Bull Valley Golf Club happens to be one of our long time favorite venues. We've photographed weddings there over the last 10 years and have been blown away by all the wonderful transformations the establishment has gone through. This is such a cozy and welcoming venue that it almost feels like a second home. Also, this is a great place whether you want to have an intimate or larger wedding celebration. When Linh and Tony shared with us that both their ceremony and reception would be at the golf club we were beyond excited! The day was filled with love, romantic gestures and jaw dropping surprises both for the bride and guests that attended the wedding.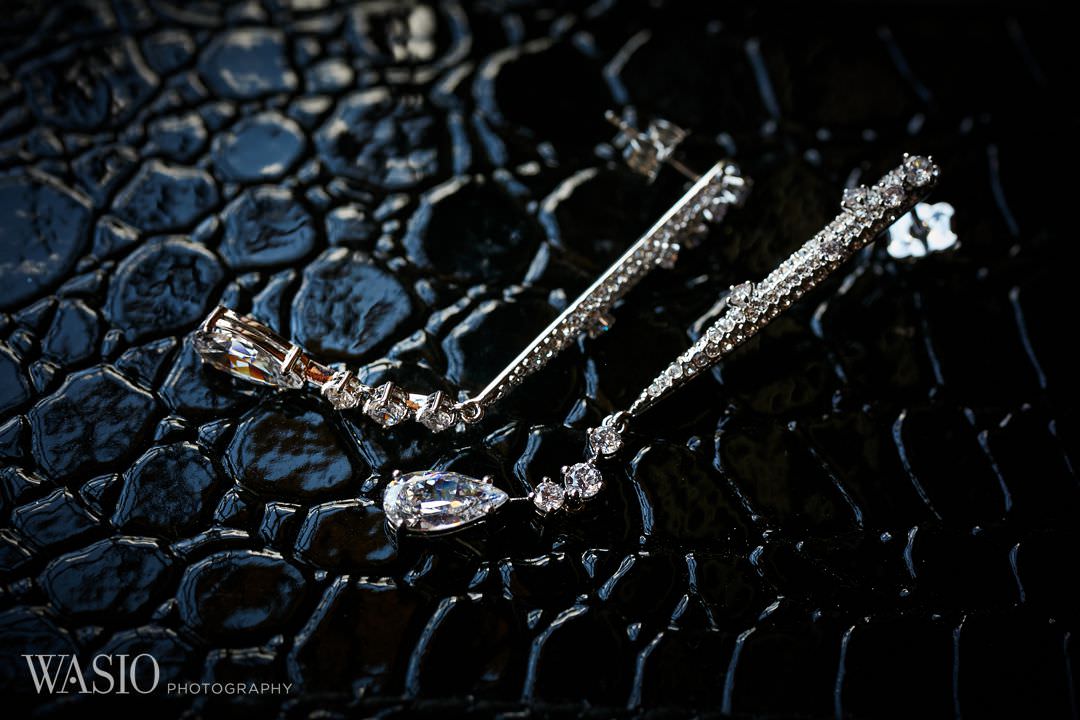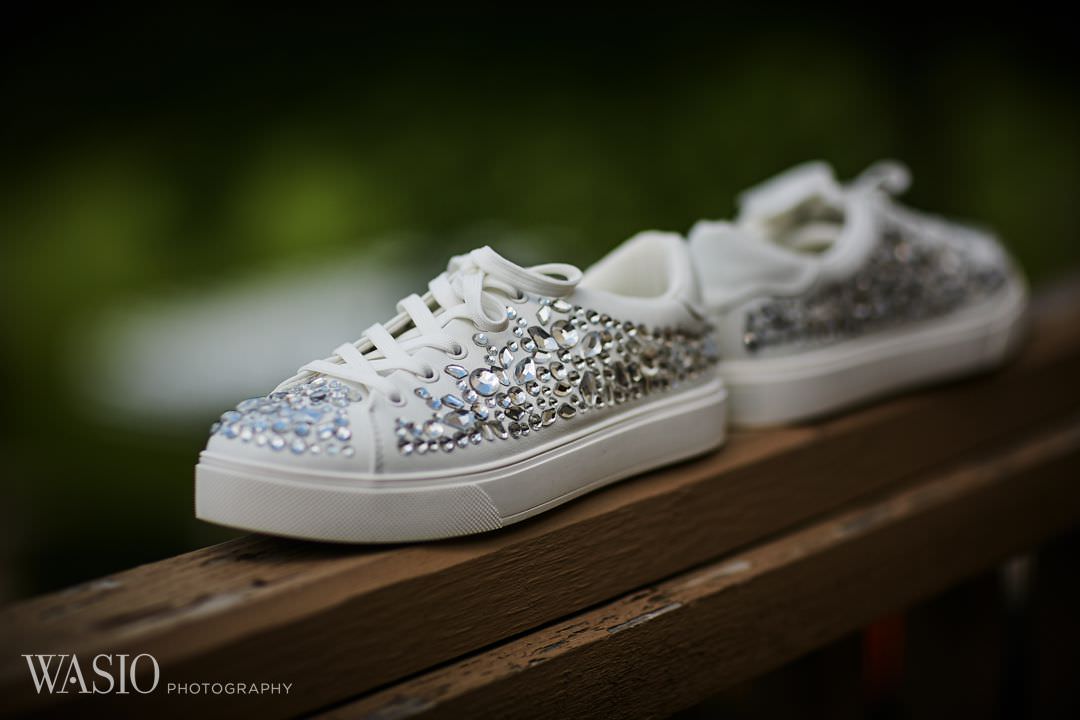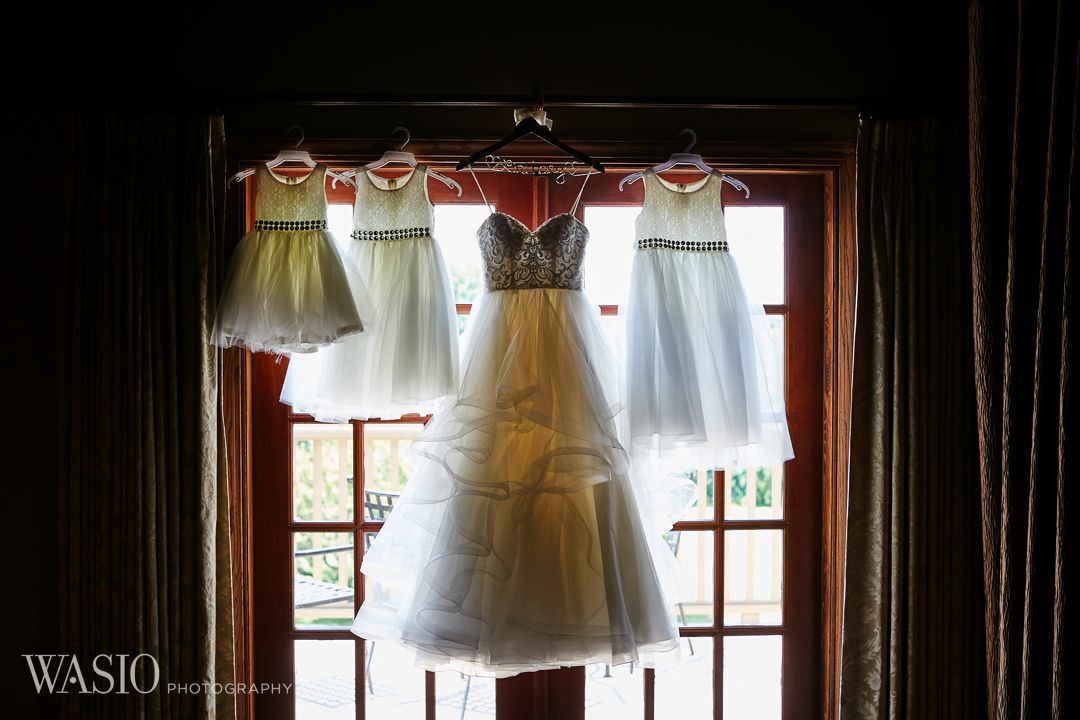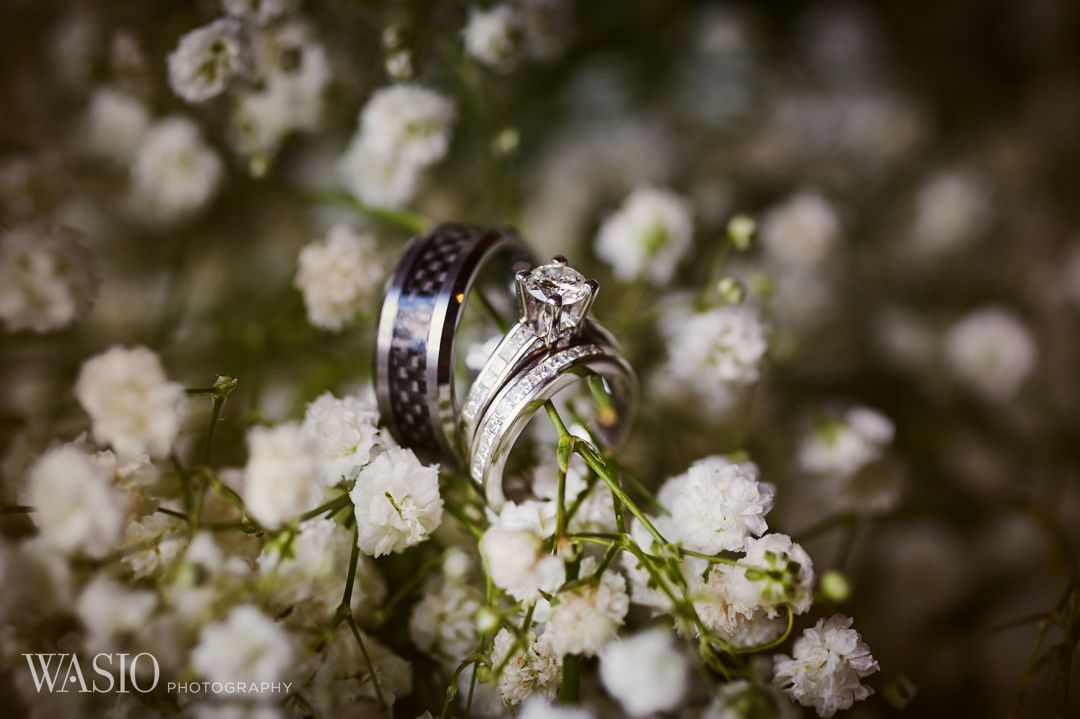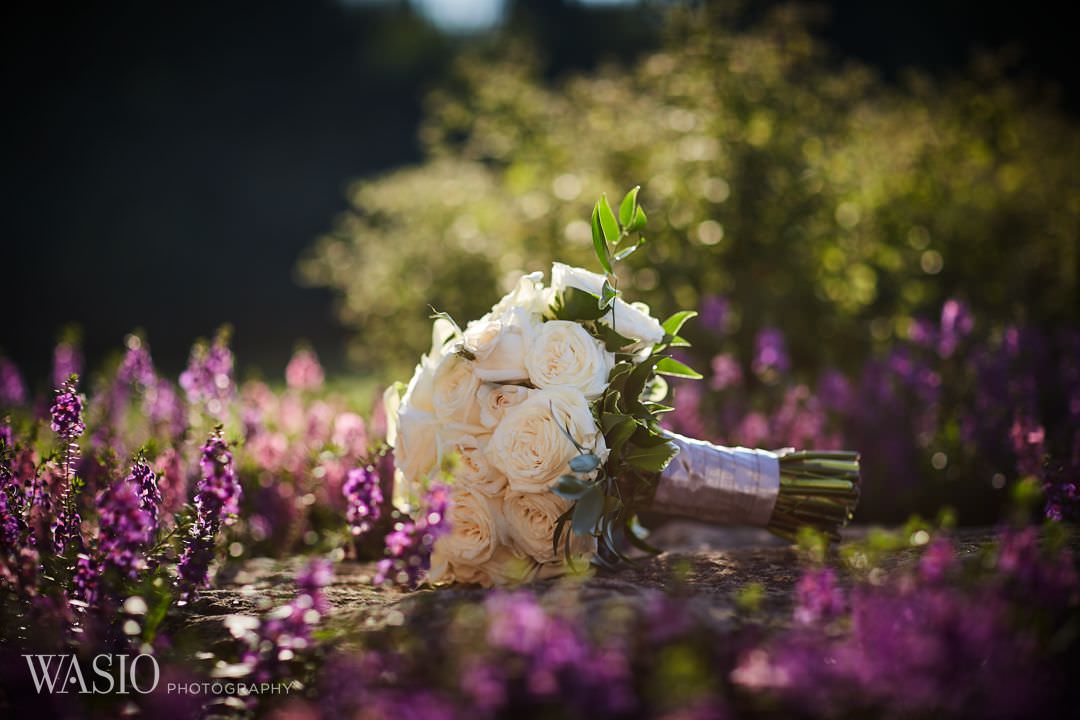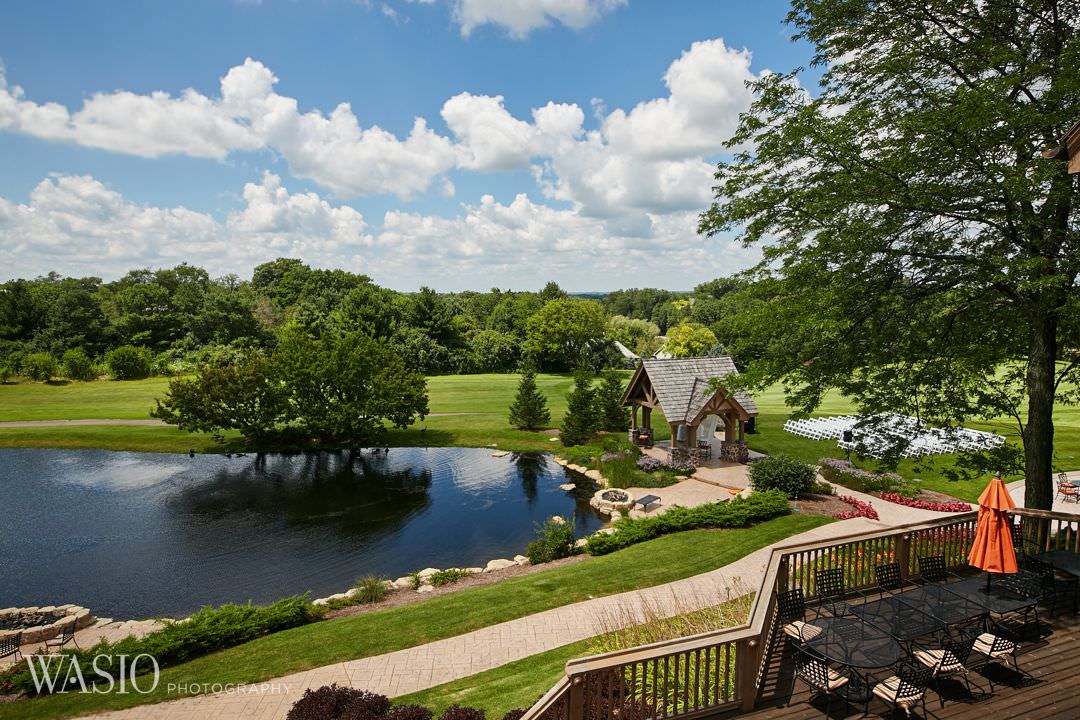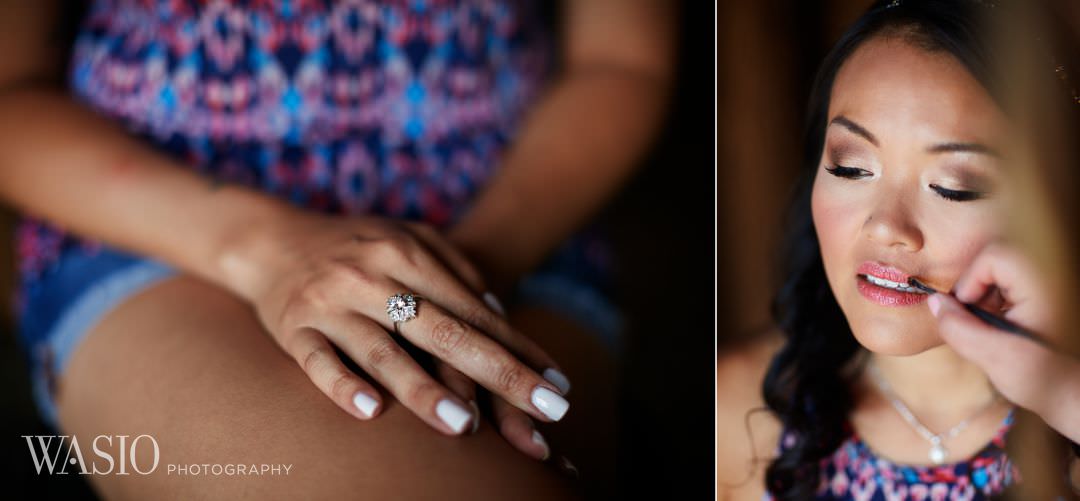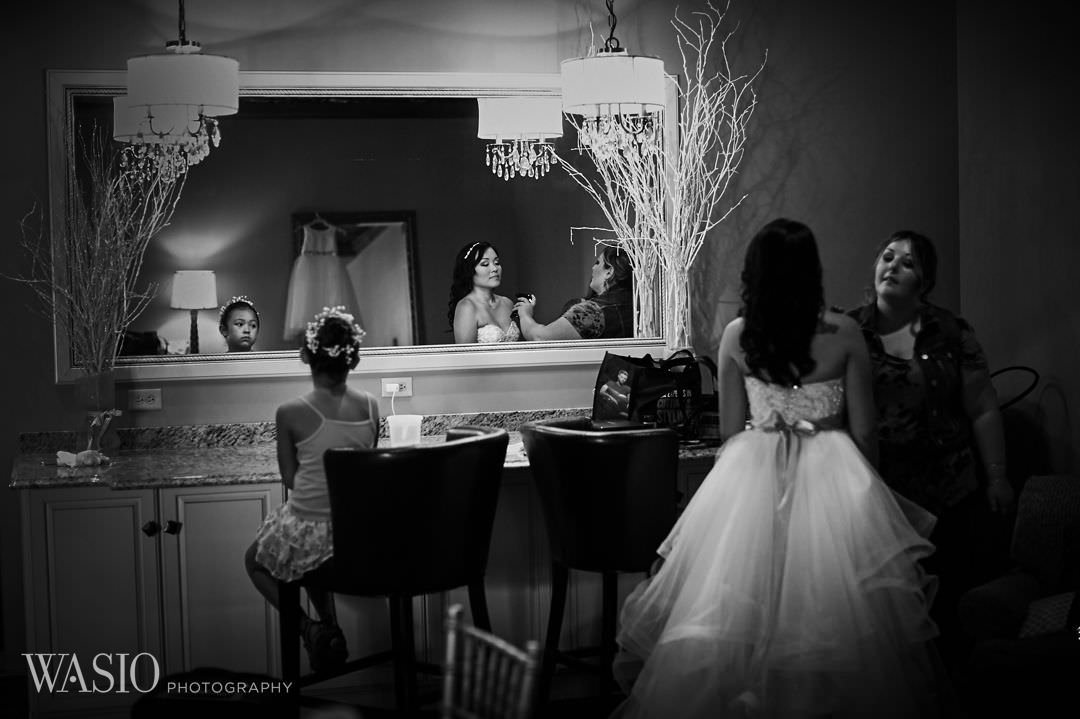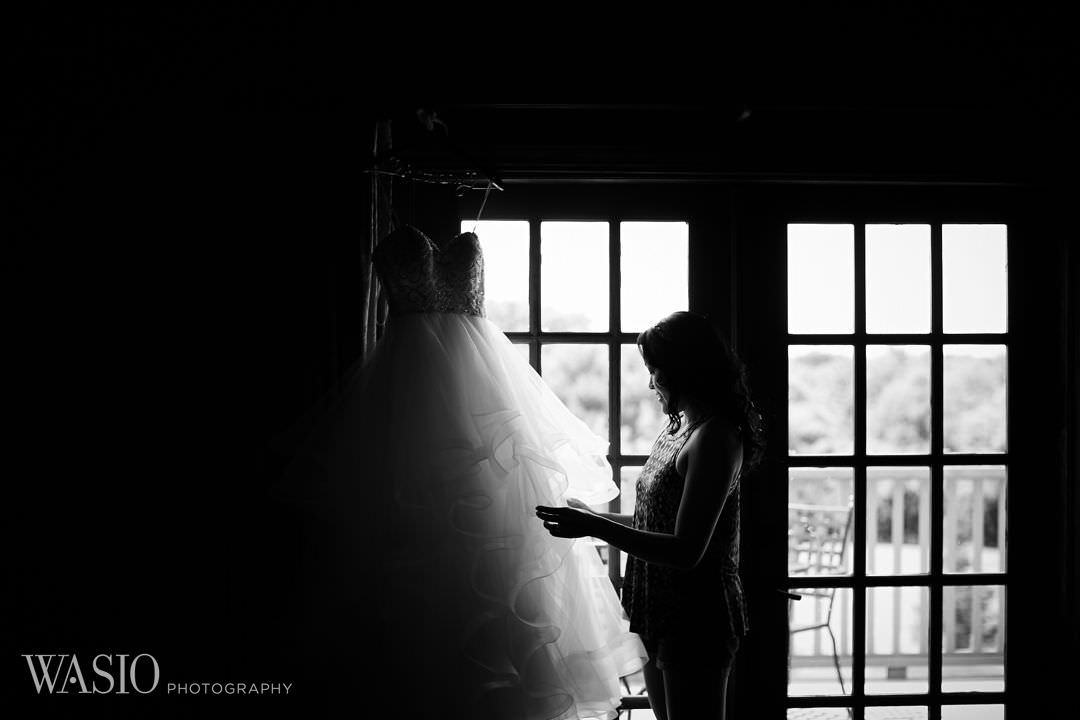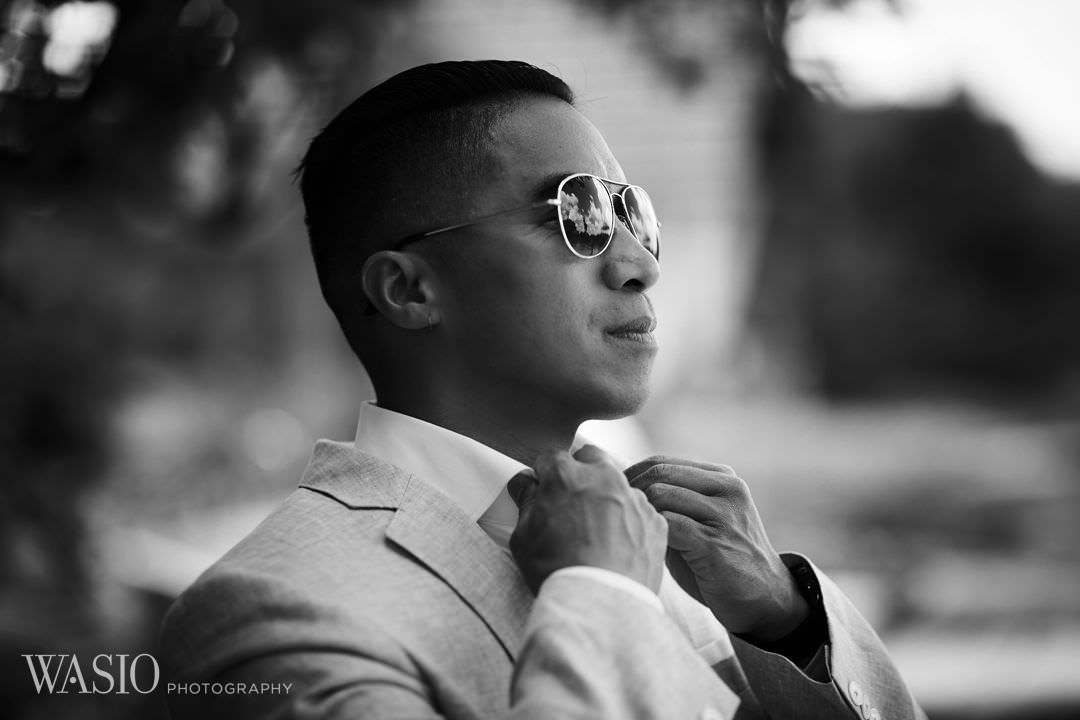 Emotional First Look
Linh and Tony had a very romantic first look by the pond on the golf course. We think both Linh's expression says it all!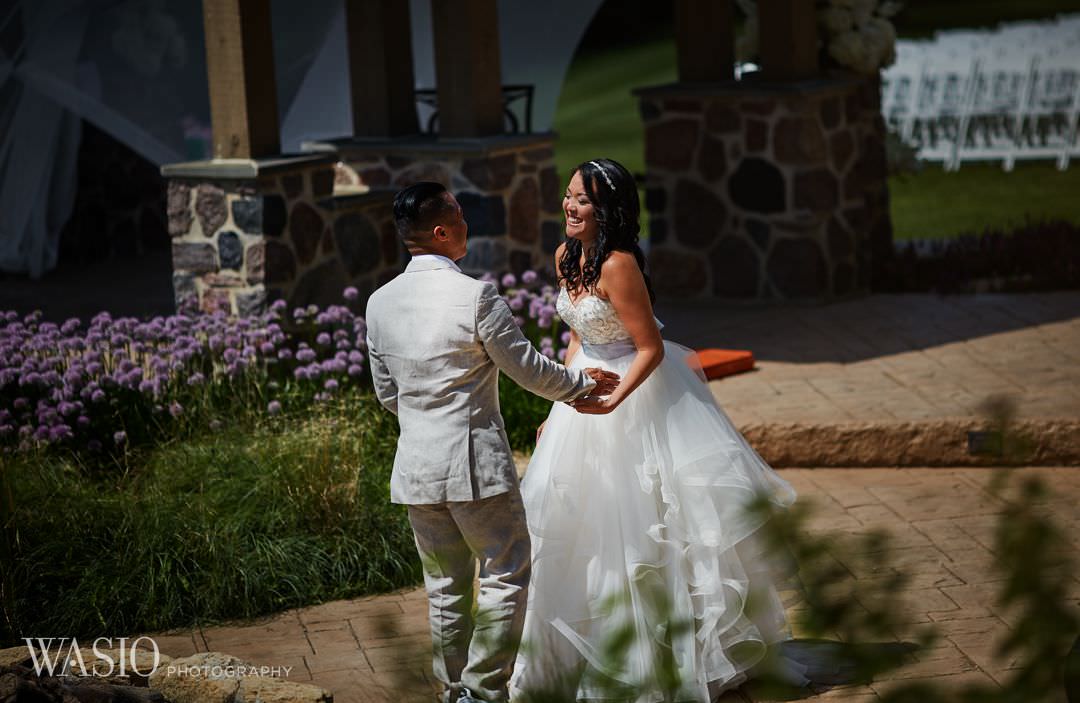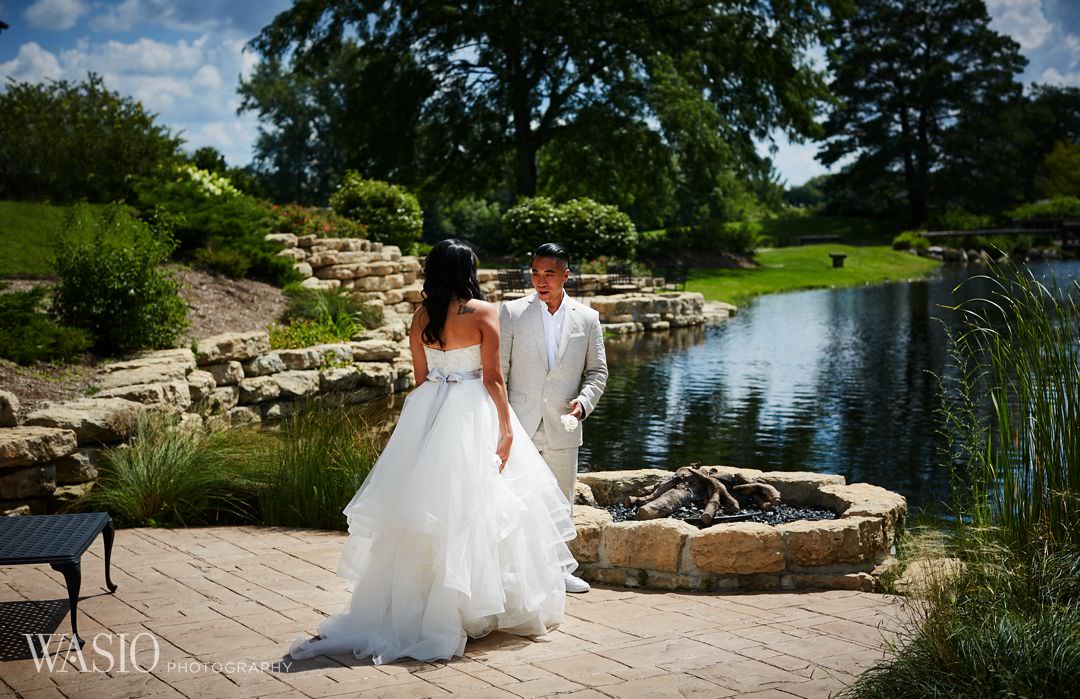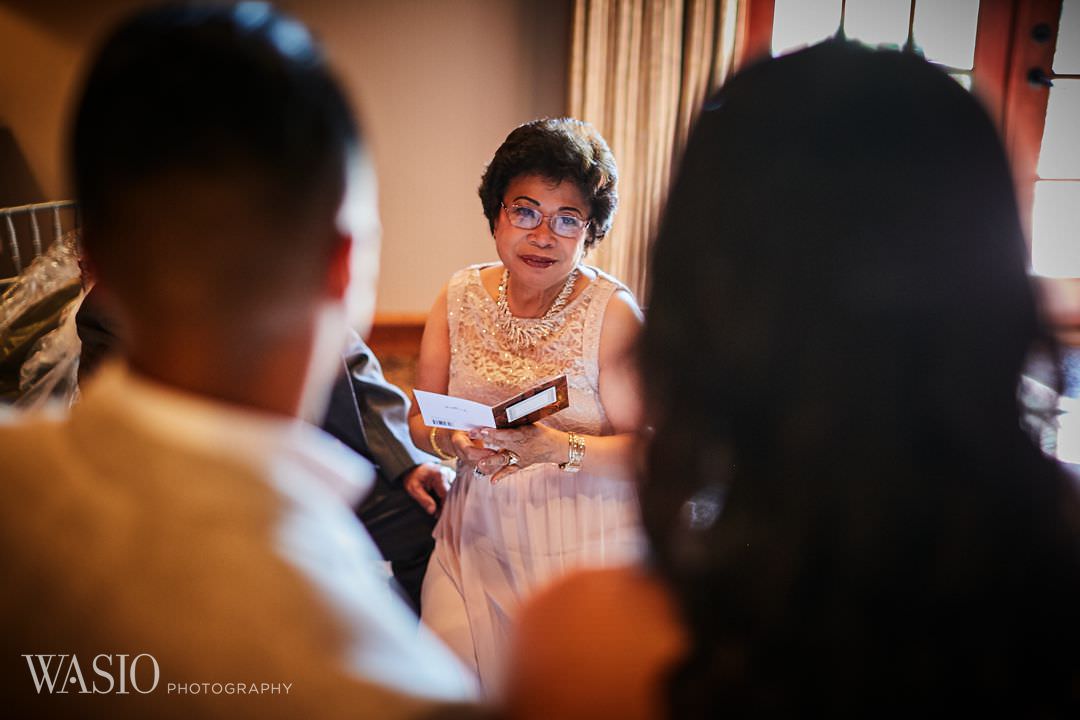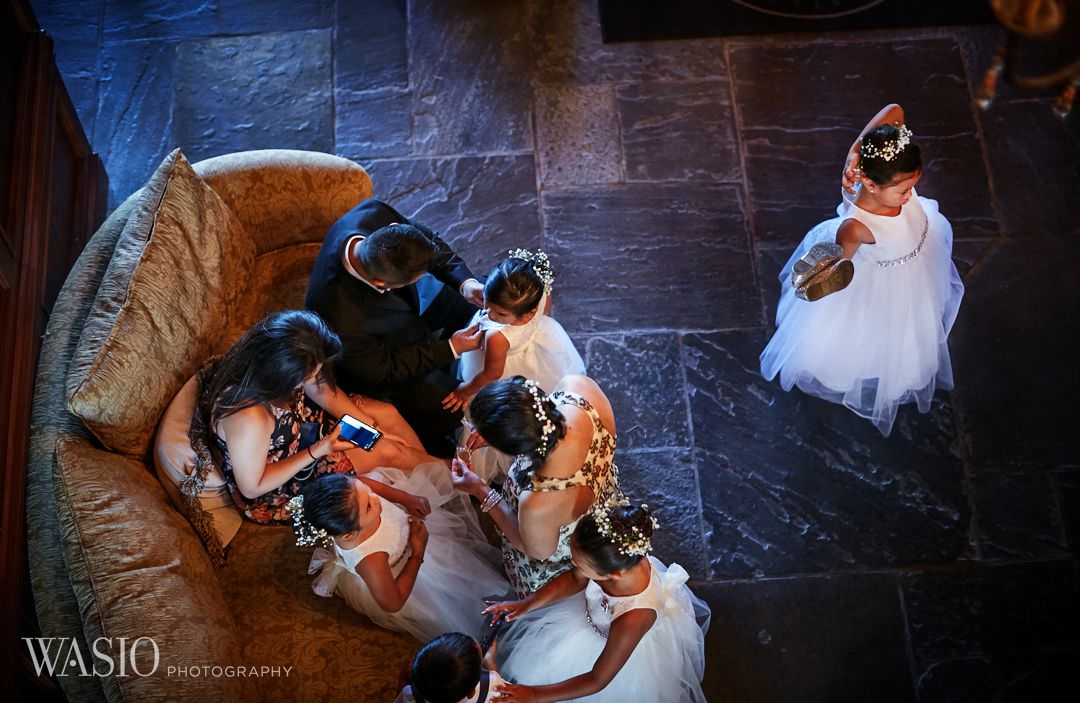 How cute are these ring bearers and flower girls? Talk about an epic wedding party group!

The Ceremony + surprise
As we mentioned, there were sweet surprises throughout their wedding day. Tony surprised Linh by playing the guitar and singing as she walked down the aisle. That is a pretty epic ceremony entrance for the bride. It was a beautiful day for an outdoor ceremony. You can feel the love and support from all of the guests that attended. Also, the decor was so beautiful and added that extra spark of detail to the ceremony. We love emotion, and the "I do's" were extremely emotional. The pictures say it all.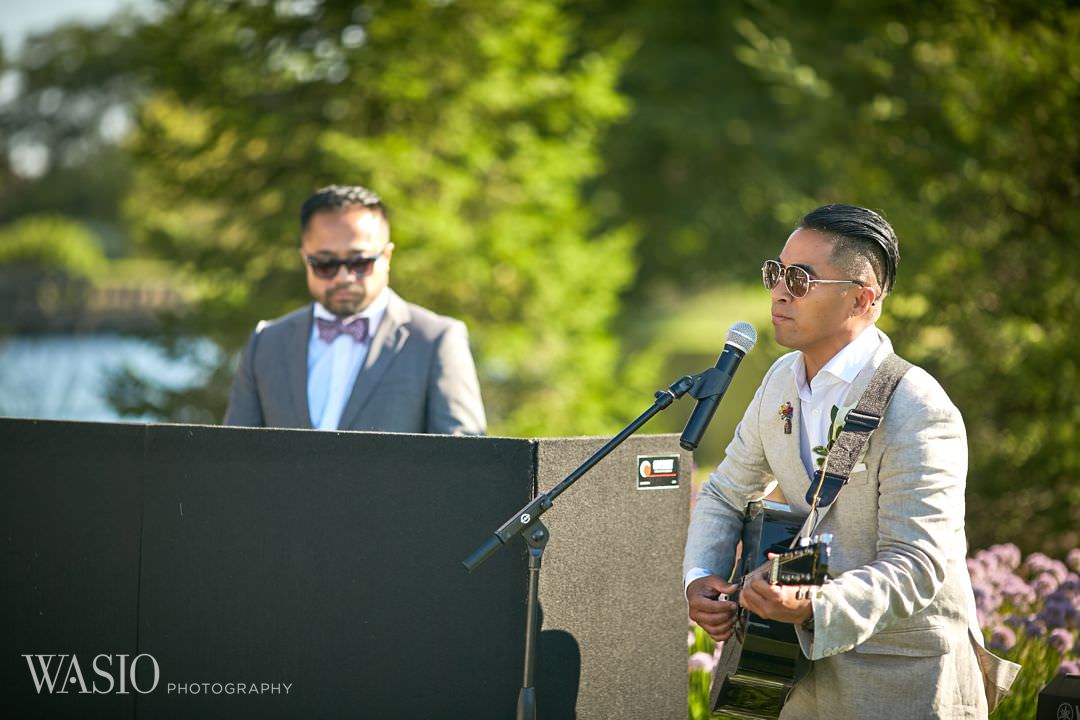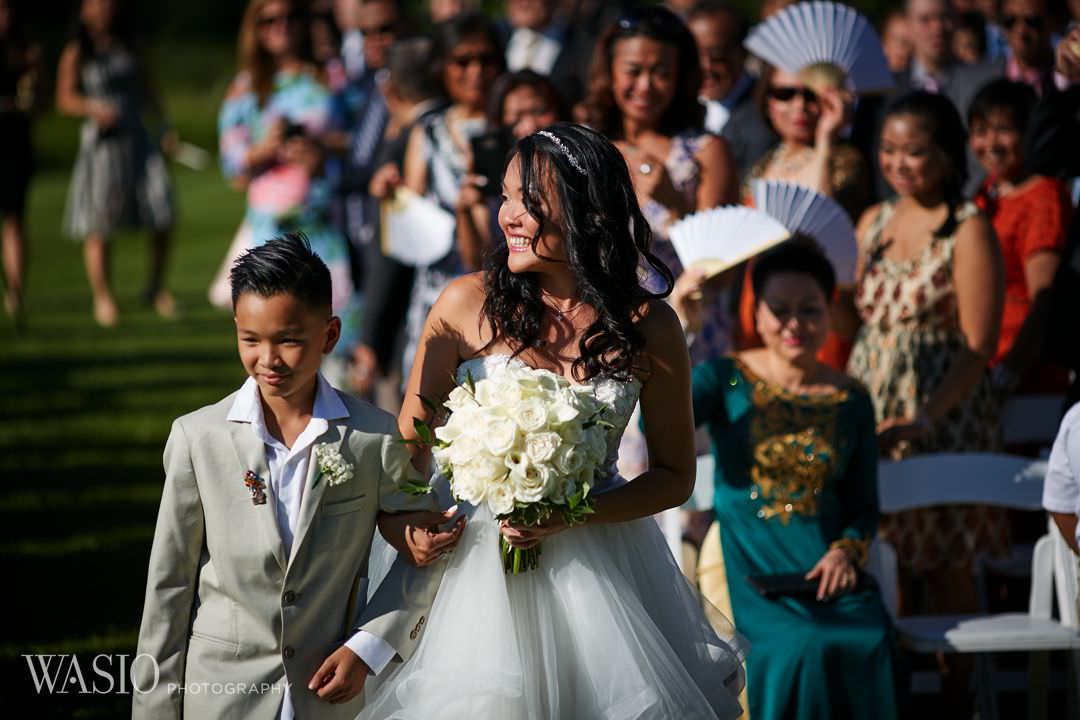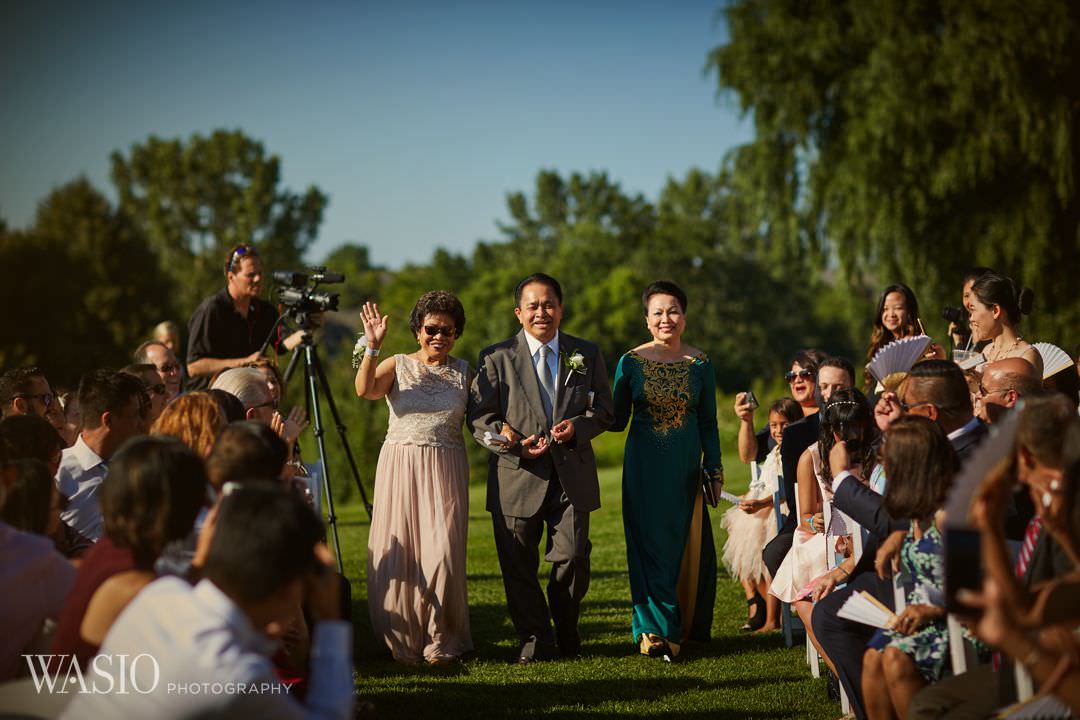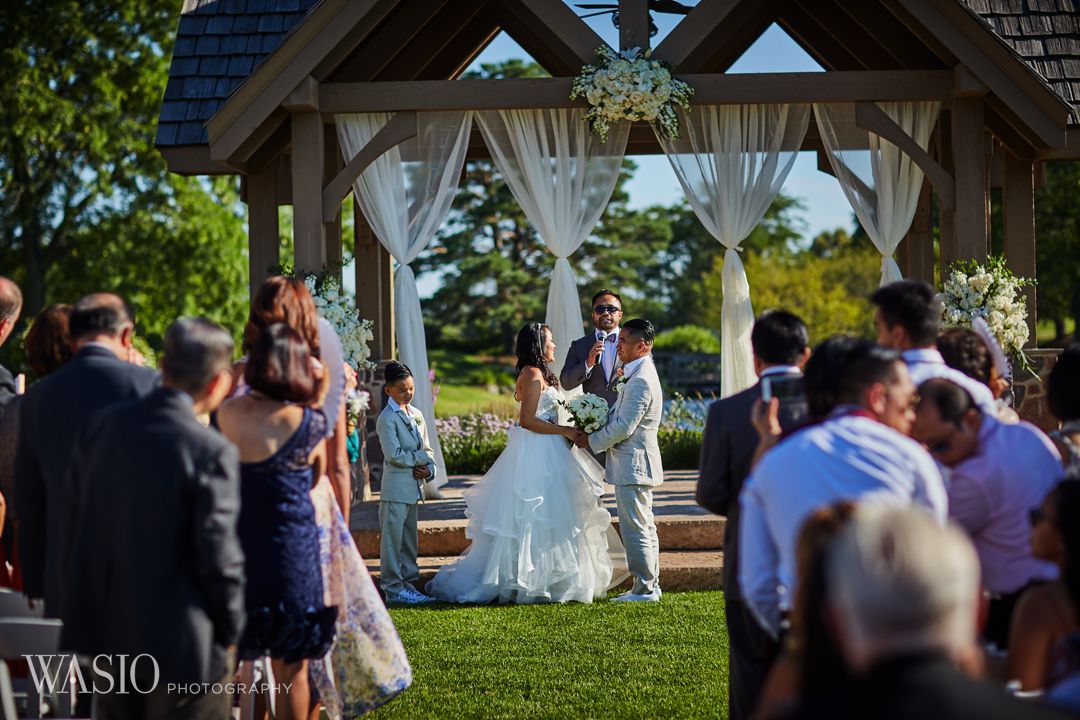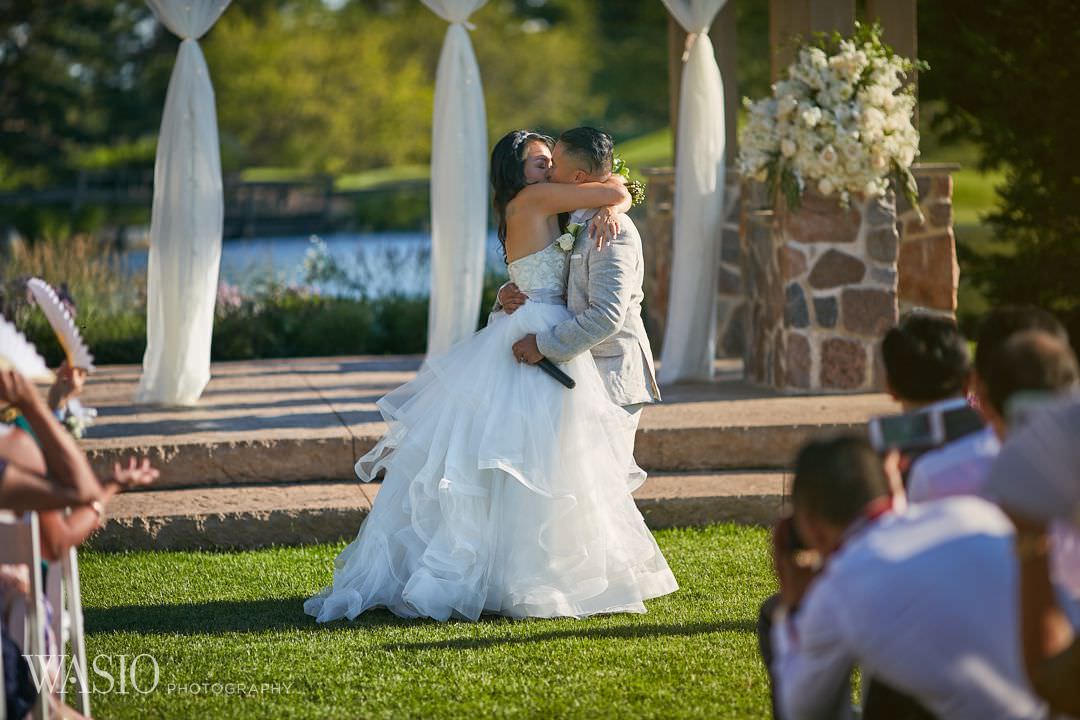 Photojournalist Style portraits
Besides taking photos around the Bull Valley Golf Club, we had the time and opportunity to go to Woodstock, Illinois. We got to go by the historic Opera House and a super sweet small coffee shop with the most romantic feel. Overall, we love the downtown area there because of all of the charm it holds. Interesting side note, the movie Groundhog Day was filmed here.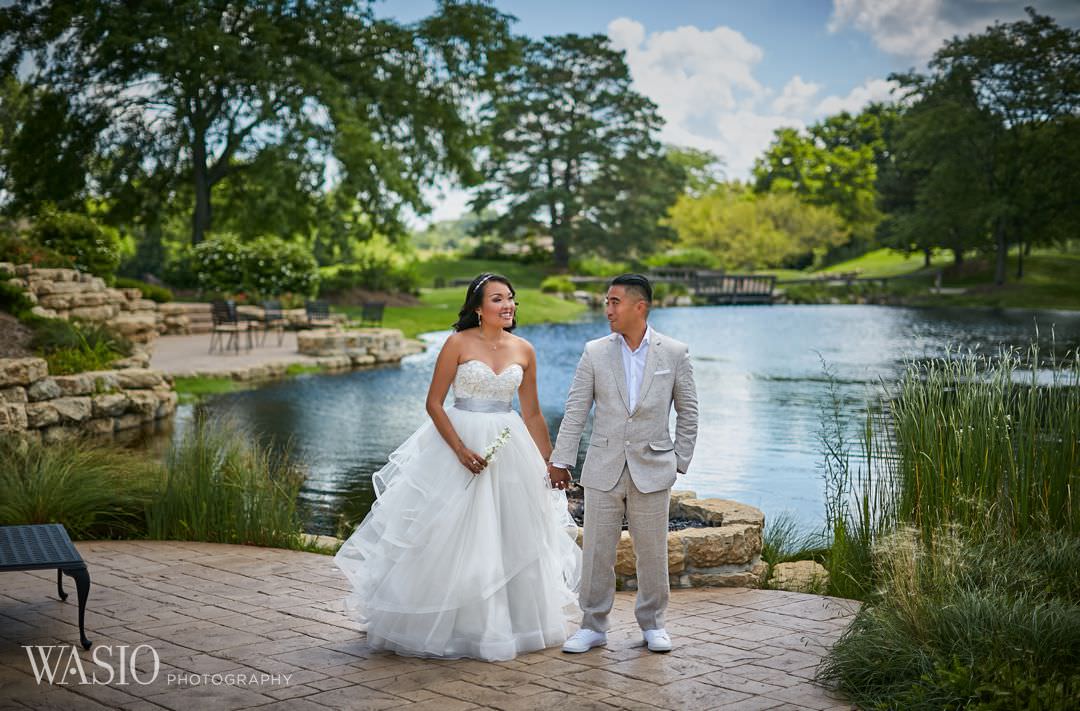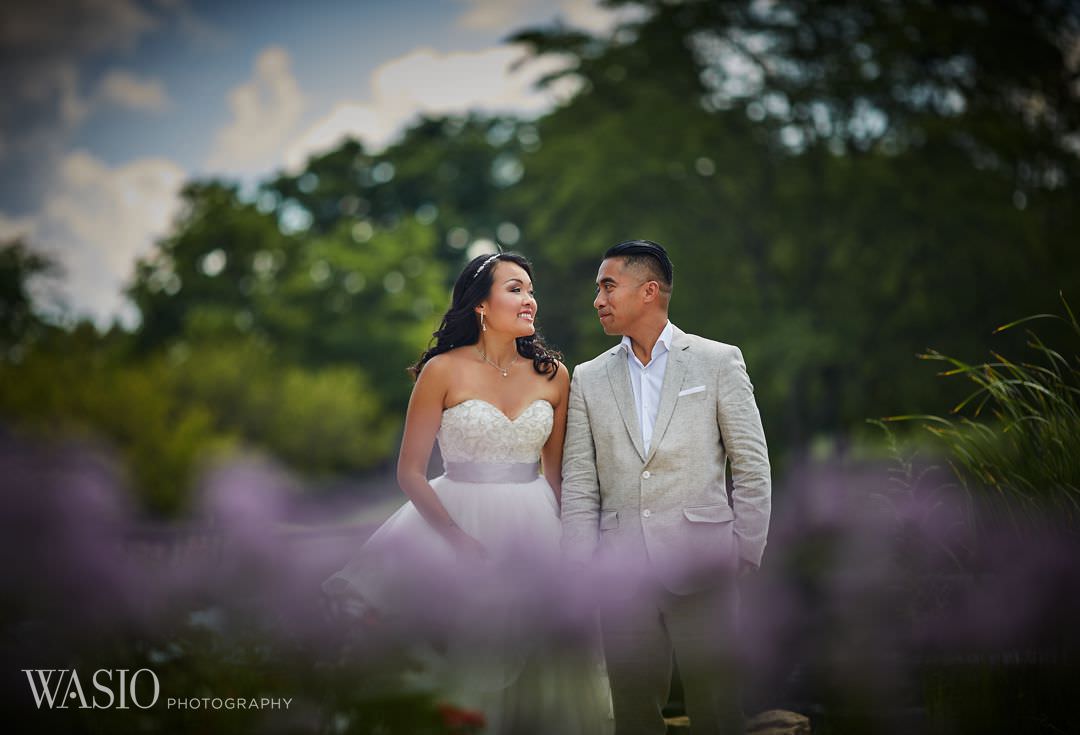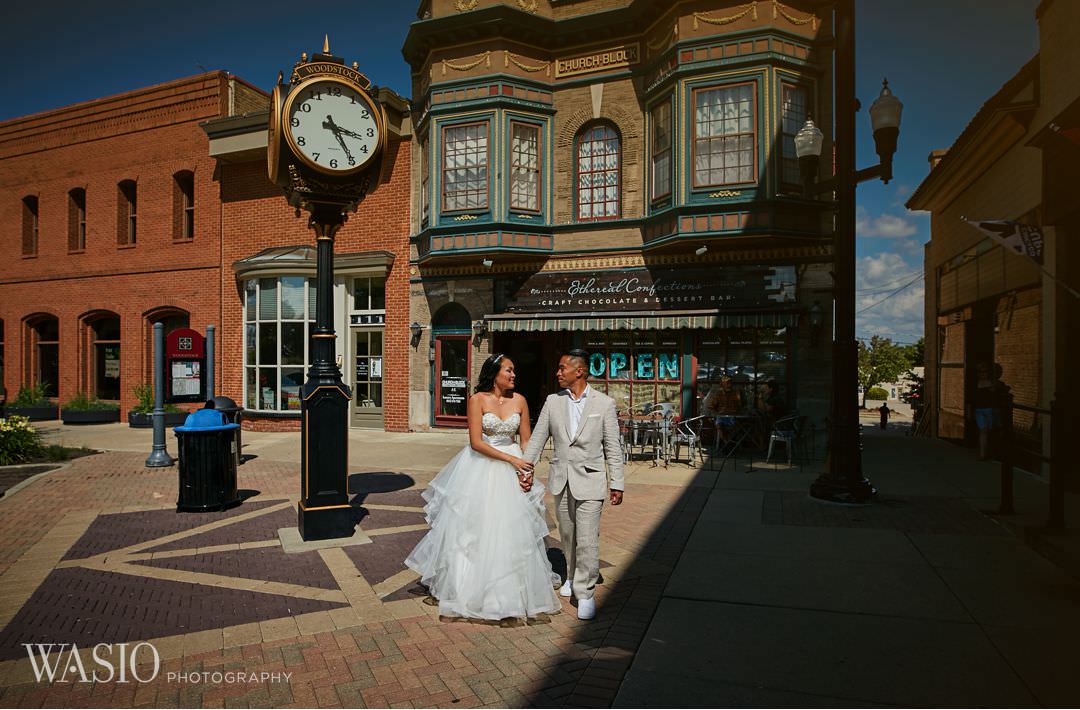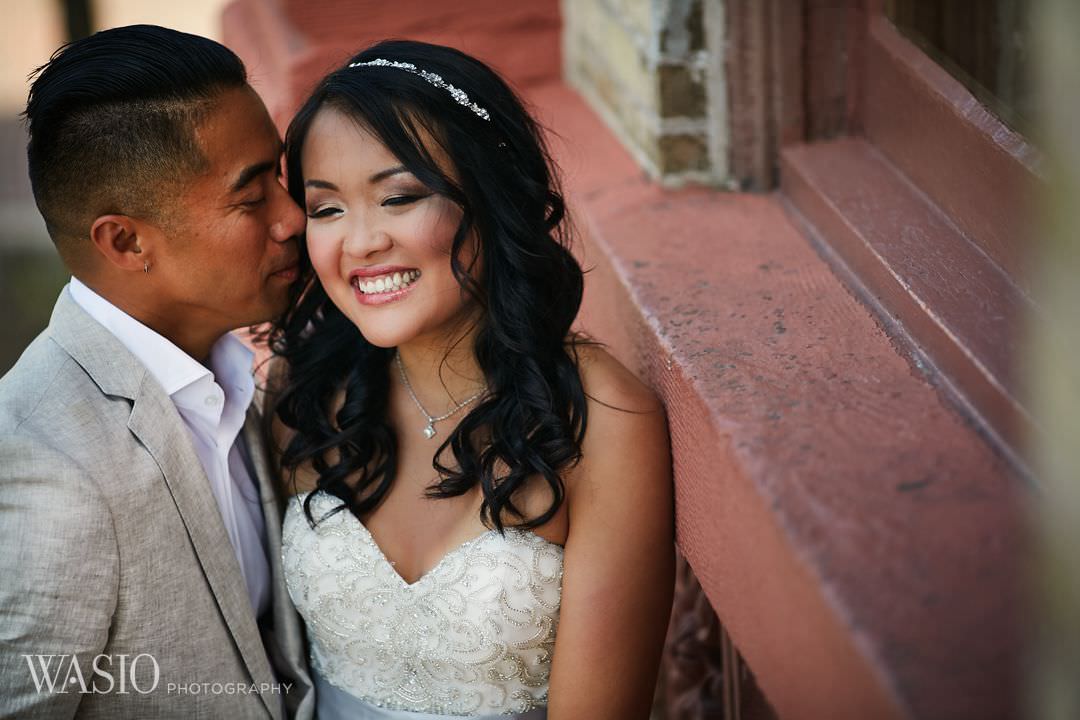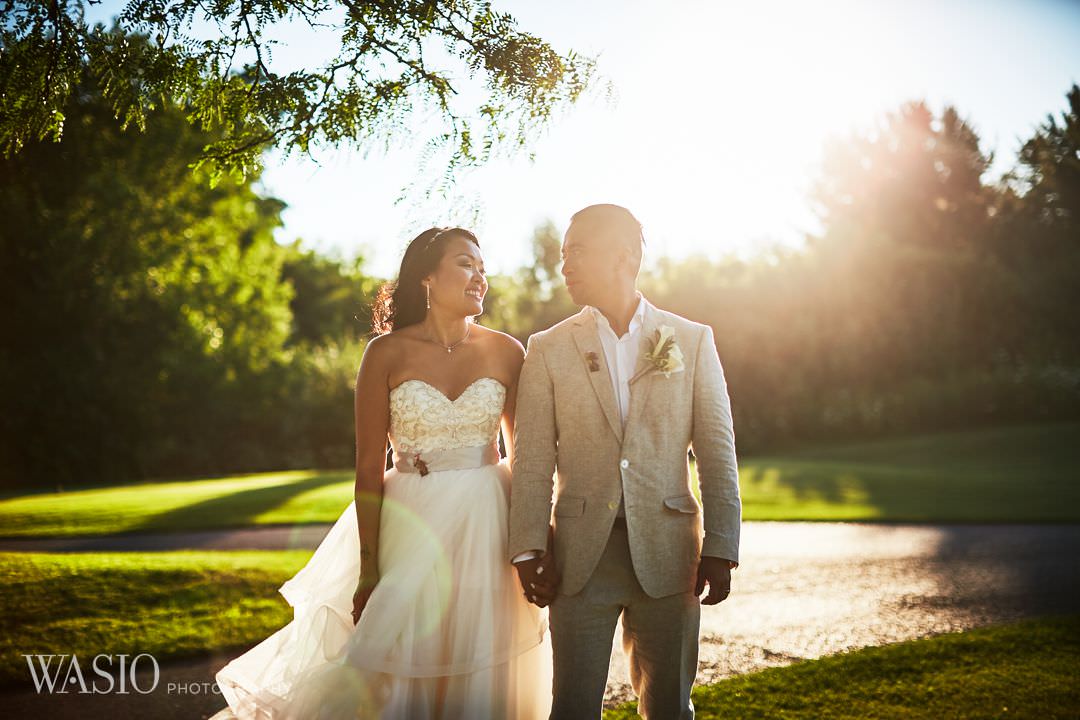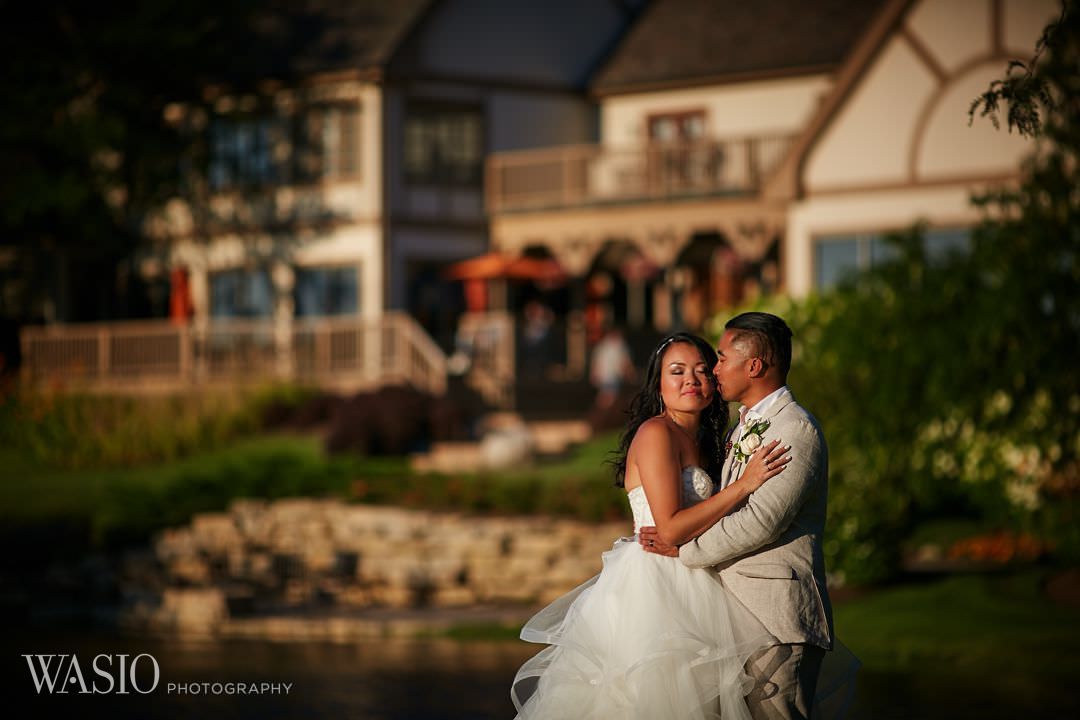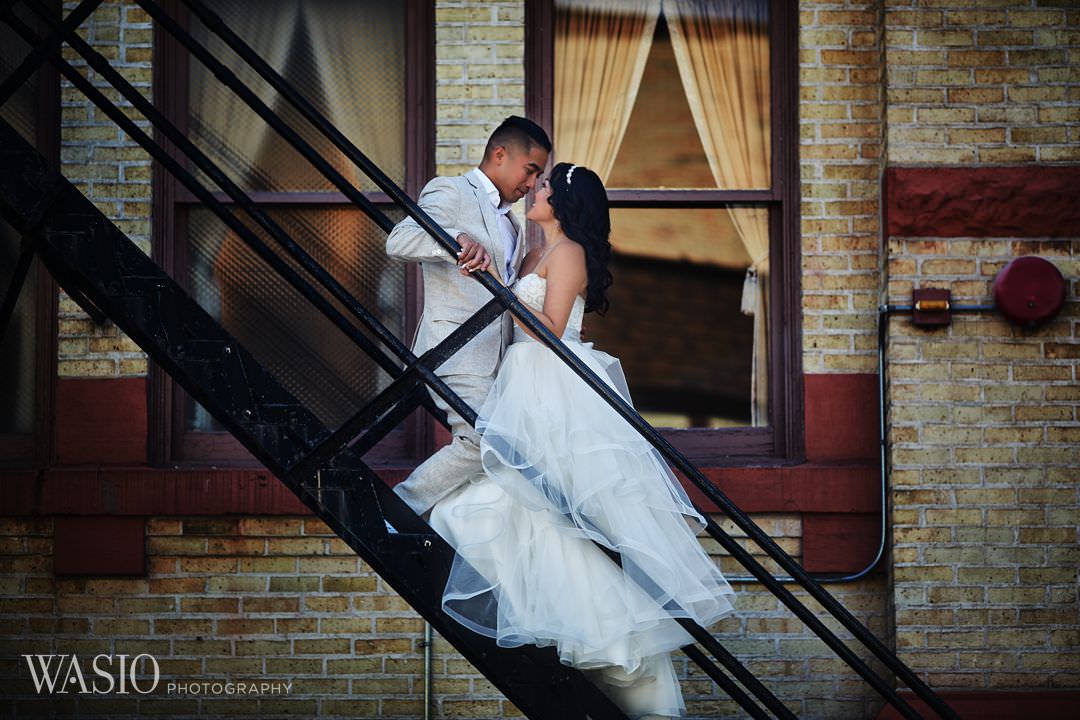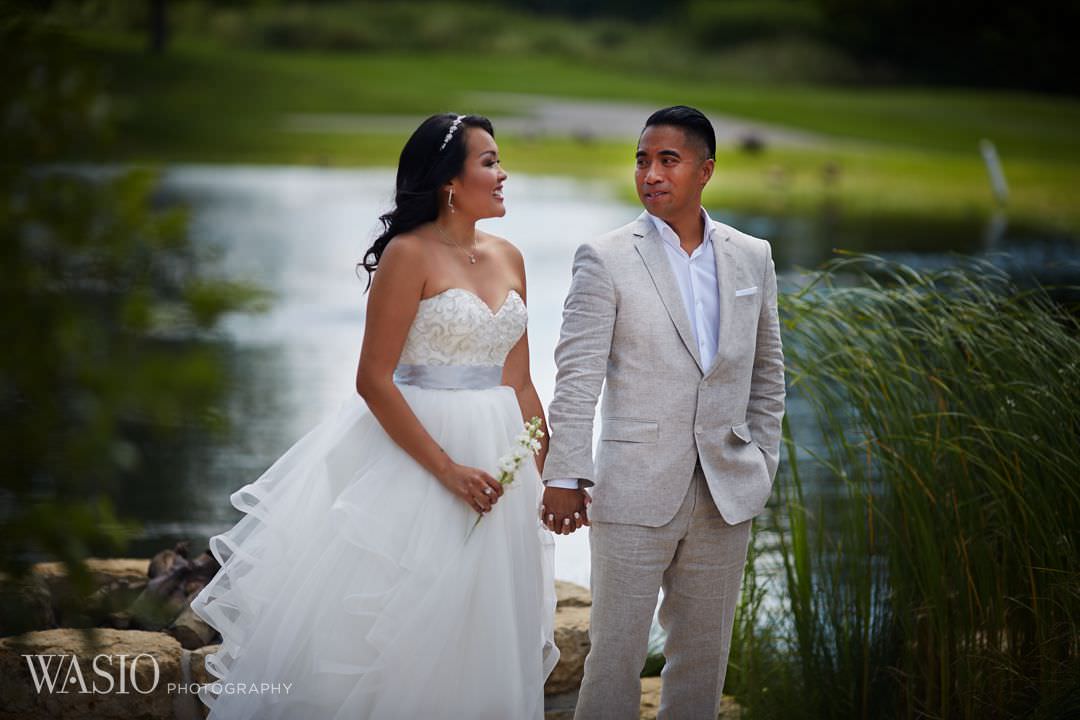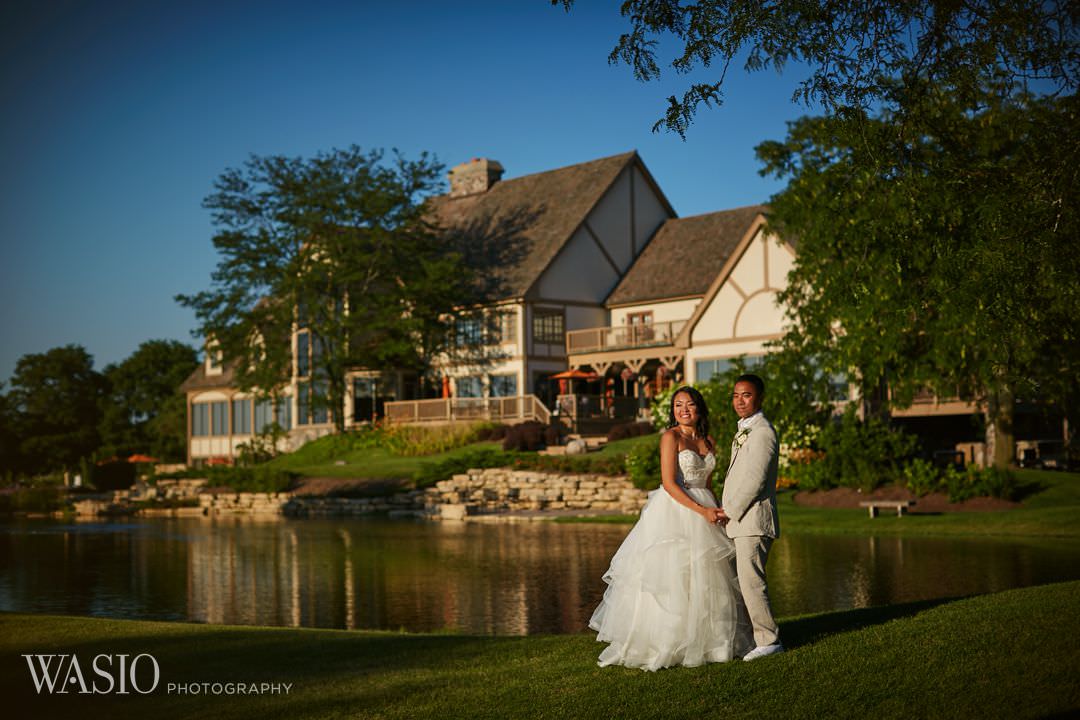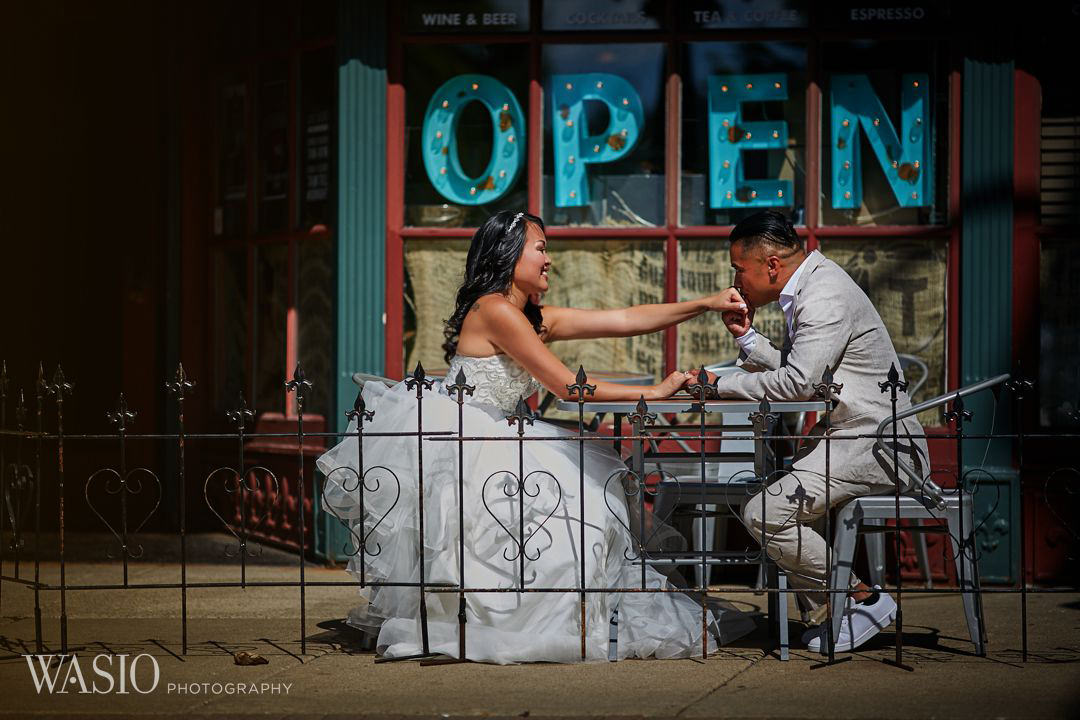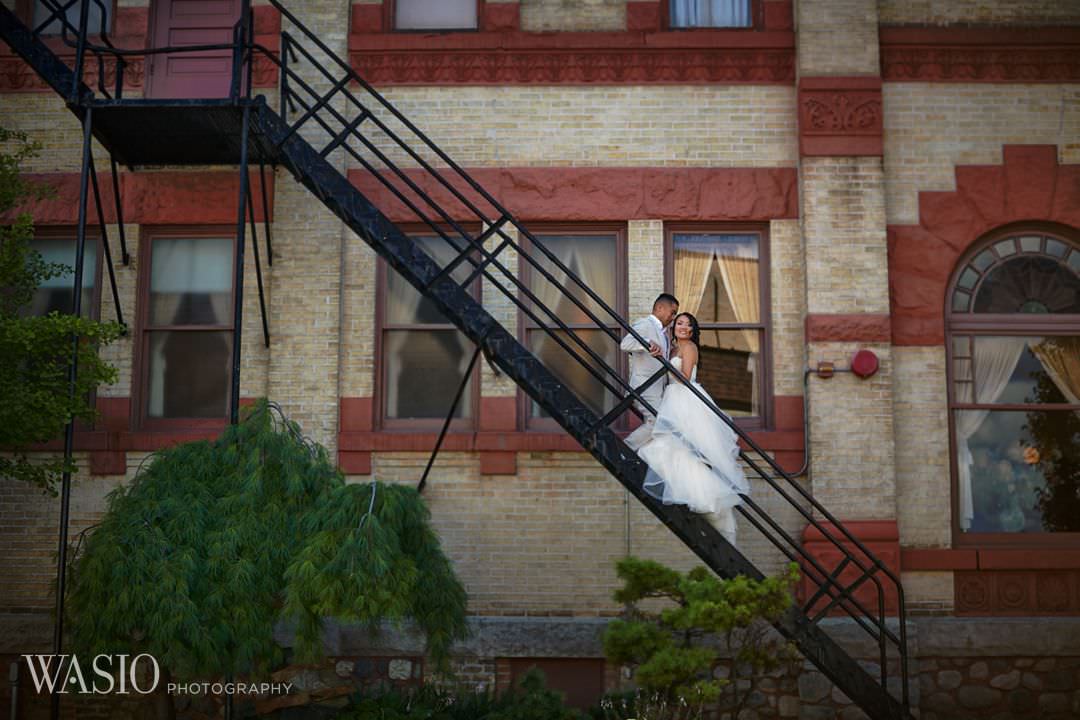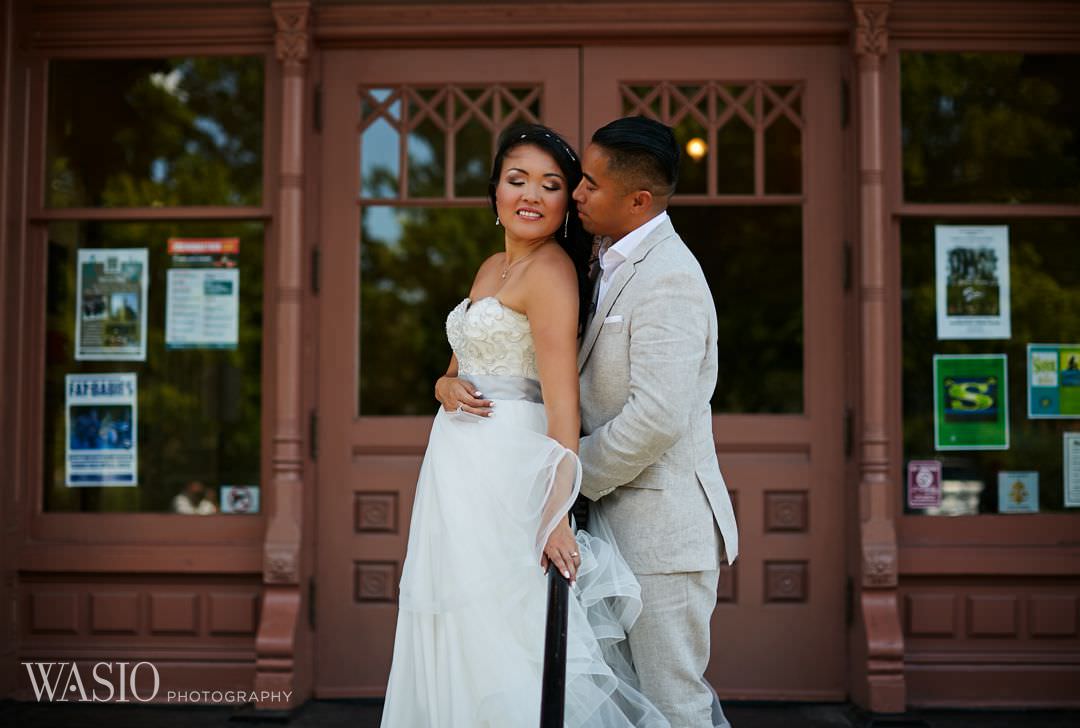 A Party to remember
Linh and Tony had a large group of guests to help them celebrate their wonderful and happy day. Remember how we said their wedding day was full of sweet surprises? Well the second major surprise was that Linh and Tony had a live wedding band actually called "Wedding Banned." Their first dance was unique and unforgettable. They choreographed the first dance to include their son. The dance included epic dance moves, masks and gloves. We've never seen anything like it before and it was perfect.
Of course to keep the epic-ness of the day going, the night ended with all the guests holding sparklers and lighting the way for Linh and Tony to have an epic end of night exit!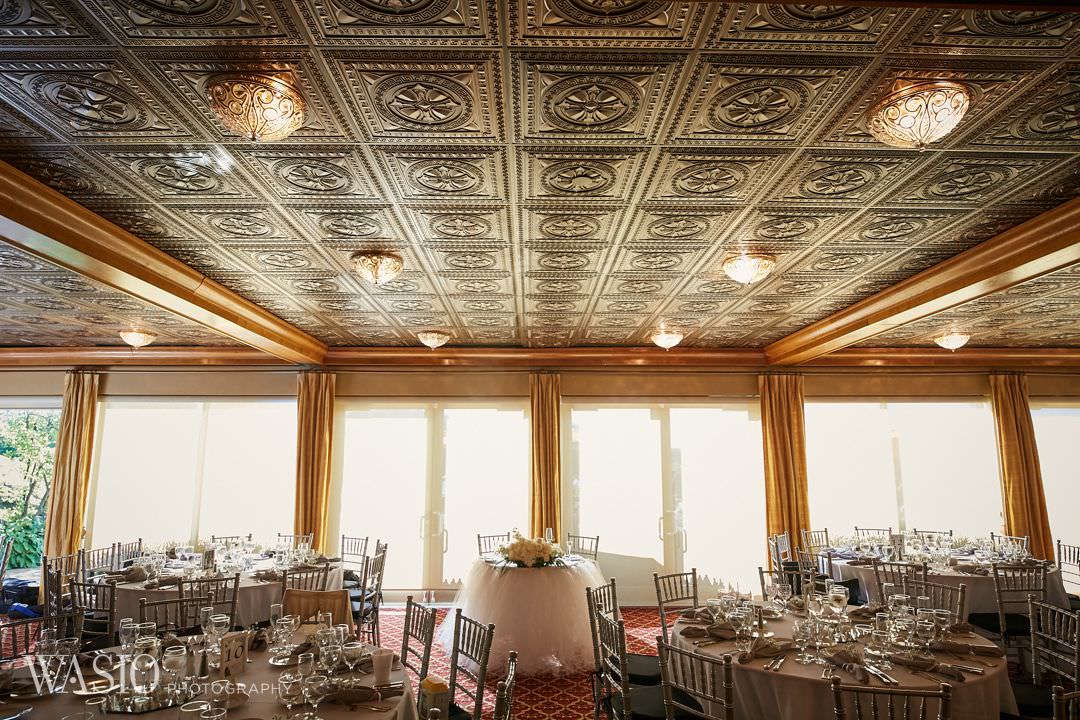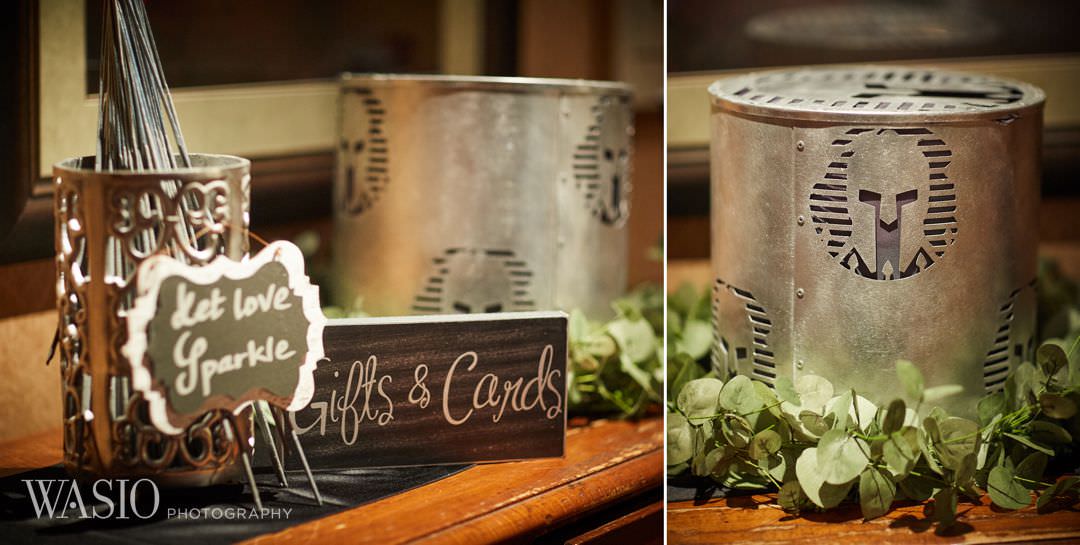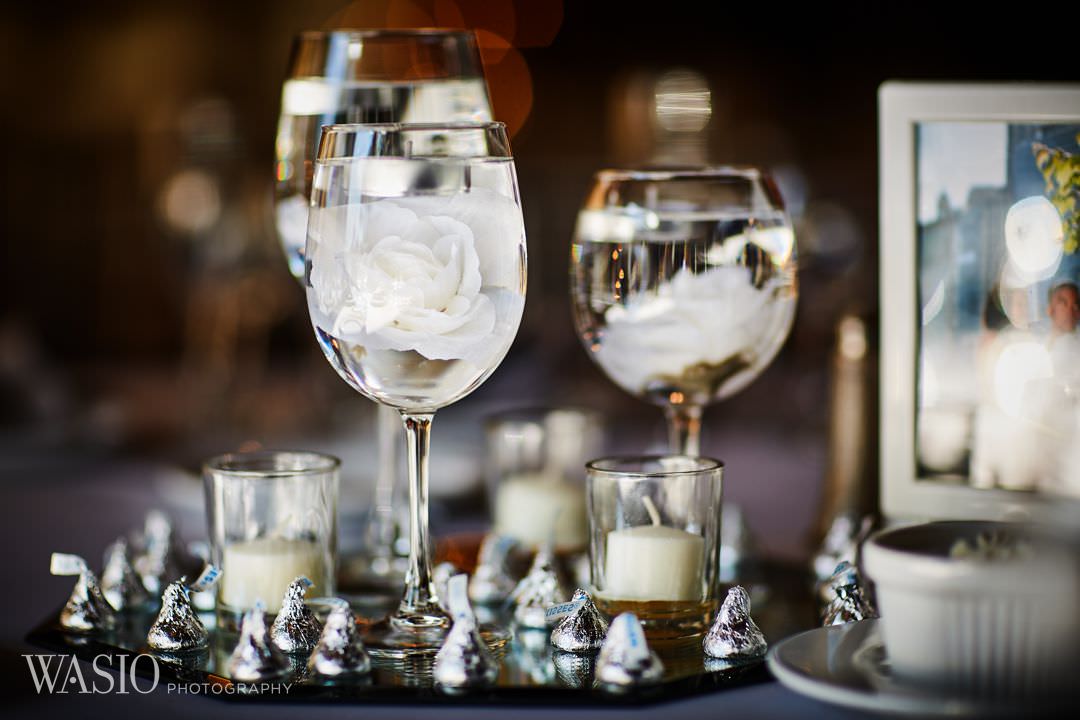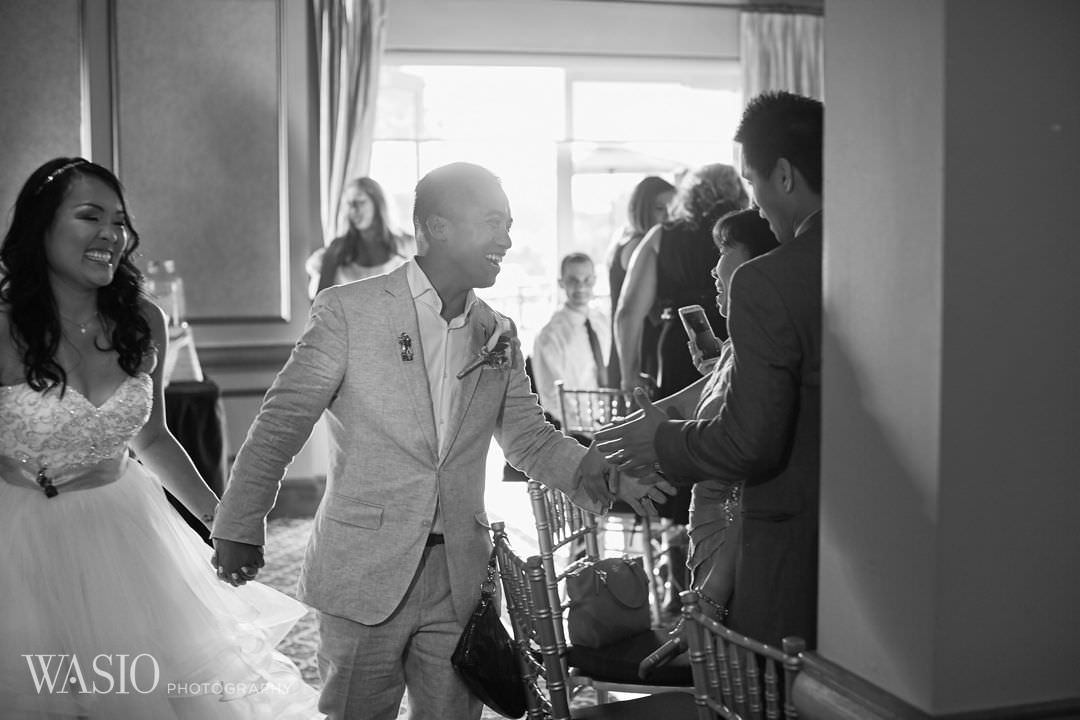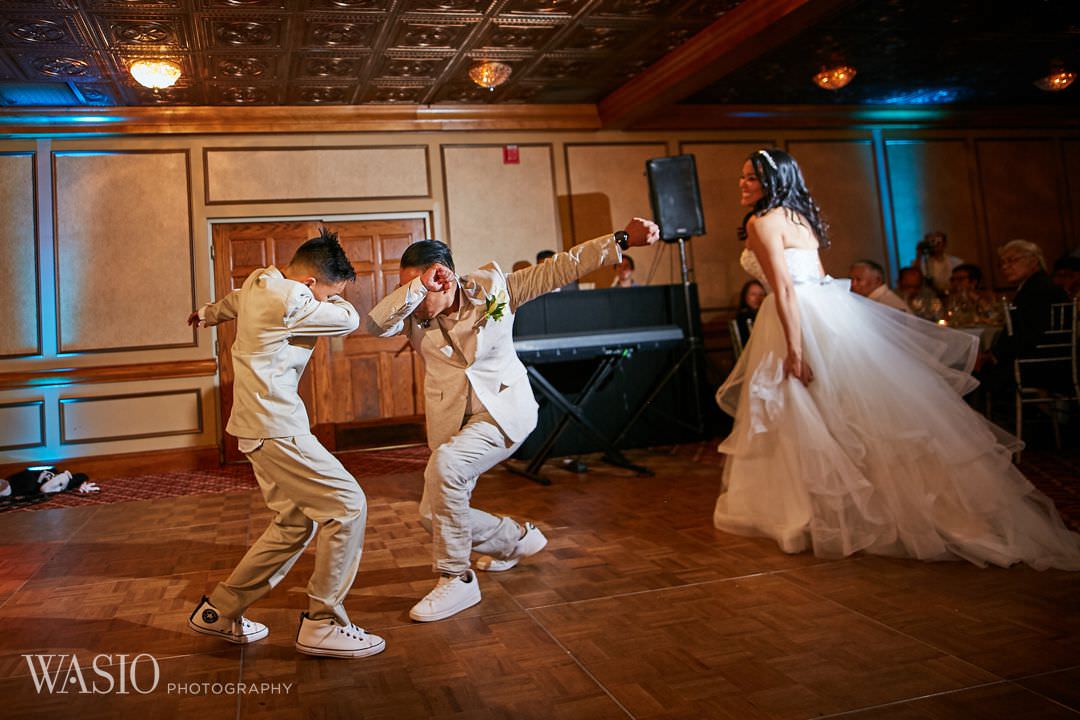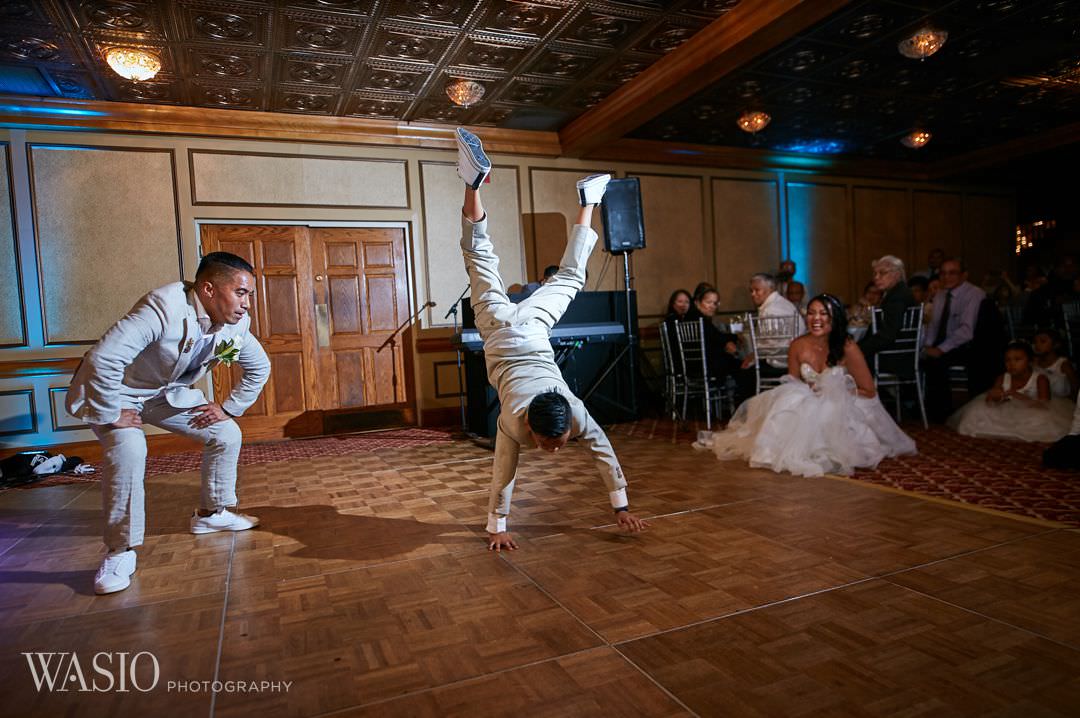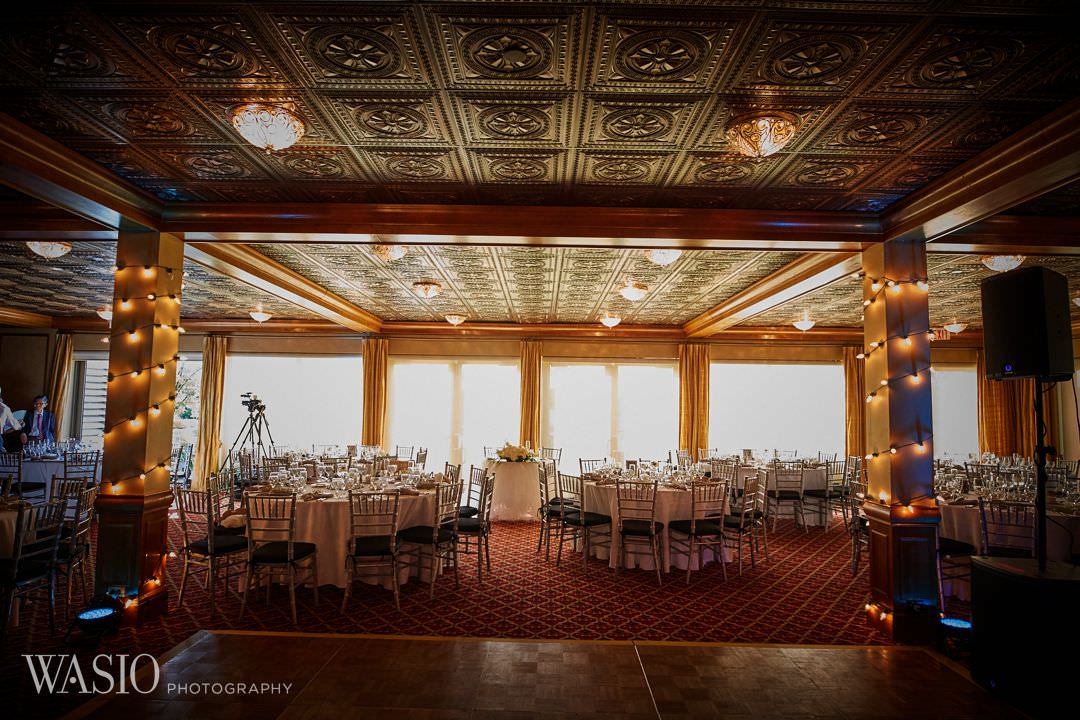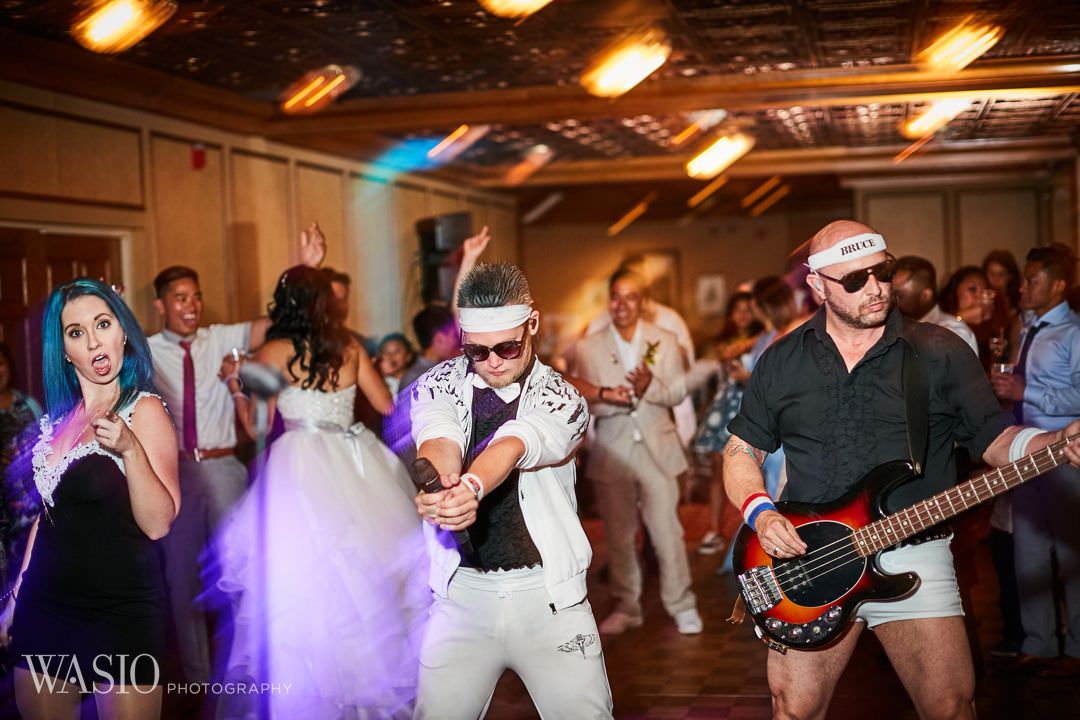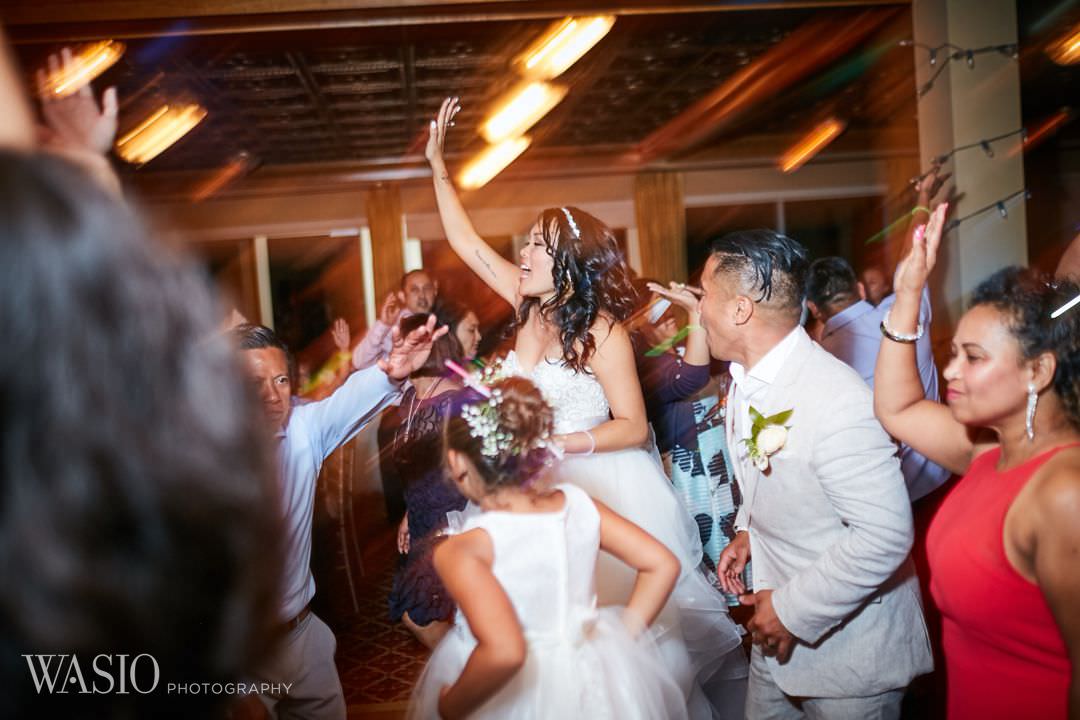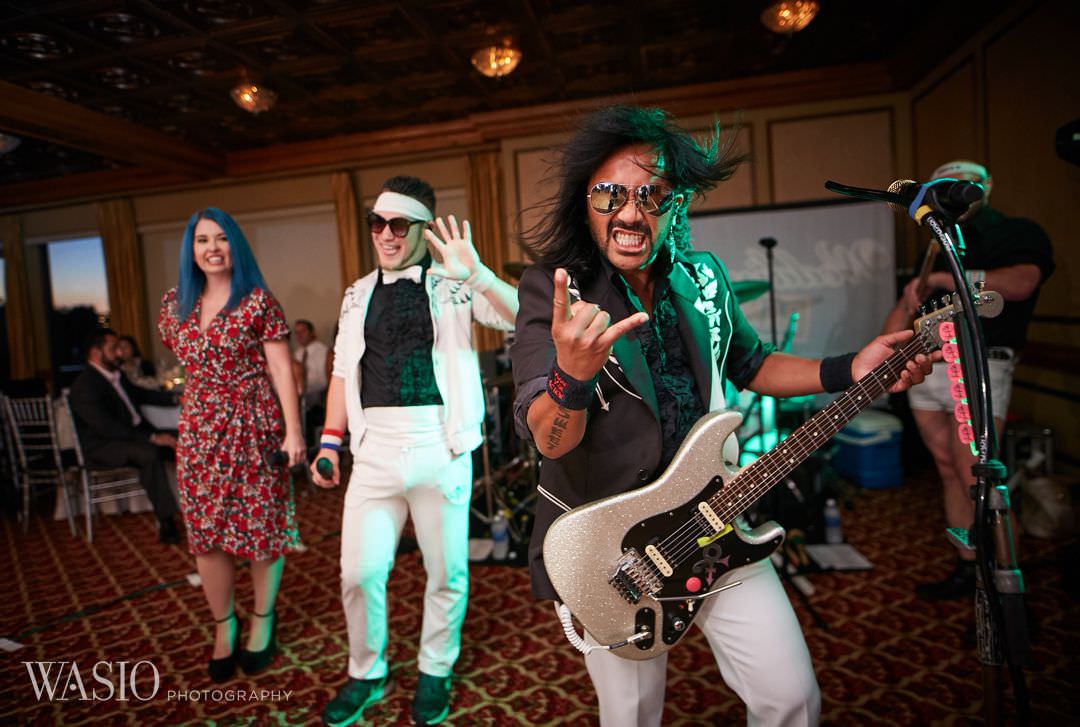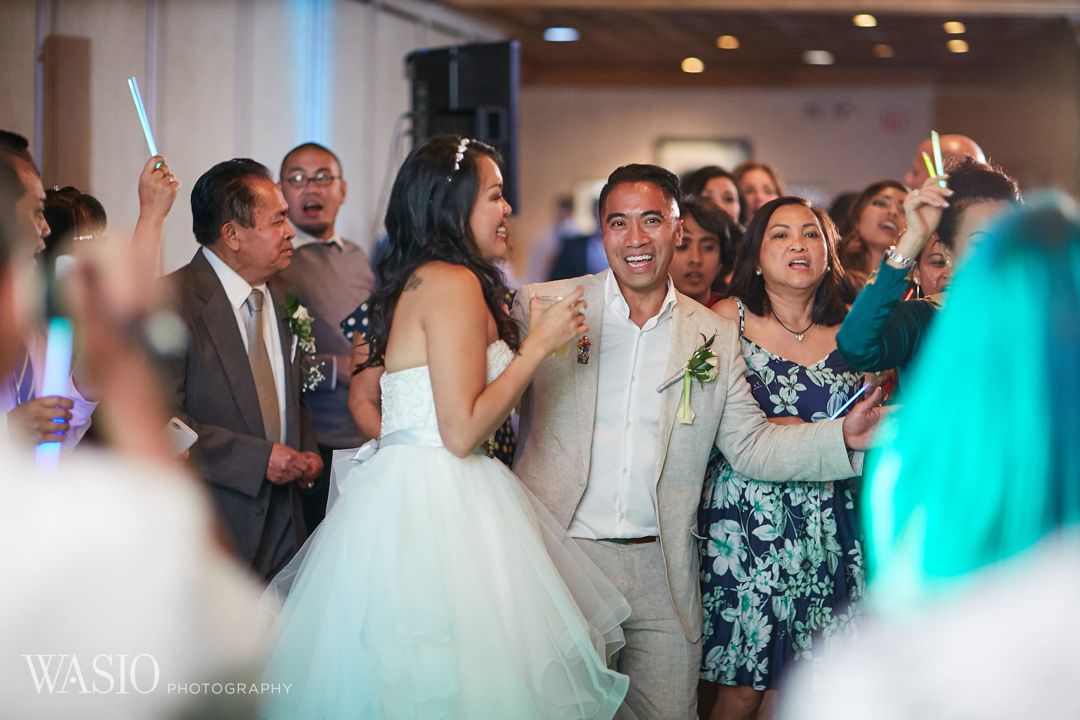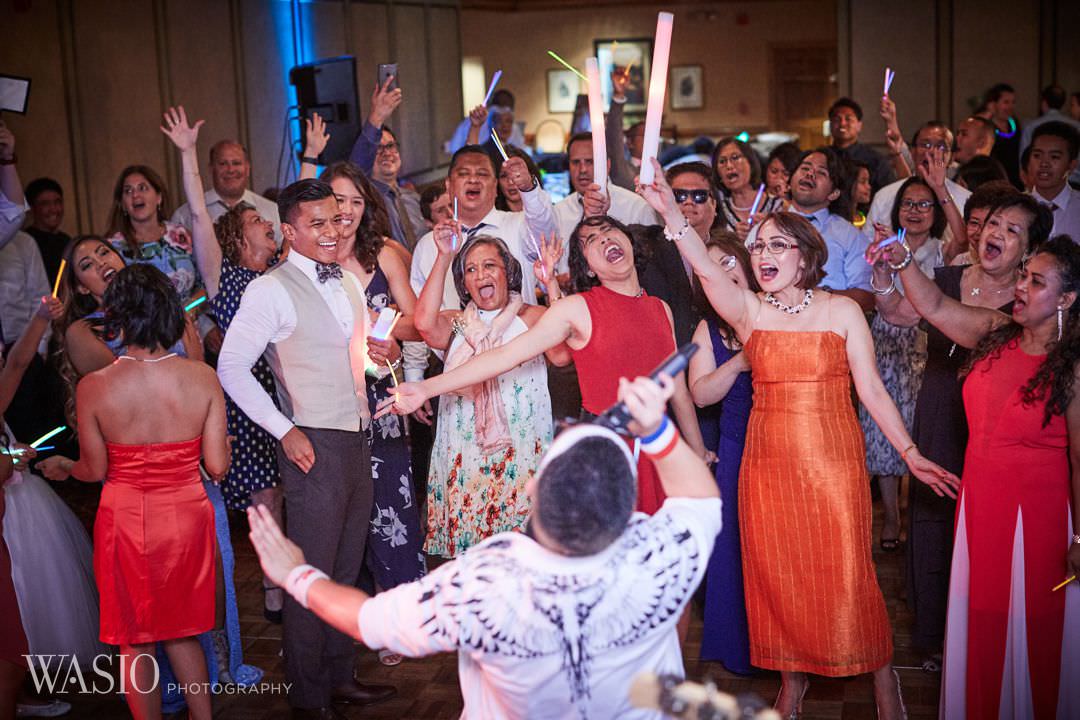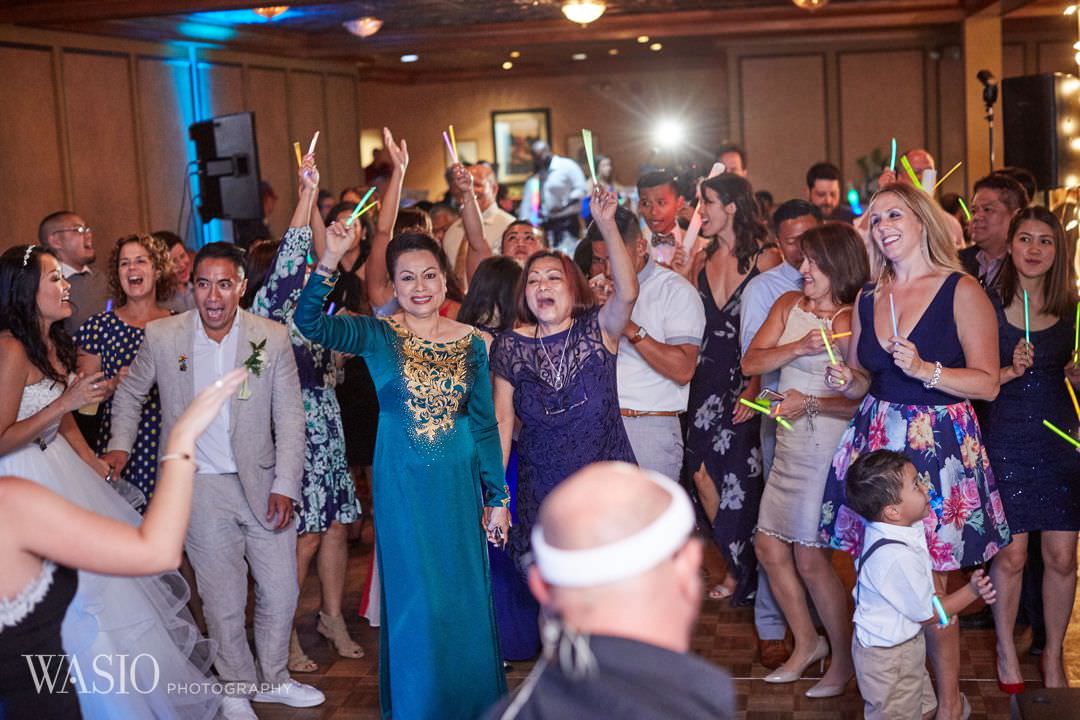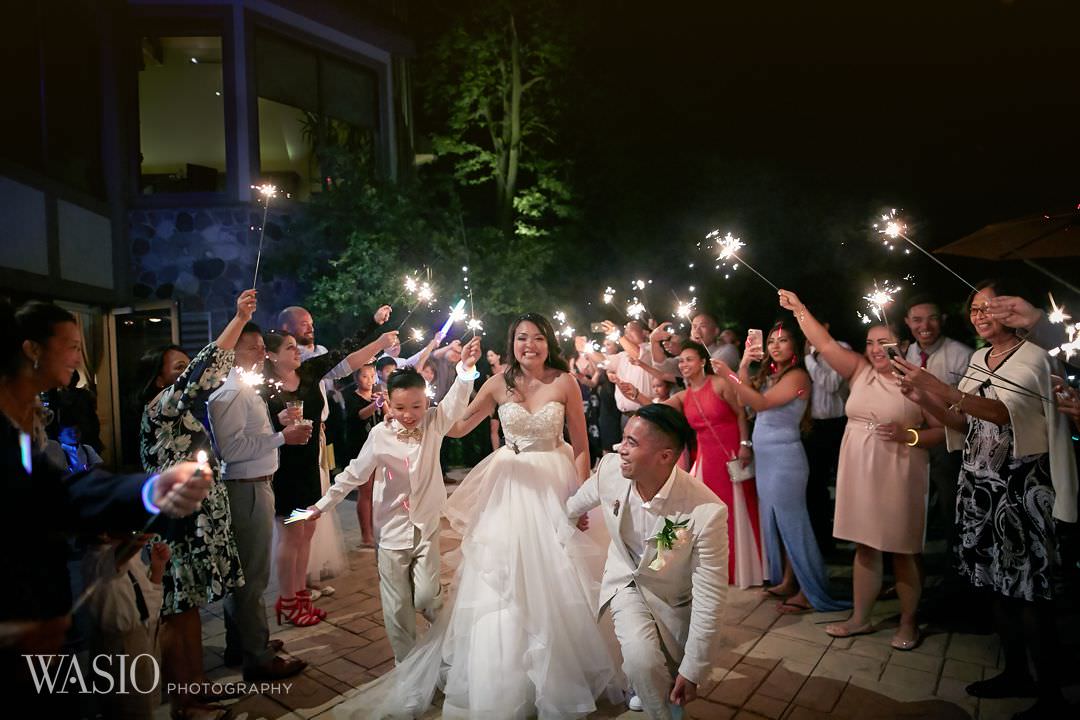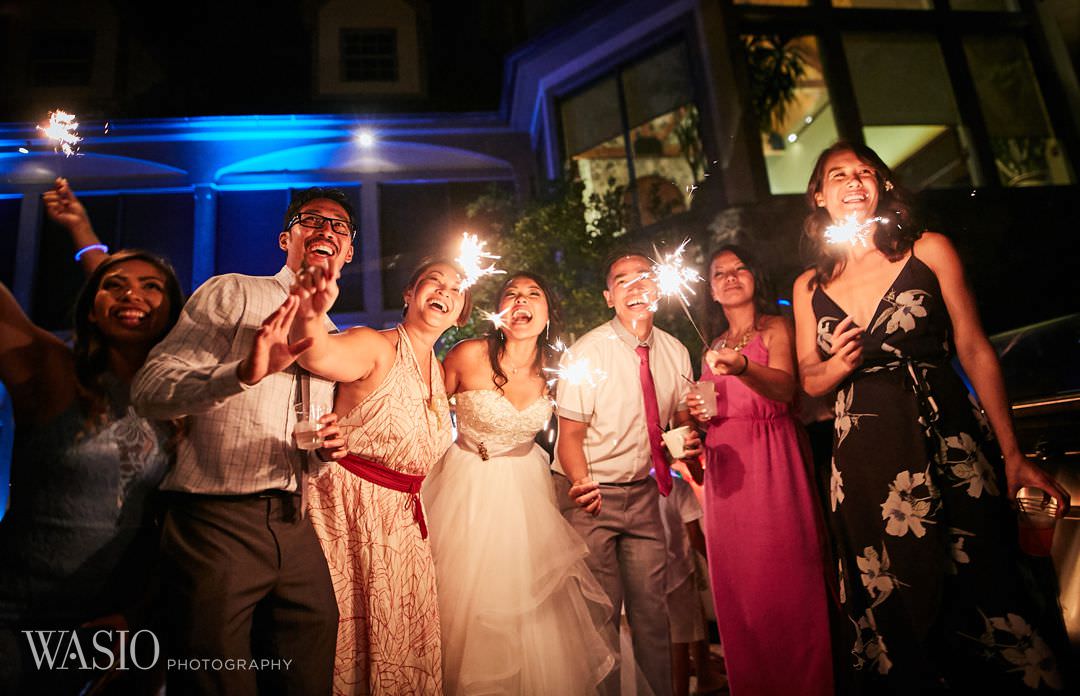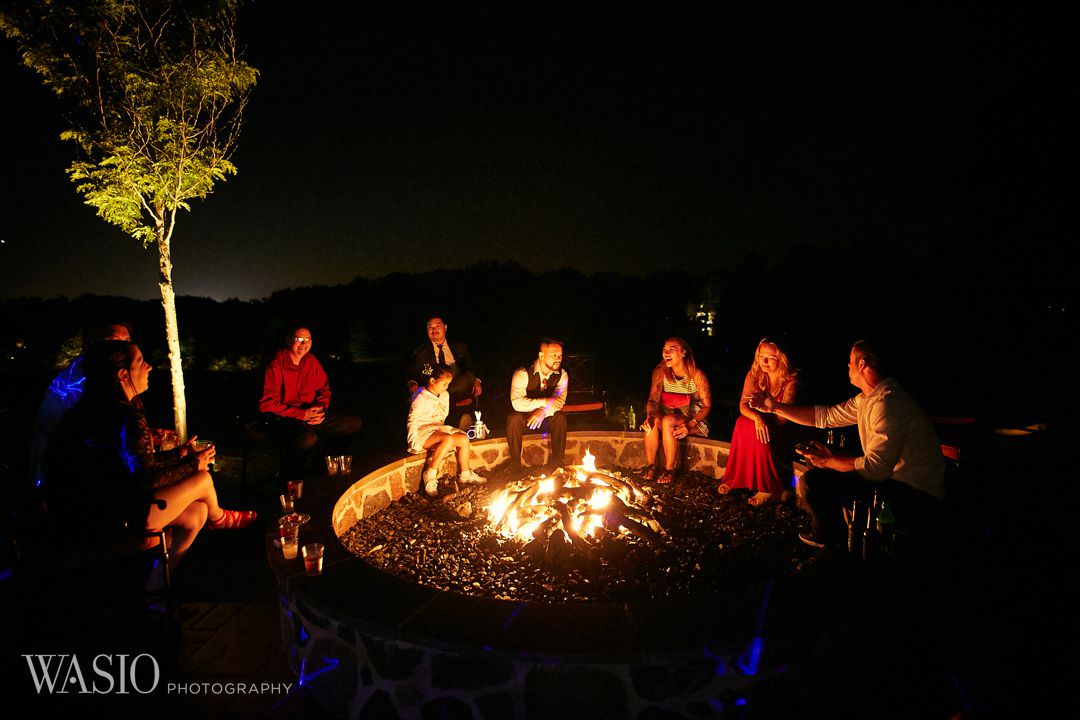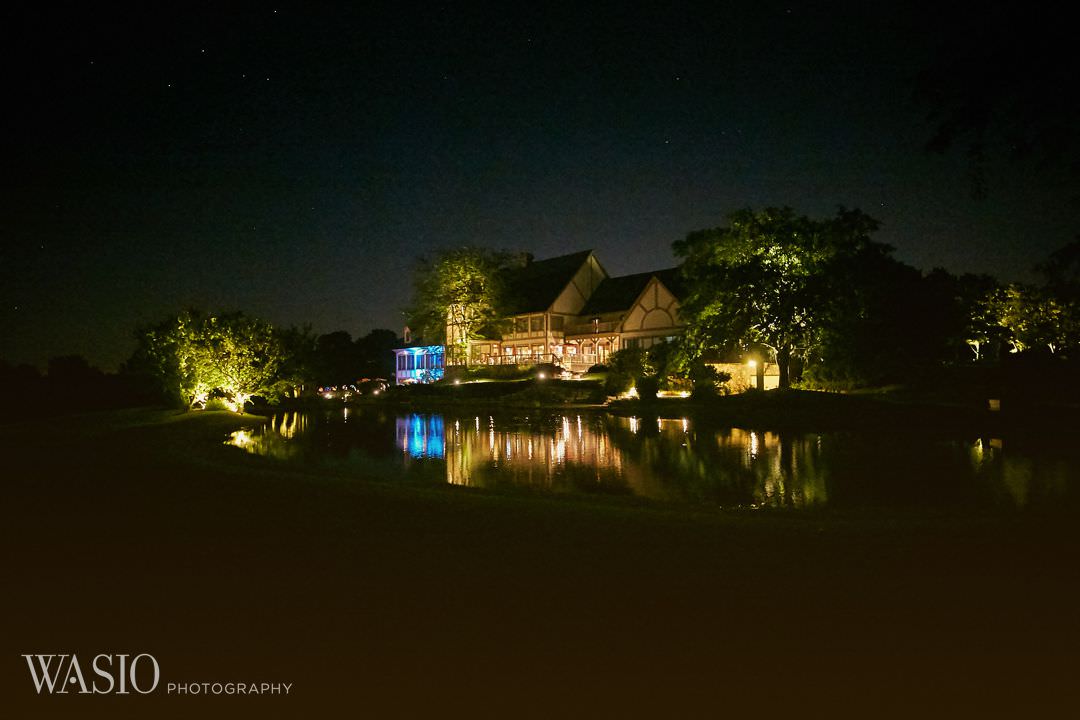 We hope you loved Linh's and Tony's Bull Valley Golf Club Wedding that was photographed by Marcin and Magdalena. If you or anyone you know is looking for an engagement or wedding photographer, please contact us here.