On a perfect sunny day we got to capture Elizabeth's and Michael's Chevy Chase Country Club wedding. Everything about their day was perfect from the getting ready to being married by Michael's brother and ending the night with empty chairs and a full dance floor.
Elizabeth's and Michael's story of how they met brings one word to mind – Serendipity. It is serendipitous that they were born in the same neighborhood and were within a mile of each other. They even attended the same high school and college where they lived literally across the street from each other. All of these years they were so close and yet it was perfect timing when their paths finally had crossed. It was Michael's second year as a P.E. teacher when the principal of the school, whether he knew it or not, played a role as cupid when he introduced Michael to the new ESL teacher (Elizabeth). The connection was instant. It went from well played notes being passed between their staff mailboxes to a brave invite by Michael to go to a "sushi hangout". From the letters to the sushi hangout they hit it off from there.
Wedding photographed by Marcin and Magda.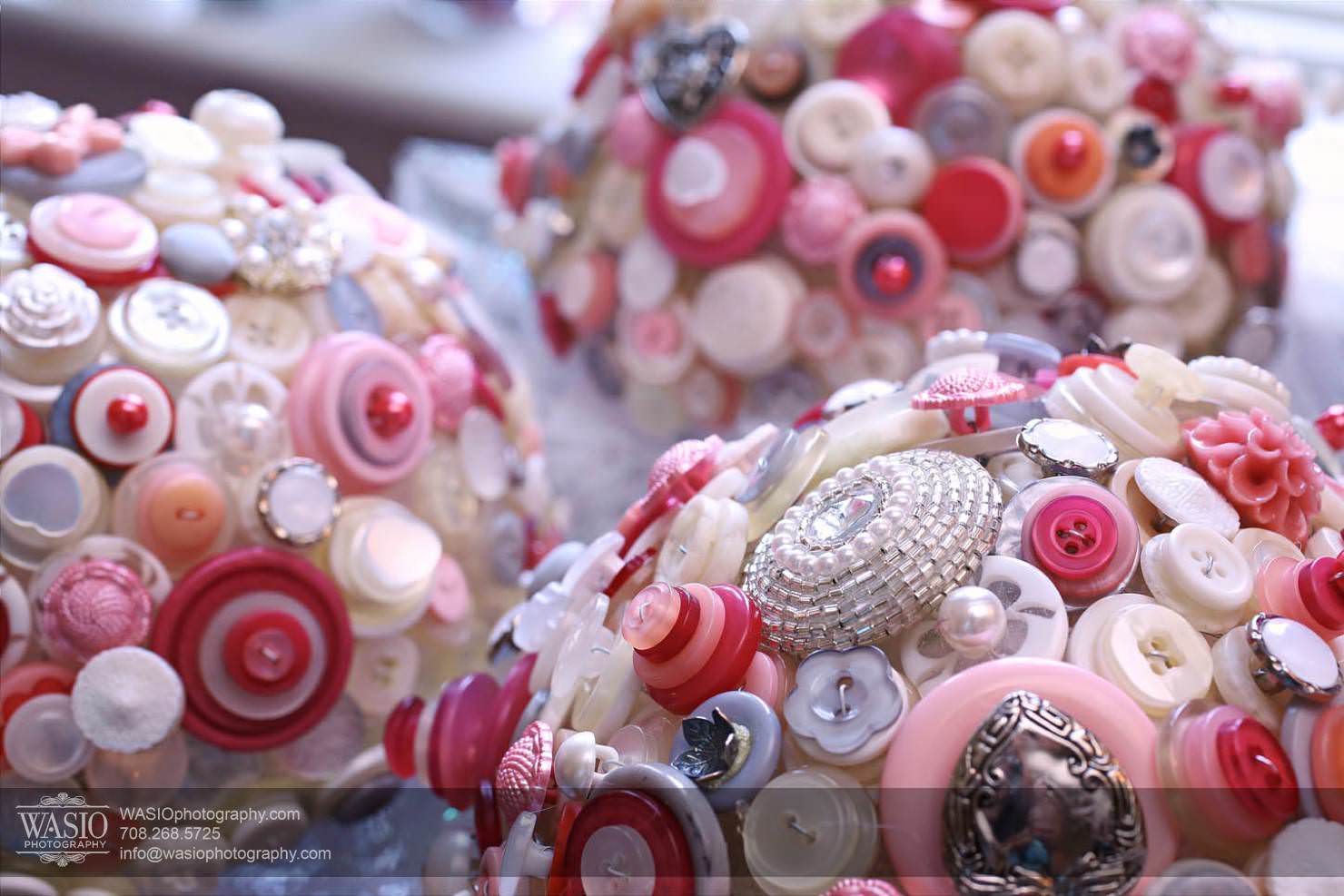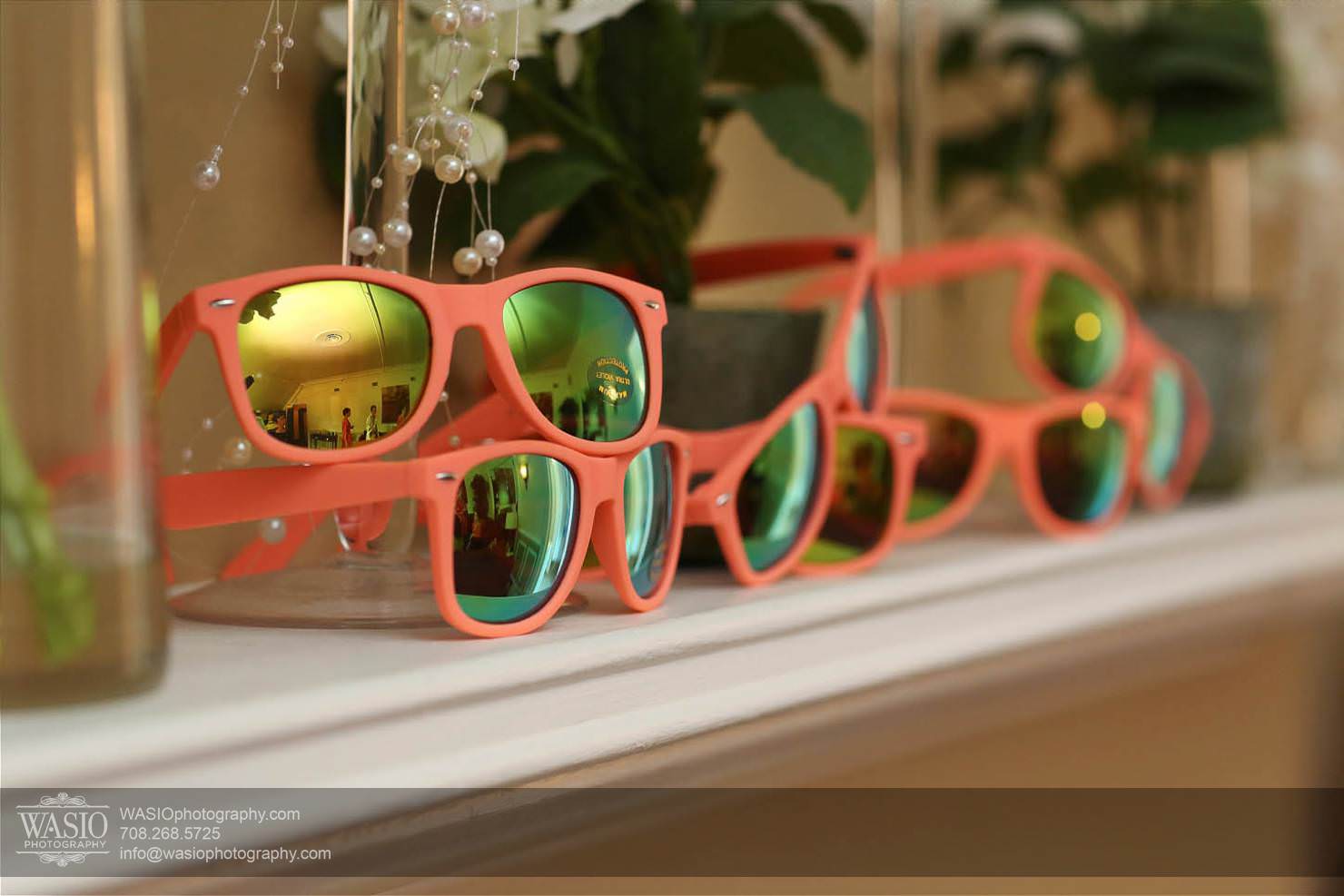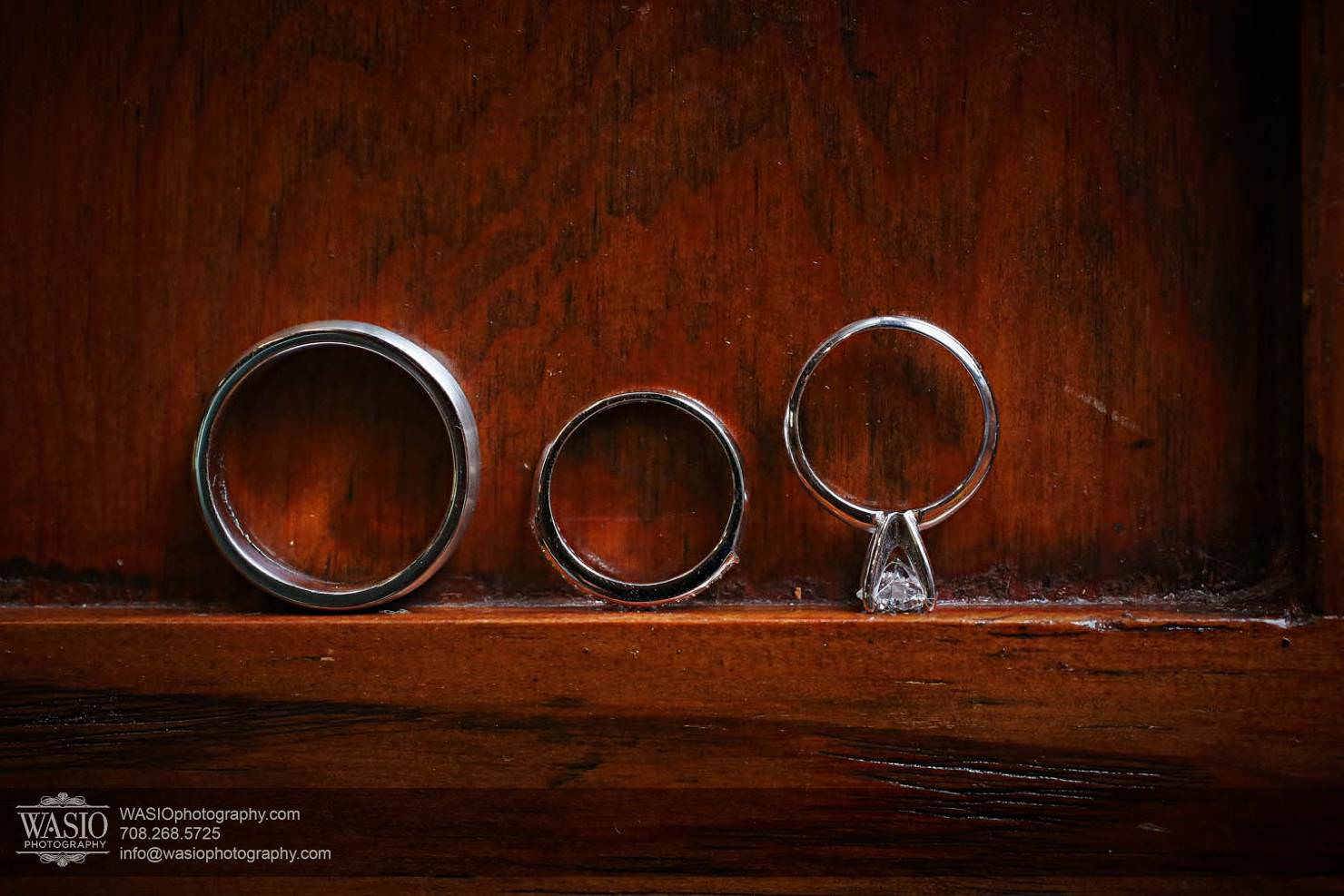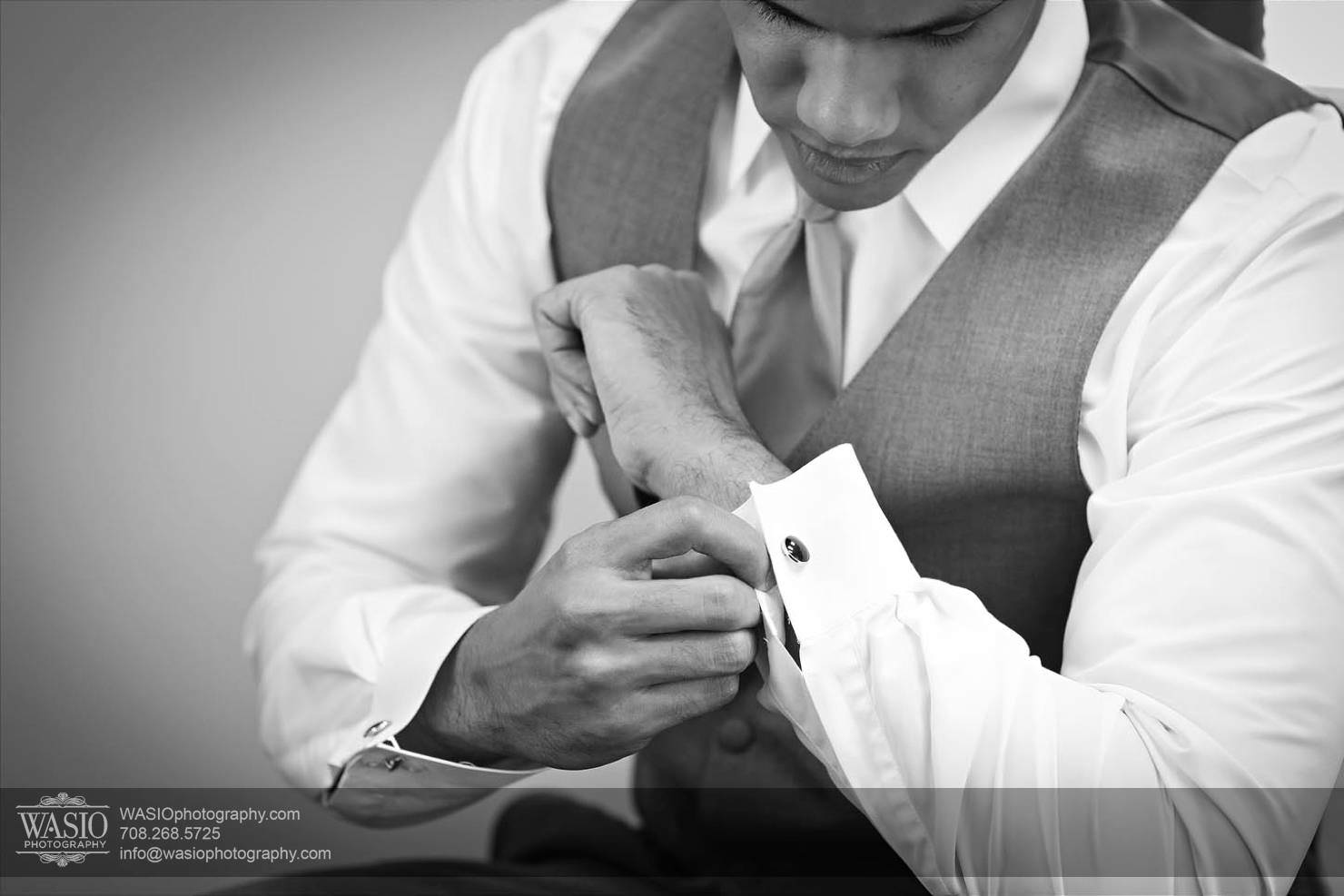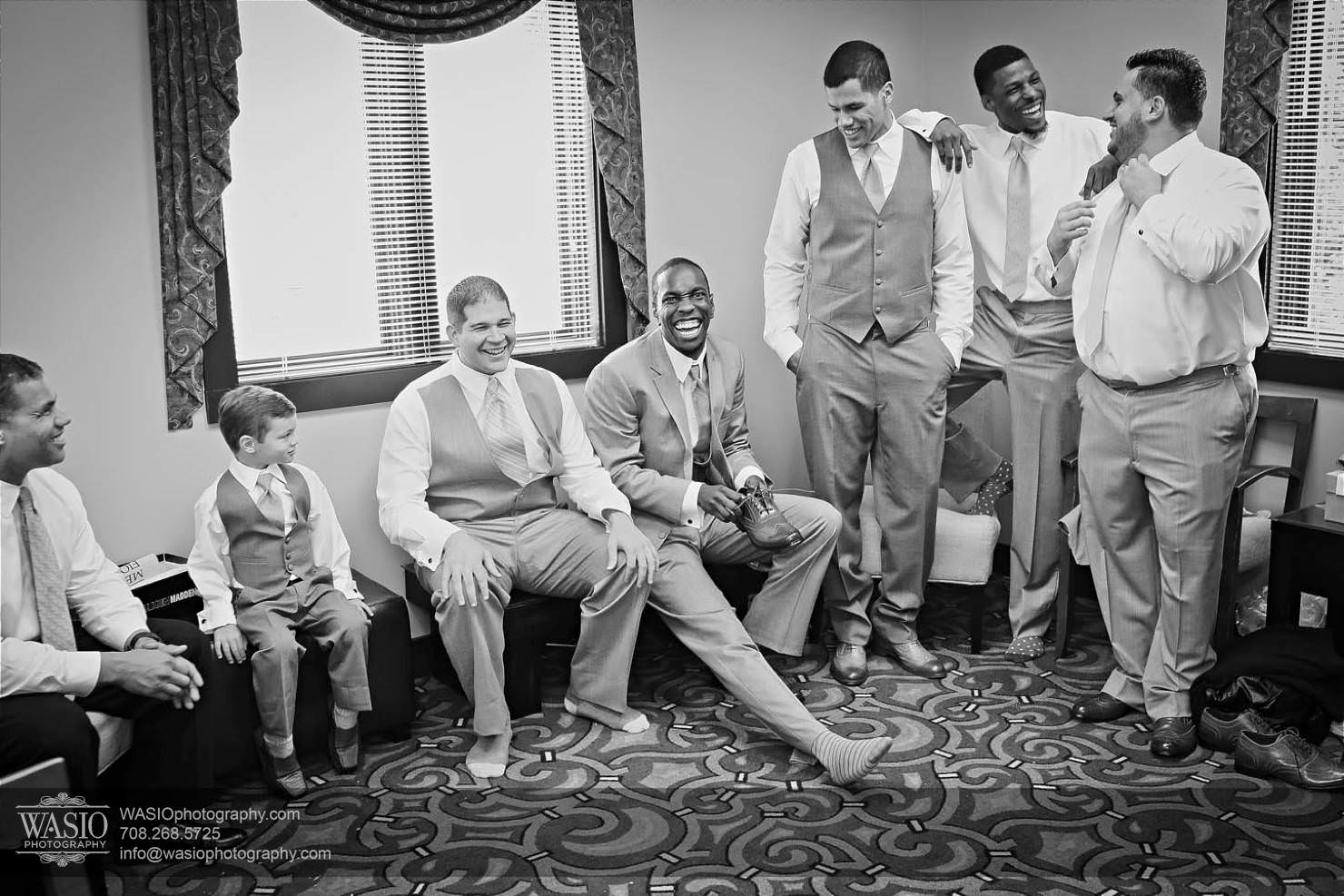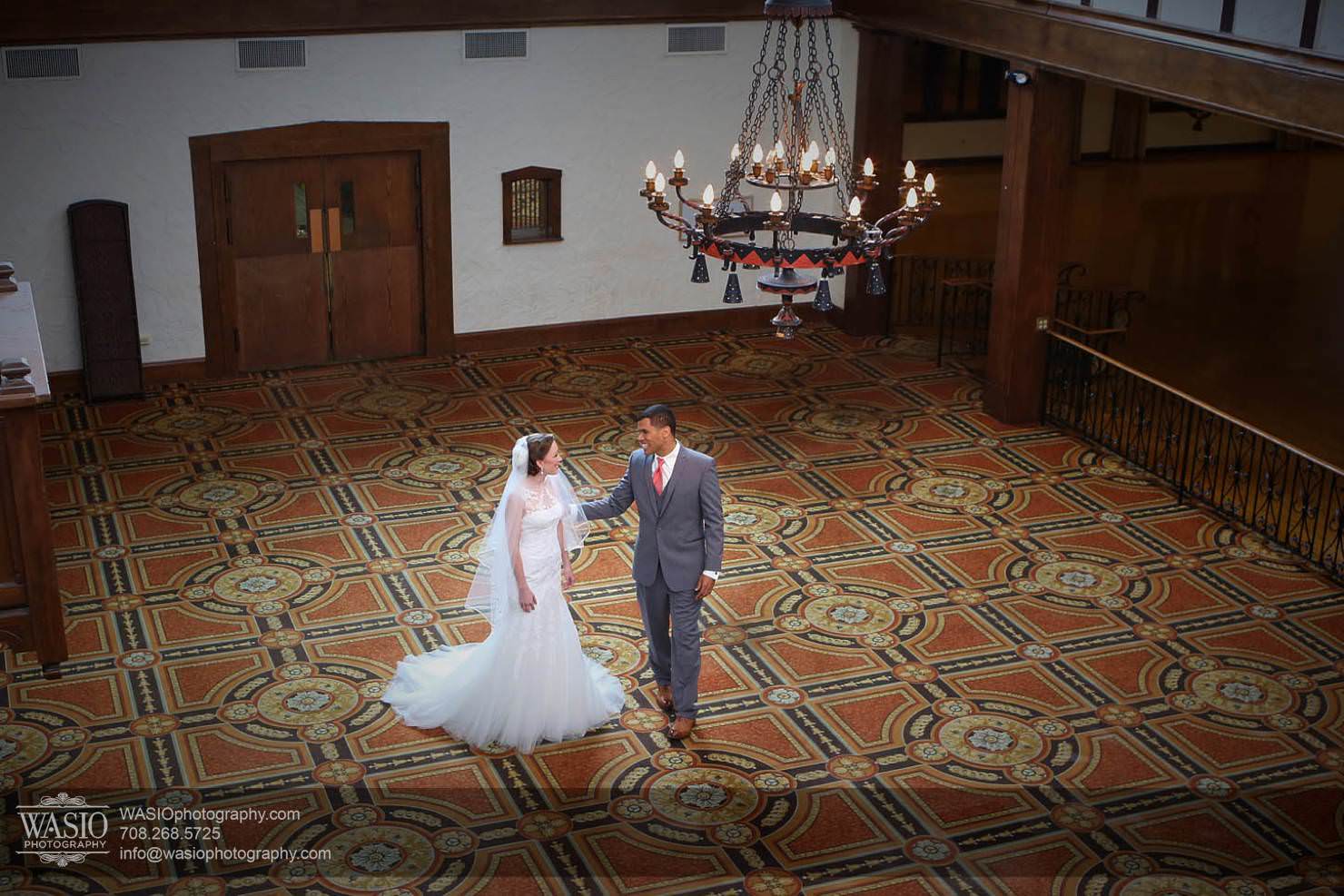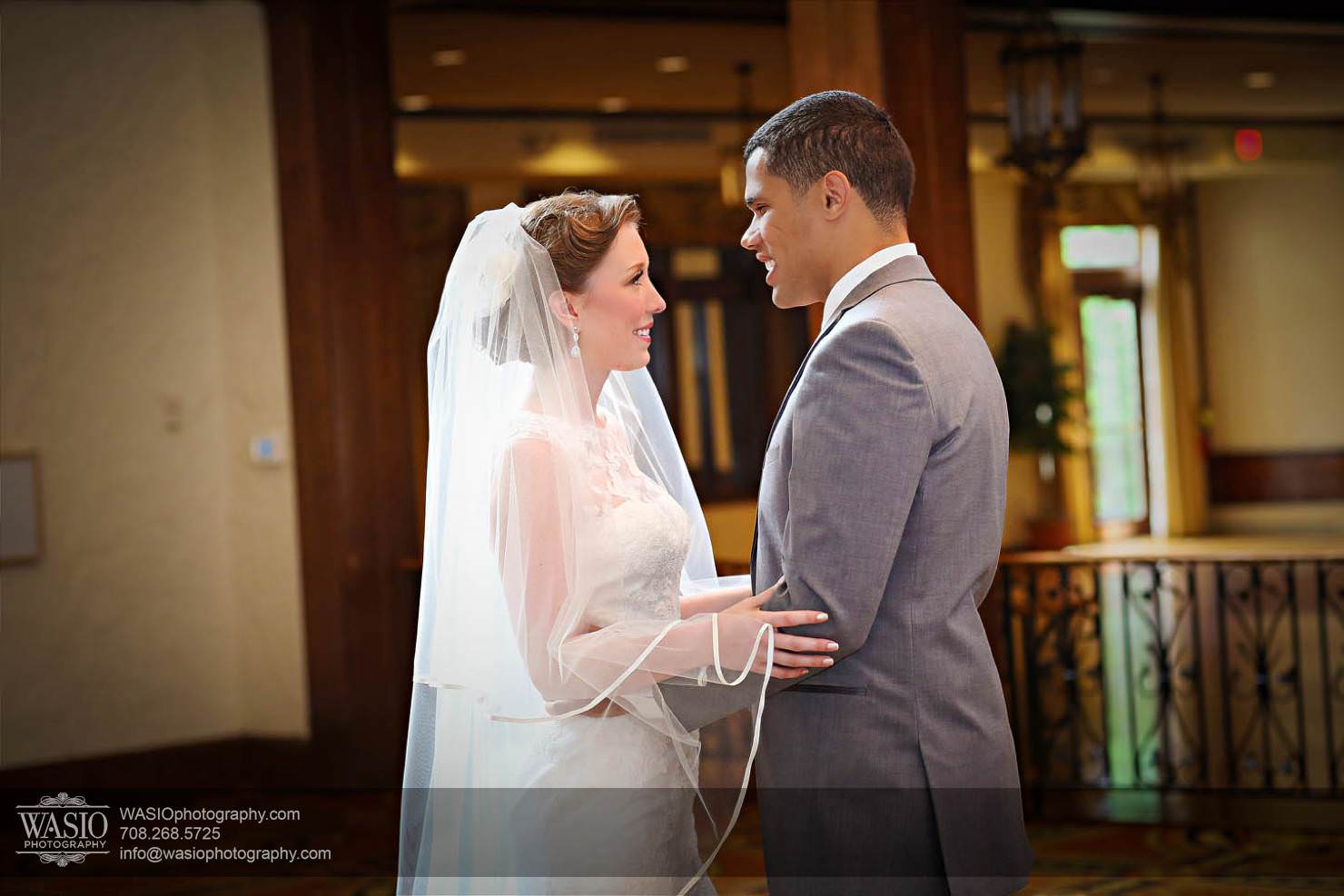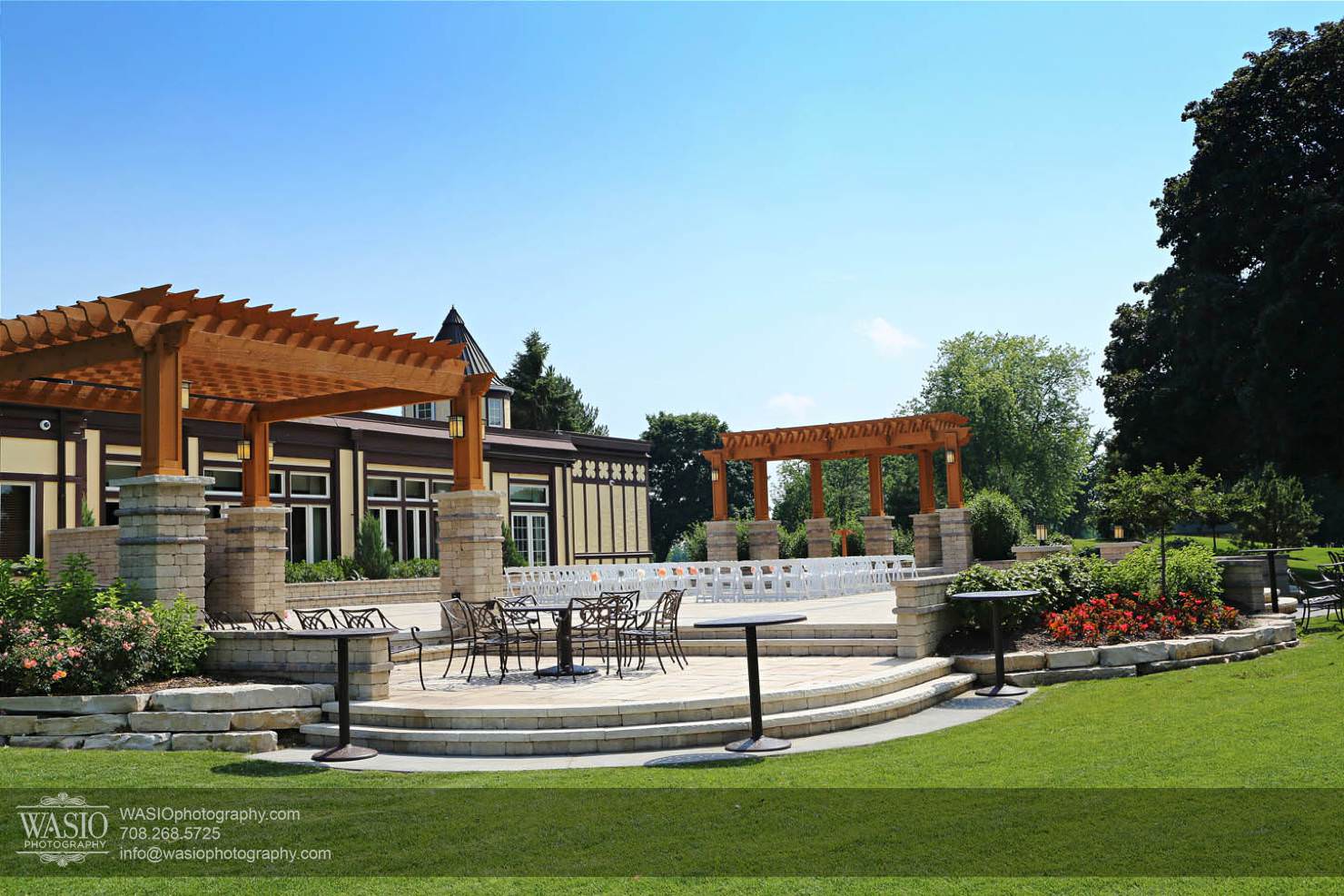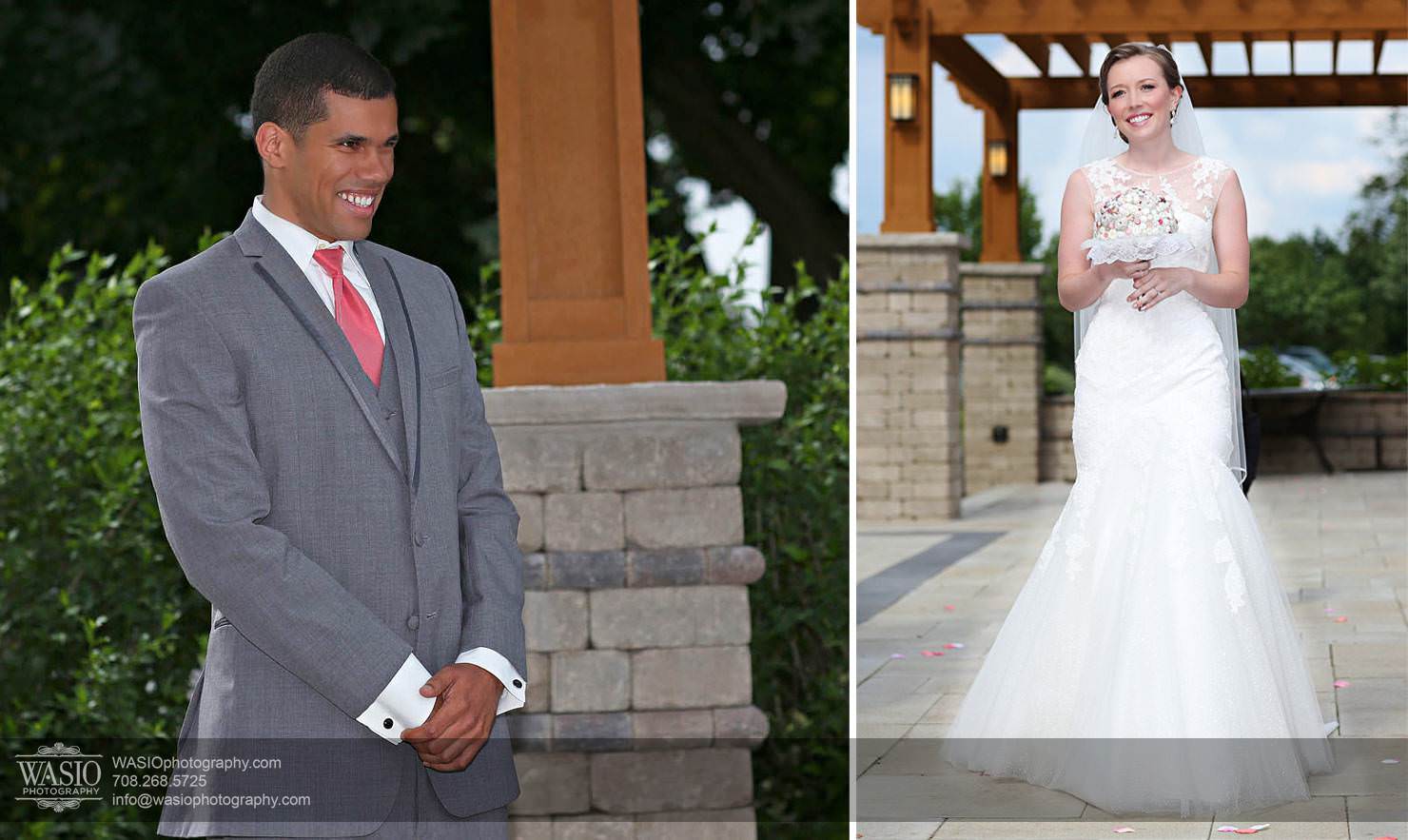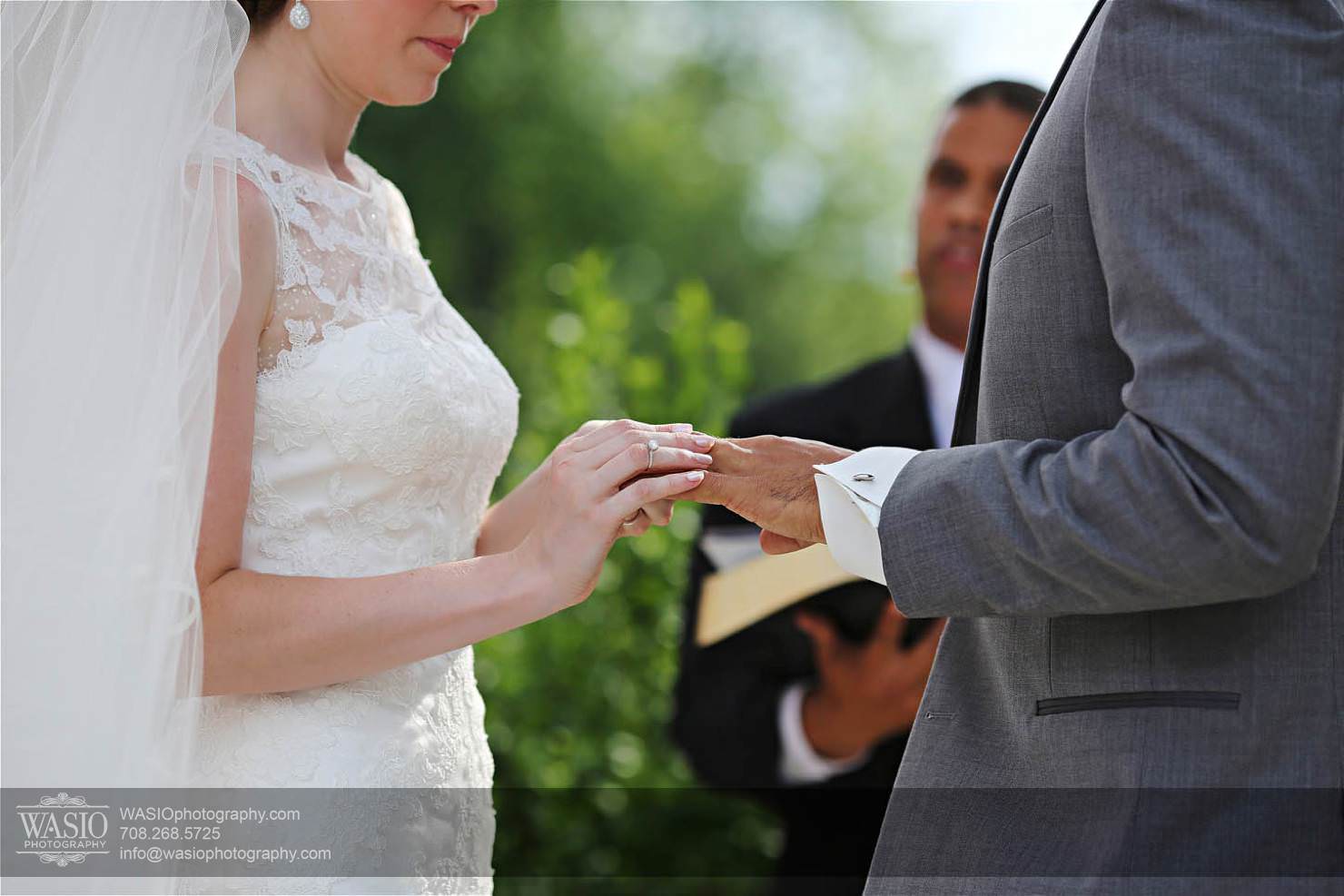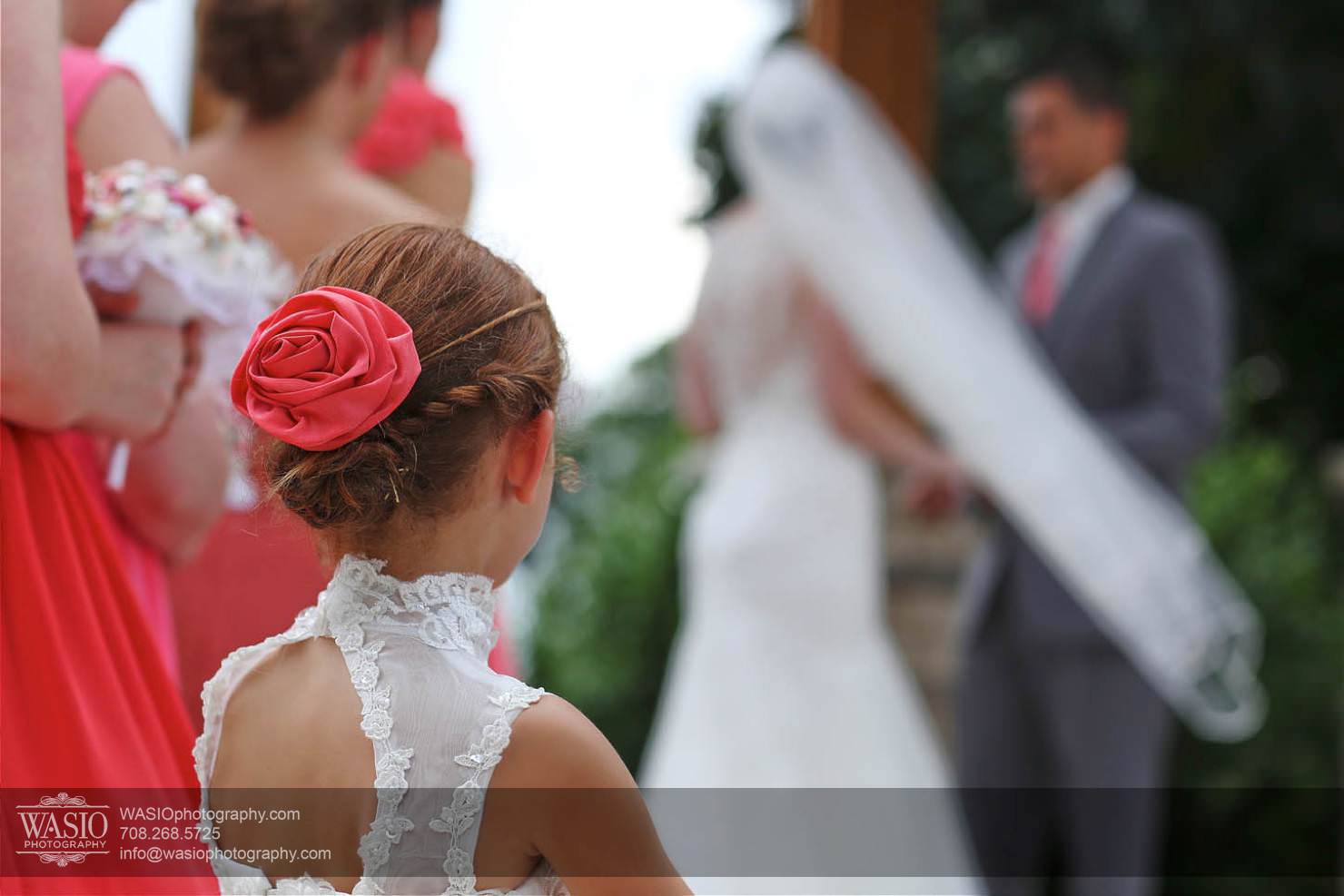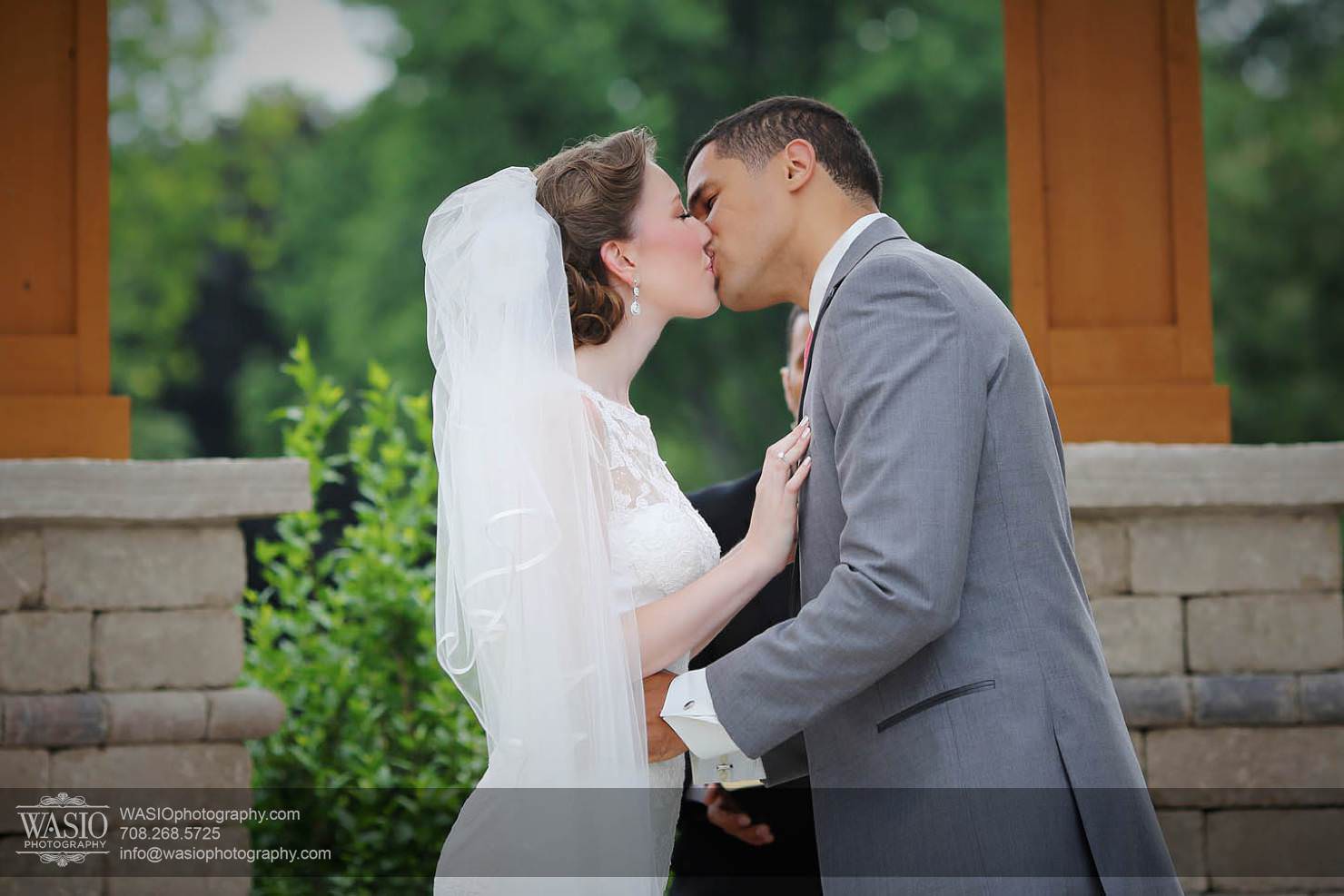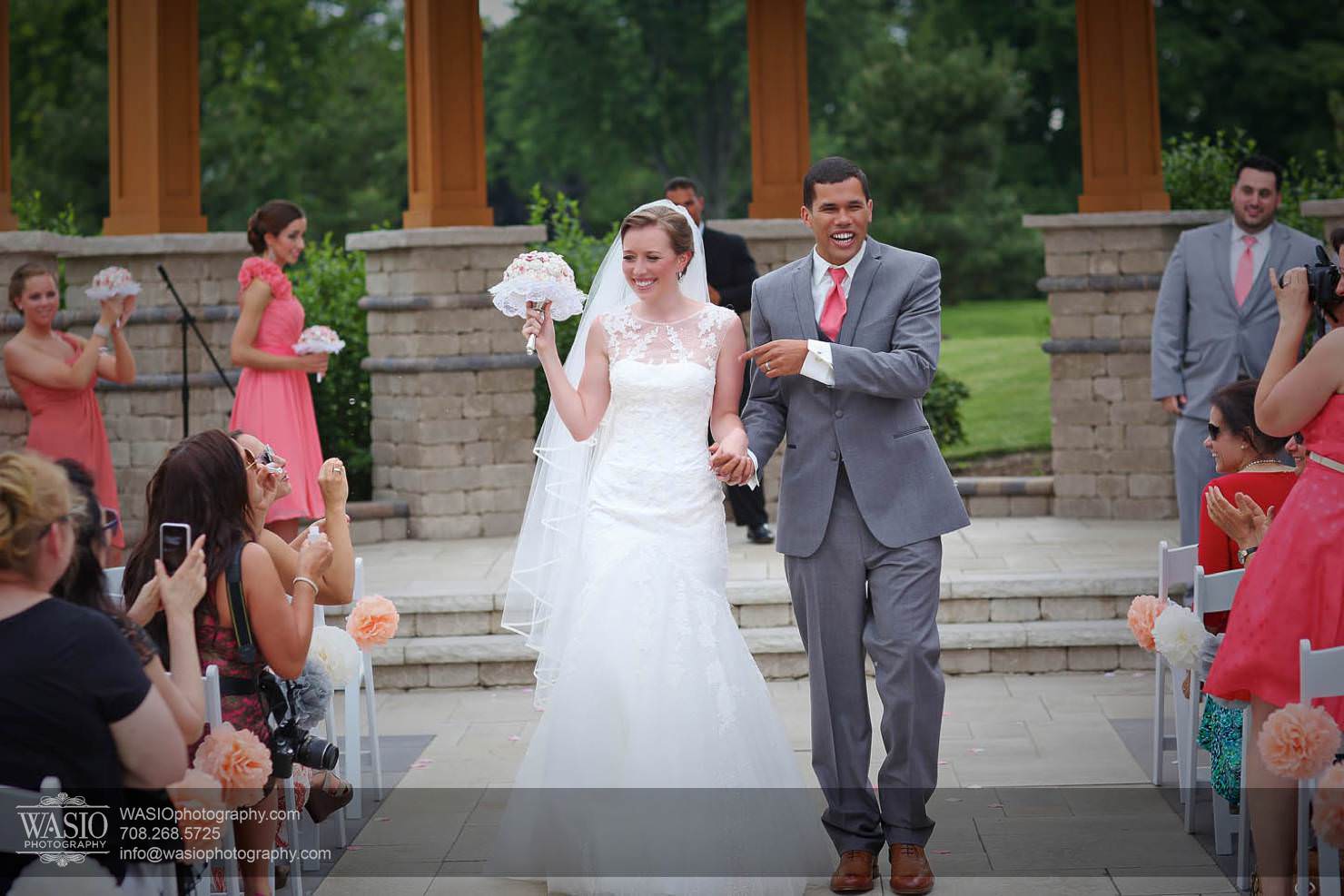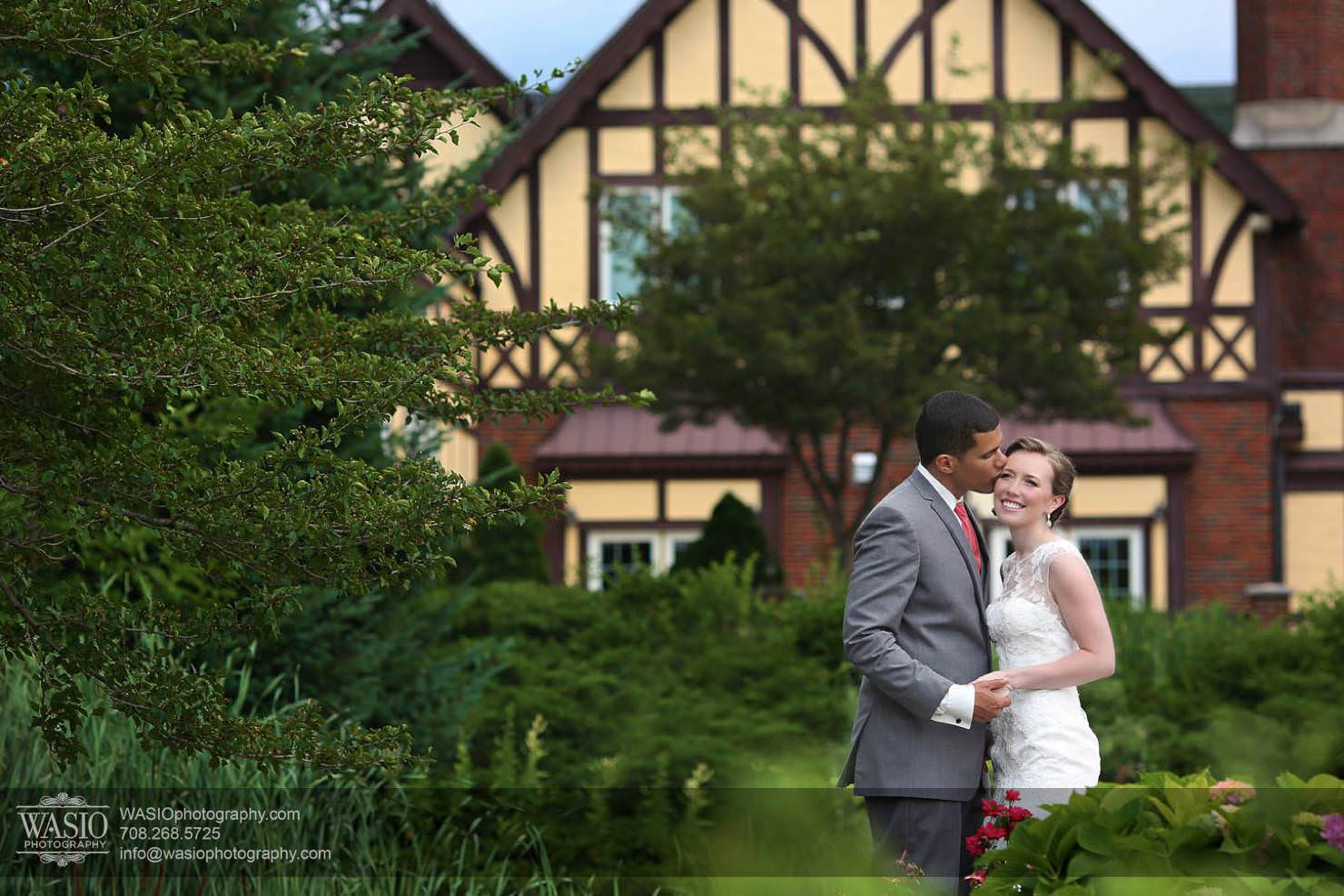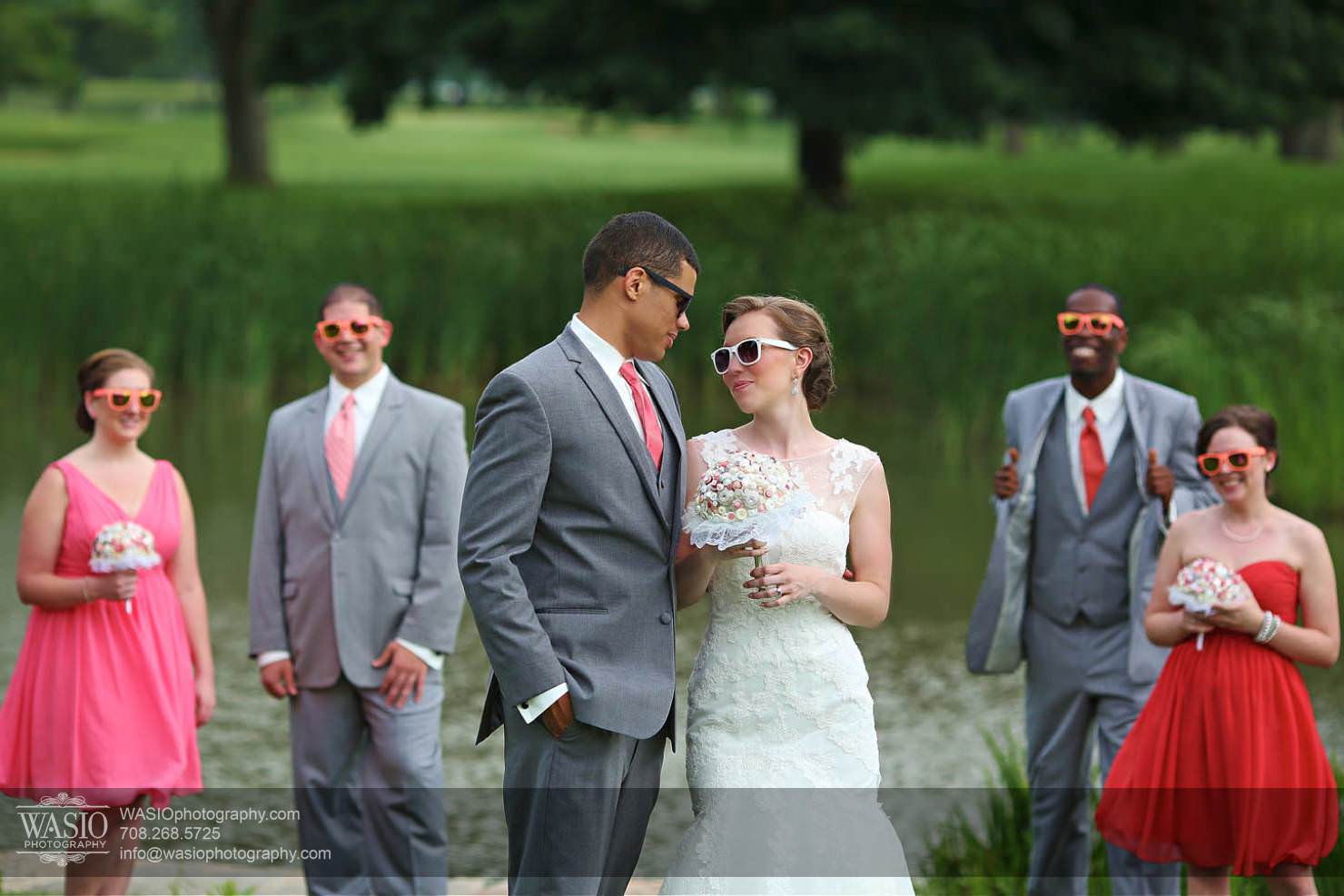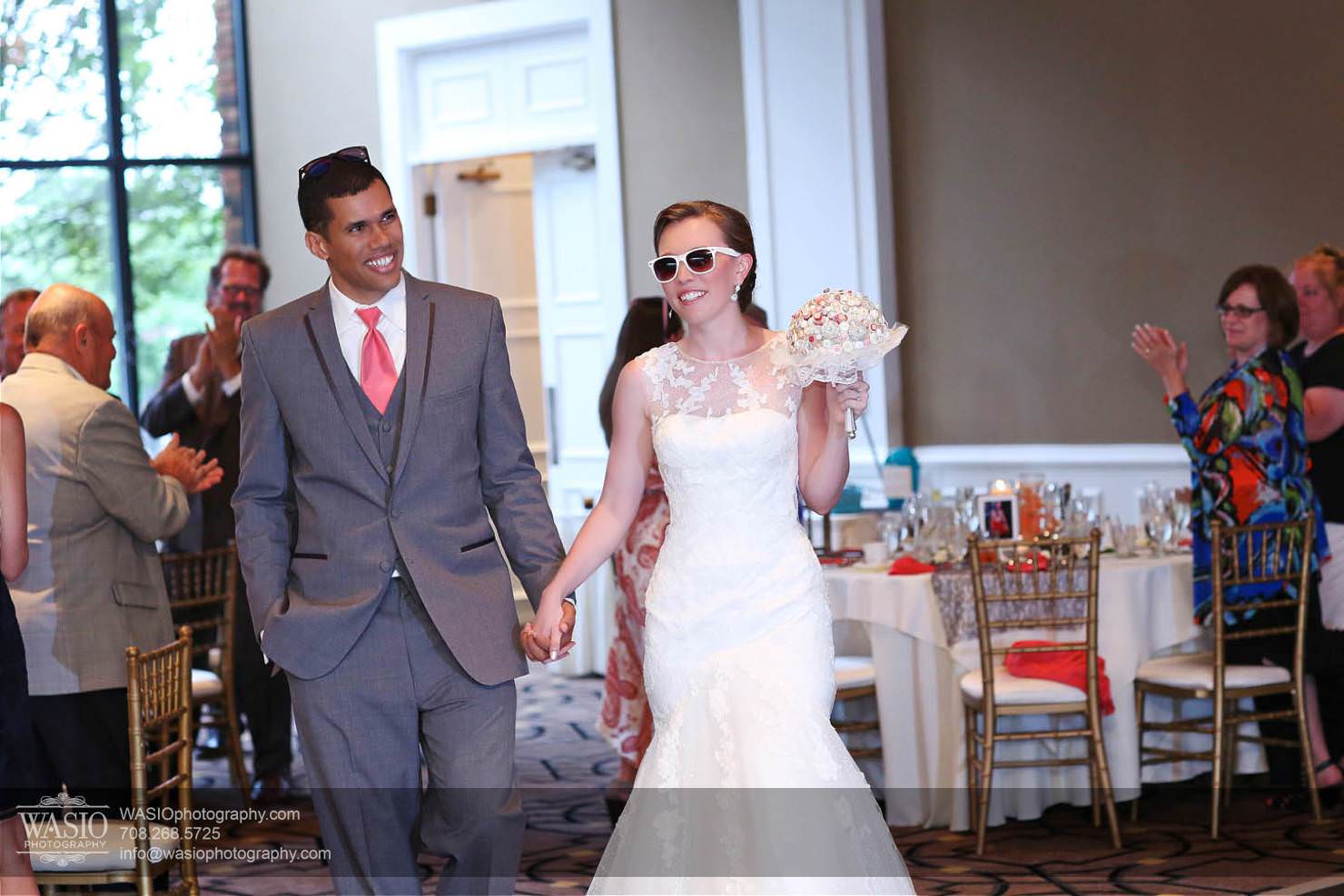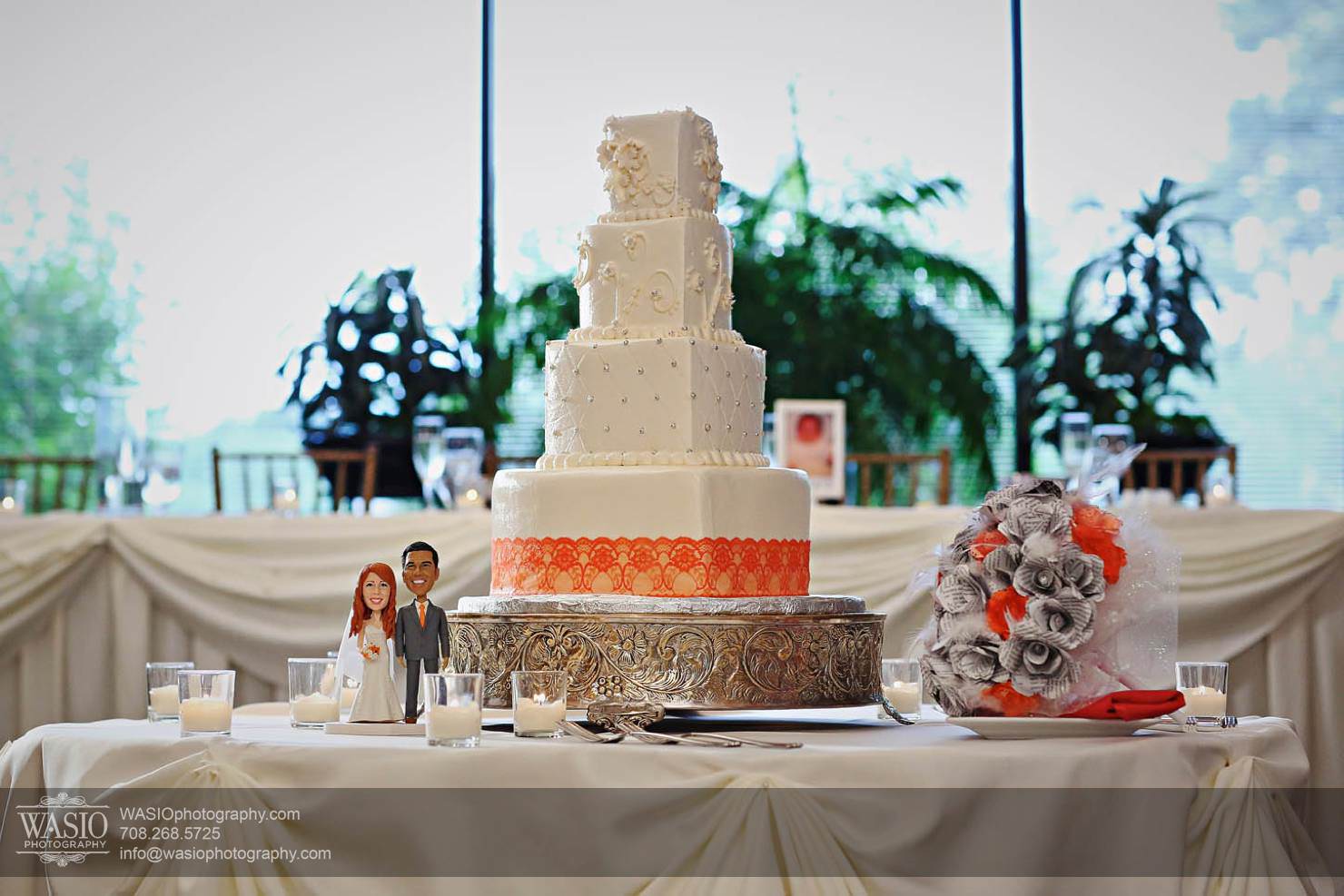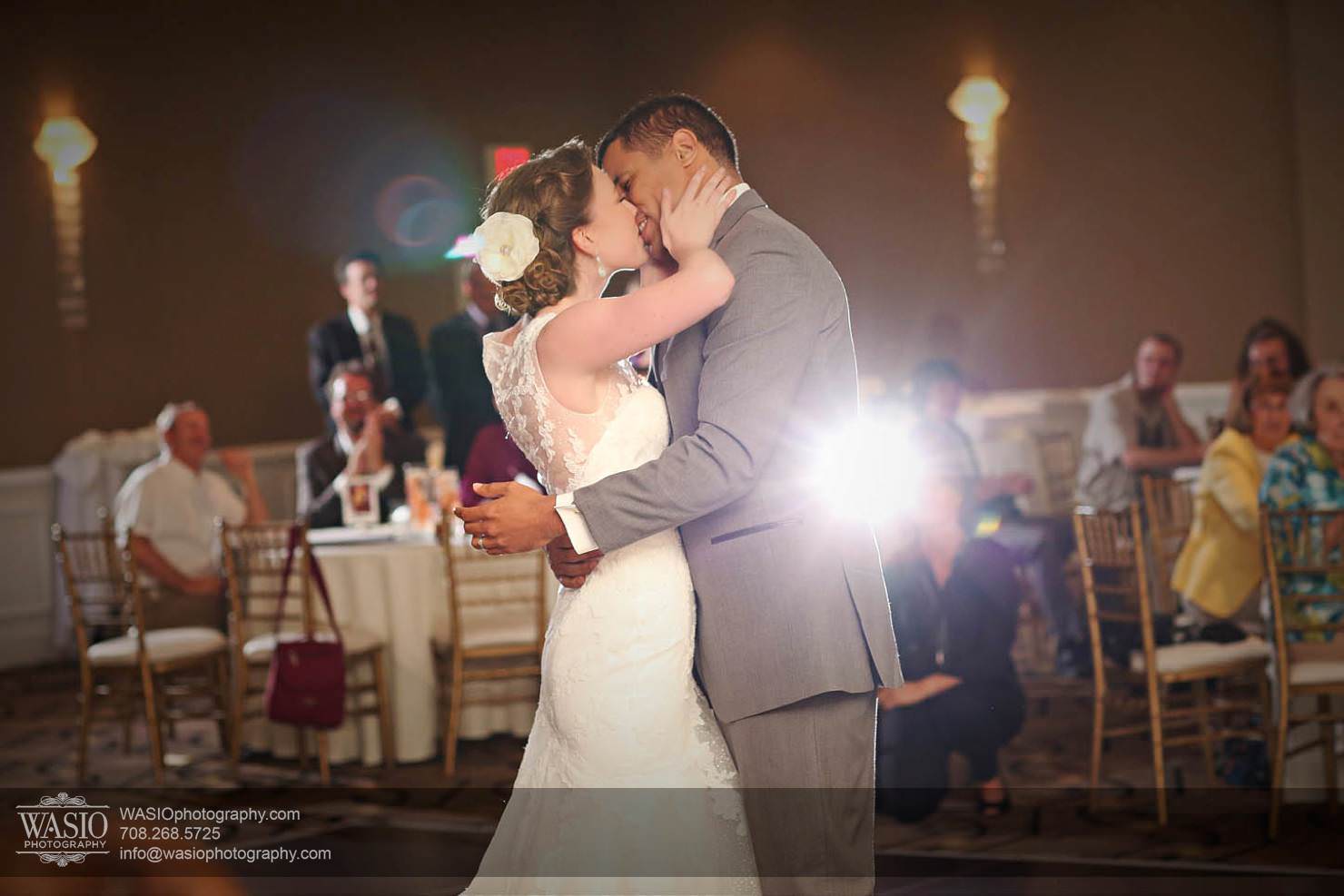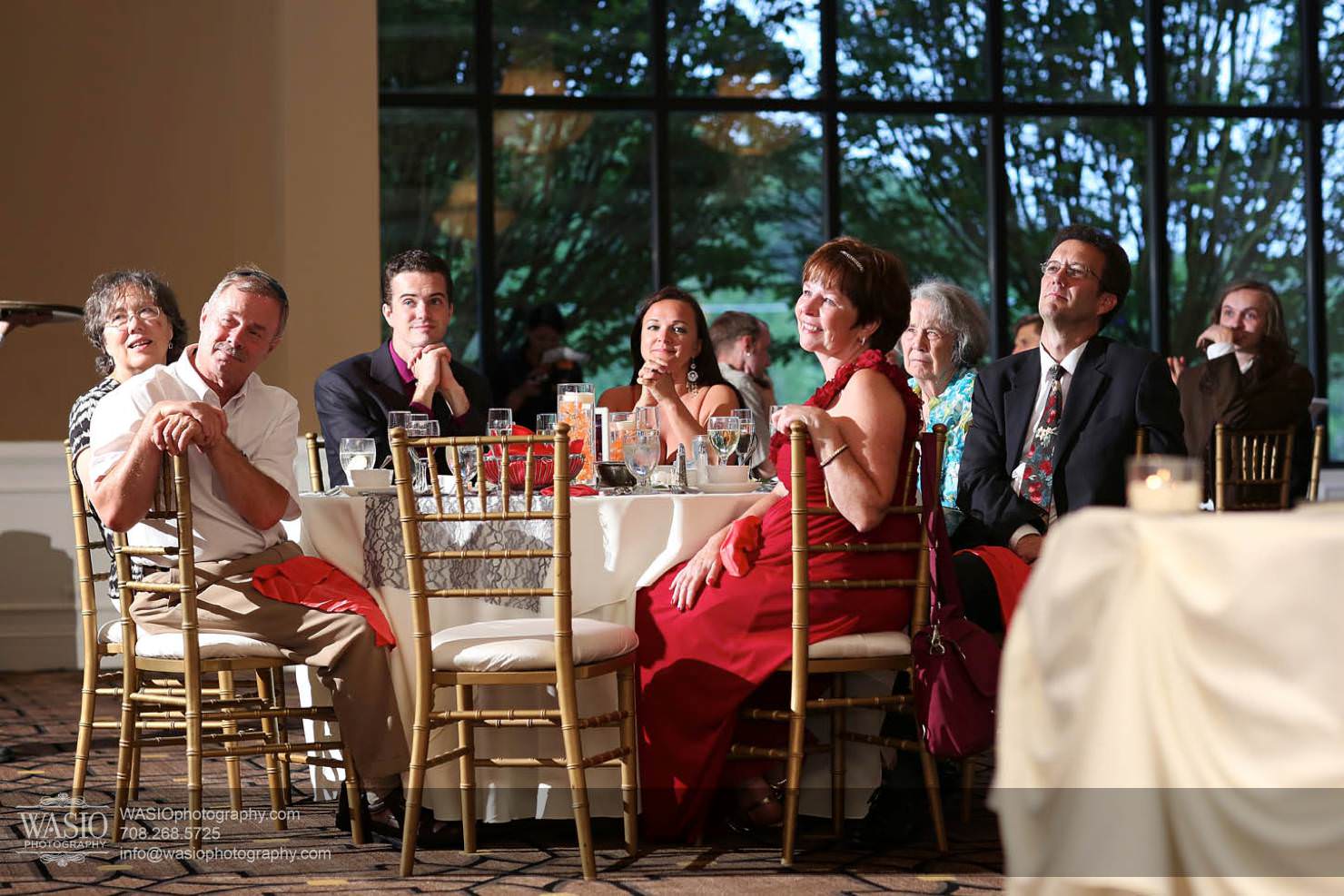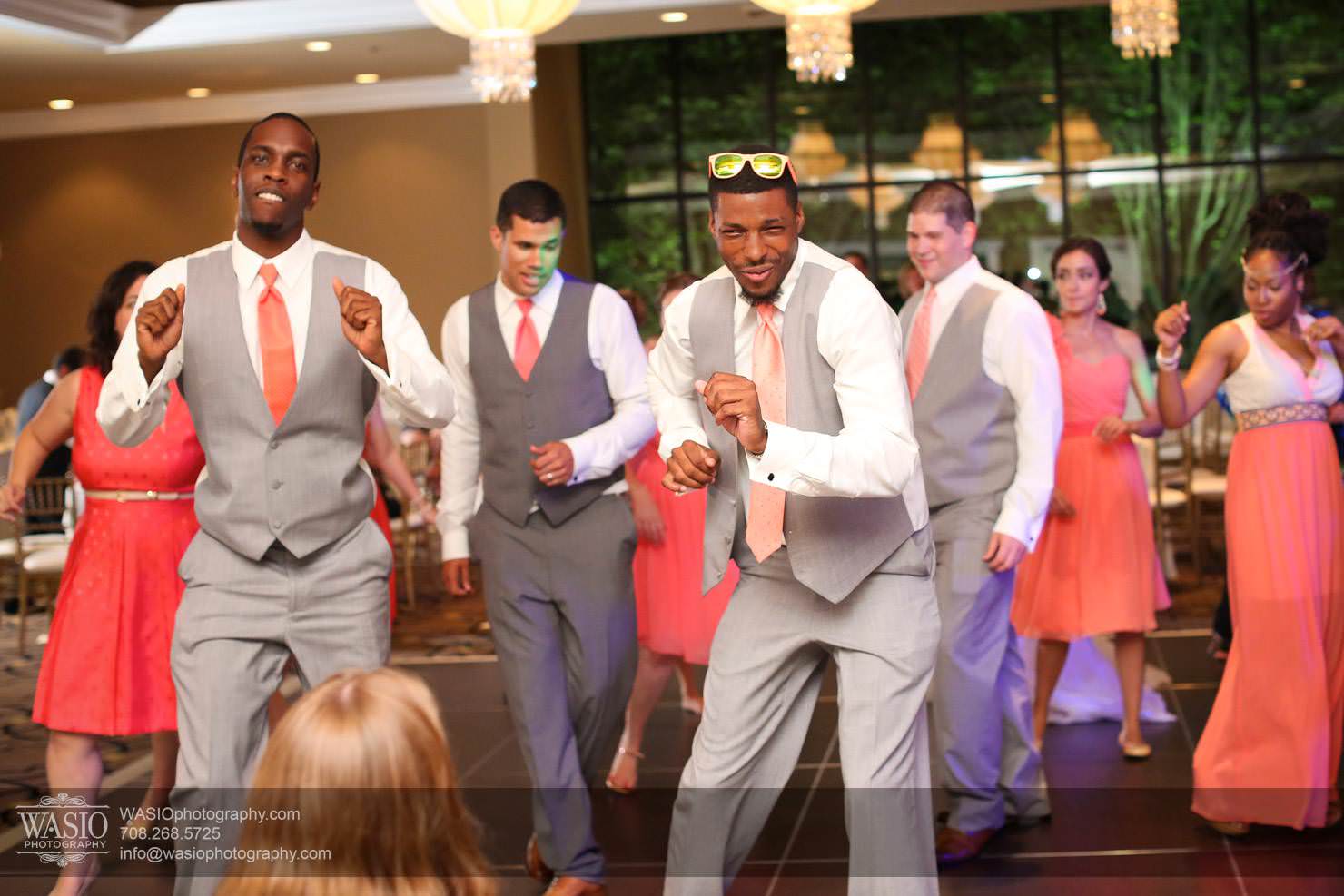 What did you think of Elizabeth's and Michael's Chevy Chase Country Club wedding? If you or someone you know is looking for a Chicago wedding photographer to photograph the memorable wedding moments, we would love to hear from you. Contact us to check our availability and which wedding photography collection will be the best for you. Please drop us a line using our wedding photography contact form.