This is a throwback Chicago engagement session we photographed back in the fall with Allie and John. They are tying the knot in about 1 month and we are more excited than ever to capture their wedding at the Union League Club of Chicago – Yay!
We photographed their Chicago engagement session last fall in October. We got lucky with the beautiful fall colors and also that Allie and John agreed to a sunrise session. The struggle sometimes gets real when racing to wake up and get to the location before the sunrises but it's so worth it once you get there and begin capturing the beauty of the couple and the sunrise. We also got lucky because Allie and John have a pretty sweet rooftop we were able to access for their session. Their rooftop (as you will see below) has a pretty sweet view! It got a little windy up there but the crisp air kept everyone awake, alert and excited! After taking advantage of their perfect rooftop, we had time to go into the city and take more advantage of the fresh fall colors Chicago had that day. We went to the Tiffany Garden and the Buckingham Fountain. Not only did it turn out to be a gorgeous day, but there were ultimately no people or big crowds to battle with. We hope you enjoy Allie's and John's Chicago engagement session.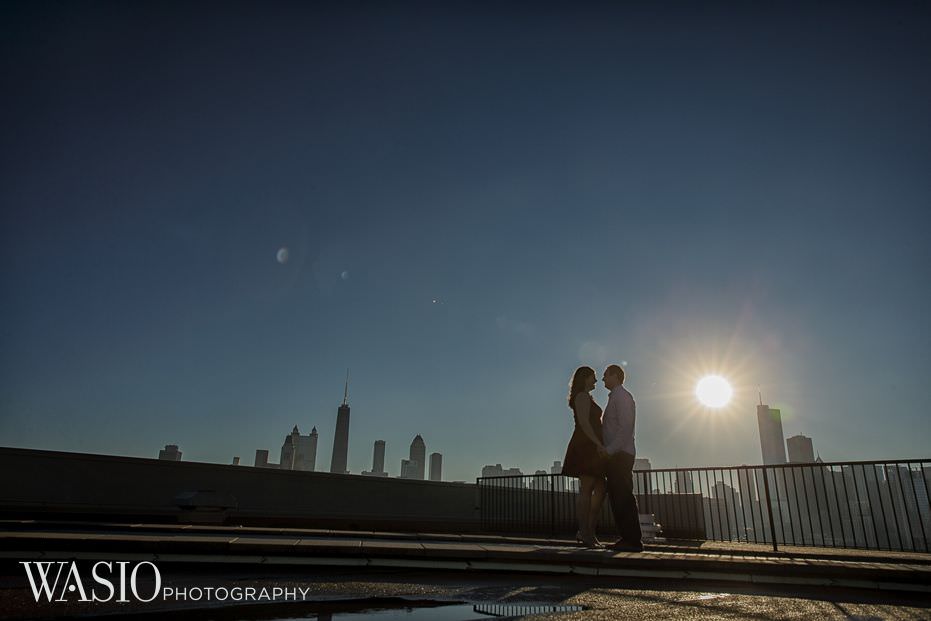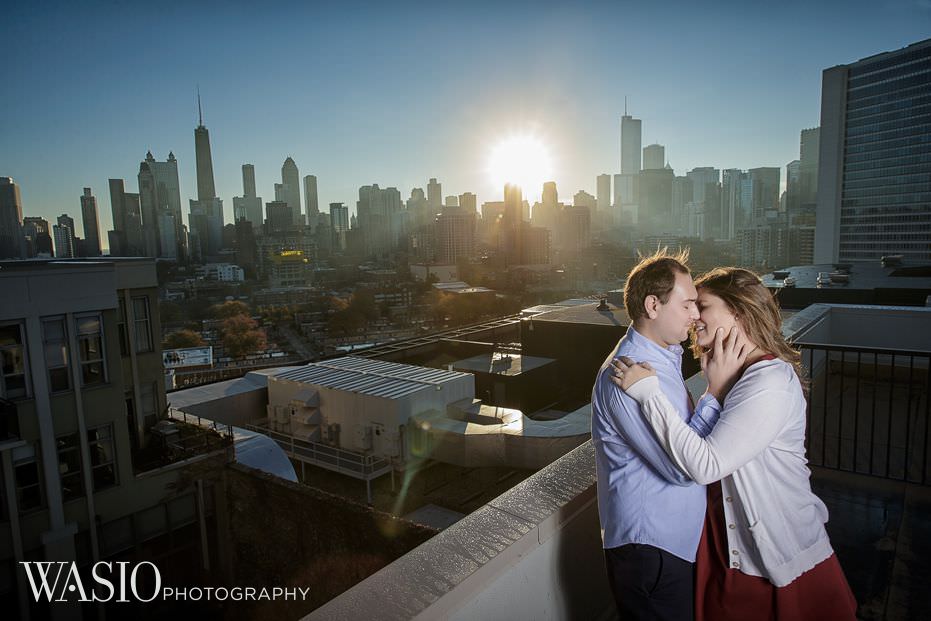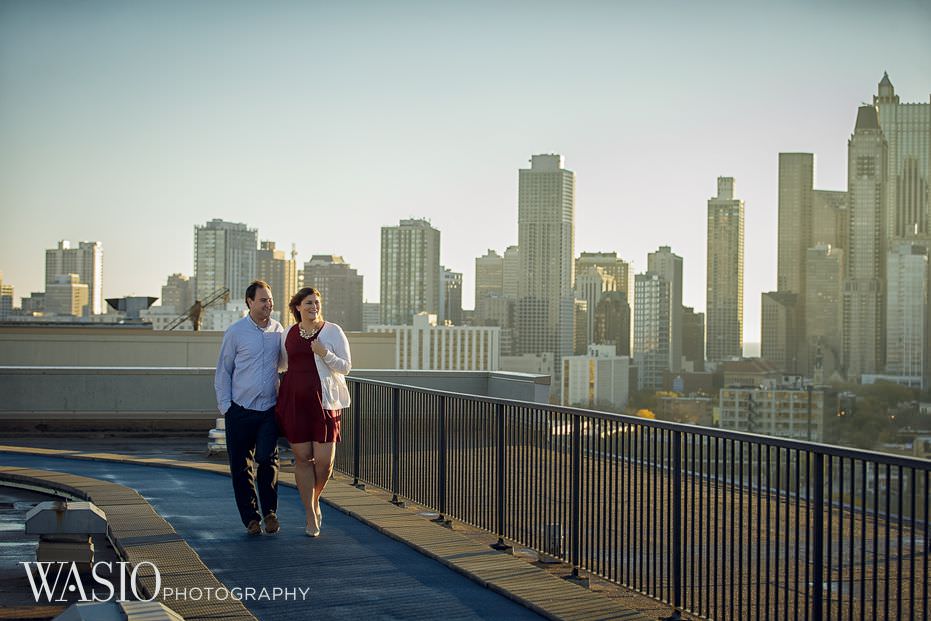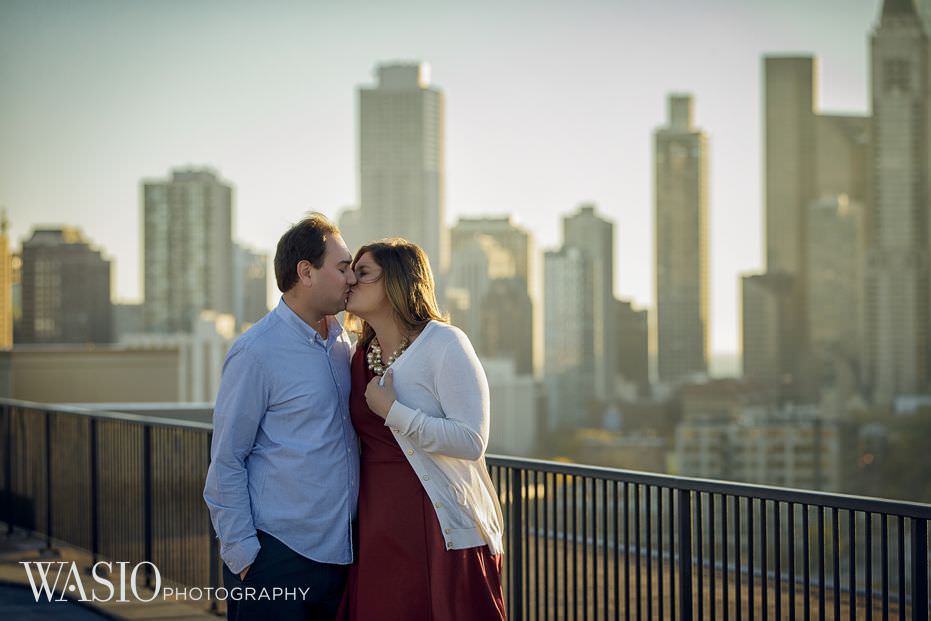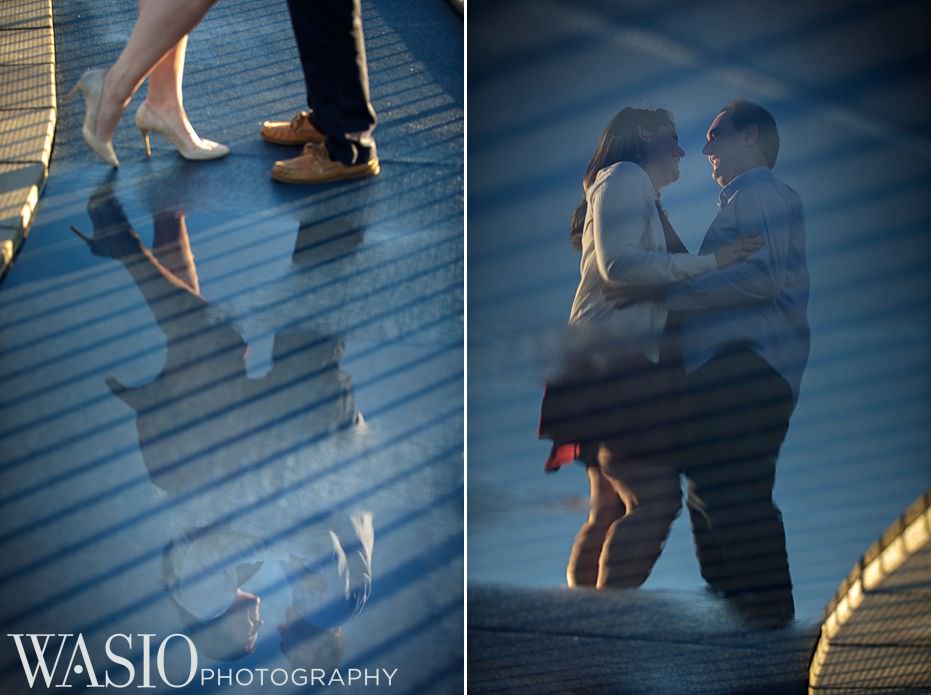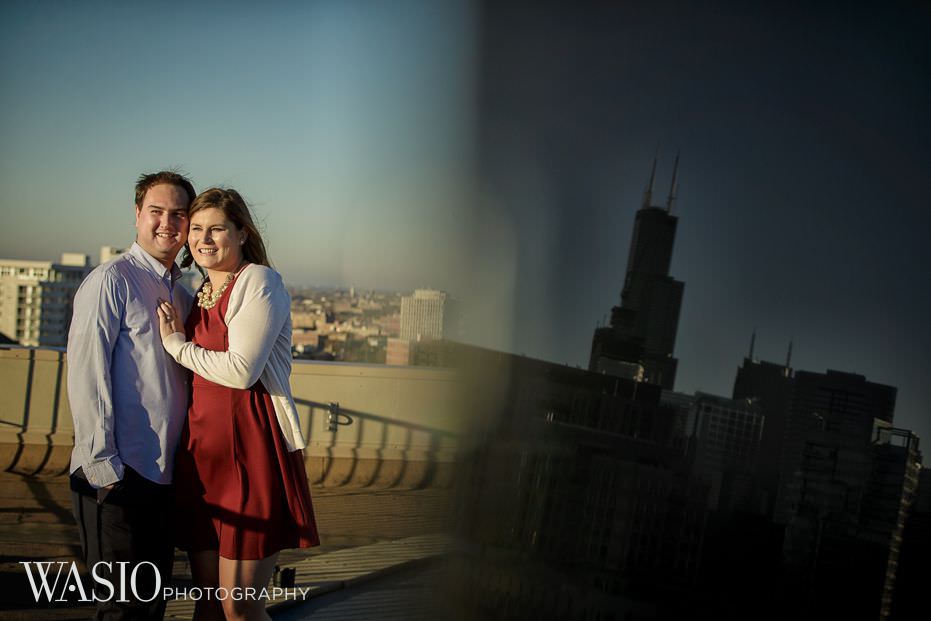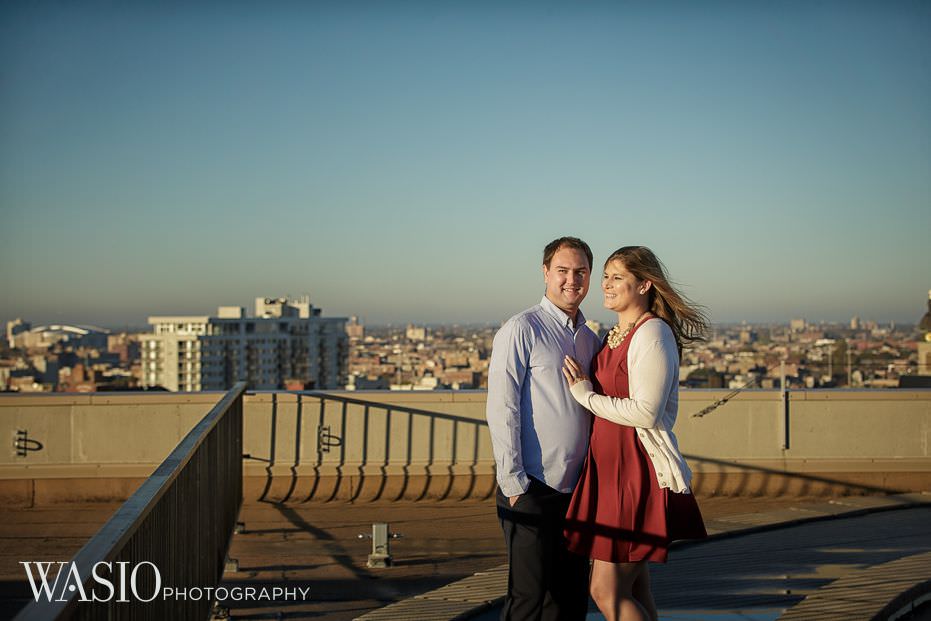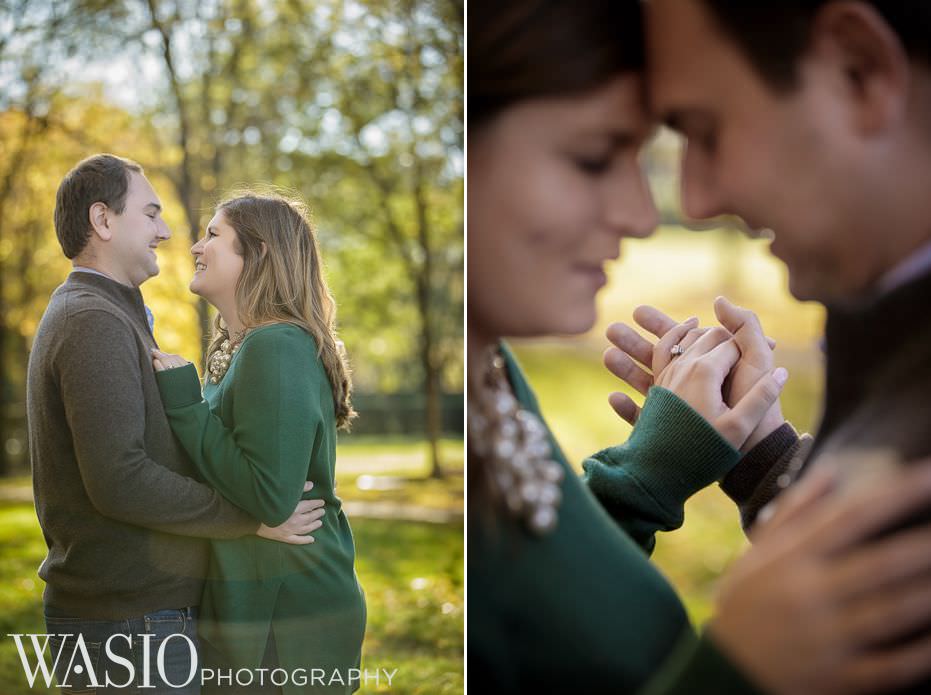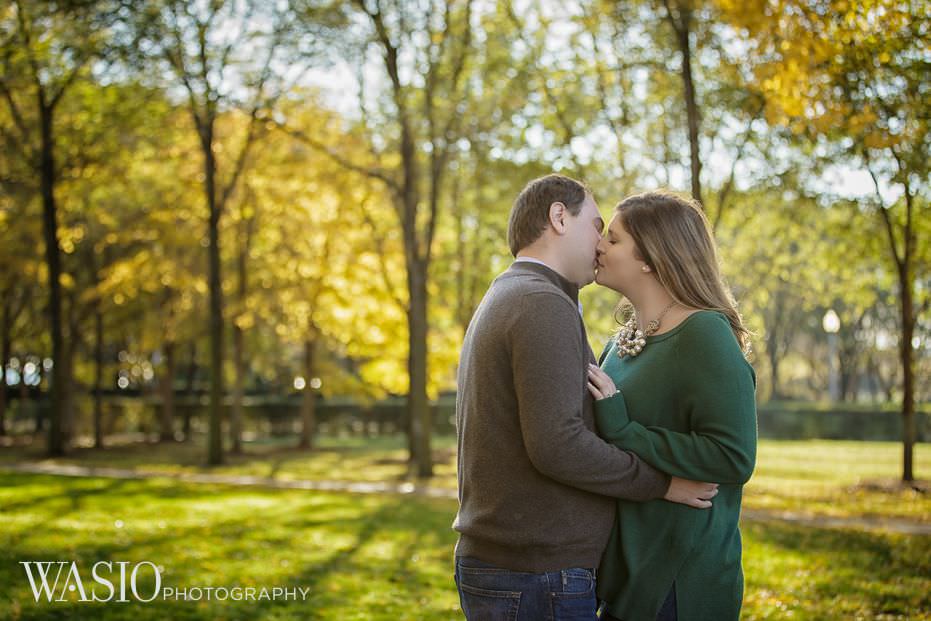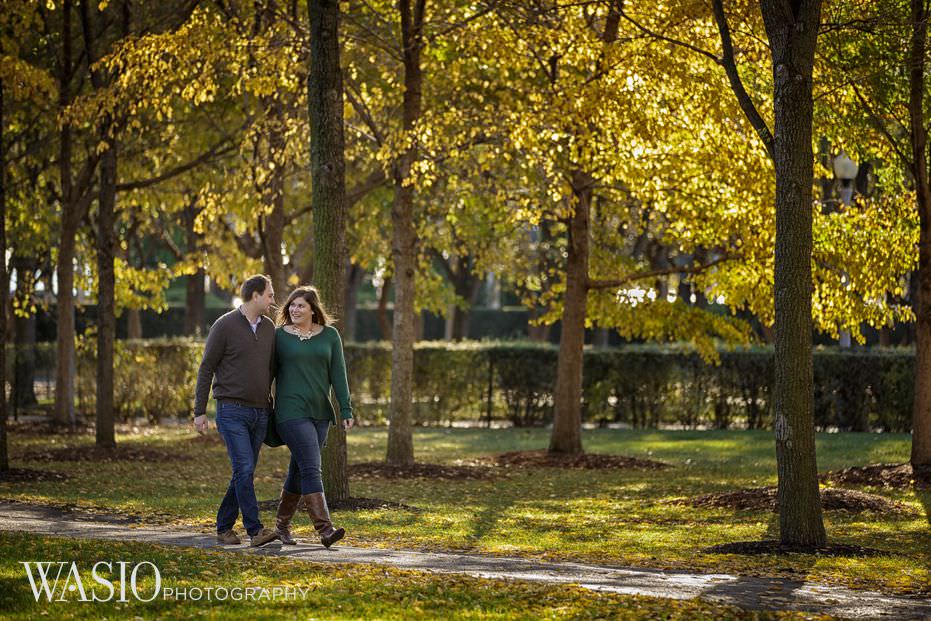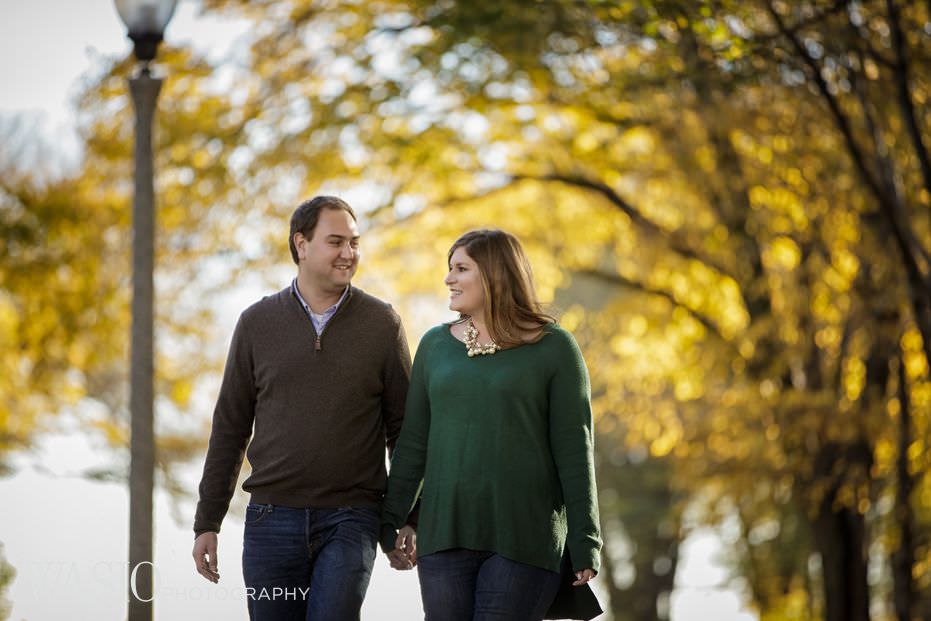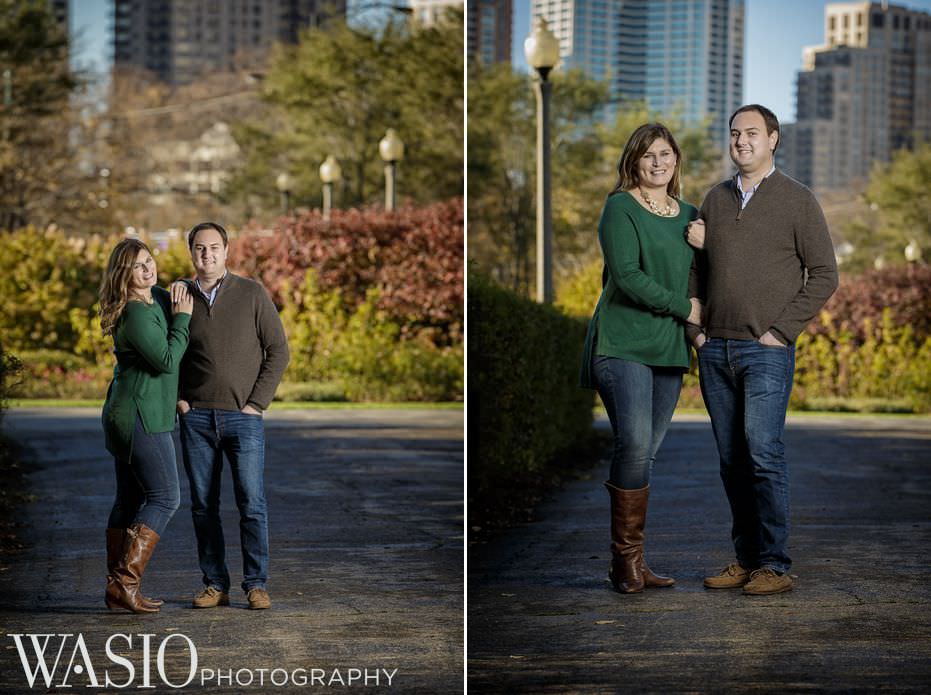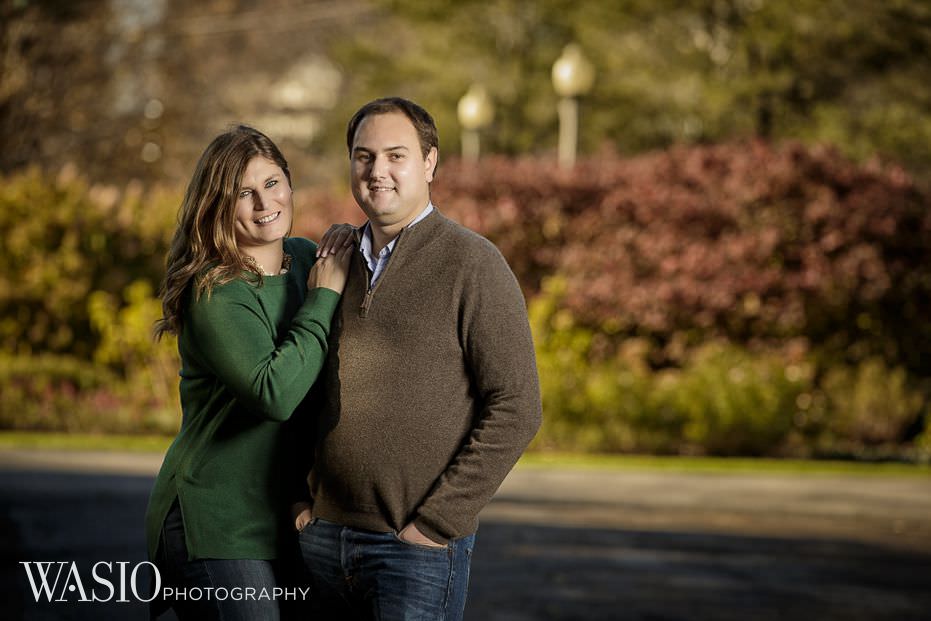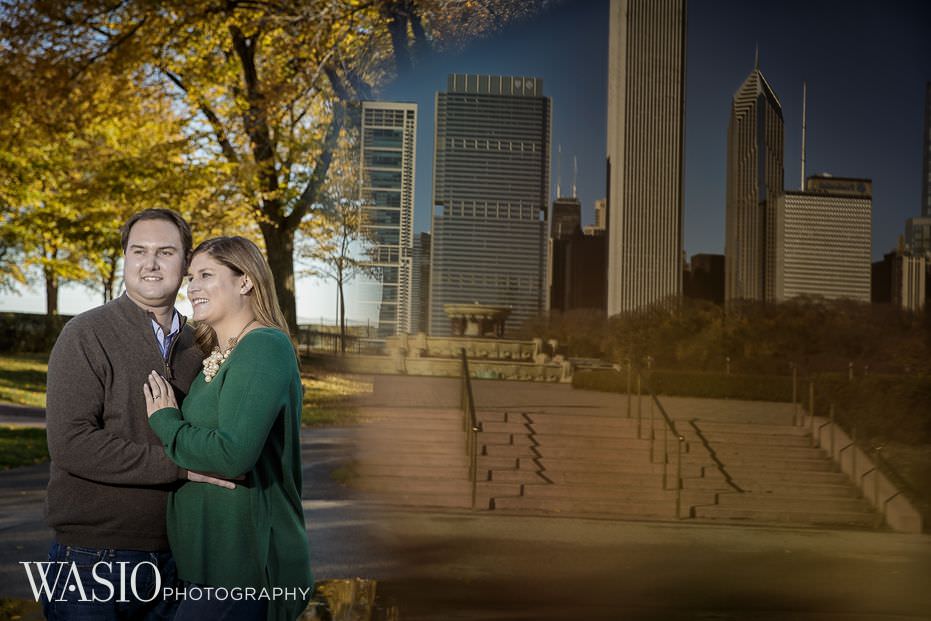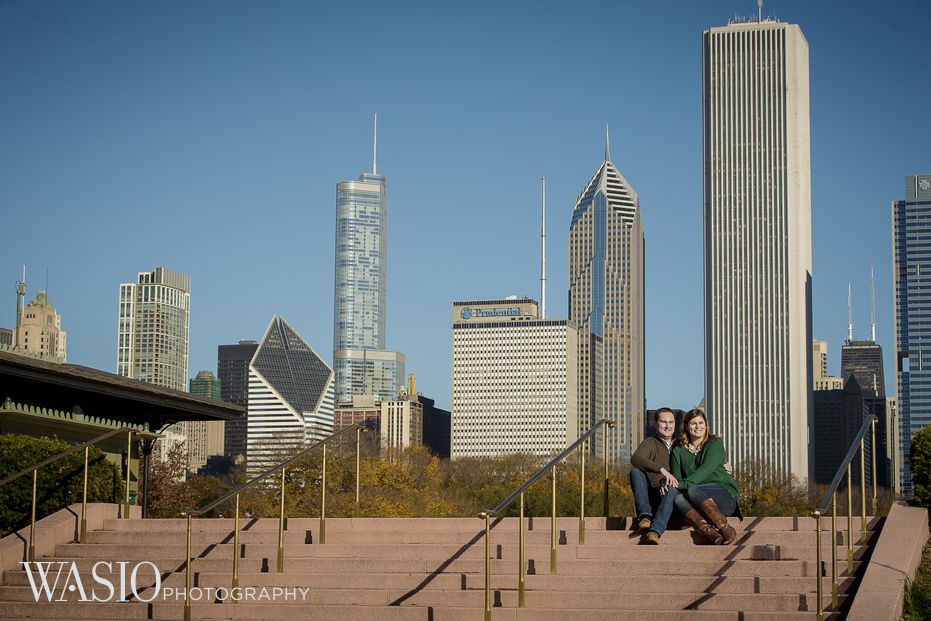 Can you believe this treasure is in the city? The Tiffany Garden's is a gorgeous place that is surrounded by nature in the middle of the city. We love the way the trees hug around Allie and John here.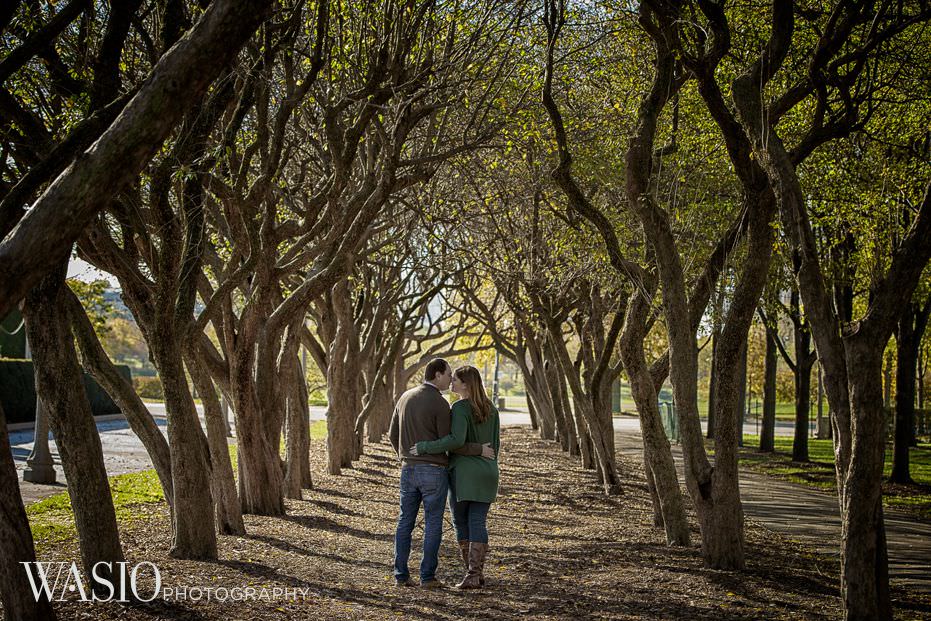 Did you enjoy Allie's and John's Chicago engagement session? Please show some support and leave your comment love below. Also, if you or anyone you know is currently engaged or getting married and they need an engagement or wedding photographer, please contact us here with all of your information.