Chicago Indian engagement session with the lovely Reeya and Aman…
From the moment Reeya and Aman walked out of the car and waved at us across the parking lot at the Lincoln Park Zoo there was an instant connection between us. They are such a fun and loving couple. We are giving lots of kudo points to Aman for coming to their engagement session with an infinite amount of jokes up his sleeve and for Reeya being a supportive fiance and laughing at his jokes :) But really, Aman made us laugh too. Their outgoing personalities made them looking super comfortable in front of the camera. They say this was their first time getting professionally photographed but they were so natural! Besides spending time and getting to know Reeya and Aman, one of our favorite observations was looking at all the Chicago peeps walking by the eye candy (Reeya and Aman) and not being able to unstick their eyes from them. That was pretty epic. Reeya went to school at The University of Texas at Austin and Aman attended at The University of Michigan. Destiny and careers brought them here to Chicago were they met and fell in love. We don't want to reveal too much but Reeya did make the first move on Aman! They will be getting married in Texas in a few short months and wanted to have an epic engagement session that captures the beauty of their chemistry and Chicago. Check out their photos below and we hope you enjoy what you see below!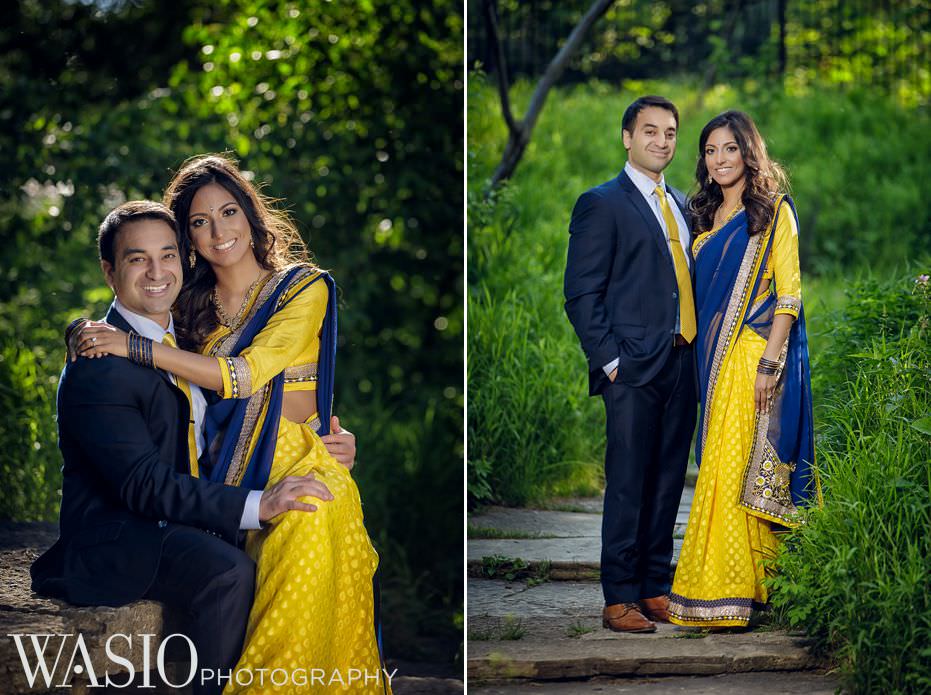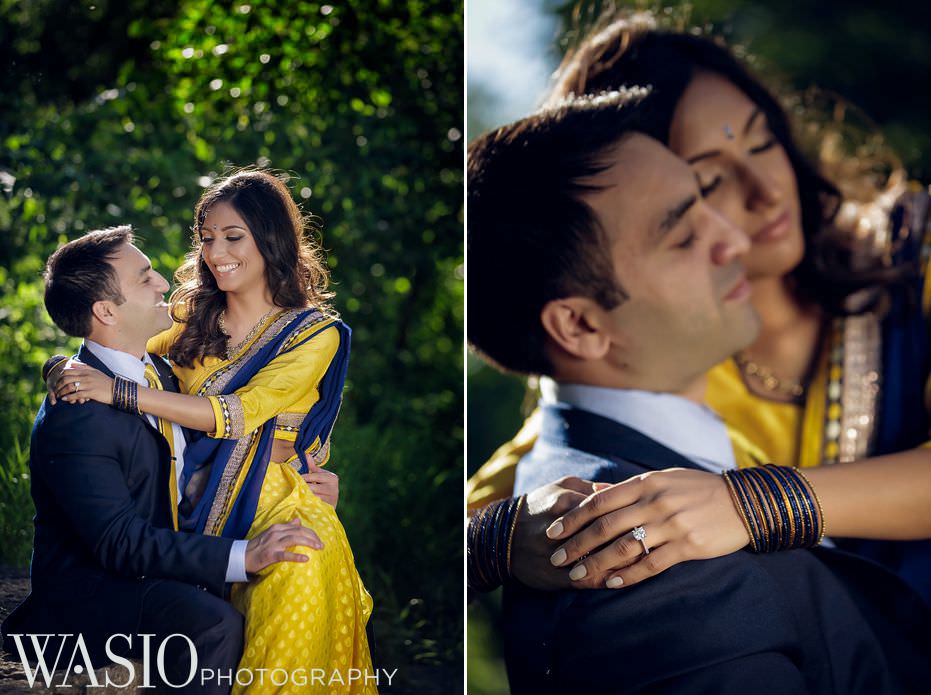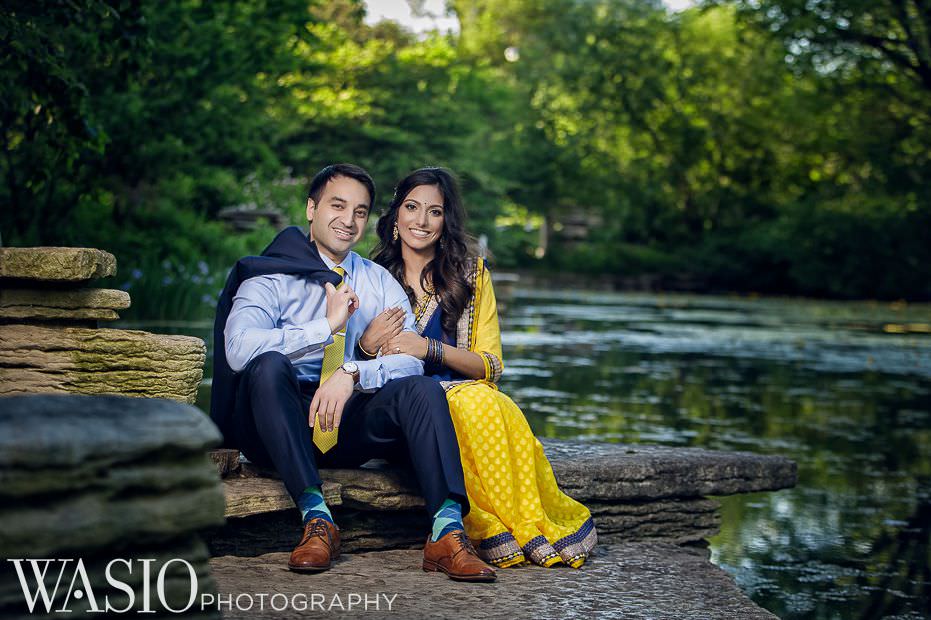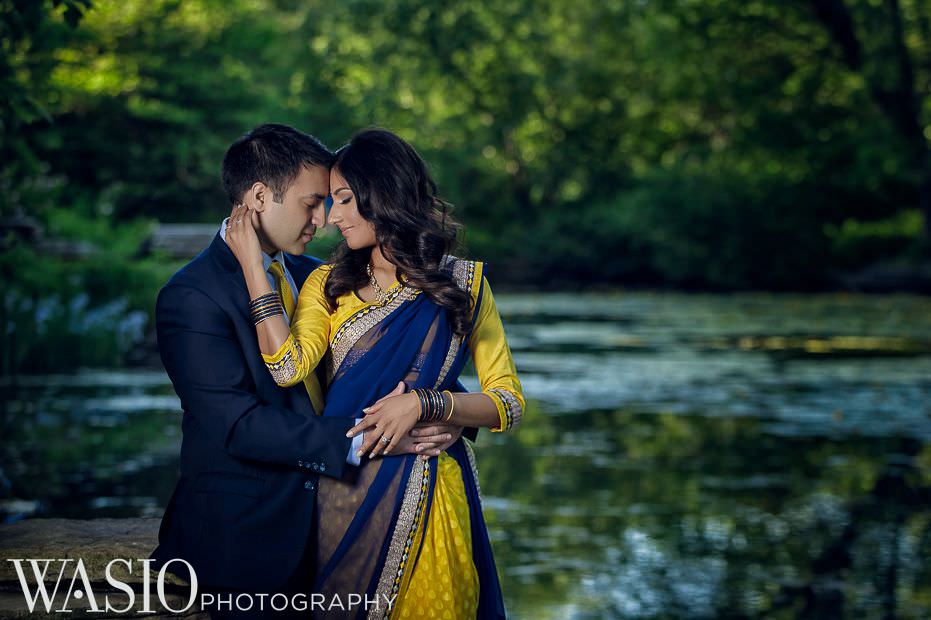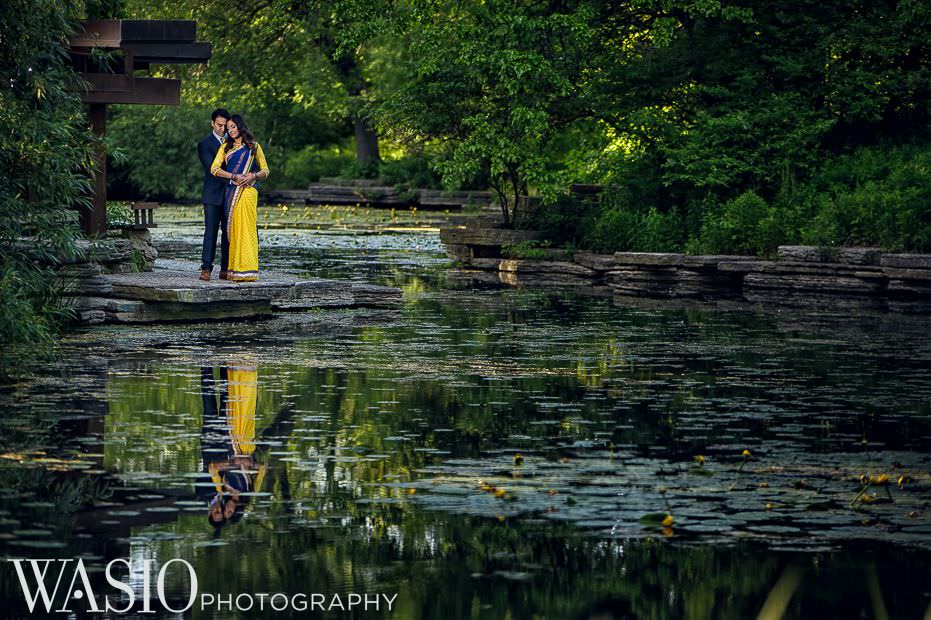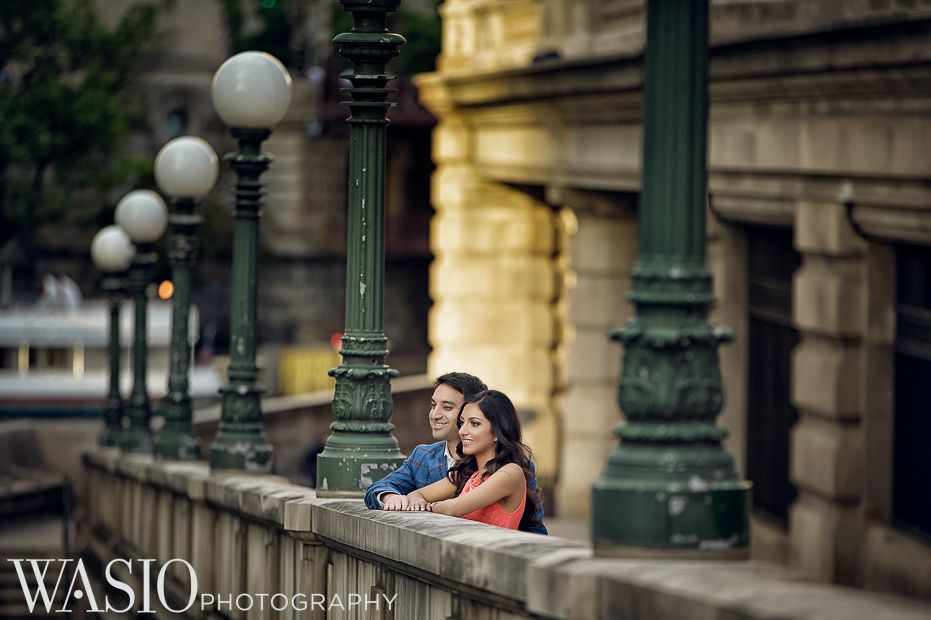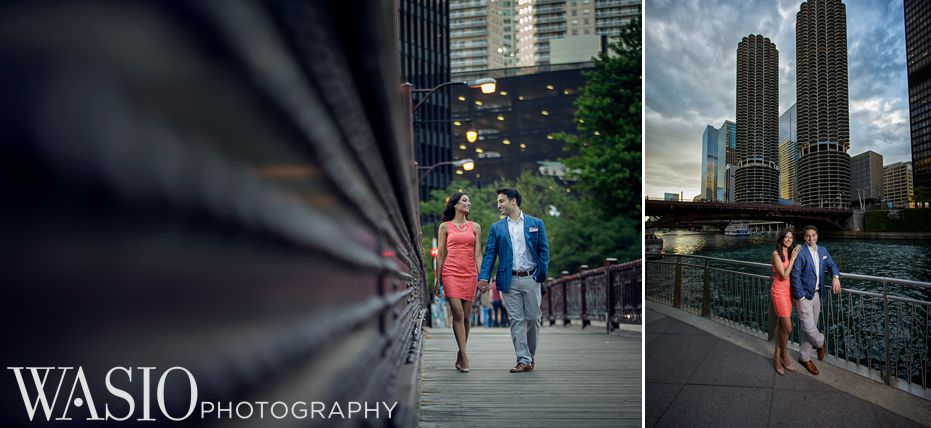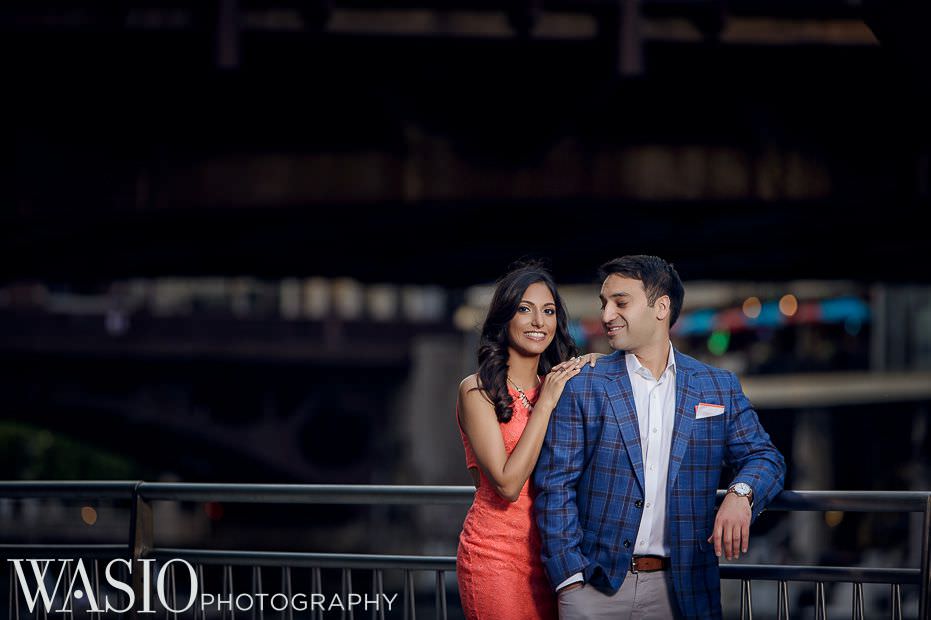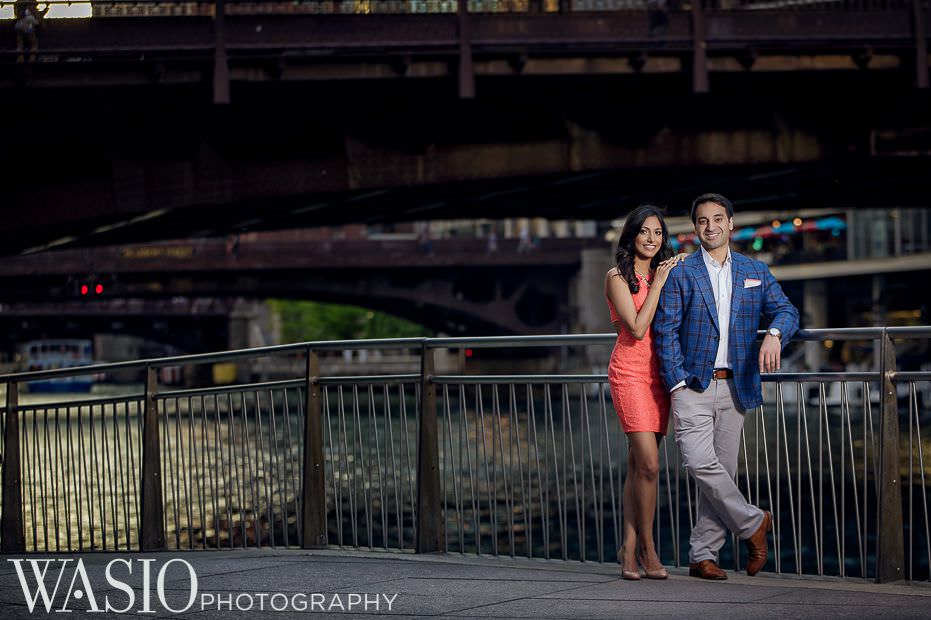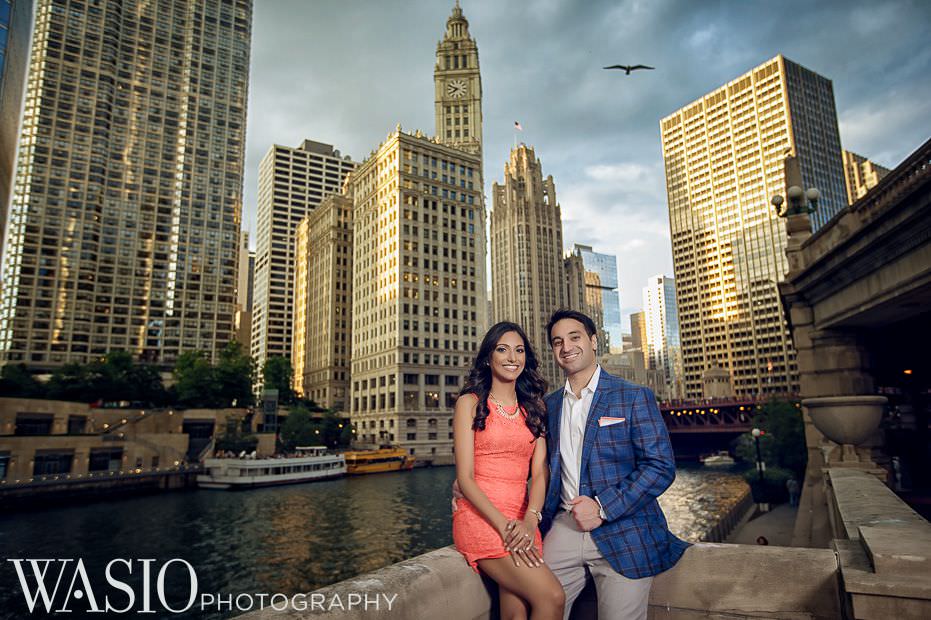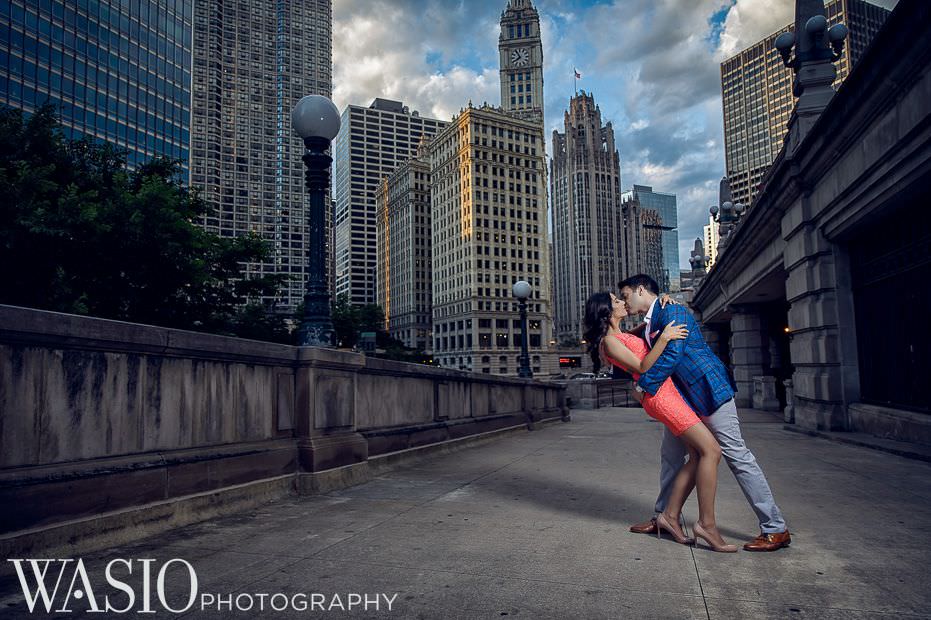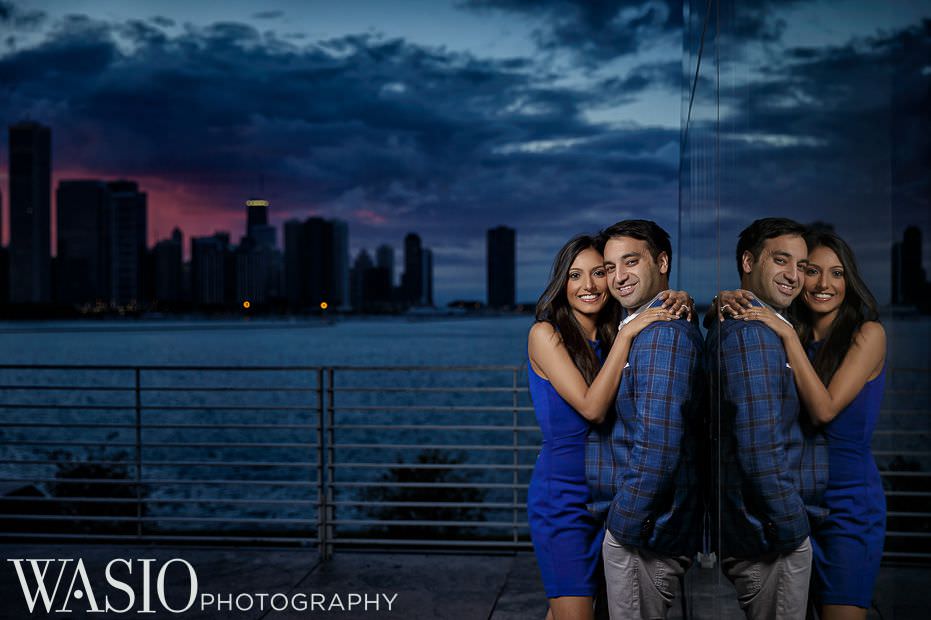 Please tell us that this is the most epic onesies you've ever seen!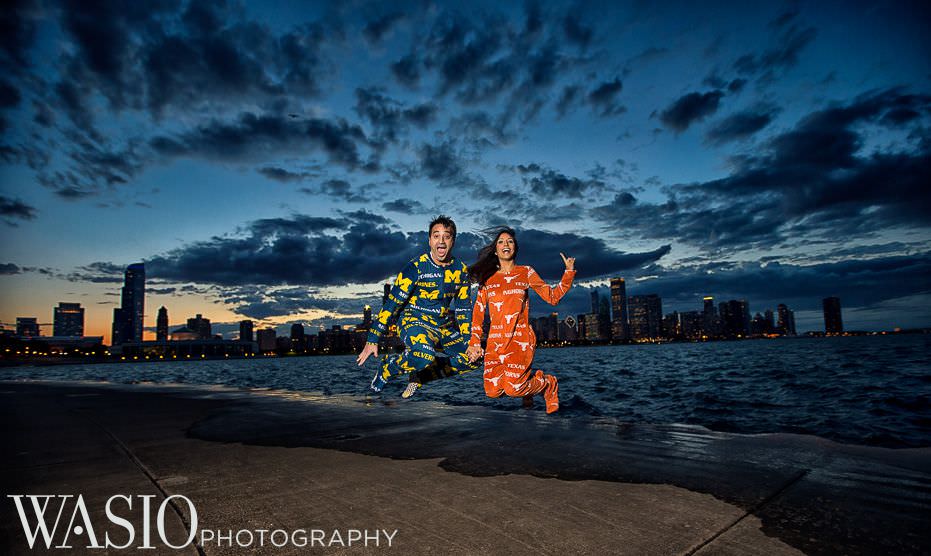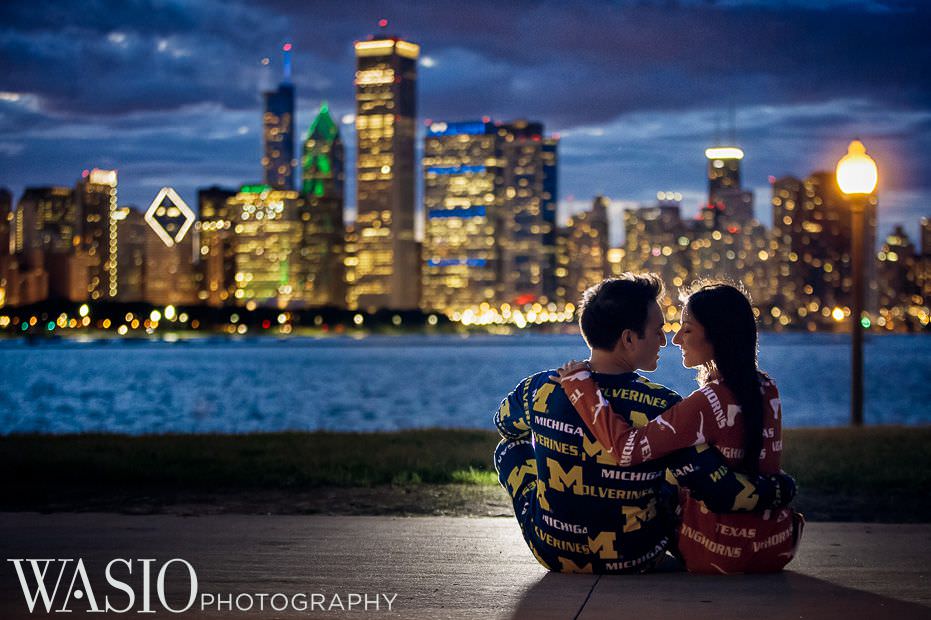 We hope you enjoyed Reeya's and Aman's Chicago Indian Engagement Session that was photographed by the top rated Chicago engagement photographer, Yaneck. If you or anyone you know is looking for an engagement or wedding photographer, please contact us here.