Chicago Shedd Aquarium Wedding:
Caitlin and Andres had a gorgeous wedding at the Shedd Aquarium. They had an incredible ceremony inside at the Abbott Oceanarium where they had beluga whales swimming in the background and a view of Lake Michigan.Their ocean themed wedding had a splash of Argentinian flavor with irresistibly rich chocolates called Alfajores. Also, after dinner Caitlin and Andres got to go through a line of sparklers their guests were holding on the front steps of the Shedd. It was such a joy to capture Caitlin and Andres savoring the special moments on their wedding day.
Wedding Consultant:Clementine Custom Events (Loren Carpenter)
Bride & Groom Prep: Swissotel
Ceremony: John G. Shedd Aquarium
Reception: John G. Shedd Aquarium
Ceremony Musician: Black and Gold Harp
Transportation: Windy City Limousine
Wedding Cake/Sweets: Sweet Mandy B's
Reception DJ: Style Matters
Florist: Blooming Flowers
Decor/Lighting: Ivan Carlson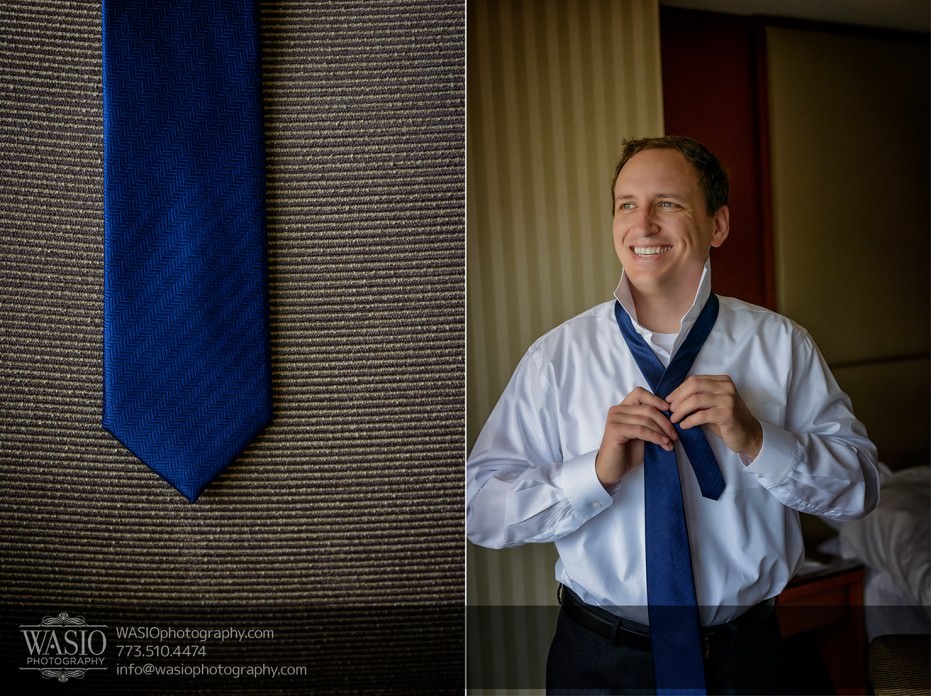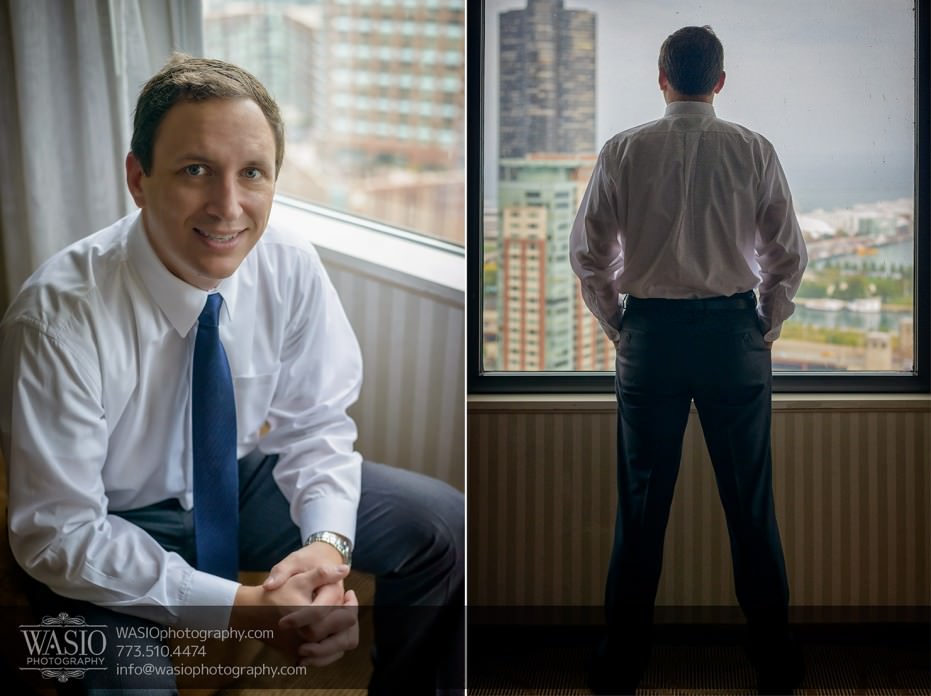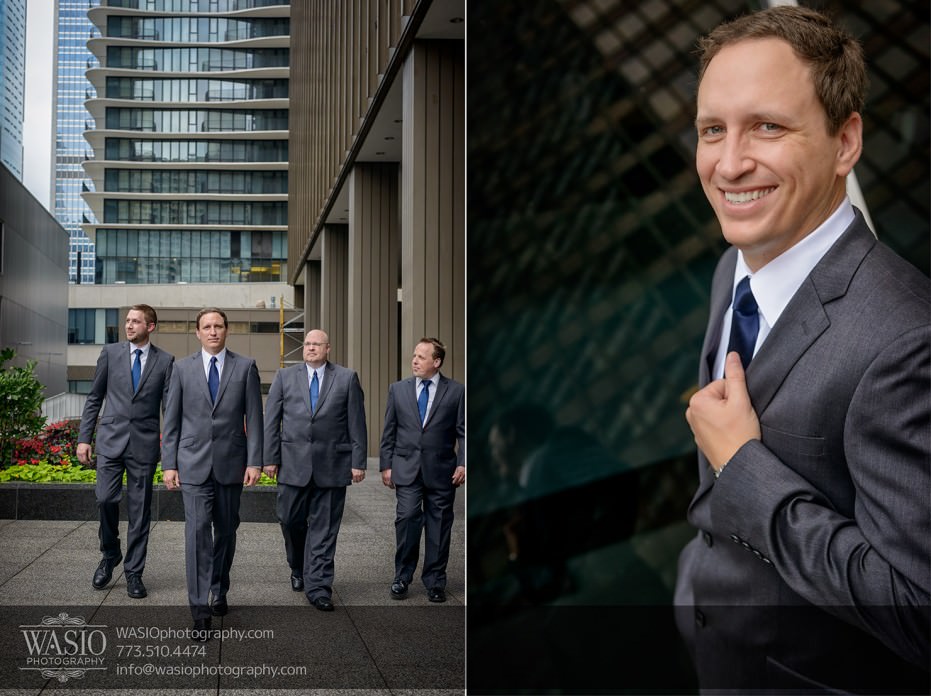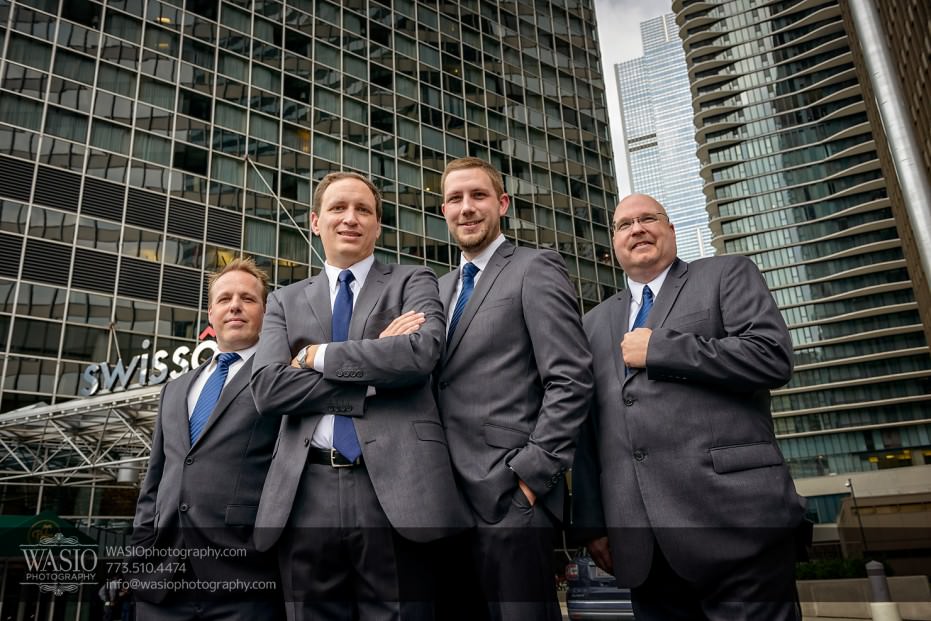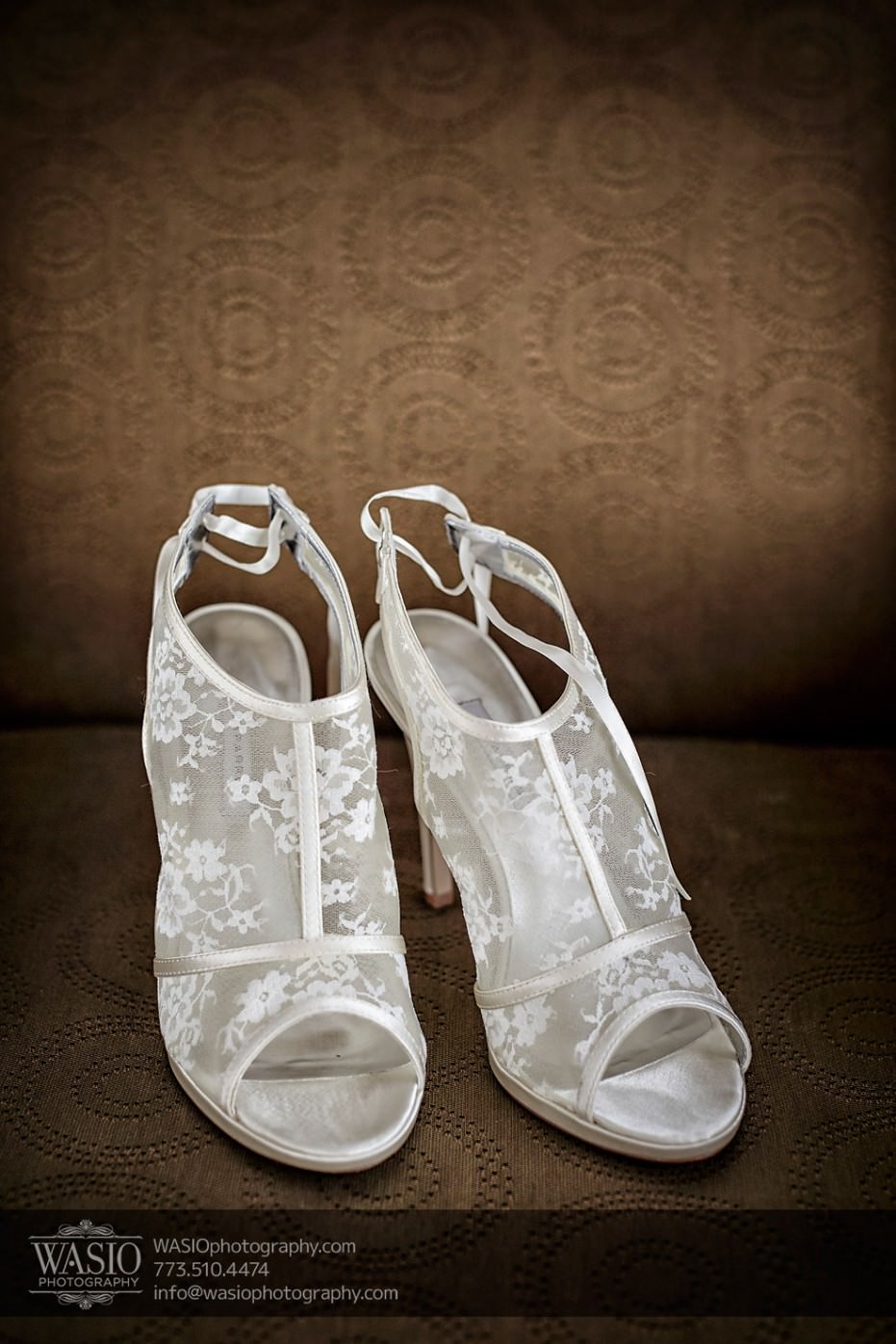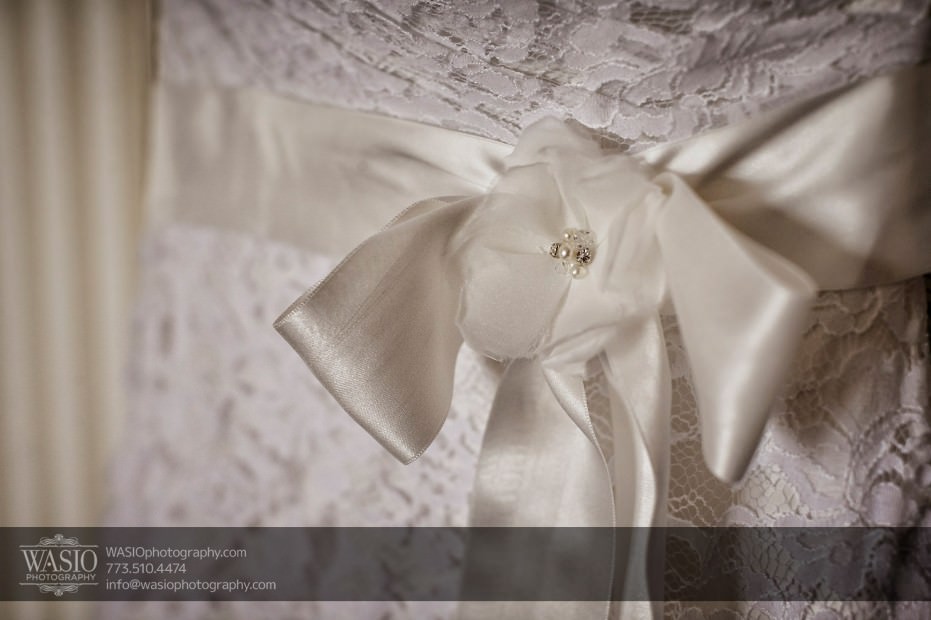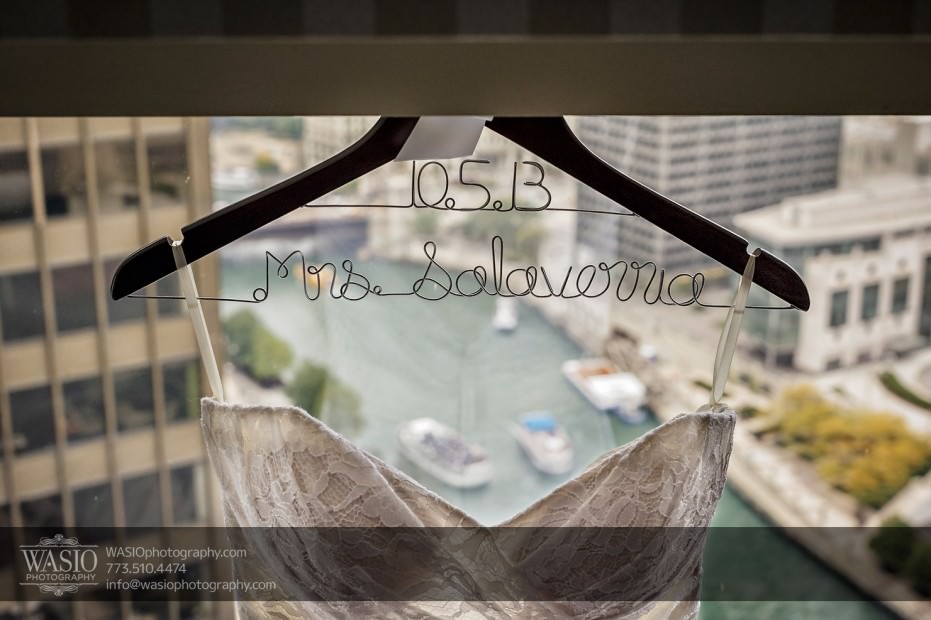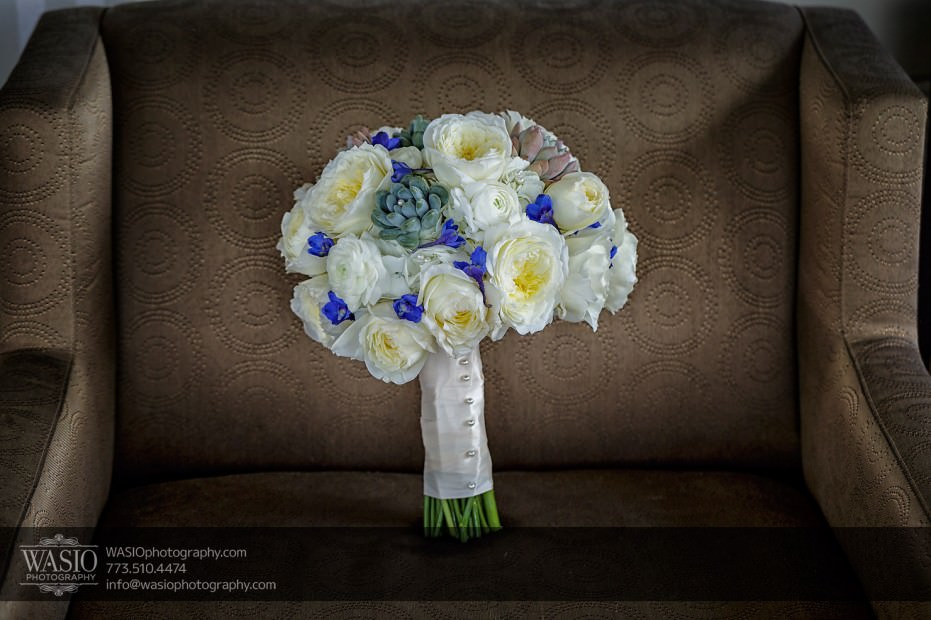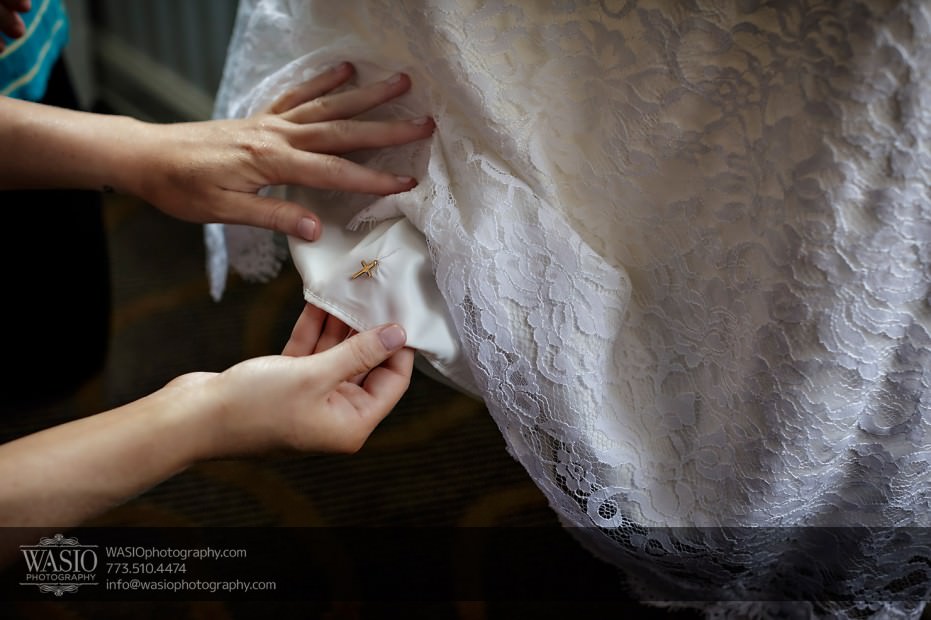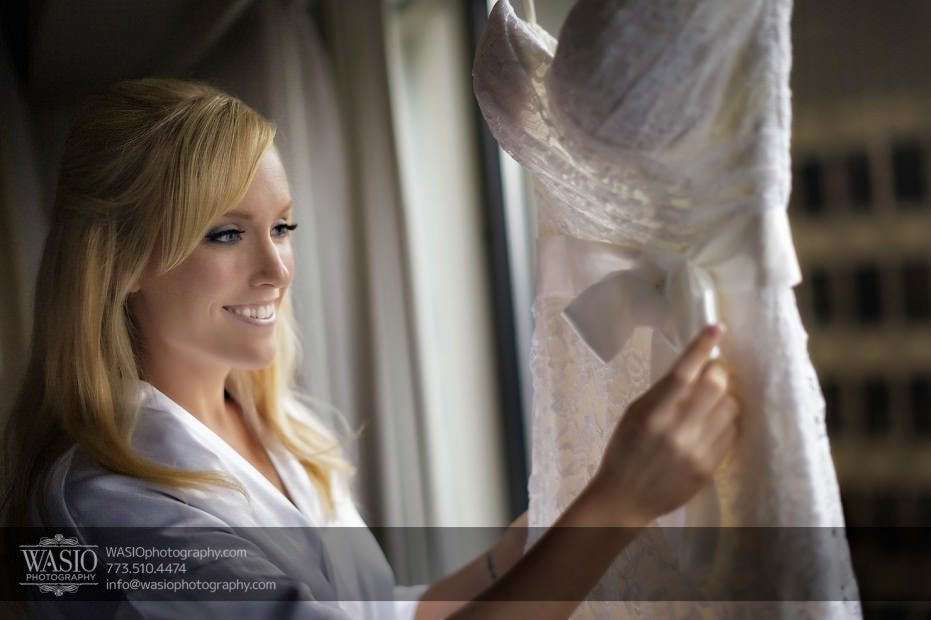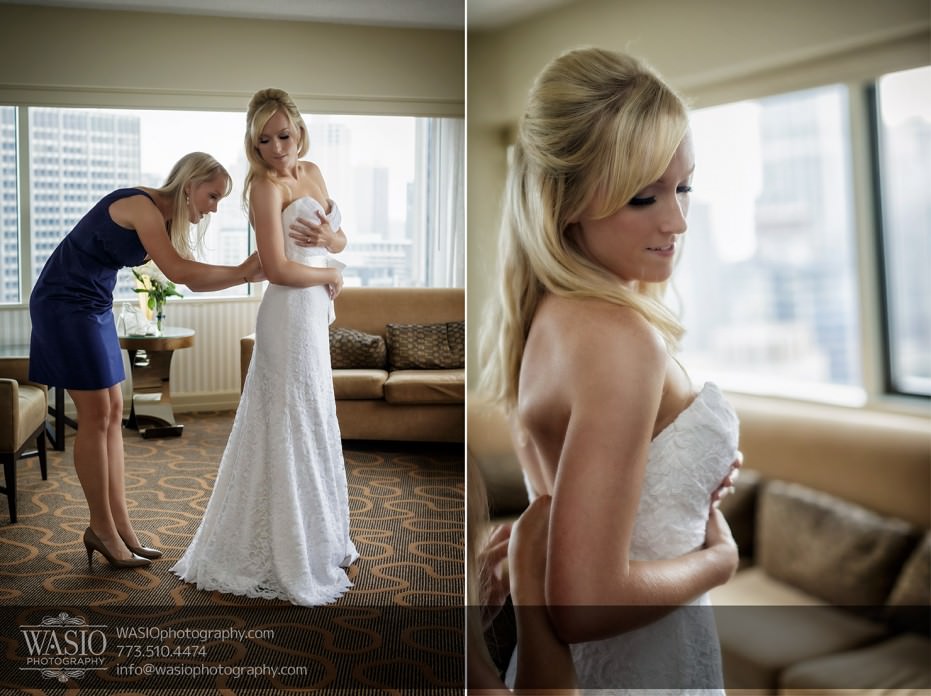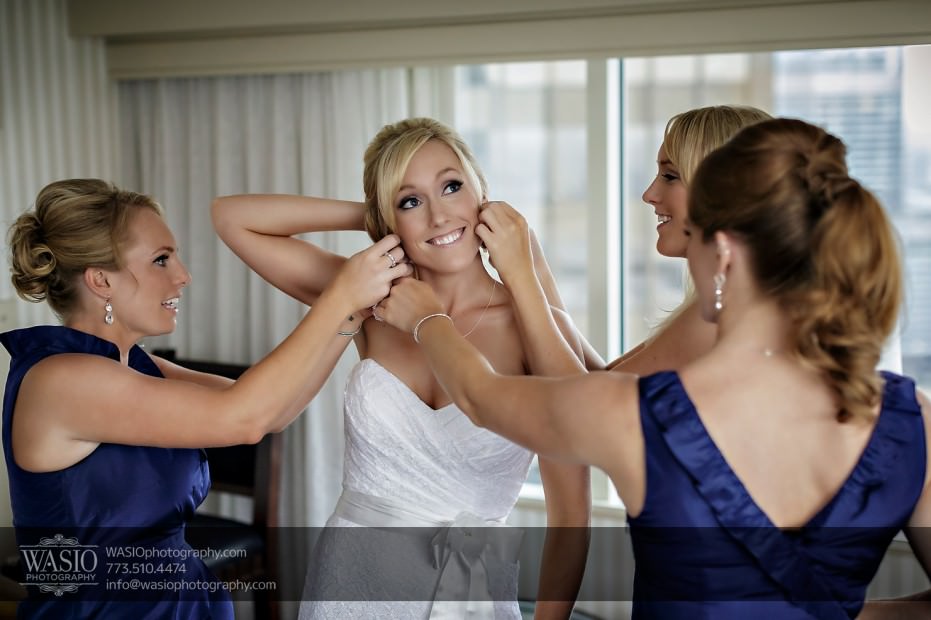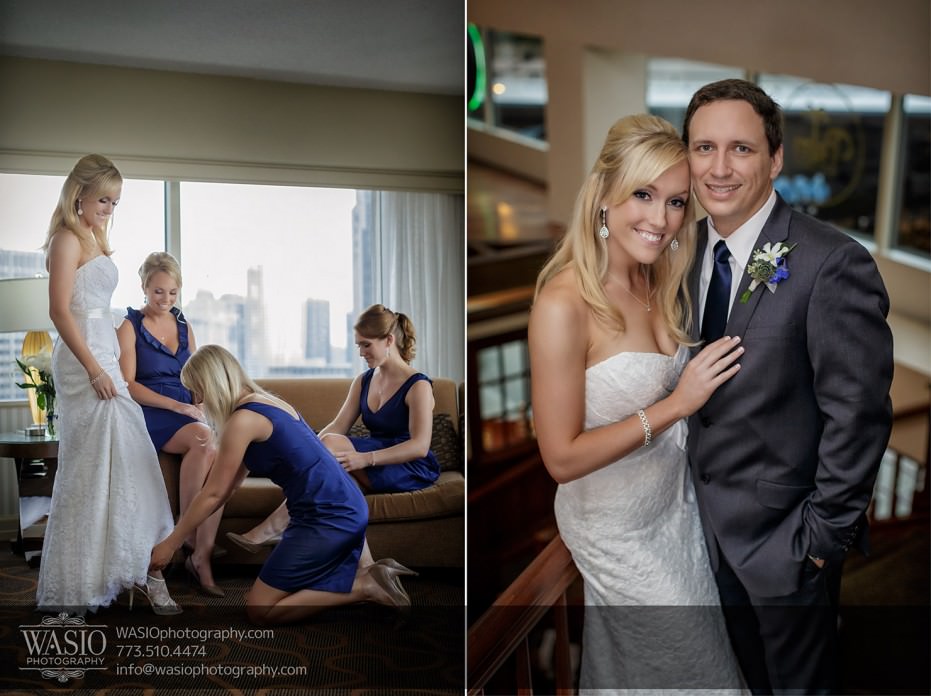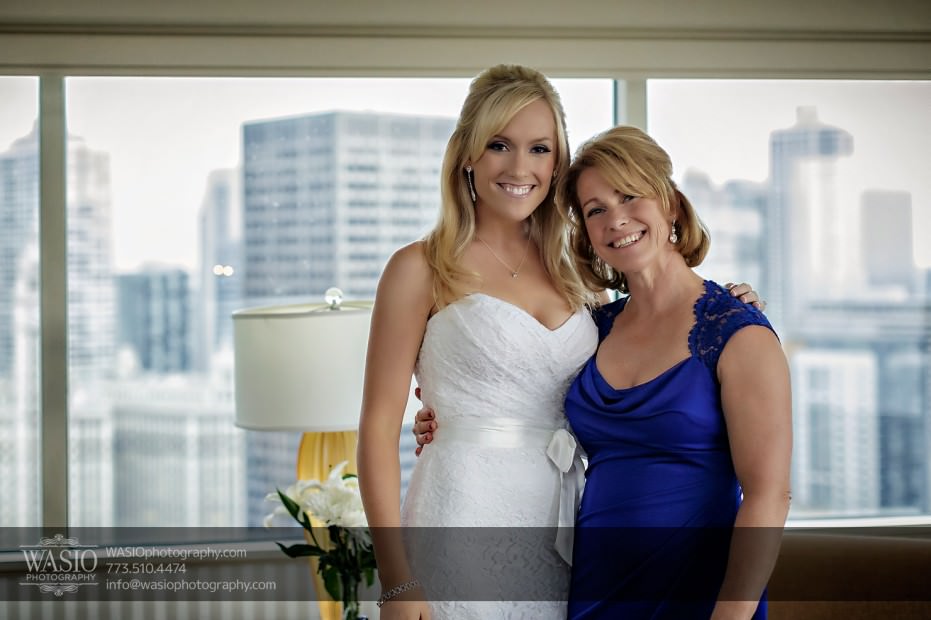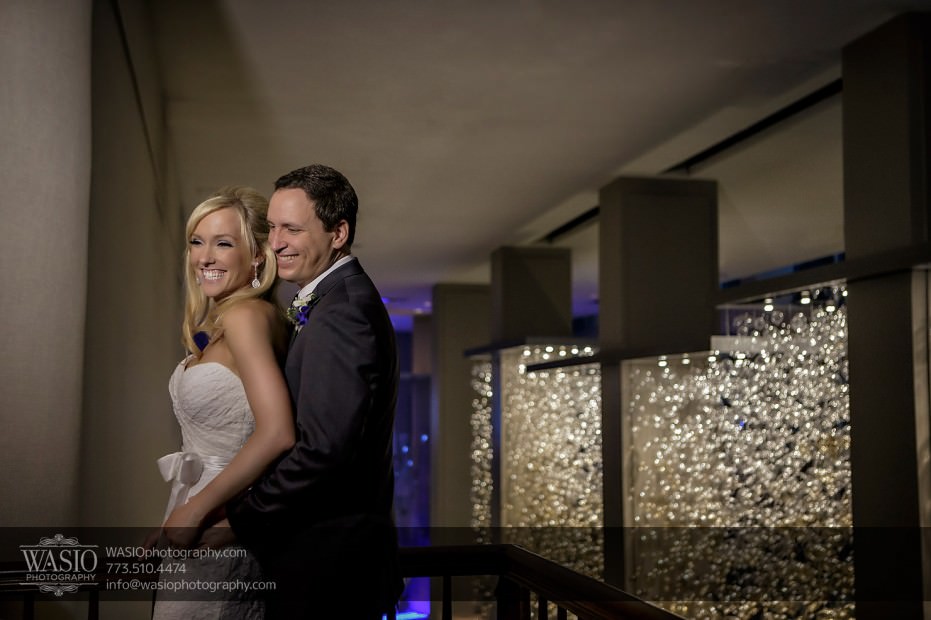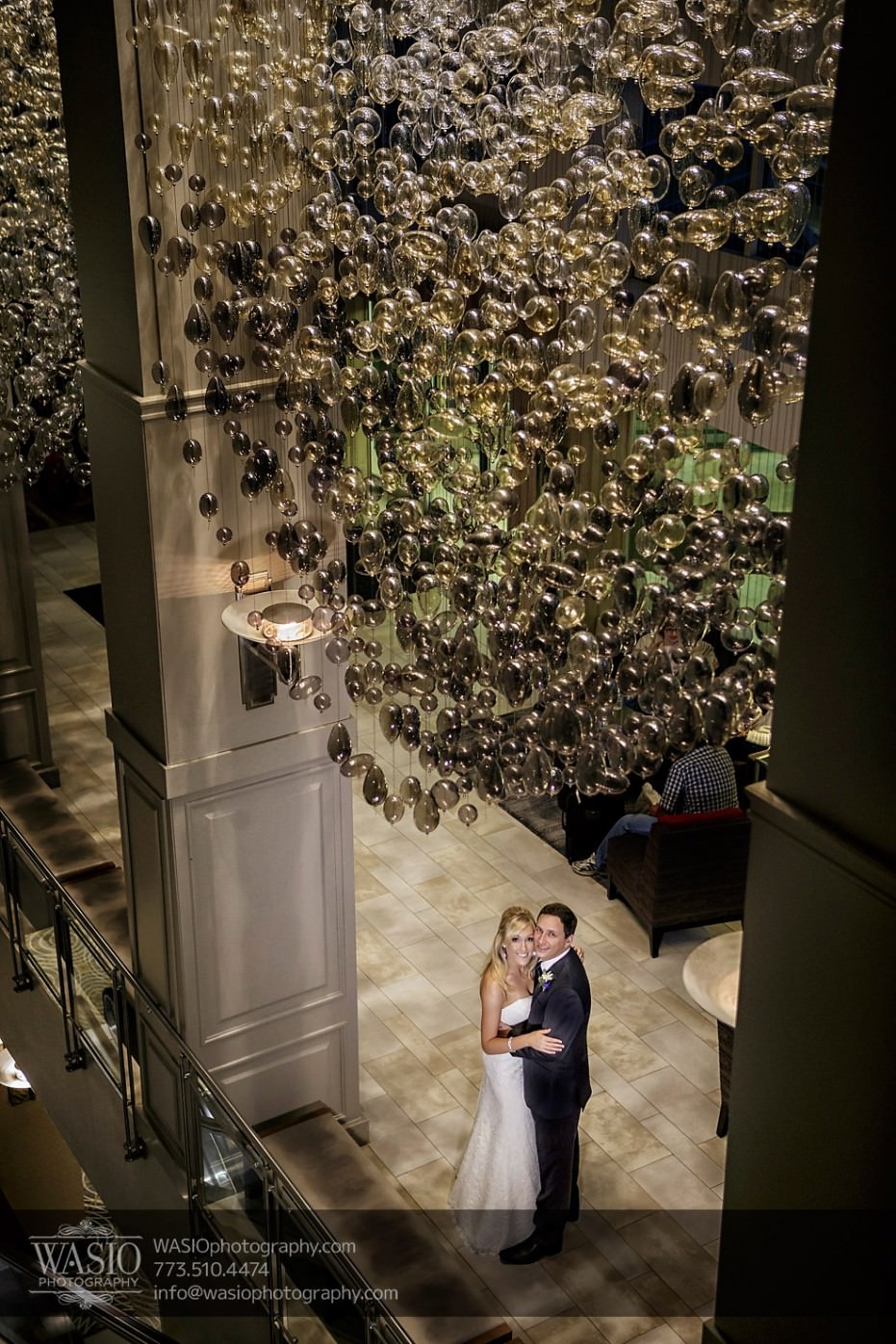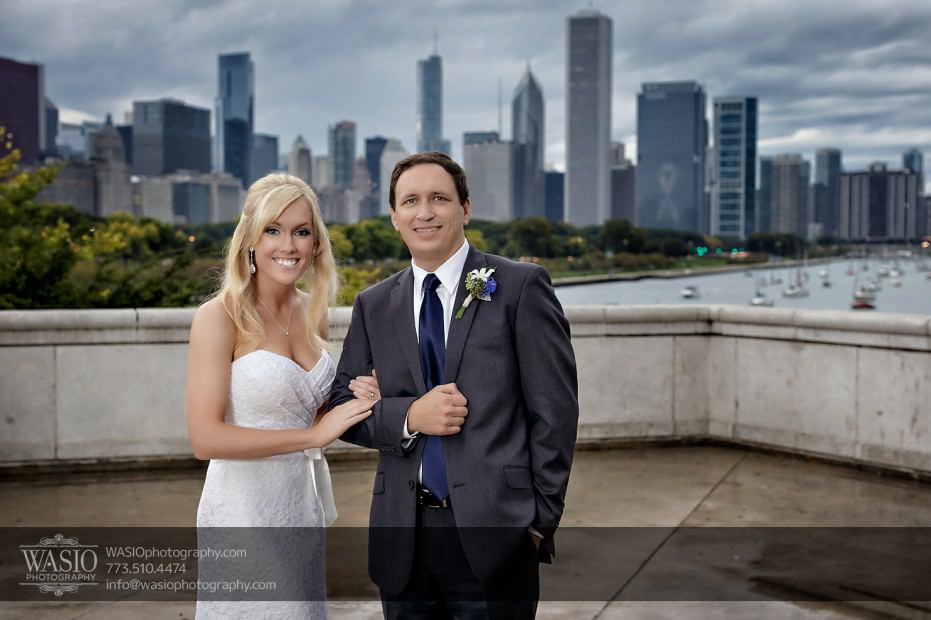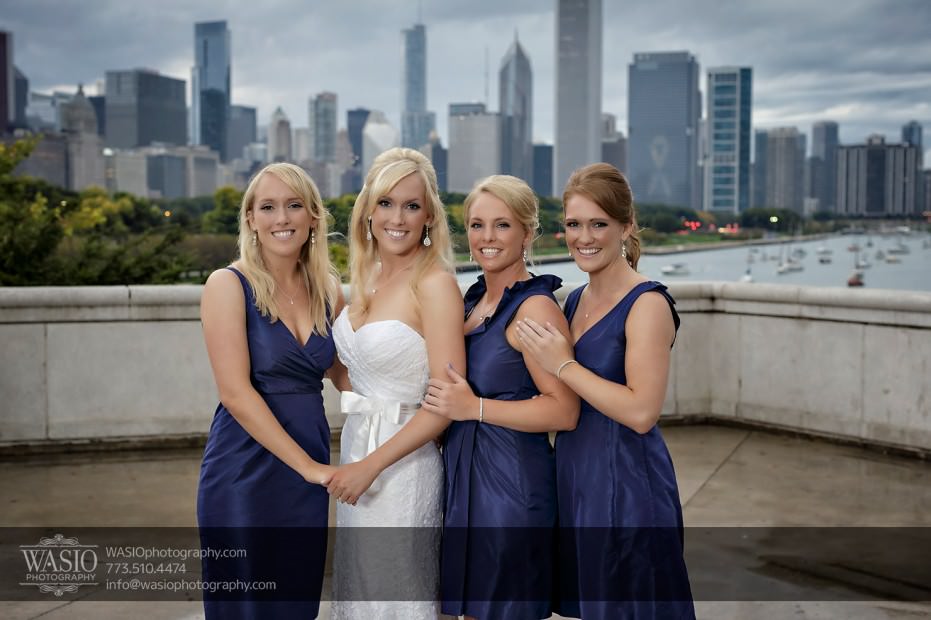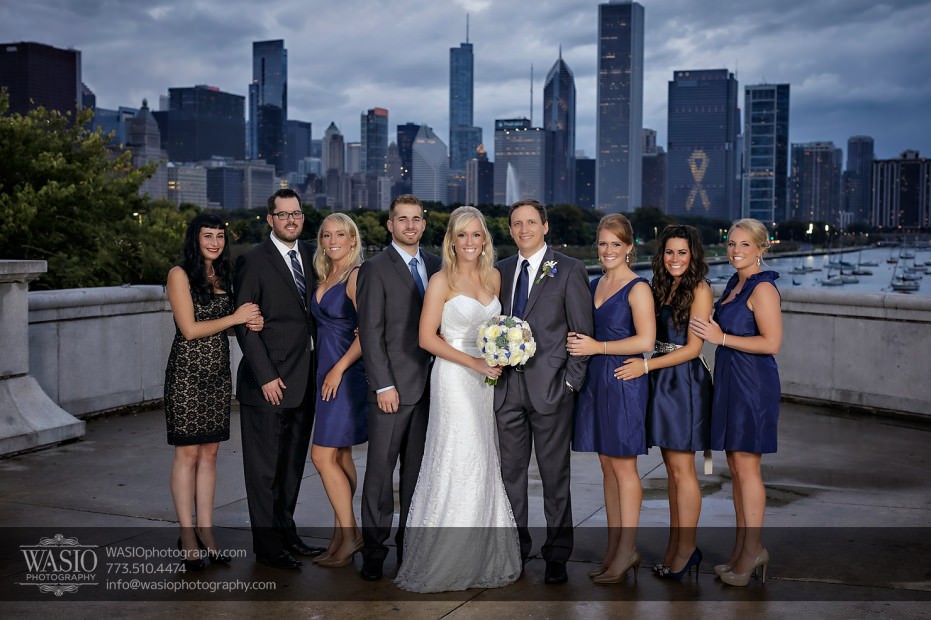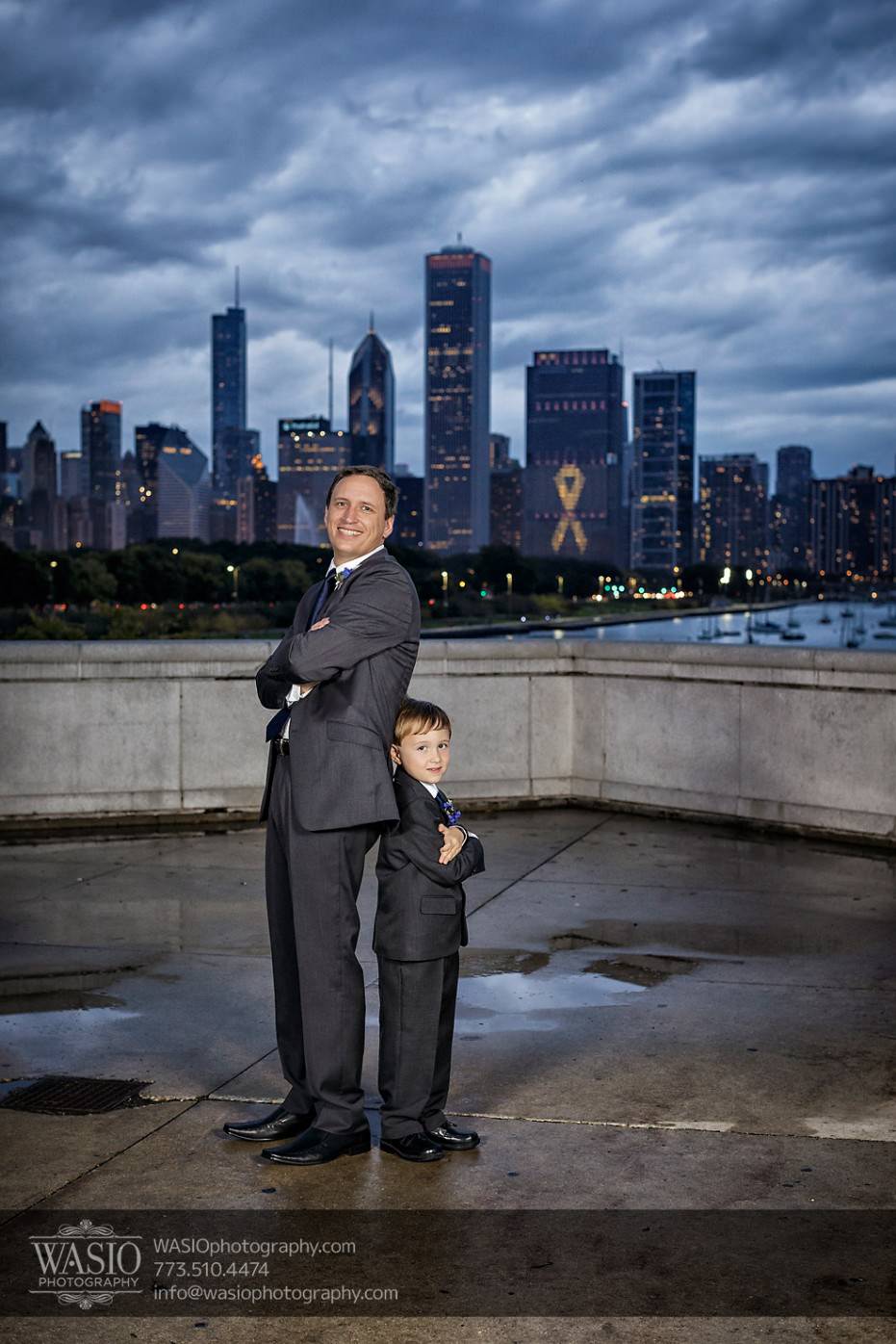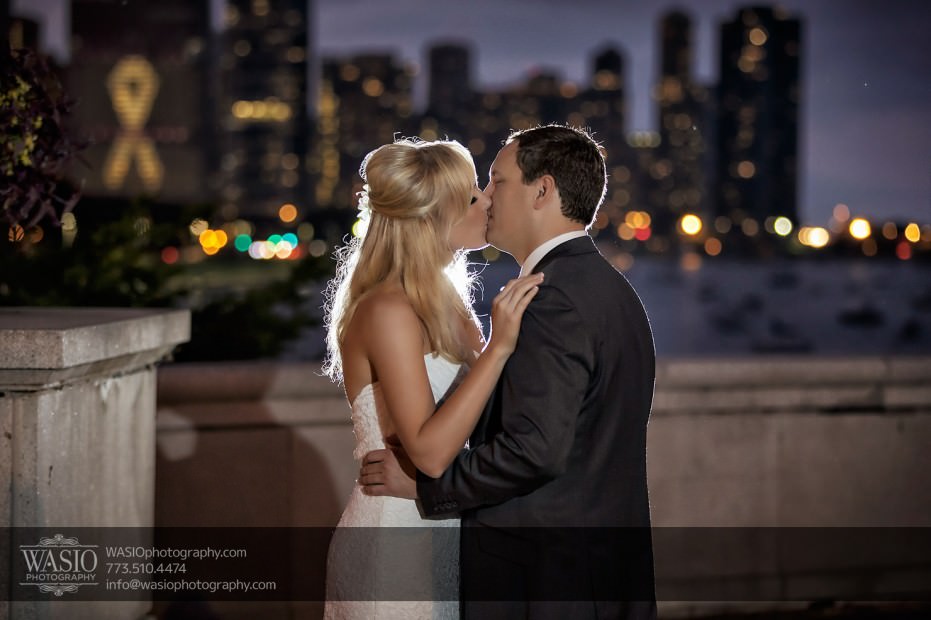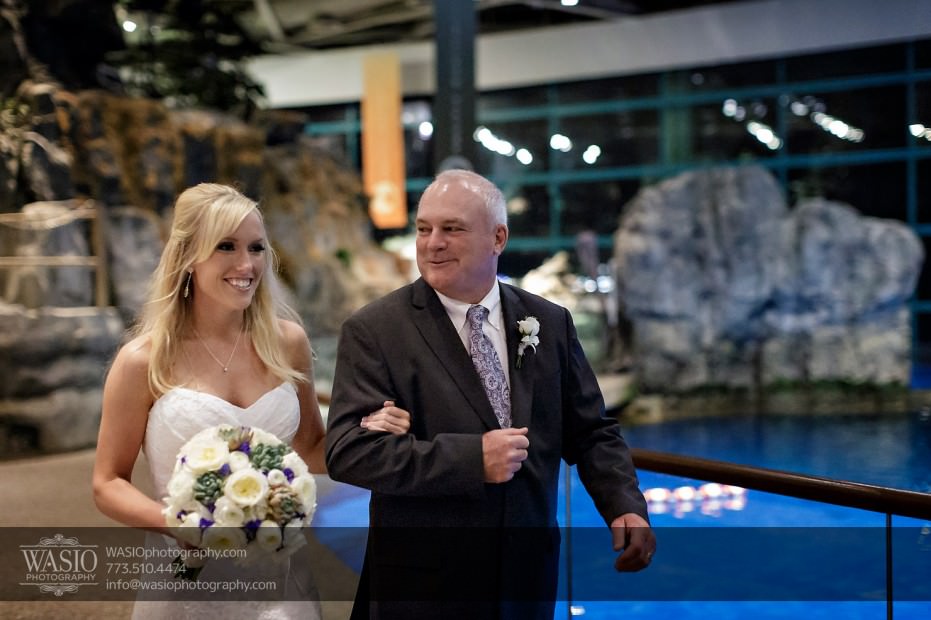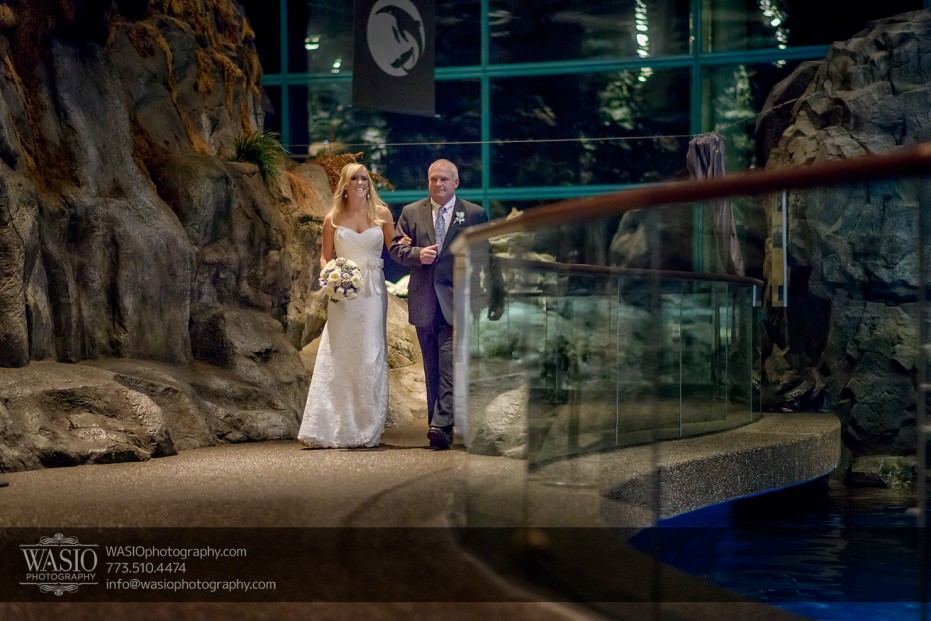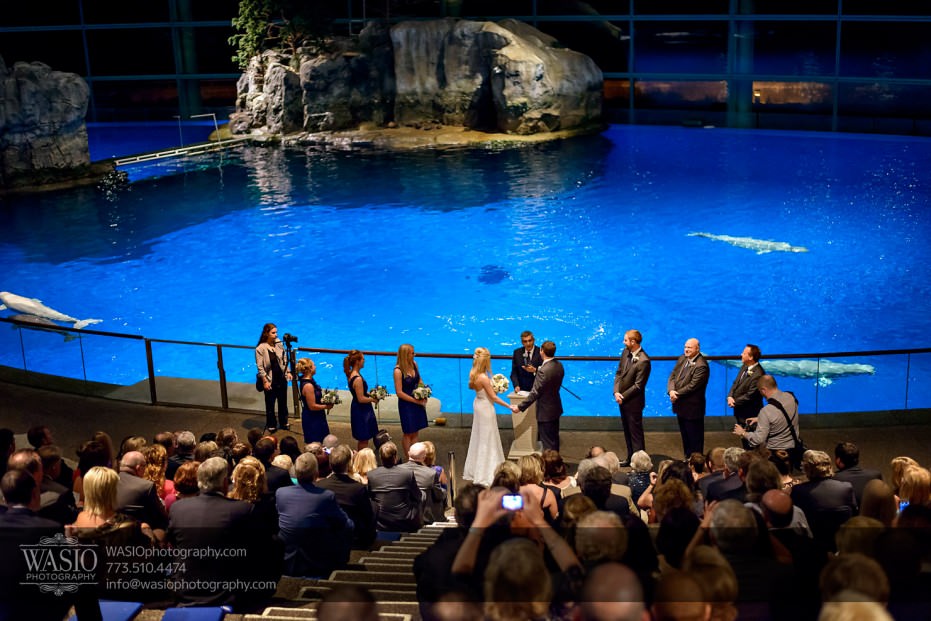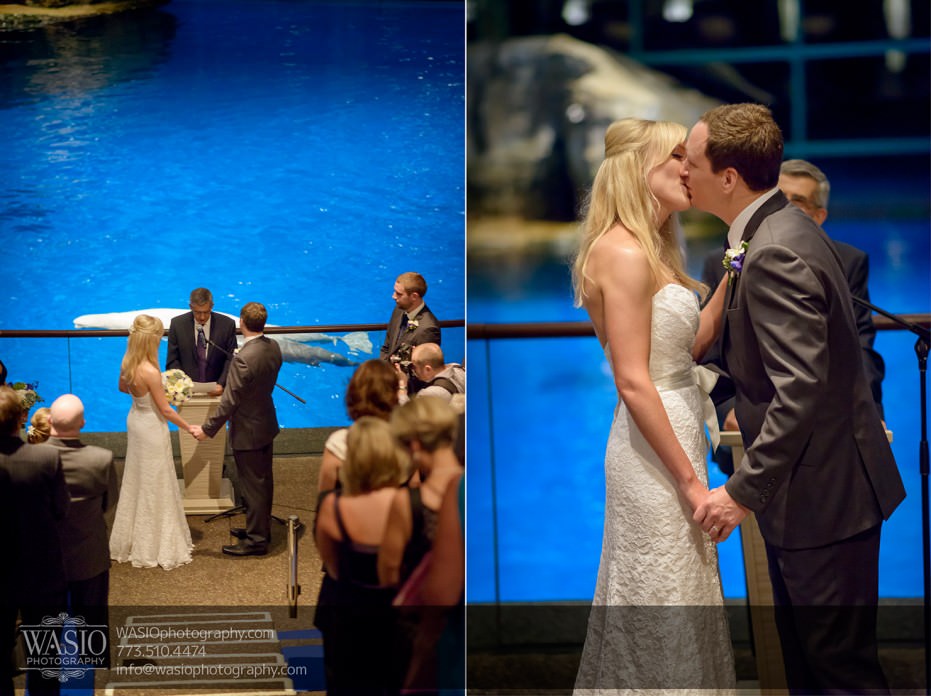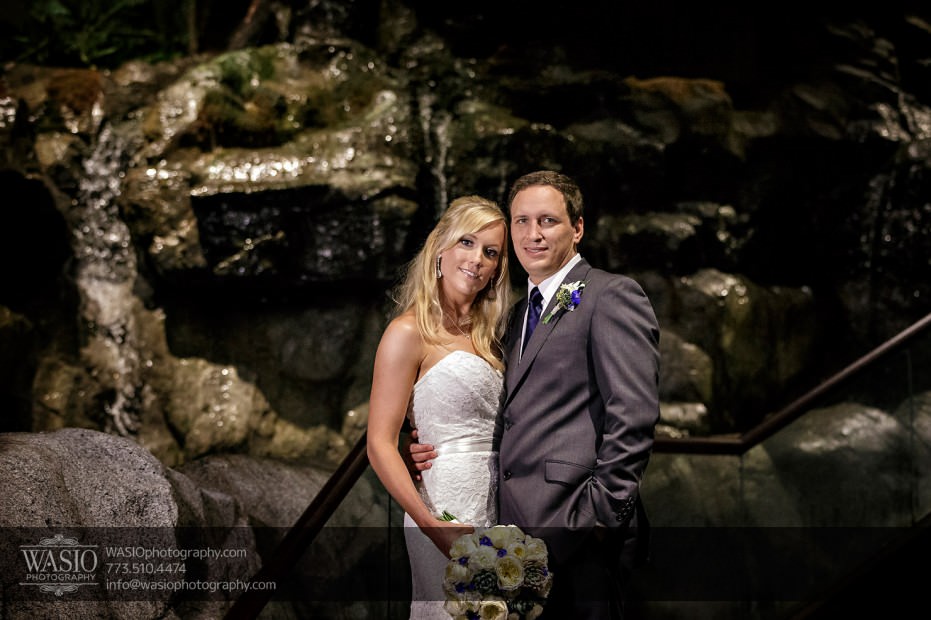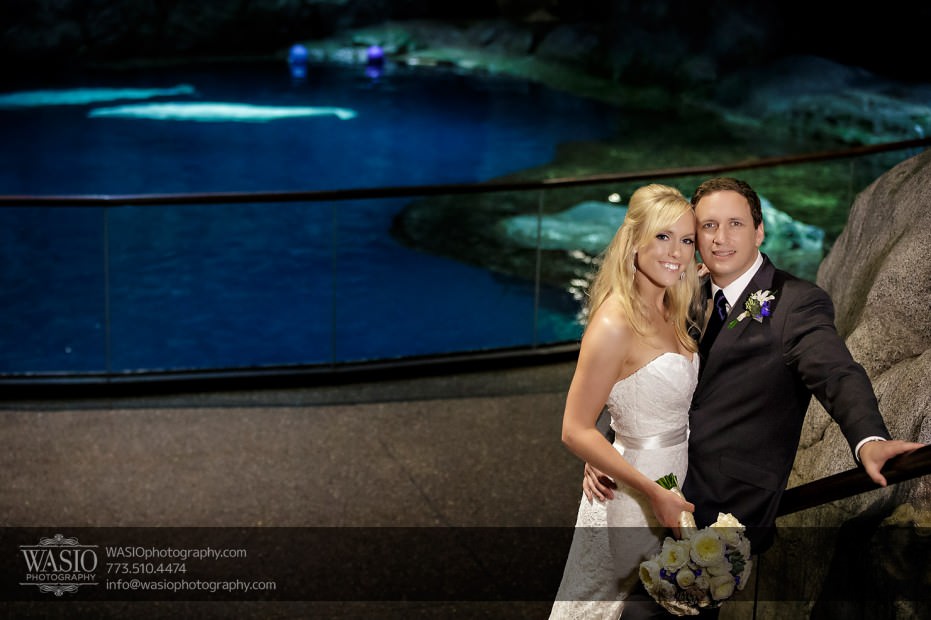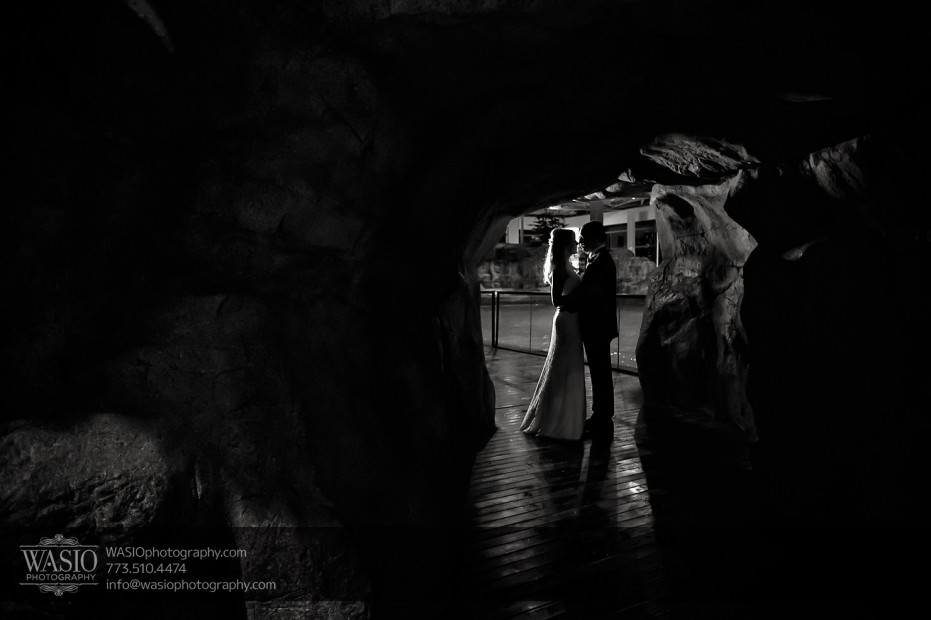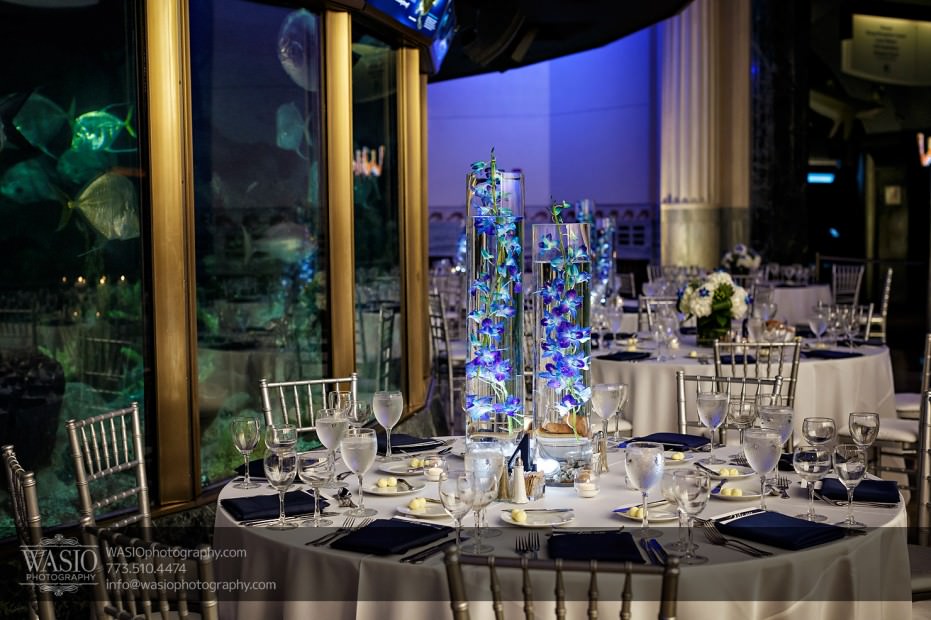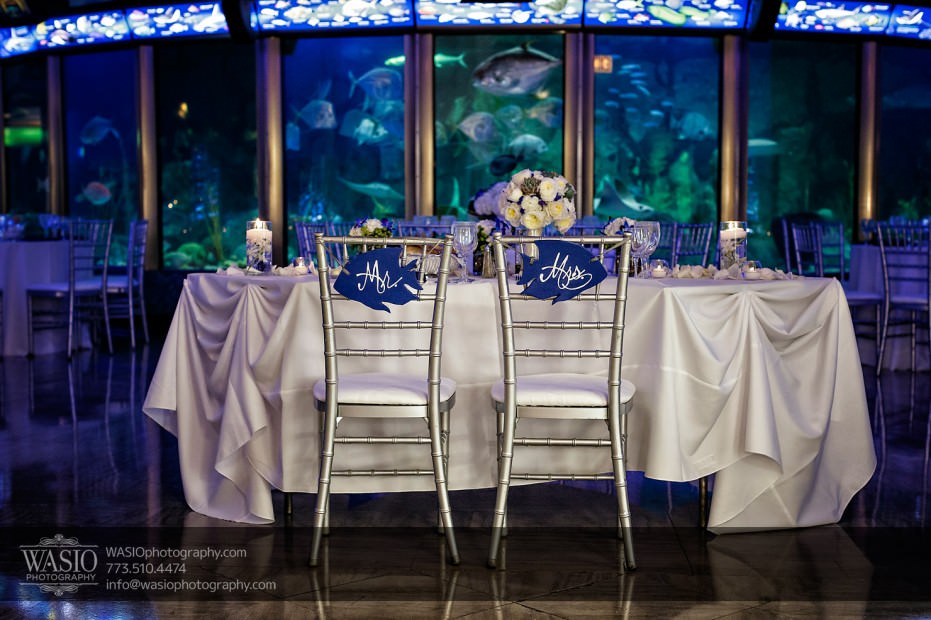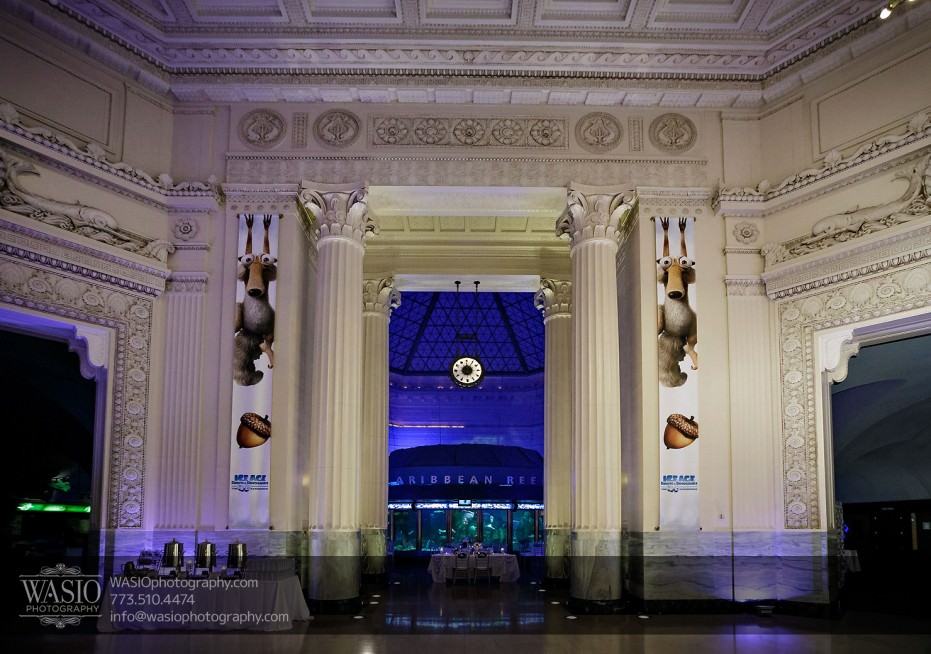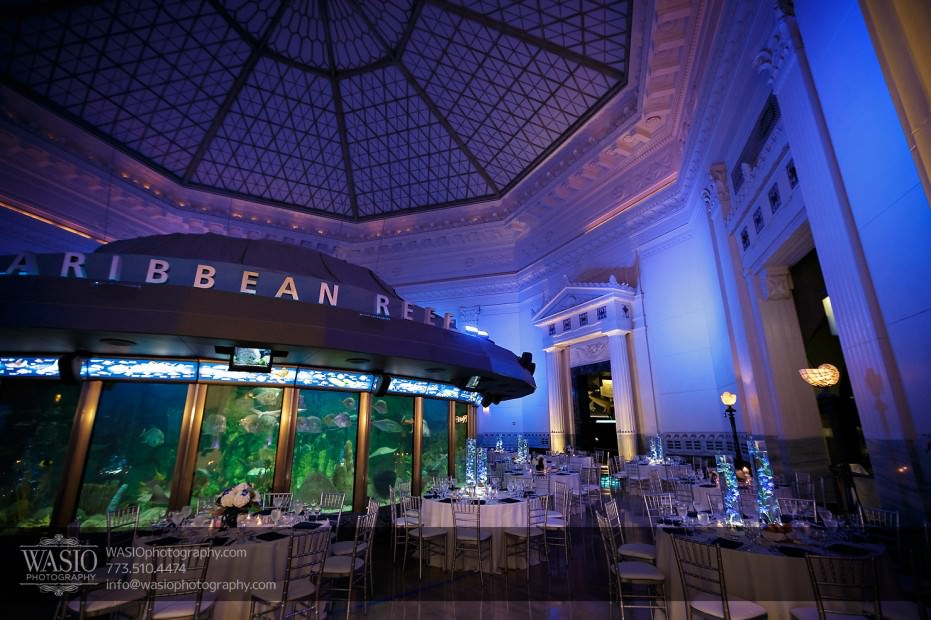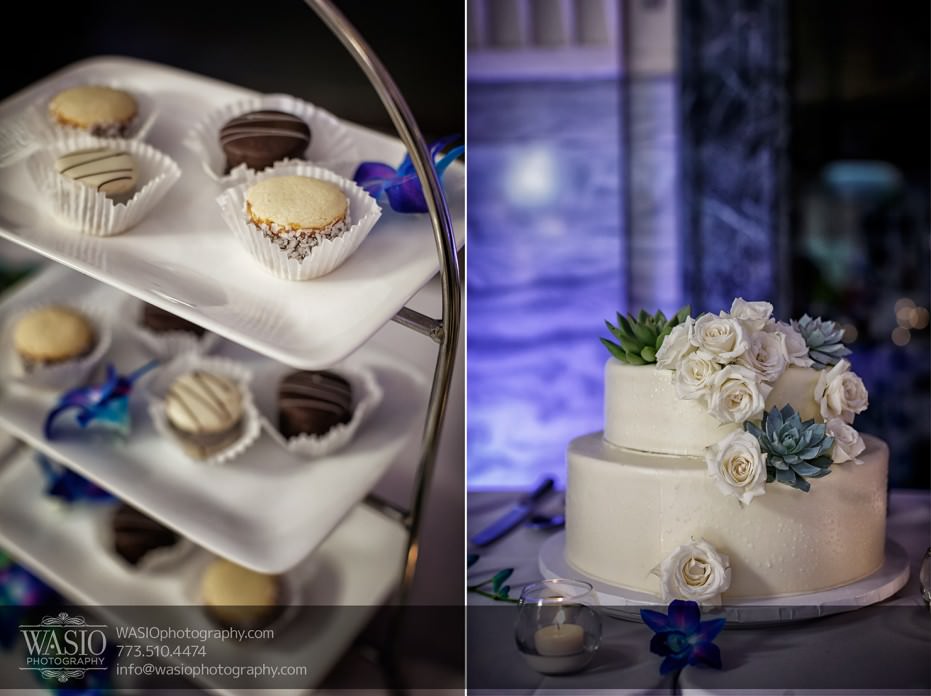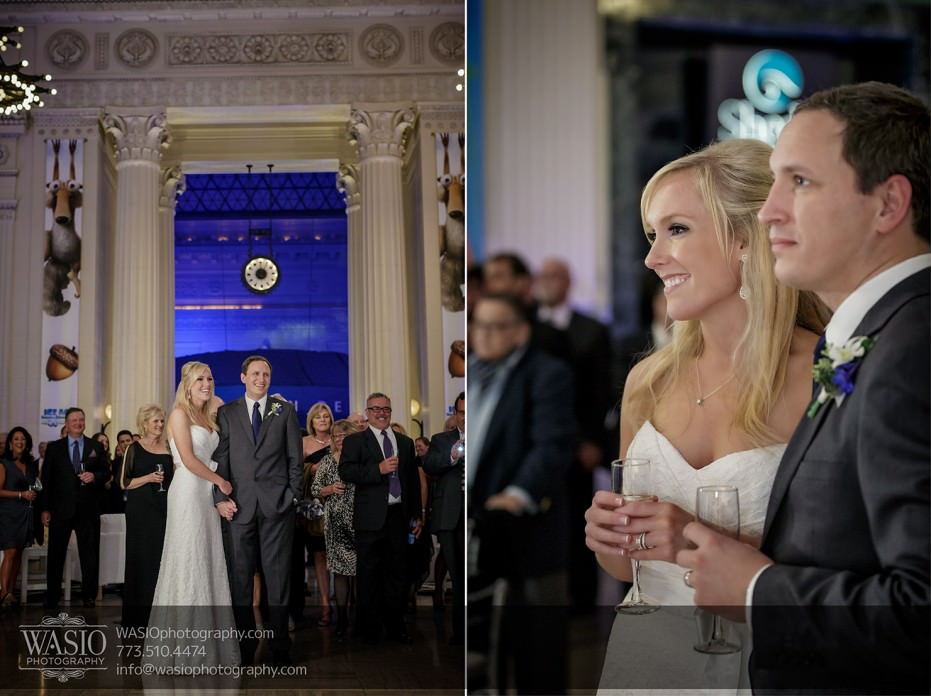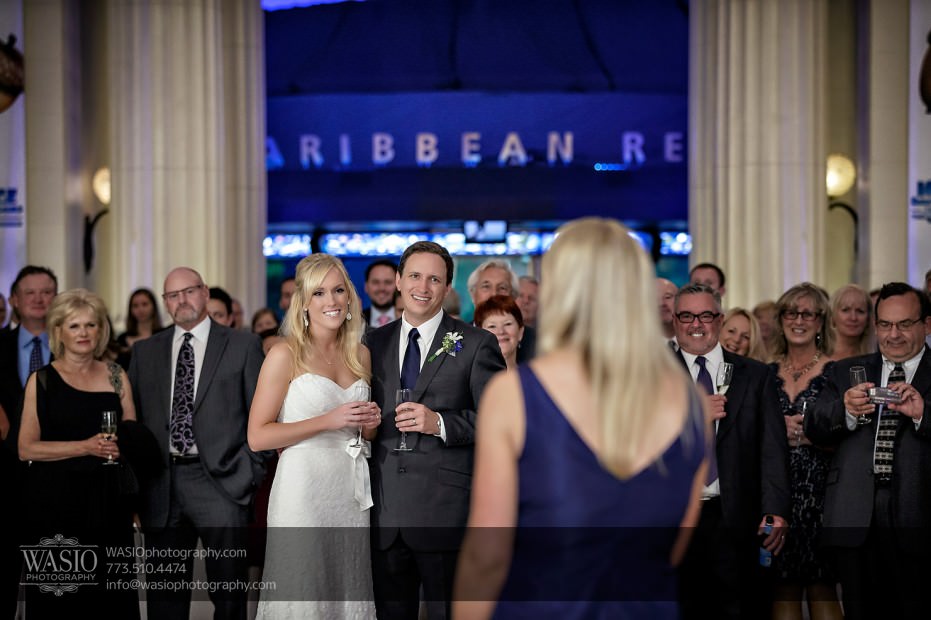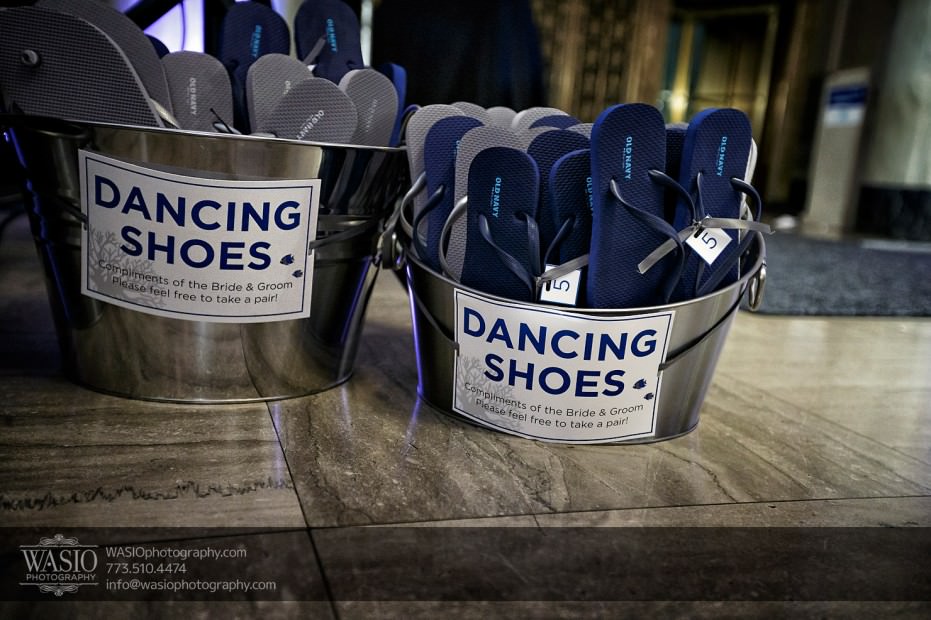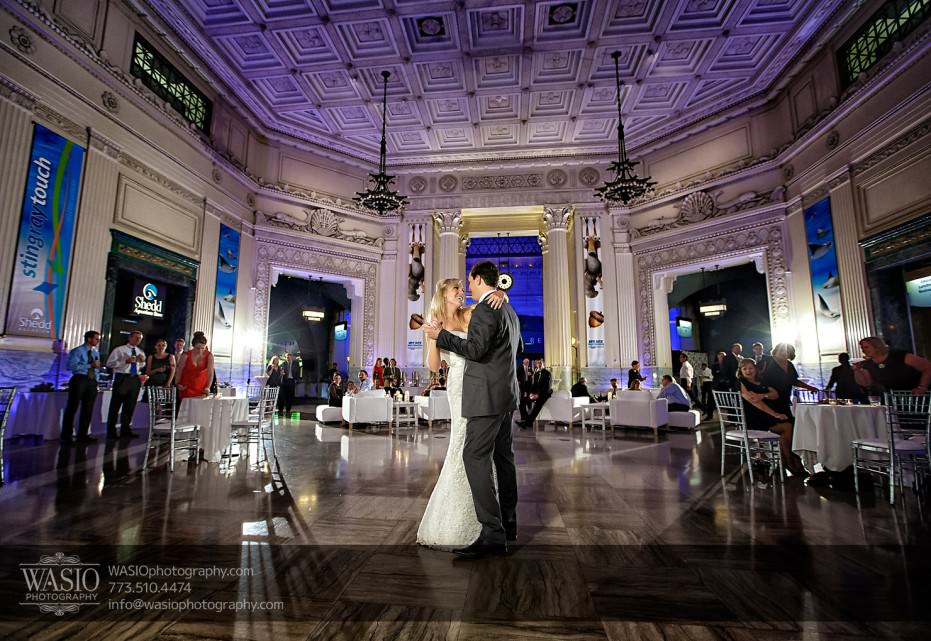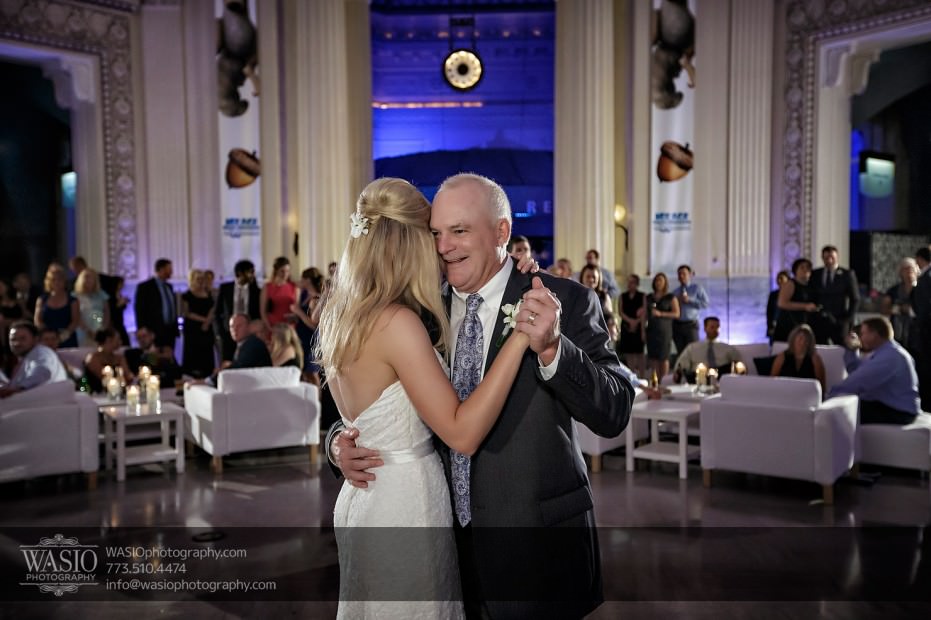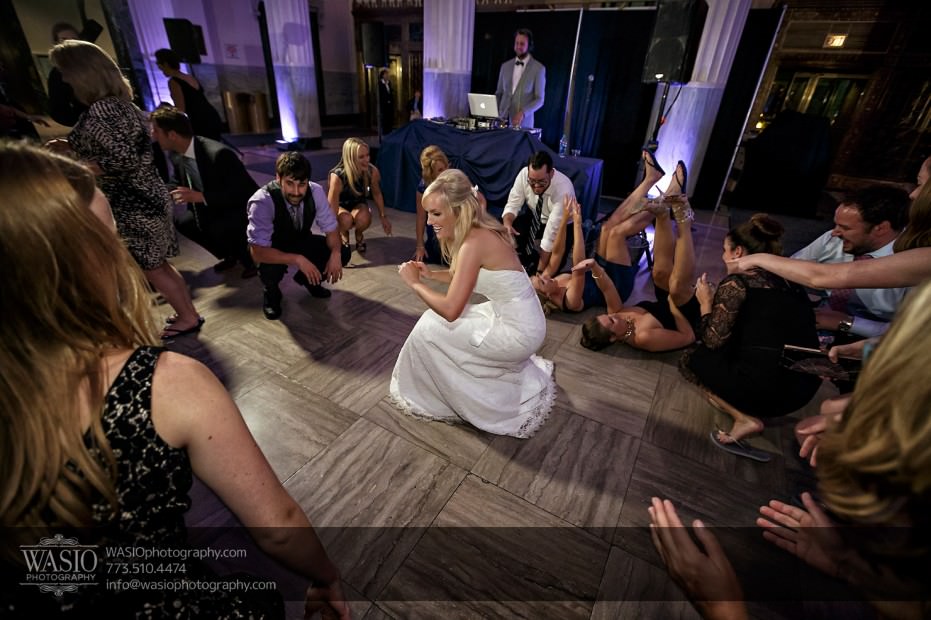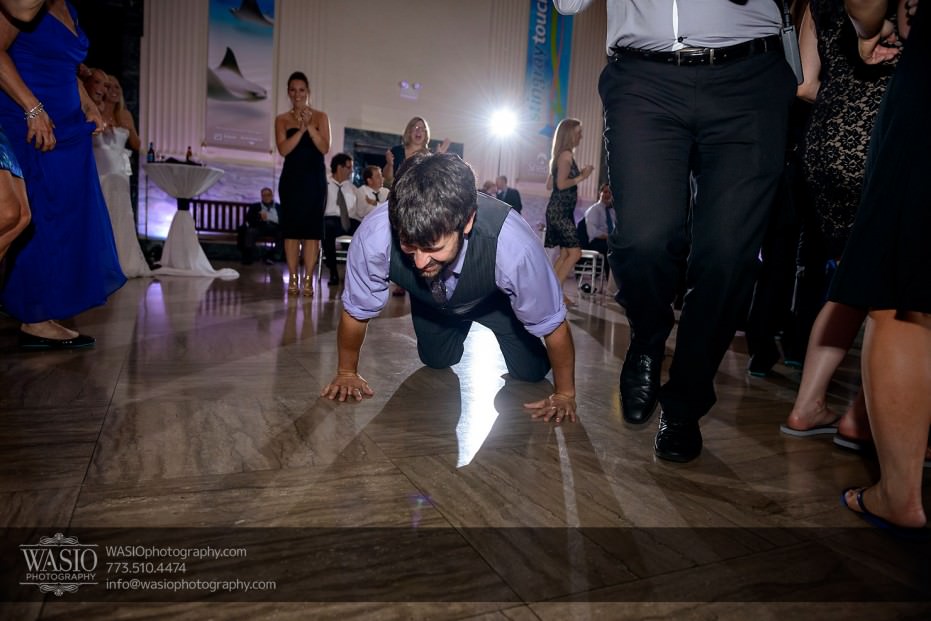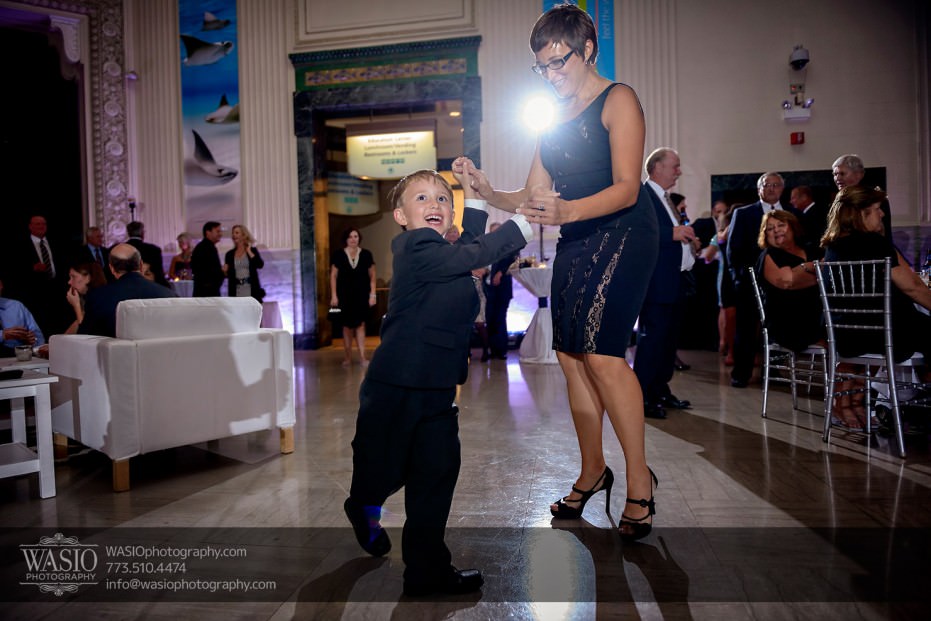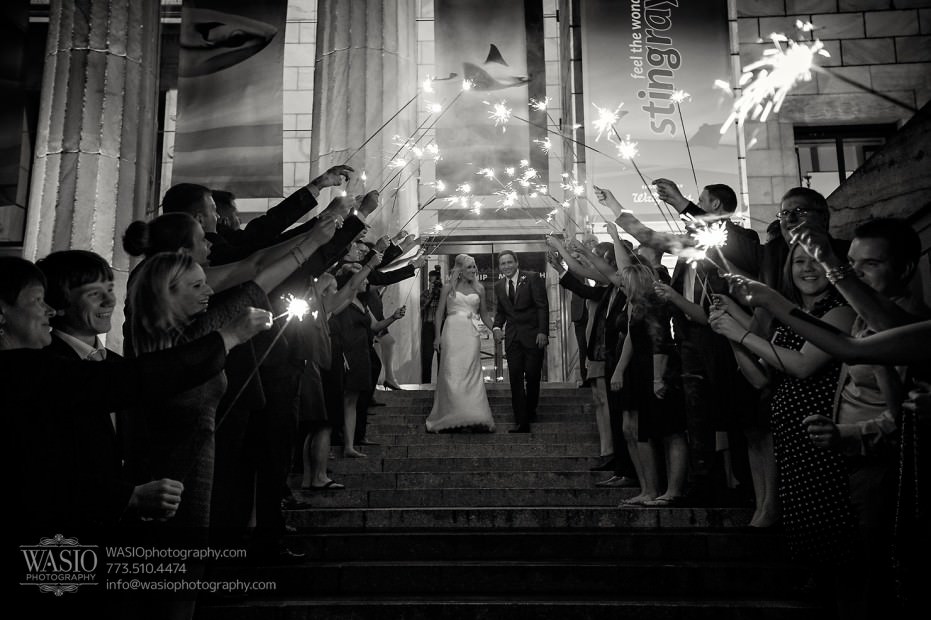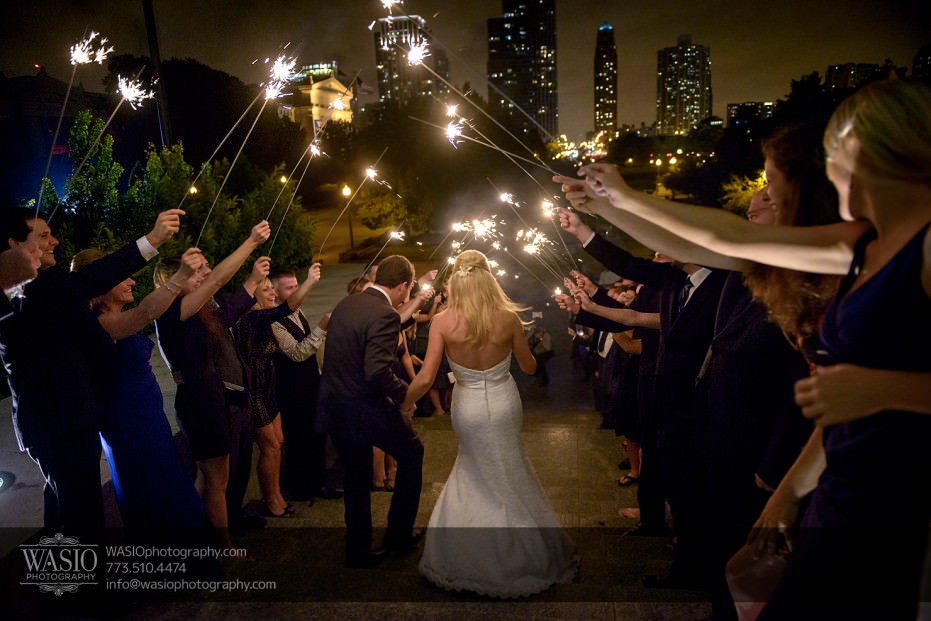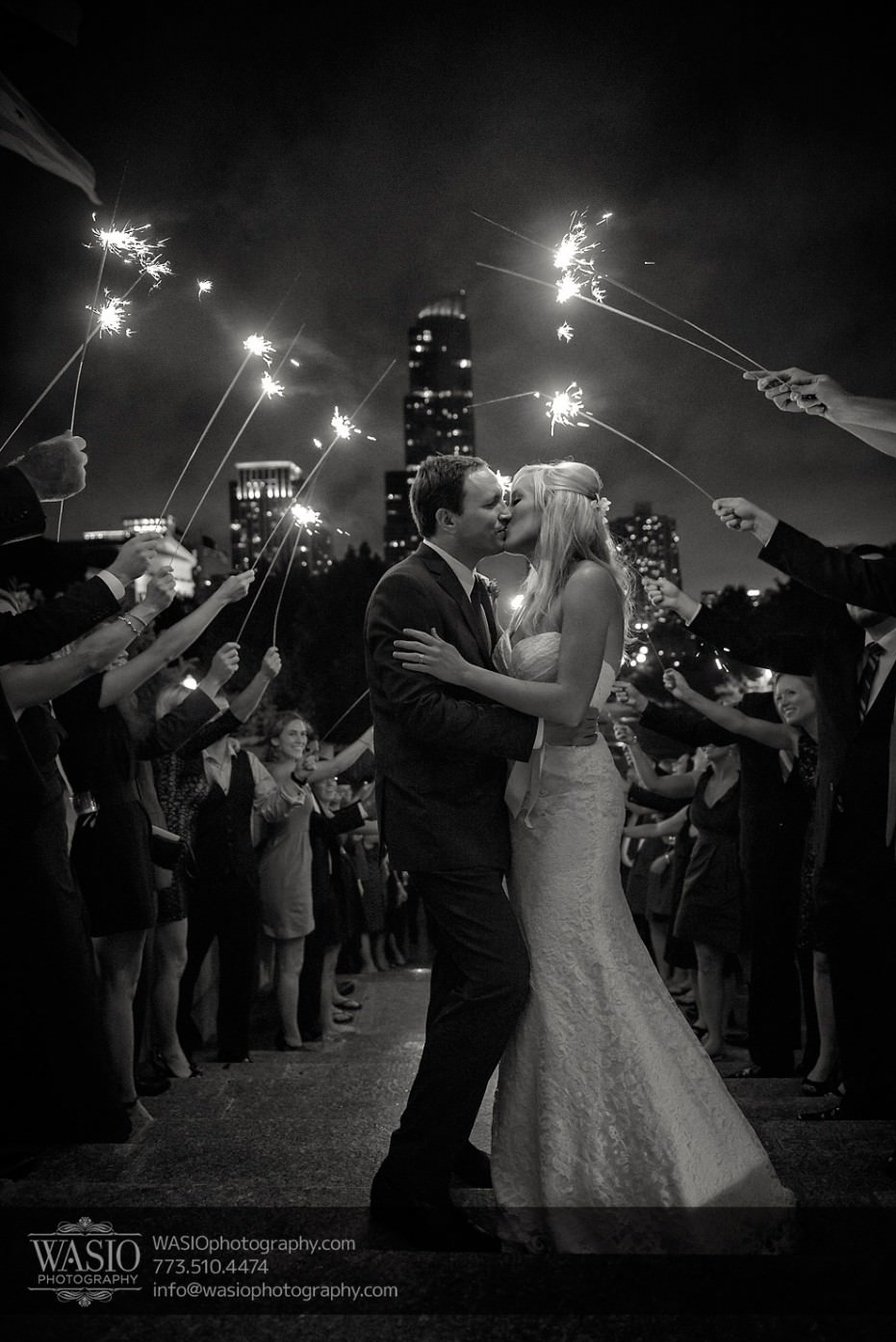 We hope you loved their engagement session in black and white. If you or someone you know is looking for a Chicago wedding photographer to photograph the memorable wedding moments, we would love to hear from you! Contact us to check our availability and which wedding photography collection will be the best for you. Please drop us a line using our wedding photography contact form.