A few weeks ago we photographed a romantic Chicago sunset engagement session with Angelica and Pawel. It brought such joy to see the genuine love and happiness they have for each other. Their love story is proof that love happens when you least expect it. Their paths had crossed many times before they started to date; however, it began on a crisp wintery night in March of last year. Pawel had invited Angelica to join him on a night out. She never officially committed to joining him that night and ended up falling asleep. To make up for it, Angelica and her now maid of honor Maggie went the following day to watch Pawel play soccer. Since that day, Angelica and Pawel have been inseparable.
On Saturday, April 26th, 2014, they started a new chapter in their lives – they got engaged! Pawel, being a gentleman asked the blessing of both parents before he proposed. The night of the proposal they had dinner at the magnificent French restaurant Cite. After dinner, Pawel got down on one knee and asked Angelica to marry him. Their special day is on August 1st, 2015 and it cannot come soon enough because they are very excited to be the future Mr. and Mrs. Otachel.
Chicago sunset engagement was photographed by Marcin and Magda.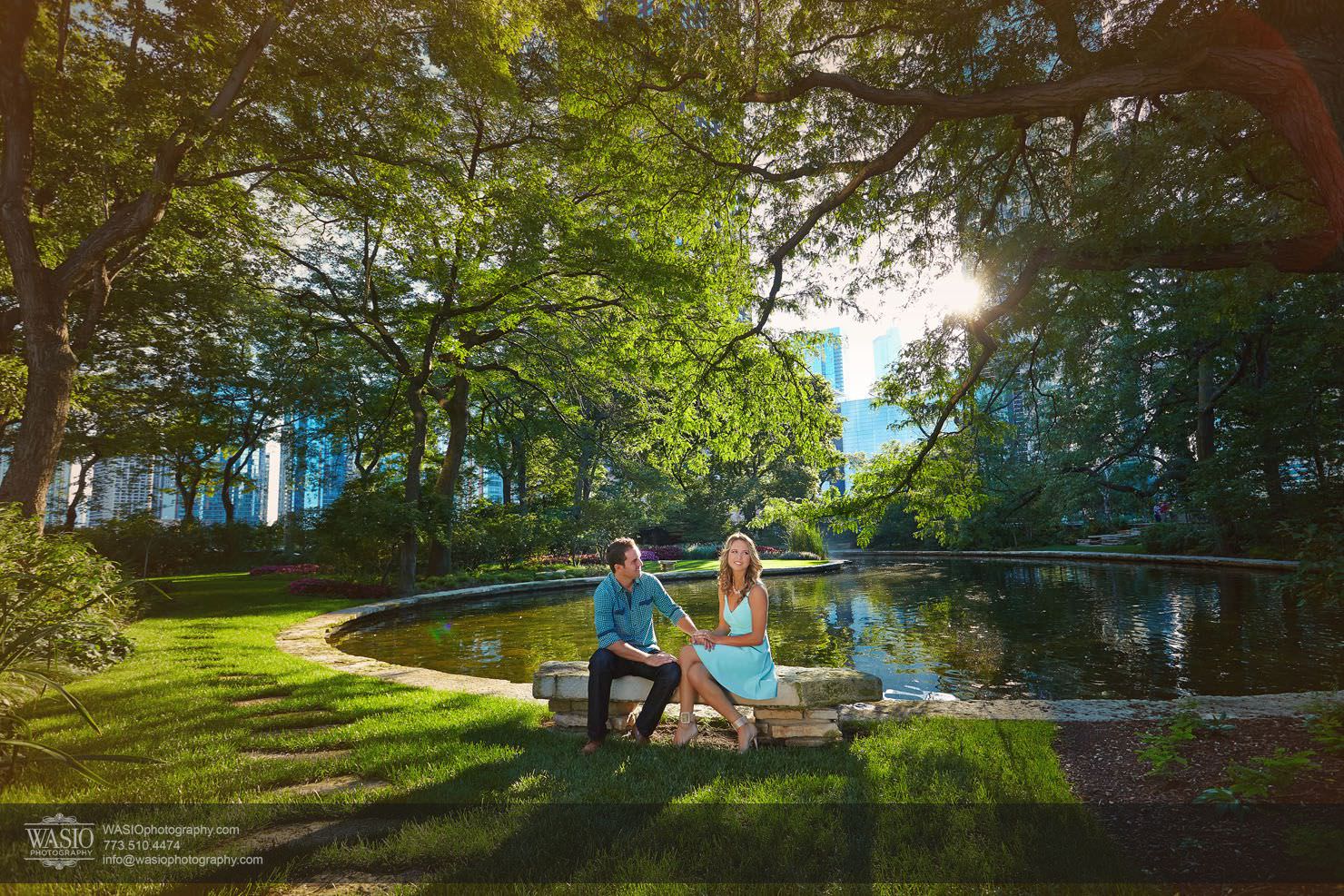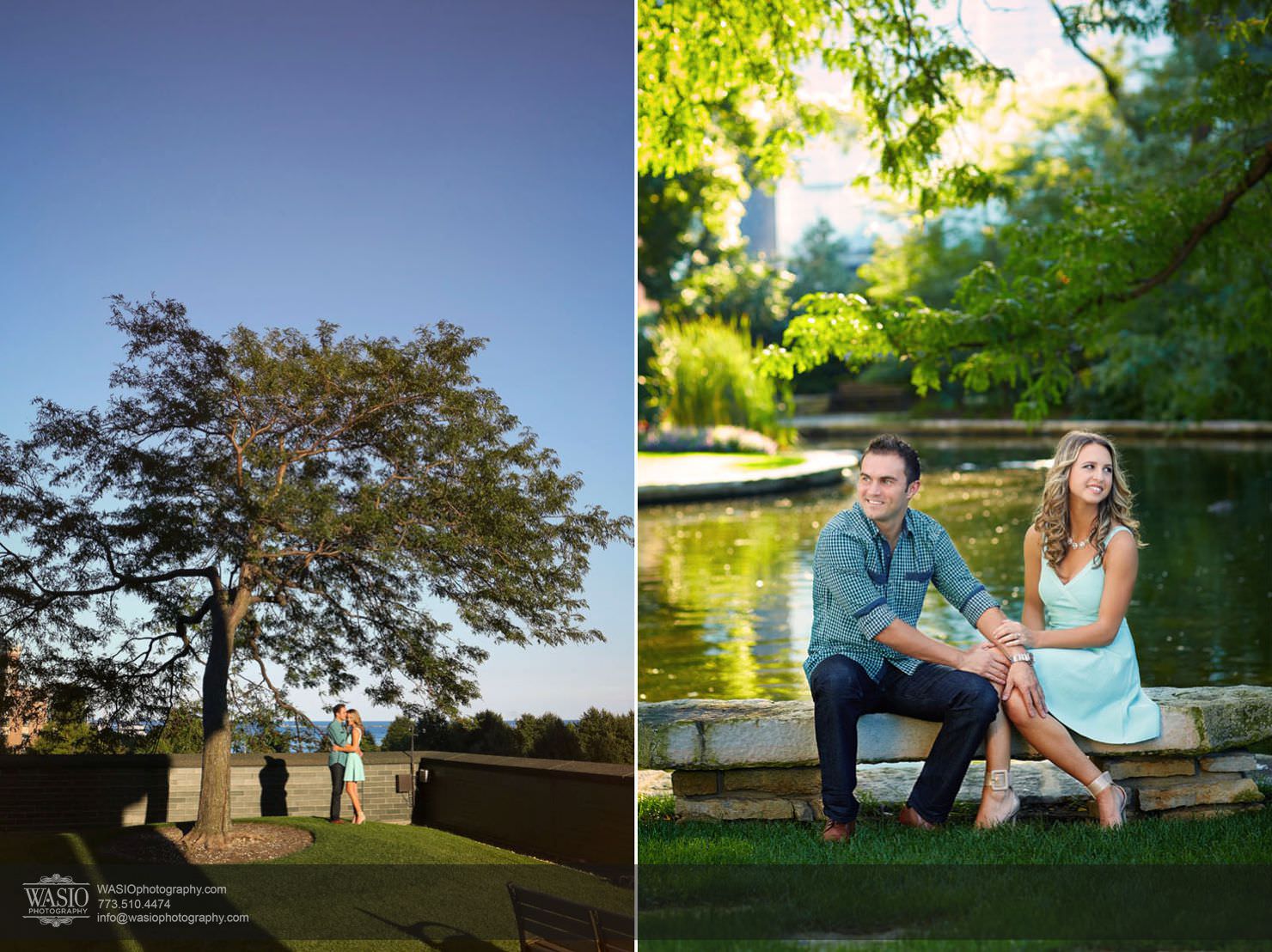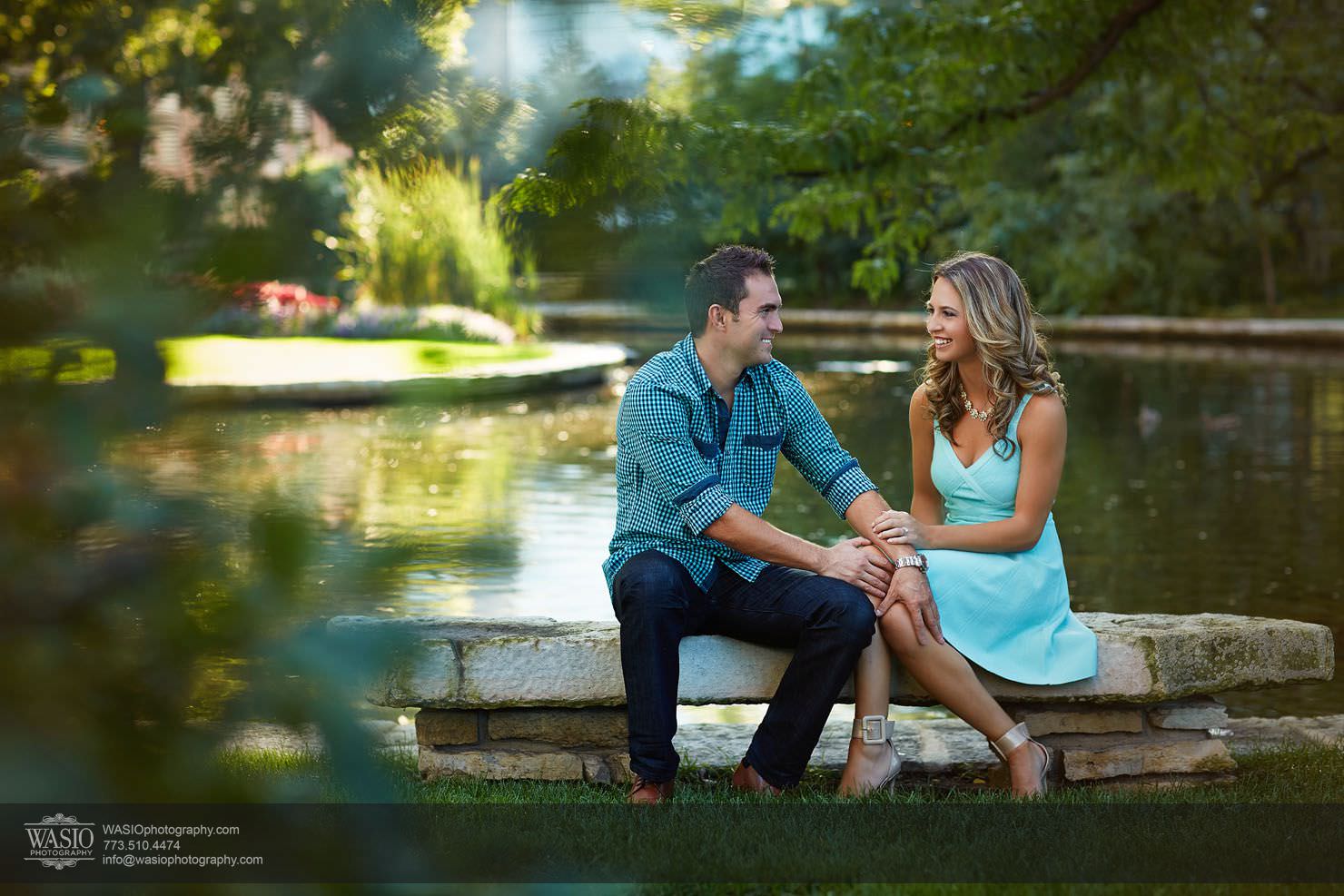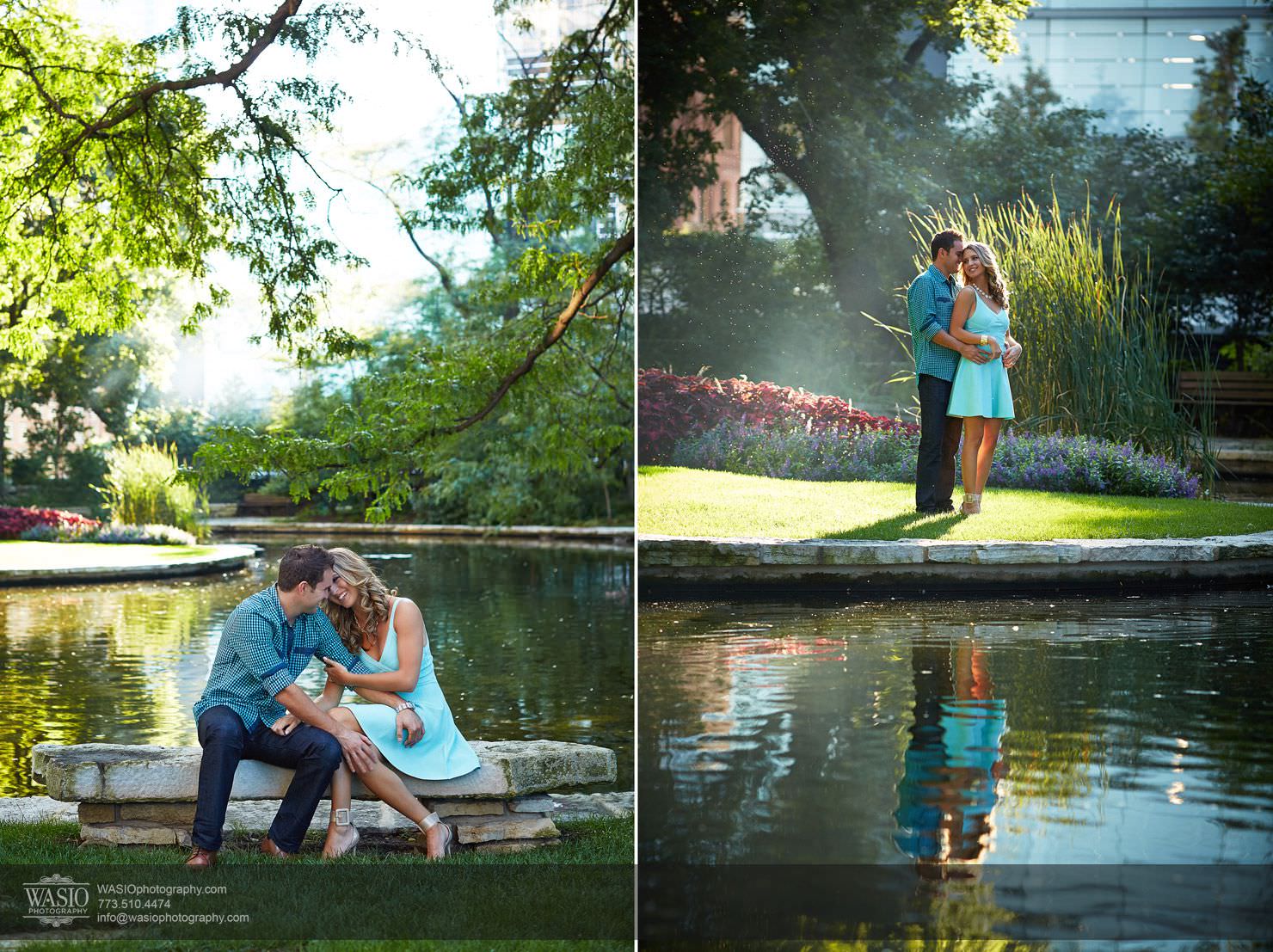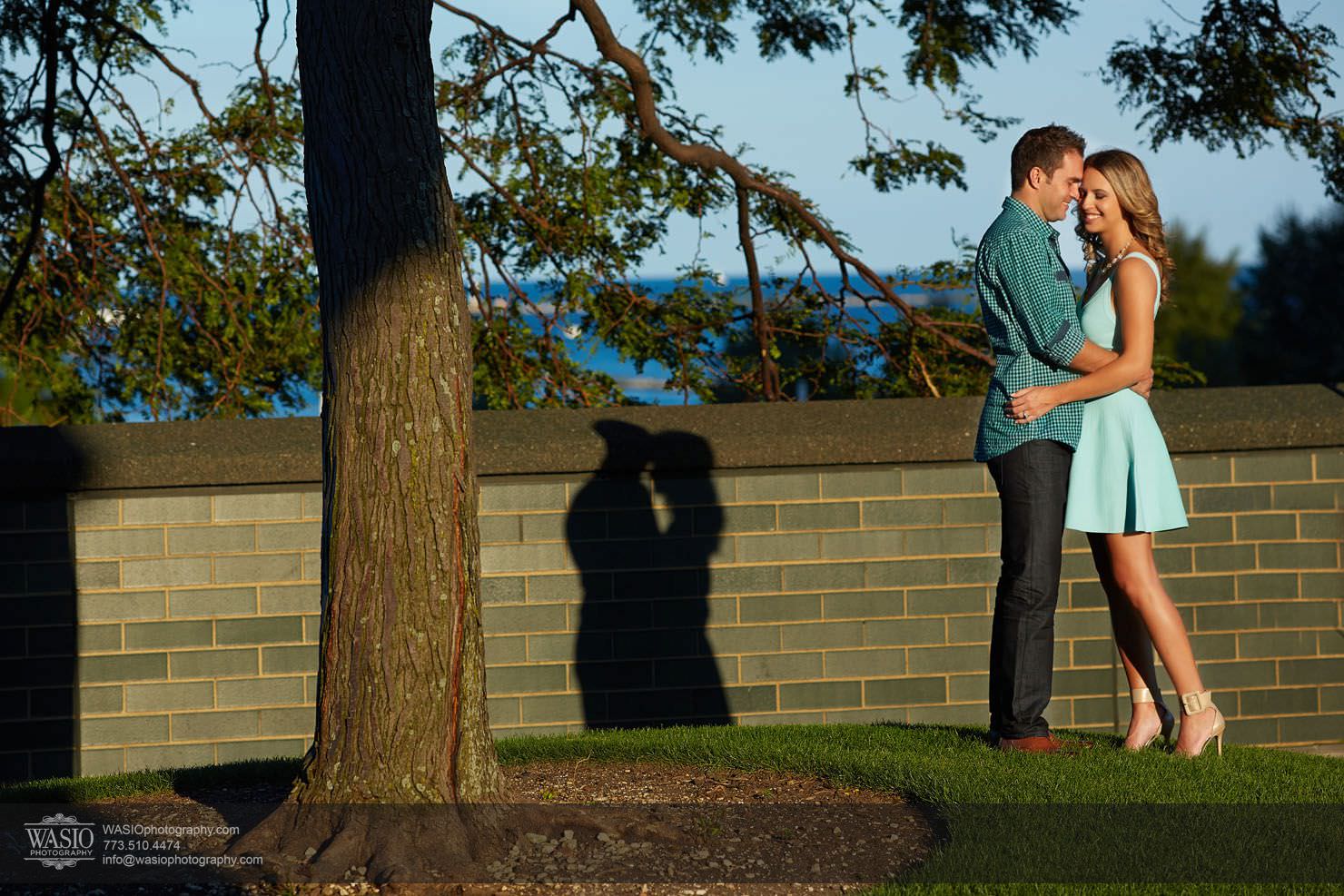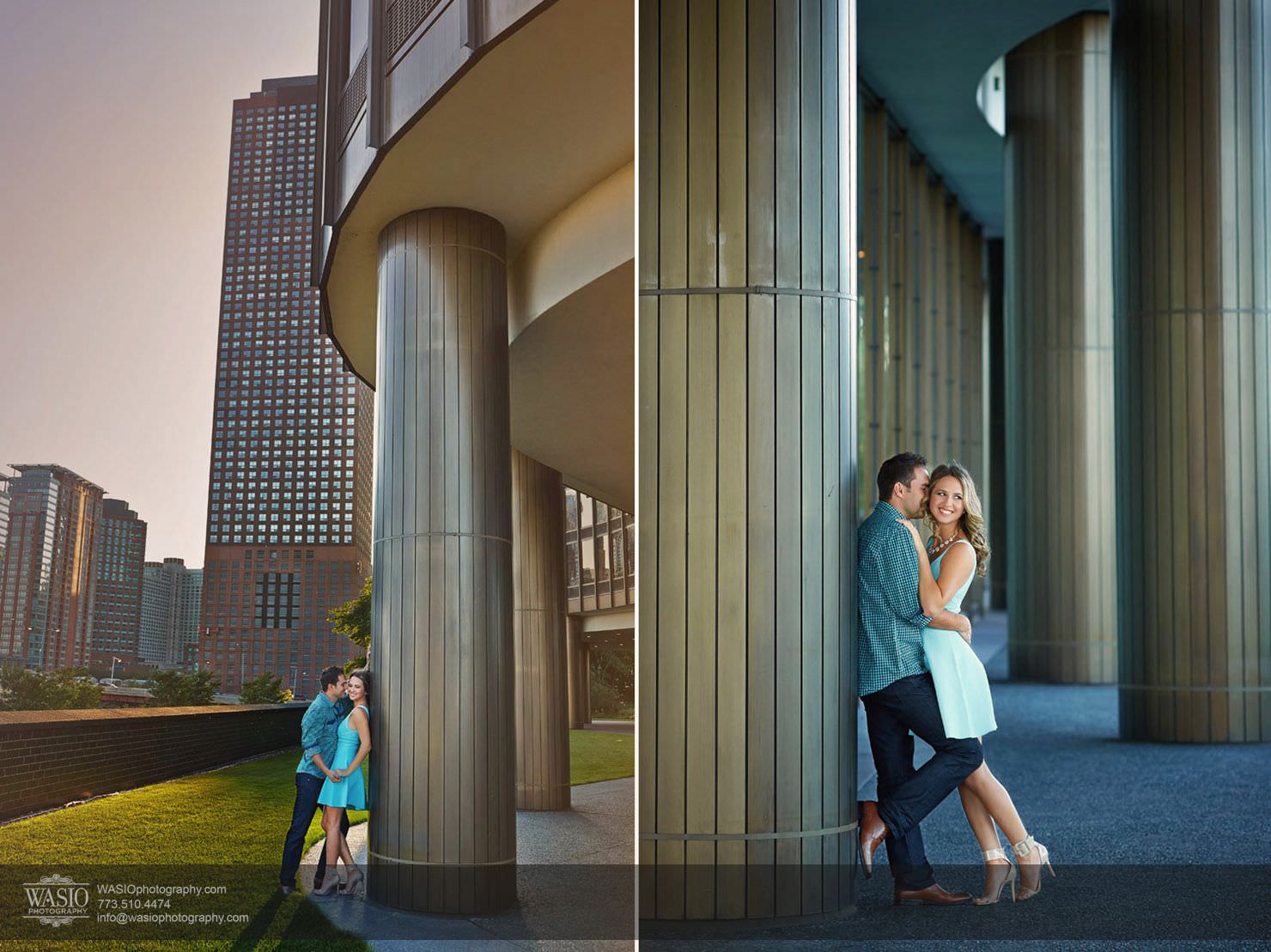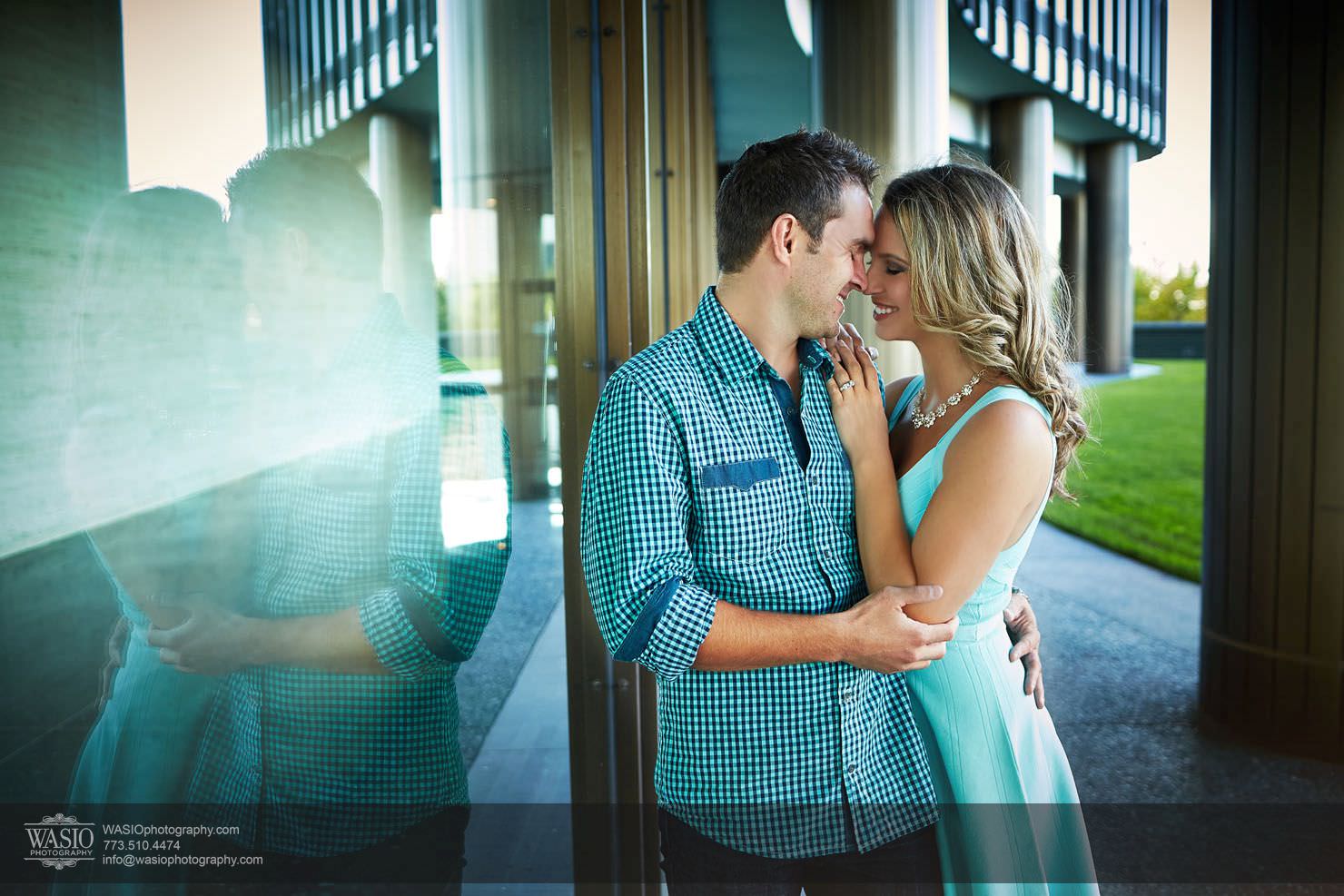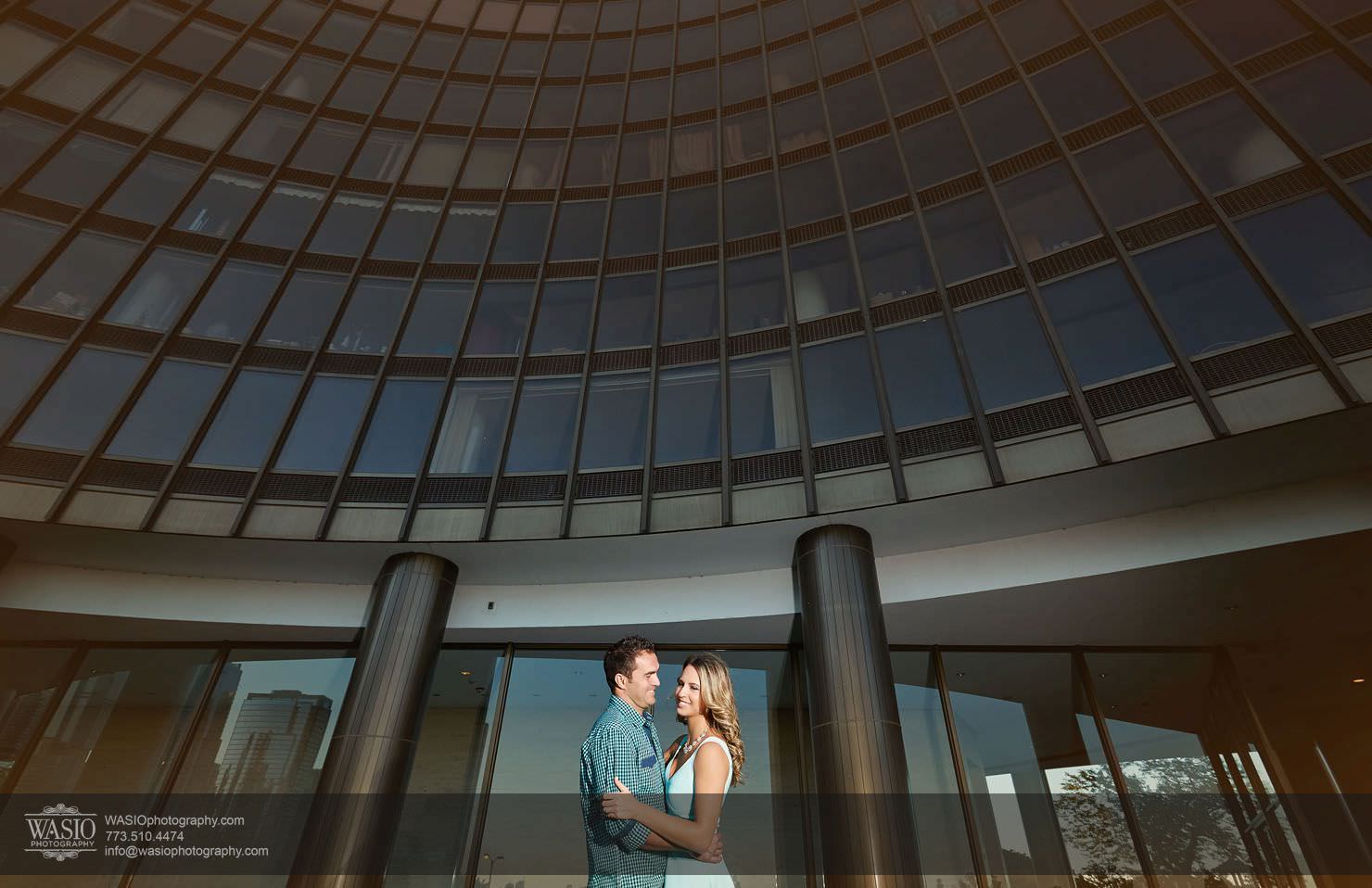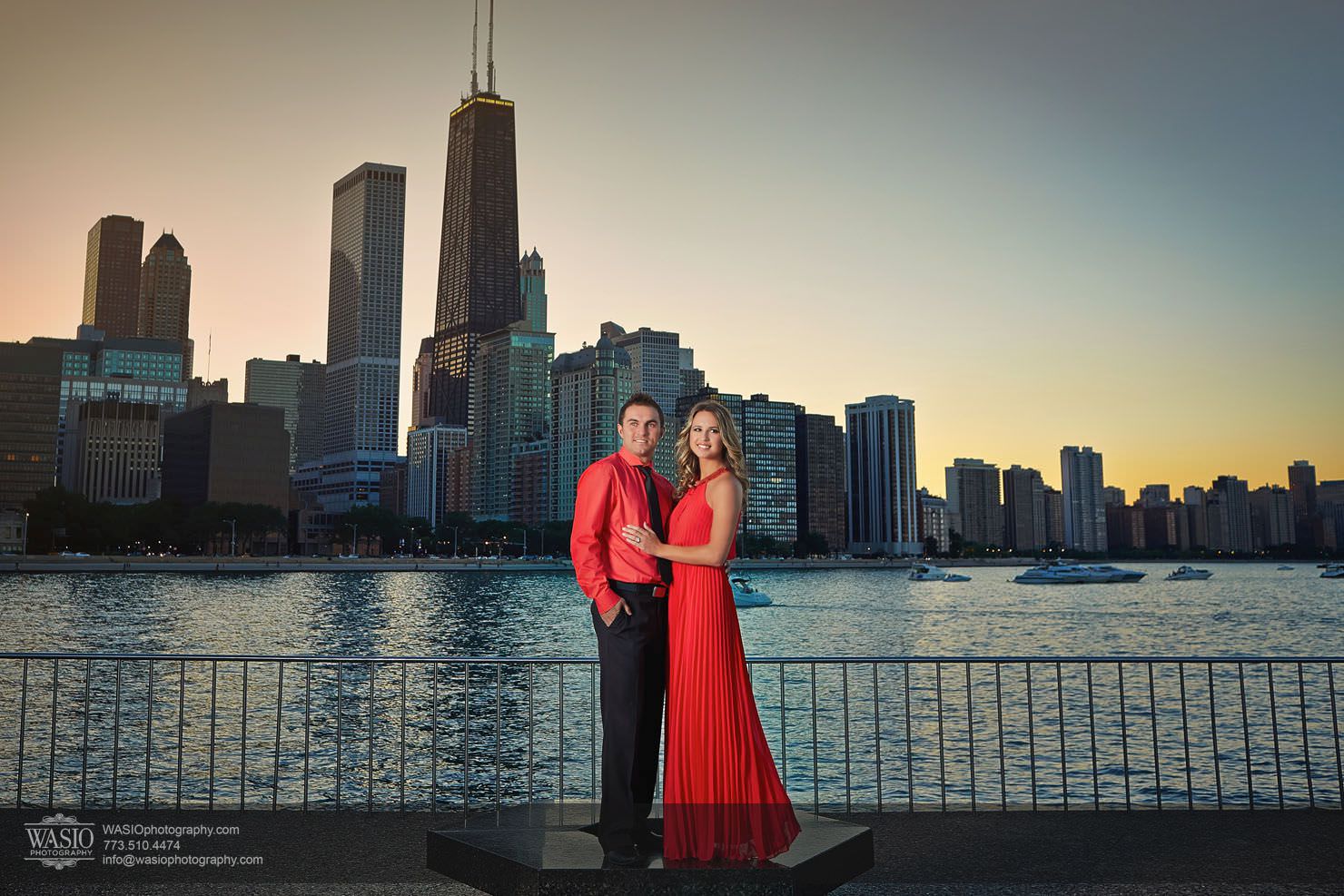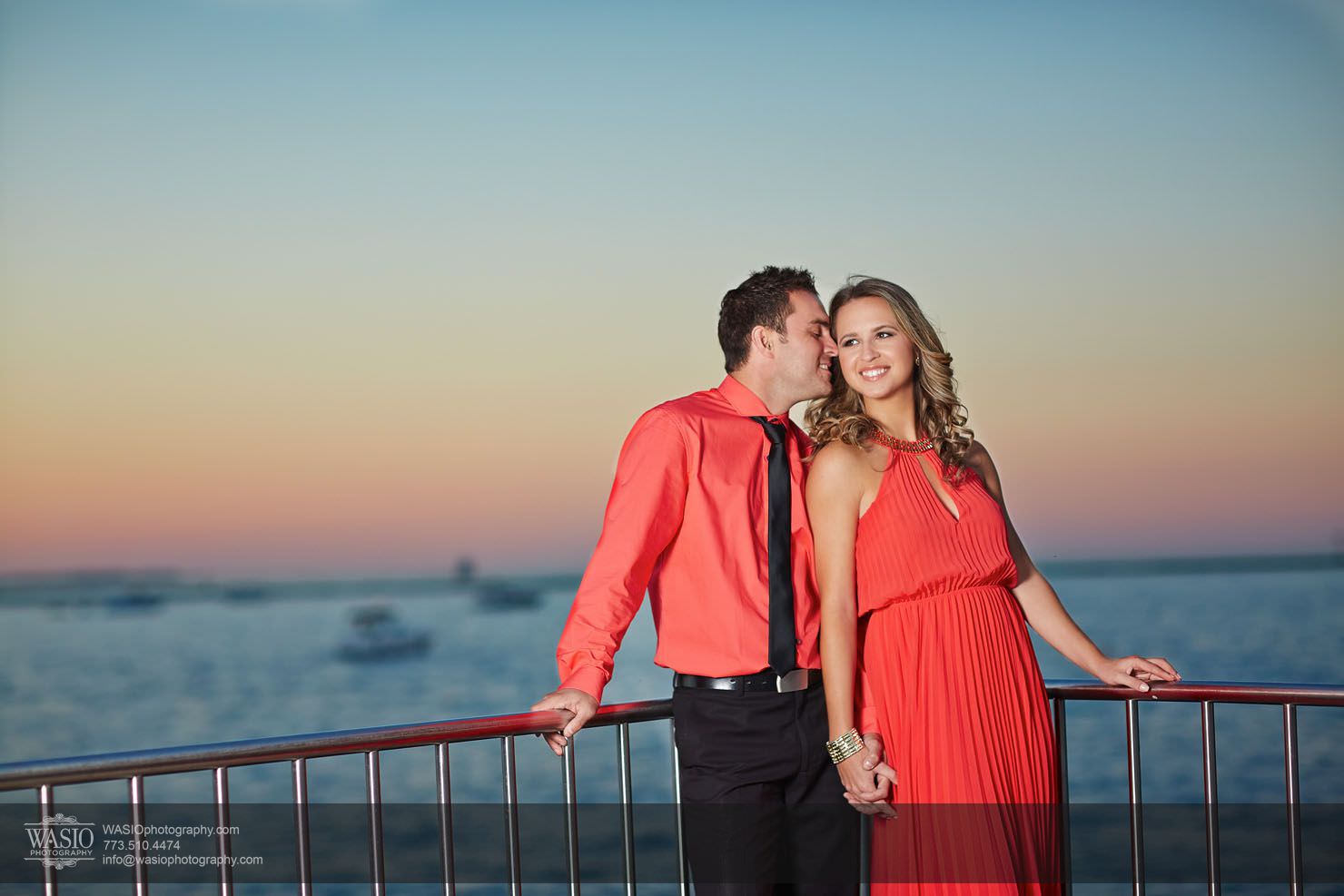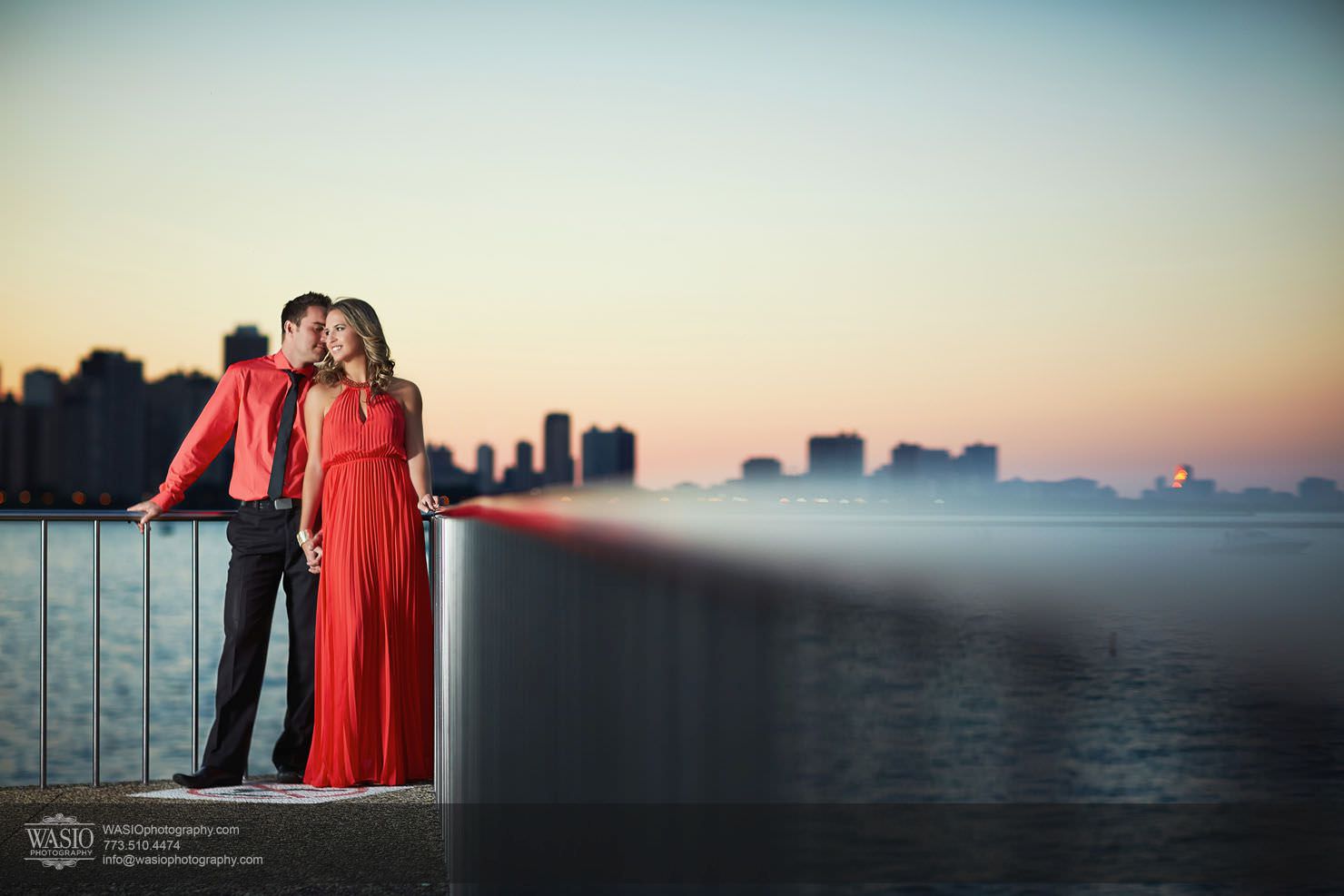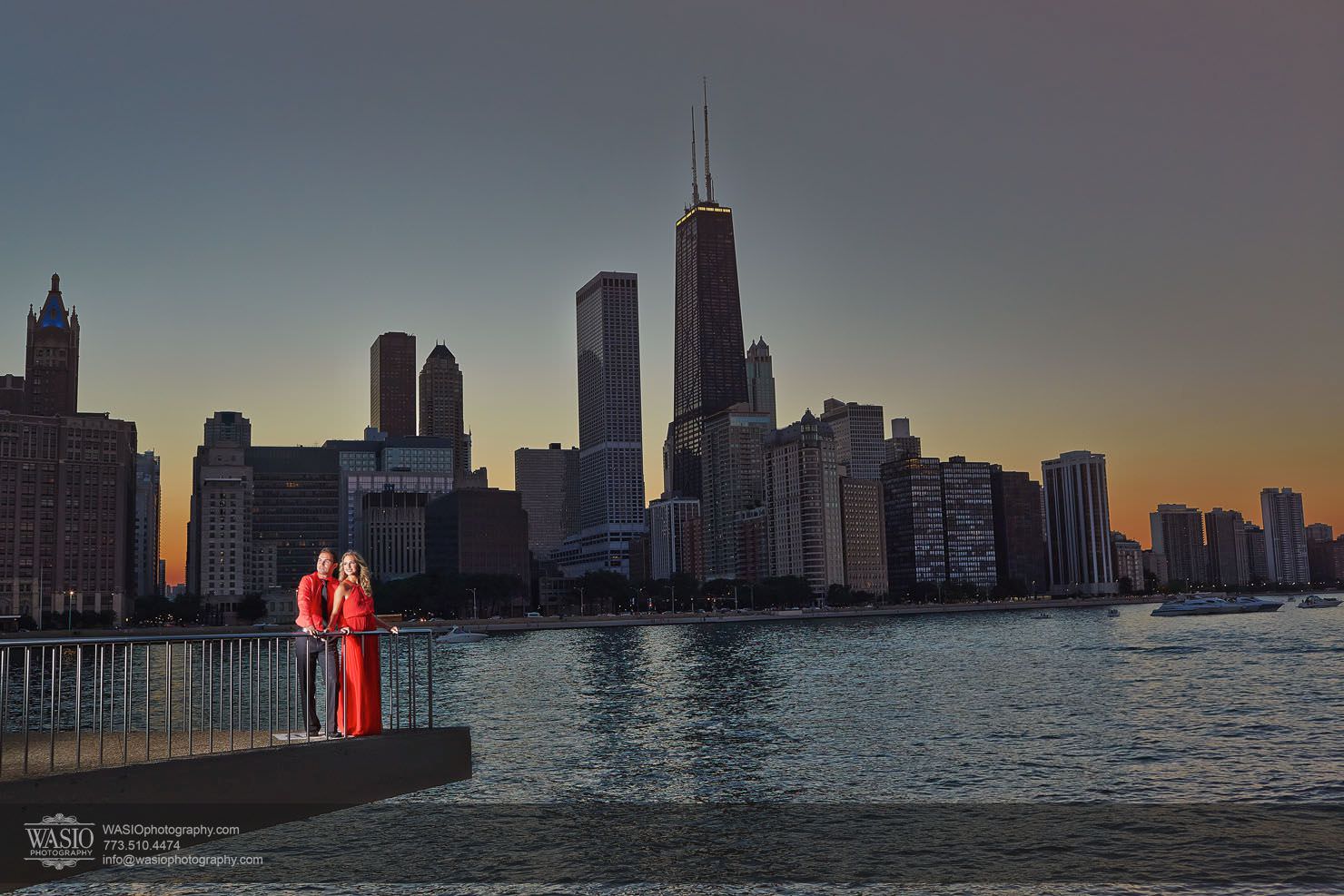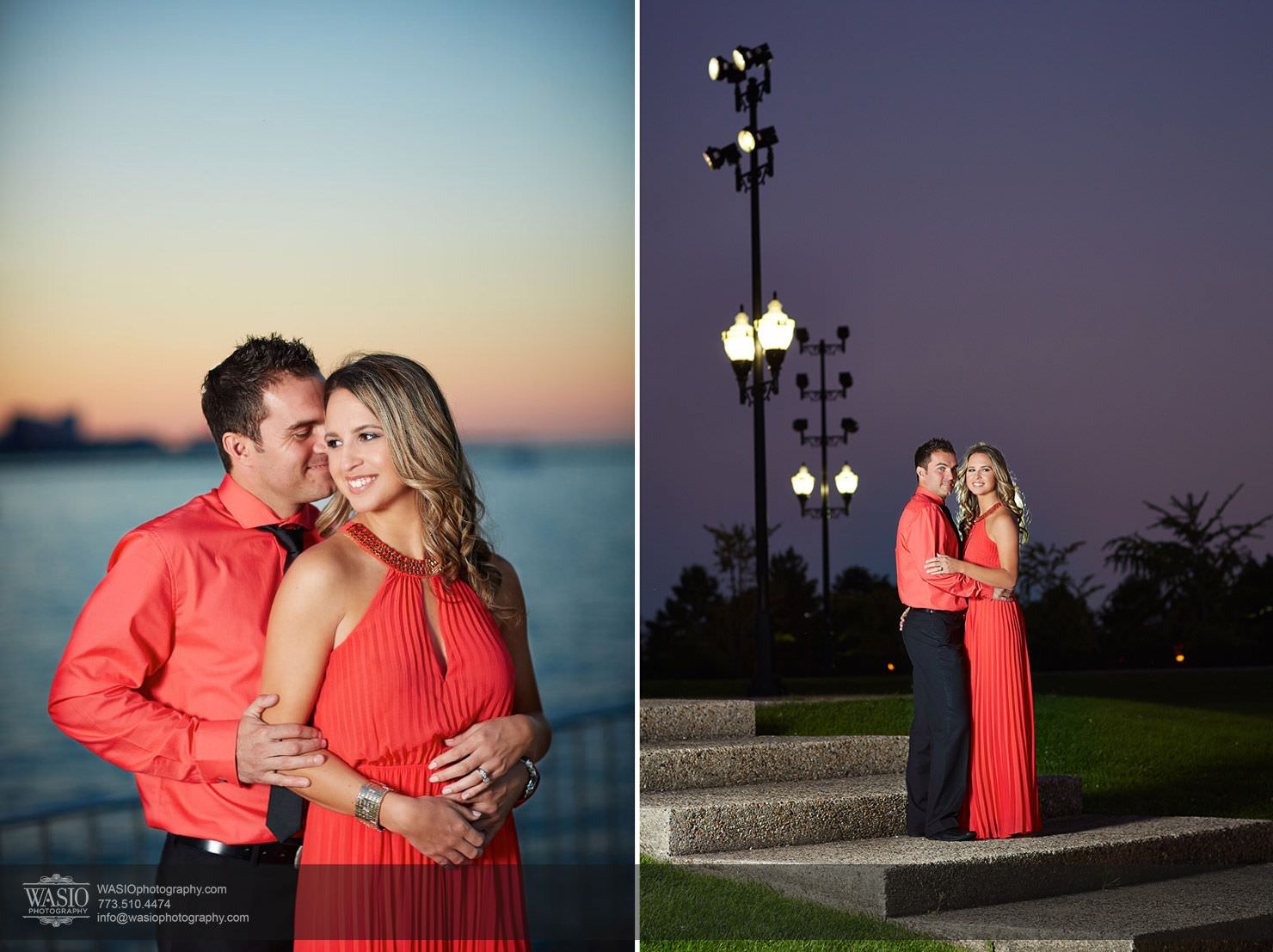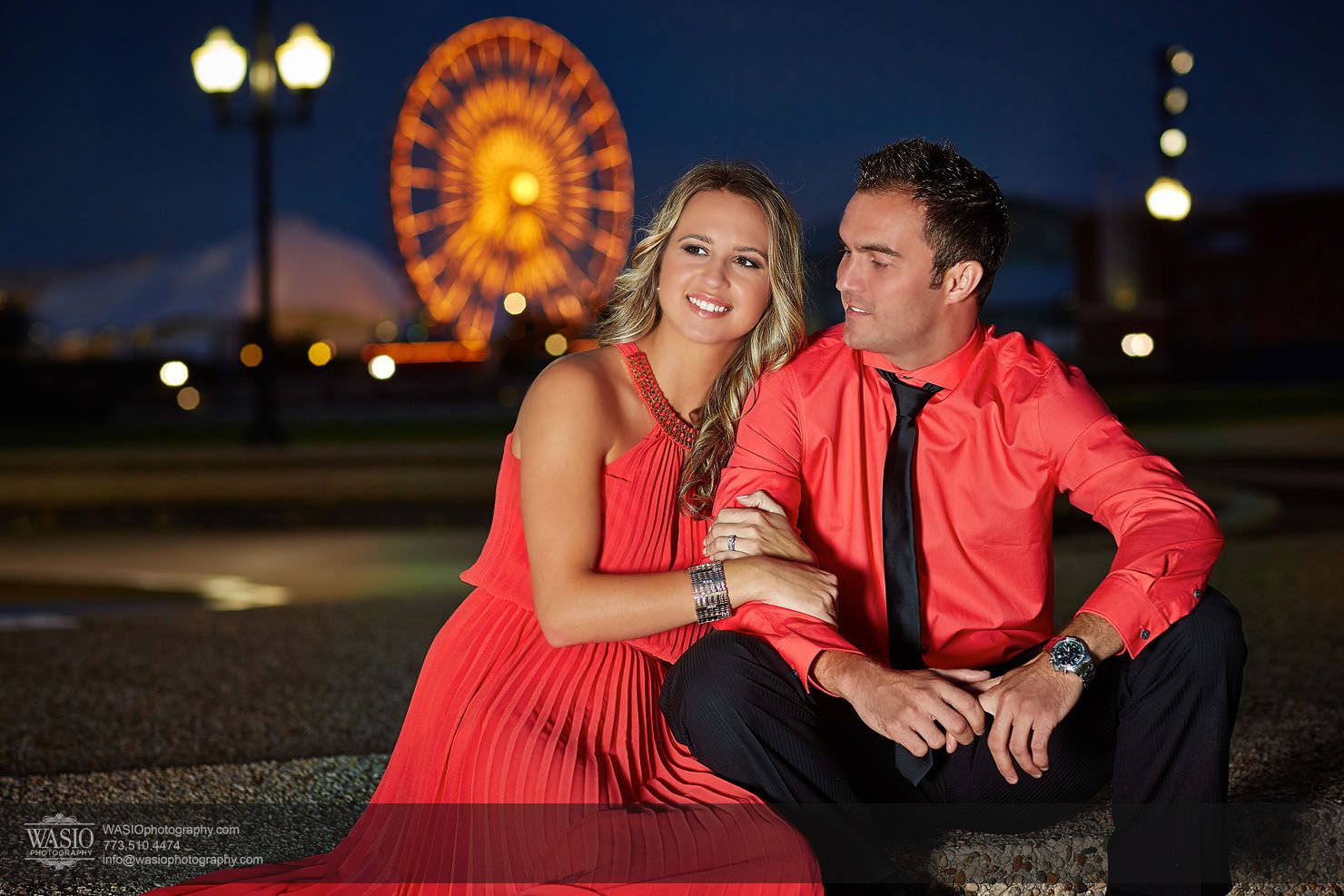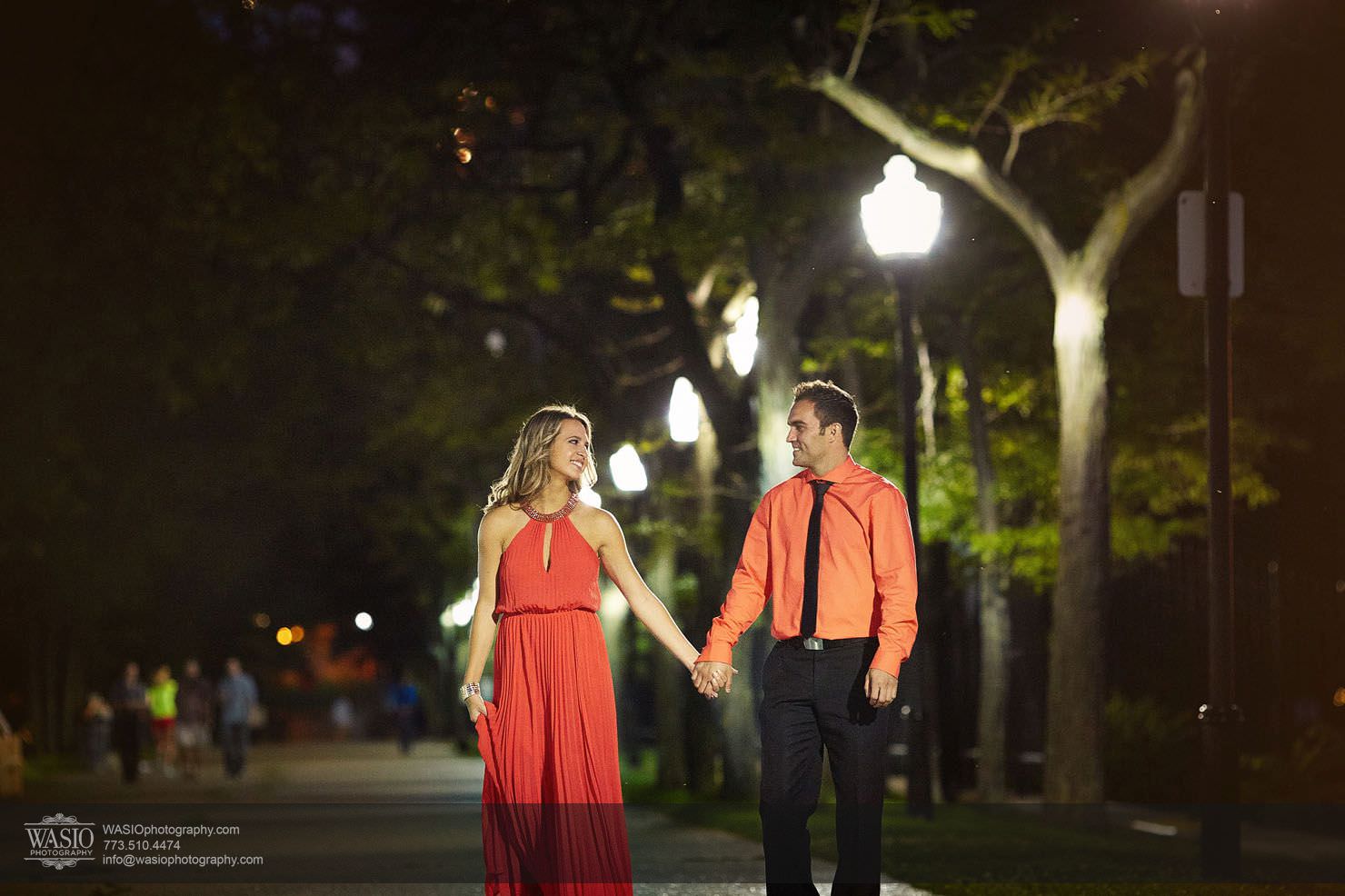 If you or someone you know is looking for a Chicago wedding photographer to photograph the memorable wedding moments, we would love to hear from you. Contact us to check our availability and which wedding photography collection will be the best for you. Please drop us a line using our wedding photography contact form.