Chicago Wedding Photographer Travels
We are starting a new blog series where we share our travel adventures with you. We feel this is the perfect way to truly get to know us as the people behind WASIO photography. This blog consists of 3 different winter trips that are all nature related. There's something about being outdoors in the breathtaking nature that allows us to recharge our batteries after a busy wedding season and prepare for the new season. We get inspired for the new engagement and wedding season through feeding our hunger for adventures.
We are always looking for fresh and new ideas. Even trying new local cuisines and experimenting with new and different types of foods gives us inspiration. On every trip we've set out on, we are fortunate to meet new people. Our best travel companion is an incredible full frame camera, the Sony a7 and Zeiss 35mm f2.8 lens. Our second best travel companion is a miniscule pocket tripod. We do also use Canon lenses with a Sony camera adapter.
The trip begins with us flying into a main city, we stop by the local bars to hydrate along with delicious food. Then we proceed to escape to explore the beautiful nature of the area. We also are excited to mention that on all 3 of these trips we were expecting with our future bundle of joy. Our first born daughter got to have the expereince of so much breathtaking nature and fresh air. With that being said, Magdalena's trademark move was yawning most of the day while Marcin got to enjoy his IPA's instead of the traditional coffee and toast for breakfast.
Part 1: Colorado
If you've never visited Georgetown, Colorado is a must see place. Please add it to your bucket list. Georgetown was a super cozy and inviting place filled with friendly people, small cozy coffee shops, phenomenal cuisine and antique stores. Our main activities included getting up late (which is a rare occasion in our lives), sitting by the creeks listening to birds chirping and the flow of the river, and watching late night movies. We went there in the middle of the fall season and we thoroughly enjoyed and took in all of the landscape and gorgeous fall colors. We photographed as much of the nature as we could so we could remember our experience there.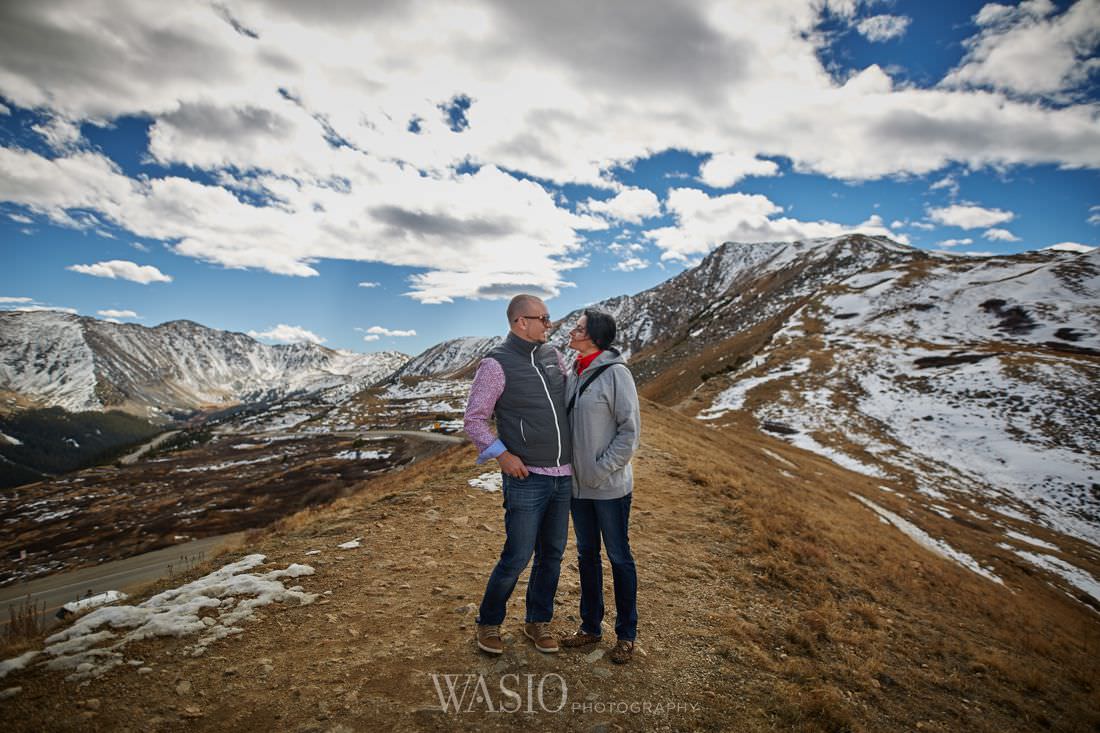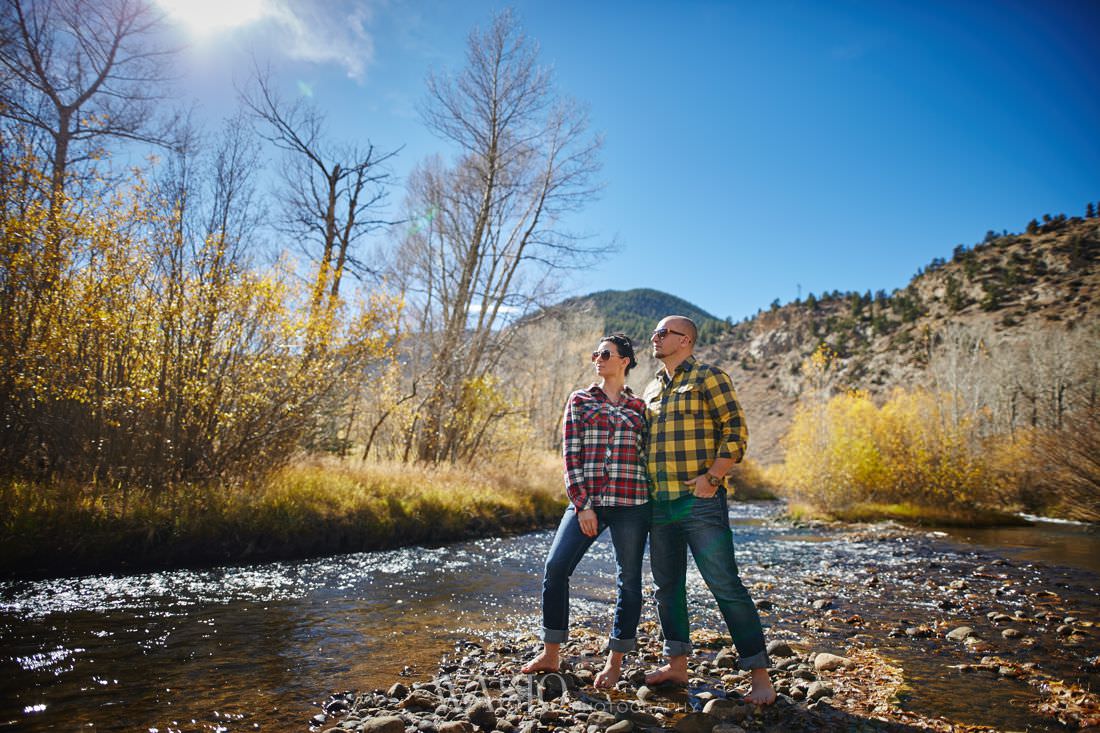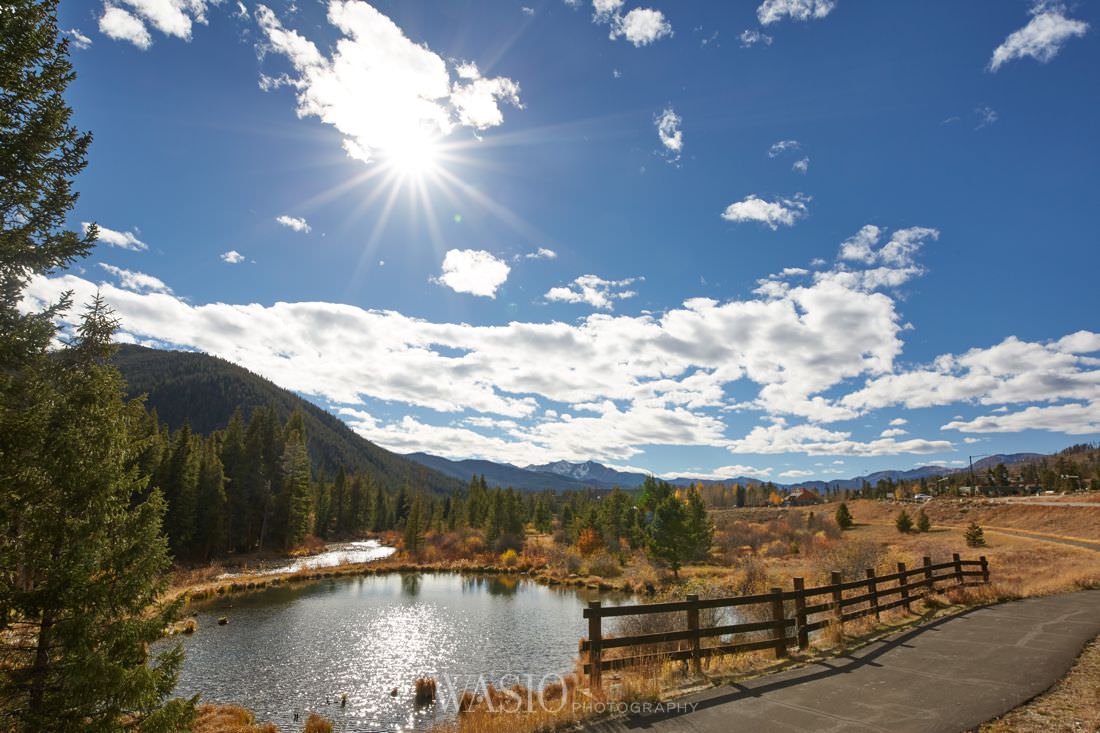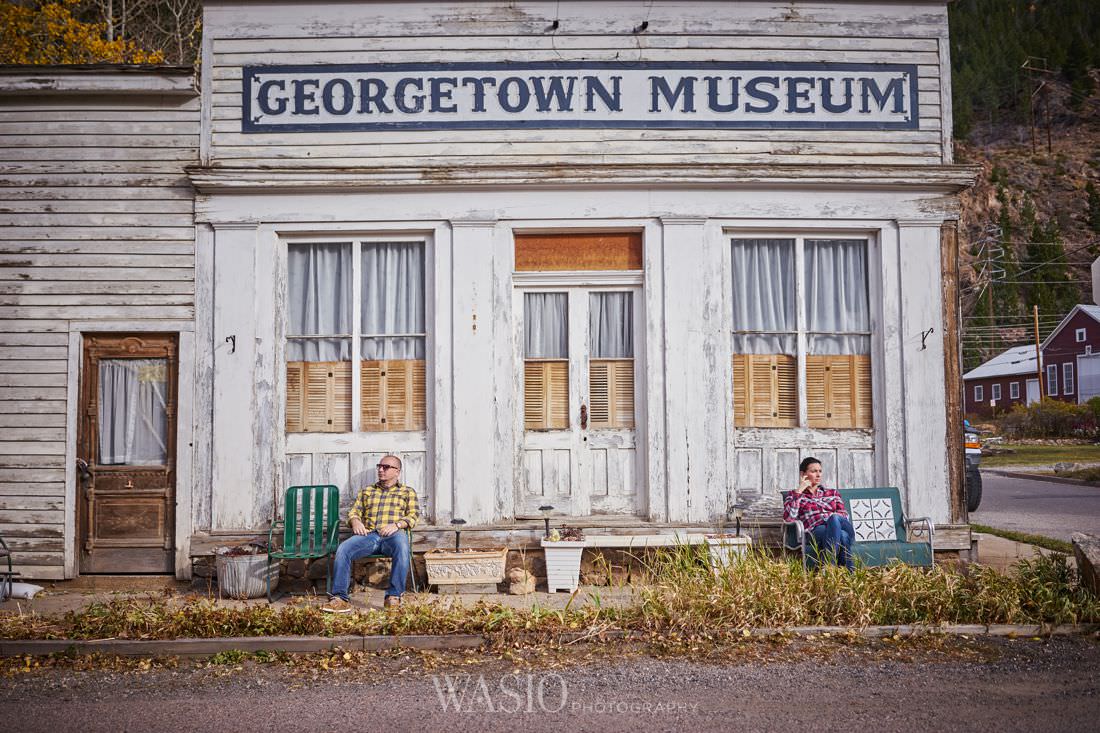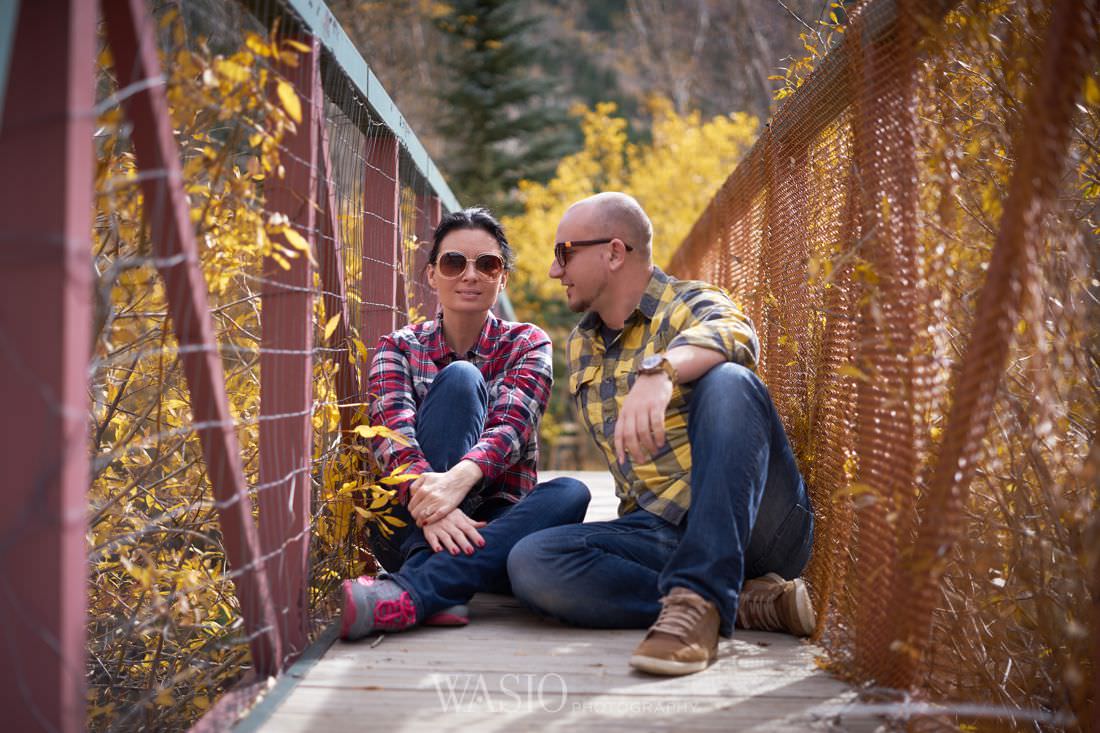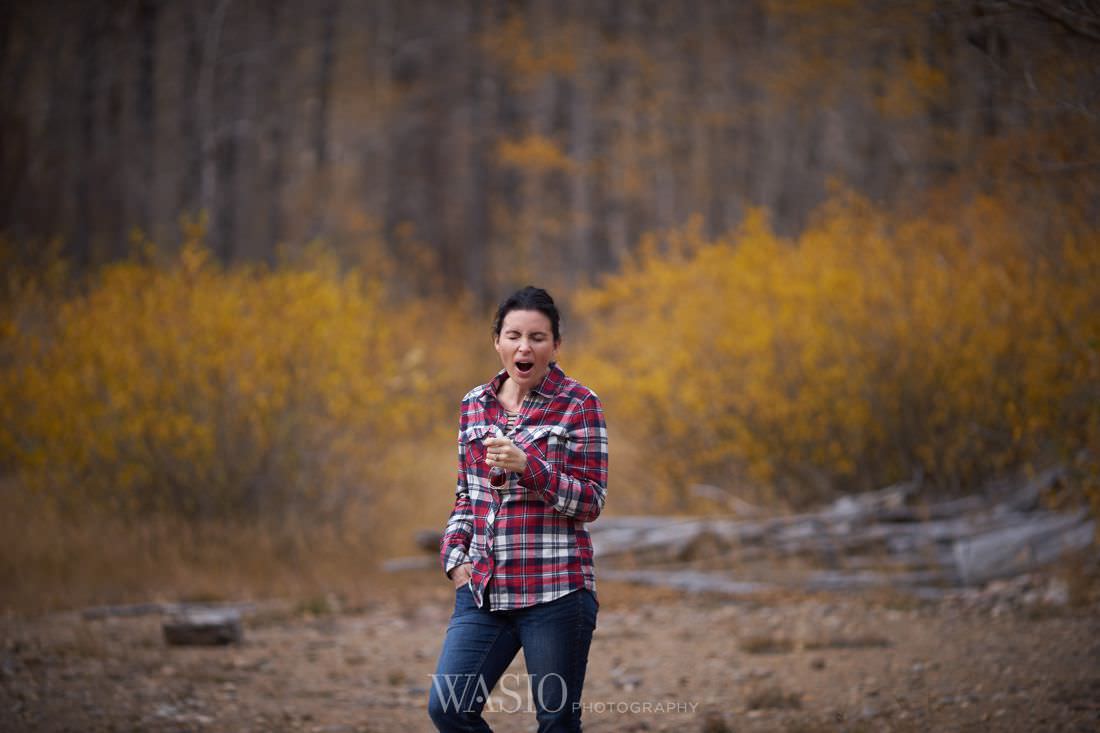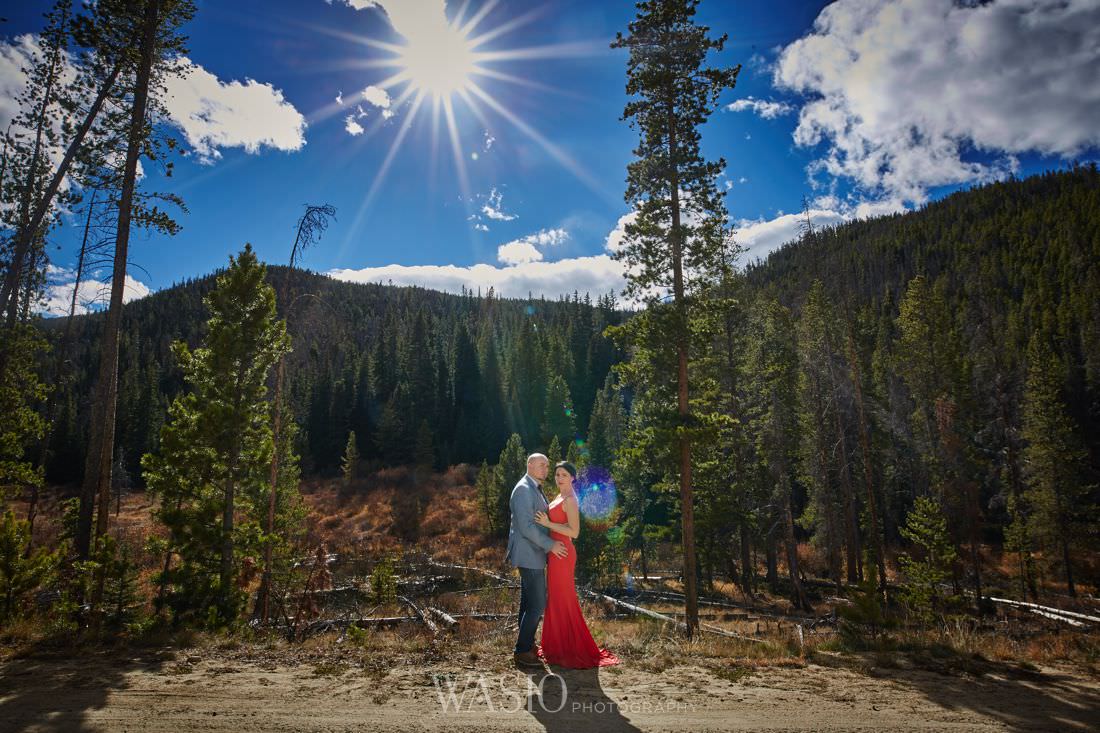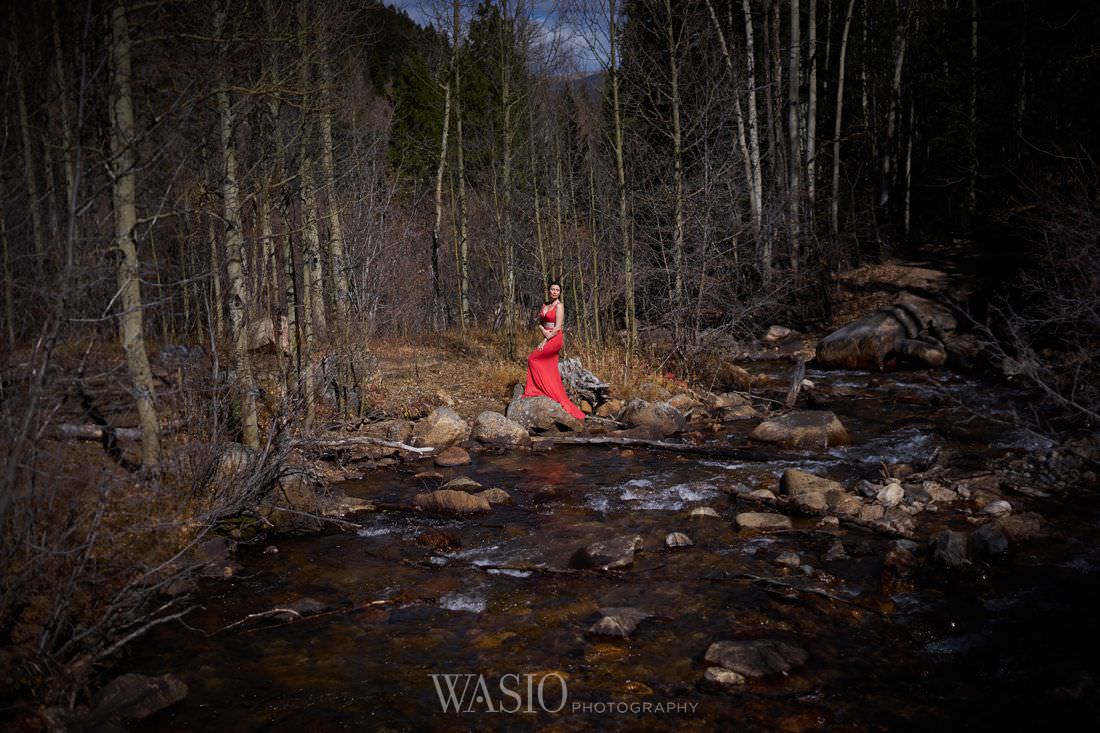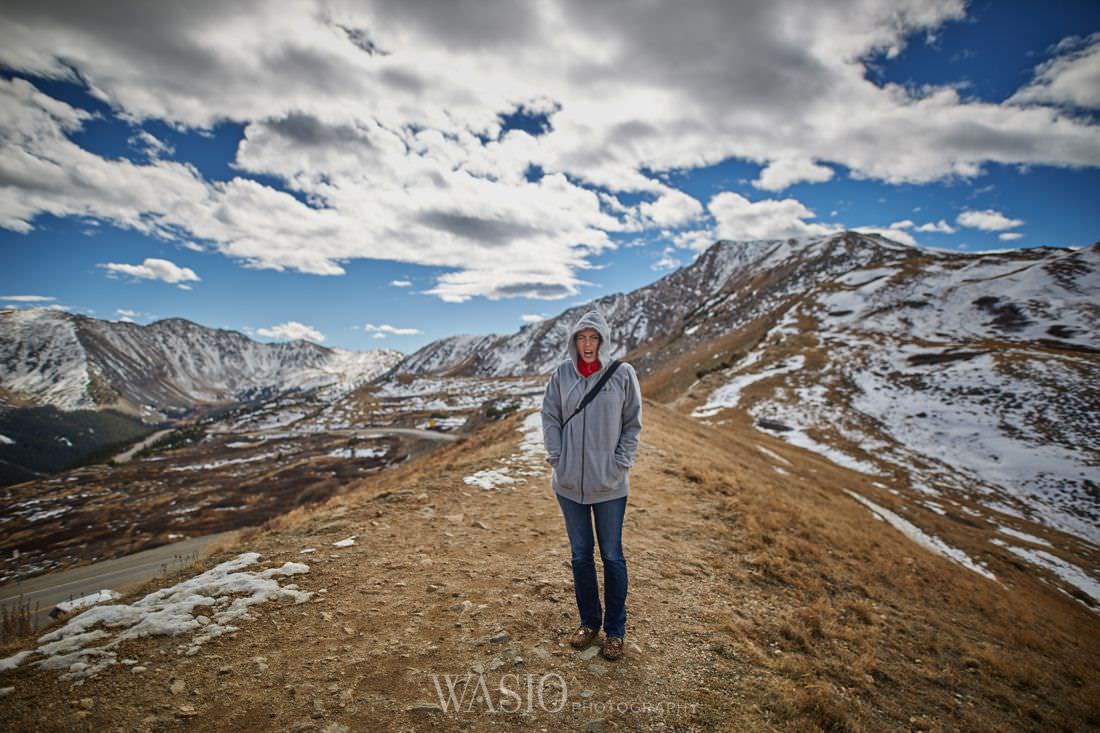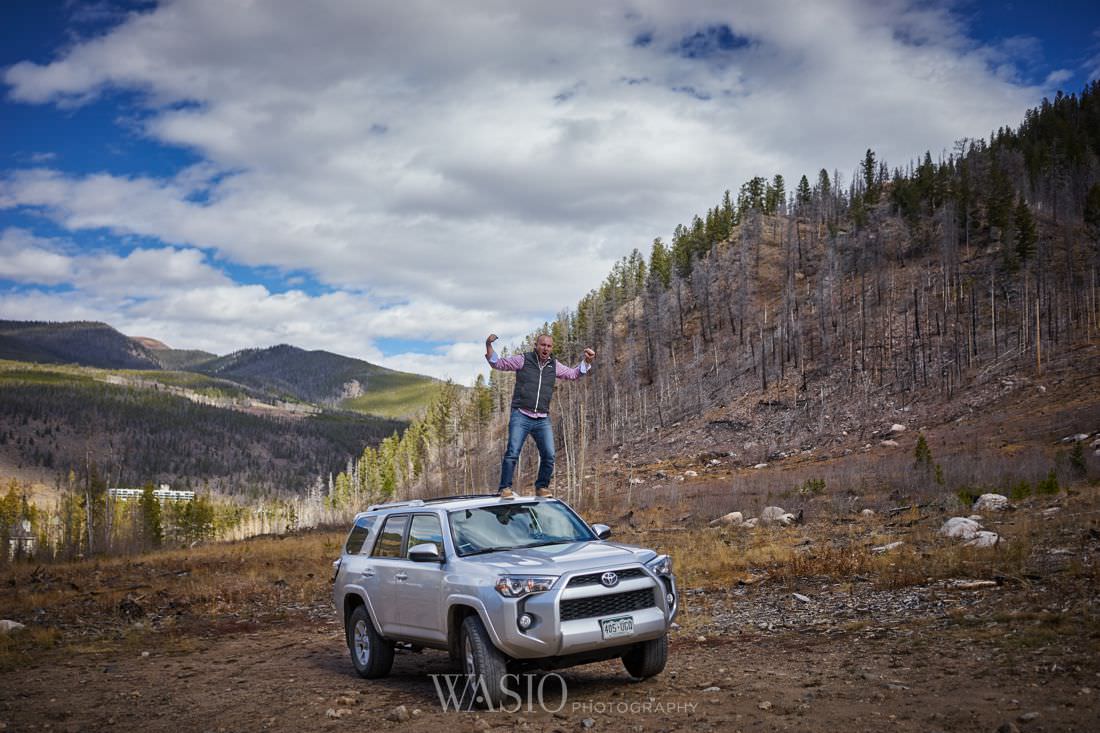 Part 2: Arizona
We were fortunate to stay at the Enchantment Resort which was an experience of its own. The food was absolutely amazing and we still drool about it from time to time. The views from the resort were so breathtaking that Magdalena was brought to tears from the beauty of it all (or it was just the first trimester of pregnancy and hormones). It was worth going on this getaway to truly relax and take our mind off of things. The sunsets were dramatic with cotton candy skies. Our favorite memory here was the mild hiking and admiring the beauty of the red rocks.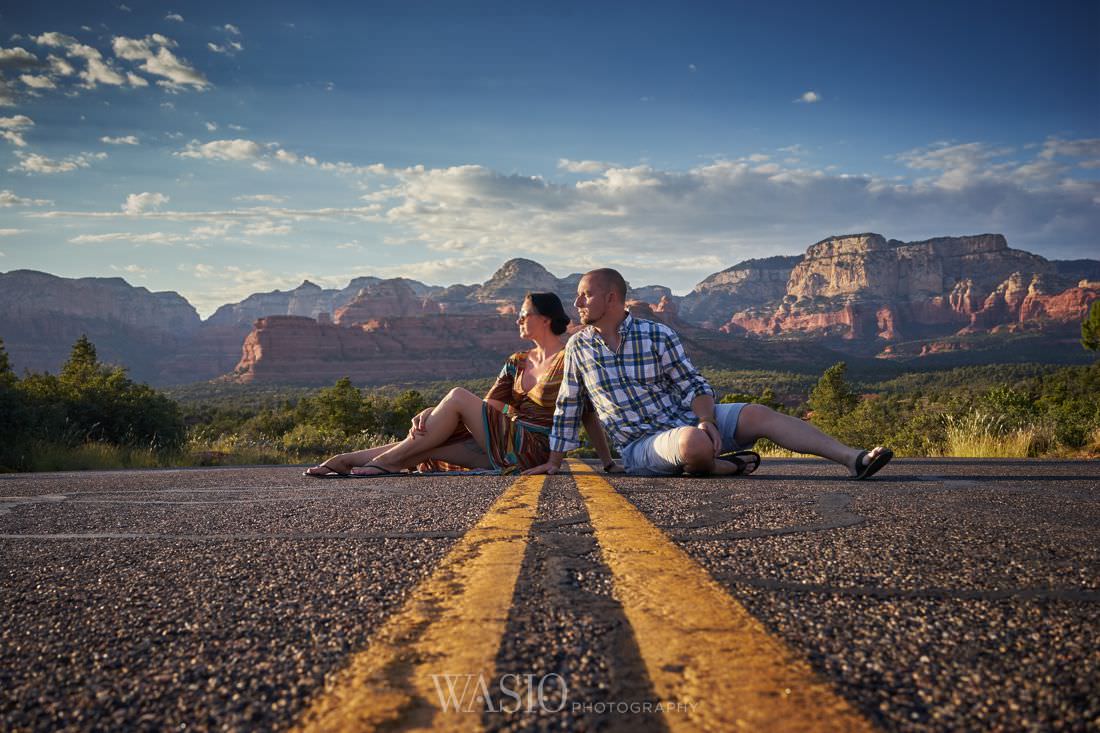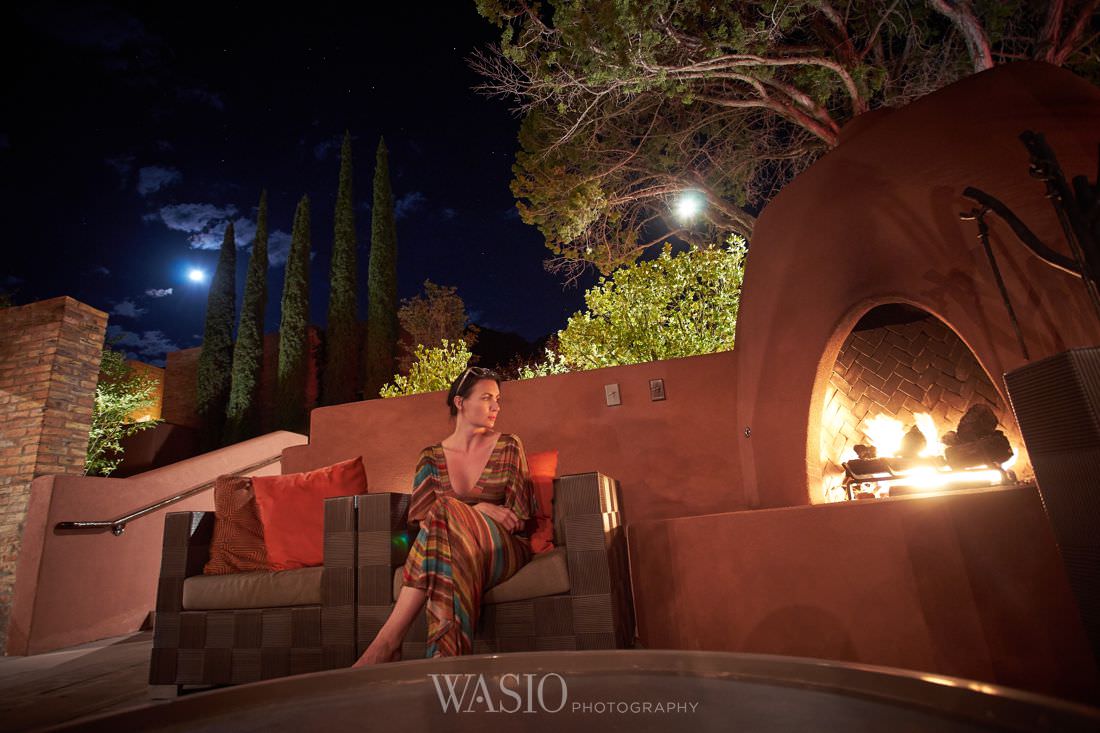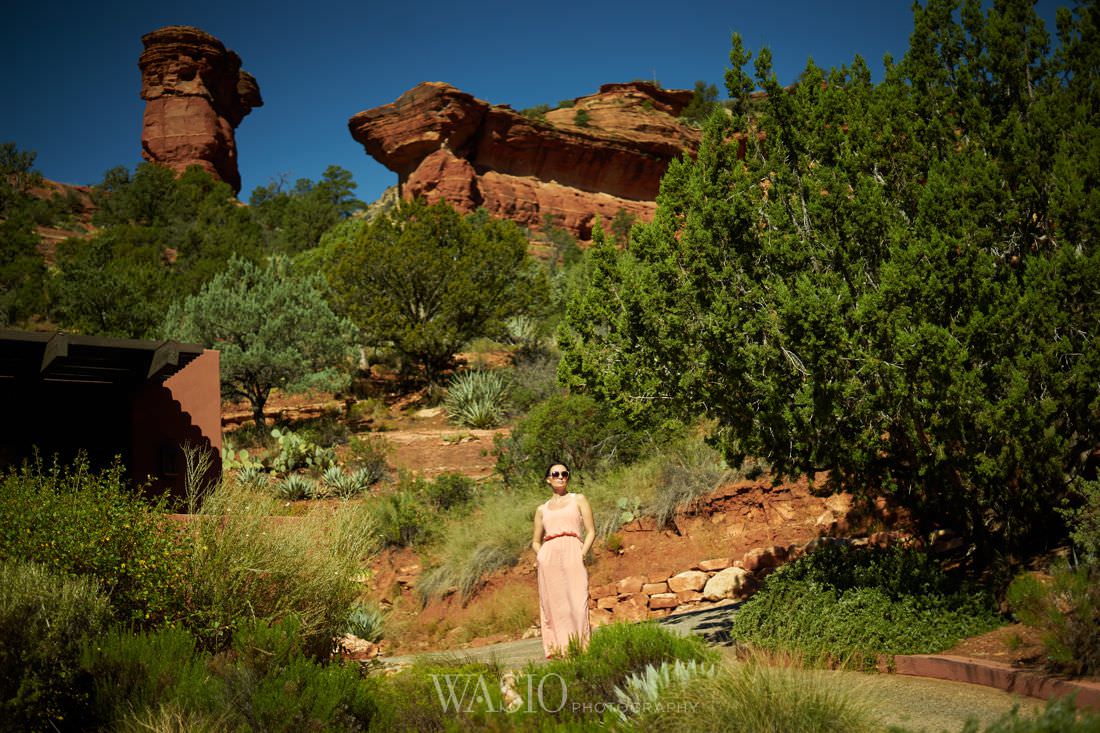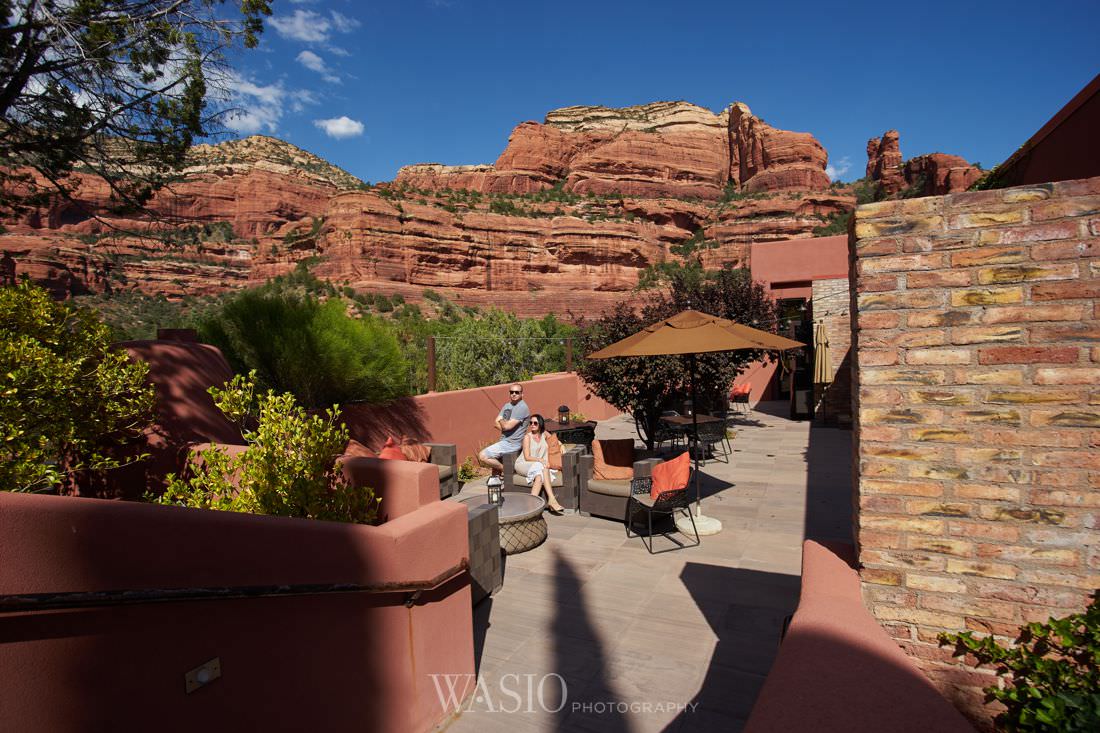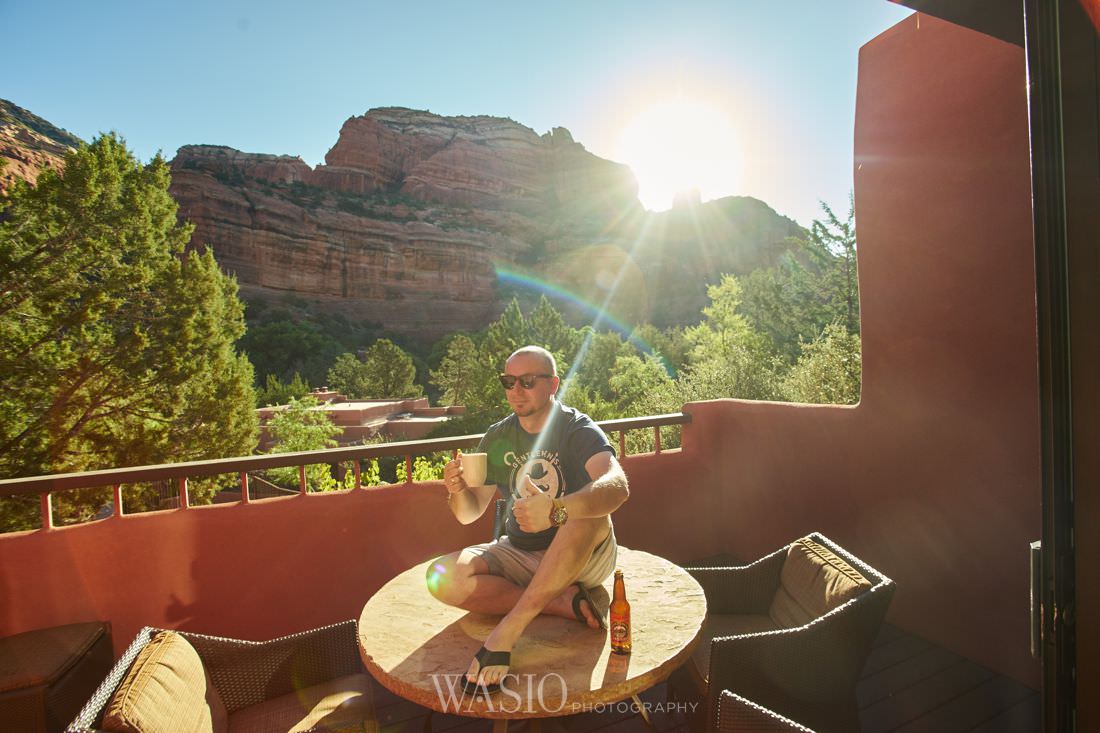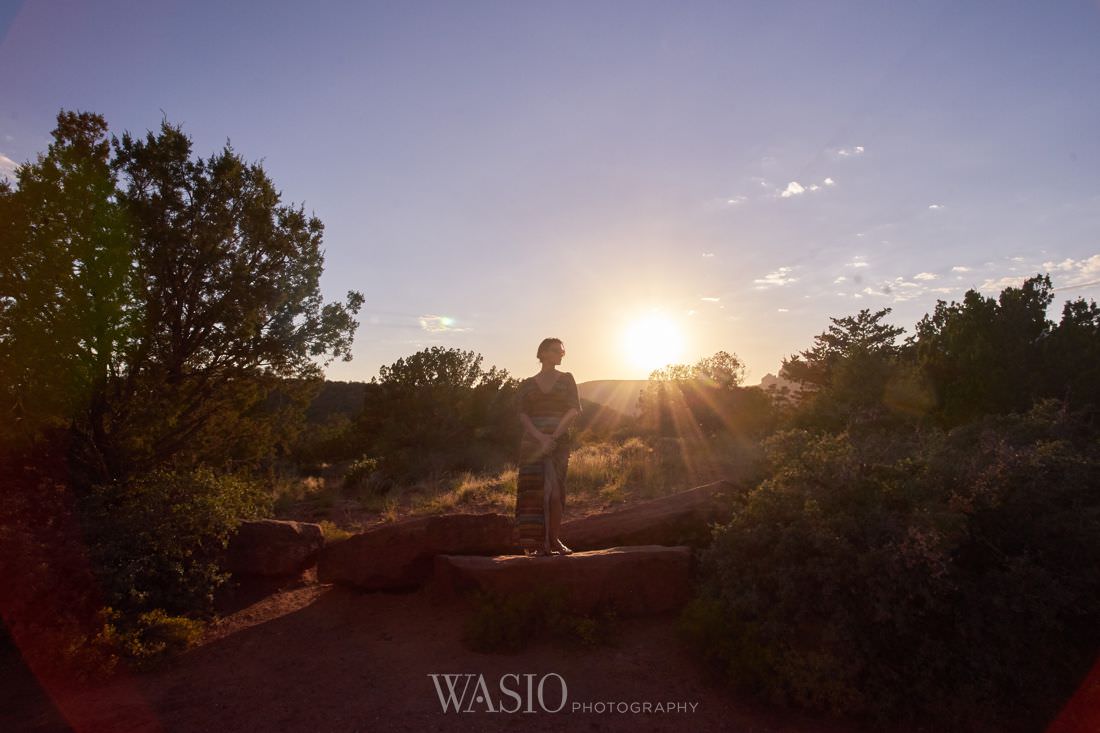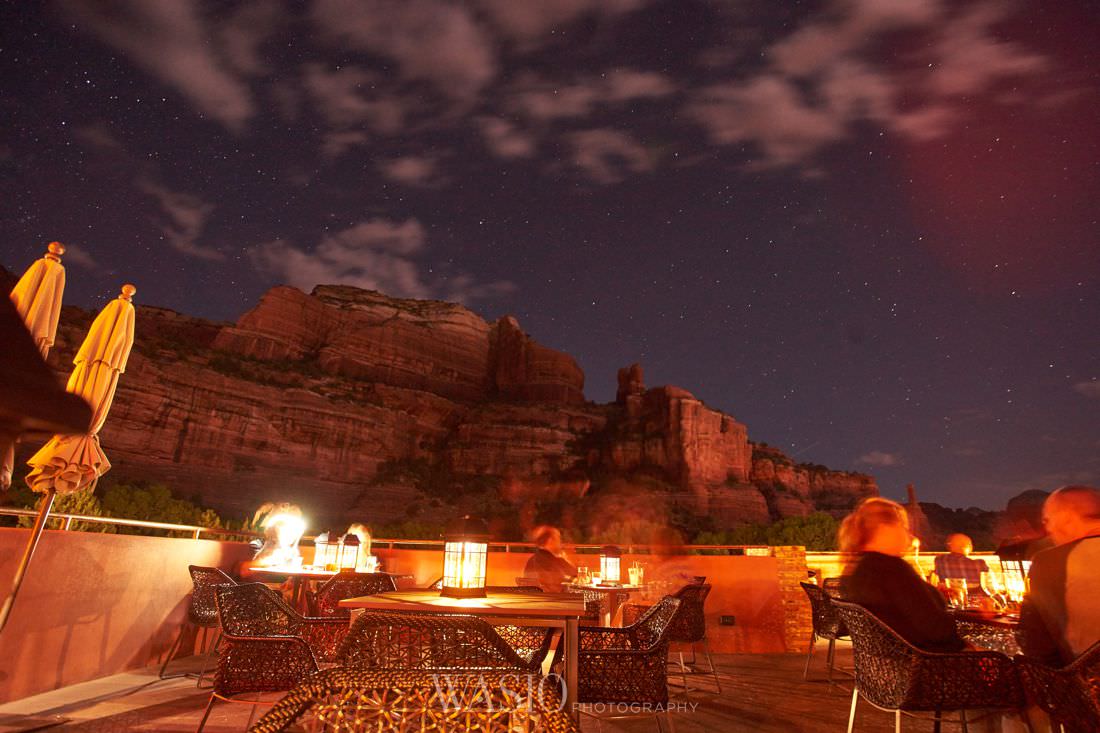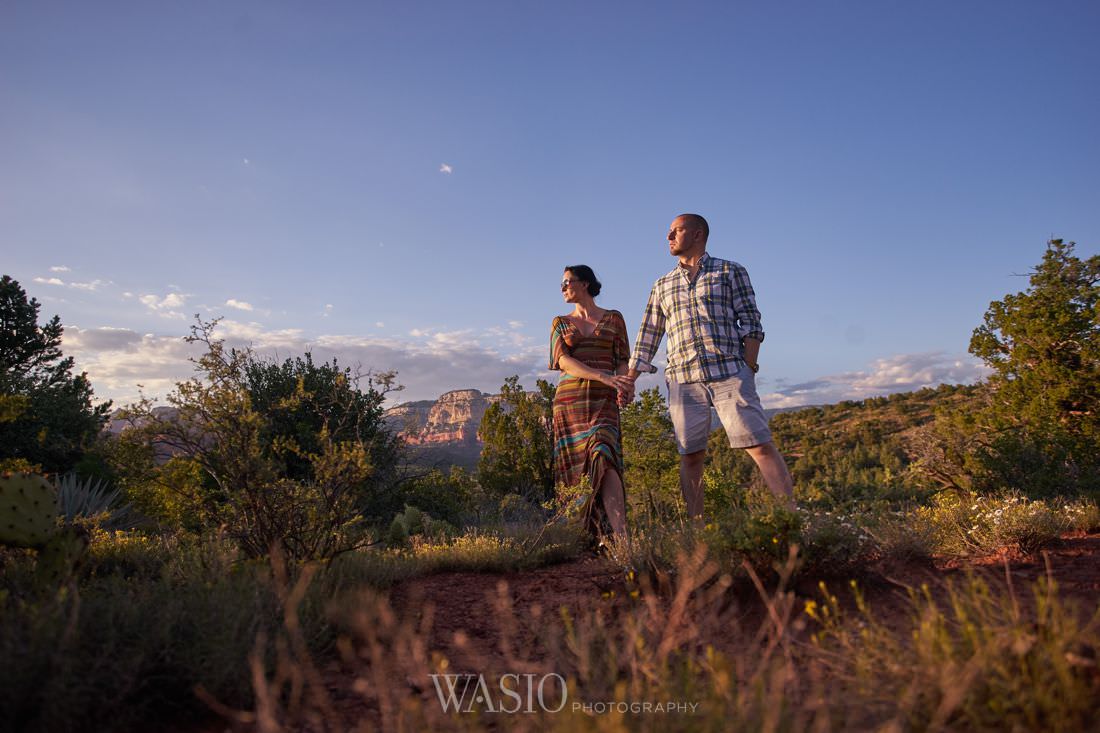 Part 3: Canada
Take about some major winter vibes in Vancouver and Lions Bay. The winter time in Canada is like true eye porn. The views of the woods and the overall nature we cannot even describe, you just need to plan a winter trip there. The house that we stayed in was just perfect for our 'lazy' recharge trip. The bedroom not to mention the rest of the house had killer views. Waking up felt so surreal and it was quiet difficulty to get out of the cozy bed. Marcin is a sunrise and sunset phenatic and he couldn't resist being alert for both occasions to make sure to photogrpah it all.
Our favorite memory here besides the killer bedroom views were hiking through the nearby woods. It turned out that 6 month pregnant Magdalena was in better hiking condition than Marcin. Lions Bay was amazing on its own too. We had beautiful mountain views. We ended up taking a Gondola up to the mountain summit and had the opportunity to check out the Olympic ski village.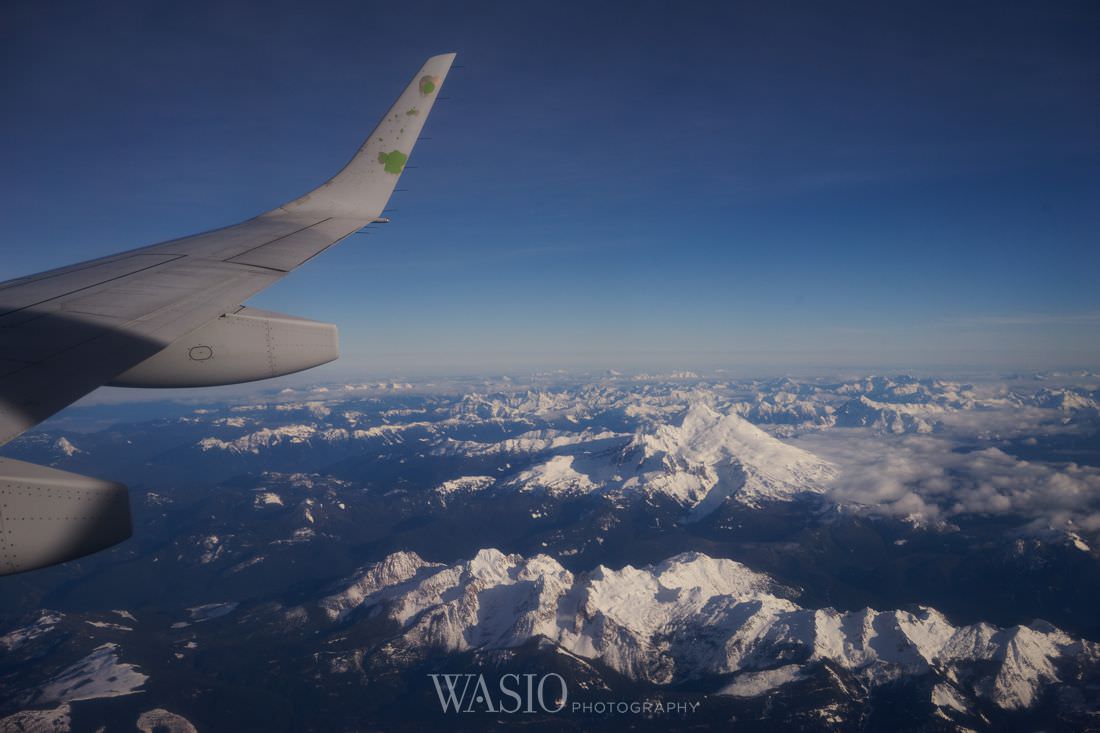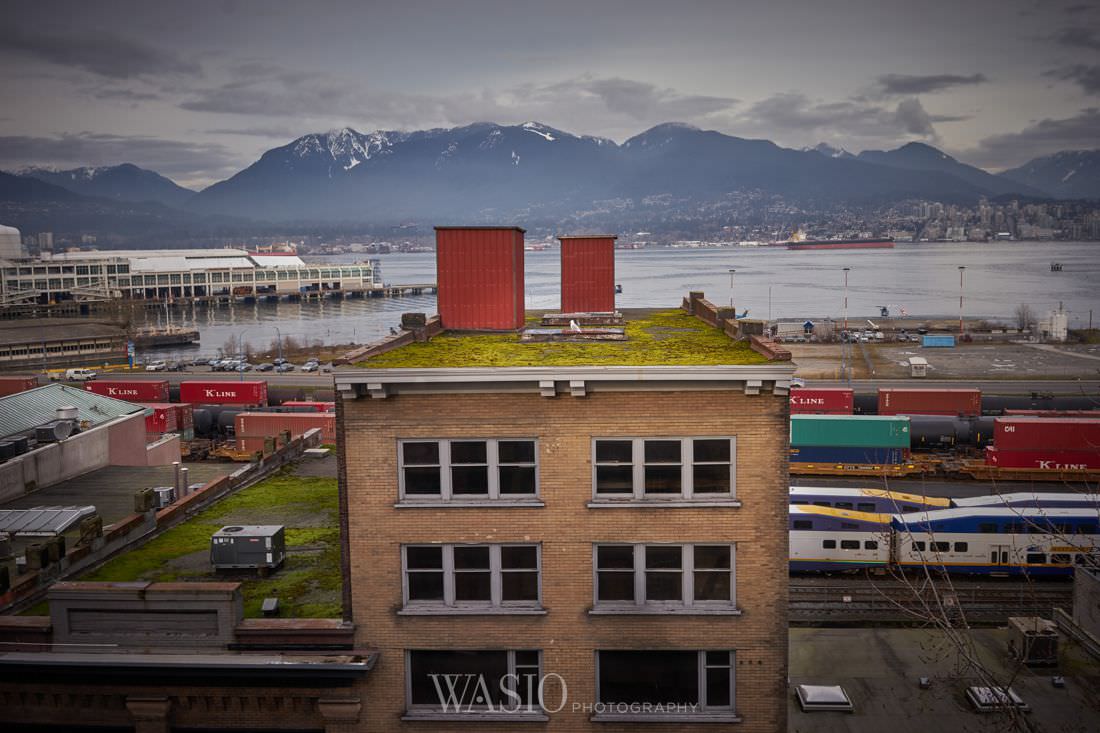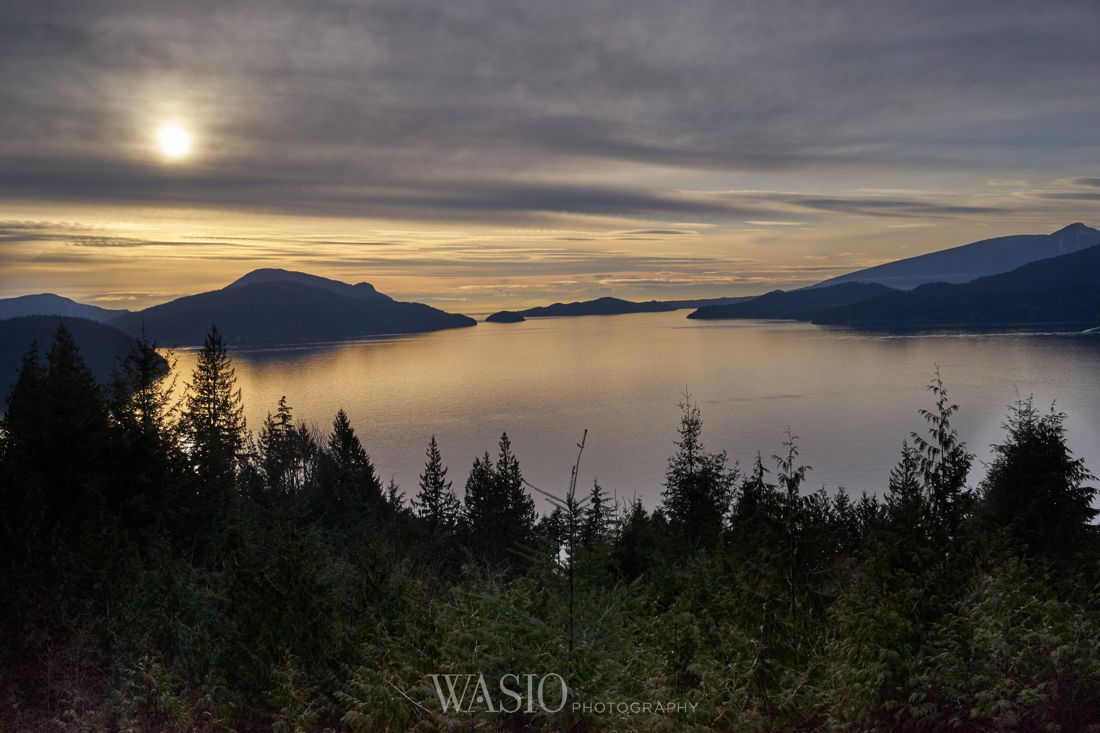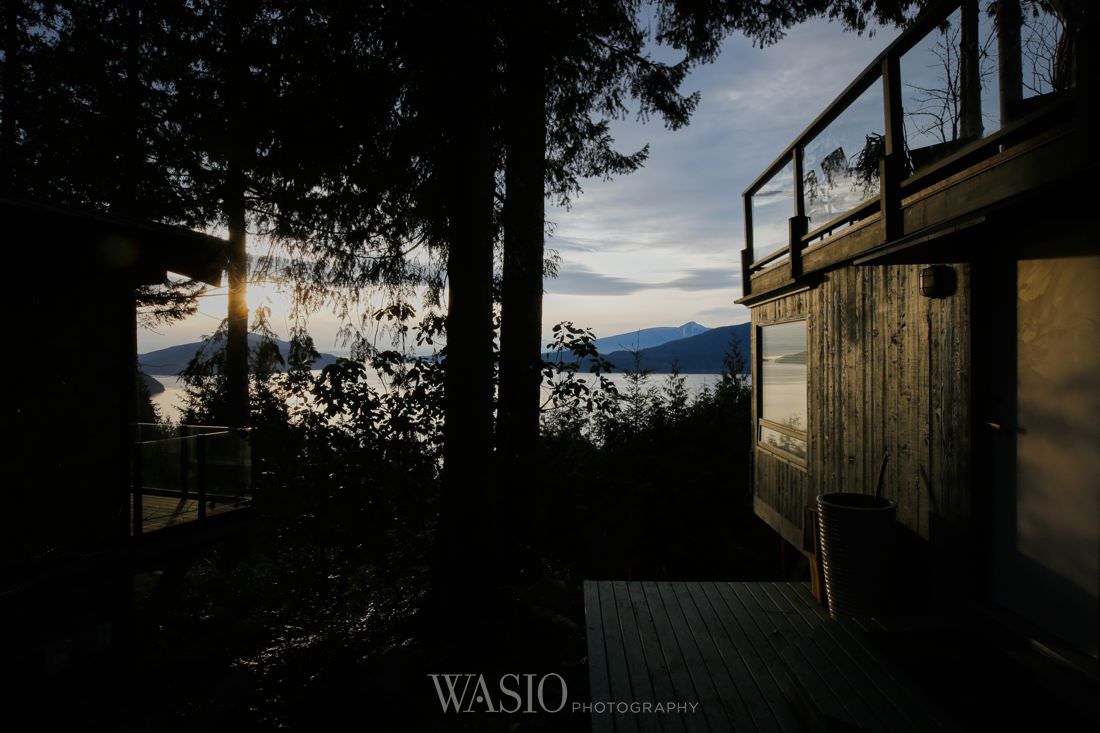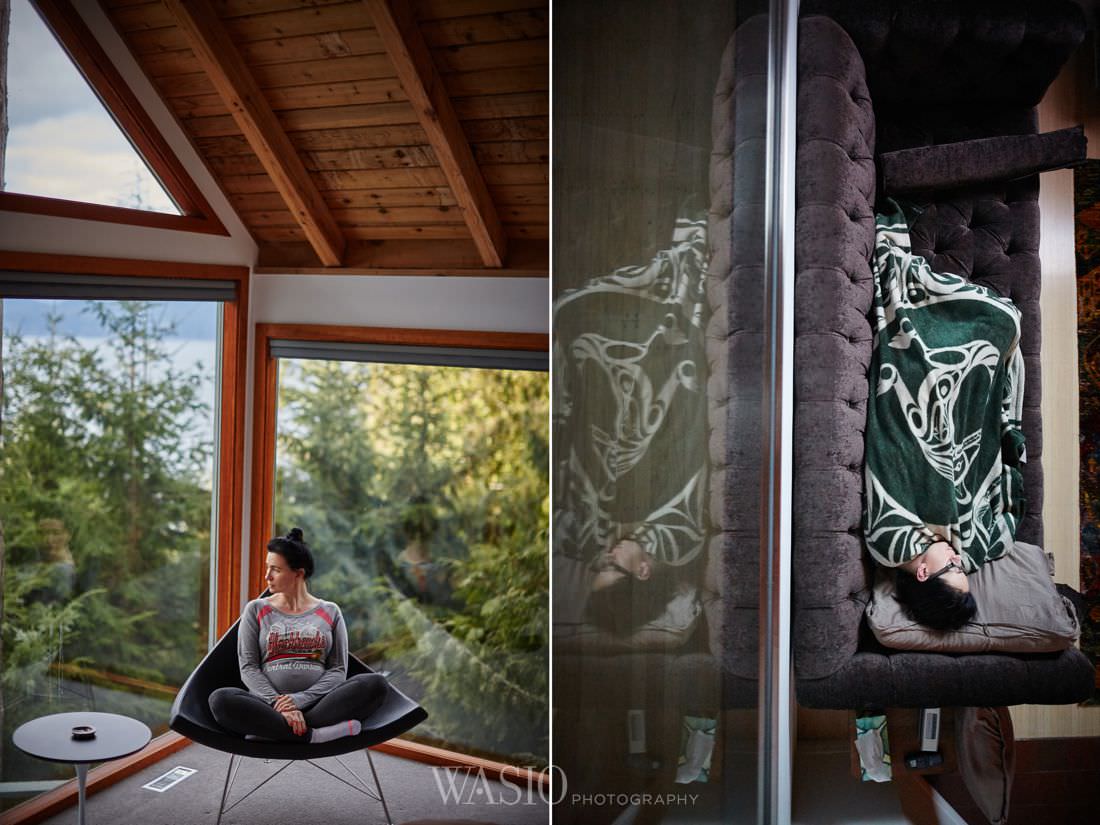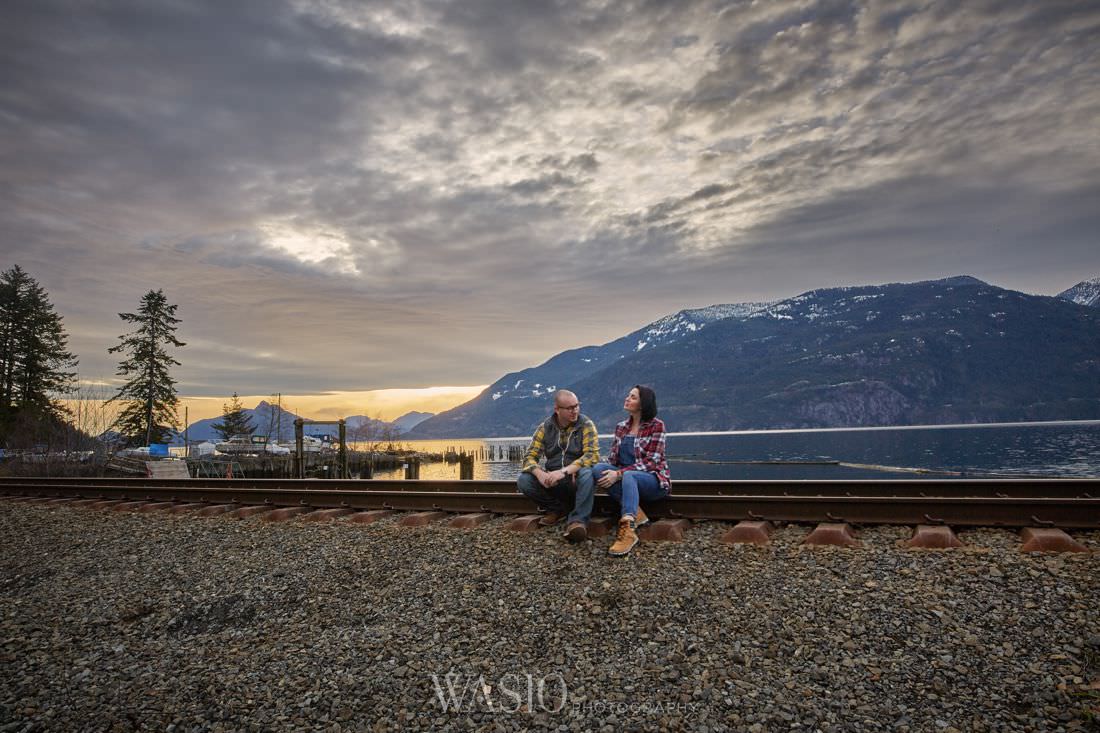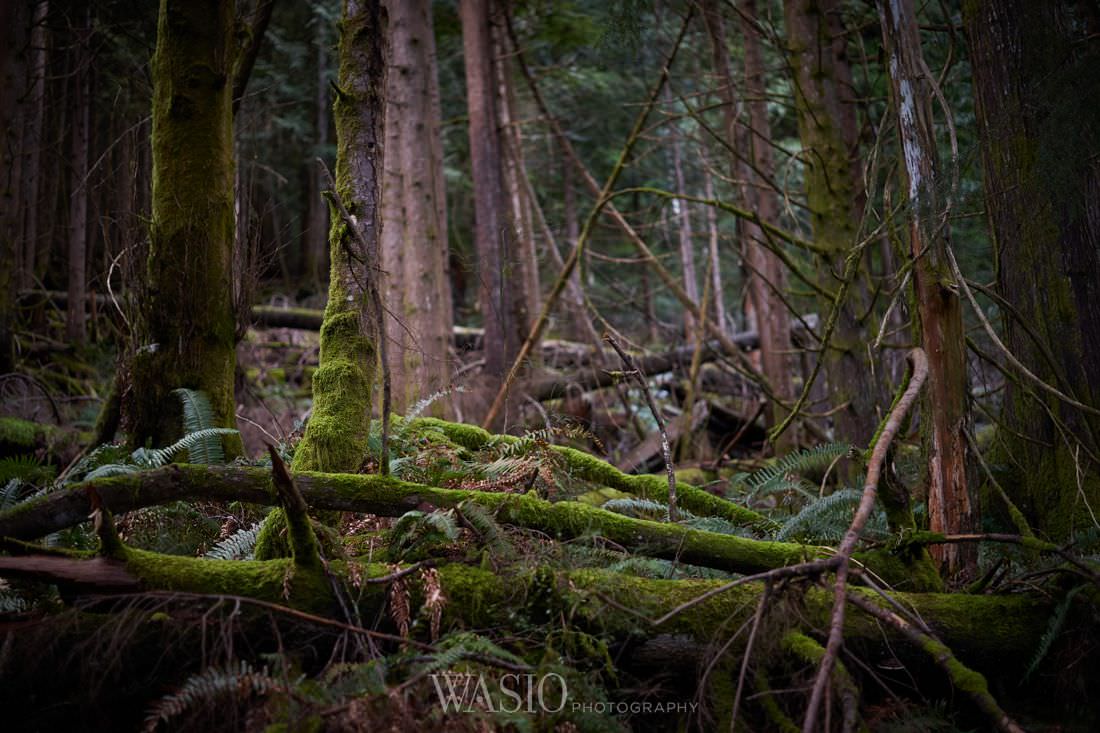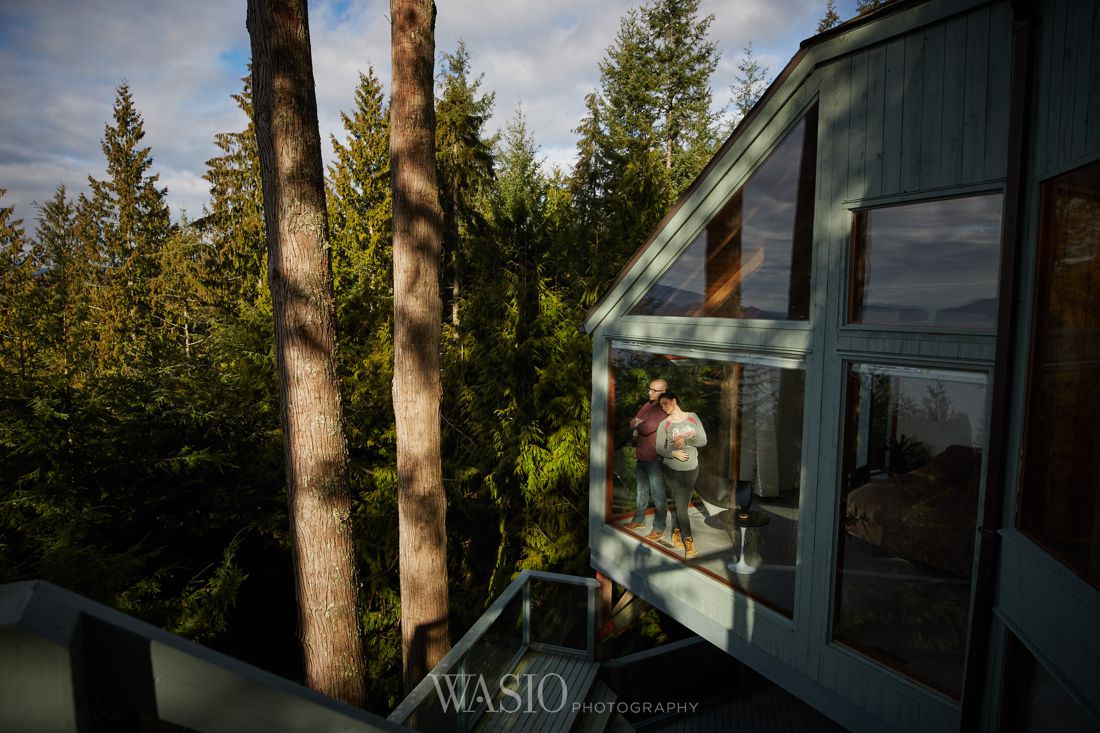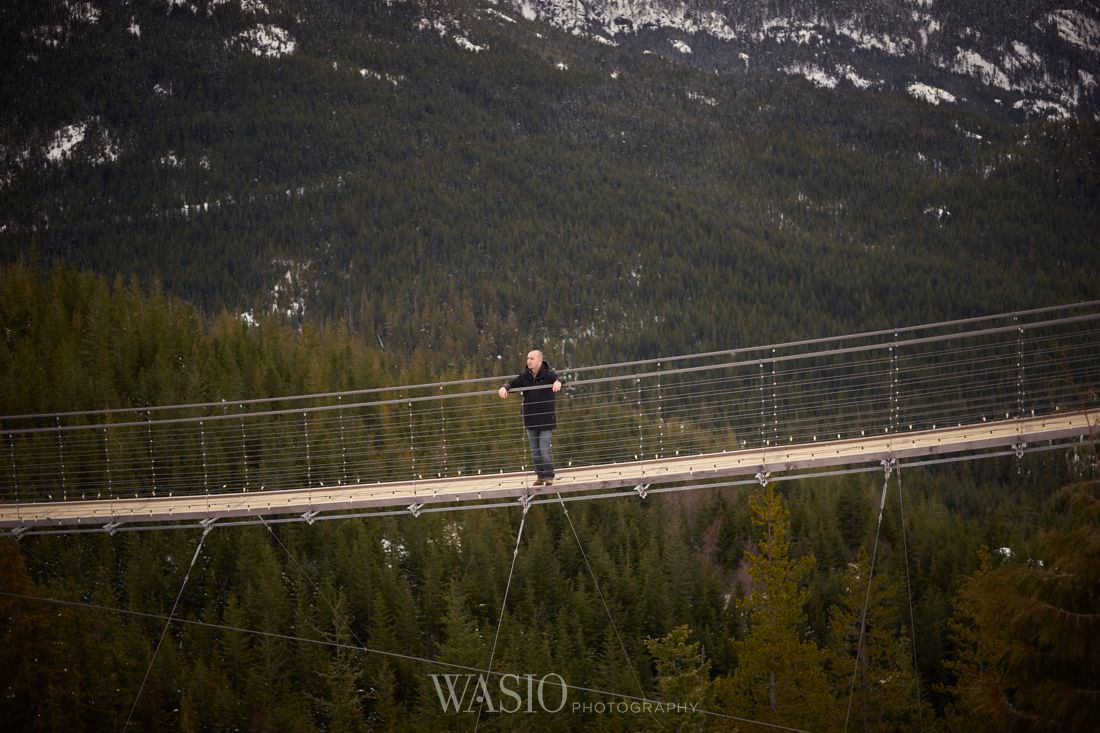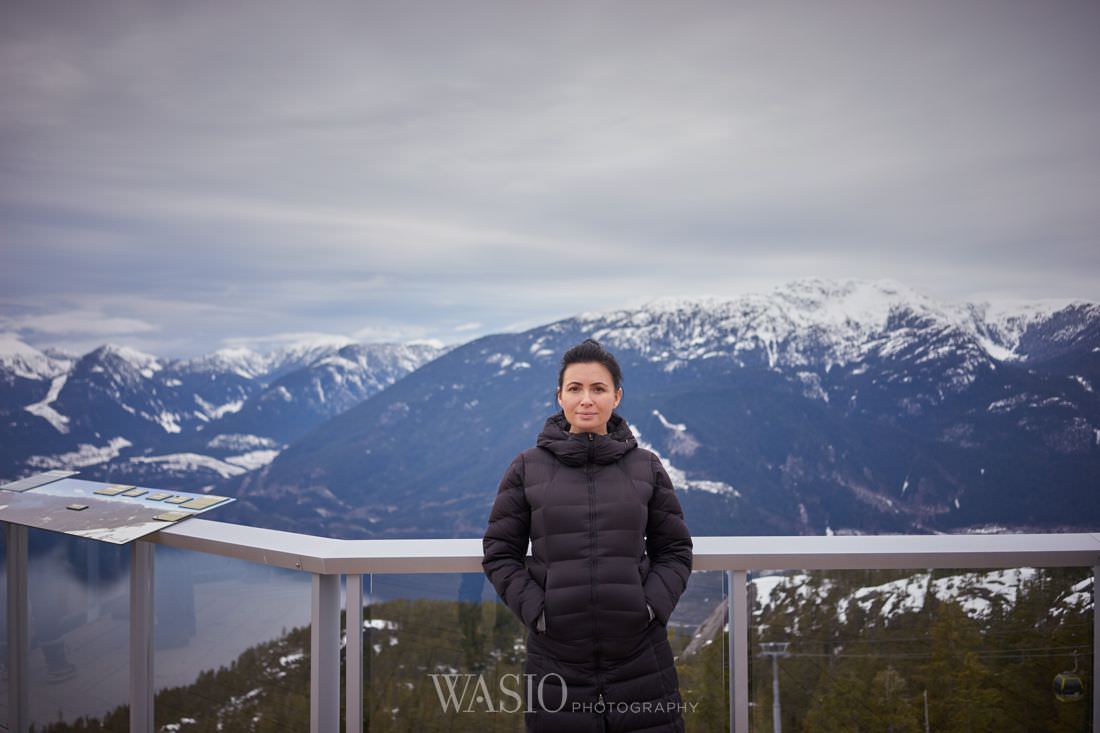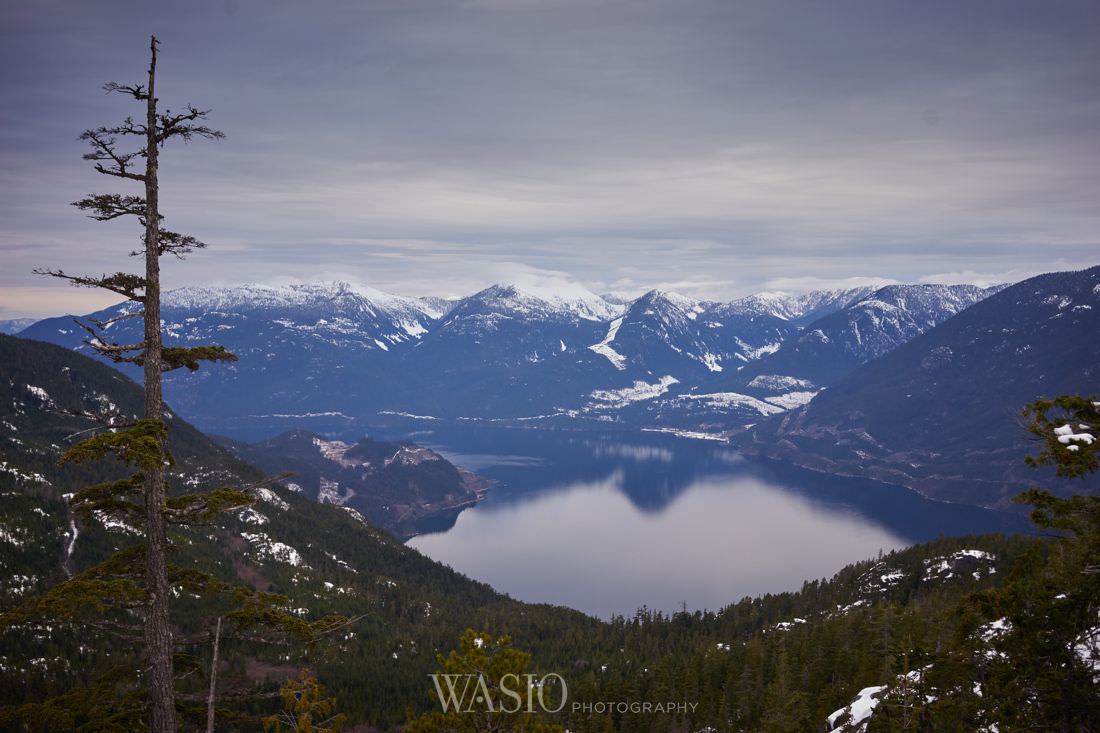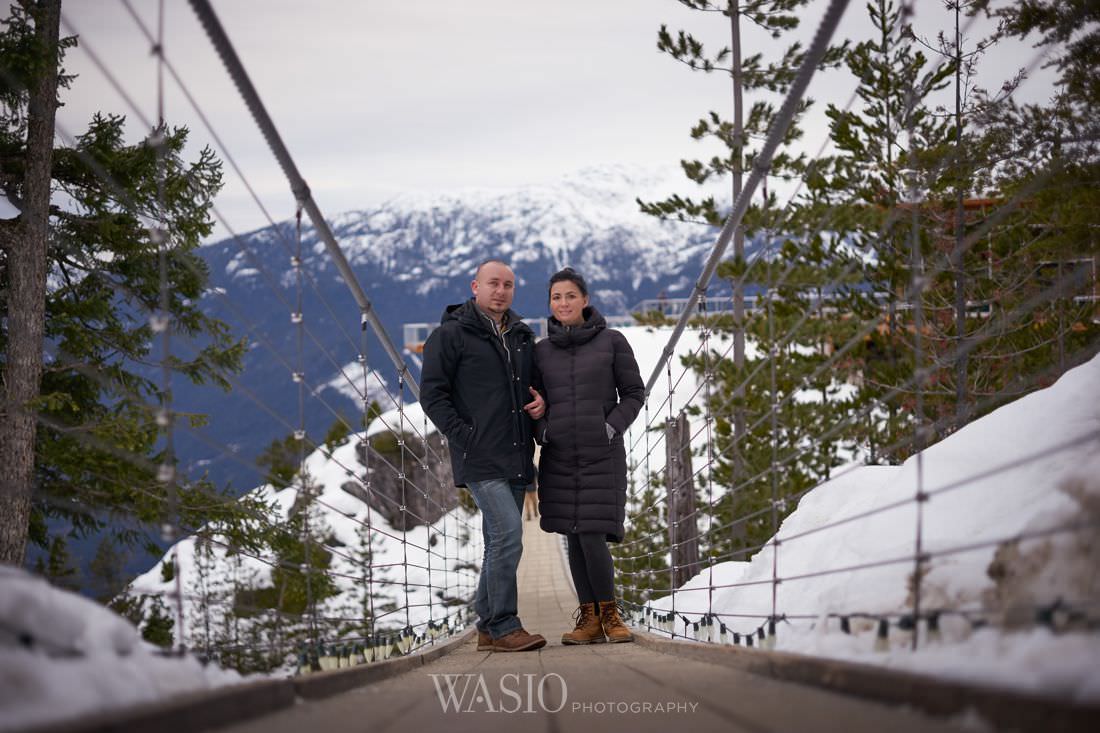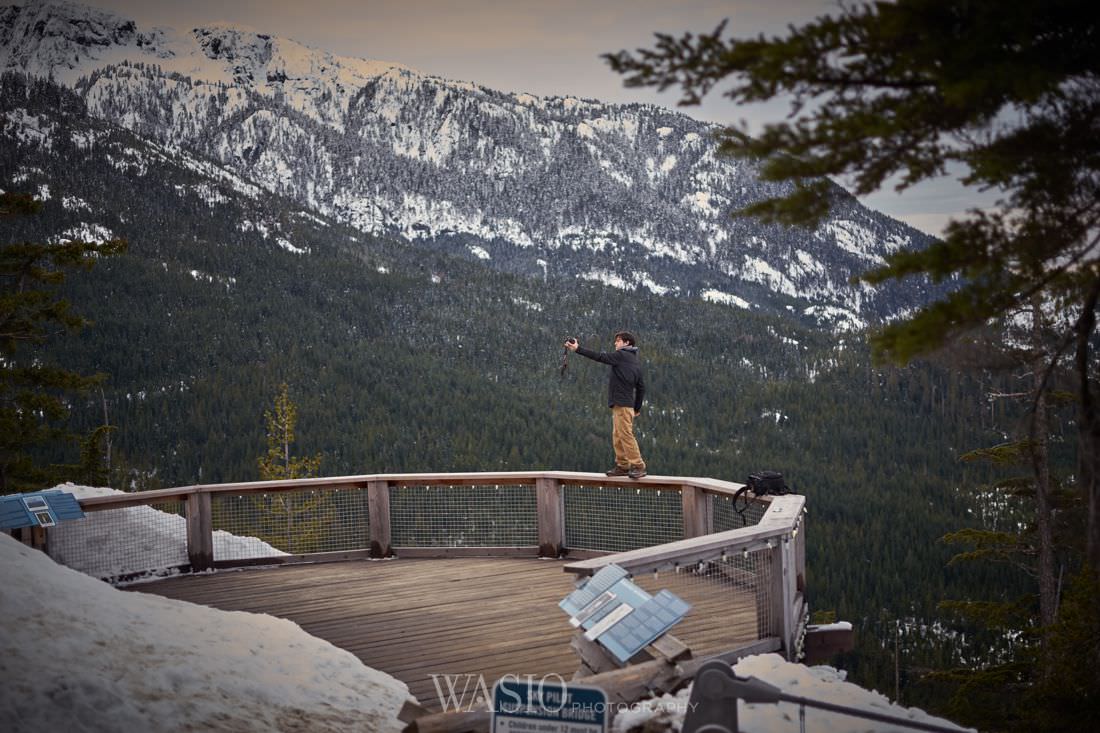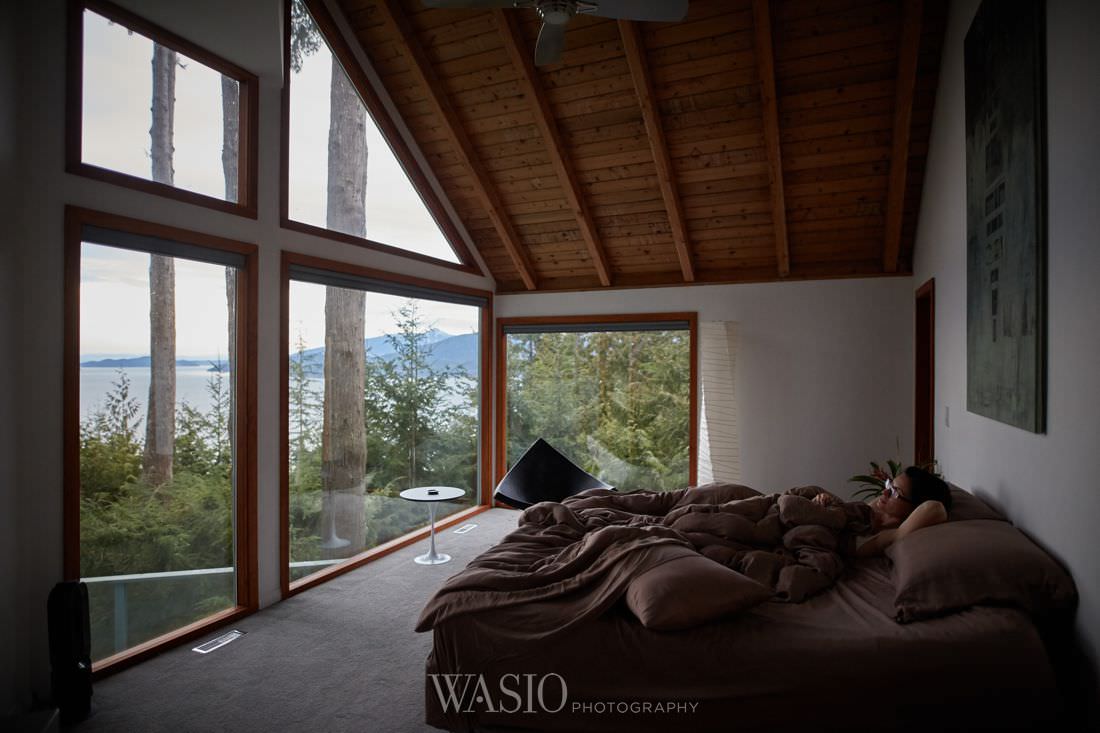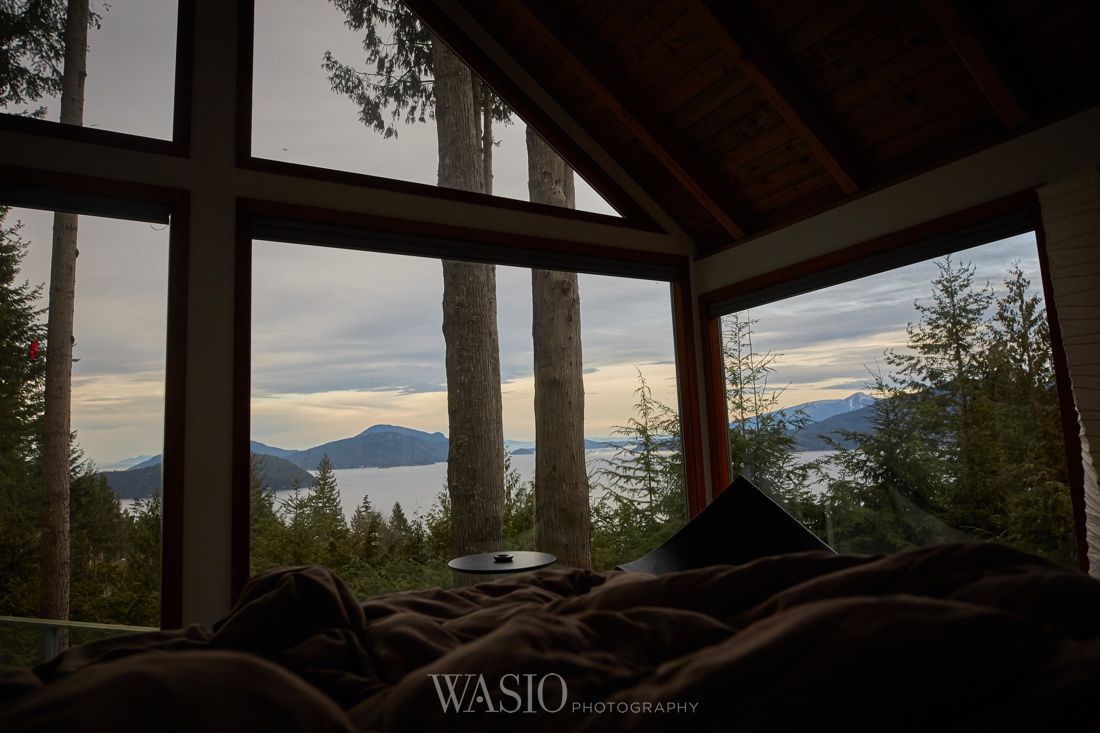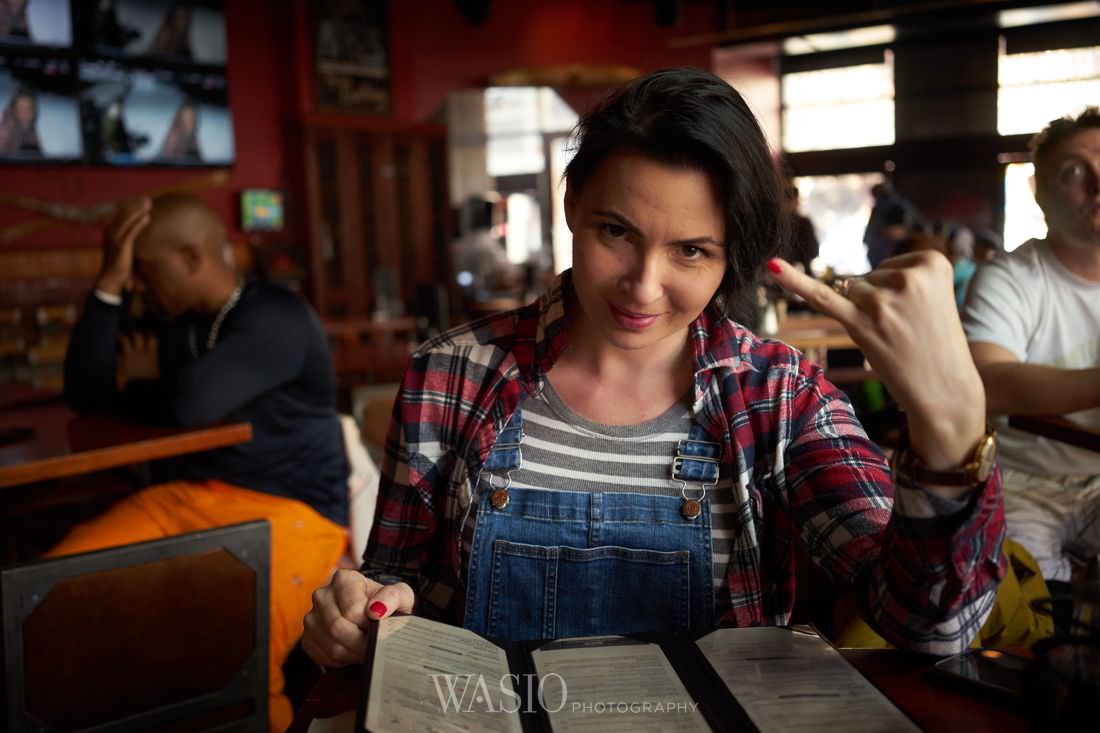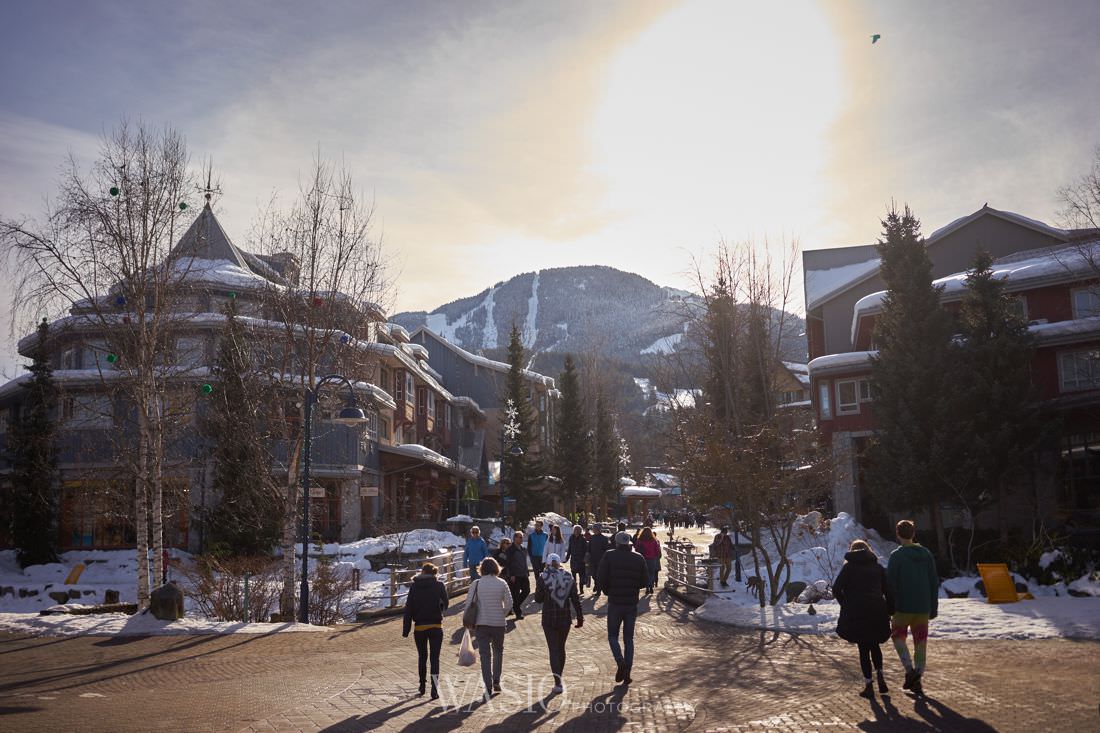 Trips like this allow us to recharge, draw for more inspiration from simple things like nature and prepare for the next intense season since the majority of the work season for wedding photographers is from the spring to fall time. During those times everyone else is enjoying vacation time while we are busy photographing during the weekends and editing photos. Trips like this for us our priceless and incredibly meaningful as we try to soak in every moment and experience. Leave us a comment below on the next destination we should check out for our recharging battery trip – Marcin & Magdalena!