Del Mar Engagement

This is the first couple that has found our work through instagram and decided to book us to capture their engagement and wedding day. We remember getting a call from Yu because it was our last night in Chicago. We asked him to meet with us in a few weeks once we settle in our San Diego studio. Luckily Yu was patient for a few weeks and as soon as our couch came in we invited him to meet us in person and look at more of our work. Mariana was in Brazil on the day we met with Yu so she was able to meet us via facetime. The connection was instant and we knew we wanted to be the ones to document their love.
Epic Beach Engagement

Forward to a few weeks later, Mariana was in town and we arranged for their Del Mar engagement session. Even though June gloom was upon us, Mariana and Yu were true troopers. They didn't let the cooling winds get in the way of their epic beach engagement session. It is such a joy for us to be around people that are so madly in love with one another. Looking back at their engagement photo's, we get the flashback of all the laughter and hugs they shared with each other.
Mariana and Yu are such a loving and genuine couple. Their love and positivity effects the people around them in a very positive way. We cannot wait for their wedding next year that will be held at Carmel Mountain Ranch!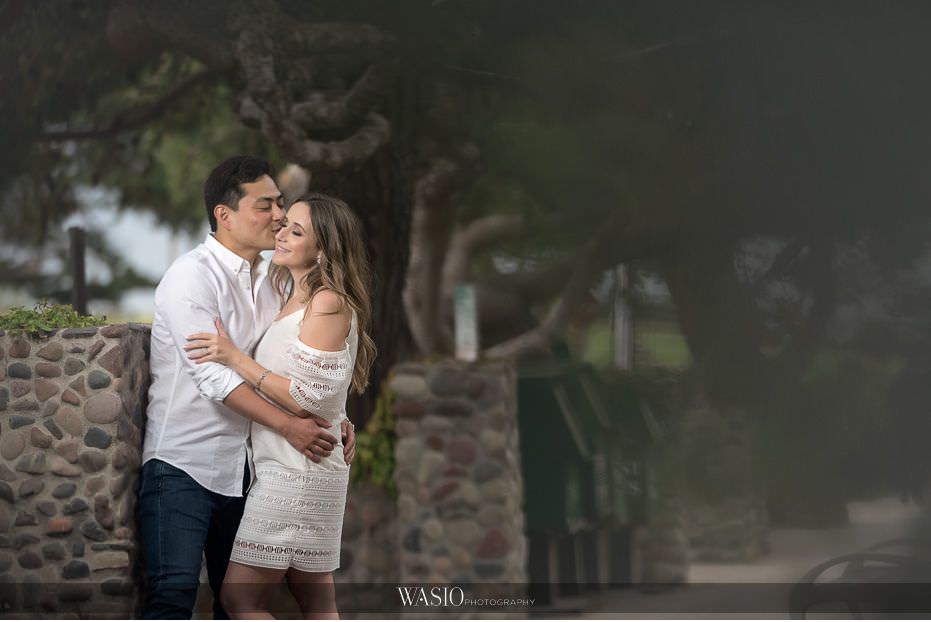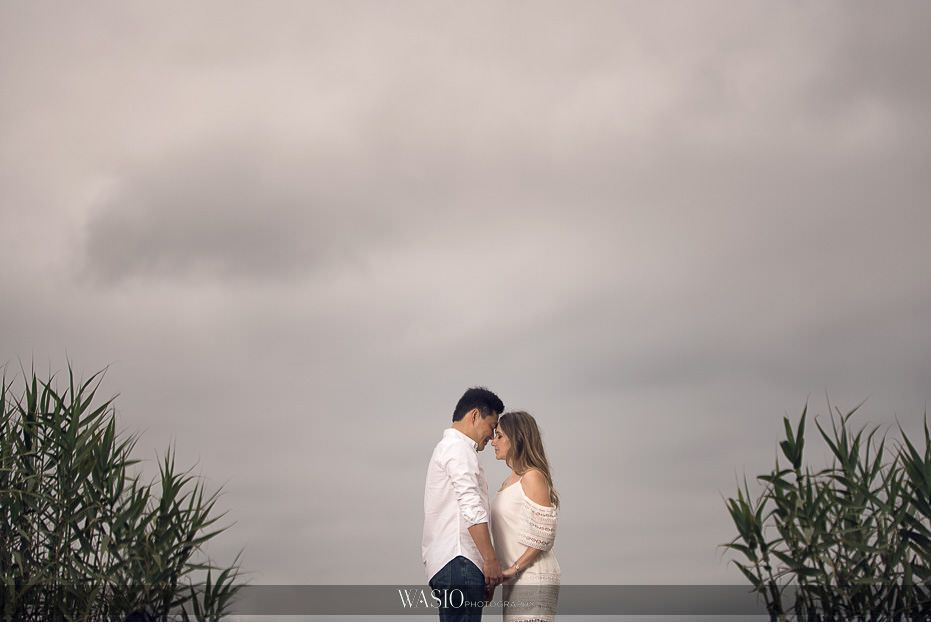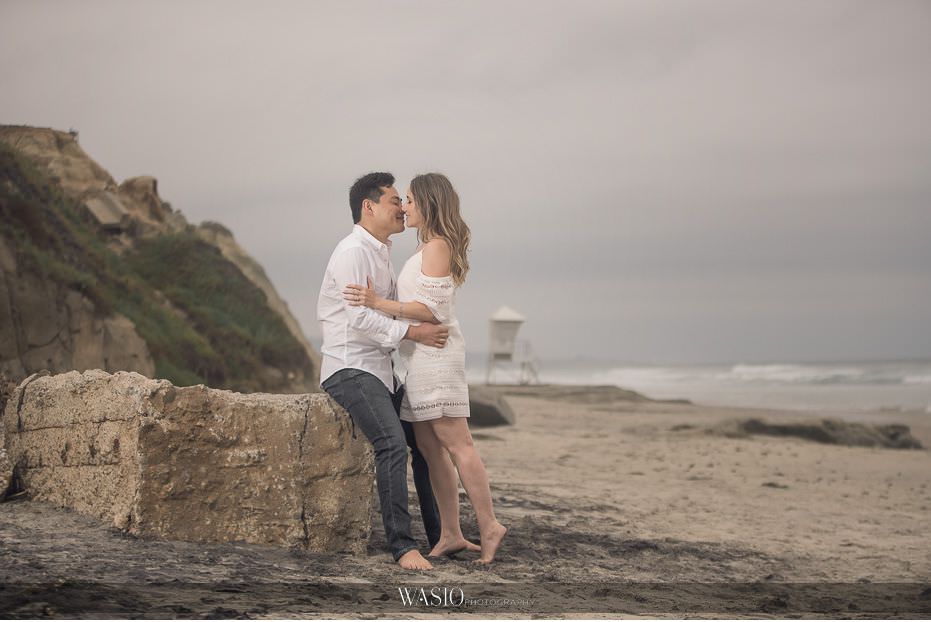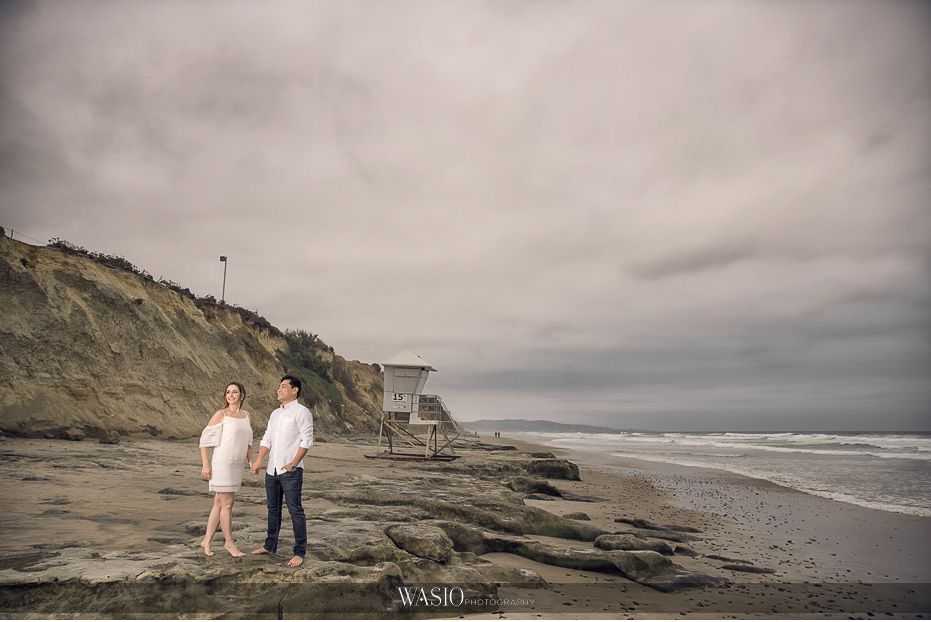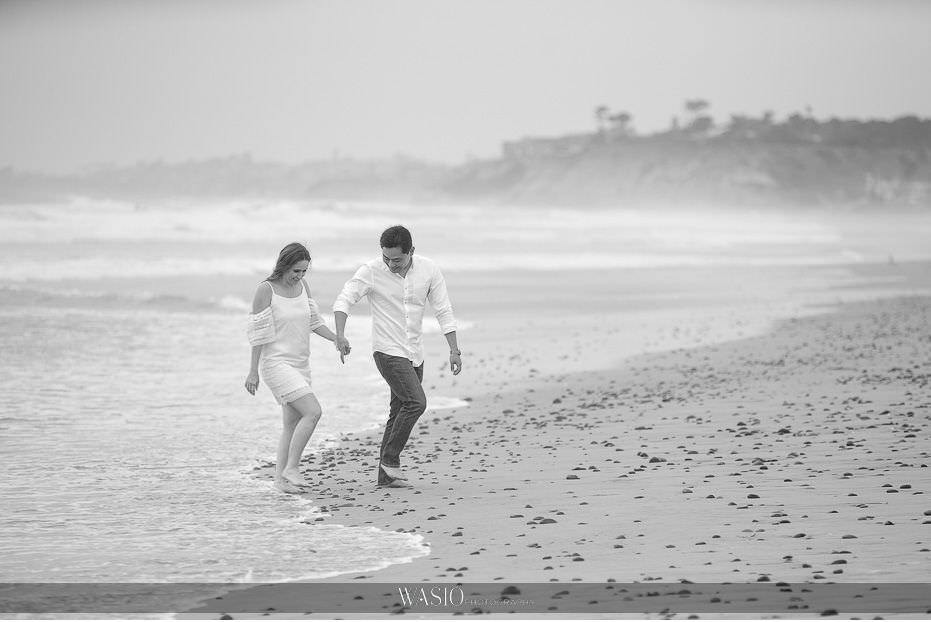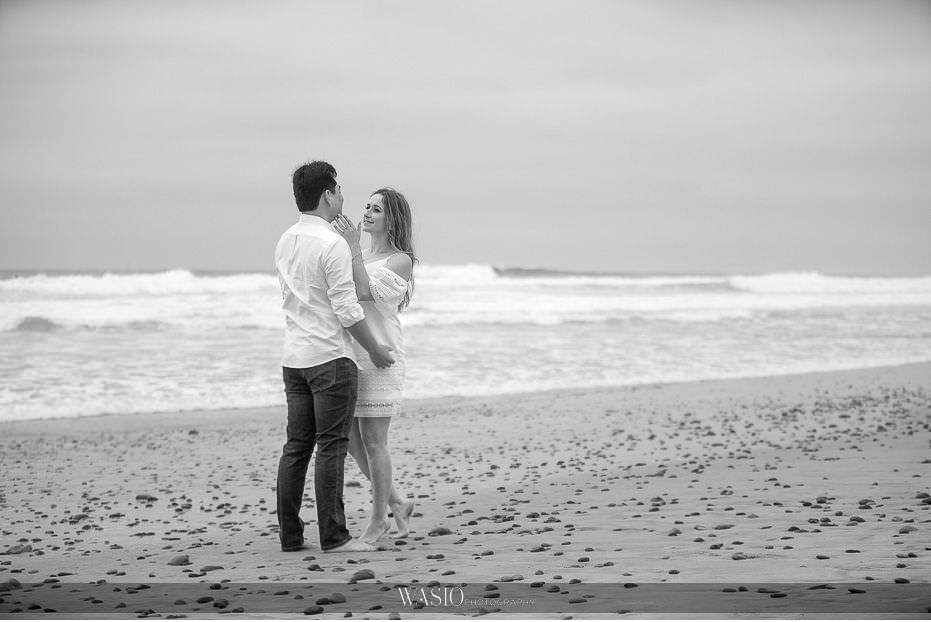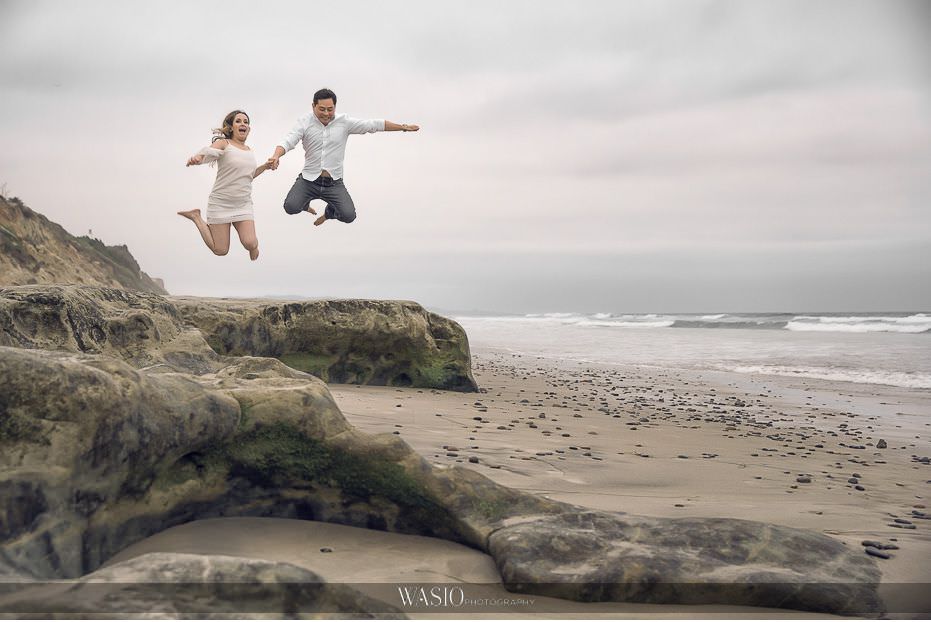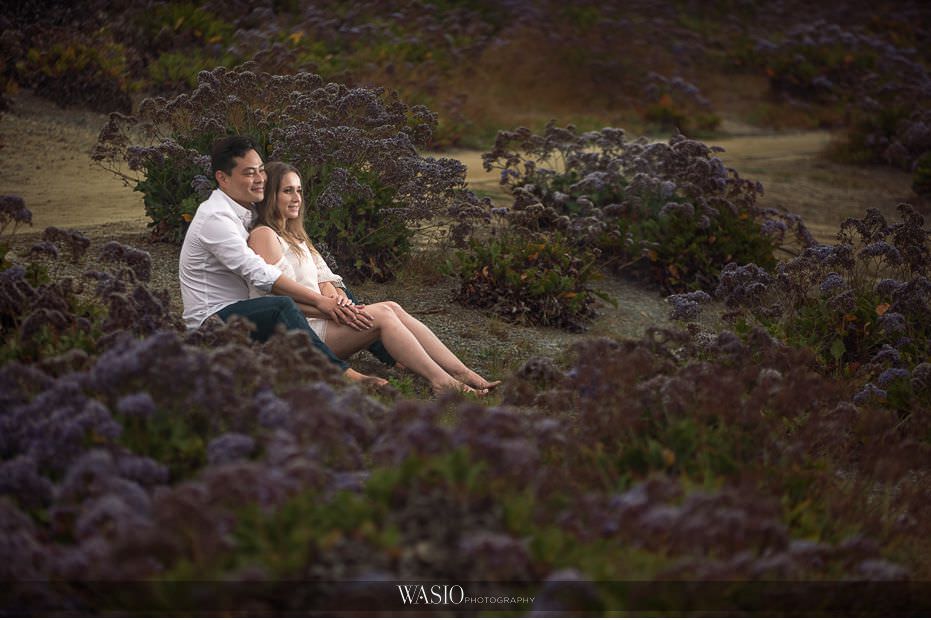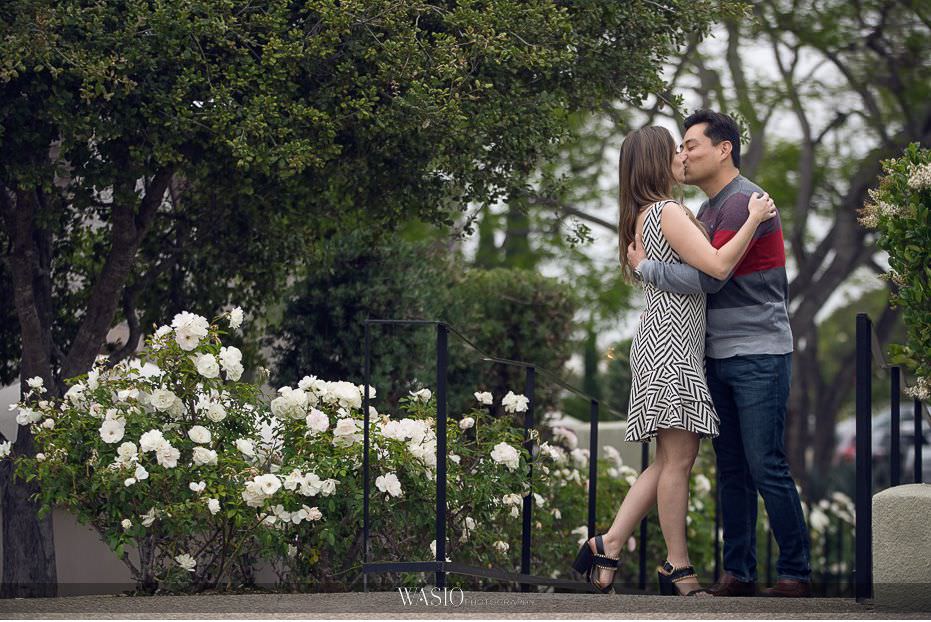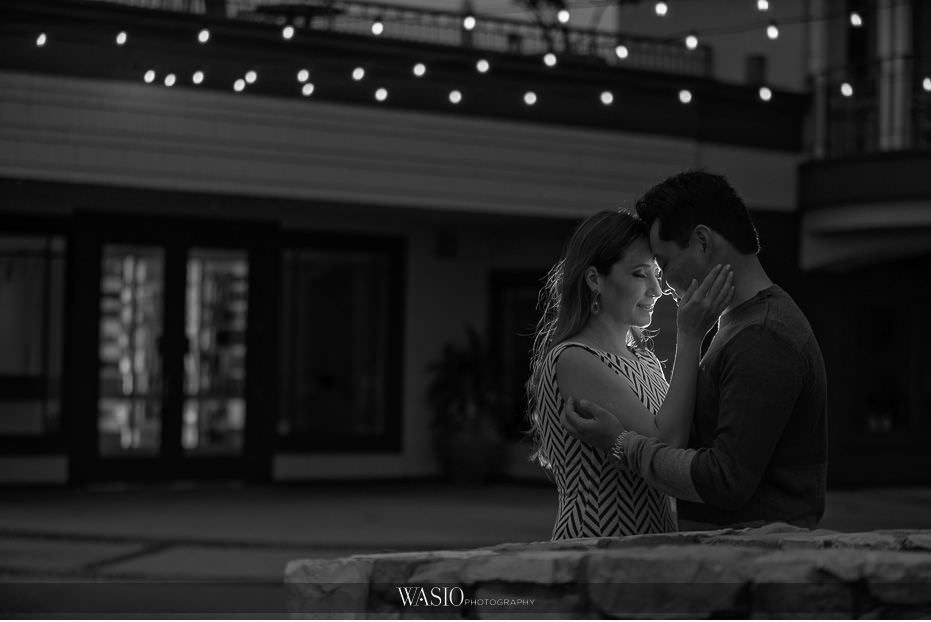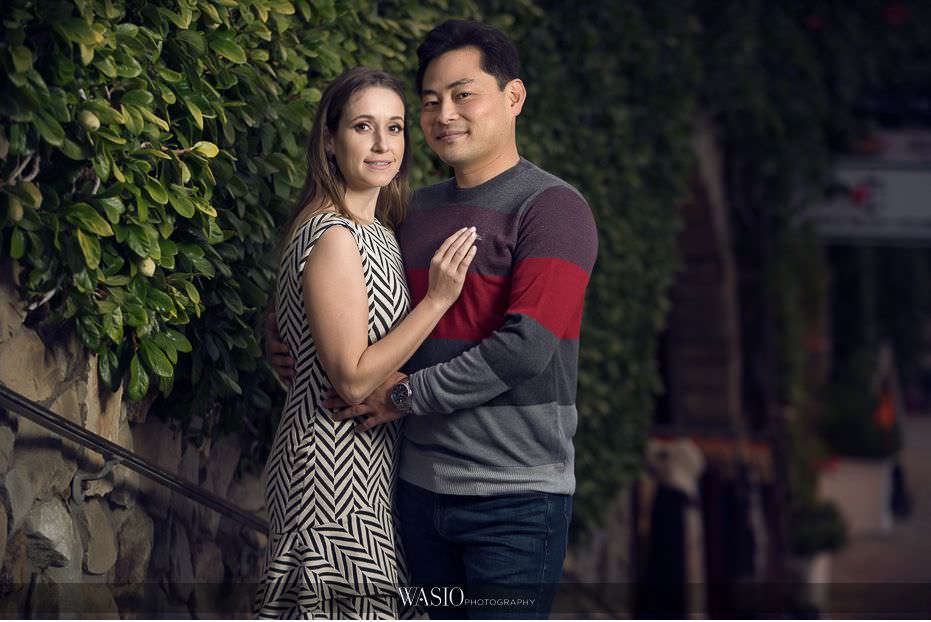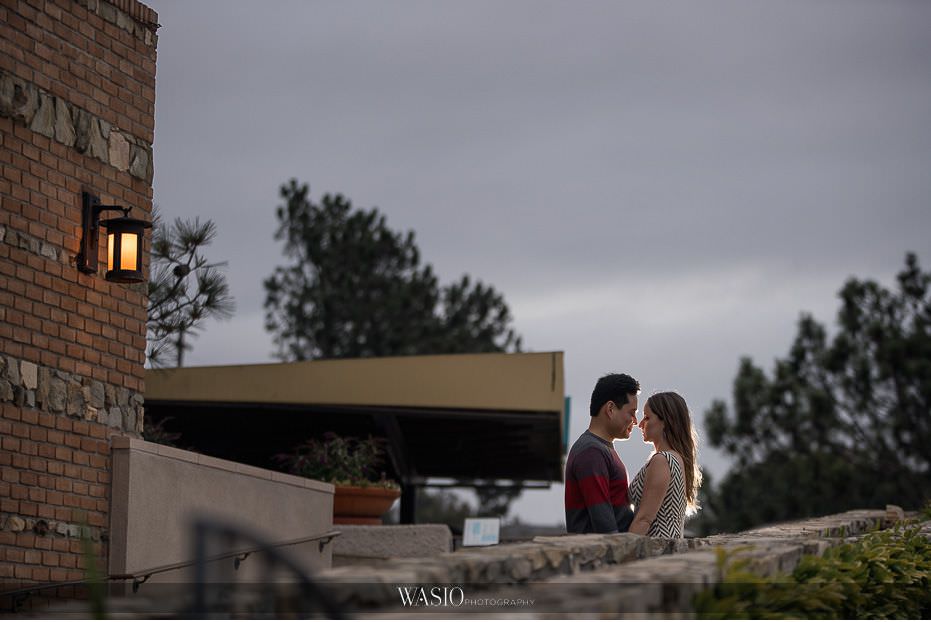 Wanna have an engagement session like this? Contact us here to chat today about your session.