We've been into dog photography ever since we got our second Weimaraner, KenLee. The love we have for both of our dogs is beyond writing it down and explaining it through words. Equally, we know there are many amazing pet owners that would love to have the perfect portraits of their pets. Initially, we gave pet photography a try with our dogs and we got great positive feedback, so much so that Yaneck ended up winning second place at WPPI in the pet category. Since then, pet photography has been a passion on the rise for us. With Beau we tried to create the space we've used in the past in a more creative style.
Interestingly we met Beau and his owner near the Lincoln Park Zoo while we were waiting for Steven the cute Alaskan Malamute puppy to show up to the session. We saw him across the park and kind of chased them down because we loved the connection Beau had with his owner and wanted to simply ask a few questions on how it's been raising a Vsizla puppy. Our conversation quickly turned into pet photography and the next day we were already scheduling the session for Beau. We did some prep work before the session by finding out the kinds of things Beau likes. Beau has two passions: peanut butter and tennis balls. First we tried to do some formal shots and then it quickly transformed into focusing on capturing the kind of personality Beau has and getting his priceless facial expressions and jumps. We are working on submitting the photo where Beau has the plate of crackers in front of him for the next photo competition.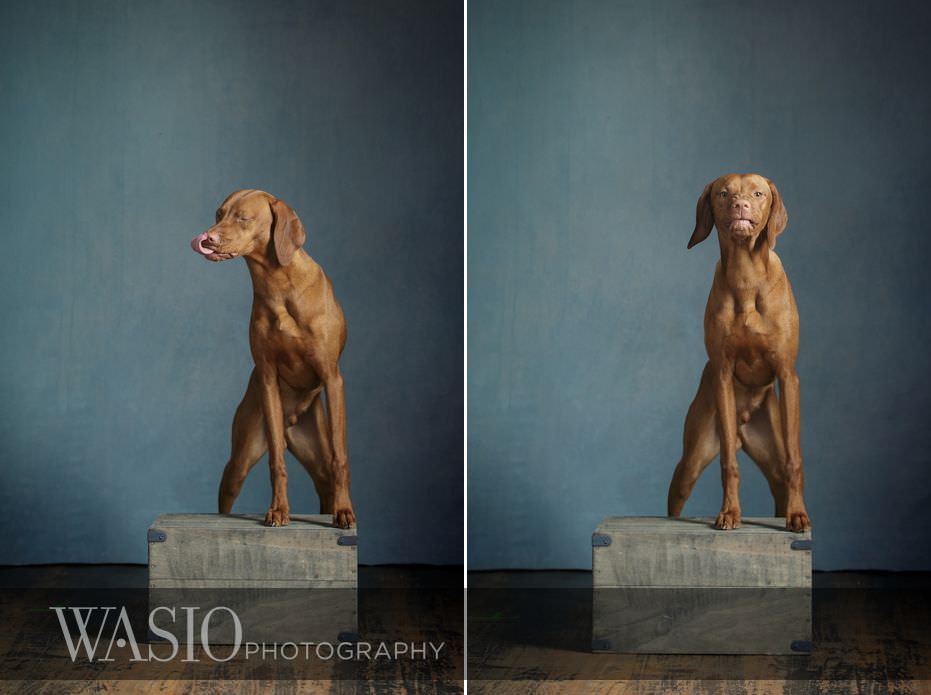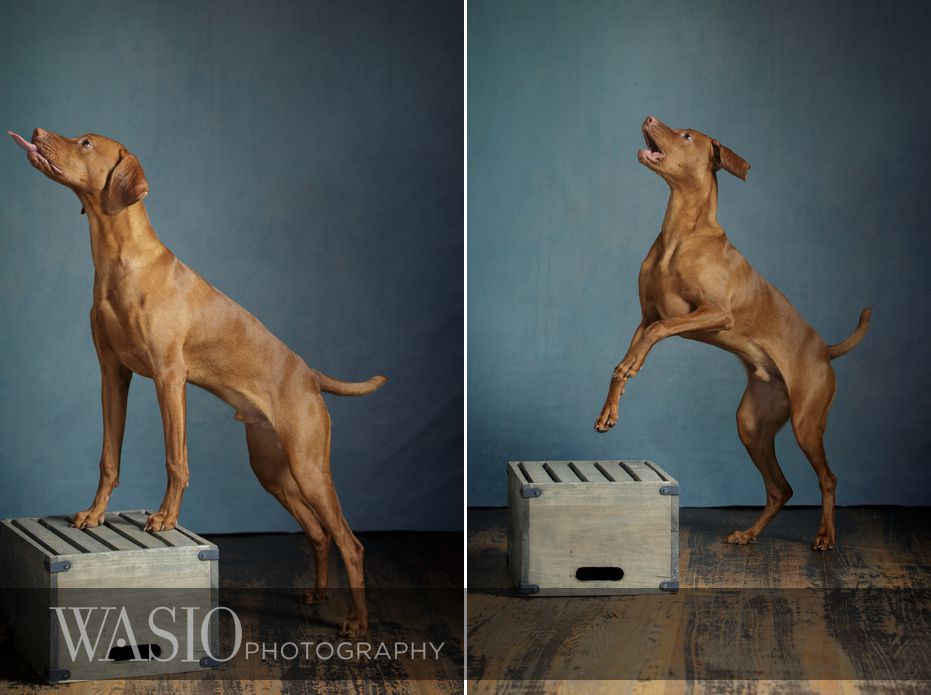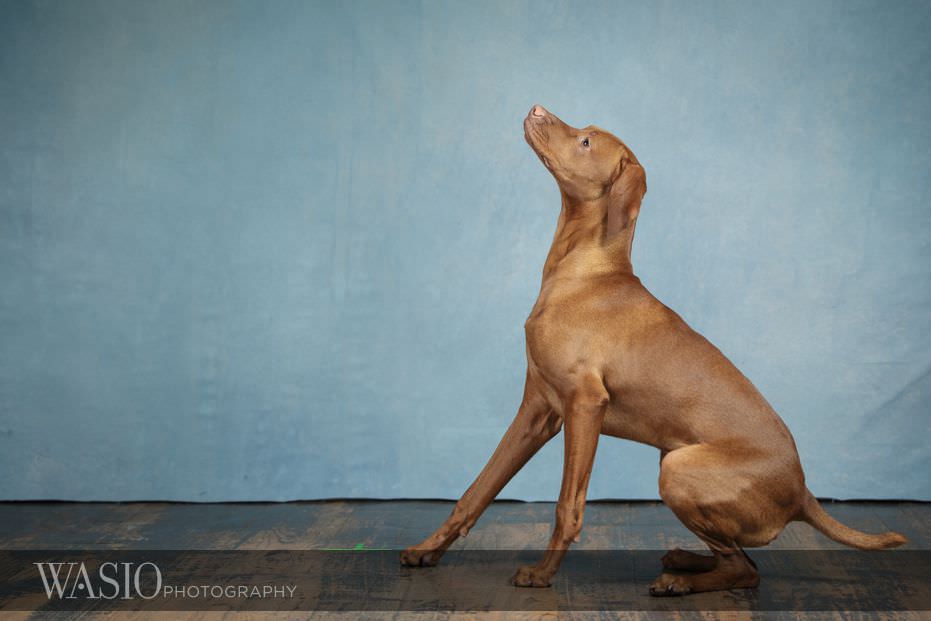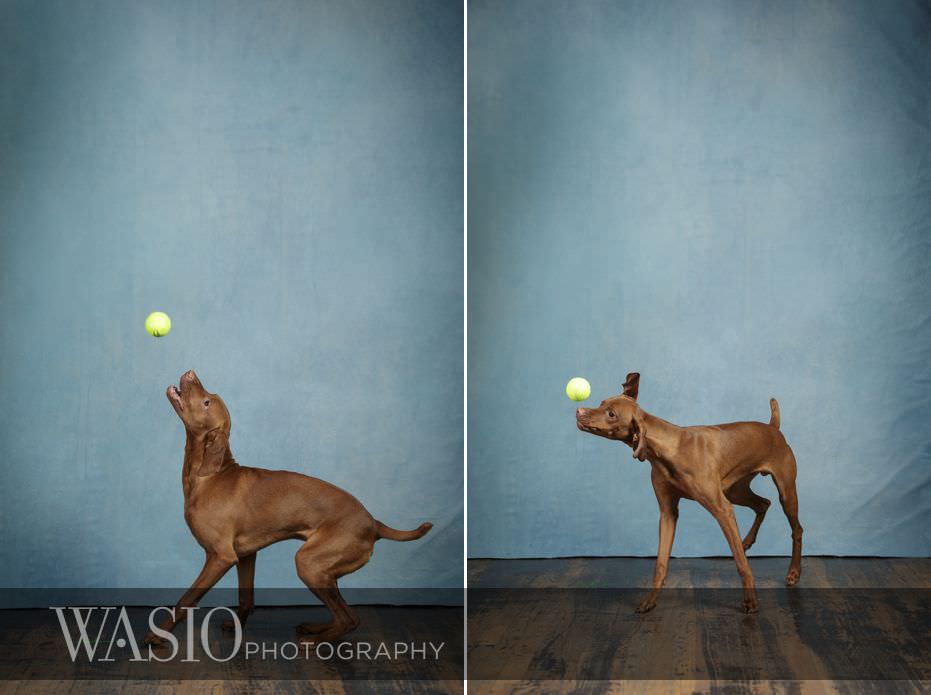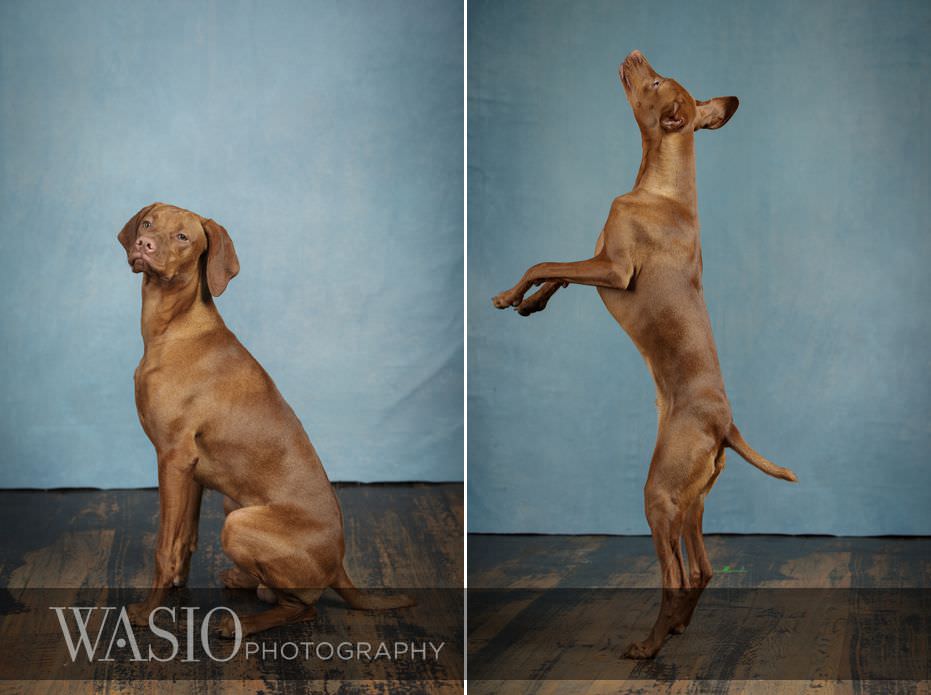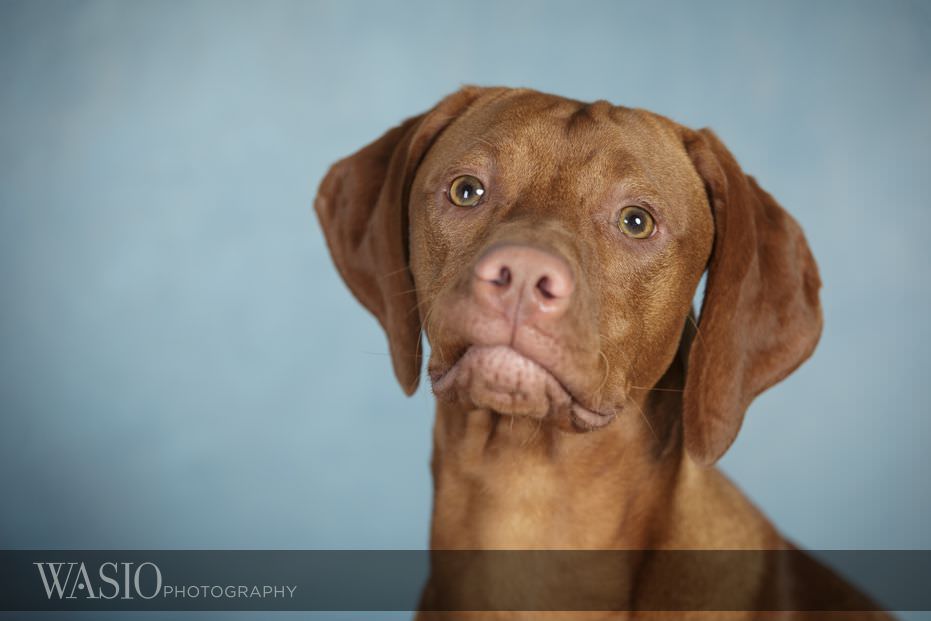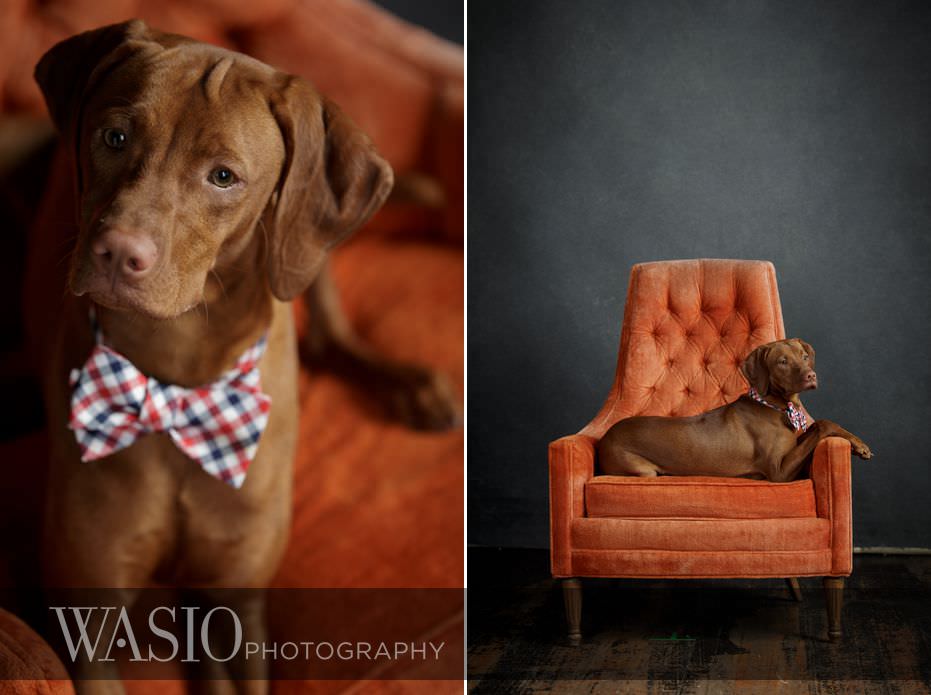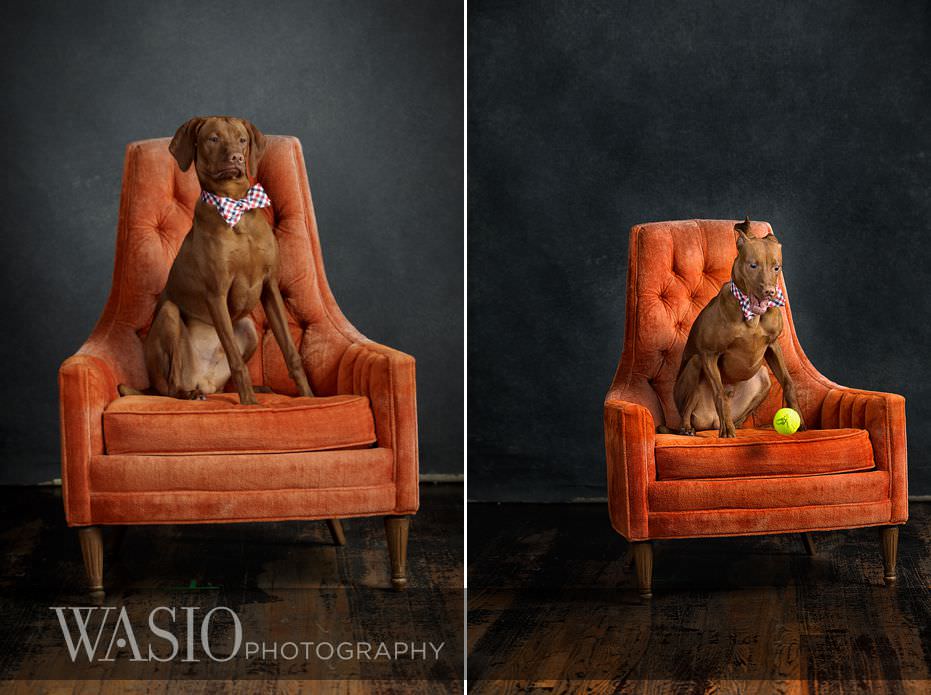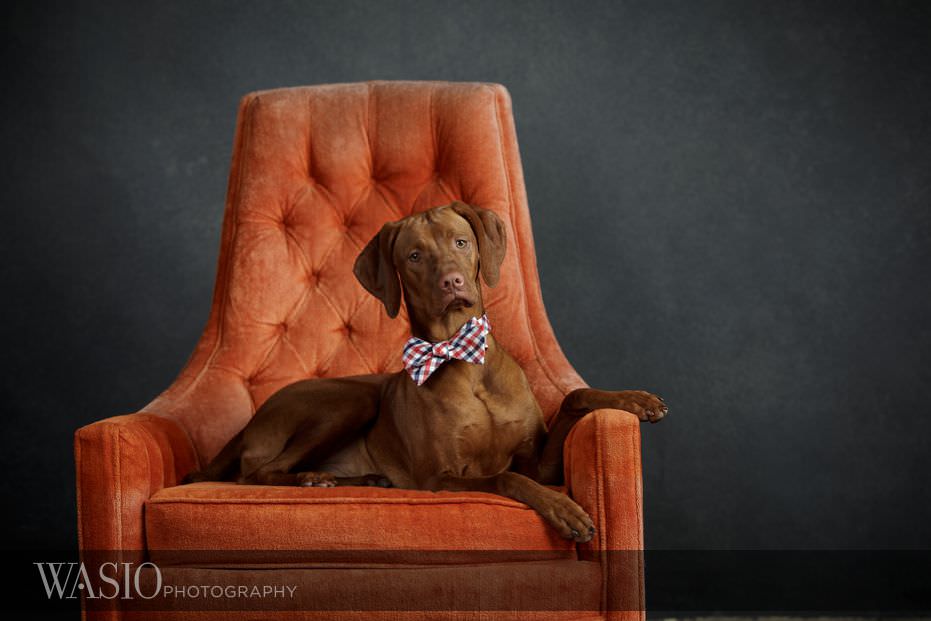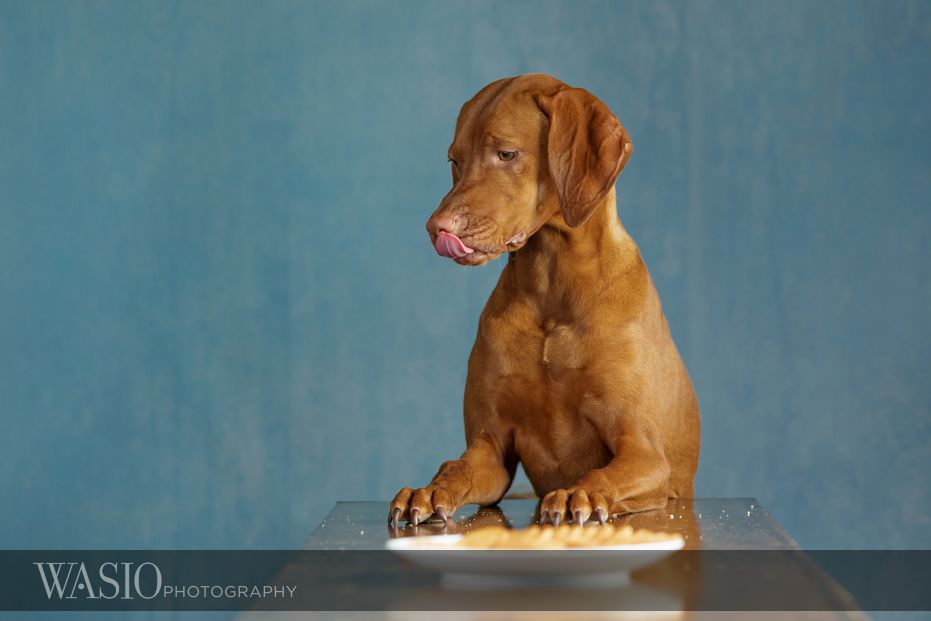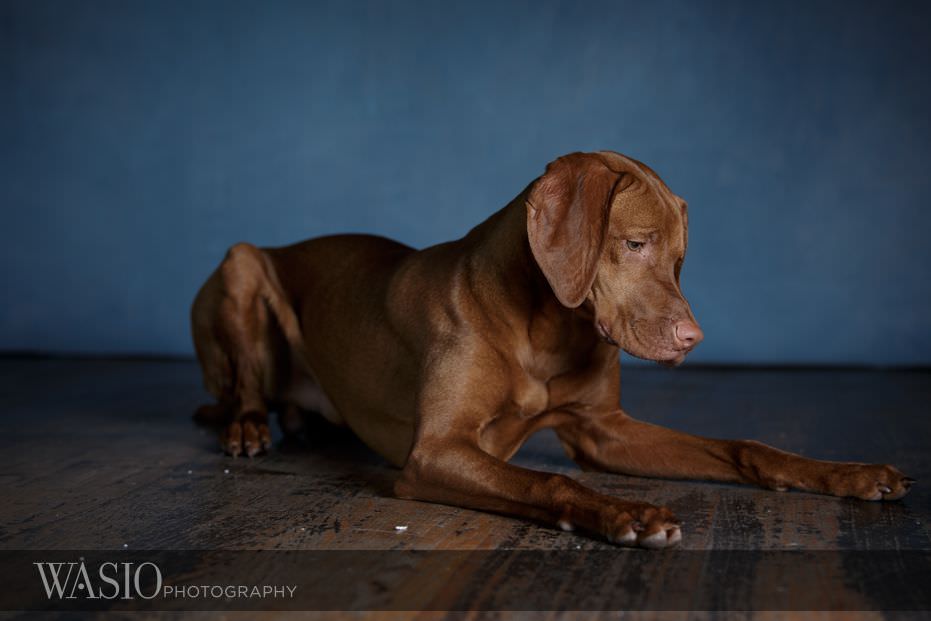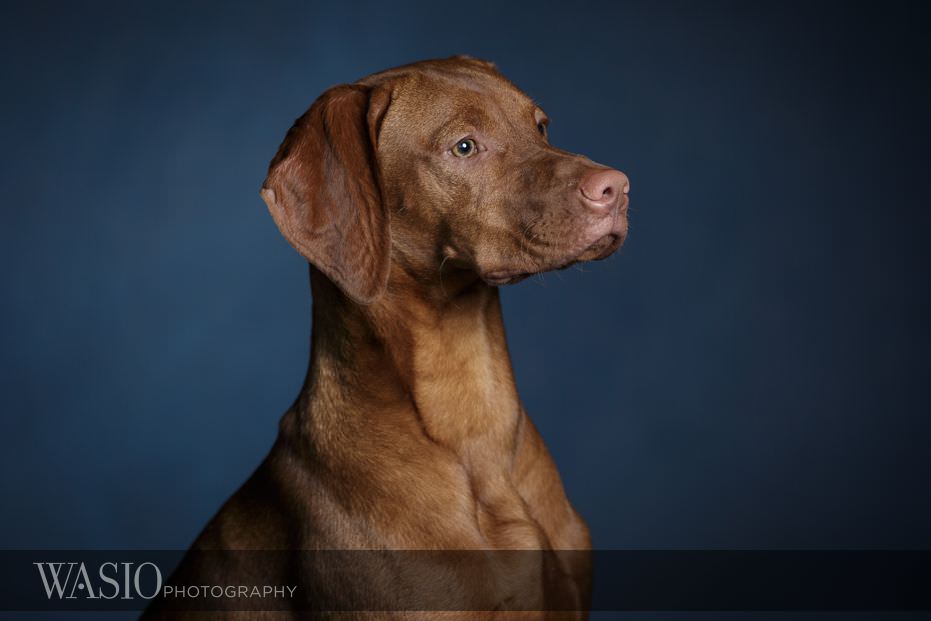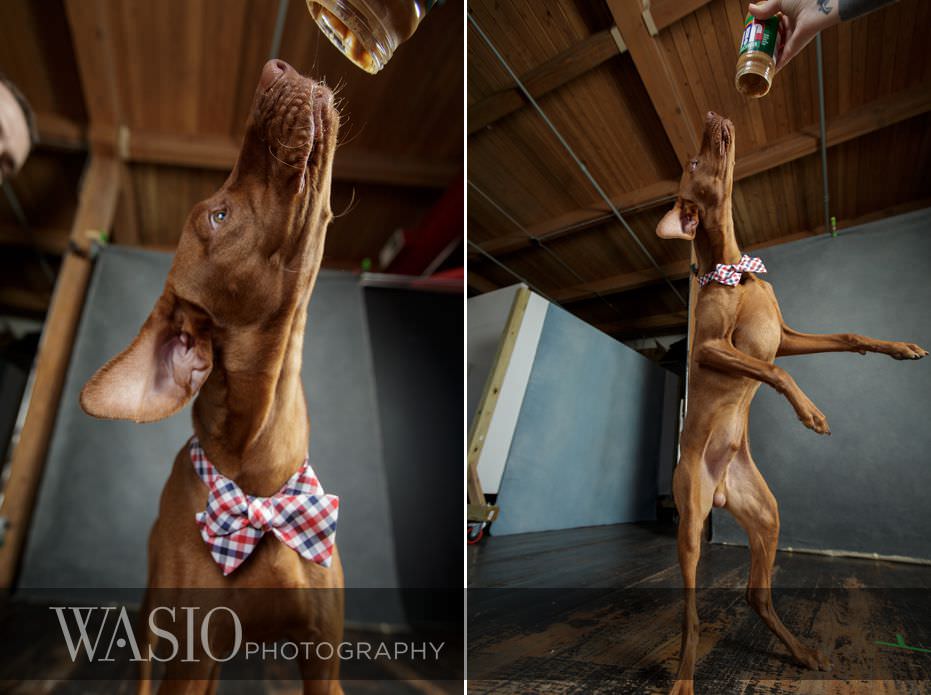 The dog photography session was photographed by award winning photographer Yaneck. If you or anyone you know is looking for a pet photographer, please contact us here. Also, please leave some comment love below.