Eaglewood Resort Wedding:
While reading Rubina's and Eric's blog on their Eaglewood Resort wedding, there are three words that we want you to keep in mind: Major loving, on point, and crazy-epicenes.
Not love, loving or lovey dovey – just simply major loving happened on Rubina's and Eric's wedding day. The love and passion Rubina and Eric have for one another is at a blinding love status (would be a cool Facebook status) and add that love plus all of the love that they received on their wedding day from friends and family is equal to some major loving that went down on their wedding day. One of our favorite major loving moments is when Rubina had a first look with her father. Scroll down below to check it out and try to tell us that there's no major loving and see what happens. Of course we are kidding, but another one of our favorite moments from that day is when we had time with just Erica and Rubina to photograph them on the golf course because these were the only moments they had time to spend alone.
That's right, we chose the word on point as another description for their wedding day. Why? Please scroll down below and check out the extremely on point wedding details they incorporated in their wedding day starting with shoes, rings, dresses, groomsmen t-shirts and the reception decor.
This leaves us with the last word description of crazy-epicenes. Unfortunately, not everyone reading this blog had the honor of attending this wedding that was filled with crazy-epicenes moments that were shared among family and friends. From the start of the morning, the energy from both the guys and the girls was incredible. That high energy level stayed throughout the ceremony and reception. Don't believe us? There is some awesome proof of what went down on the dance floor below.
We want to give a major shout out to all of the vendors that were part of Rubina's and Eric's wedding – Bridal Gown: Lazaro from Bella Bianca Couture, Veil, belt & Headpiece: Cenzina Originals, Men's Suits: Mens Wearhouse, Hair: Di Piero Hair Studio, Makeup: Nicole Ancona, Jewelry: Keswick Jewelers, Wedding Invitations & Seating Cards: Videographer: O'Grady Cinema, DJ/Up-lighting: SPIN Productions, Linens: Satin Chair Covers Rental INC, Cake: Oak Mill Bakery, Florist: Flower Fantasy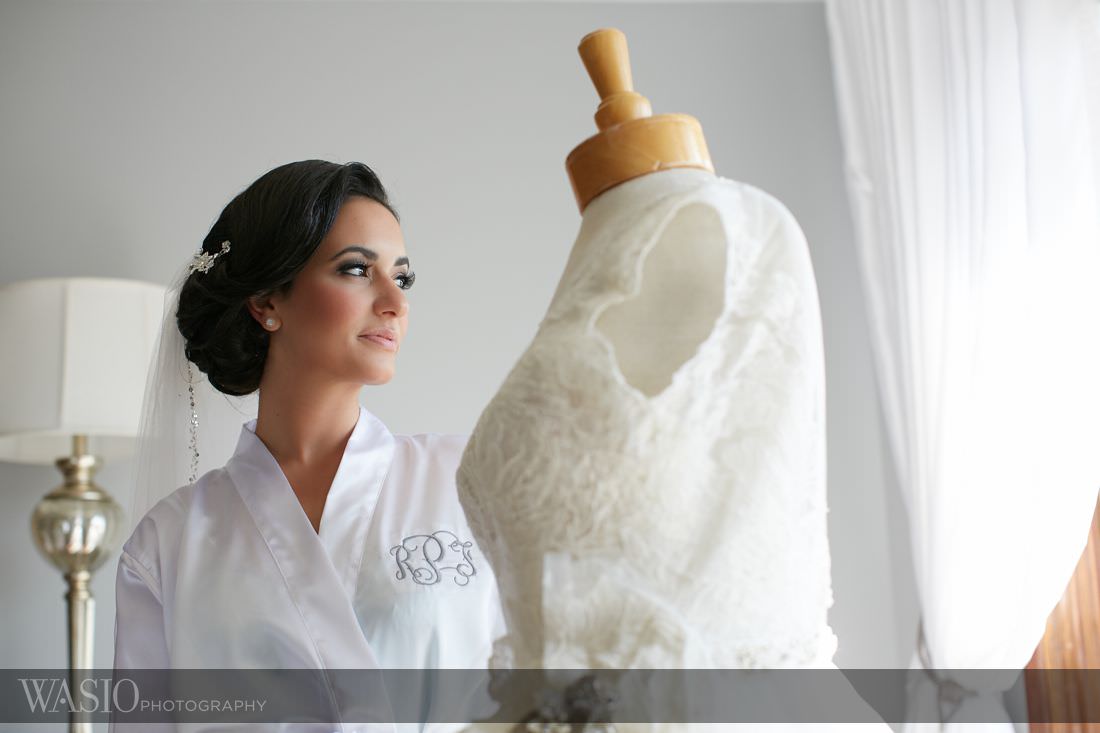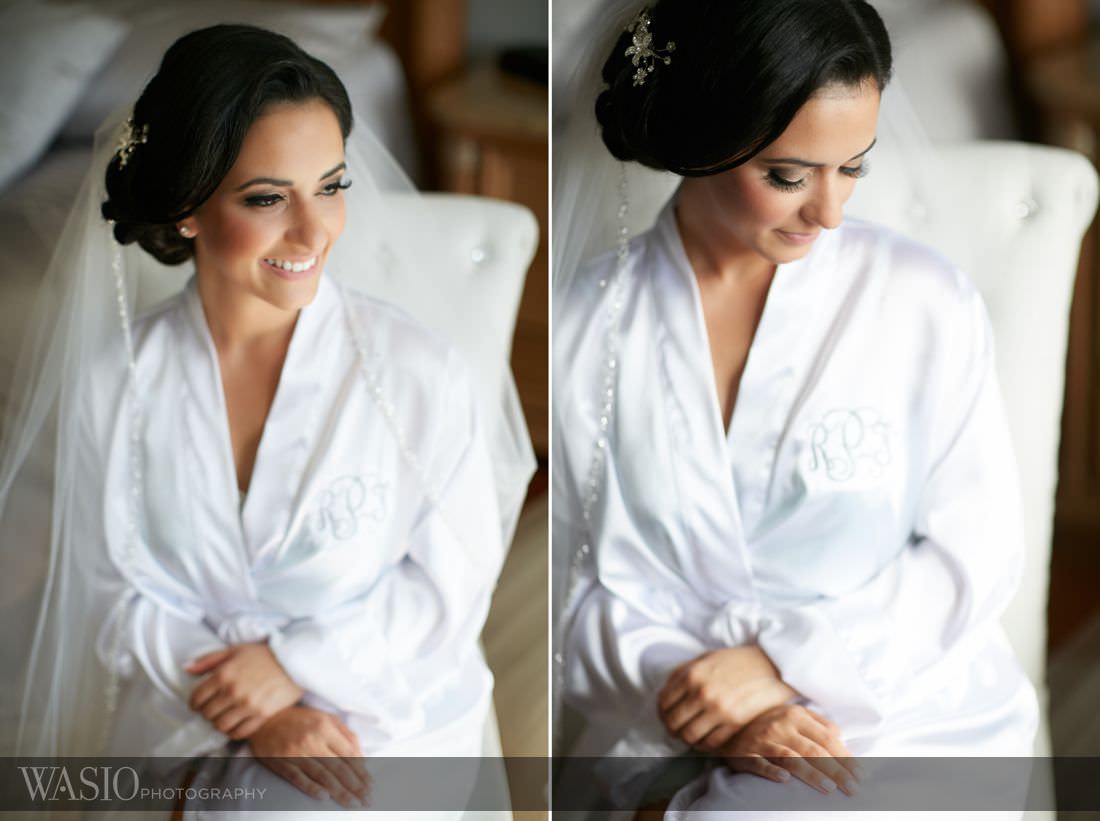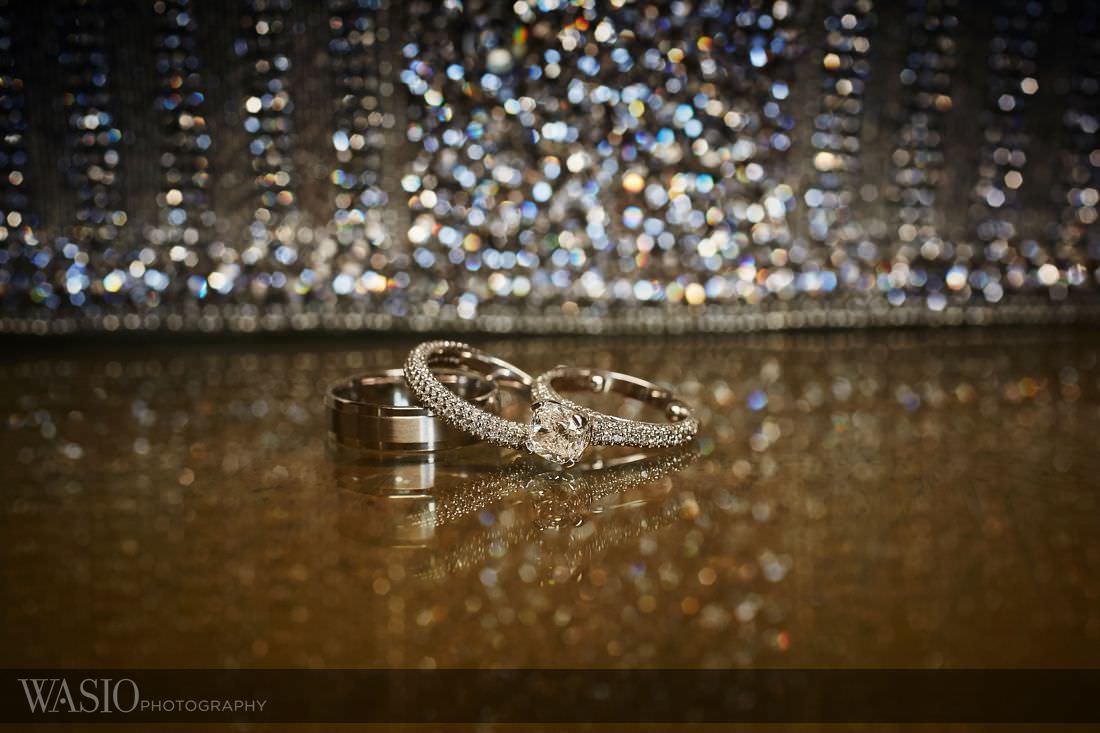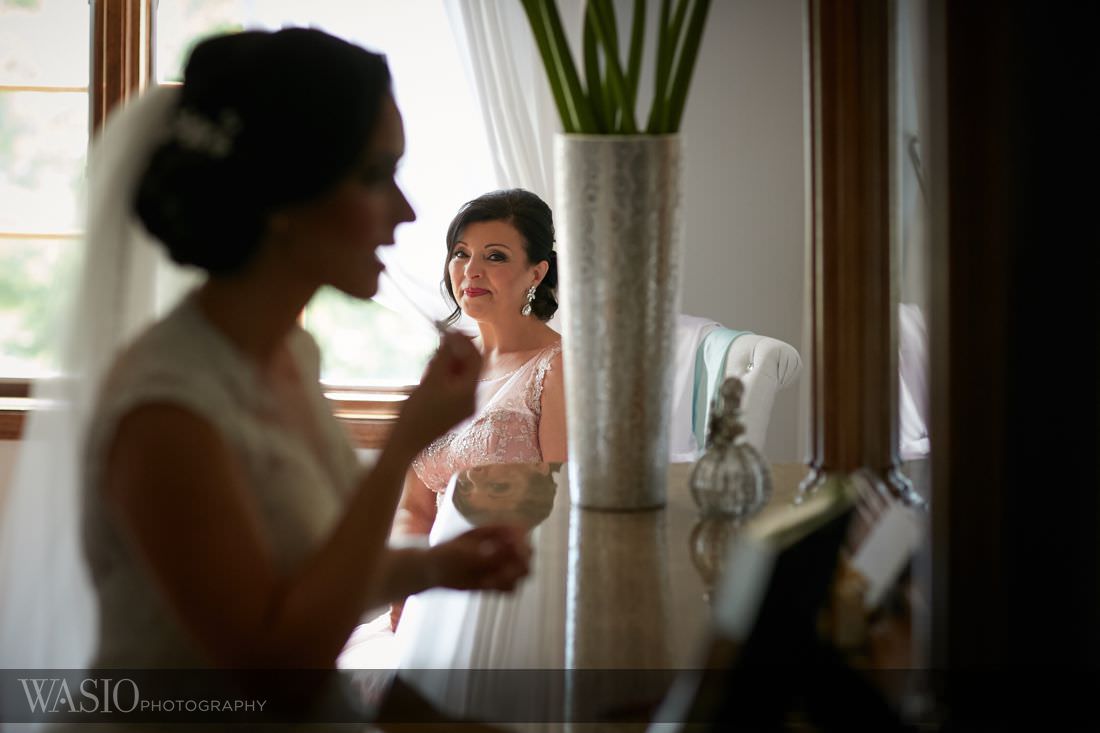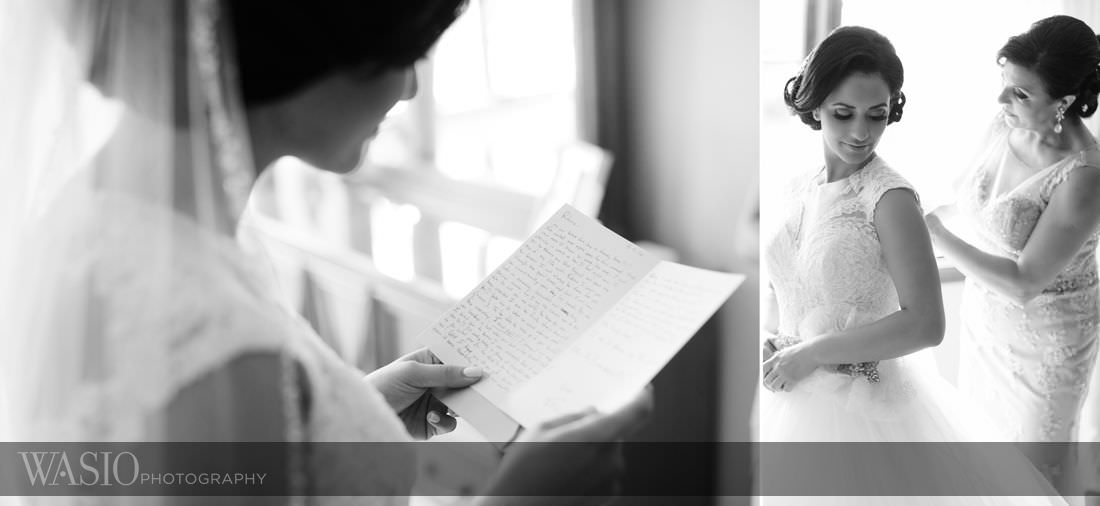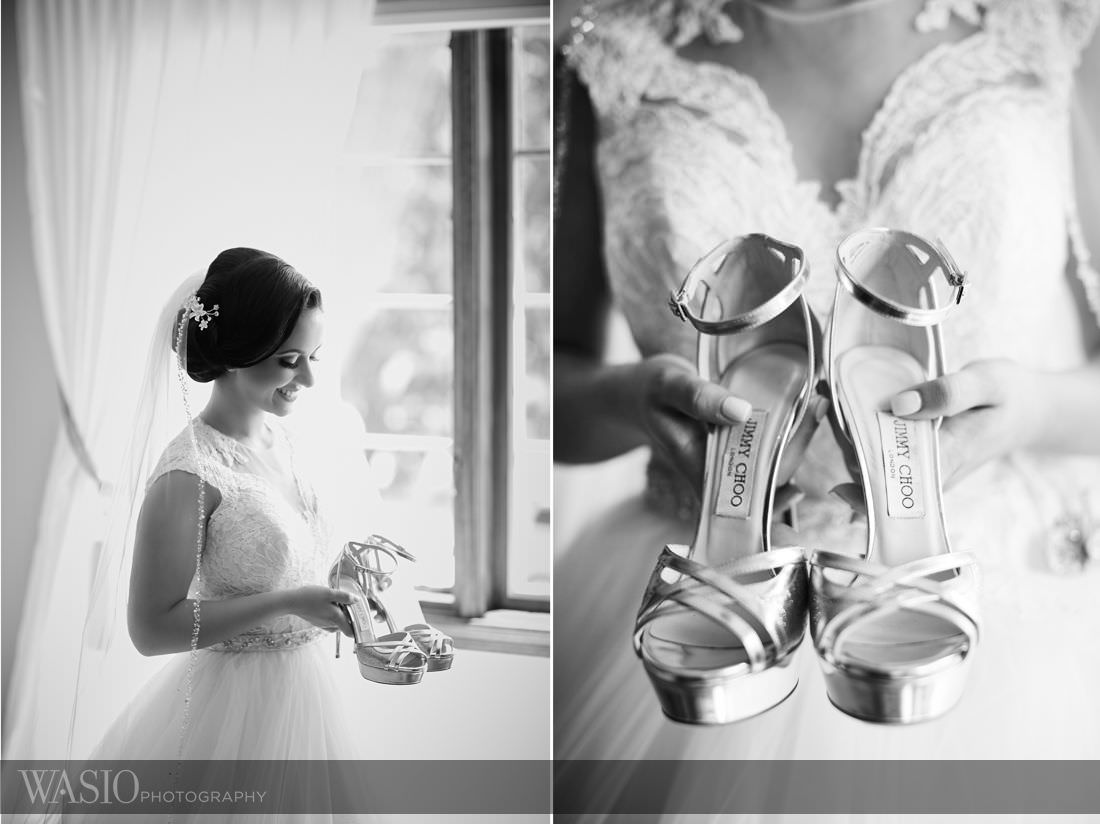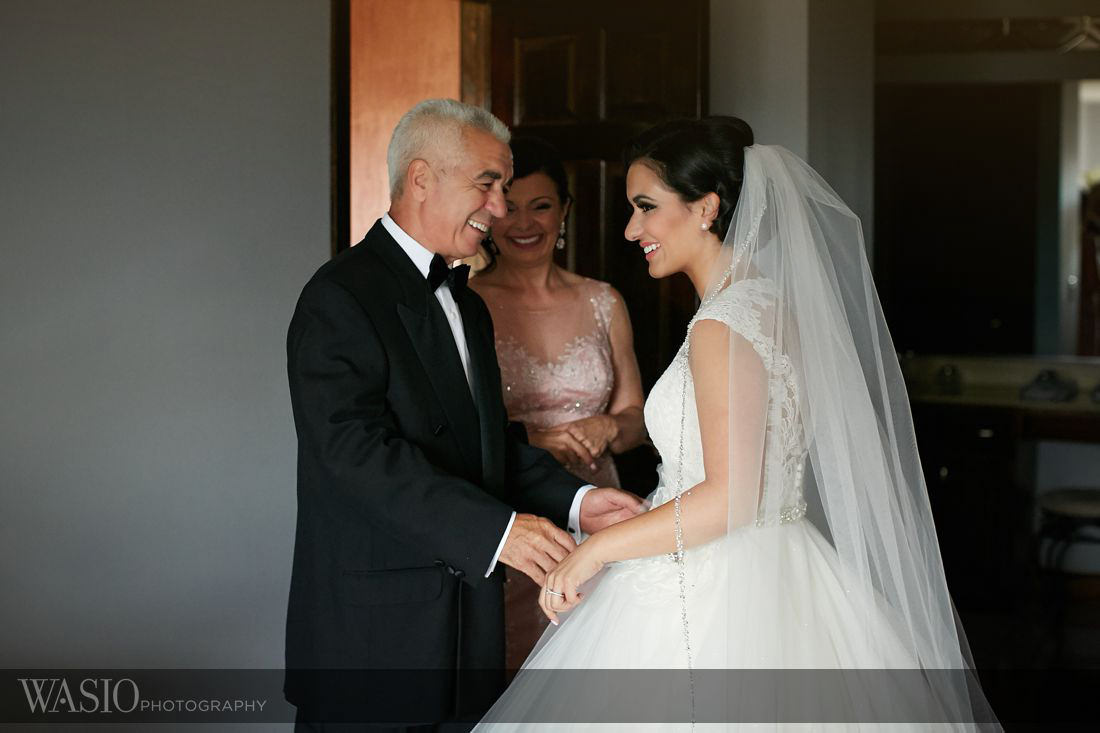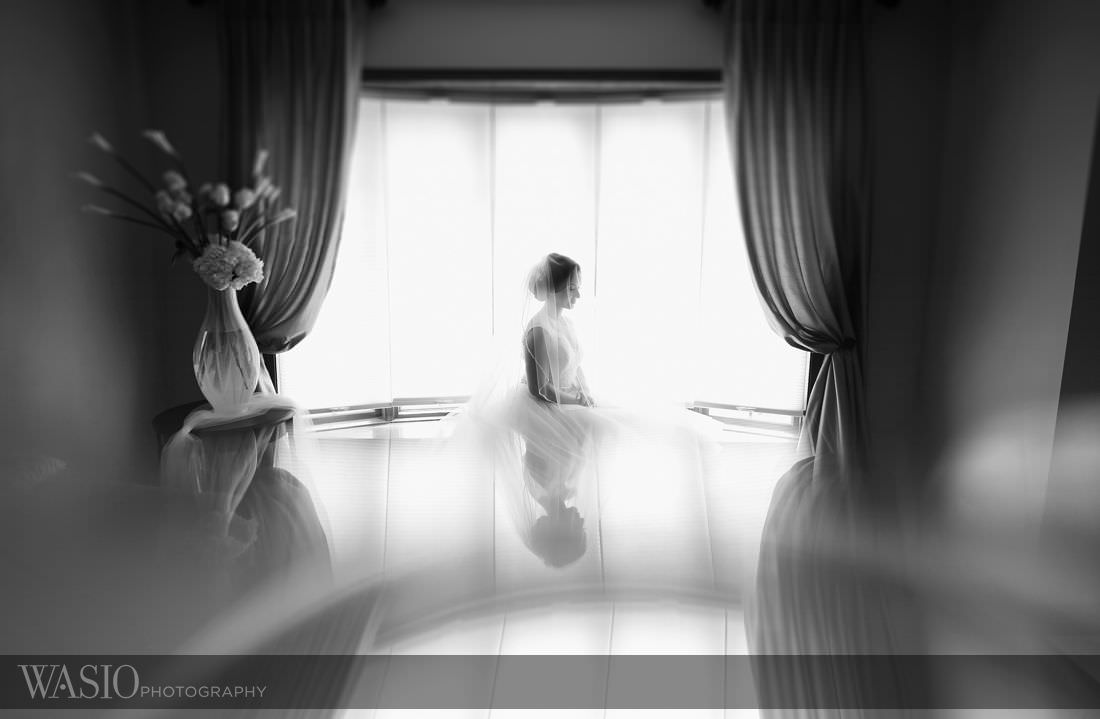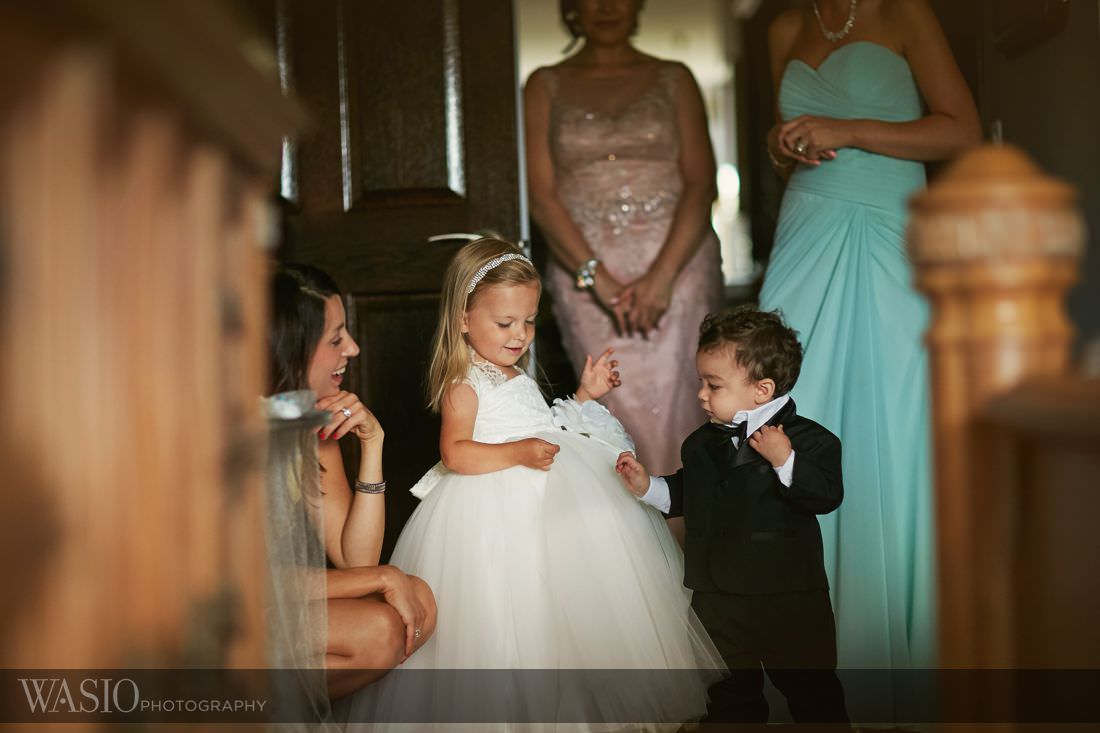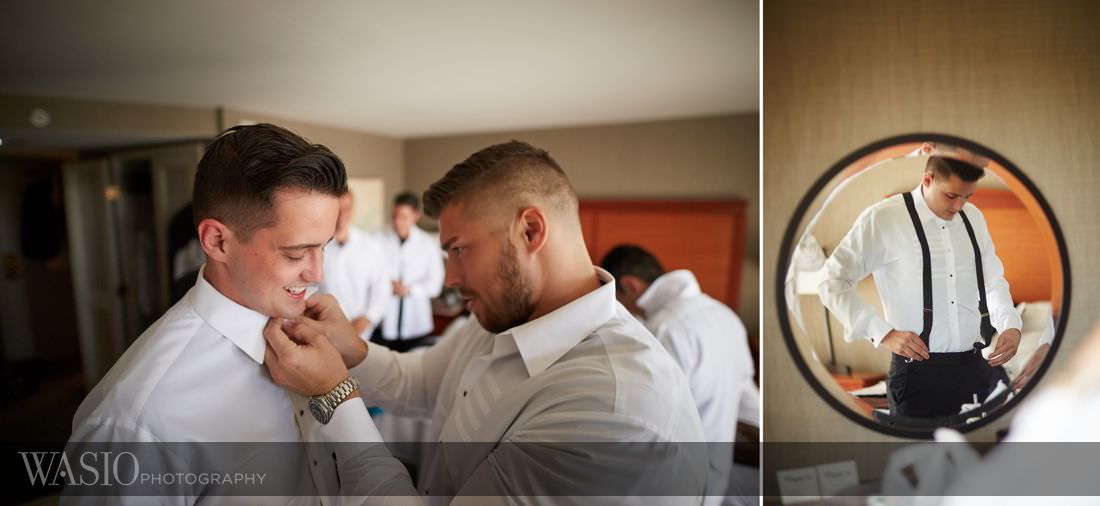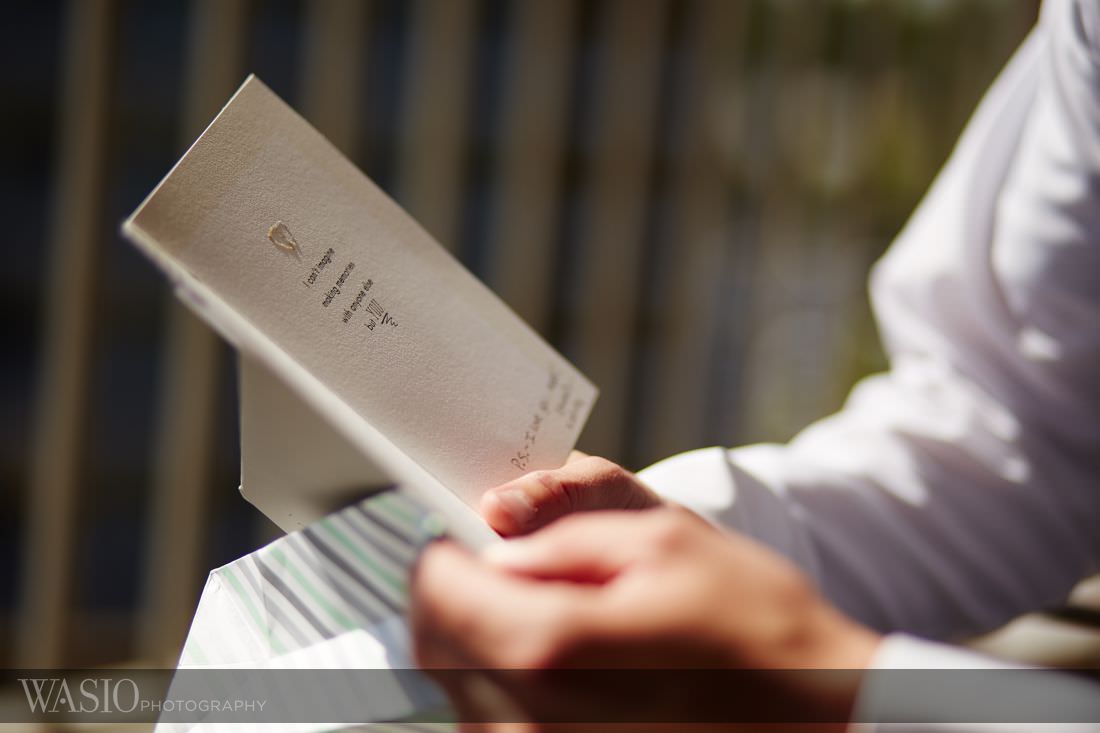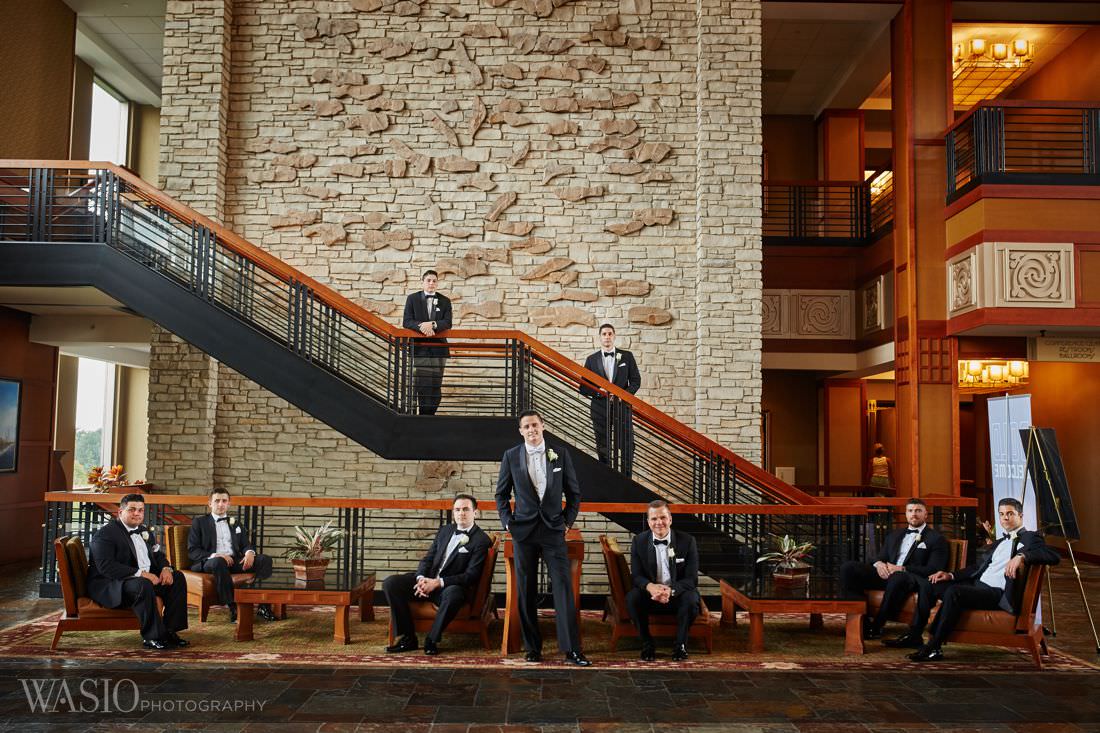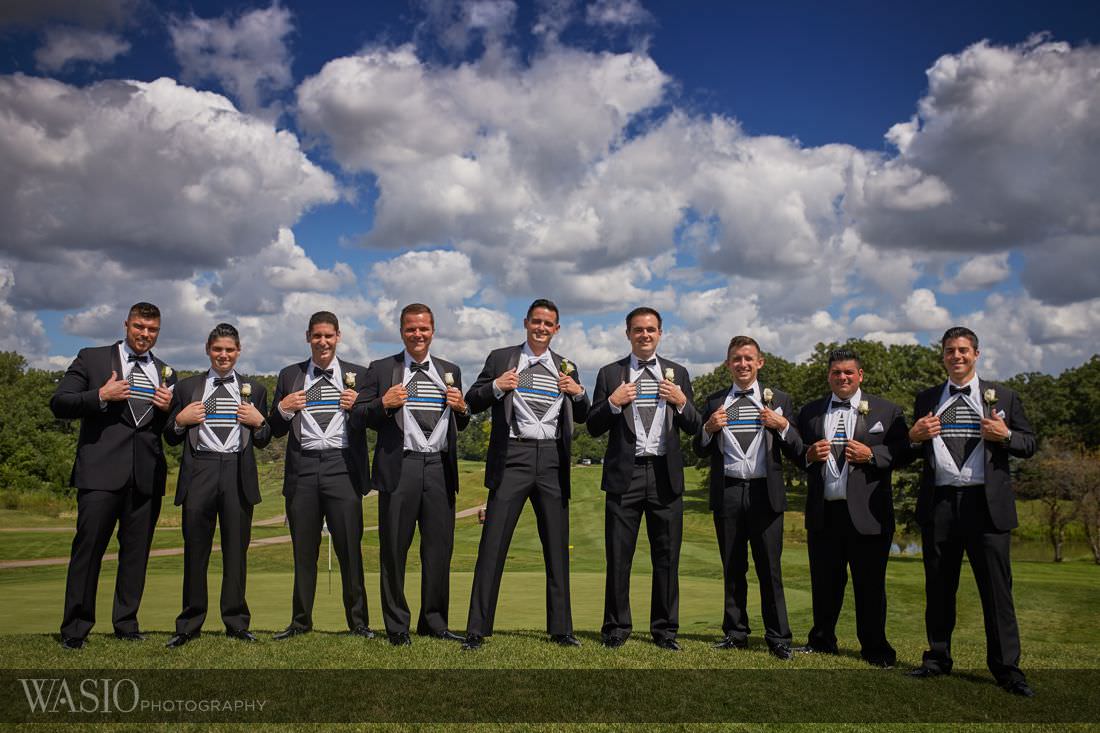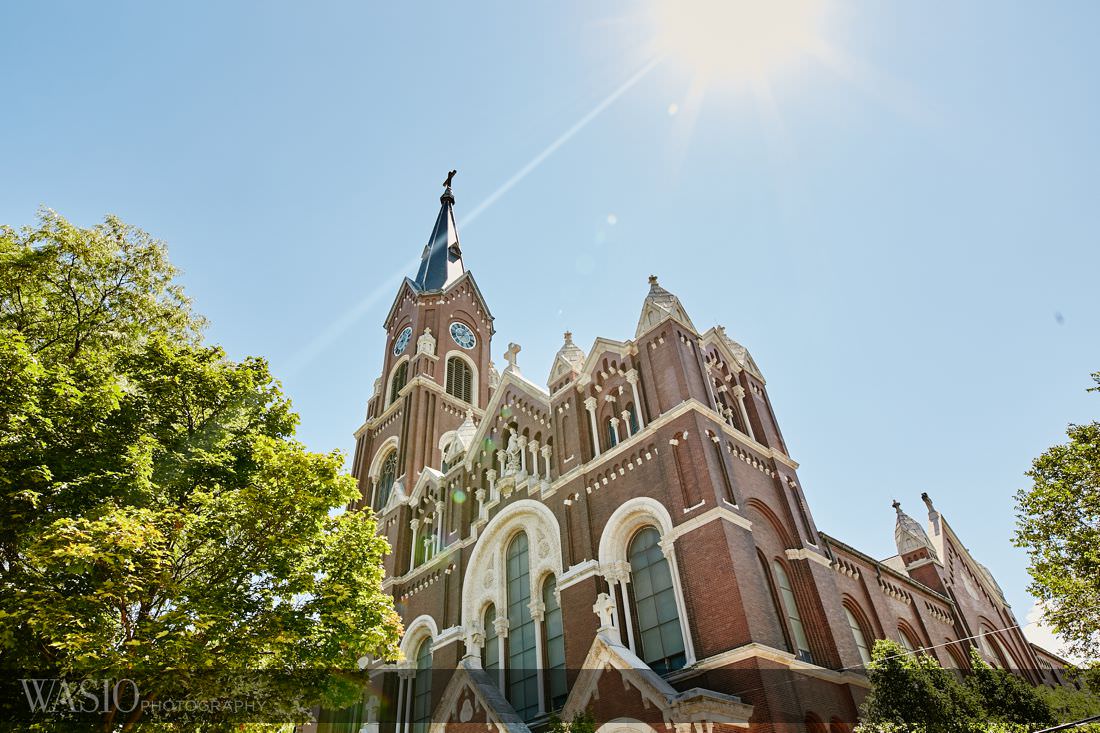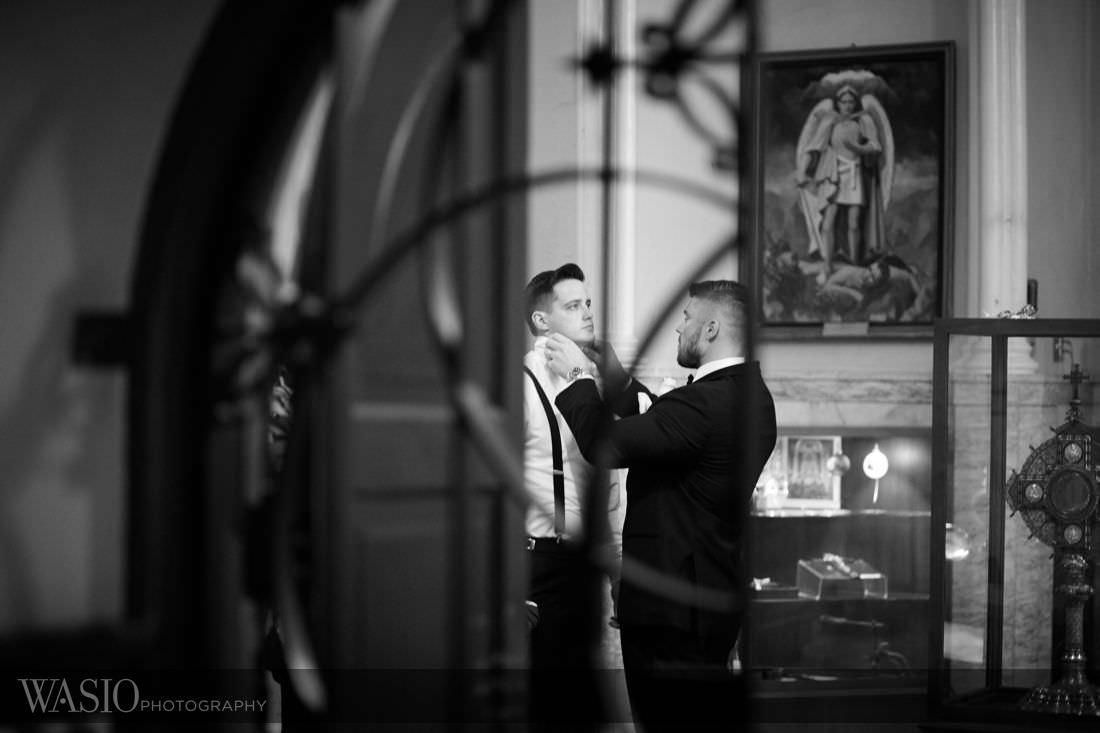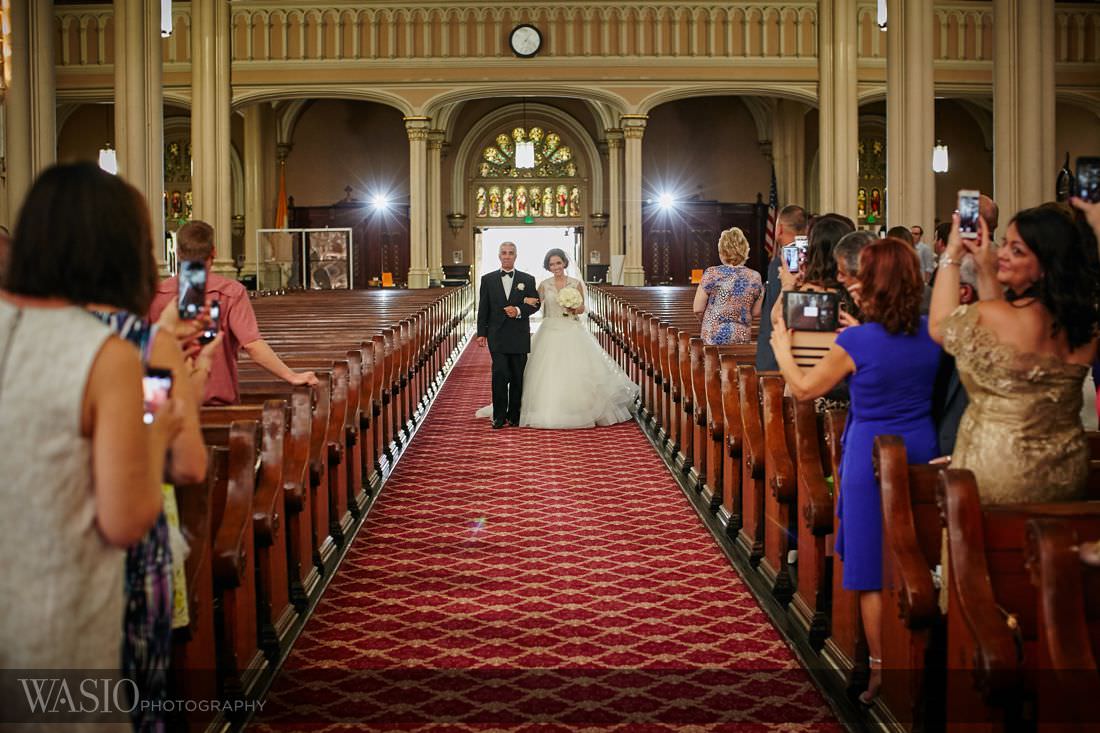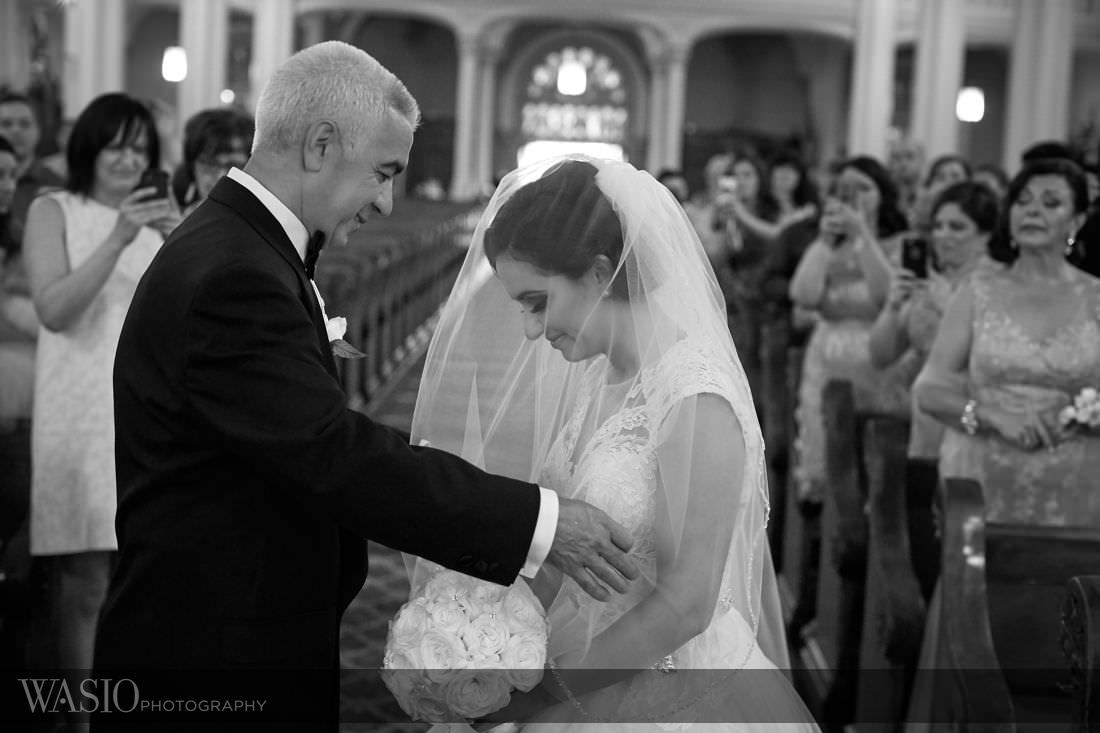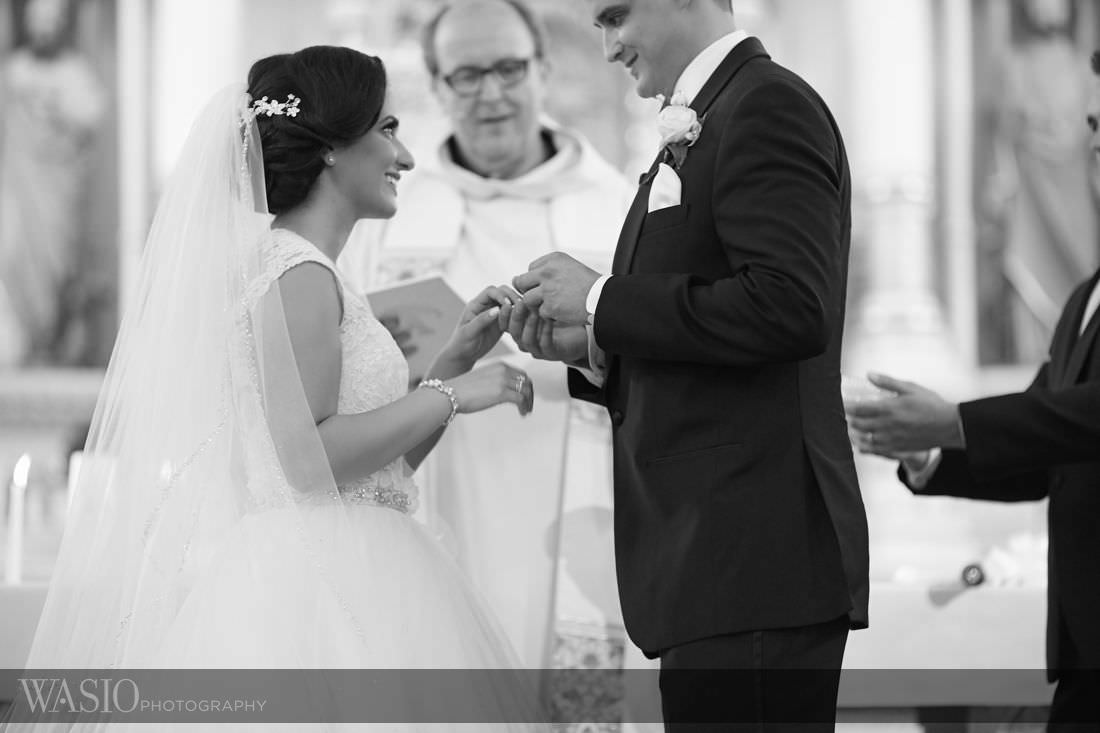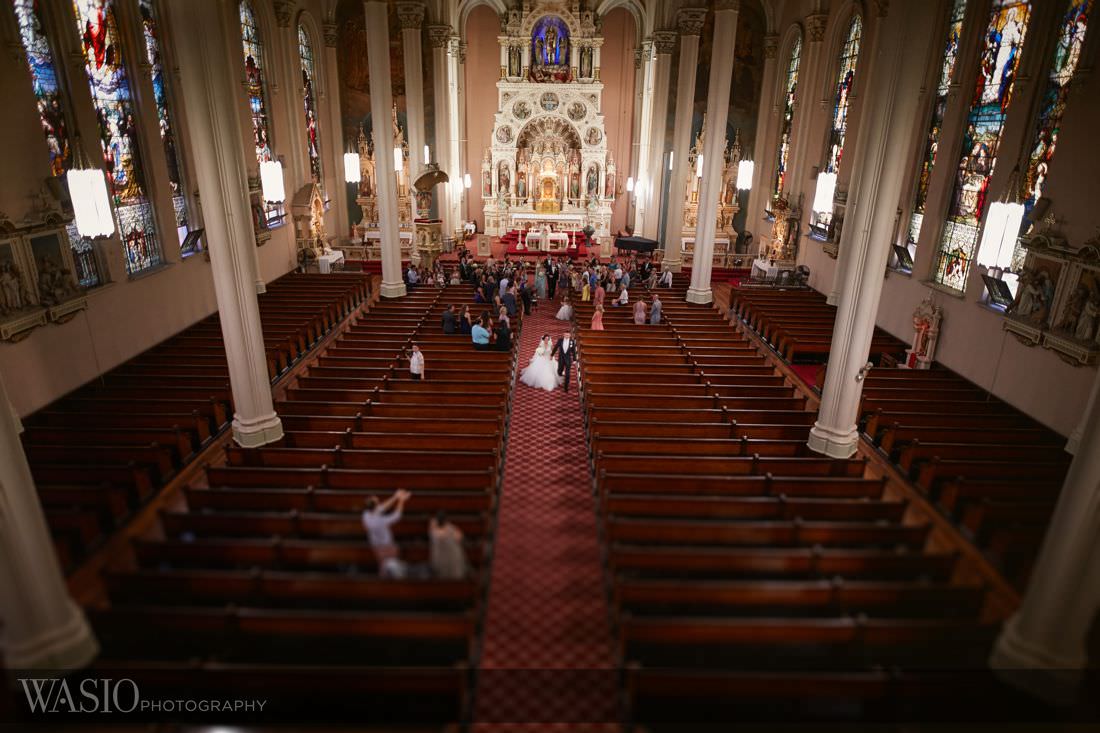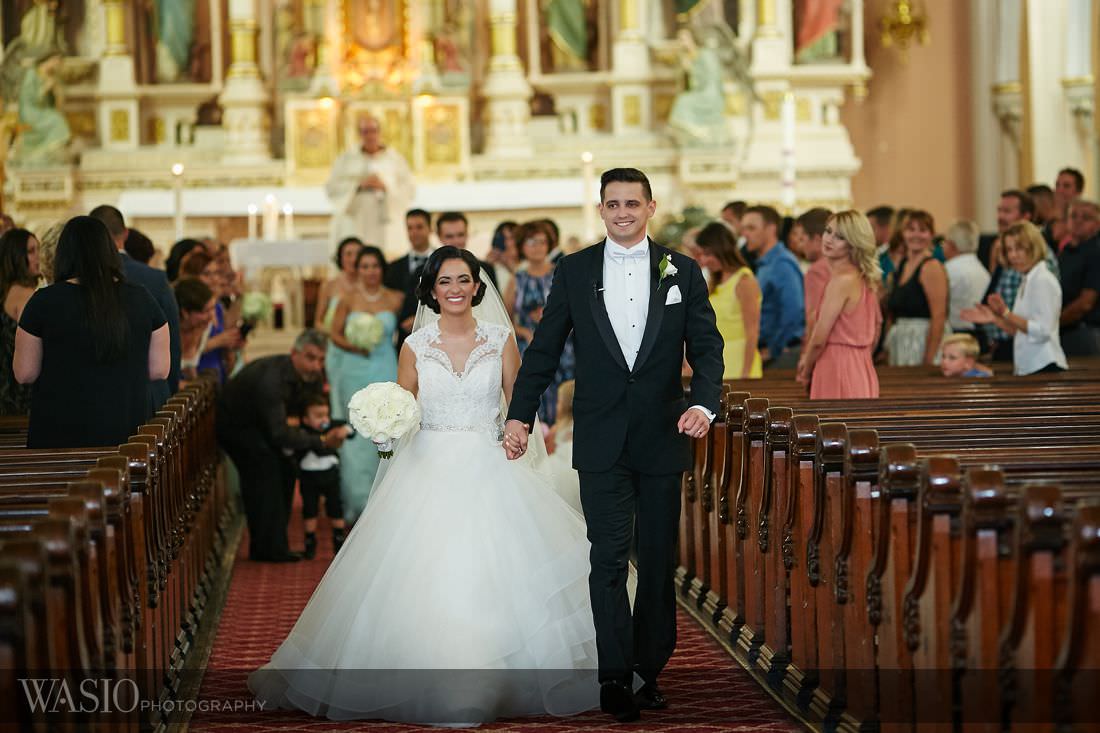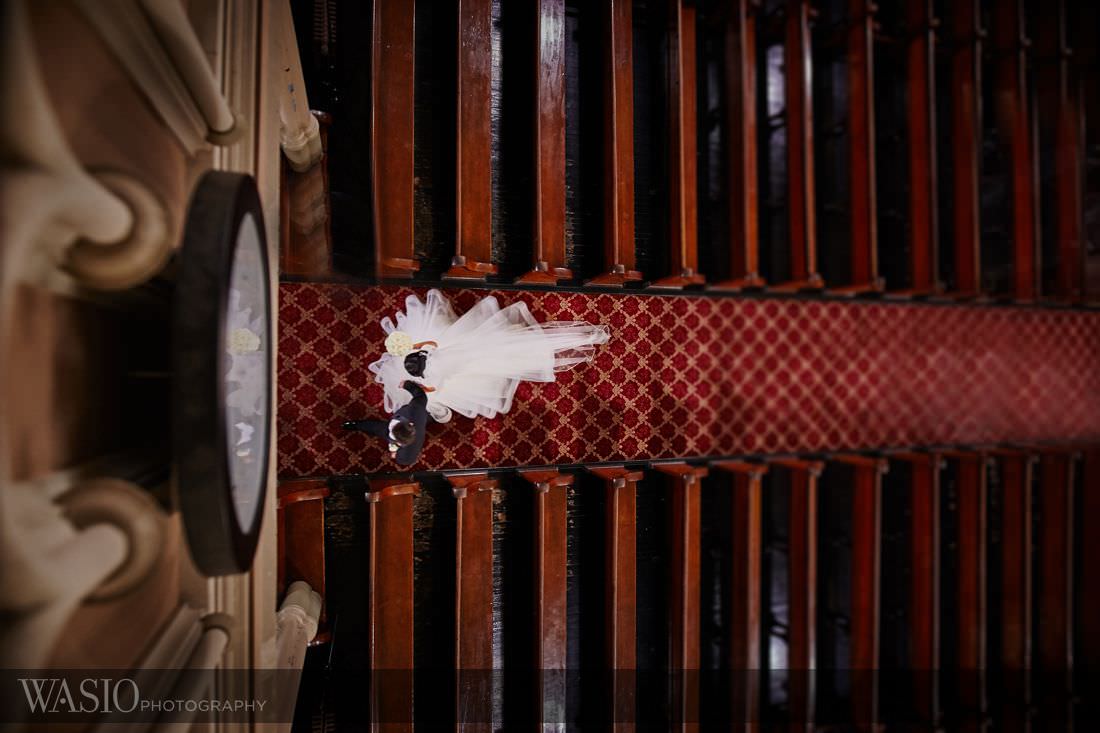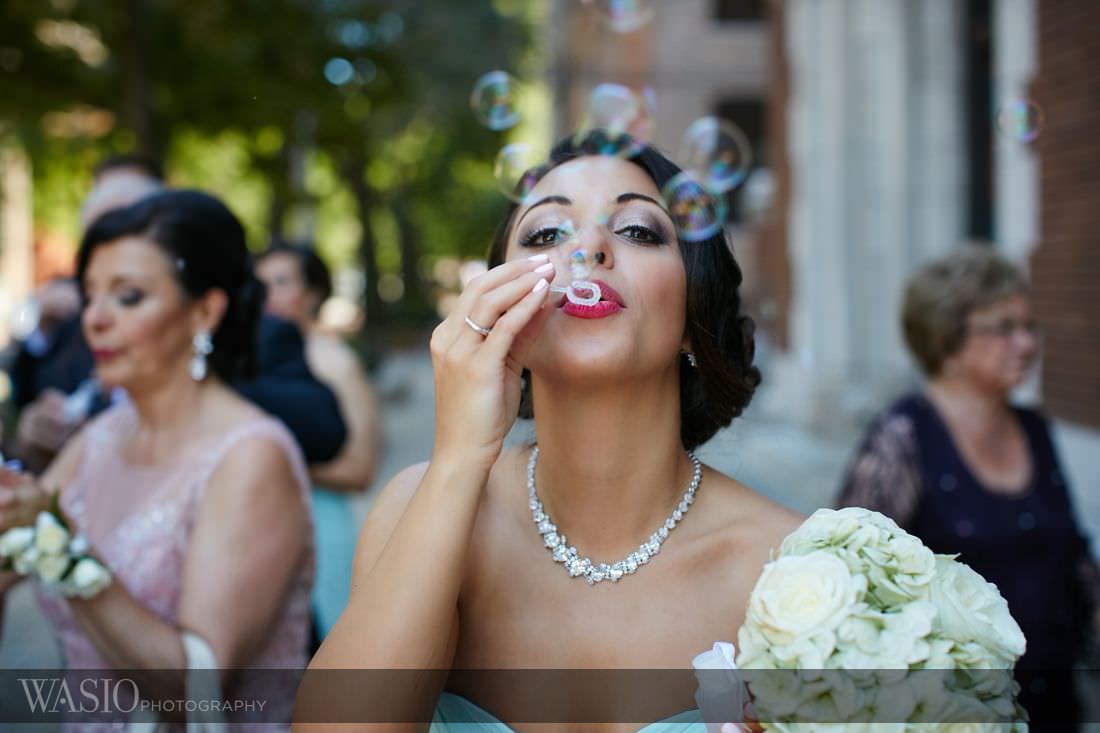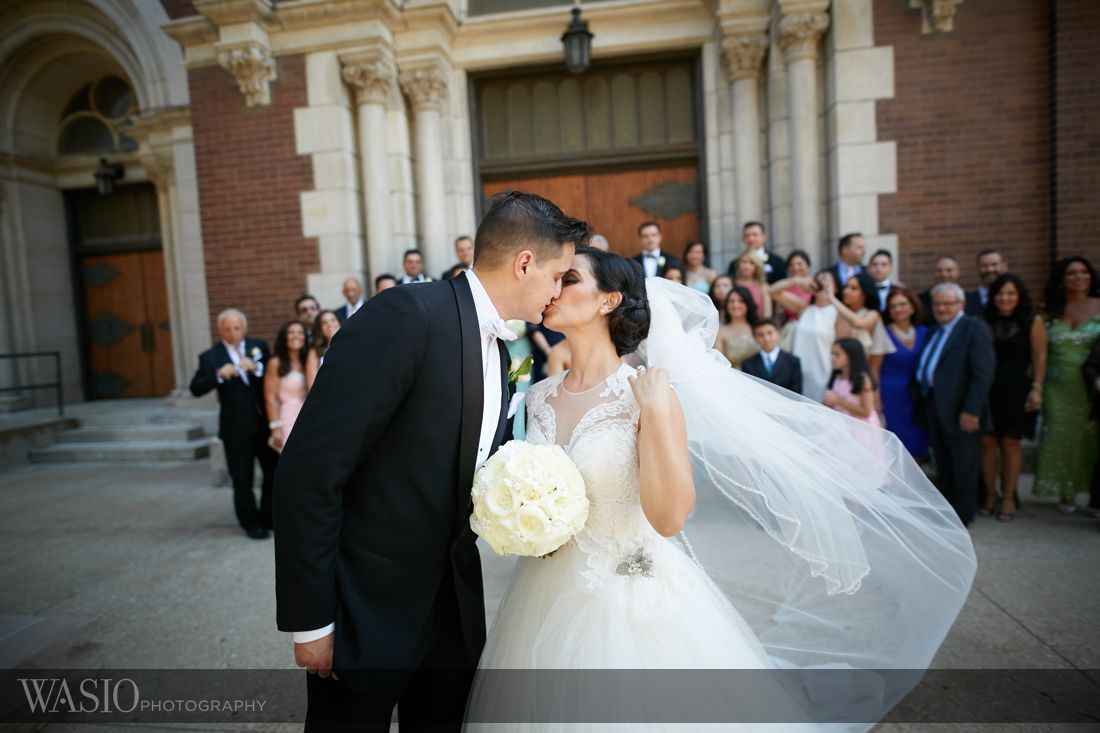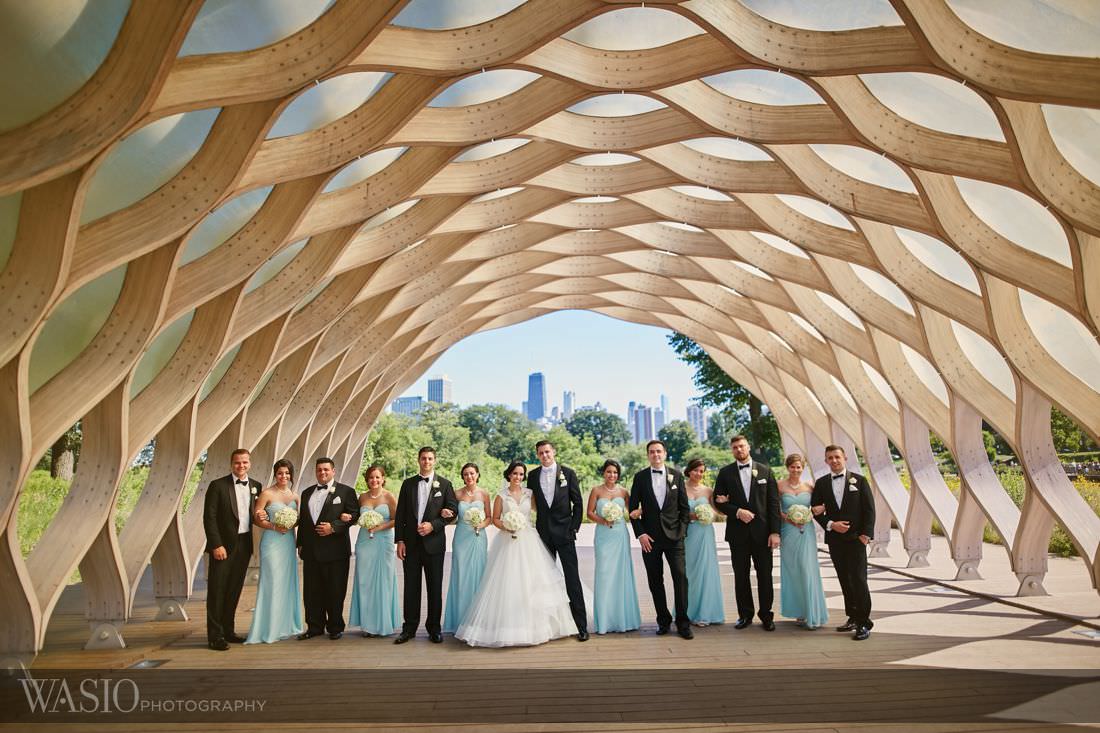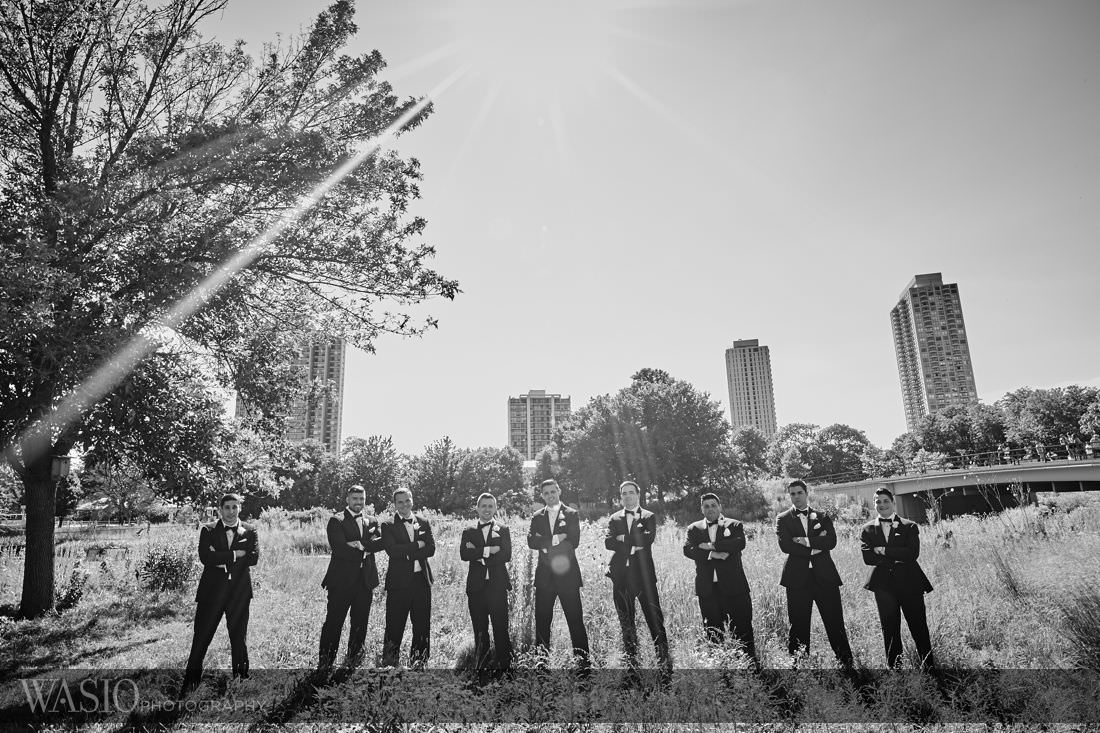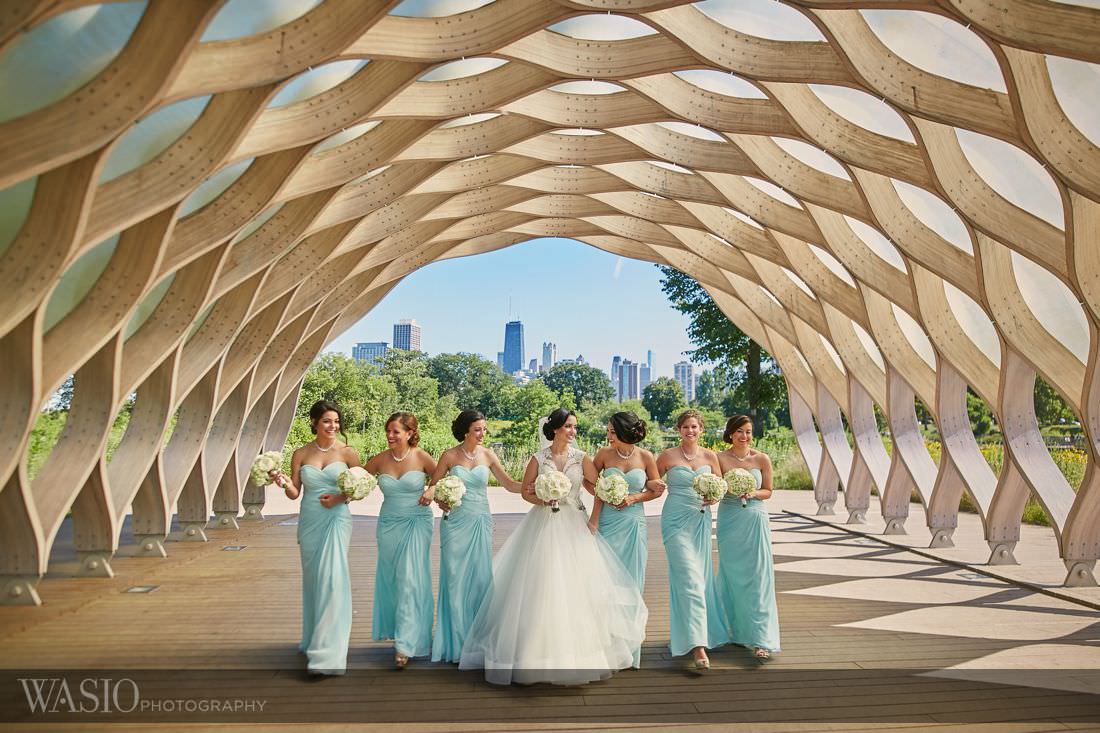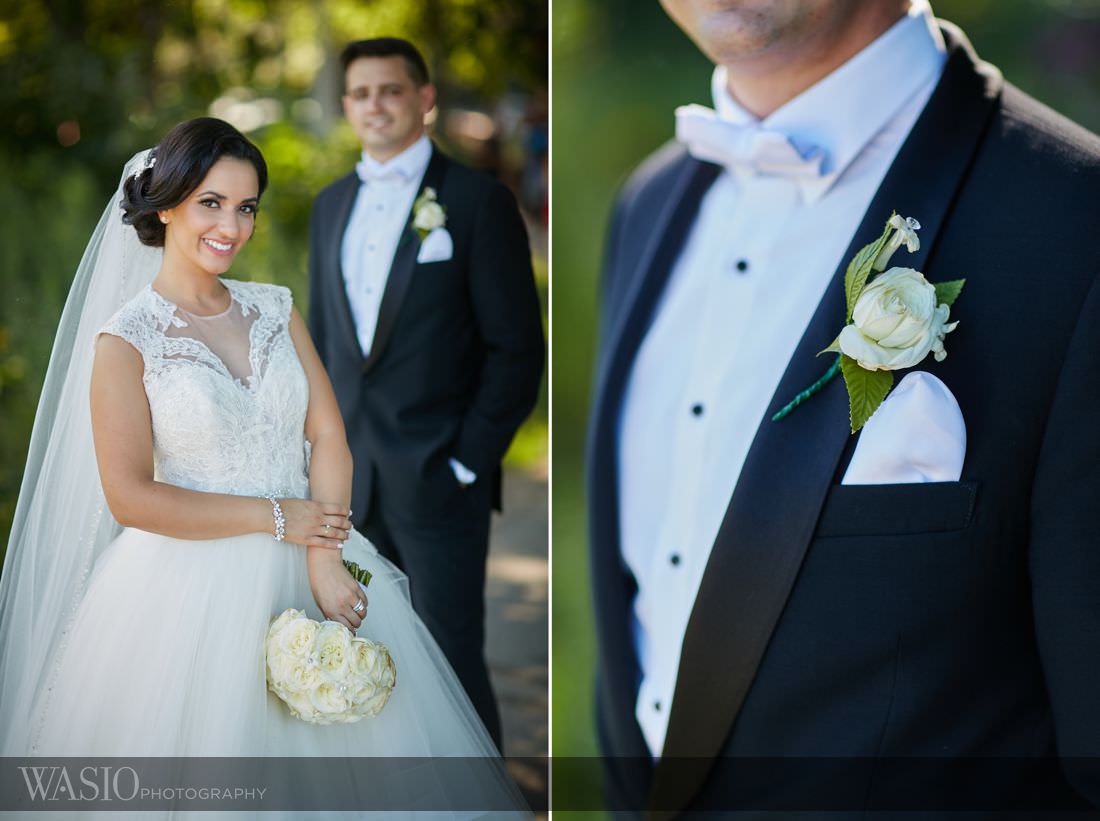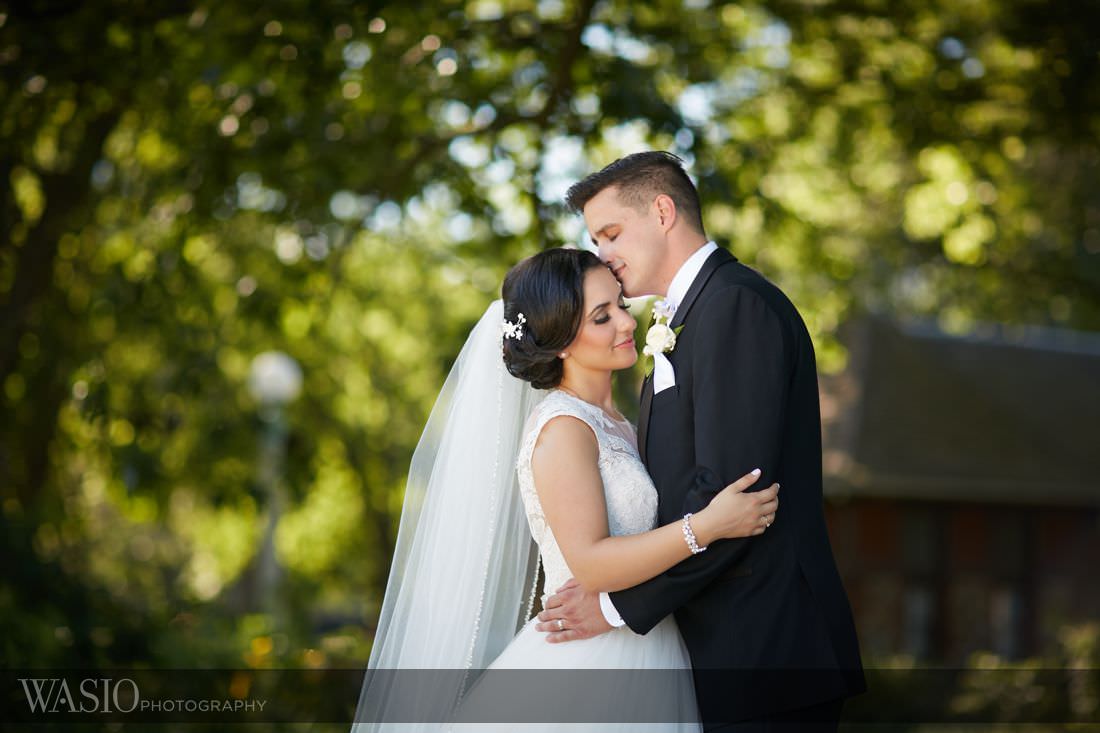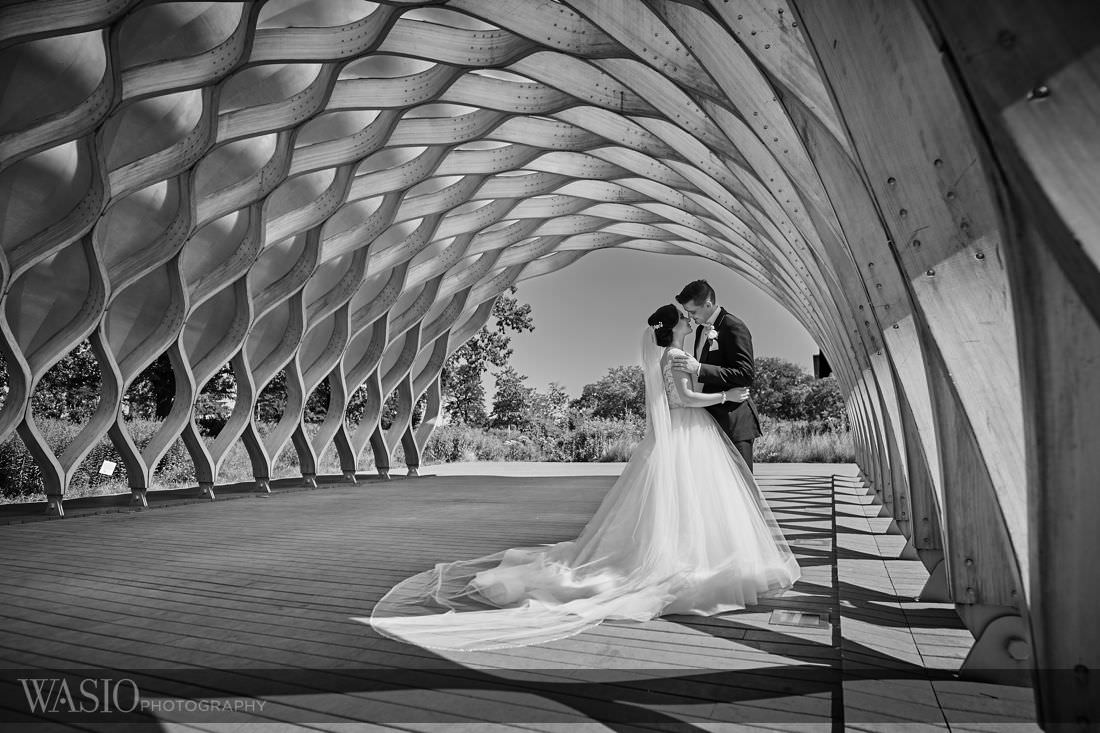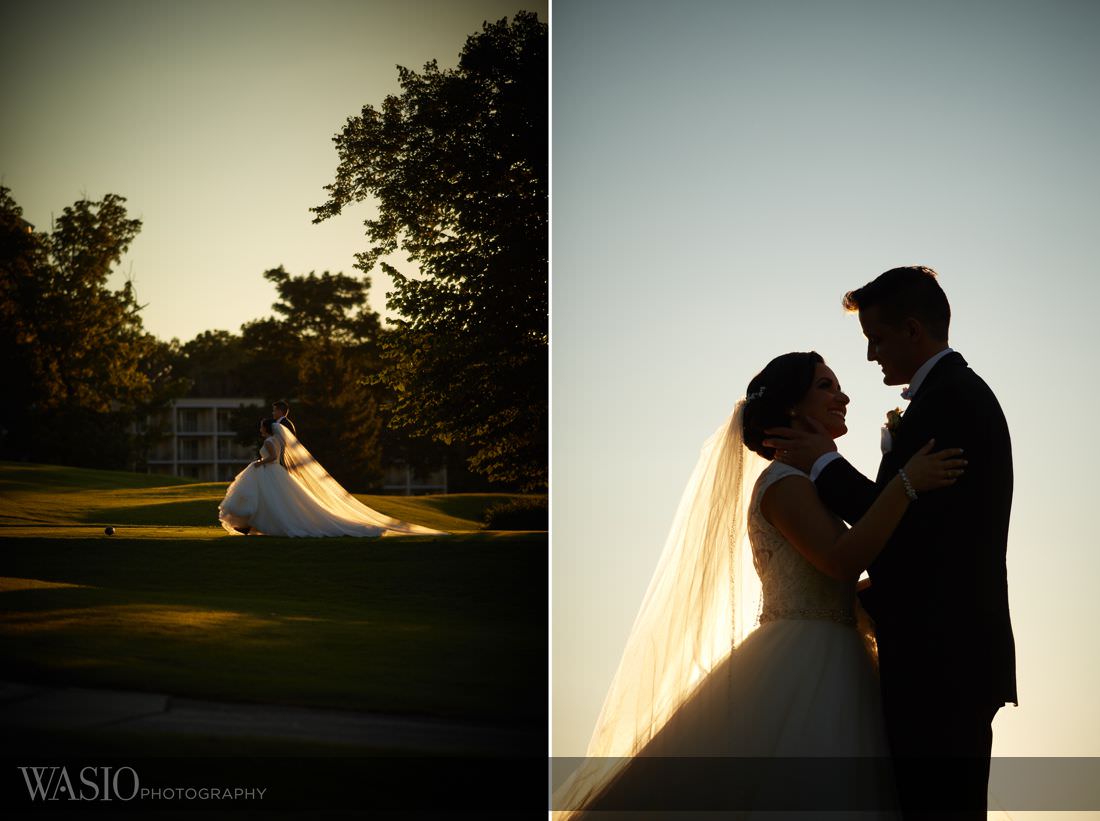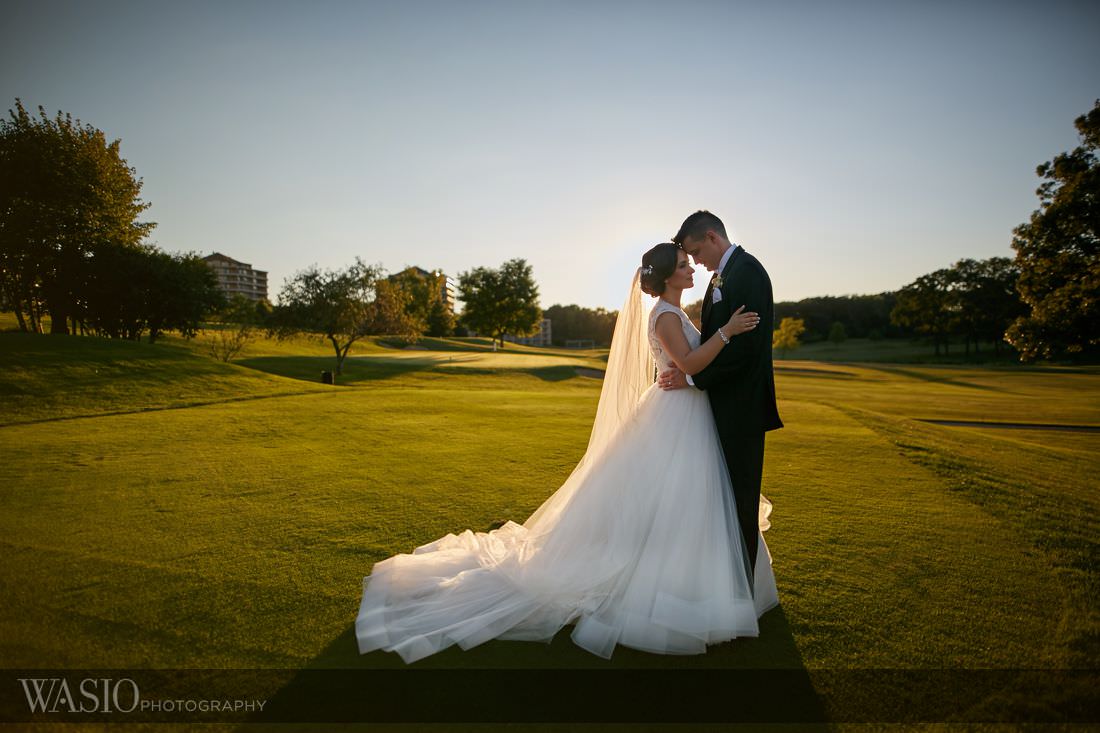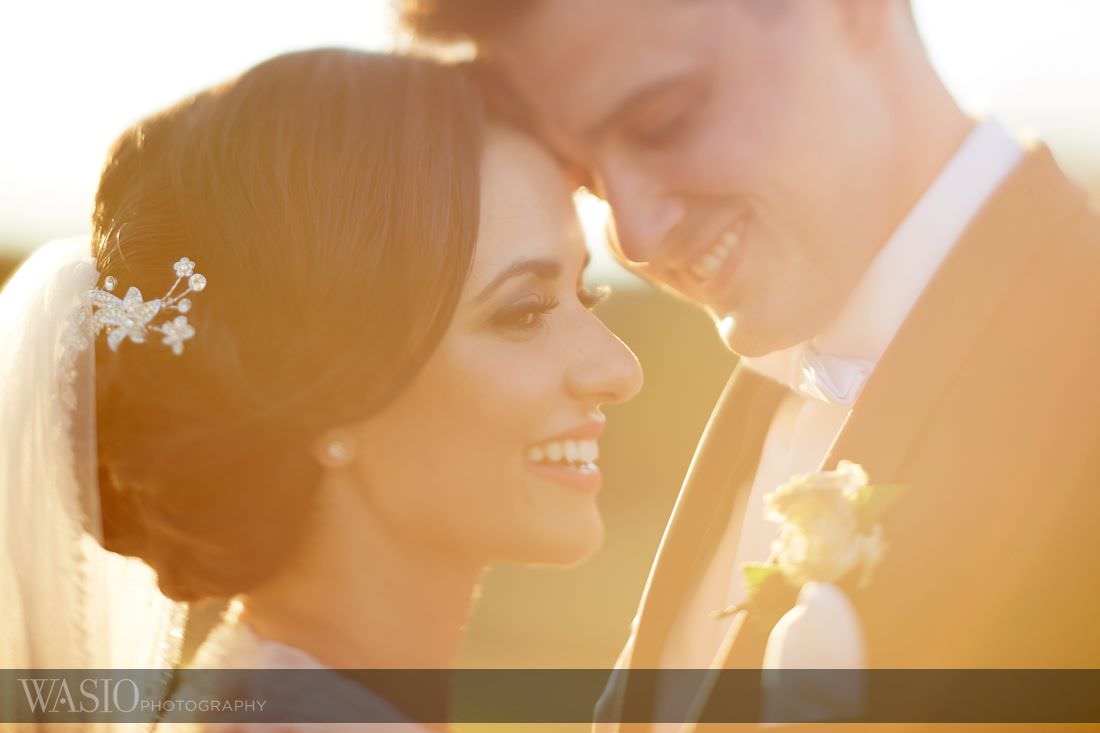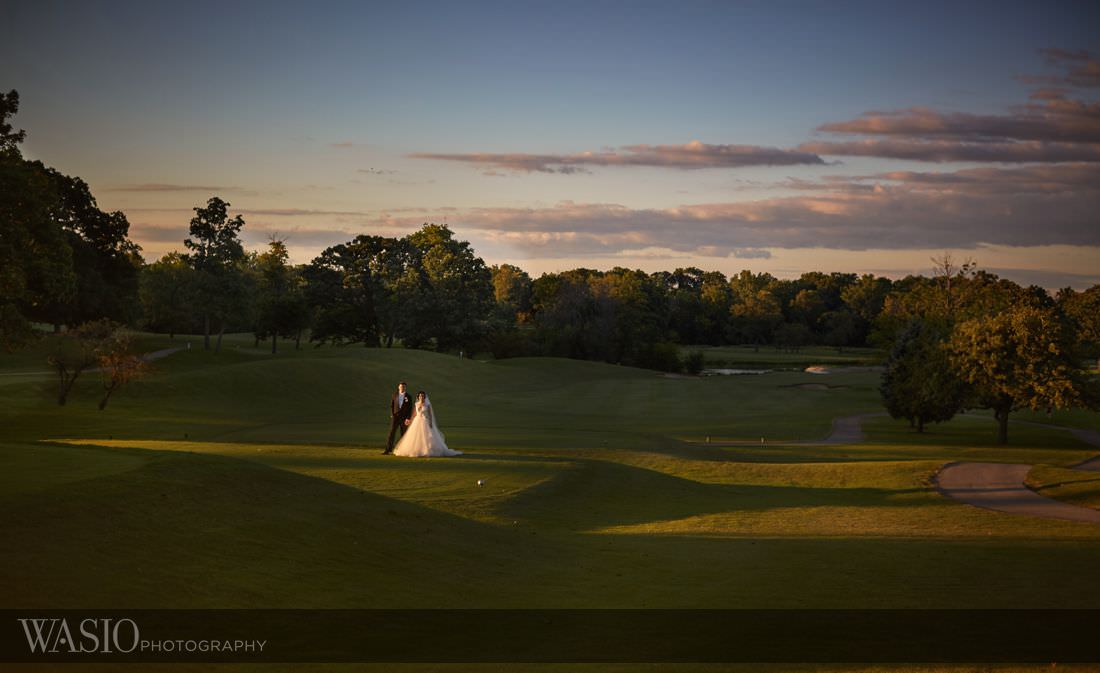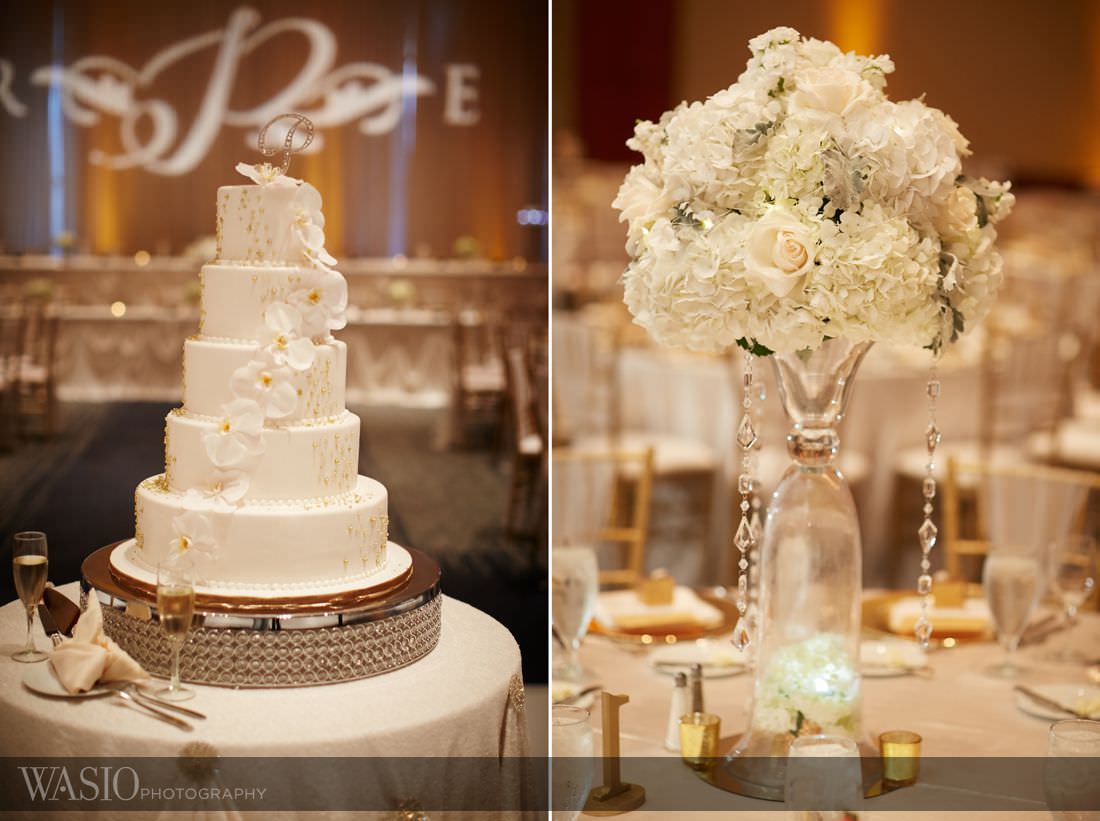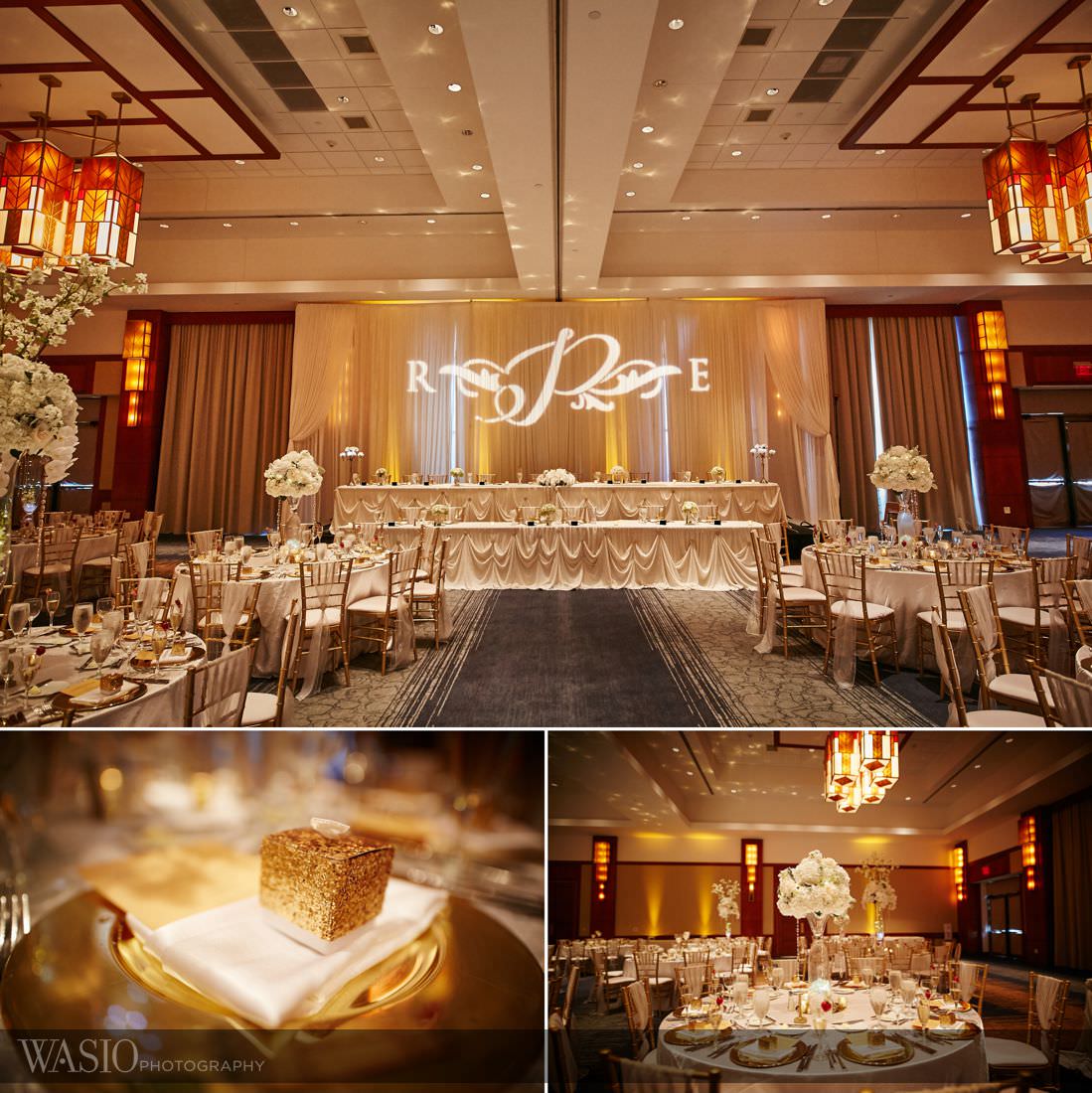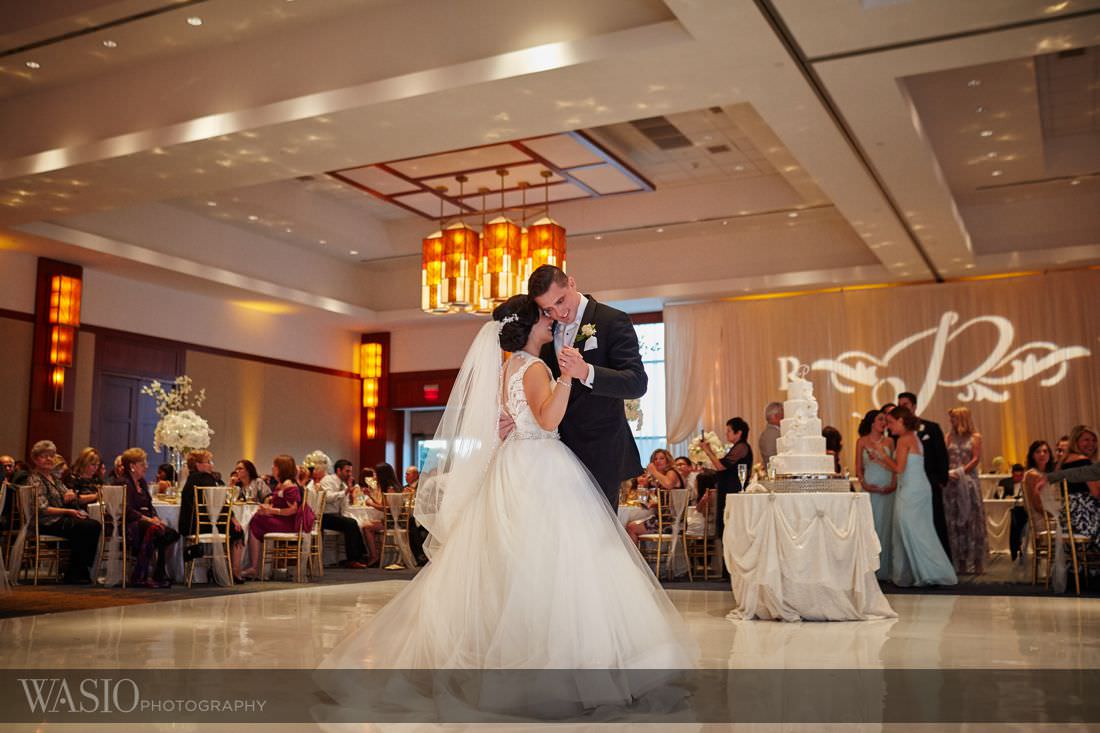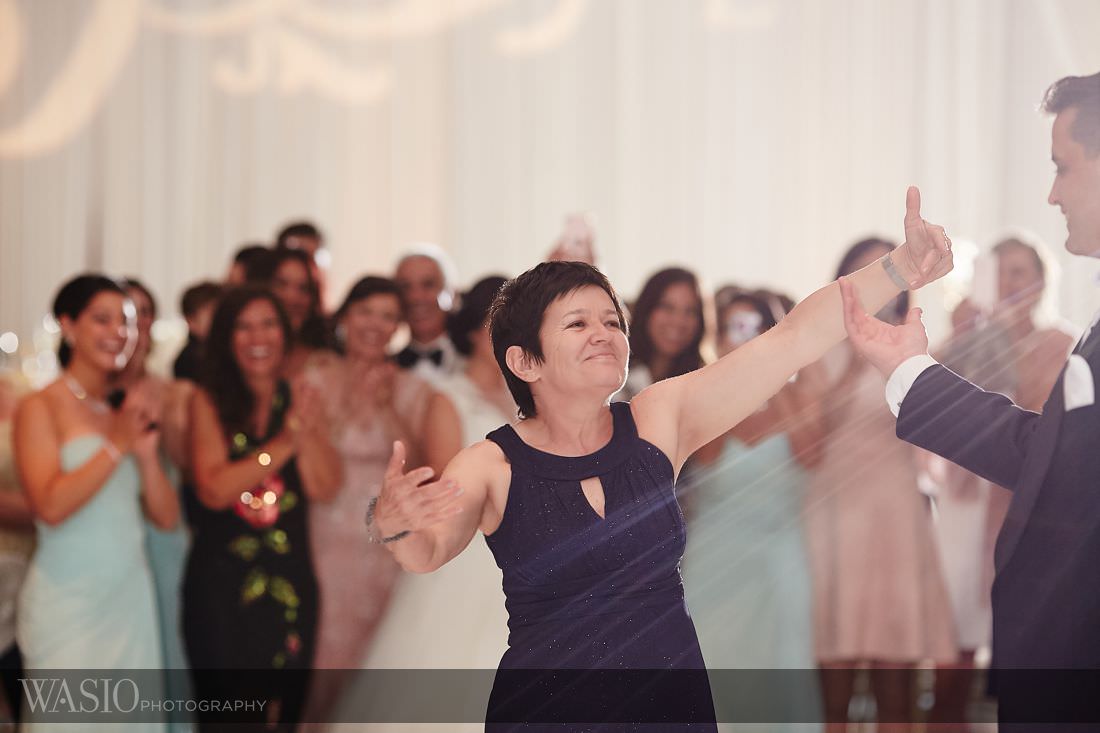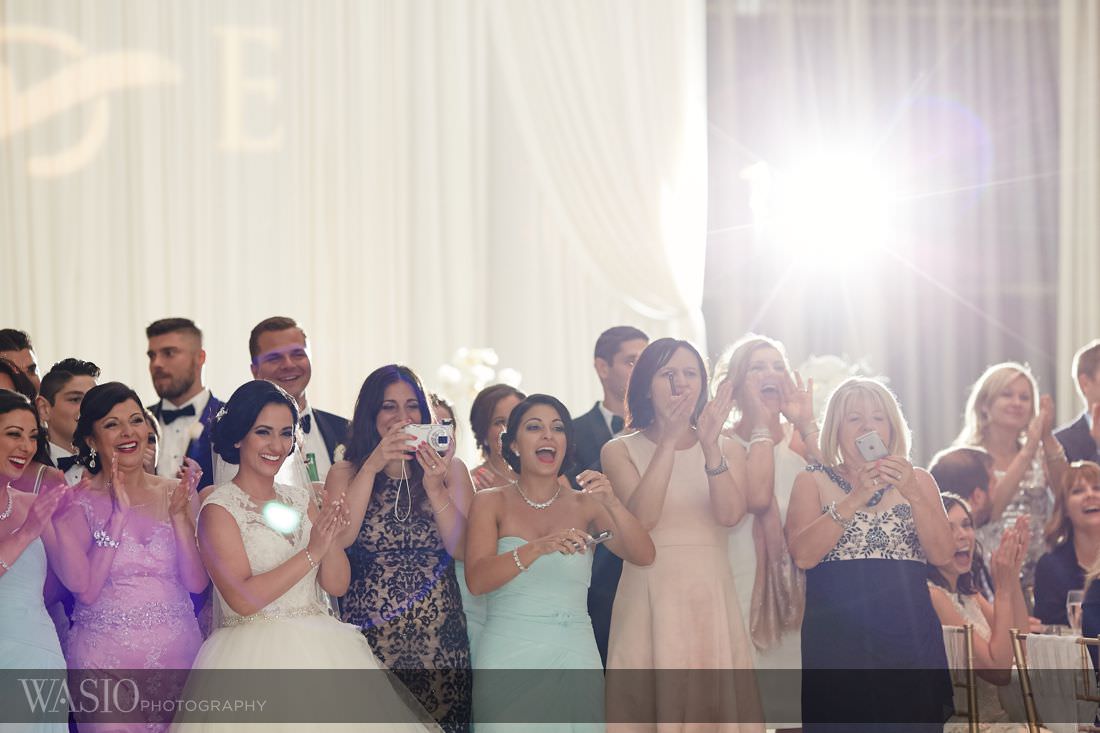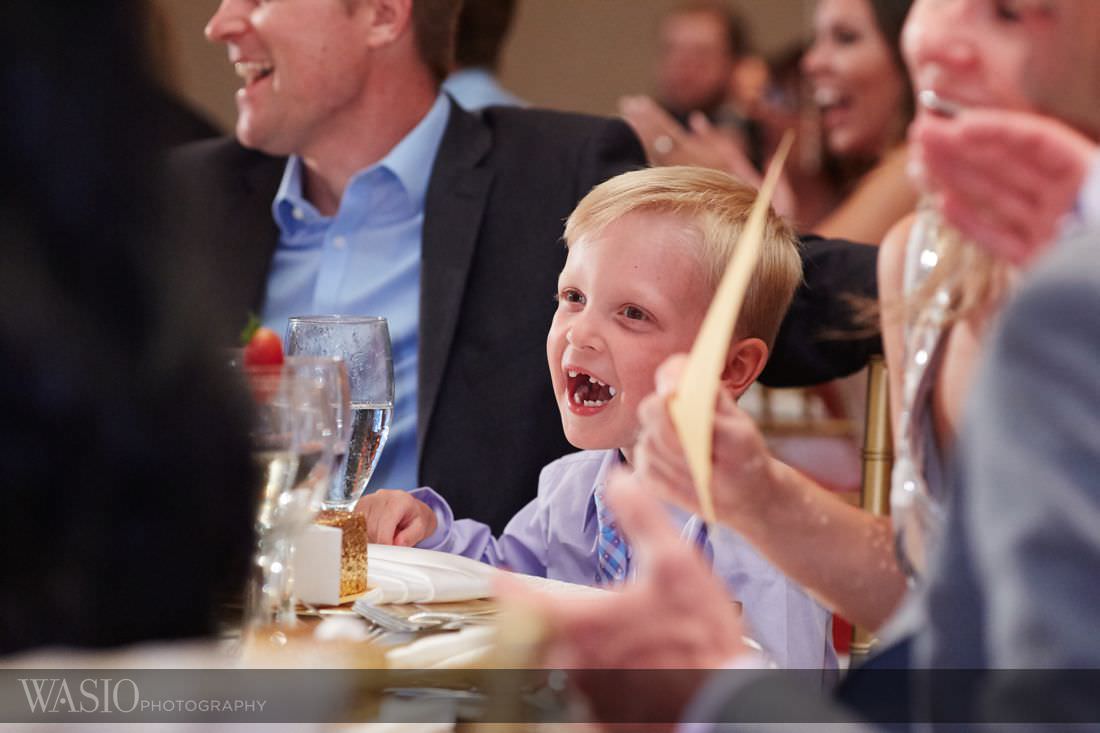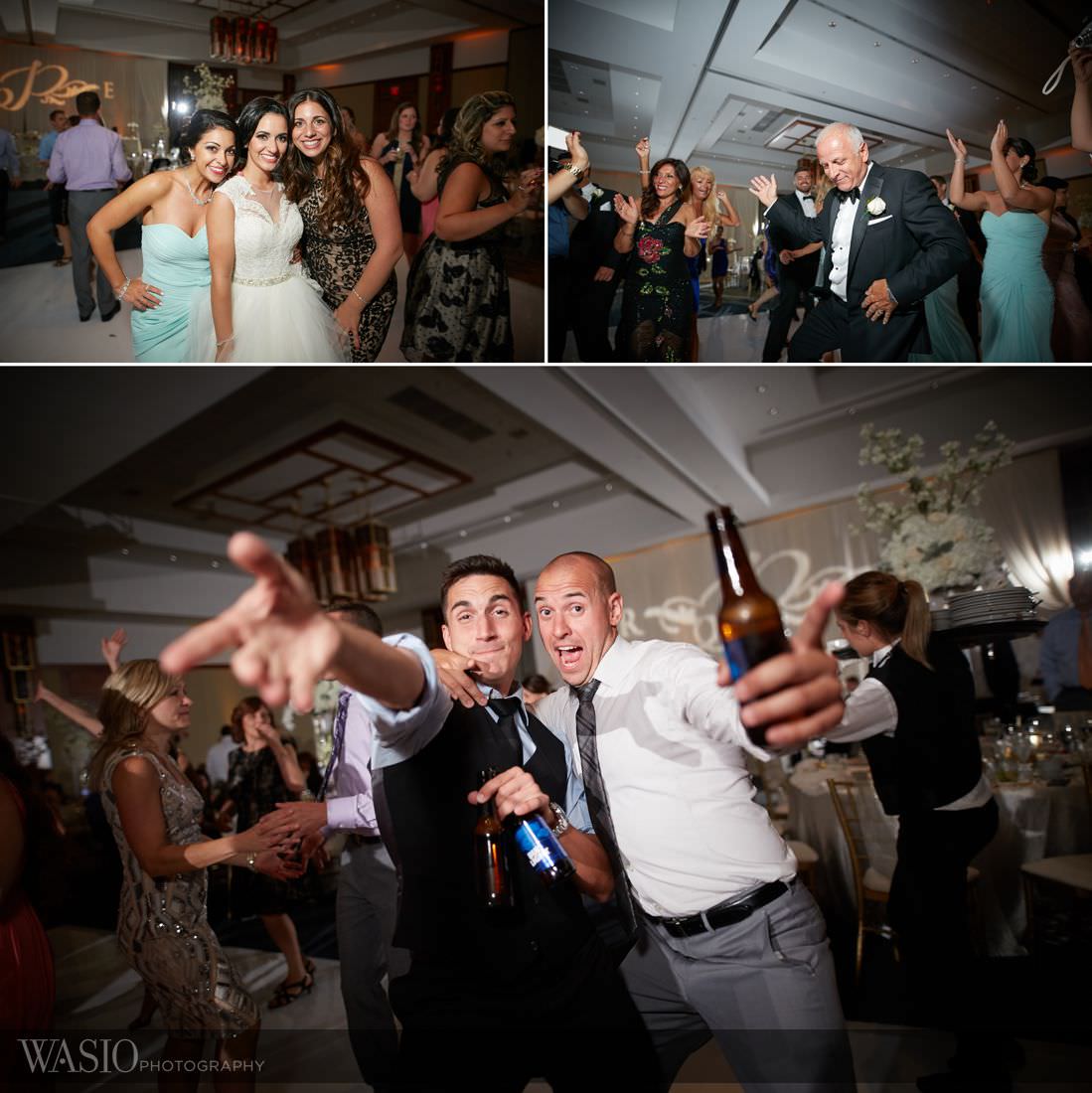 We hope you enjoyed Rubina's and Eric's Eaglewood Resort Wedding that was photographed by top Chicago wedding photographers, Marcin and Magdalena. Please leave some comment love below and share with your friends and family! If you or anyone you know recently got engaged and needs engagement and wedding photography, please contact us here. You can also check out Rubina's and Eric's Chicago fall engagement photographers here.