Fall Engagement Photography
The leaves are starting to change into all of the beautiful golden and copper colors, the sun begins to set earlier, and we get to be thankful for the perfect Indian summer weather we've been getting. Fall is here and we've been so fortunate to take advantage of the awesome weather and colors that fall has to offer. We really enjoyed the weather and spending time getting to know Christina and Chronis during their fall engagement photography session.
Please don't be fooled that we got the perfect empty Honeycomb on a busy weekend day. We simply adjusted to the environment and made it a point to observe the area with a fresh set of eyes. It was totally worth it because we were able to create something timeless in a space that is photographed very often. Christina and Chronis were naturals in front of the camera. They had so much fun with each other during the session that most of the time we were able to capture the most unrepeatable photojournalistic moments.
The romantic and dreamy weather is coming to a close end. Soon Chicago will begin transitioning into winter. There's still time to book an engagement session with Marcin and Magdalena to get those lovely fall colors and pleasant weather. If you're not engaged yet but will be soon, then don't worry because you can always schedule a very cool and unique session in the winter time. We love to go out and photograph when there are still traces of fresh snow and the city is quiet, calm and empty.
With no further comments needed, please scroll down and enjoy the romantic fall engagement photography session that Christina and Chronis had. Also, once you've finished looking at the photographs, please leave some comment love below.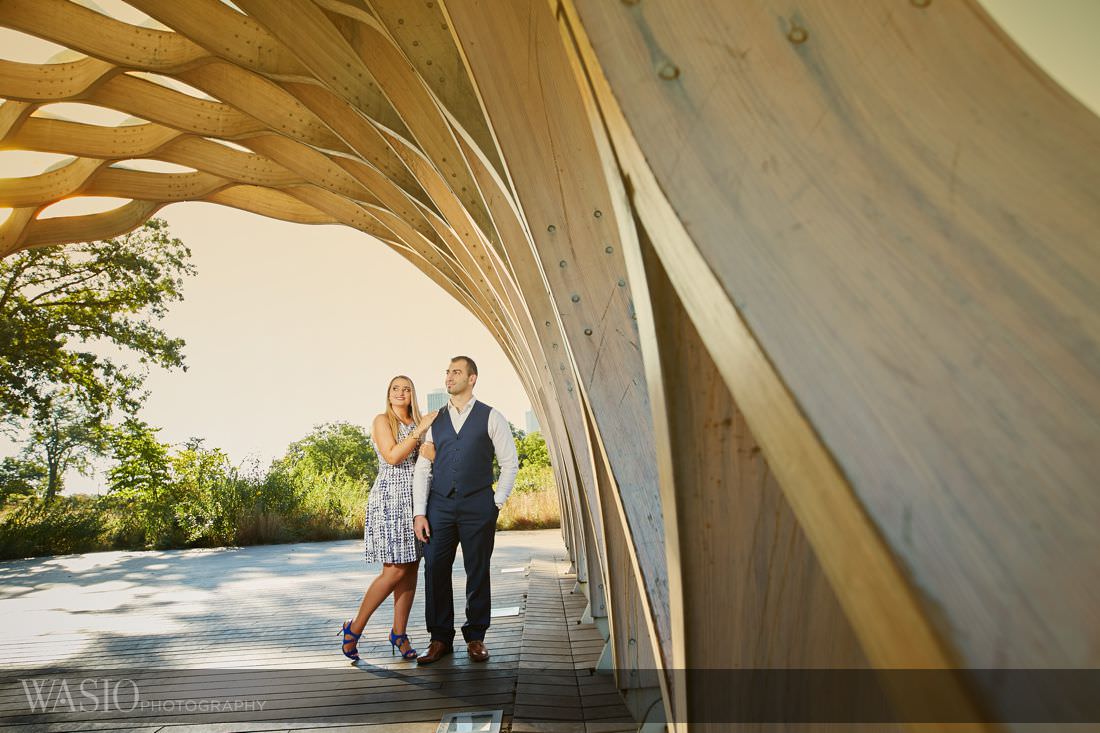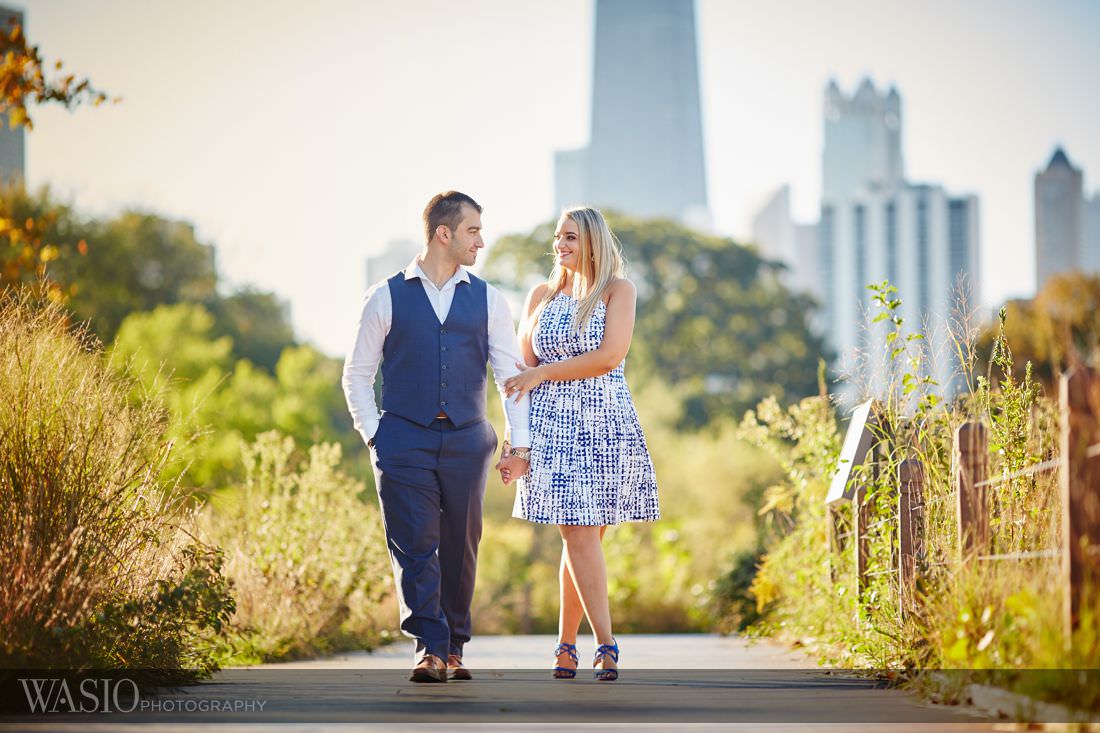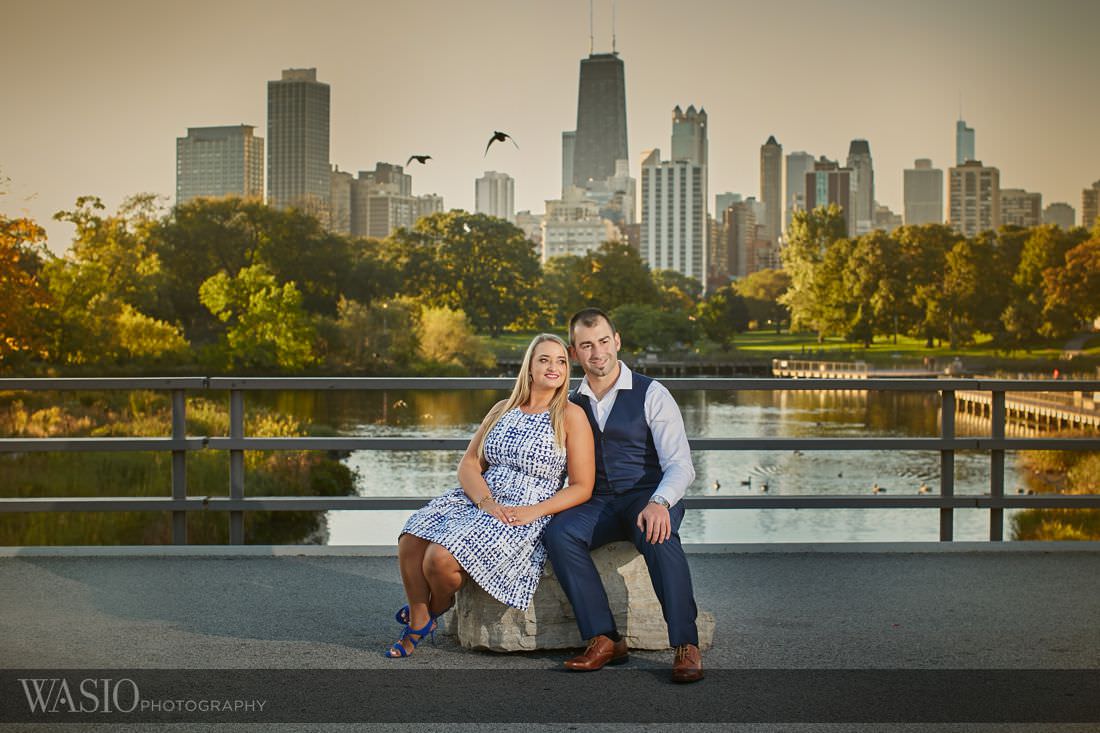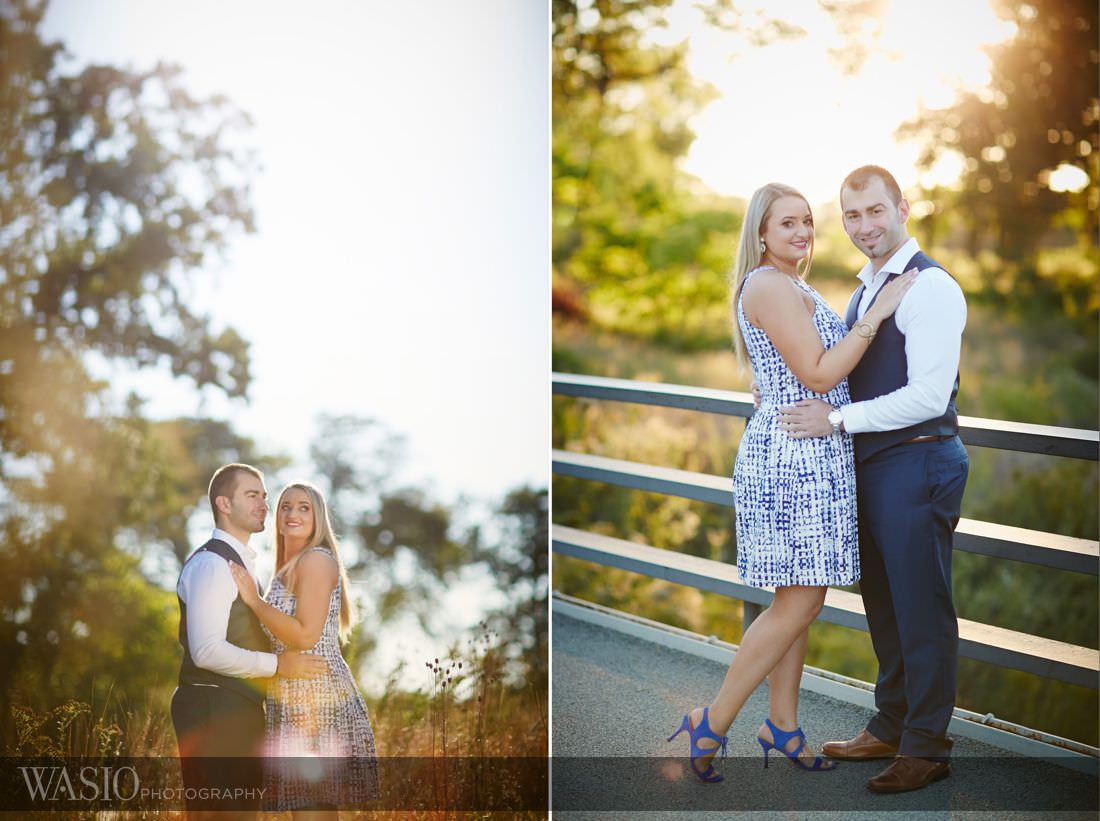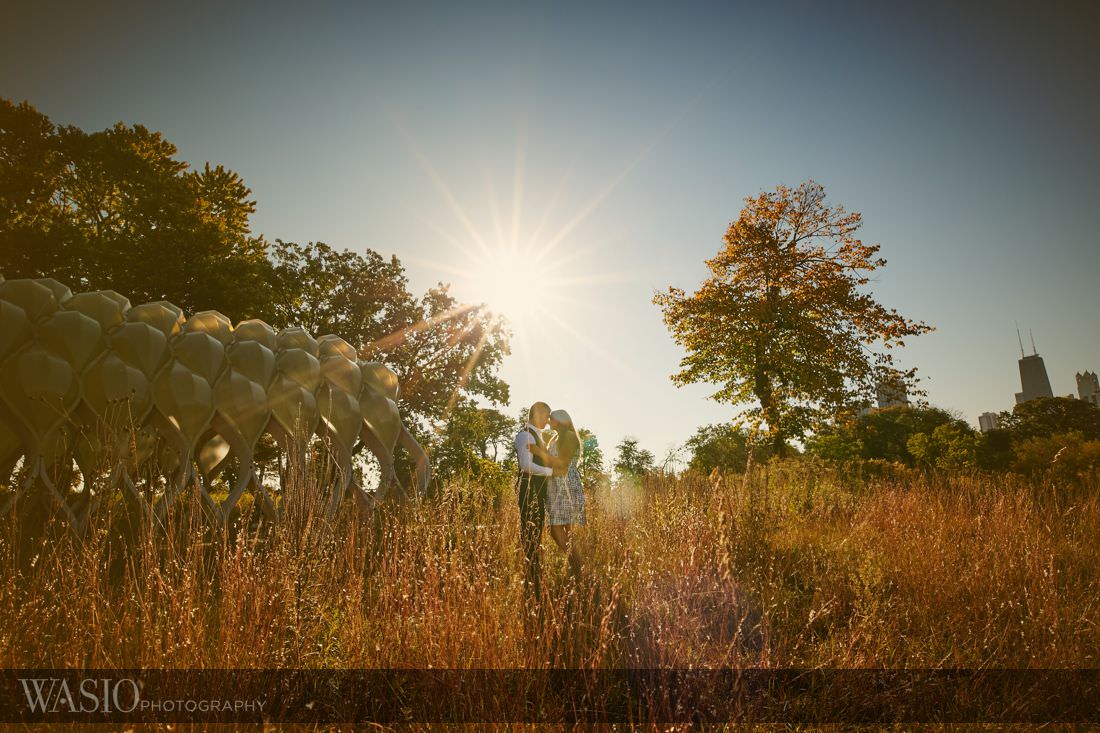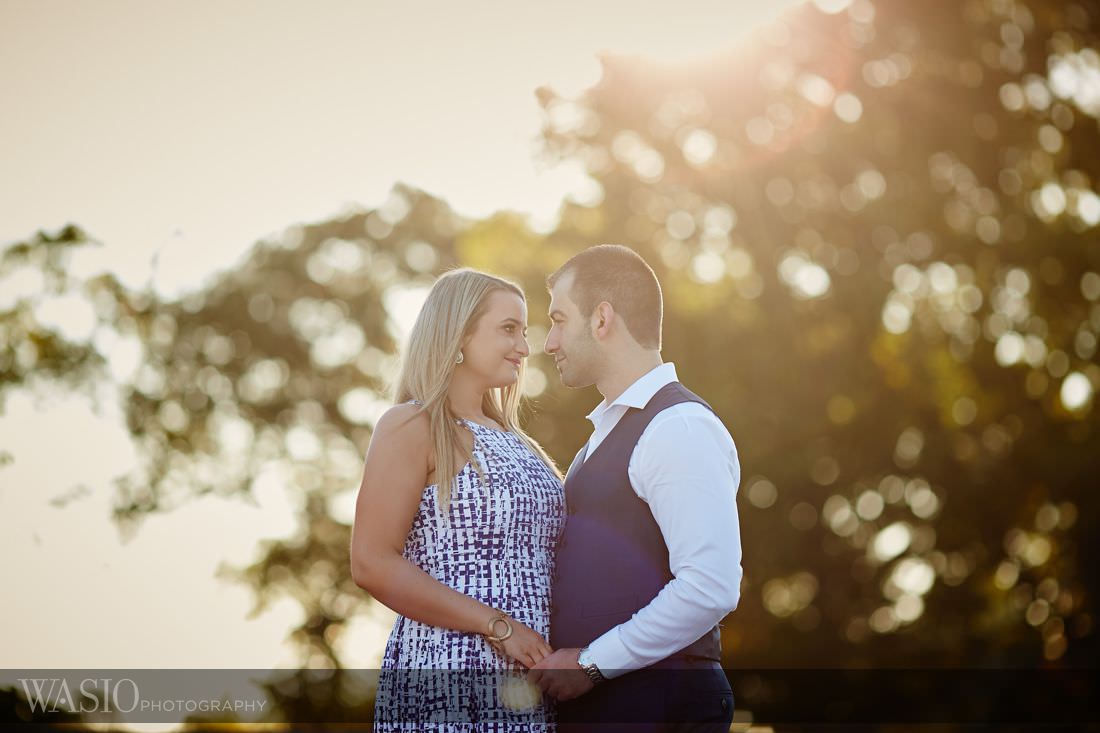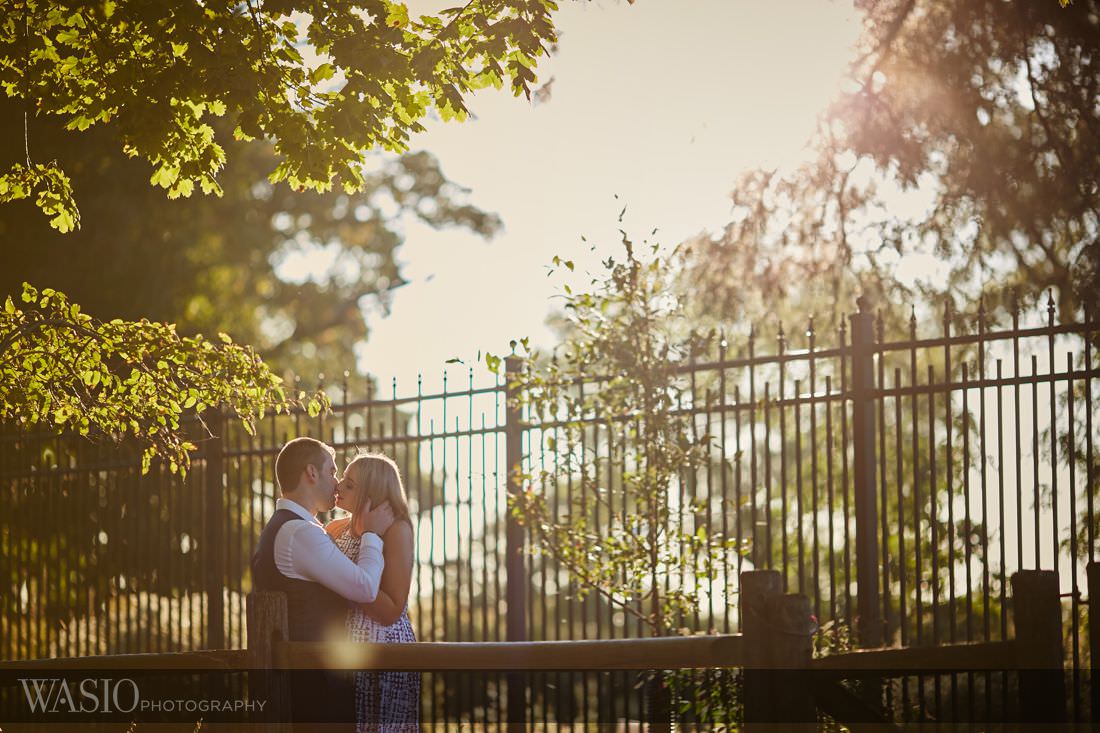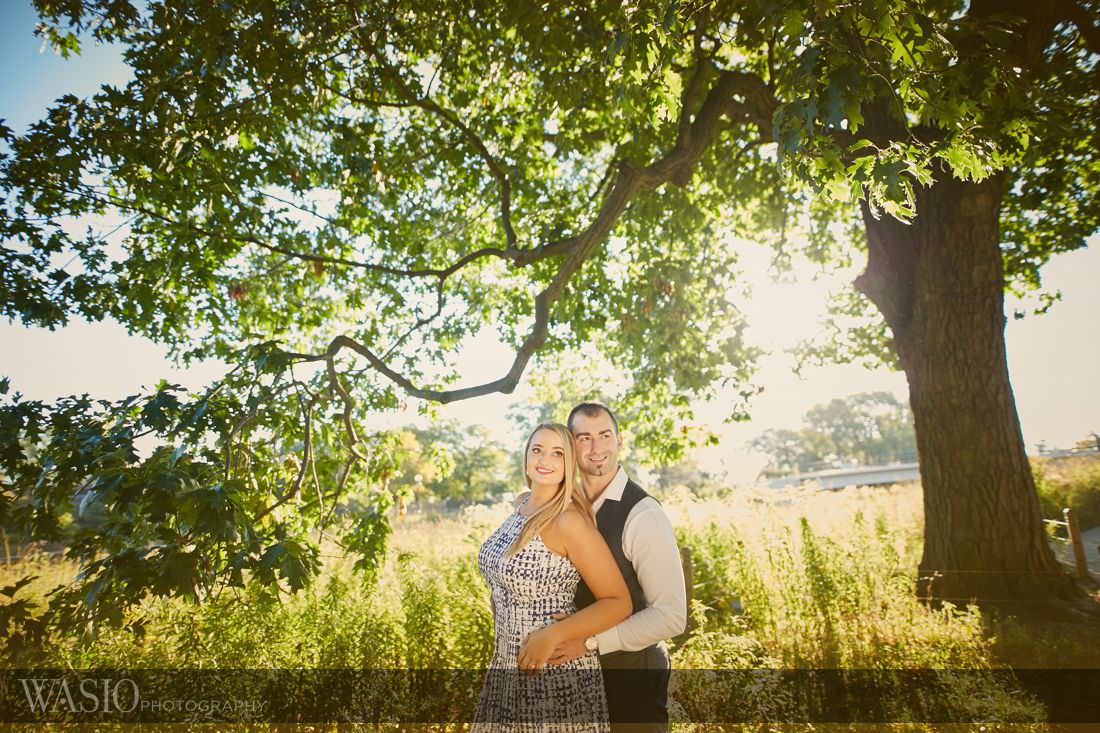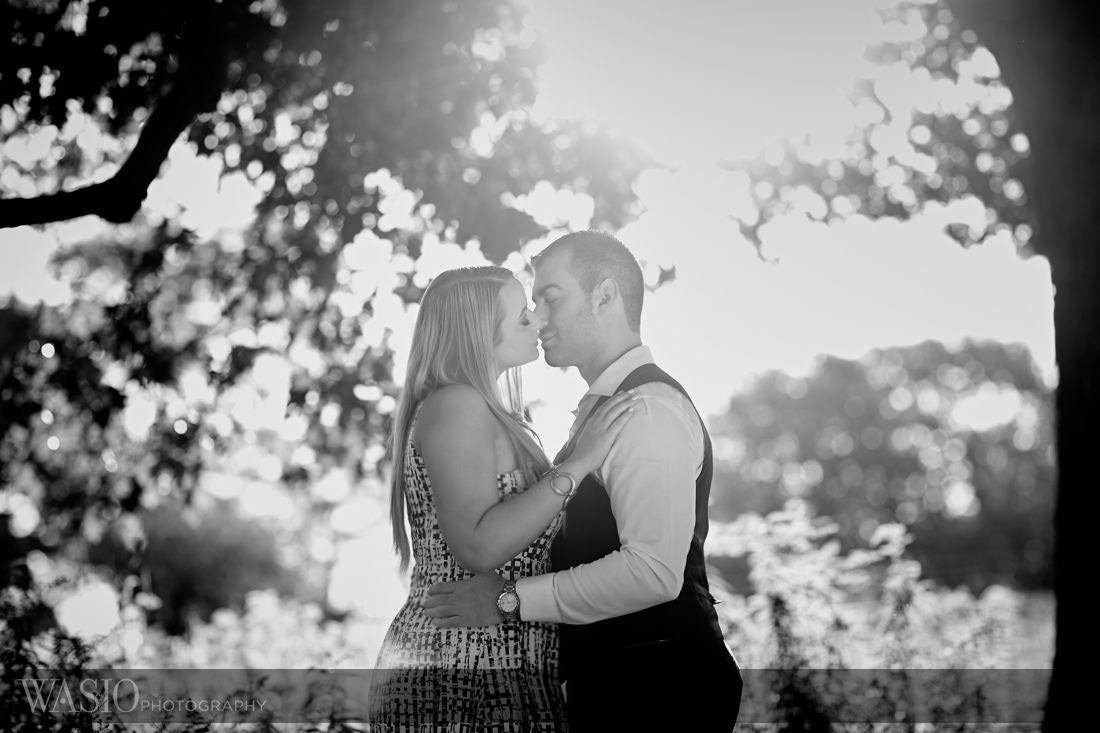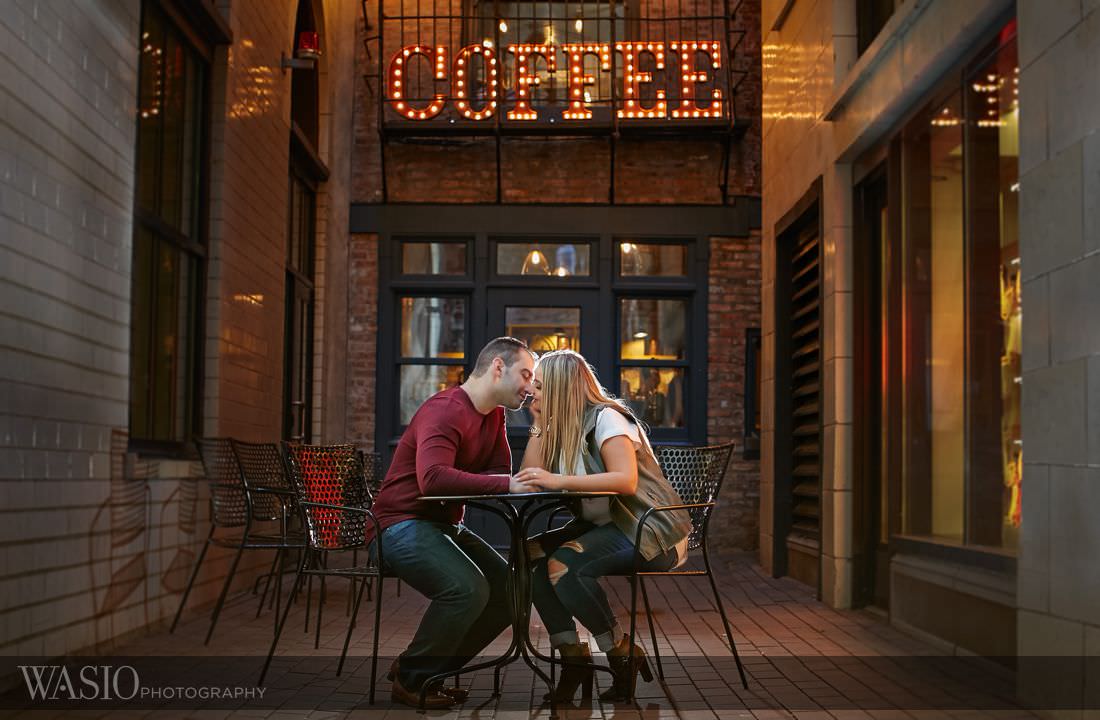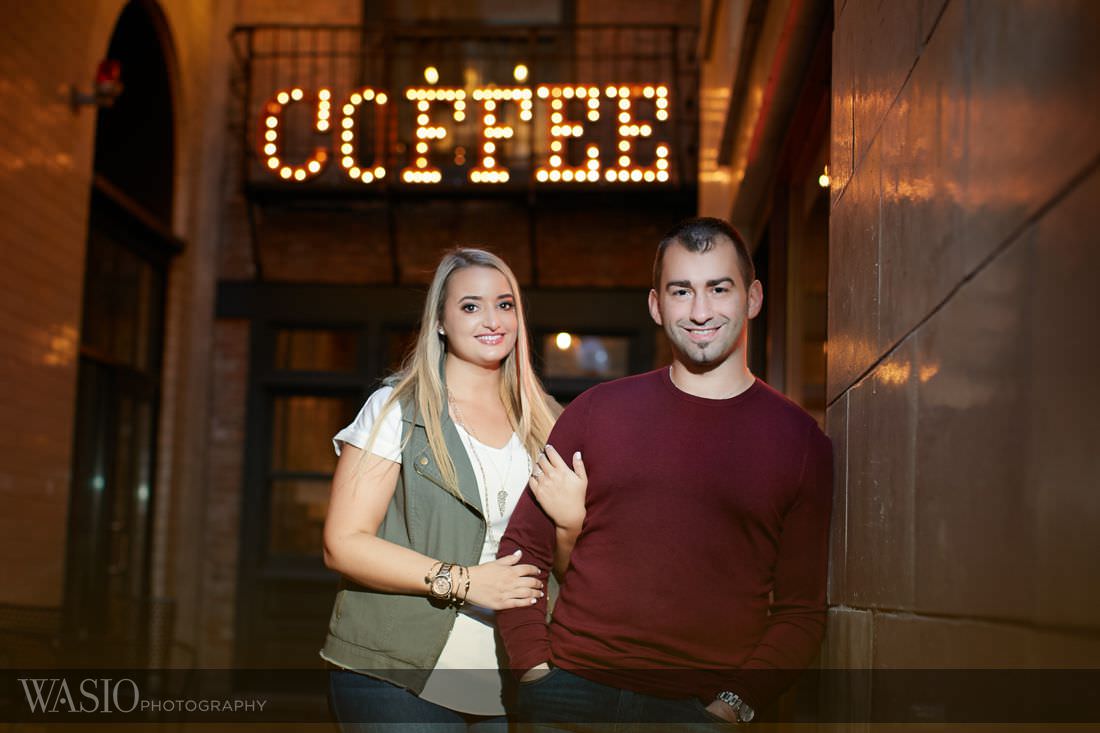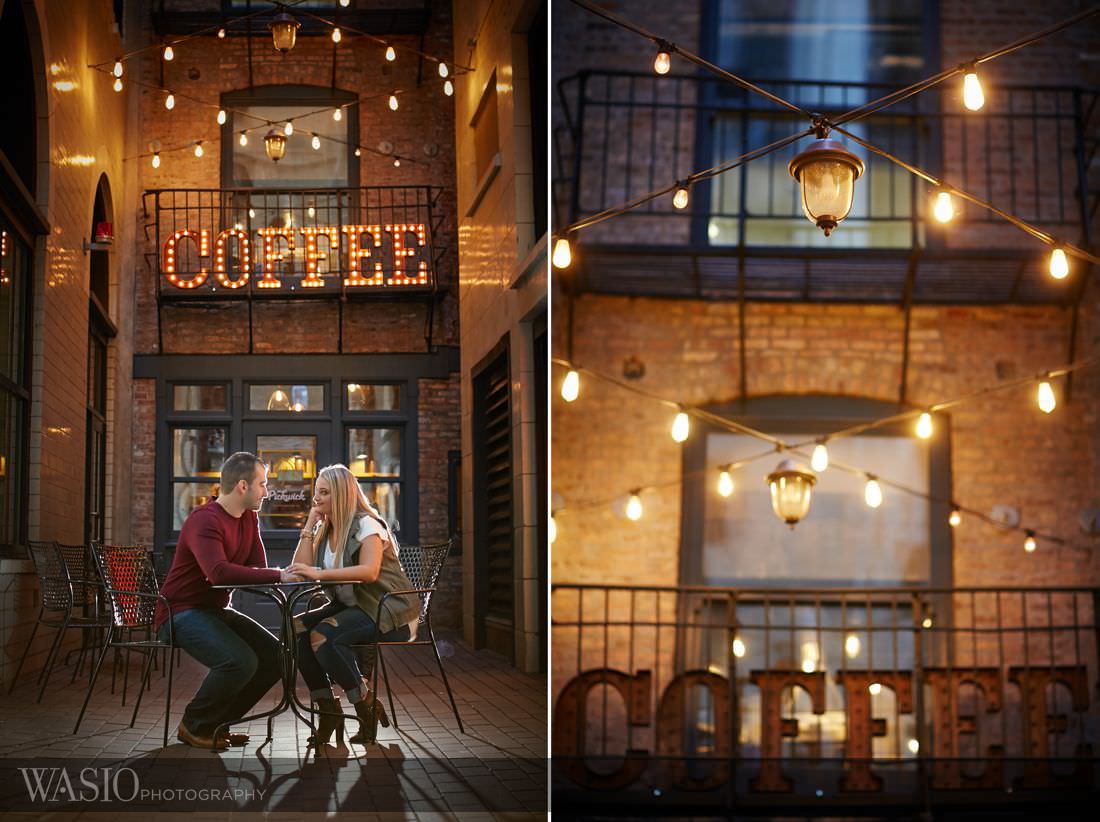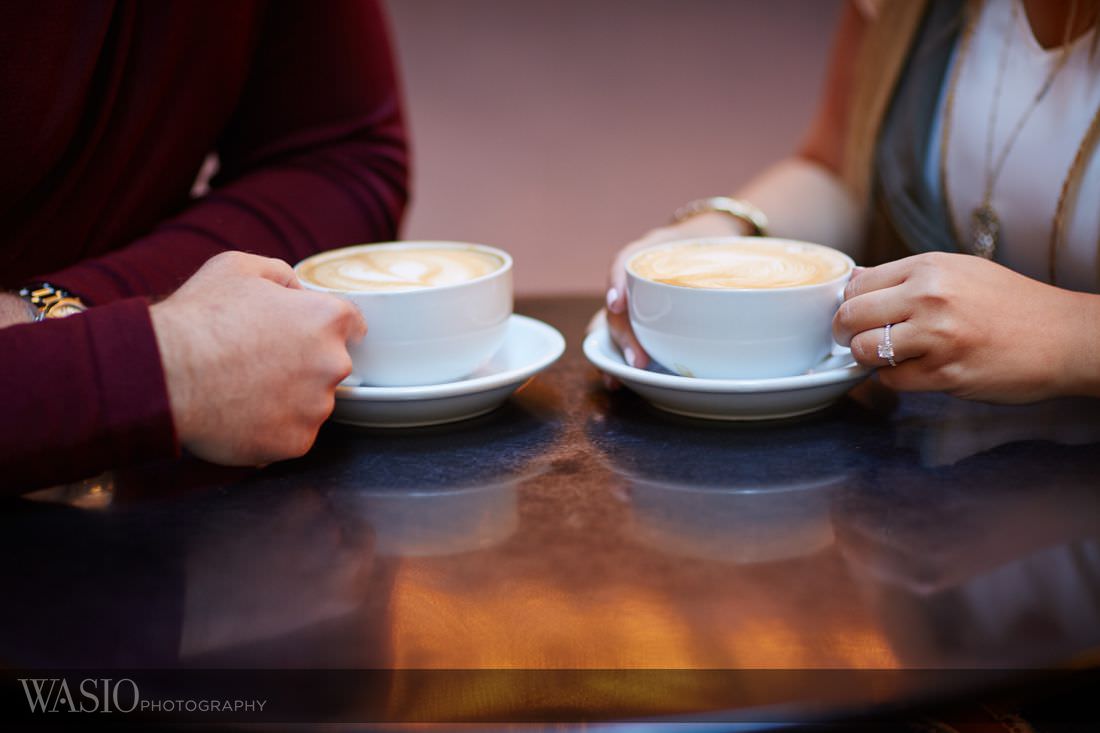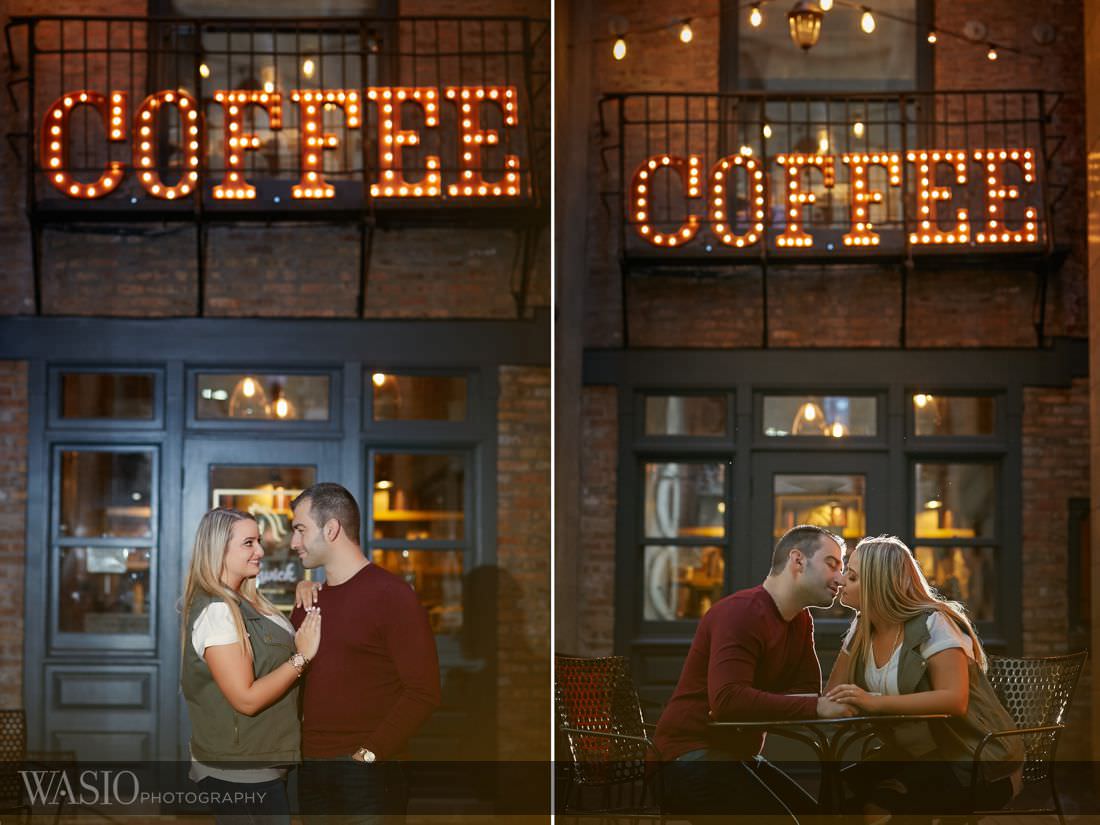 We hope that you enjoyed Christina's and Chronis's fall engagement photography session that was photographed by top Chicago engagement photographers, Marcin and Magdalena. If you or anyone you know has gotten recently engaged or will be getting married, please contact us here for more information.