Heritage Prairie Farm Wedding
It's always been a dream of ours to photograph a rustic and gorgeous farm wedding. We were so excited to find out that Jillian and Stephen were having a Heritage Prairie Farm wedding. Heritage Prairie Farm is a certified organic farm. This is one of the most beautiful and put together farms we've ever had the chance to visit. The farm has a very rustic feel and it is well kept throughout the property. The farm is filled with warm hospitality, incredible service and the most delicious gourmet cuisine we've eaten.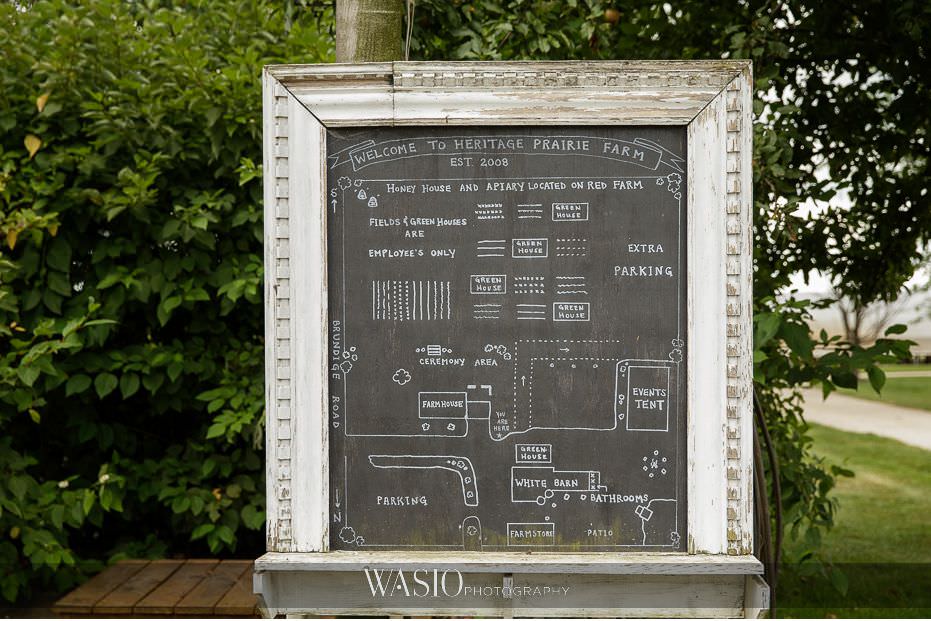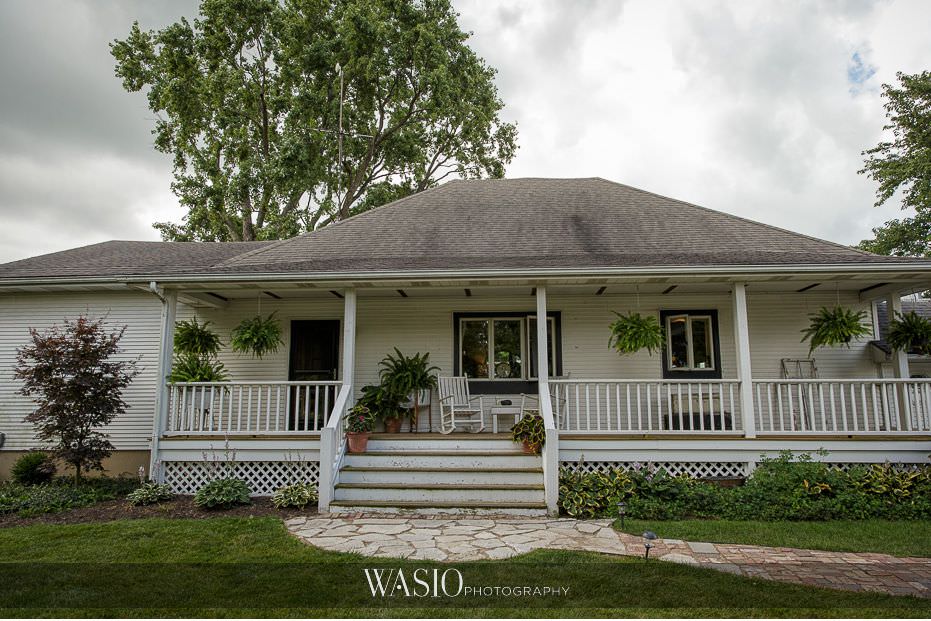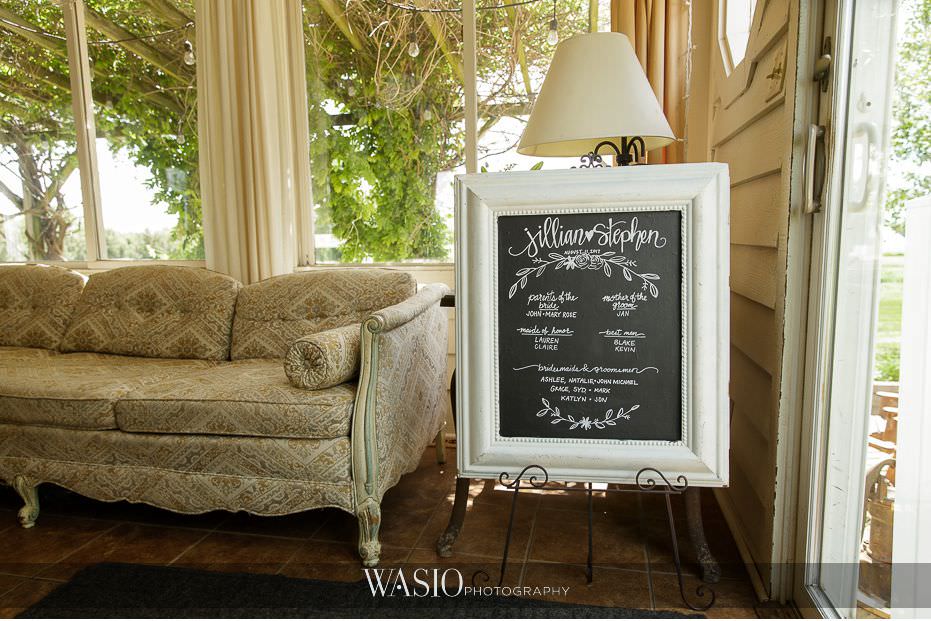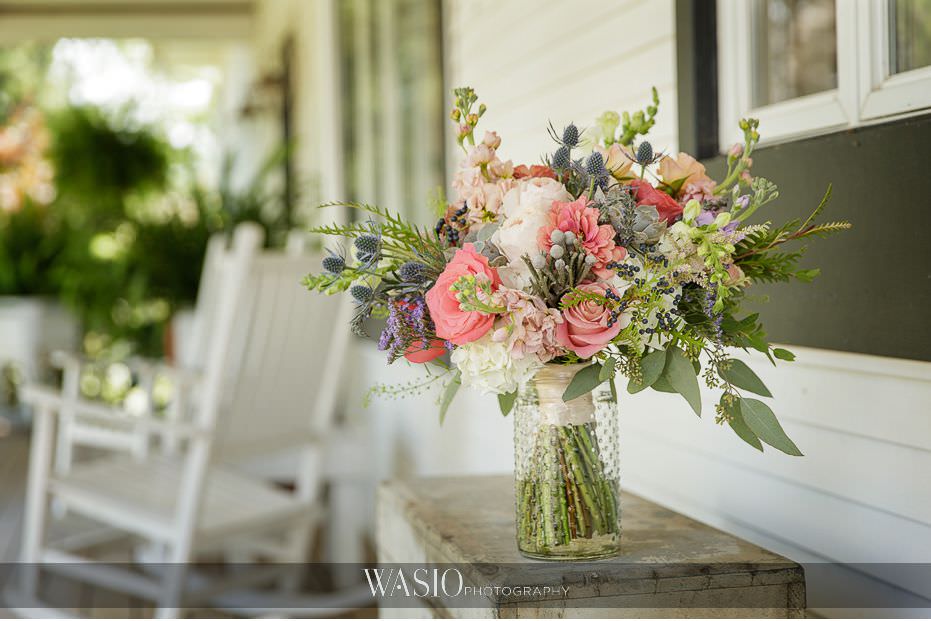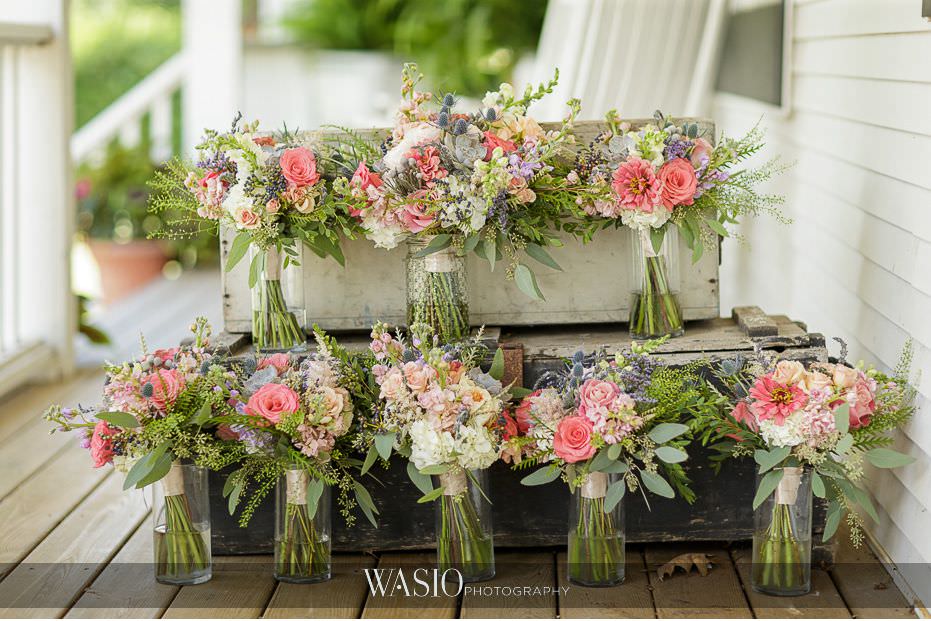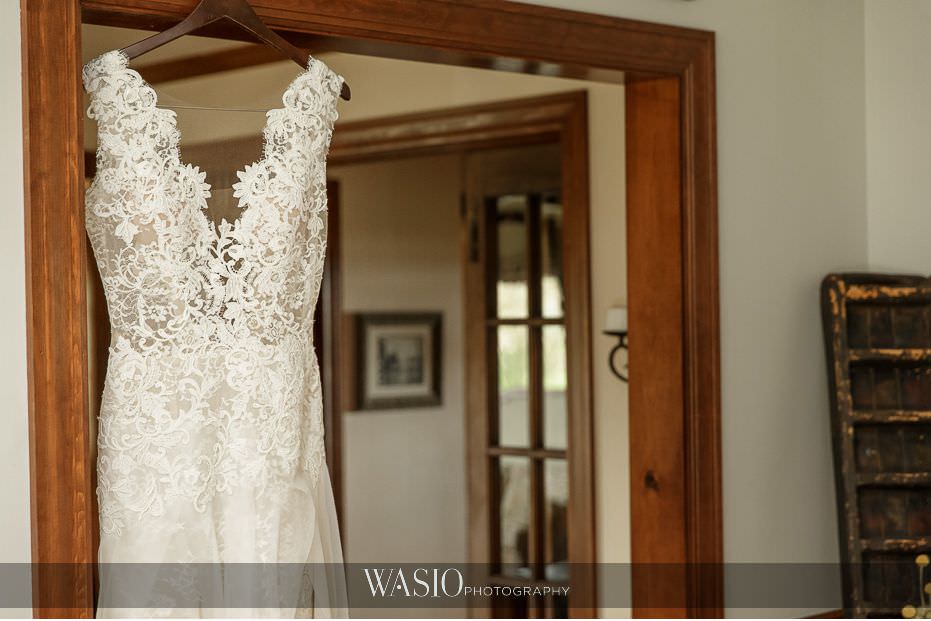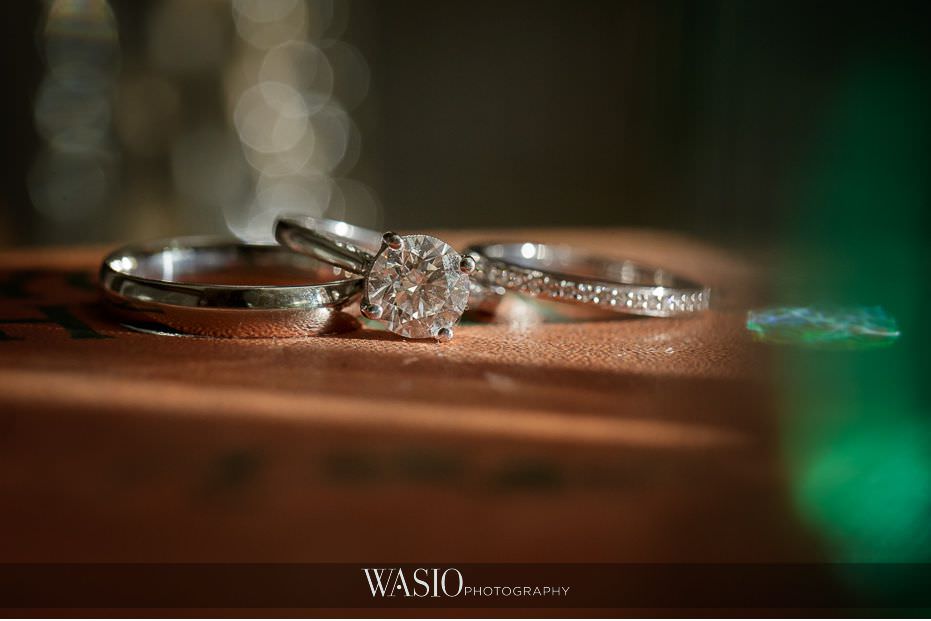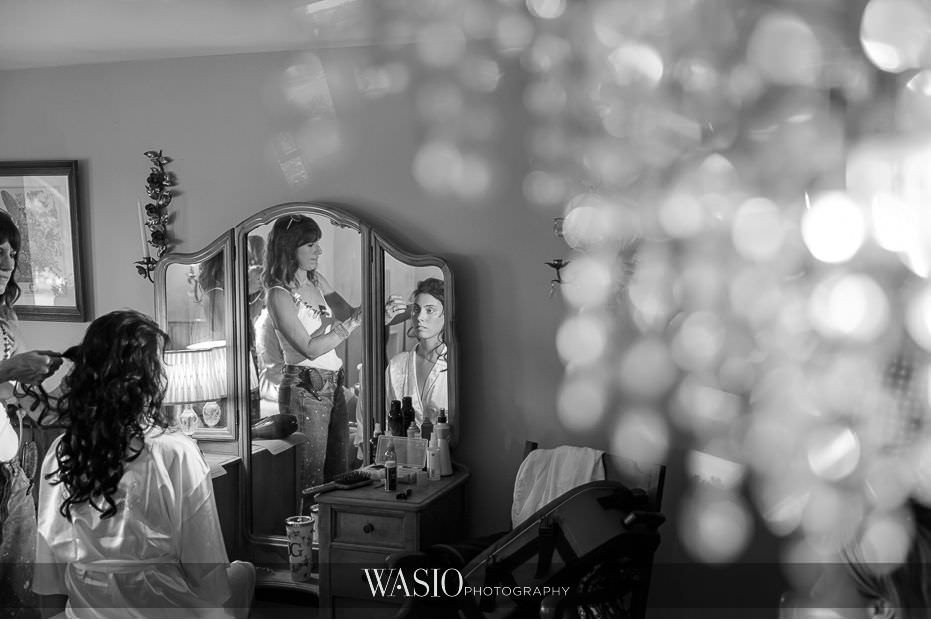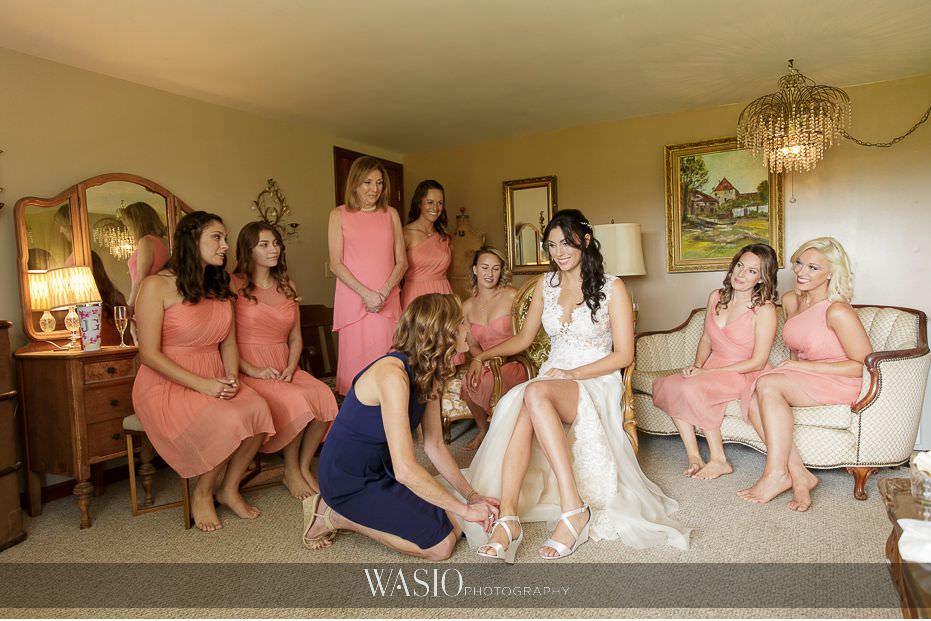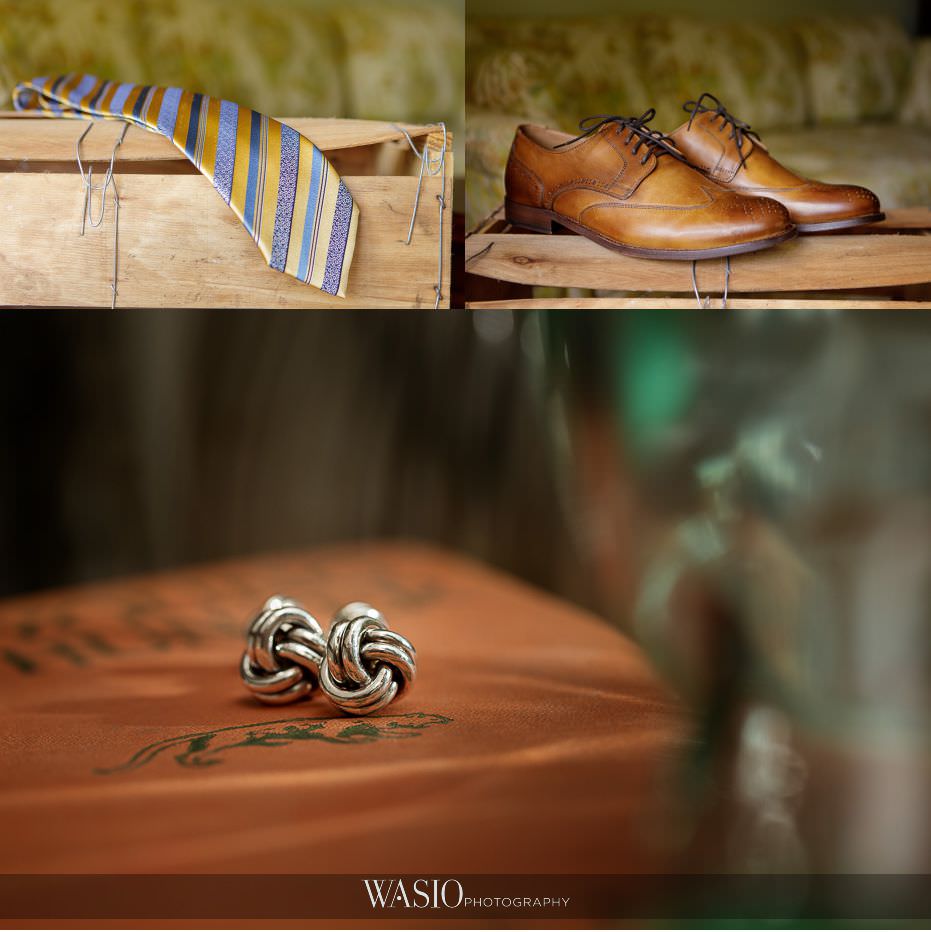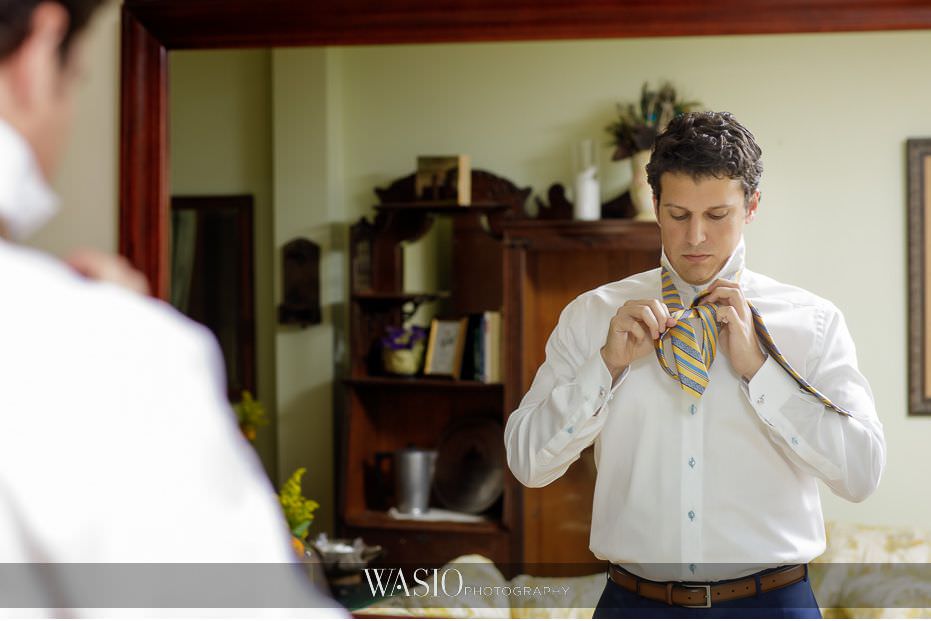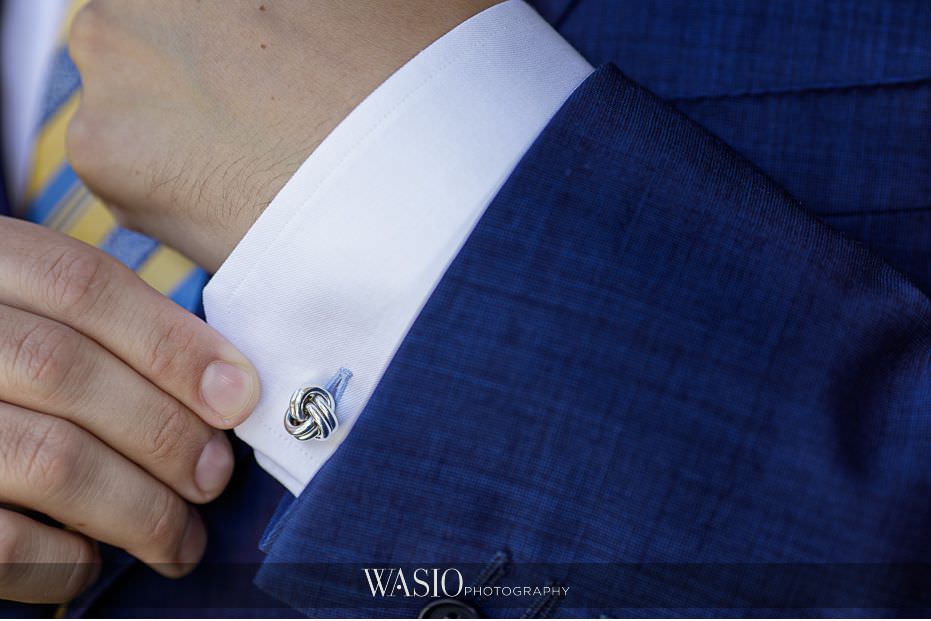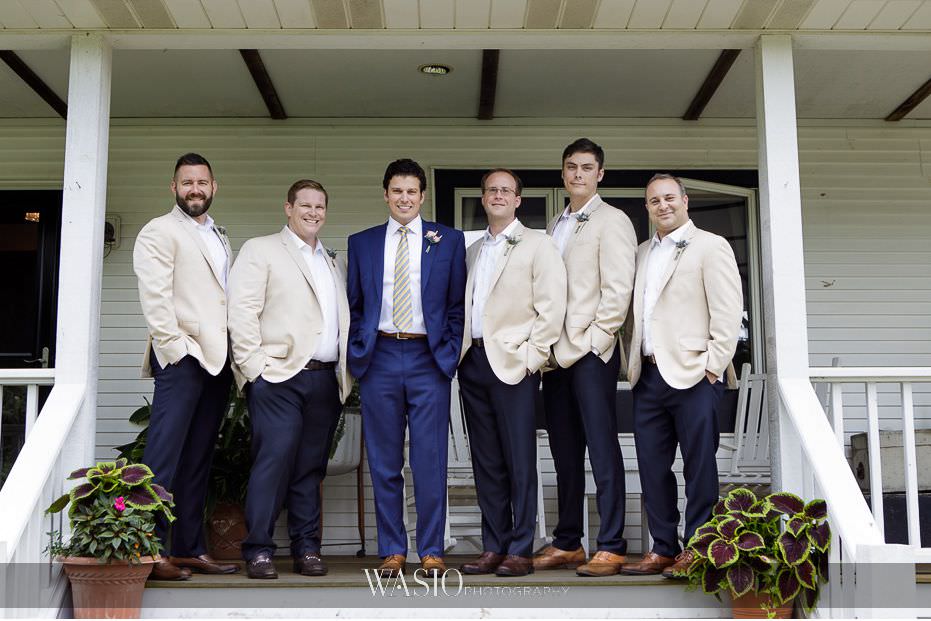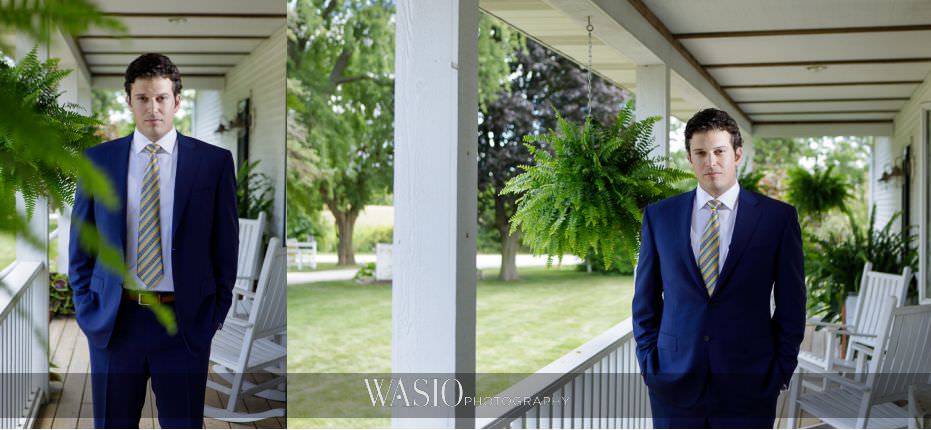 The First Look
From start to finish, Jillian and Stephen had the perfect Midwest summer wedding. They were surrounded by their closest friends and family from near and far. Jillian and Stephen decided to have an intimate first look on the farm and it was wonderful. It was just us, them and some farm animals! After the first look, we had a couple of hours to explore the farm together and take some memorable portraits. It's one of the greatest treats when couples have such a well planned wedding timeline. Also, we have to mention Jillian's stunning Ines Di Santo wedding gown. It fit her perfectly and the theme of the wedding.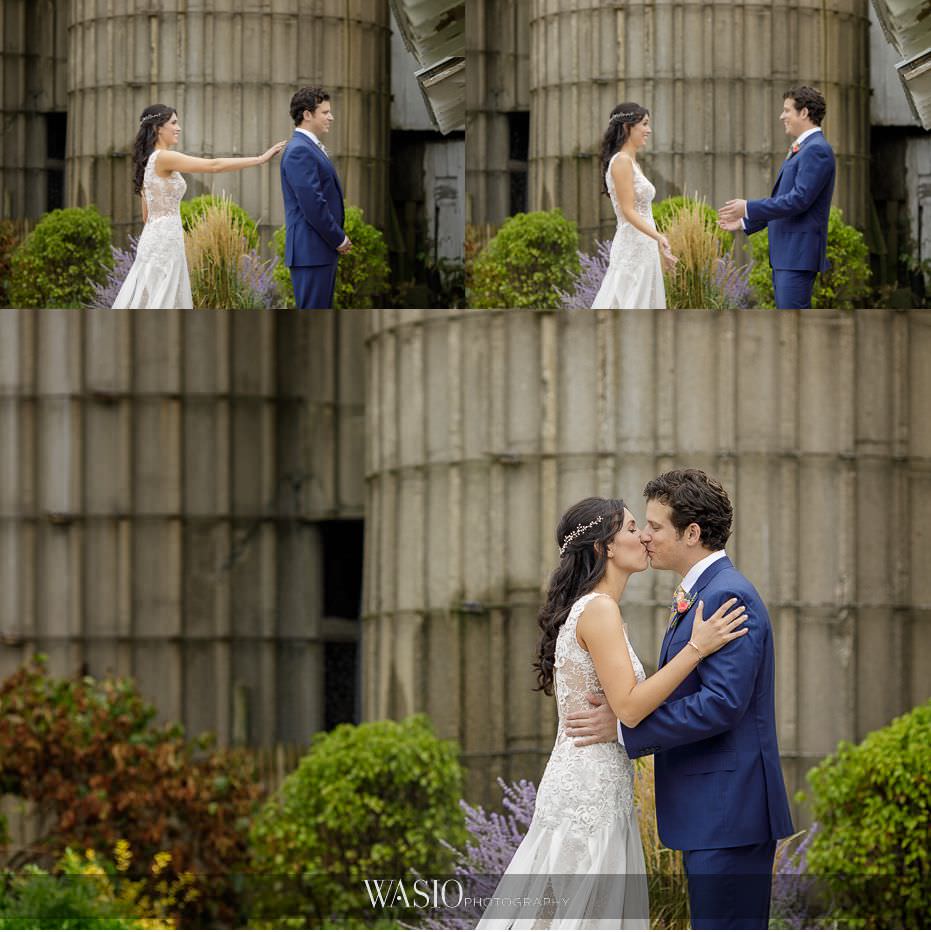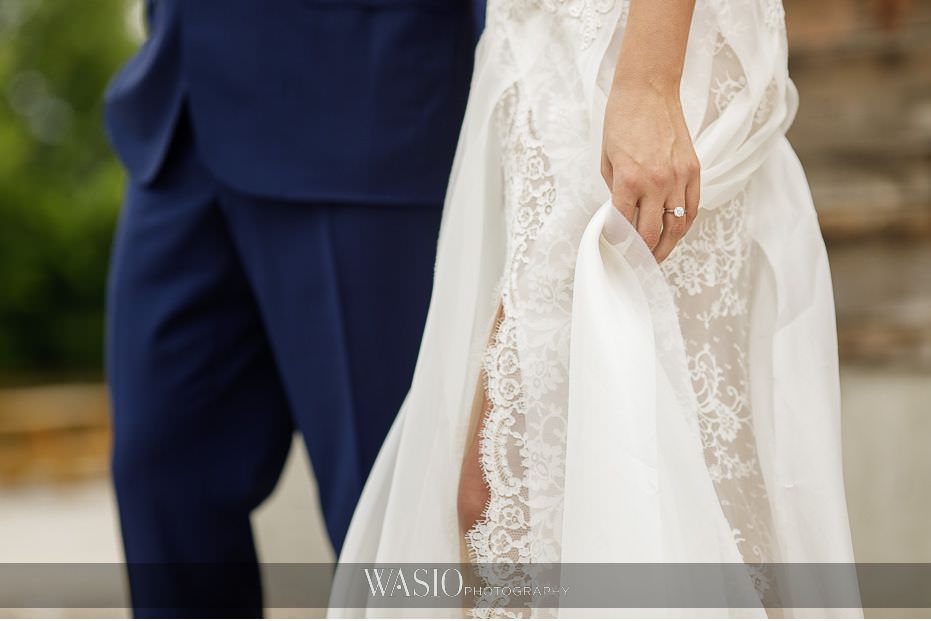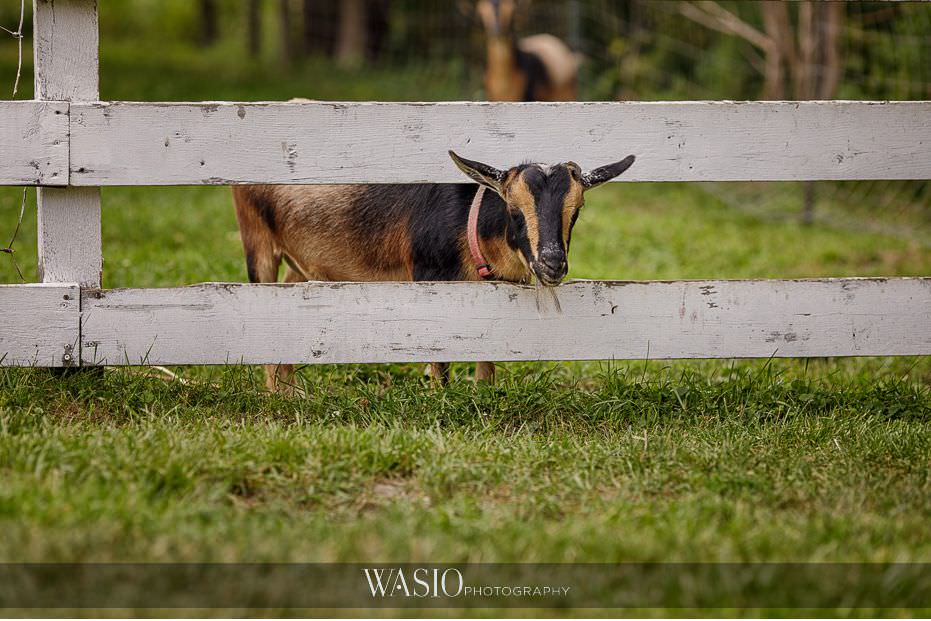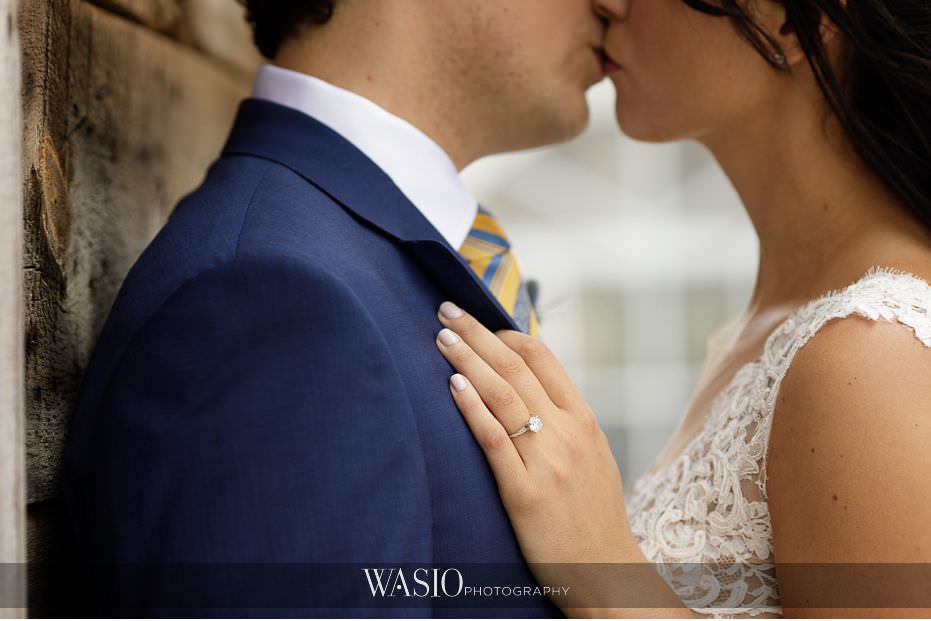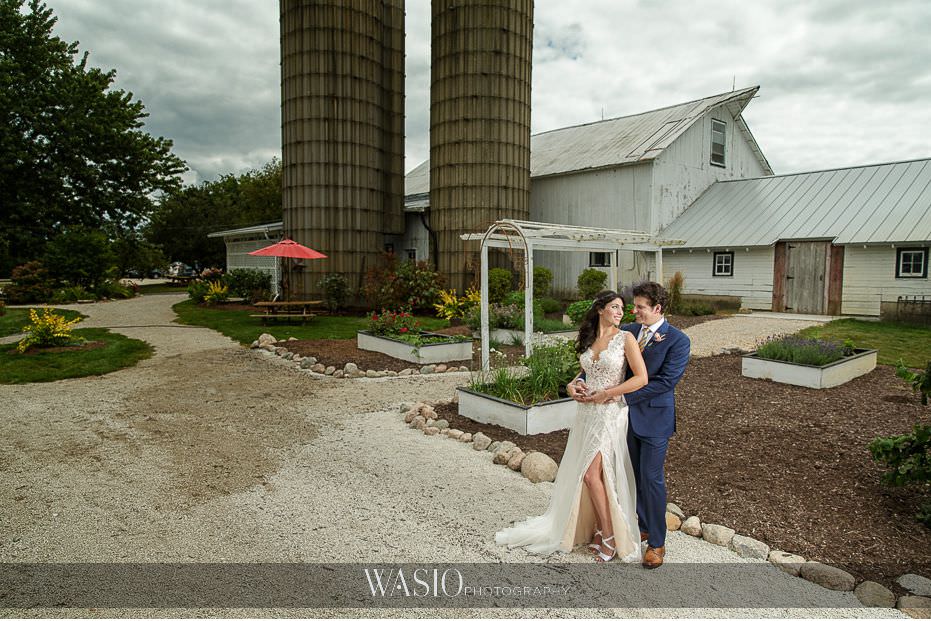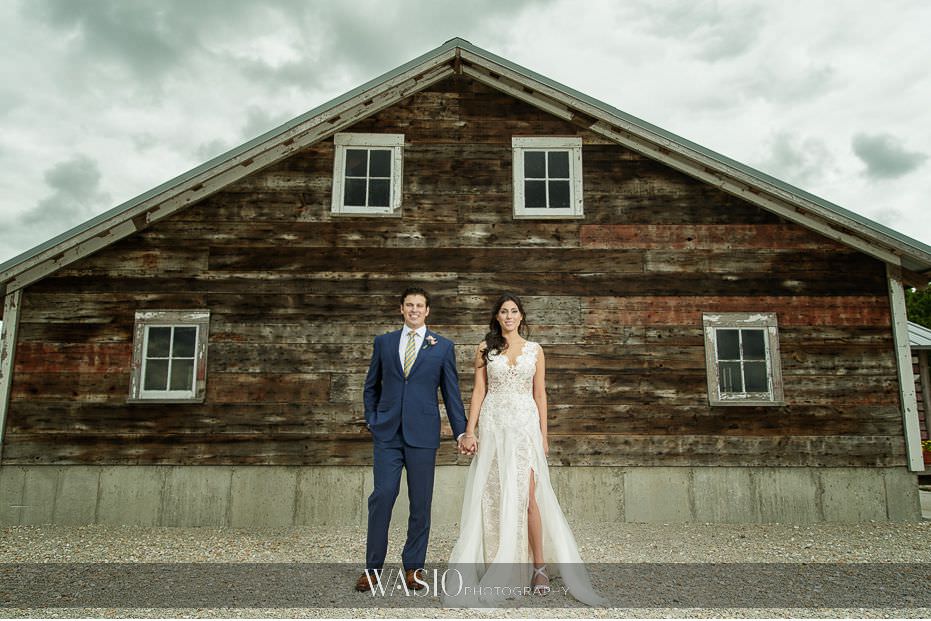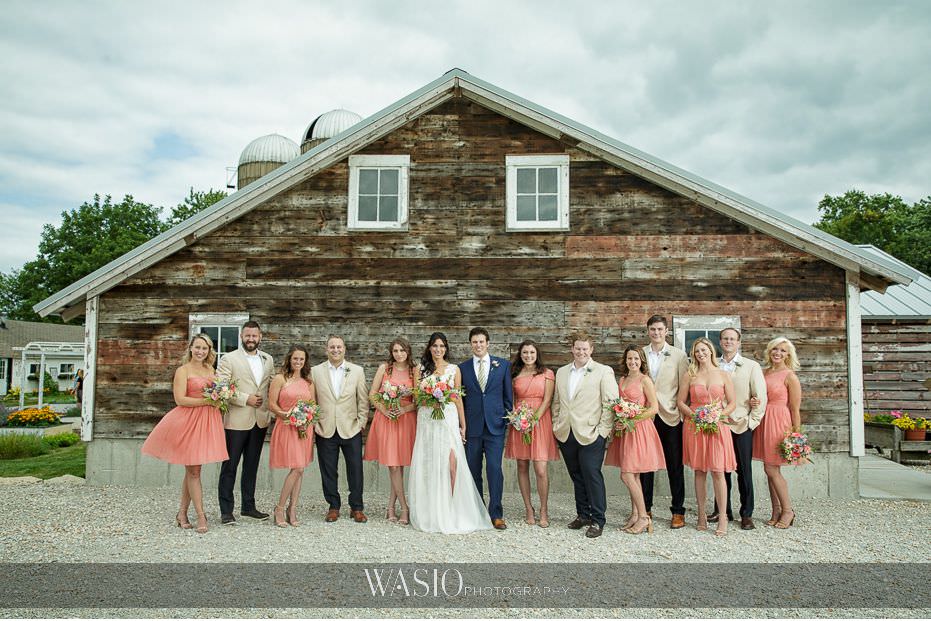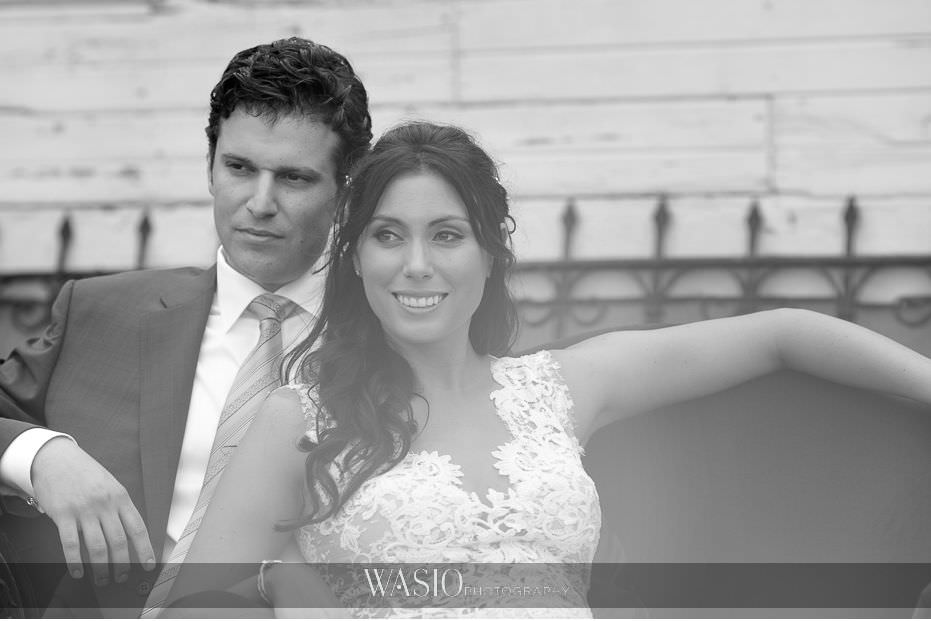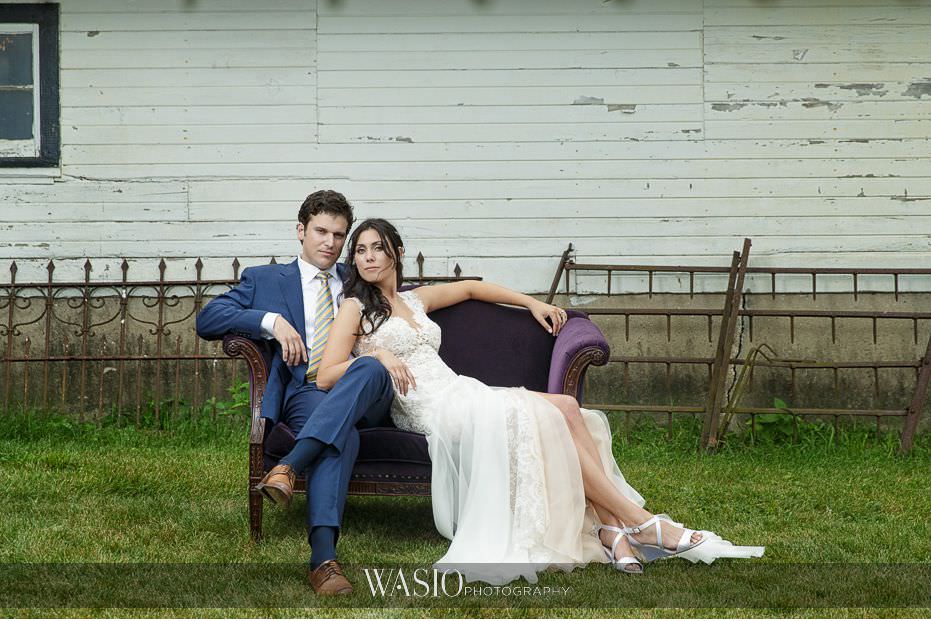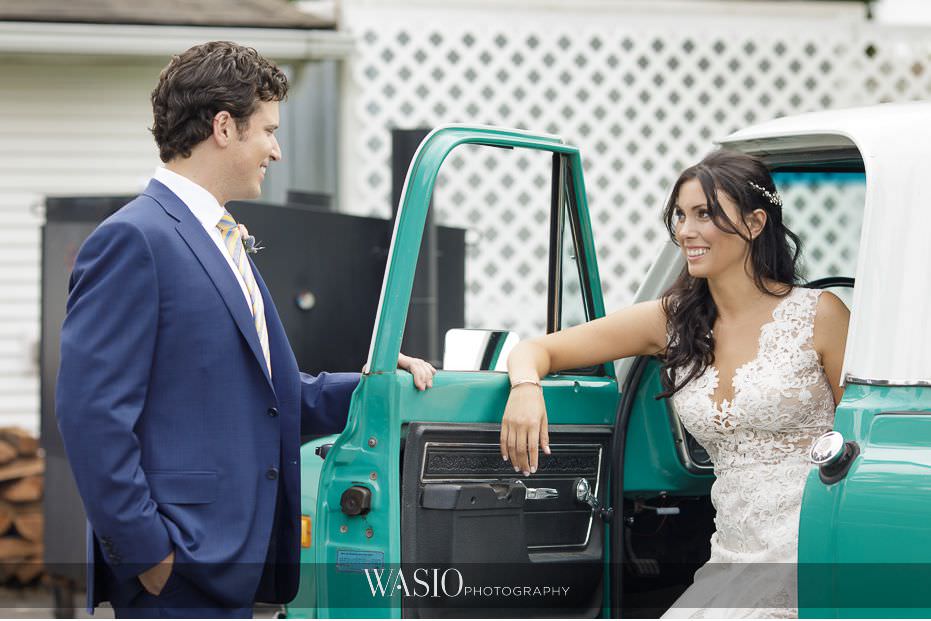 The Ceremony
The farm had signs all around the property pointing guests in the direction they needed to go. We thought it was a cute and helpful touch. Jillian and Stephen had a vintage bird cage setup as the place for guests to place their cards. All of the details throughout their wedding tied in flawlessly together. Before the ceremony began, Jillian and Stephen had a Ketubah signing and were surrounded by their closest friends and family for that moment. Also, upon the guests arriving, their was a fresh lemonade and refreshment stand waiting to greet them. Such a perfect touch!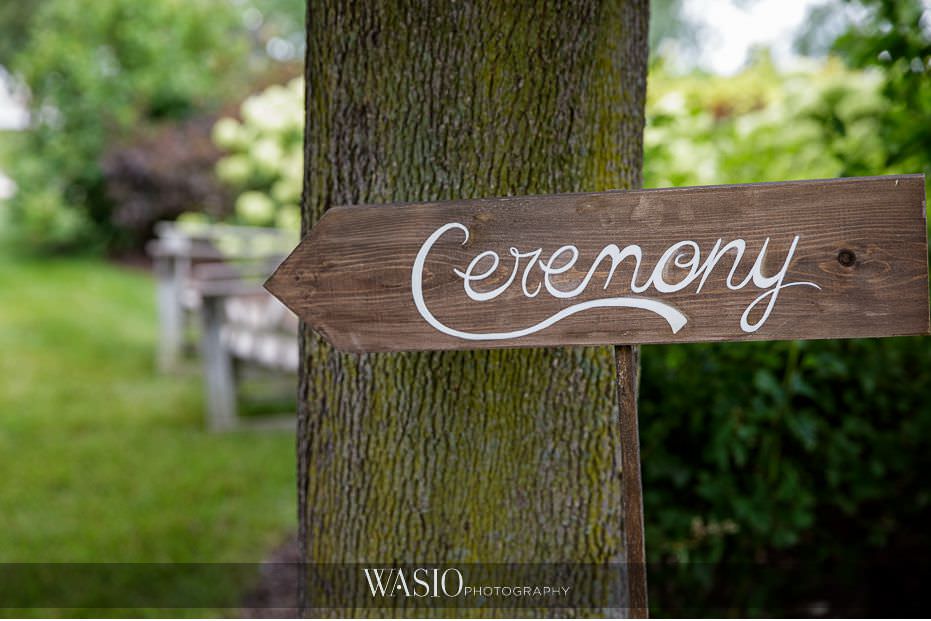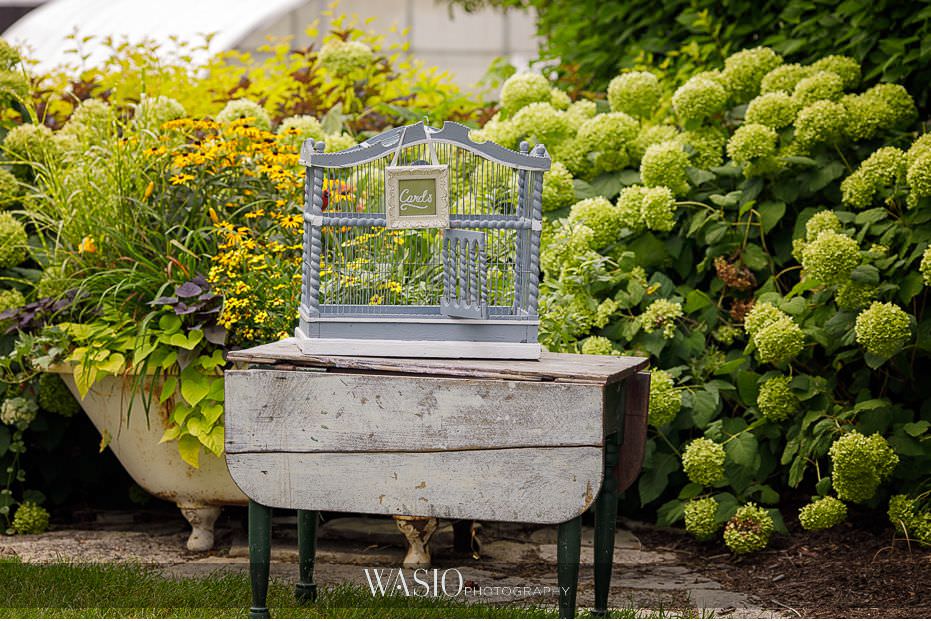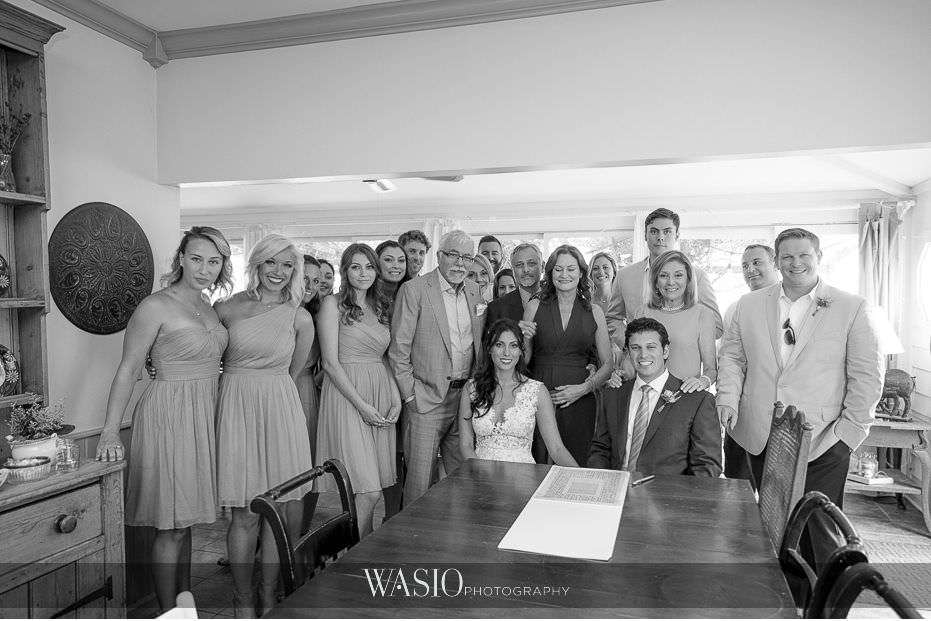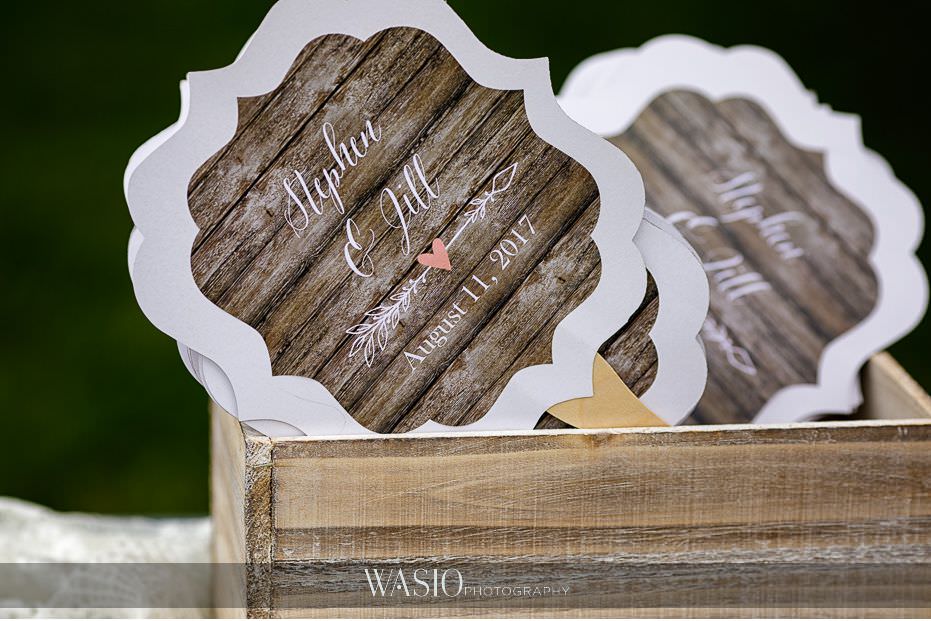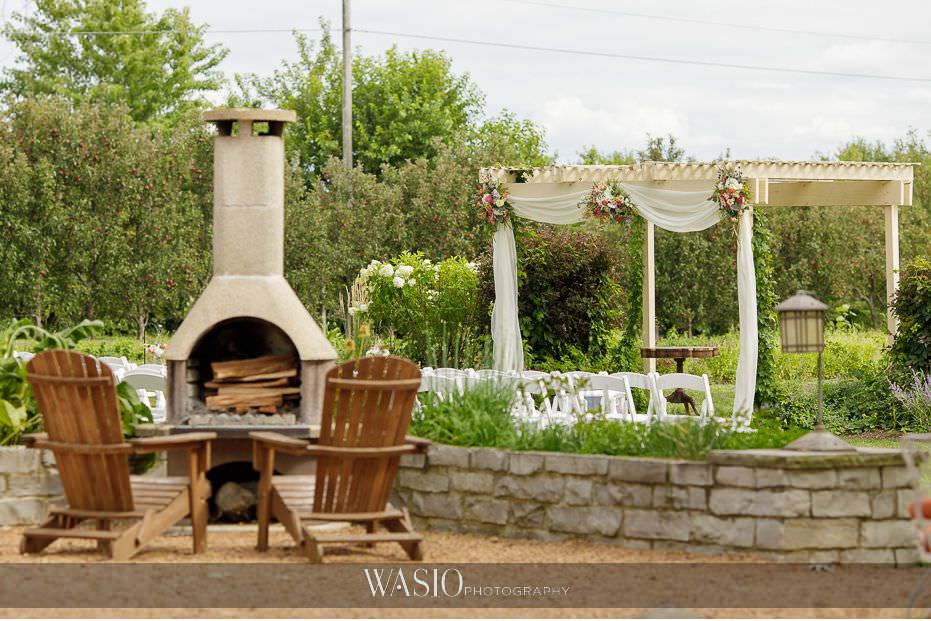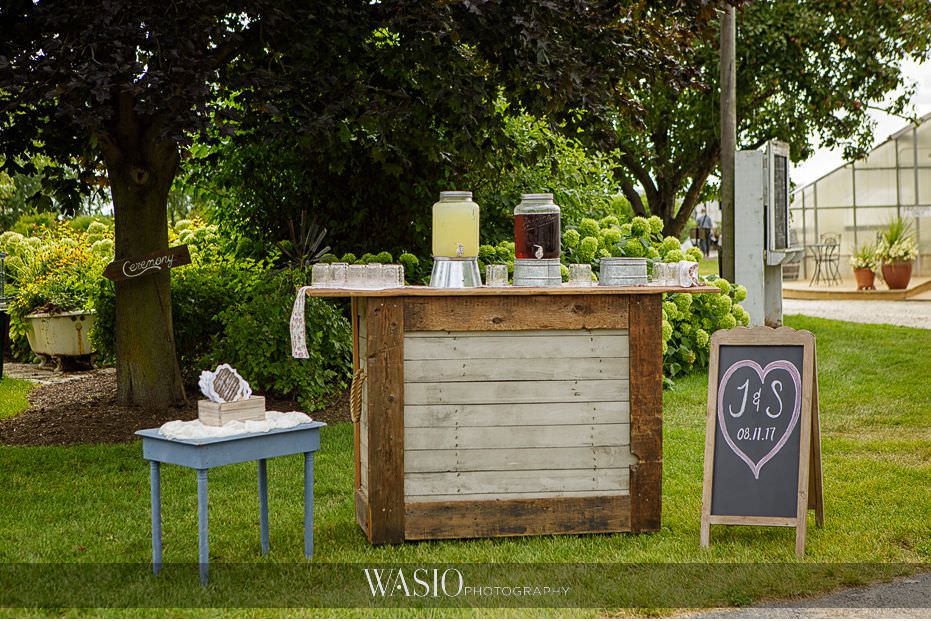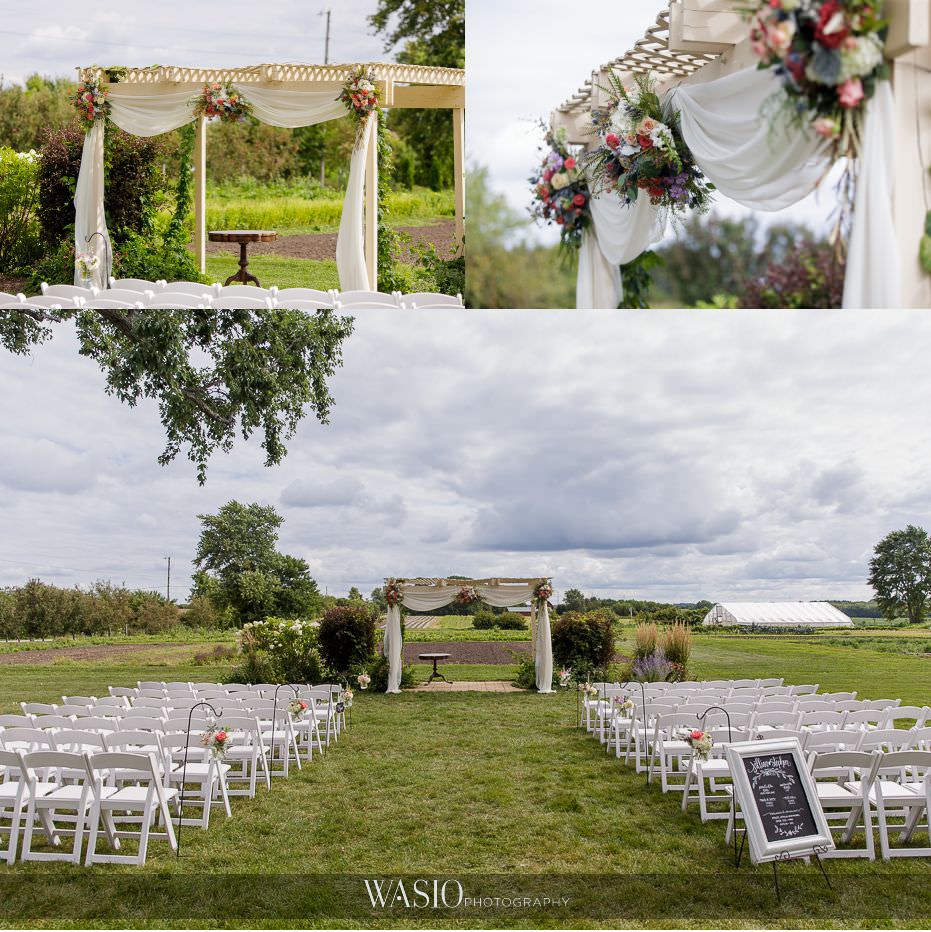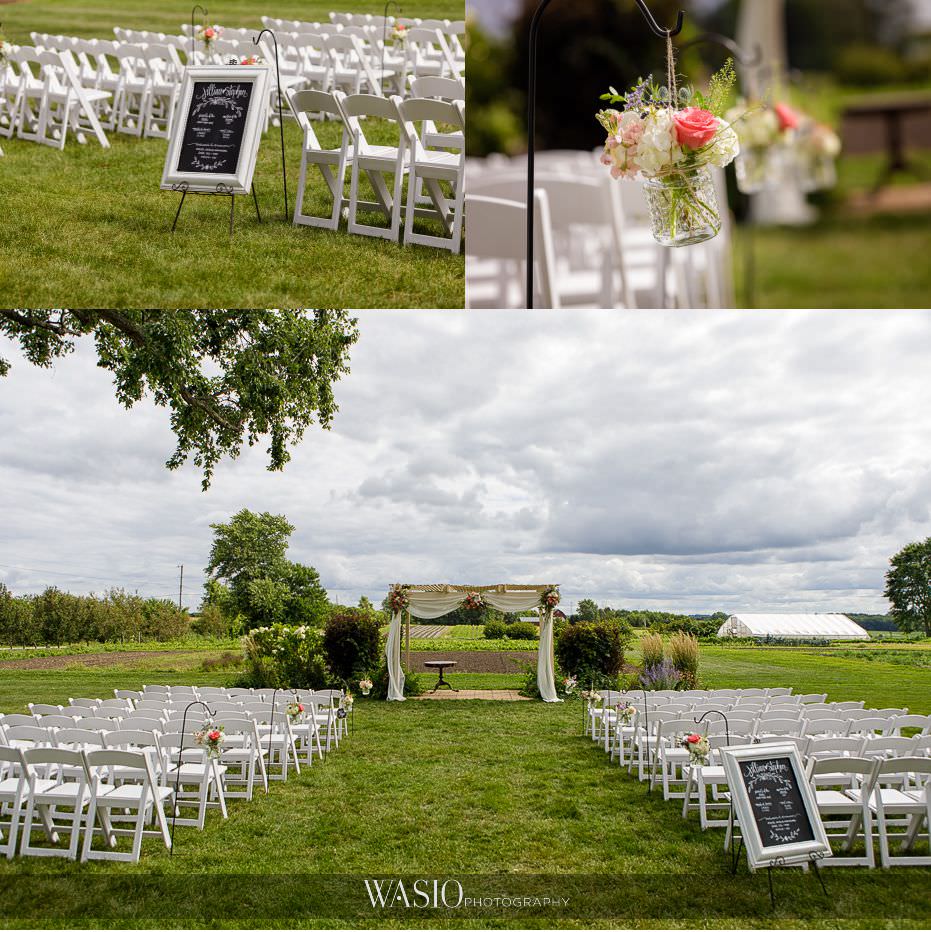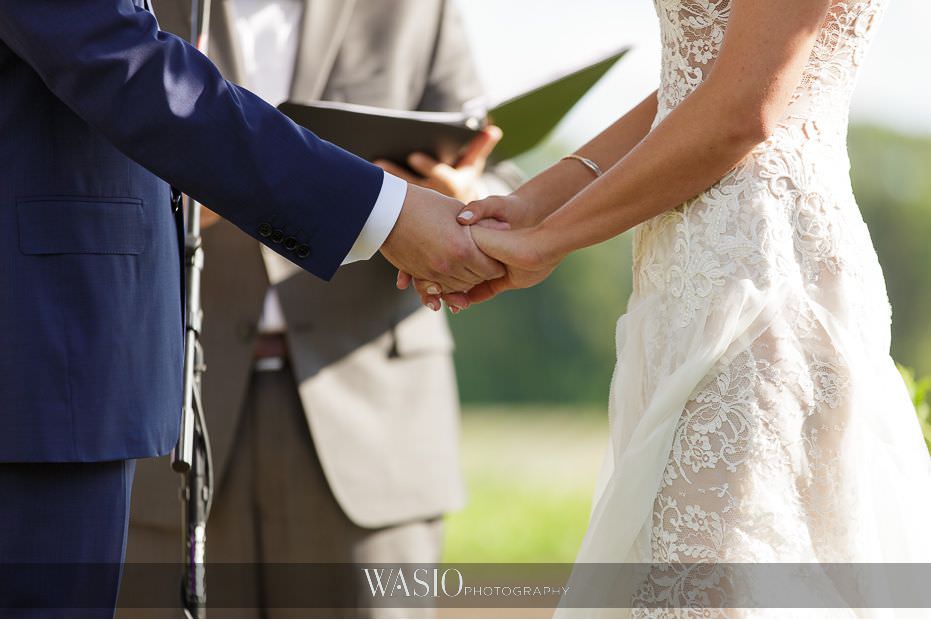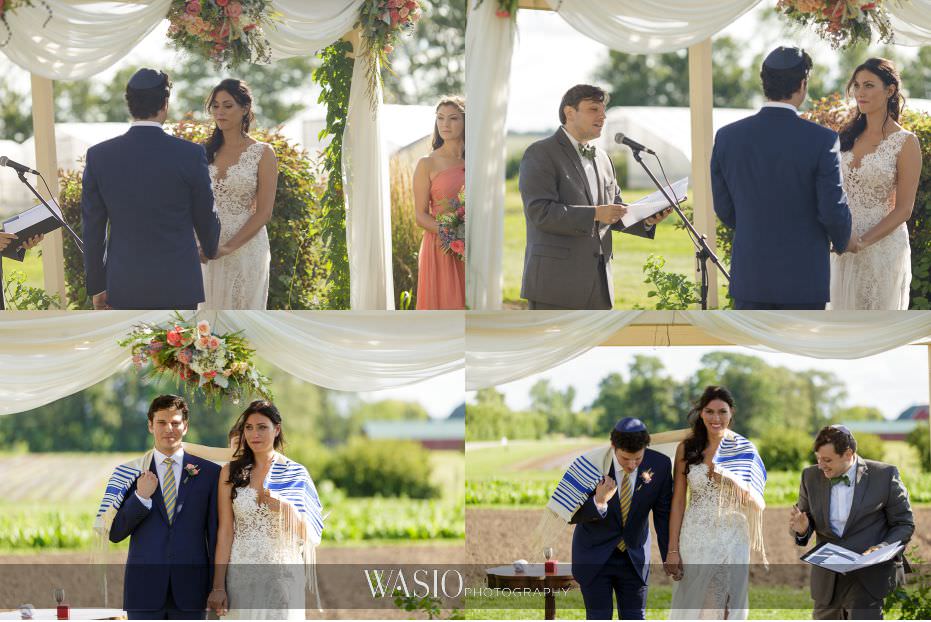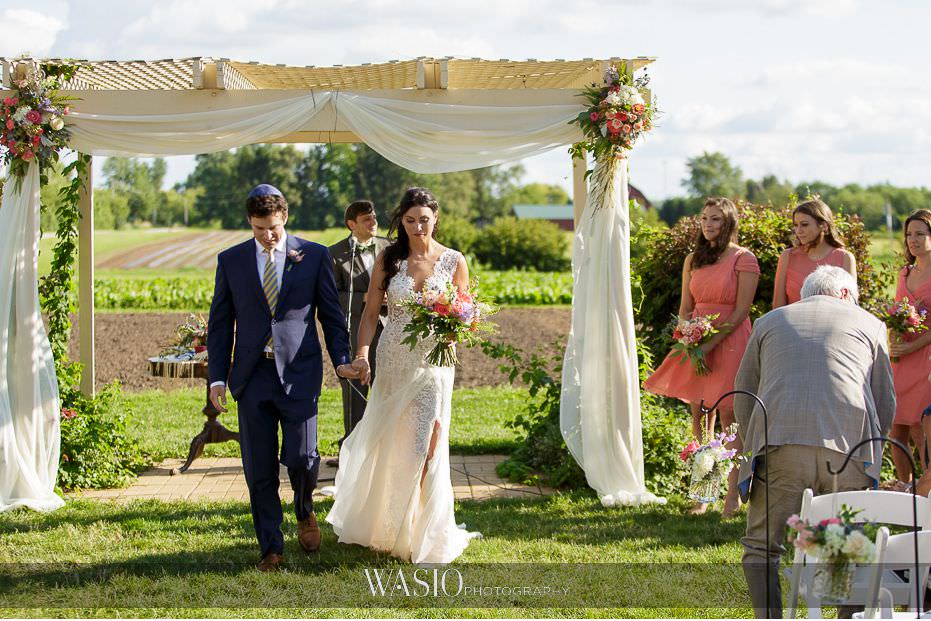 Cocktails
After Jillian and Stephen said their "I Do's," it was celebration time with cocktail hour. The cocktail hour was setup outdoor, right outside the tent of where the reception was to take place. Not only did they have super fresh and costume drinks offered to the guests, there were also games that needed to be played. Again, everything was perfectly planned and thought through for their wedding day!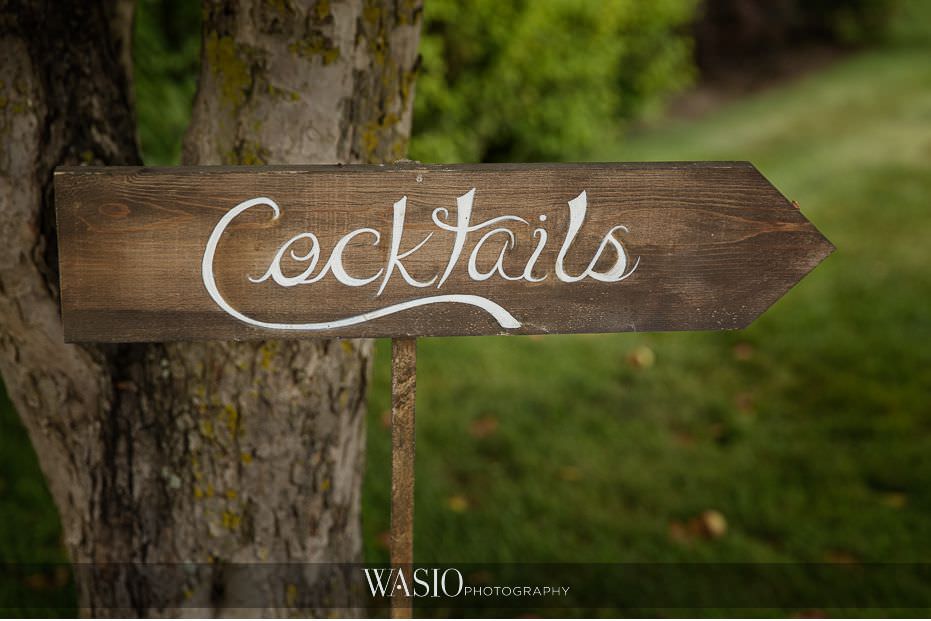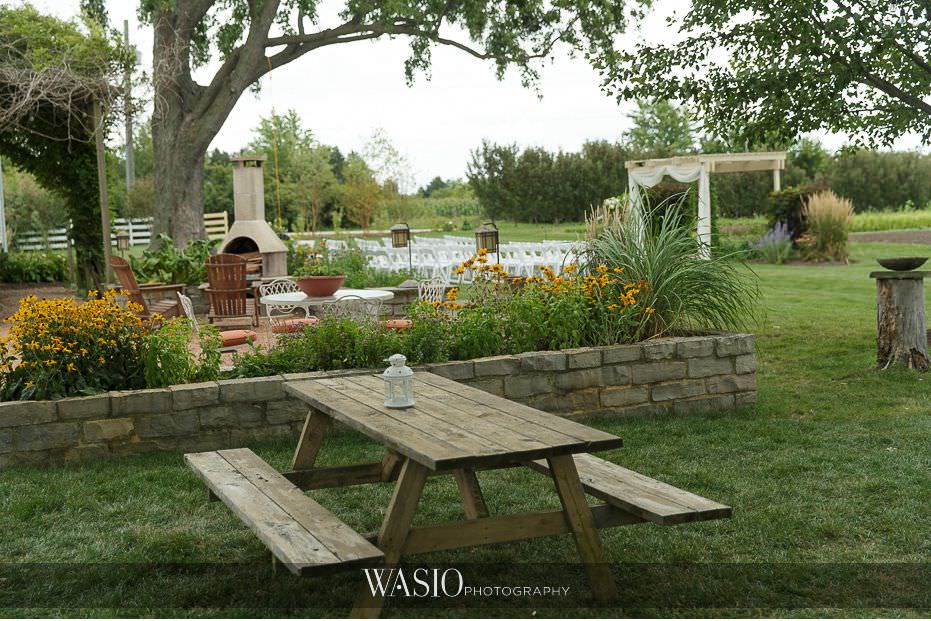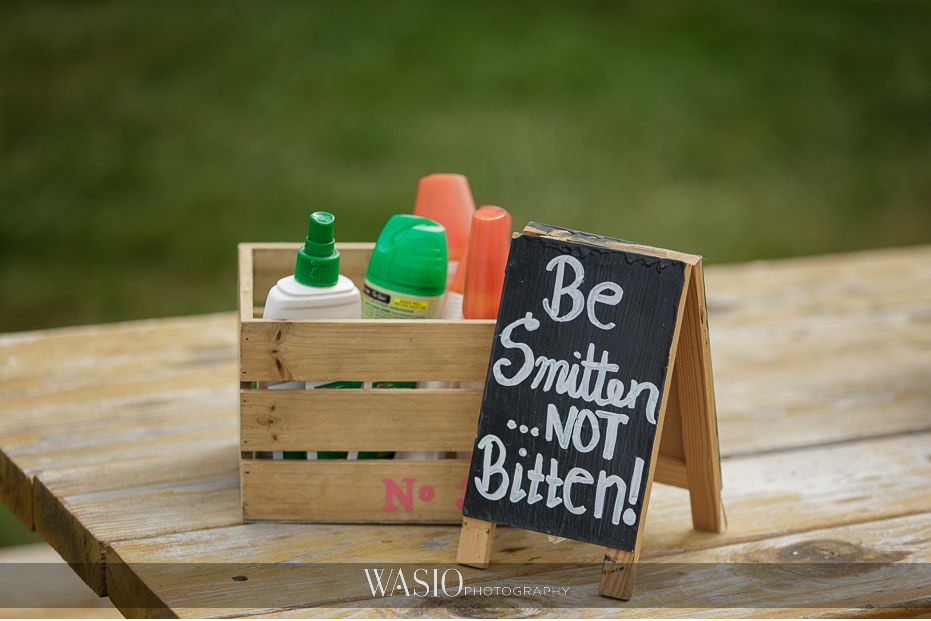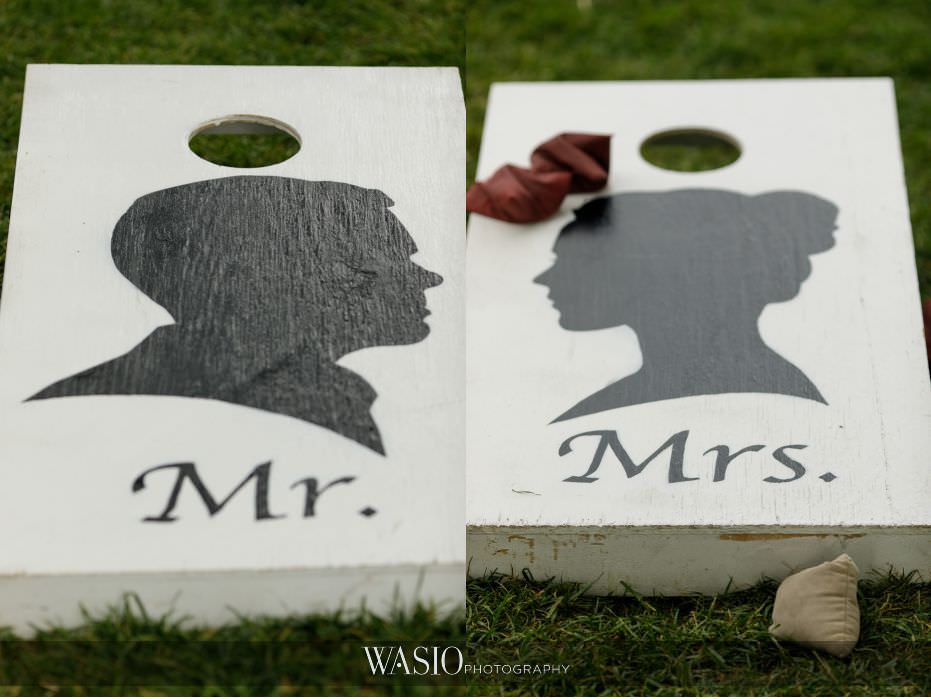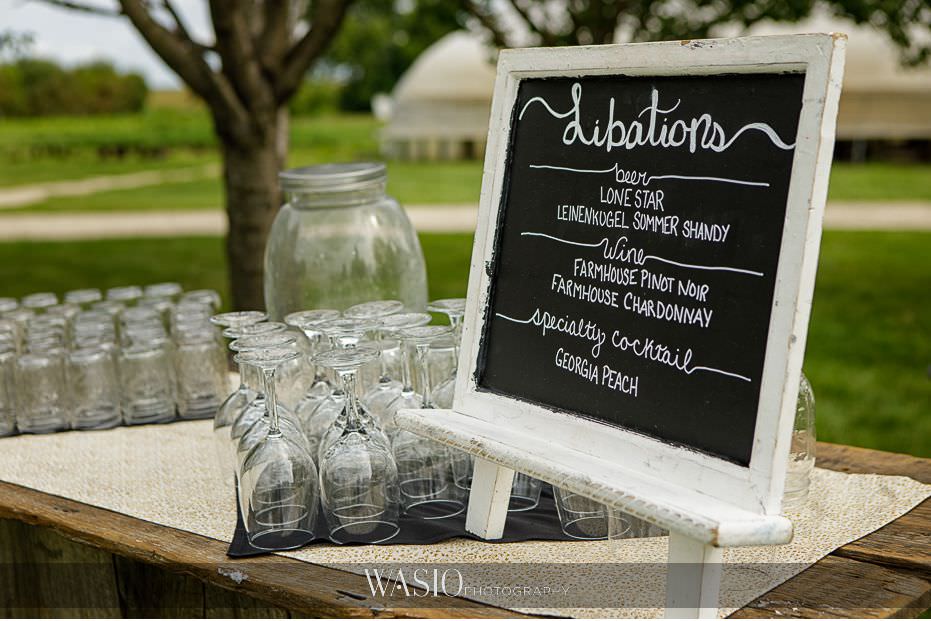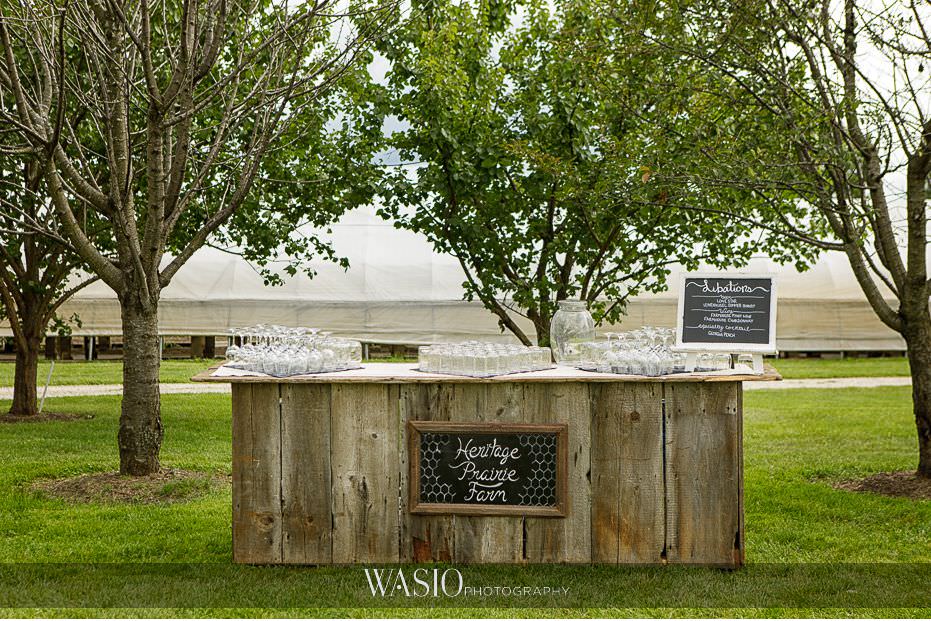 Reception
The reception took place in an epic white open tent. The style was very rustic farm as the rest of the decor throughout the day. They had a unique seating chart that was on a vintage white door with the table numbers on it. All of the food was gourmet, organic and fresh. It all literally just melted in your mouth. We know that Jillian and Stephen were really looking forward to the dinner portion of the wedding and we cannot blame them. They surprised the guests with an awesome live band that came all the way from Tennessee. There was never a empty dance floor moment. As the sunset and kissed the tent with golden light, it was a beautiful ending to a perfect day.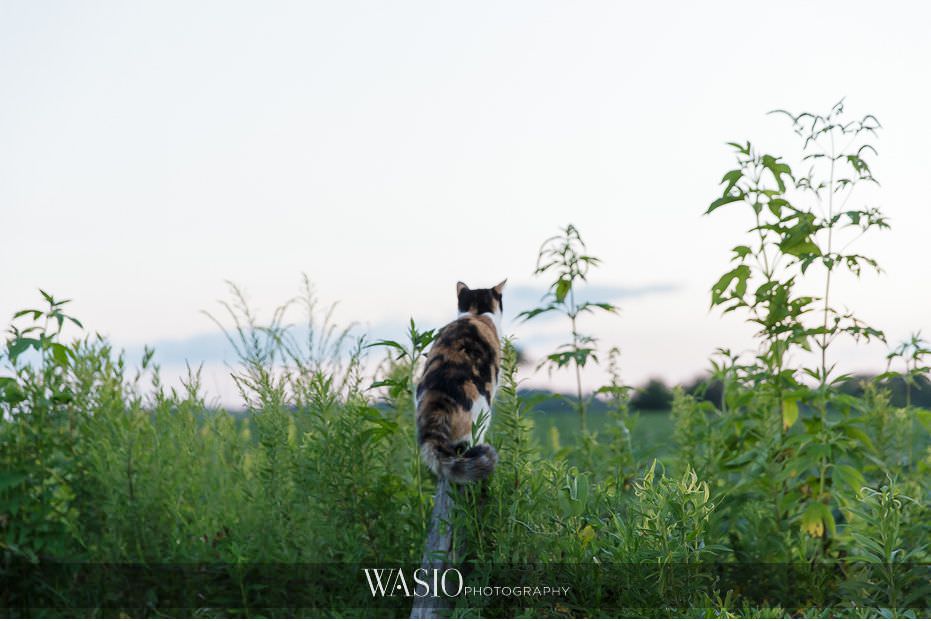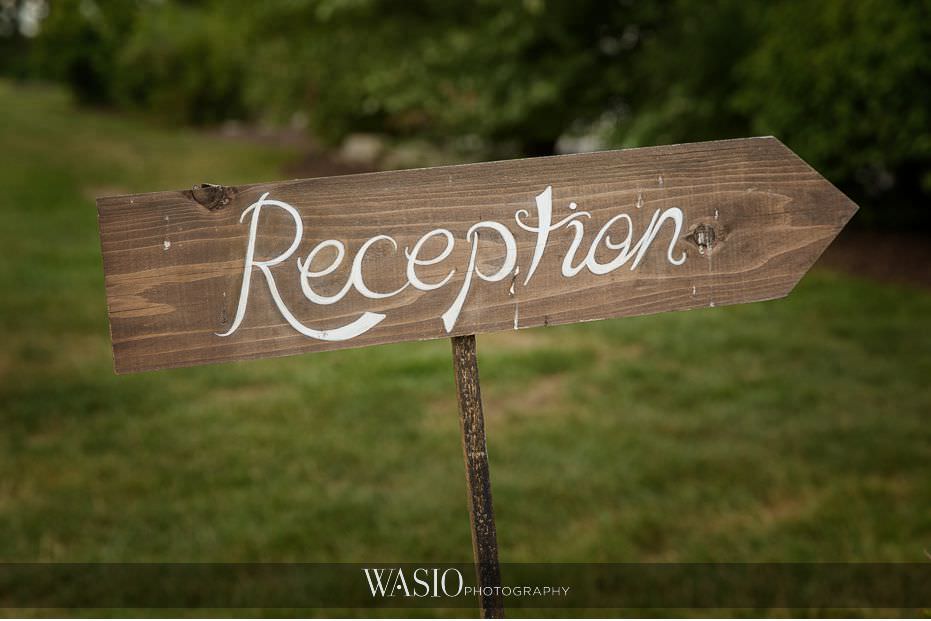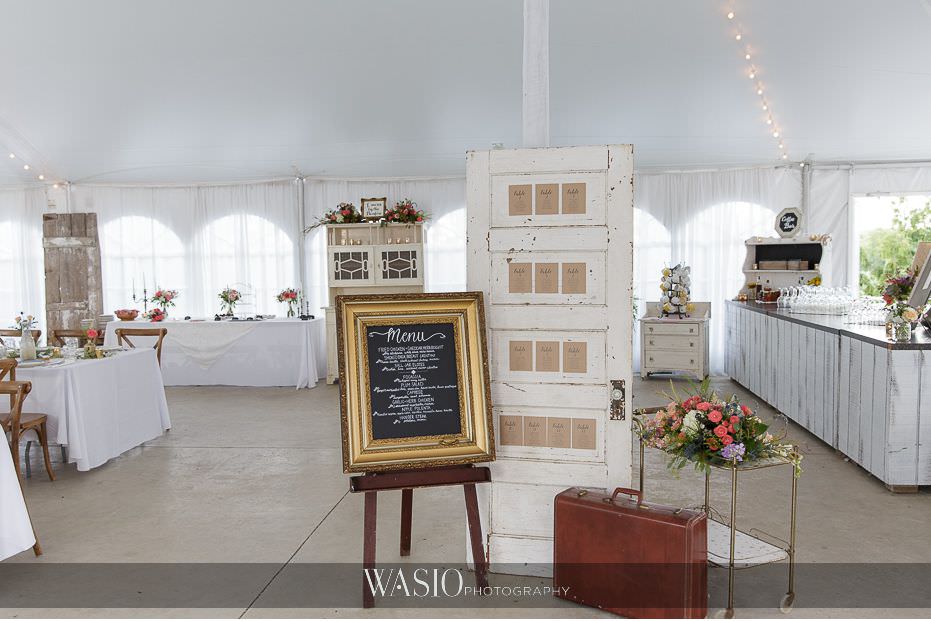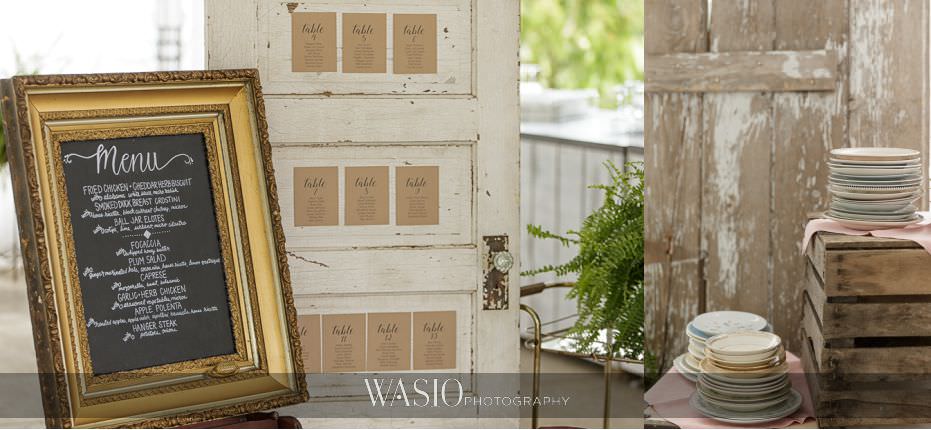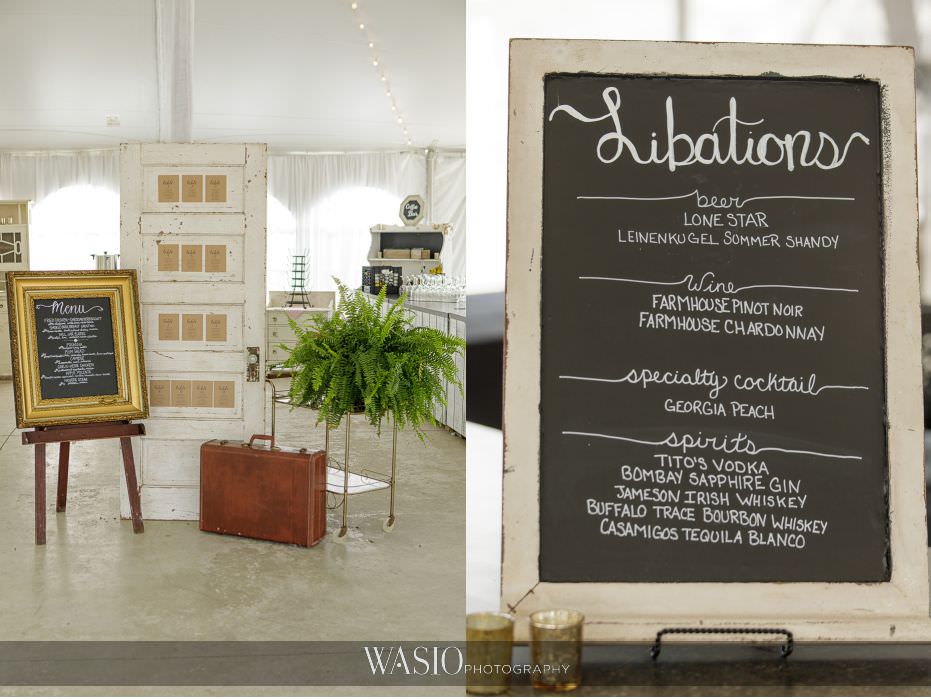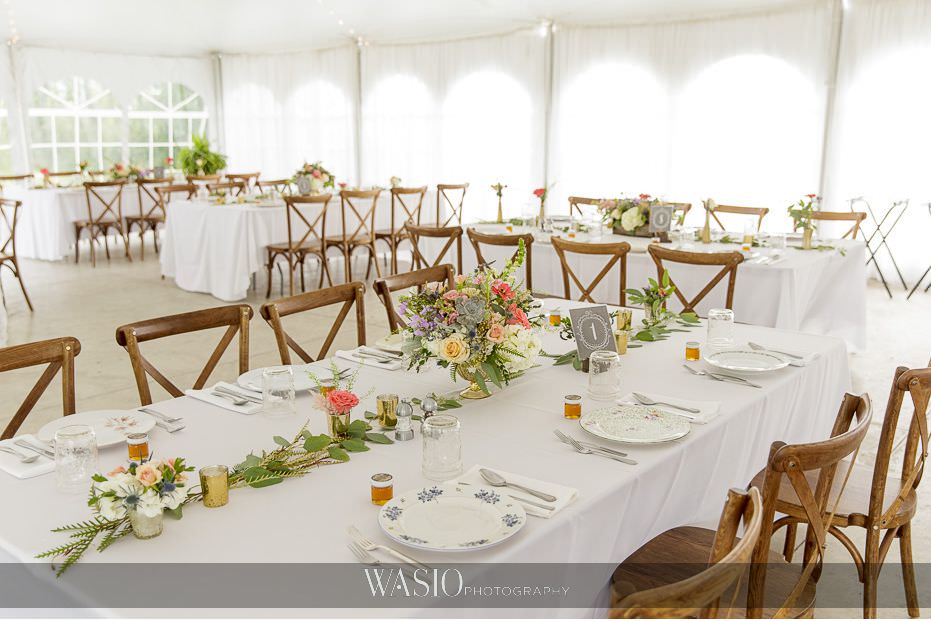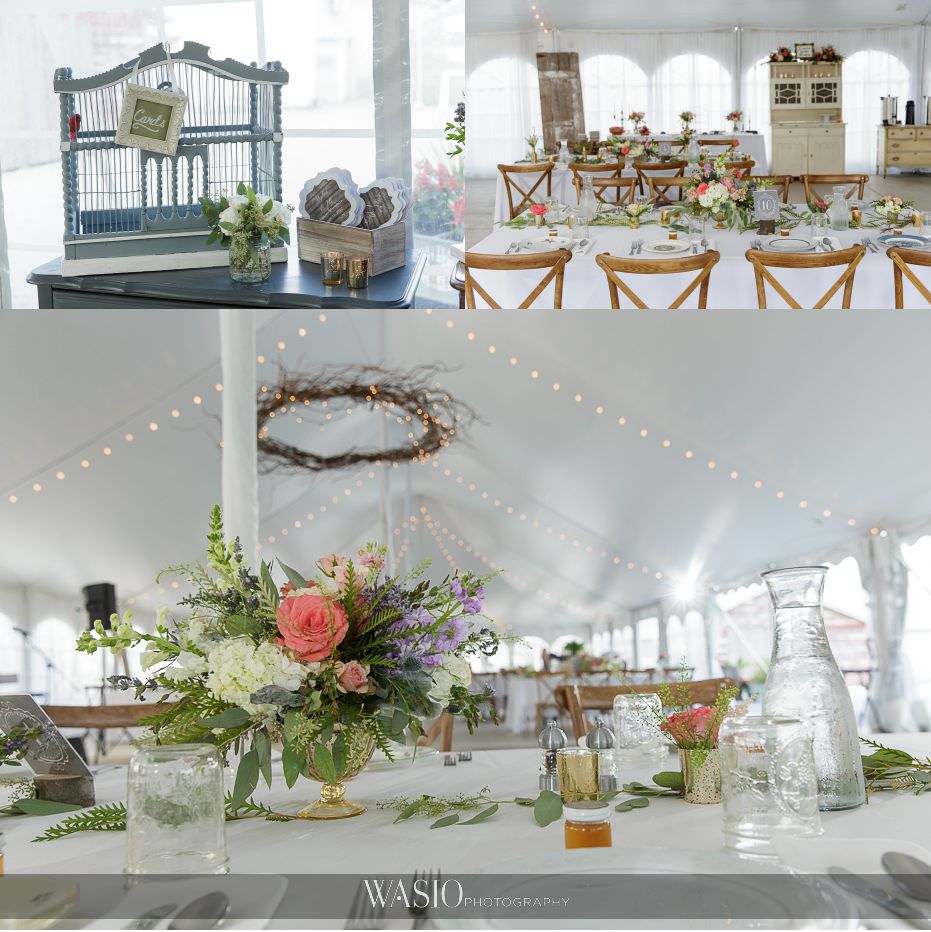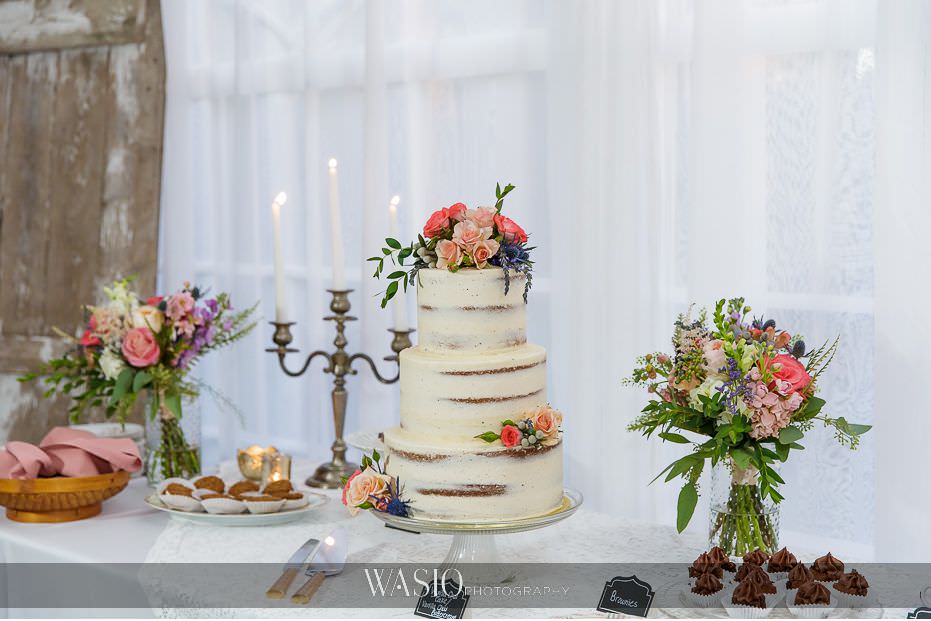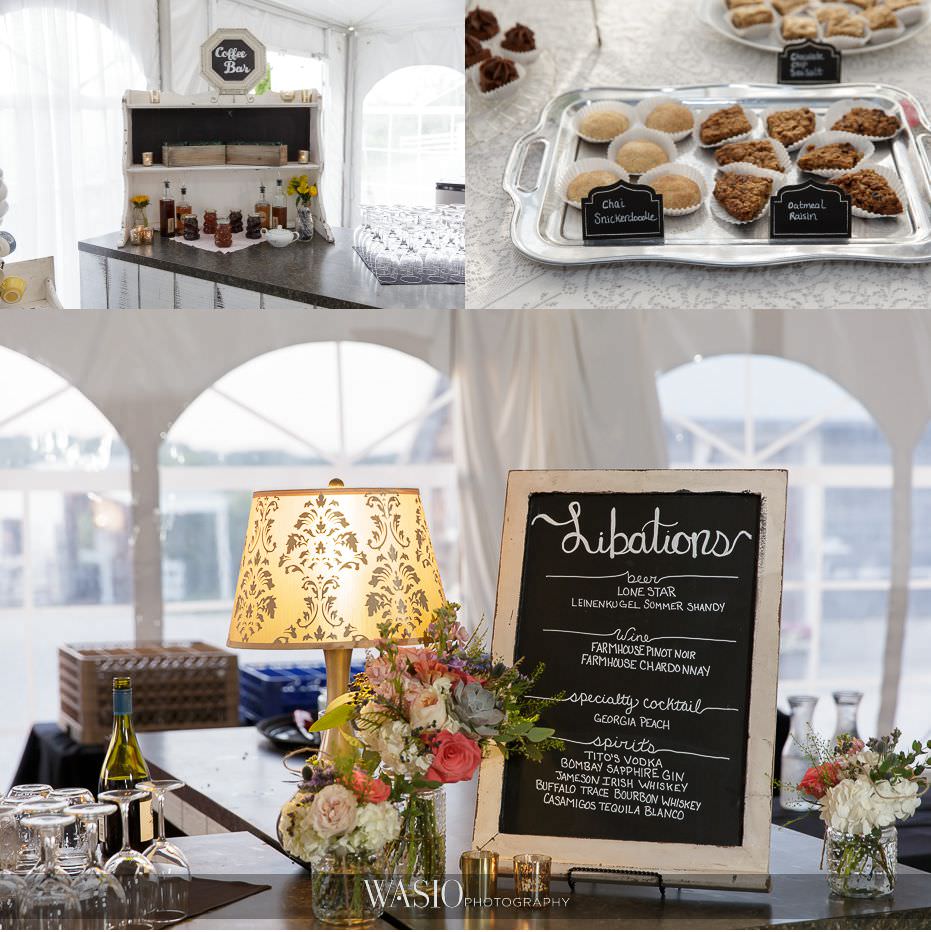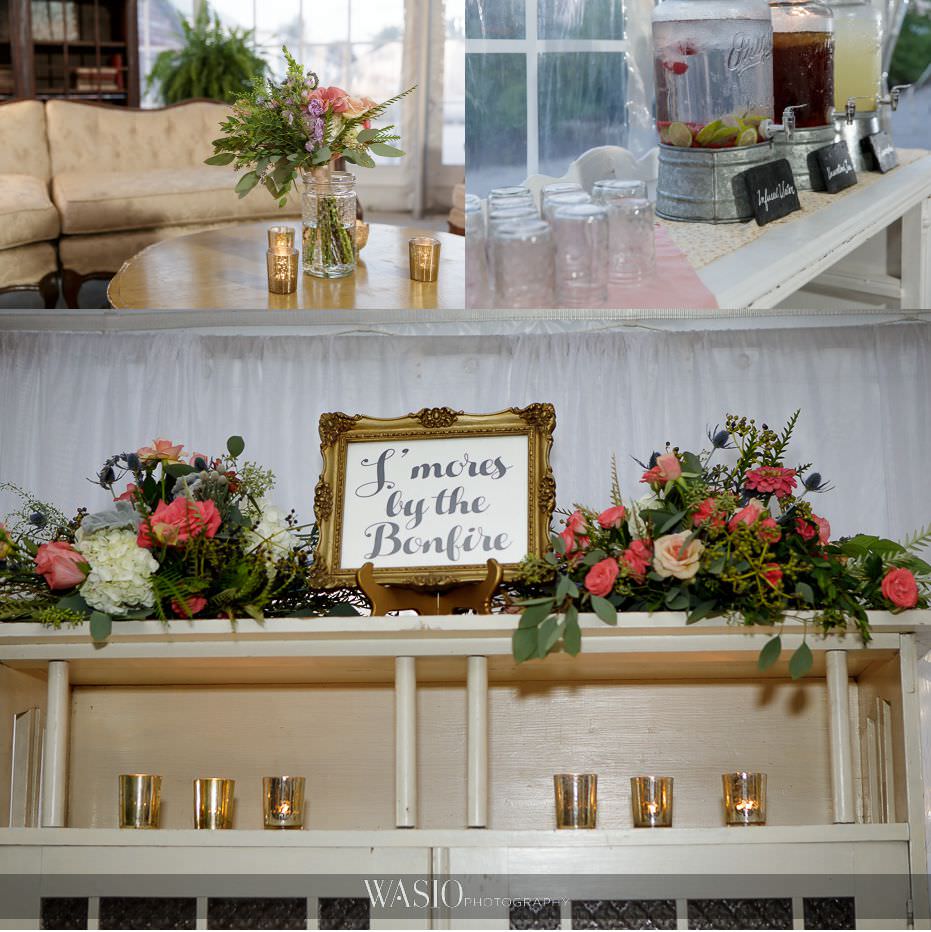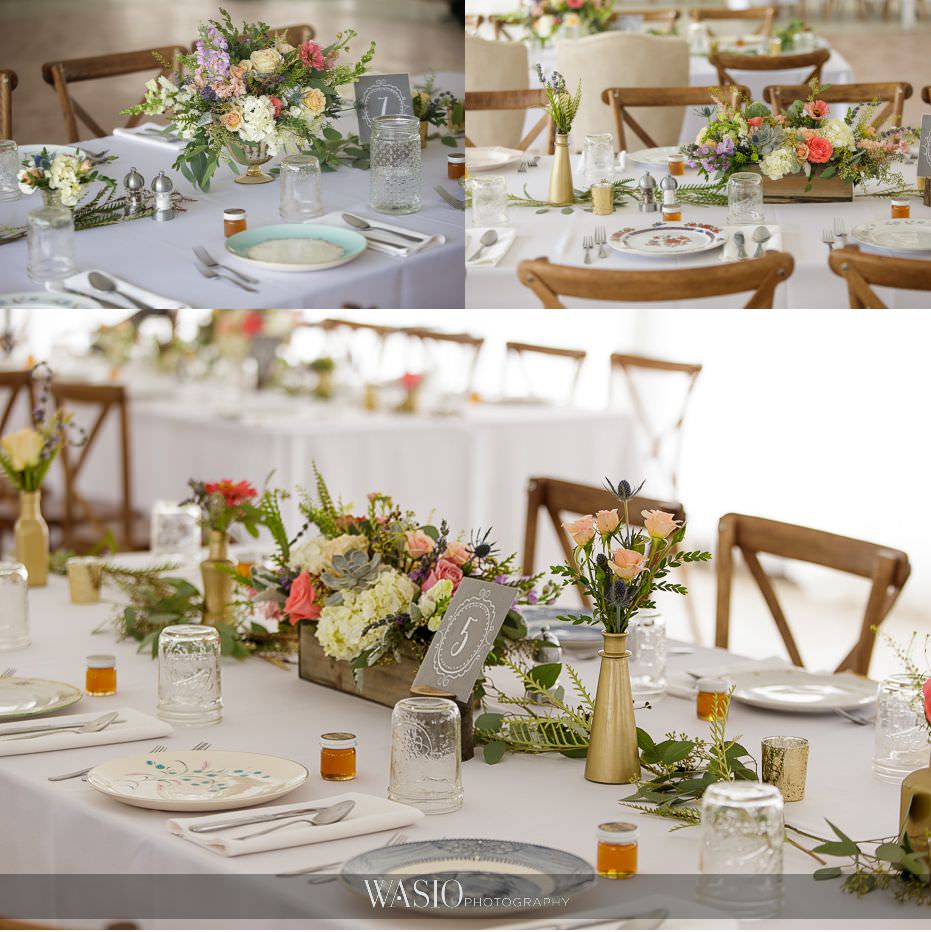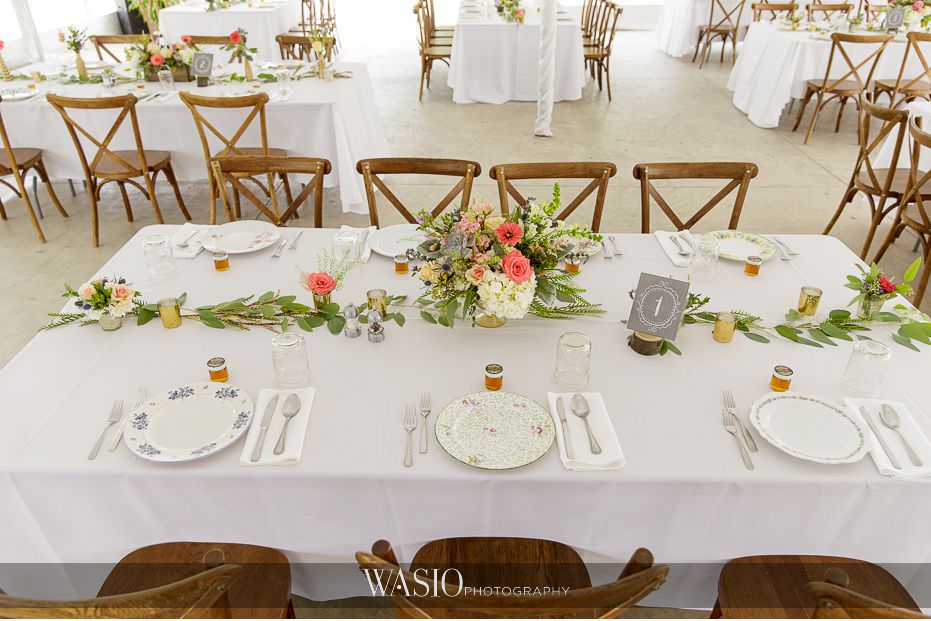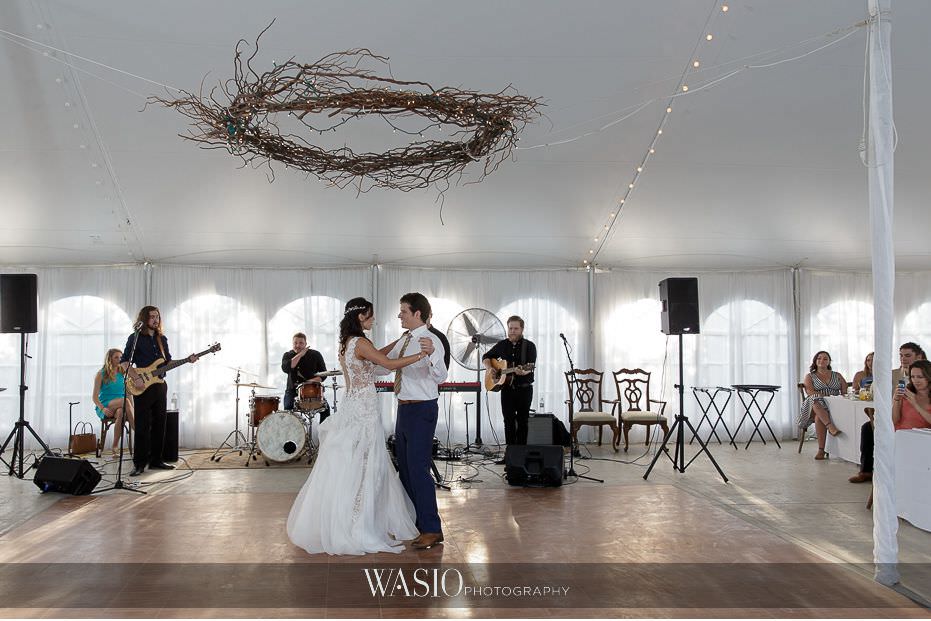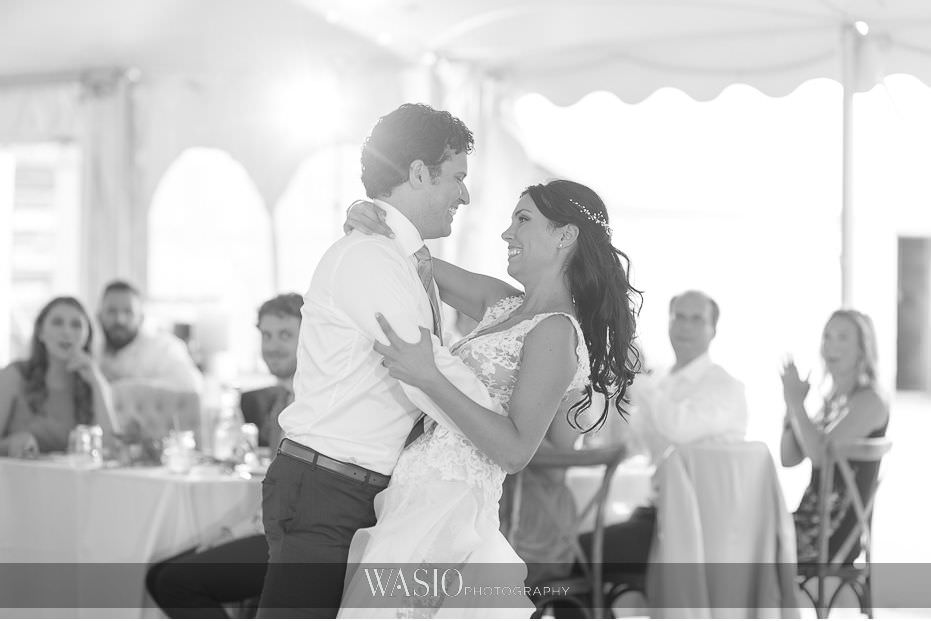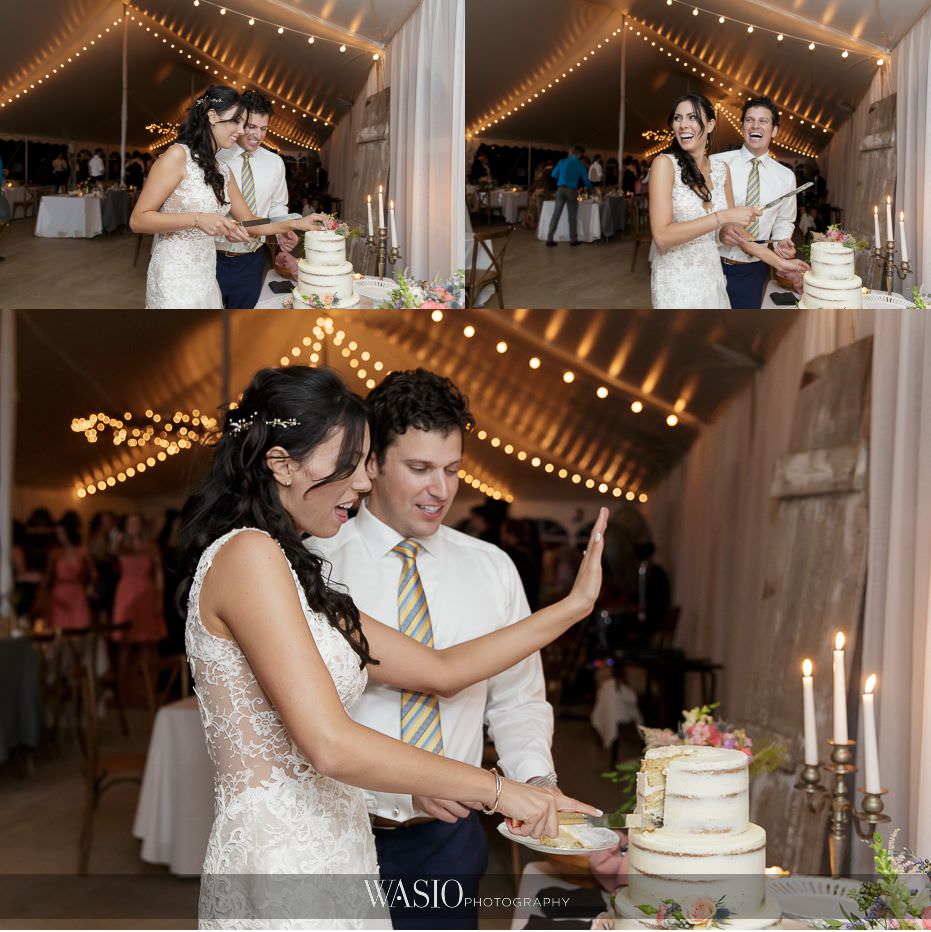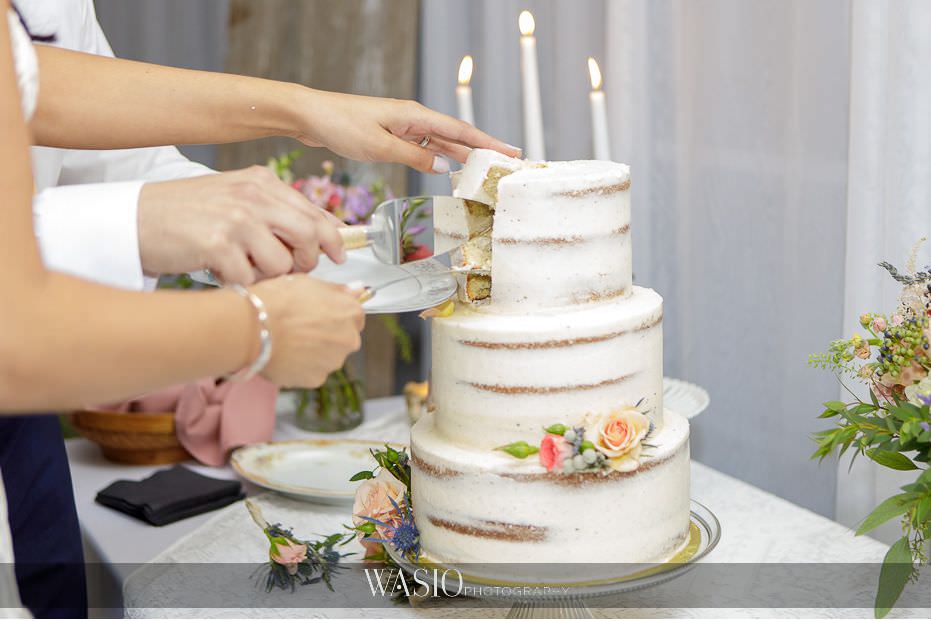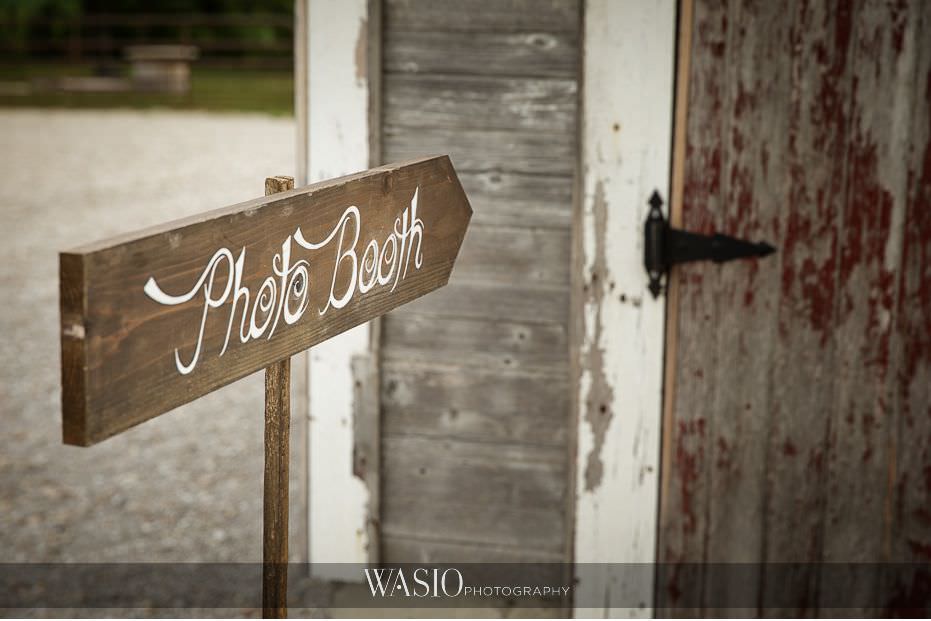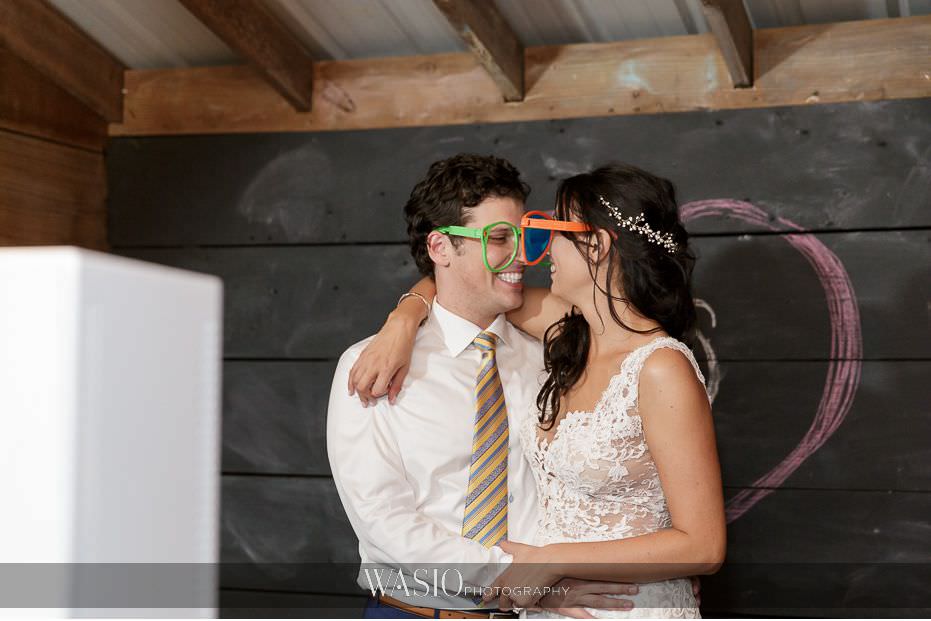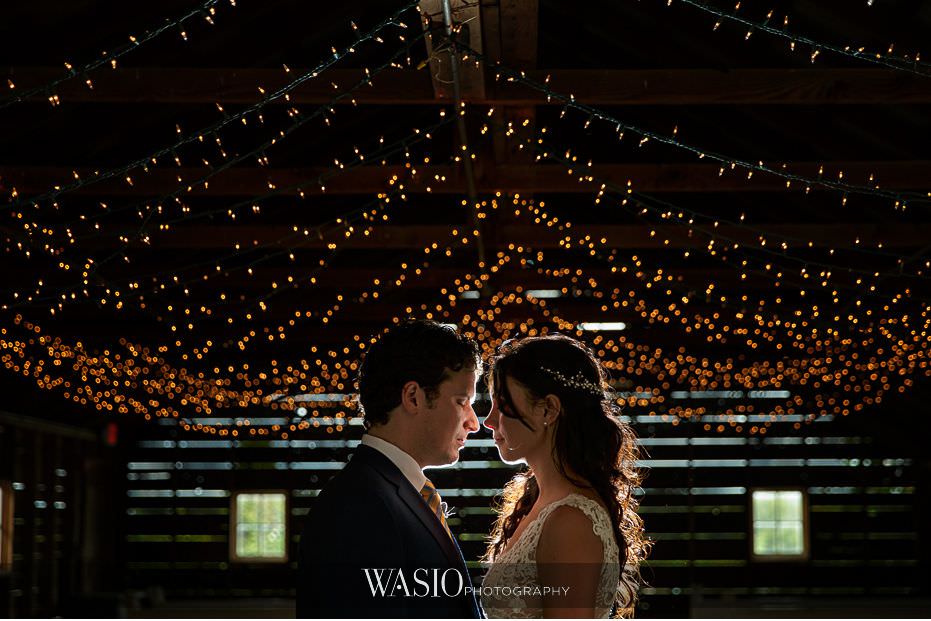 This Heritage Prairie Farm wedding was photographed by Sasha and Yaneck. If you or anyone you know is getting engaged or married, please contact us here to setup a consultation.