Indian Wedding at Rosemont Convention Center
Arya and Arpit had a big and beautiful Indian wedding at Rosemont Convention Center. The day started out early and it was so worth it. All of the detail and effort that goes into putting together an Indian wedding is incredible. With all of the intricate detail on the outfits, to how to put everything on properly and finishing the look off with mesmerizing detail. There are so many different traditions that happen from early on in the morning. We appreciate and enjoy every moment of this special day.
Day 1
The first part of the celebration was at the Hilton Oak Brook Hills resort. It was truly a festive day from early morning till the end of the party. The day was filled with many traditions and colorful outfits. The room decor was all done by Yanni Design Studio. Yanni even designed a special stage for the ceremony. It was spectacular. Both the ceremony and the epic partying was in a big beautiful tent. In between the partying, we got to take advantage of the dramatic sunset and take some portraits of Arya and Arpit. If you scroll half way through the photos, you can see the amazing painting of the actual partying that was going on.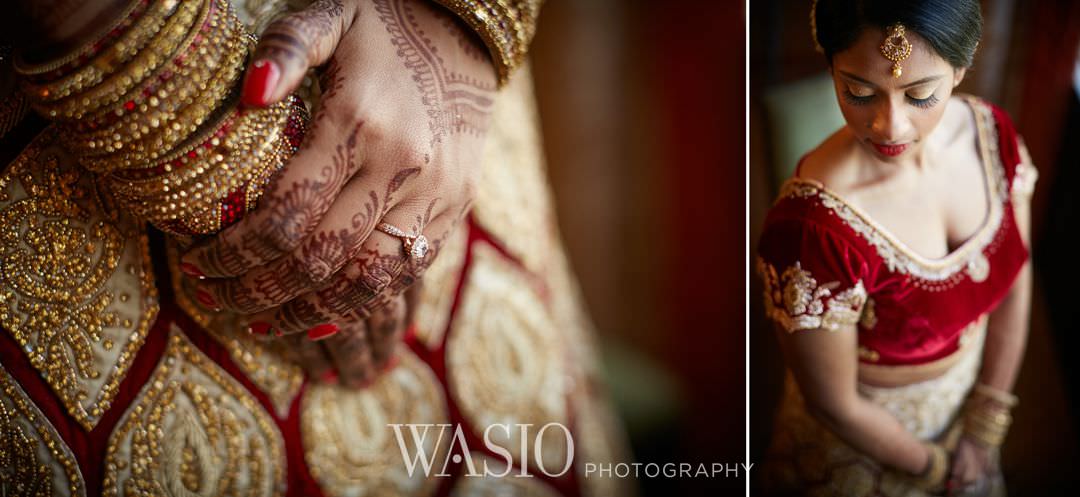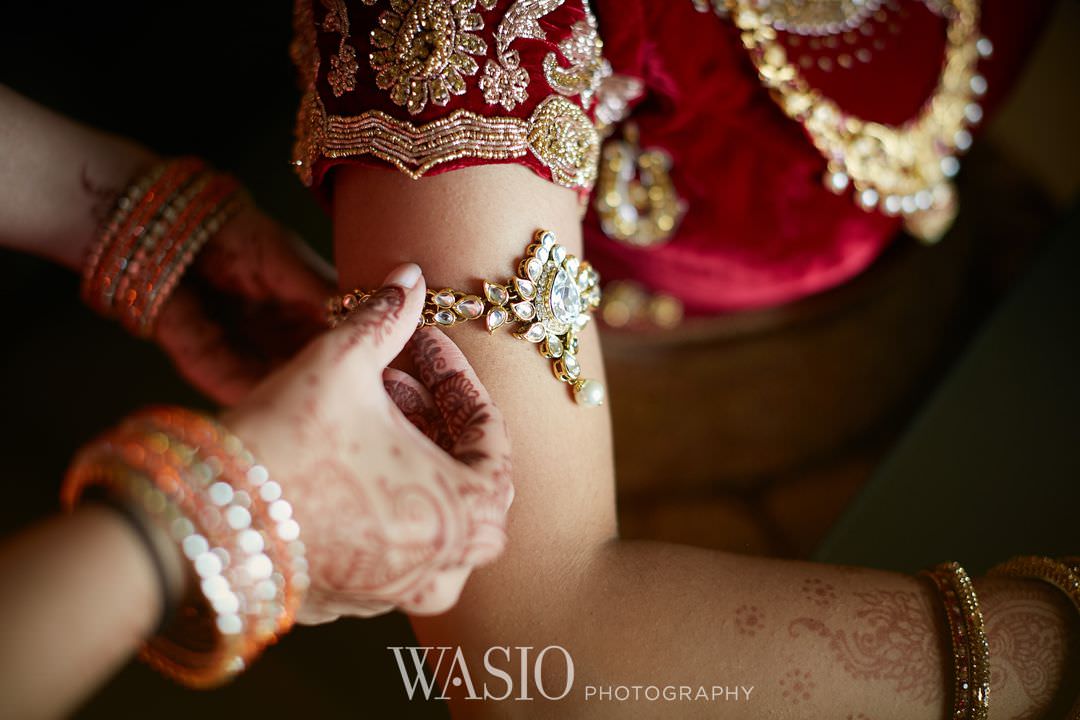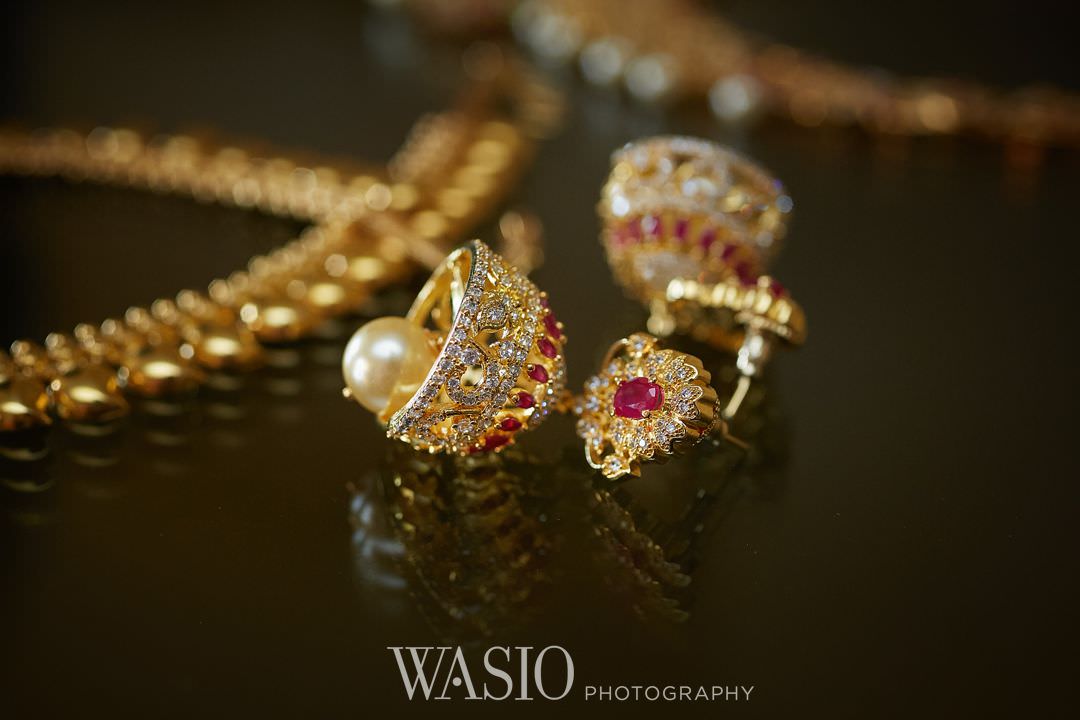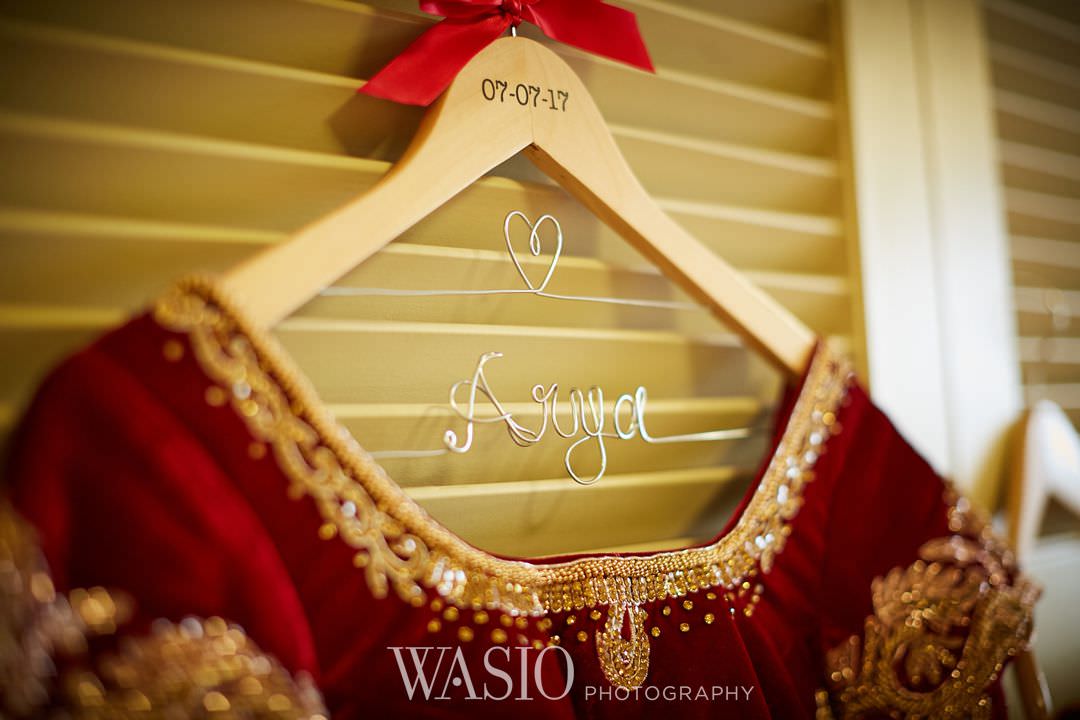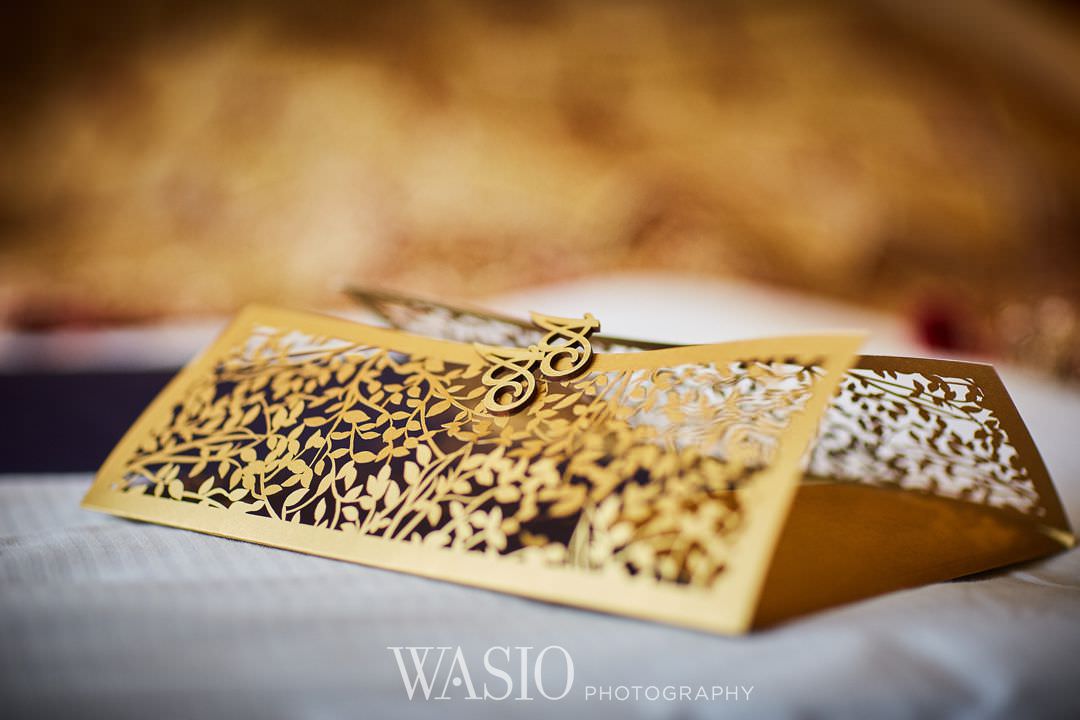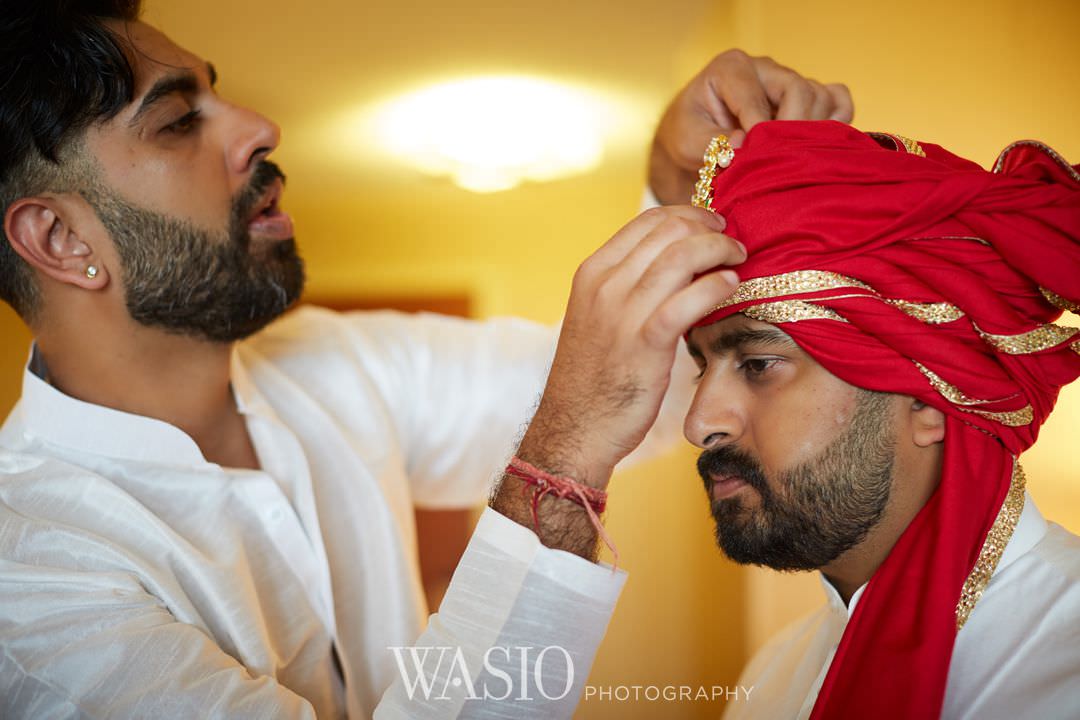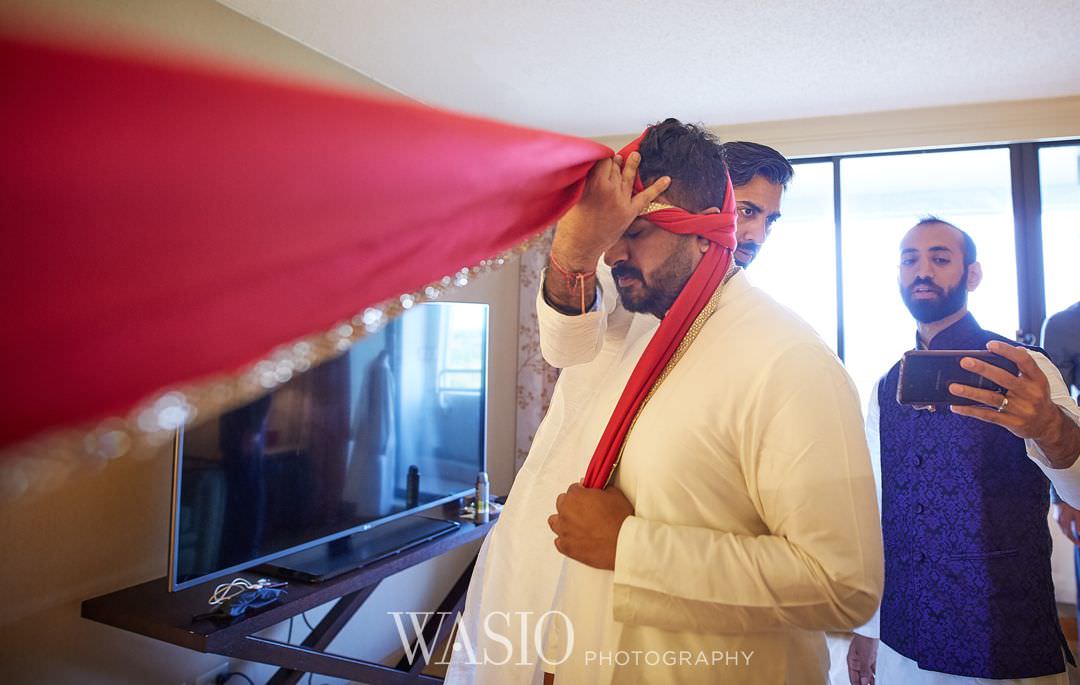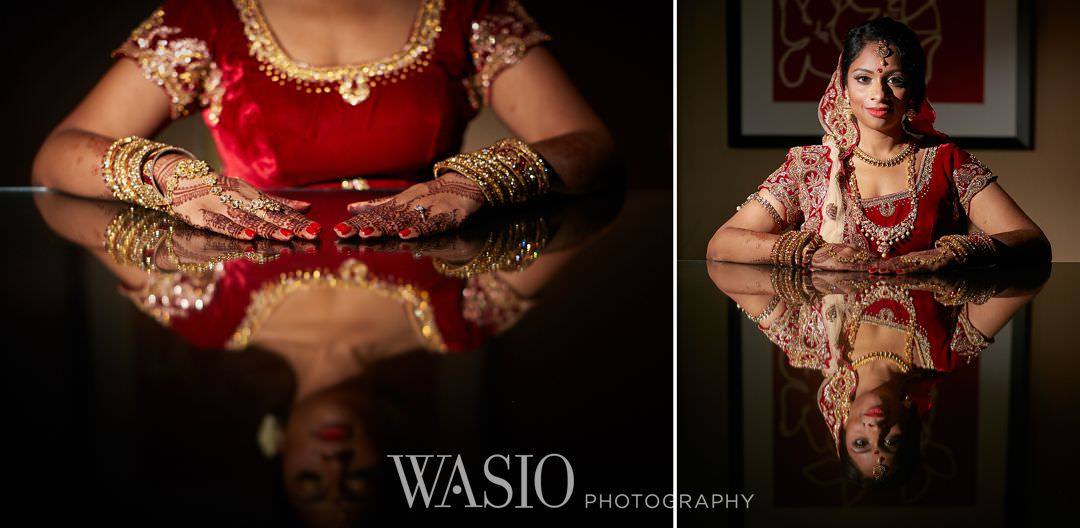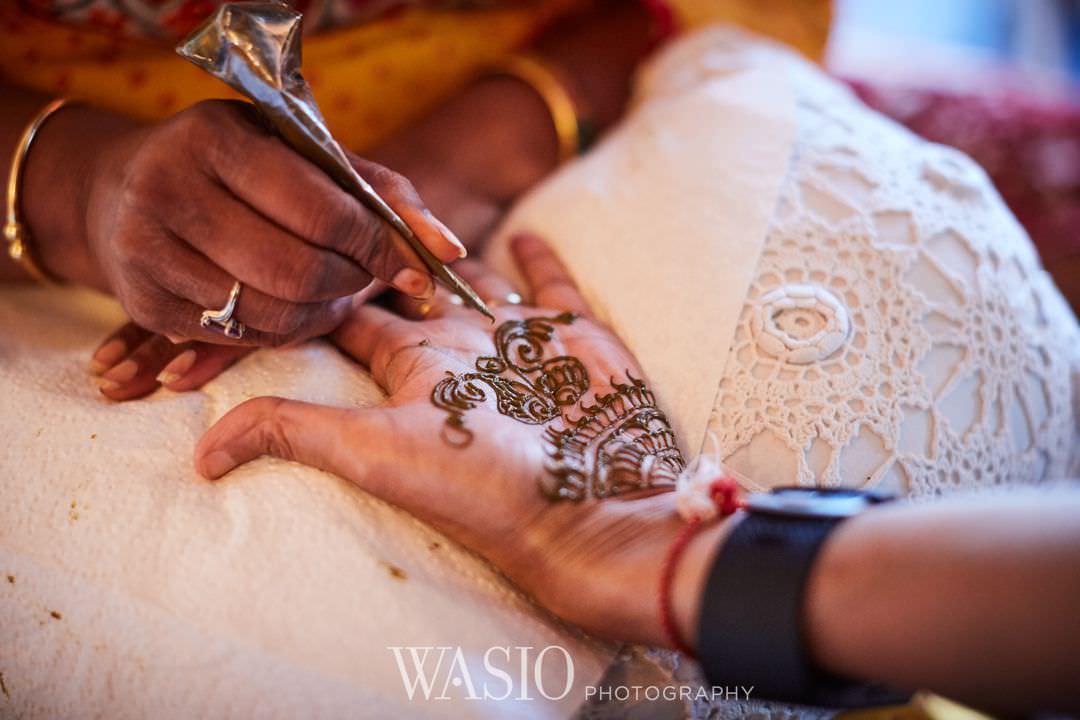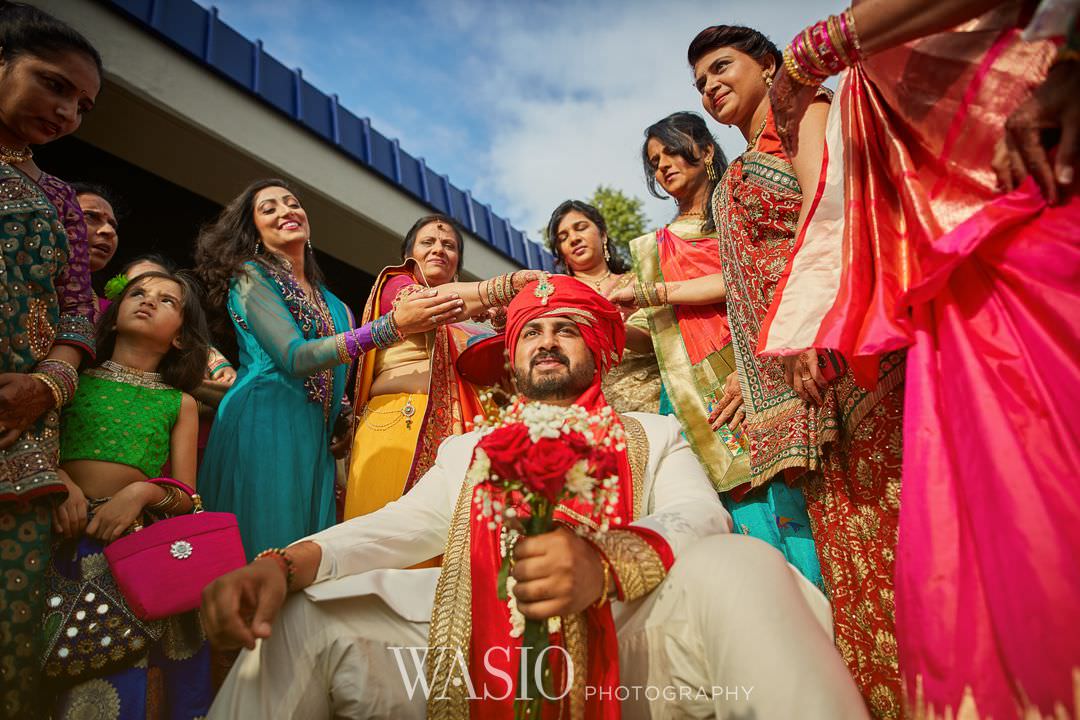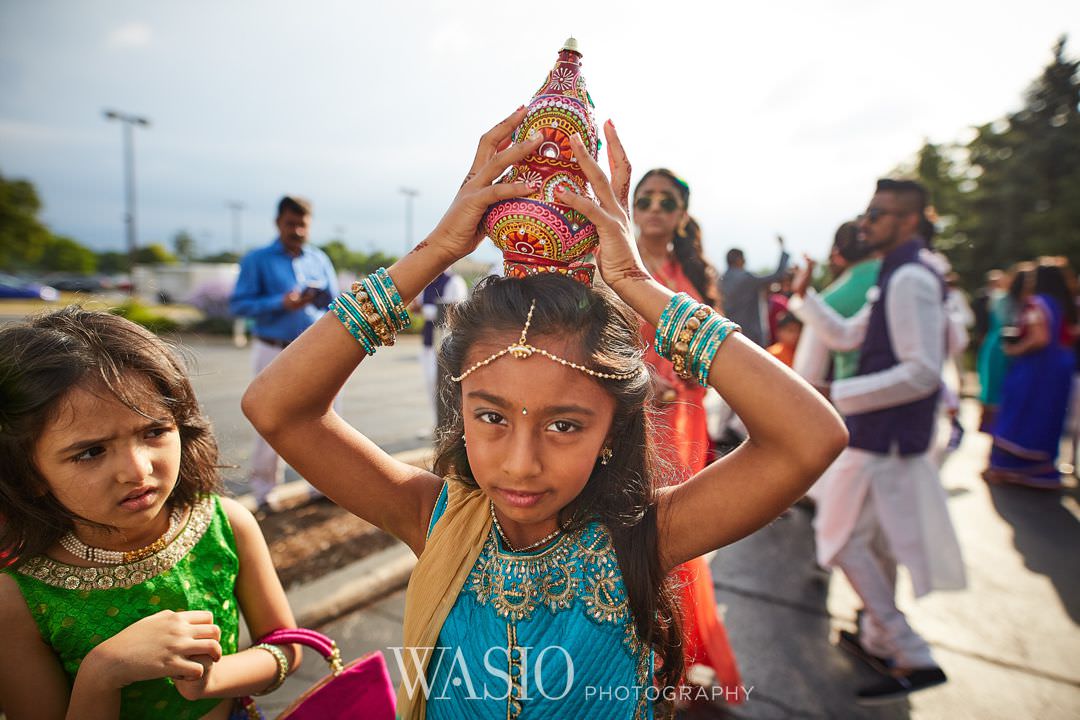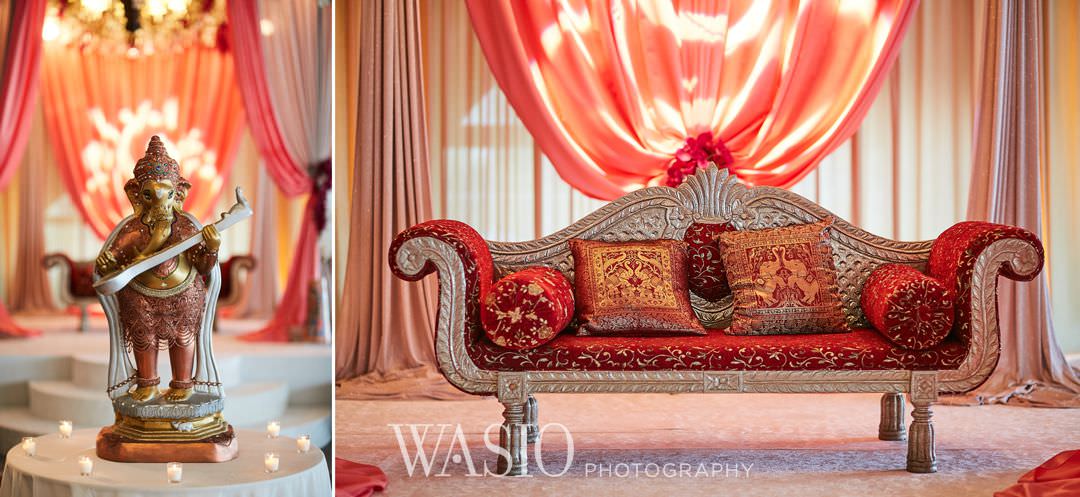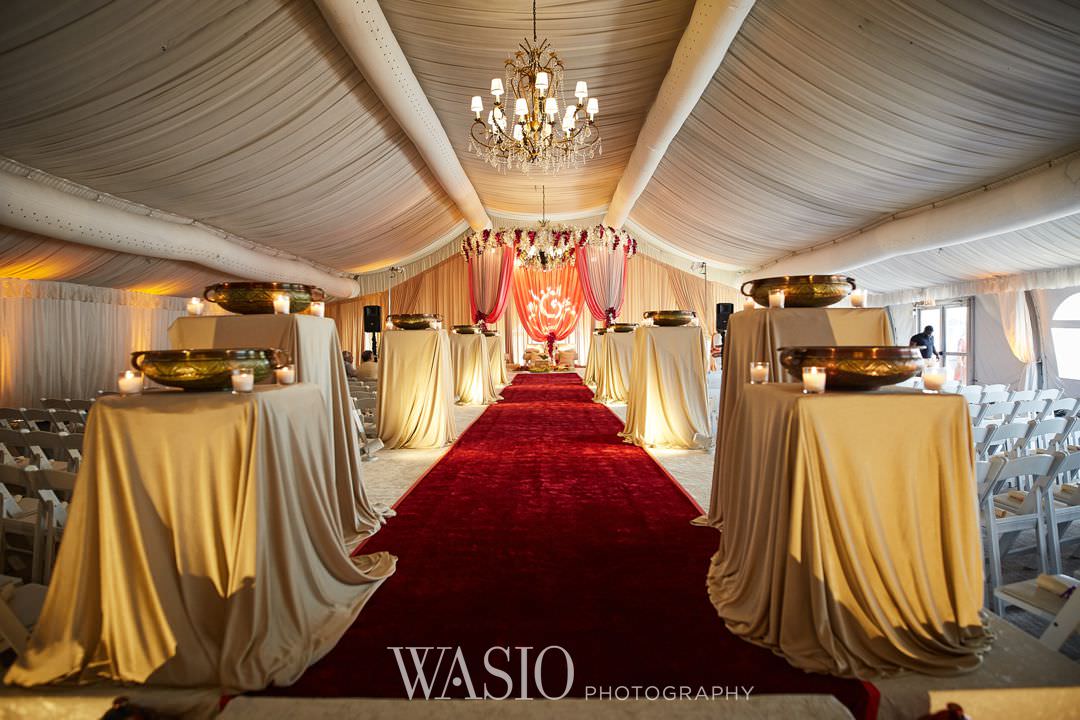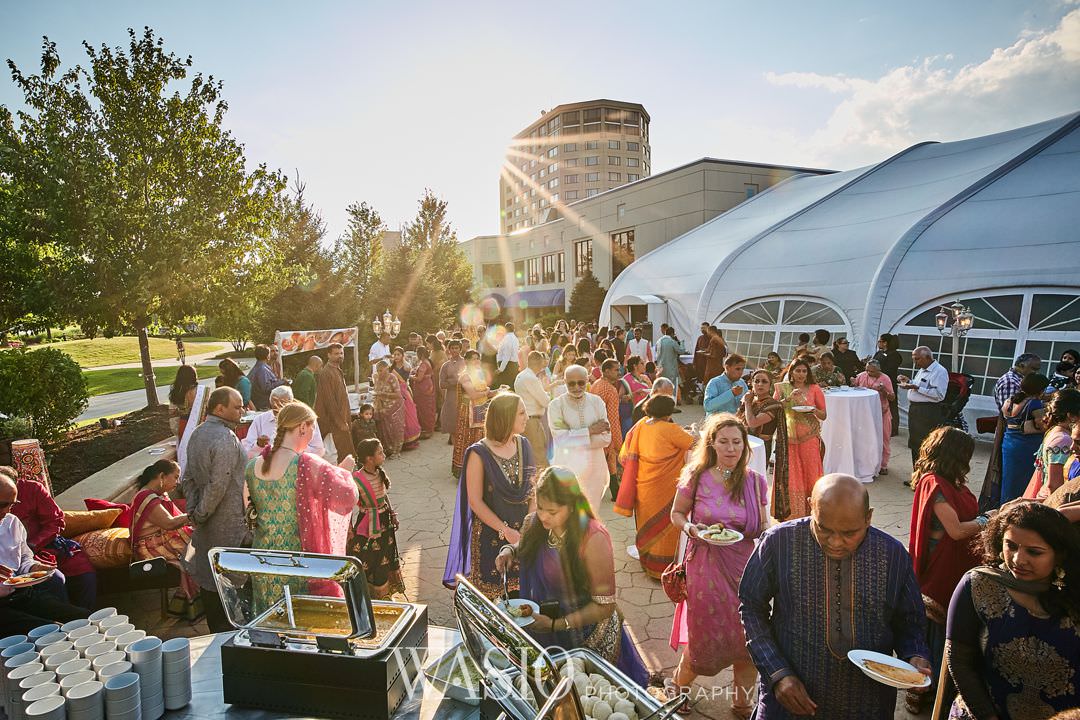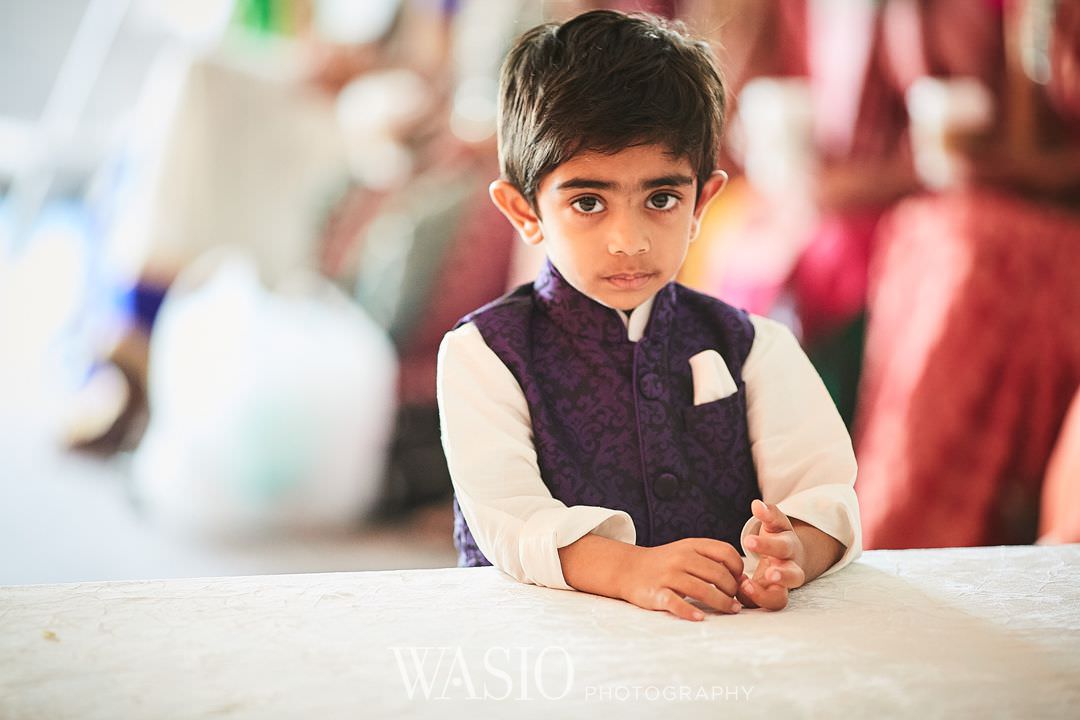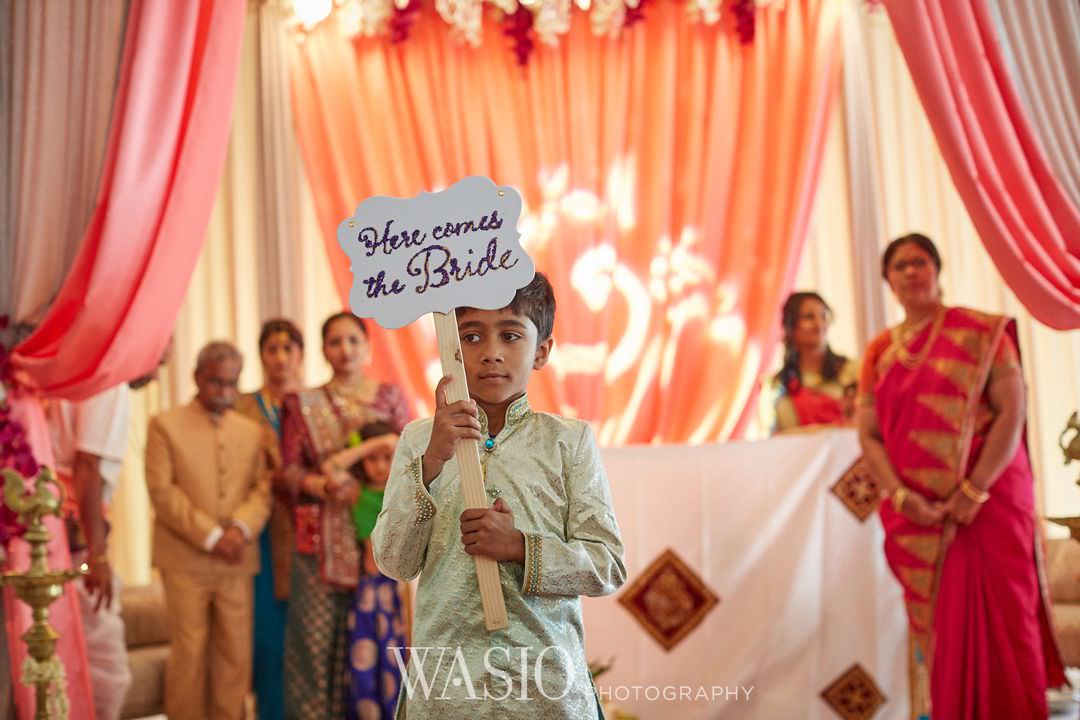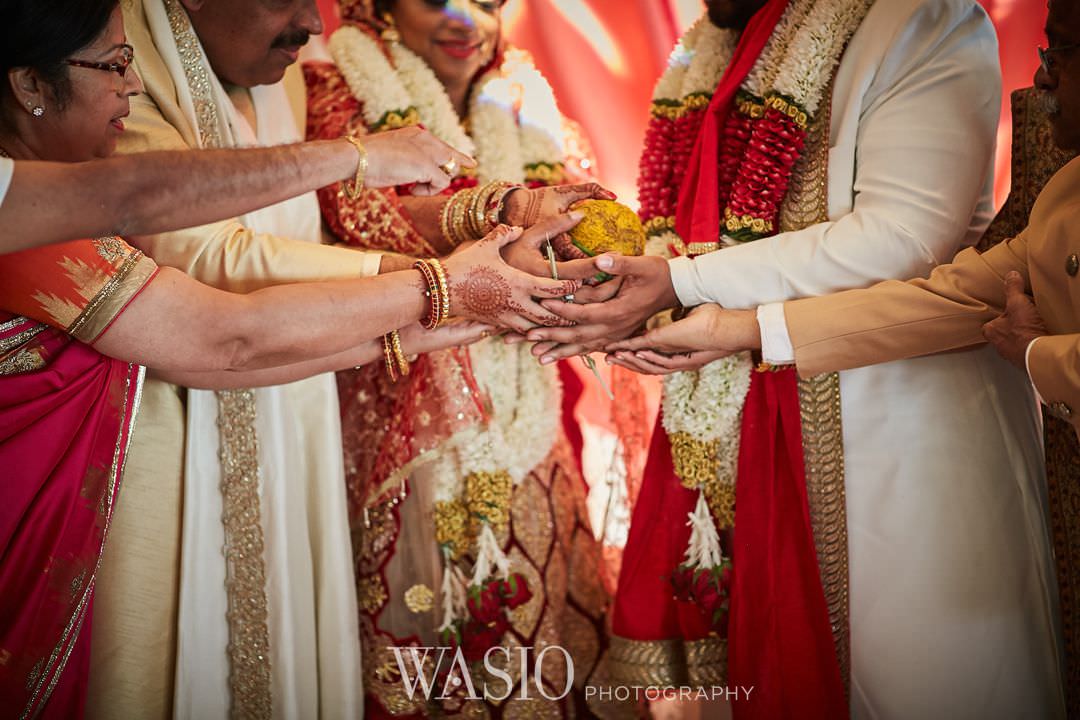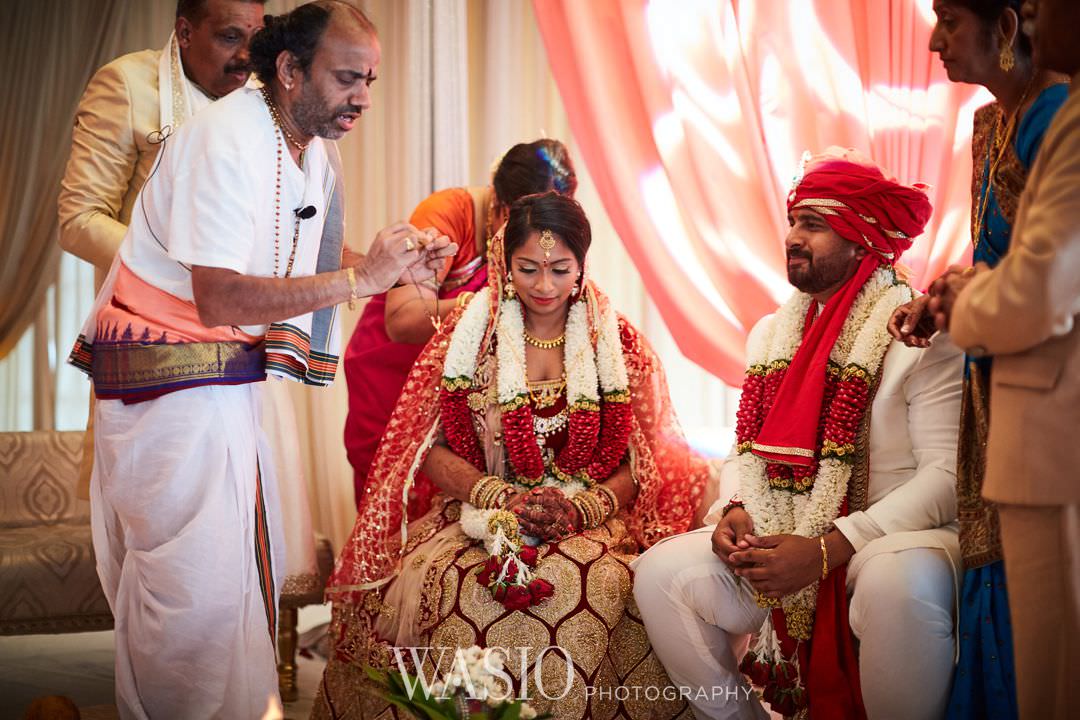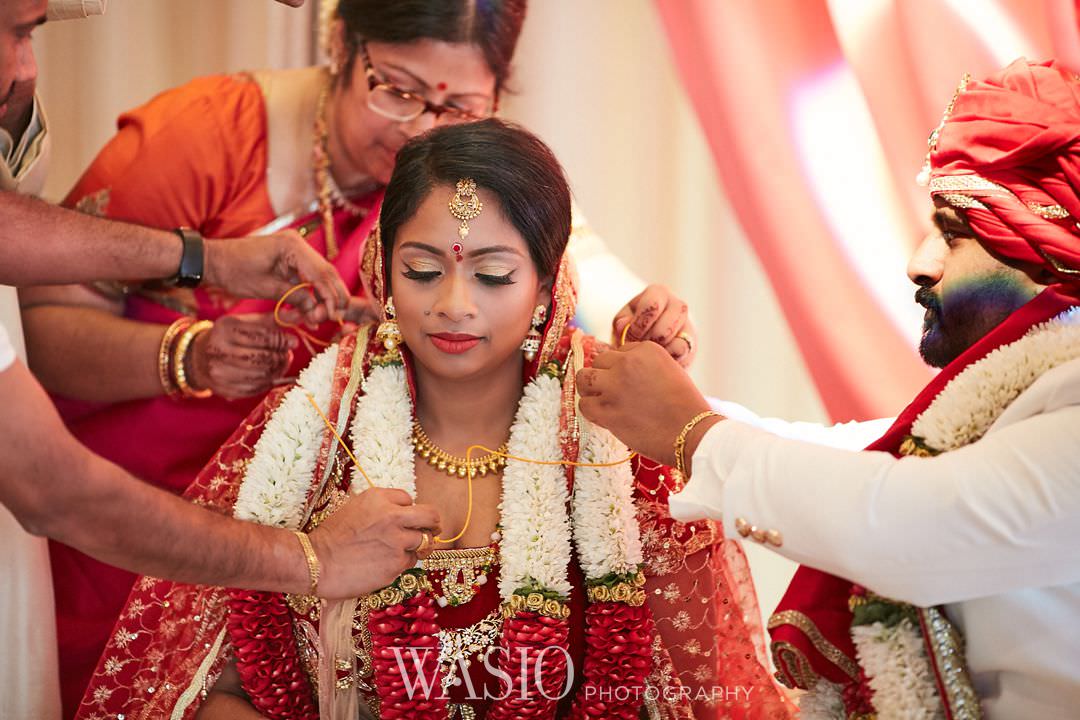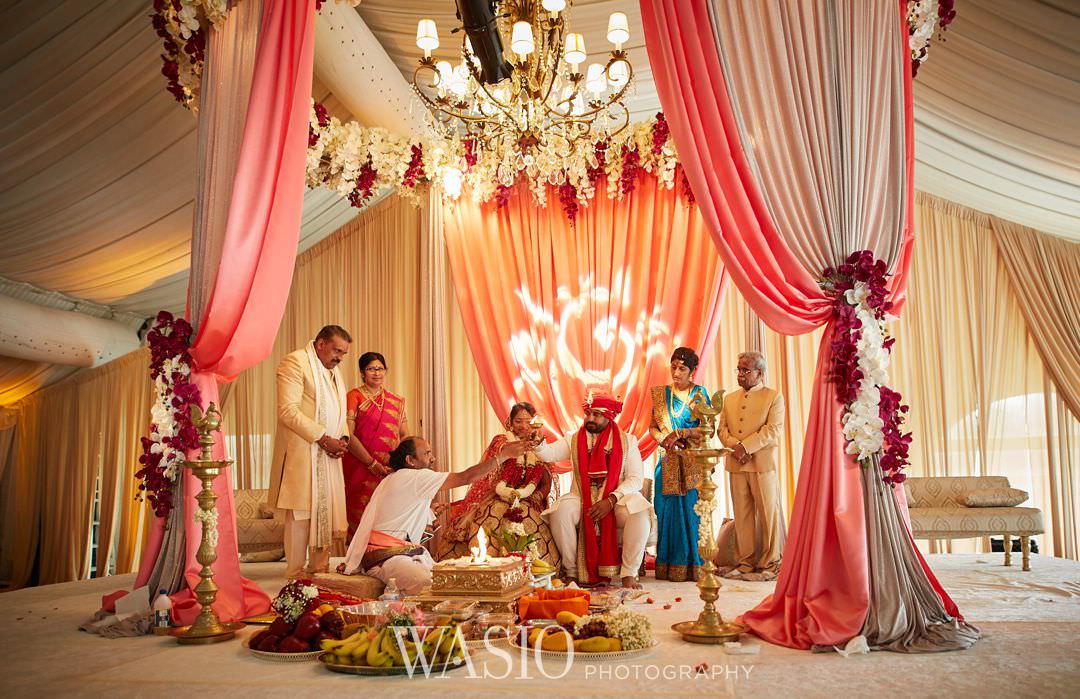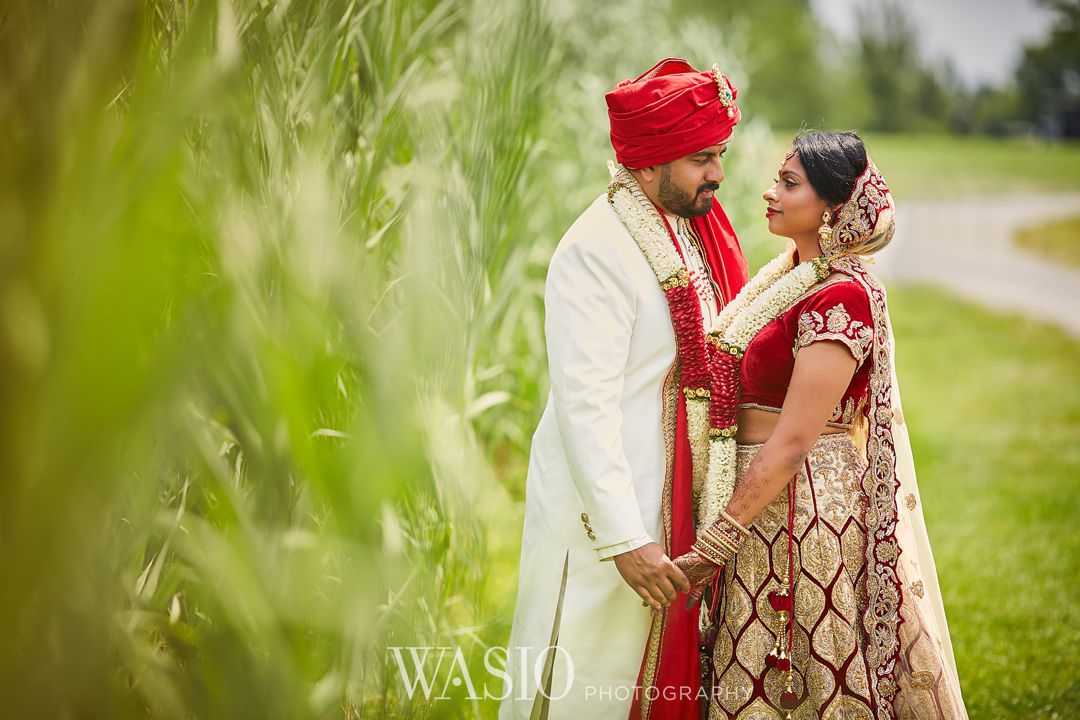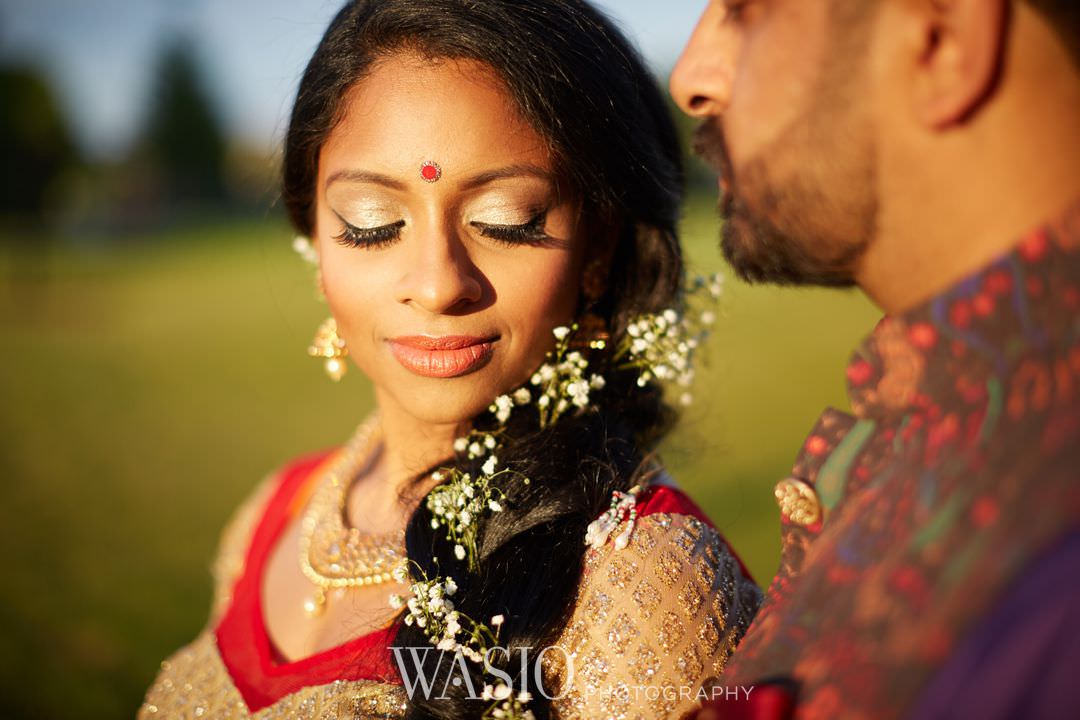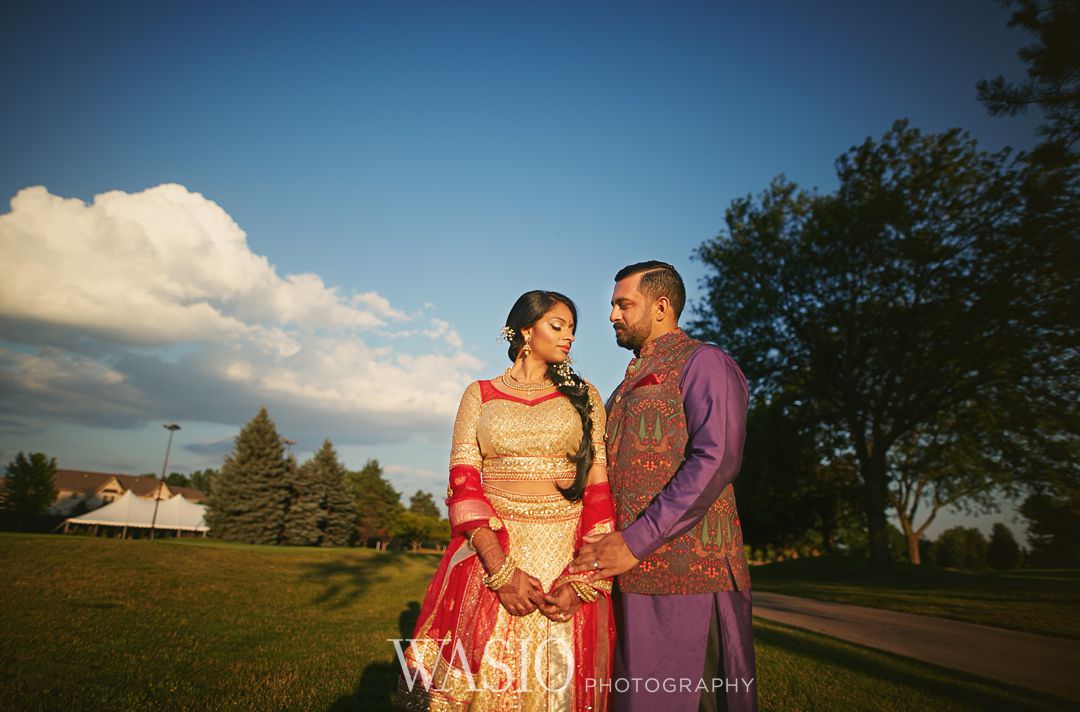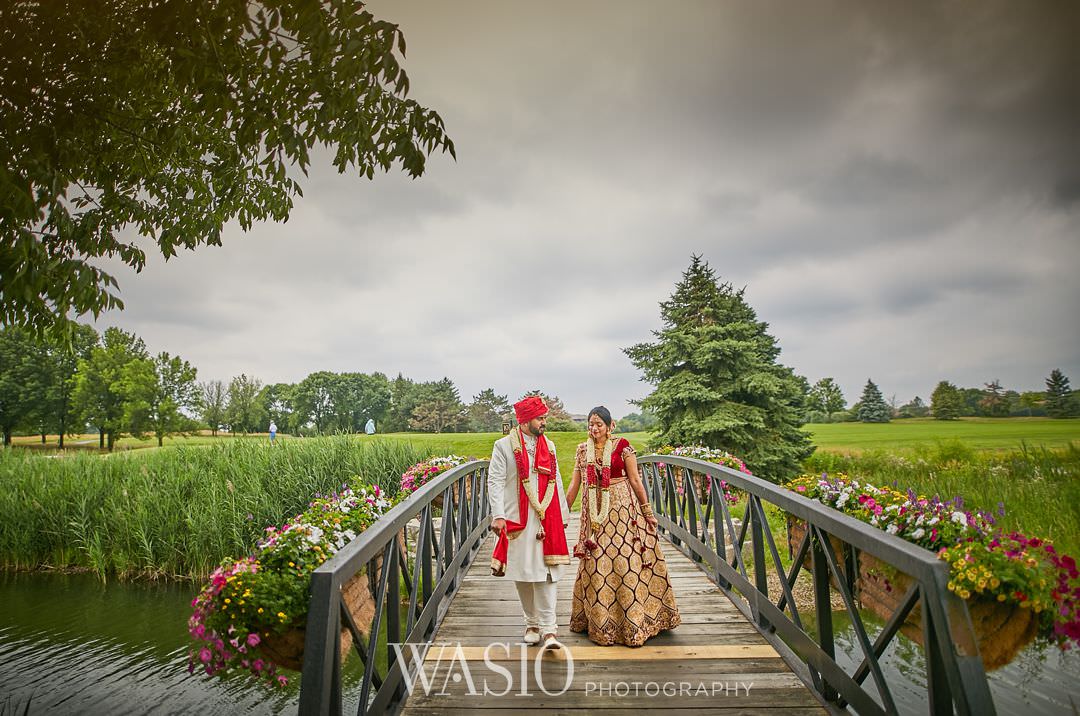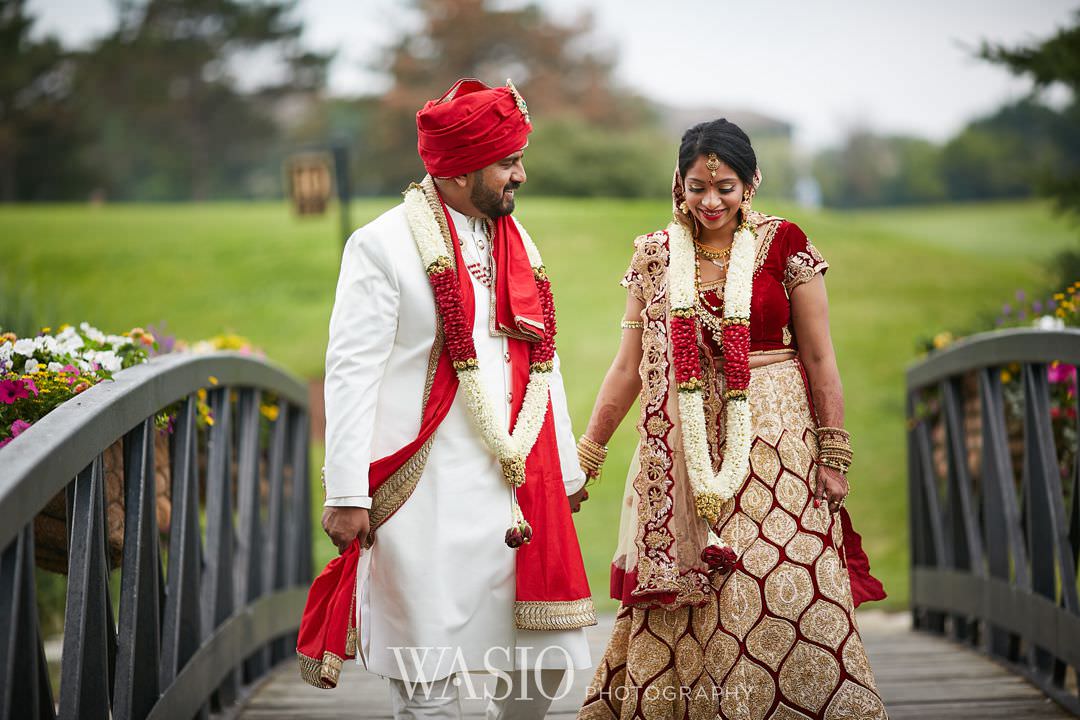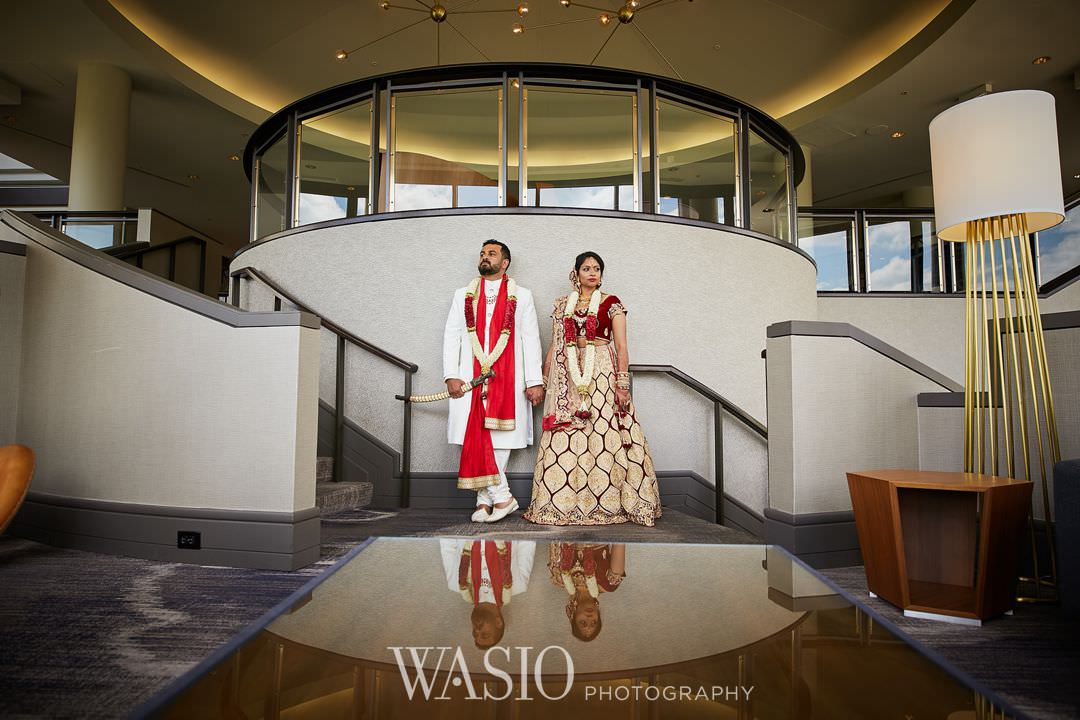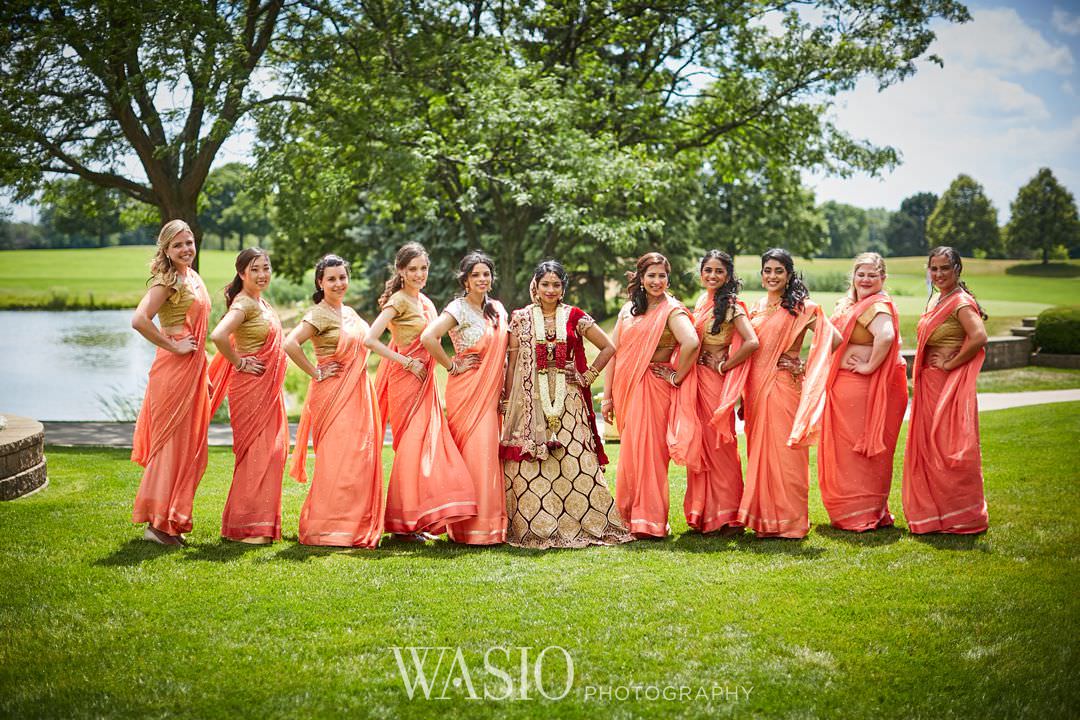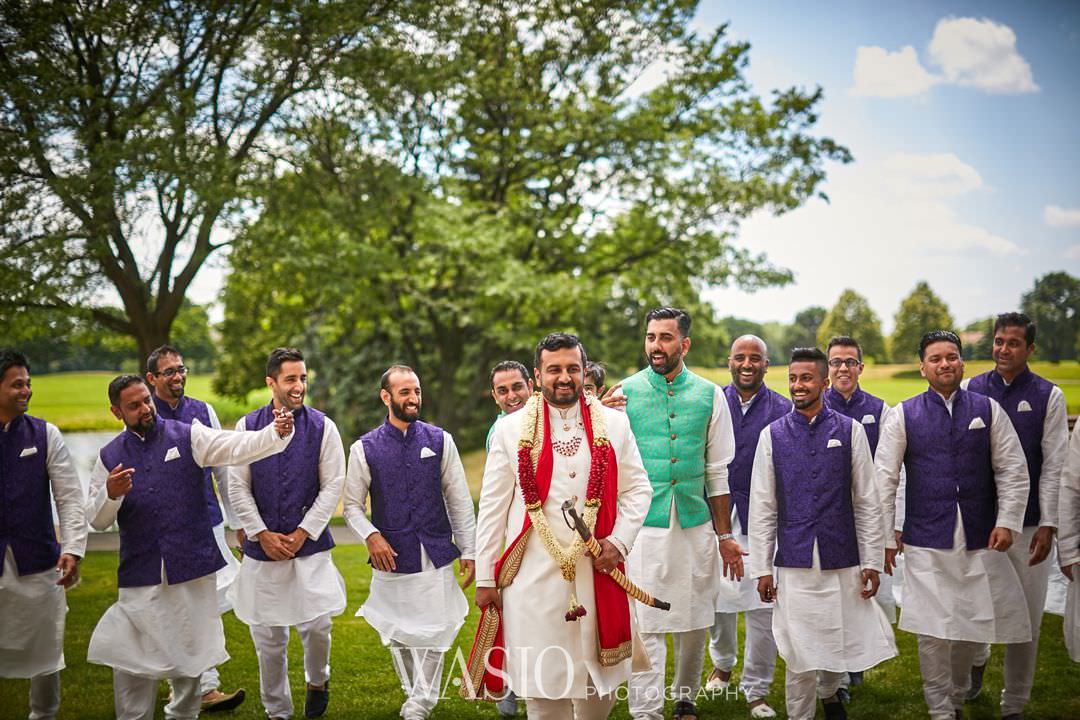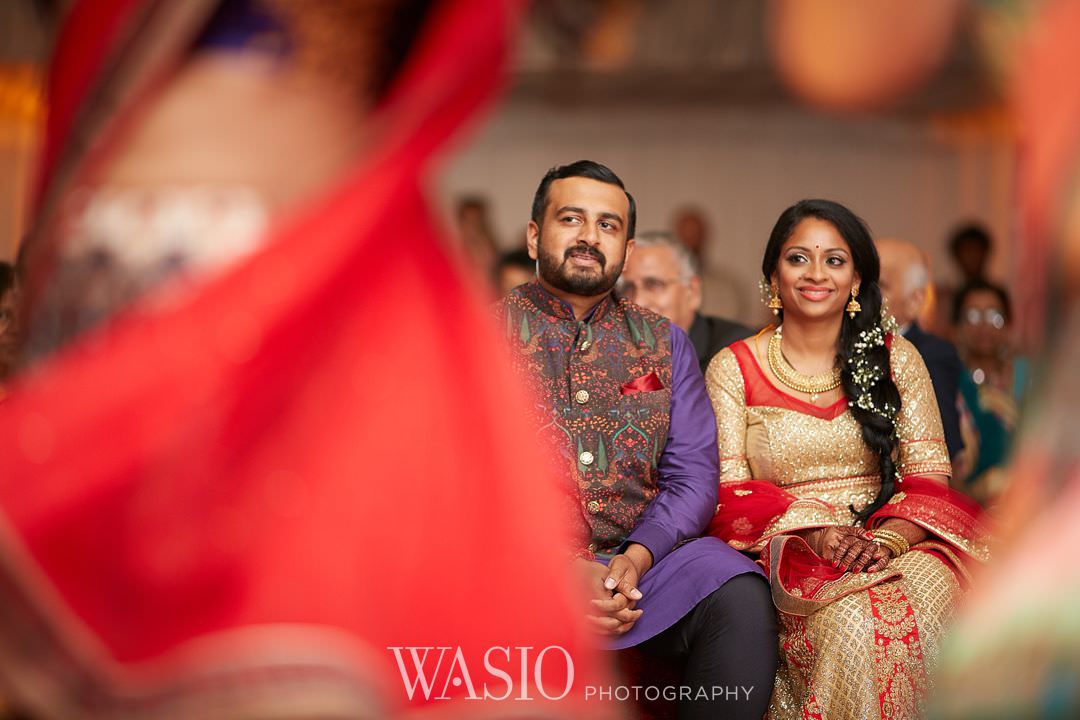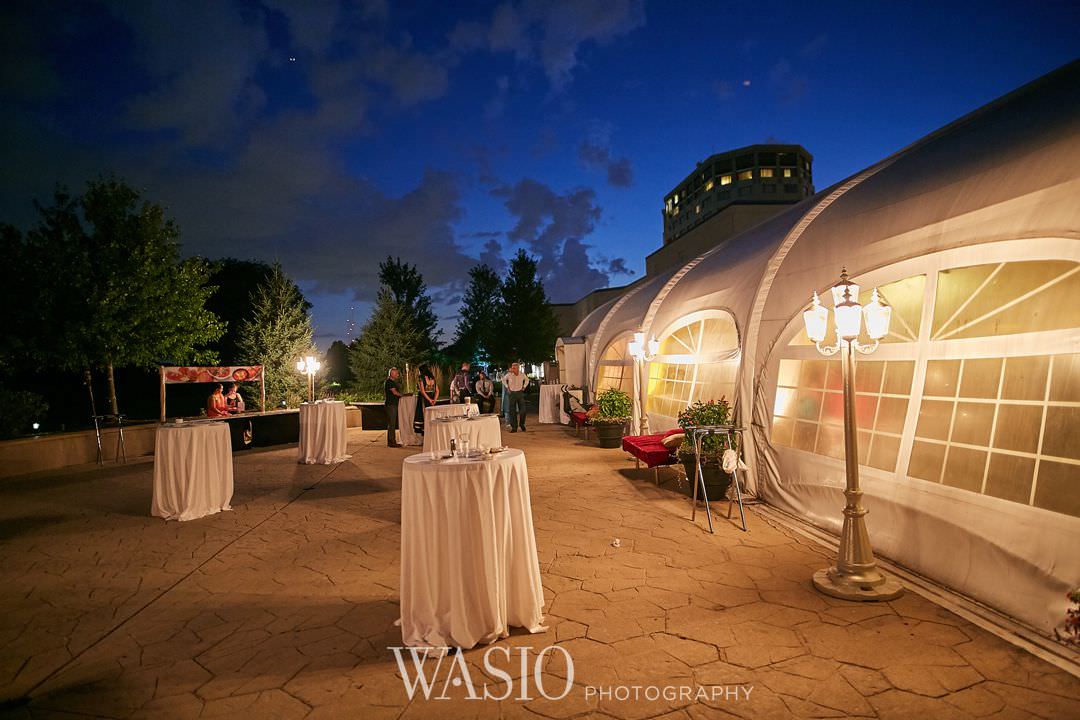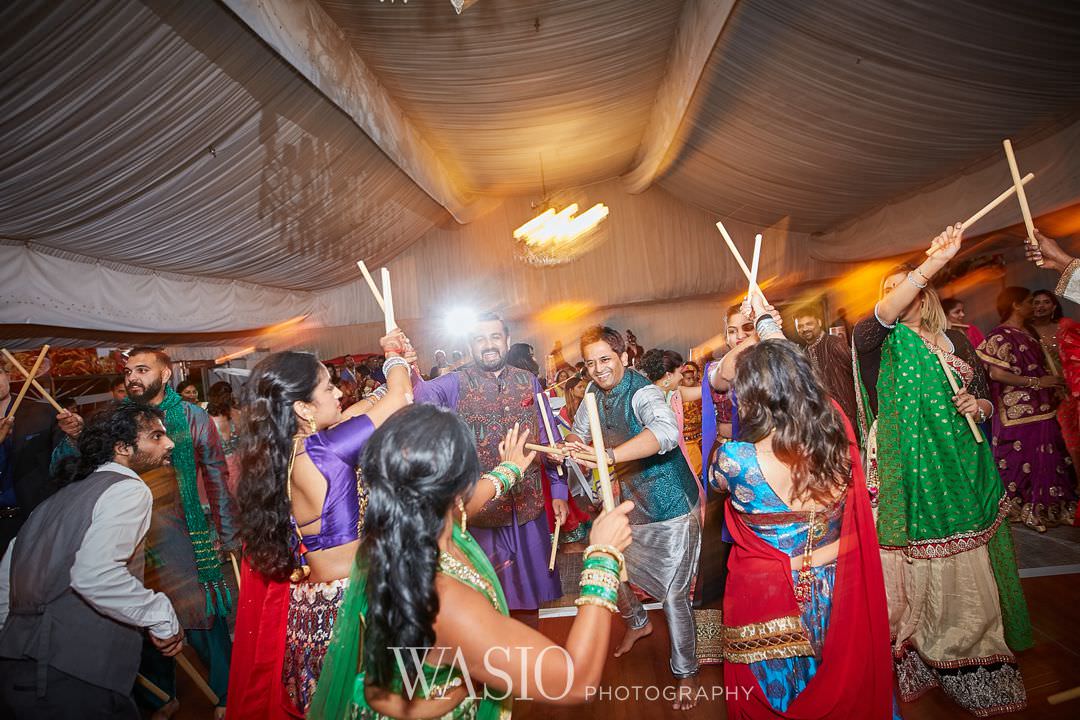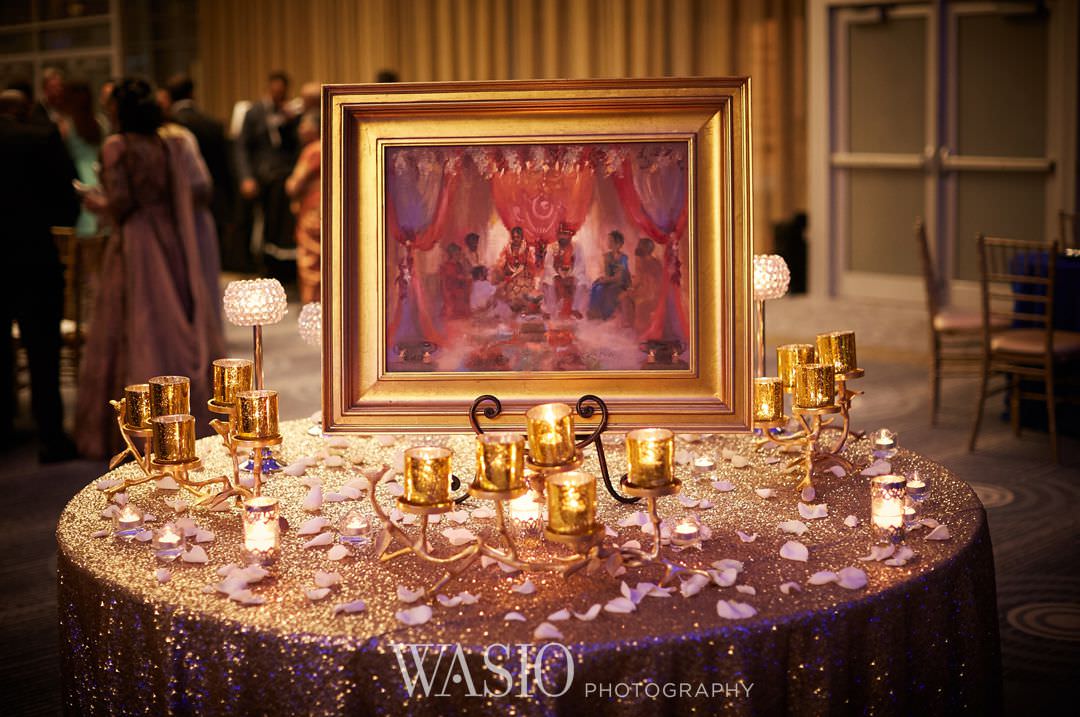 Day 2
The second part of the wedding took place at the Rosemont Convention Center. The decor was elegant with different vibe of colors and the overall feel of the space. The decor was all designed by Yanni Design Studio for the second day. It's always an honor to photograph a wedding that is decorated by Yanni. The celebration was full of unforgettable speeches, epic dancing and delicious food.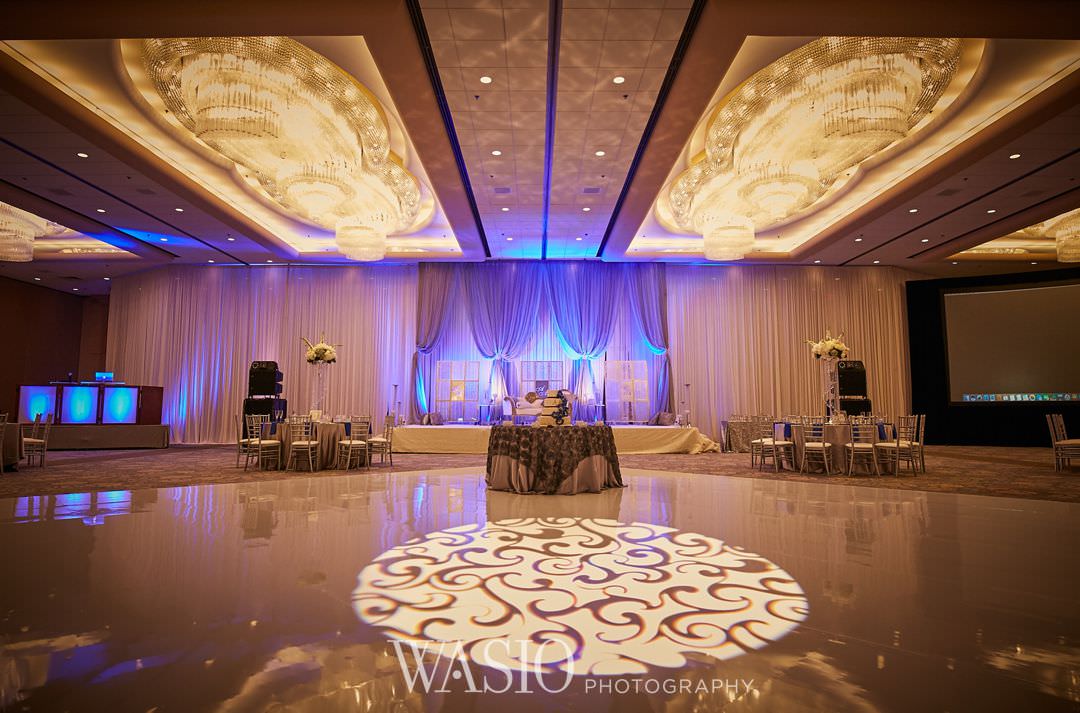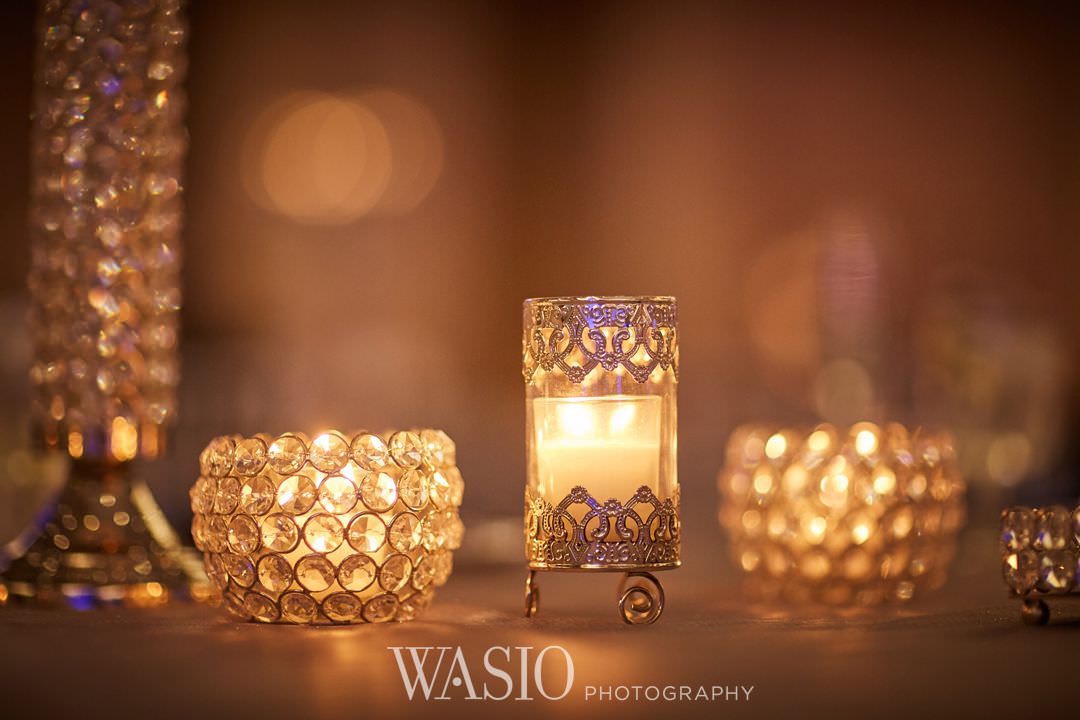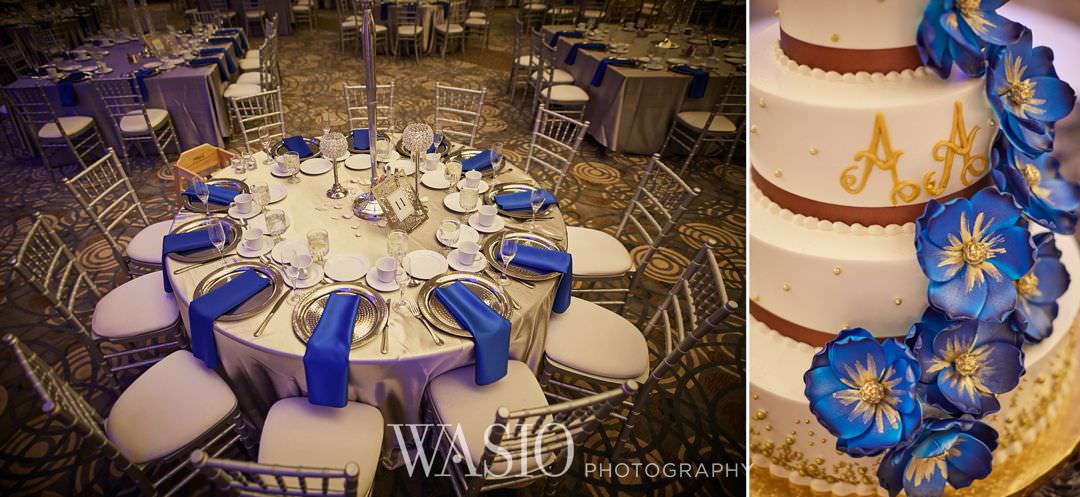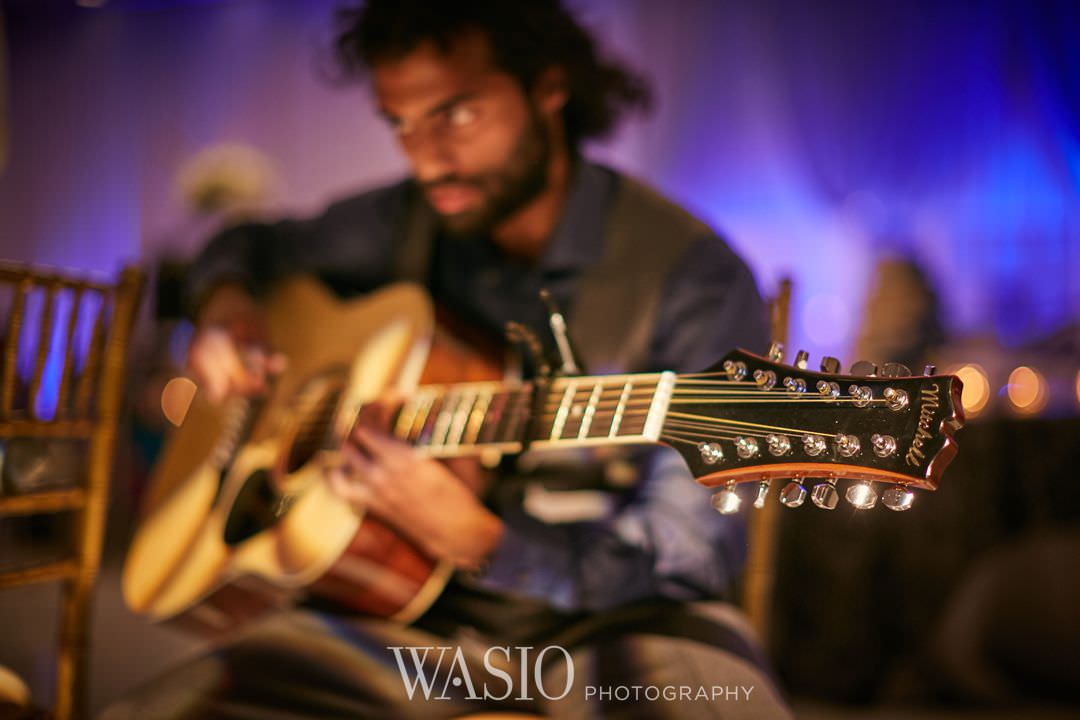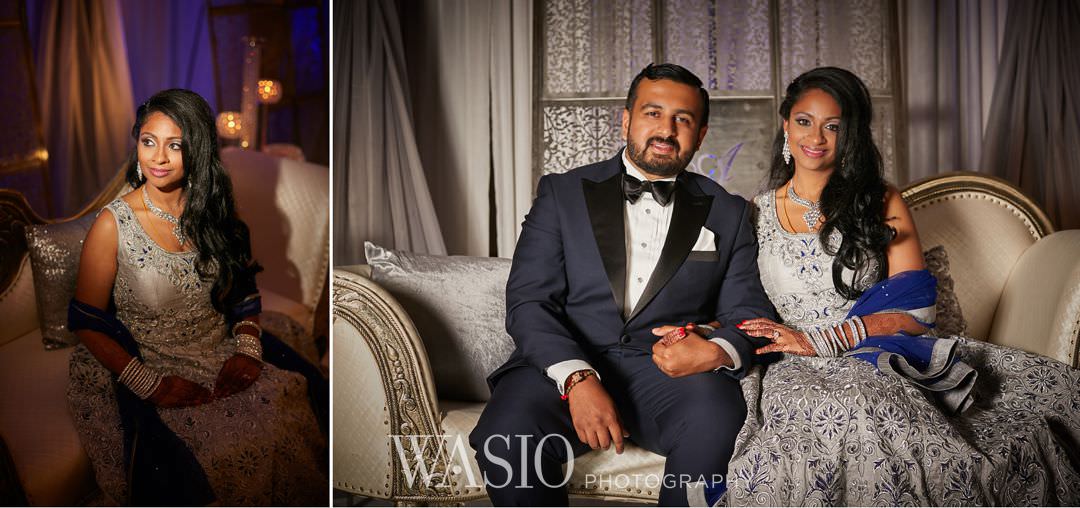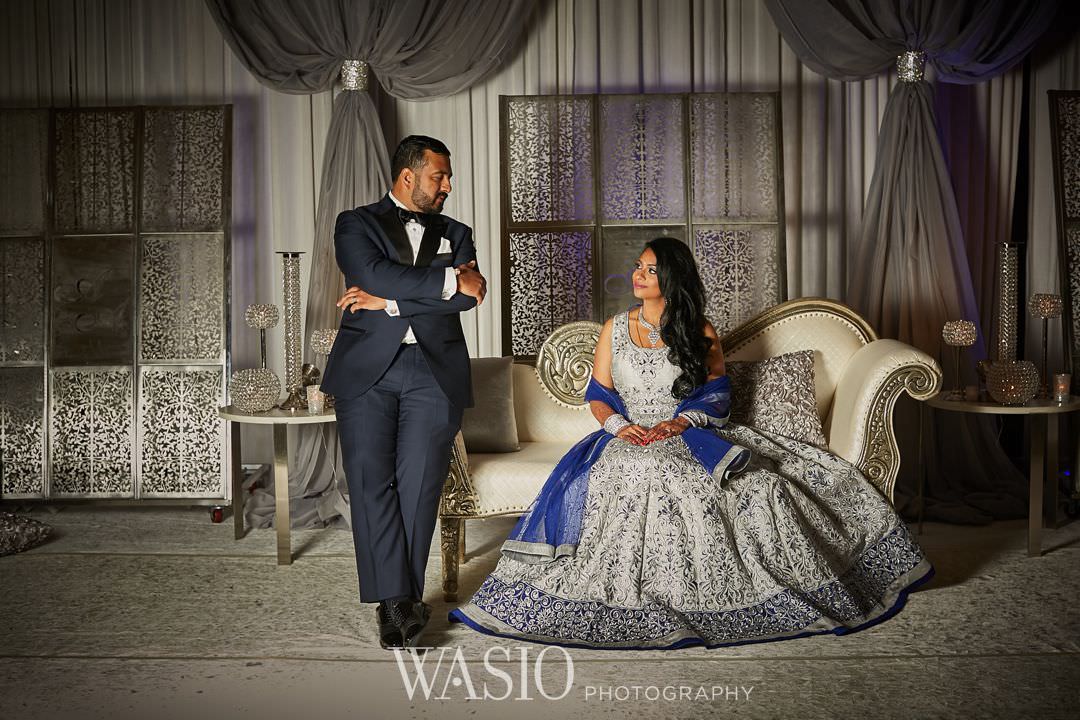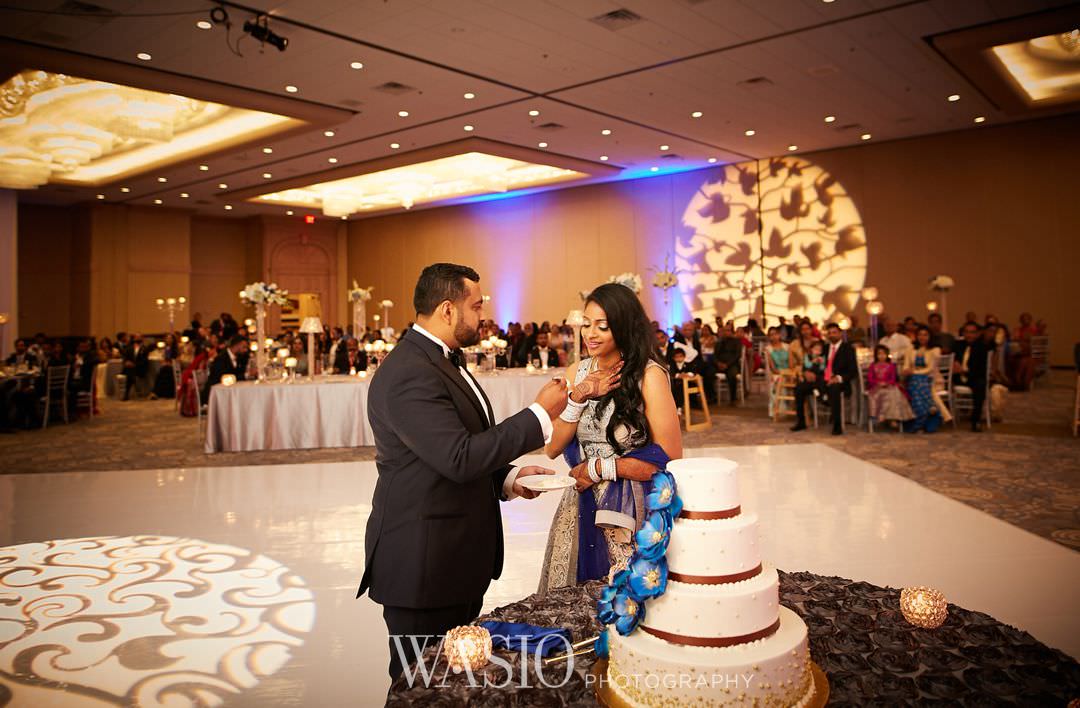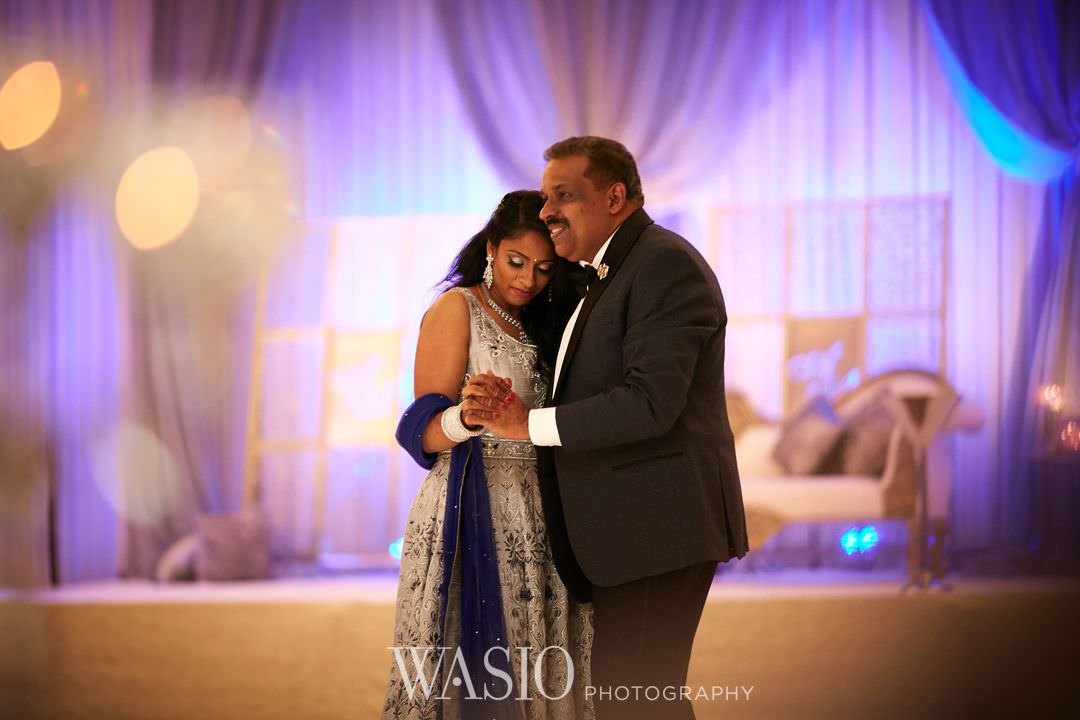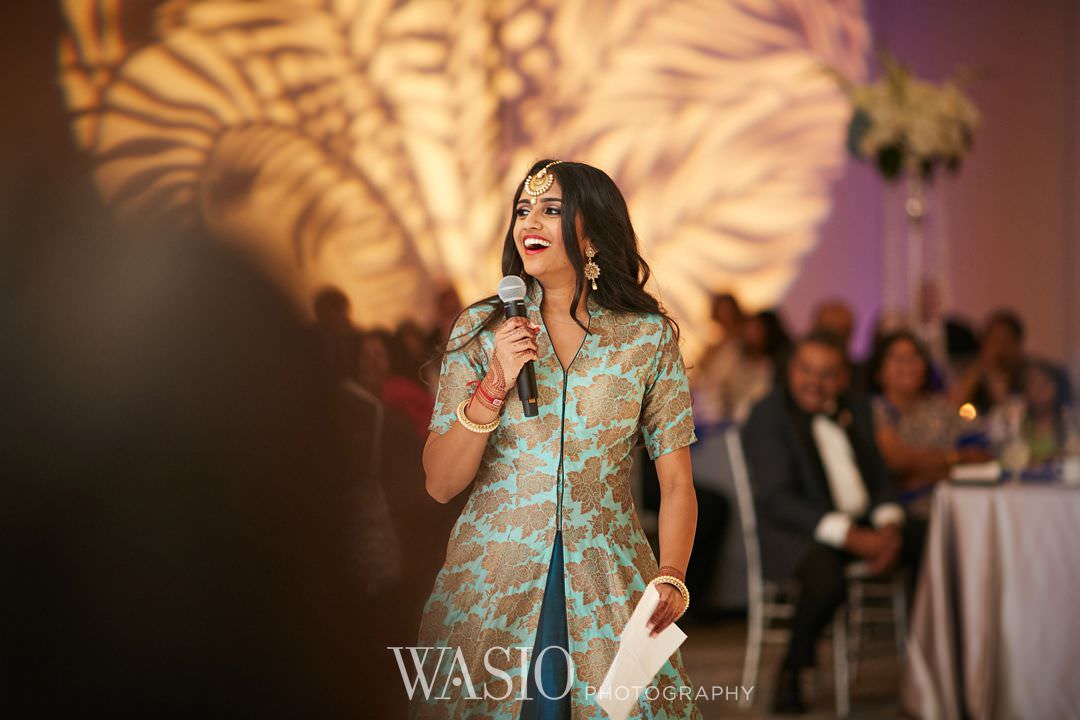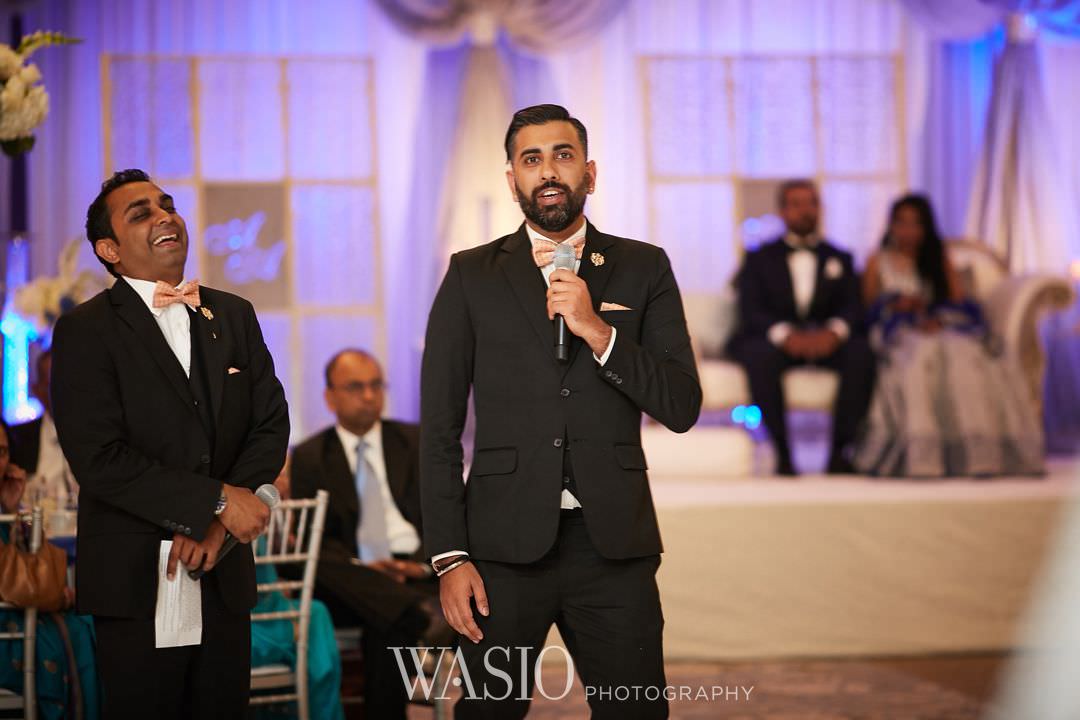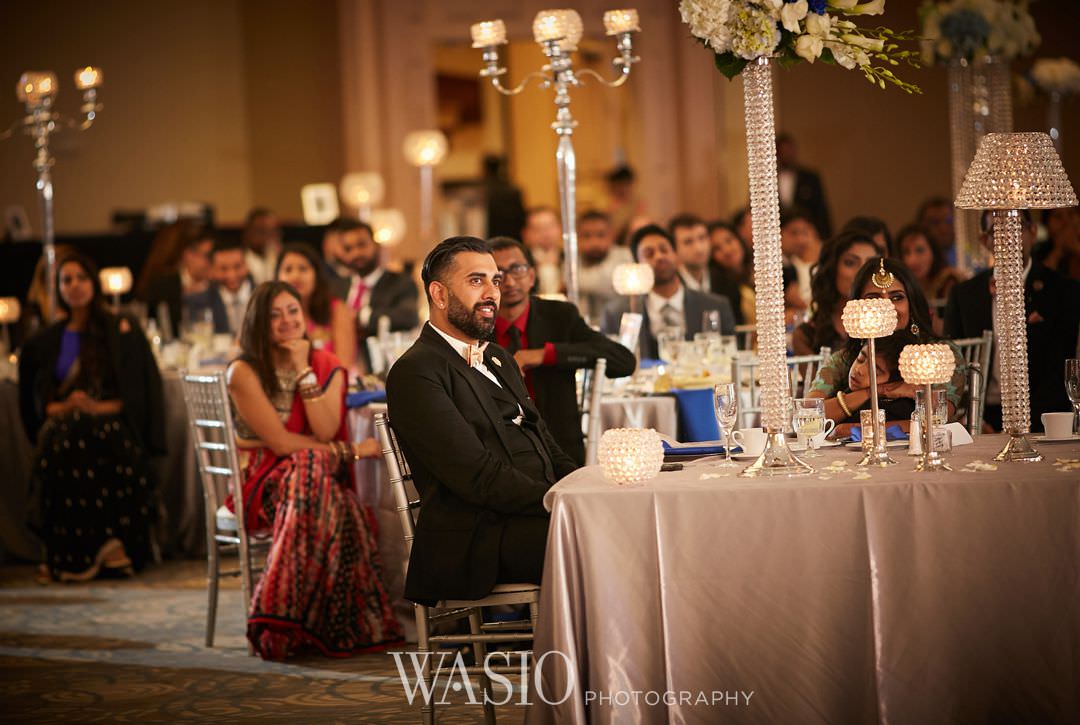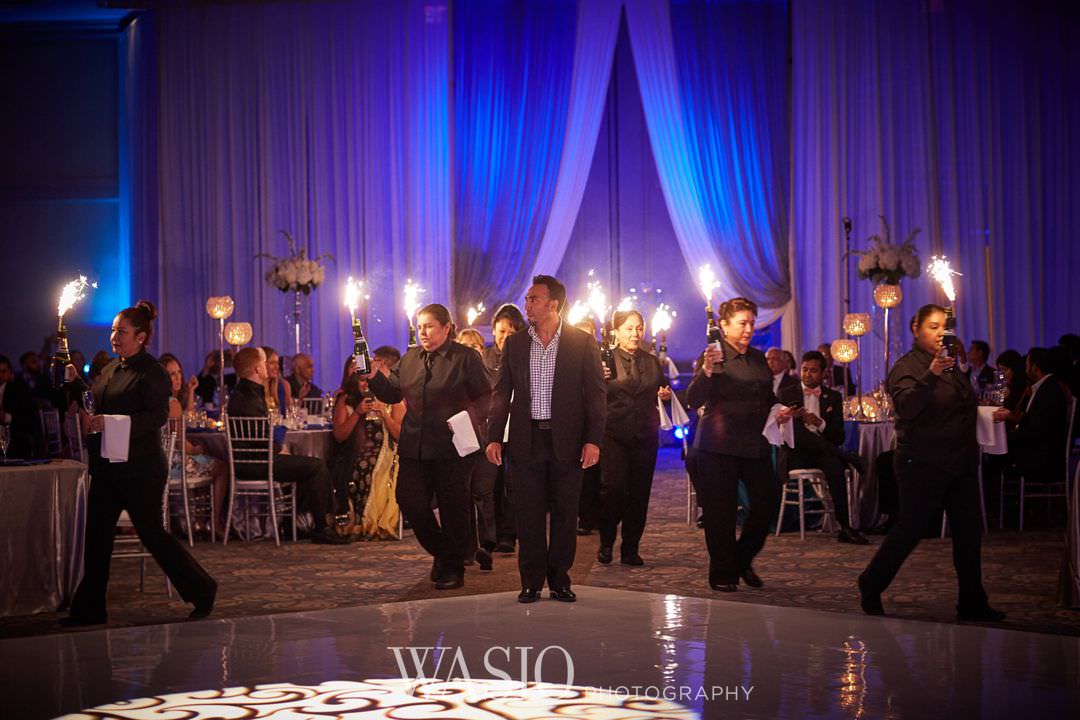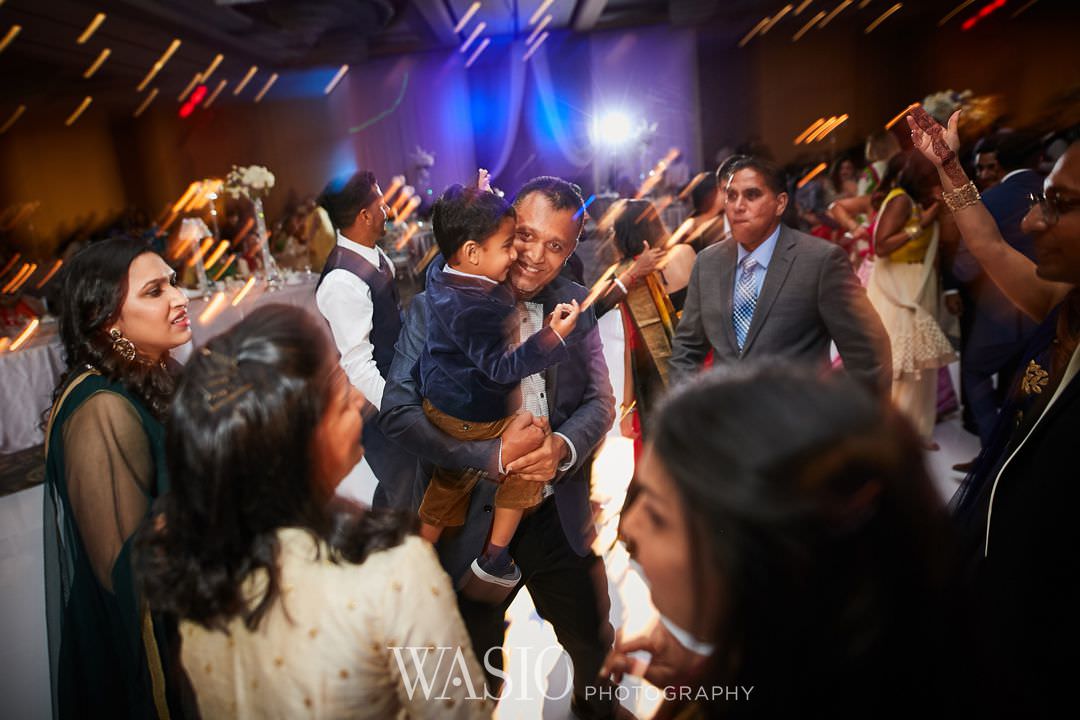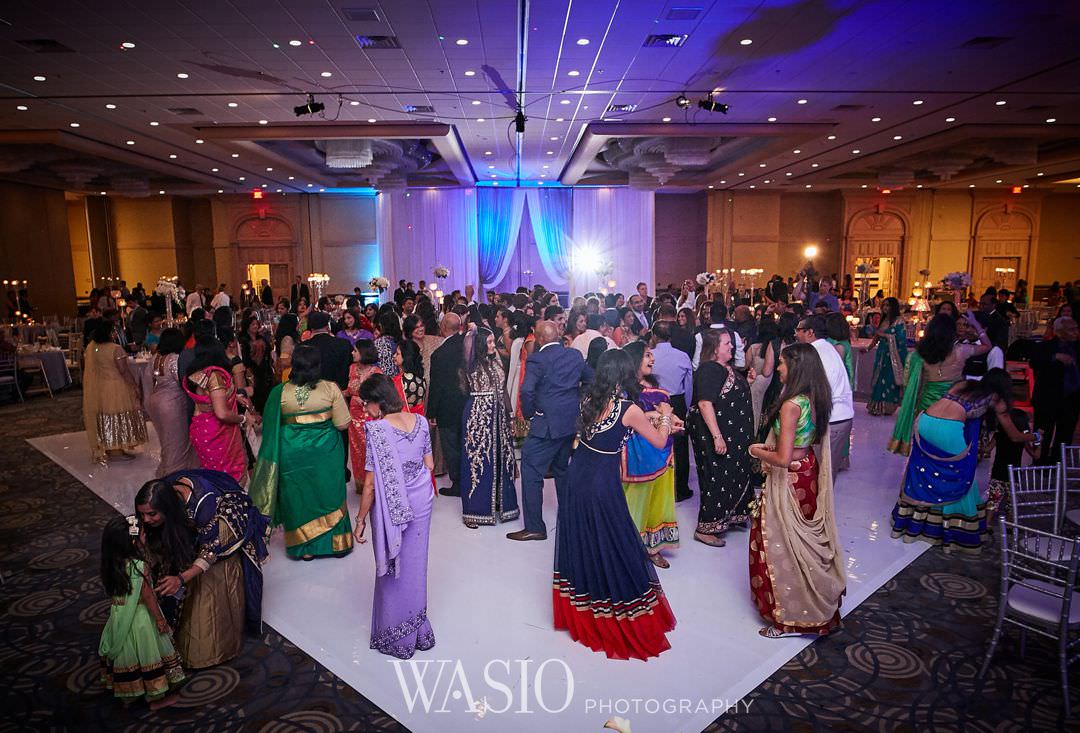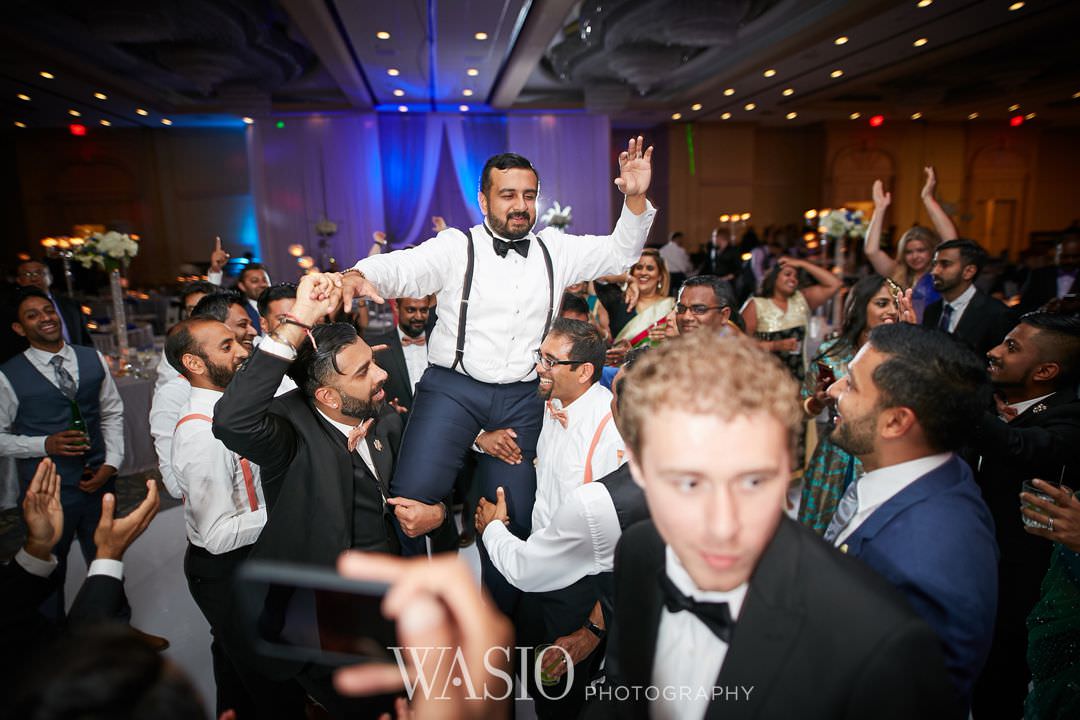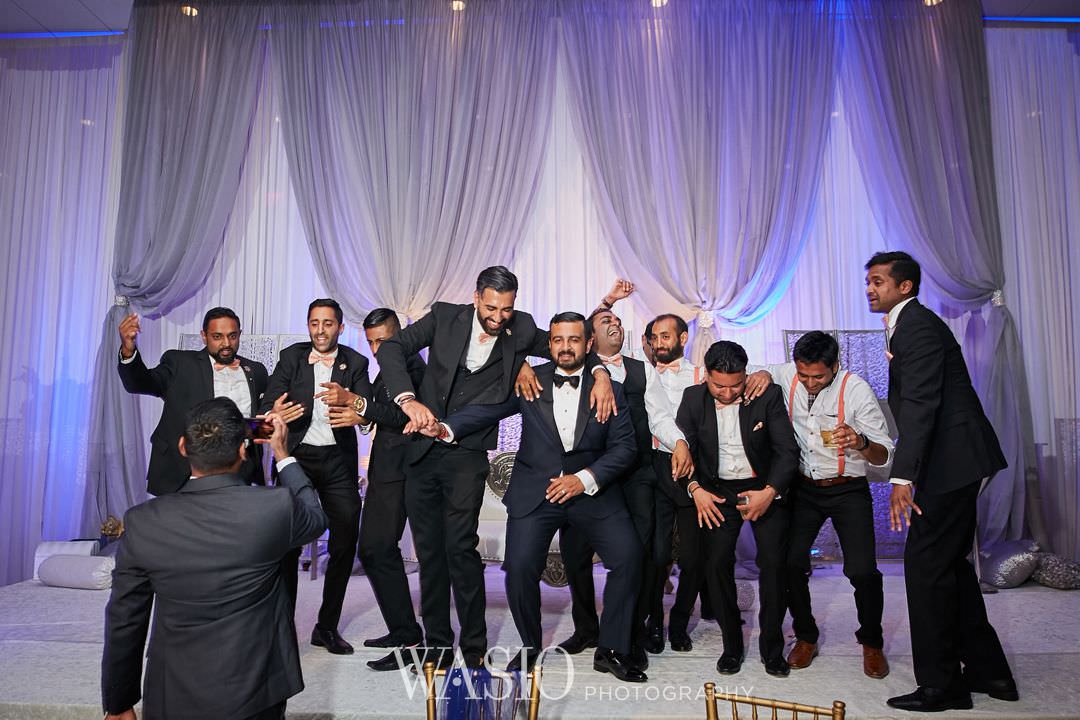 We hope you enjoyed this Indian wedding at Rosemont Convention Center photographed by Chicago husband and wife team Marcin and Magdalena. If you or anyone you know is getting engaged or married, please contact us here to schedule your consultation!