Chicago winter wedding.
We are almost certain we have mentioned before that winter in Chicago is our favorite time for engagement and wedding pictures. There is something very magical about this time of the year especially when it comes to December. When the temperatures drop, festive celebrations and the holiday spirit warm up the hearts in the most wonderful way! And some couples are even more lucky when Chicago surprises them with a sunny weather to celebrate their special day!
Today, we are excited to share a glimpse of Magdalynn and Joseph's winter wedding celebration that took place on December 2nd in Chicago.
Bridesmaids glamorous make-up, matching robes and contagious smiles that filled up the room with tons of love and heart-felt warmth. Magdalynn left us absolutely speechless that day. Her gorgeous gown paired with flawless make-up made her look like a goddess.
The wedding ceremony took place at St. Vincent the Paul Parish. Reception at the iconic Ballroom of the Millennium Knickerbocker Hotel. The entire celebration was detailed to perfection. We were very impressed with the amount of work and dedication that Magdalynn and Joey put into its preparation. They also hired a drummer who would invite the guests to dance and celebrate their special day to the beat of their love.
Magdalynn and Joseph met at a mutual friend's birthday party in Chicago. They got engaged in Rivera Maya during a family vacation to Mexico. Joey surprised Magdalynn when he got down on one knee to pop the question during celebration of Magdalynn's mom's 60th birthday! It was a magical moment not just for the bride-to-be but also for her mom whose dream had come true that day.
December and its festive, holiday spirit creates countless opportunities for unique wedding photographs. From Christmas trees, pinecones and dreamy color schemes through sparkling lights and glitter, winter couples bring the magic of the holiday season into their wedding celebrations.
It was a wonderful experience to be part of Magdalynn and Joseph's wedding. We will always remember the fun and love that filled up the air that day. The newlyweds spent their honeymoon on the beautiful island of Grenada in the famous Sandals LaSource resort. We wish them all the best for the future!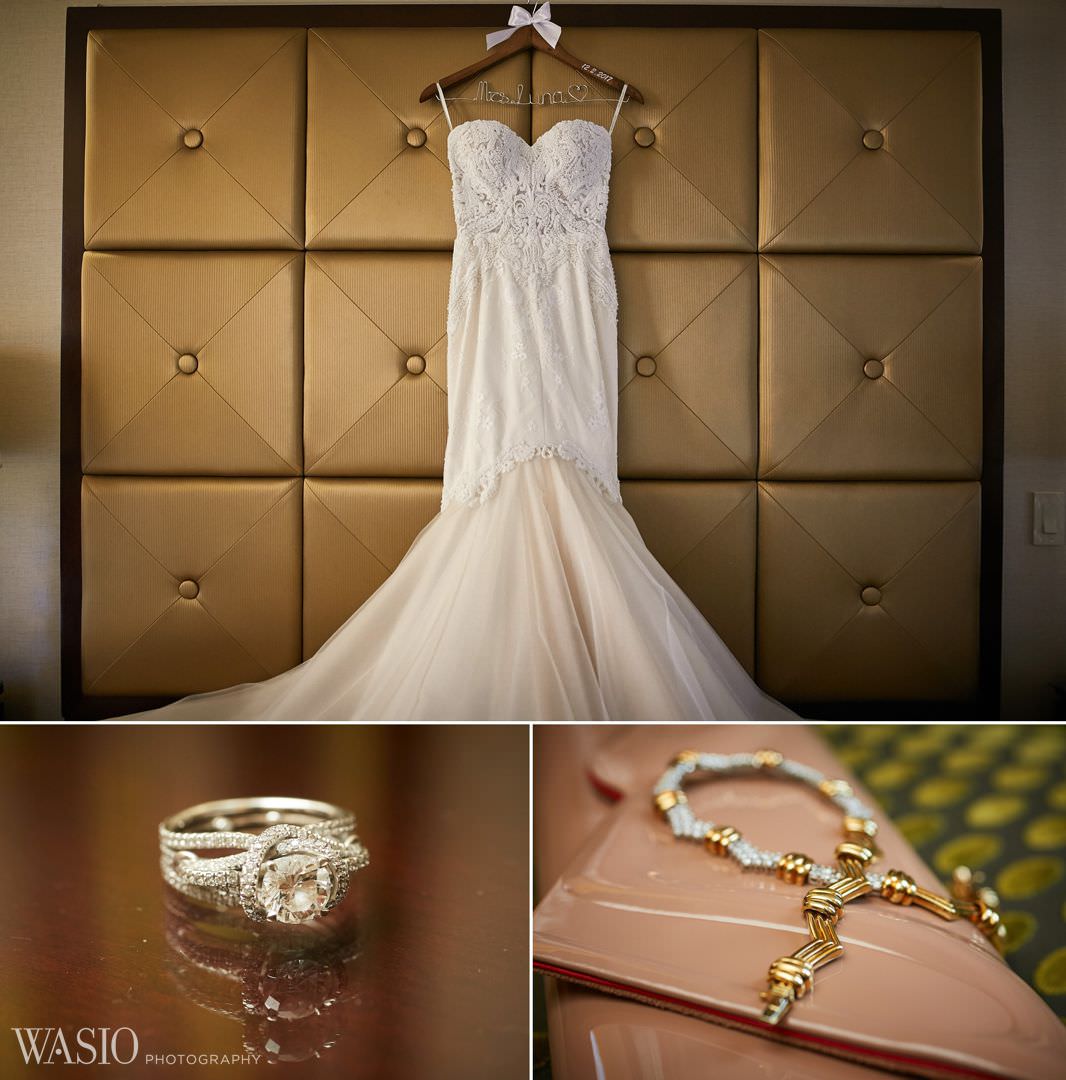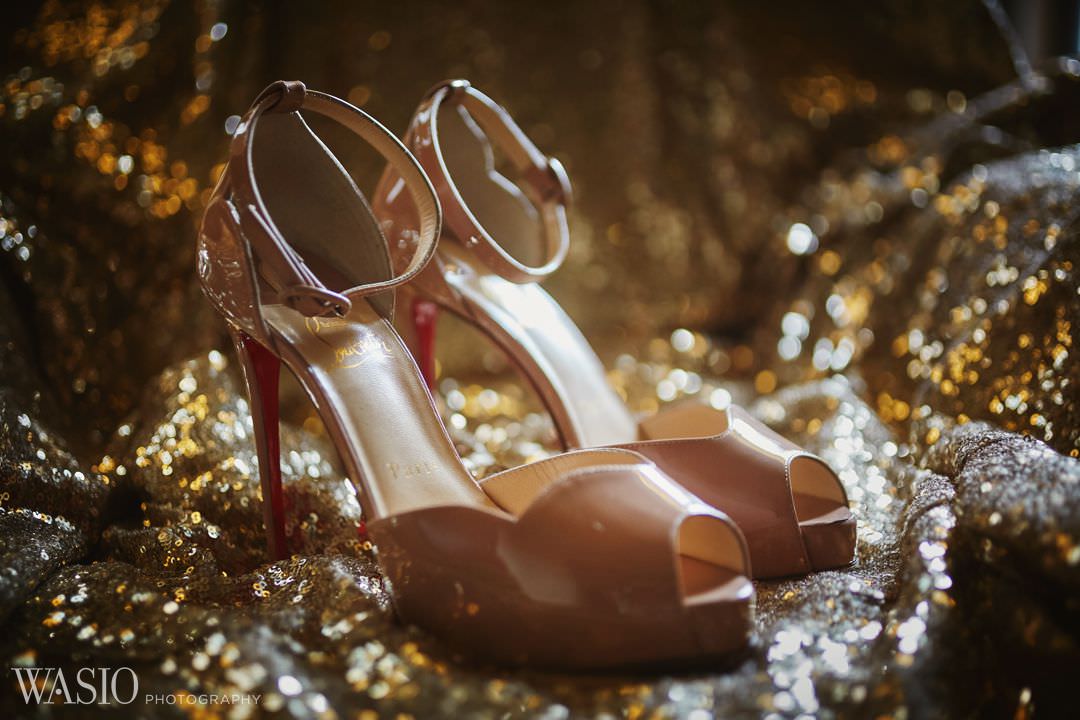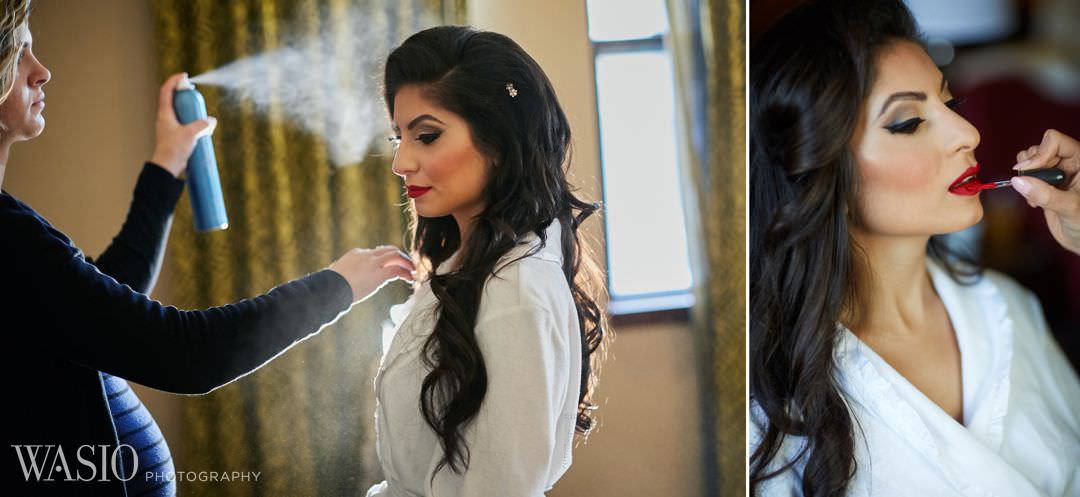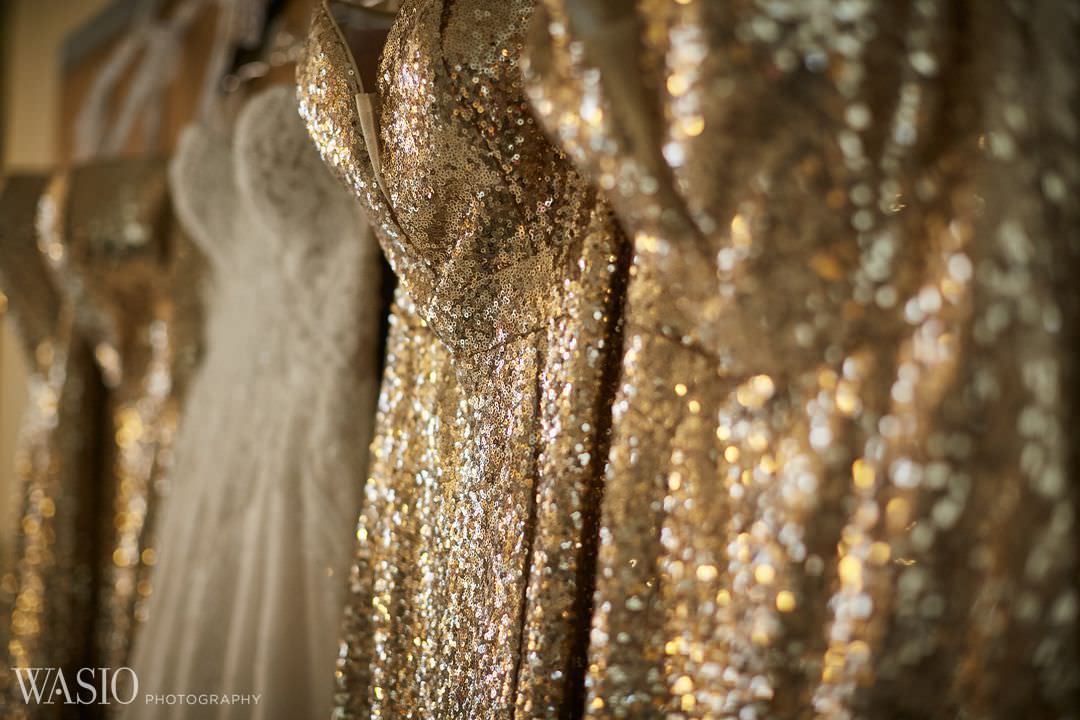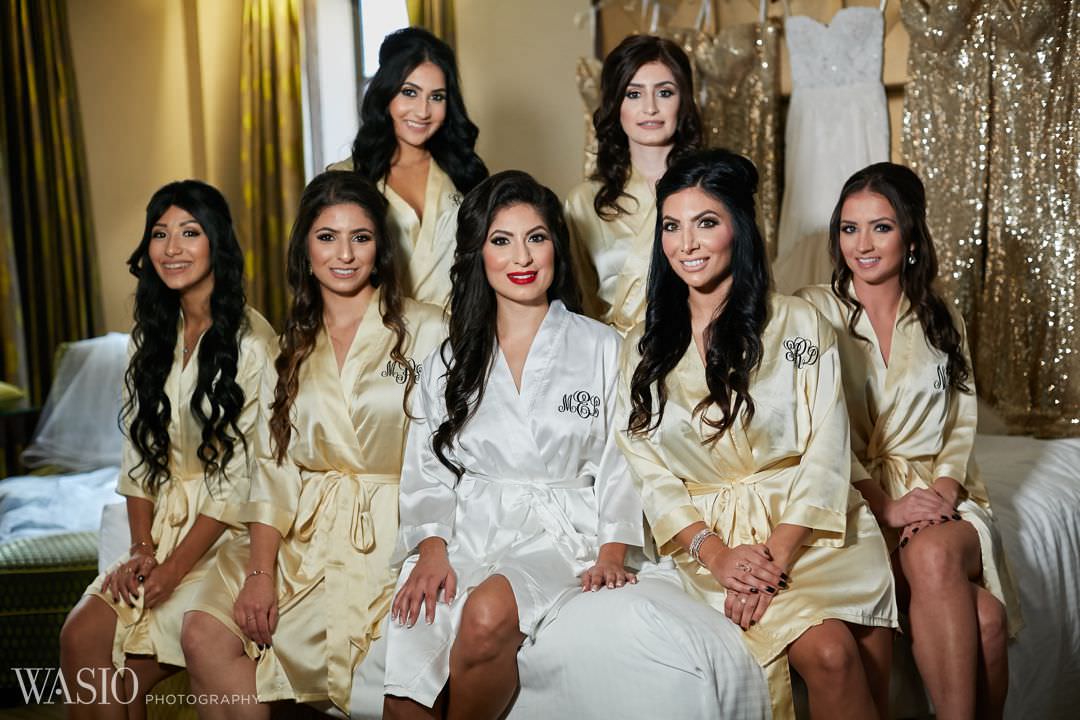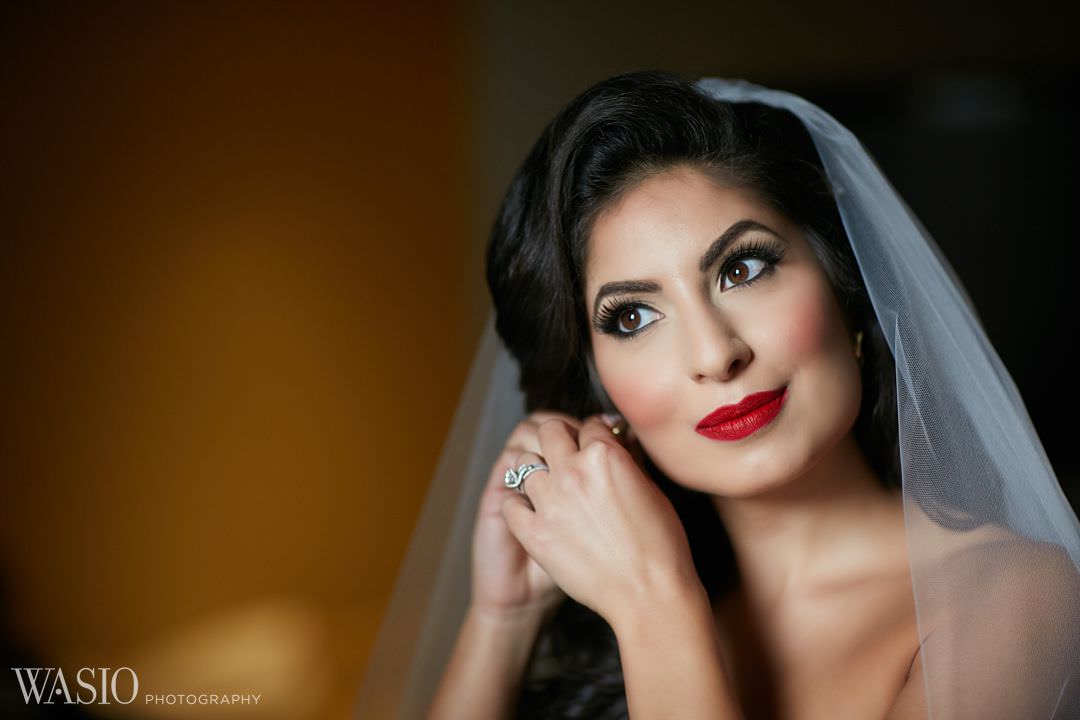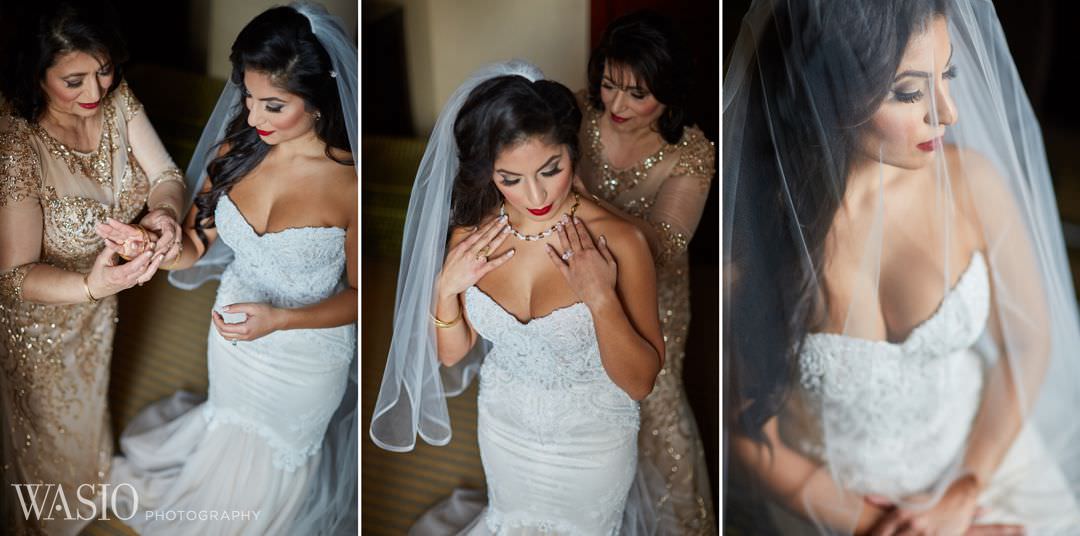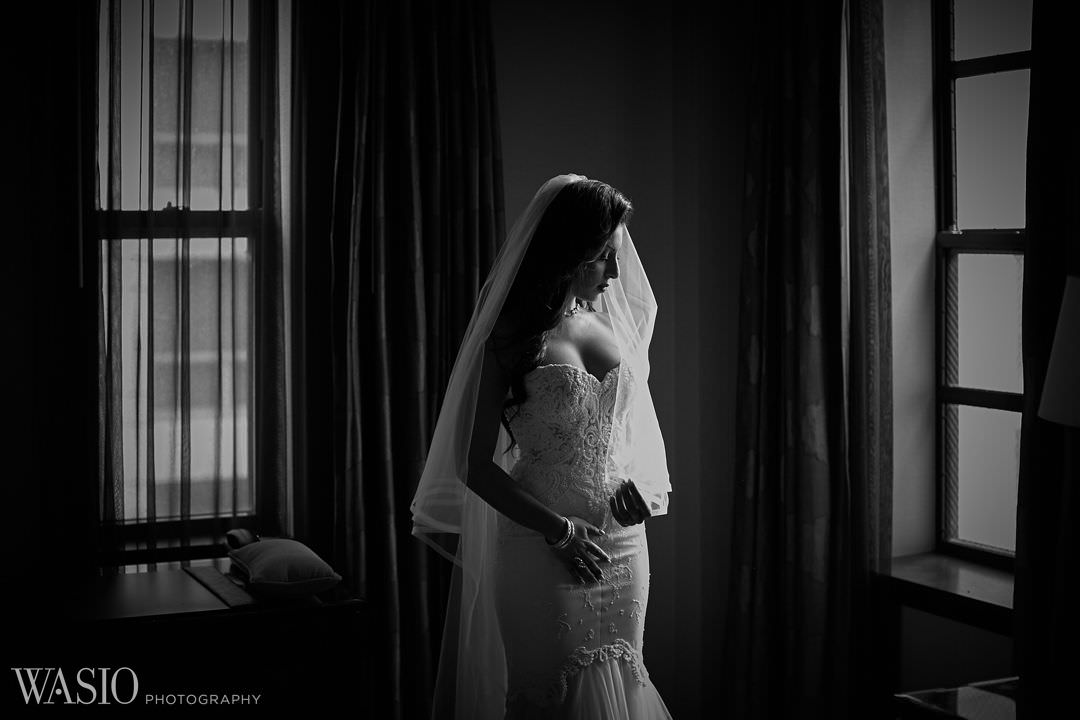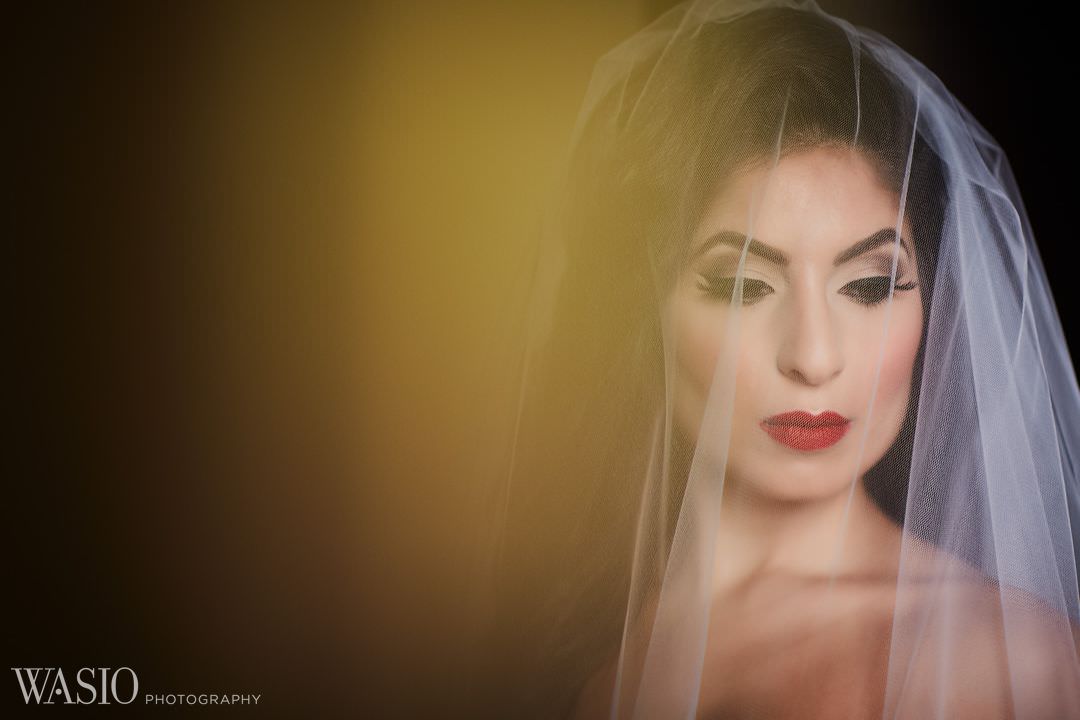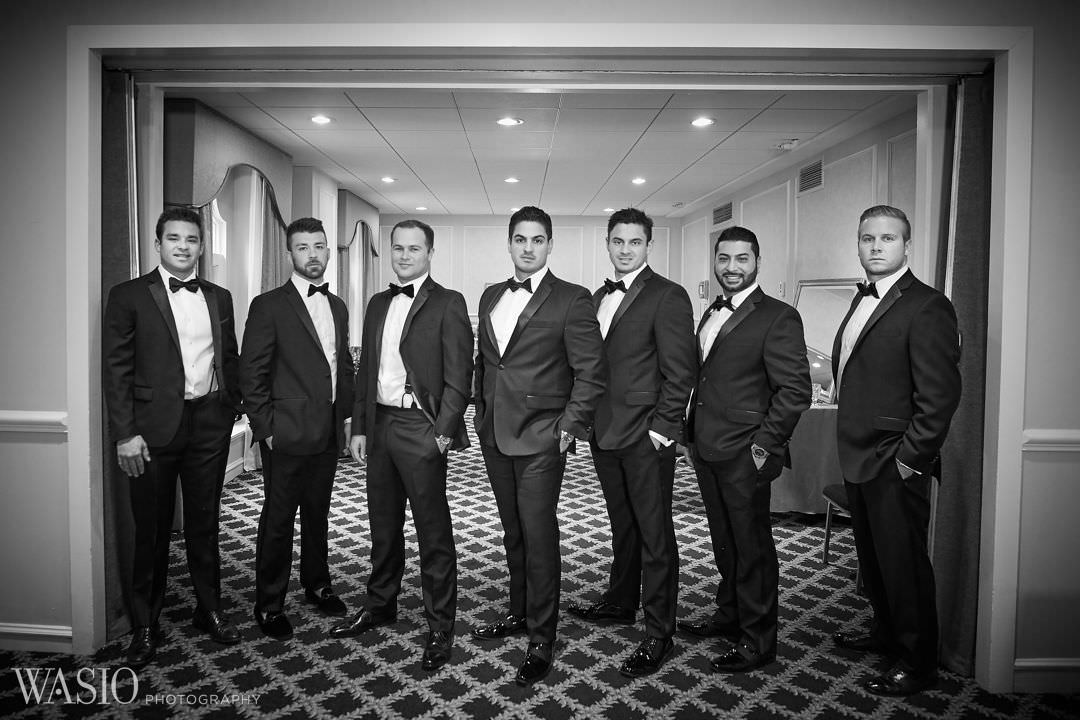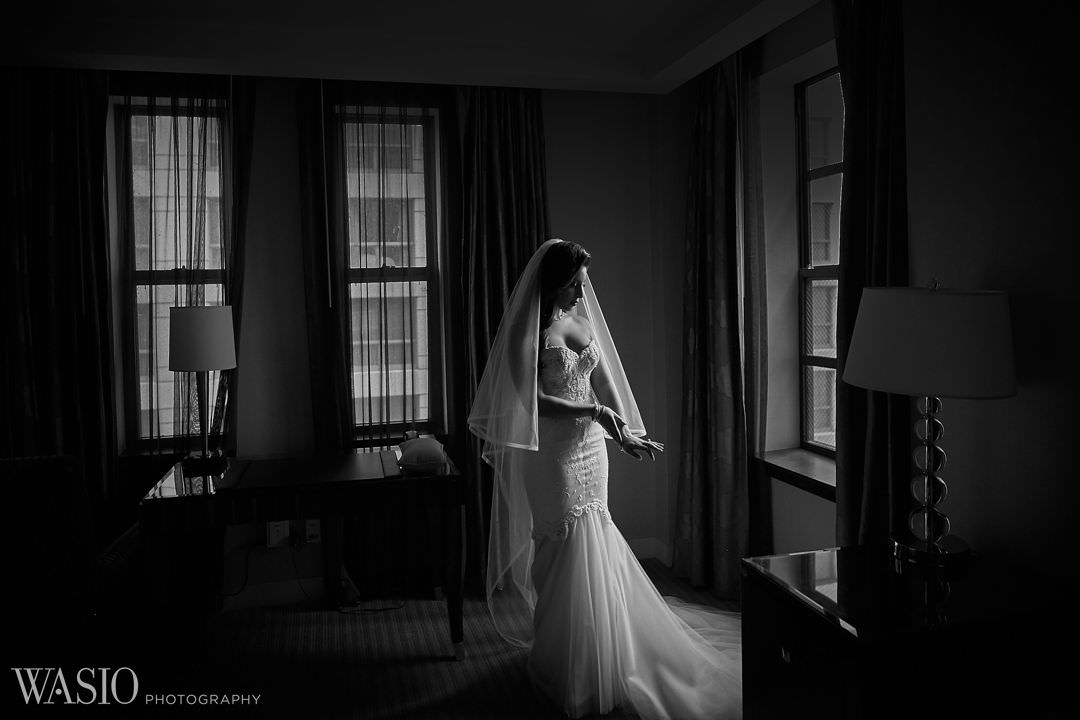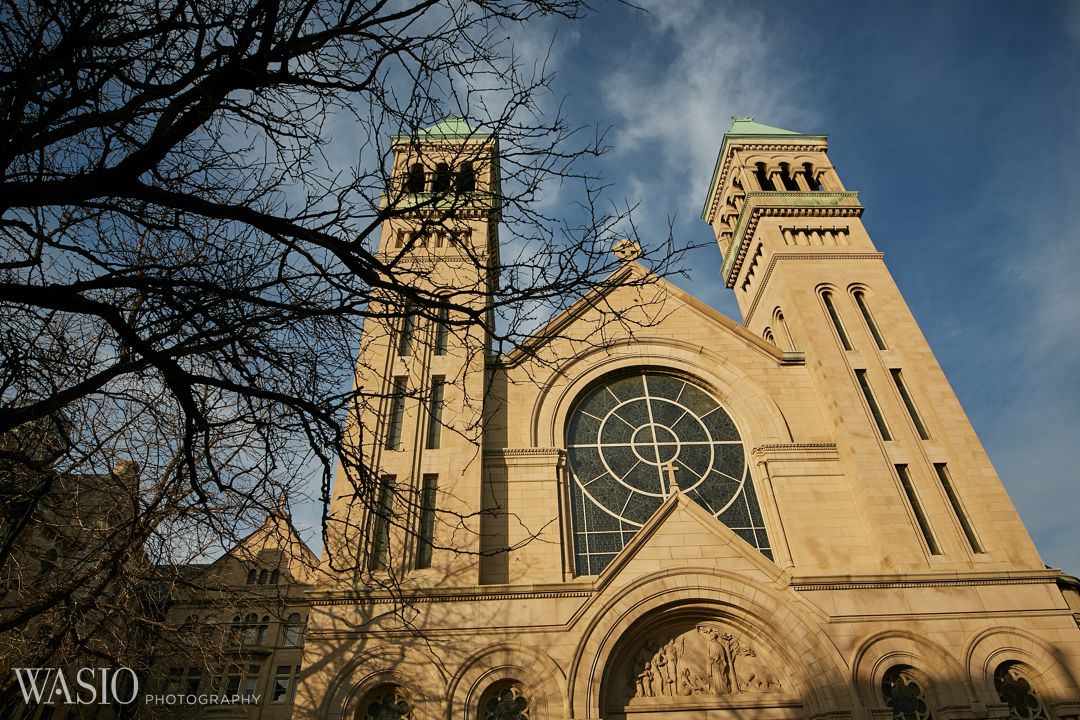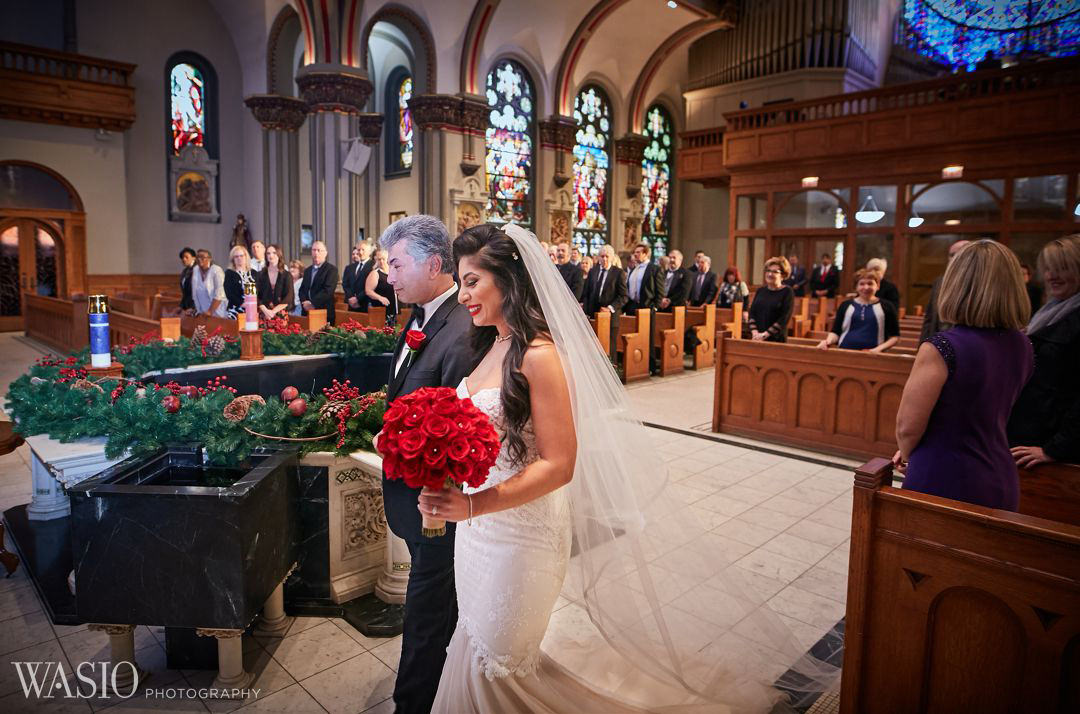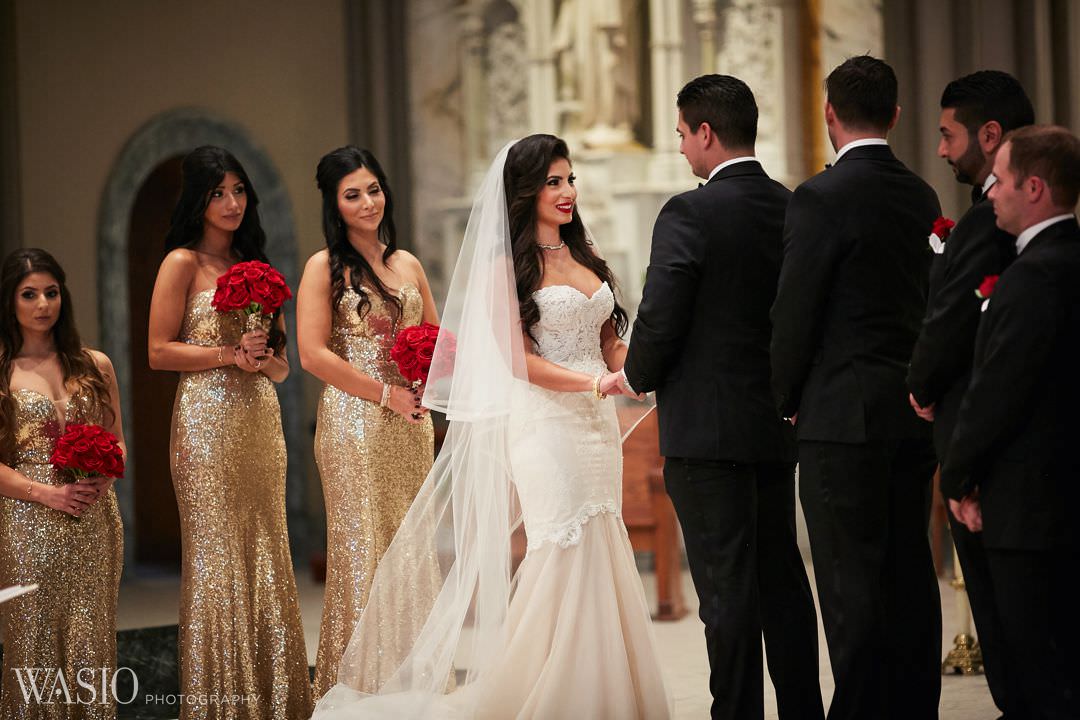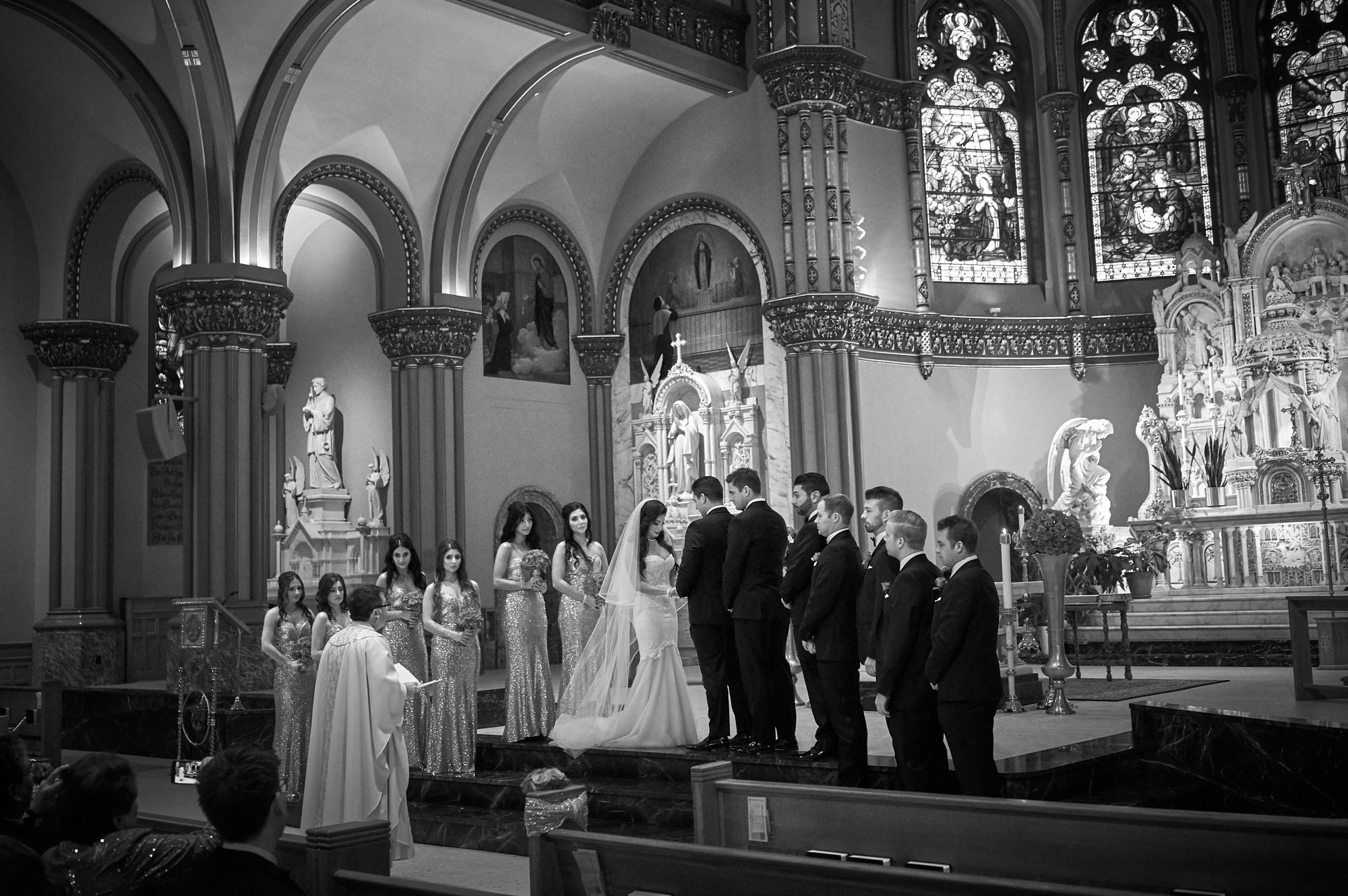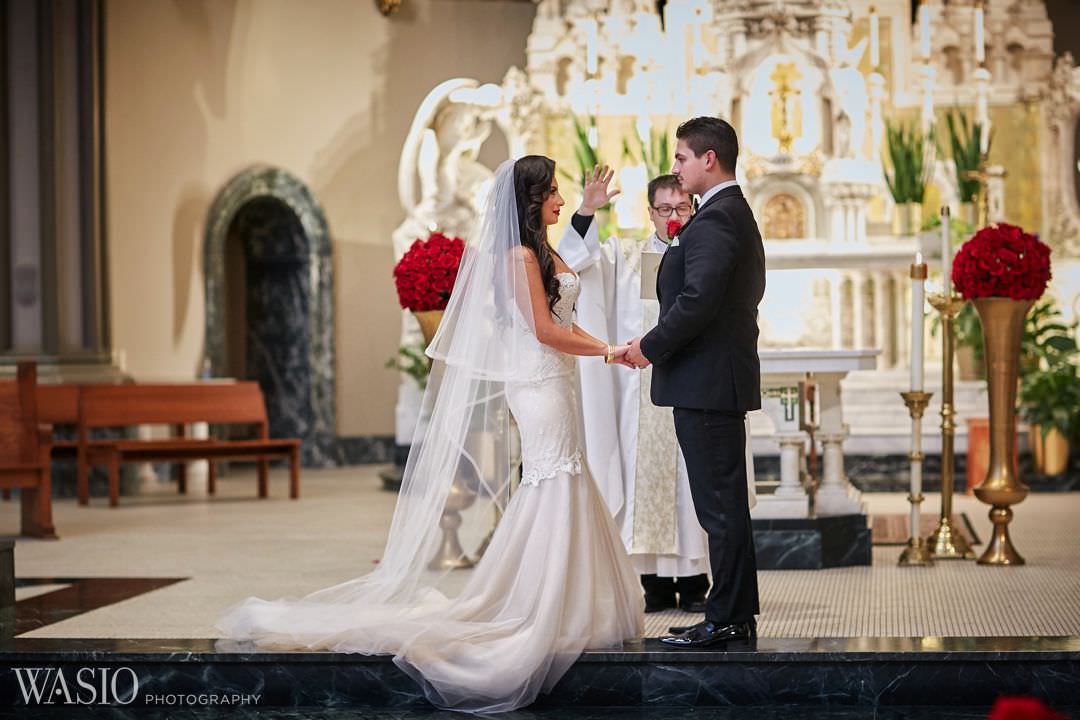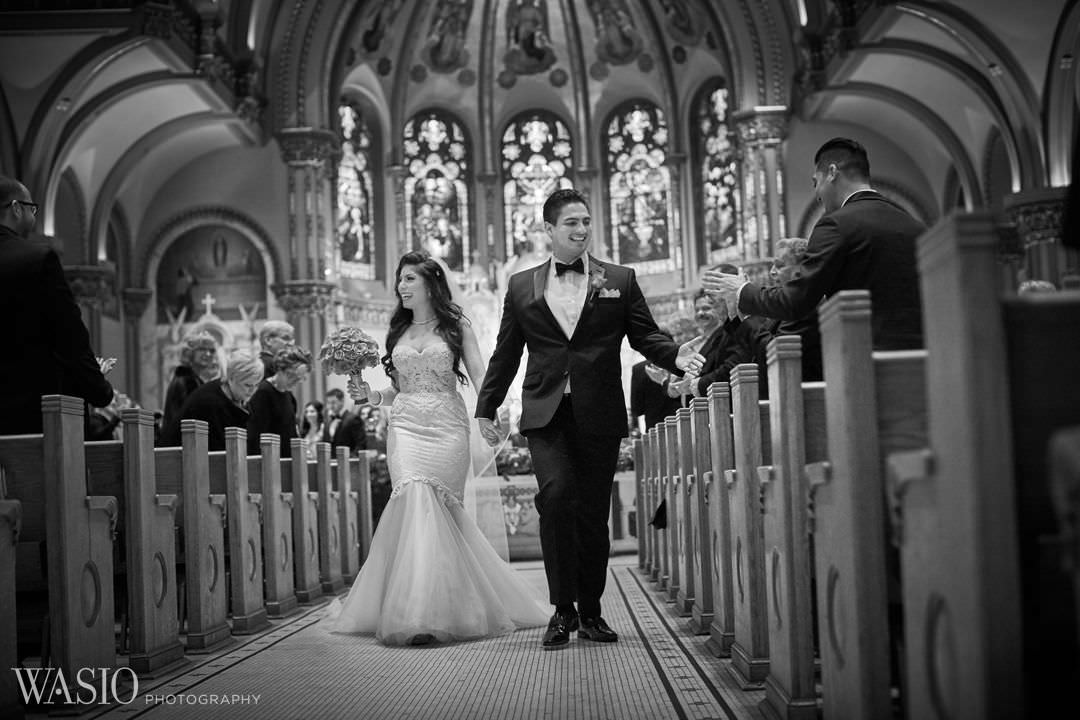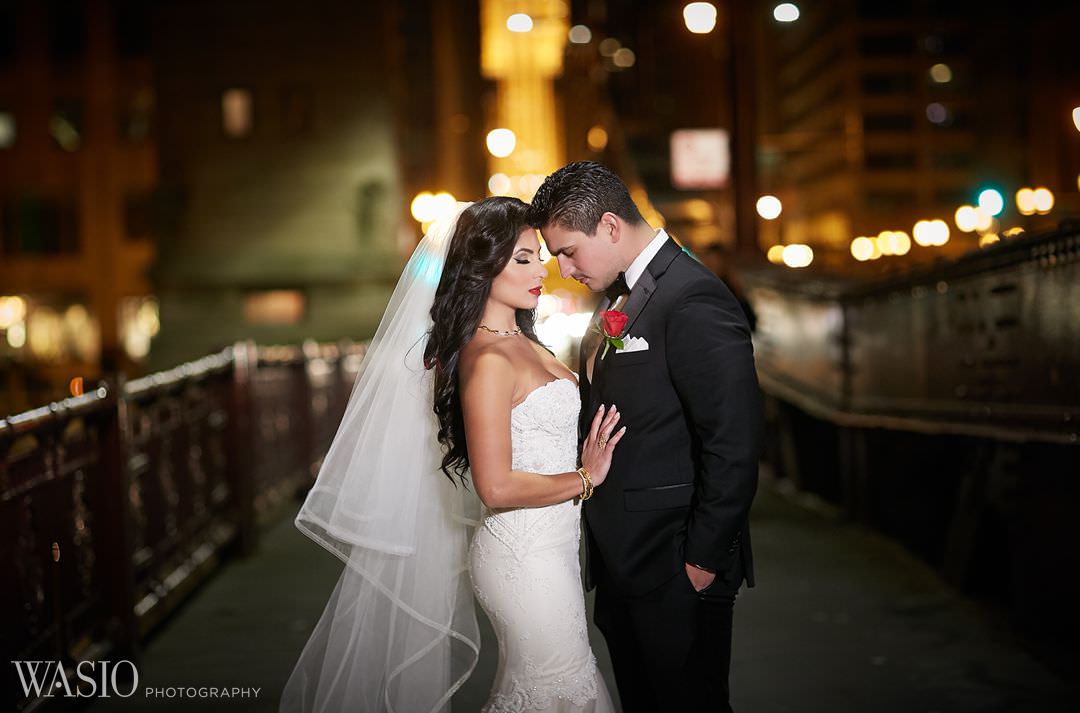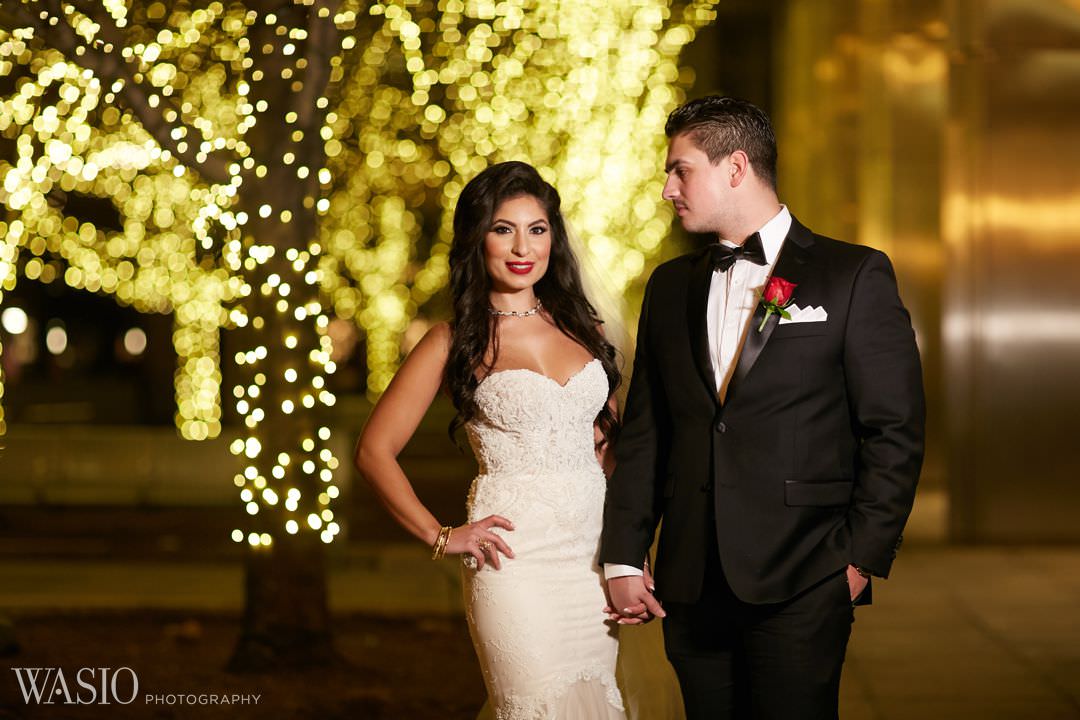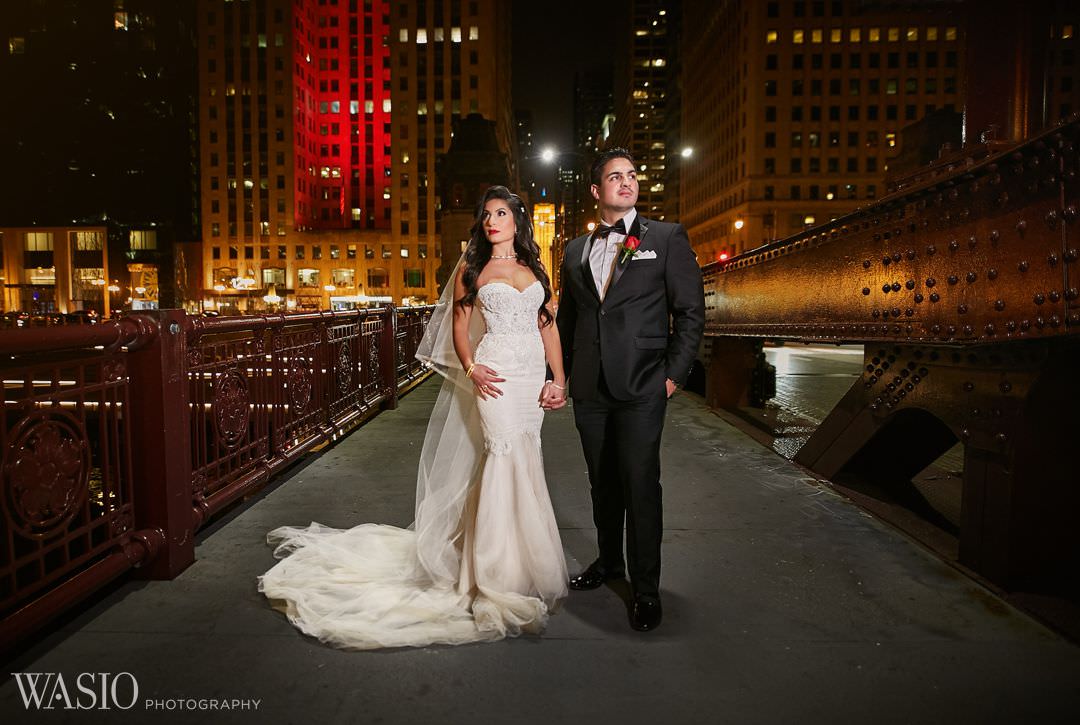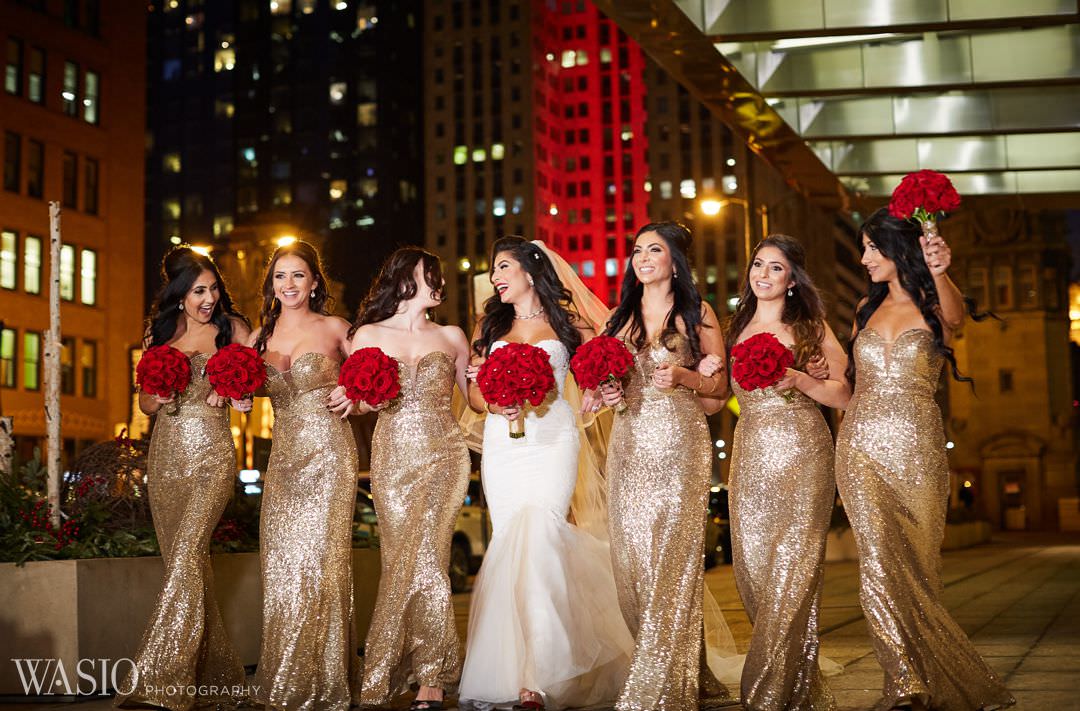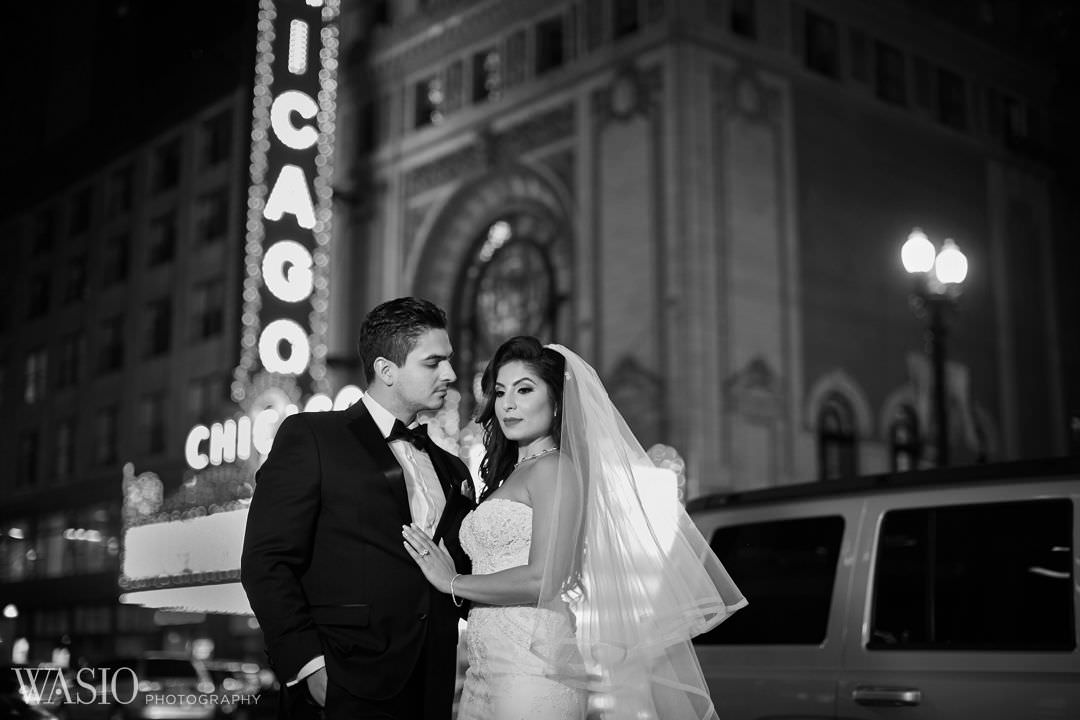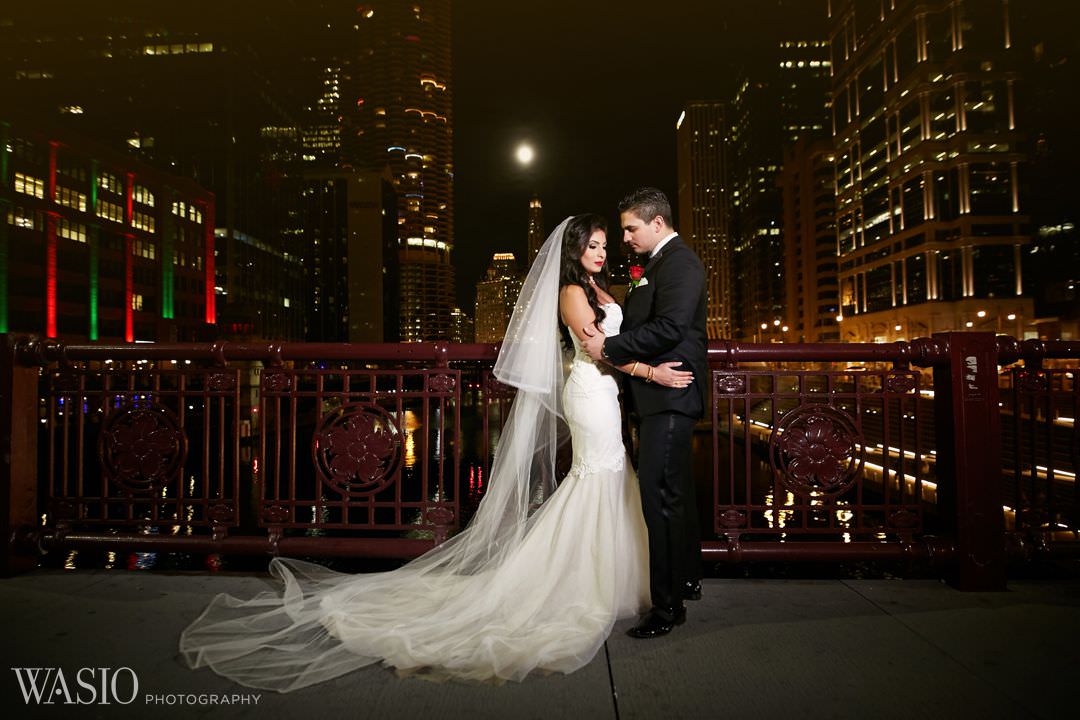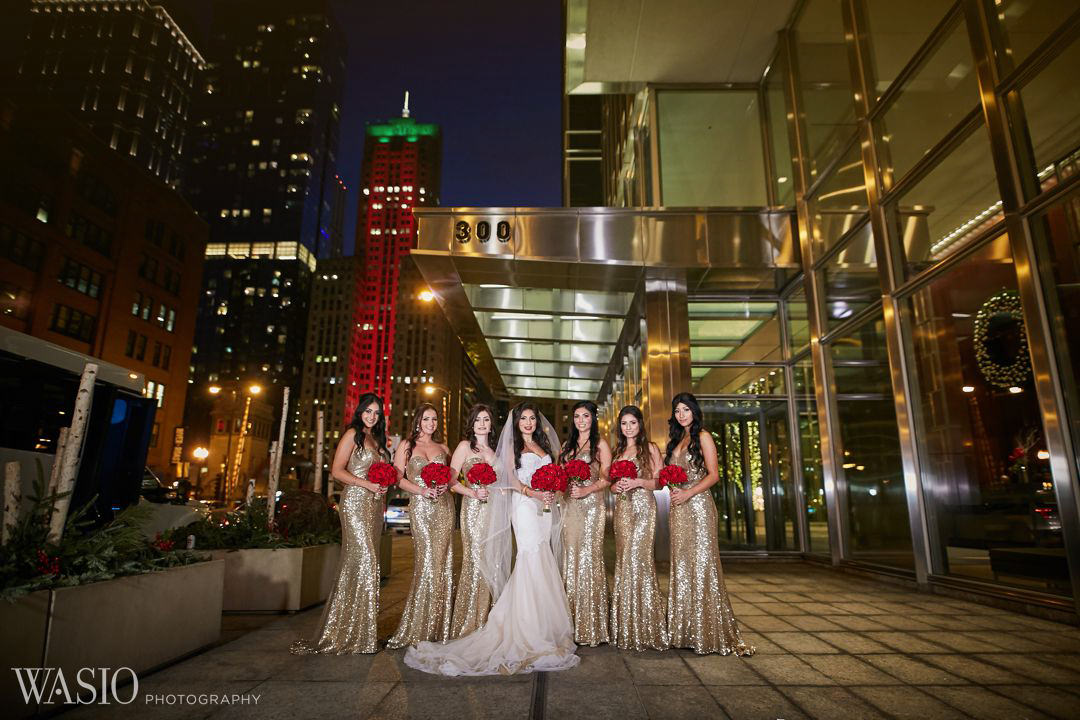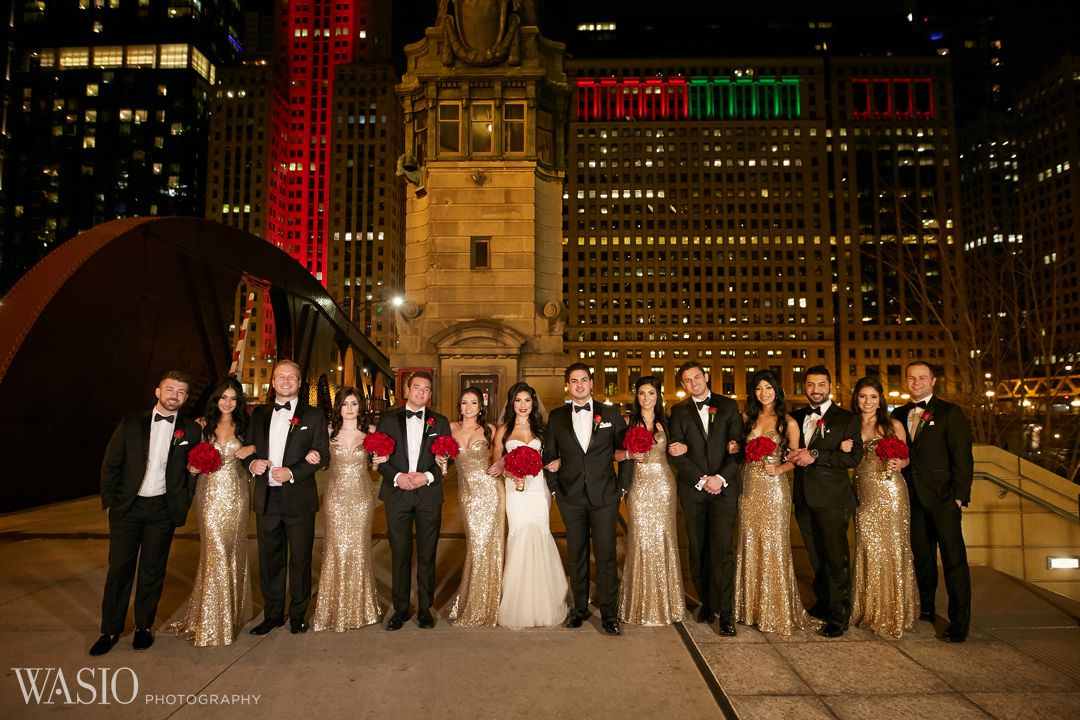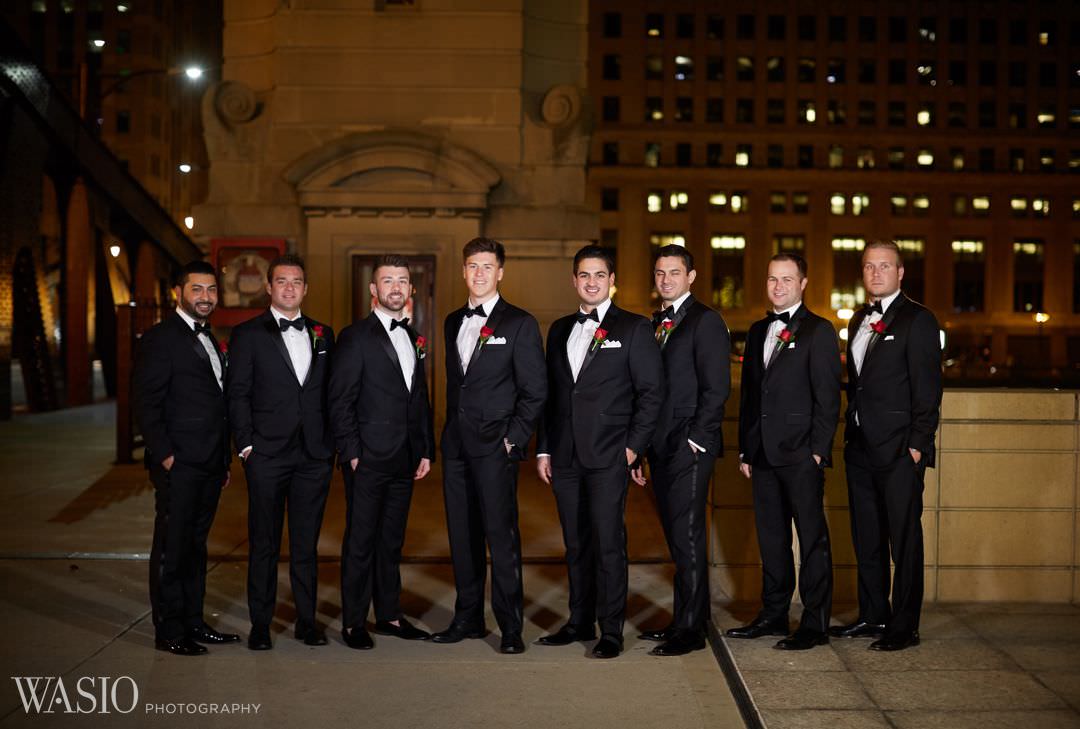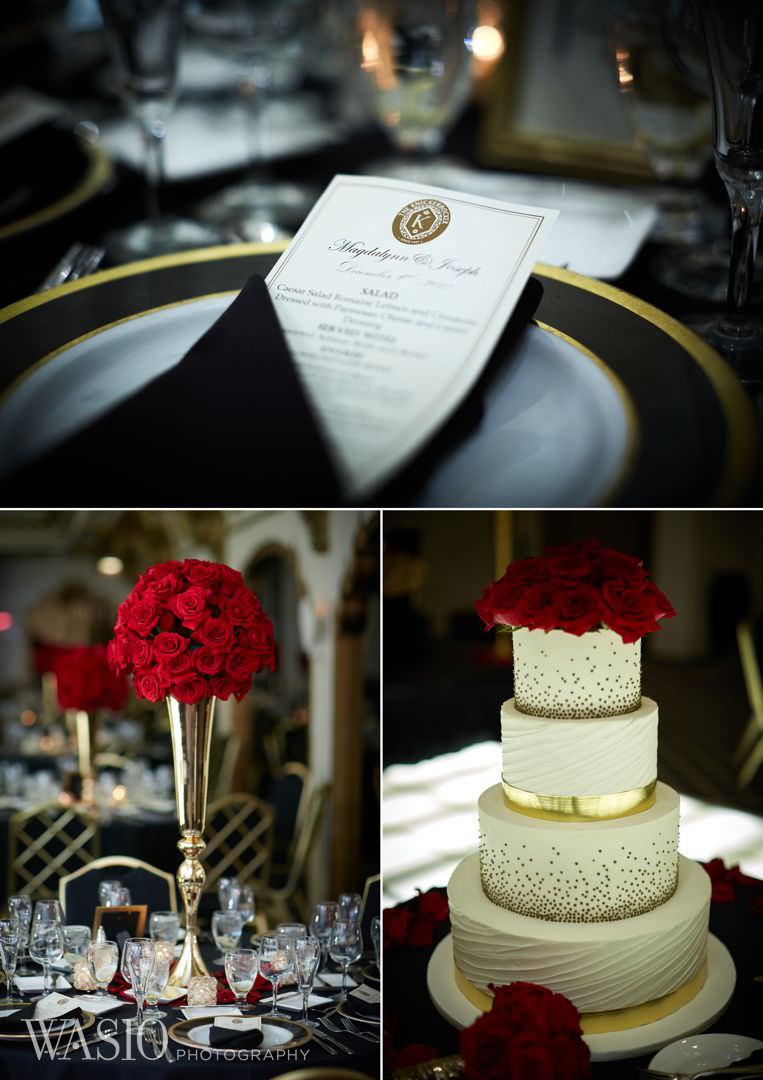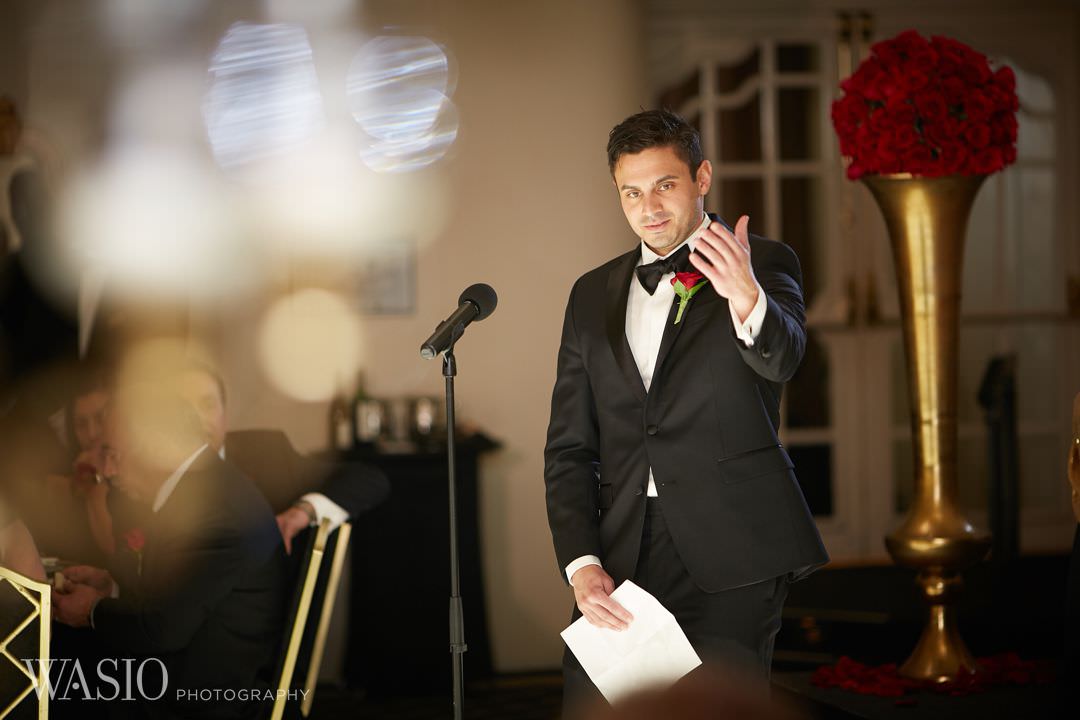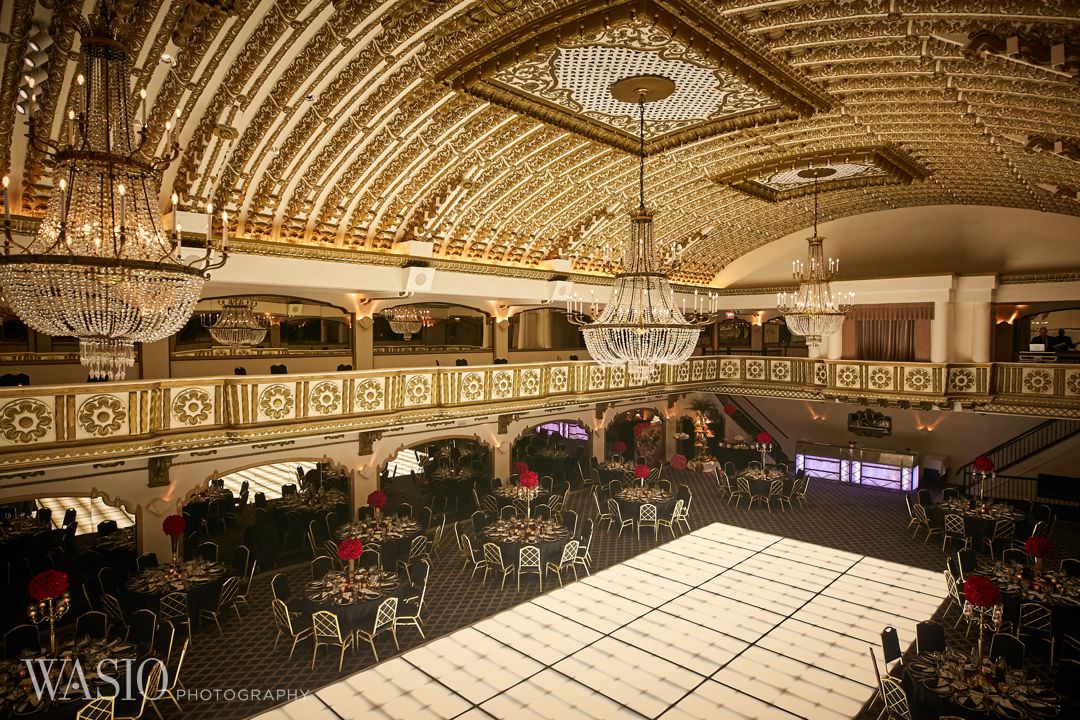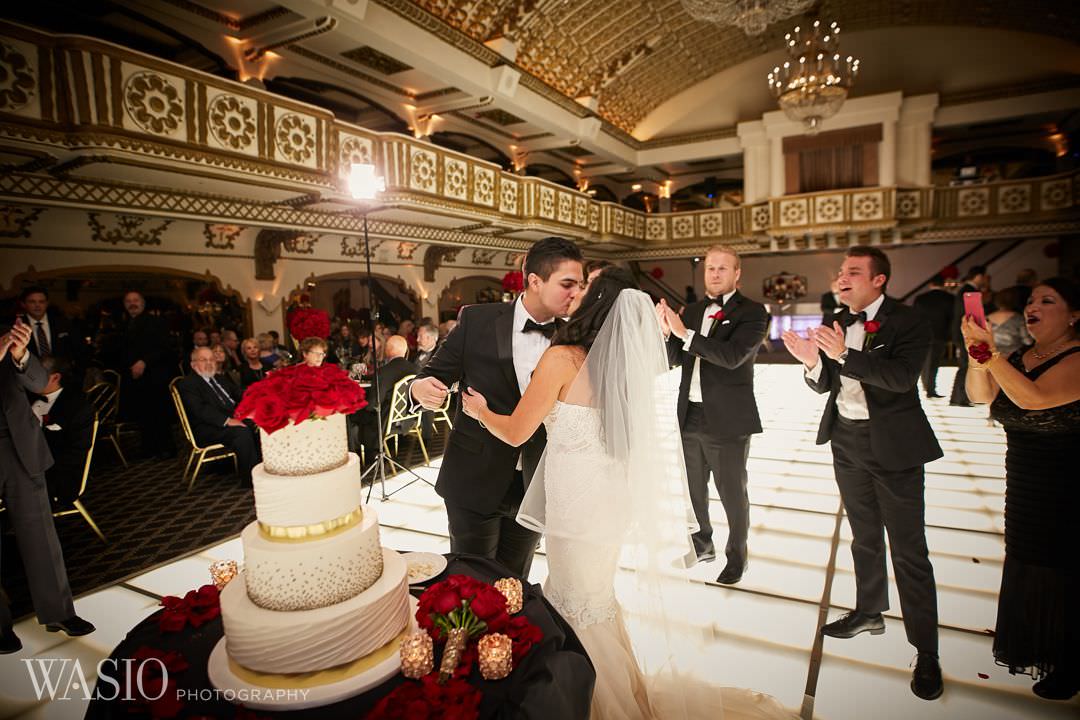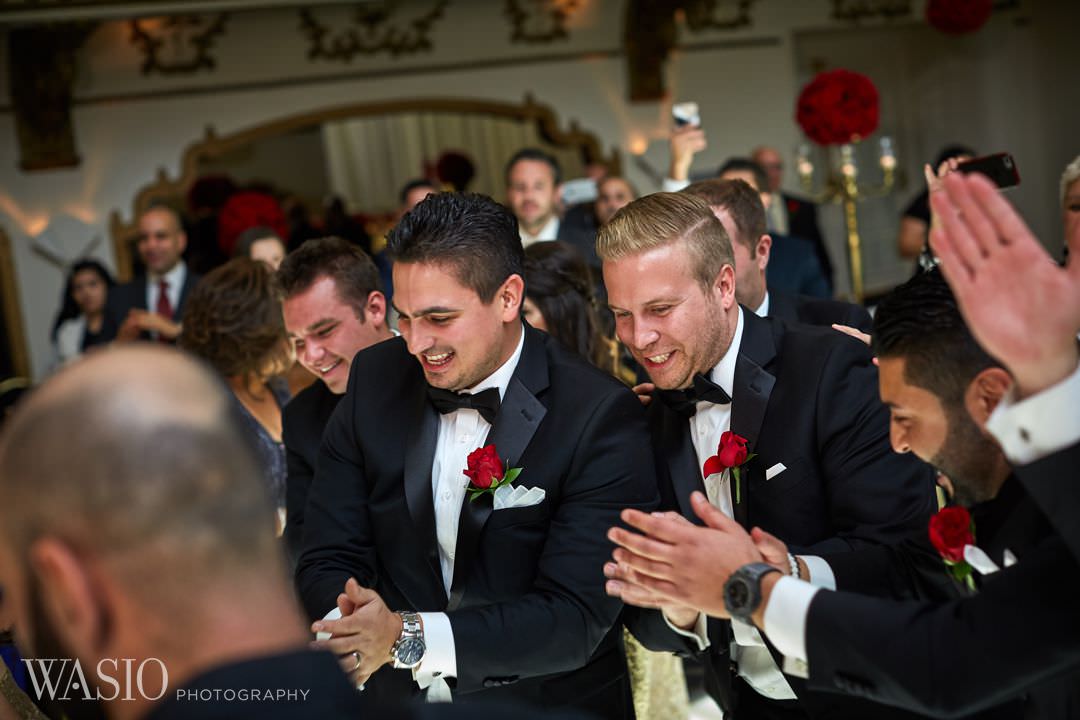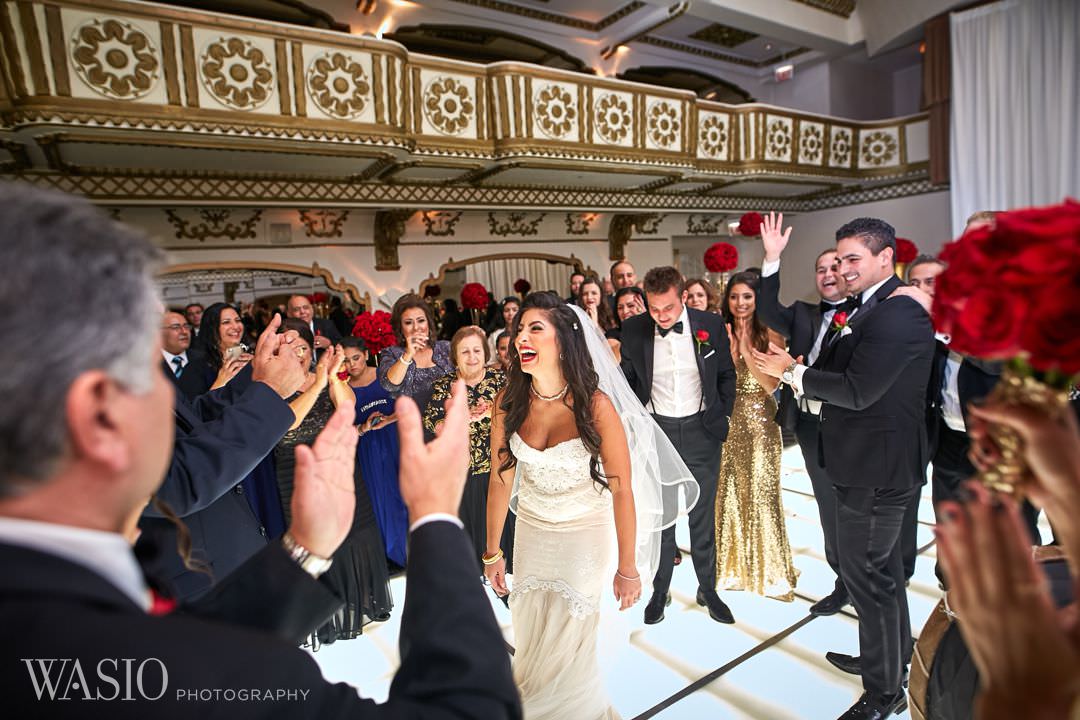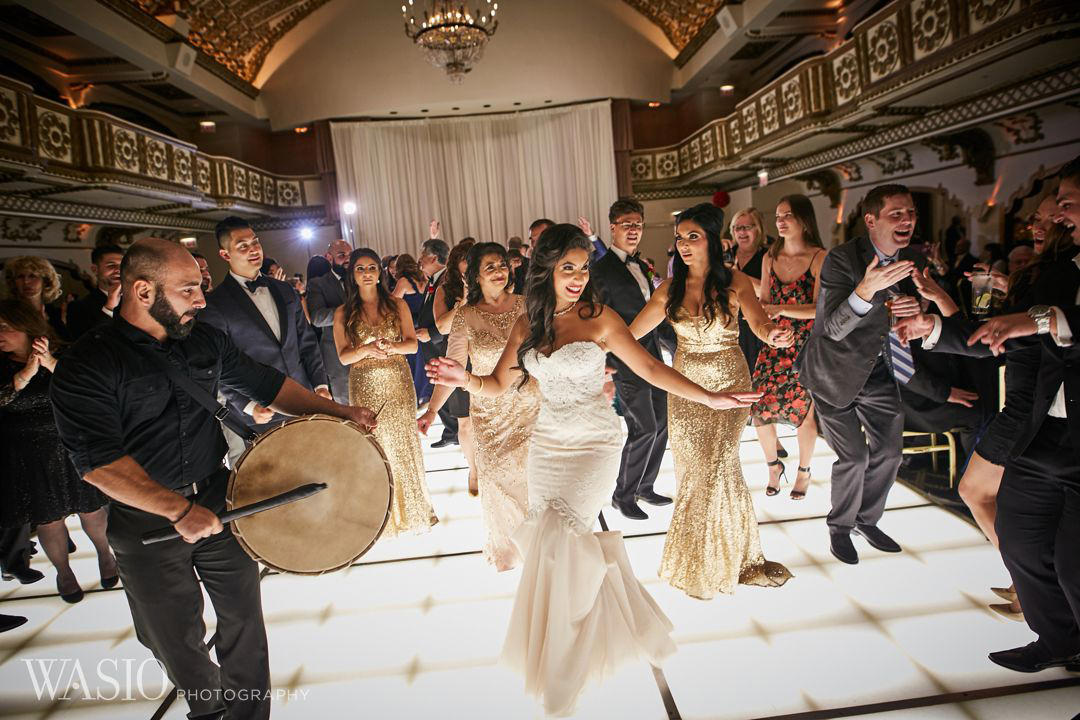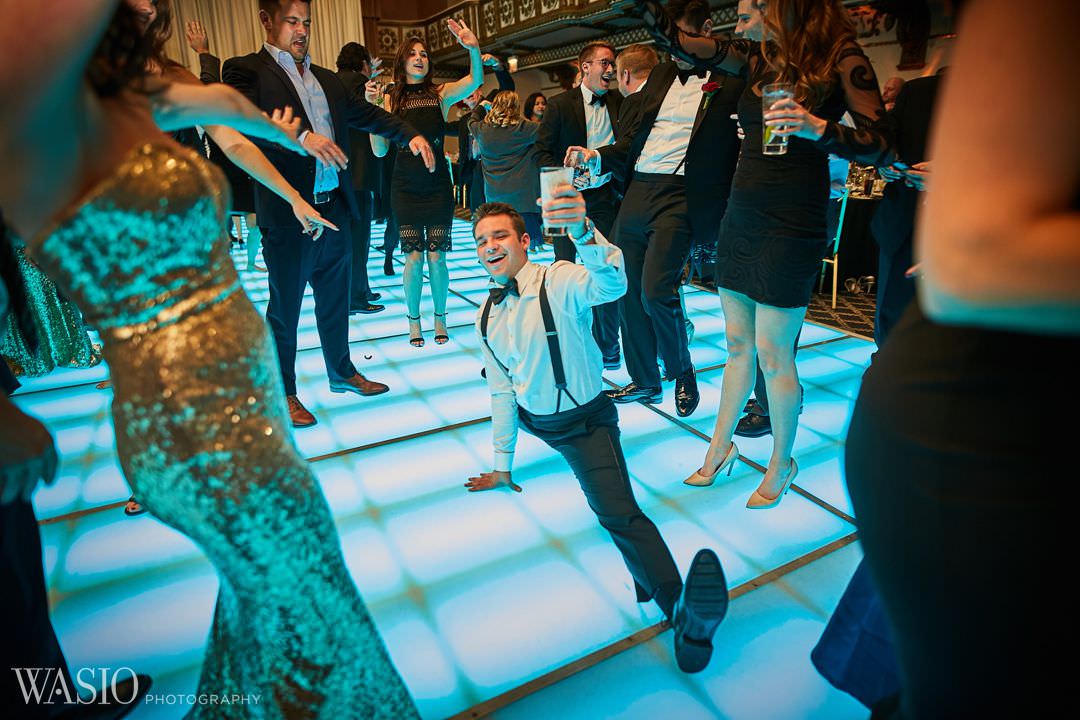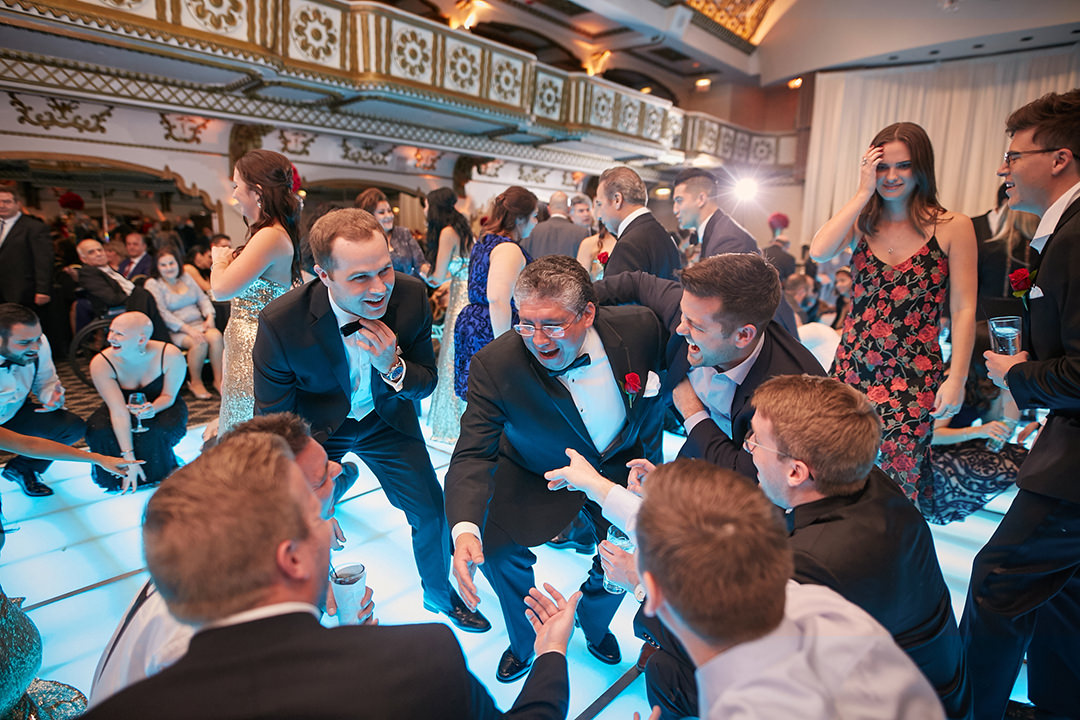 We hope you enjoyed Magdalynn's and Joseph's wedding photos that were photographed by husband and wife team wedding / engagement photographers,
Marcin and Magdalena. If you or anyone you know is looking for engagement or wedding photographs, please contact us here.