La Jolla Engagement Photos
While sitting among a crowd of strangers, enjoying the romantic display of fireworks on 4th of July, Christian got down on one knee and proposed to Rosie. It was a complete shock for Rosie and yet she was pleasantly surprised. They were so lost in each other's gazes that it took them a couple of minutes to realize that the crowd of strangers encircled around and was cheering them on. Let's take the story back to how they first met on Myspace many years back. They became friends on Myspace but didn't exactly know each other personally, plus they were both in different relationships.
Forward a few months later, they both happened to be single. Destiny played a major role as they bumped into each other at a club out in Tijuana. Christian showered Rosie with compliments and then played hard to get and walked away. Rosie was bummed because she had a good feeling about Christian. A few weeks went by and they bumped into each other at an arcade. The realization that they are friends via Myspace was established. They talked the whole night and from that moment Rosie knew Christian would be her boyfriend.
The laughter and fun has kept Rosie and Christian on their toes throughout the relationship. When we met them, they were extremely fun and bubbly for being up so early. The strong connection they have with each other can be seen in their photographs below. We absolutely love that Rosie and Christian went all out and got super dressed up for their engagement photos. The close attention paid to detail really made this session stand out that much more. Rosie and Christian, thank you so much for being so patient while we worked on your photographs from the Labor Day weekend. We hope you love them as much as we do!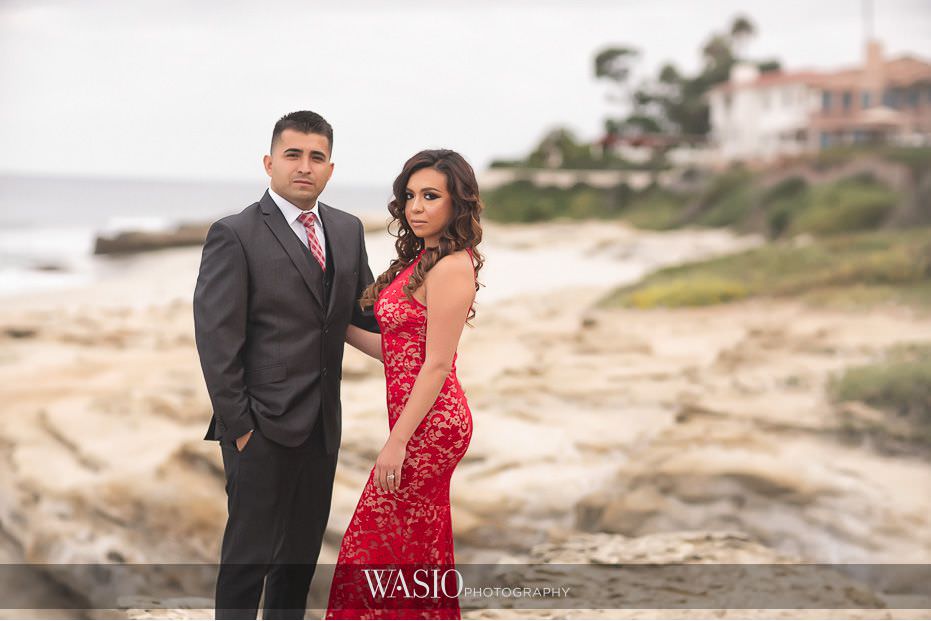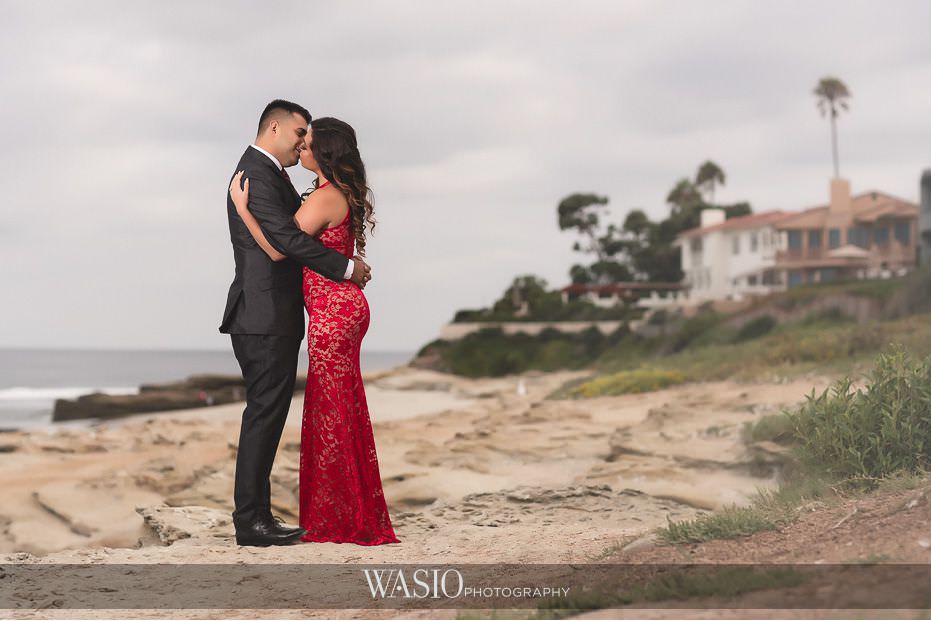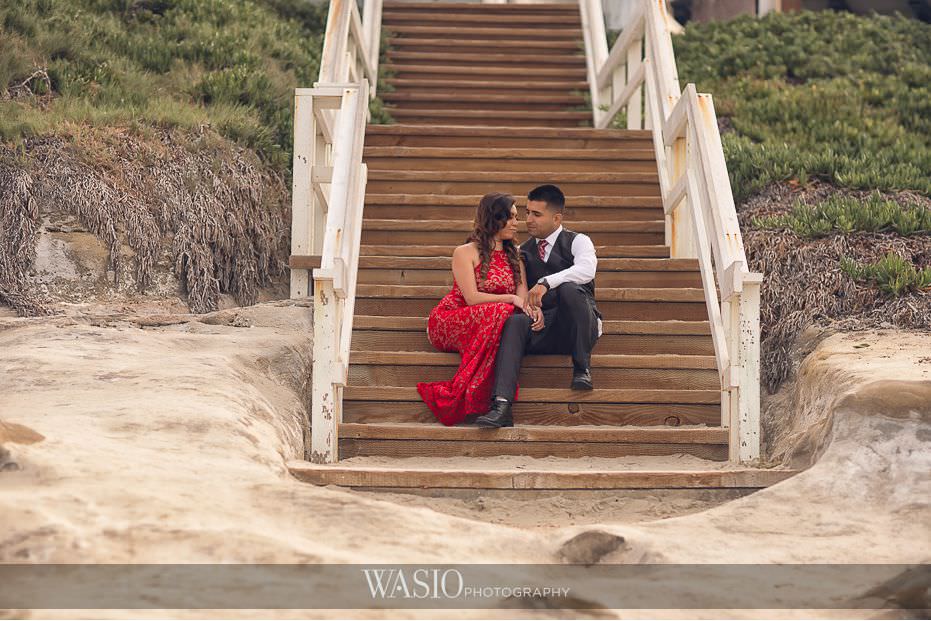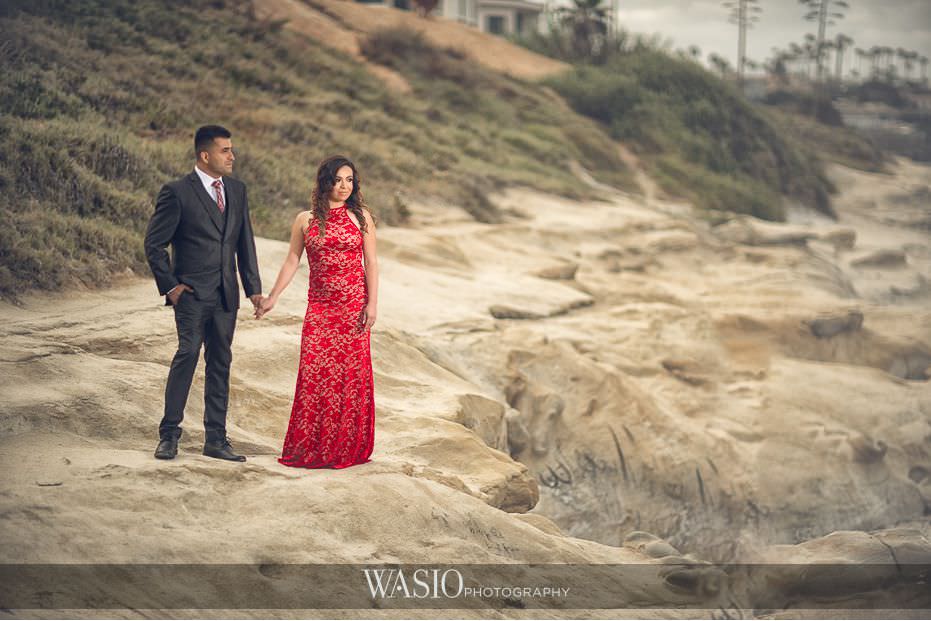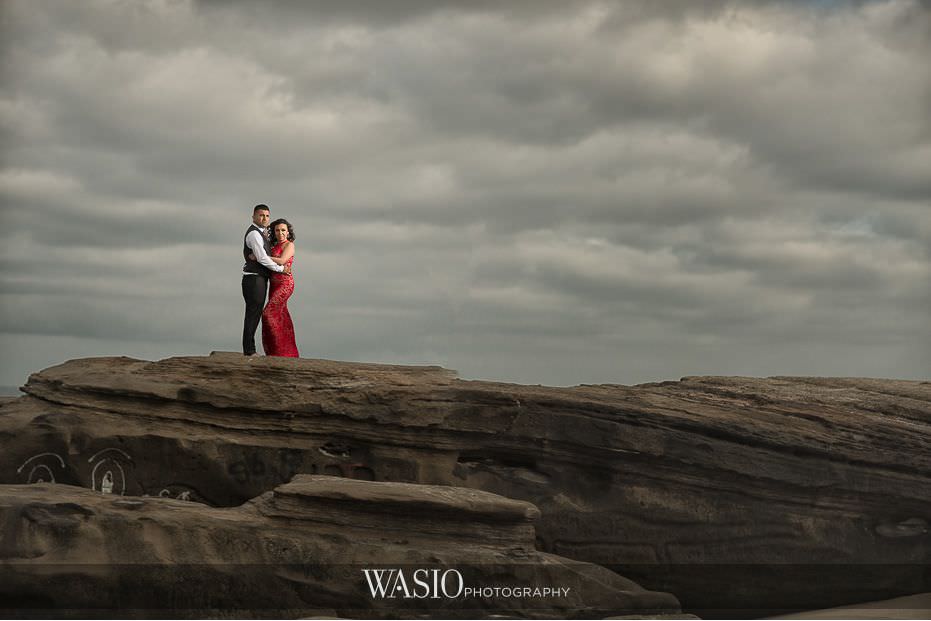 In essence, we hope you enjoyed Rosie's and Christian's La Jolla engagement photos. Please leave some comment love below for them. This session was photographed by top La Jolla engagement photographers, Yaneck and Sasha. If you or anyone you know has gotten engaged and needs engagement and wedding photos, please contact us here!