La Jolla Family Photography
There's something magical about family photography. It's a moment in time when besides the holidays, family makes time to dress up and see one another. They have to hug and do quirky things in front of the camera. In essence, it's the biggest joy to experience their happiness of coming together.
For this family session, it was extra special because Tara's brother Todd was in town visiting from Texas. Tara values family photography and makes sure to capture her family at least once a year. It was fun to see the brother and sister connection between Tara and Todd along with capturing Tara's beautiful girls Sierra and Irelyn. Equally, Tara's daughters, Sierra and Irelyn had such a great relationship. In light of the family getting together, this session was extra memorable because it was a mini photo reunion of Tara's side of the family coming together.
Windansea Beach in La Jolla is a very scenic place for family photos. It does get windy and there's a chance of being splashed by the chilled waves, but all in all it is the beach after all. Also, if the family session is before 9am, the beach is barely crowded and dogs are allowed!
Ordinarily the family session would have been scheduled earlier in the day. But, because we had a marathon of sessions we had to make it work. The California sun is different. Once the gloom clears out, it's all sun! In fact, the beach even gets crowded and for their session it happened to be that way. As you'll see below, we made it work with the lighting and crowding conditions.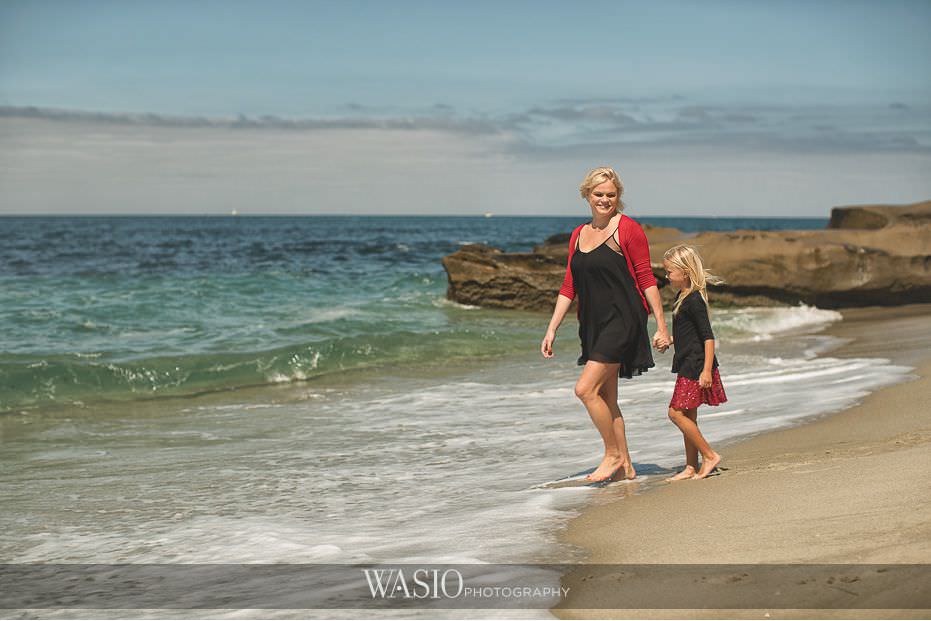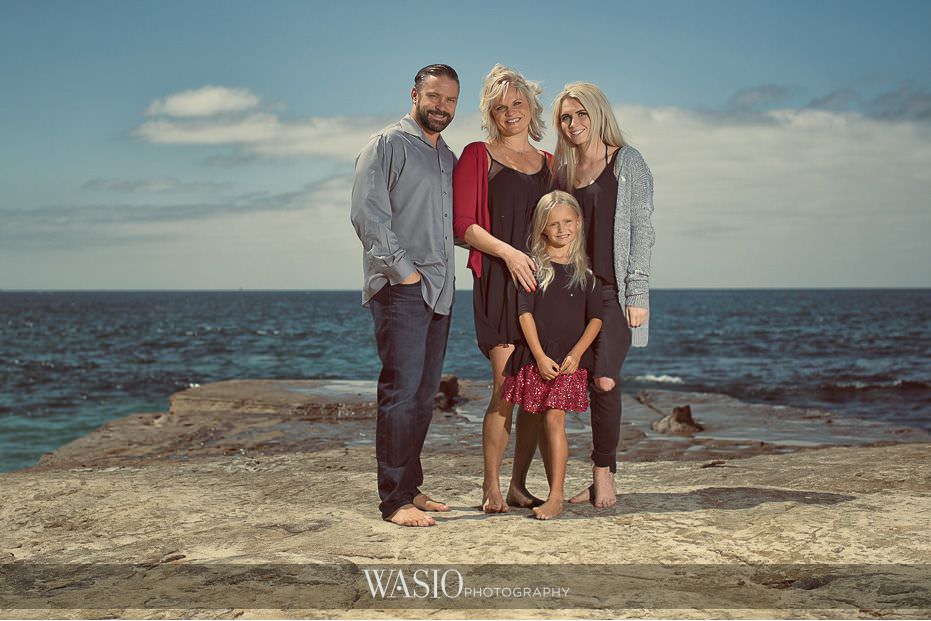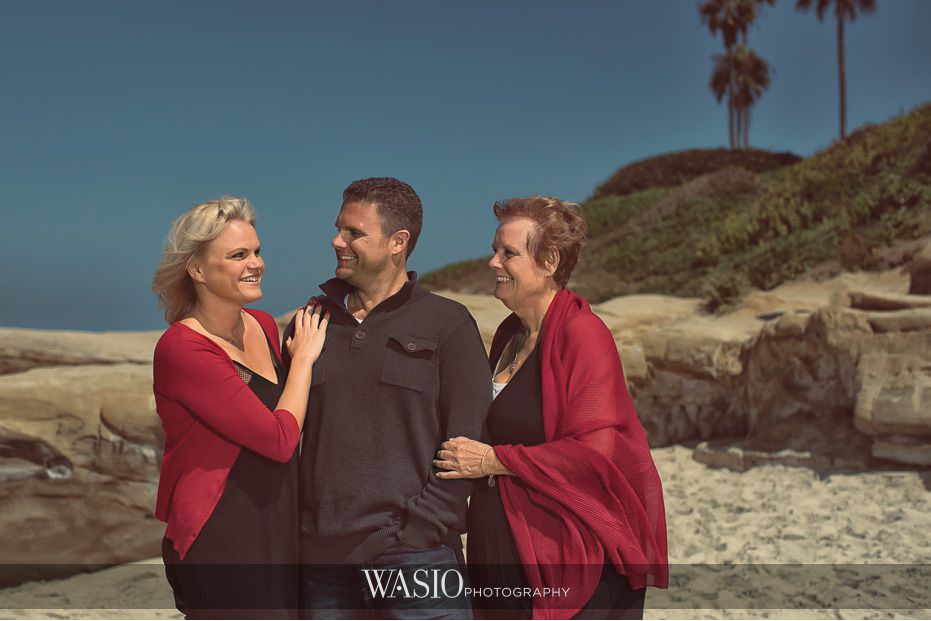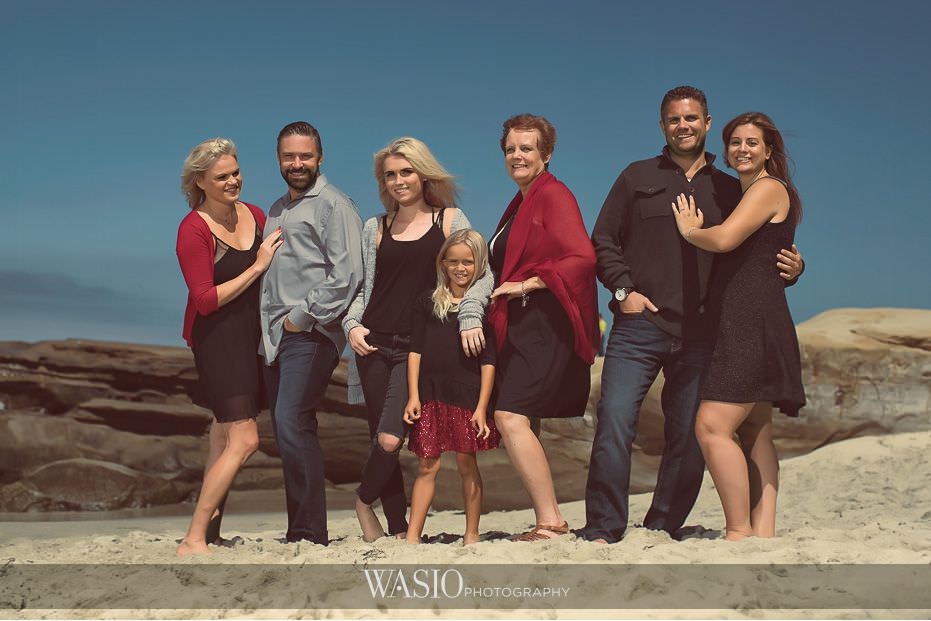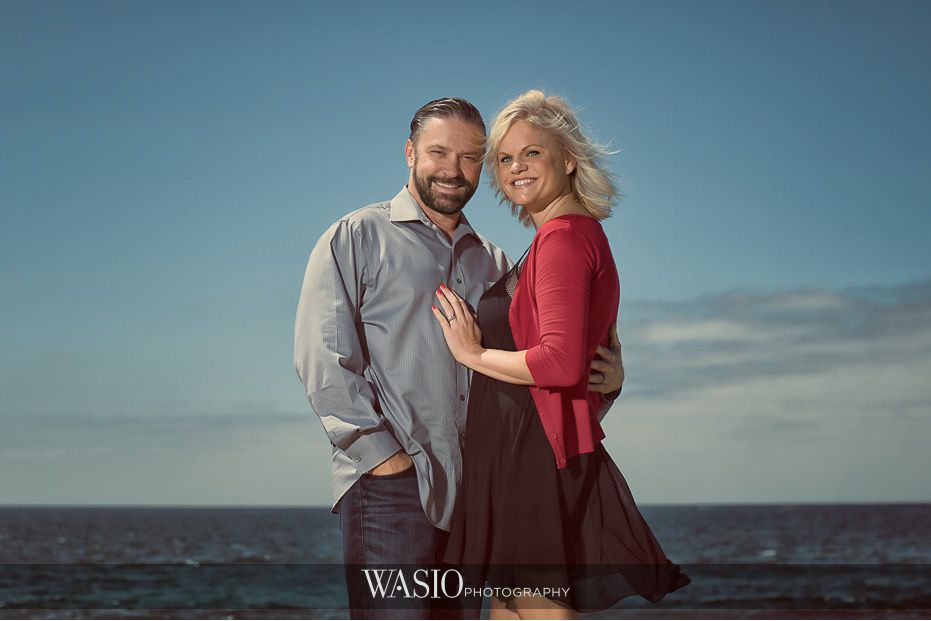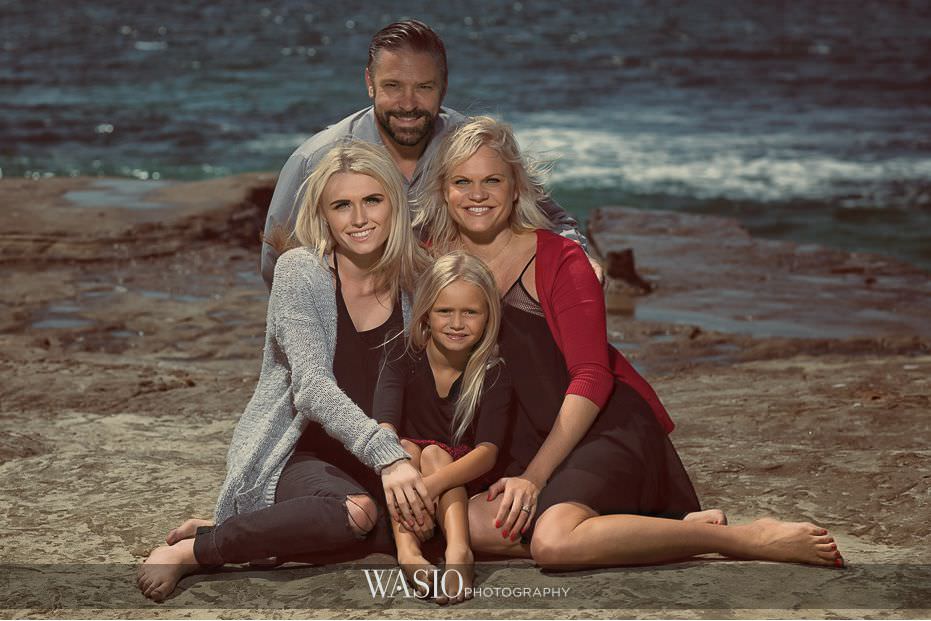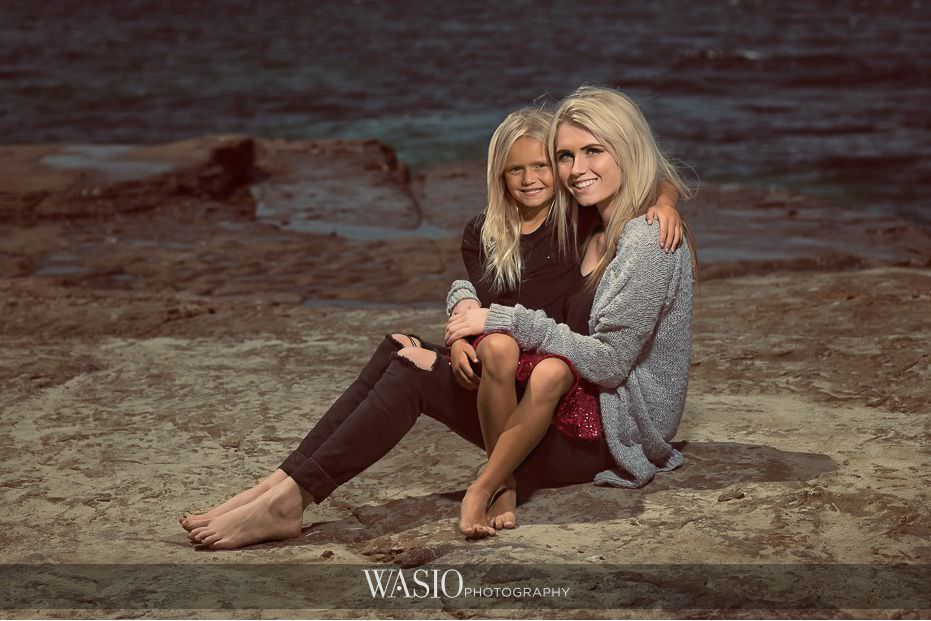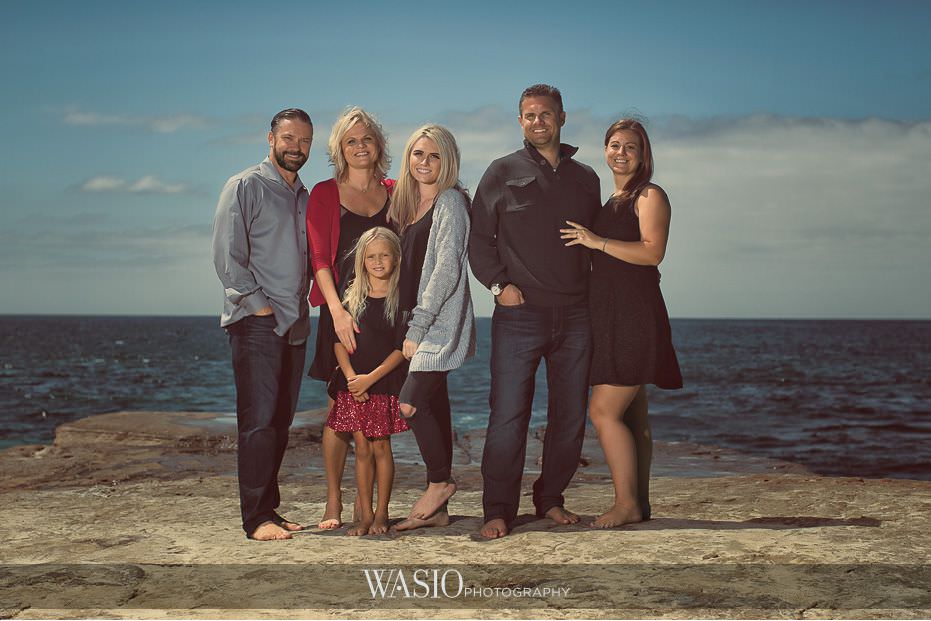 We hope you enjoyed this La Jolla family photography session at Windansea Beach. The photography session was photographed by top family photographers in San Diego, Sasha and Yaneck. If you or anyone you know is looking to book a family photography session, please contact us here.