La Jolla family photography with the cutest newborn baby boy
The last couple of months have been extremely busy for the WASIO photography team with weddings, engagements, and portraits. We are excited to share all of the work that we have done so far and are currently working on sharing all of our photography sessions we photographed in California in the order they were taken. We love Southern California and hope you enjoy a piece of what we love in these photographs.
Kristin and Anthony are the coolest first time parents. This is the first fact that we have to mention because they were super brave to come out with a 3-week old baby during noon to have a family portrait session at Windsea Beach in La Jolla. We descended down a few hill slopes to find a more secluded area on the public beach. Let me tell you that during lunch time, on Labor Day weekend, this beach was packed with people chilling in their swimwear. I am particularly proud of this session because we managed to make everyone look good and nail the lighting with the harsh sun directly above their heads.
This family portrait session was extra unique and special because Kristin's mom, a first time grandmother was able to join us. The stars aligned because she was visiting from out of town to help out the first time parents. One of my favorite moments was when we witnessed the special grandmothers touch in soothing the baby from crying. Also, the individual portraits of Kristin and Anthony turned out perfect. They look extremely good for just recently having their first baby.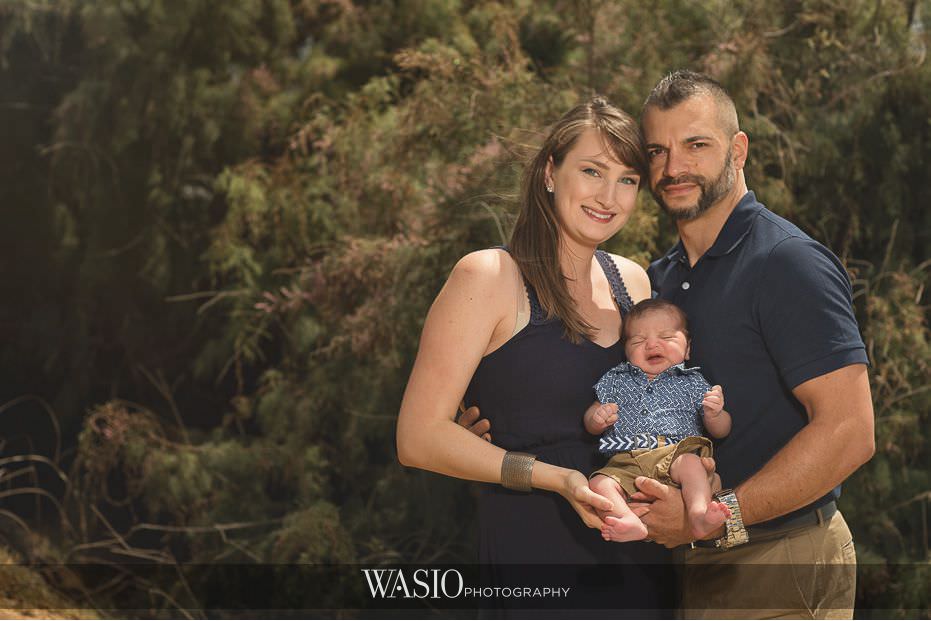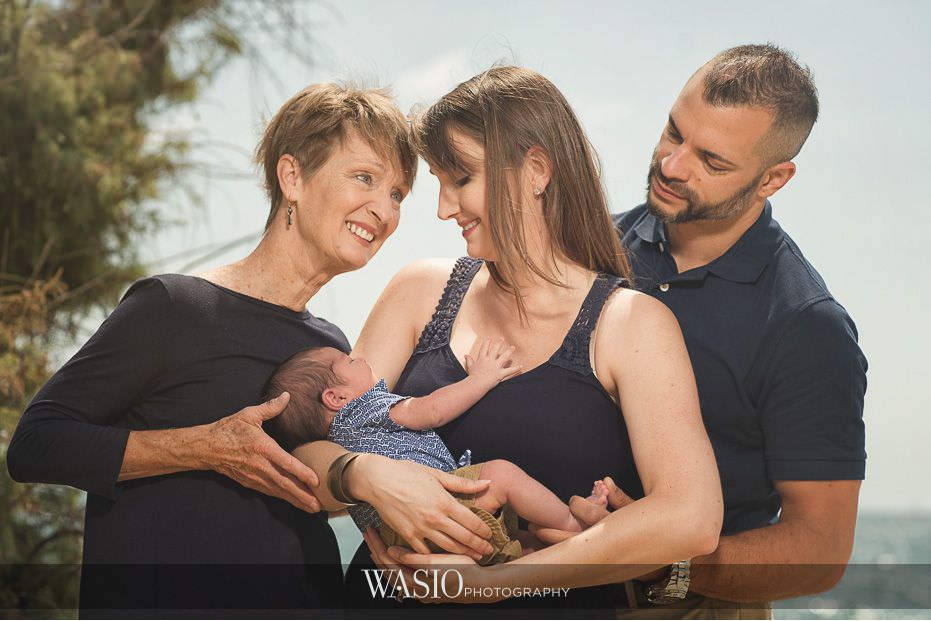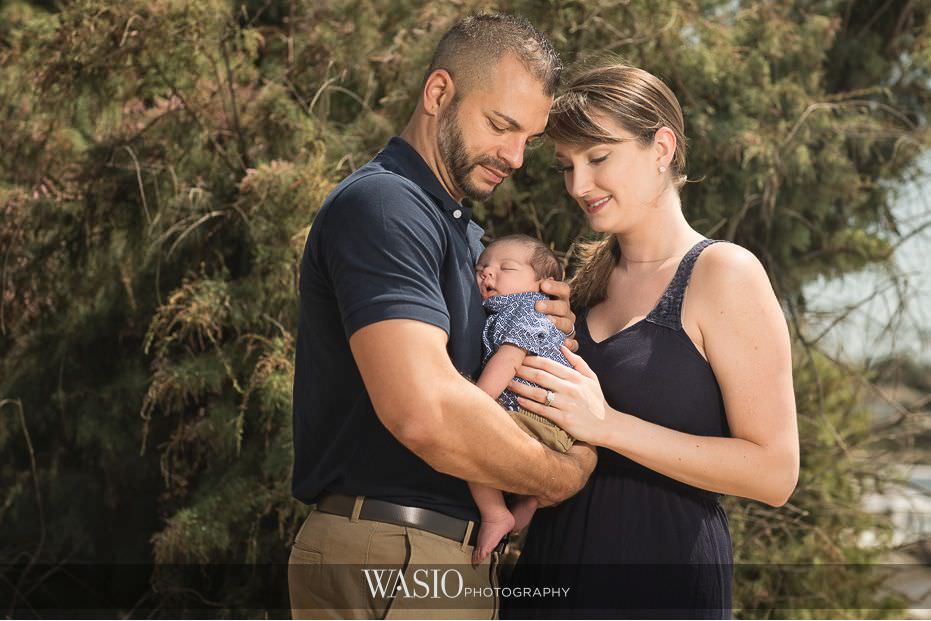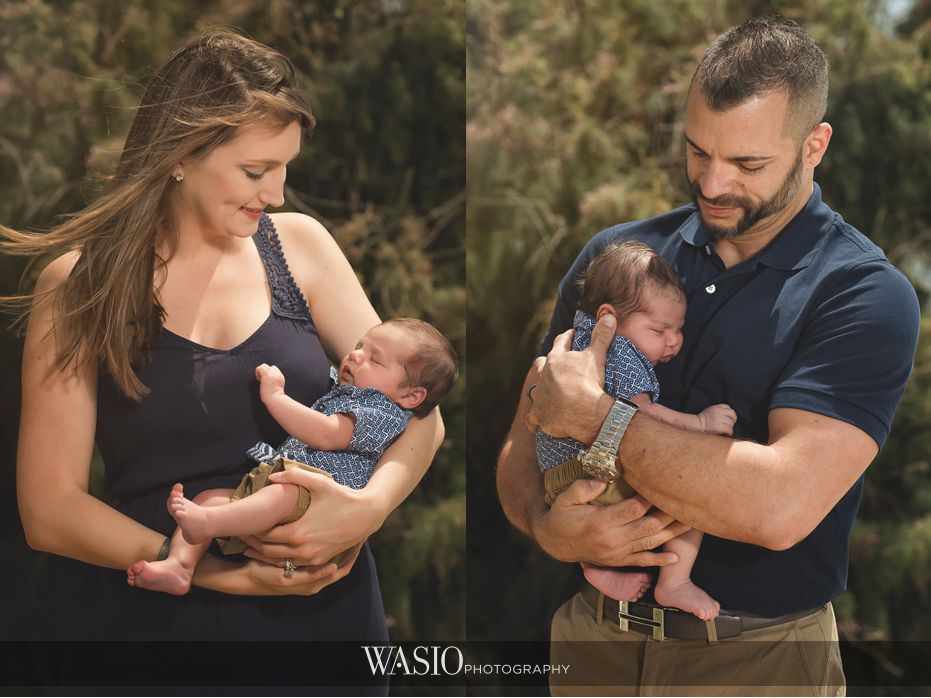 We hope you enjoyed this La Jolla family photography newborn baby boy session at Windsea Beach. This session was photographed by La Jolla family photographers Sasha and Yaneck. Contact us here to book your family portraits for the upcoming holiday season. Also, please leave some comment love below, we always welcome it! To see more family sessions taken in Southern California: San Diego family photography session at Marian Bear Park and La Jolla Family photography session at Windansea Beach.