Laguna Beach Post Wedding Photos
Yaneck and I met Sashani and Jason five years ago at Jerry Ghionis's workshop. We've been in touch through the years but were never geographically in the same locations to see each other. Sashani and Jason have been married now for five years! Their wedding was featured on WE TV for My Fair Wedding. This weekend Yaneck and I found the episode of Sashani and Jason wedding and we were blown away!
Sashani and Jason are a true power couple that never stops motivating one another. They are successful in their careers and make time for activities together. Recently, Sashani and Jason together graduated to yellow belt in Karate and Kung Fu. It's essential to mention that they both looked effortless and incredible in their photographs displaying their new belts.
We admire Sashani and Jason for keeping the spark alive and growing in their relationship. Whether they were just married yesterday or five years ago (which is the correct answer), Sashani and Jason value documenting their relationship. We feel like most couples don't make the important time for scheduling a fun post wedding session to freshen up their photo wall. In essence, photographs do not stop once you've had your engagement and wedding photos taken. People change through the years and documenting the memorable moments are important.
Stop holding off the time to schedule an incredibly fun and exciting post wedding session. Maybe your husband will groan and moan for a few seconds but once you guys dress up and go out for your photo session, it will have been worth it. Plus, since you'll be all dressed up already, make sure to go out to one of your favorite restaurants for a romantic dinner.
Major props to Sashani and Jason for dressing up, and coming out to stand on spikey rocks with us at Victoria Beach.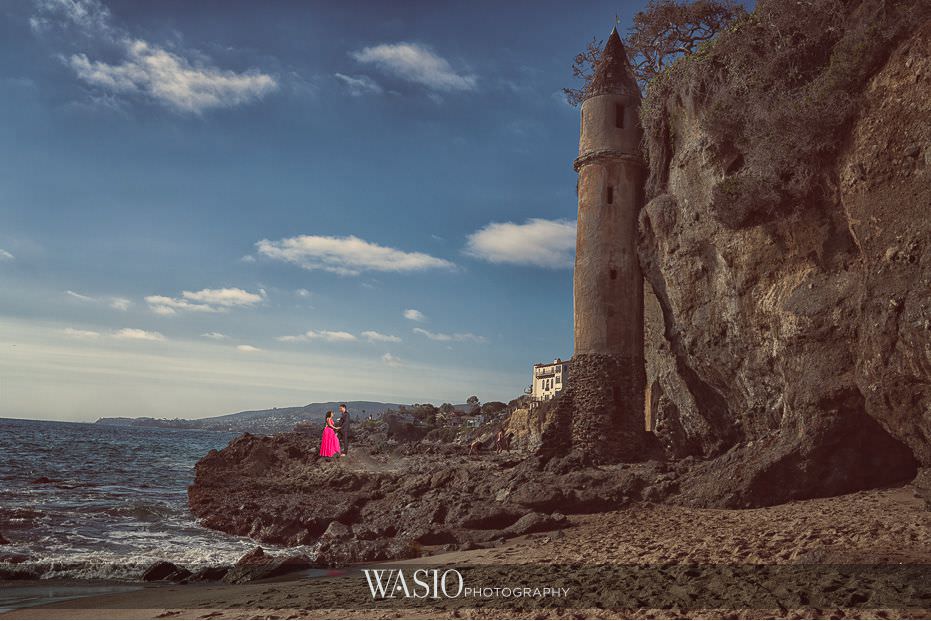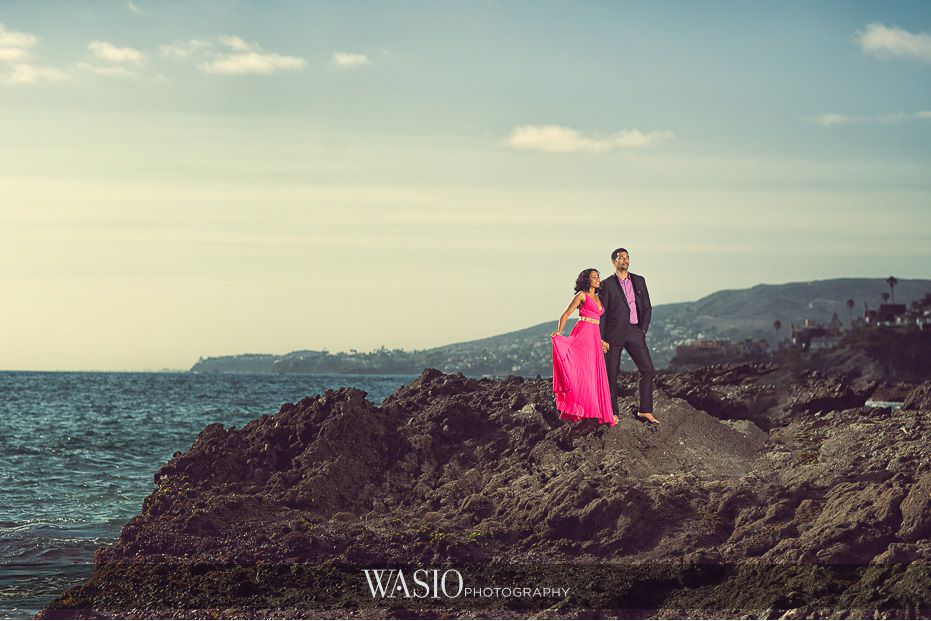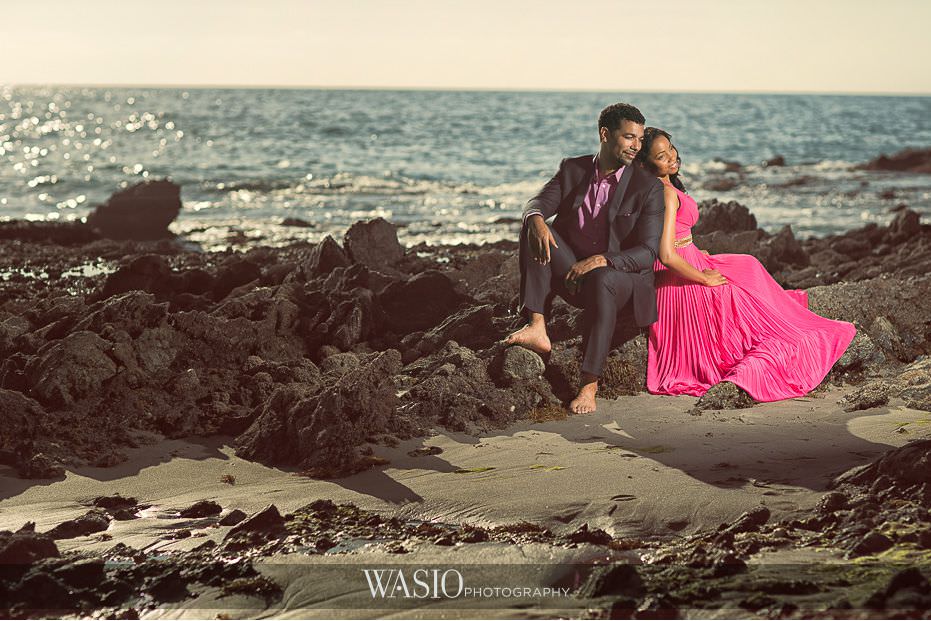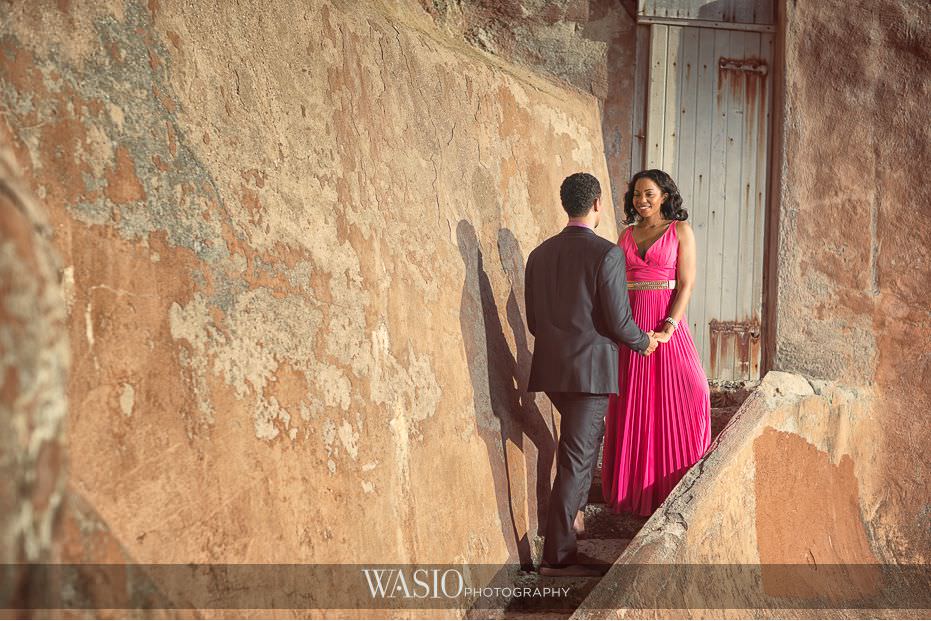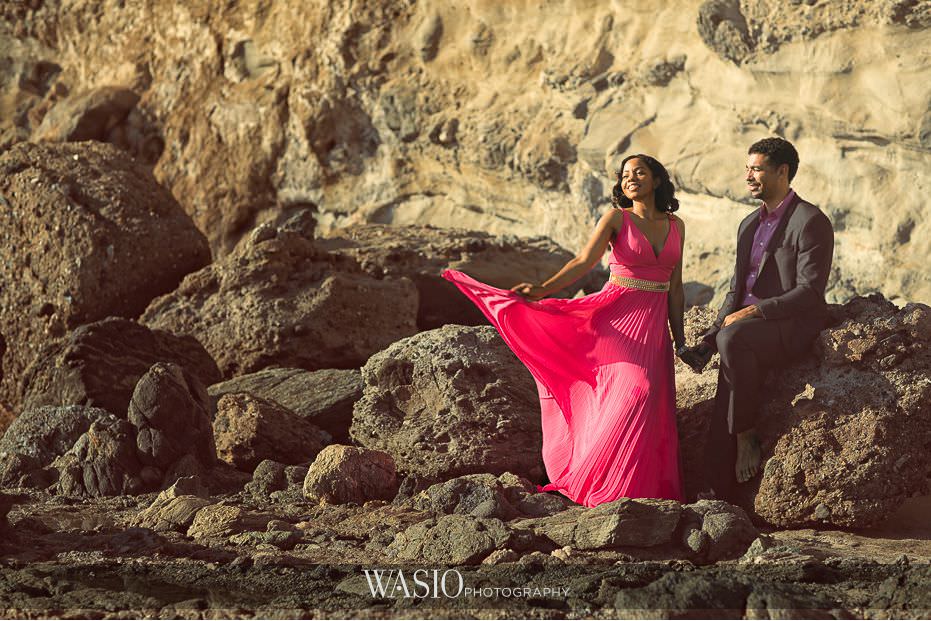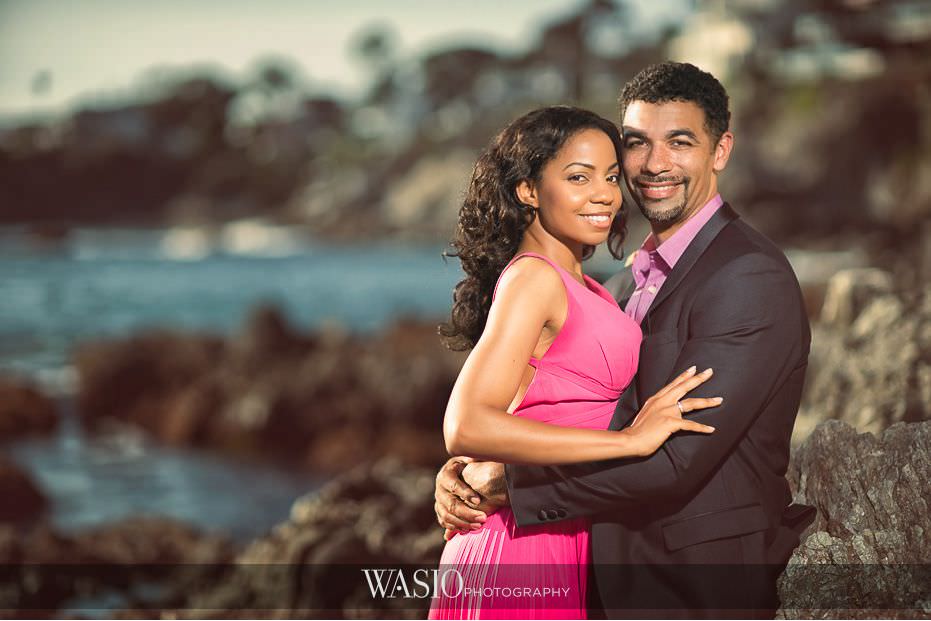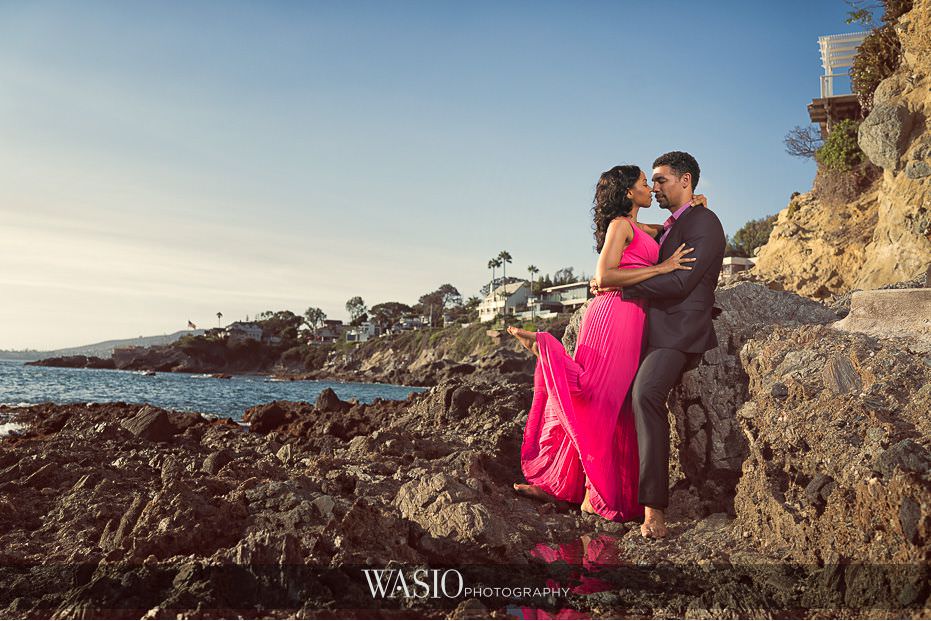 We hope you loved the Laguna Beach post wedding photos session with Sashani and Jason. Please leave some comment love below. The photography was done by top Southern California photographers, Yaneck and Sasha. If you or anyone you know got recently engaged or will be getting married, please contact us here for more information.