It was the perfect sunrise lincoln park engagement session with Jenna and Mike…
The days are getting longer and staying brighter, tulips are blossoming from gardens and the aroma of spring fills our city, inviting people to step out of their homes. Spring is such a happy season, it's when things come back to life. Spring is also the time for couples to begin having their engagement session, the weather is just right for it now. With that said, we had such a lovely sunrise lincoln park engagement session with Jenna and Mike. Being out in the city during a sunrise is magical. Those are the only moments the city is truly peaceful and each sunrise is a different experience. Major Kuddos to Jenna and Mike for getting up at the crack of dawn to indulge in the city in a new way.
We collaborated together on the location for the engagement session. It's essential to choose a spot that has meaning to the couple. It turned out that Mike proposed to Jenna on December 30, 2015. Every Christmas season since dating, they would visit the Lincoln Park Zoo Lights. This time, it was more than just the lights, music and hot chocolate. On the South Pond Bridge, with the Chicago skyline lit up in the background, he got down on one knee and popped the question. Jenna obviously said "YES." Lincoln Park Zoo was the perfect location for them.
July 28, 2012 is when it all started. A summer Saturday night in Chicago, Jenna was on a trolley bar crawl for a friend's birthday and Mike met up with friends for a bachelor party. Of all neighborhoods and bars in Chicago, they randomly ended up at the same watering hole. Within minutes after talking at the bar, Jenna began playfully teasing Mike about his drink of choice, 7 & 7, and it being an "old man's" drink. Whether it was Jenna's teasing or the two cans of Bud Lights stuffed in her dress pockets from the trolley, Mike took immediate interest. Even though it was the last stop of the night for each of them, they both had no idea it would only be the beginning.
The following week Mike asked Jenna out on a first date to Carmine's Italian in the Gold Coast neighborhood. Without yet knowing her love for carbs and good wine, he quickly won her over. After this first date, they continued seeing each other regularly. A native Ohioan, Mike quickly had Jenna rooting for the Buckeyes and Bengals despite her lack of enthusiasm for sports and Jenna, a yoga fanatic, quickly had Mike attending yoga classes despite his lack of flexibility. They would soon become each other's best friend and love of their lives.
Almost four years later, more in love than ever, they're excited to write the next chapter of their love story! They're getting married September 17, 2016 at the Thompson Hotel in Chicago.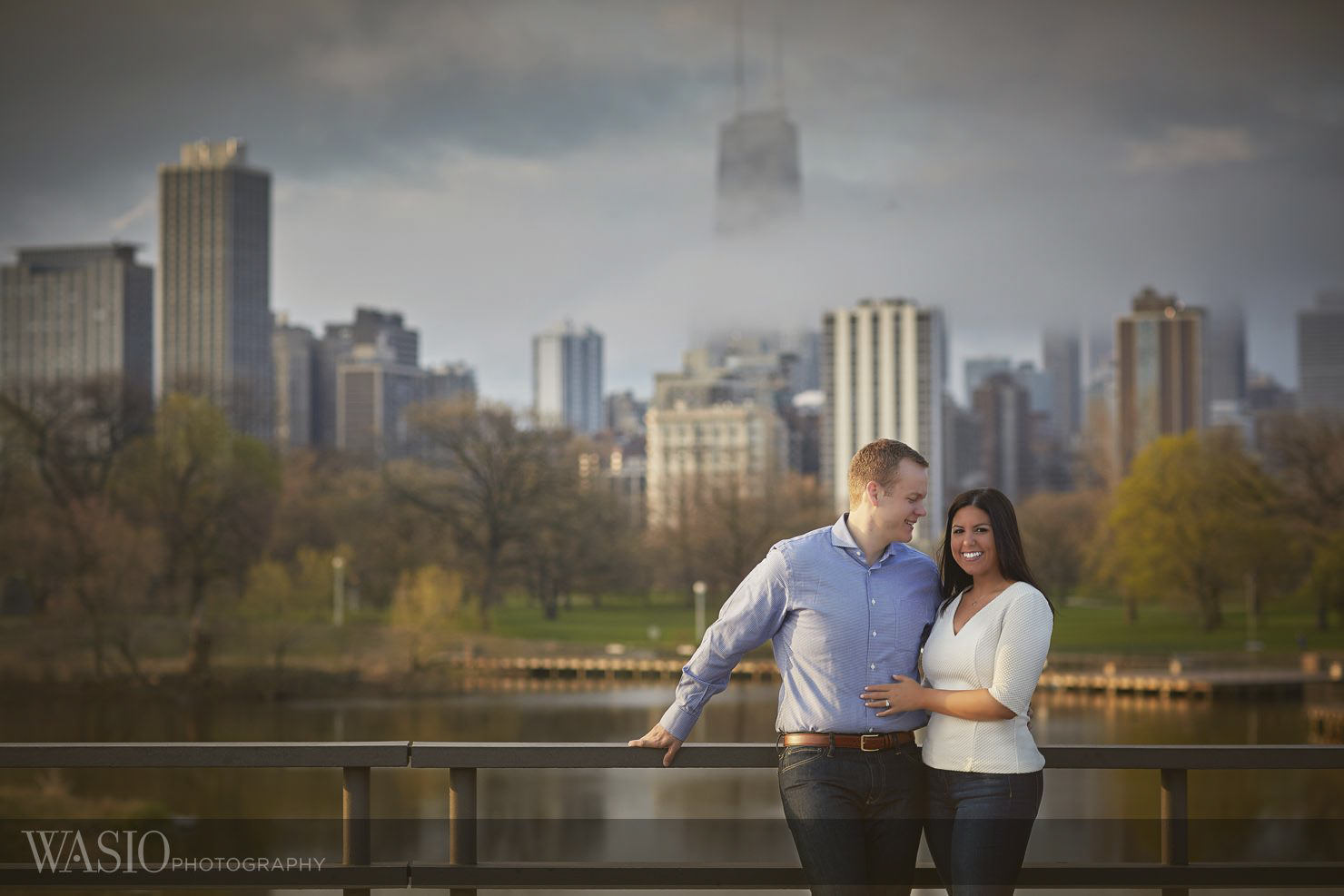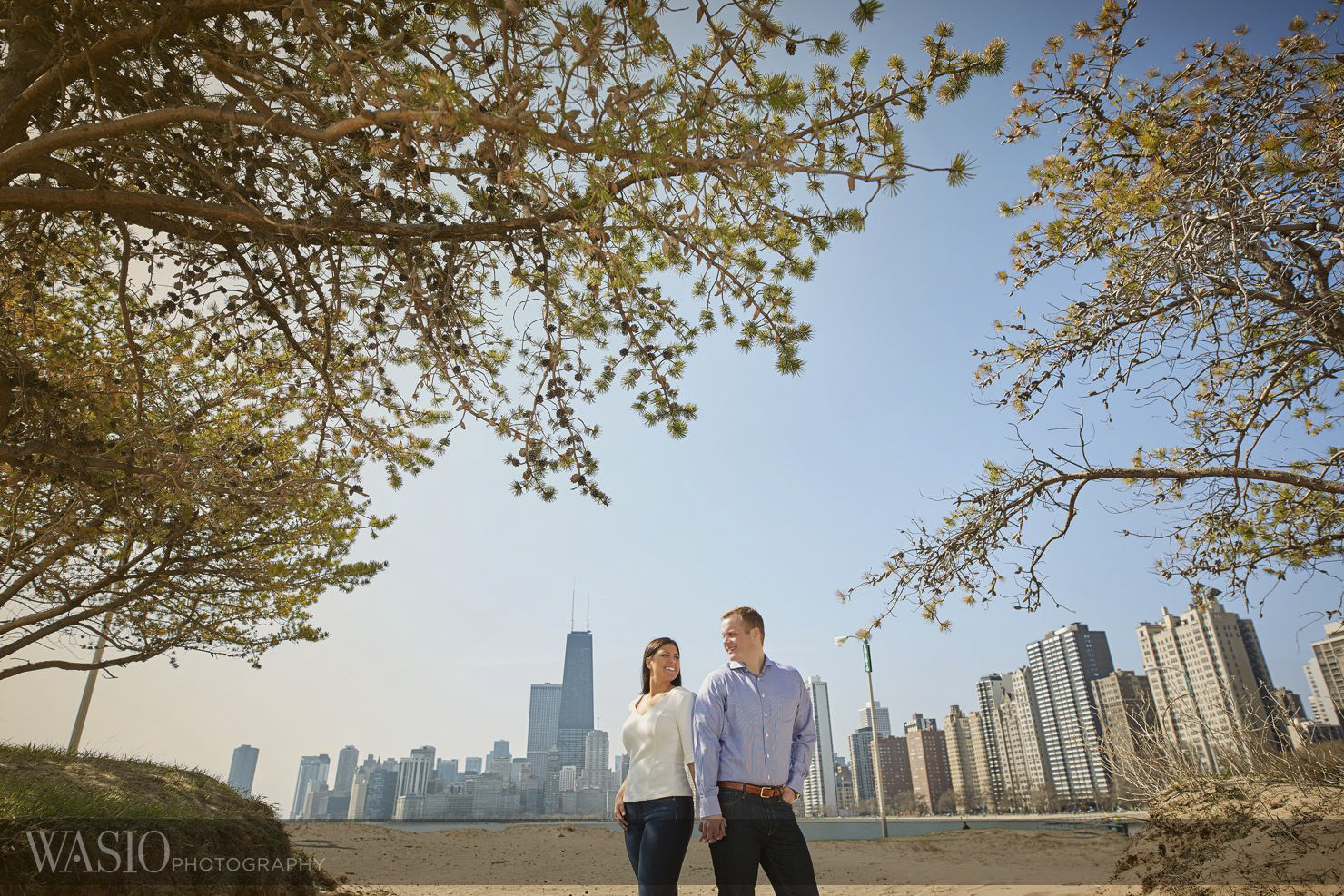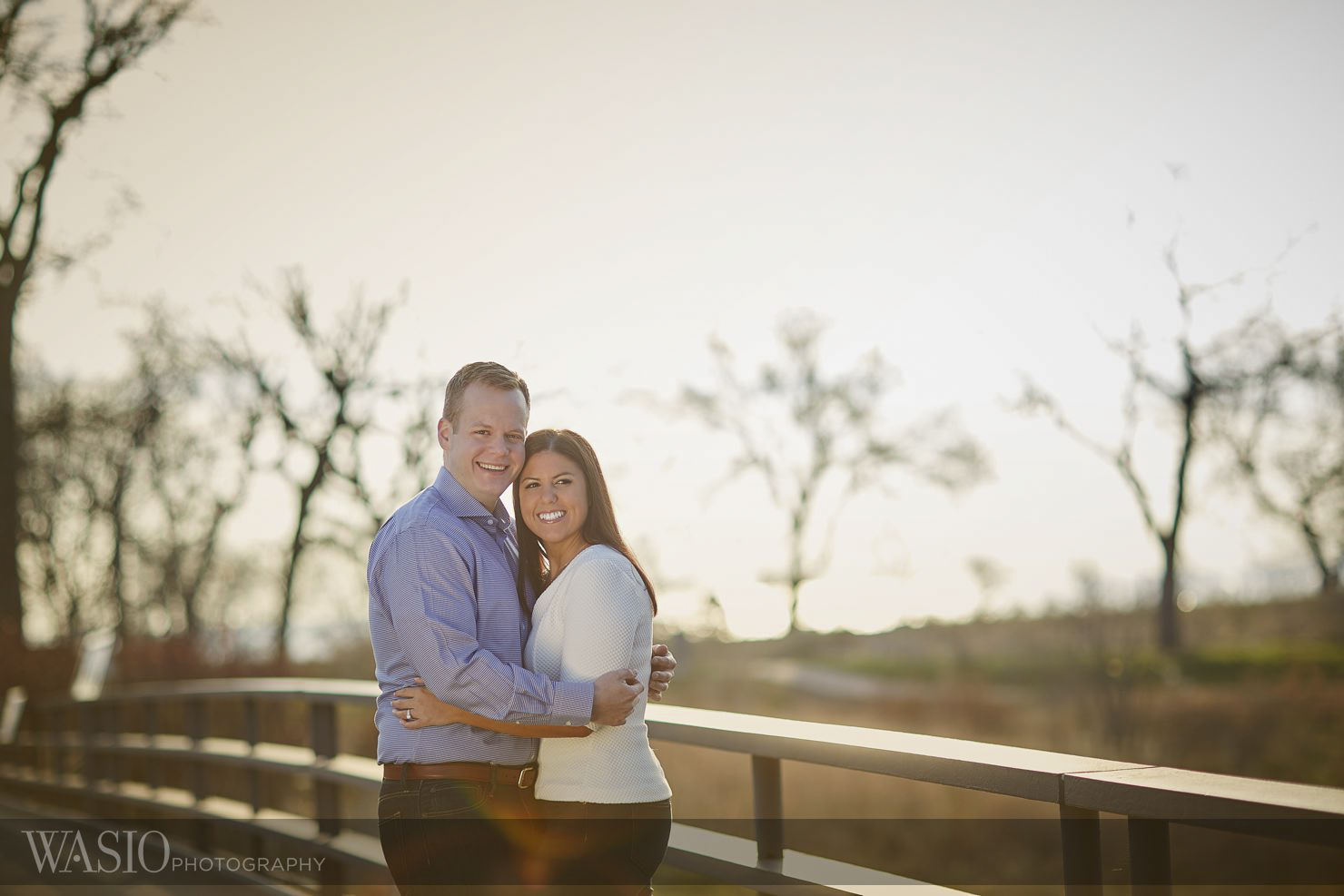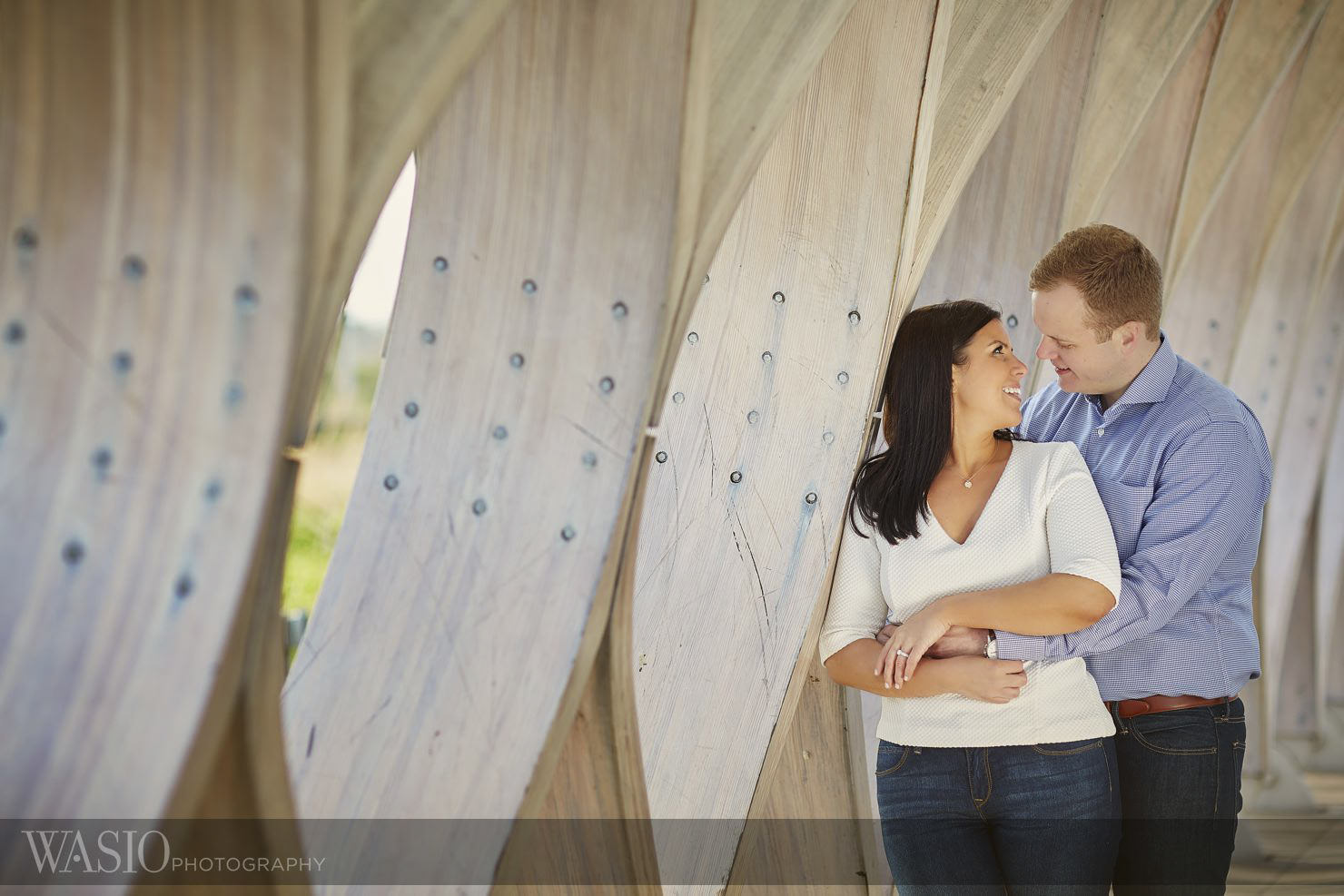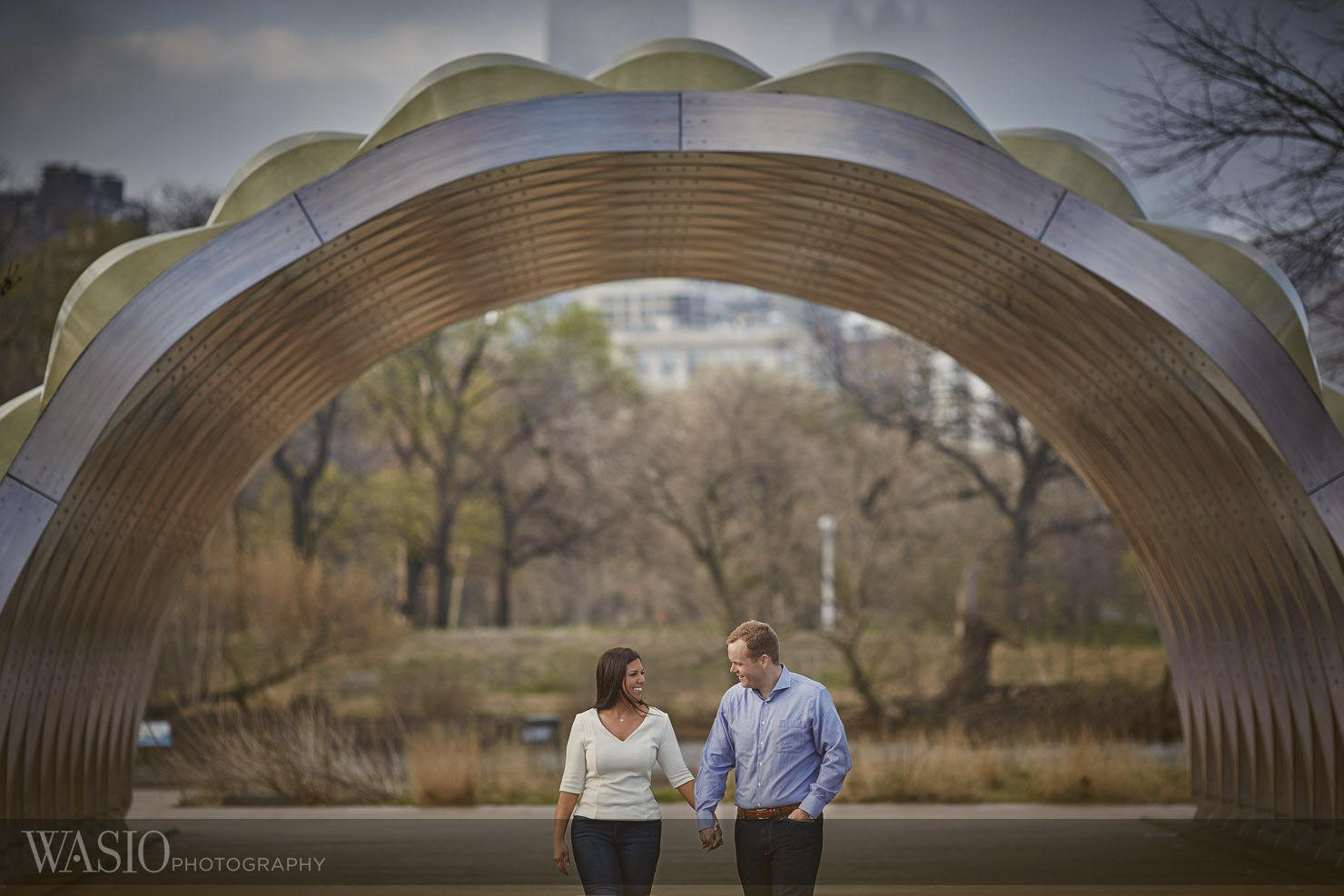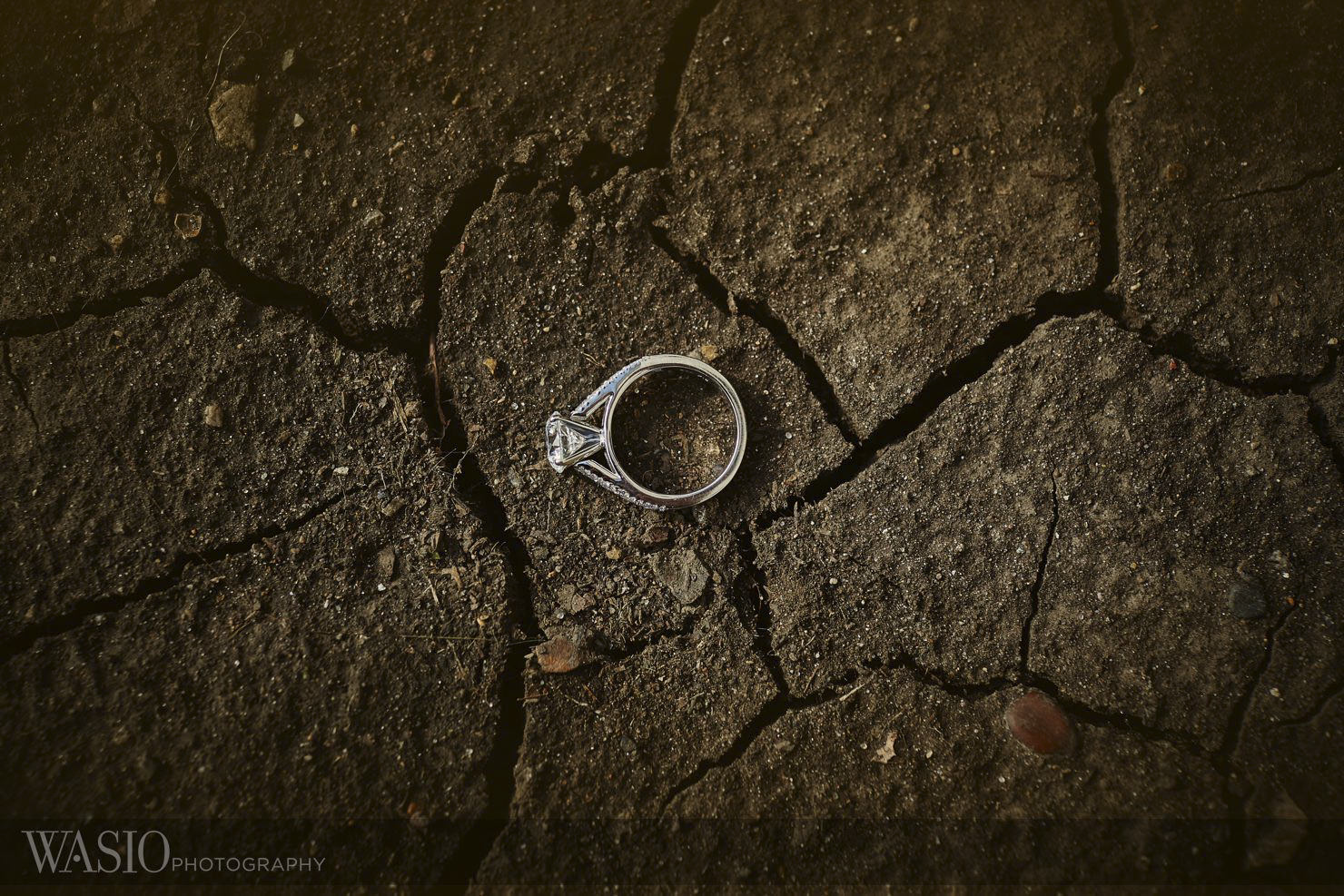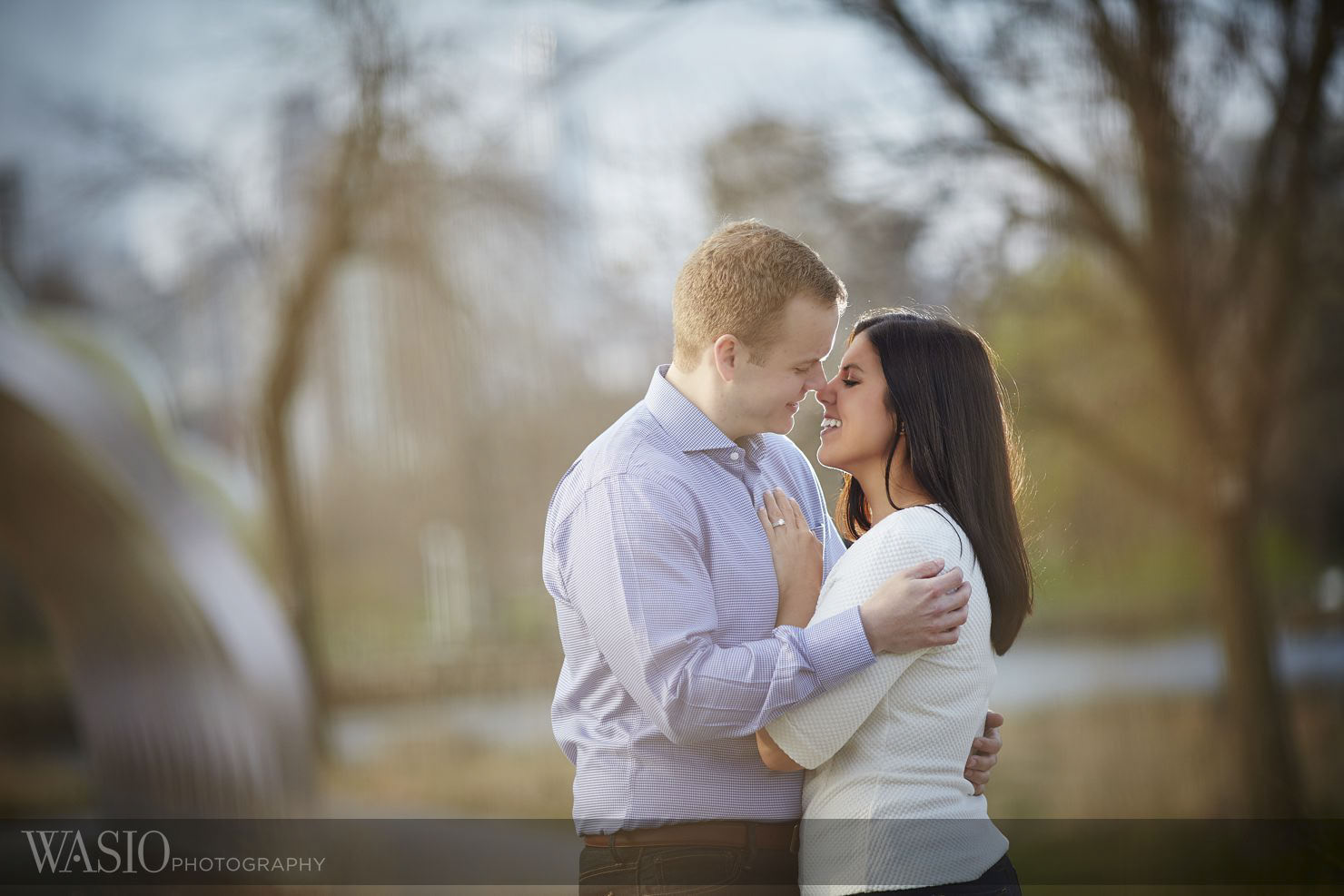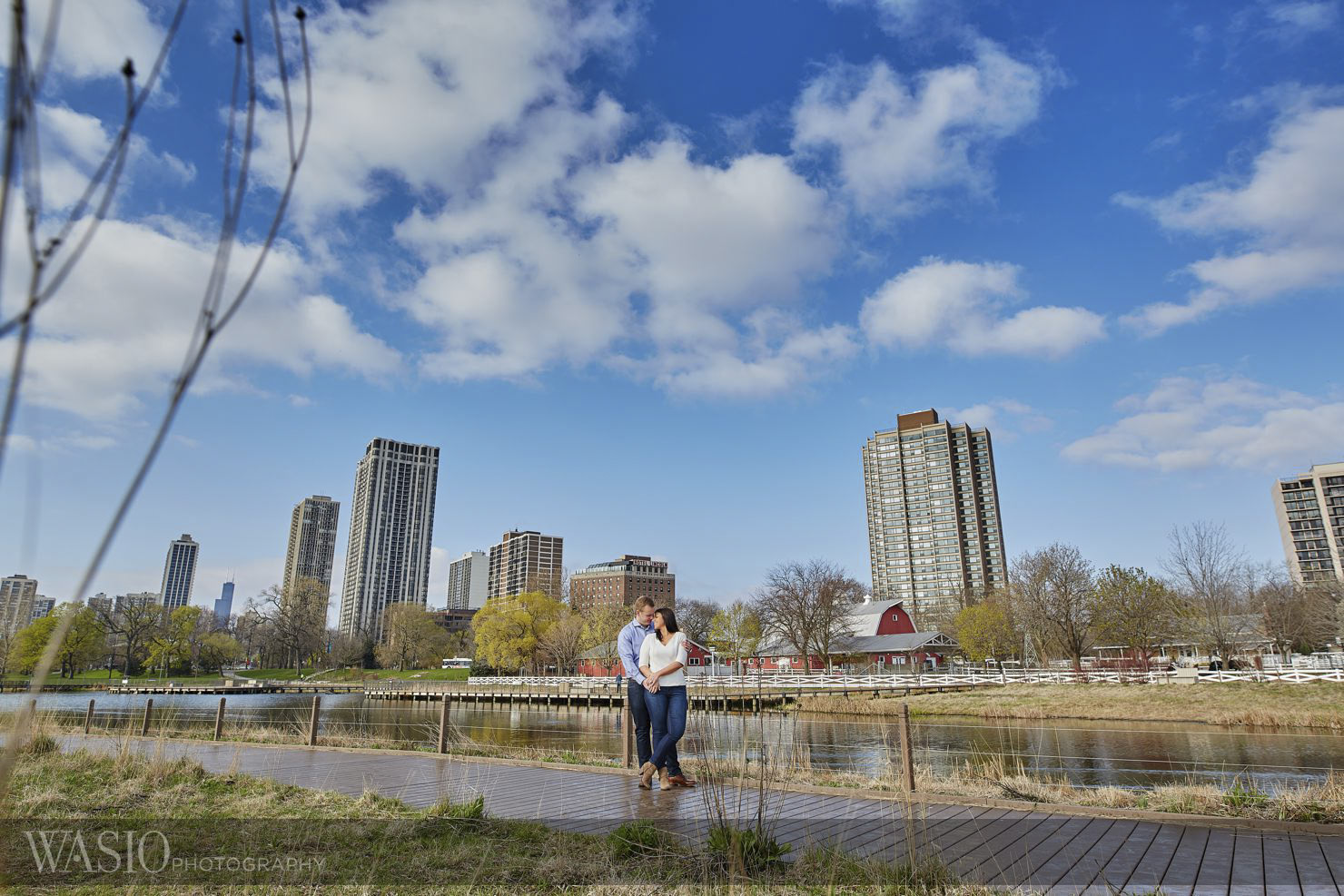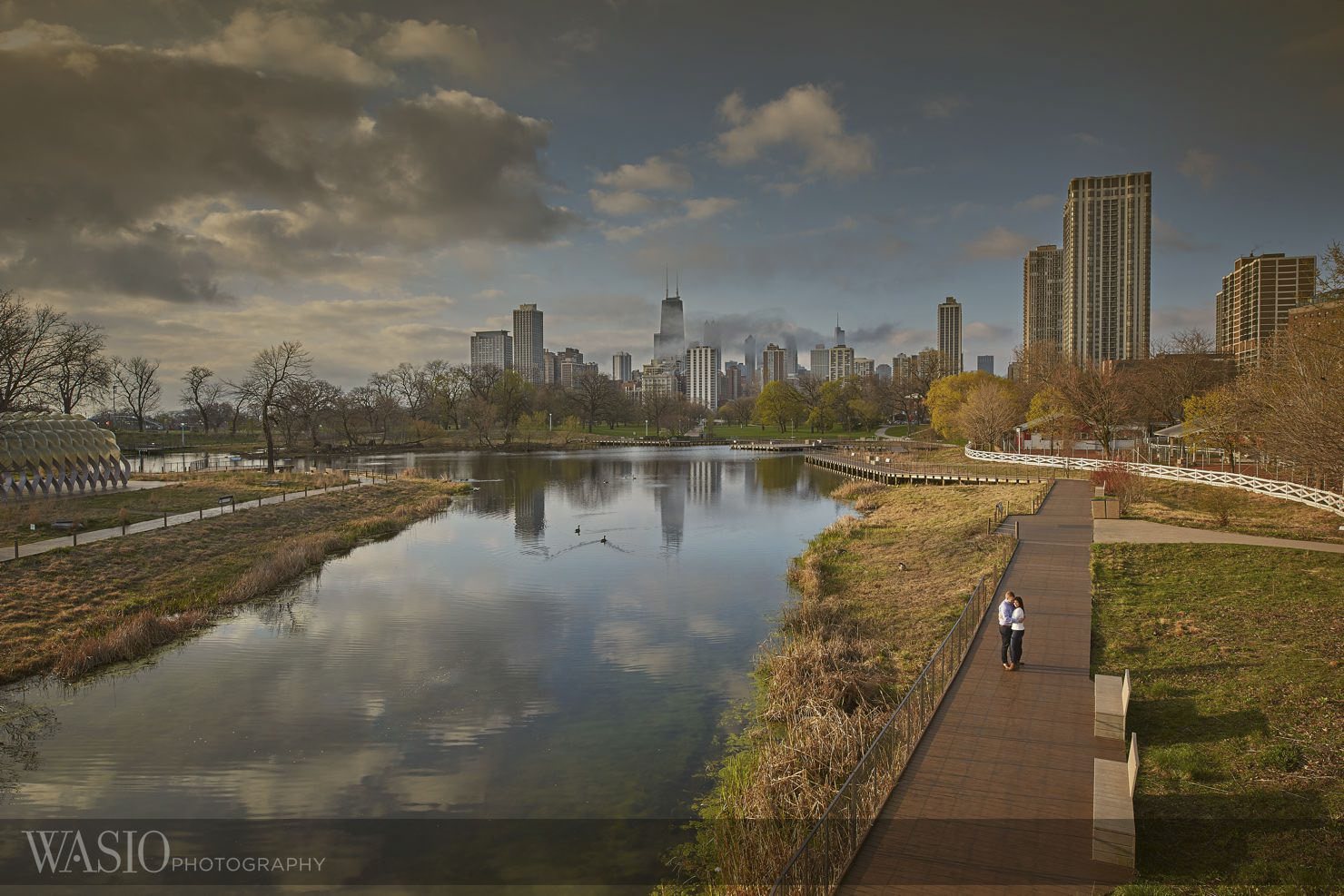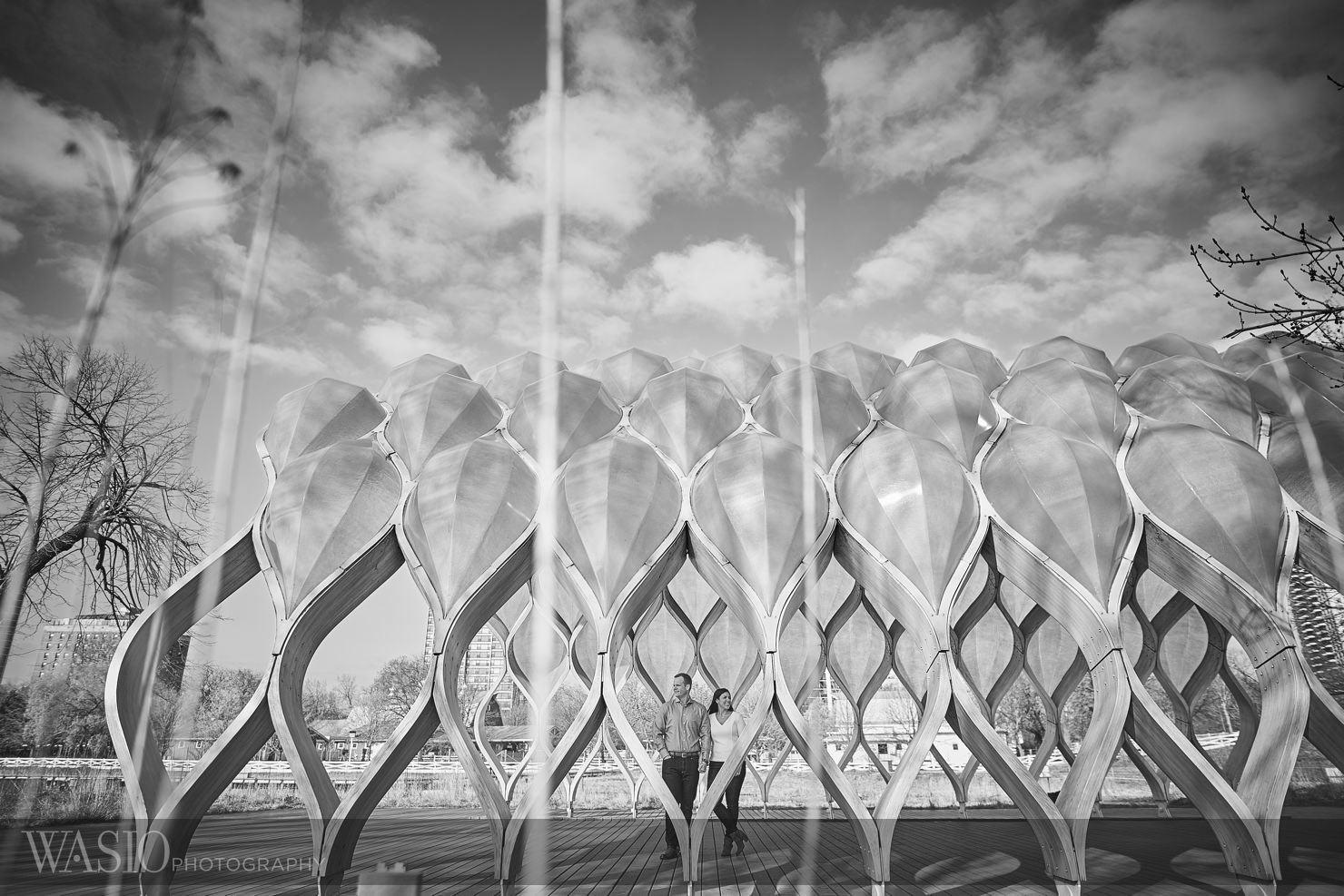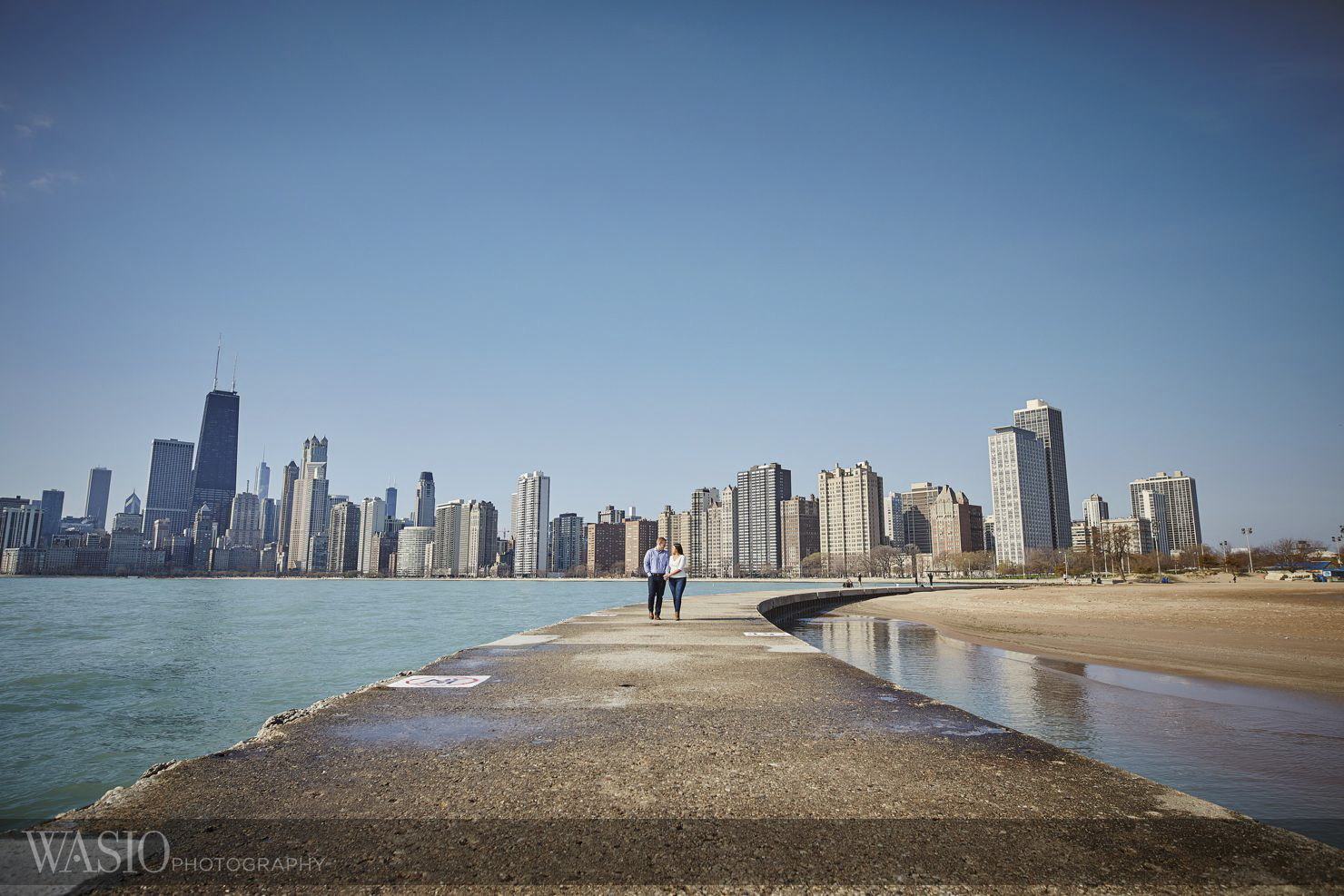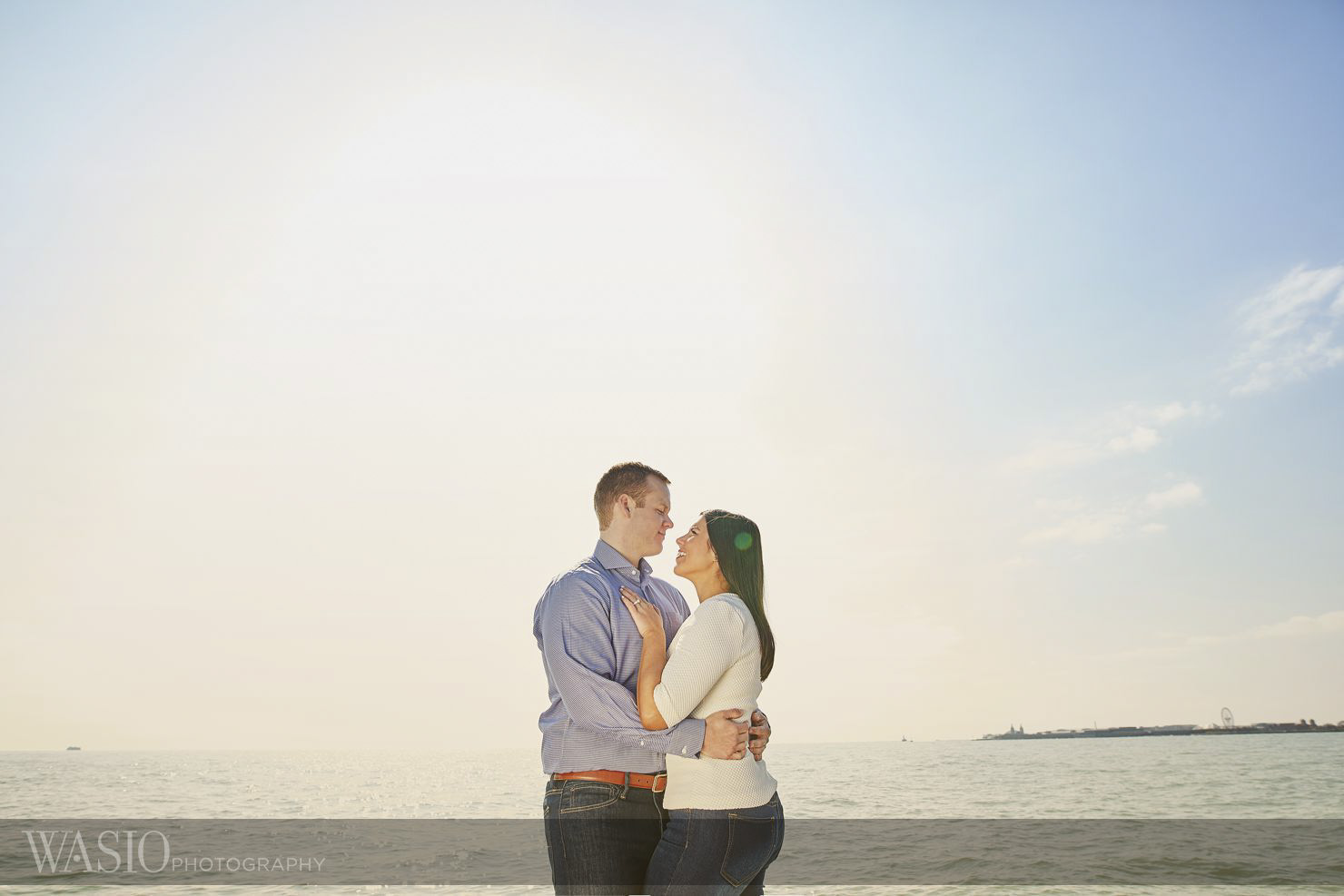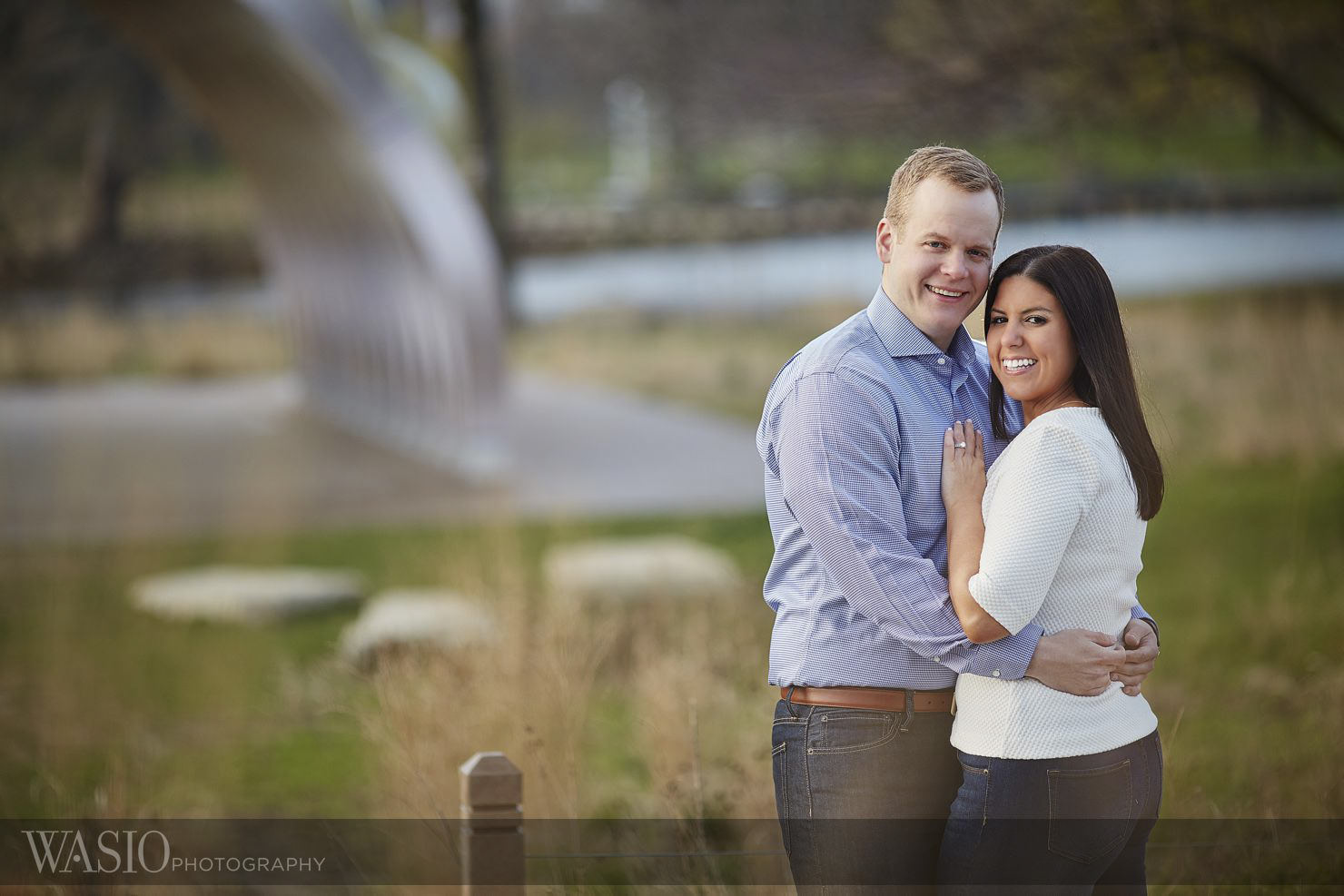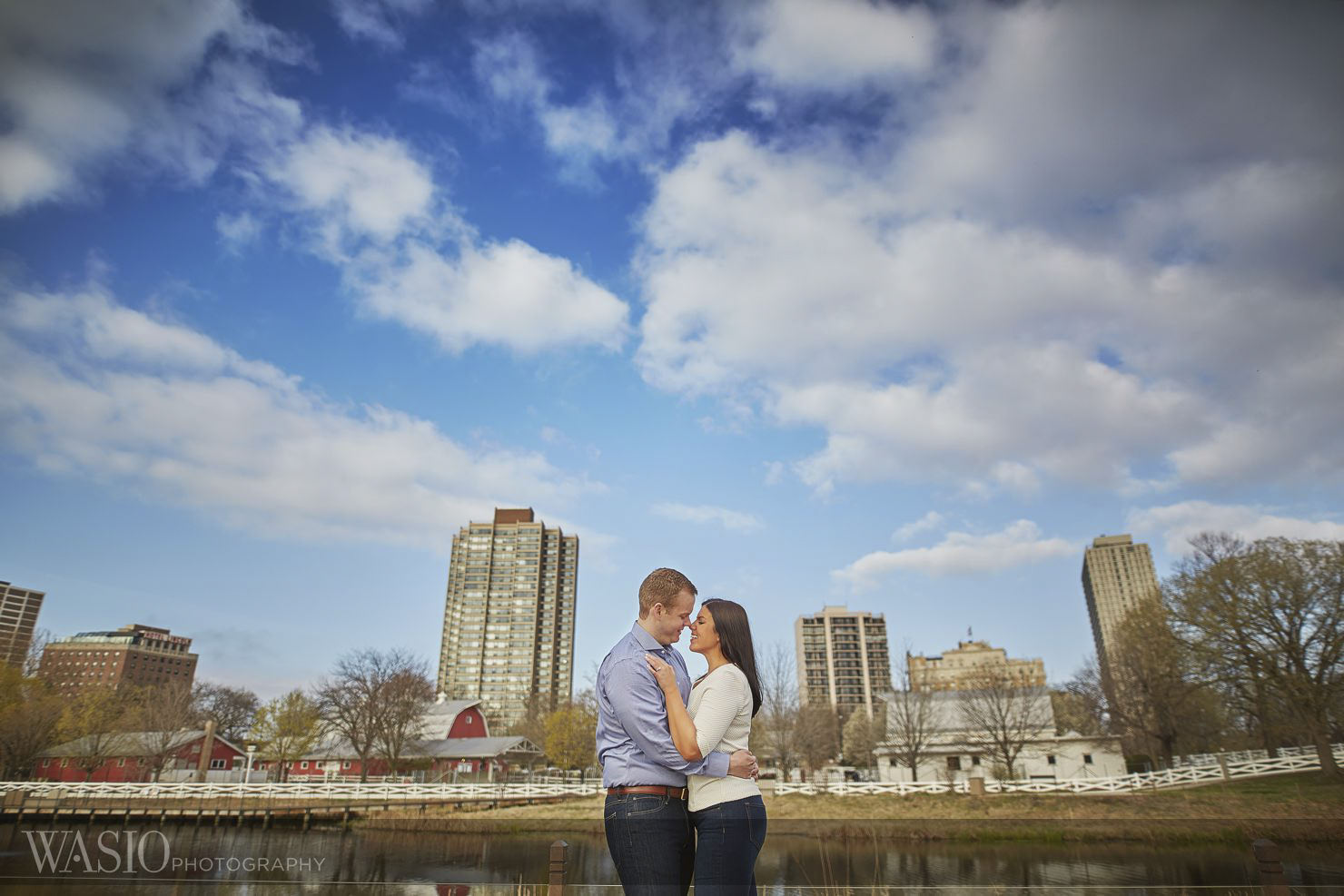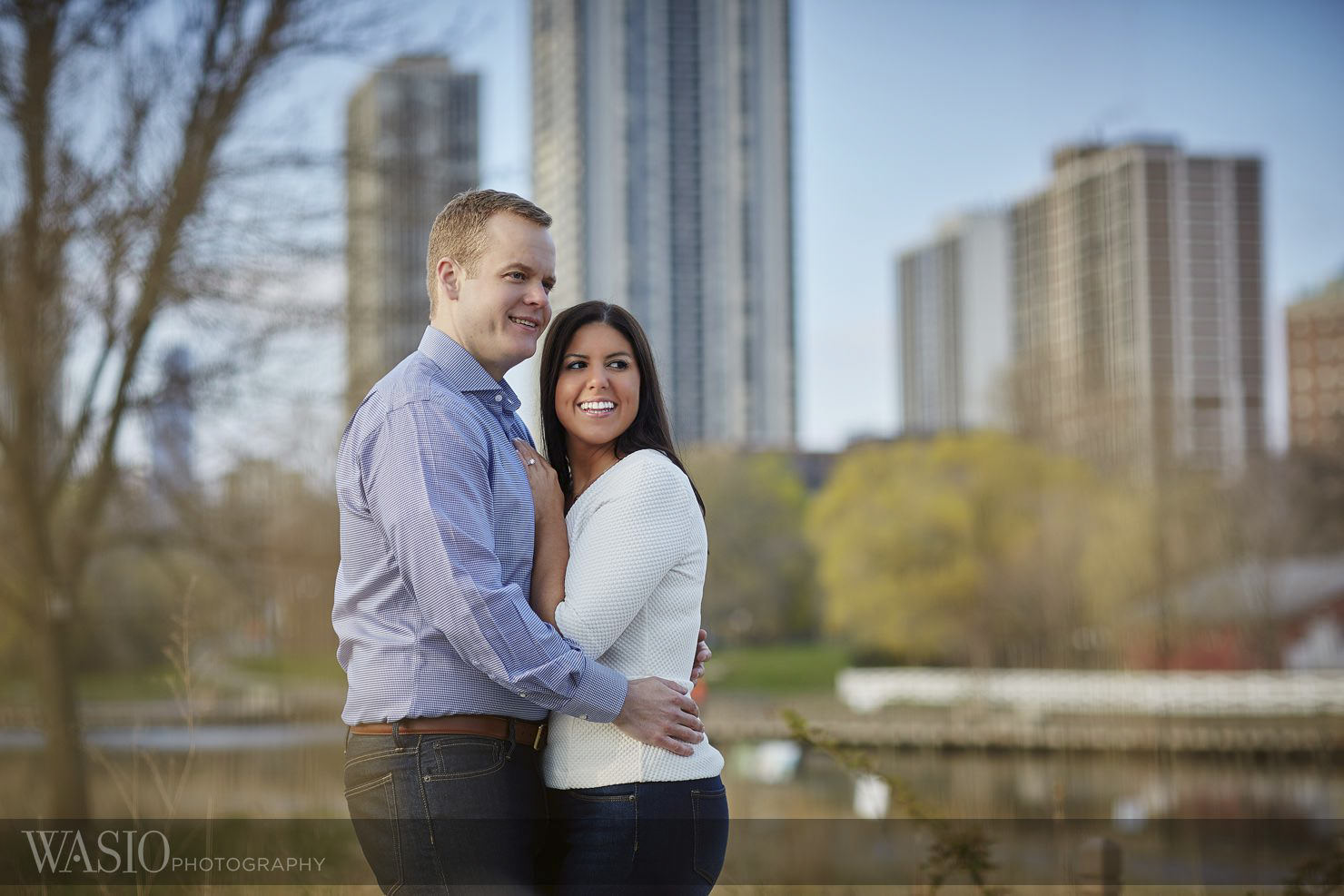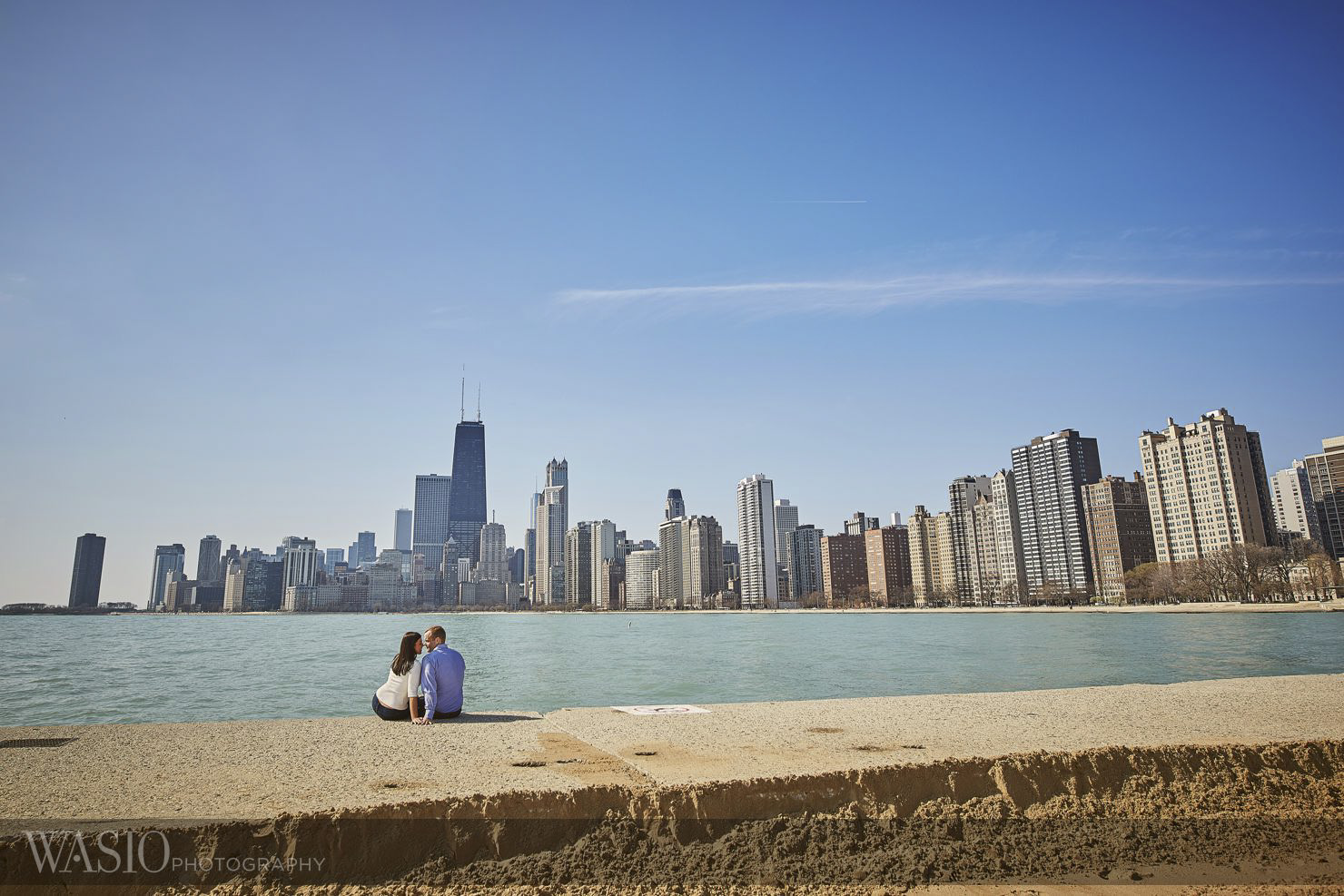 We hope you enjoyed Jennafer's and Michael's Lincoln Park engagement session photographed by Chicago engagement photographers Marcin and Magdalena. If you are anyone you know is looking for a engagement or wedding photographer please contact us here.