The perfect Lincoln Park wedding of Dimphy and Mark photographed by Chicago wedding photographers Marcin and Magdalena.
Dimphy and Mark were destined to meet. One of Dimphy's bridesmaid's Rebecca (the pregnant one) was her college roommate and volleyball teammate at The University of Tennessee at Martin. Let's fast forward to the epic year of 2012. Rebecca had just started a job in the city, gotten engaged and it was her birthday so they were going to celebrate! After some fun time at Gilt Bar we moved over to Moe's Cantina. Later on that evening Rebecca told Dimphy that her fiance and his brothers were coming to join us. Dimphy was excited to meet her fiance Dave but didn't know that fast forward another 4 years and she would be marrying Dave's brother Mark. Now Rebecca and Dimphy get to be sister in laws!
Mark and Dimphy both love volleyball. They play on the beach and at indoor leagues around the city. They also love playing games. Whether it is board games like Settlers of Catan, computer games like World of Warcraft or video games like Zelda, They love to play them all. Mark and Dimphy are also huge fans of wine and will try to seek out wine tastings and take trips around where they have the opportunity to visit local wineries. There were many wine elements in the wedding like the wine bottle time capsule during the ceremony to the guest book messages in wine bottles. Lastly they love music. Mark is a huge concert goer and will many times to see bands he has never heard of to find something new and exciting. Their first date was a concert at Schuba's Tavern and the second date was a show at Lincoln Hall. They attend many of the music festivals around the city; and even named their cute new puppy Schuba after the venue.
This leads to the last question. Why the venue? Well now you probably know as big concert goers Mark and Dimphy wanted their wedding to be a great concert and what better venue than where it all began…Lincoln Hall. The band, "The Big League Boys" is an up and coming Chicago band they wanted to support whom they thought would be perfect for the task. After attending so many weddings over the years they had an established taste in band music. They opted for caricature artists instead of a photo booth to not only support local artists but to also give people a fun favor to take home (awesome idea by the way). Mark and Dimphy both don't like cake but found this amazing Toffee from a local guy name Dr Ray's Toffee (http://www.drraystoffee.com/) at a wine shop on Broadway called wineHouse. They ended up reaching out to Dr. Ray to see if they could make a toffee tower fit for a wedding and he was able to do it! While they lived in Lakeview right off Belmont and Clark Mark and Dimphy would come home from concerts and festivals late at night craving a bite to eat and they would make it a fantastic tradition to always go to Cheesies Pub and Grub to end their nights. So they thought what better way to end their epic wedding night by having the Cheesie's food truck come out and feed all of their guests some grilled cheese goodness.
While Mark wanted the event to be an epic concert, Dimphy wanted to make sure it was still classy and romantic by adding little touches here and there to make it still seem like a wedding. Mark's grand idea was the Cube. One day he said. "Wouldn't it be great if we had a giant cube hung diamond side up in the middle of the dance floor that we can projection map awesome videos and pictures on throughout our wedding?" Well he made it happen and it was a great success adding another fun element to the event.
Check out their epic Lincoln Park wedding photographs below and leave some comment love!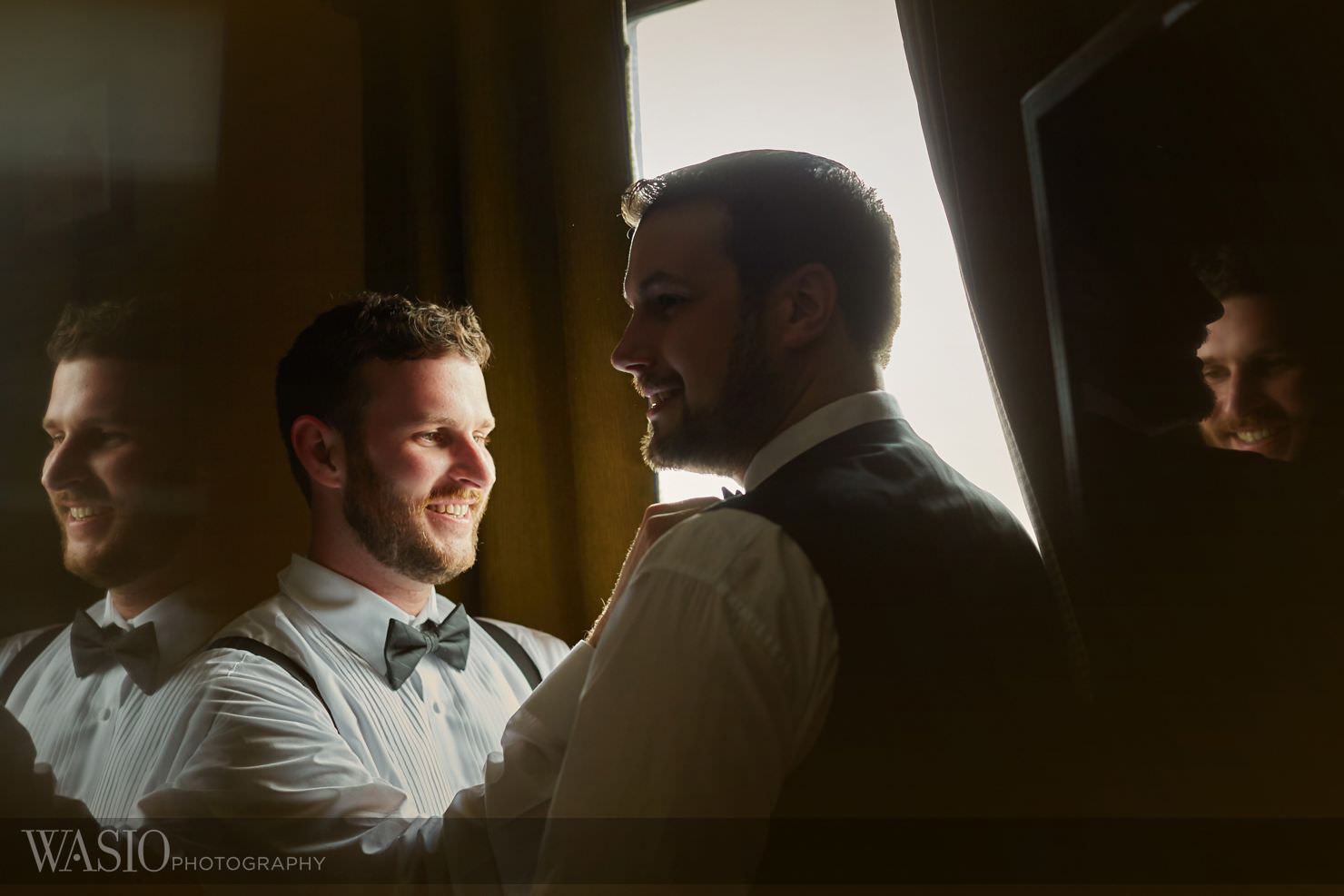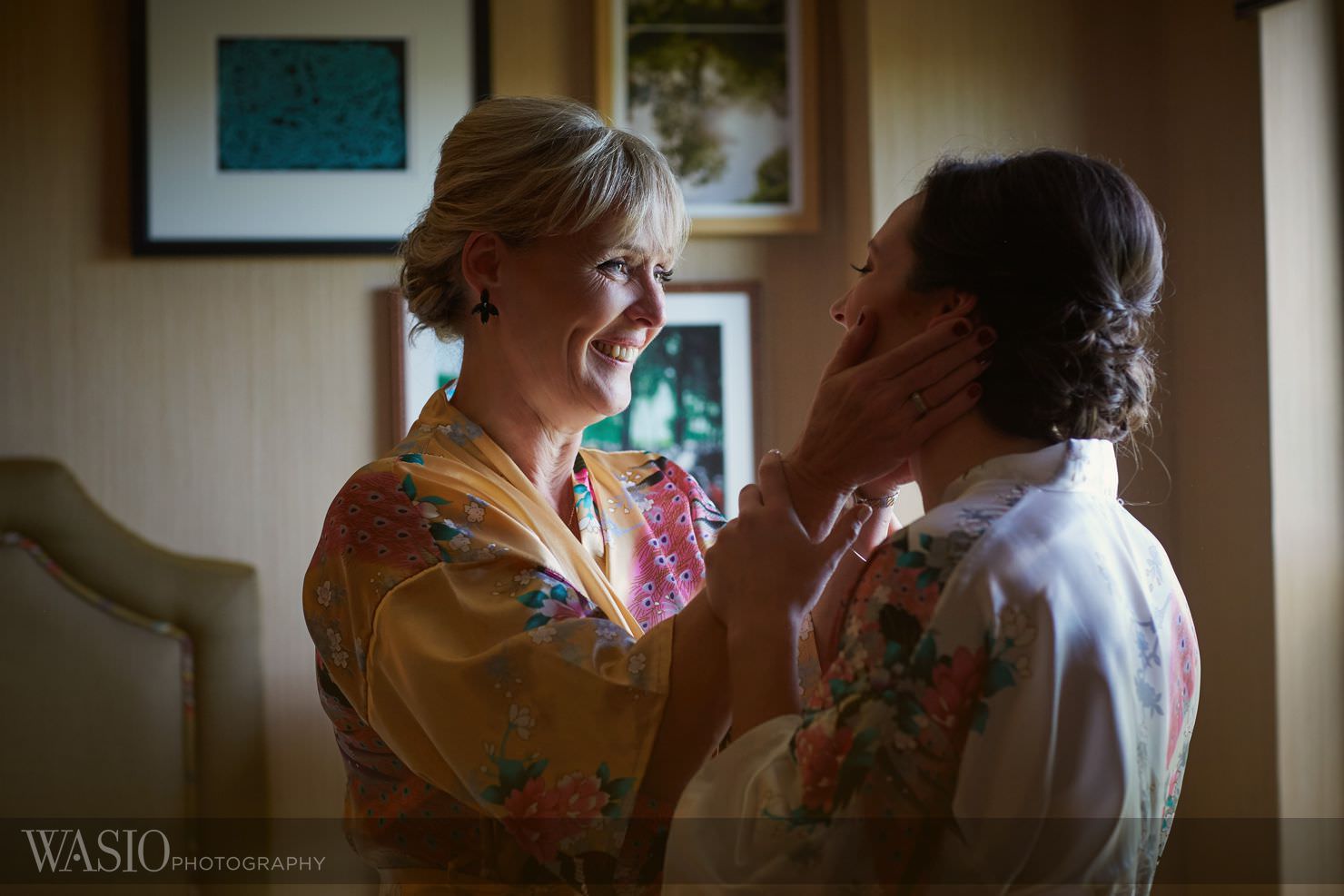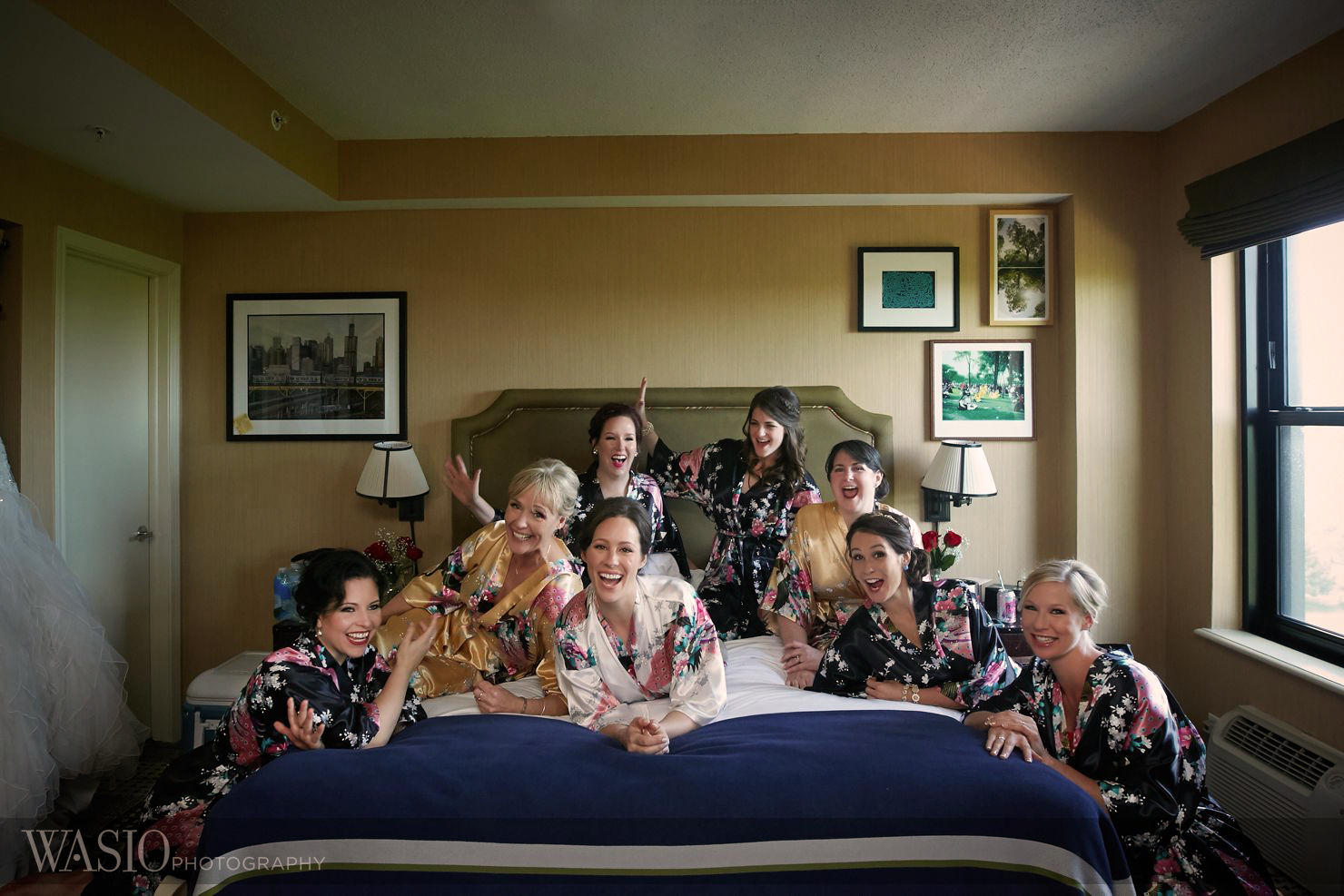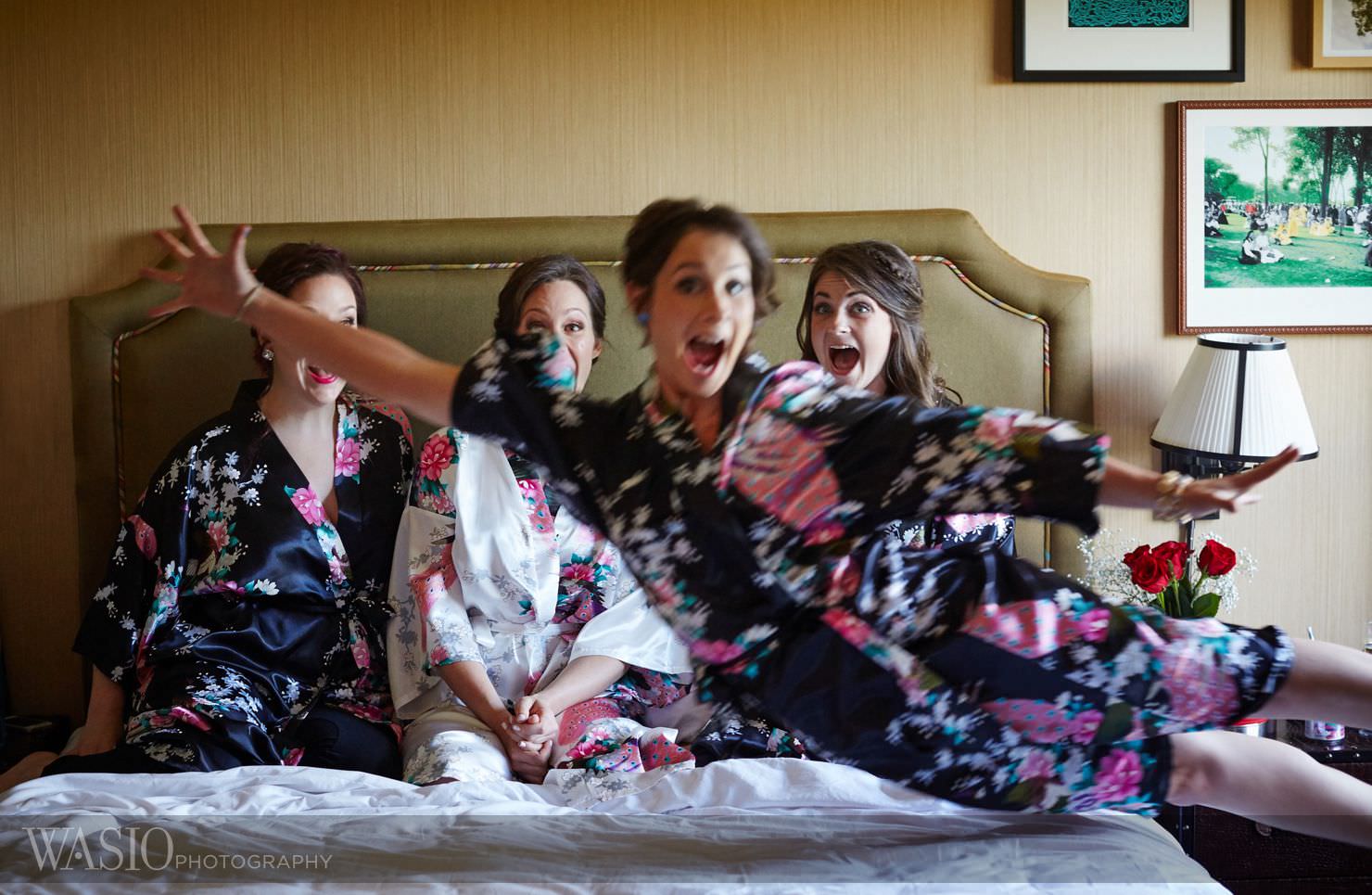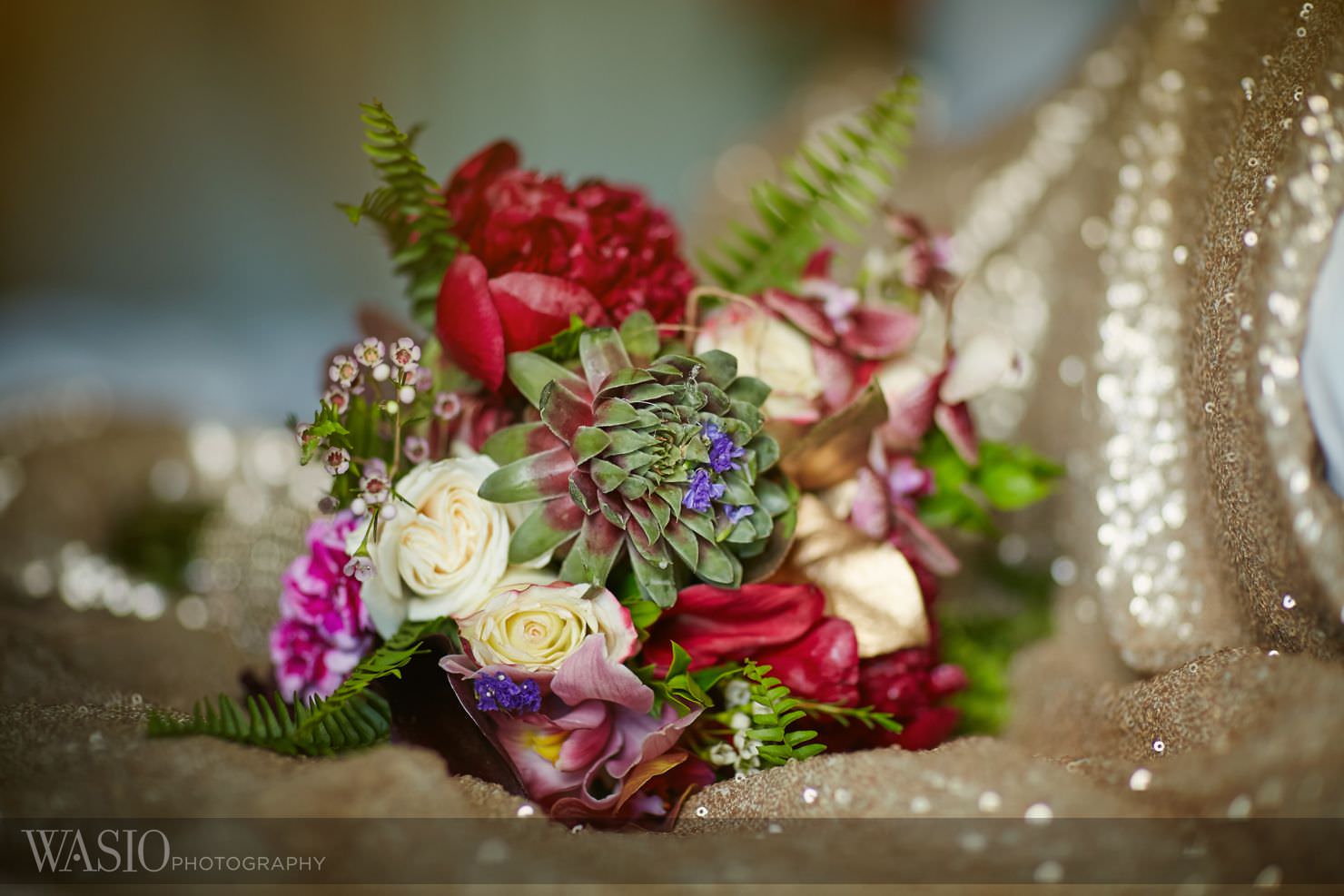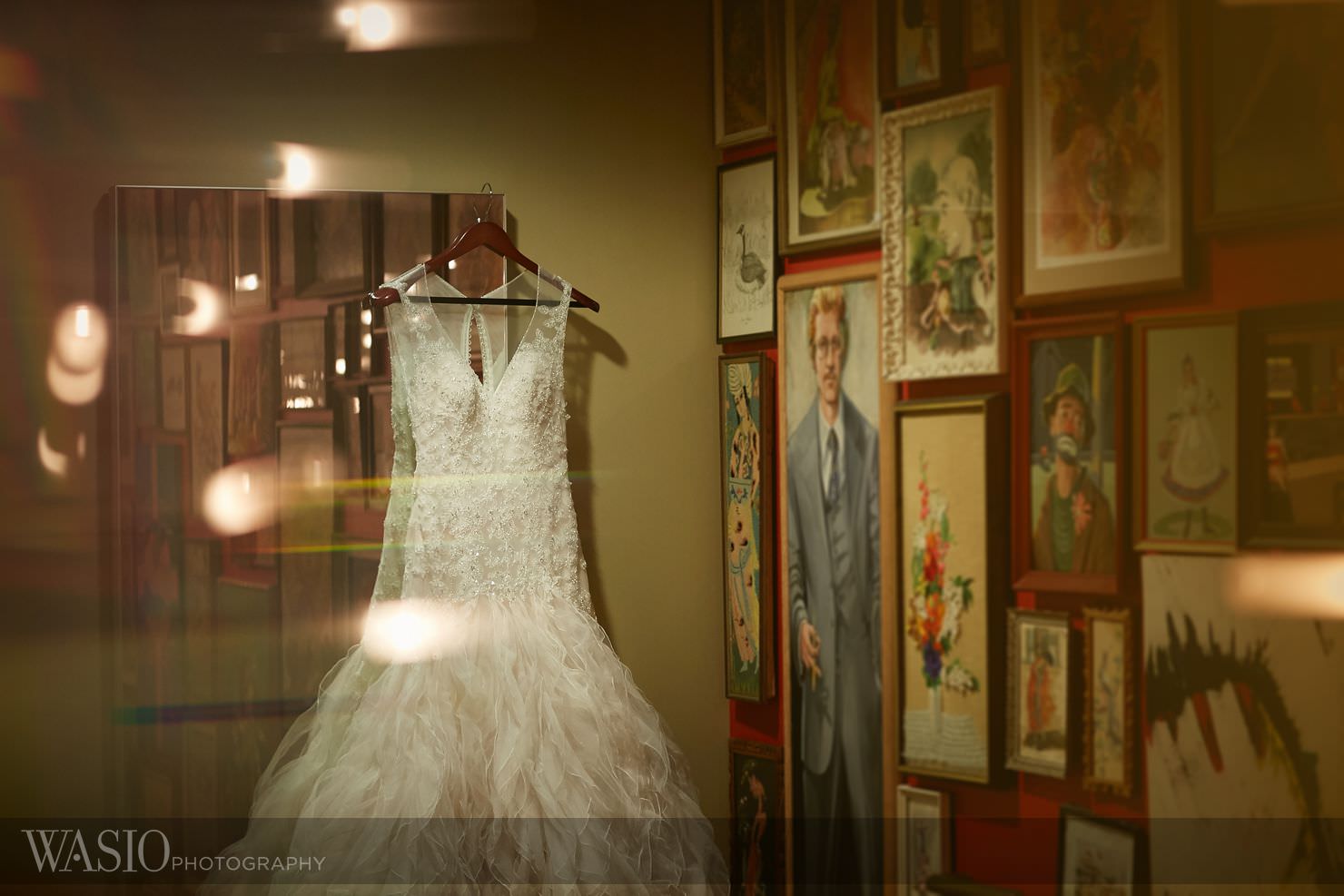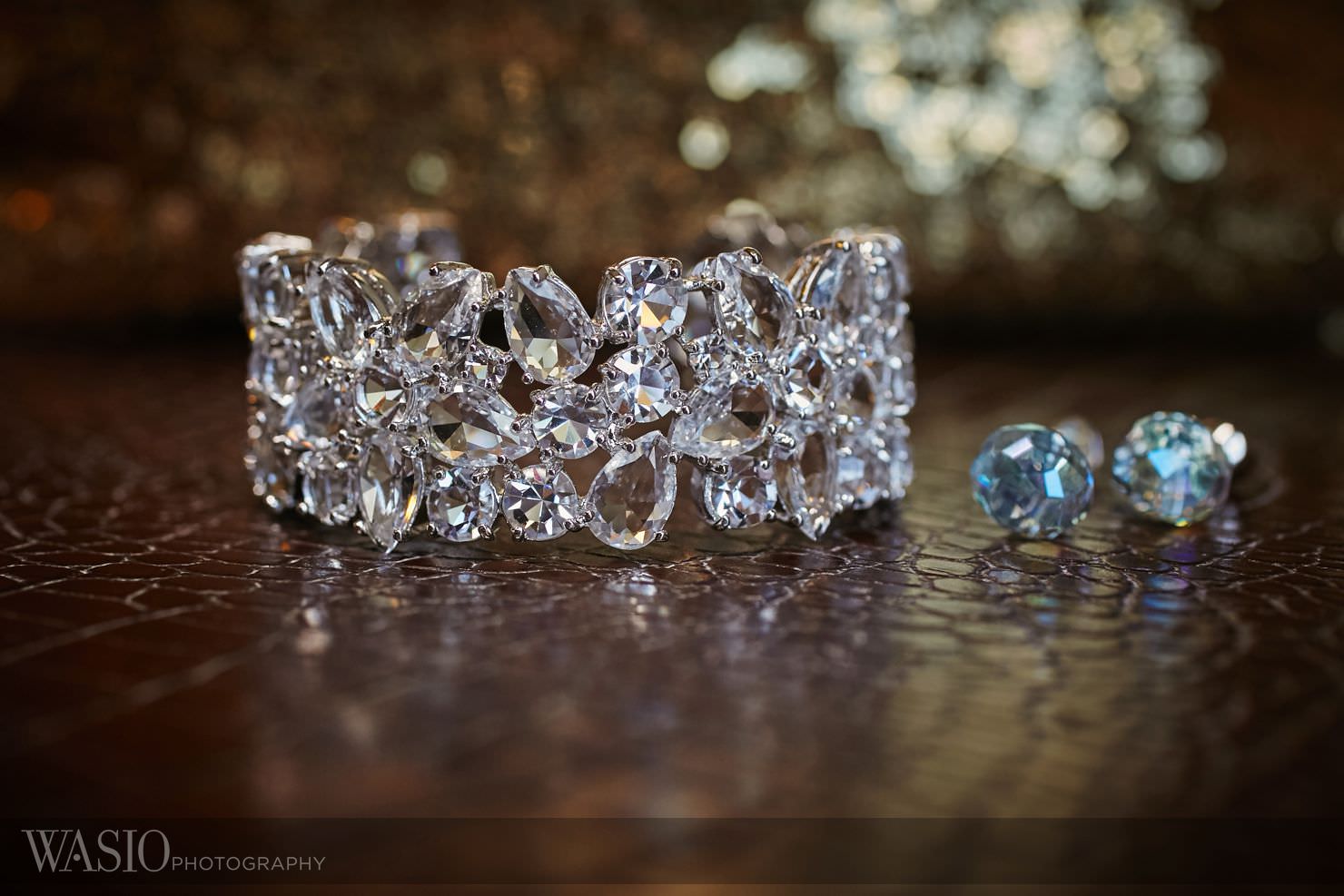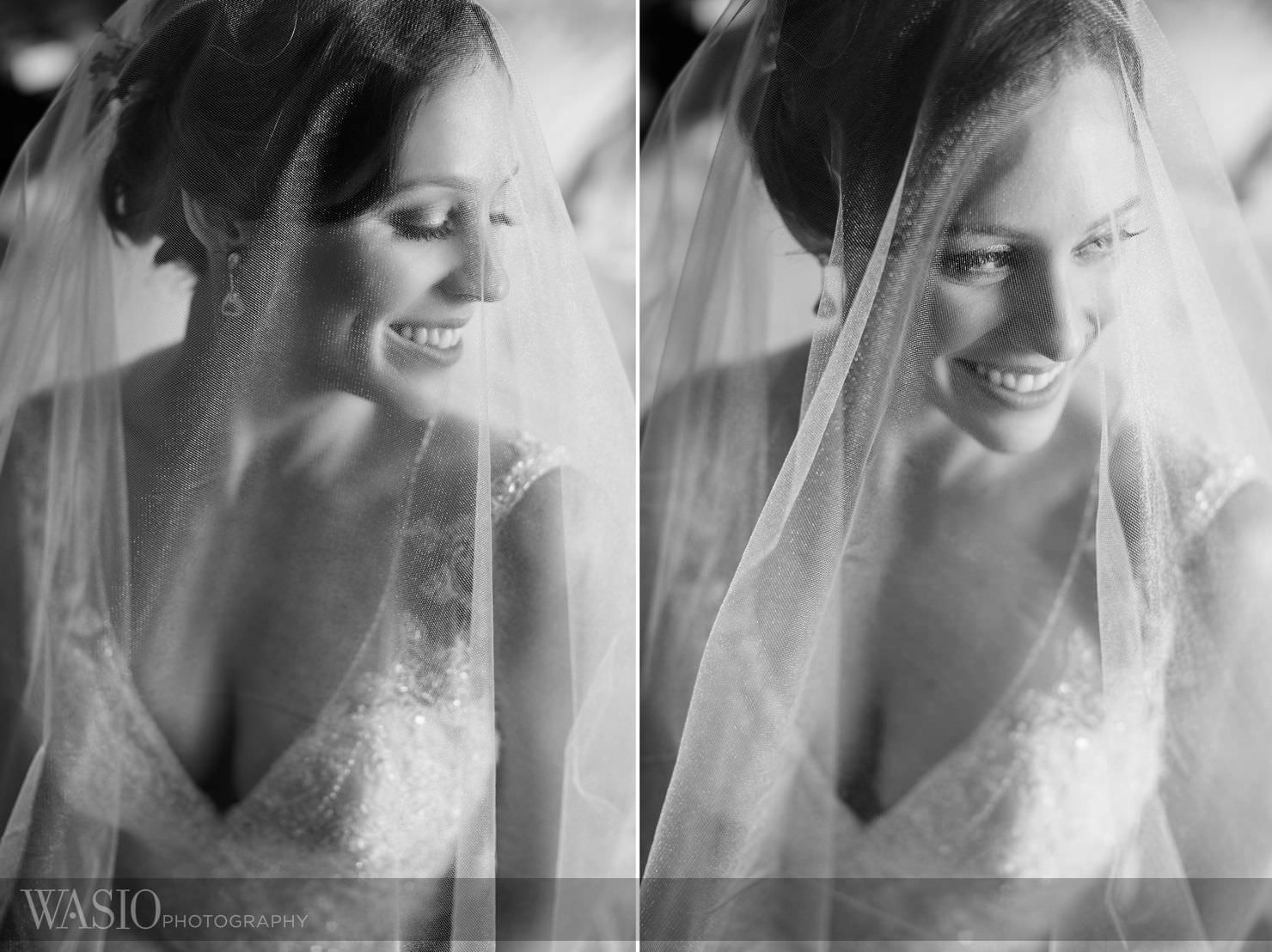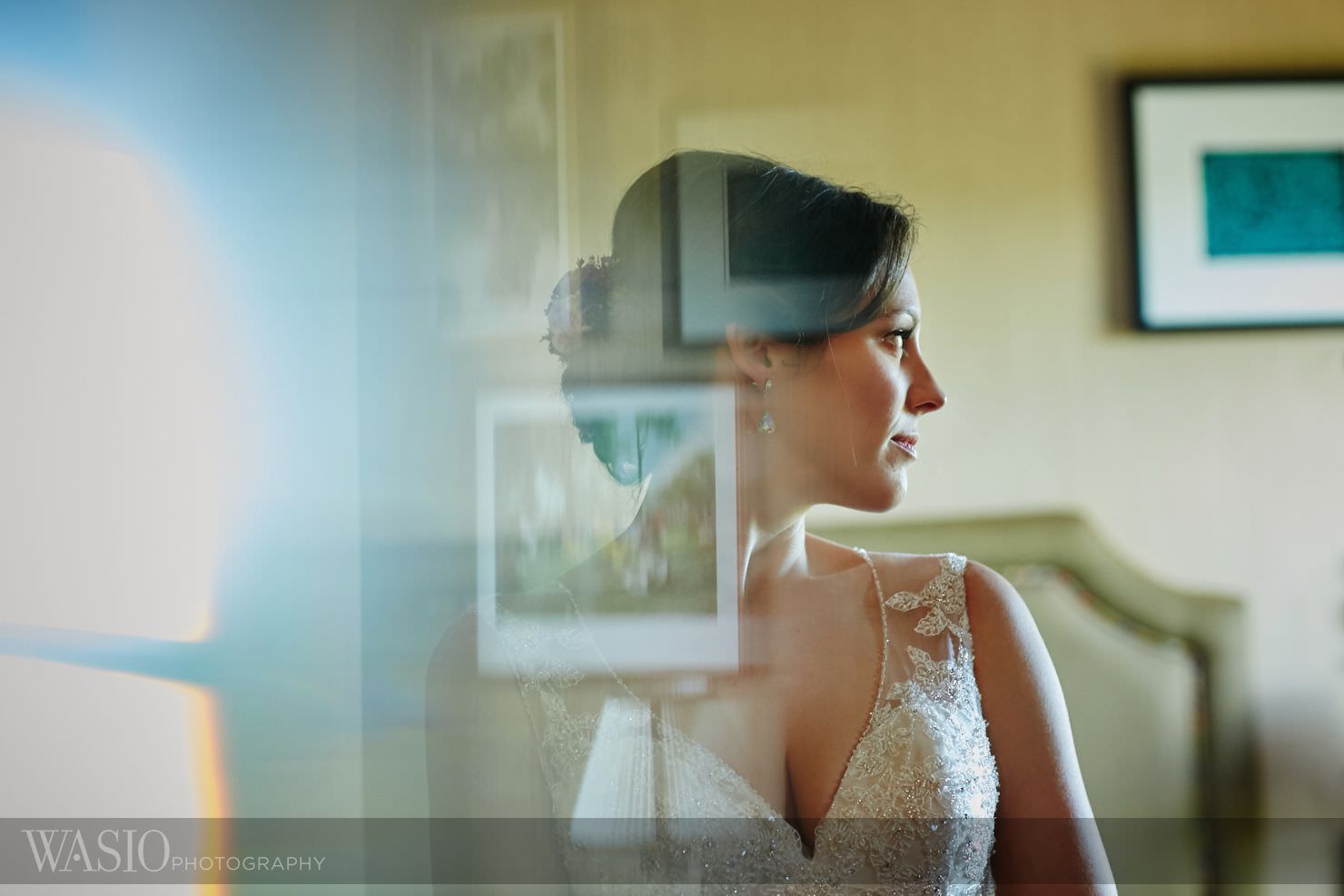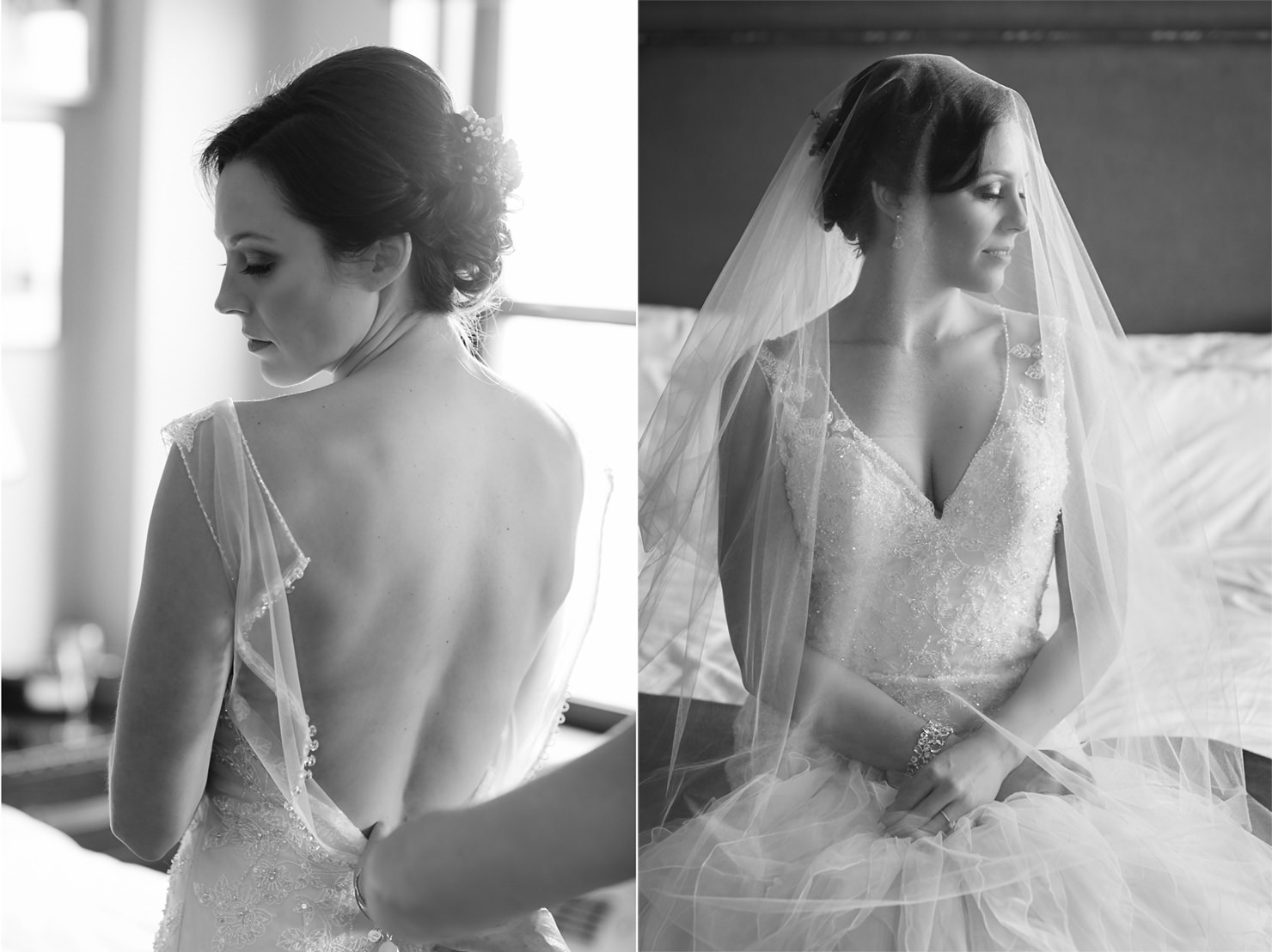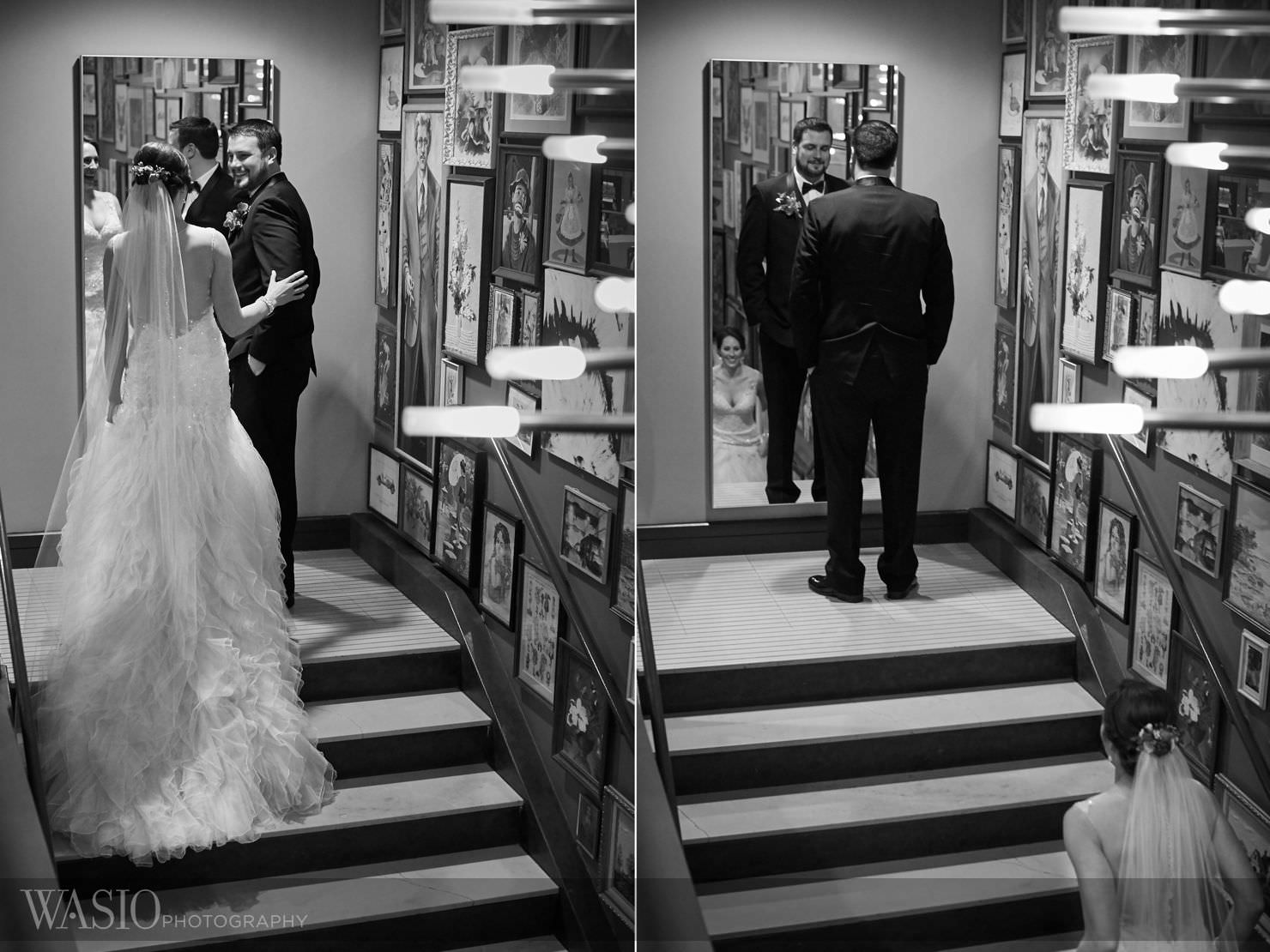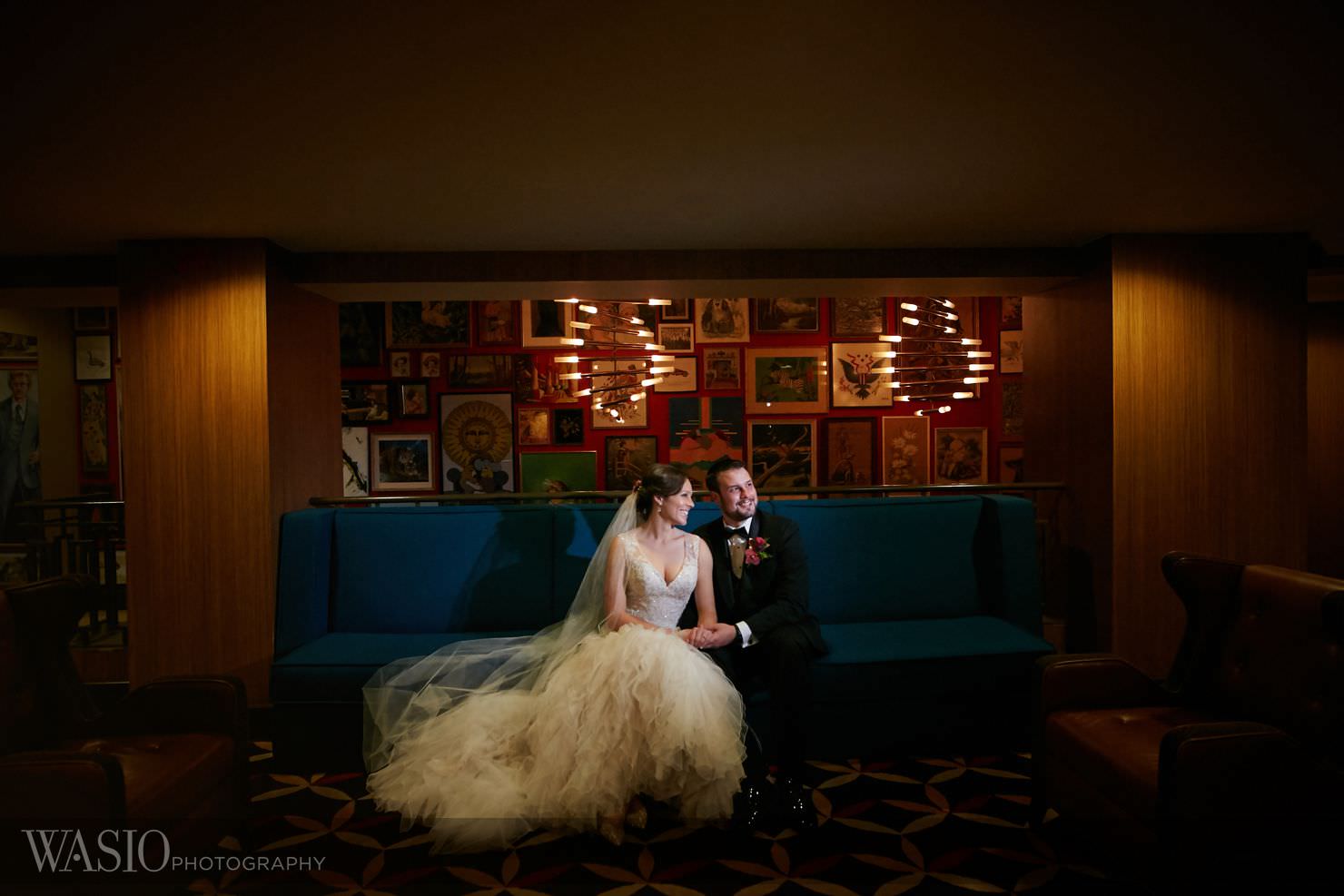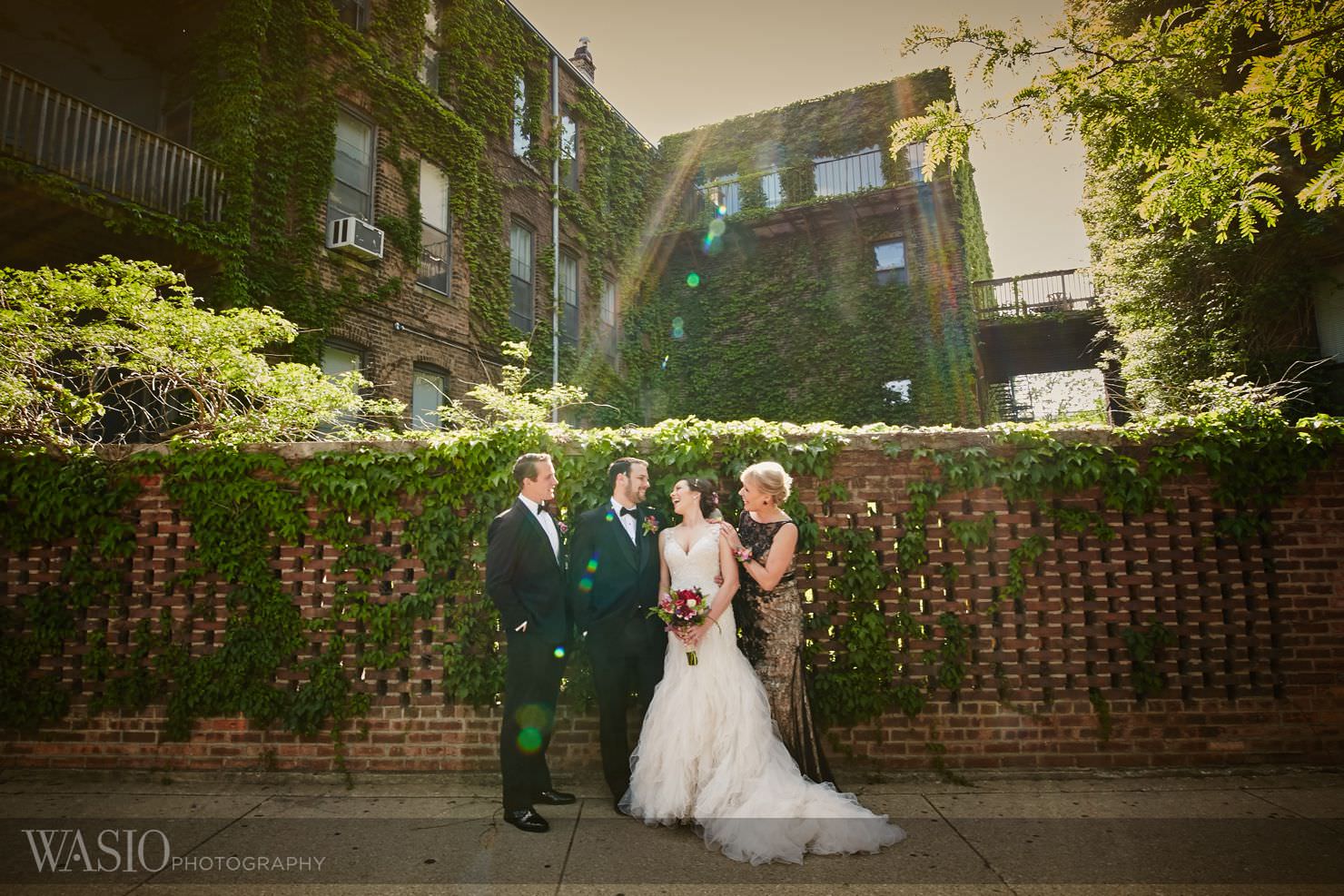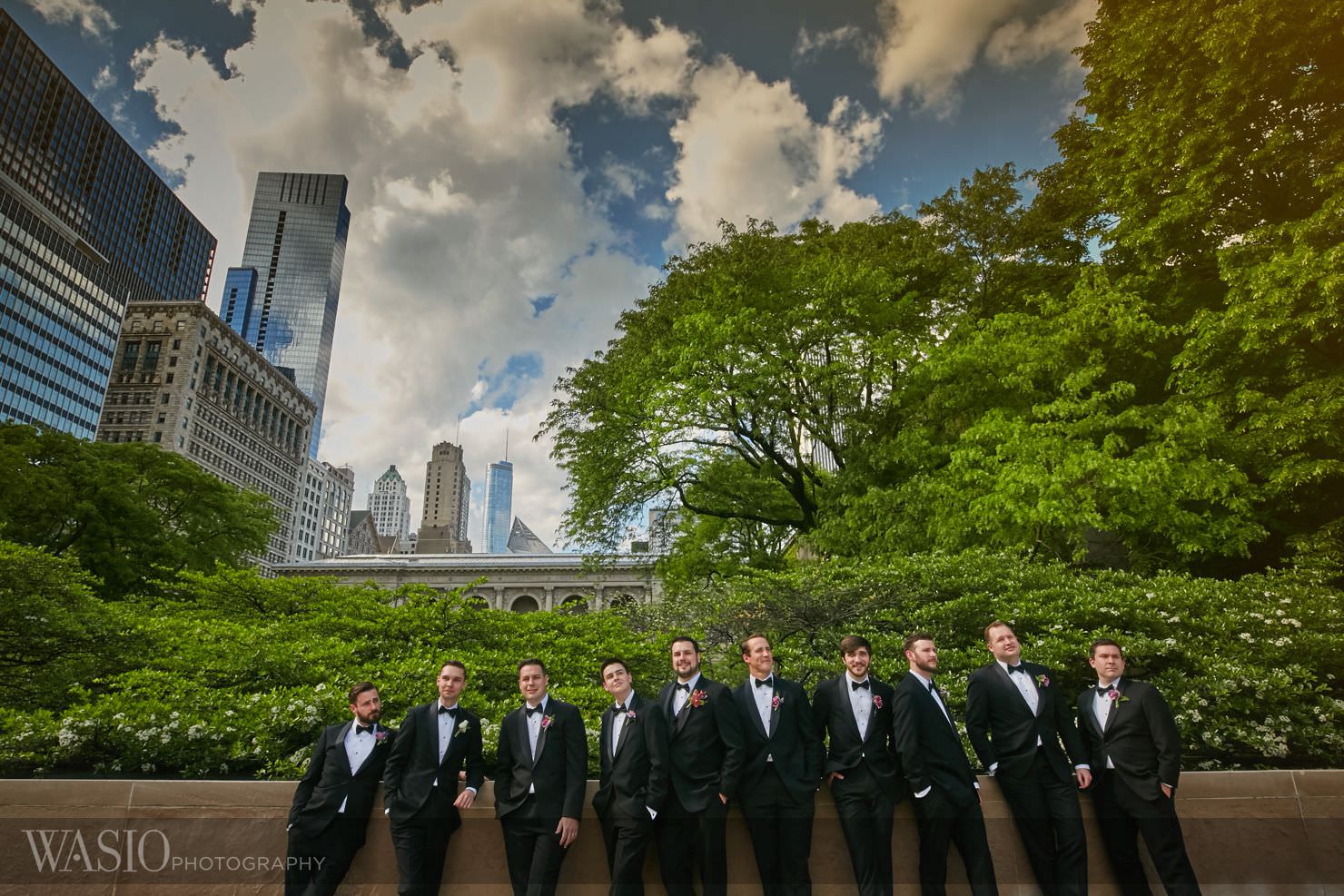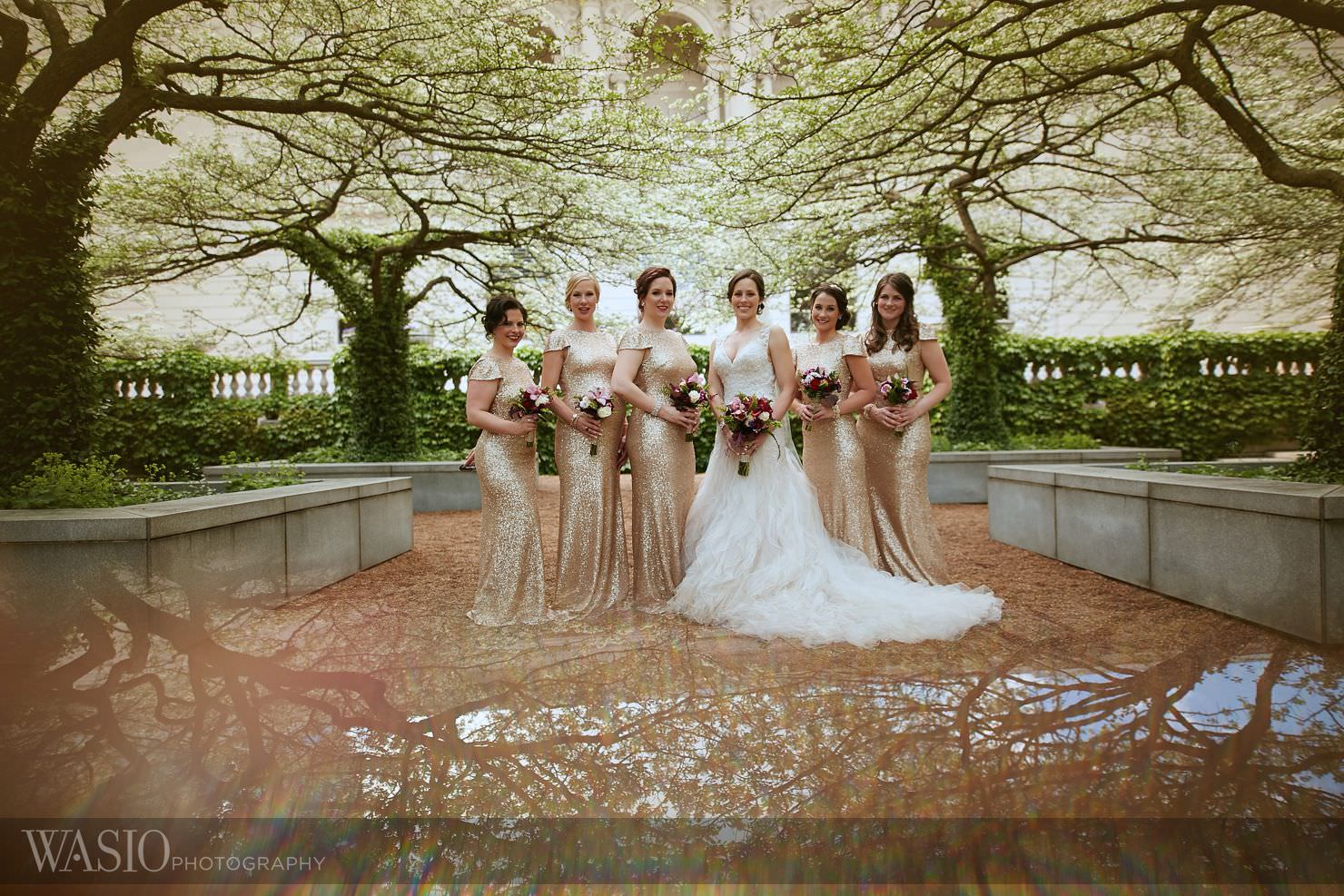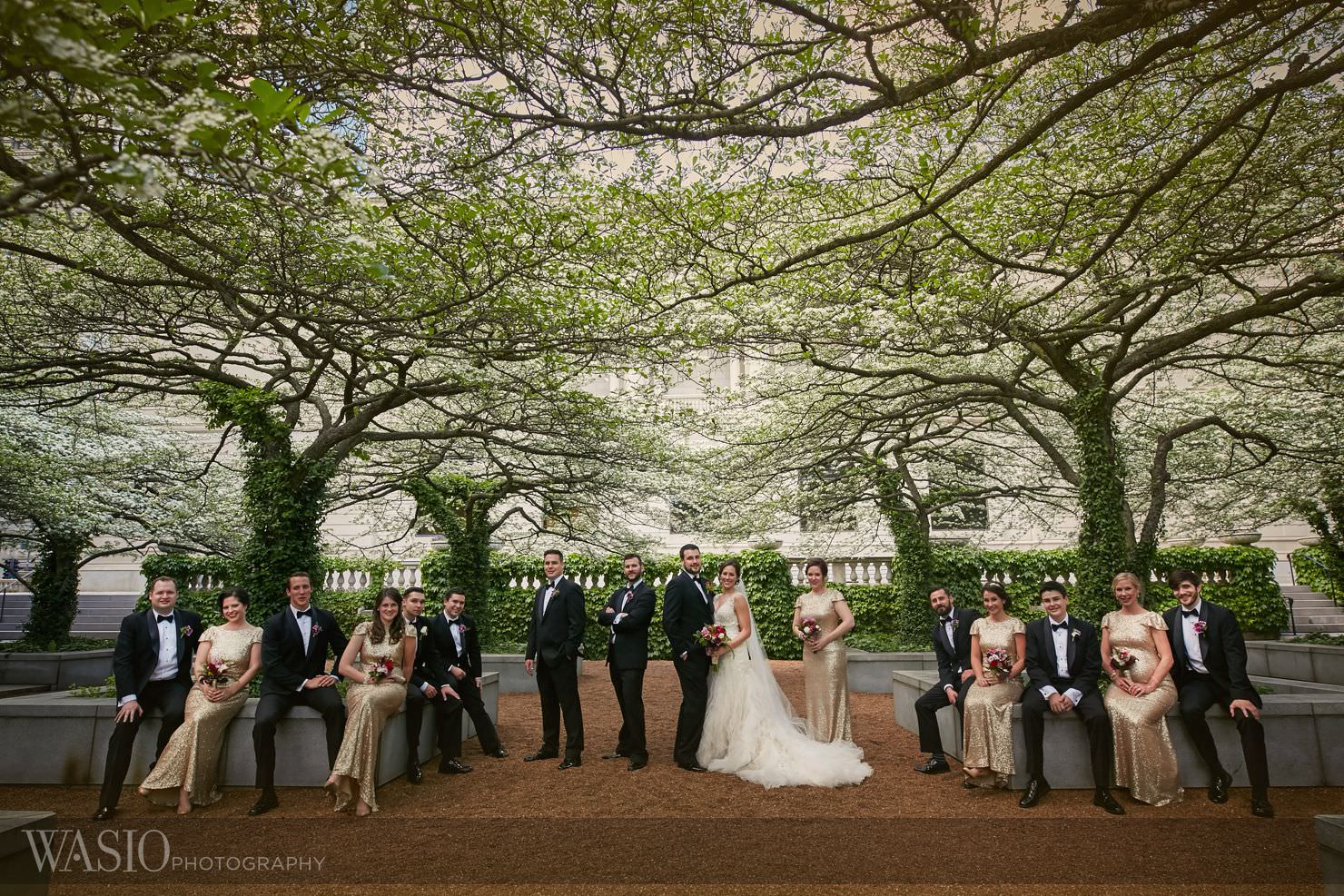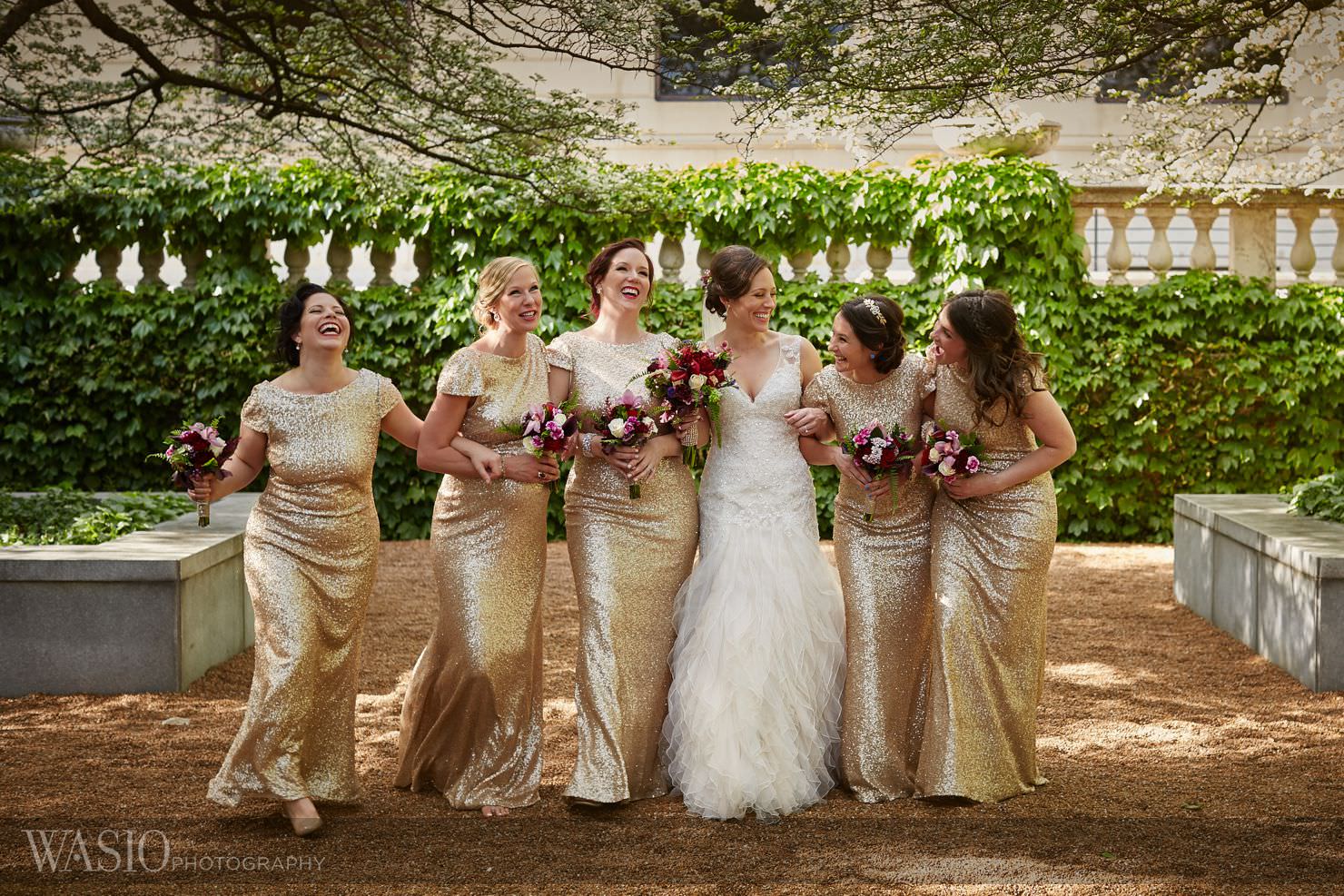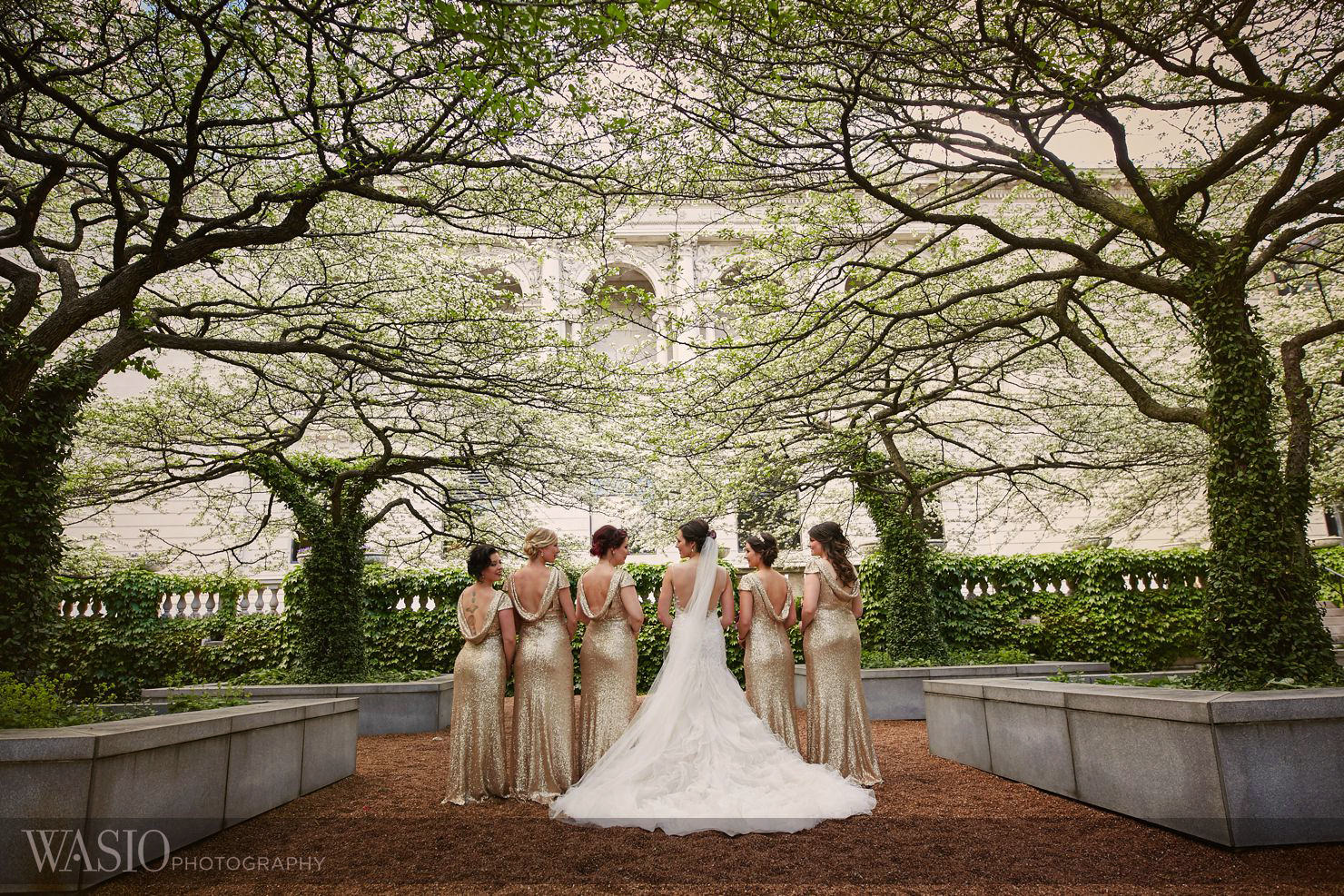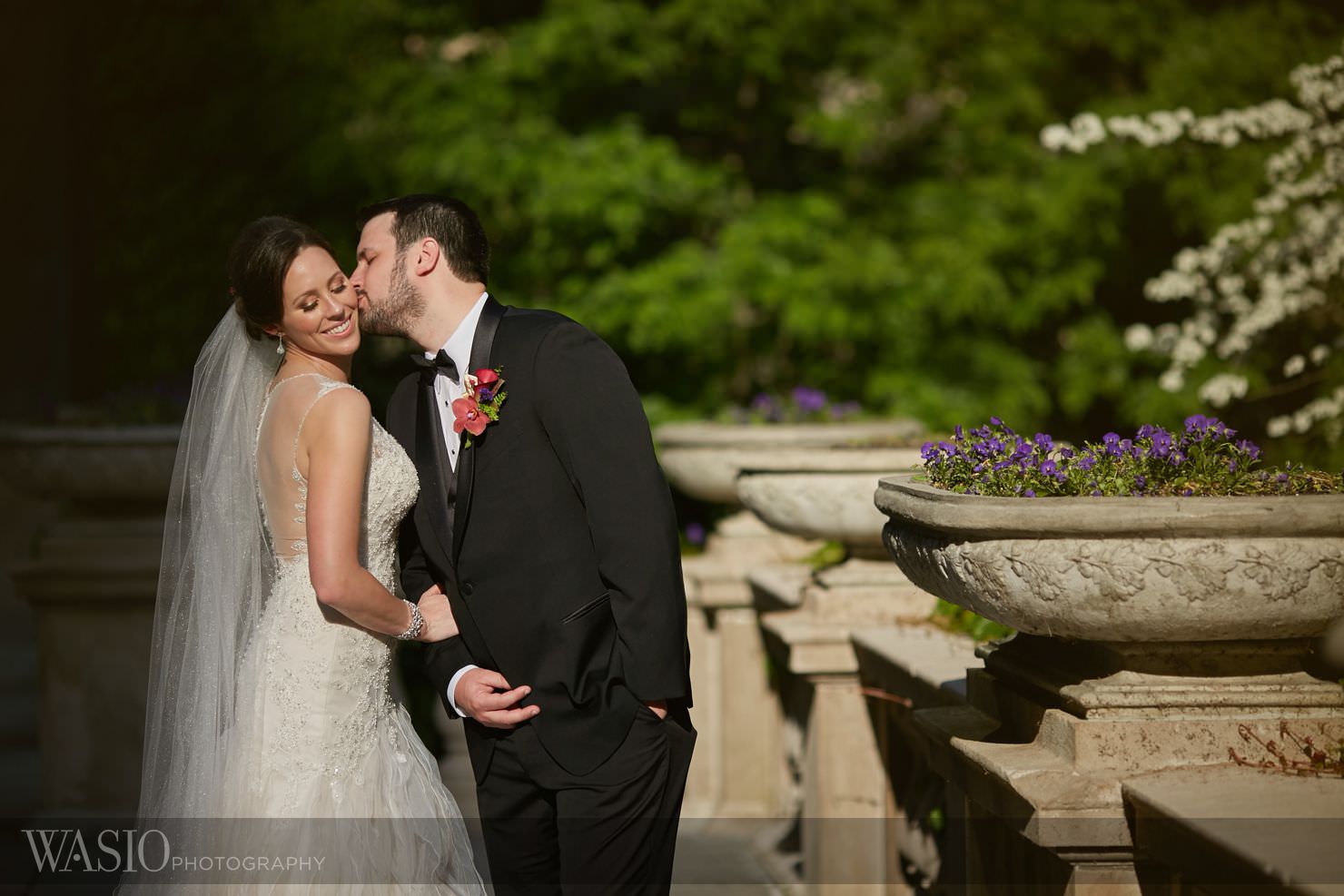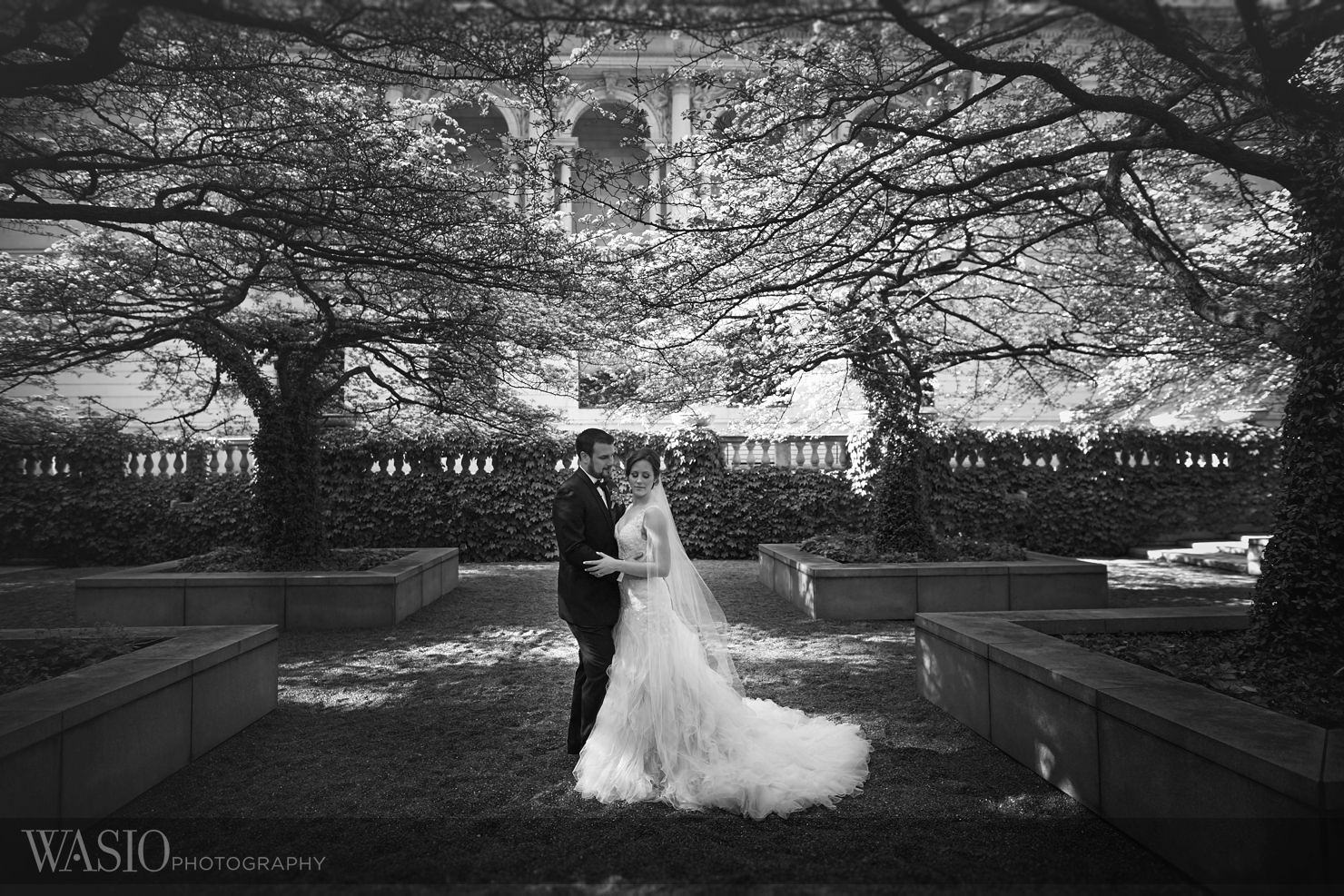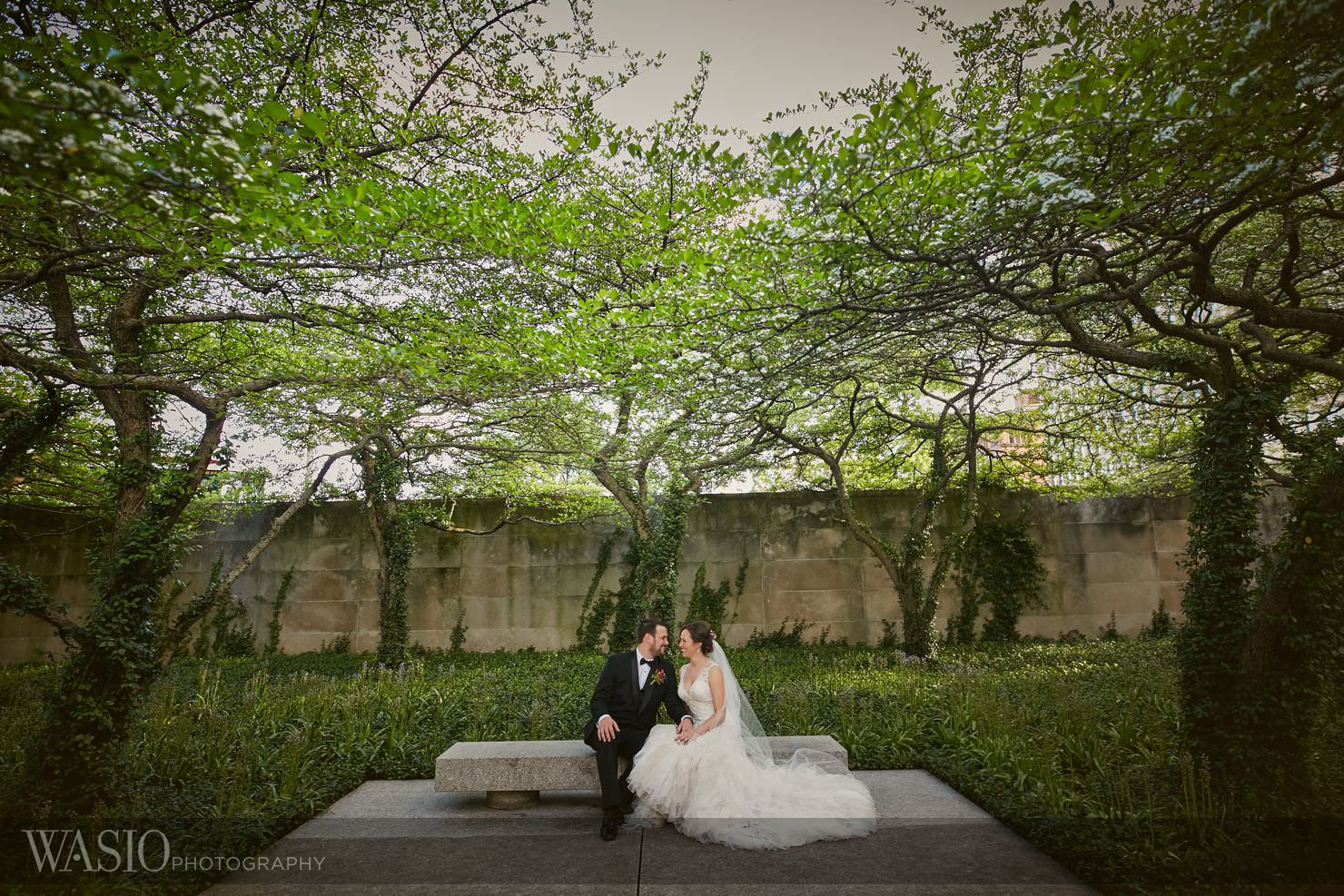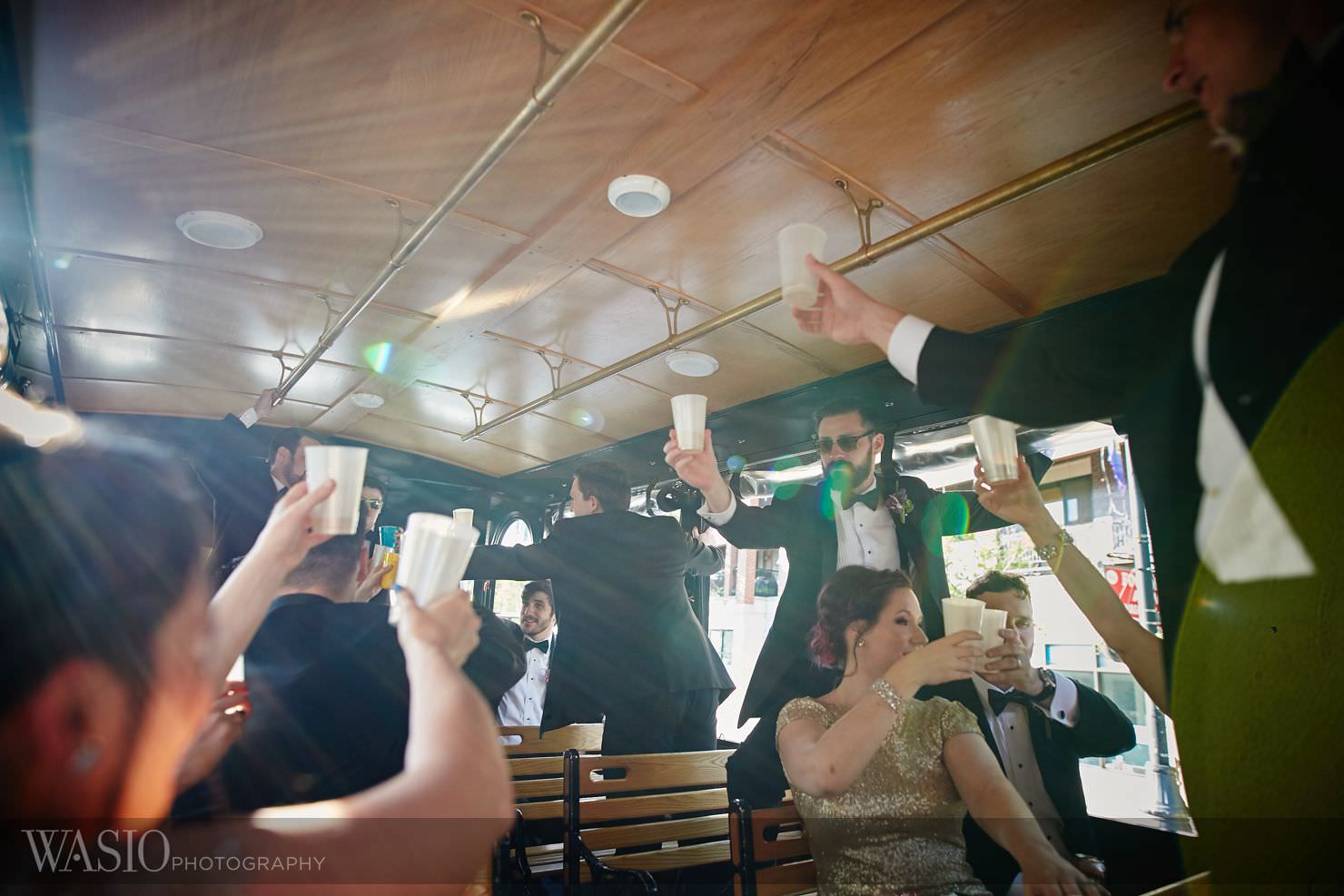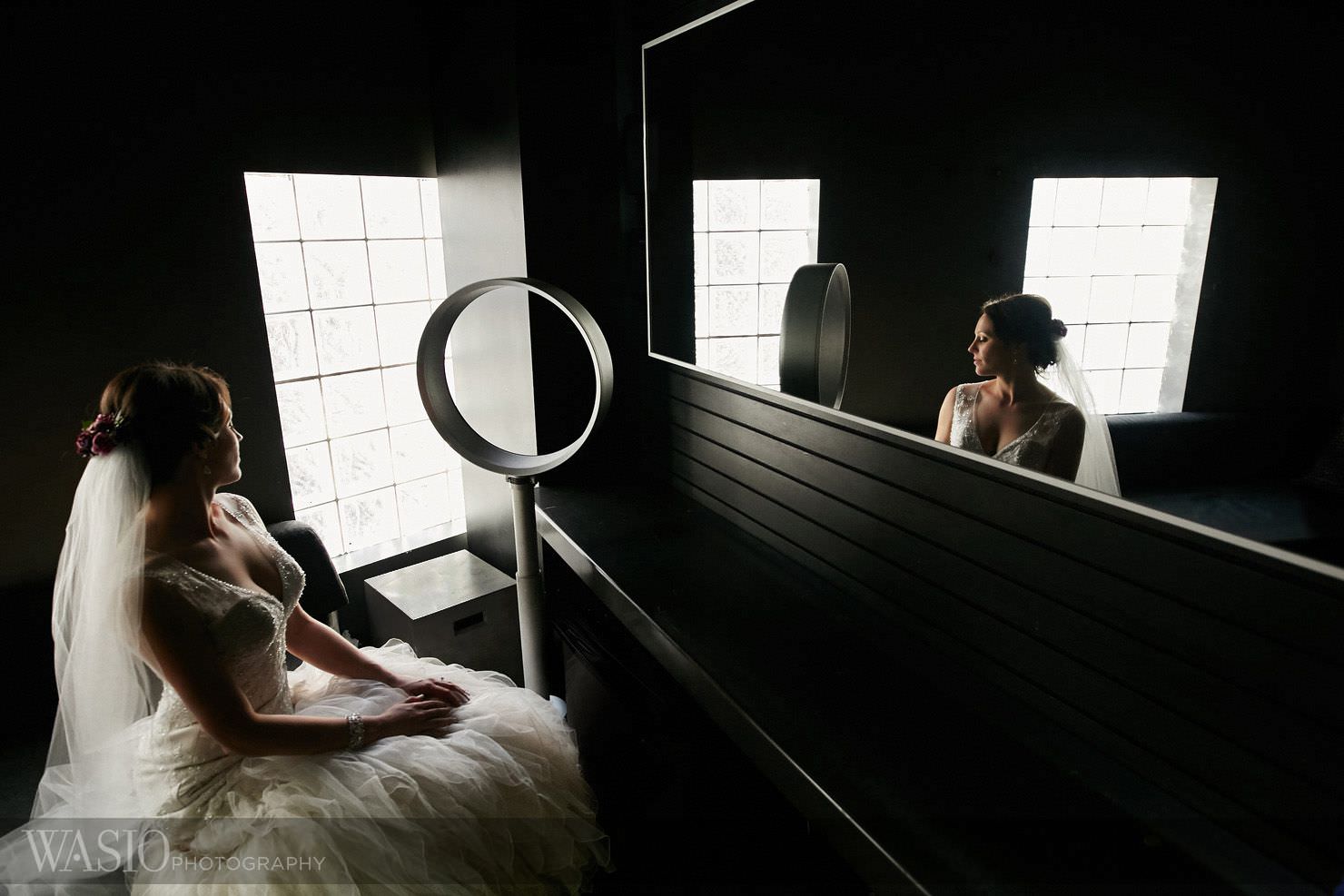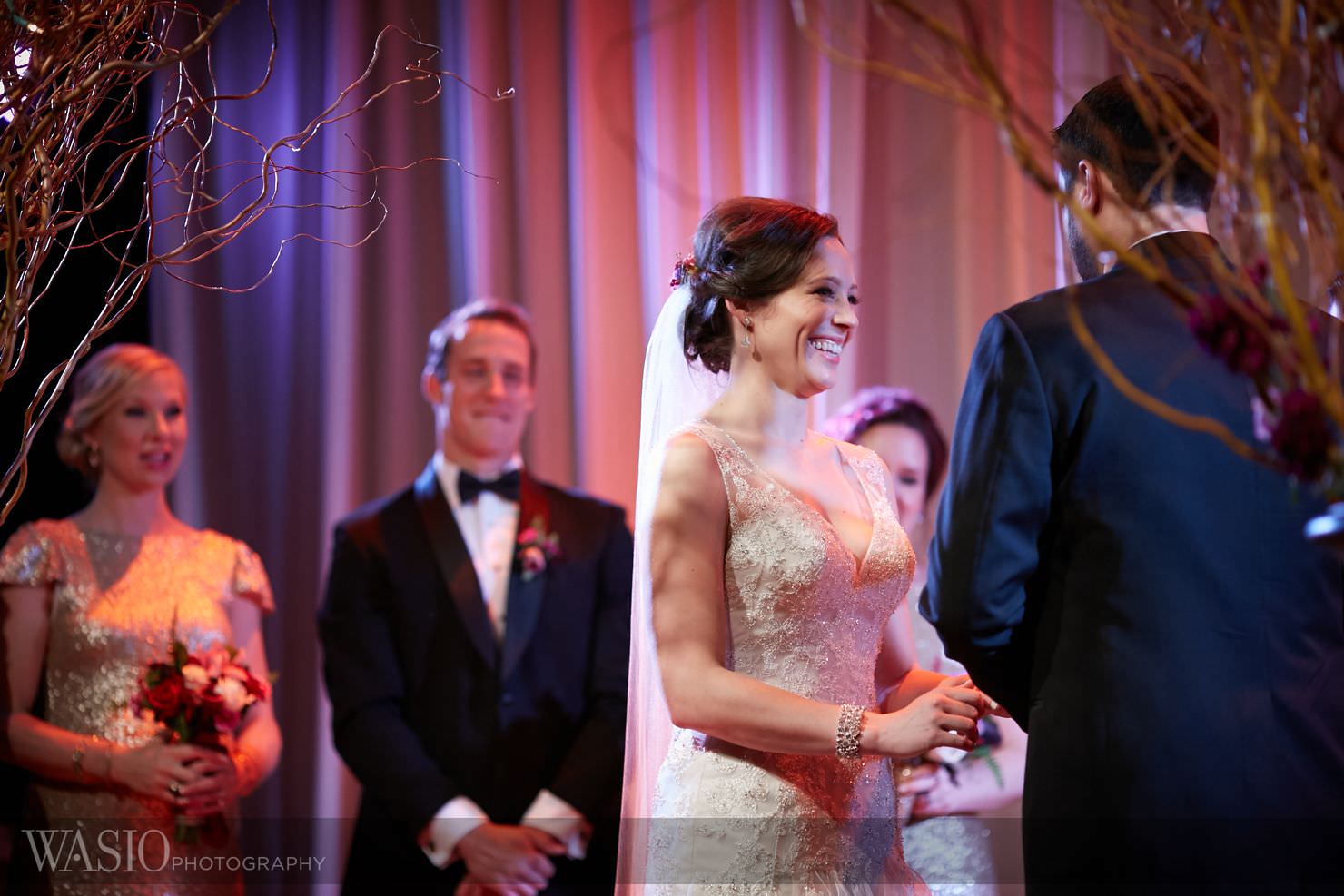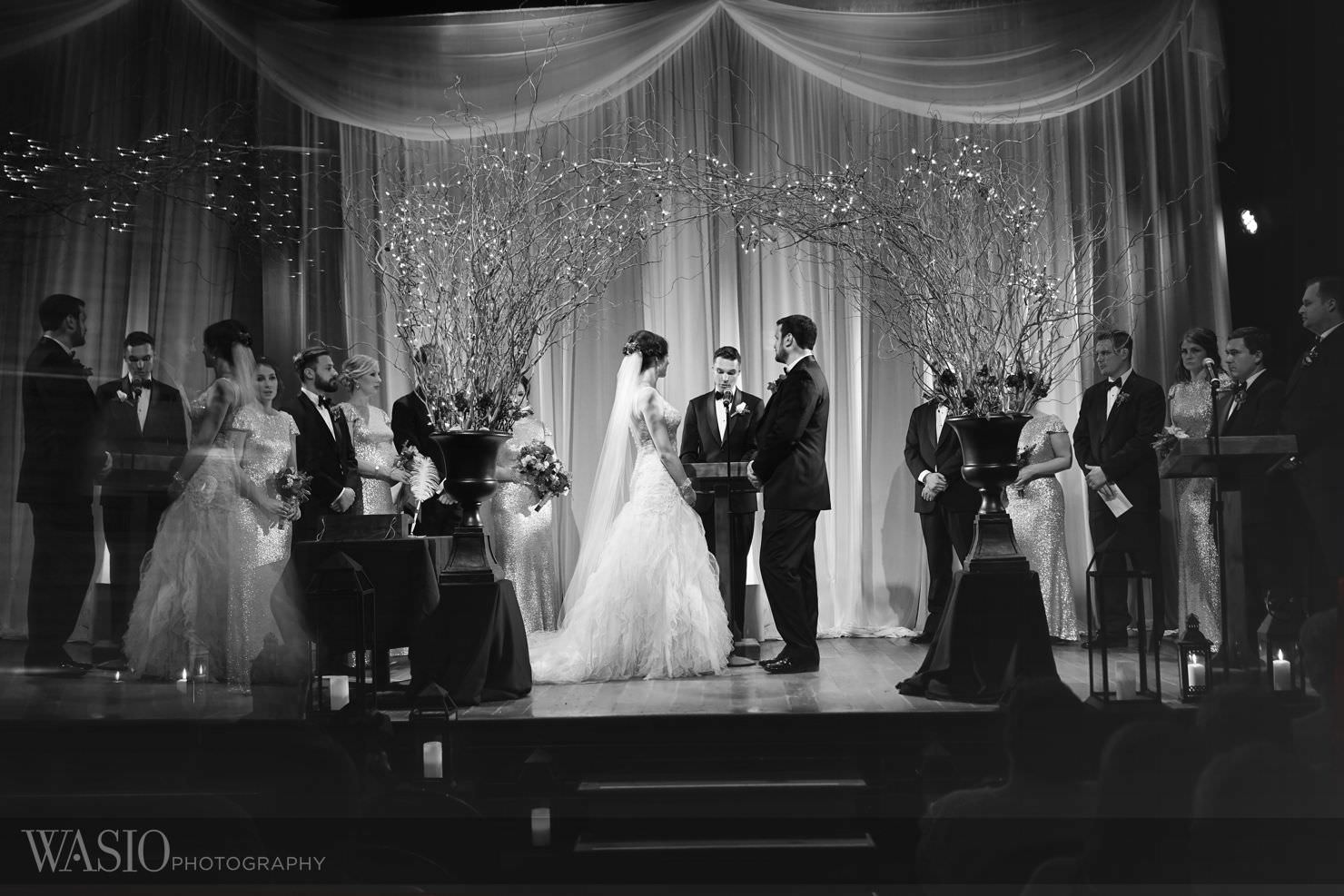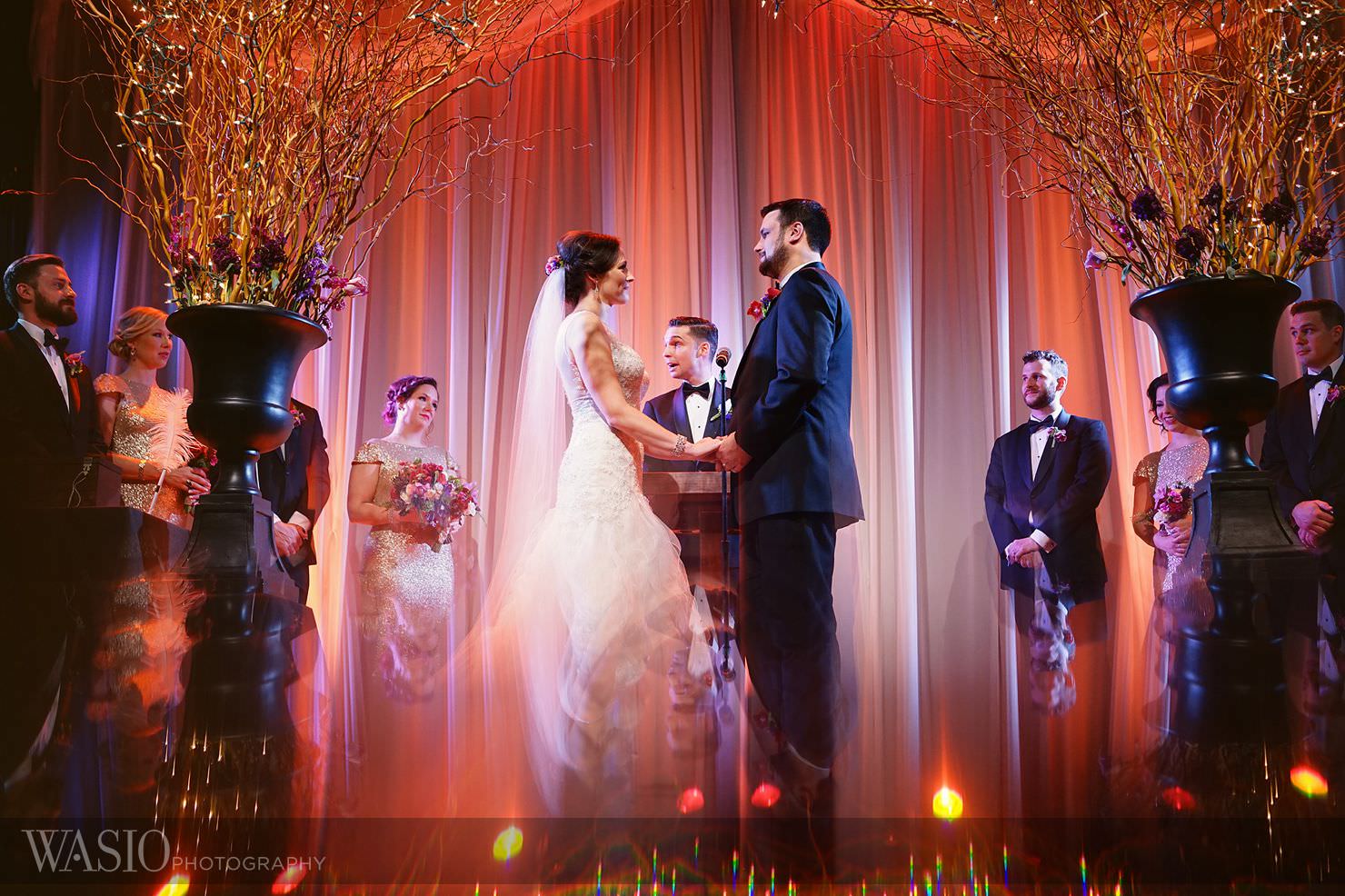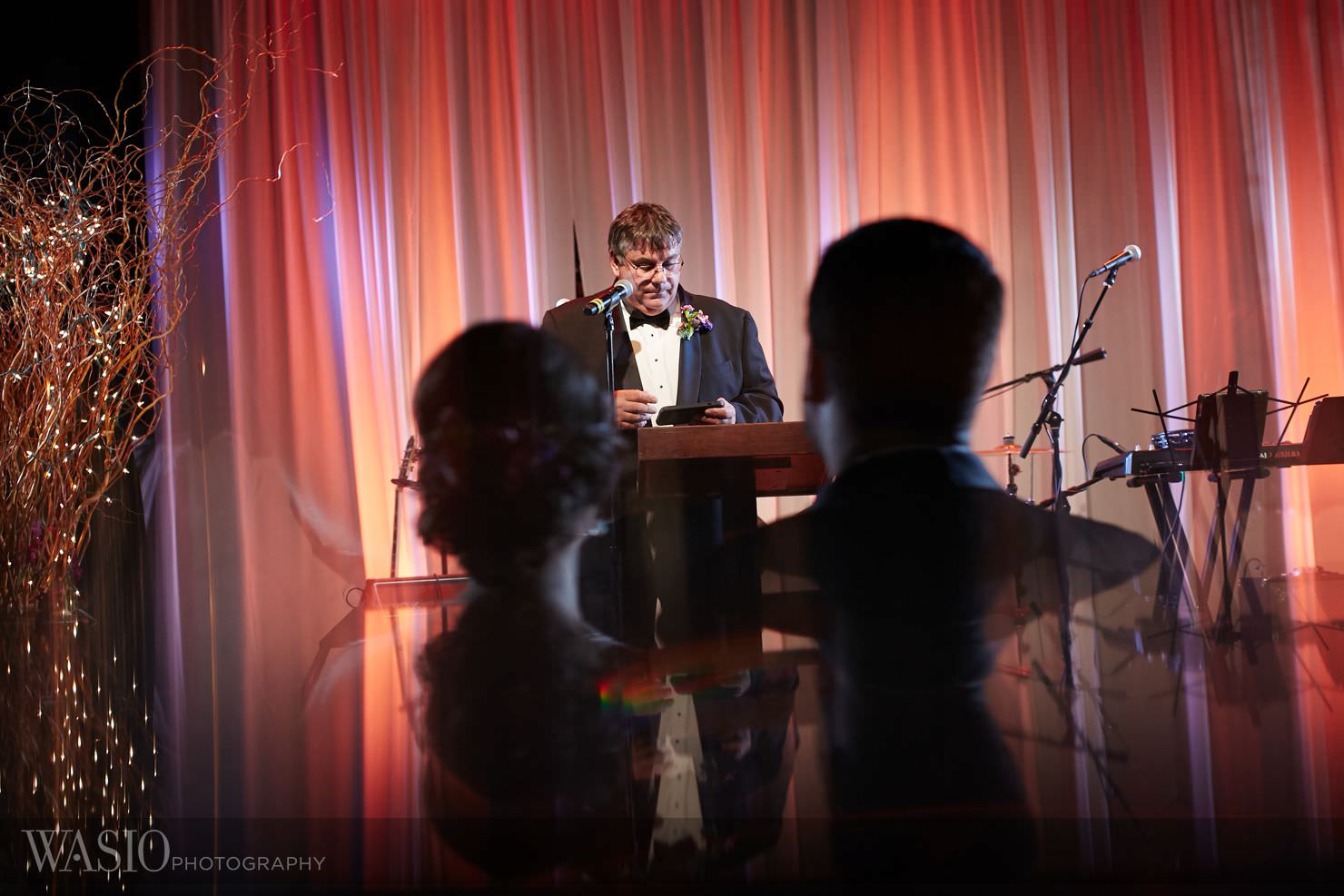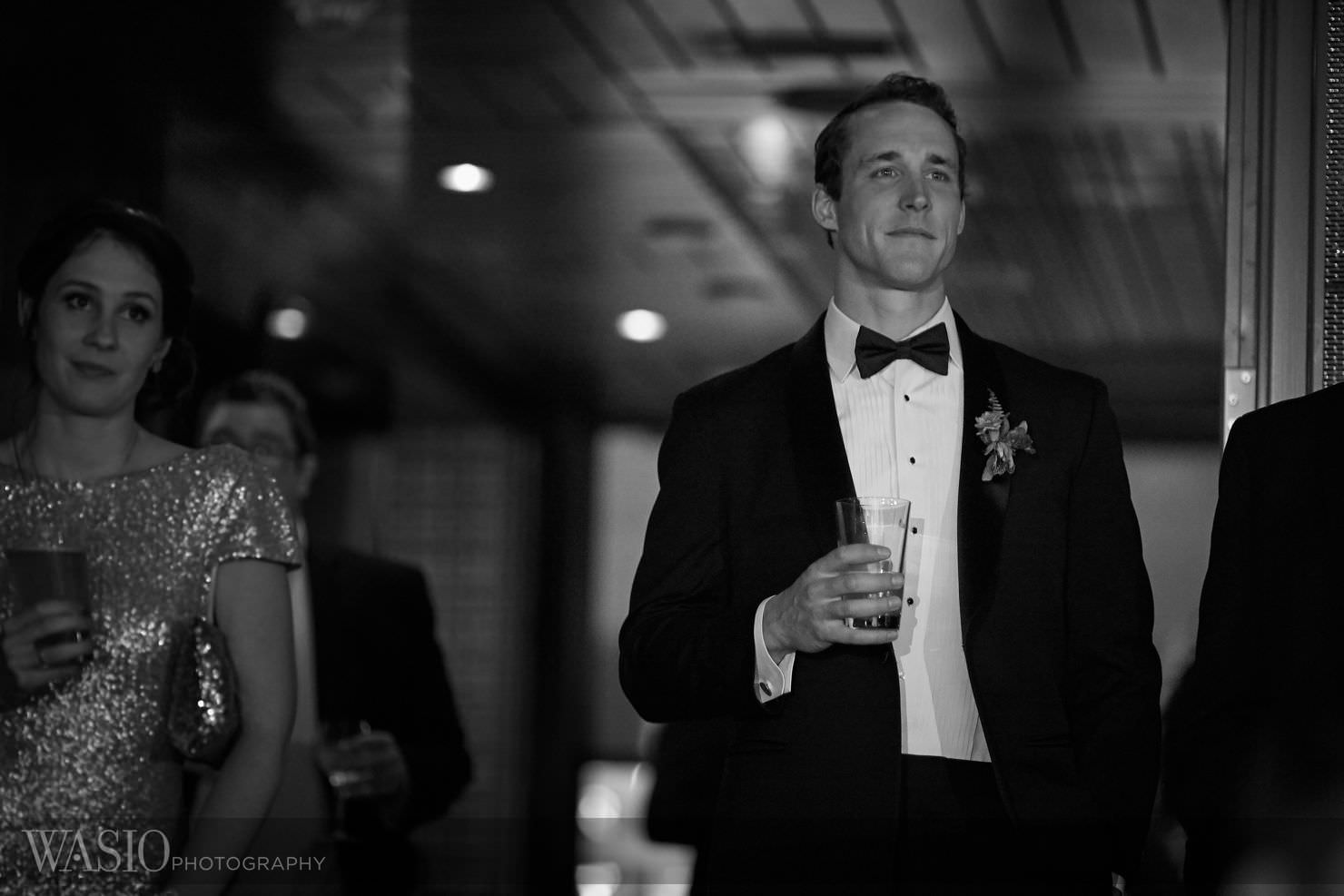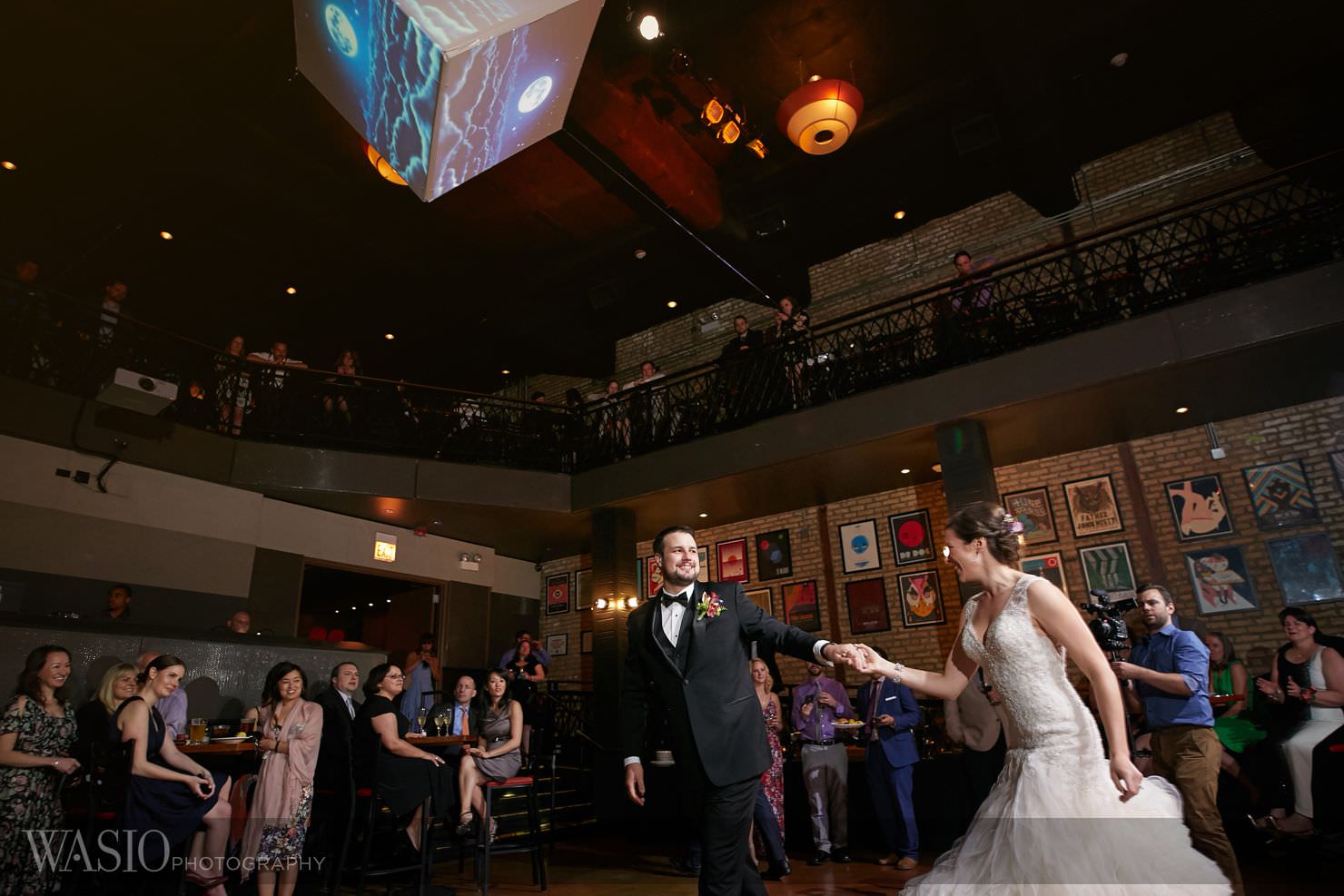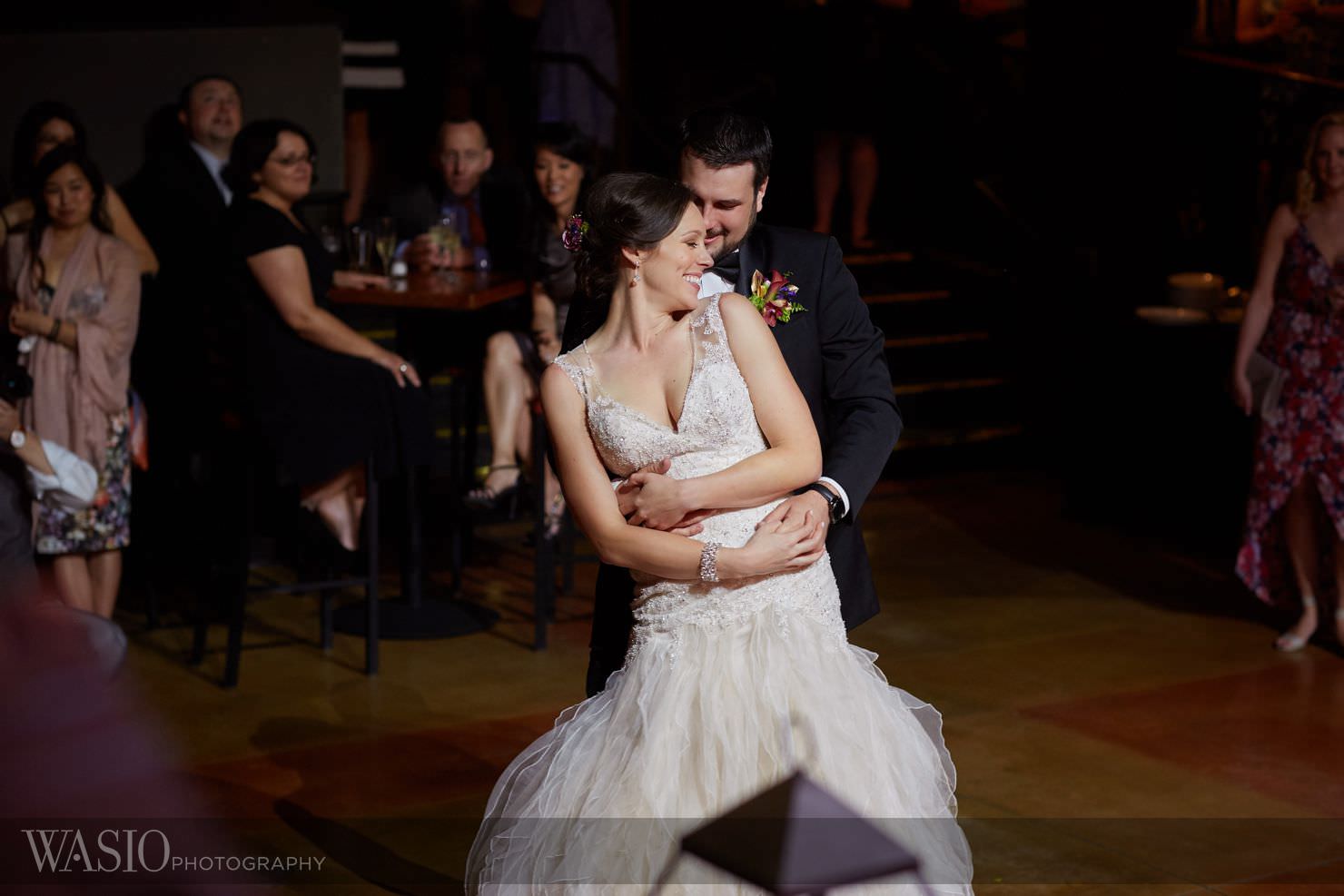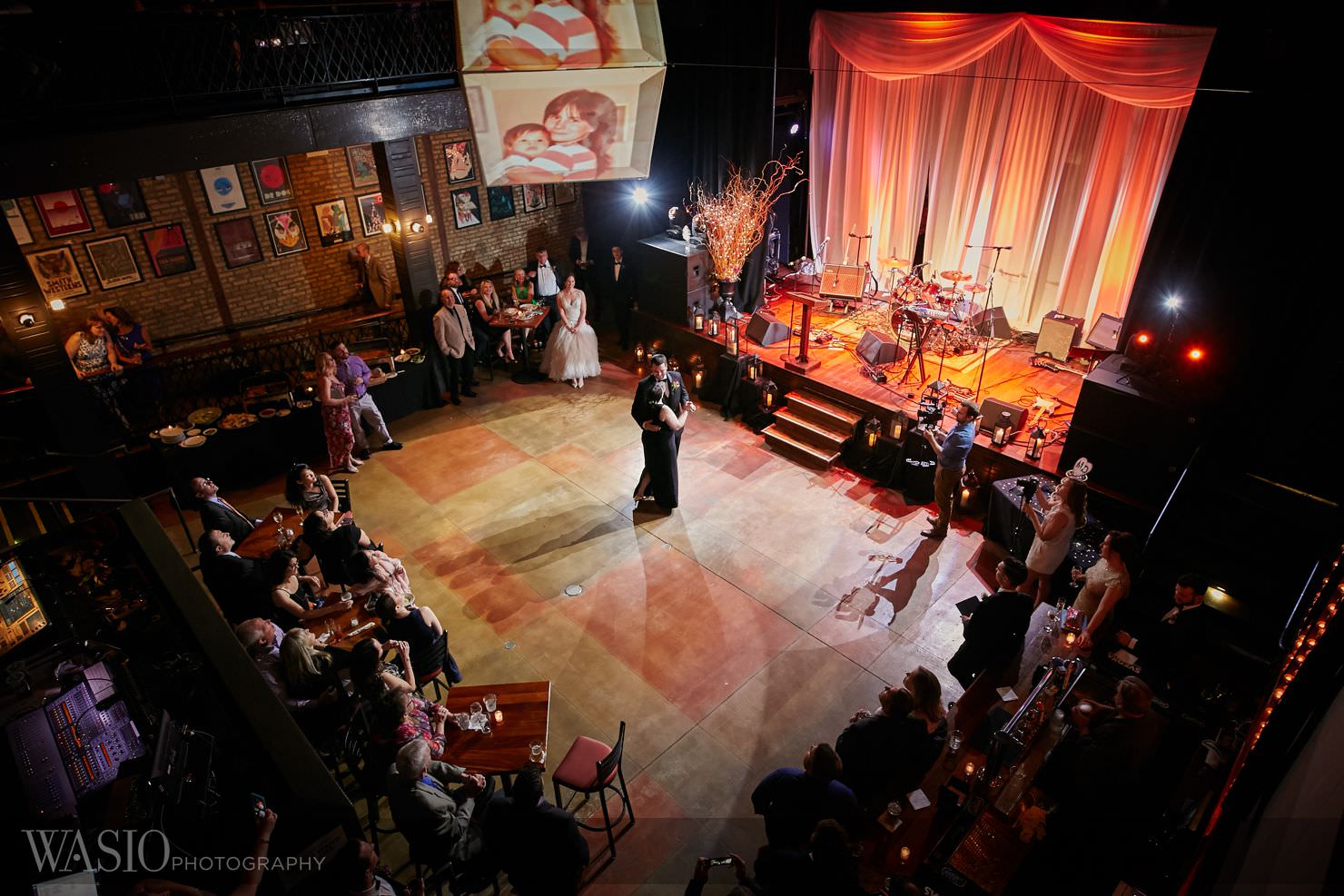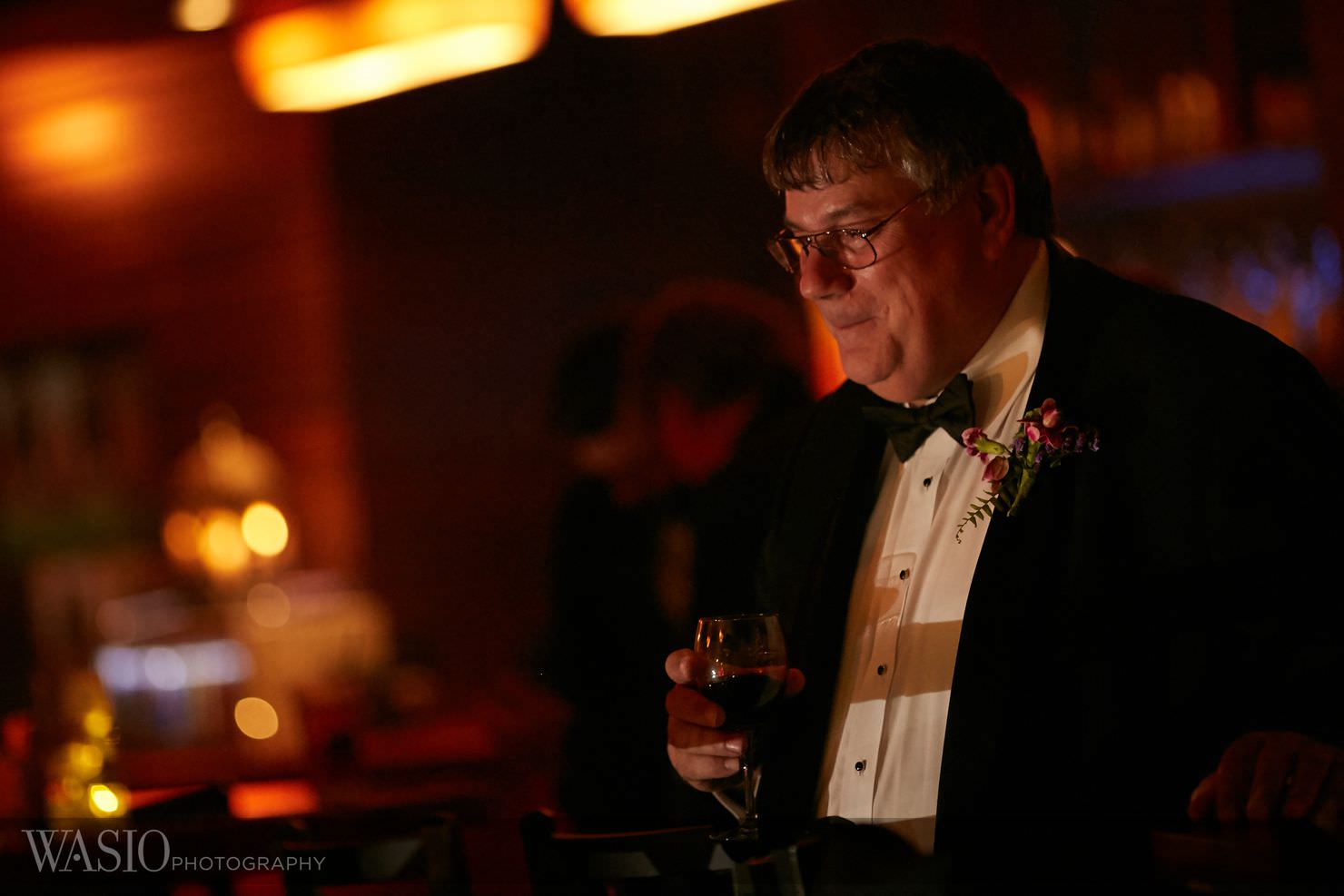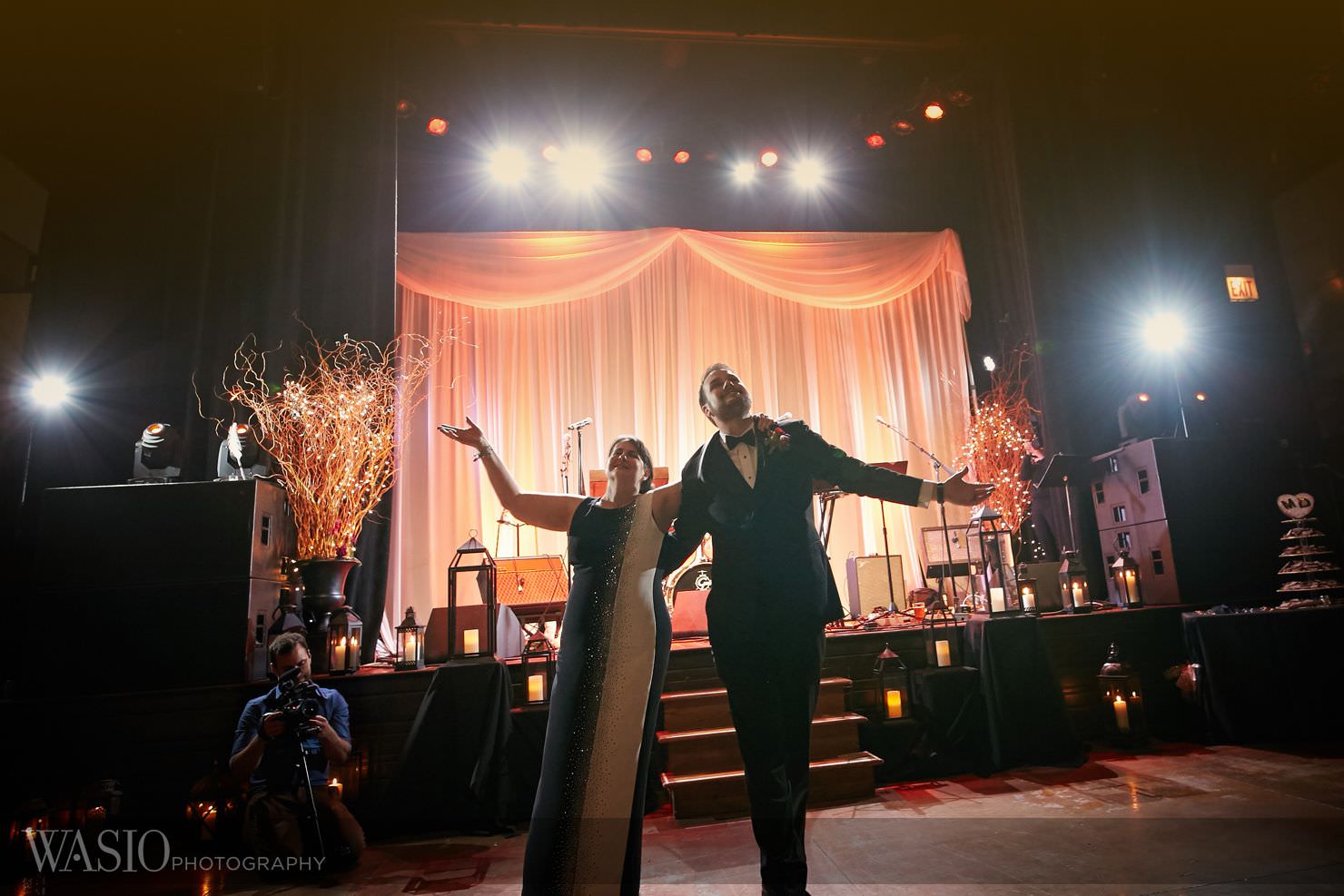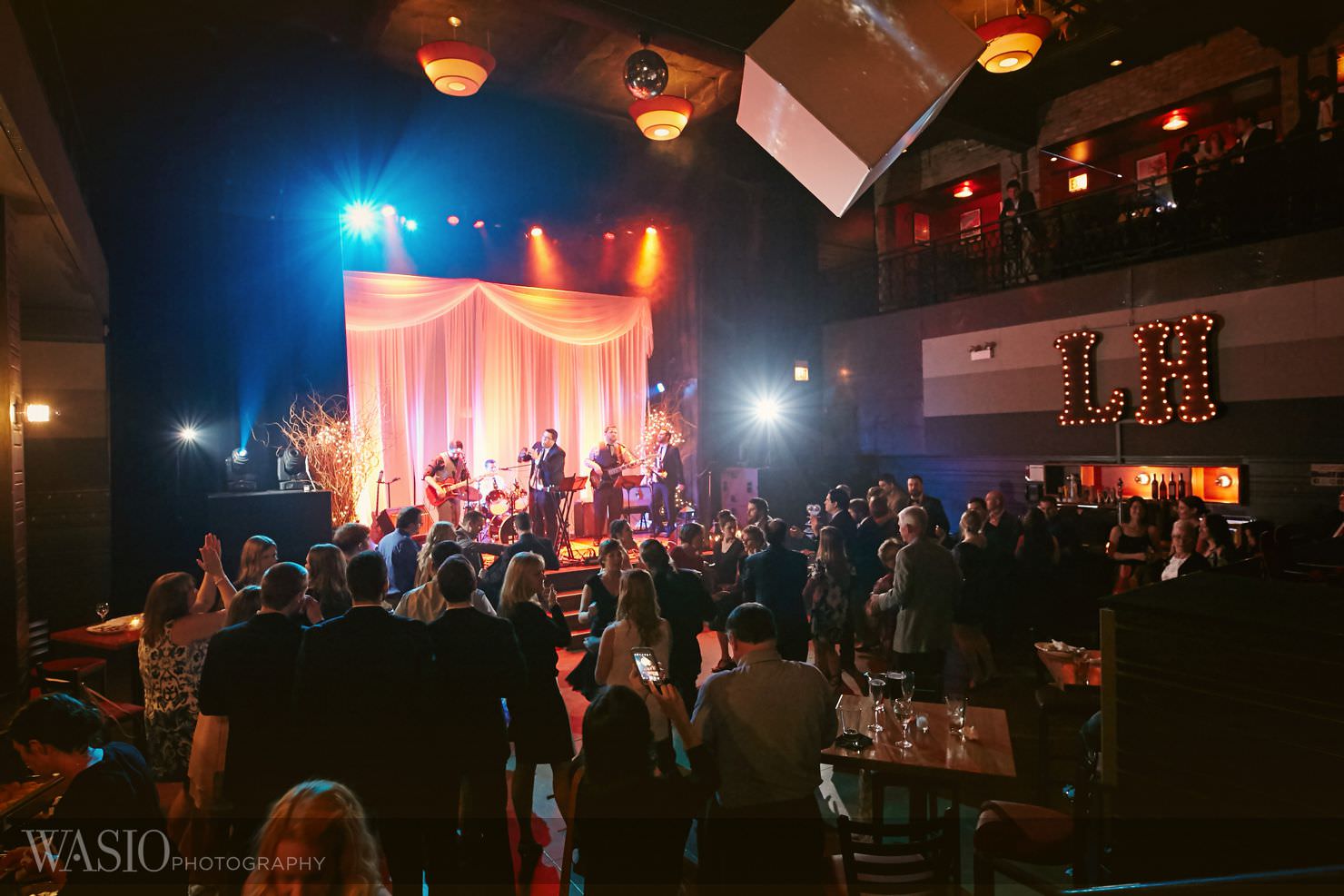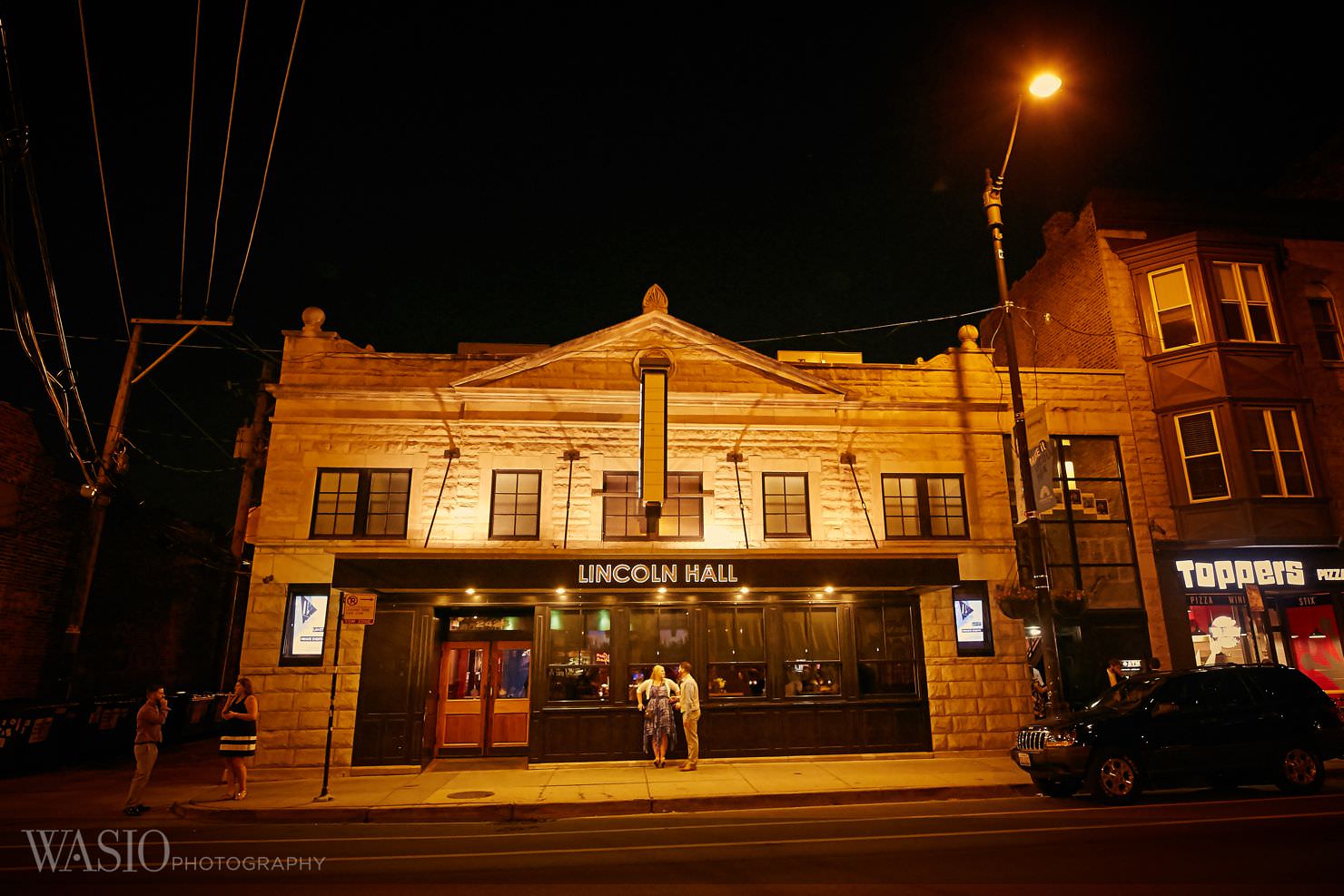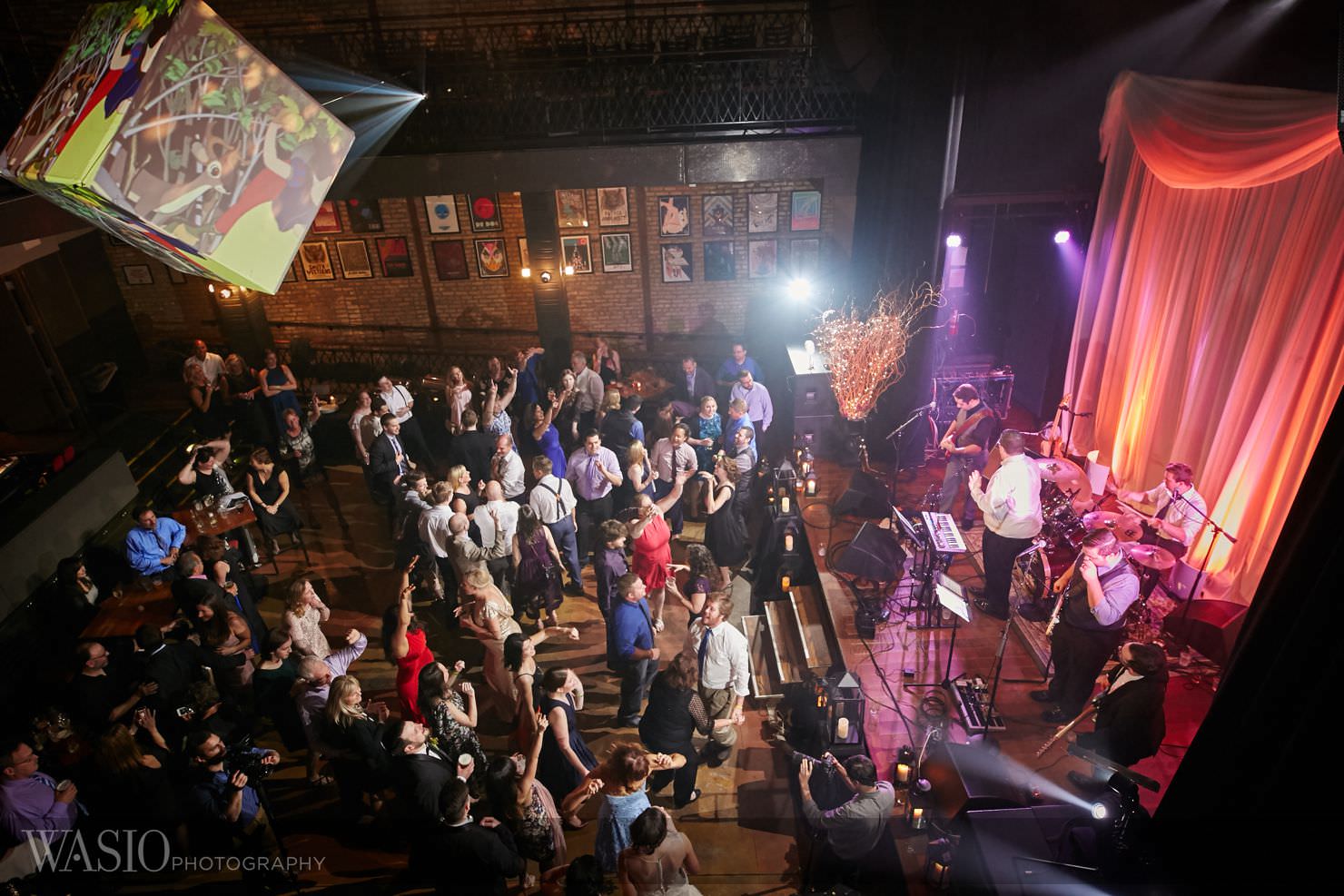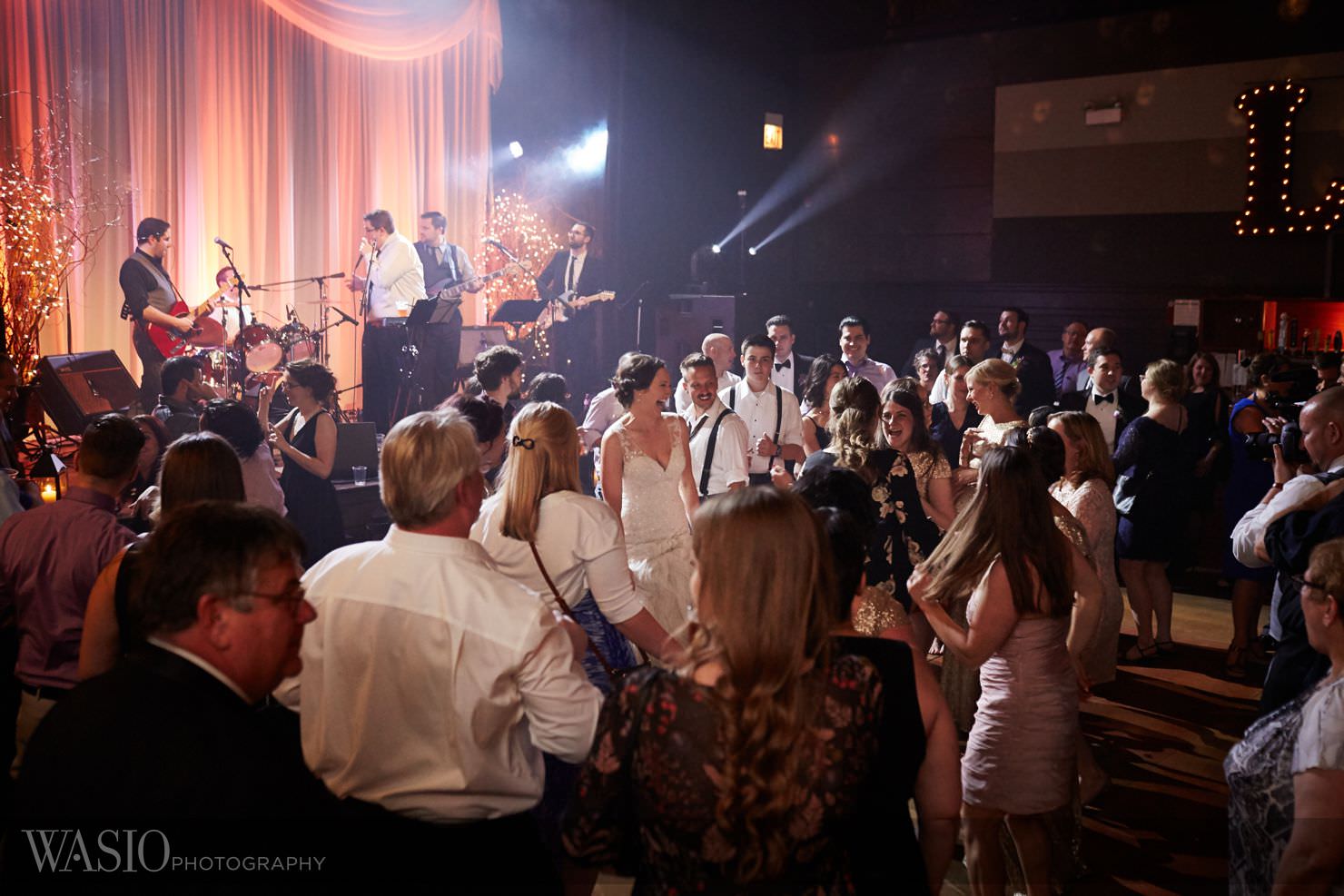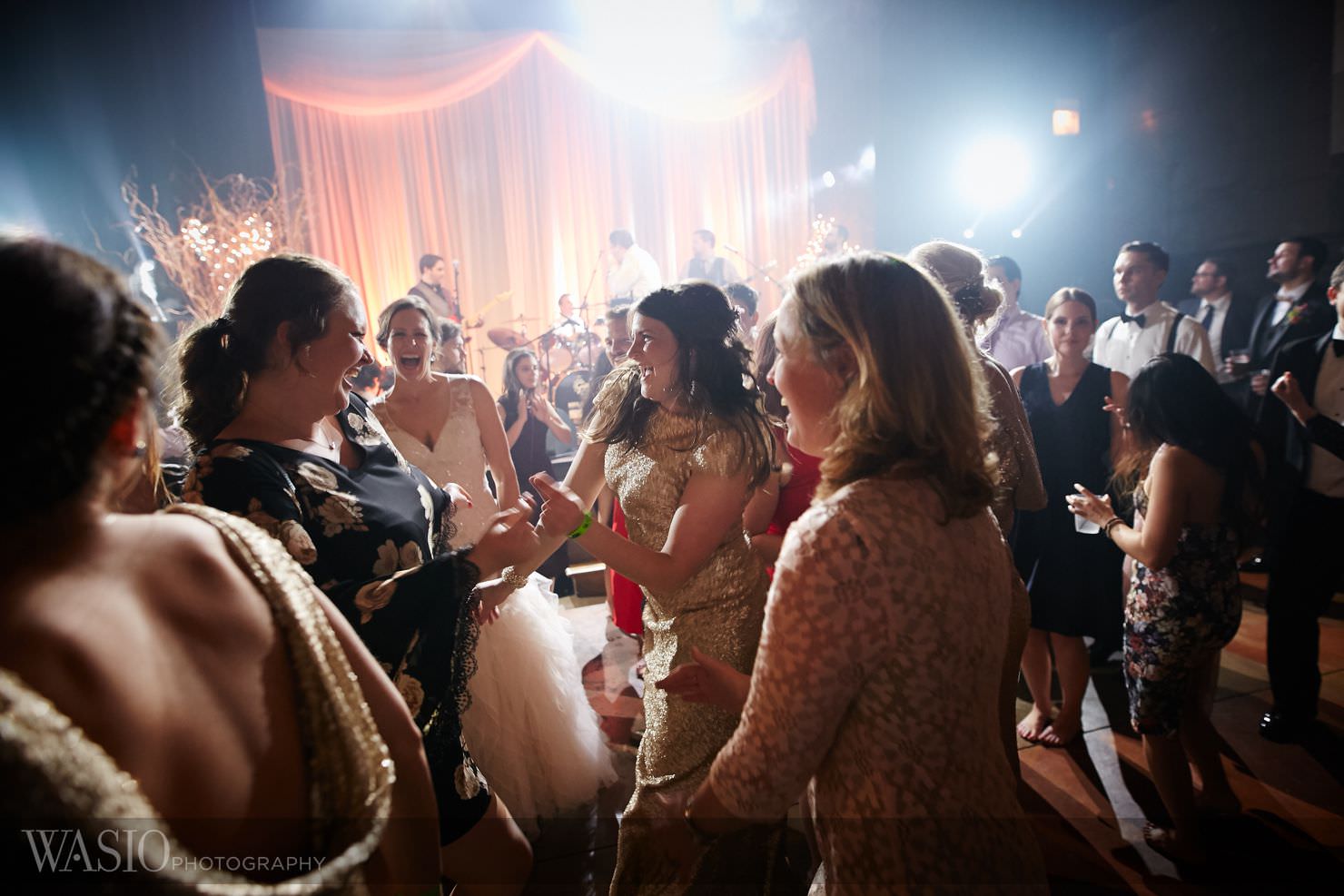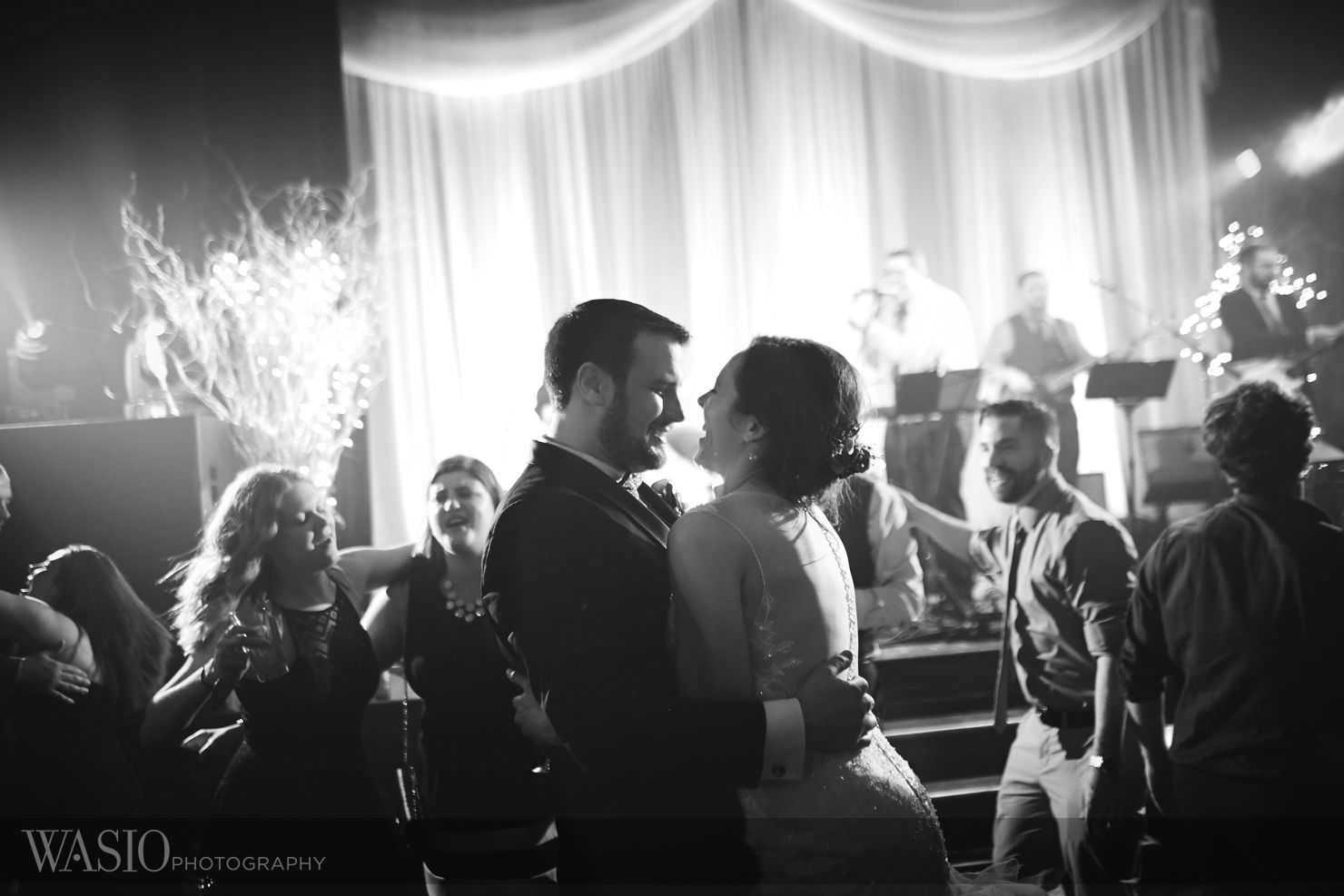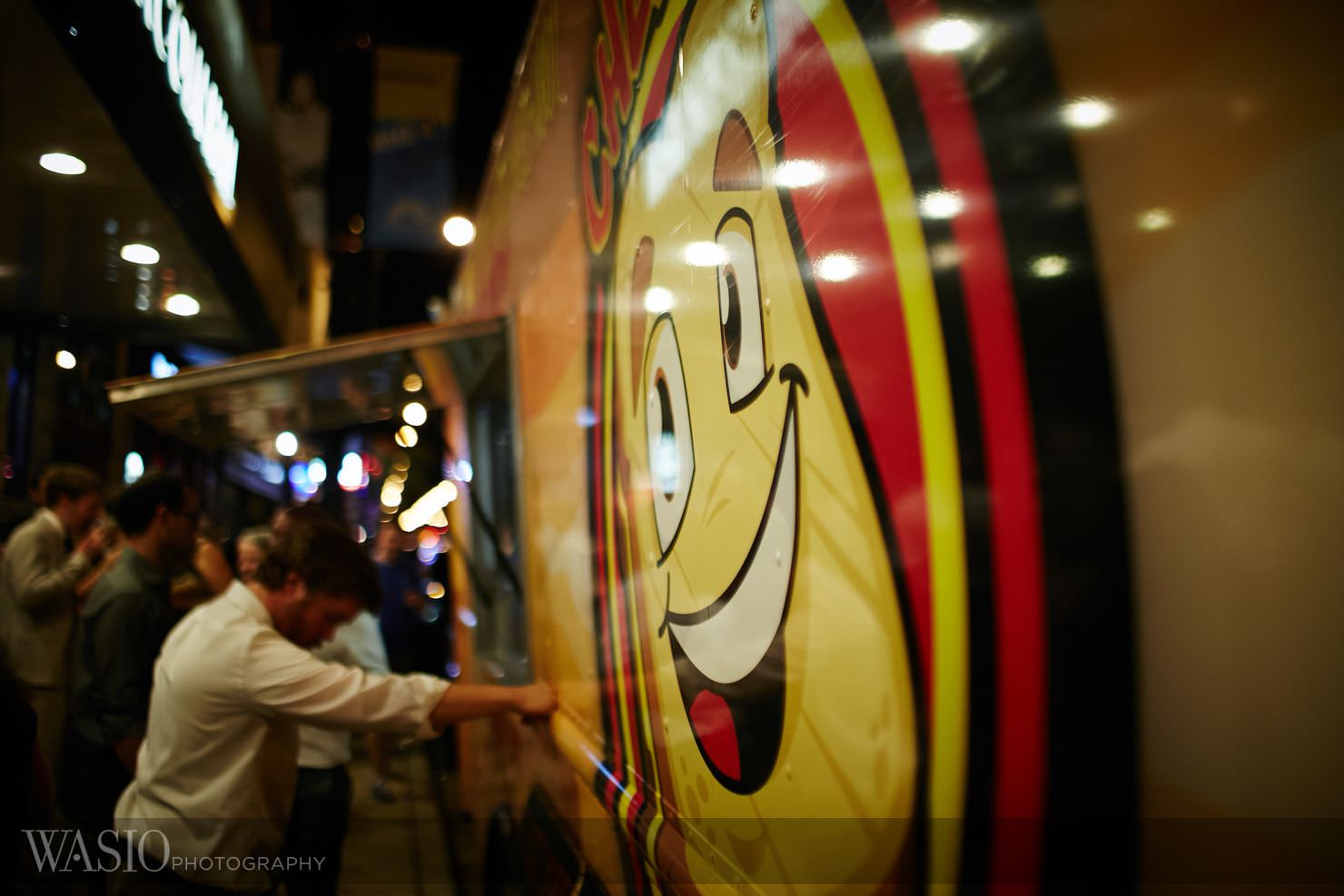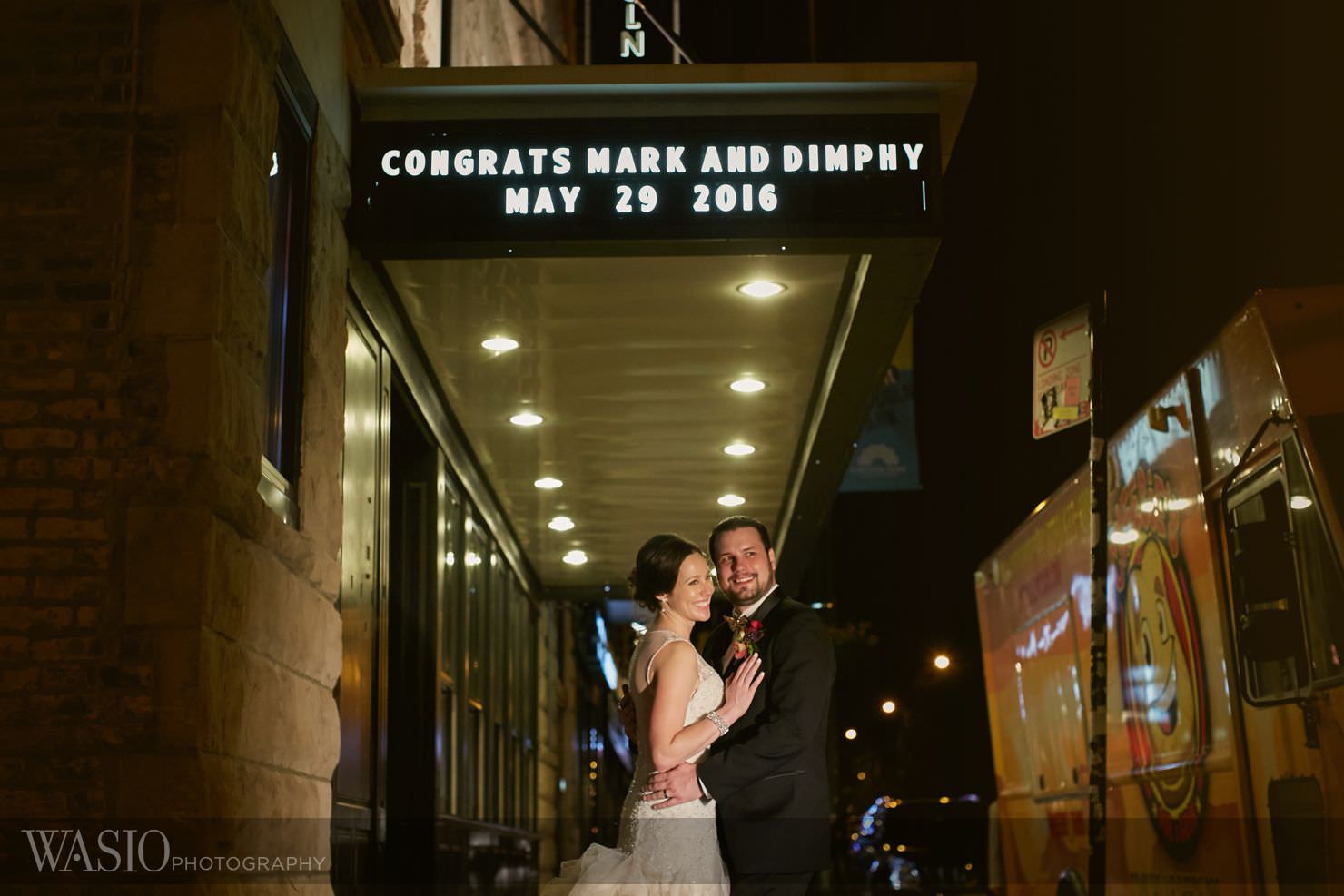 We hope you enjoyed Dimphy's and Marks epic Lincoln Park wedding photographed by Marcin and Magda. If you or anyone you know is looking for a Chicago engagement or wedding photographer, please contact us here.