Los Angeles Arboretum Engagement Photography Session
One of the main reasons we made the move to Southern California was for the perfect weather. Armi and Omar's Los Angeles Arboretum engagement photography session was photographed in the beginning of January! T-shirt weather all year round is a dream come true for us. For Armi and Omar's engagement session, they chose the Los Angeles Arboretum and Botanic Garden.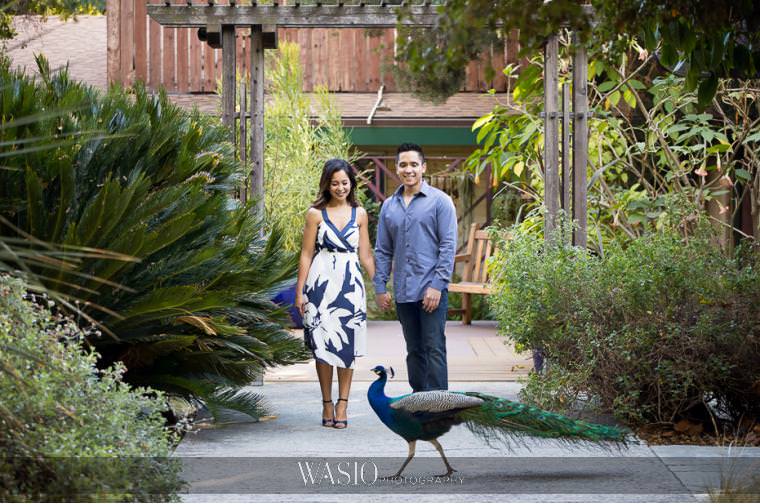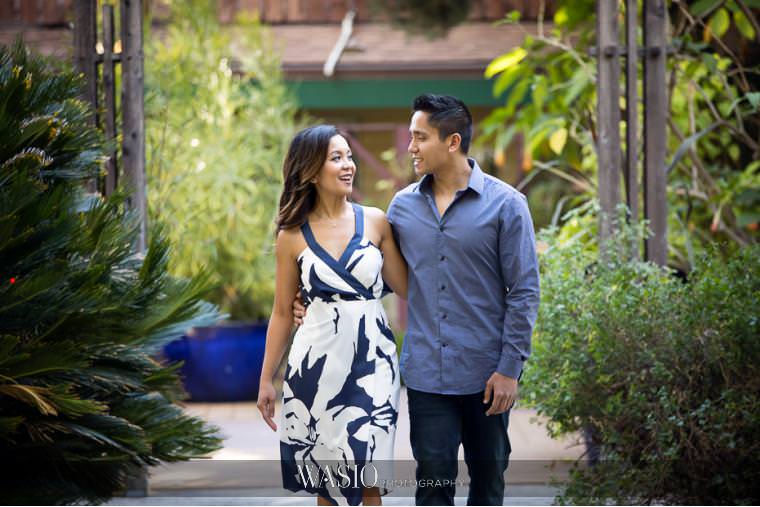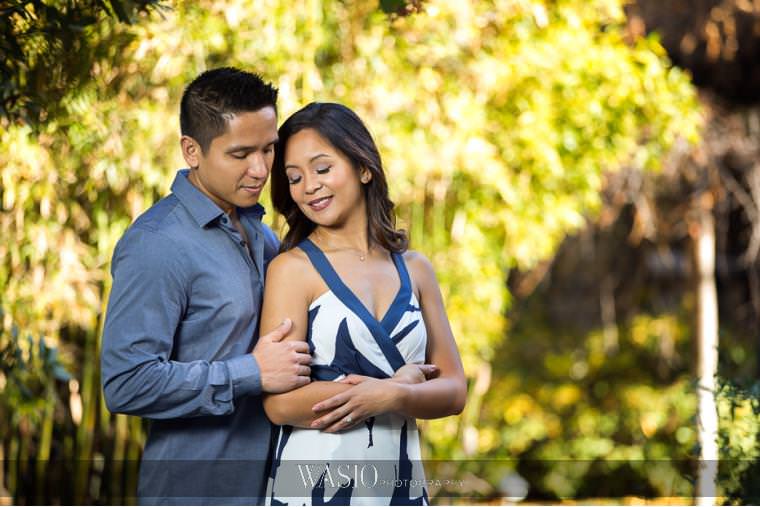 Beauty All Around
This place is extremely unique. If you haven't been here yet, we highly recommend it. There are 127 acres of botanical garden and historical sites to explore in what was the heart of the historic Rancho Santa Anita in the city of Arcadia. Every location we walked by was breathtaking. One of our favorite spots was the Bamboo Forest. It is so original and different from everyday life.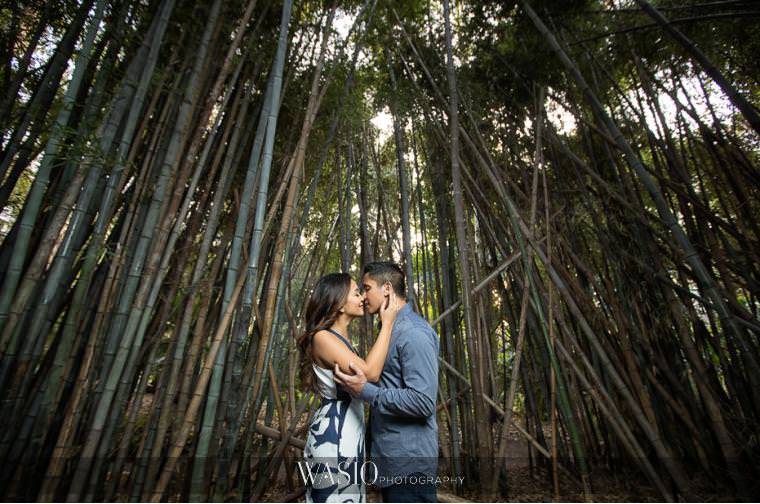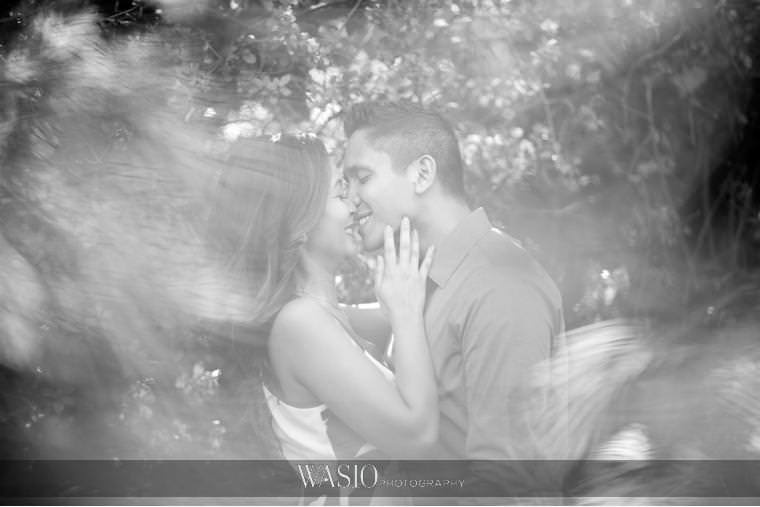 Perfect Landscape
The Arboretum also offers very unique landscapes. We love that we had the flexibility to take up close portraits and landscapes of Armi and Omar. The photo below is another favorite of ours. This simply looks like paradise. Also, as you can see, this place is big and no people were interfering with our photographs.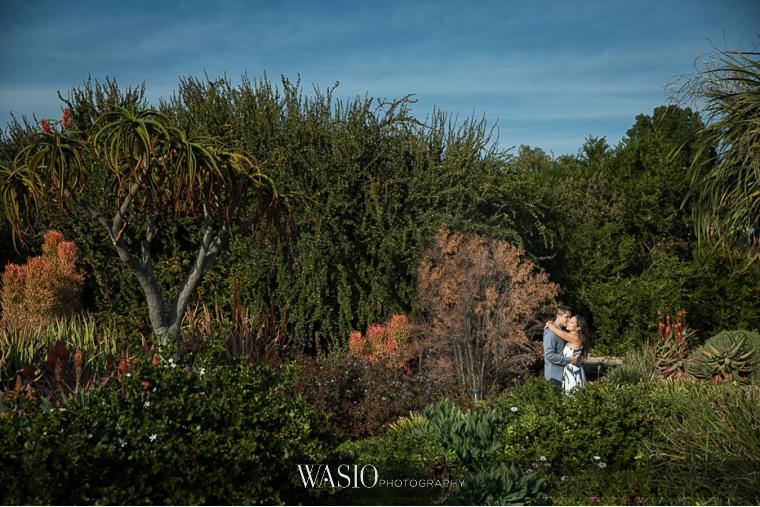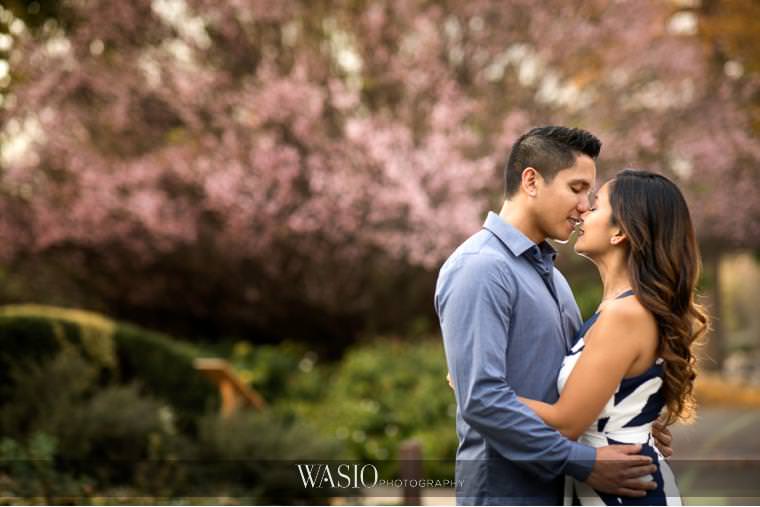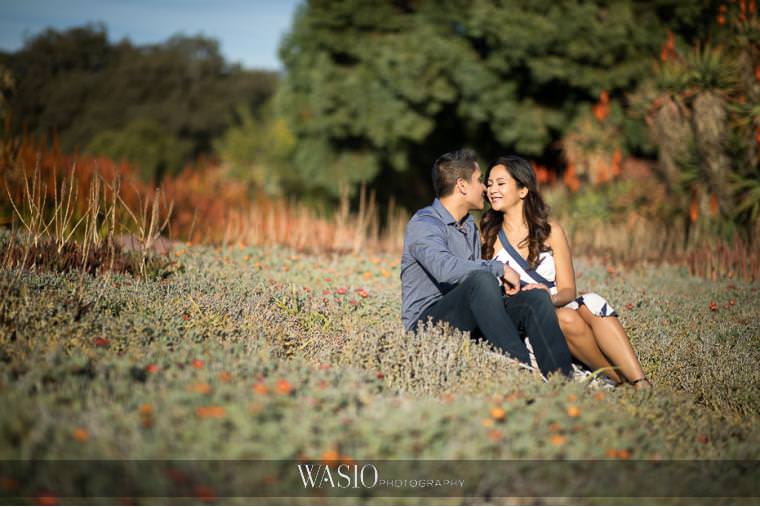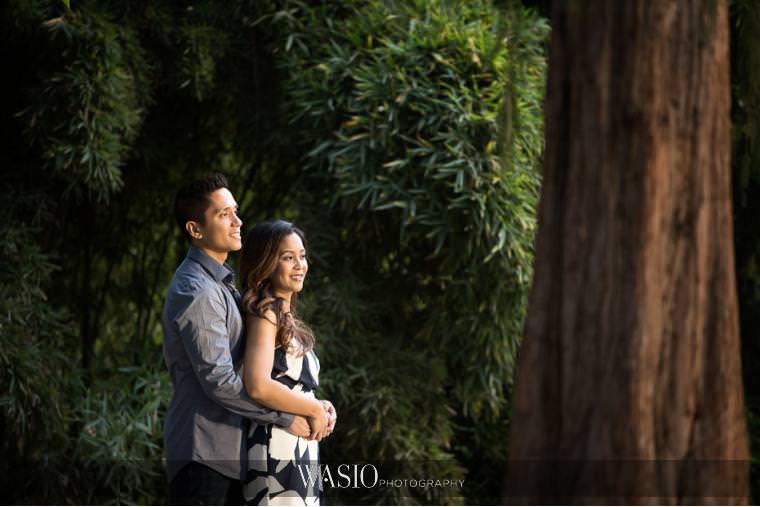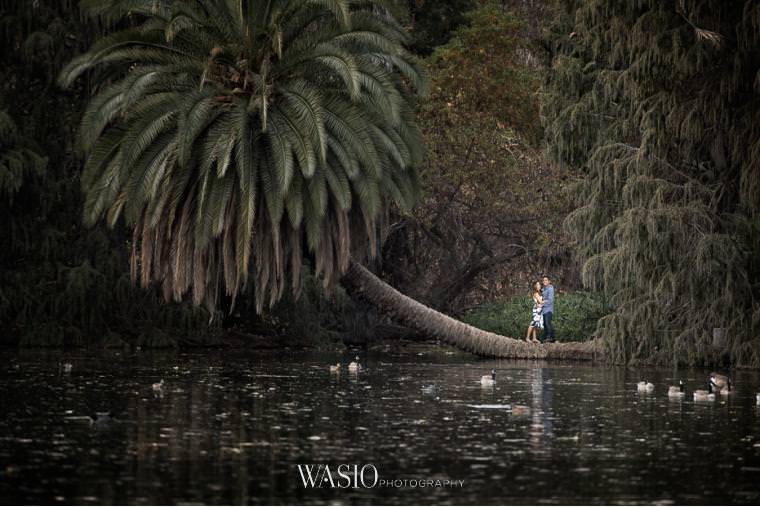 We hope you enjoyed Armi's and Omar's Los Angeles Arboretum engagement photos taken by Yaneck WASIO!