Post Wedding Session in La Jolla
We are super excited to share another blog post from our sessions we photographed over this past Labor Day weekend!
Rachel and Steven got married on August 20th of this year. They loved the idea of having a post wedding session and getting all dressed up in their wedding attire. We photographed their session at Windansea Beach. We've mentioned this beach in some of our other blog posts from the California sessions. We particularly love this beach because the views are very scenic and surrounded by beautiful nature. At the beach there is a nice combination of sand and epic cliff-rocks. As you can see in the photographs below, we photographed Rachel and Steven a little after noon and the sun was still very high up. It was a challenge for us but we are very happy with the results.
We think Rachel and Steven were very brave to do a bit of climbing in their wedding attire. What we particularly love about post-wedding sessions is that there is no rush to get the perfect portraits. Also, there is no bridal party that comes along for the post-wedding session and this allows us to give the undivided attention to the couple. One more perk to a post wedding session is, the bride can put on her wedding dress one more time without worrying that she will get it dirty. After the session the dress can be dropped off at the dry cleaners.
Please enjoy the photographs of Rachel and Steven of their post wedding session in La Jolla! Leave some comment love for them below.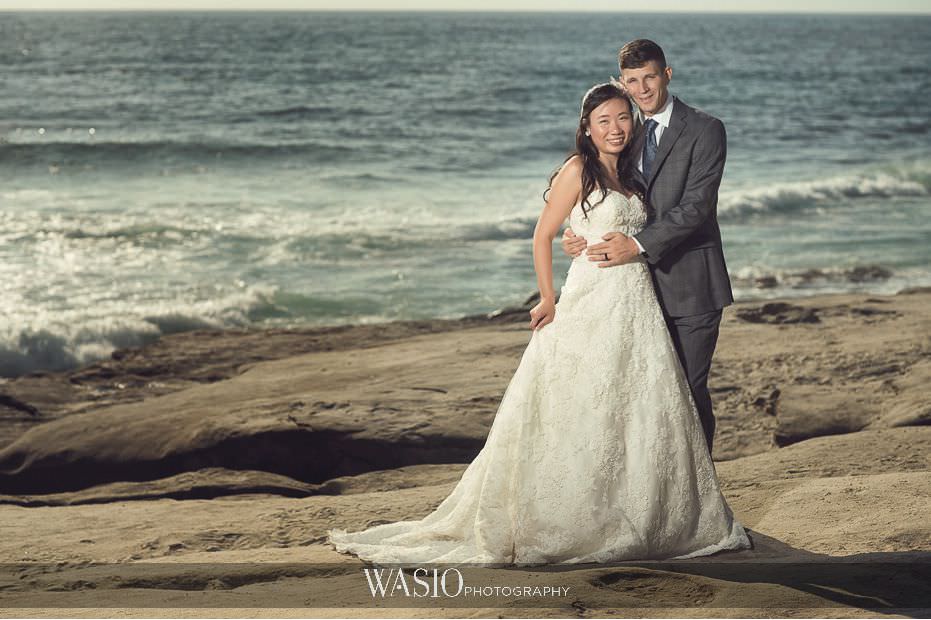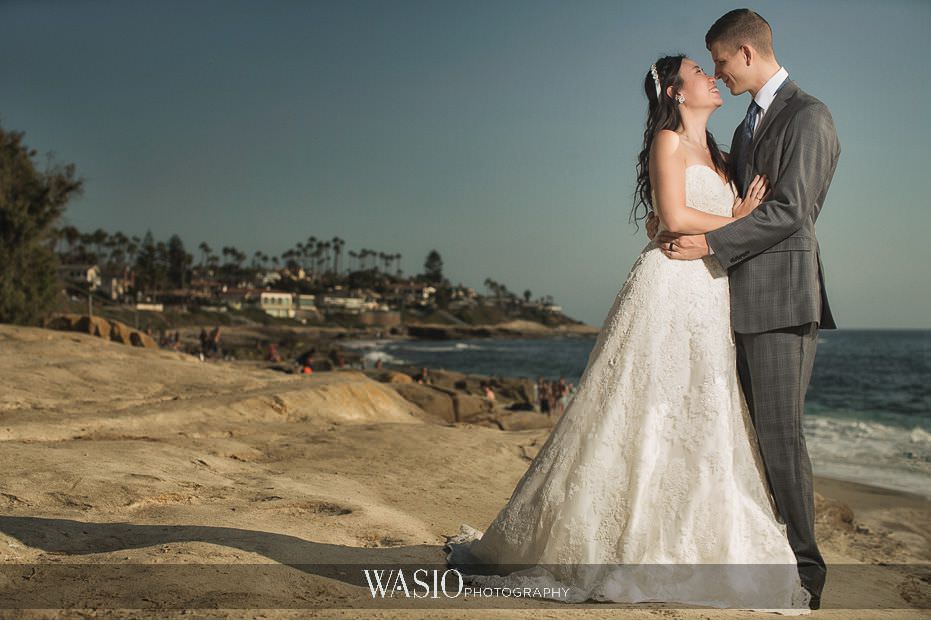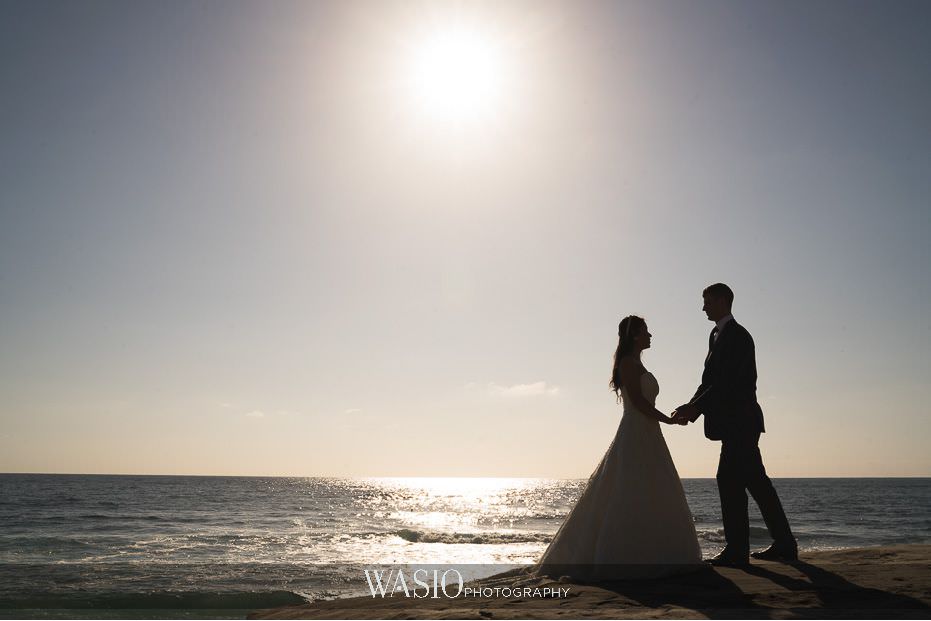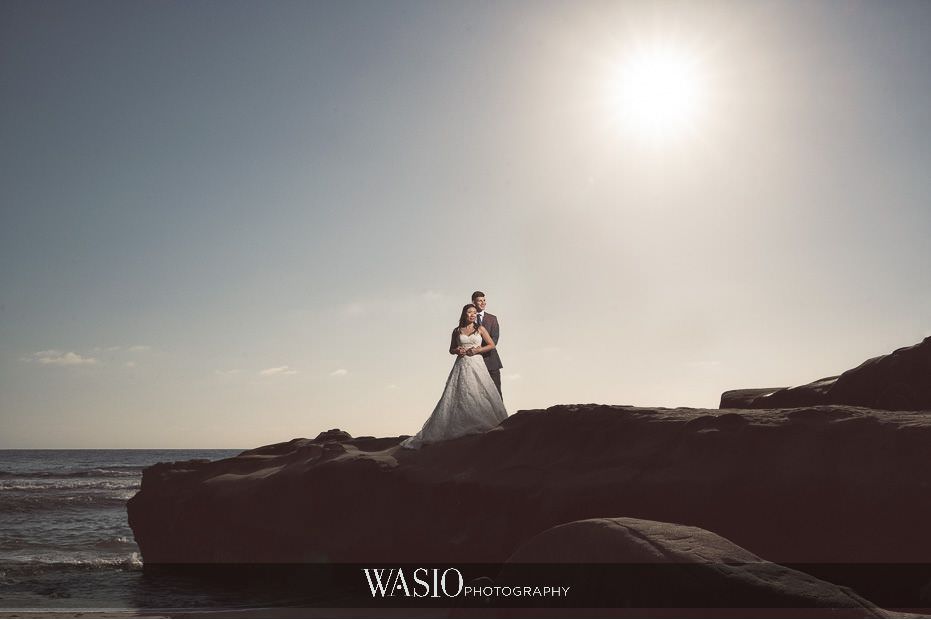 We hope you enjoyed Rachel's and Steven's post wedding session in La Jolla, California. This post wedding session was photographed by La Jolla portrait photographers Yaneck and Sasha. If you or anyone you know is getting engaged, married, or needs a post wedding session, please contact us here.