Sensual Tattoo Girl Boudoir Session
Every woman has her own story with experiences gained and knowledge learned. Nonverbal gestures at most times are more effective than verbal. There's a whole art to capturing a woman in her best beauty and light. One of the most important skills that comes with capturing the strong and sensual beauty is being a master at nonverbal body language. Magdalena has the magical talent of reading body language and sensing what works and doesn't when it comes to posing a woman and making her feel comfortable. The woman below had a boudoir session with Magdalena to celebrate her body and her healthy weight loss. Yes! She worked hard on getting down to her dream weight and celebrated by taking off her clothes and embracing her beauty. She also happens to have badass tattoos that happen to add a different level of sensuality to it and this is unique to that woman and her body.
It's time to embody your sacred feminine goddess body and book a session with Magdalena. There are so many holiday's coming up that give more reason to schedule a session and give the perfect gift to your significant Is it too early to start planning a special Christmas gift? No, it's not but also sweetest day is coming up in just a month and nothing will be more of a happy surprise than the celebration of your beauty and body. Your body is beautiful the way it is now so take the opportunity to celebrate your sacred body and beauty.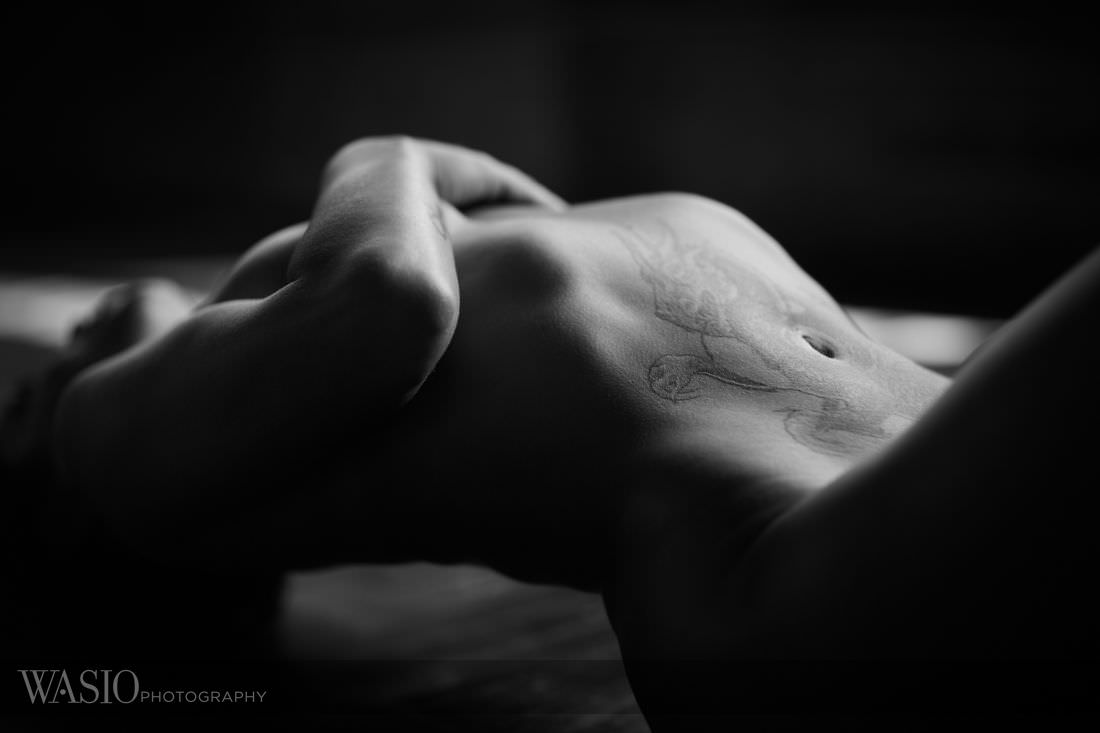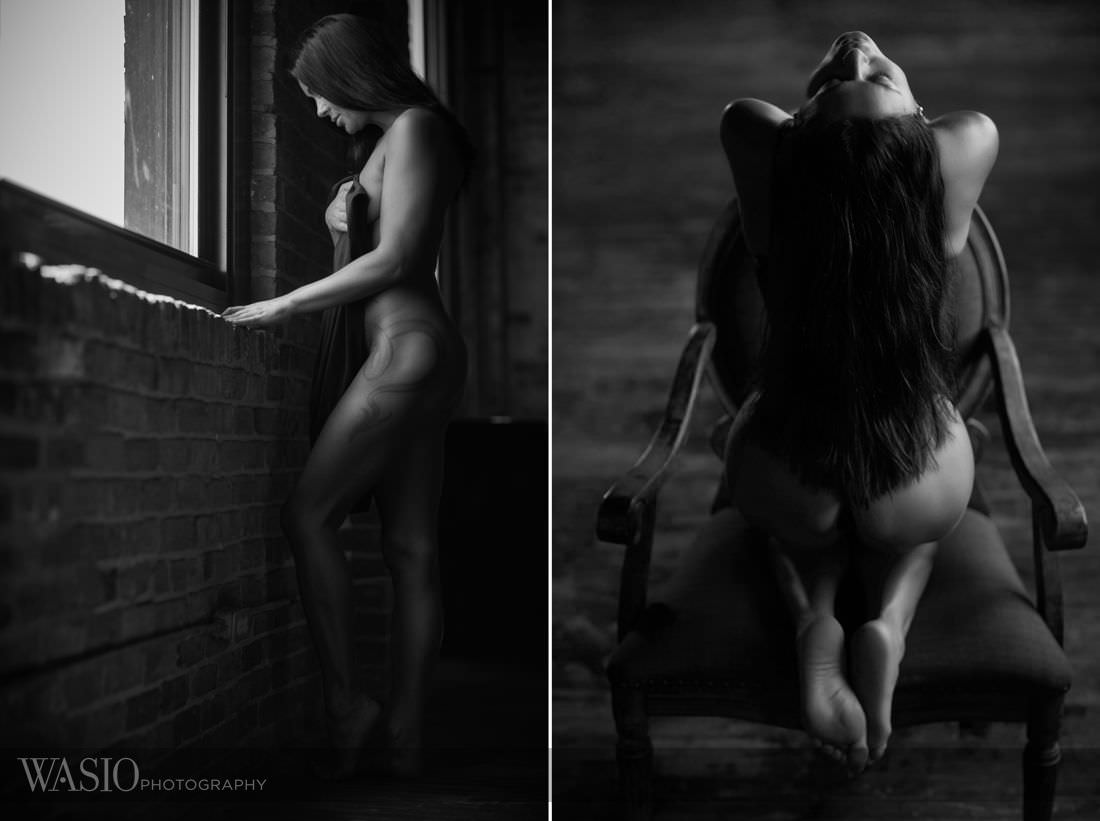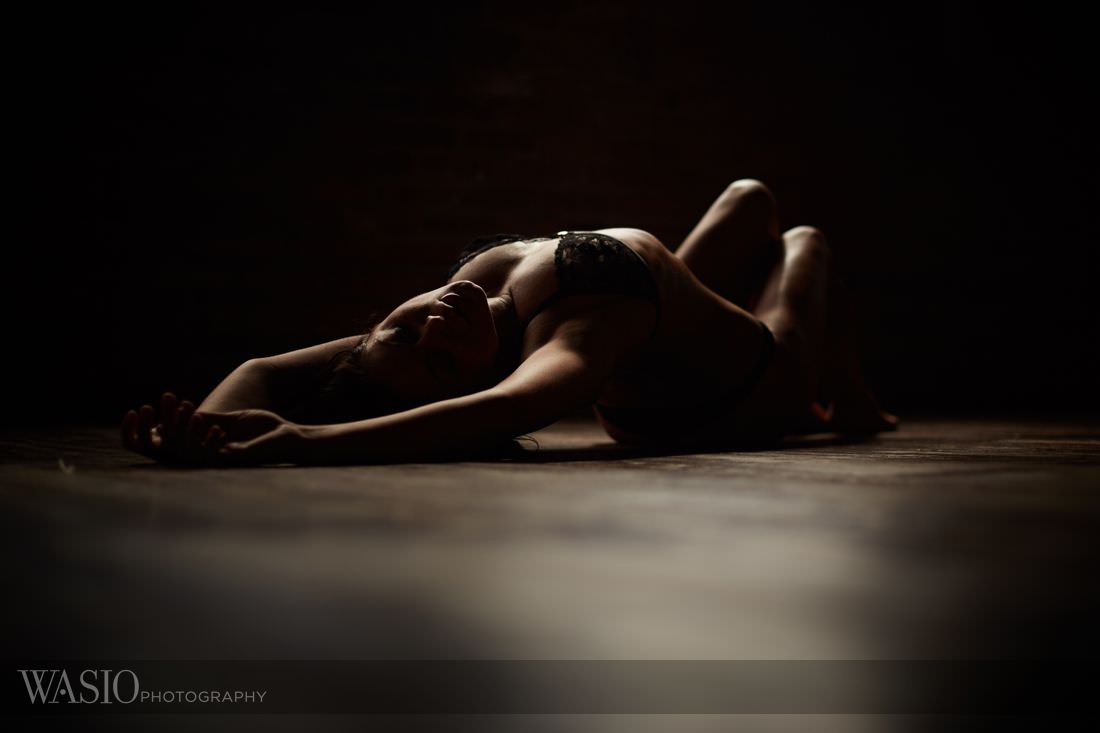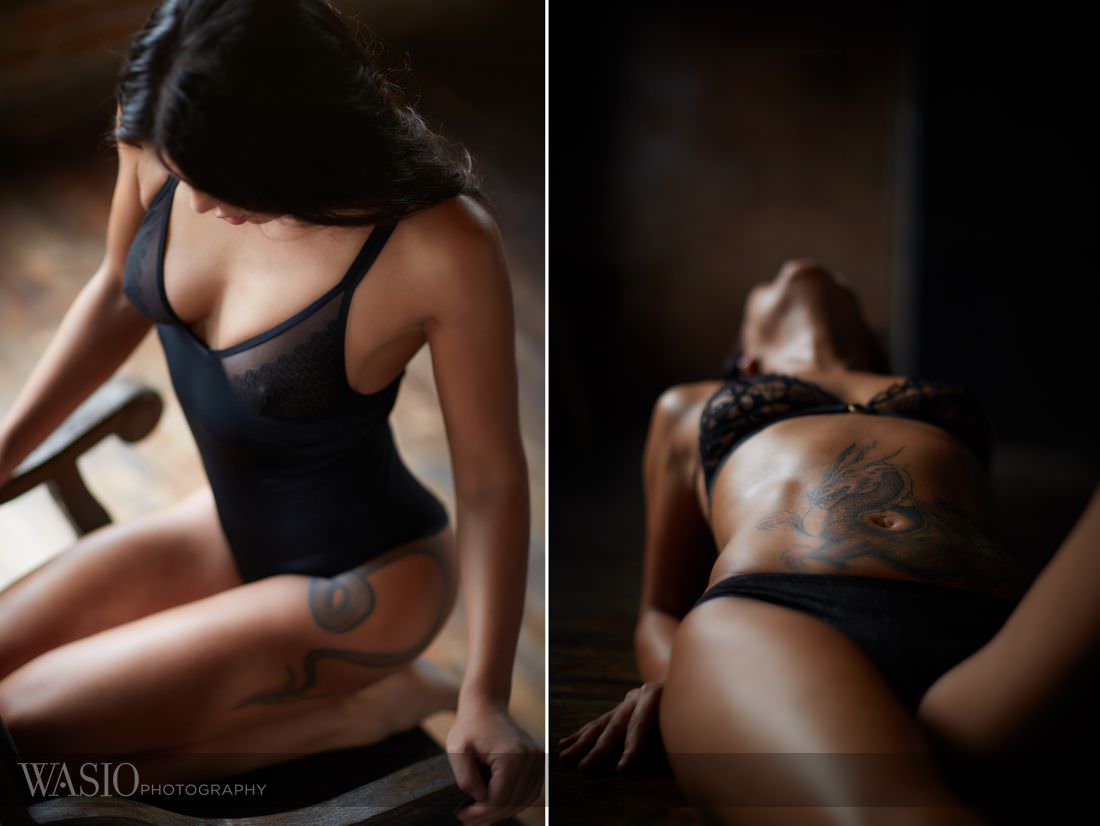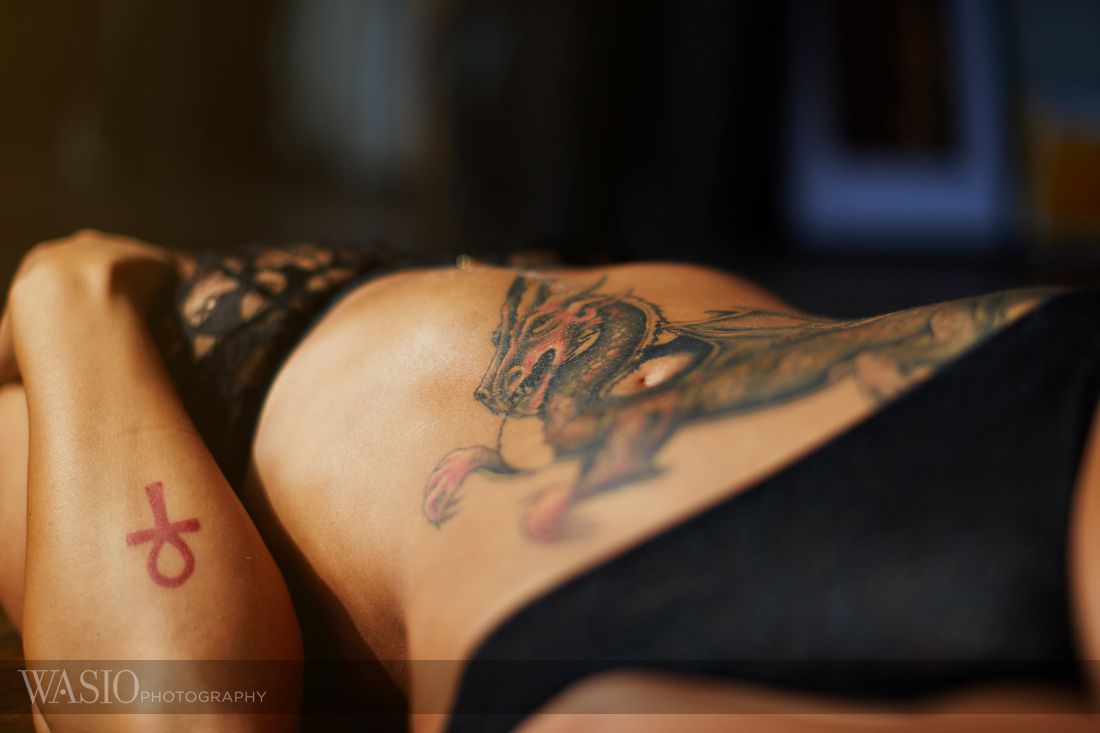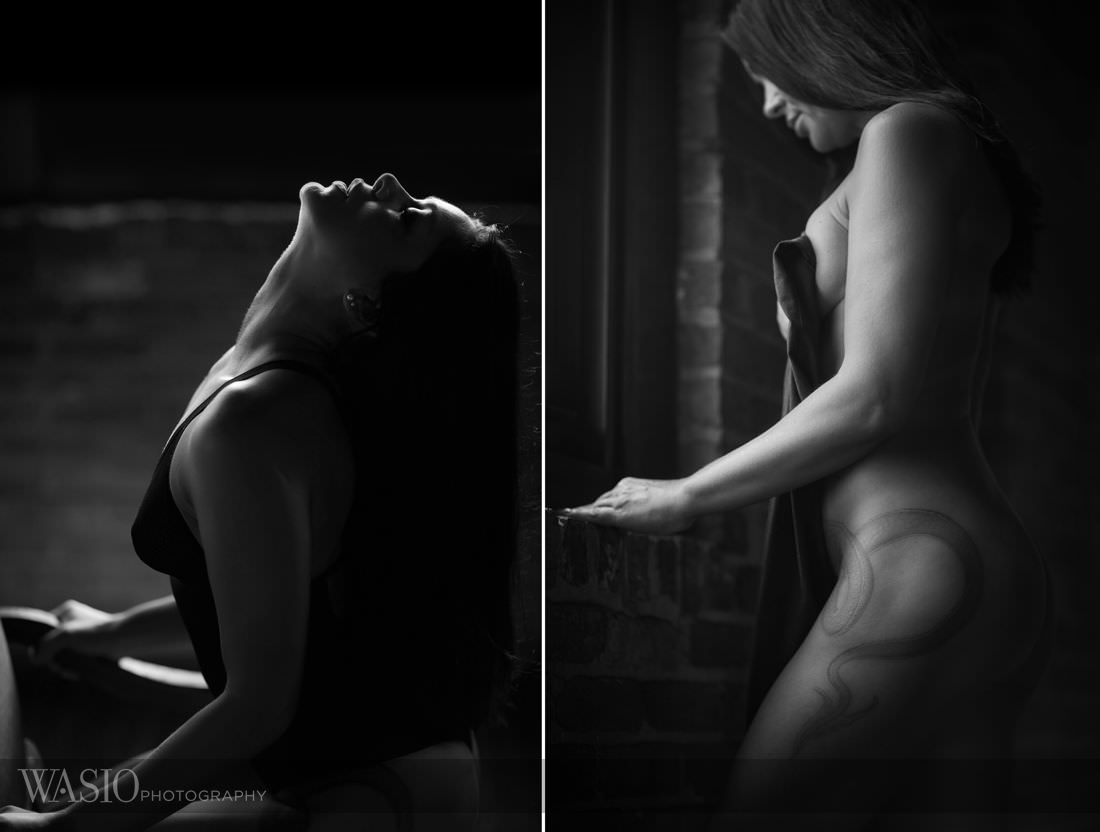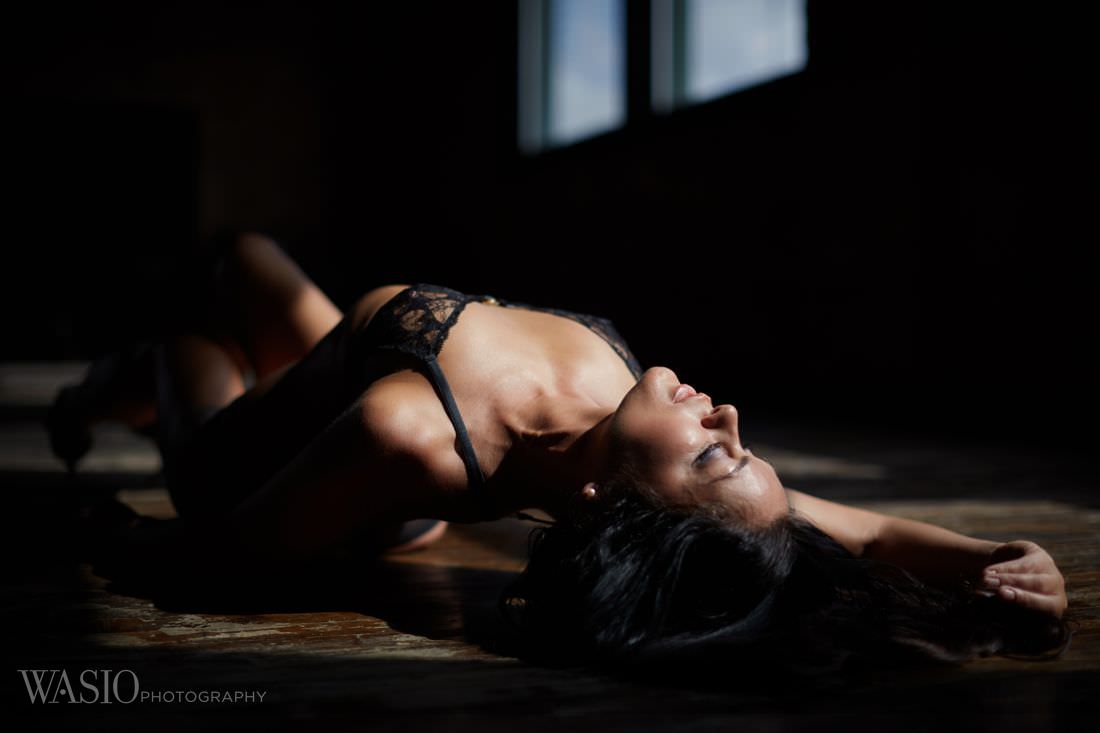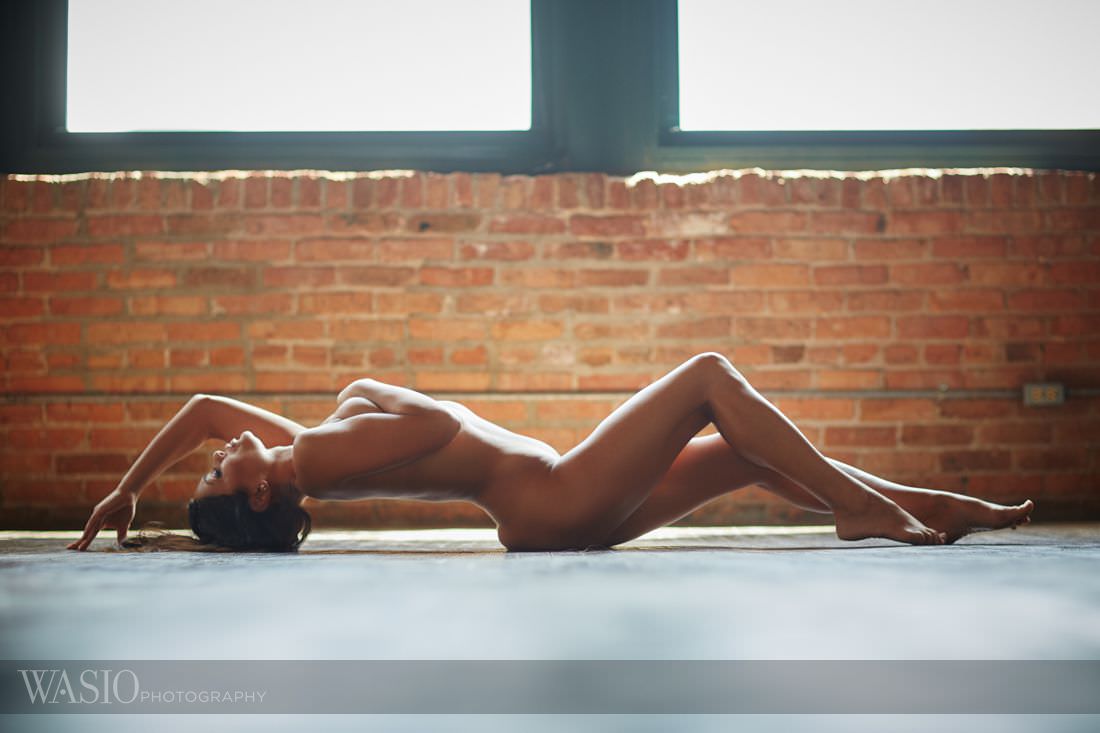 This sensual tattoo girl boudoir session was photographed by the top Chicago boudoir photographer Magdalena. Please leave a comment below or contact her on our contact form to book your session to have photos ready for the holidays as the perfect gift!