Spring Engagement Session at North Avenue Beach – Stephanie and Zachary.
Today, we are very excited to share a glimpse of a Stephanie and Zach's spring engagement session. We had a pleasure to shoot just before Easter in one of the most beautiful locations in the city.
Sometimes couples have a difficult time choosing a perfect location for their photo shoot. Some love the breathtaking architecture and the city ambiance of Chicago. While others prefer the serenity of suburban parks and nature. For everyone on the fence, there is North Avenue Beach.
North Avenue Beach is a perfect juncture between the city architecture and closer to nature feel of the lake and the beach. As you can see in Stephanie and Zach's photographs, the dramatic skyline of Lake Shore Drive gently transitions into a sandy beach and the smooth surface of the water…
Creating a very unique and breathtaking image of the Windy City.
After taking some pictures at the beach, we headed toward iconic Riverfront which never fails to provide a fabulous background for engagement photos.
It was a wonderful experience to witness Stephanie and Zach's happiness that day. After all, their beautiful story is an example of passion and commitment that only grew stronger despite all odds. Someone once said that "love is the best medicine" that works against time, pain and distance. Stephanie and Zach can definitely testify to that.
"We are both resident physicians. Zach went to Indiana University for medical school, and I went to the University of Miami in Miami, Florida. Zach is an anesthesiology resident, and I am a dermatology resident. For the first year of residency, both of our specialties require a general medicine "intern year." Zach and I both did this intern year at MacNeal Hospital in Berwyn, Illinois, where we met during orientation. We started out as just friends but soon started dating. For the remaining three years of residency, I was already committed to University of Texas Southwestern in Dallas, and Zach was already committed to University of Chicago, and so we began our long distance relationship, meaning lots of Facetime, and lots of Southwest flights."
Three years later, Zach surprised Stephanie with a ring and a proposal. Their long distance relationship will soon be over as they are getting closer to finishing their residency training.
Stephanie and Zach plan on getting married on August 18th at the luxurious Peninsula Hotel in Chicago.  We wish them luck in the preparation endeavors.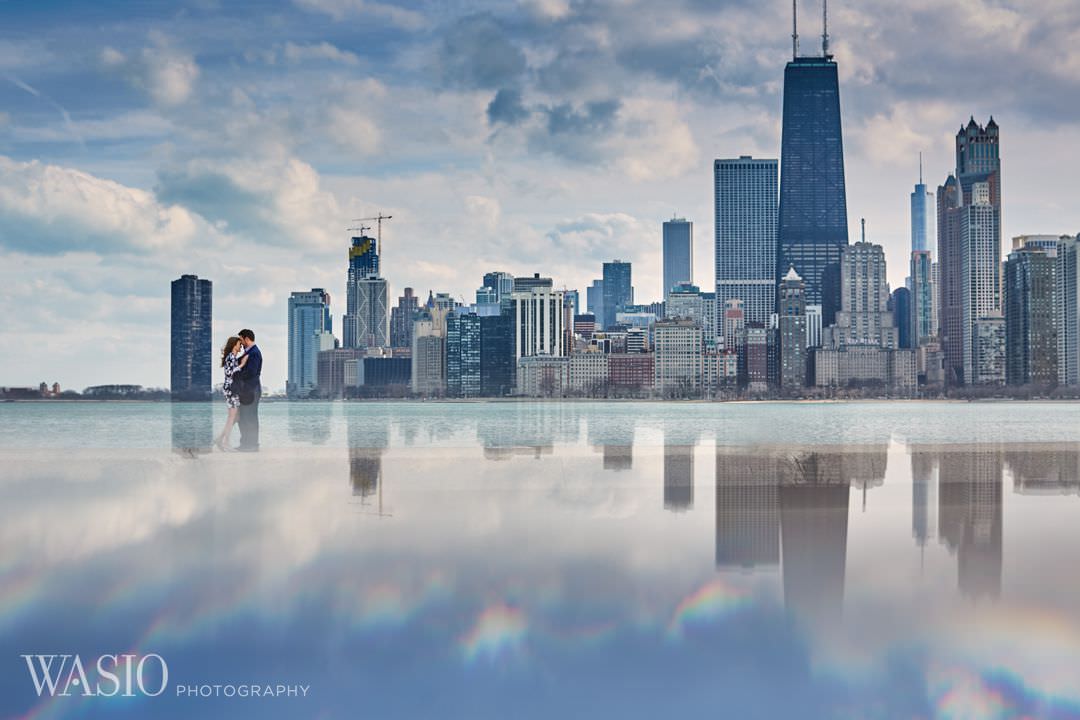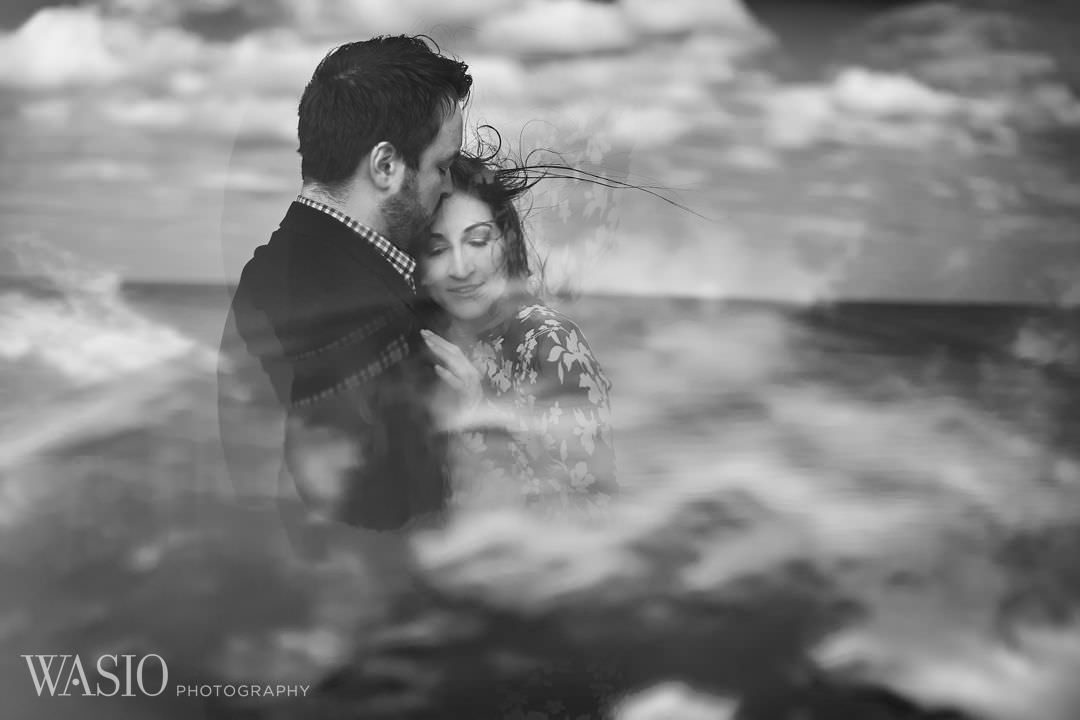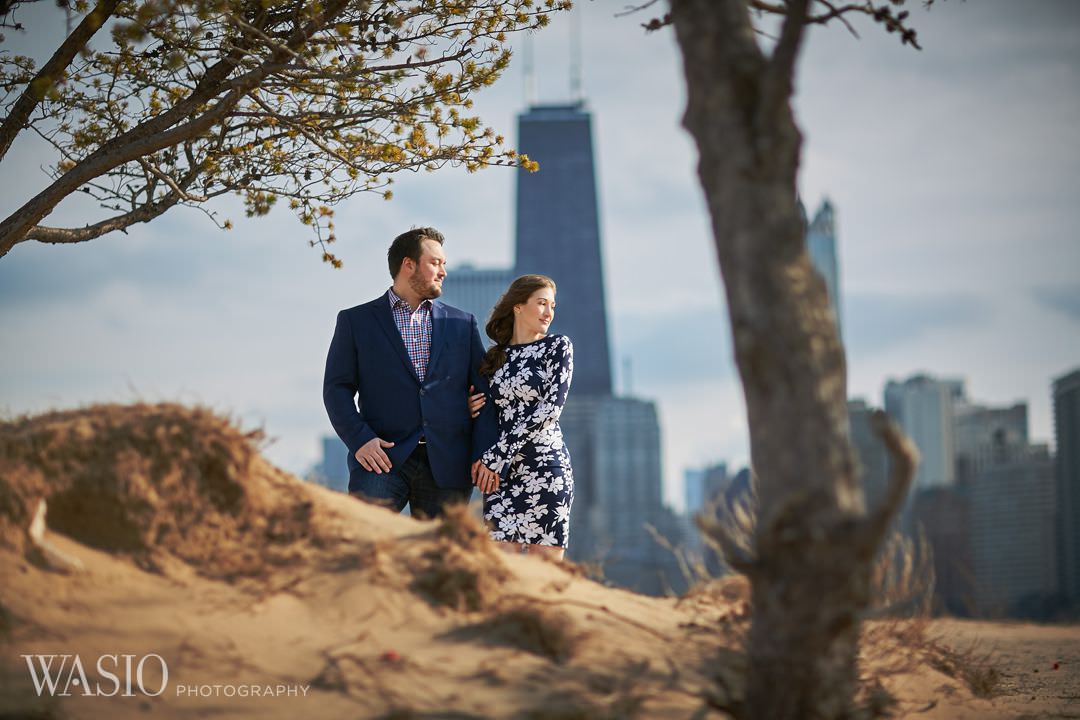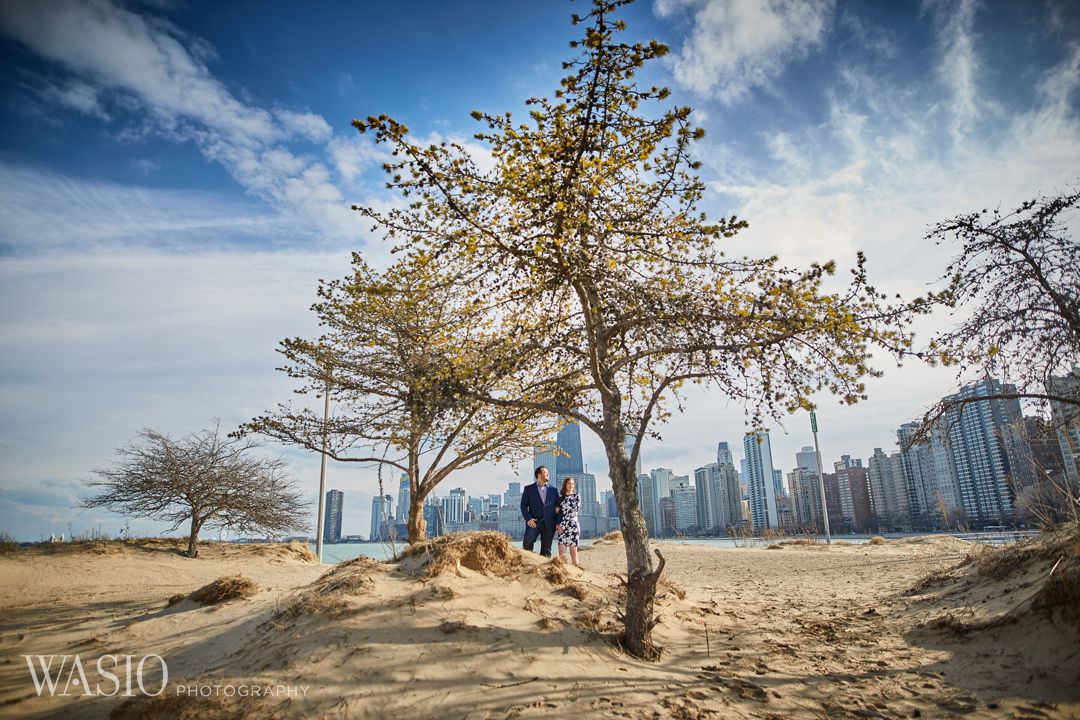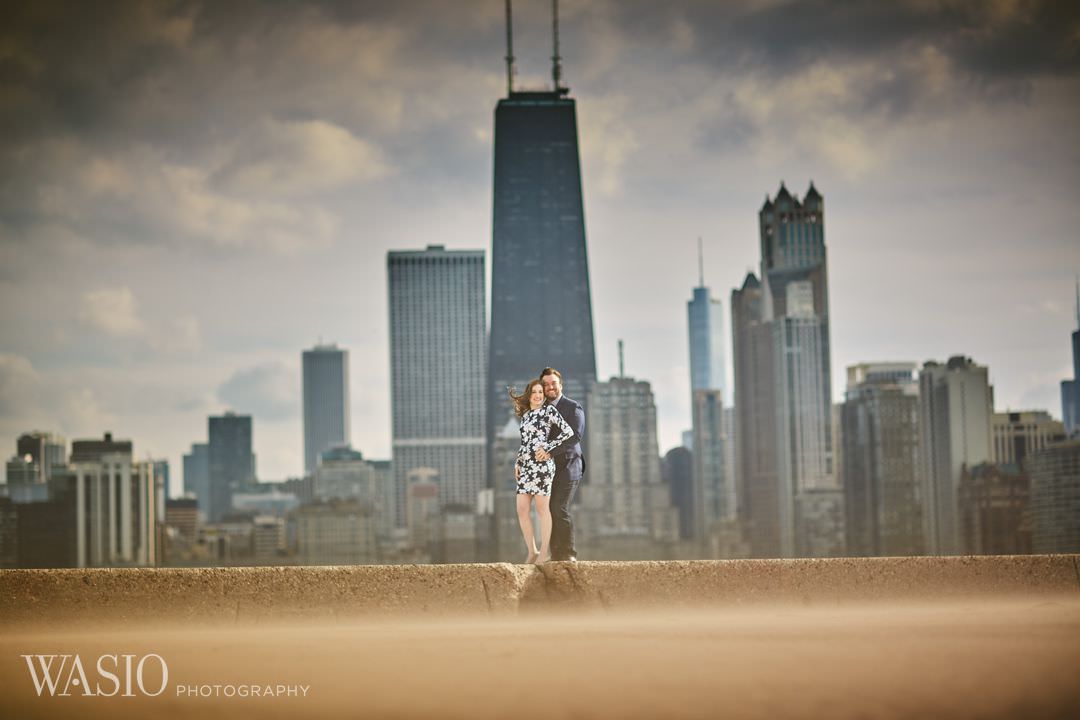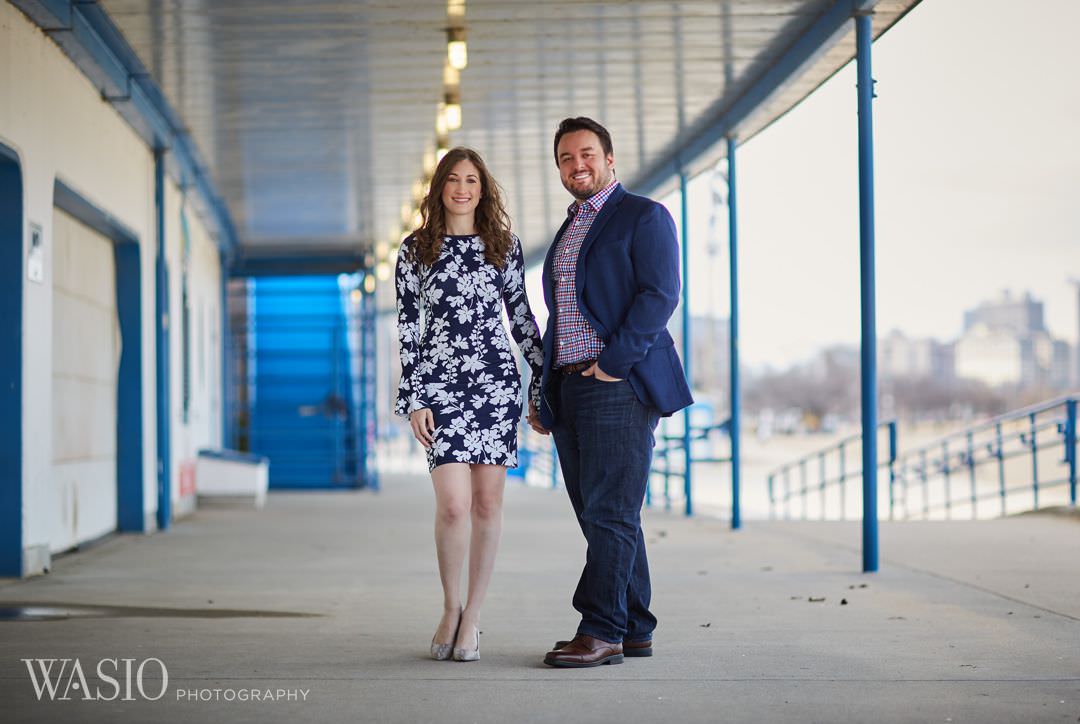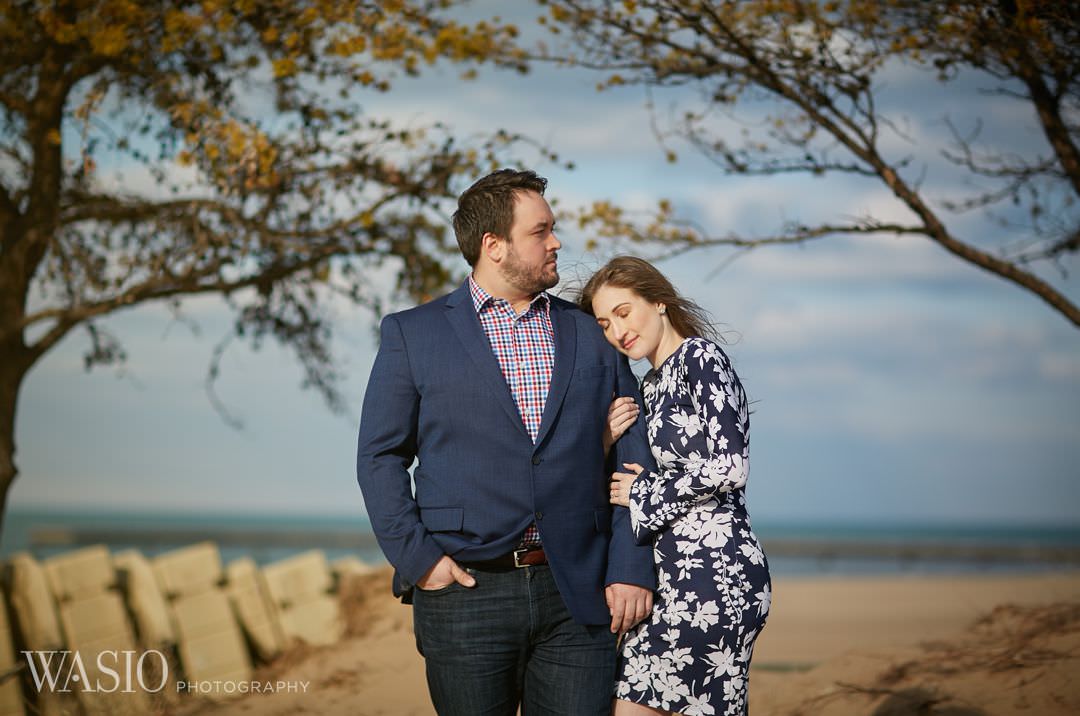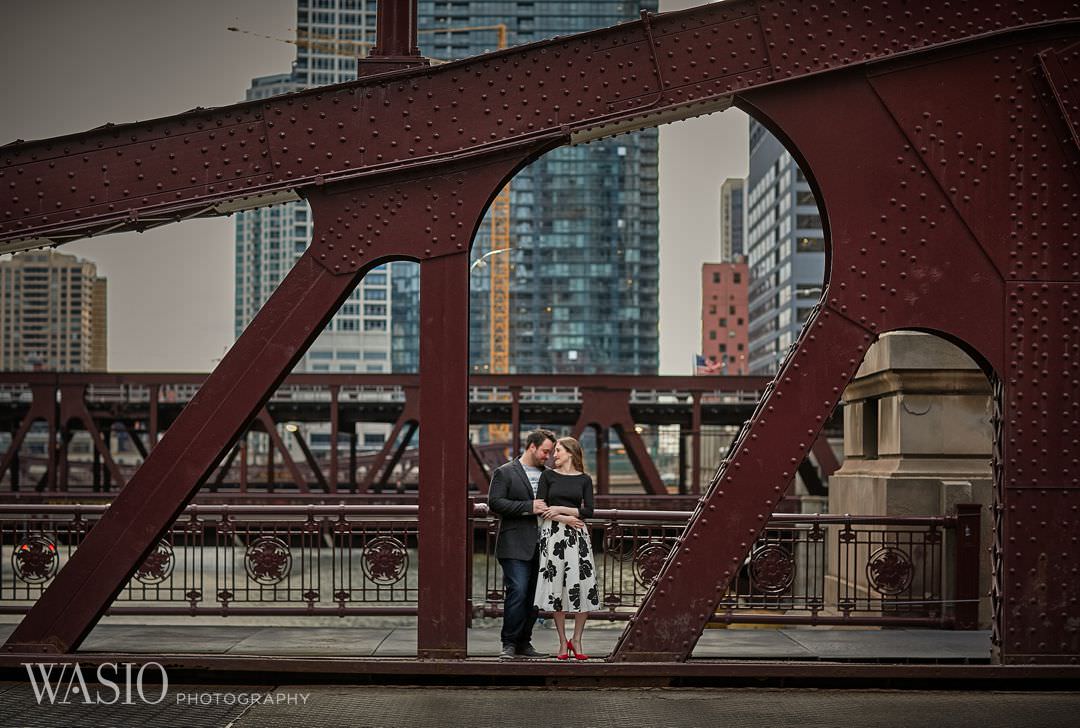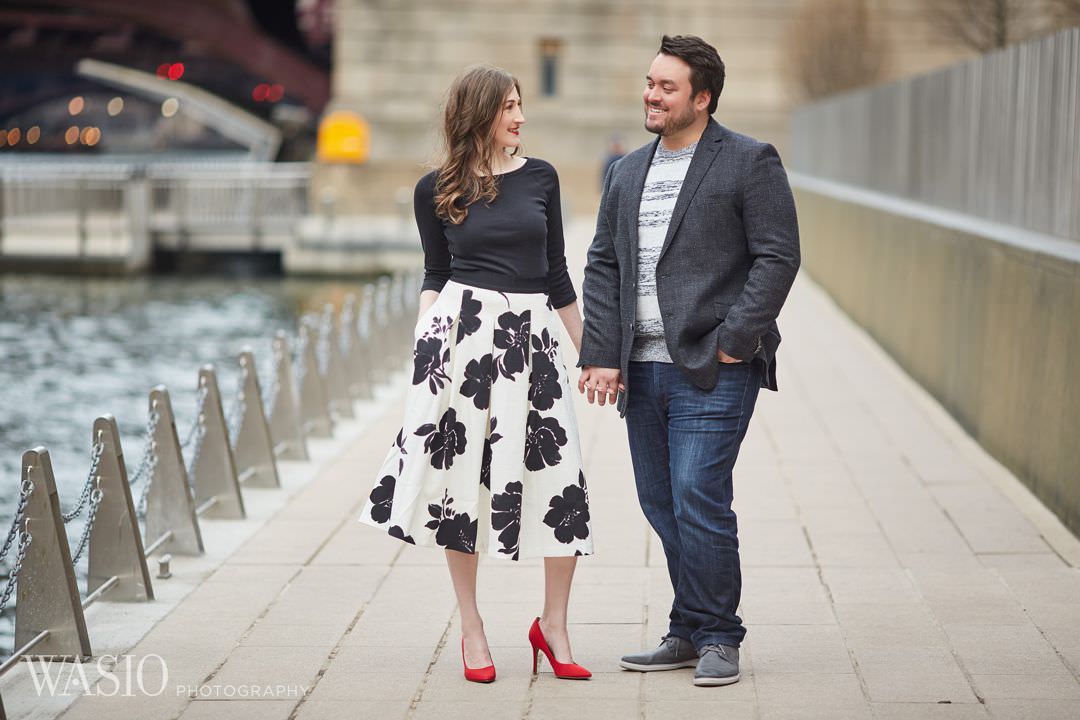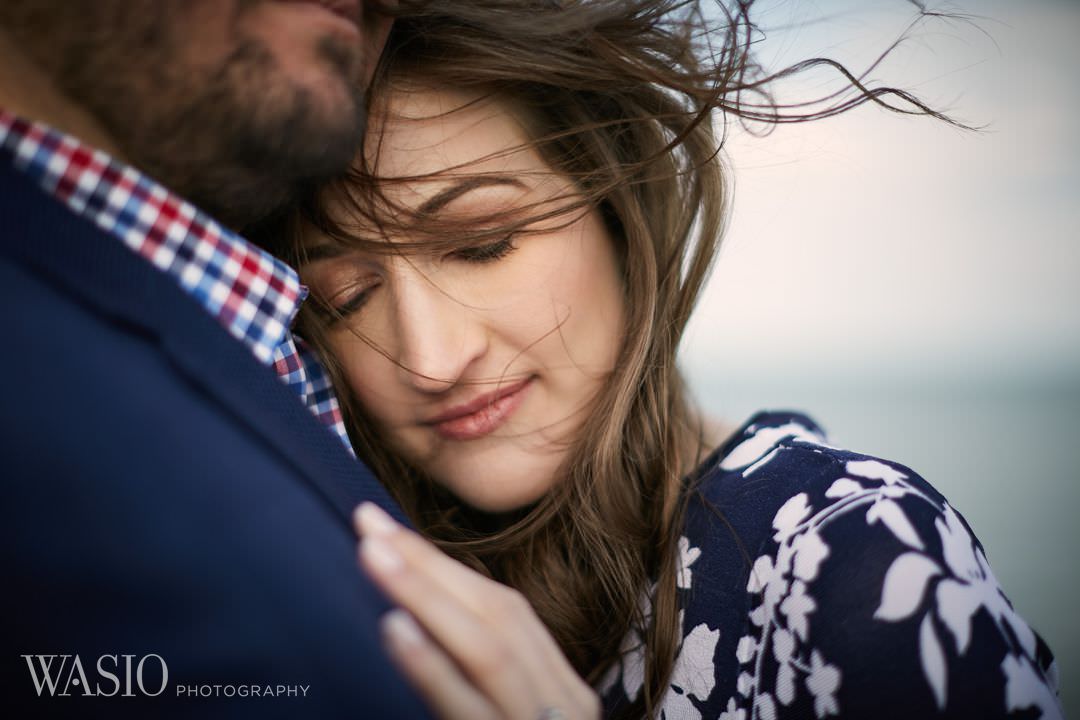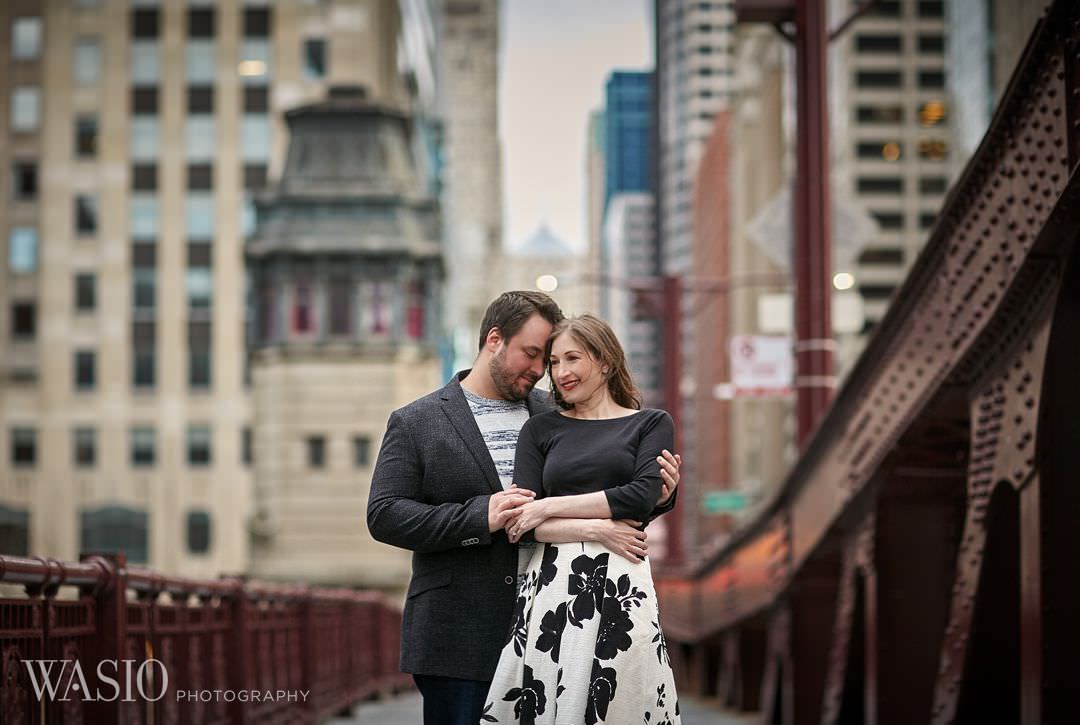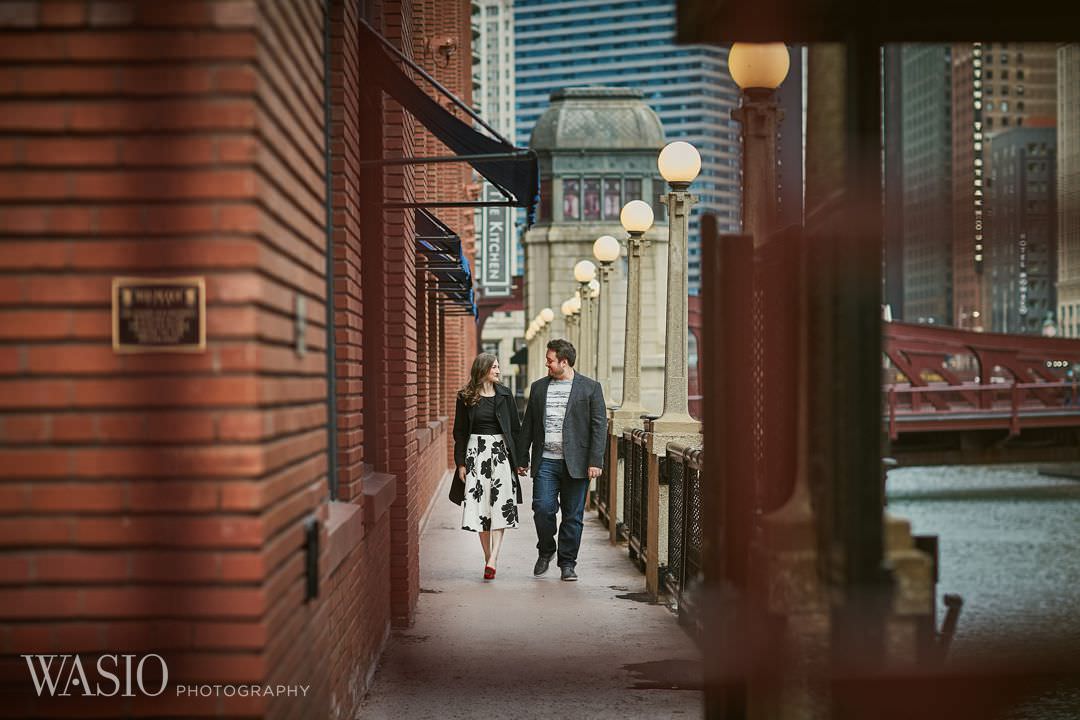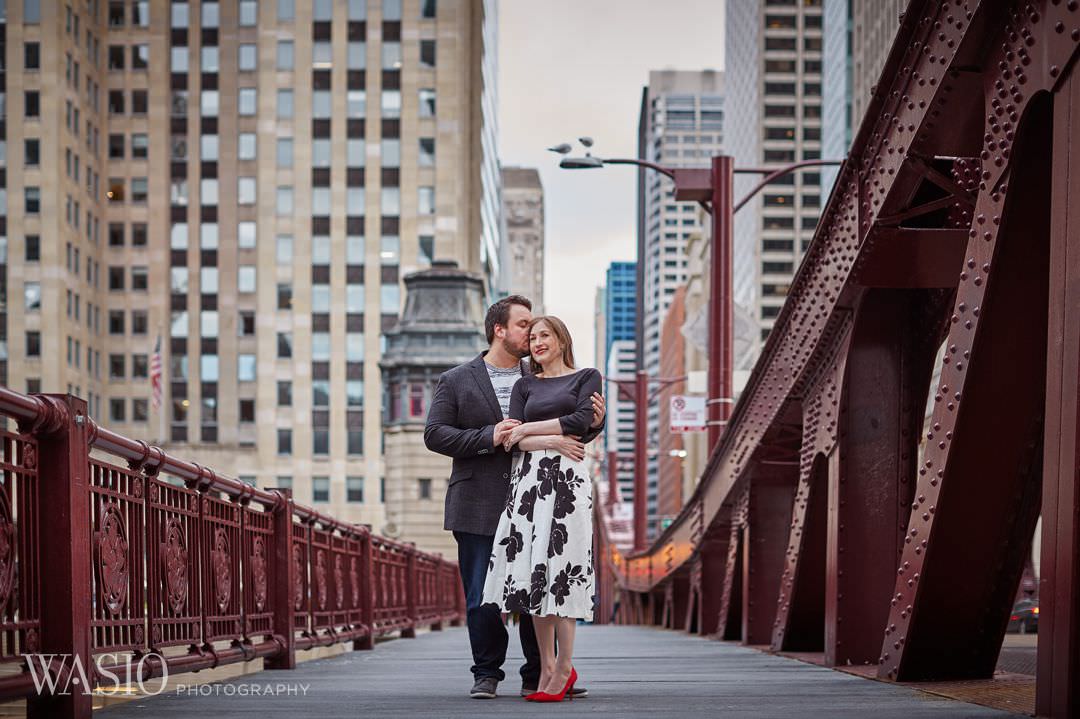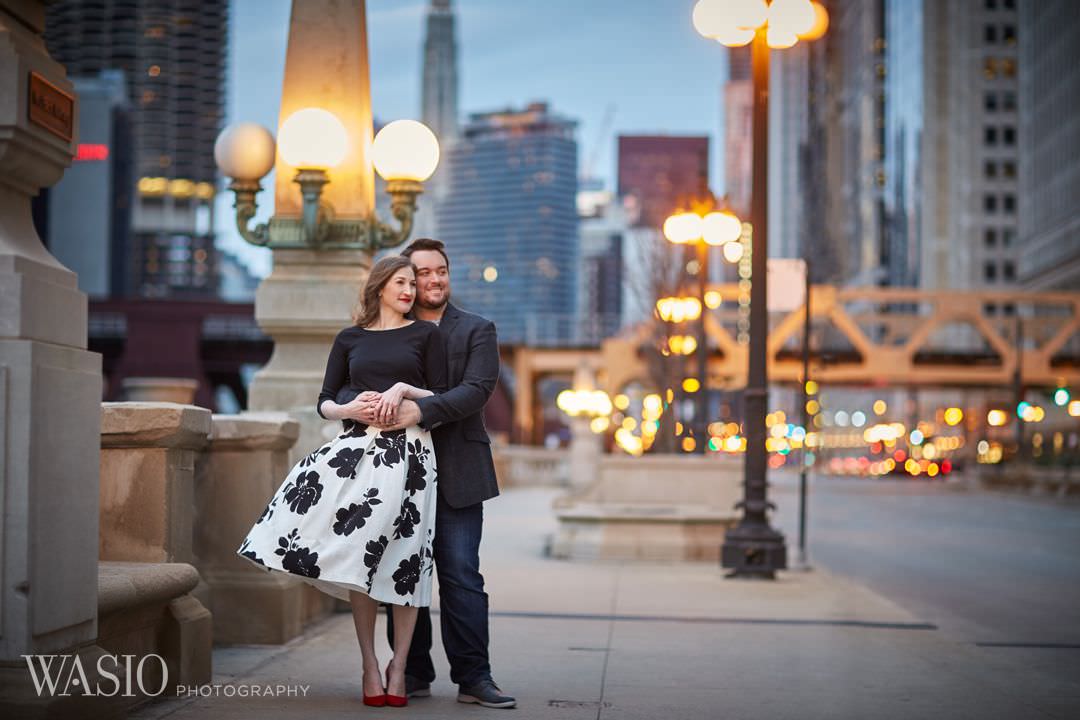 We hope you enjoyed Stephanie and Zach's engagement photos that were photographed by husband and wife team wedding / engagement photographers,
Marcin and Magdalena  If you or anyone you know is looking for engagement or wedding photographs, please contact us here.