Sunset Cliffs San Diego Engagement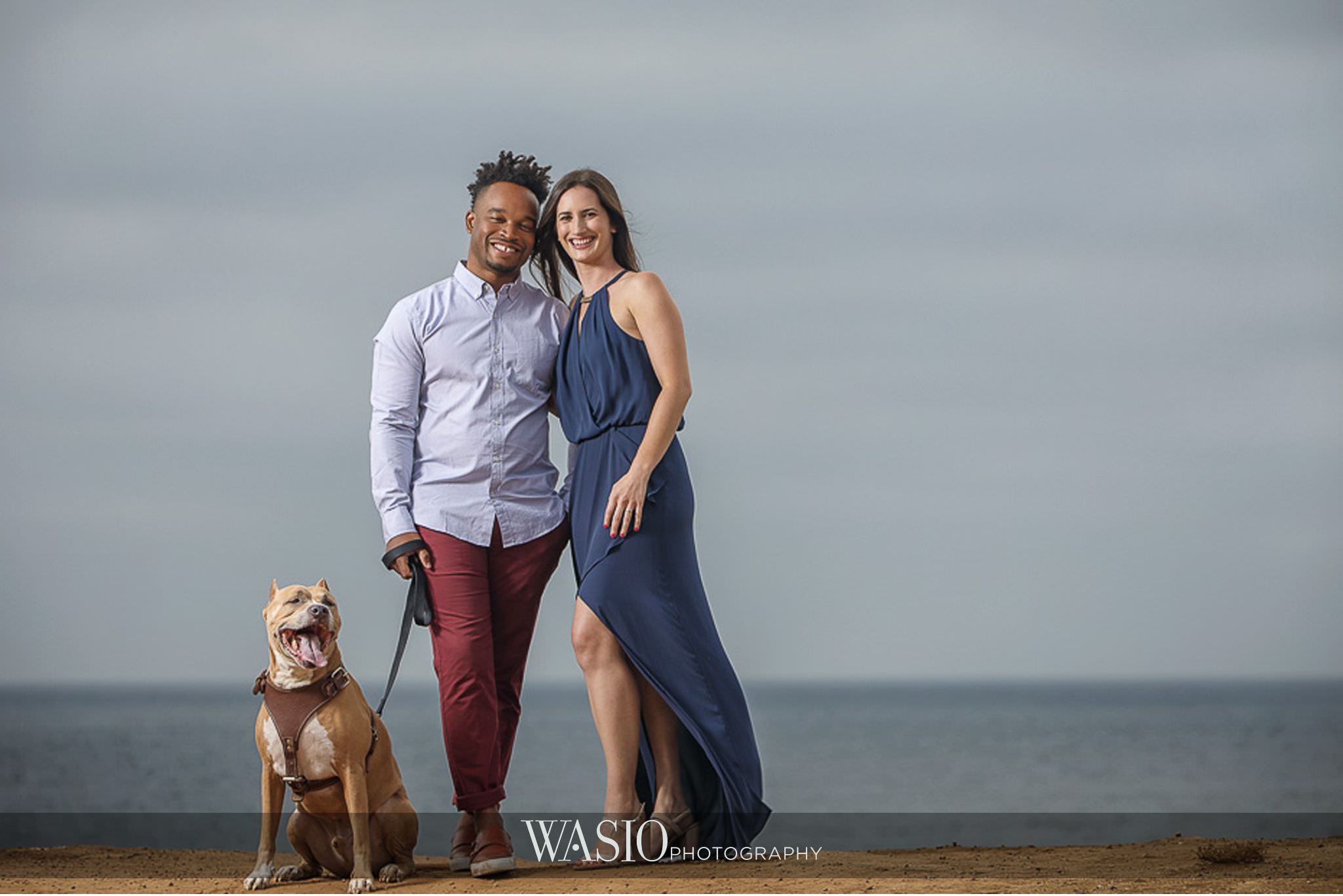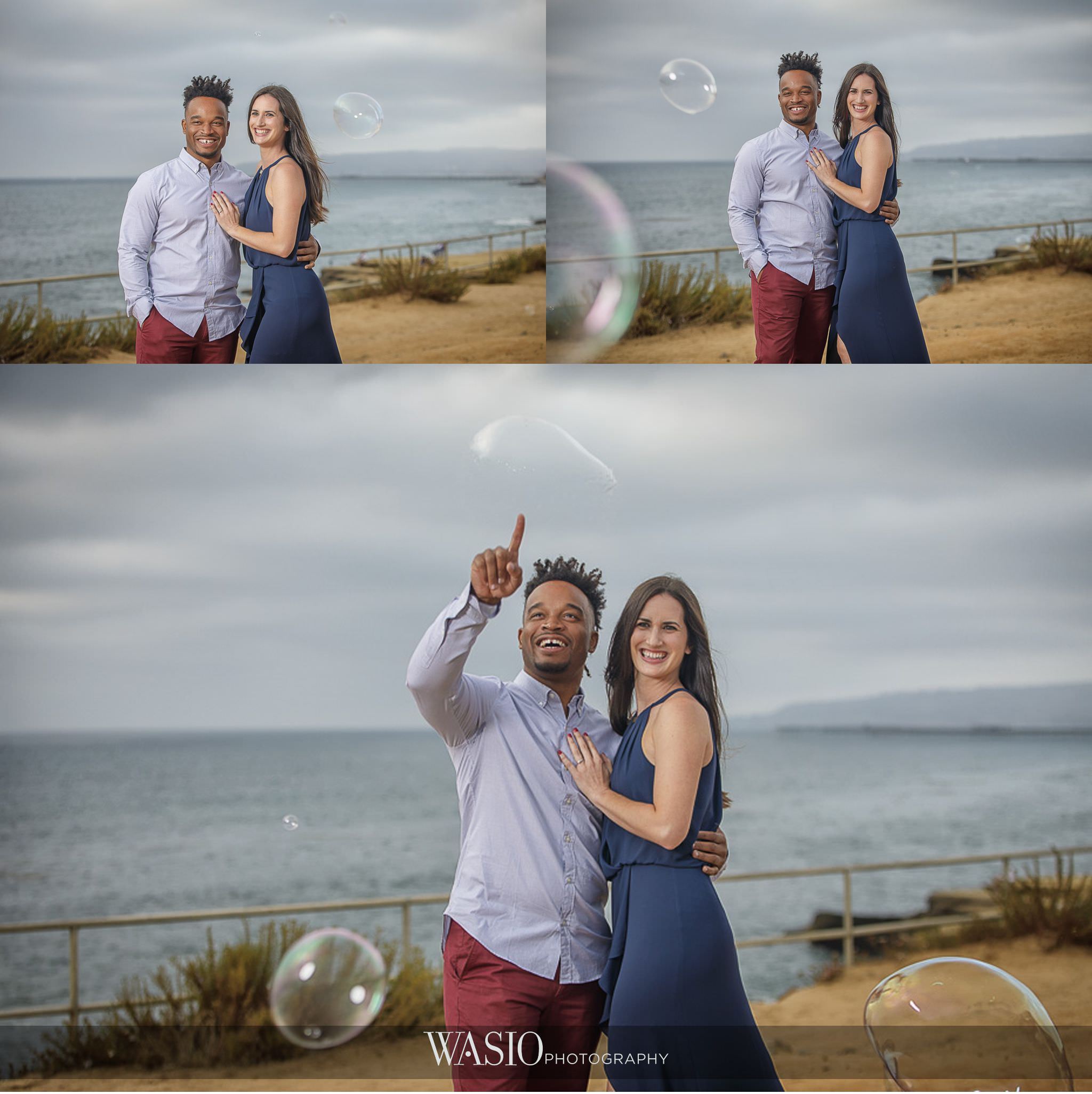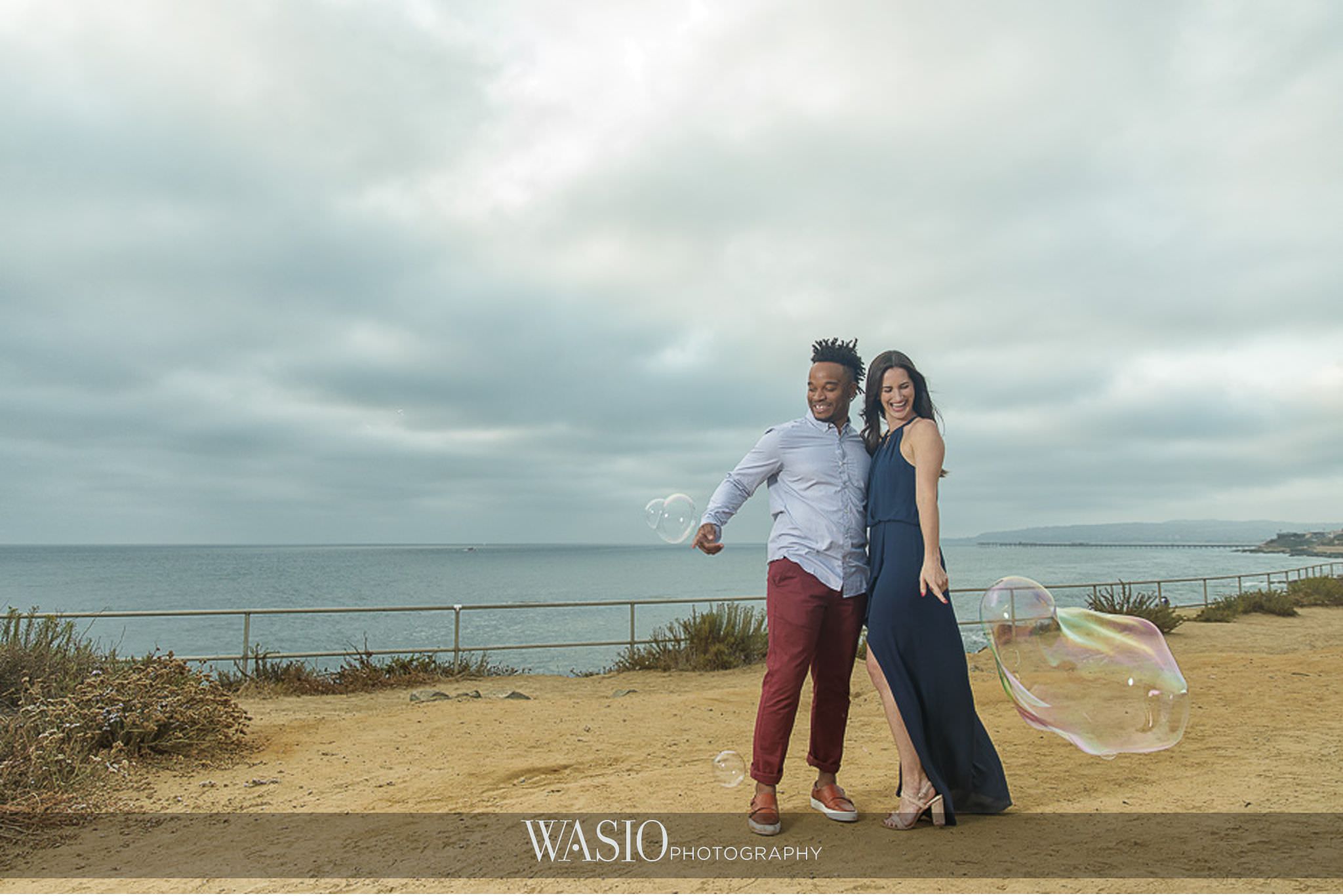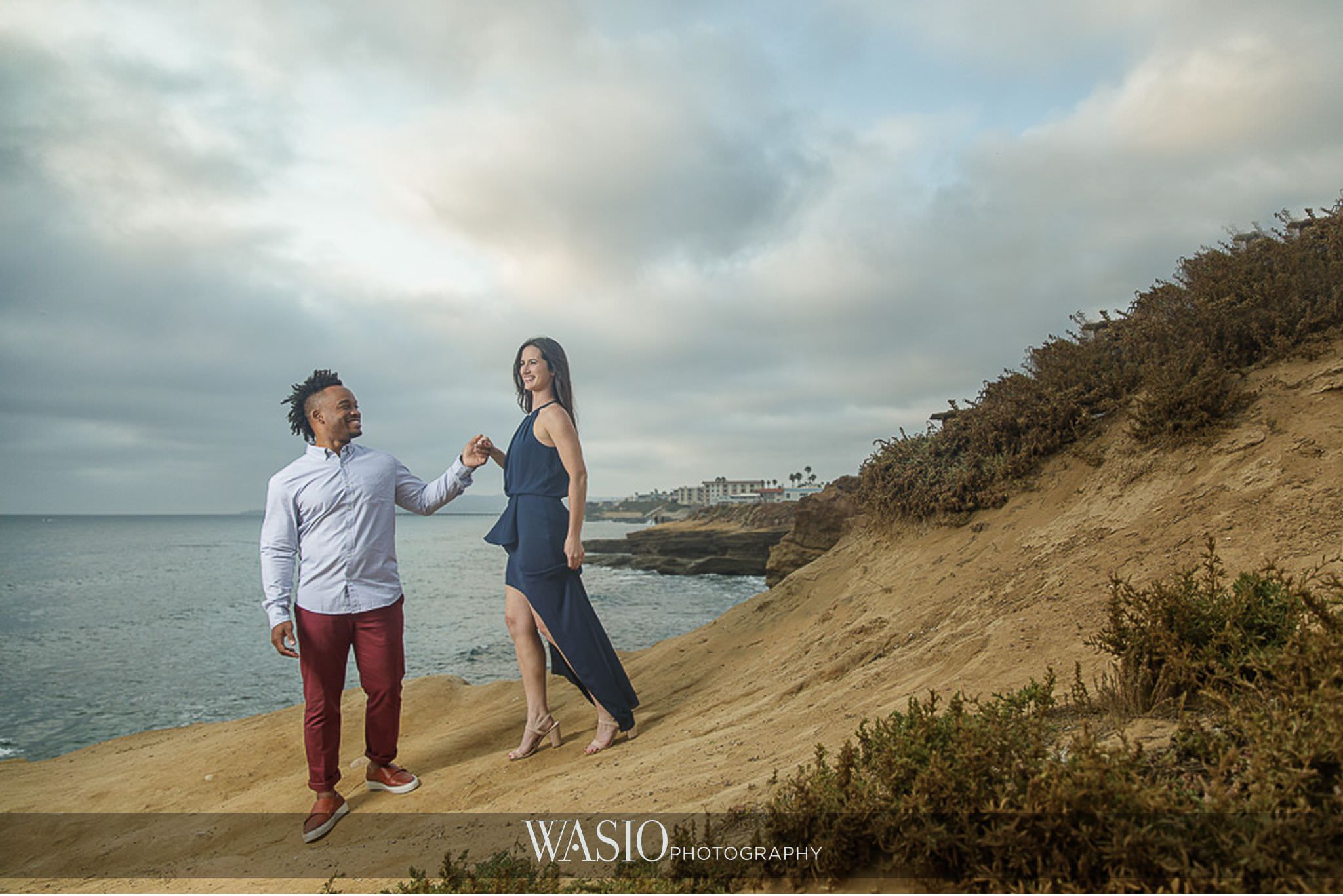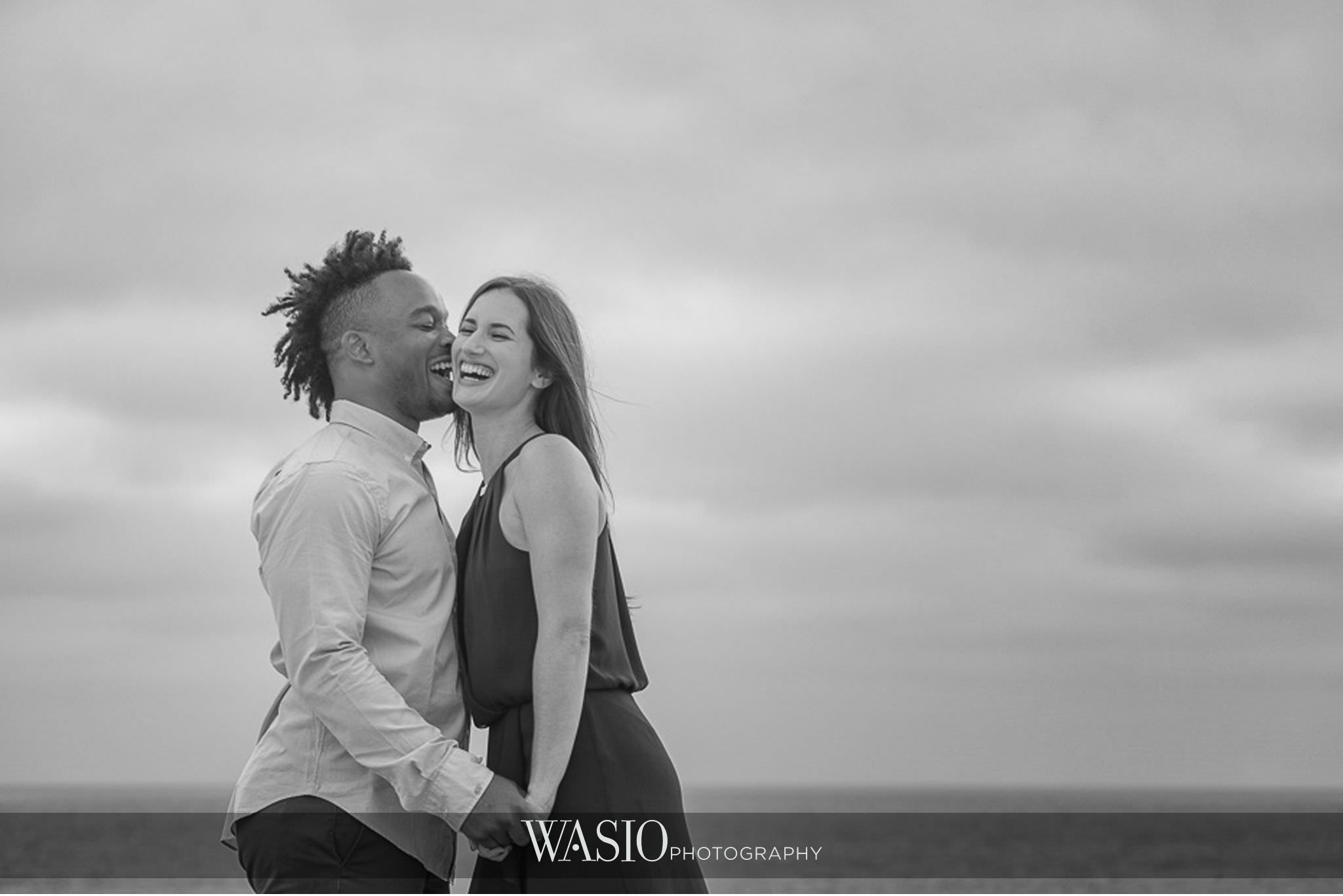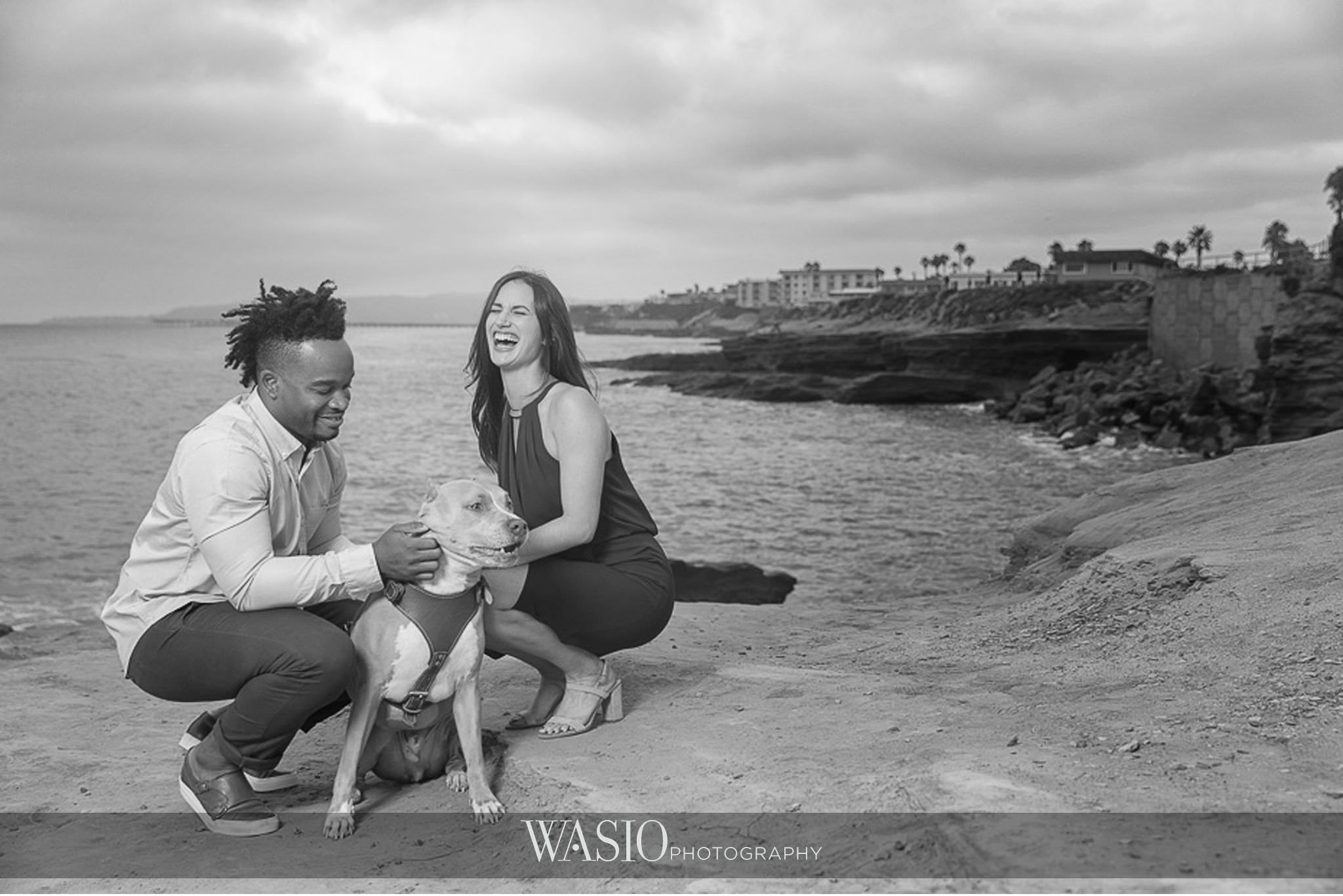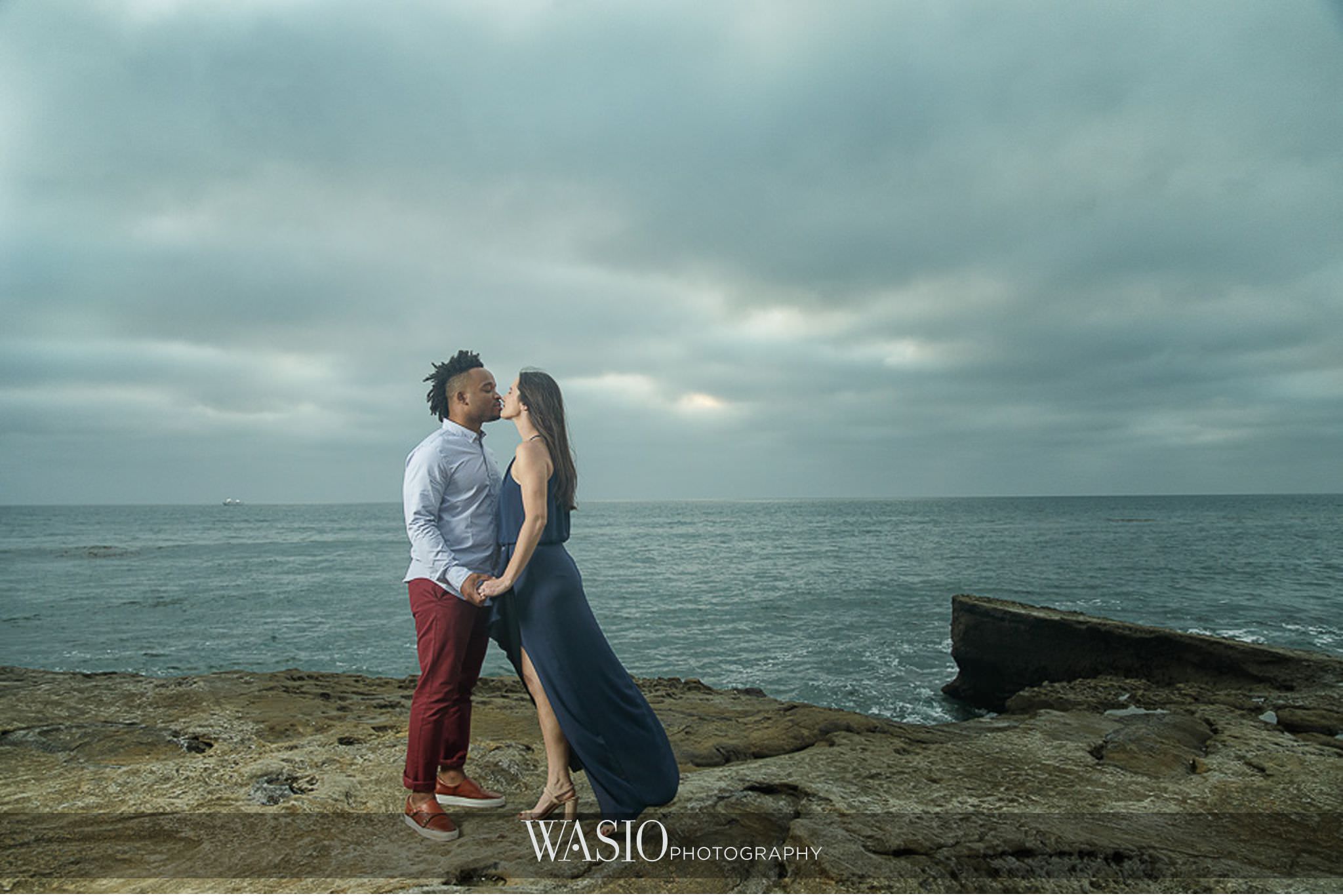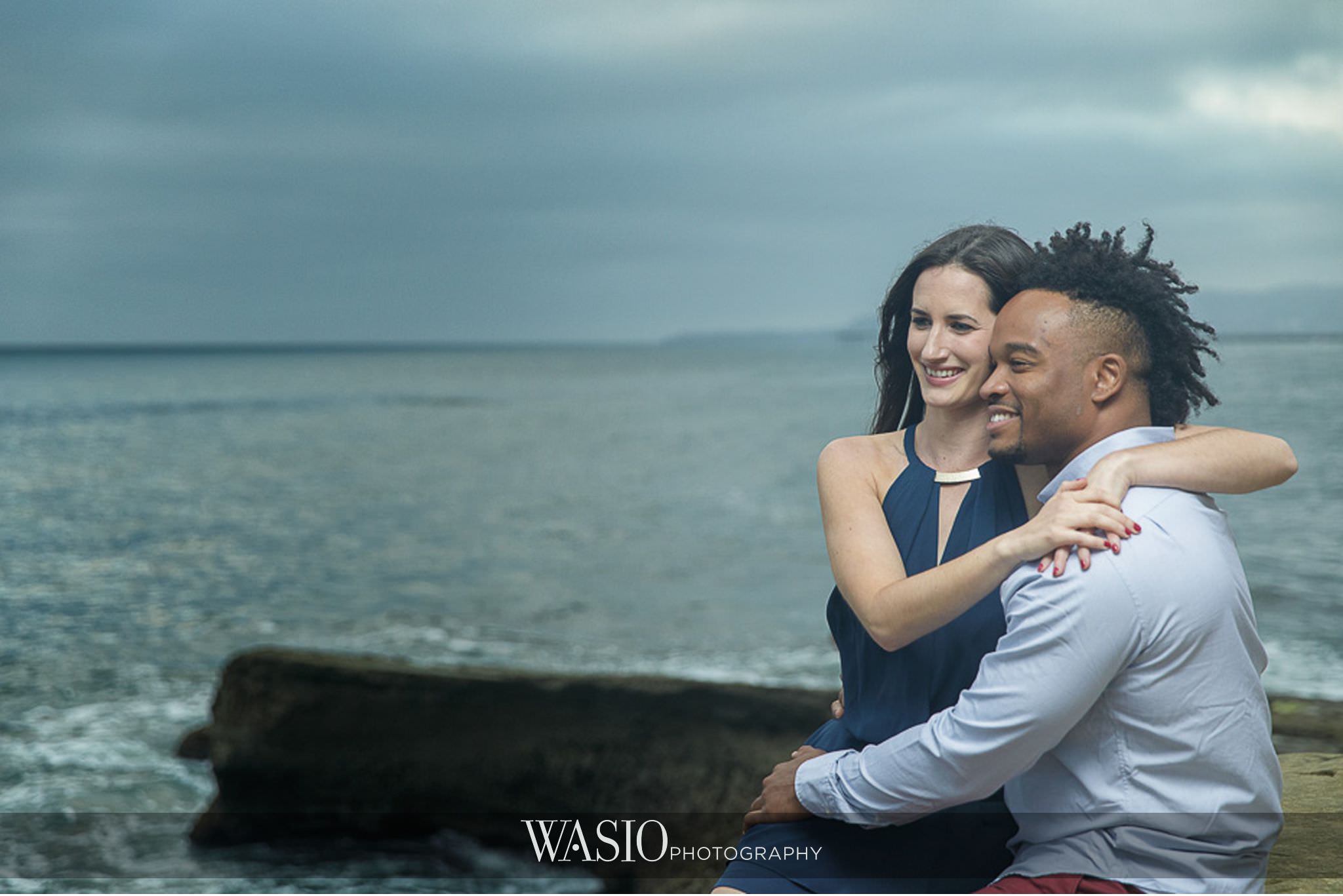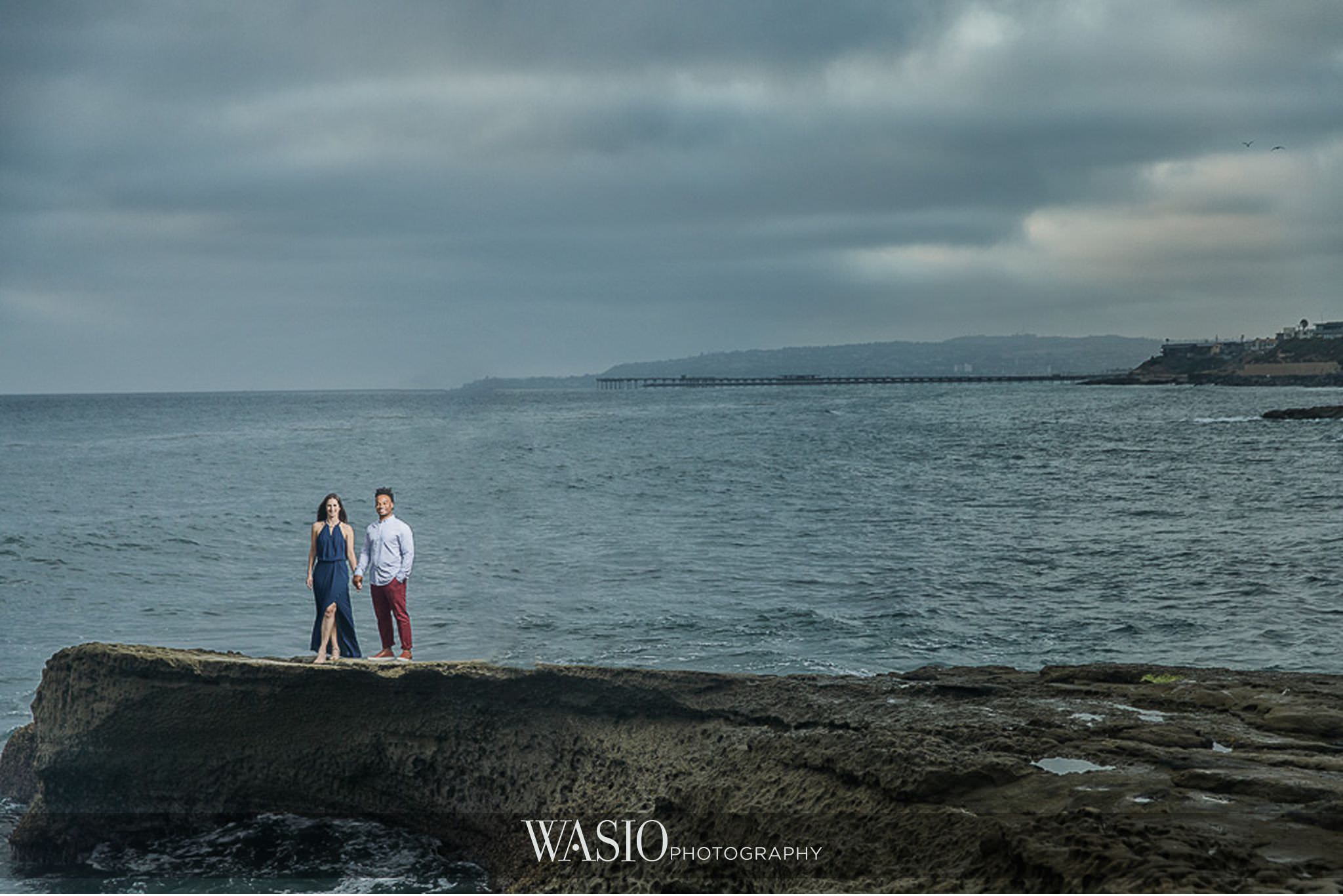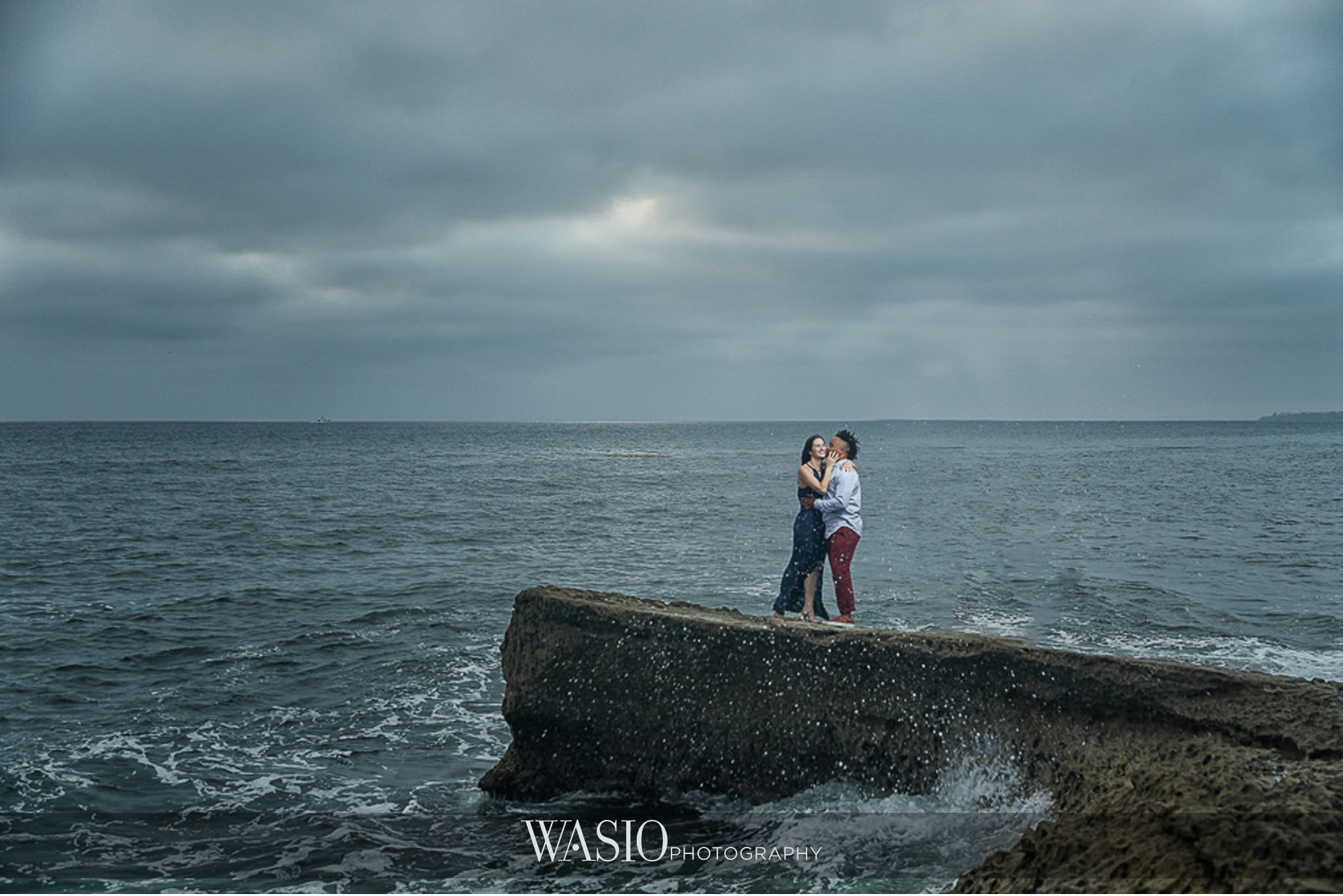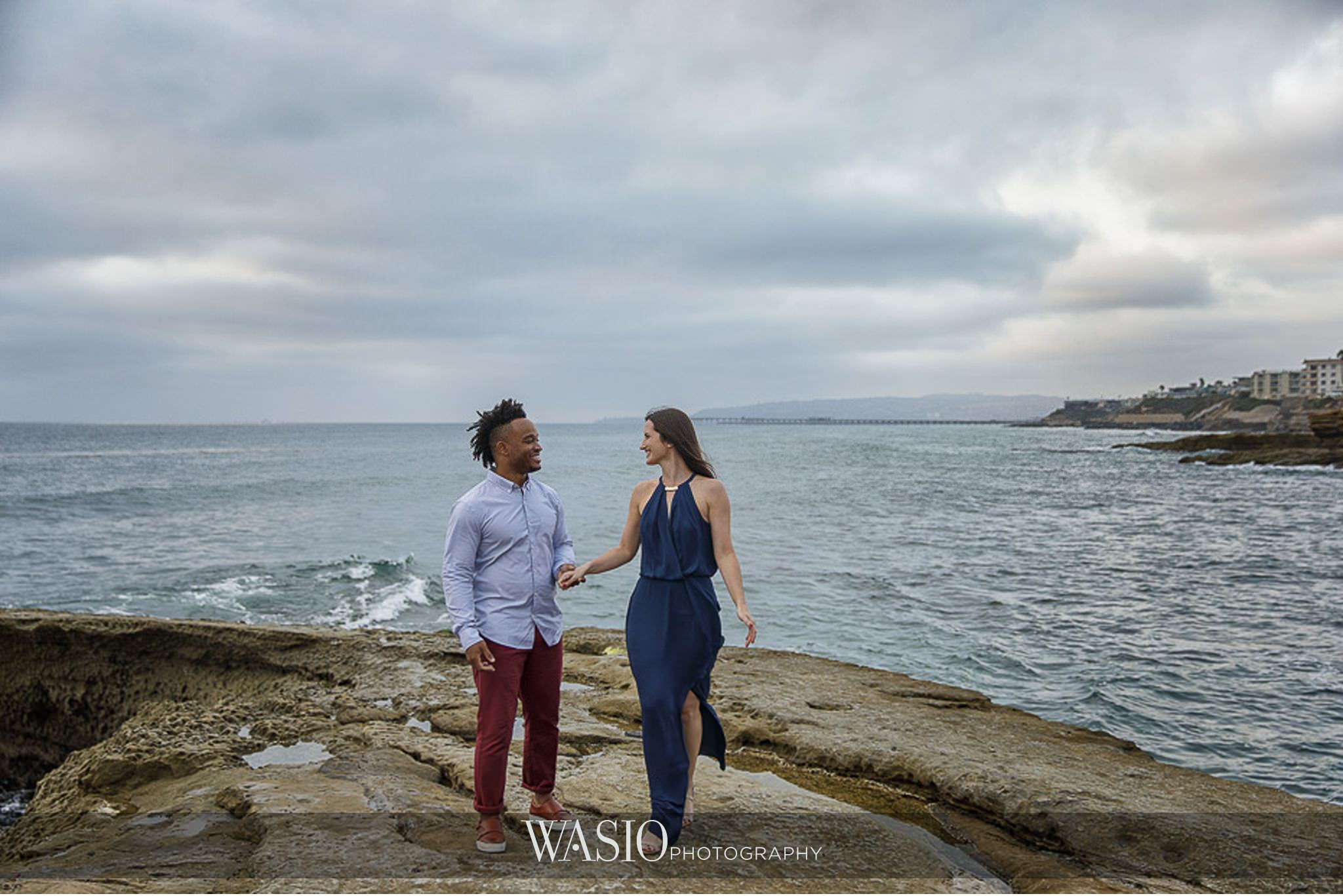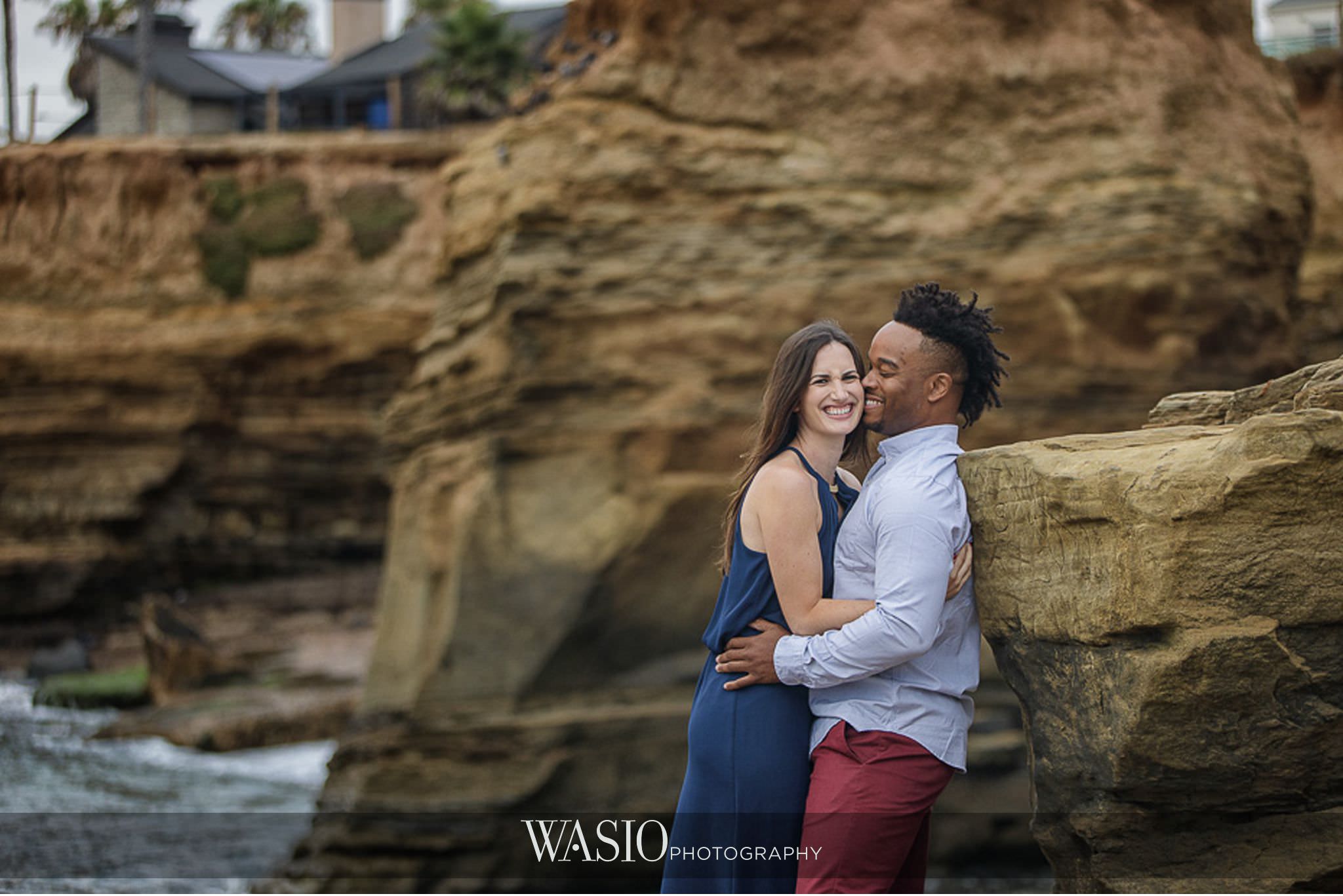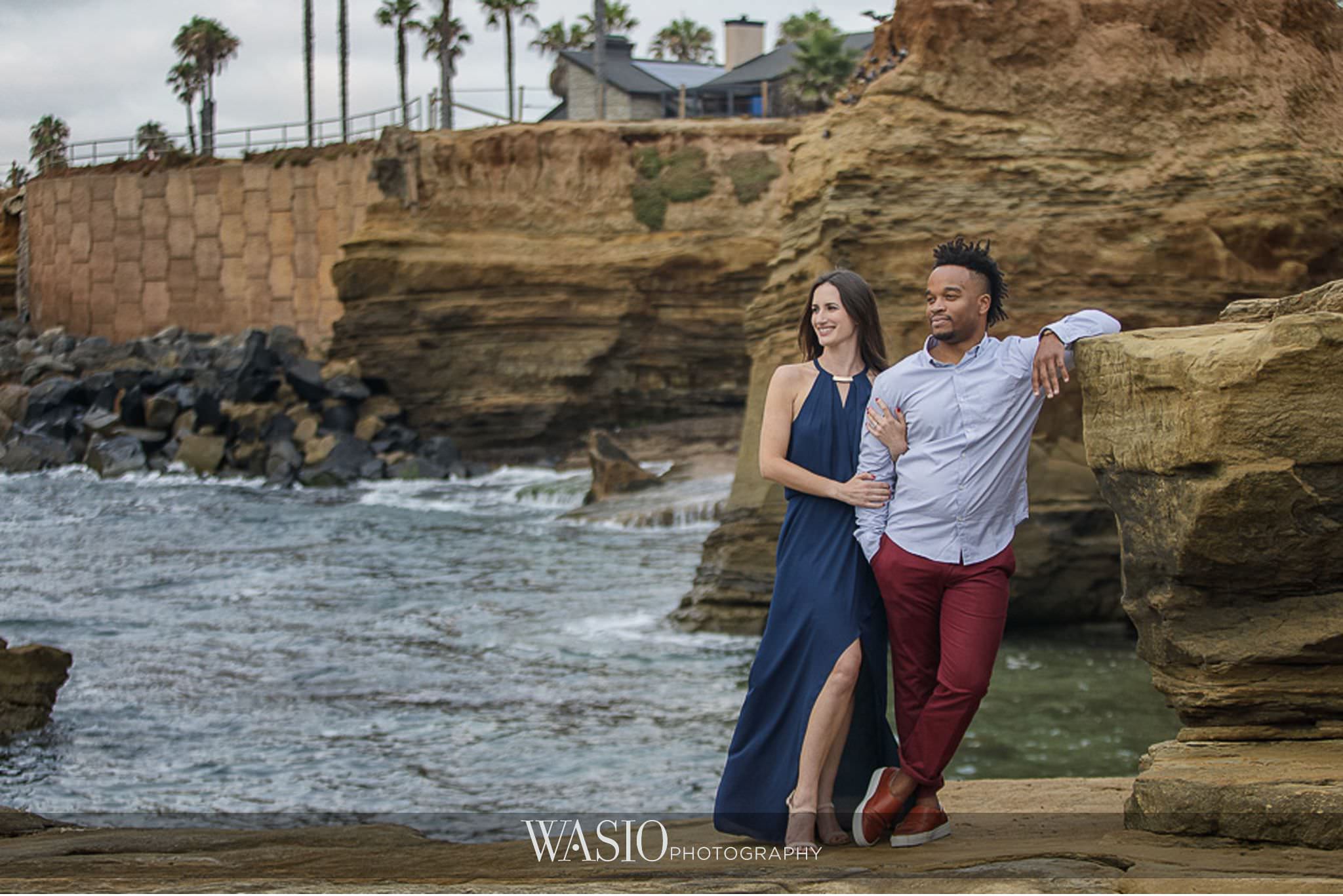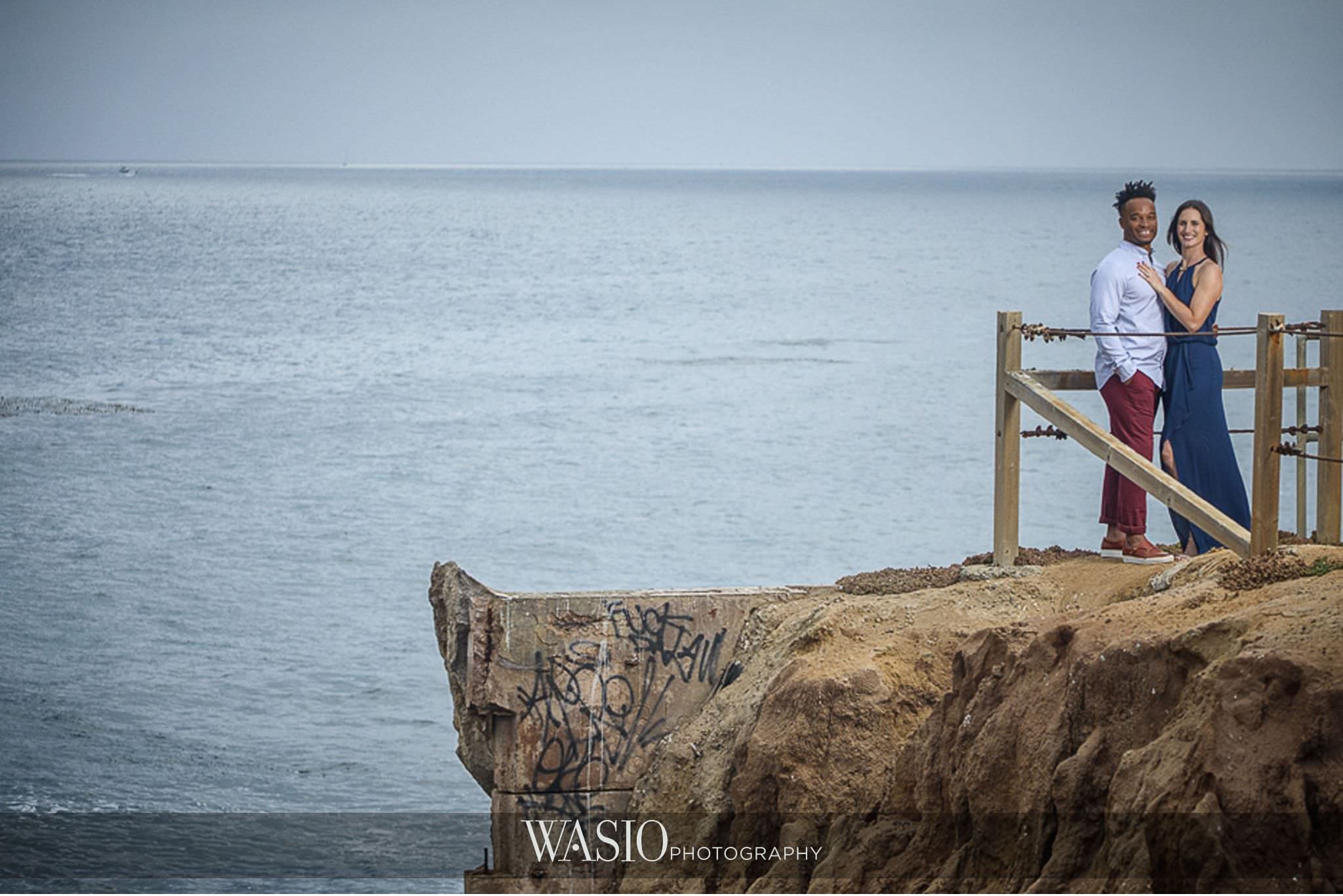 When looking at Laura's and La Broi's engagement photos, our faces instantly light up with smiles. We guarantee their photos will have the same effect on you. Their personalities shine through in their Sunset Cliffs San Diego engagement photos.
We got to meet Laura and La Broi a few months ago and had an instant connection. They both have the biggest and kindest hearts. It's a true pleasure to be in their company and listen to their contagious laughter. They are the kind of couple that other couples look up to. It's easy to tell that they are best friends and the perfect fit for one another.
We love that Laura and La Broi chose Sunset Cliffs in San Diego for their engagement session. We love the nature, landscape and scenic views this place has to offer. Also, everytime we come here it's such a different experience. The clouds, sunset and water never repeats the way it looks. Even though we came here during the early evening on a Sunday, we managed to get no crowds in their photographs. We also LOVE that Laura and La Broi brought along their pup. He is such a cutie! During the session their was a man having fun with making big bubbles. We jumped in and he made some fun bubbles for us to play around with and capture. It is very evident that Laura and La Broi enjoyed that part.
Stay tunned for their wedding photos early next spring at Estancia in La Jolla. We hope you enjoy Laura's and La Broi's Sunset Cliffs San Diego engagement photographs by Yaneck and Sasha. If you or anyone you know is getting engaged or married, please contact us here!