If you need a smile this morning, Paula and Josh's surprise beach proposal will do the job.
In order to understand the whole story, we have to go back one year when Paula and I (Sasha) met each other for the first time. We went to get a quick lunch and that quick lunch grew into a three-hour margarita happy time. In those first three hours of knowing Paula, she made it very clear that when Josh proposes to her, team WASIO better be there to capture the moment. Exactly one week ago today, team WASIO was there to capture their romantic surprise beach proposal.
Paula and Josh meet for the first almost ten years ago. Unfortunately, high school studs can make horrible first impressions and that's exactly the kind of impression Josh made on Paula. Fortunately, Paula is an open minded lady and eventually gave into Josh's charming ways as they've been dating for over five years now. If you've had the chance to spend time with them, their dynamics are perfect. Paula told us that this wasn't Josh's first attempt in proposing to her, "When he called me on his 21st birthday he proposed at least ten times! Honestly, I feel like we've been married since day 1 of dating."
Josh put a lot of thought and planning to woe Paula and get her to say yes. We love that this is a memorable place for them and Josh explains the reason on choosing this spot, "I chose that location a little over a year ago. I took Paula there late at night as just a getaway from all of our daily duties and scenery. The moment I saw her eyes light up and stood there staring at the sunset in the distance, I realized that was the proposal spot. I was actually upset with myself that I didn't have the ring then. I felt that was the perfect moment but knew I can recreate it and make it better with more time and effort."
We were all praying for the sun to come out at 5pm when they arrived to the beach. Despite the rain mixed with snow and ice, Josh convinced Paula to get out of the car and walk down a sandy hill to their favoirte spot on their beach. He got down on one knee and proposed. Paula said yes!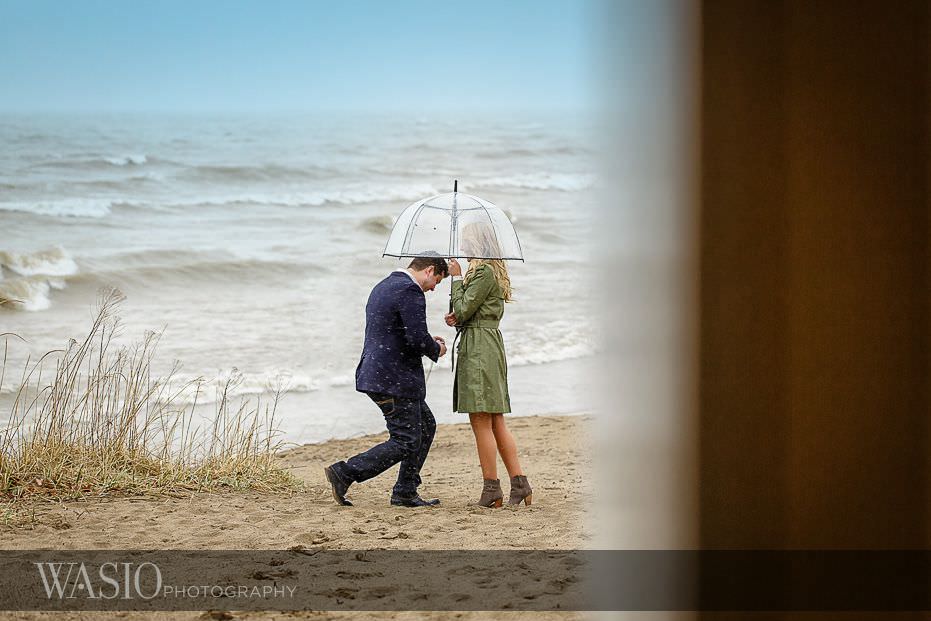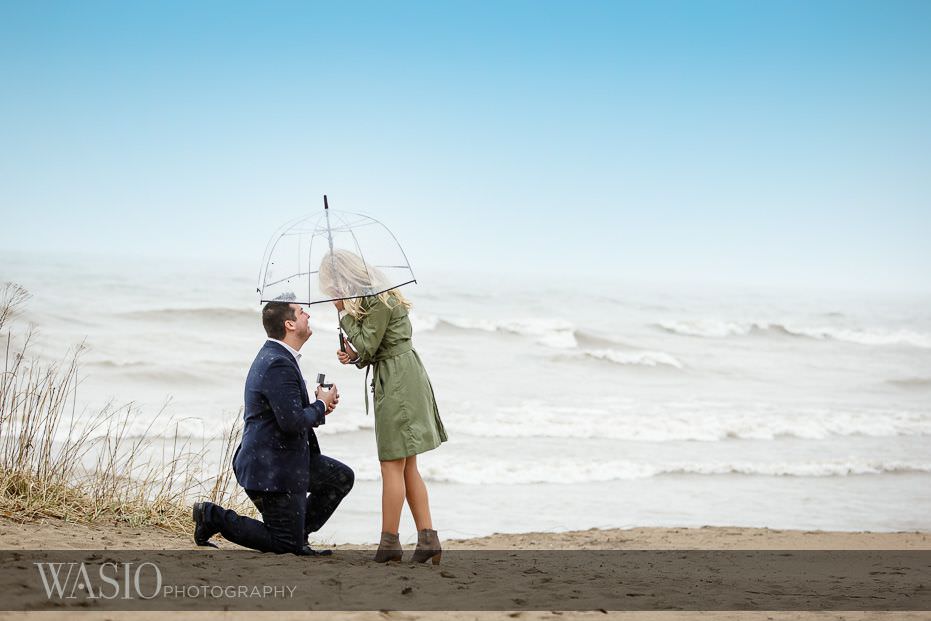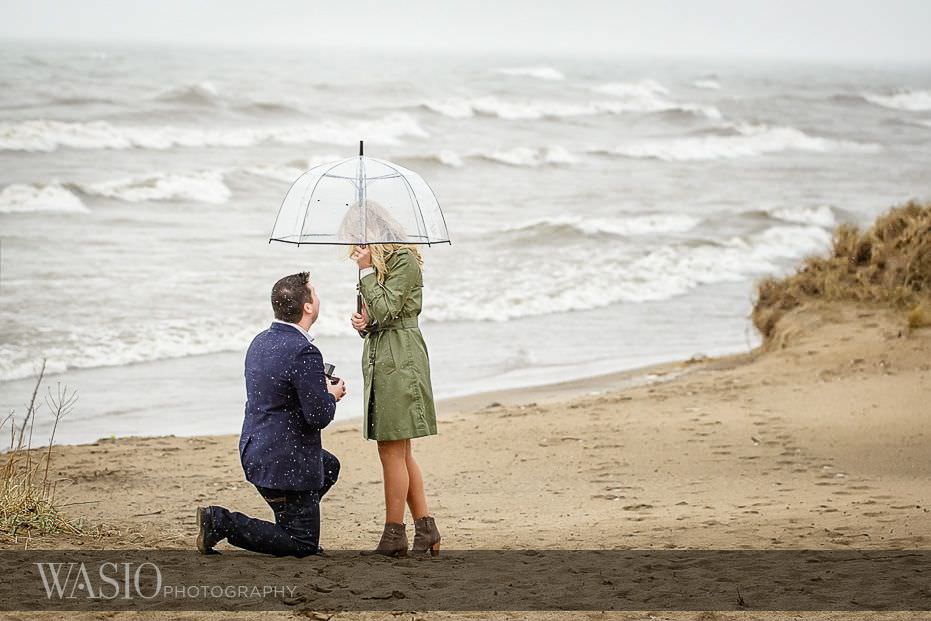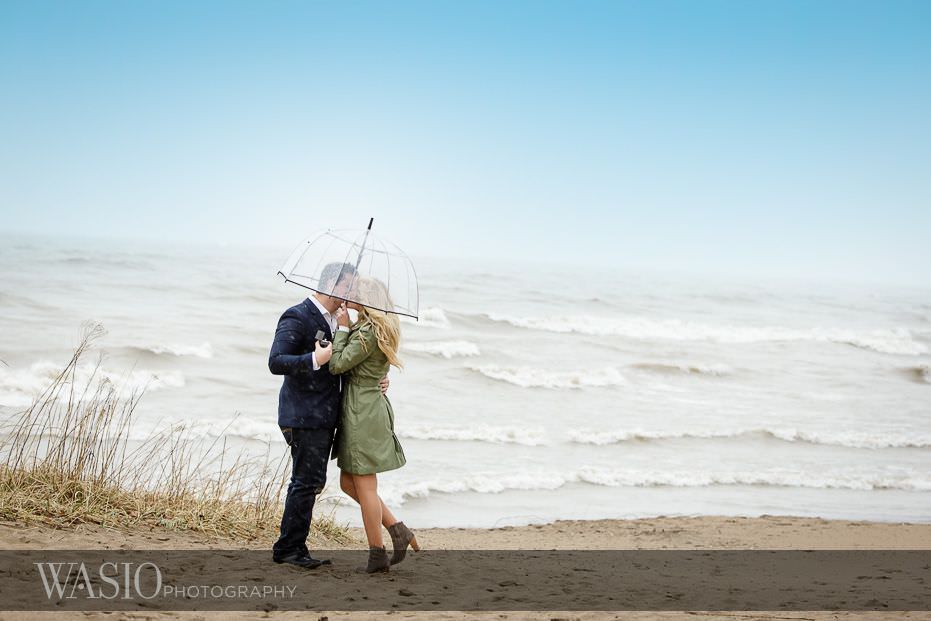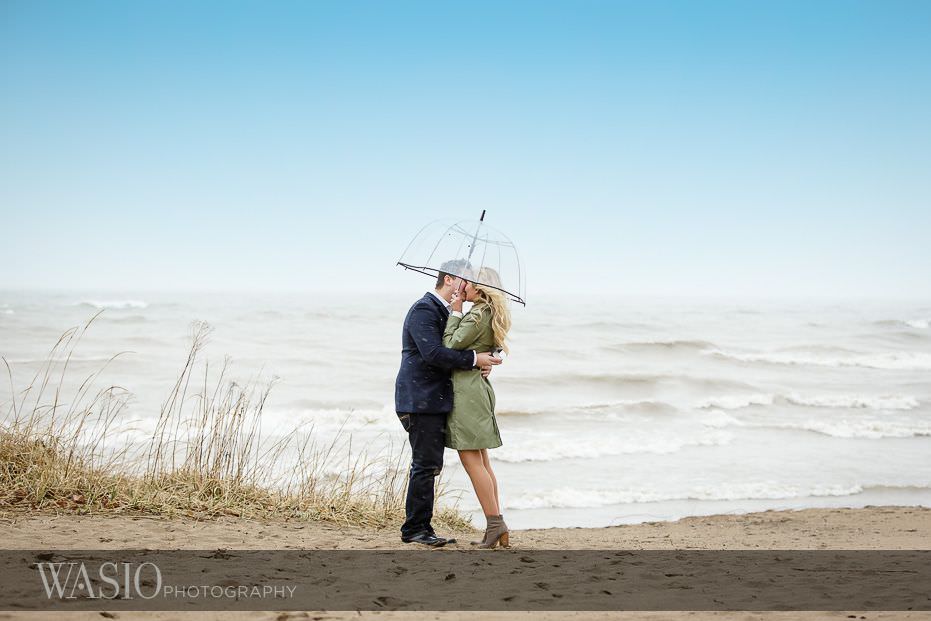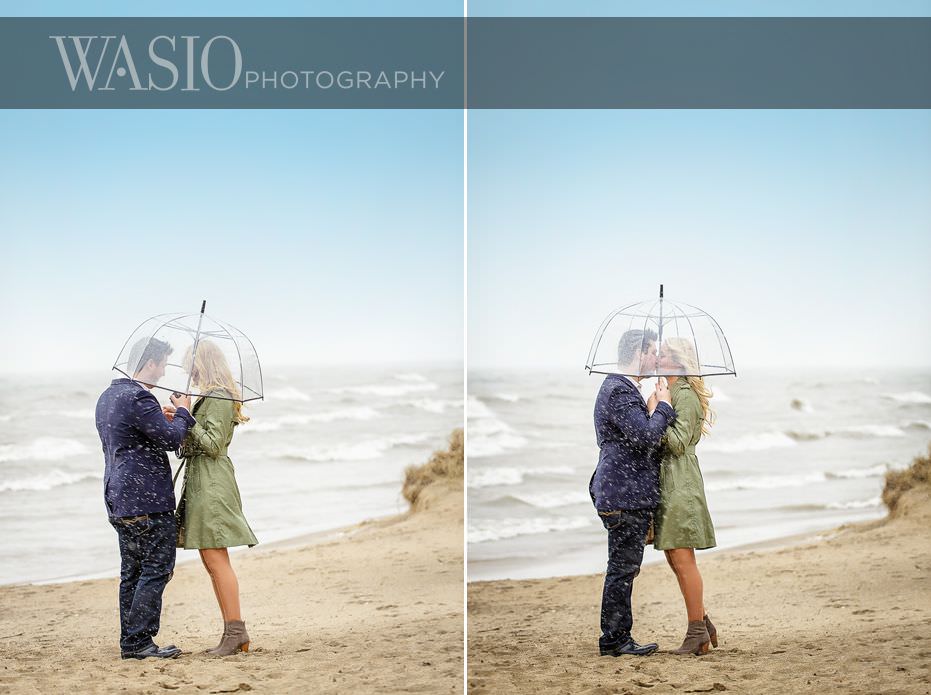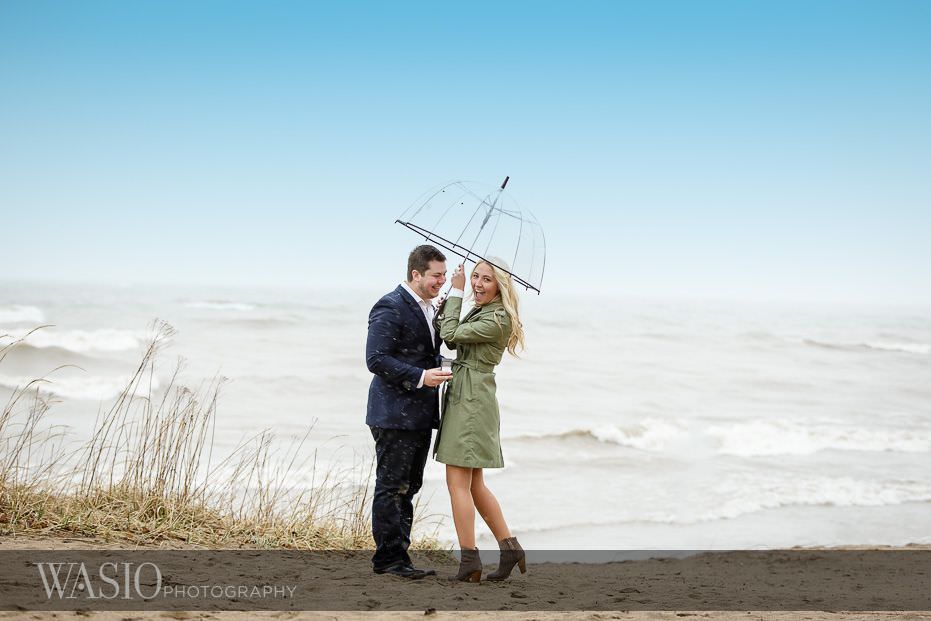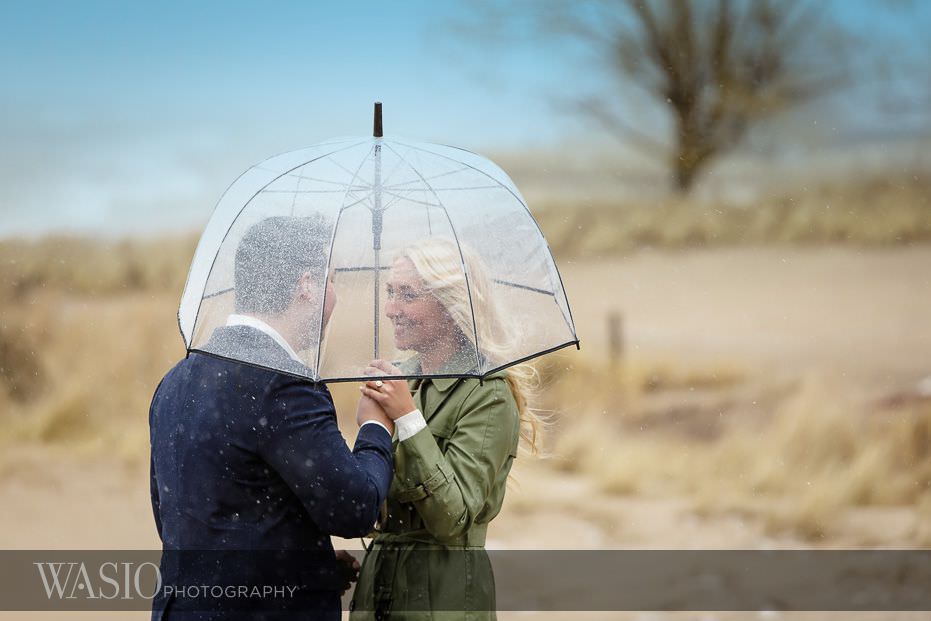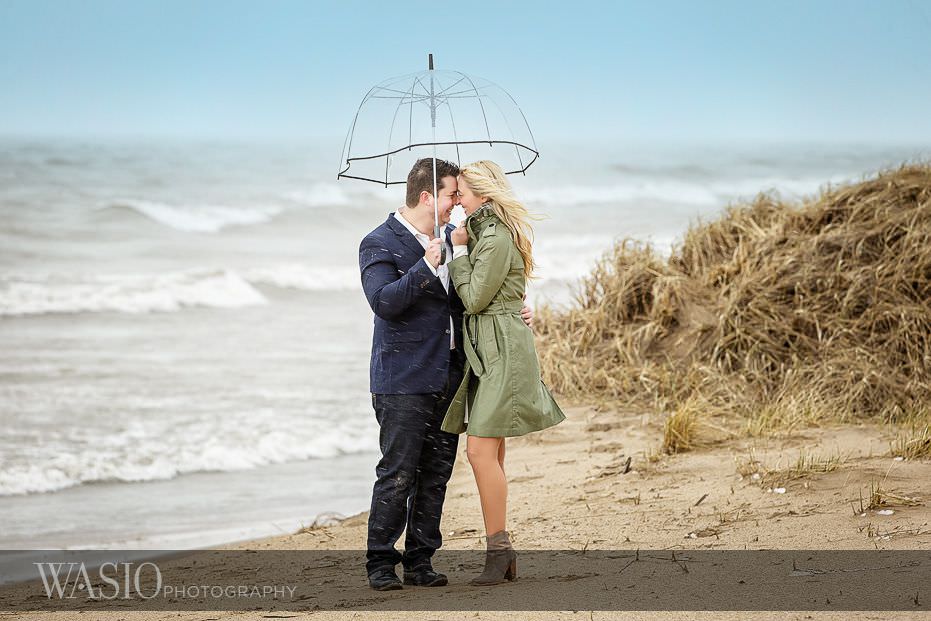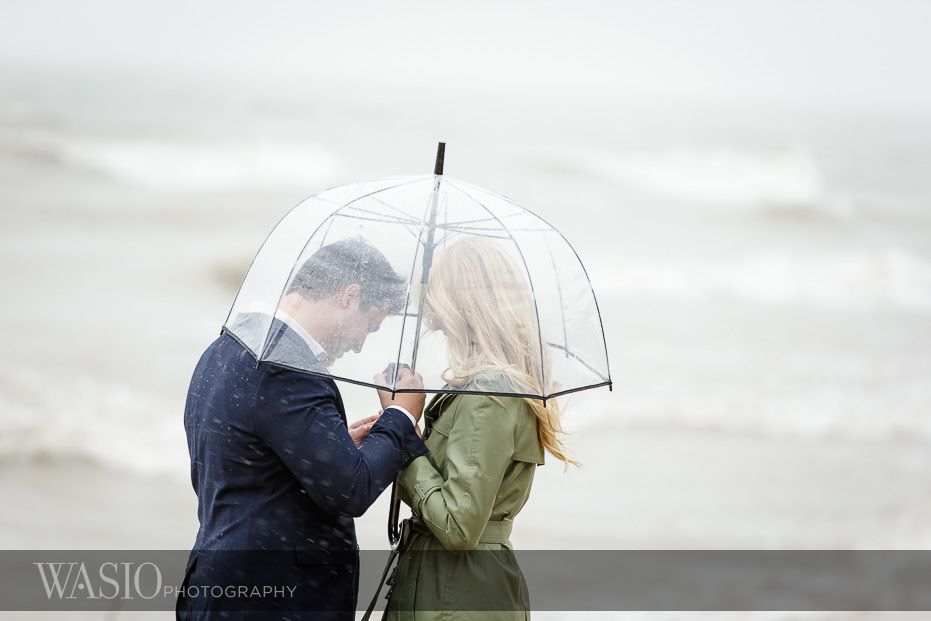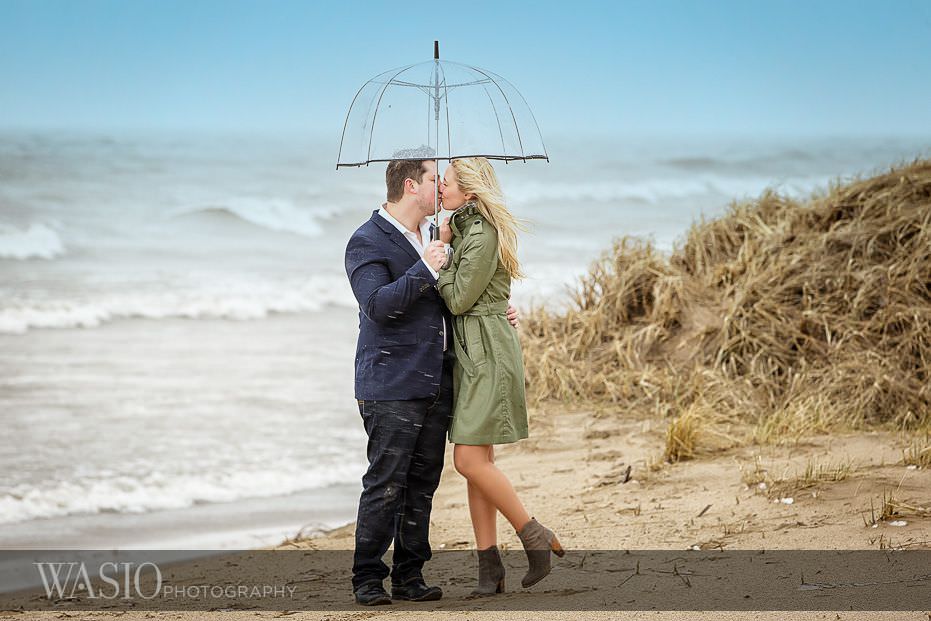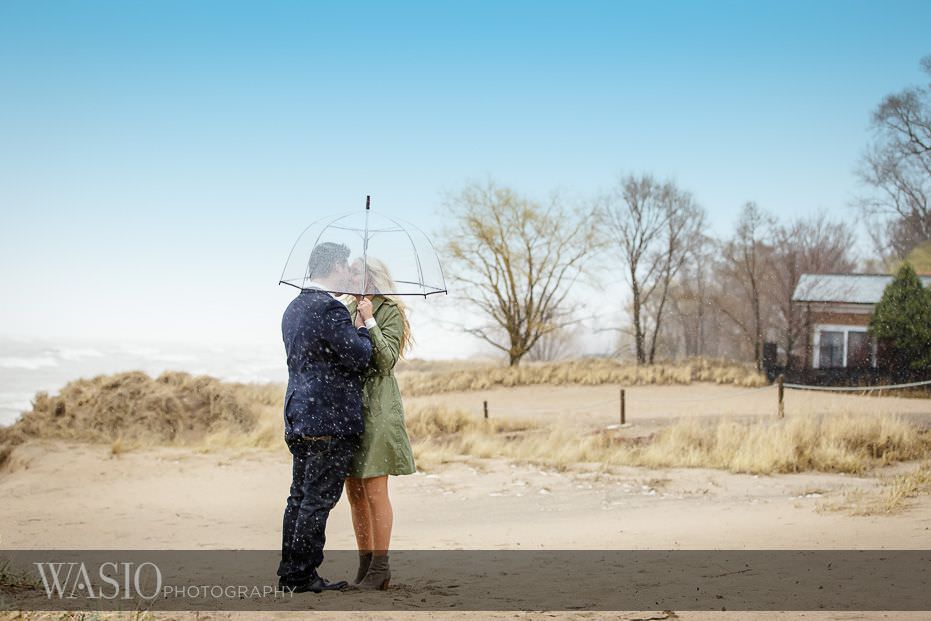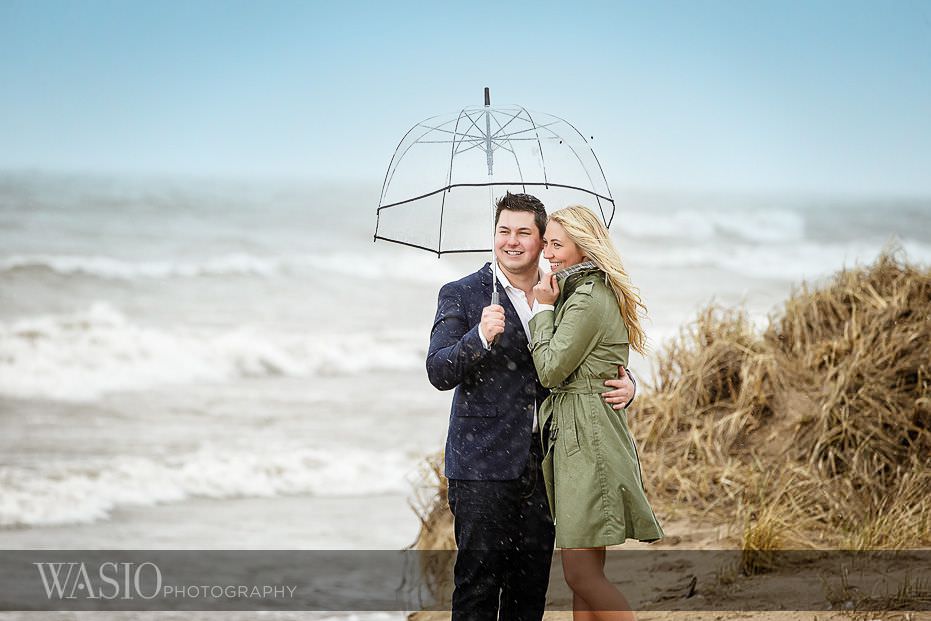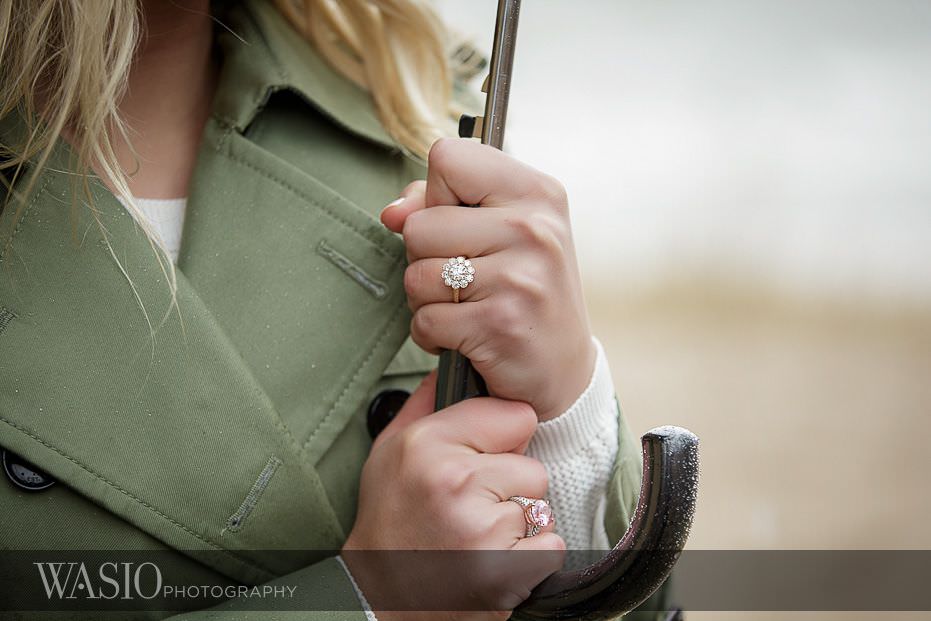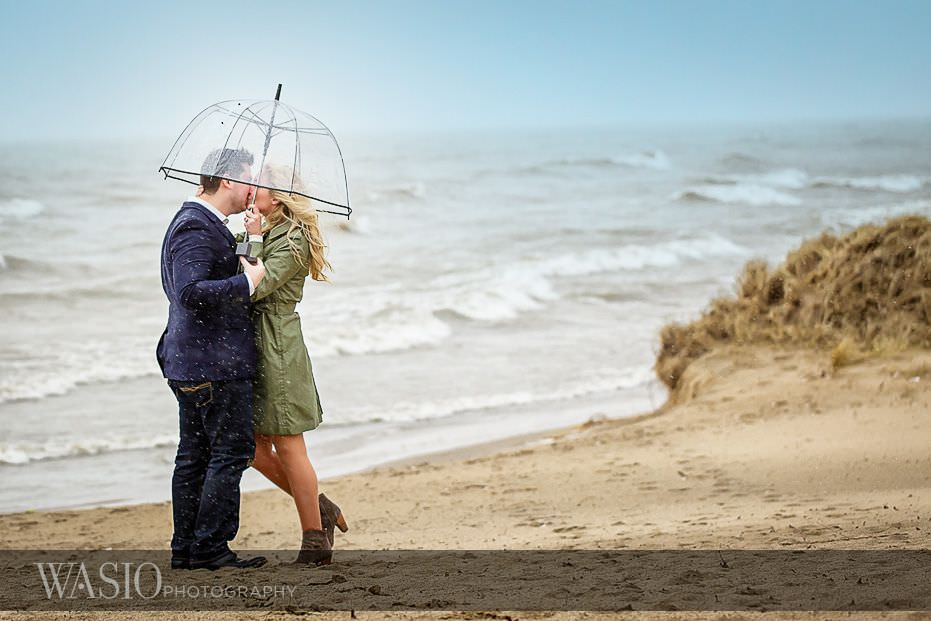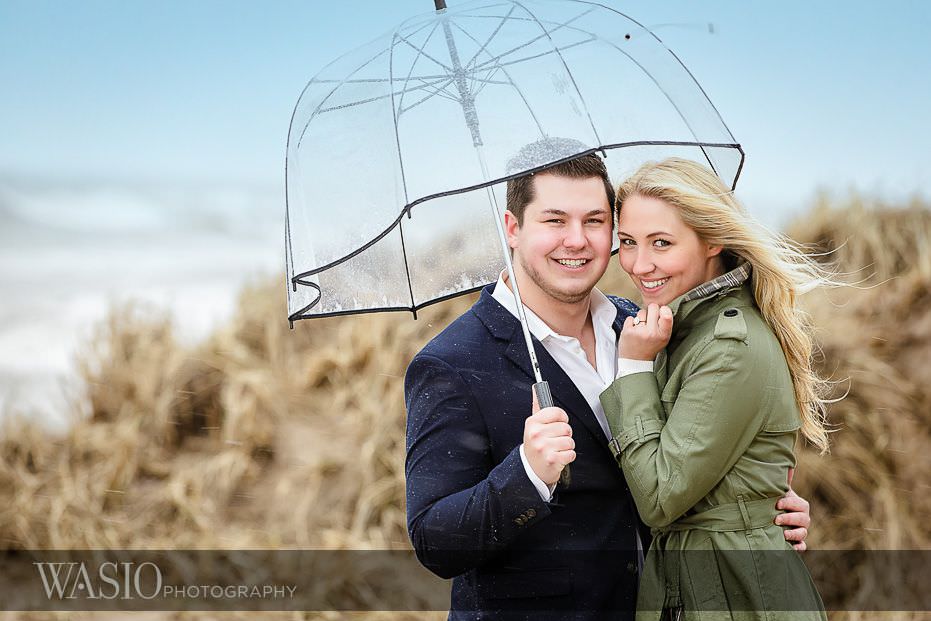 Congratualte Paula and Josh on their surprise beach proposal below in the comments. Also, if you are looking for a photographer to capture your special moments contact us here.