Prepare yourselves for you are about to witness the cutest puppy photo session ever! Meet Steven, the cutest Alaskan malamute puppy. He is 6 months old here, he loves being outdoors and watching the squirrels run around, doggy treats, and anything that is in the tiffany color tones. Steven is super spoiled by his doggy parents Annie and Jason. We've known Annie and Jason for a couple years now and it's been a pleasure to watch their family grow! Annie and Jason wanted to capture Steven's cute puppy appearance while at the same time taking advantage of some cute family photos. Lincoln Park Zoo in the winter time is pretty awesome. The scenery is awesome and there is minimal foot traffic so in other words…there are minimal photo bombers.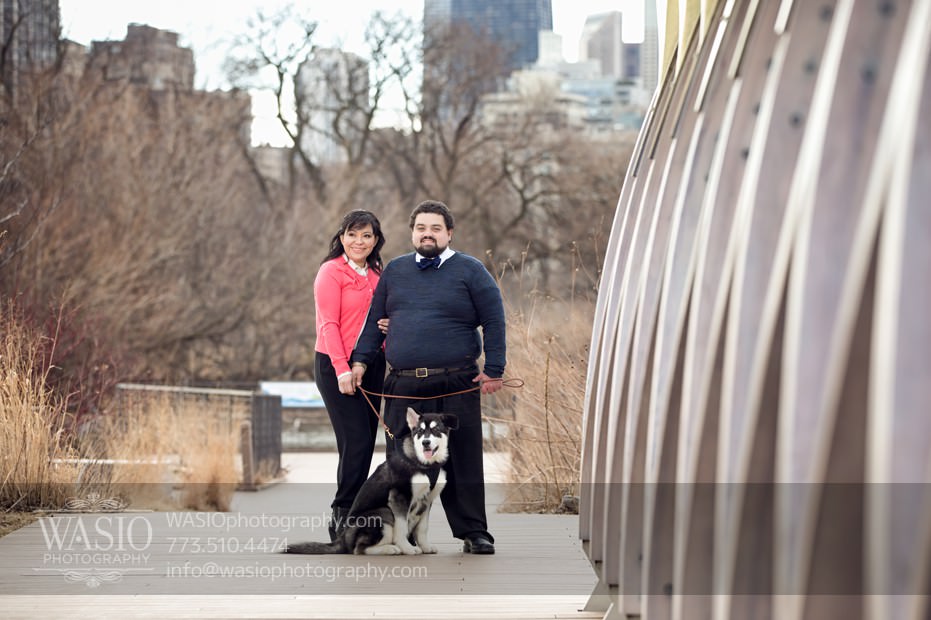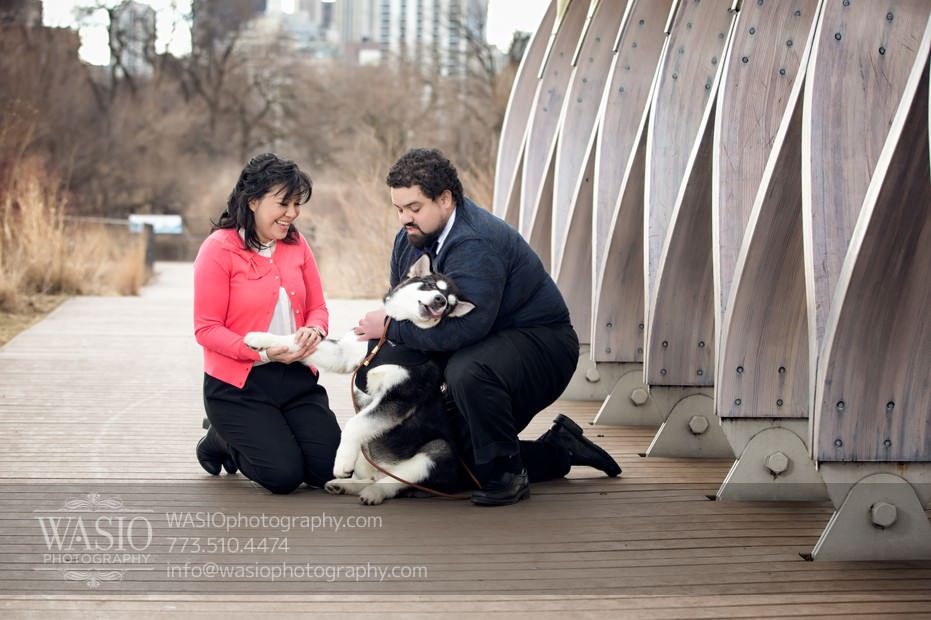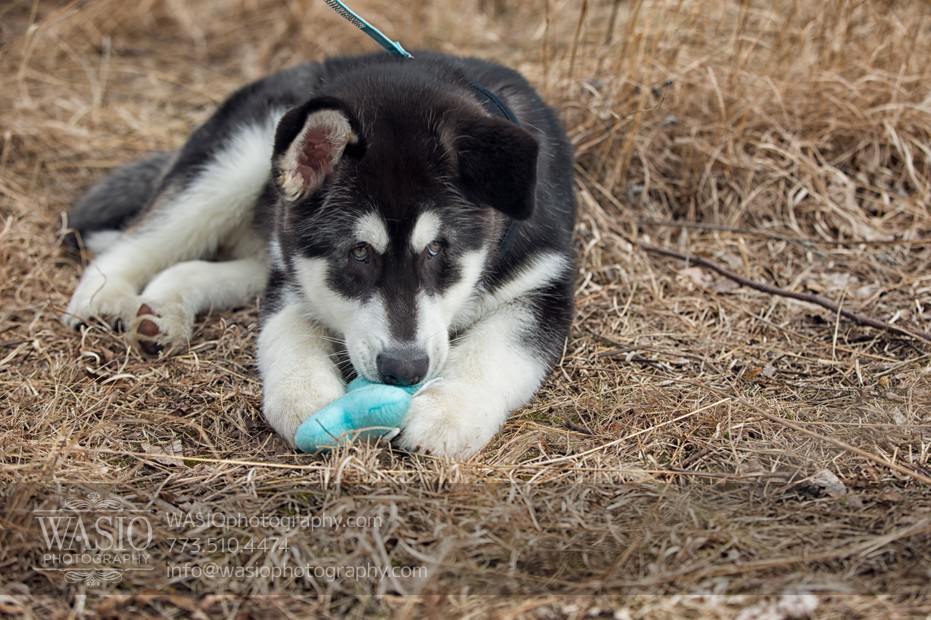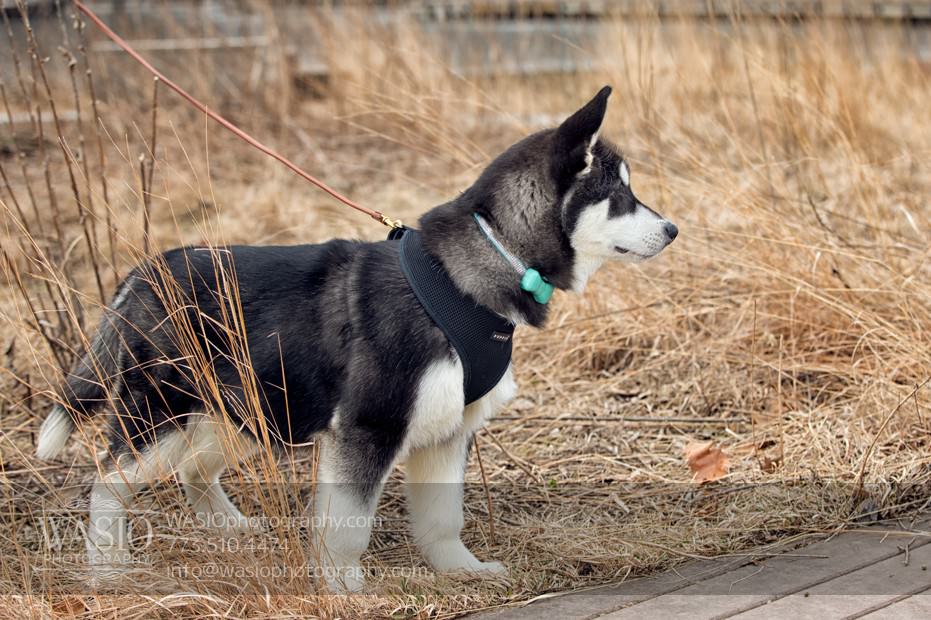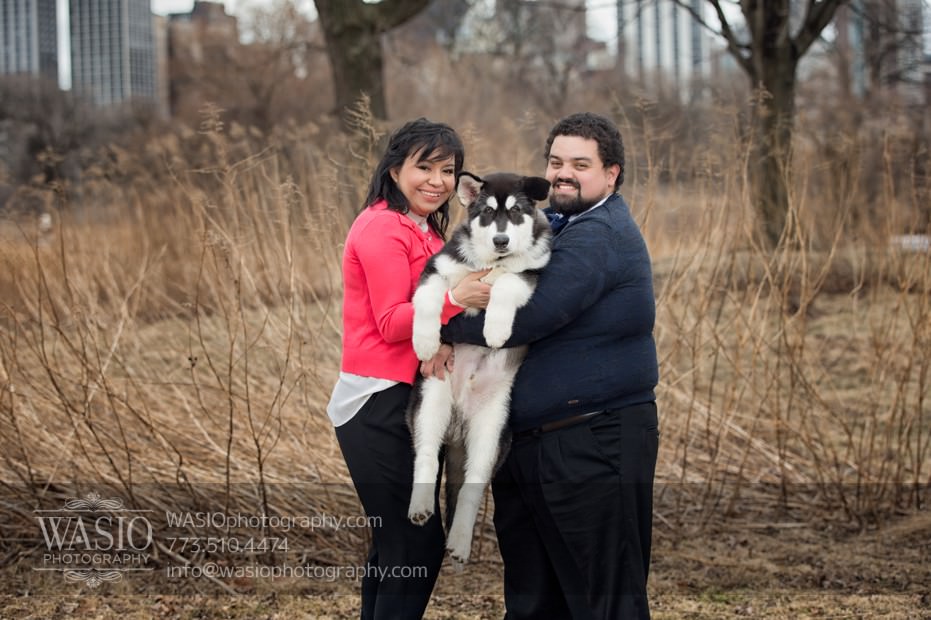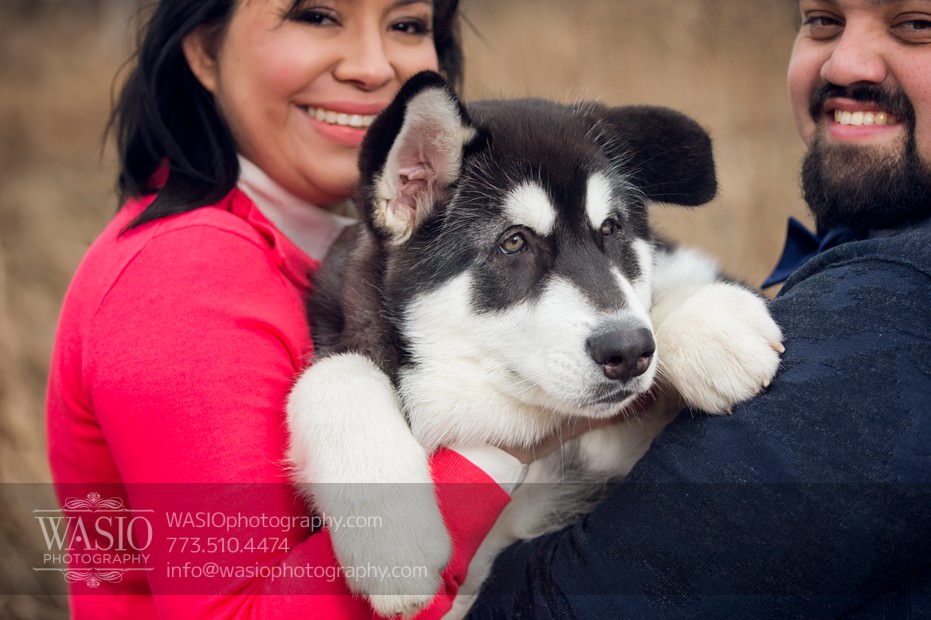 For the second part of the cutest puppy session we moved to our studio in the West Loop. We absolutely love the whole feel of the different textures and Steven looked awesome in this environment. This also gave Steven the freedom to get comfortable and be off of the leash. His puppy personality definitely shines through in these photos. Annie is an amazing doggy mama and she came up with the idea to include all the props used below. The confetti was such a fun factor and gave the photos a pop a new level of uniqueness. Also, the balloon with love is in the air was a very nice touch and made this session more personal.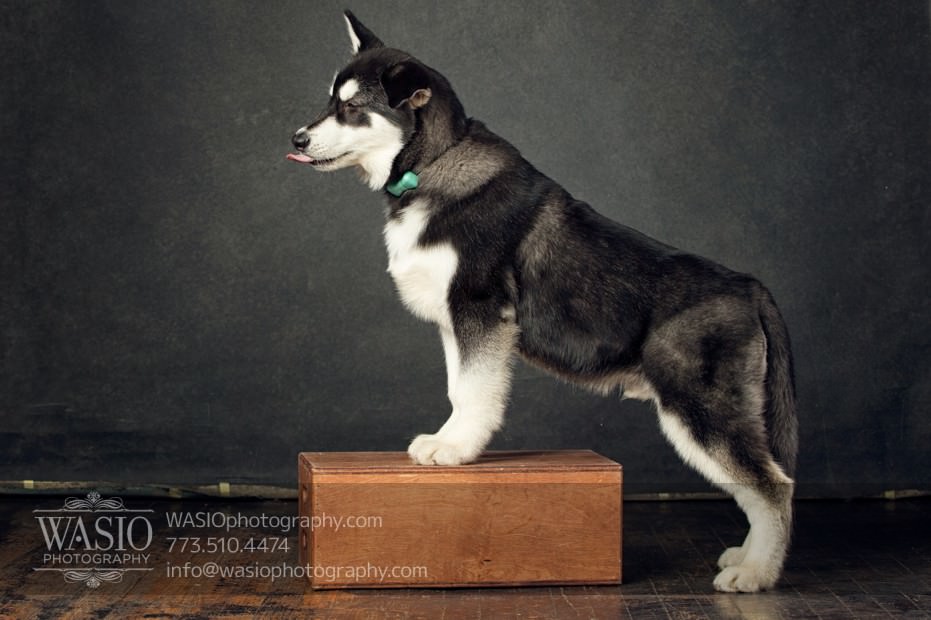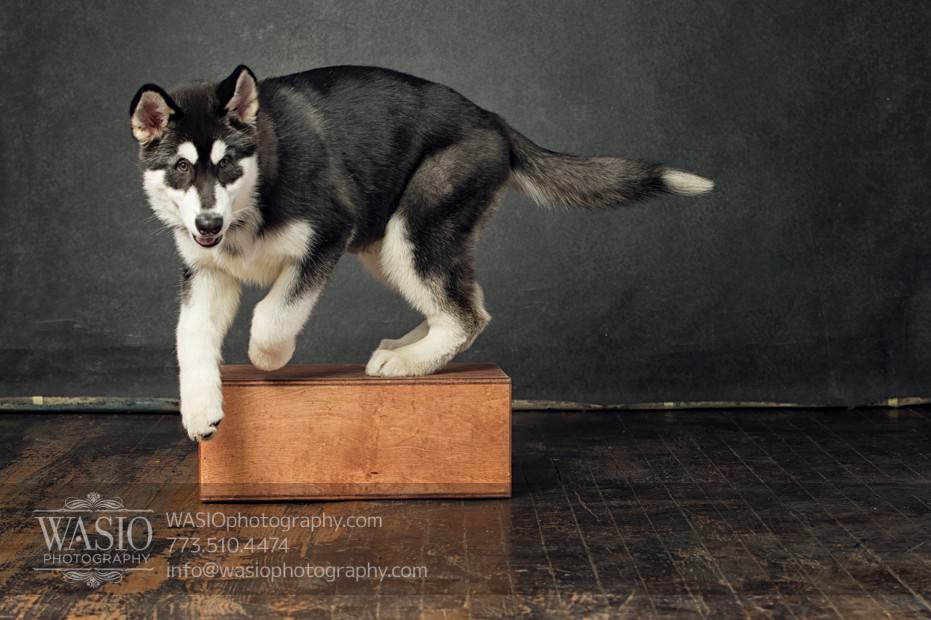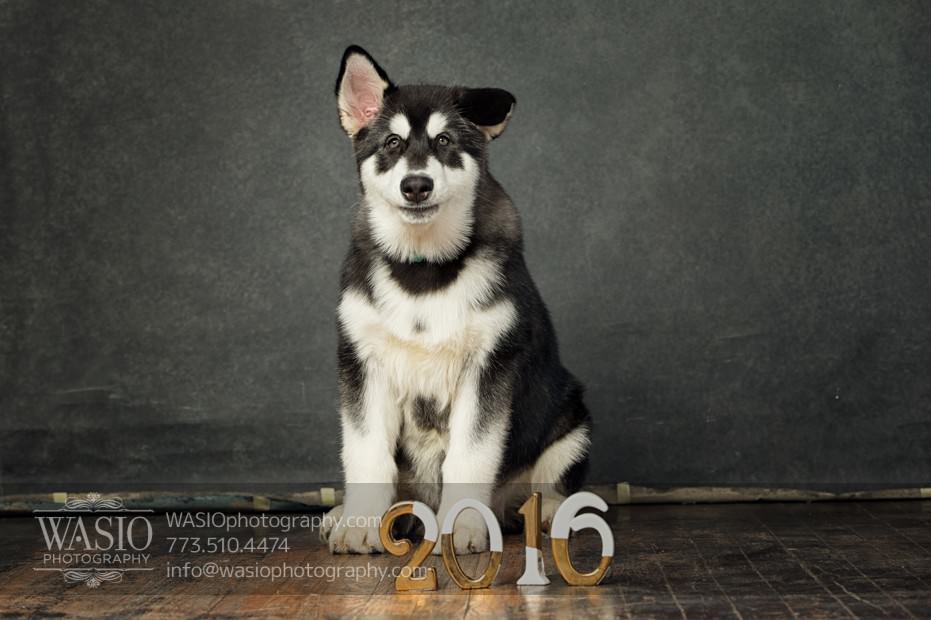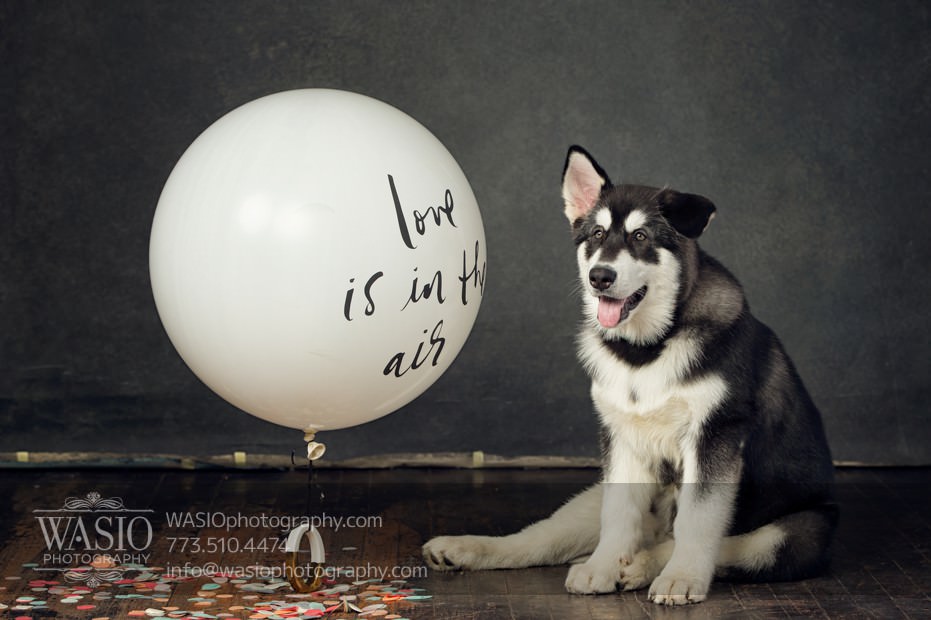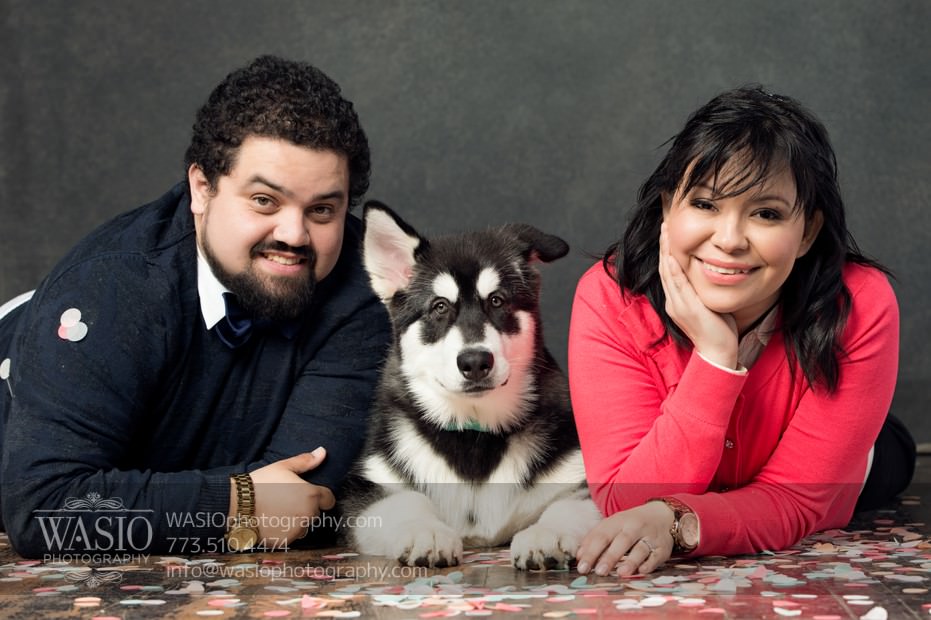 Which photos were your favorites? Let us know below! We hope you enjoyed viewing Steven's cutest puppy session as much as we enjoyed photographing it. If you or anyone you know is interested in Chicago pet photography, please drop a line to us here. Feel free to share these photos on social media, please remember to not crop out our logo.