The Grove Redfield Estate Wedding:
Over the last year, we spent a good amount of time getting to know Sam and Marcin. From the moment we met the first time, we knew that we wanted to photograph their wedding. Ok, this is not a love story about the photographers and their clients so this story is being cut short :)
Sam and Marcin got married the first week of May. They were blessed with the perfect weather; this was especially important because their wedding reception was to be outdoors in a beautiful nature filled landscape. On the morning of their wedding day, both Sam and Marcin were literally the calmest people that were about to get married in the world. It was awesome to witness and the atmosphere was perfect. There was no first look because they had their ceremony earlier in the day. Moments before walking down the aisle, my personal favorite moments are really focusing in on the bride and groom to capture their emotions. Things get real and the next thing you notice, you are as anxious and excited as the couple to walk down the aisle and begin a new chapter in their lives.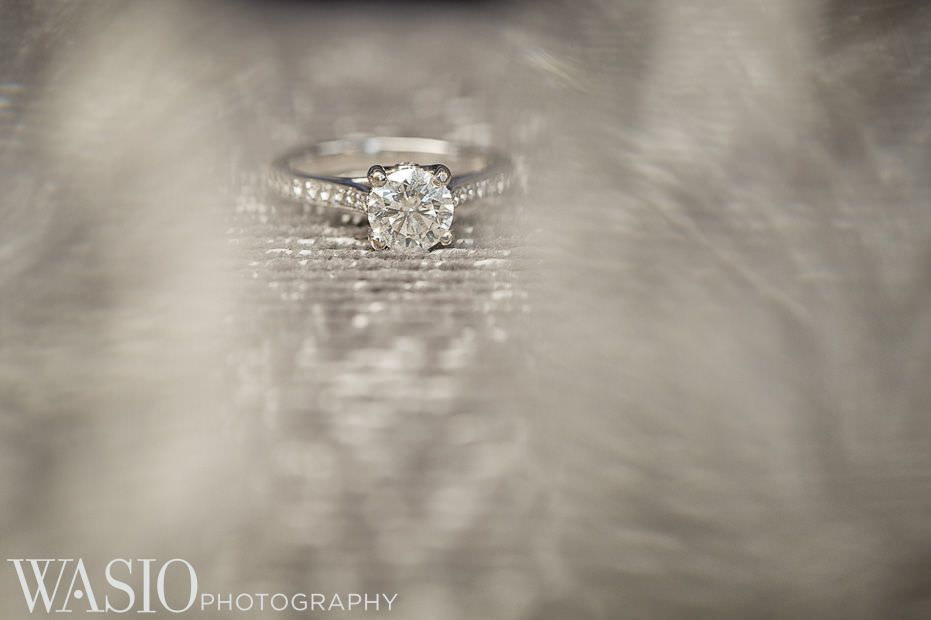 The hairpins Sam chose were a nice touch for her completed look. It went super well with her hair and dress.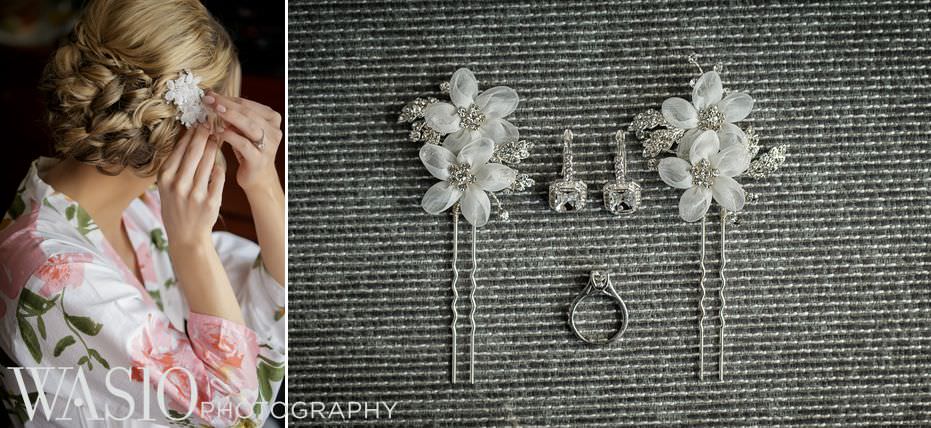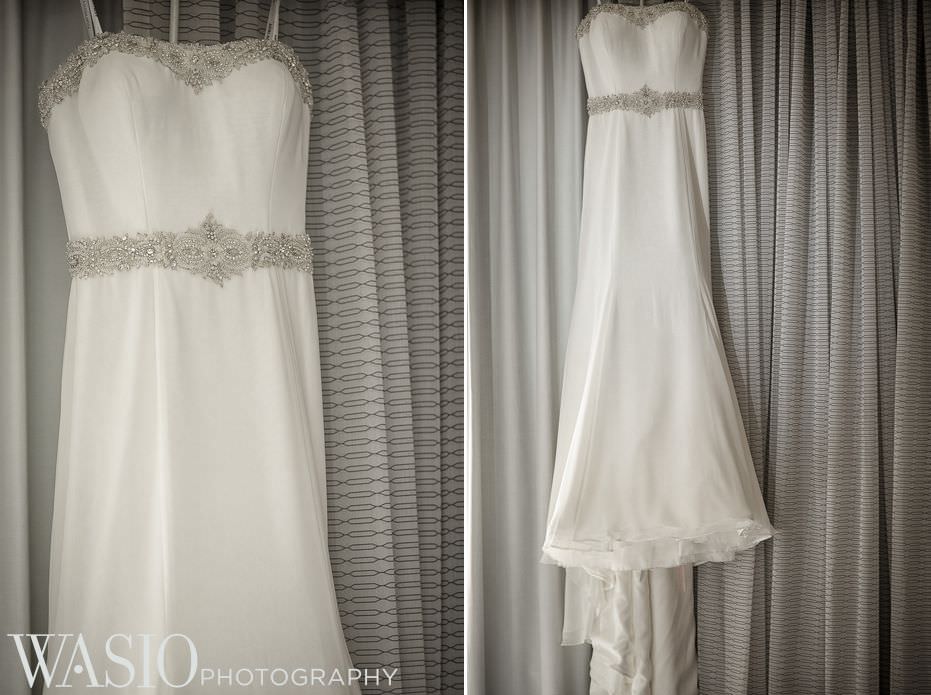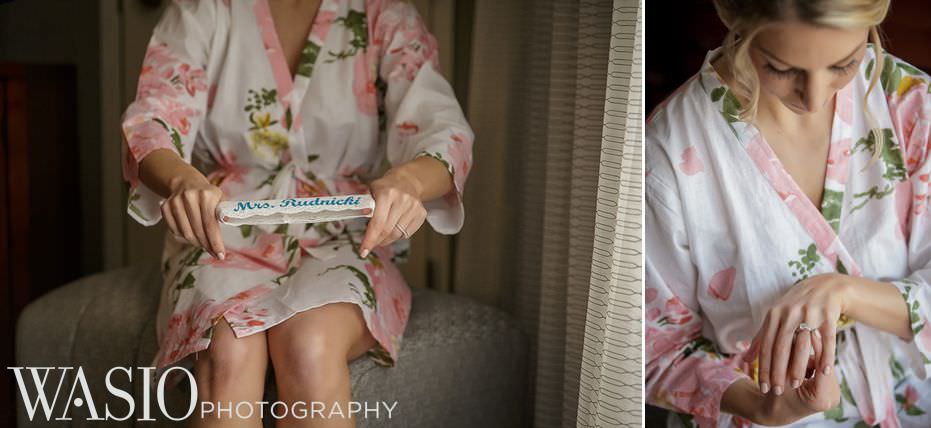 These glasses with the custom names are such a great gift for your bridal party. The chic look with the gold letters is such a classy and timeless touch.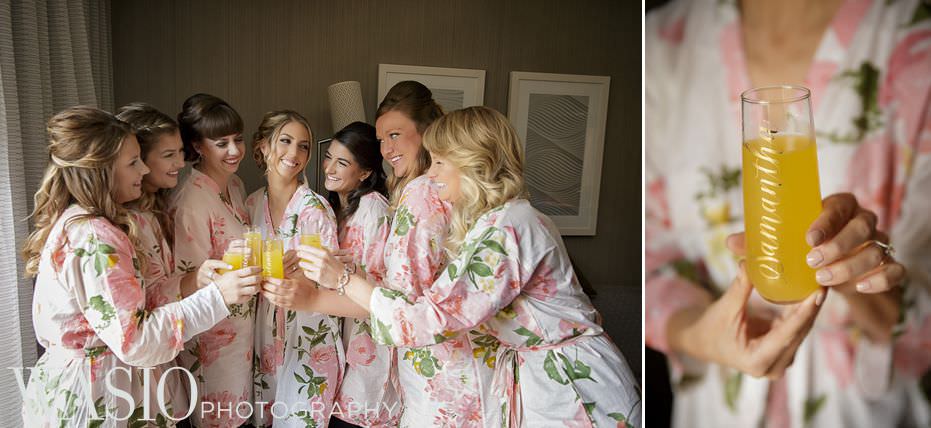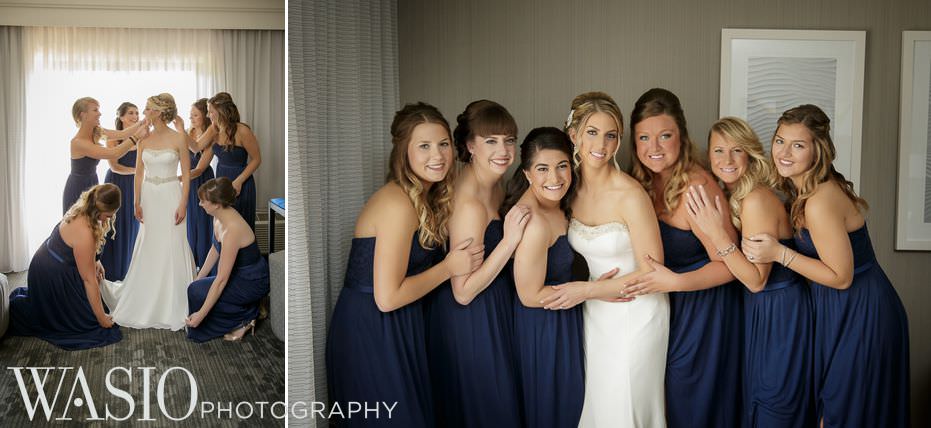 Sam wanted to have a pastel floral theme for her wedding and it fit perfect with an early spring wedding.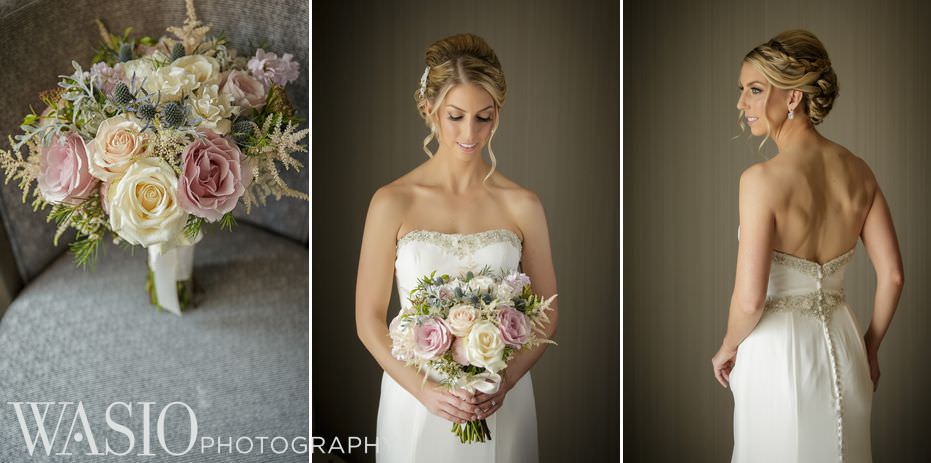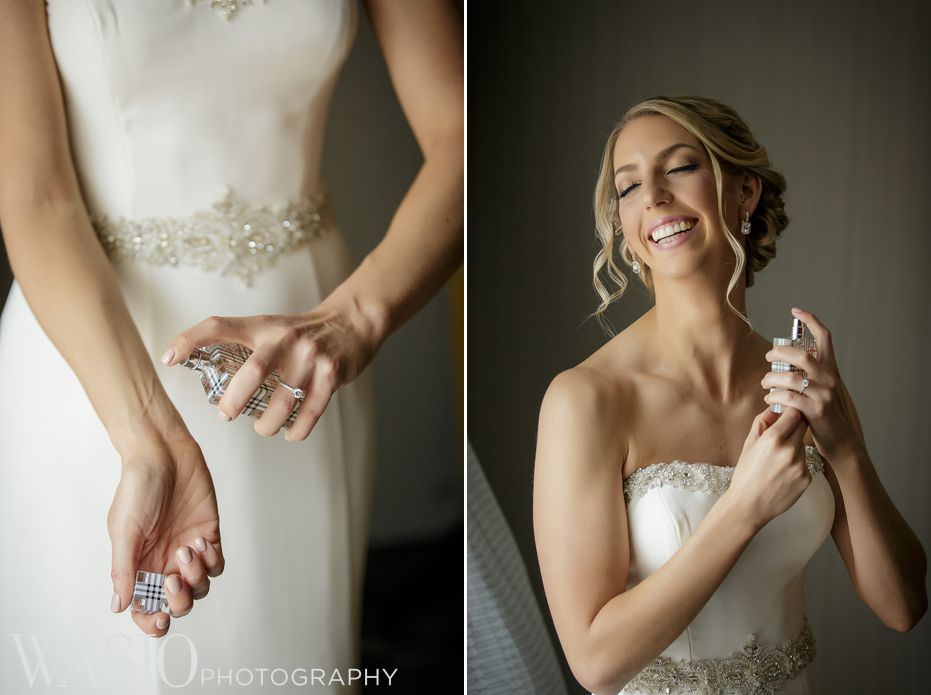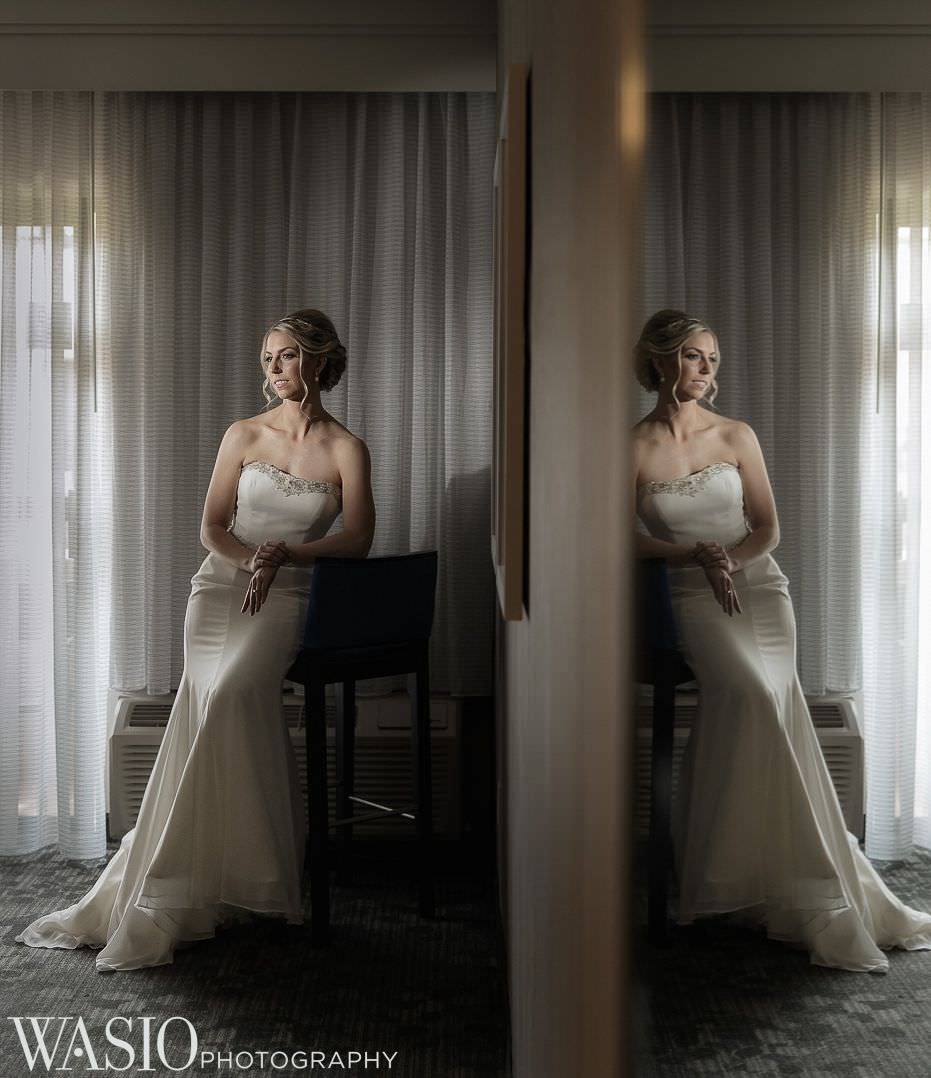 We absolutely love the touches of navy detail to tie in the complete look. Also, don't you love the groomsmen gifts? Great idea!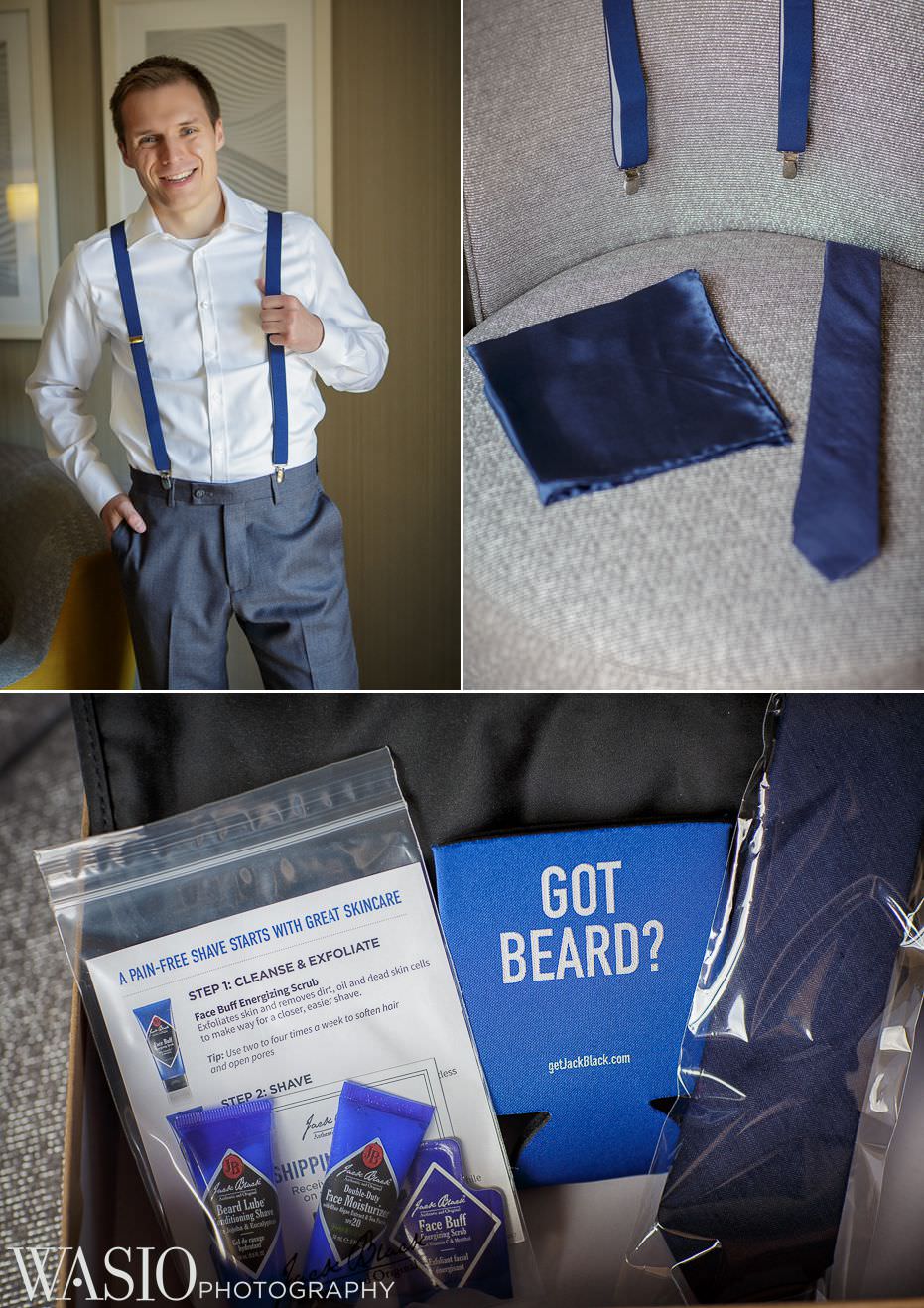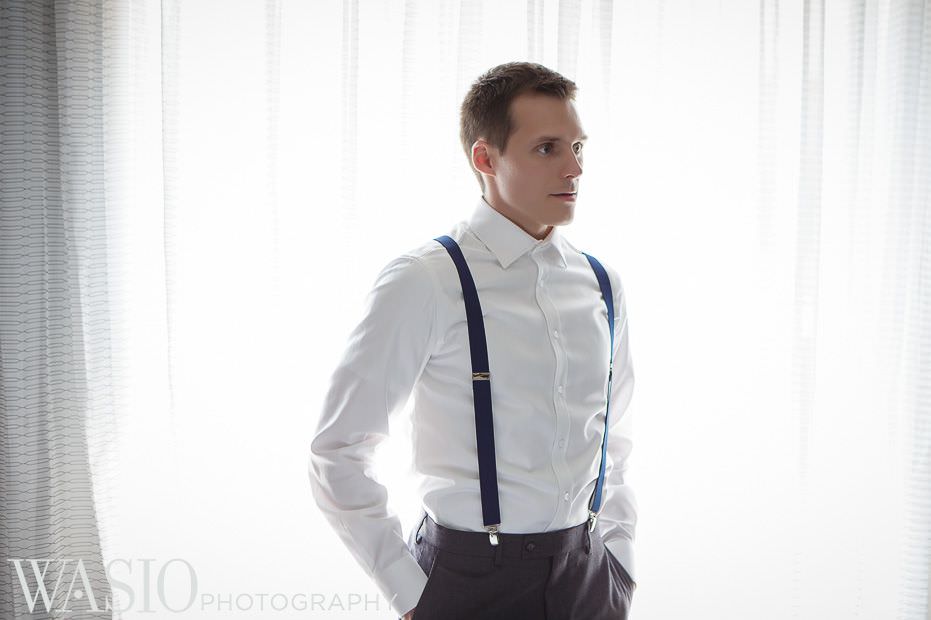 The ceremony took place at St. John Brebeauf Catholic Church located in Niles. It's a very nice and unique church with a lot of open space and natural light flowing in.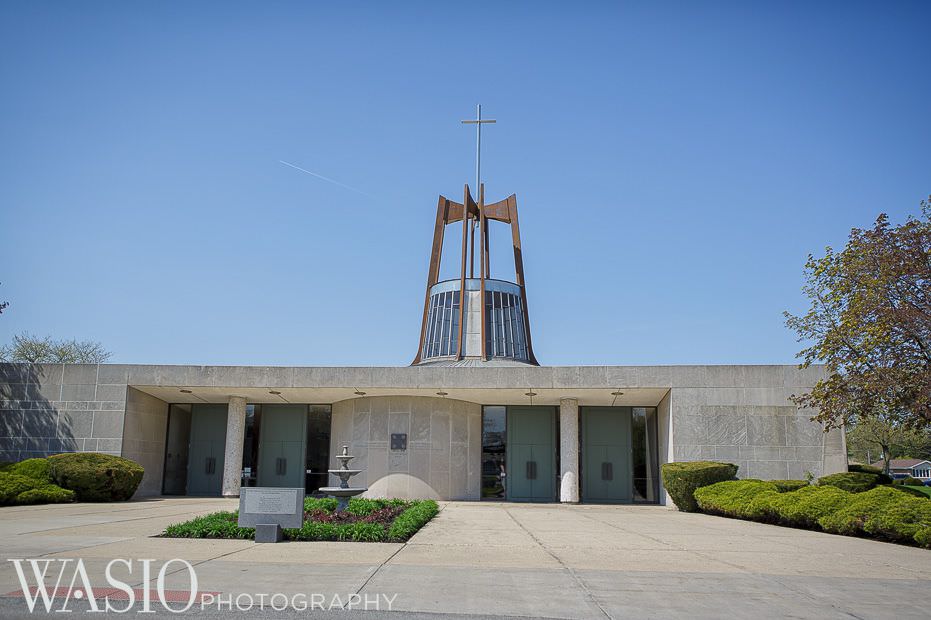 This is what I mentioned earlier about the anticipation of the bride and groom seeing each other for the first time. The emotions are real and powerful here.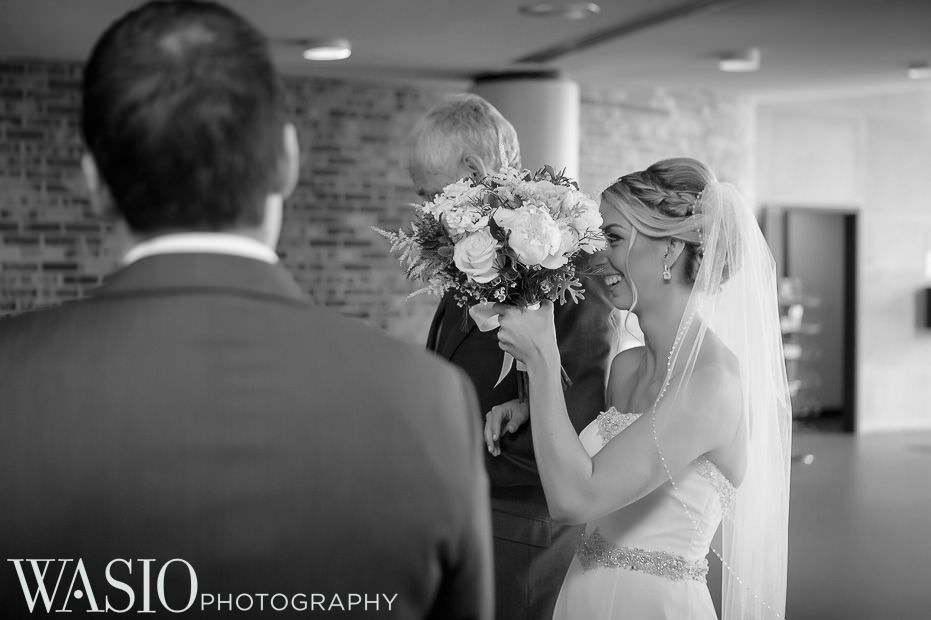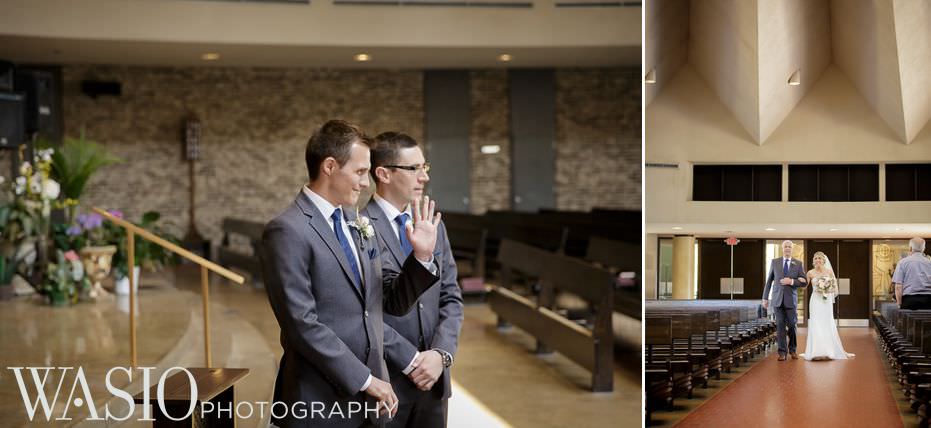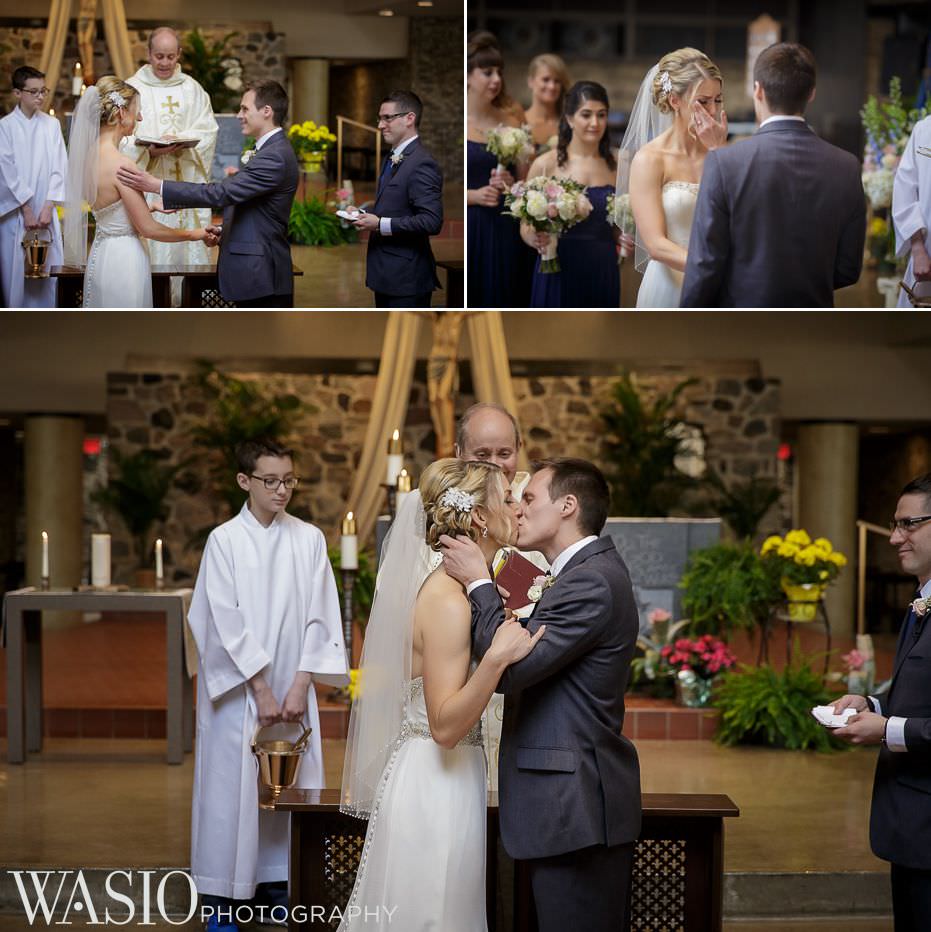 Capturing a moment where the father was crying is such a winner for us. We were talking with him all morning and questioning whether he would cry or not. Here's the awesome proof of what really happened :)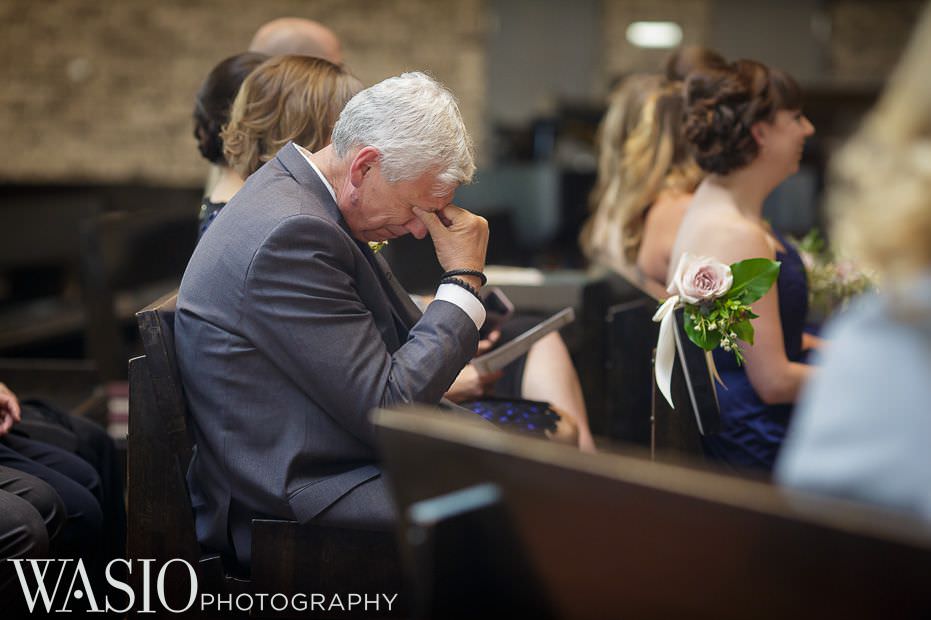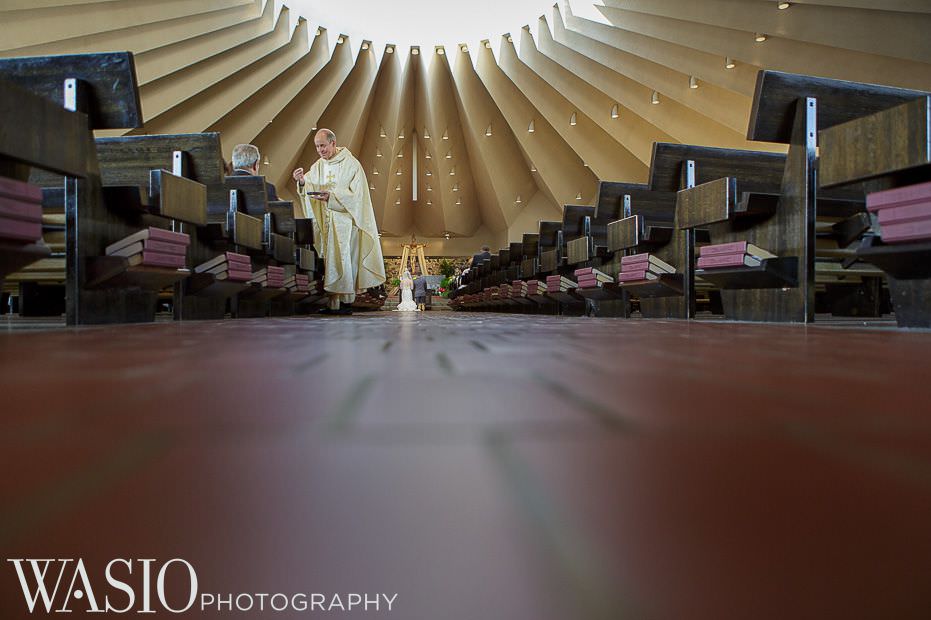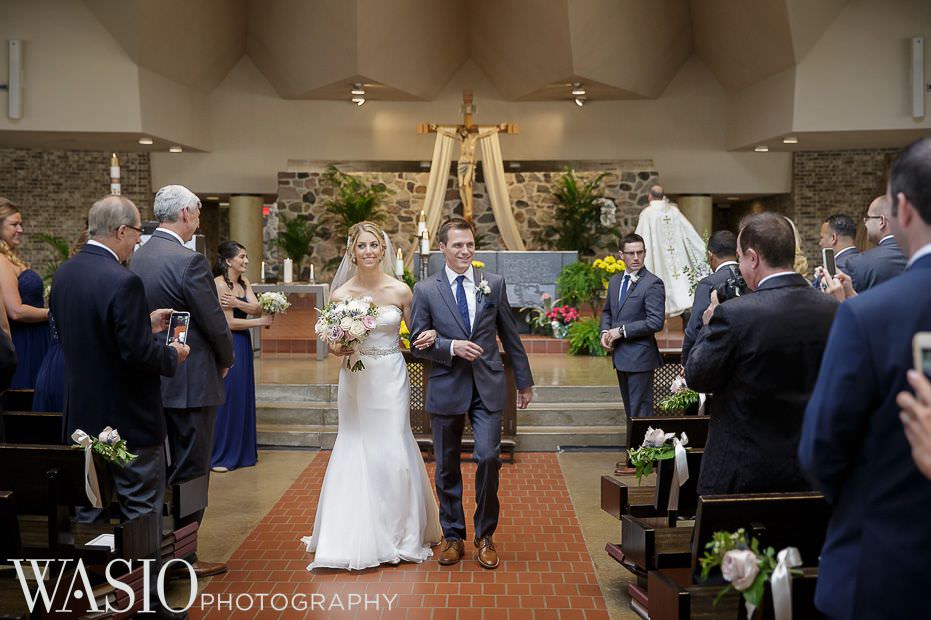 After the ceremony, we went to The Grove Redfield Estate to take all of the portraits with the wedding party and Sam and Marcin alone. This is such a great venue for a unique feel that incorporates a lot of beautiful nature and architecture in the scenery.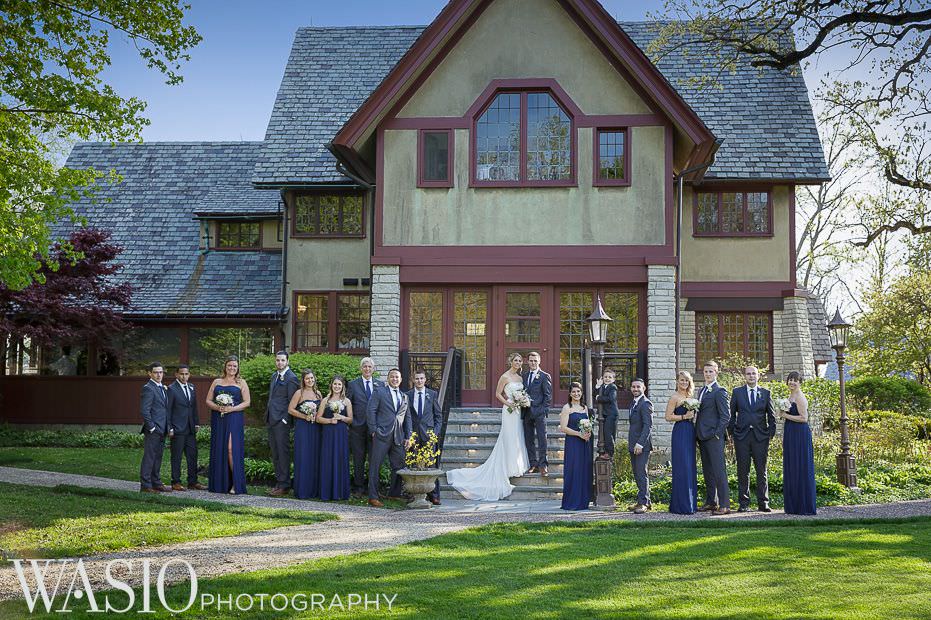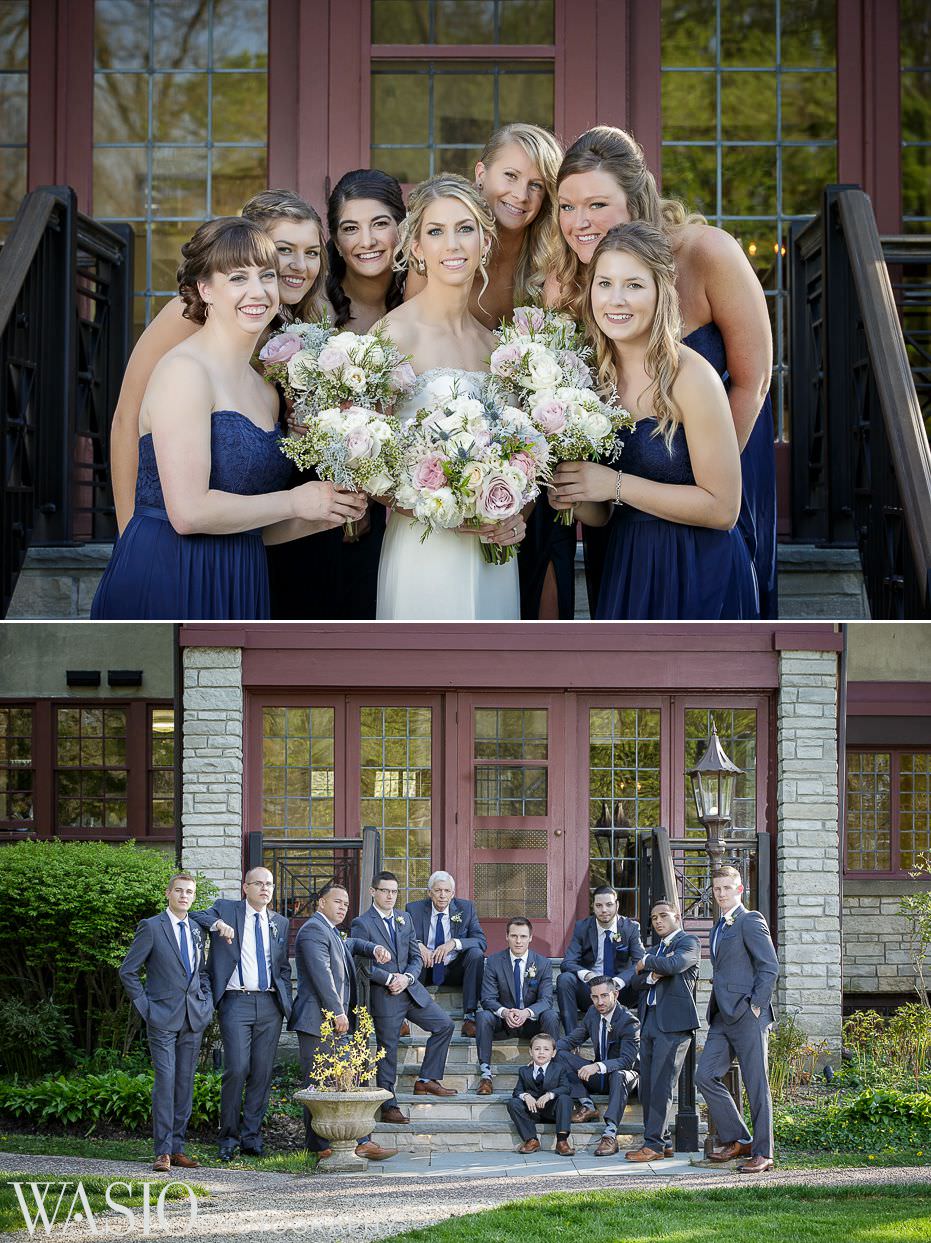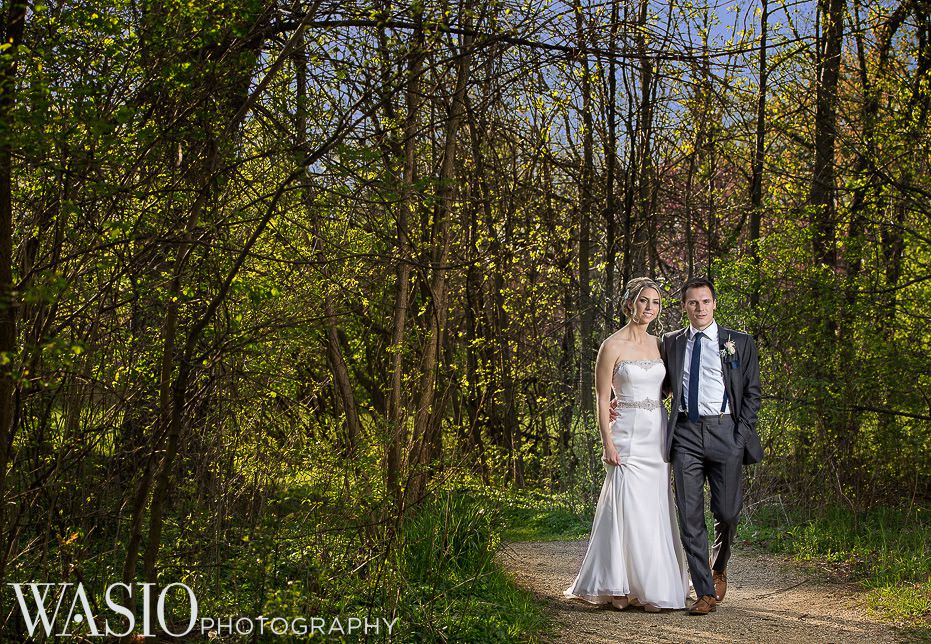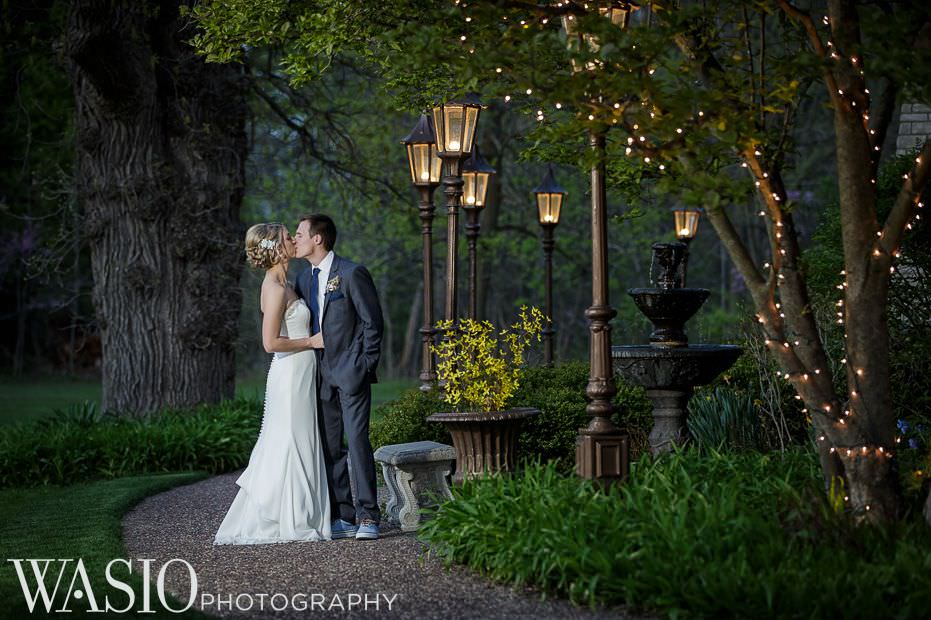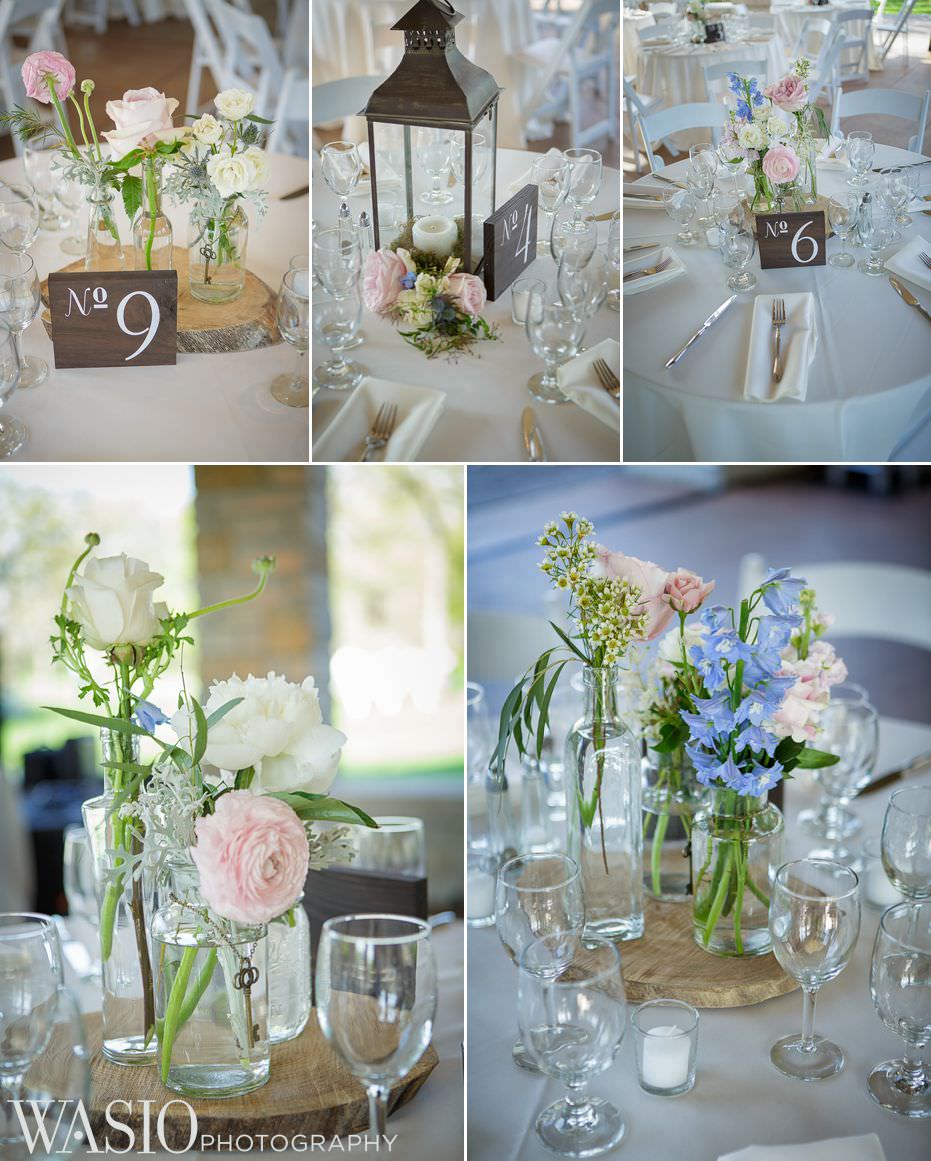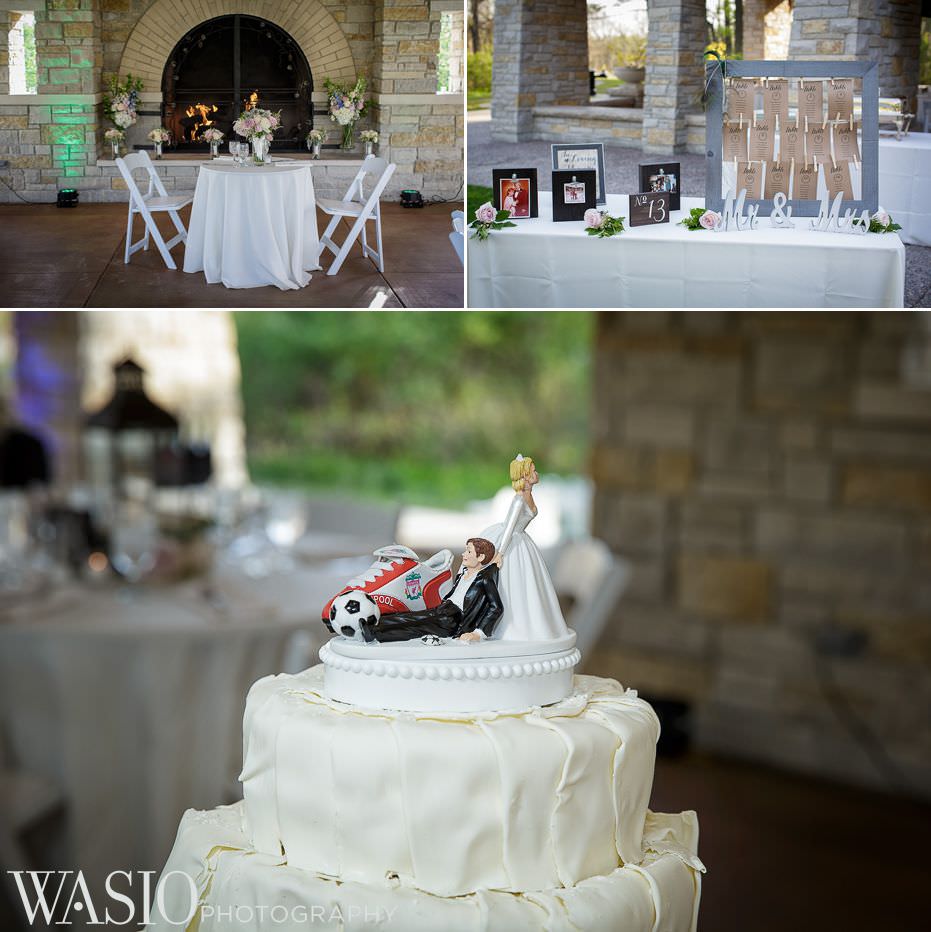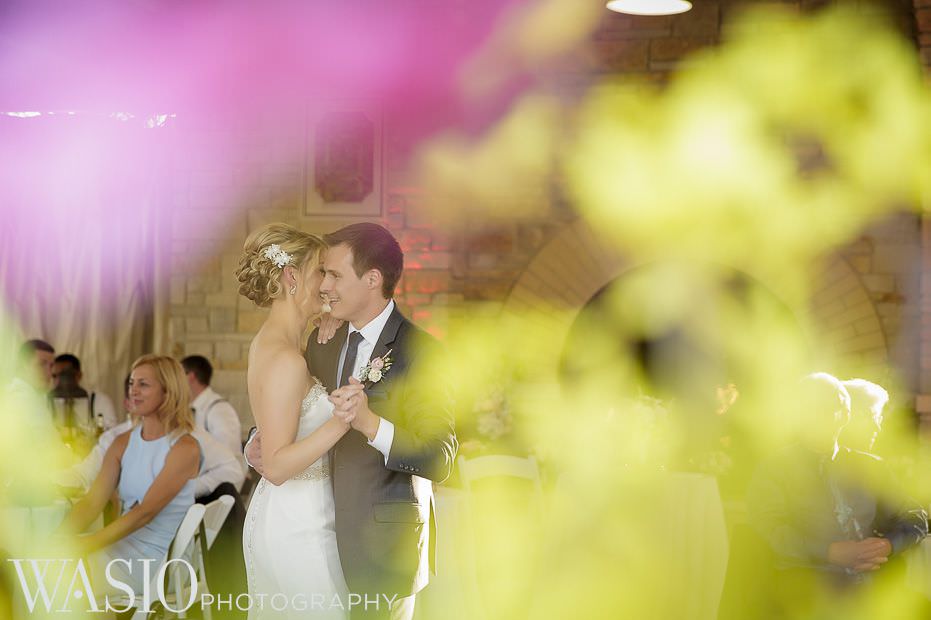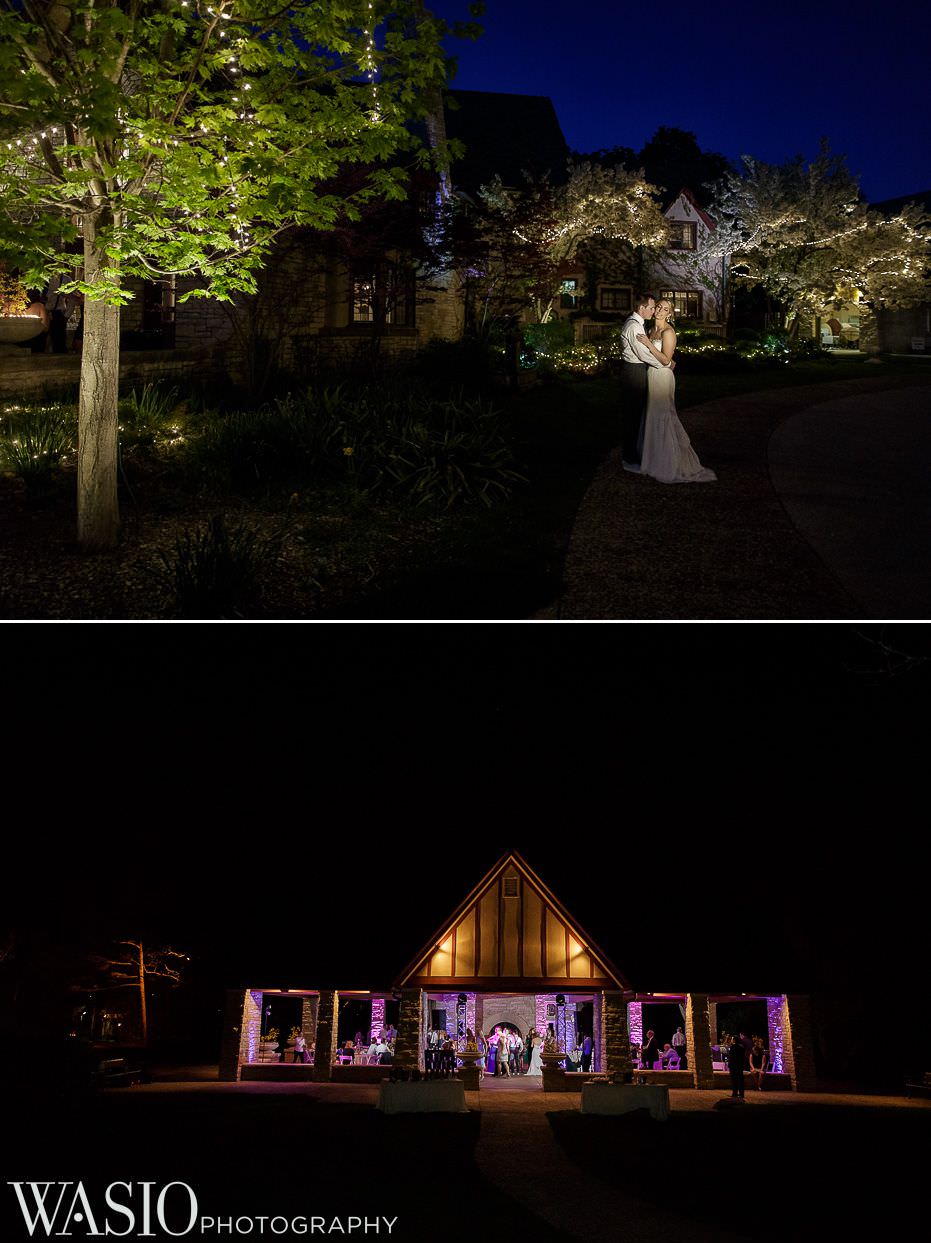 We hope you enjoyed Sam's and Marcin's The Grove Redfield Estate Wedding photographed by Chicago wedding photographers Yaneck and Sasha. If you are anyone you know is recently engaged and is looking for a photographer, please contact us here with all of the information. Also, please leave some comment love below, it is always welcome!