Thompson Chicago Wedding
Back in the spring time we got to spend time with Jenna and Michael during their engagement session. We got to know them a lot better. Here's the link to their engagement session blog we photographed back in the spring time, this will also give you a better understanding of who they are and their love story!
The Thompson Hotel was the perfect venue for Jenna and Michael to have their dream wedding. The style of the hotel has a very cool and different vibe that portrays a cool fusion of energy and masculinity. It's not a cookie cutter hotel and is definitely a reflection of Jenna and Michael. On their wedding day, the city gave them a gentle reminder of their stomping grounds when their flame was first ignited. During their reception, Michael became nostalgic as he was looking out the window and was reminded of all of the places he and Jenna went to when they first began dating.
Jenna's and Michael's friends and family wouldn't have been brought to together if it wasn't for them. With that in mind, having such a strong group of people they call their family and friends, they truly made their wedding day that much more special and unique. The vibe throughout the day was a constant going big spark of energy and love.
We'd like to give a big shout out to all of the vendors that came together for Jenna's and Michael's wedding and make their visions and dreams come to life!
Event Planner: LK Events, Hair: Val Cirone, Make-up: Kelly Letto, Ceremony and Reception: Thompson Hotel, Florist: Hello Darling, Officiant: Rev Dick Hattan, DJ: Al Okyne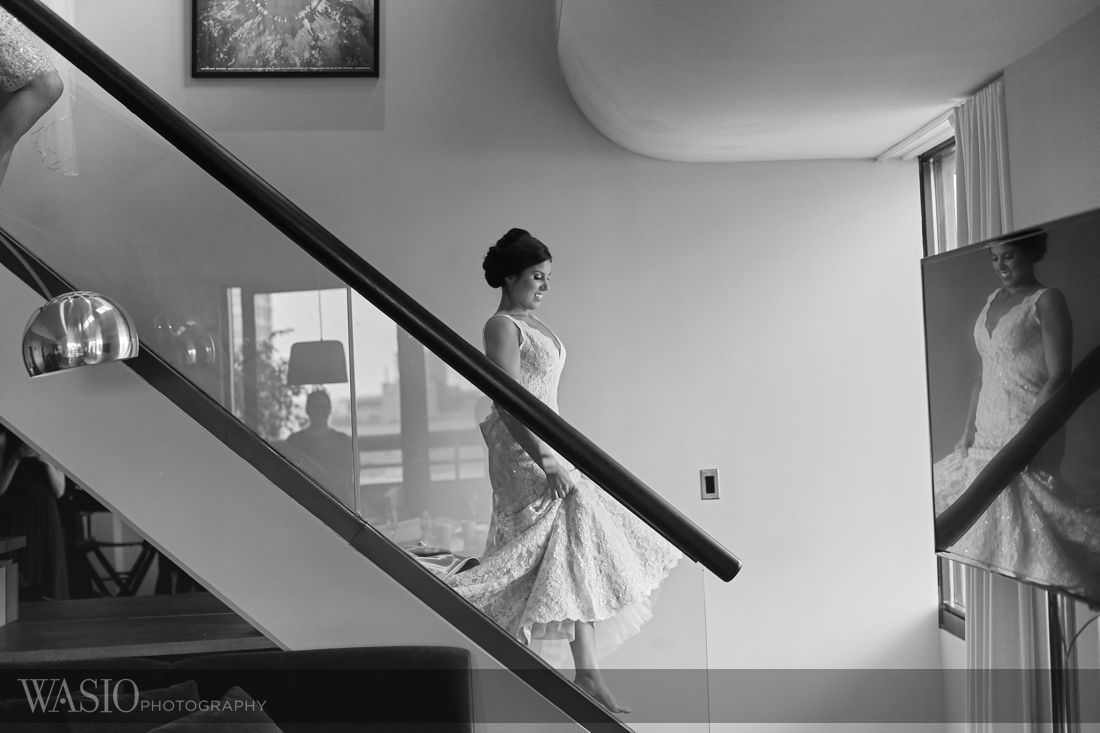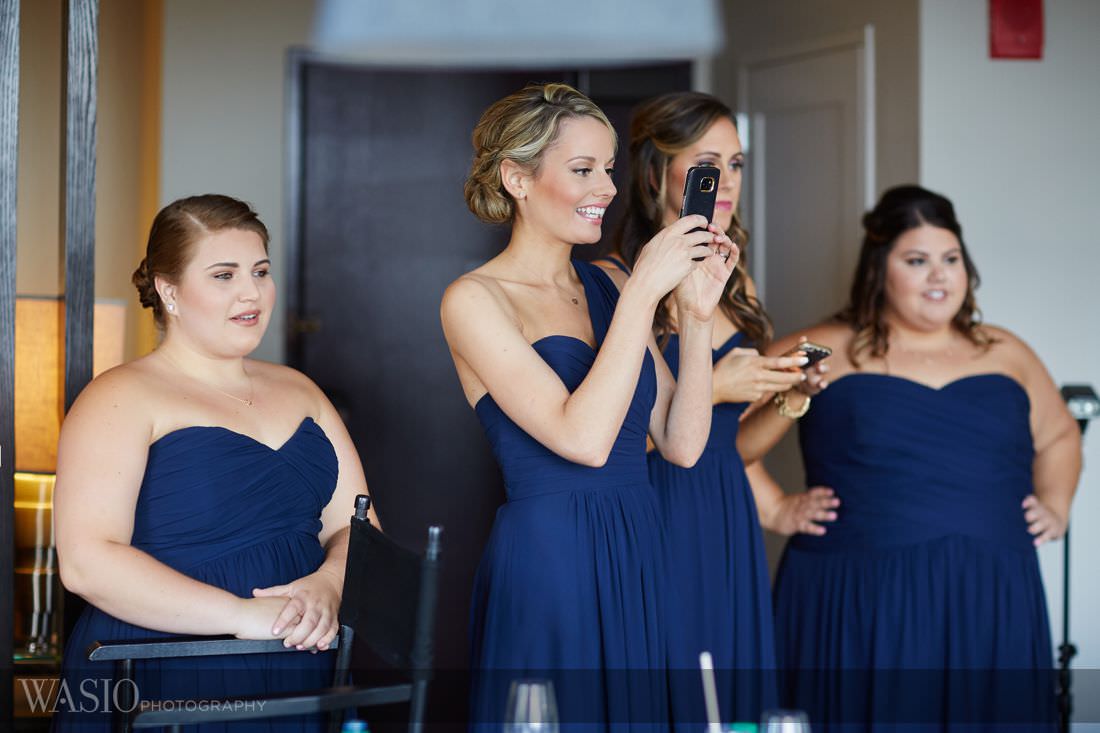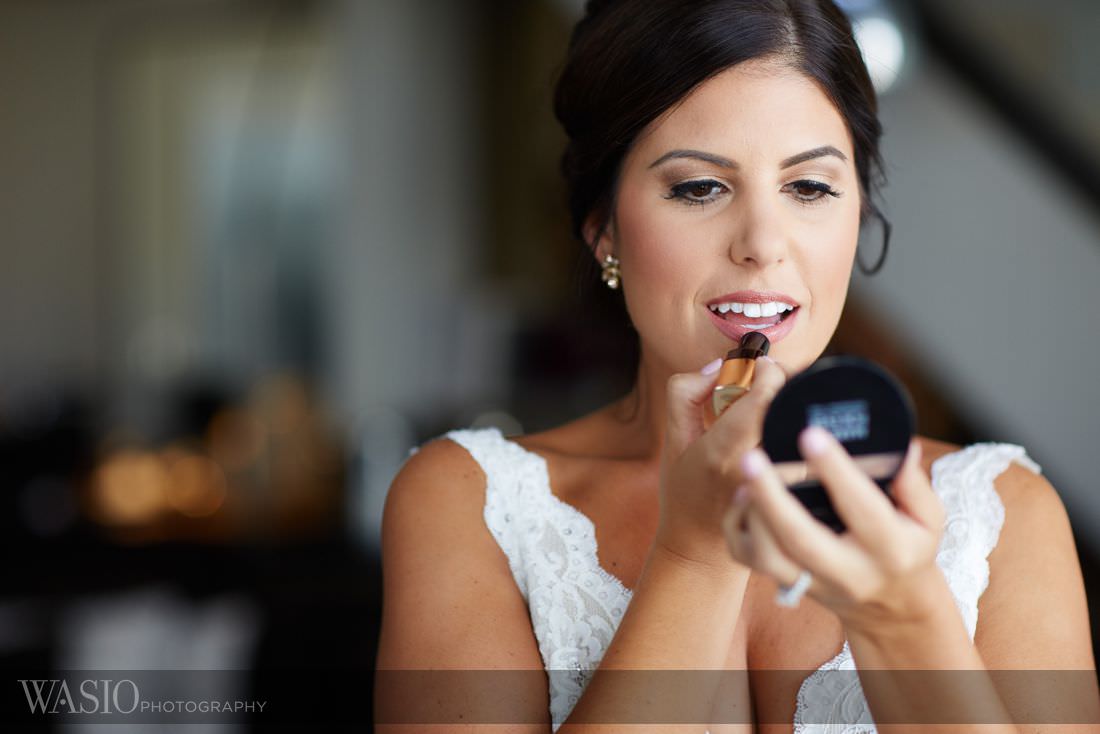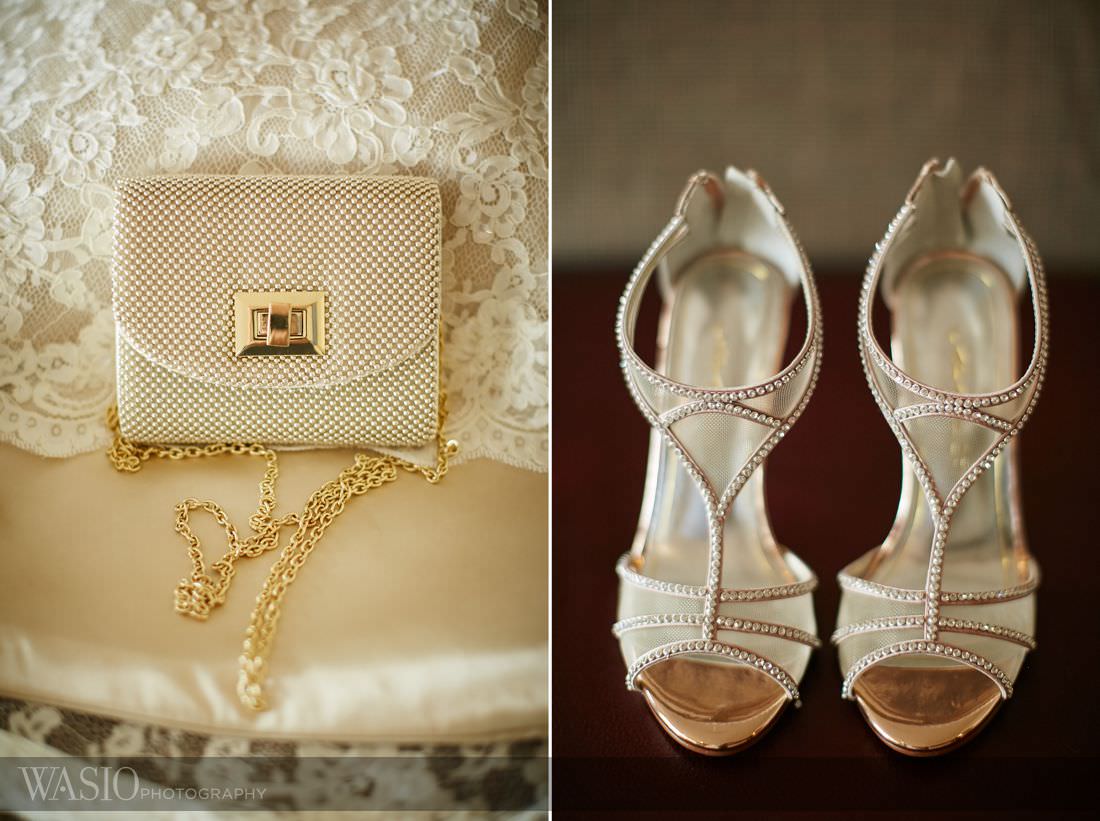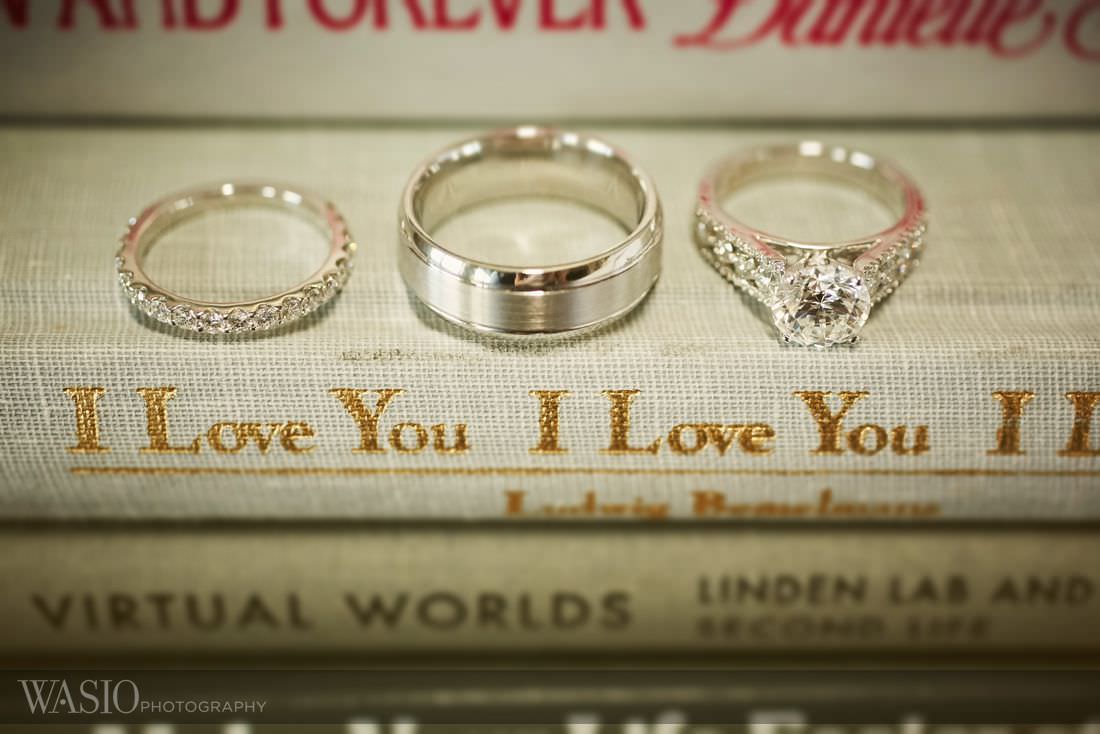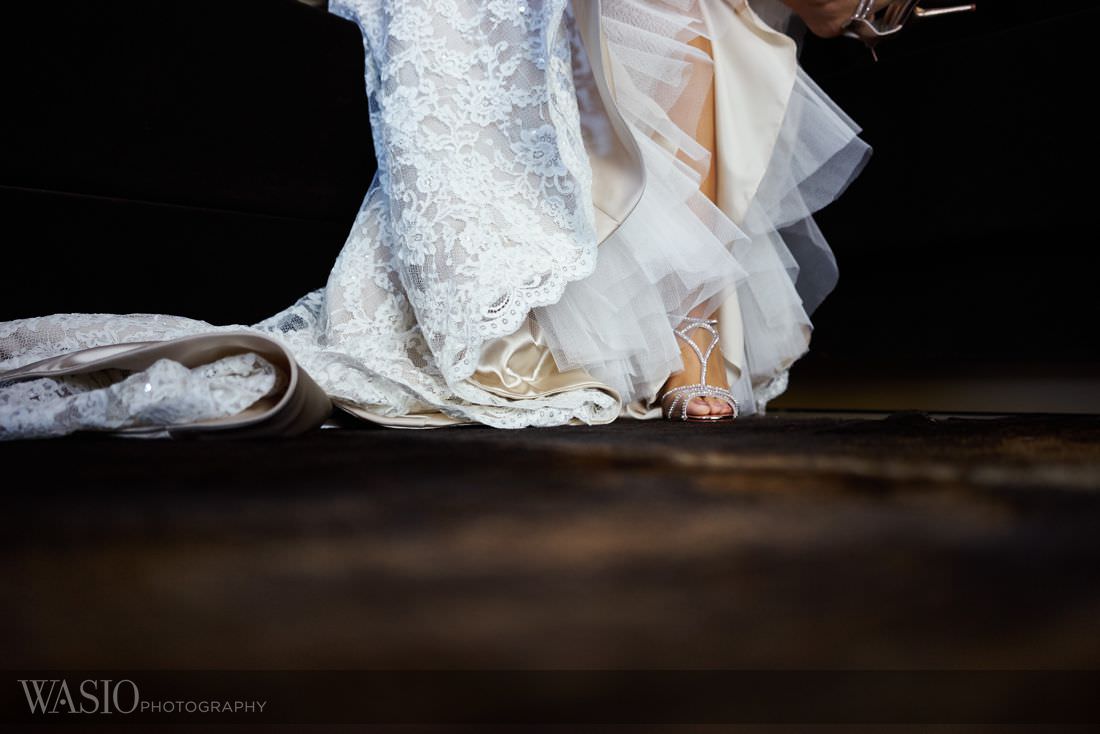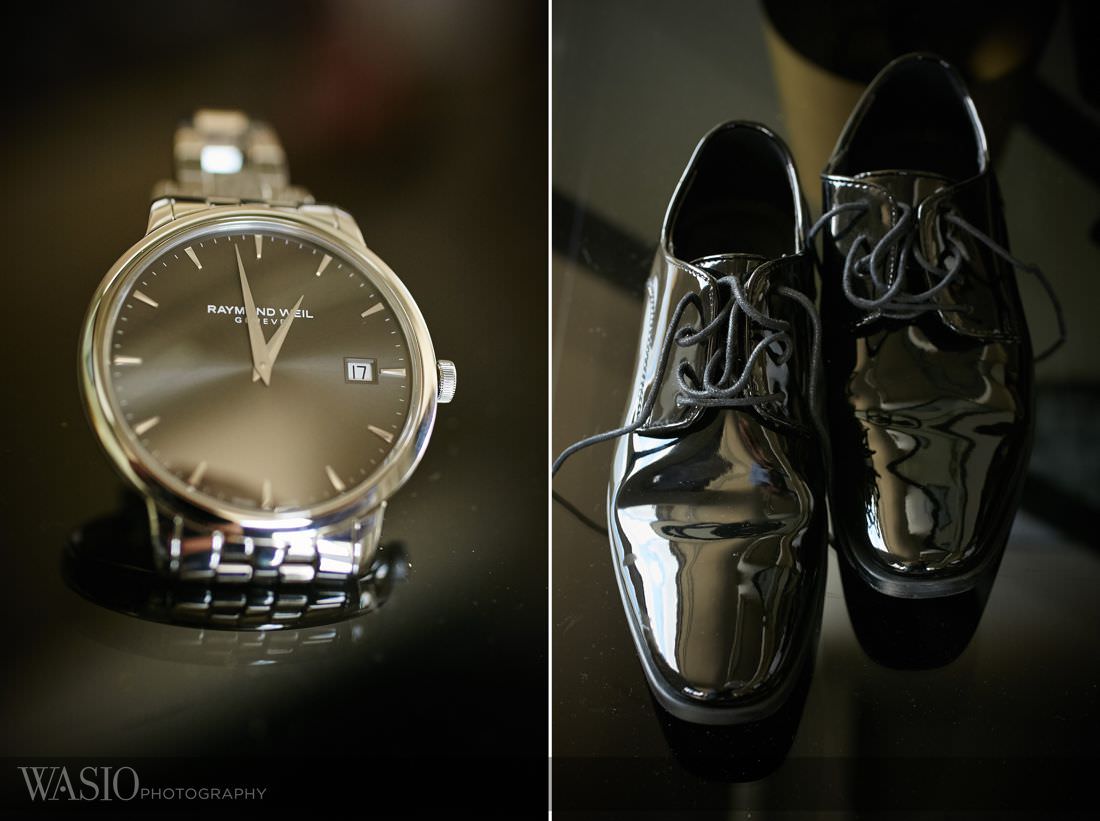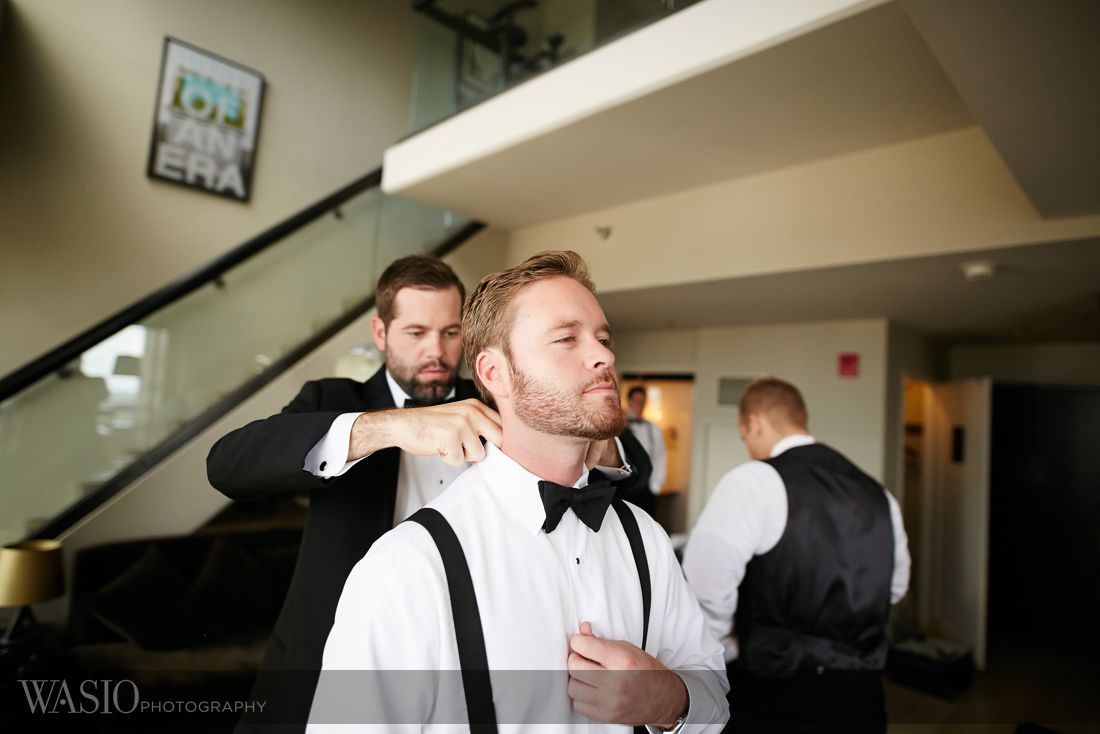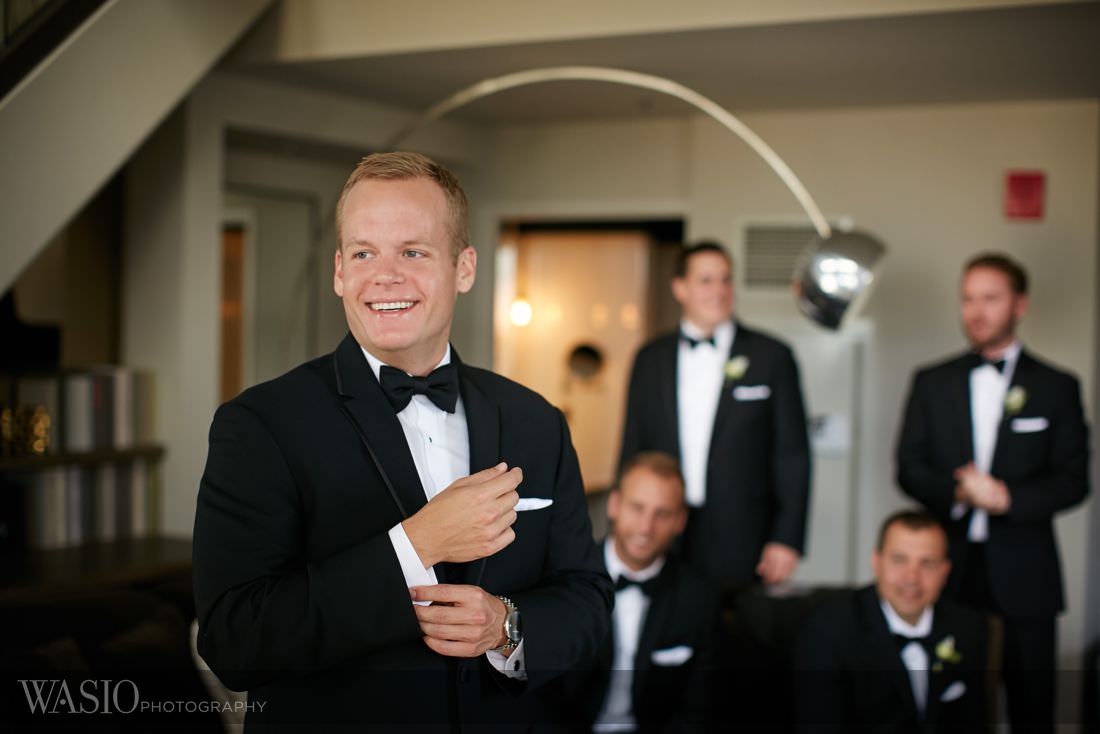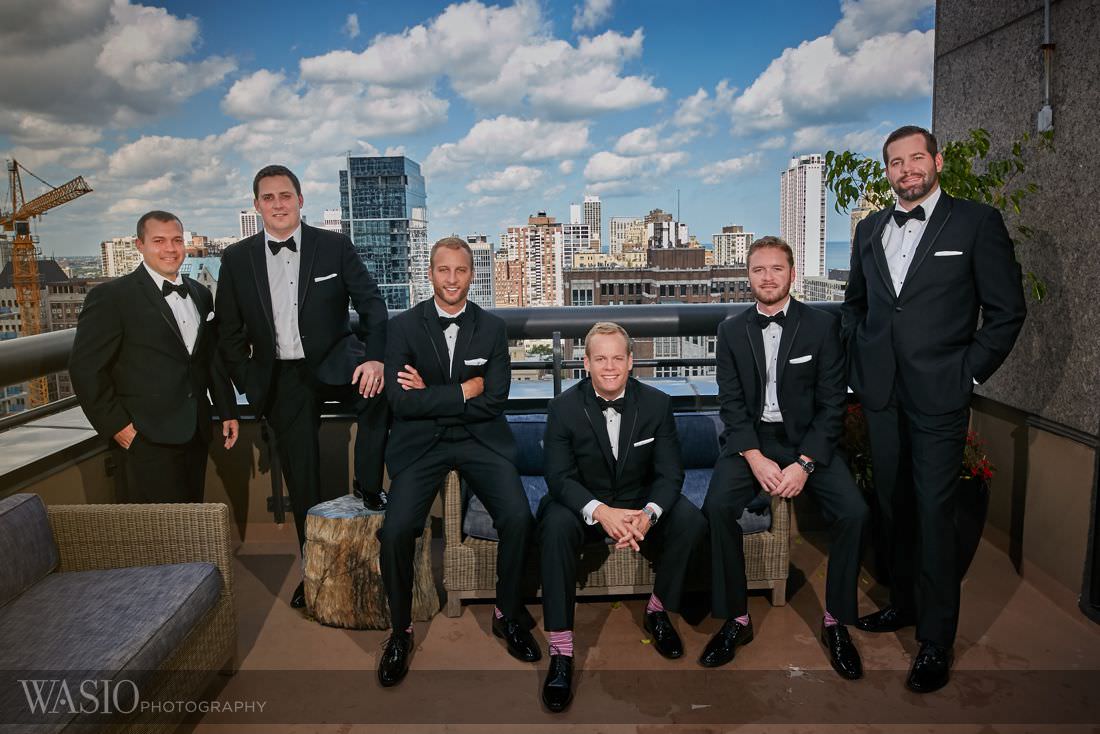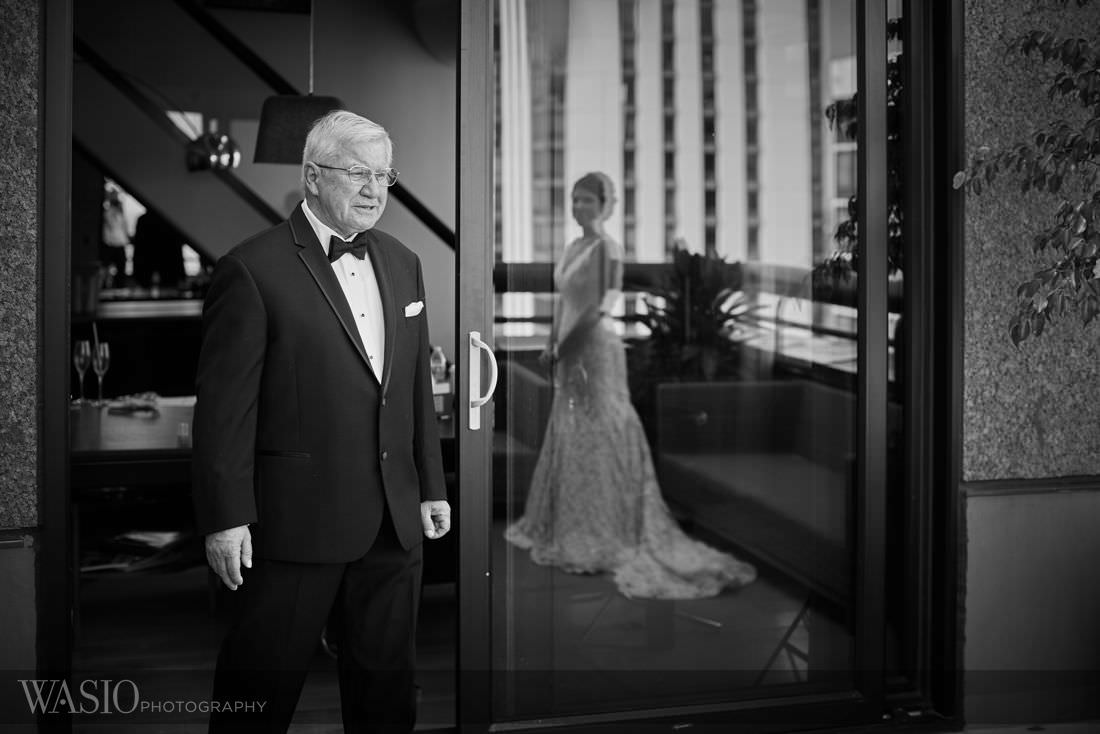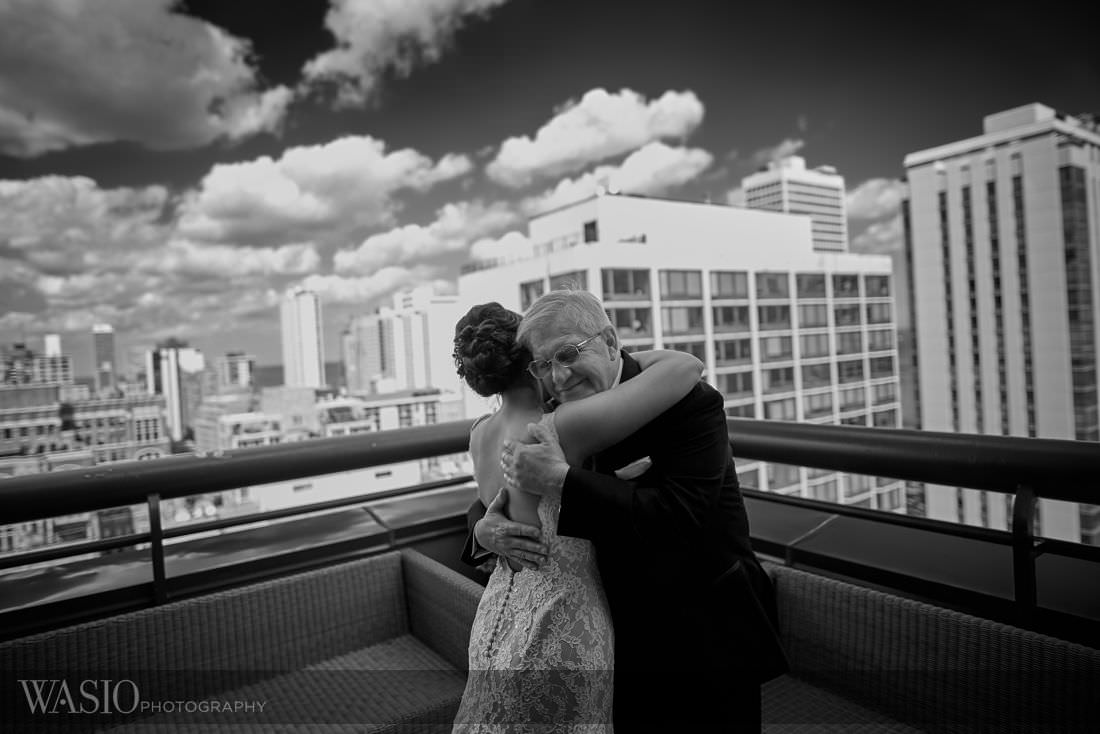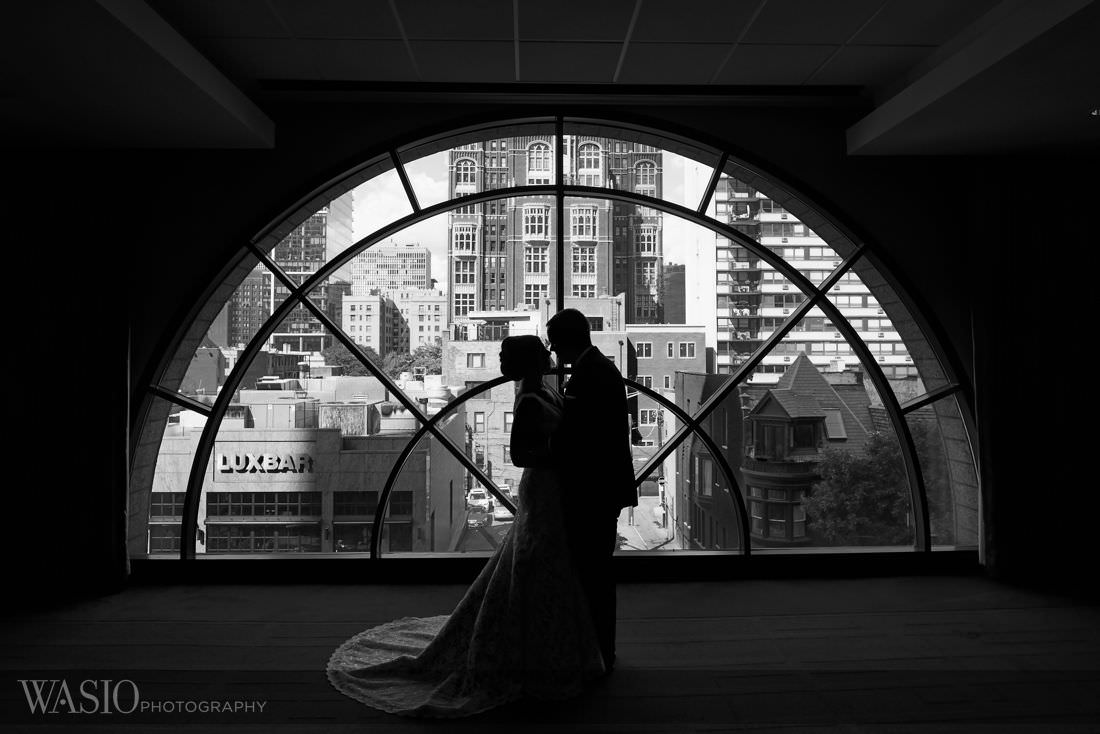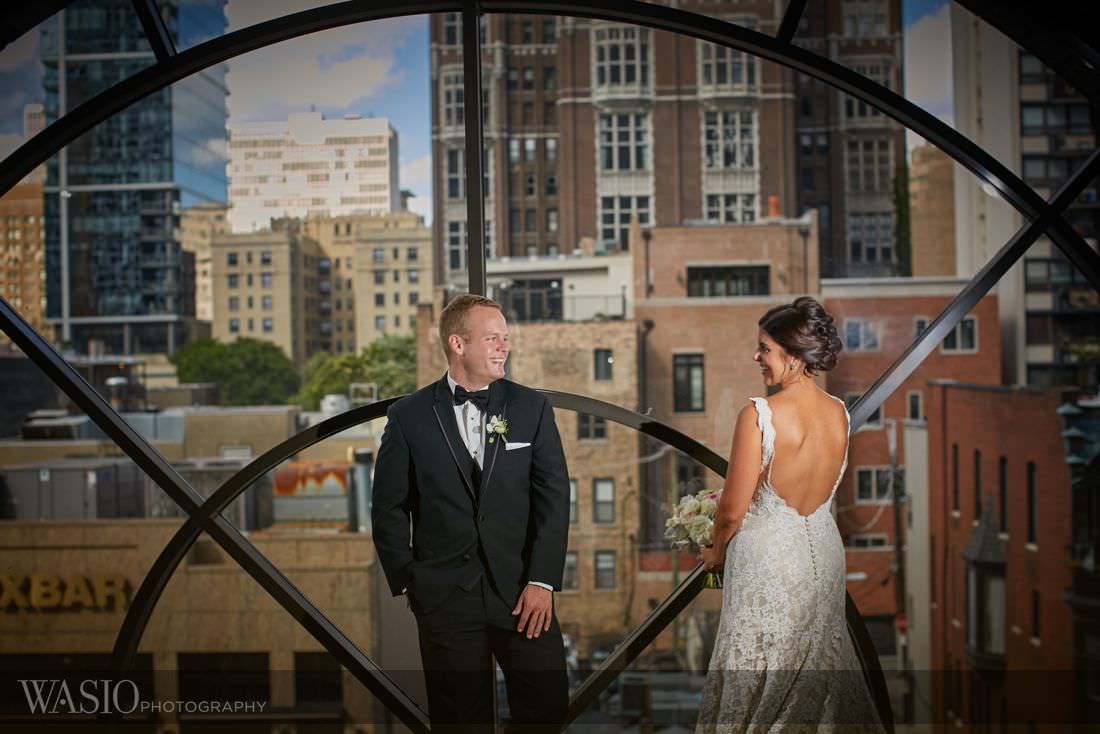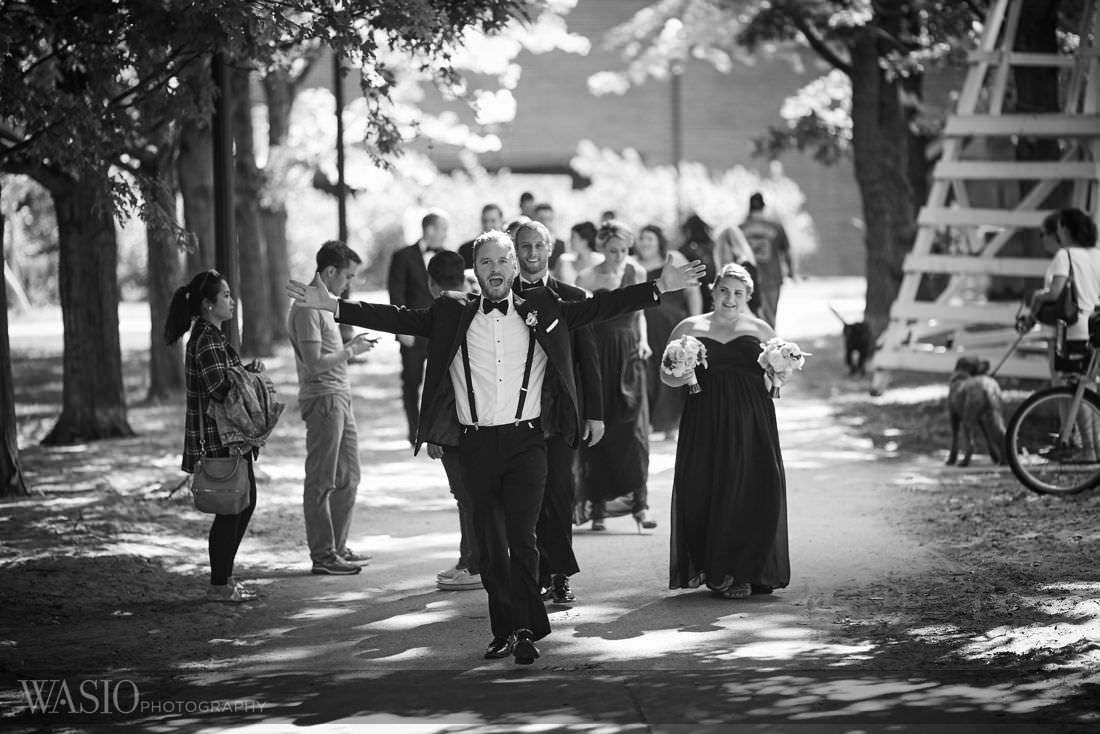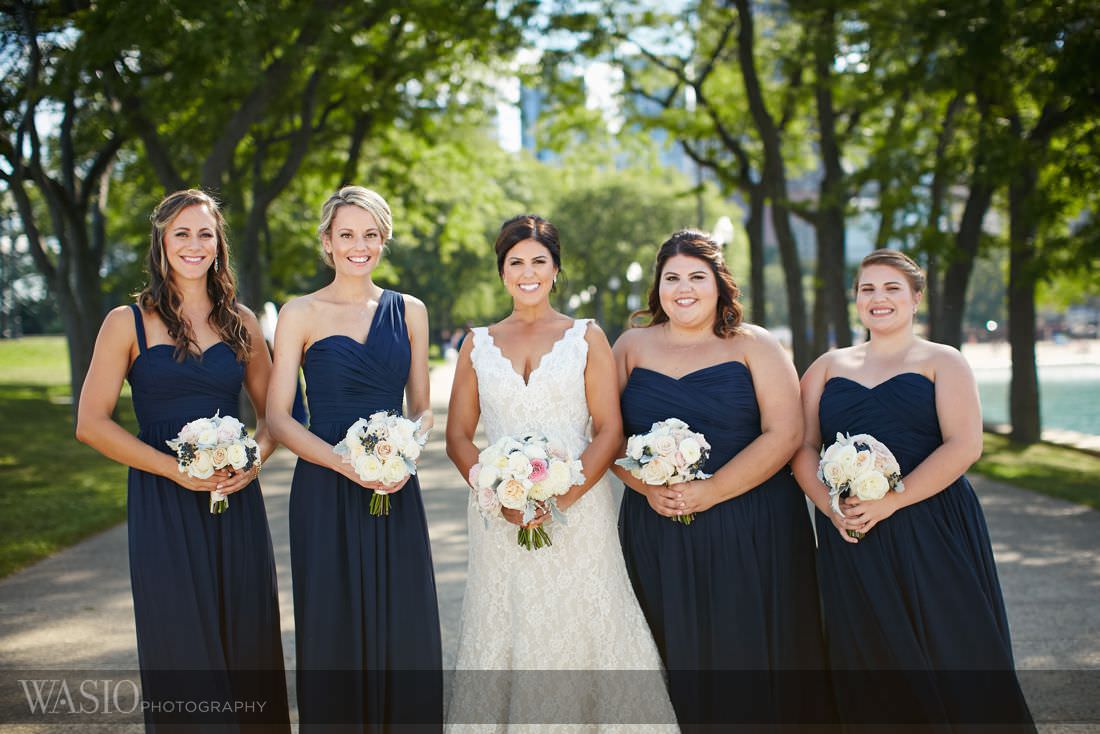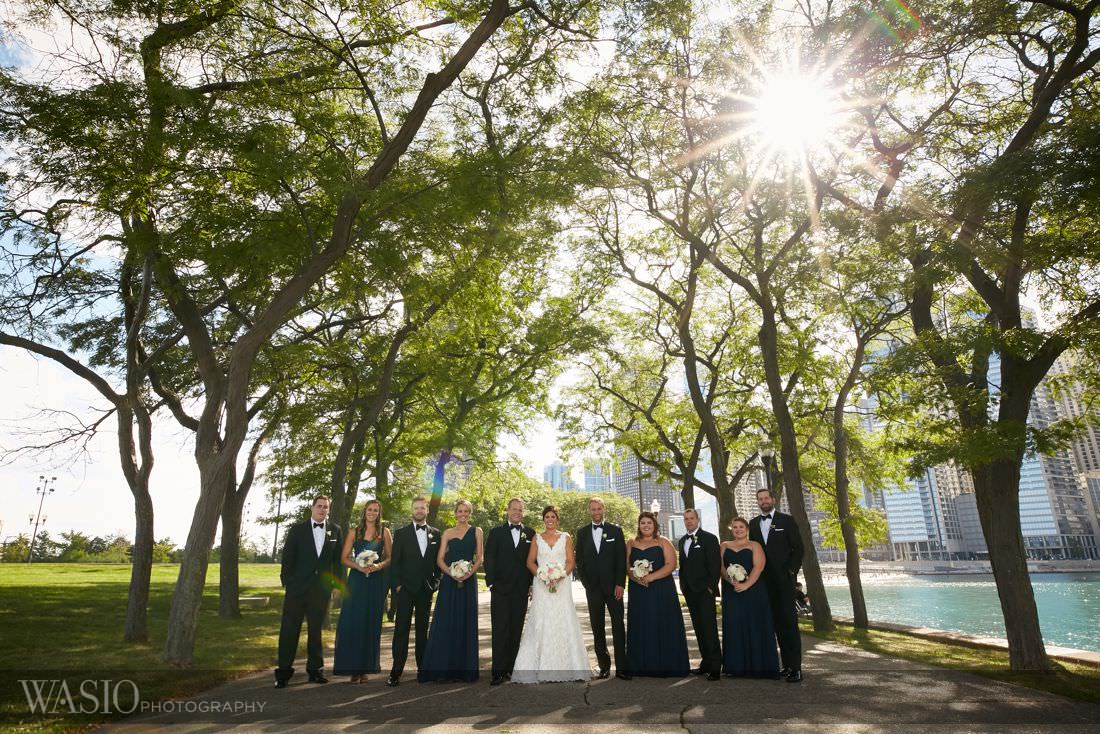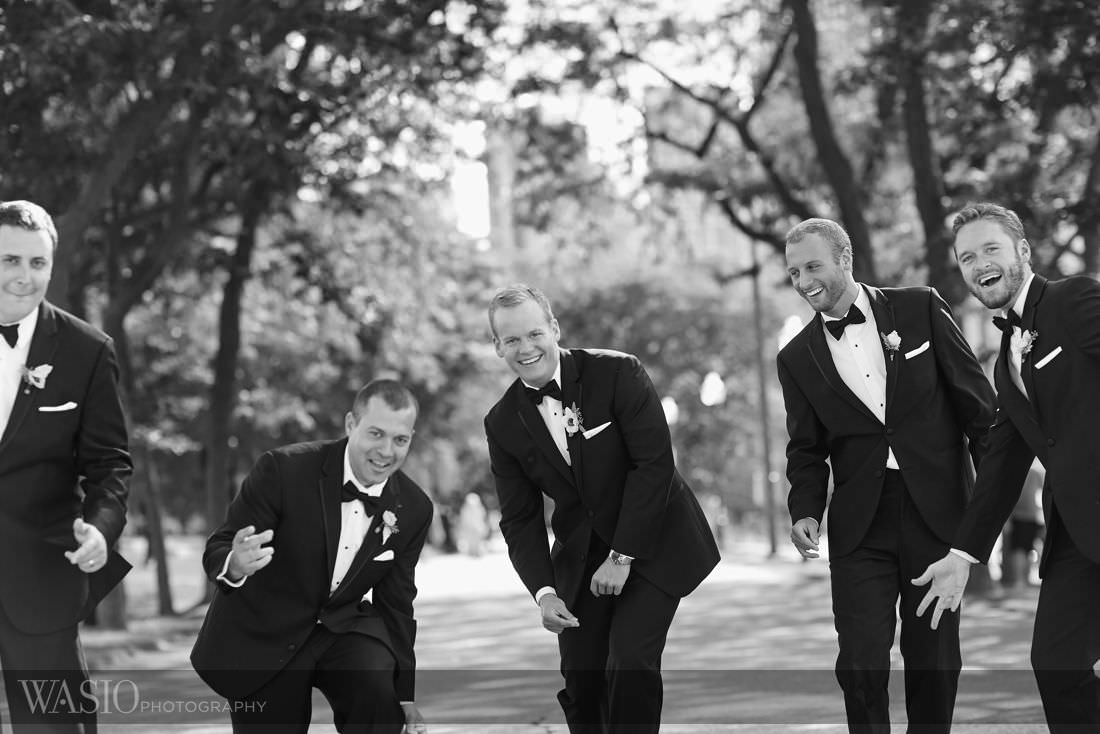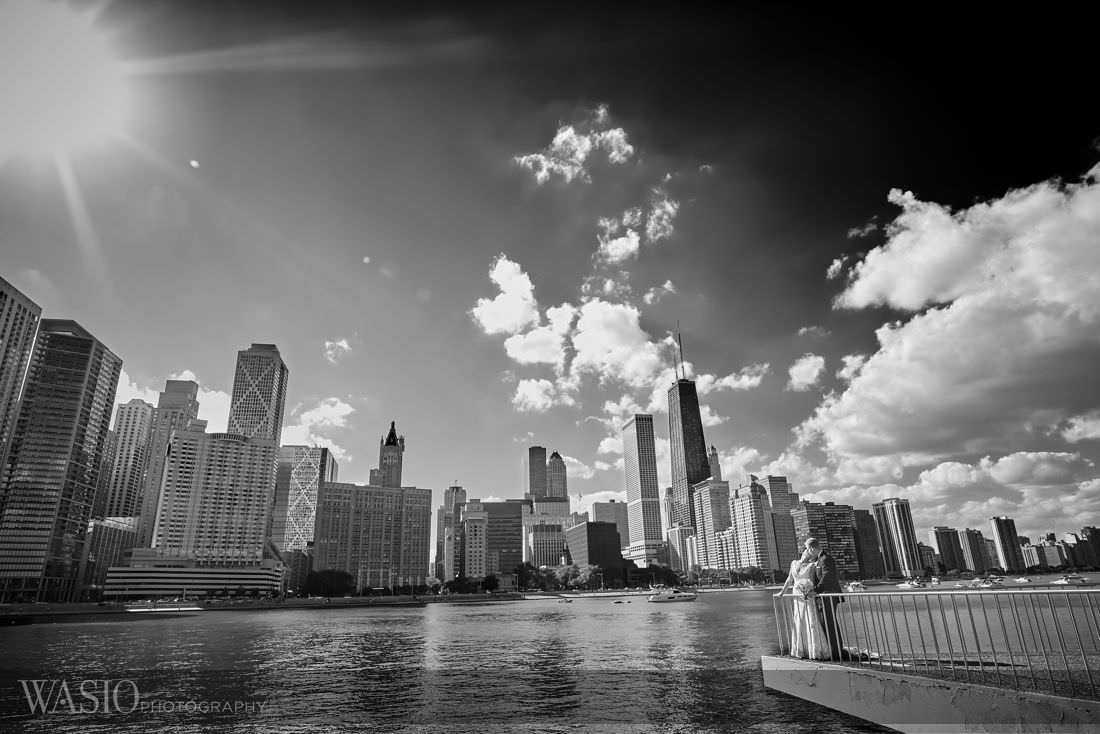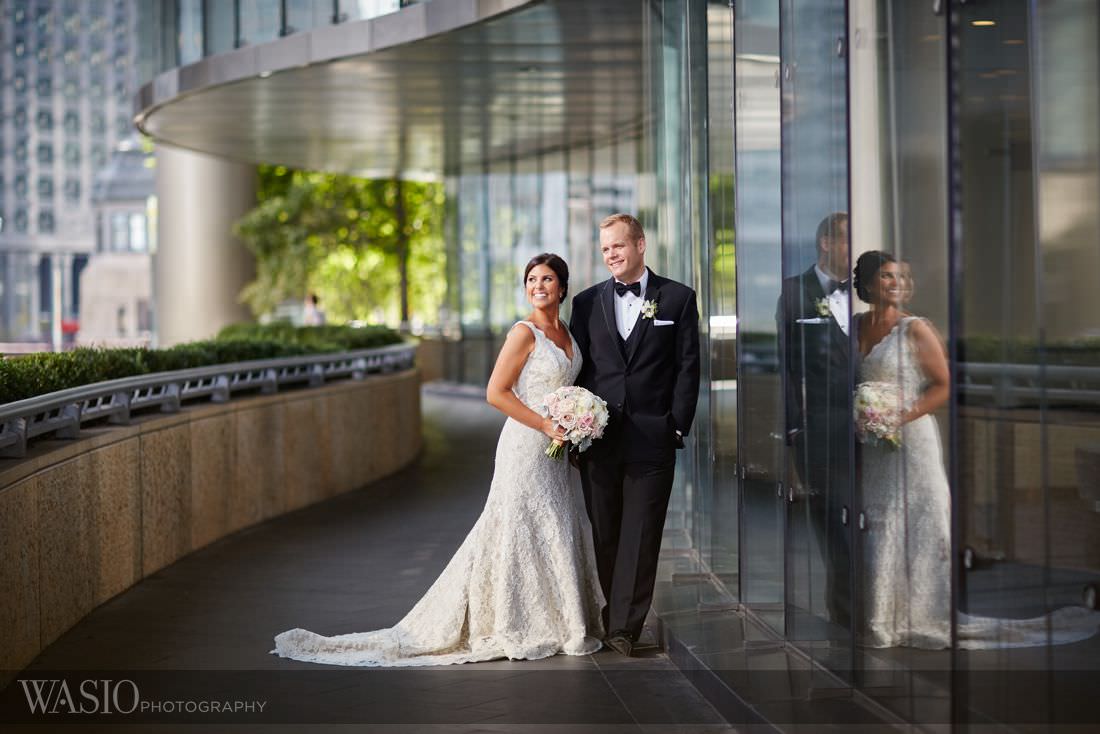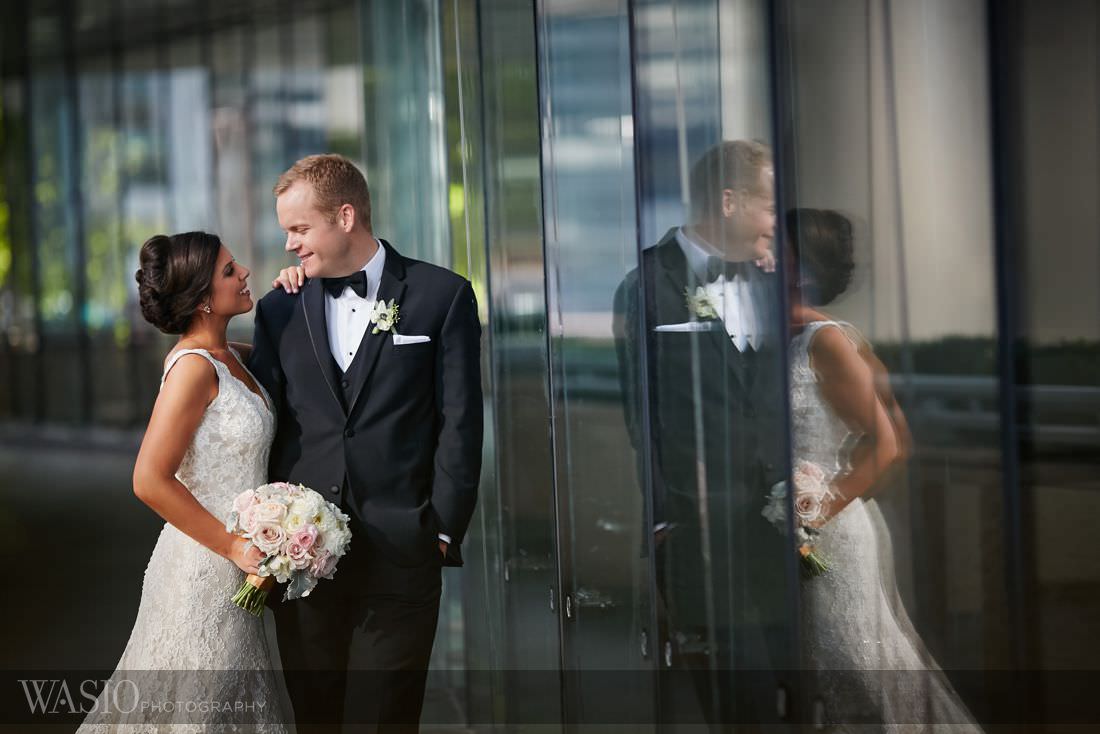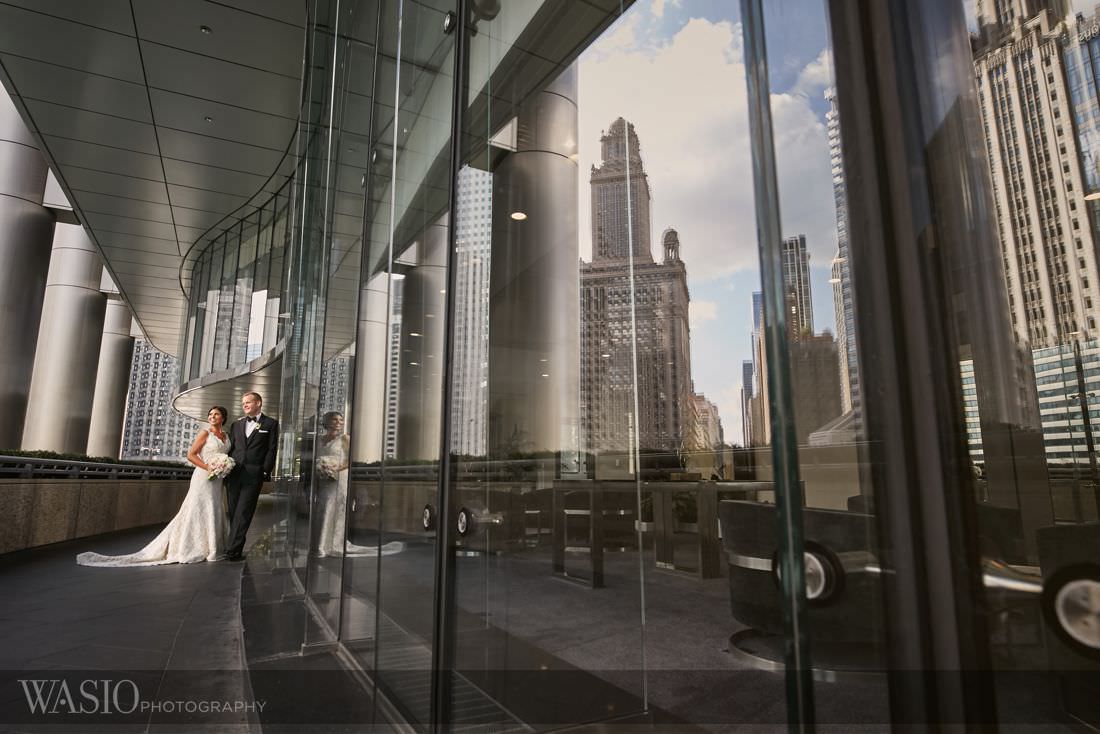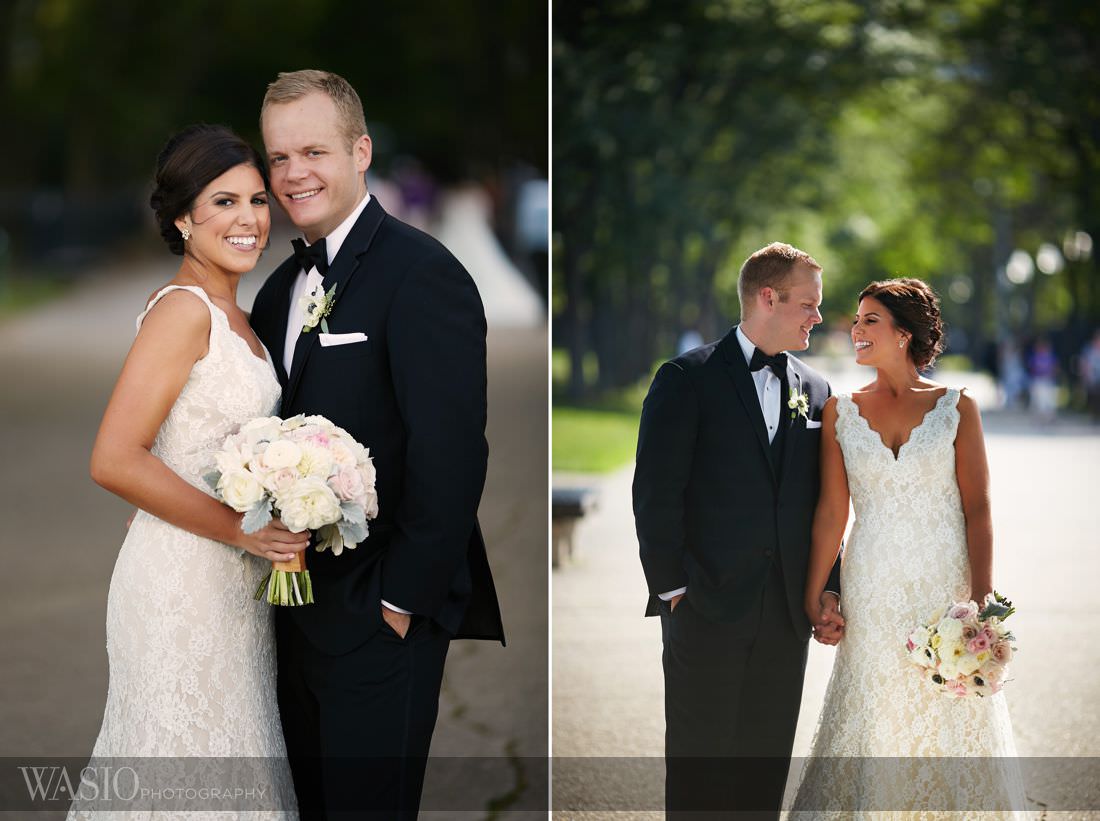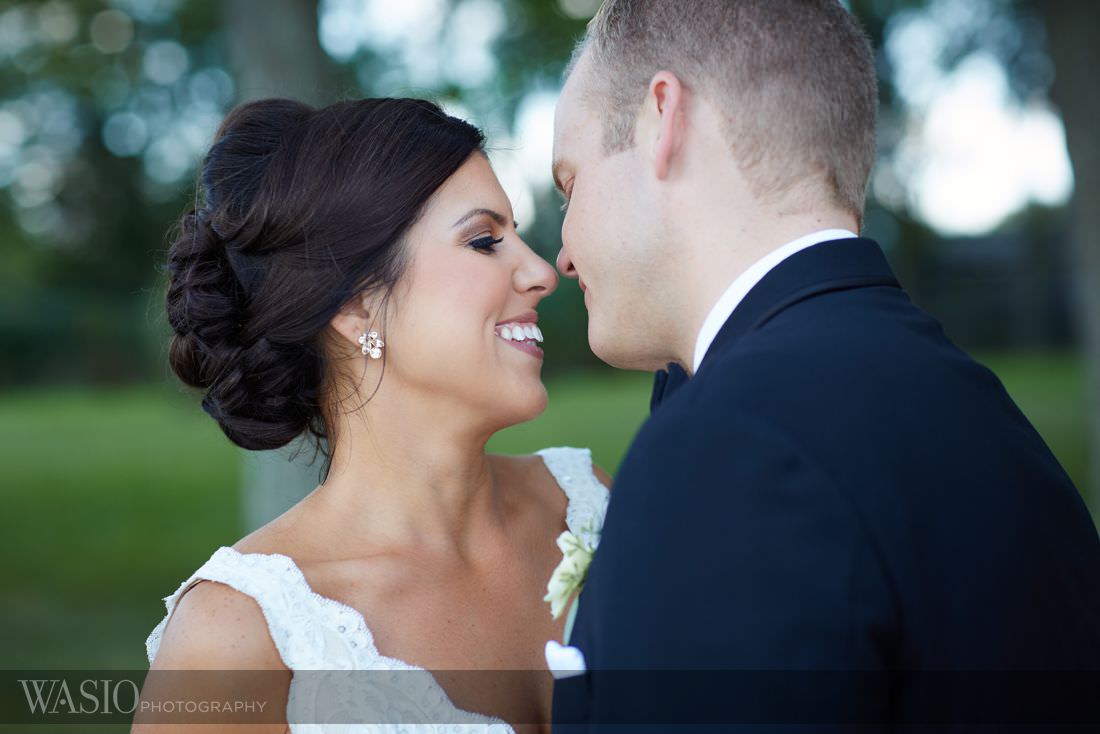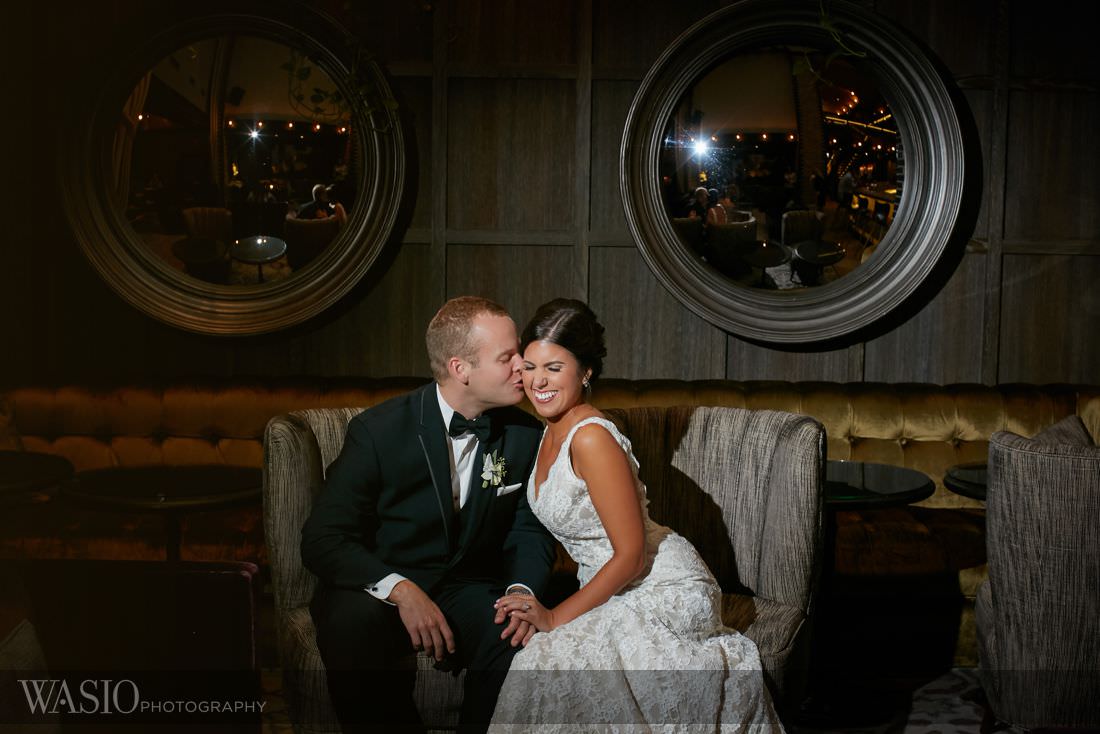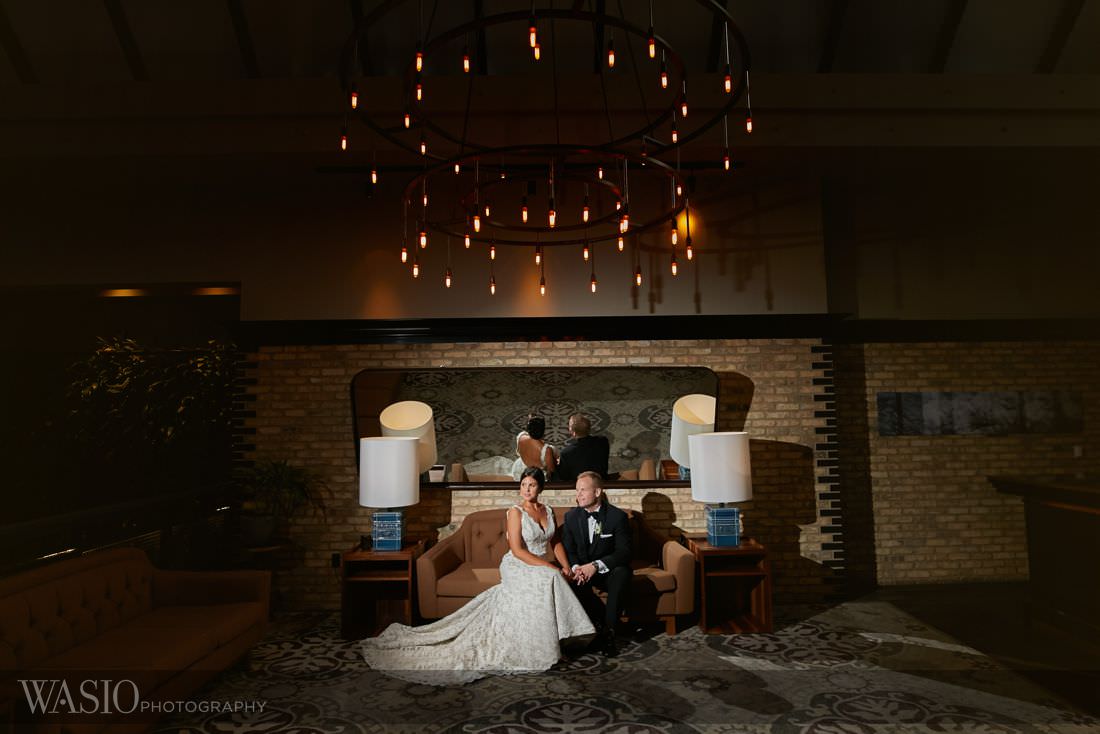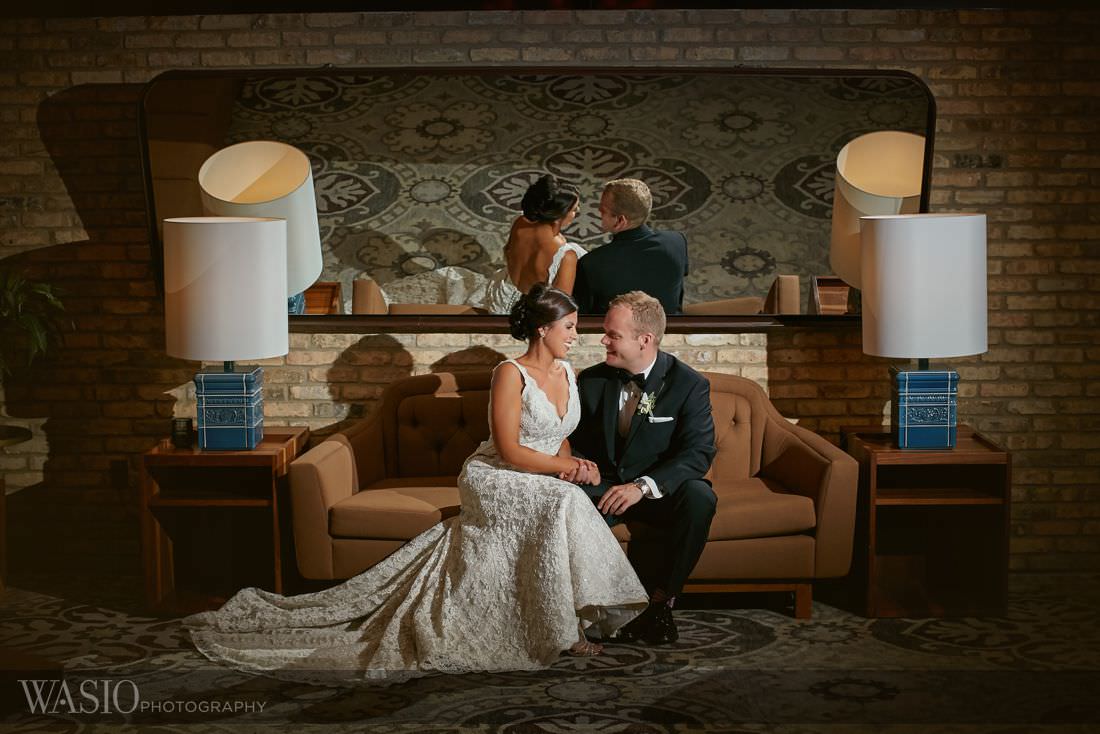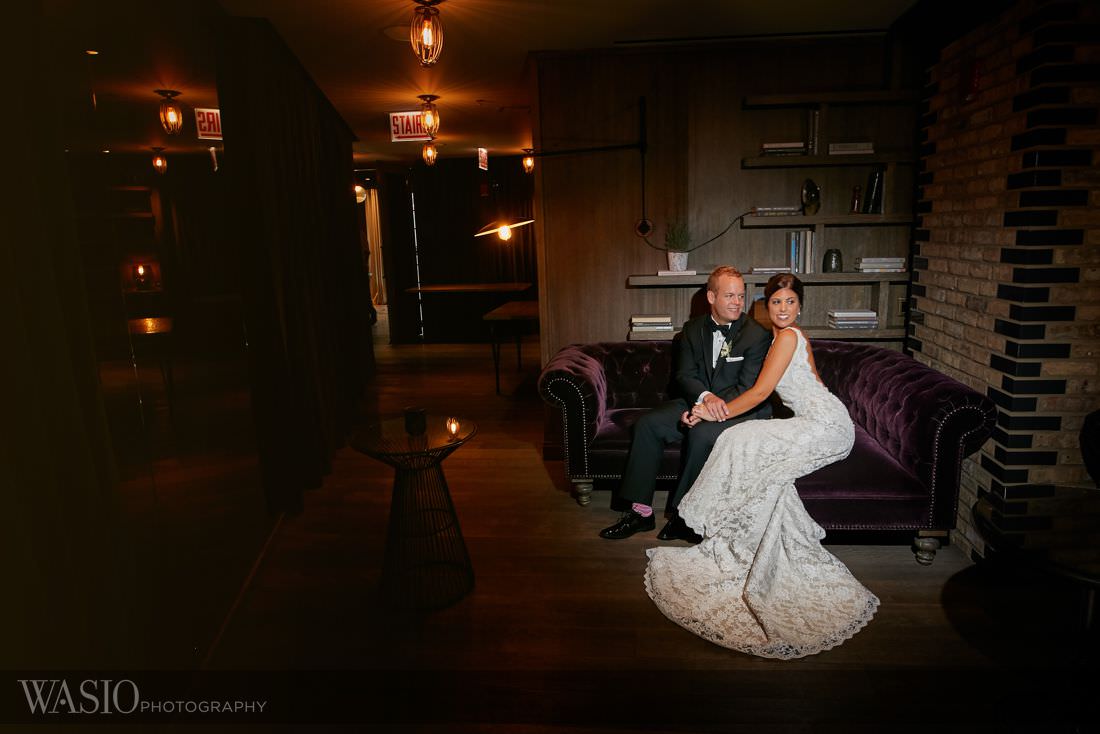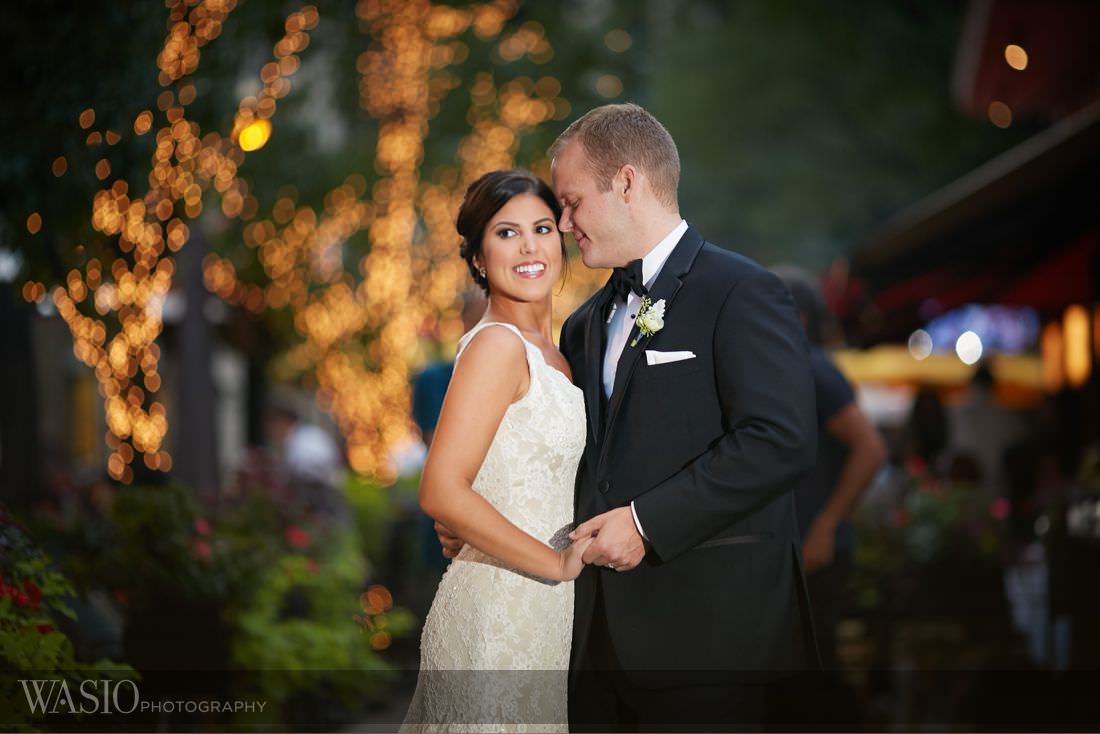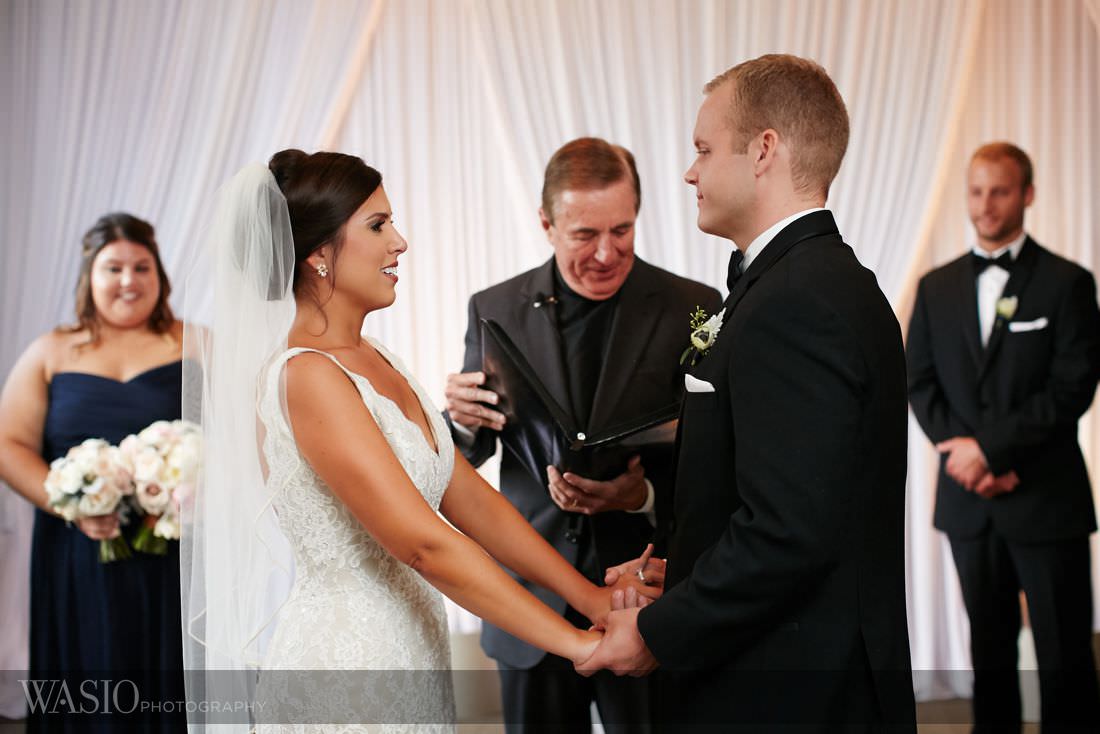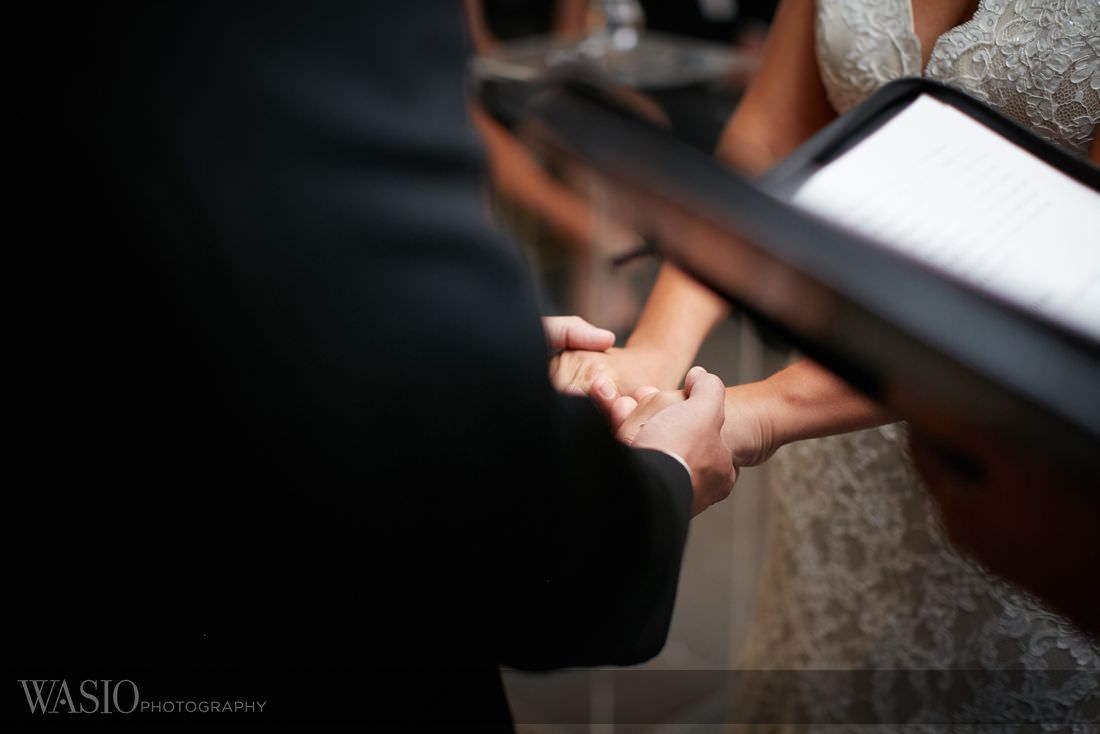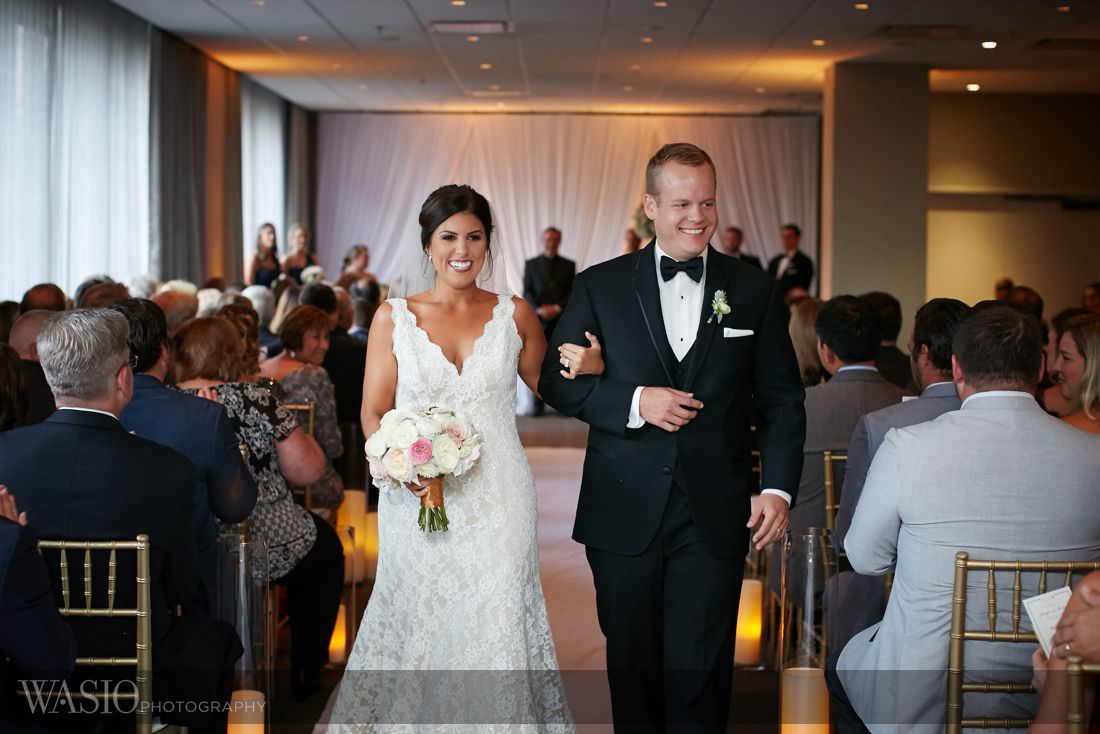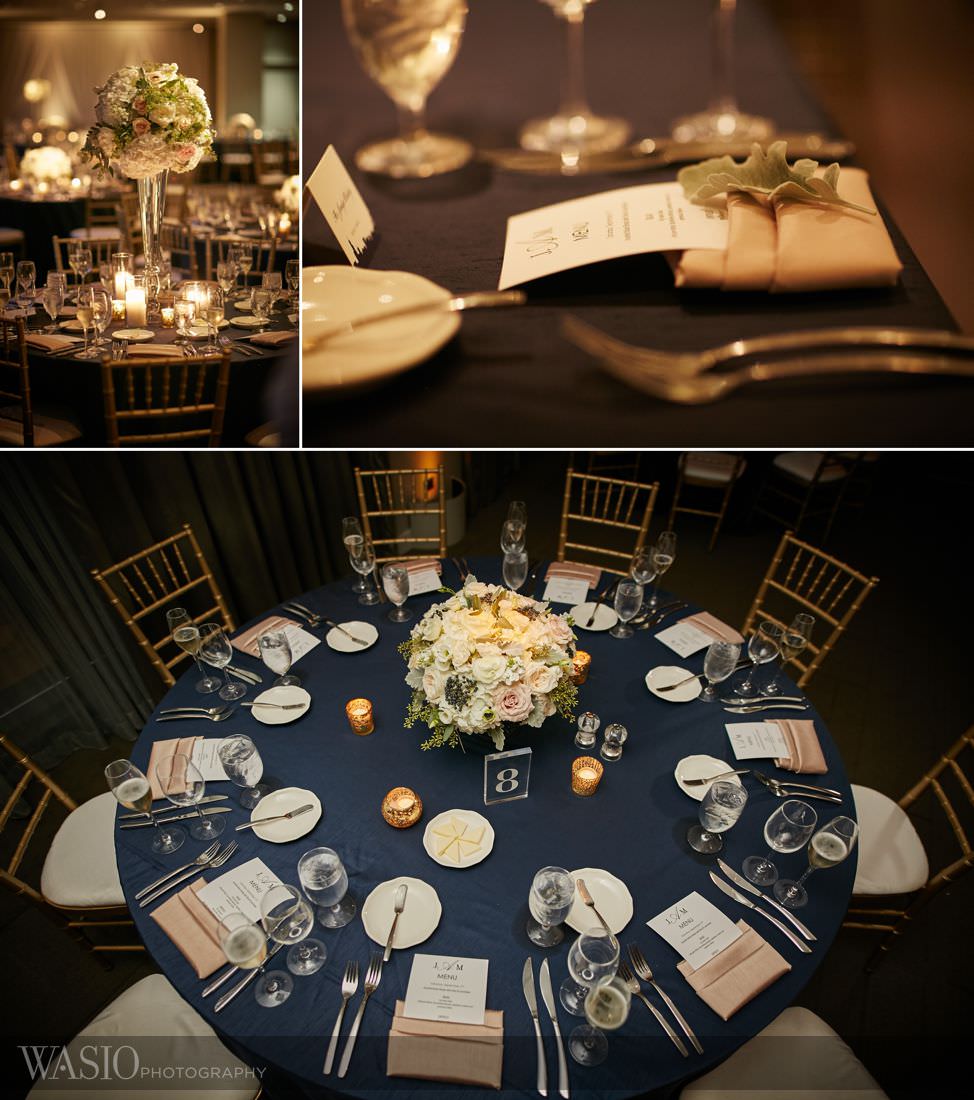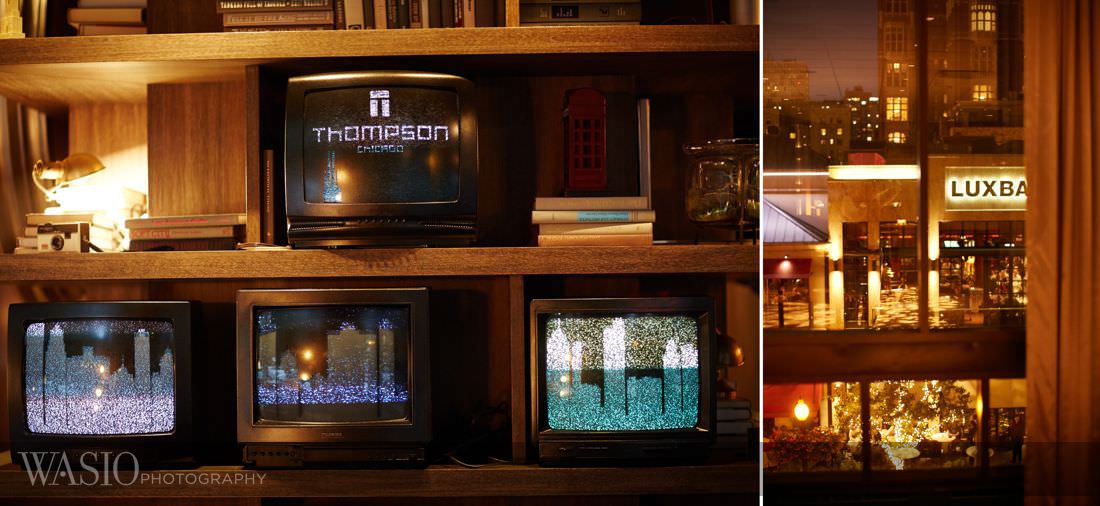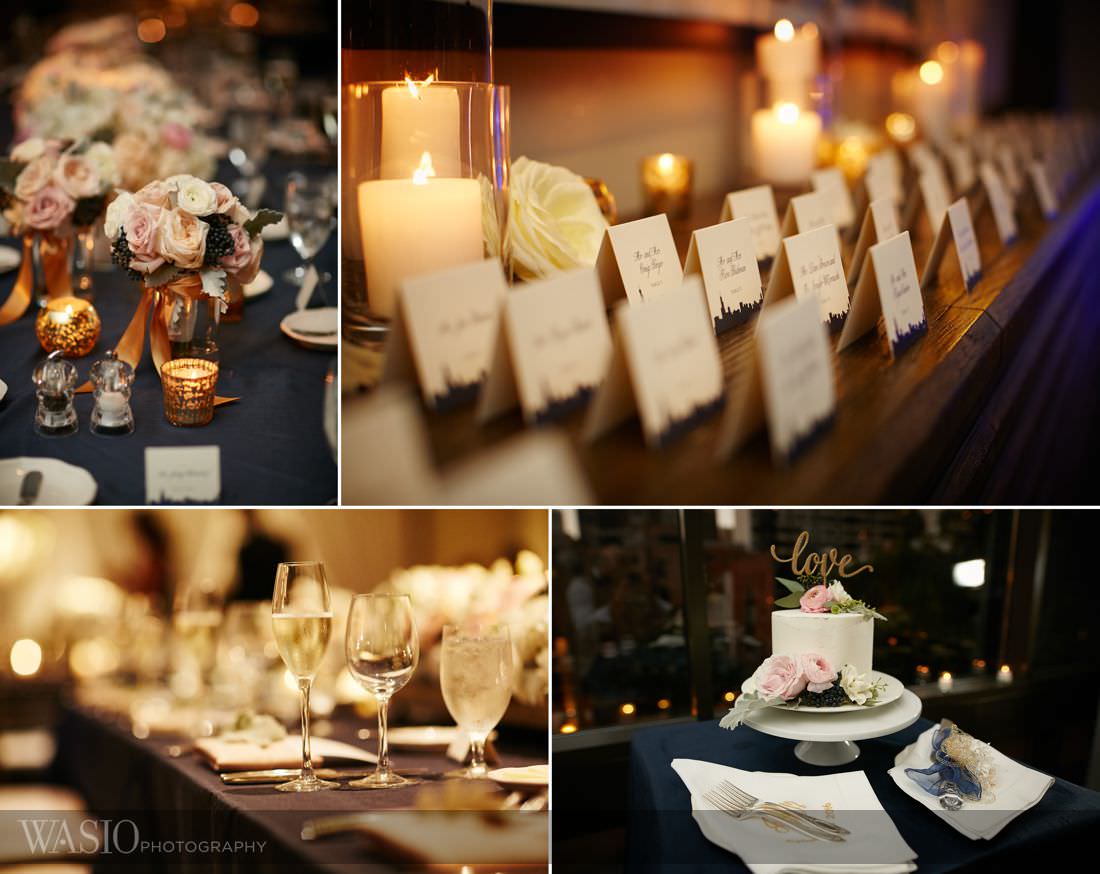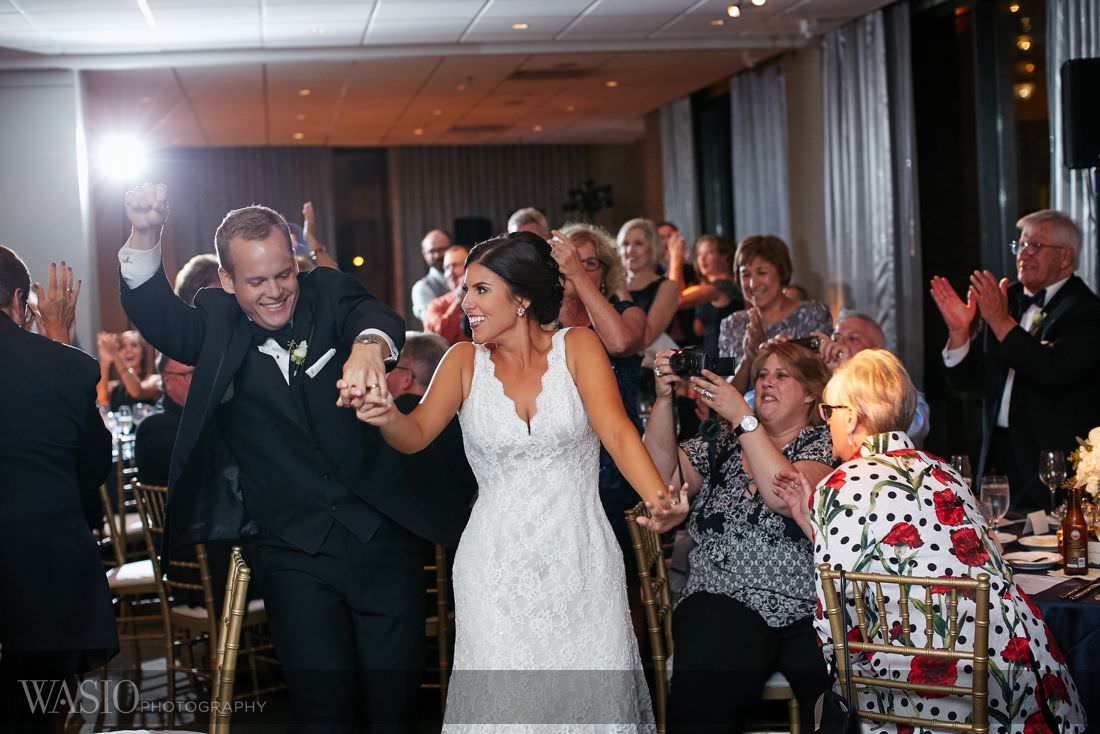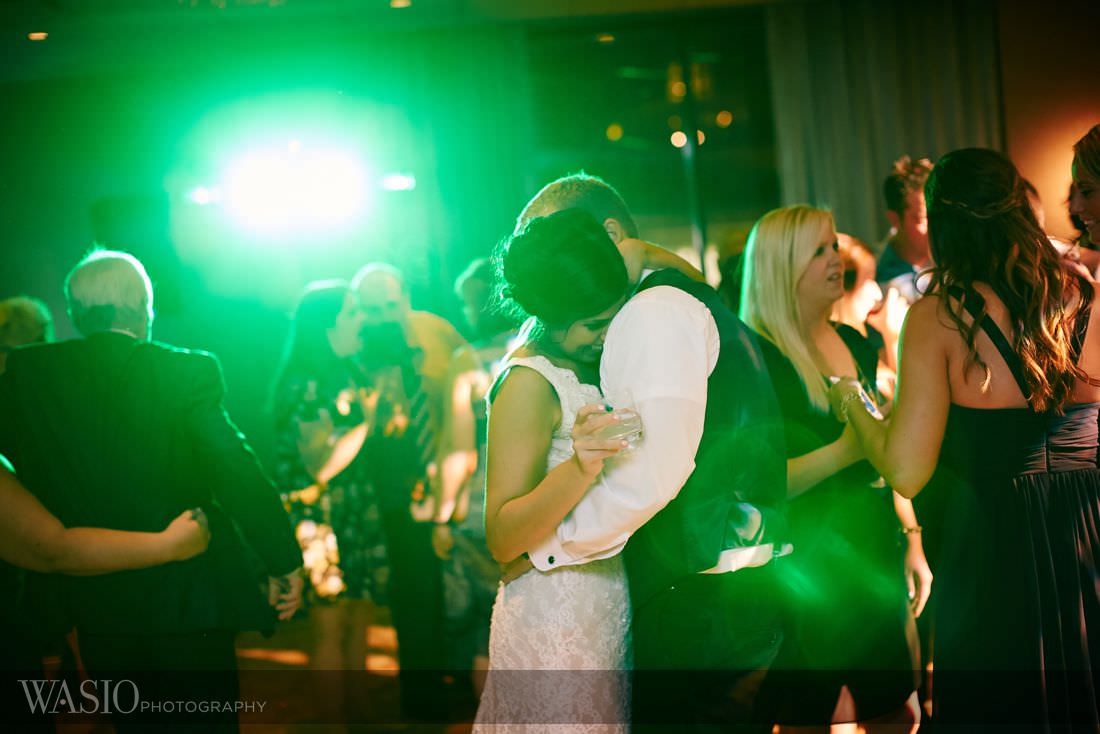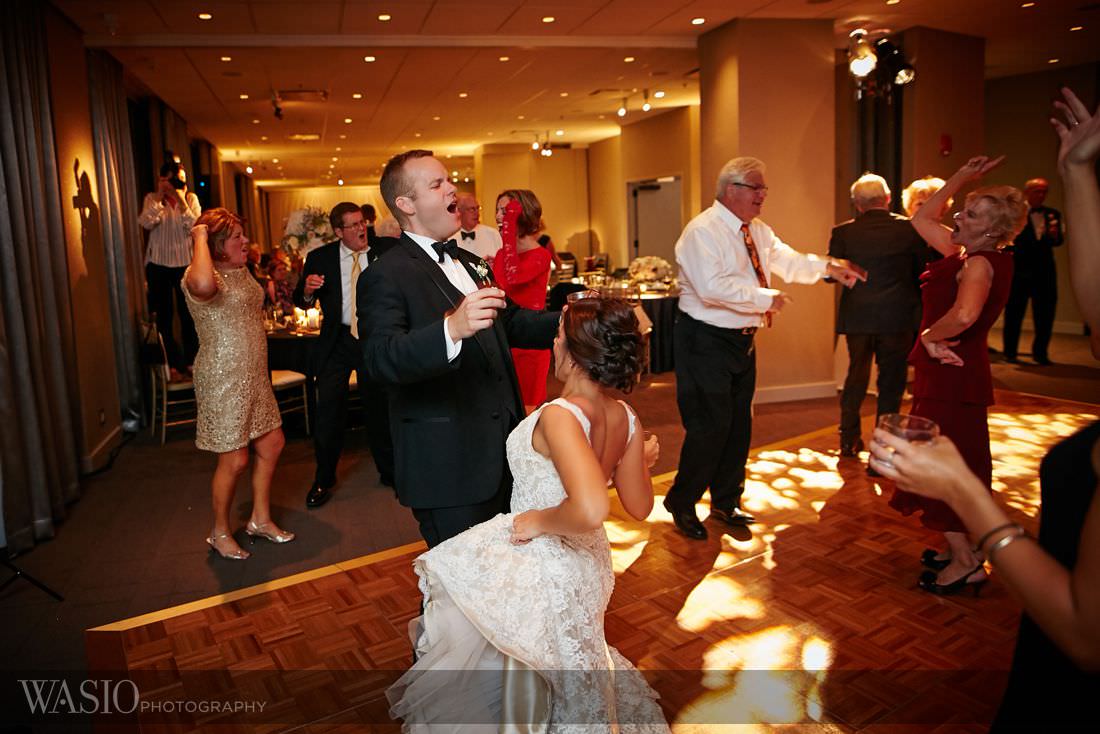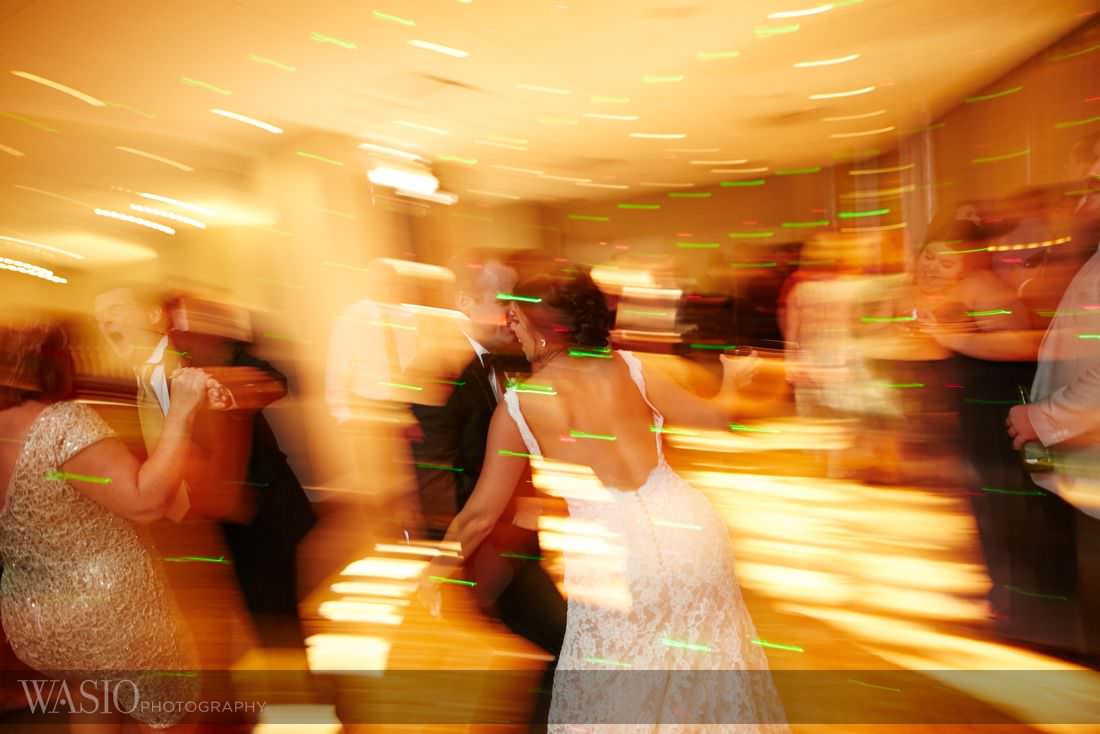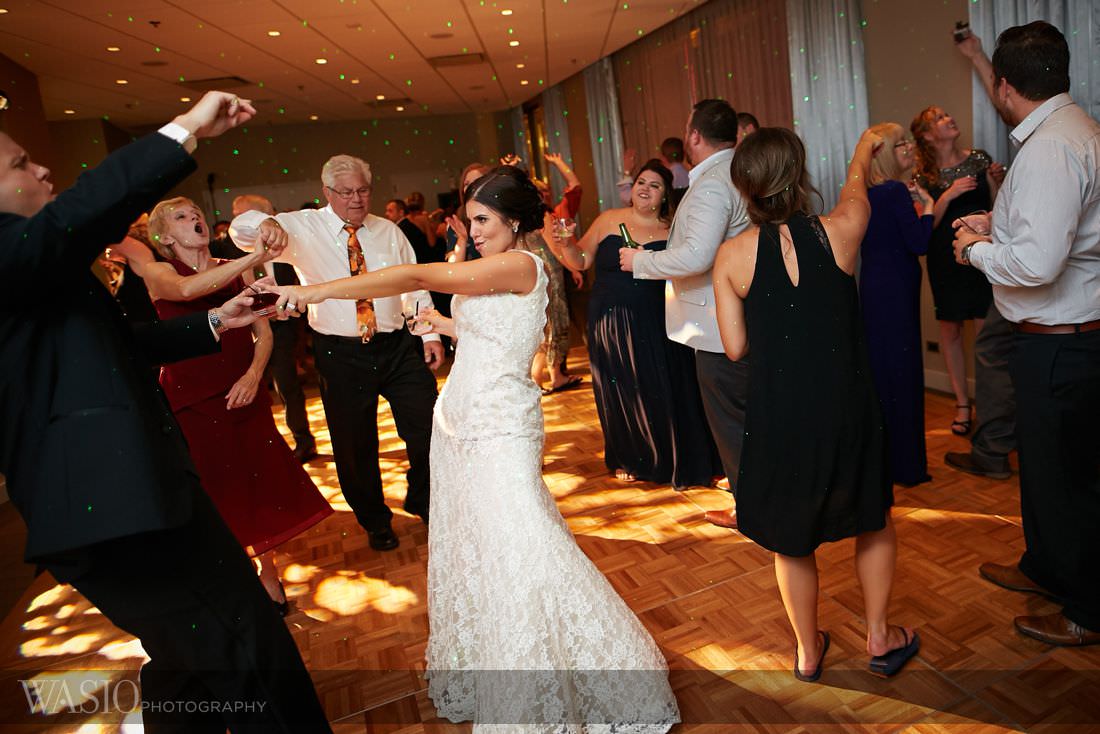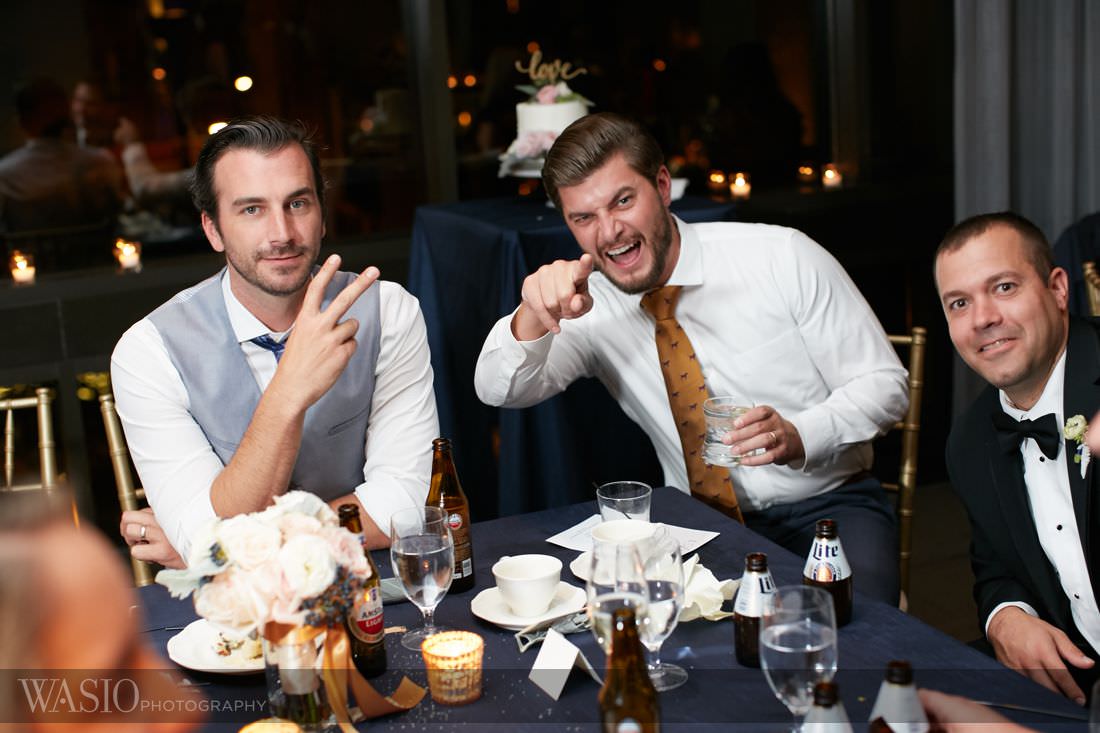 We hope you loved Jenna's and Michael's Thompson Chicago wedding. This wedding was photographed by top Chicago engagement and wedding photographers, Marcin and Magdalena Iskra. If you or anyone you know is looking for an engagement or wedding photographer, please contact us here. Also, if you enjoyed this blog post, please leave a comment below.