Allie's and JC's Union League Club of Chicago wedding:
Wedding Planner: Nicole, LK Events, LLC
Florist: Ashland Addison Florist Company
Band: TVK Orchestra
Wedding Dress: Jenny Yoo
If you've never been to a Union League Club of Chicago wedding, it's ok, but this is one of the most beautiful historic Chicago buildings we've ever been in. Even though most of the amenities are for members only, the art and architecture inside is a must see. Scroll down and relive Allie's and JC's special day!
Major kudo points to Allie for laying out all of her wedding accessories the night before, ready for us to photograph!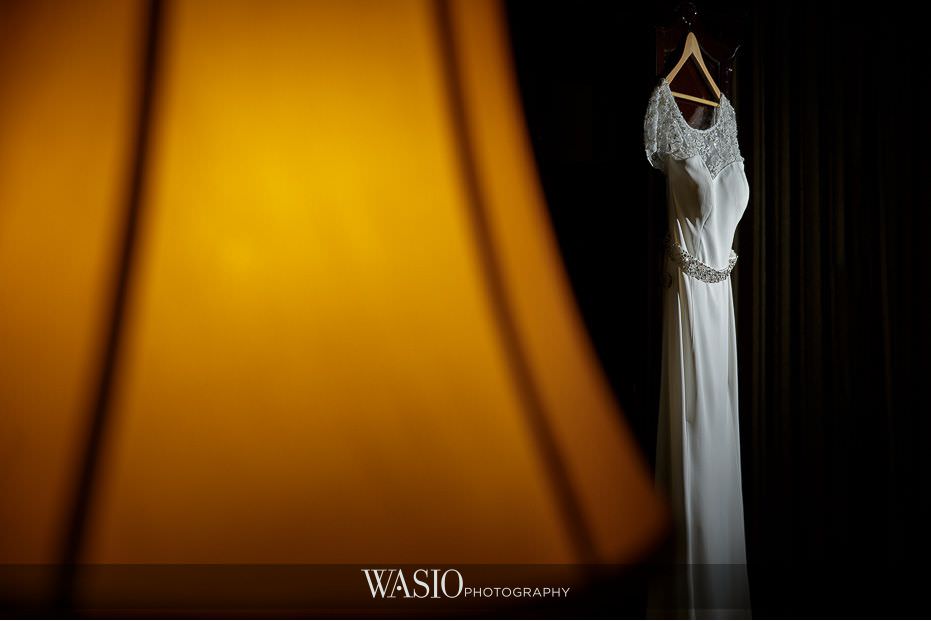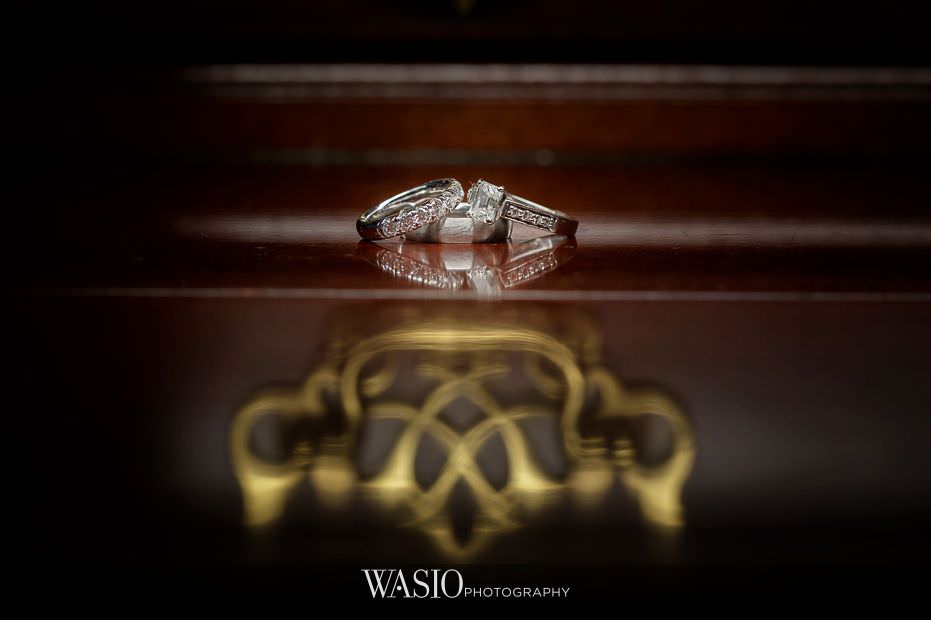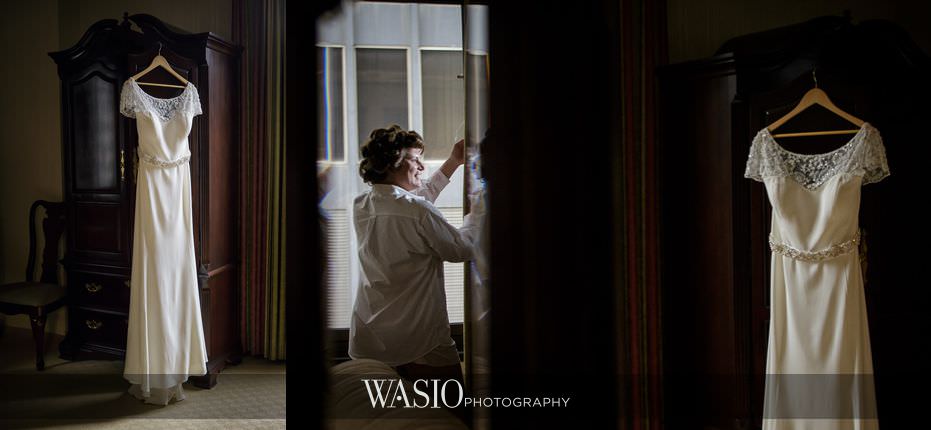 We love all of the attention paid to detail. Allie and her bridesmaids were wearing matching dress shirts with their names and the wedding date on them. Super cute idea!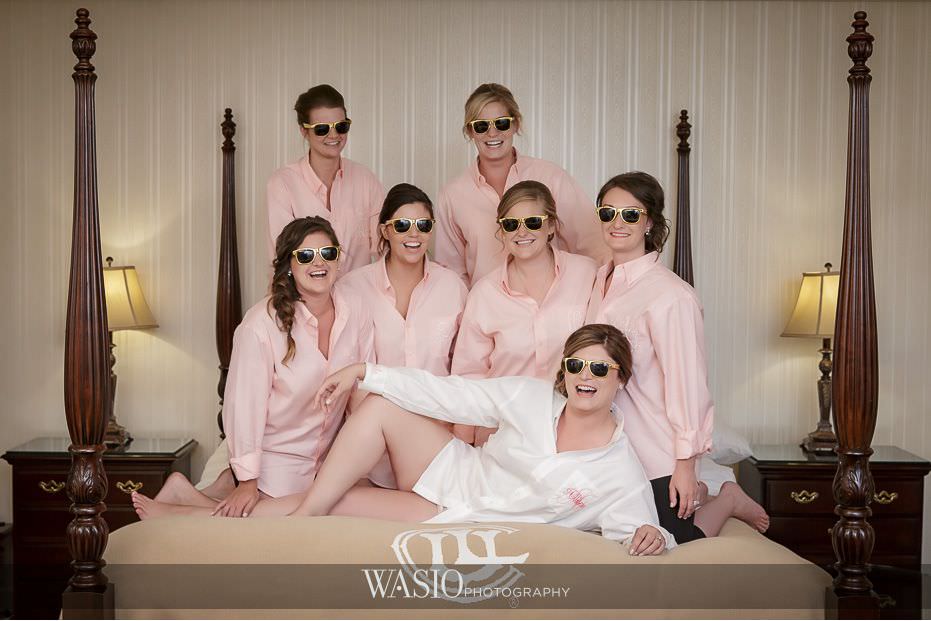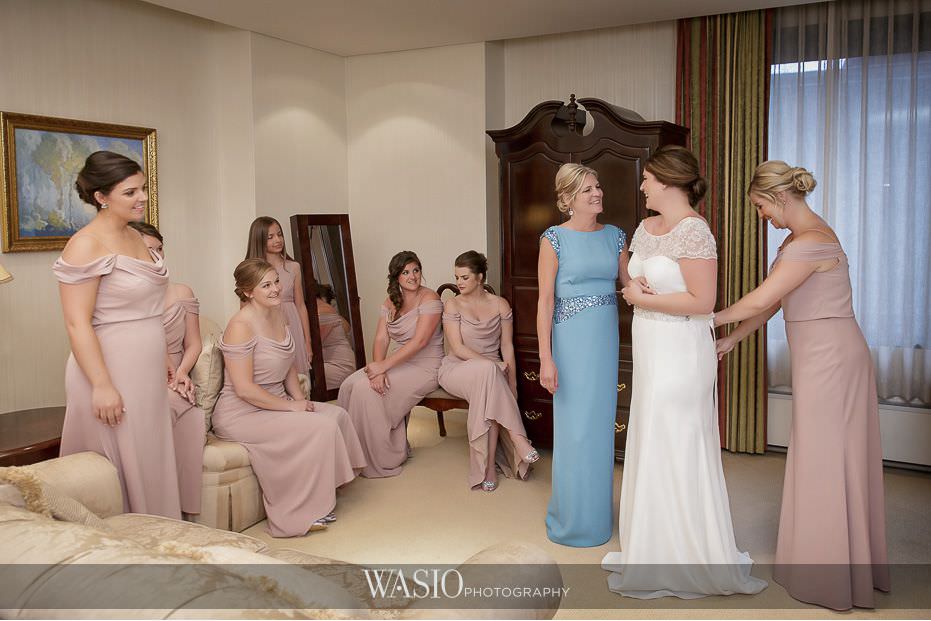 After Allie got dressed, she had the best hugging session with her mom and sister. We totally adore this moment and all of the love going on there.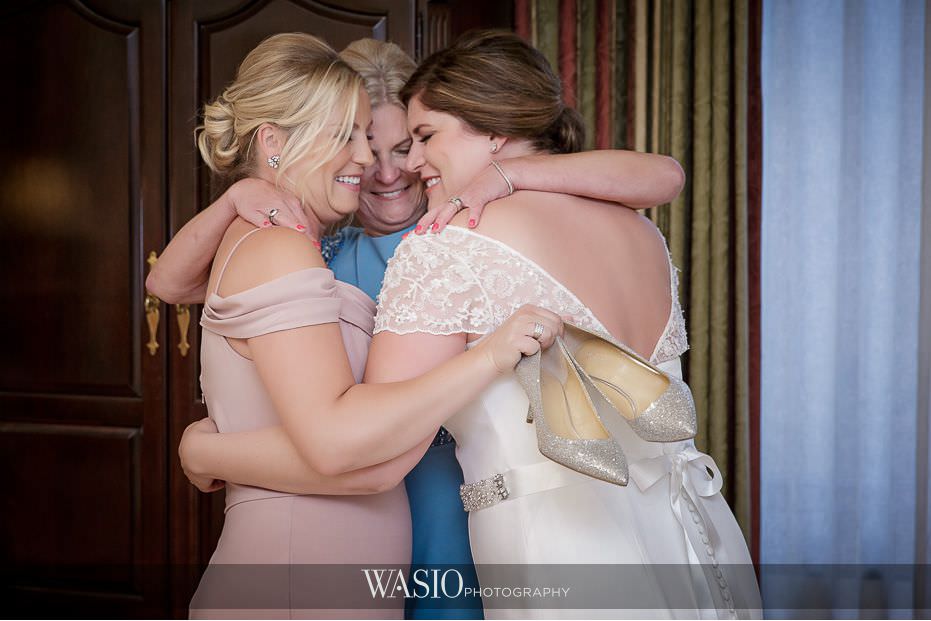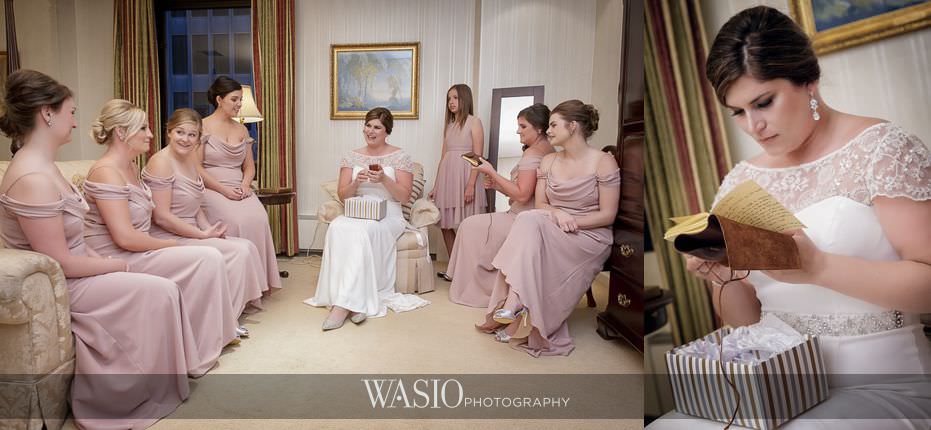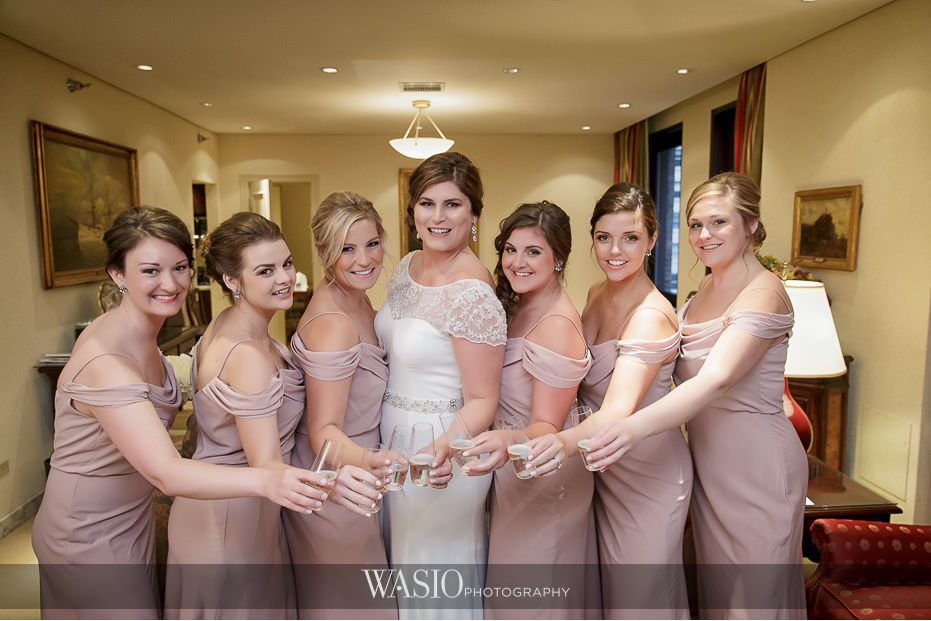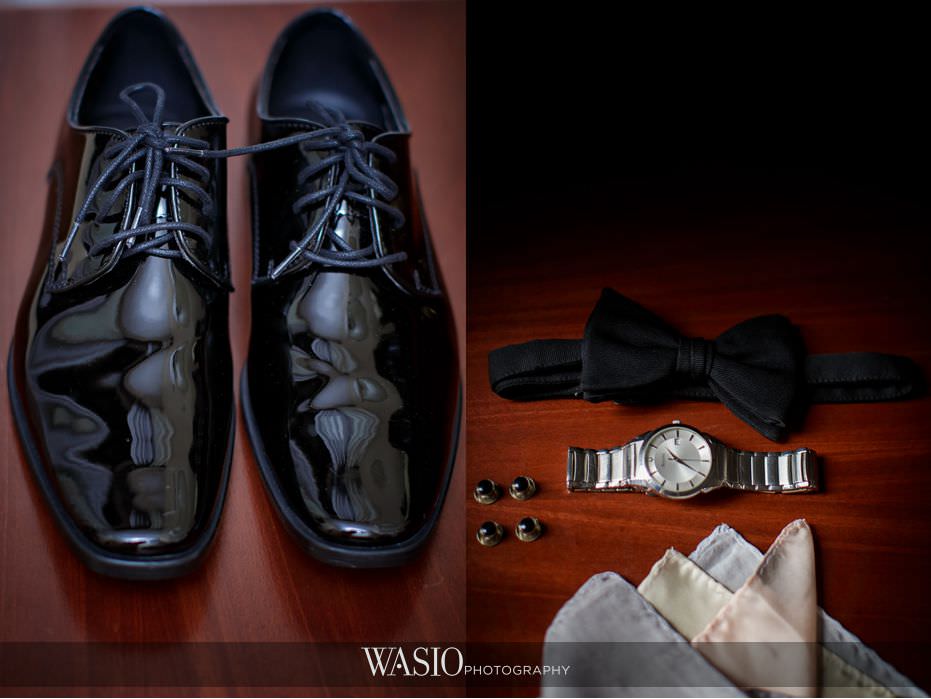 JC got two gifts from Allie and they even came with a set of instructions as to which one to open first! This is very cute and thoughtful.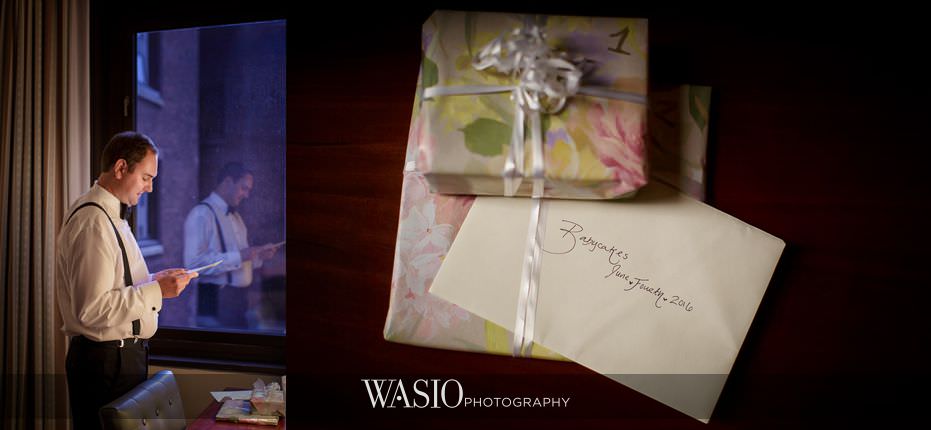 Allie can depend on her girls to pluck and perfect her husband-to-be eyebrows.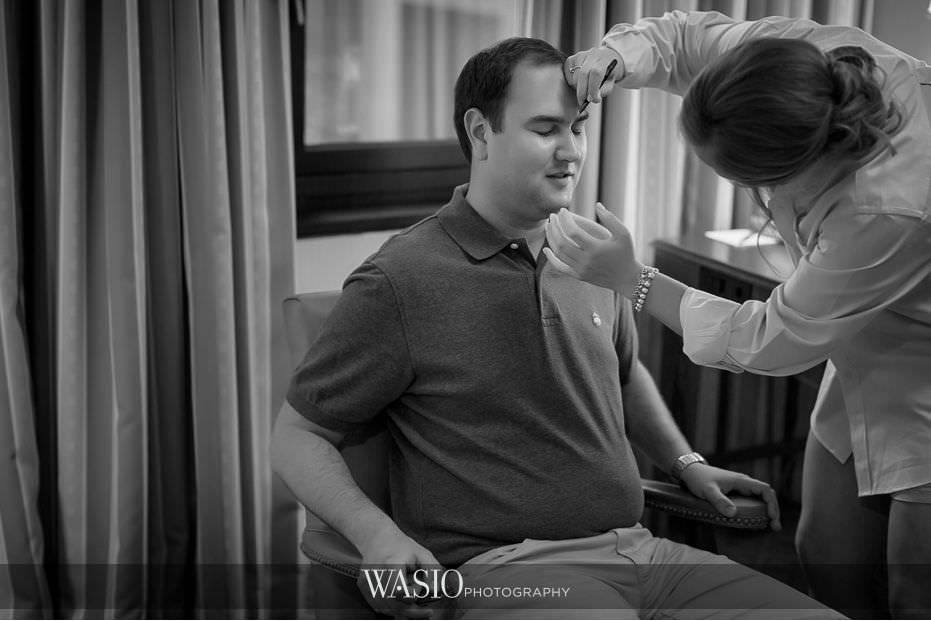 JC and his best man chilling moments before getting dressed. I was actually photographing the details of his accessories at that moment and when I looked over this was happening.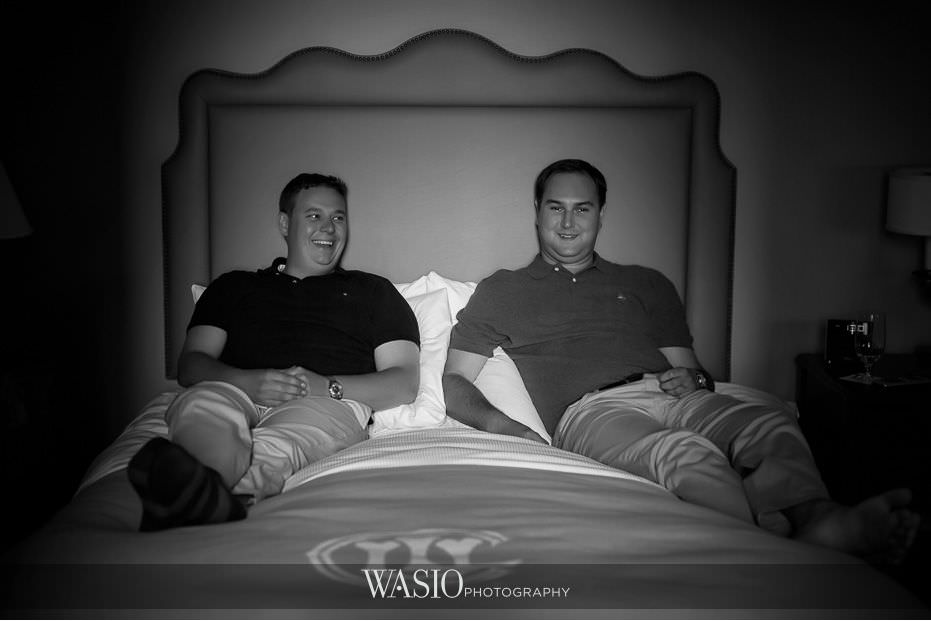 JC and his father, one of my favorite moments from their wedding day.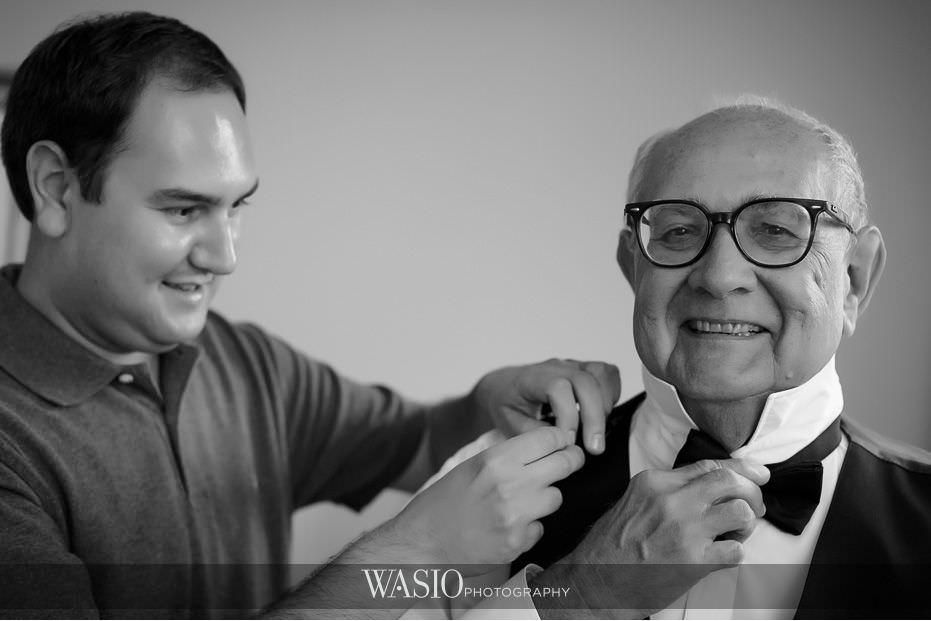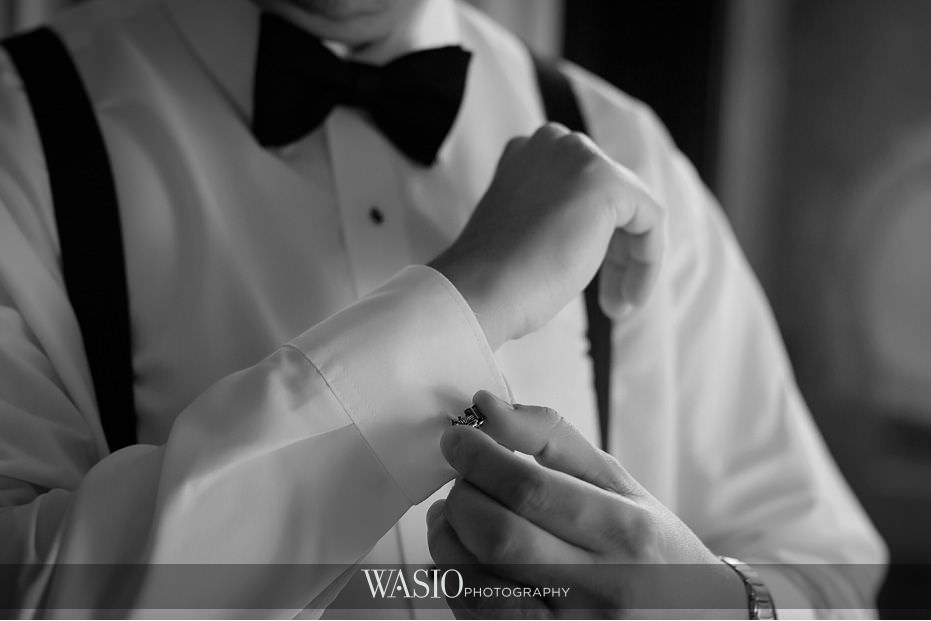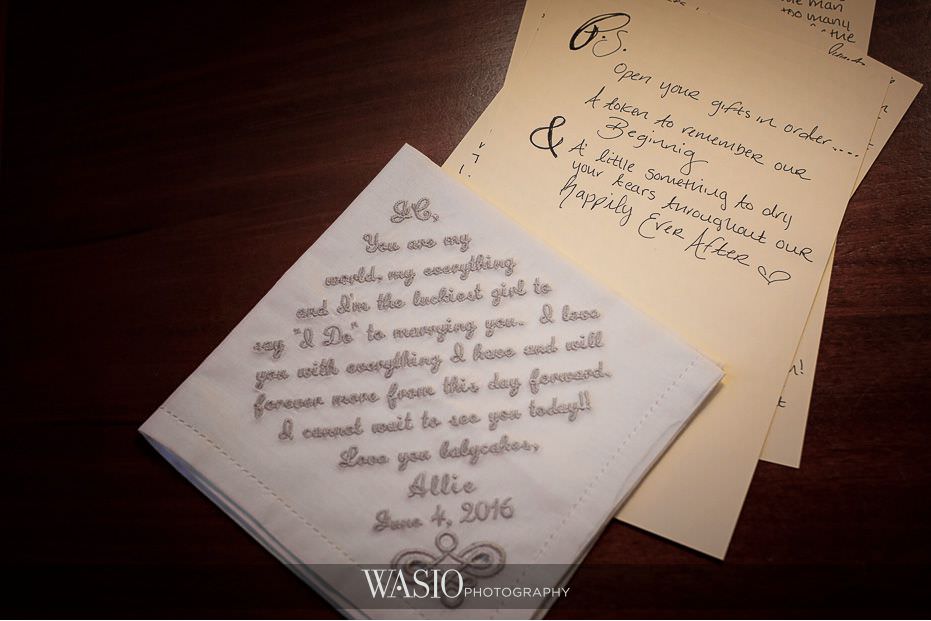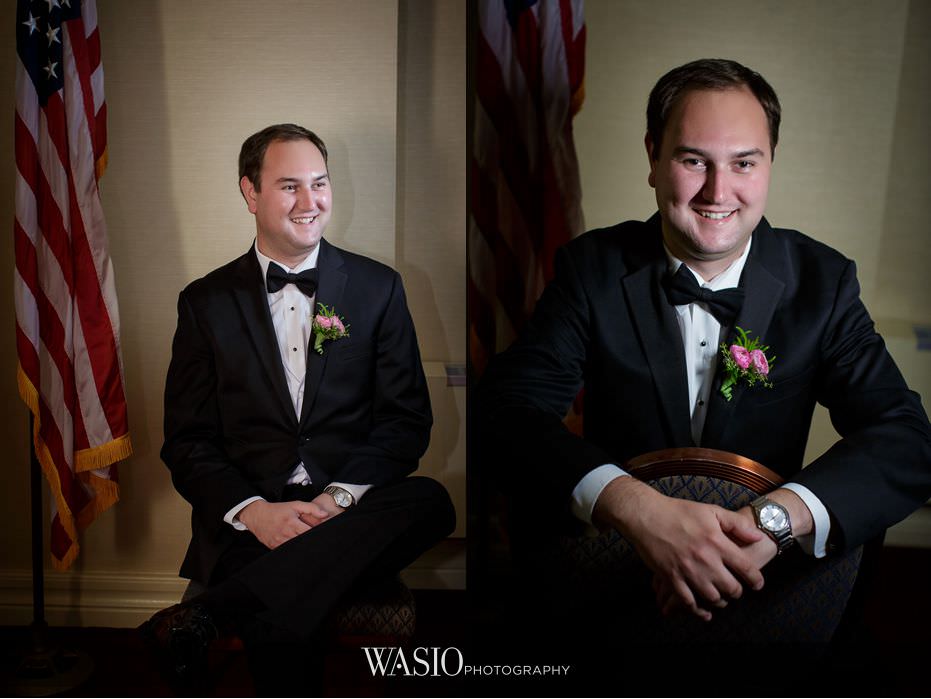 Allie had a first look with her father and we were all in tears!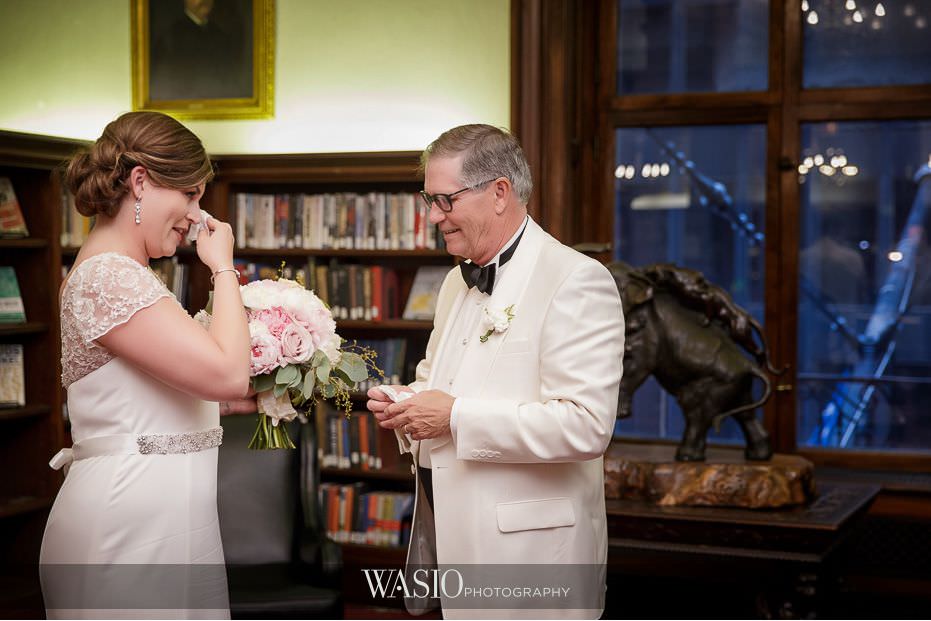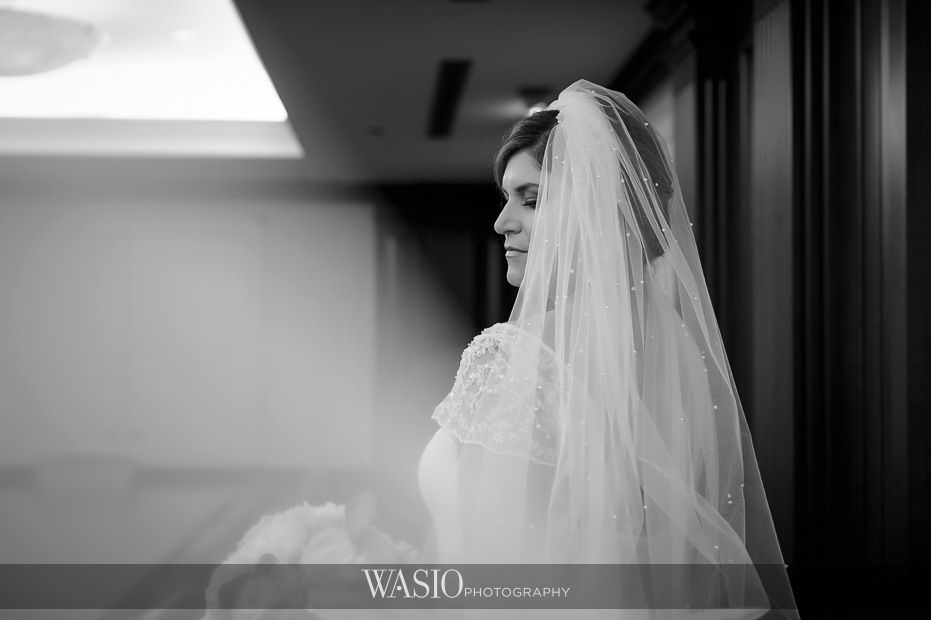 This happened moments before walking down the aisle. Allie's getting her lips touched up by her sister while her father is anxiously waiting to walk her down the aisle.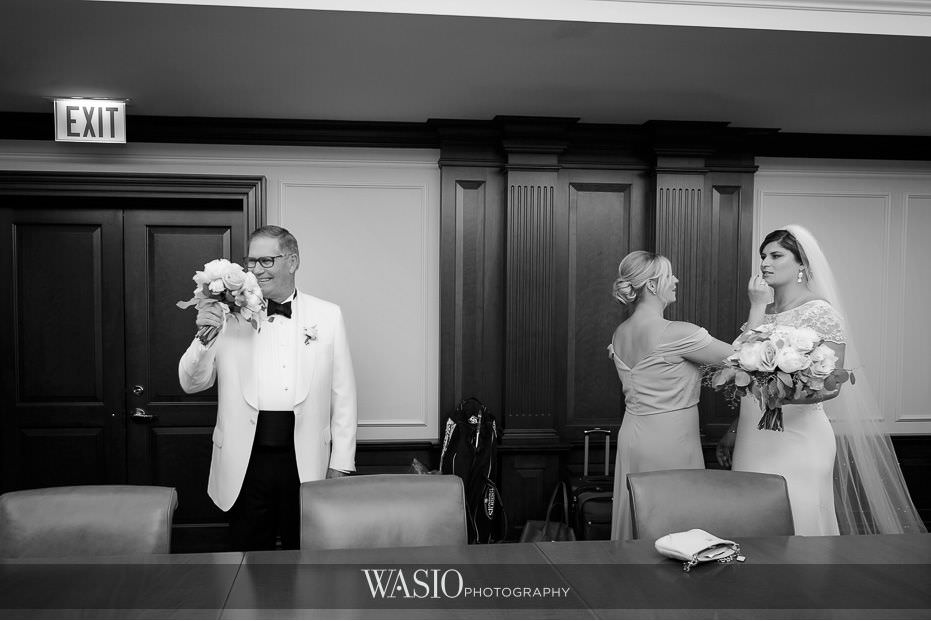 They had live music during the ceremony and it was totally awesome!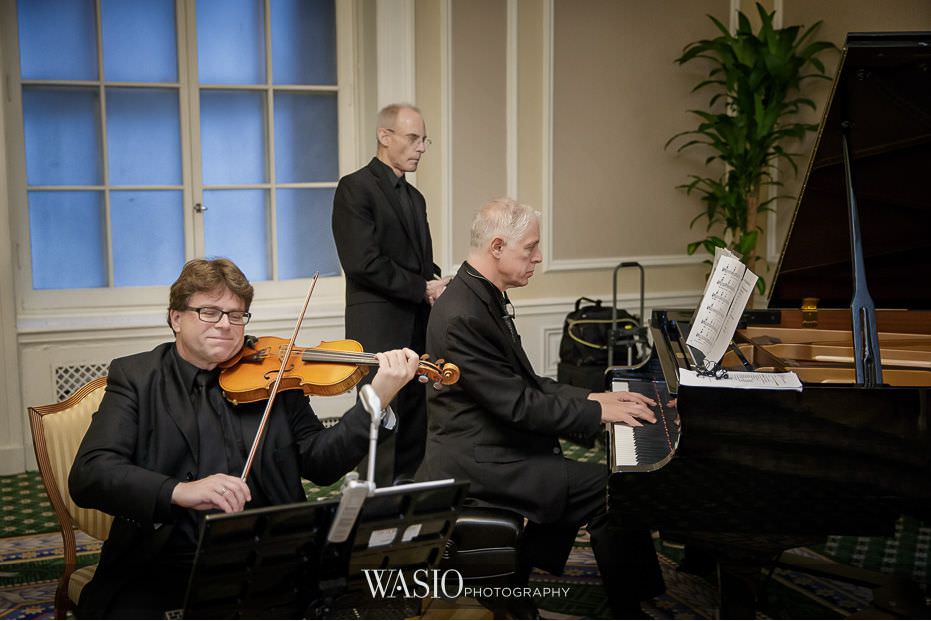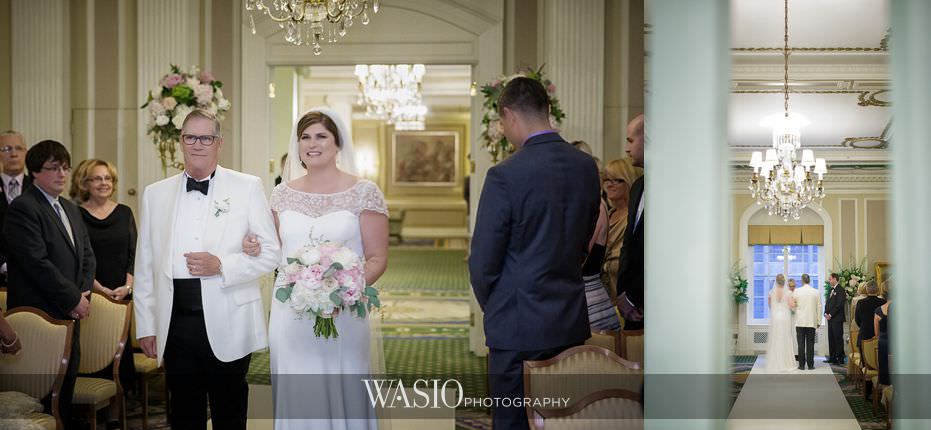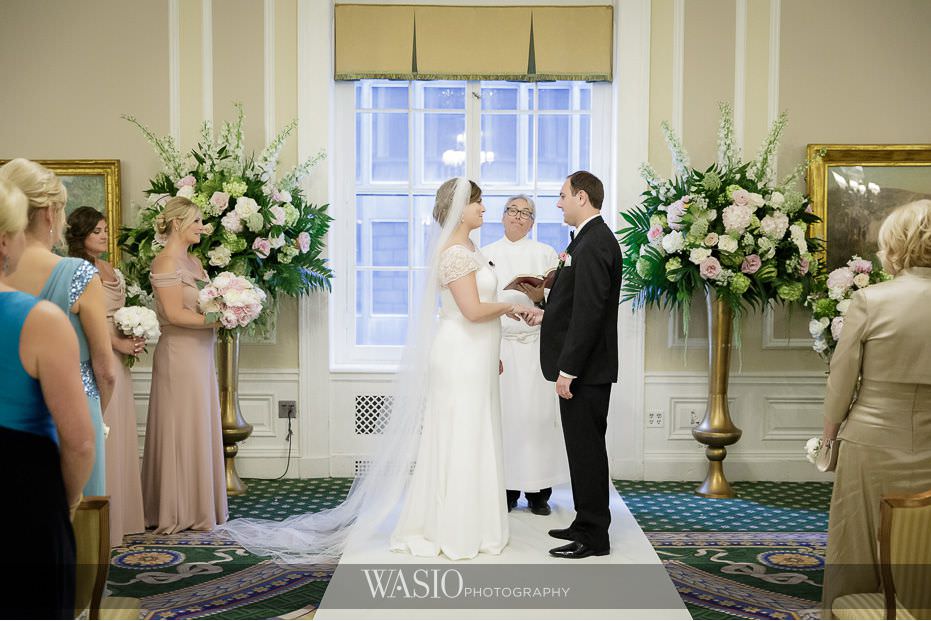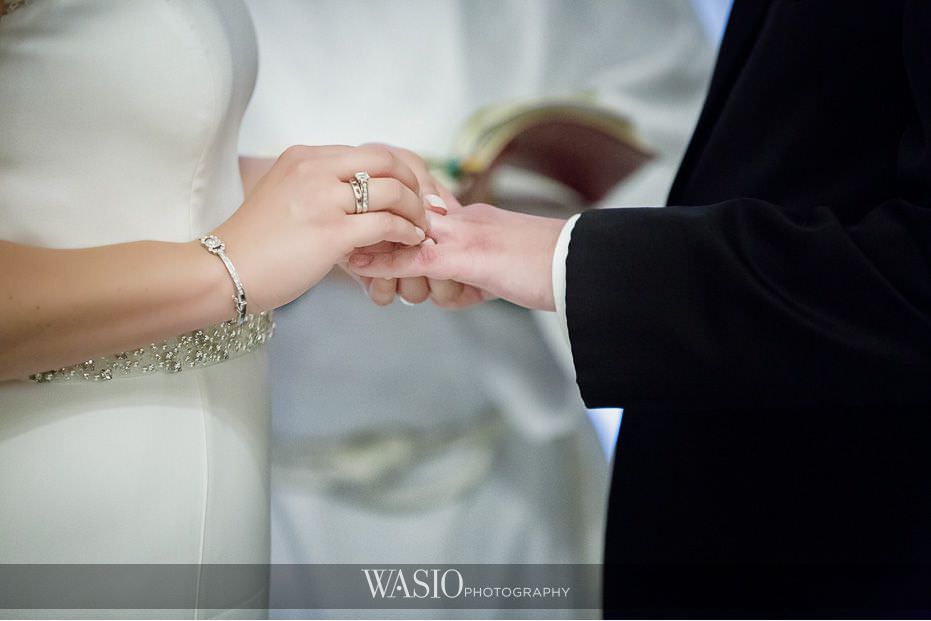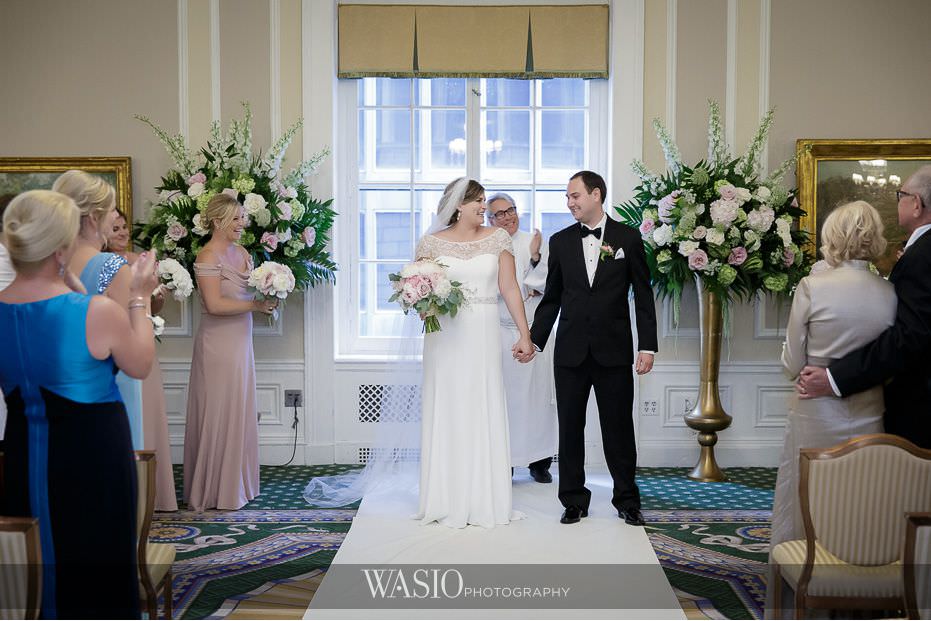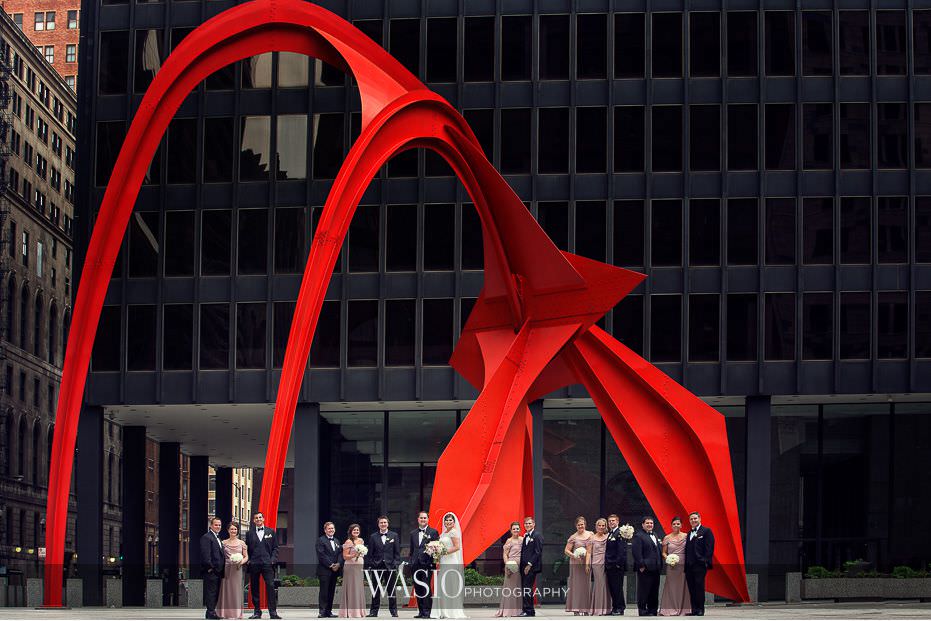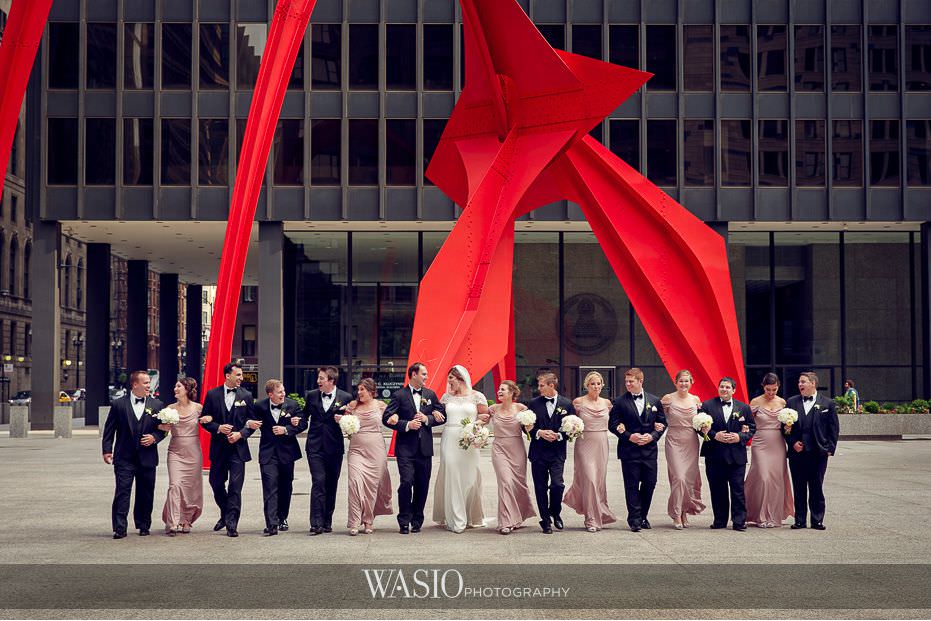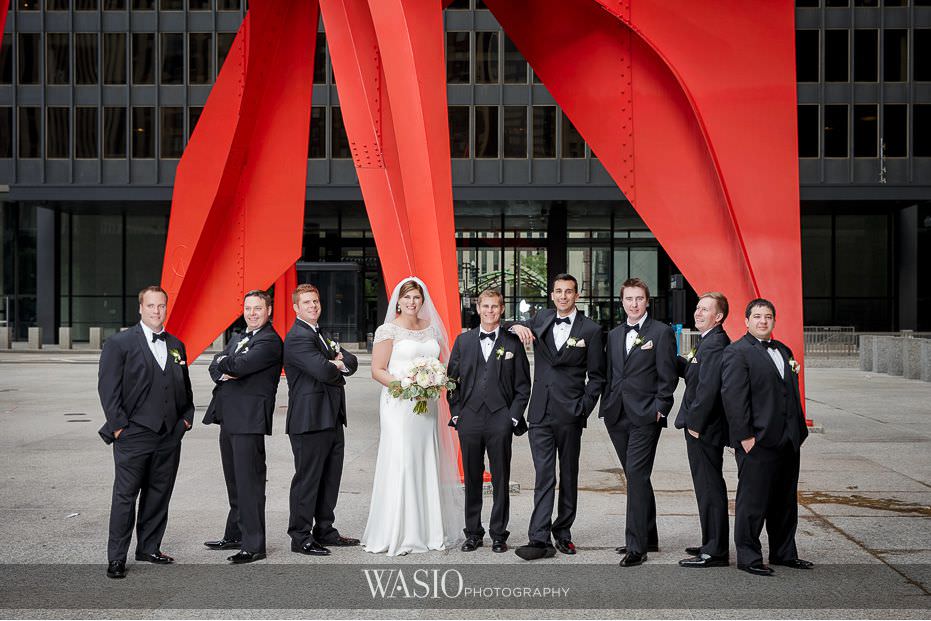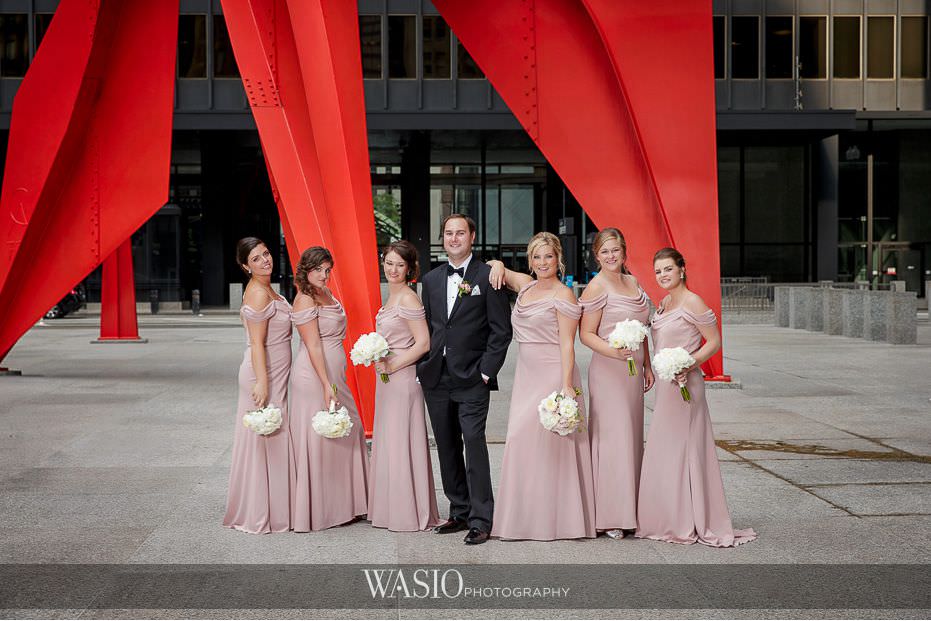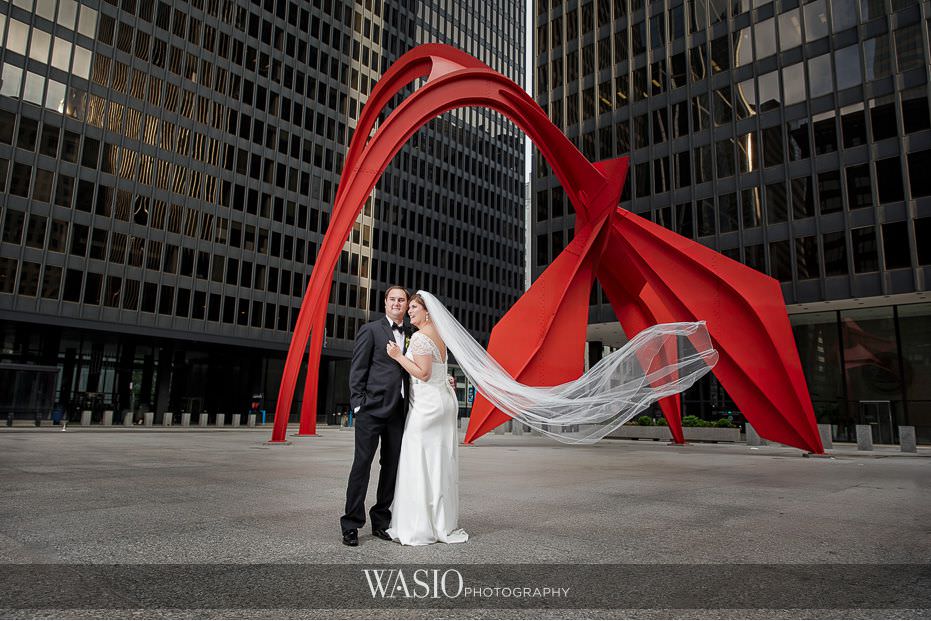 This room went through a major transformation with all of the beautiful flower and decor. Also, the pin spotlights made a major difference on how the finishing touches looked.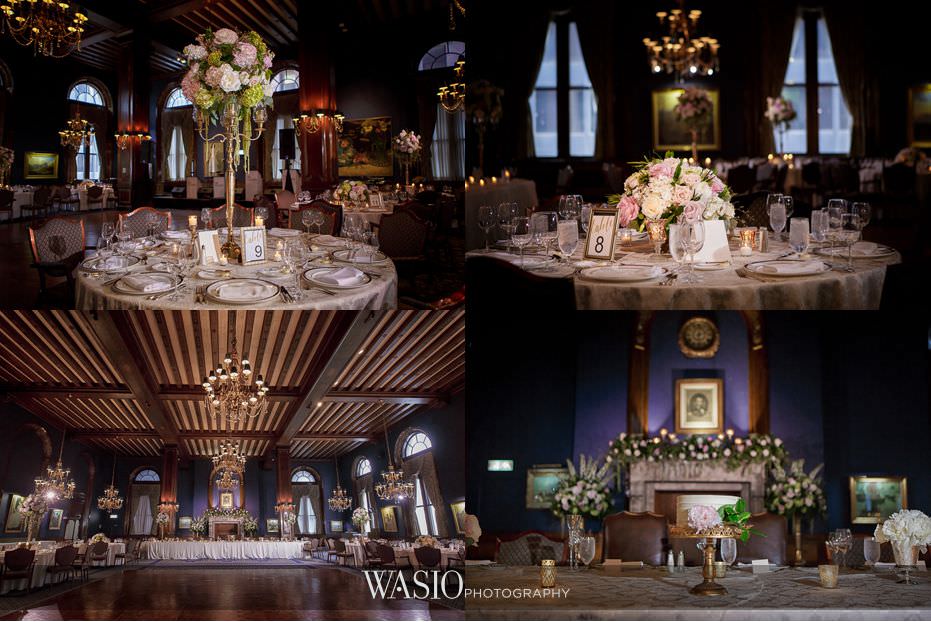 Allie and JC had a first look of how their reception room looked like. This is a great idea for all of the brides and grooms to do this. This is one of the few moments you have the time to take it all in.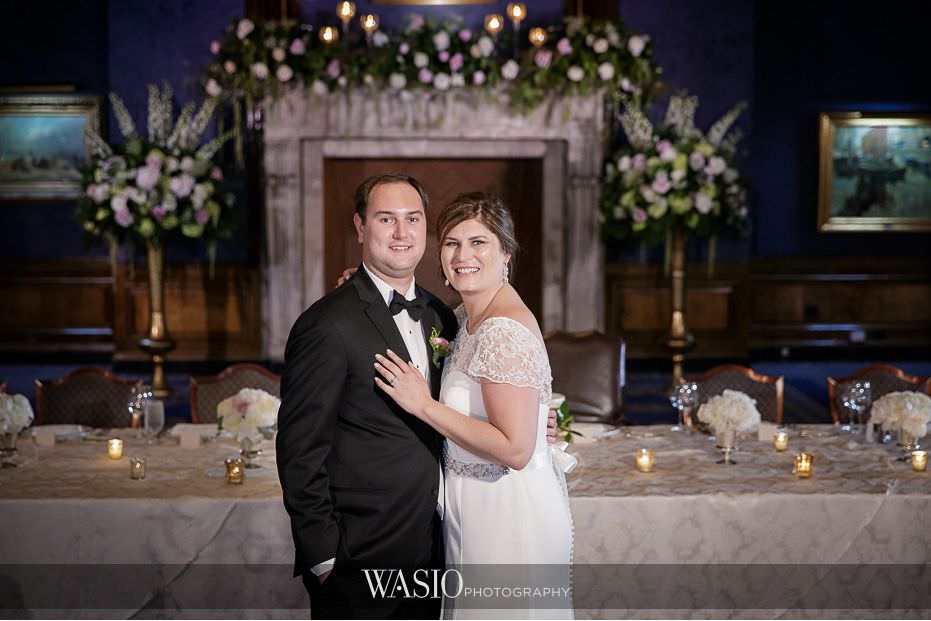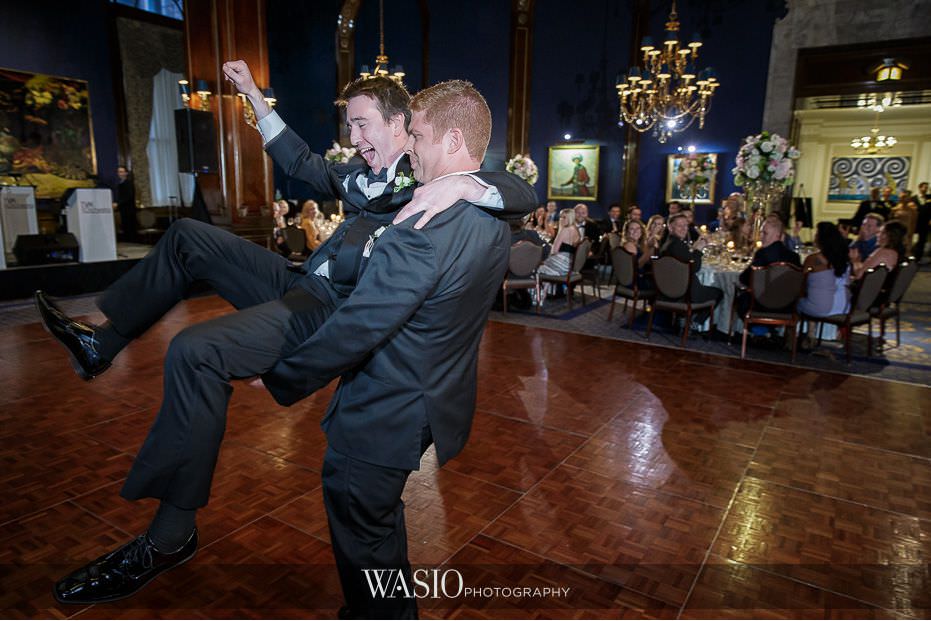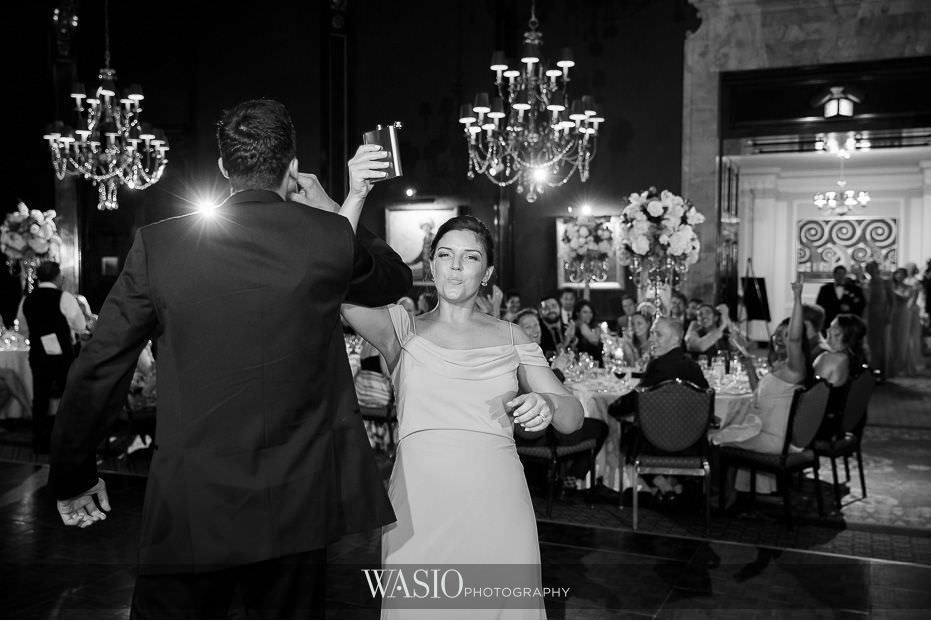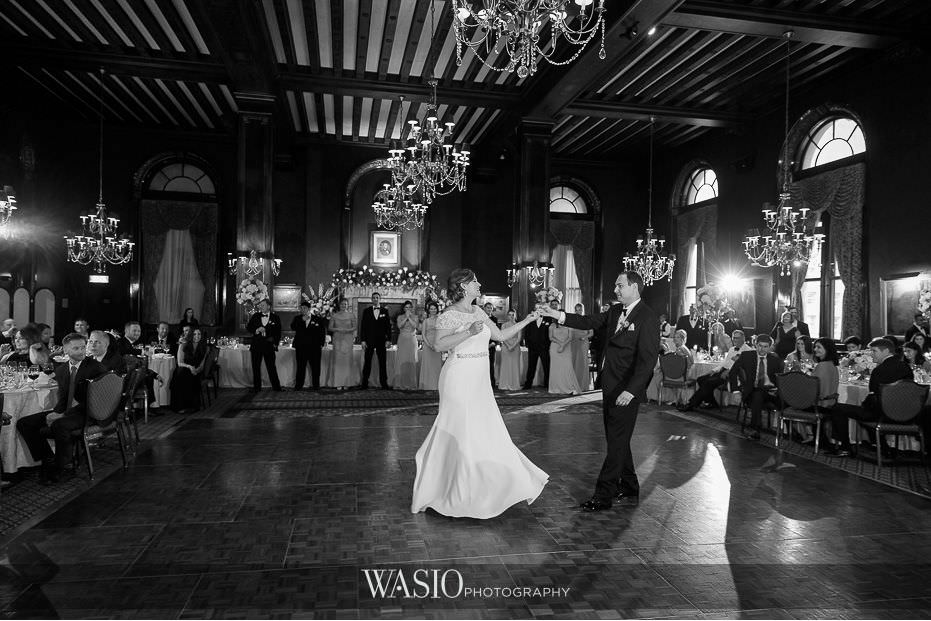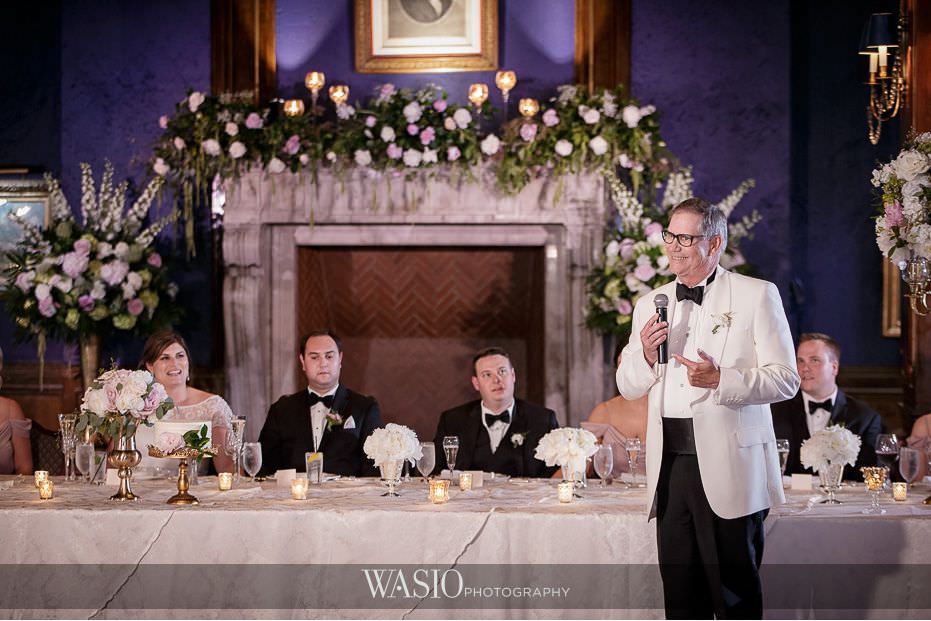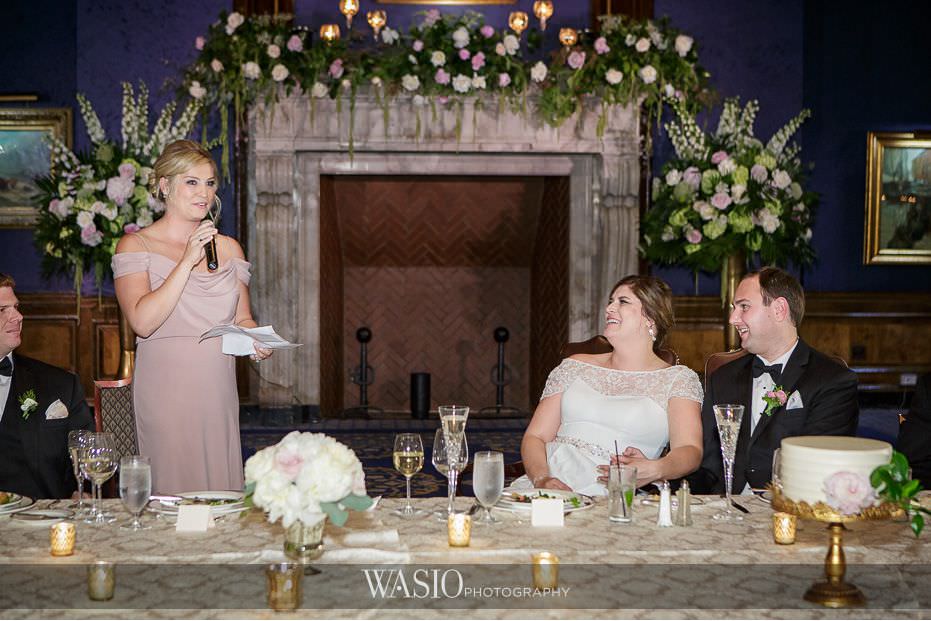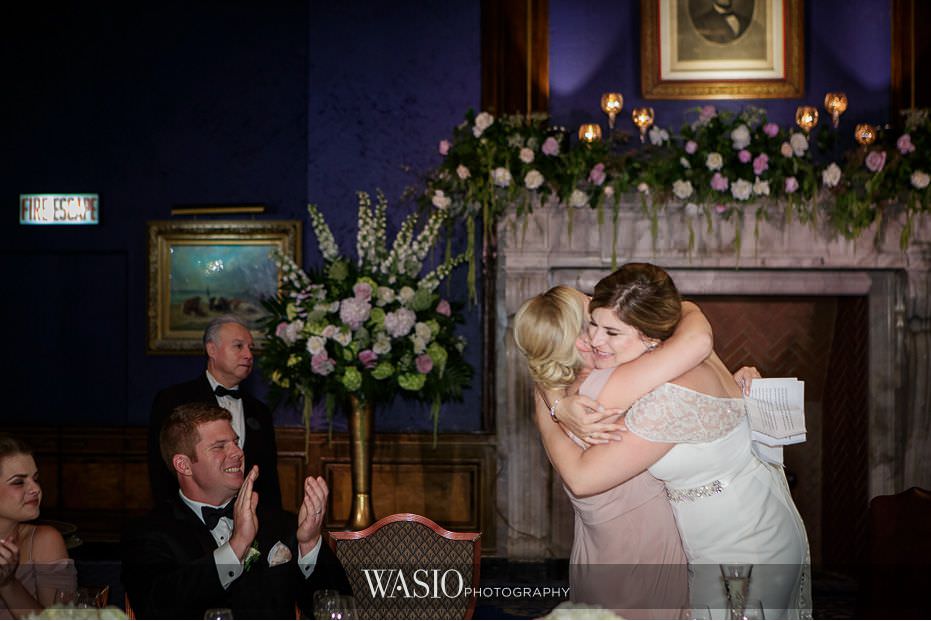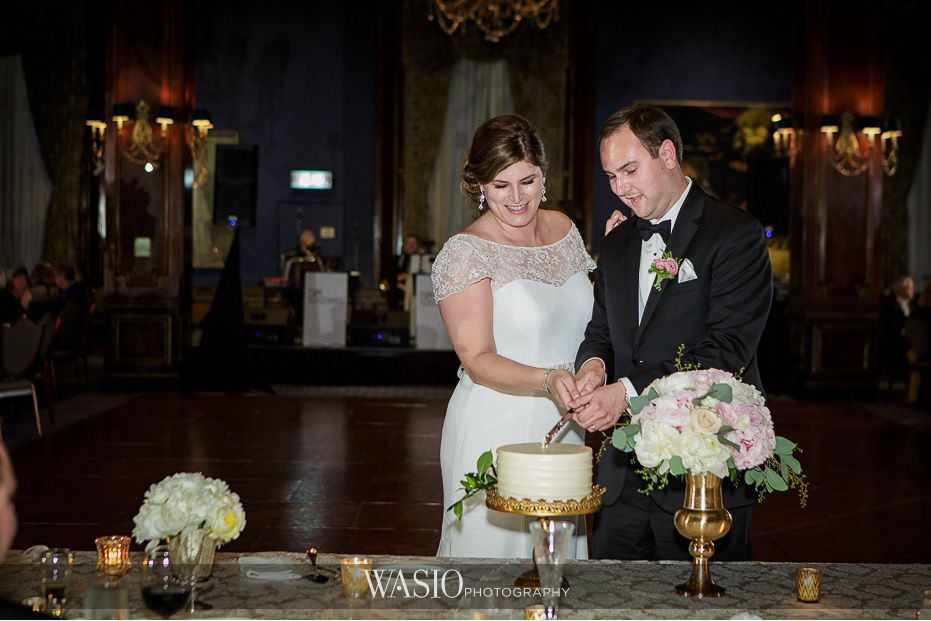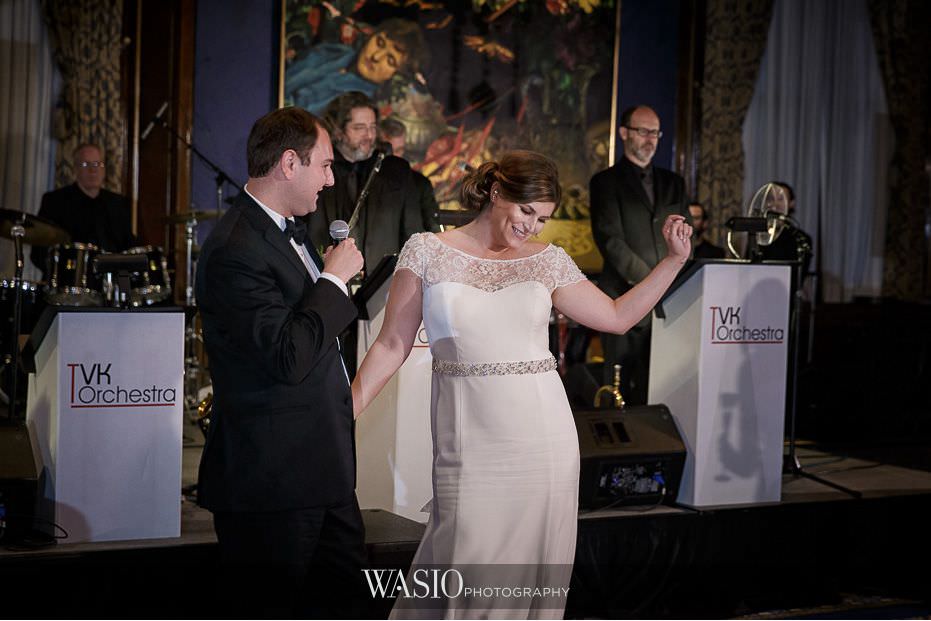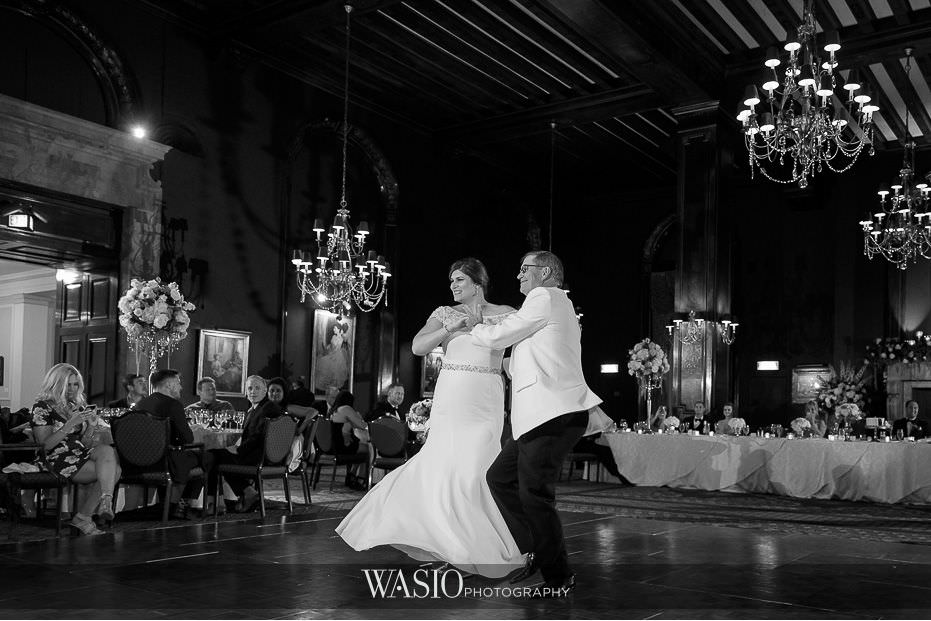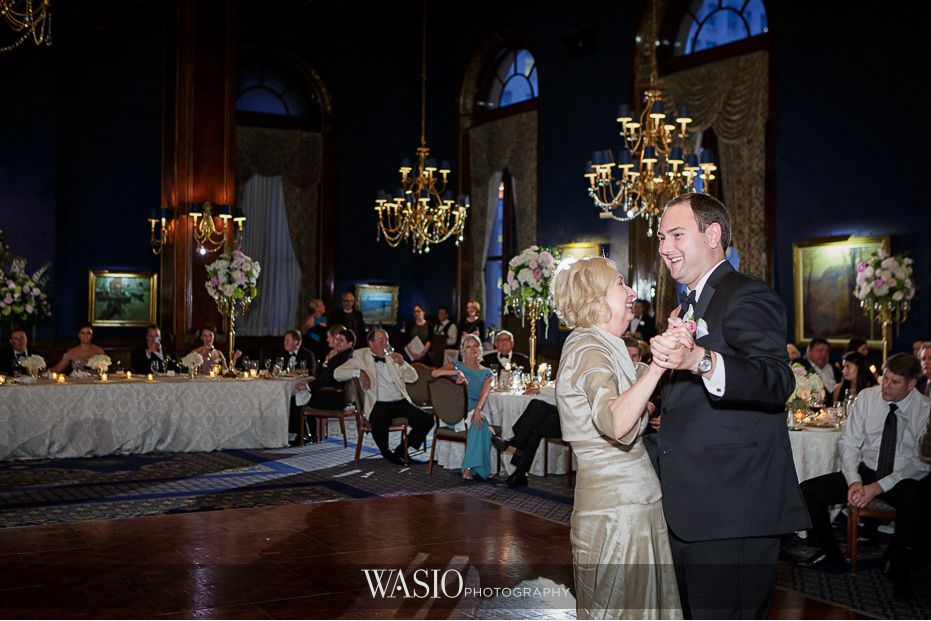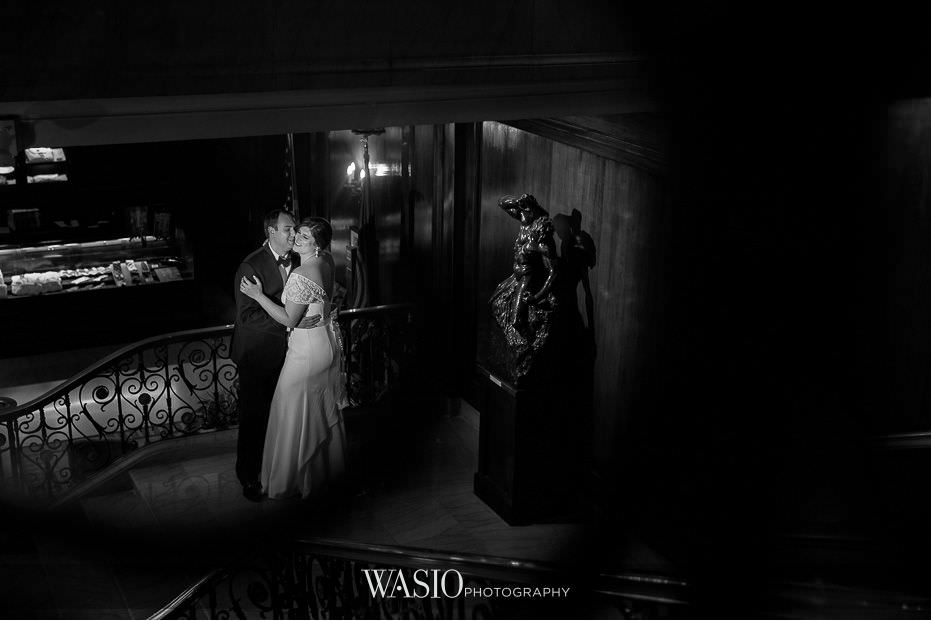 We hope you enjoyed Allie's and JC's Union League Club of Chicago wedding photographed by award winning Chicago wedding photographers Yaneck and Sasha Wasiek. Also, please check out their blog from the engagement session here.https://www.wasiophotography.com/blog/chicago-engagement-allie-john/ If you or anyone you know is looking for a Chicago wedding or engagement photographer, please contact us here.