Check out Jamie and Besils Union Station and Lincoln Park engagement pictures and share your comments below!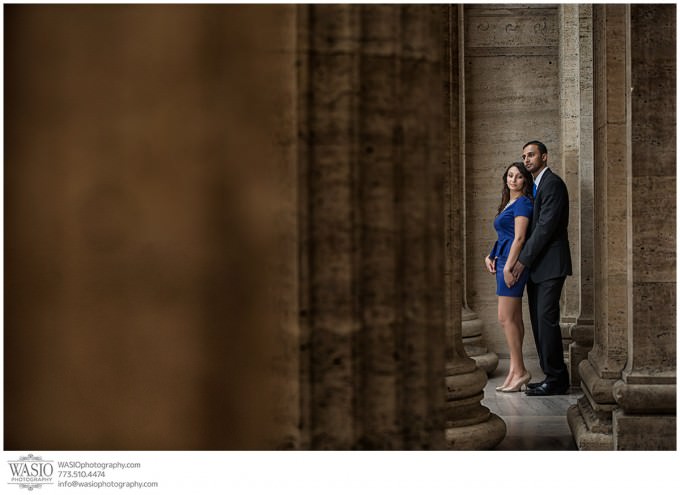 We wanted to share a his/her version of their beautiful story of how they met and how they fell in love.
His version
"I first met Jamie in high school and hung out with her a few times in college. I really did not start becoming friends with her until after college. It all started with an e-mail group that we used at work, called CJL. It started out with my cousin Jessa and Liju on two separate e-mails. I decided to put them all under the same e-mail. Then Jessa added Jamie and it all snowballed from there and we all became very close talking to each other everyday and eventually getting fired from our jobs (just kidding). Jamie and I became very close after several e-mails were exchanged among the CJL e-mail group. We would go to lunch together and hang out in-group settings, but we were always just friends. Our friends have always mentioned her to me and I never thought to pursue something with her. I thought Jamie was attractive and had a very fun personality, but I never thought of Jamie in that way because of how good of friends we were.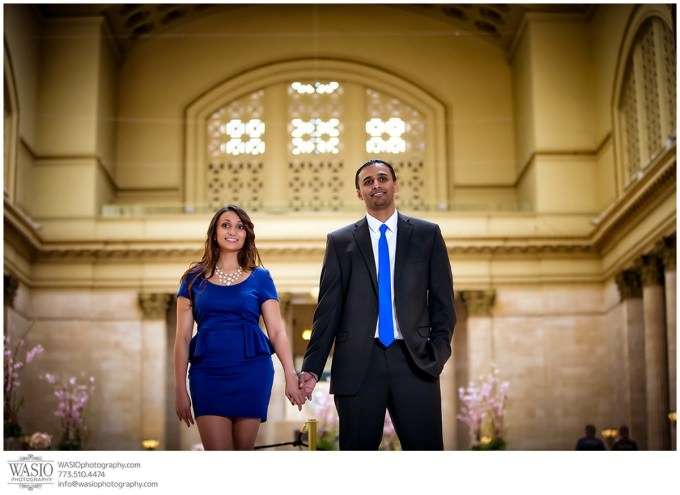 Around the time one of my best friends passed away, Jamie would call me more, helped out with whatever I needed, and had shown more care for me. I didn't think much of it then because Jamie was a good friend and she has a big heart for her friends and is always willing to do anything for them. Around this time, Jamie and I talked a lot. I was not at a point in my life where I was looking for marriage, but God had a different plan for me. I started looking at her in a different way, and it scared me. I started to pray about us and I placed all my trust in God to show me what to do. I'm glad I listened!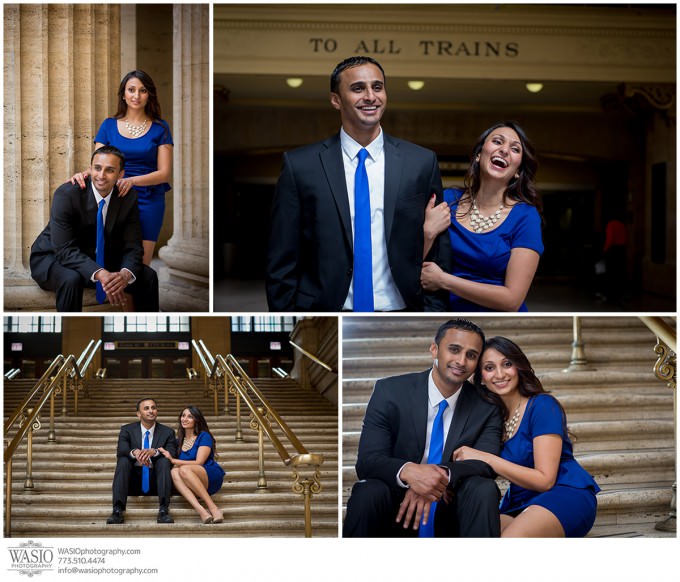 Even with that I still continued to brush off any feelings I had toward her because I was scared of ruining our friendship. The more I prayed, the more God was pushing me towards her. So as we continued to talk and we became even closer as friends. Then we decided to go on a date to see what would happen. We went to a Brazilian steakhouse and it was love at first bite. =) On that date, we already knew each other pretty well, but not everything. I told her lets just put everything on the table right now, and we can decide to move forward with this or worst case we will become even better friends. So we did just that, and seriously our first date felt like someone's 50th date. It was a really awesome first date, nothing like I have ever experienced. From that moment on, I knew Jamie was the person I wanted to grow old with. The more time we spent together, I knew God had put her in my life for two reasons, to be my best friend and to be my wife."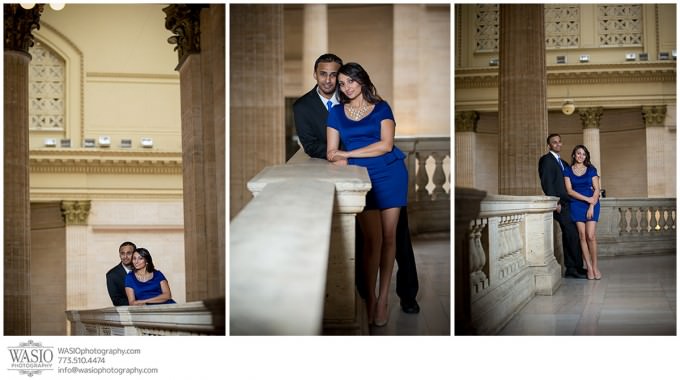 Her version
"How I met Besil and how I fell in love with him is the question. Honestly, the only answer I have is that God knows my heart so well that He gave me Besil at the right time in my life. Really it is just crazy and amazing how things pan out in all of our lives.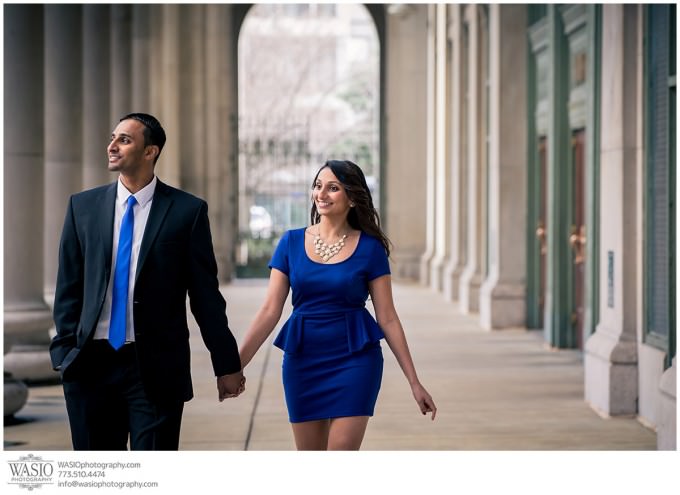 It was over 10 years ago when Besil and I first met. At that time, I thought he was a good looking and funny guy but nothing more than a friend. We shared countless memories during our undergrad years and even after graduating from college. I always had a great time with him during those times and I was able to get to know him even more and see what a great person/friend he really was (still is). Some of our common friends would constantly suggest that we should date, but at that time, I felt it was not right for either one of us.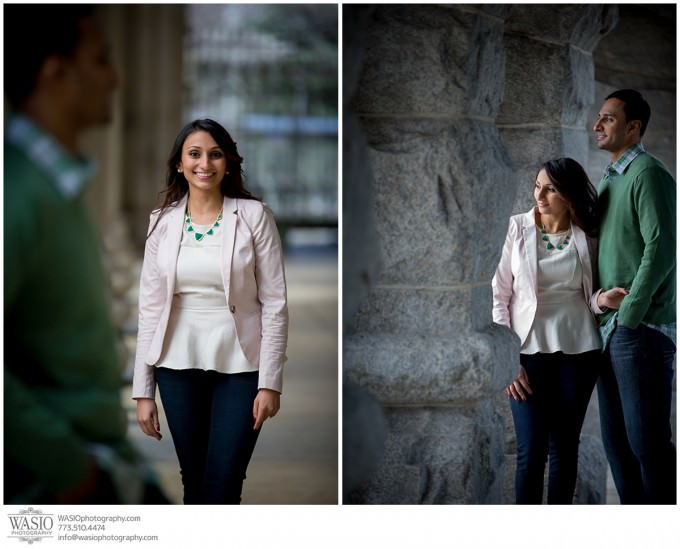 It was around the time a mutual friend of ours had passed away, that I saw Besil as more than a friend. Honestly, I have no idea what really changed, I can't pinpoint it to one thing he said or did around that time but I just saw him in a different light. At that time, I was weary of those feelings because I didn't want to be with someone that God did not have planned for me. I prayed daily about these new feelings I was having and knew if my feelings grew stronger for Besil than this is something that is real and something I should pursue.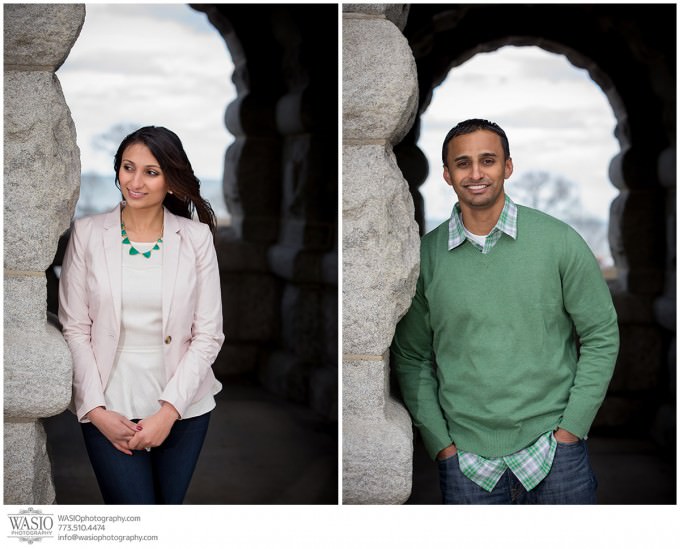 As I prayed, my feelings for Besil did grow stronger and I realized my feelings for him were not because of pure convenience or for my own selfish desires to be with someone. Each time I felt fearful or nervous about pursuing Besil, God showed me to just trust Him more and that He would not have put Besil on my heart if it was something He didn't want for me. The more time we spent together and the several phone calls we shared for hours a day assured me that this is someone I can fall in love with and be with for the rest of my life. From that moment on, I have been thankful and truly blessed that God has given me Besil to be my husband."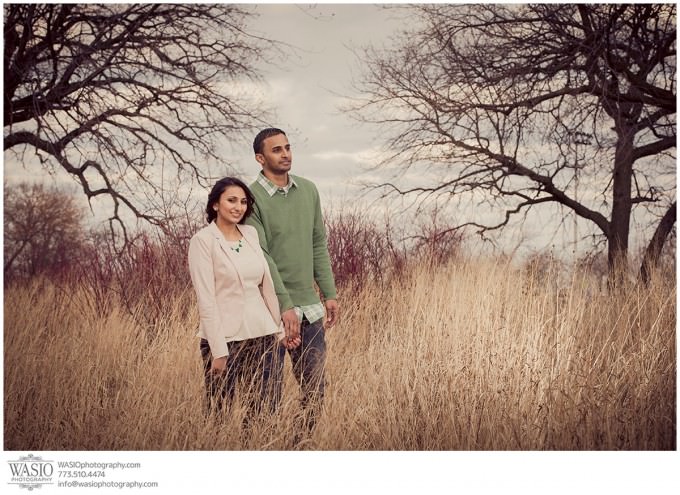 If you or someone you know is looking for a San Diego wedding photographer to photograph the memorable wedding moments, we would love to hear from you! Contact us to check our availability and which wedding photography collection will be the best for you. Please drop us a line using our wedding photography contact form.