We are very excited to shareLynn and Satya's beautiful University of Chicago wedding. They met here 11 years ago. Lynn and Satya had their ceremony at Rockefeller Chapel and reception at Smart Museum of Art outdoors in a modern tent.
Lynn wore a beautiful blush wedding dress by Vera Wang and off white kate spade shoes. She had an off white feather clutch that matched her shoes. On the inside, her clutch had an engraving of their wedding date. Her bridesmaids wore off white dresses. The whole look was very tasteful.
For their first dance, Lynn's maid of honor (her sister Beth) and Satya's best man (his brother Ron) both were a big part for their first dance. Beth sang while Ron accompanied her playing his guitar. That is a great idea to have such a personable first dance.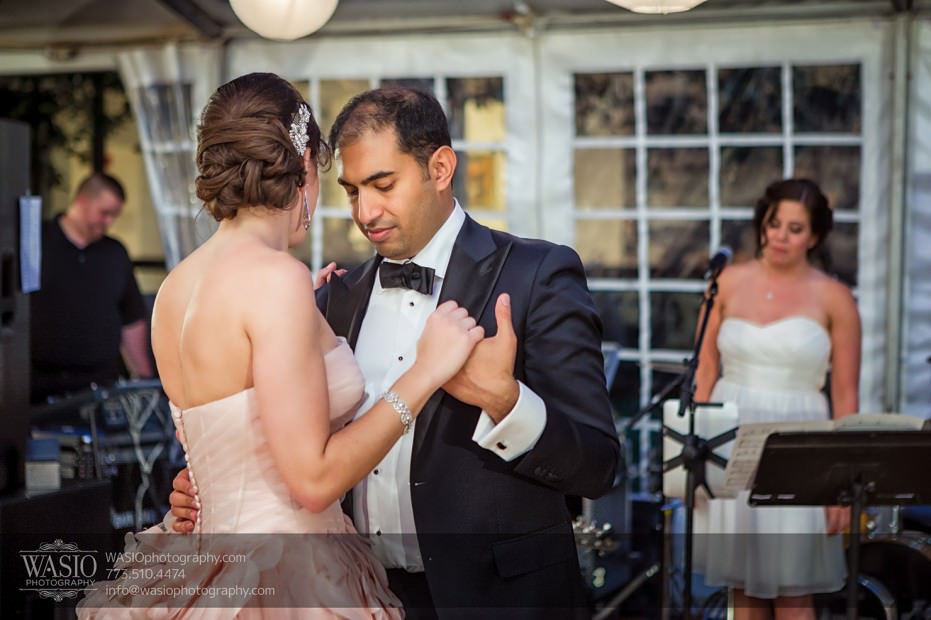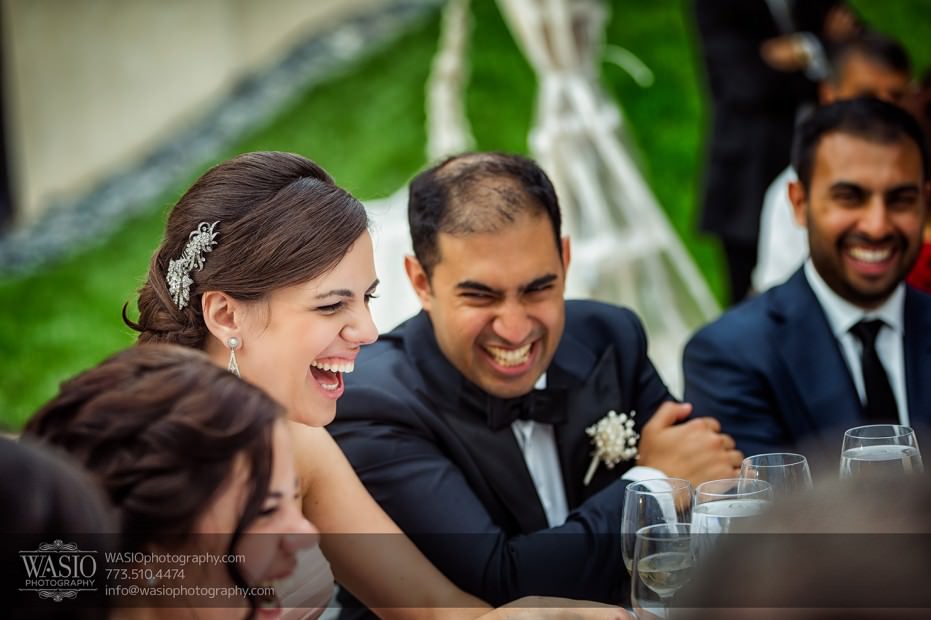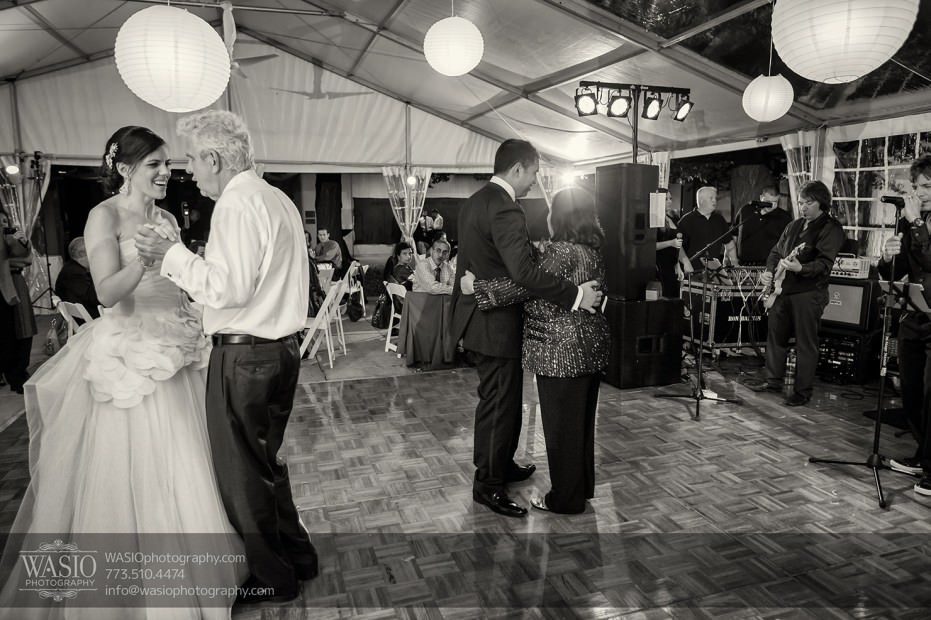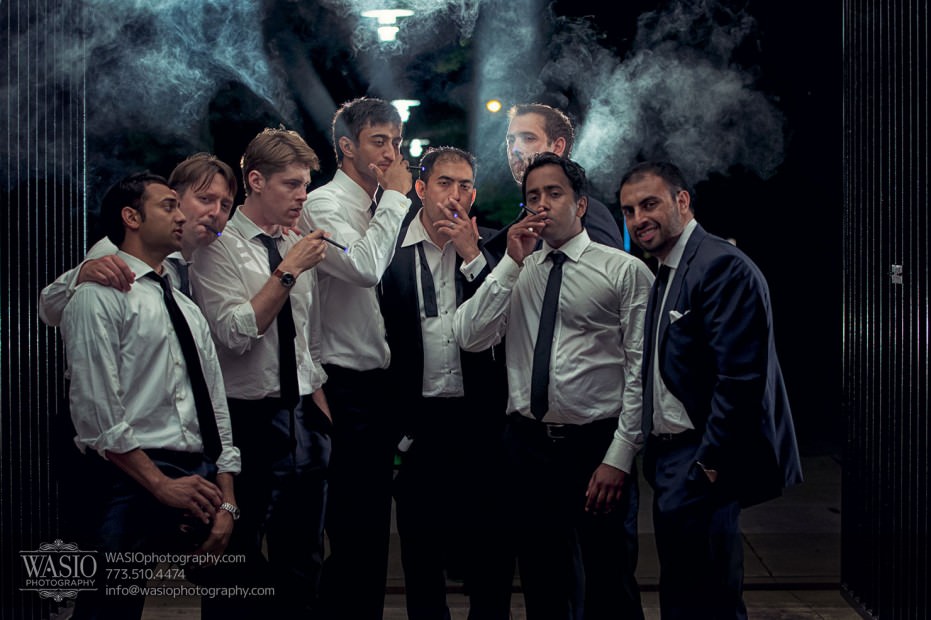 We hope you love it as much as we did! If you or someone you know is looking for a Chicago wedding photographer to photograph the memorable wedding moments, we would love to hear from you! Contact us to check our availability and which wedding photography collection will be the best for you. Please drop us a line using our wedding photography contact form.