Venue One Wedding:
The story of how Tracy and John met could be write out of a novel by Nicholas Sparks. It all began with a healthy competitive fire that ended up blossoming into a fiery hot romance. Both Tracy and John had a passion for sales, medicine, and taking time to help their patients. There's one catch to their story…Tracy and John were direct competitors in their roles as Medical Device Sales Representatives. When their paths first crossed, John used the unconventional method of sparking a healthy clinical debate in order to convince Tracy to go on a date with him. The fact that they were direct competitors didn't stop them from dating one bit.
They got married earlier this month and it was an emotional rollercoaster for them and us. Tracy and John got ready at the Wit Hotel, it was the perfect place to get ready. During the first look, all of us were already in tears and that's when the box of emotions was unleashed.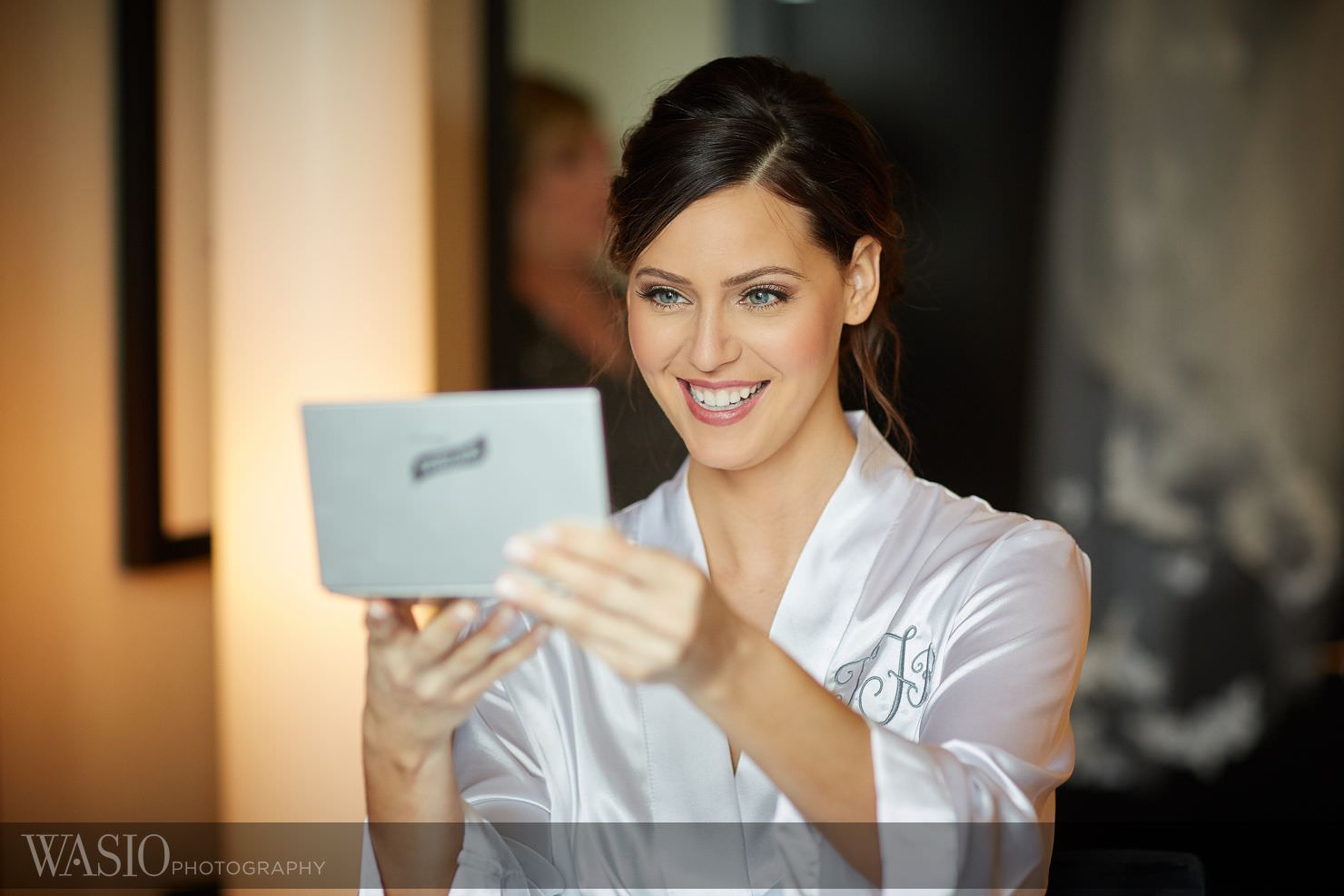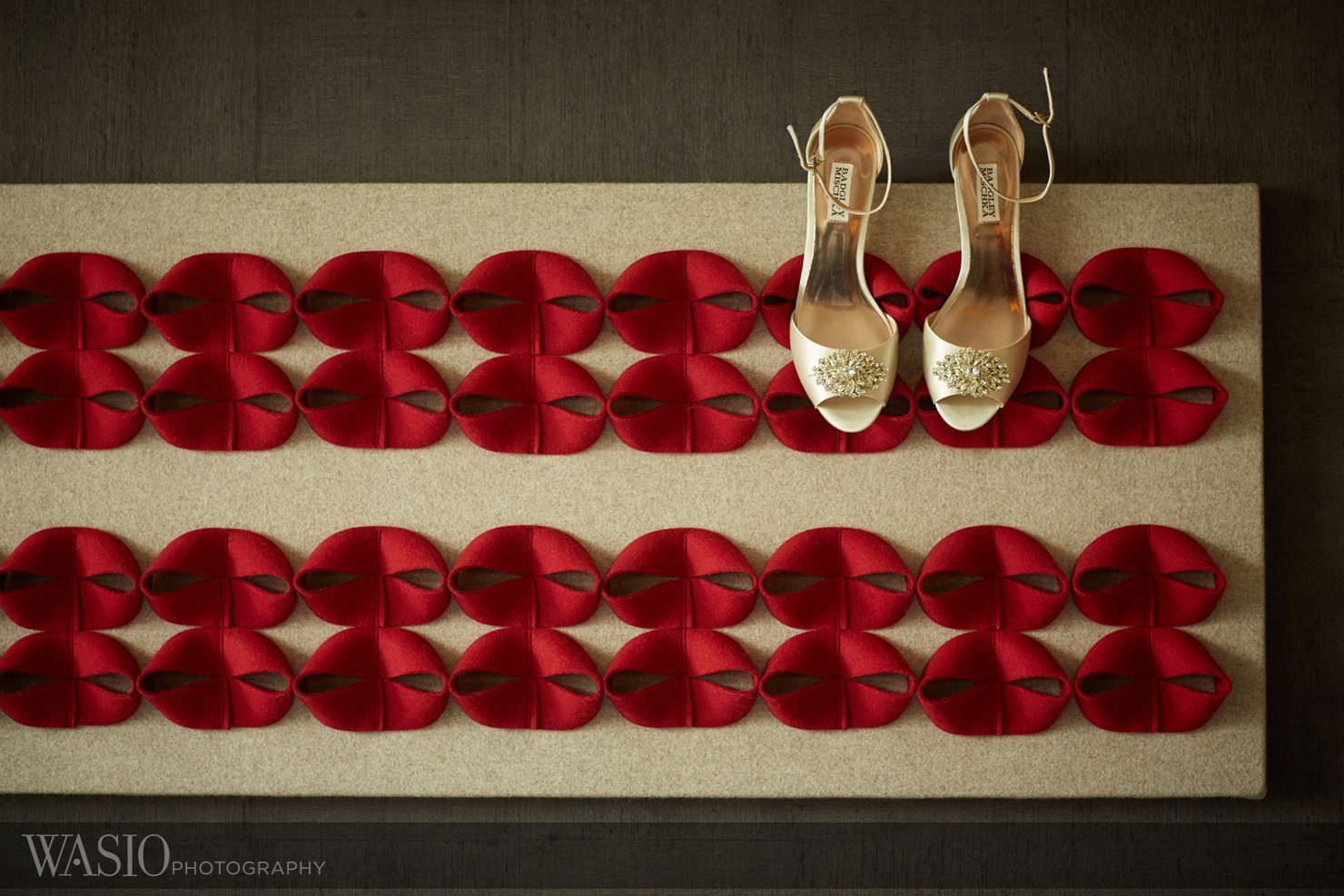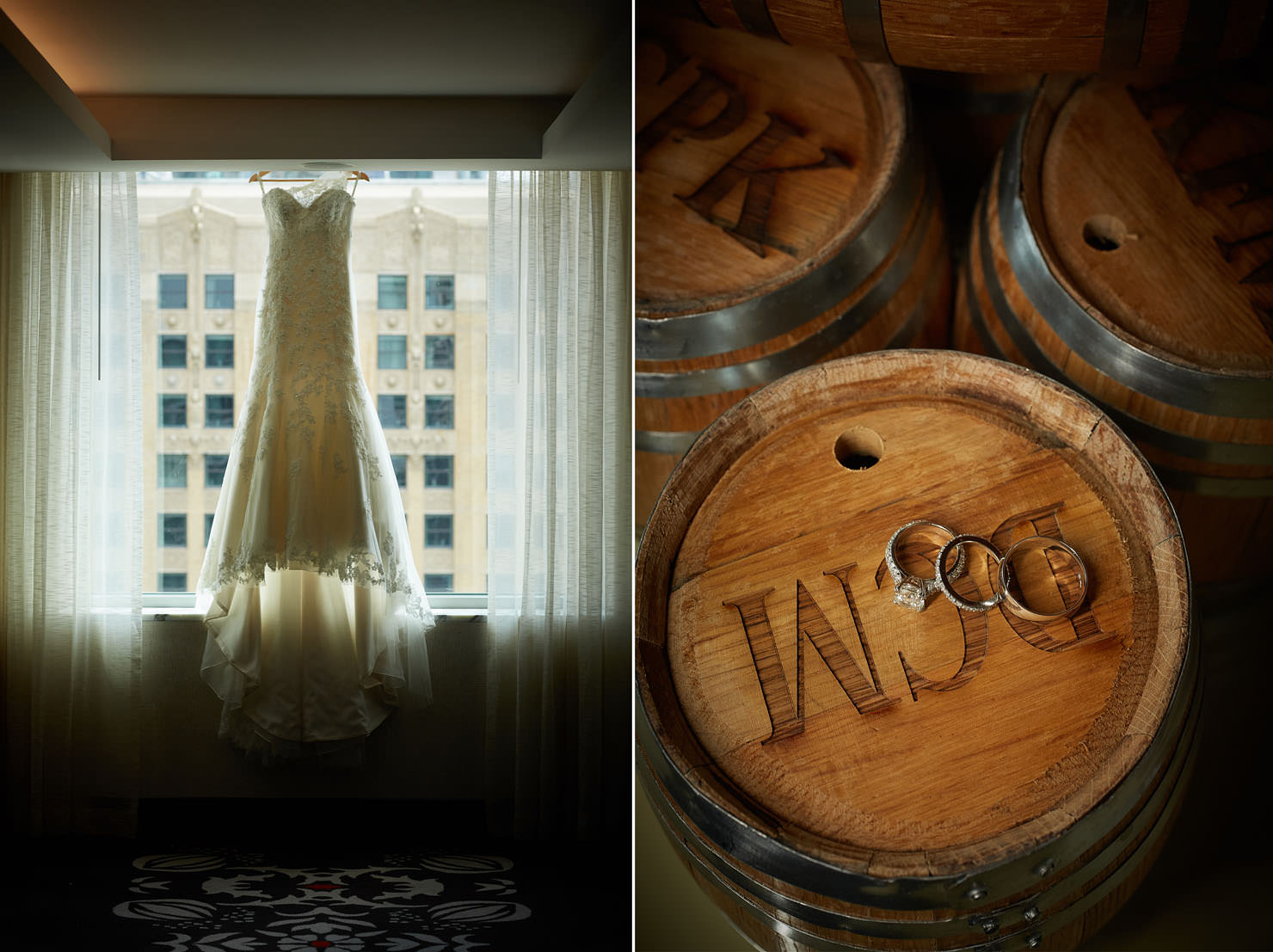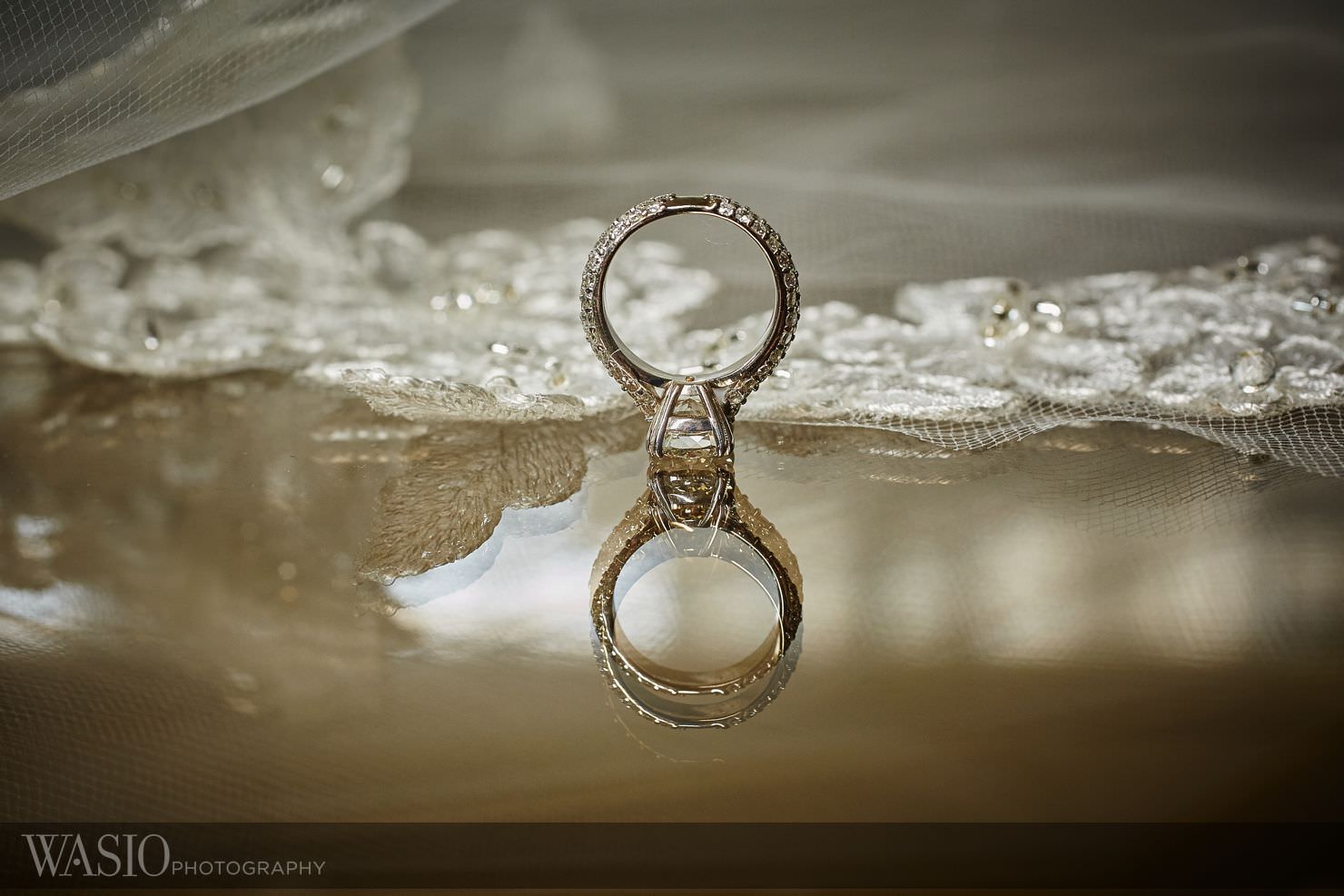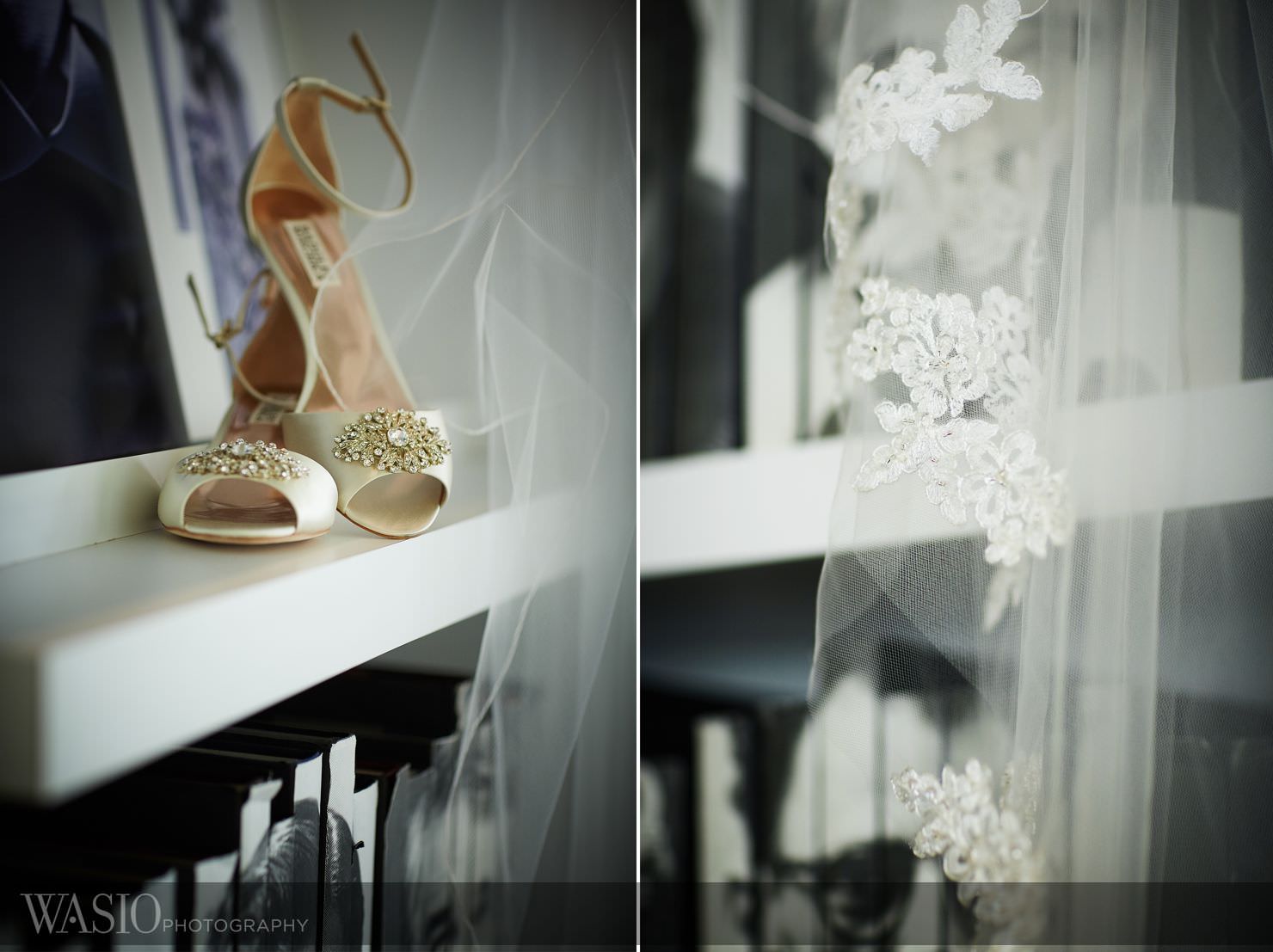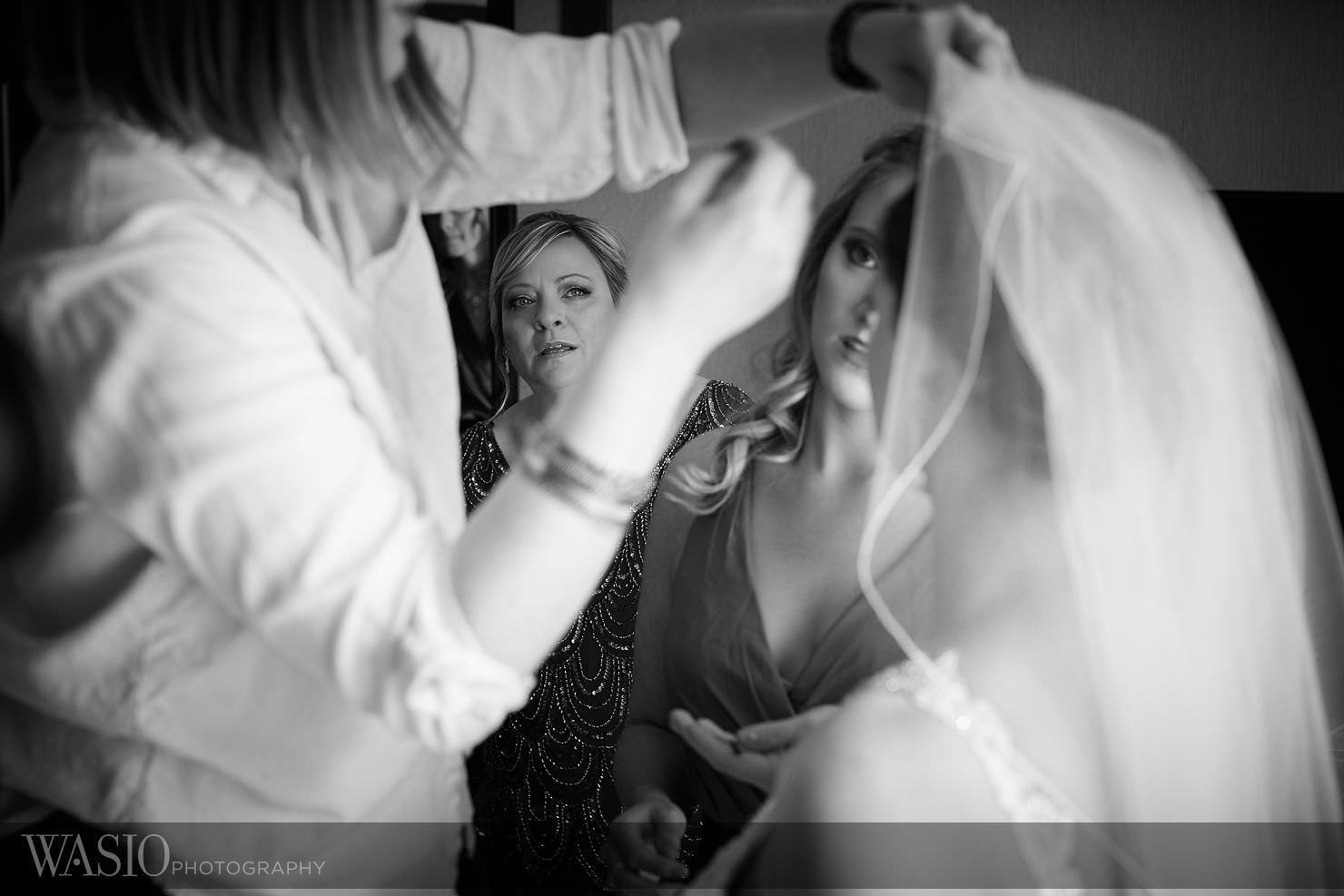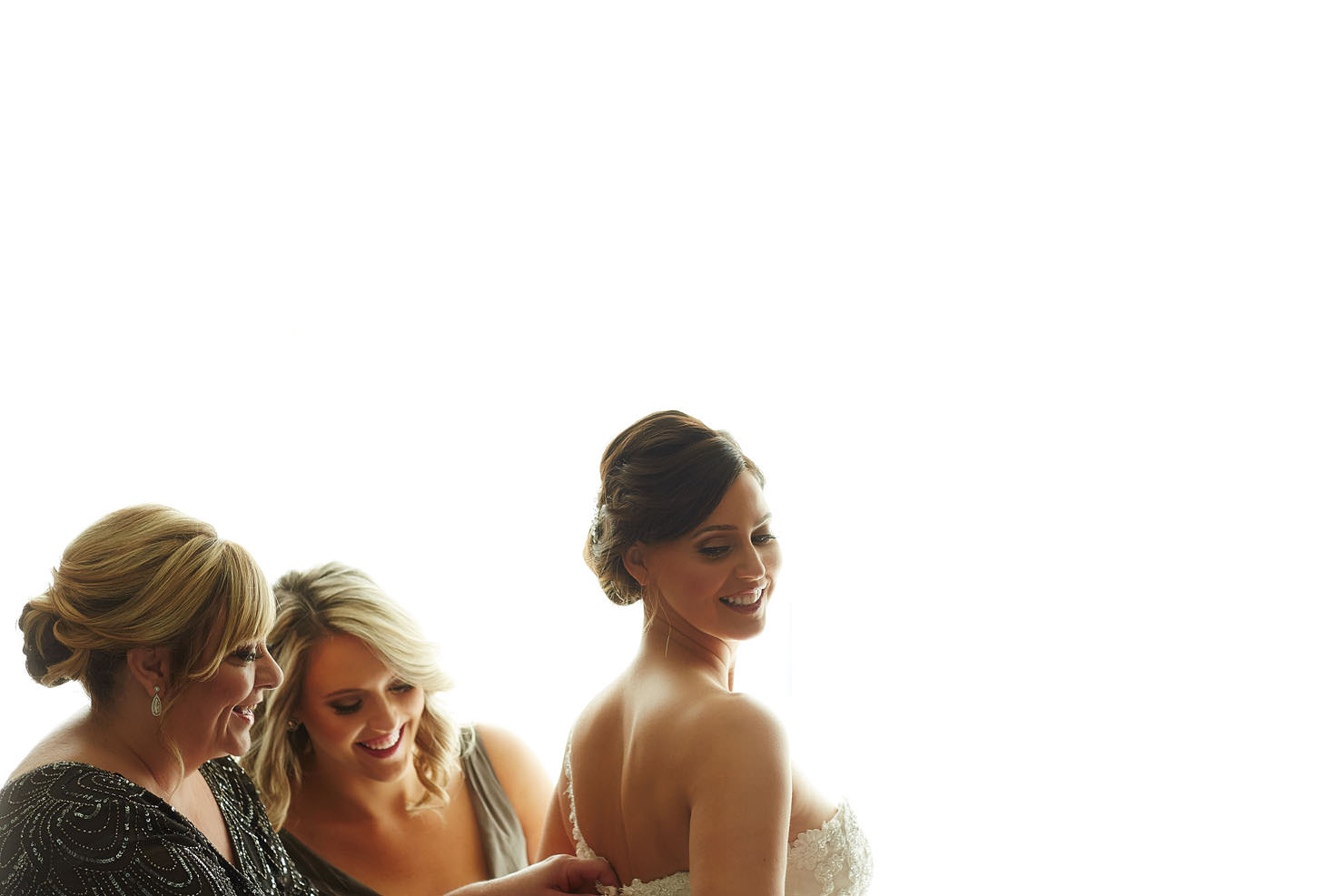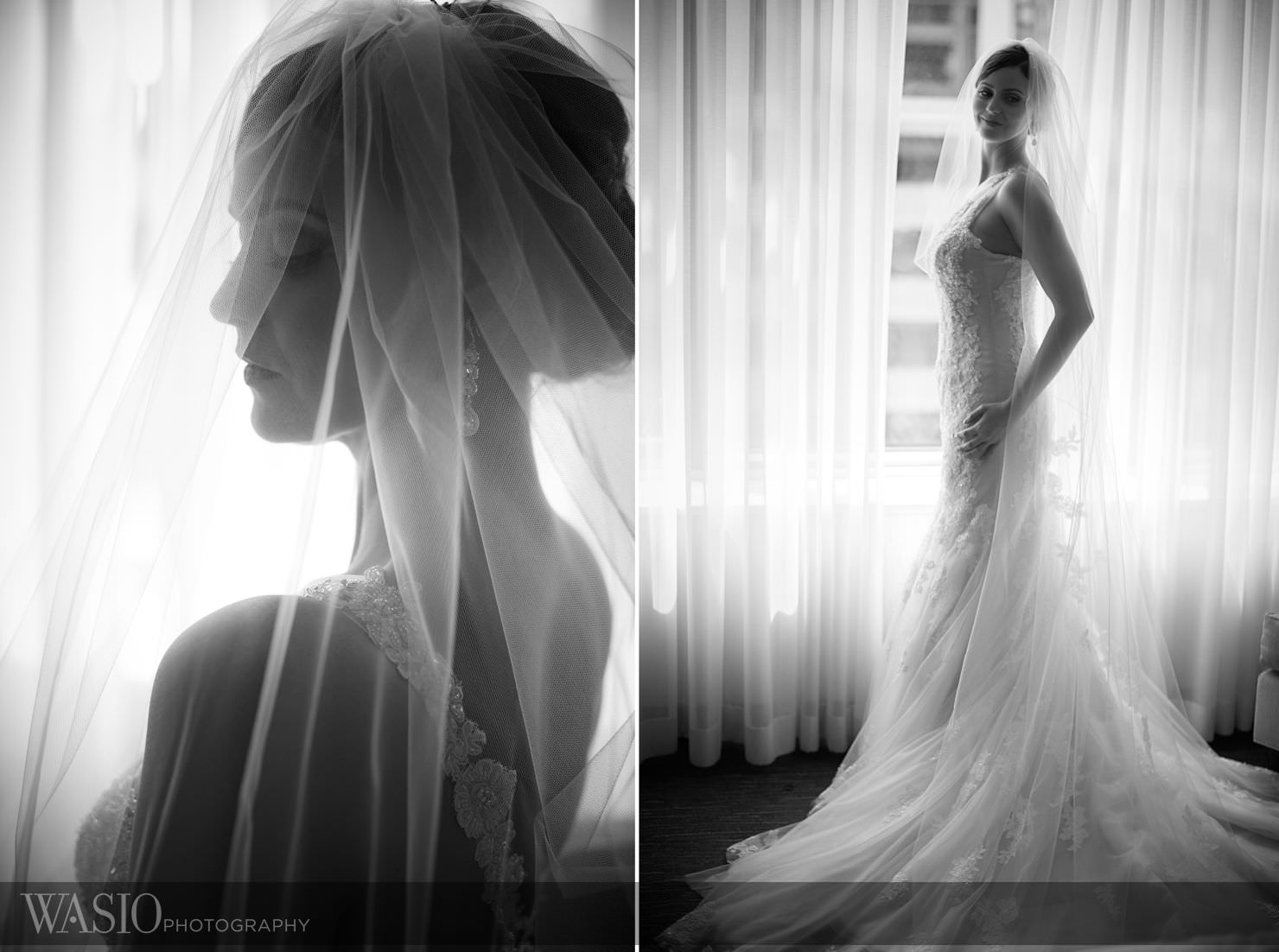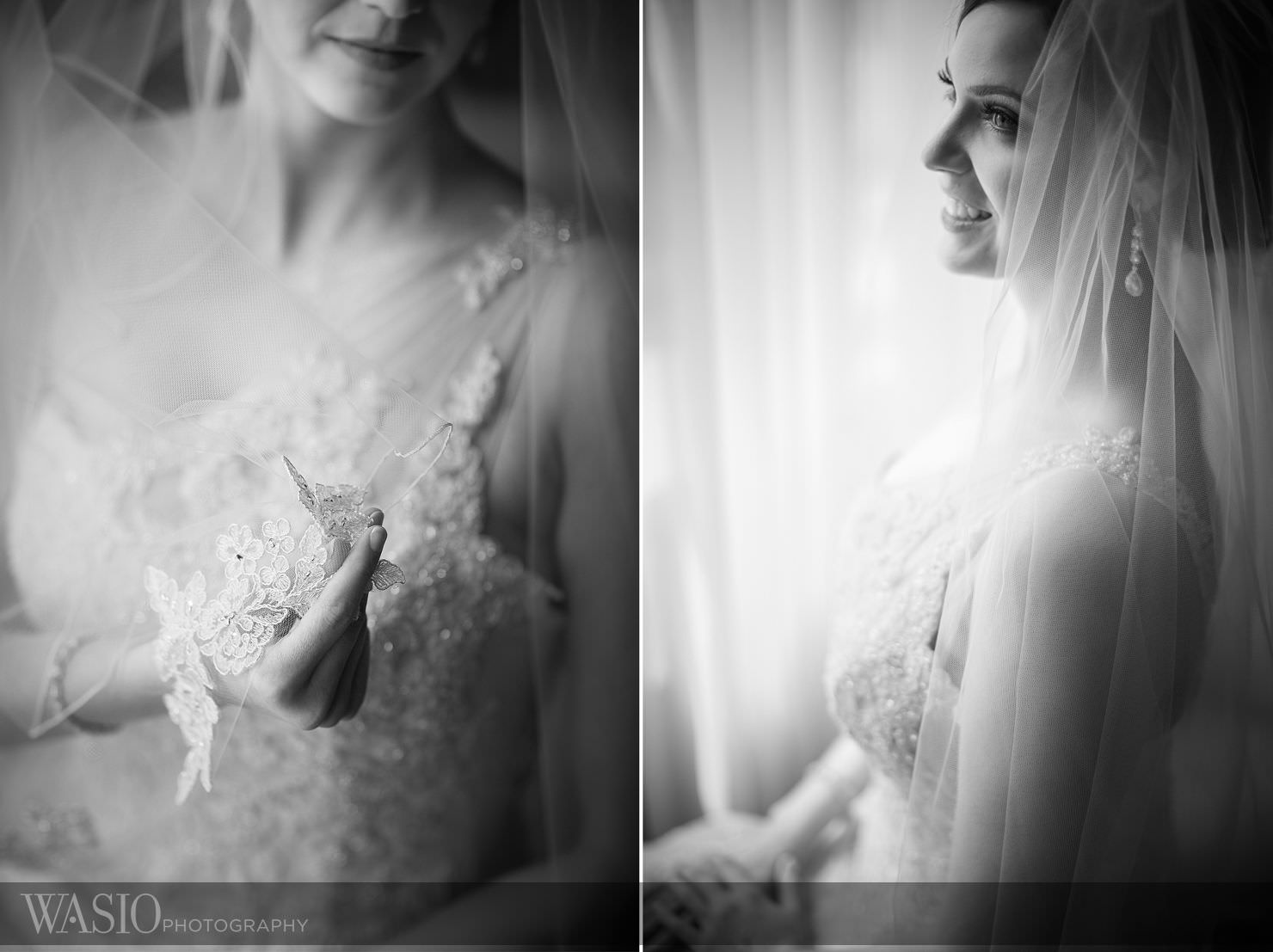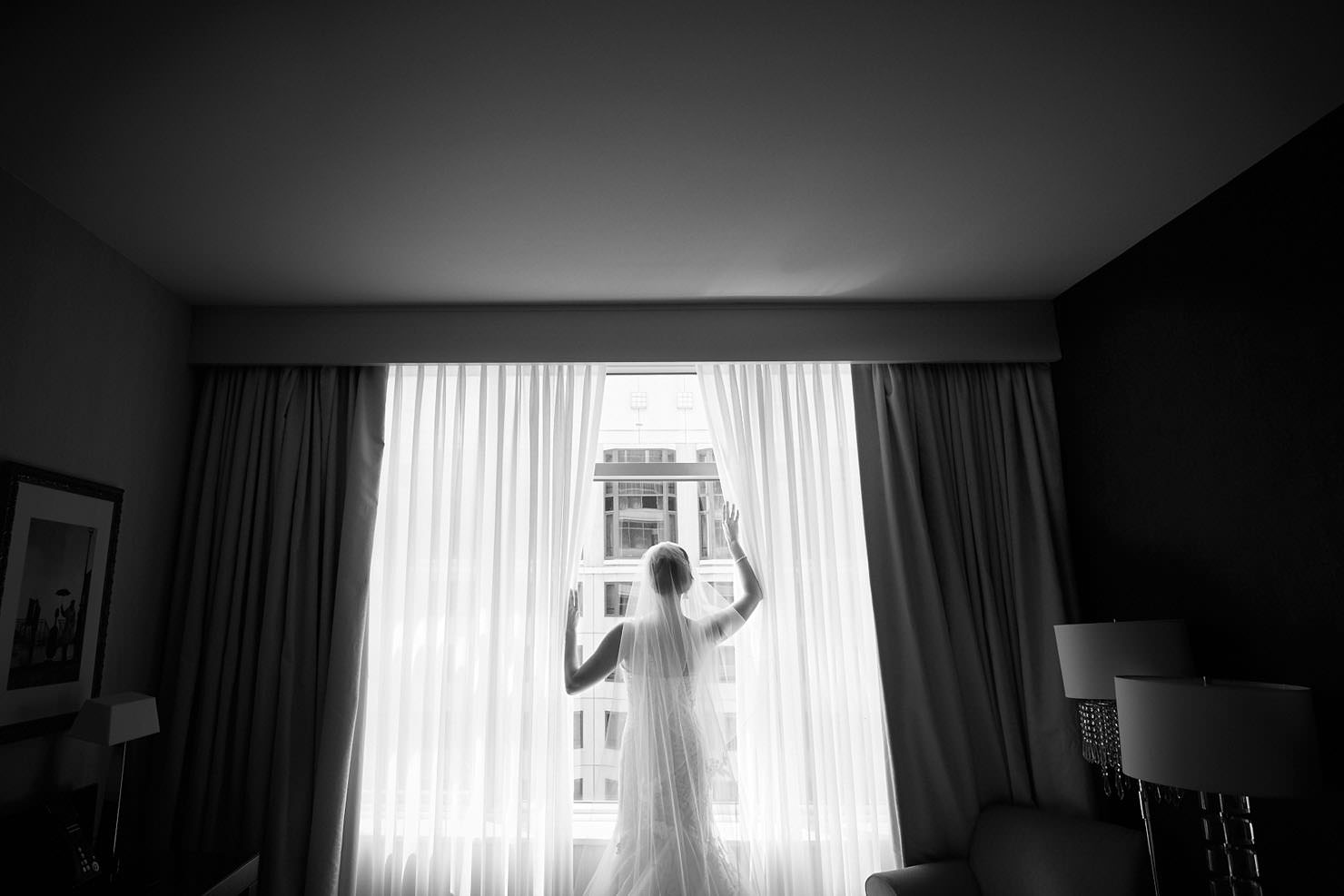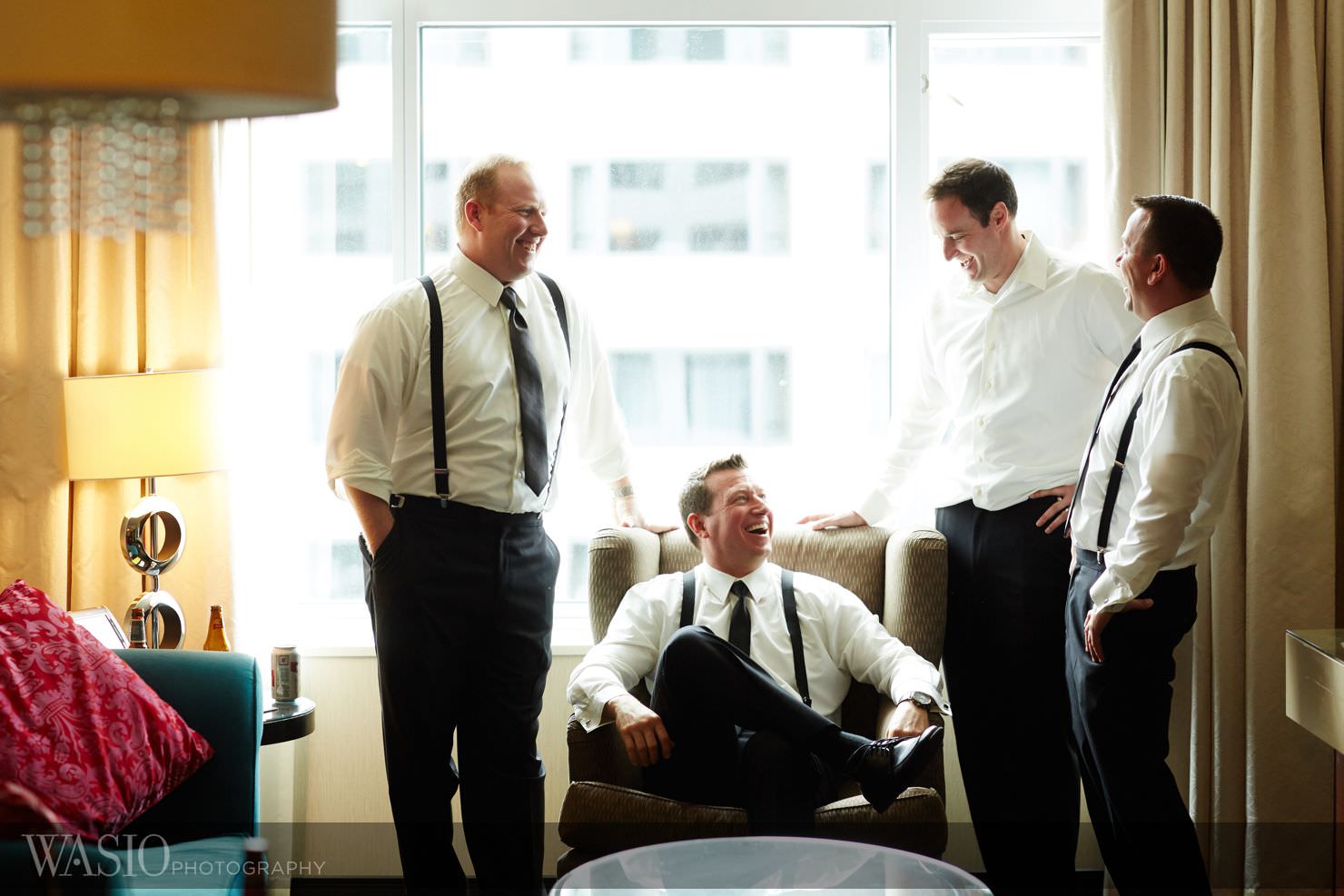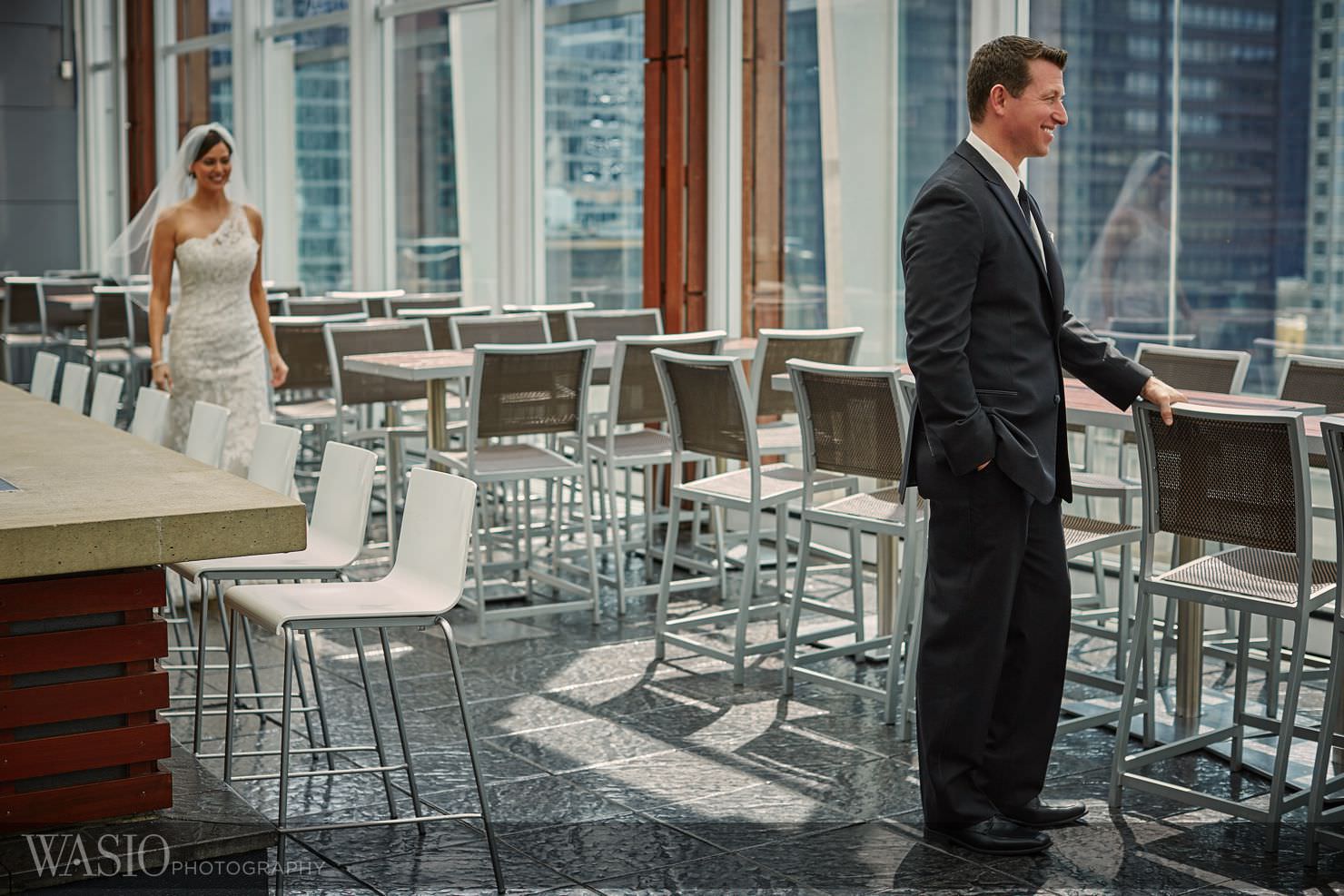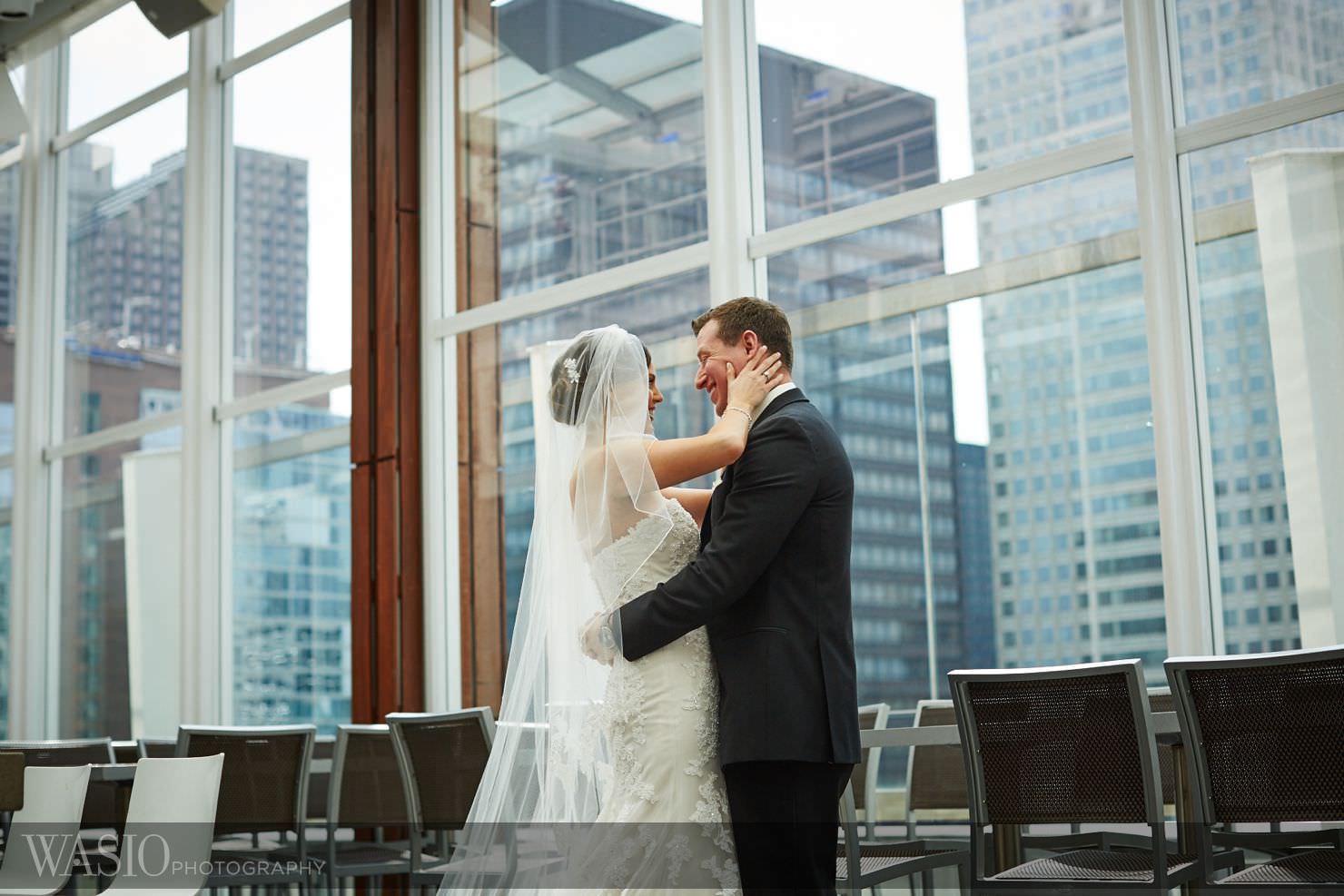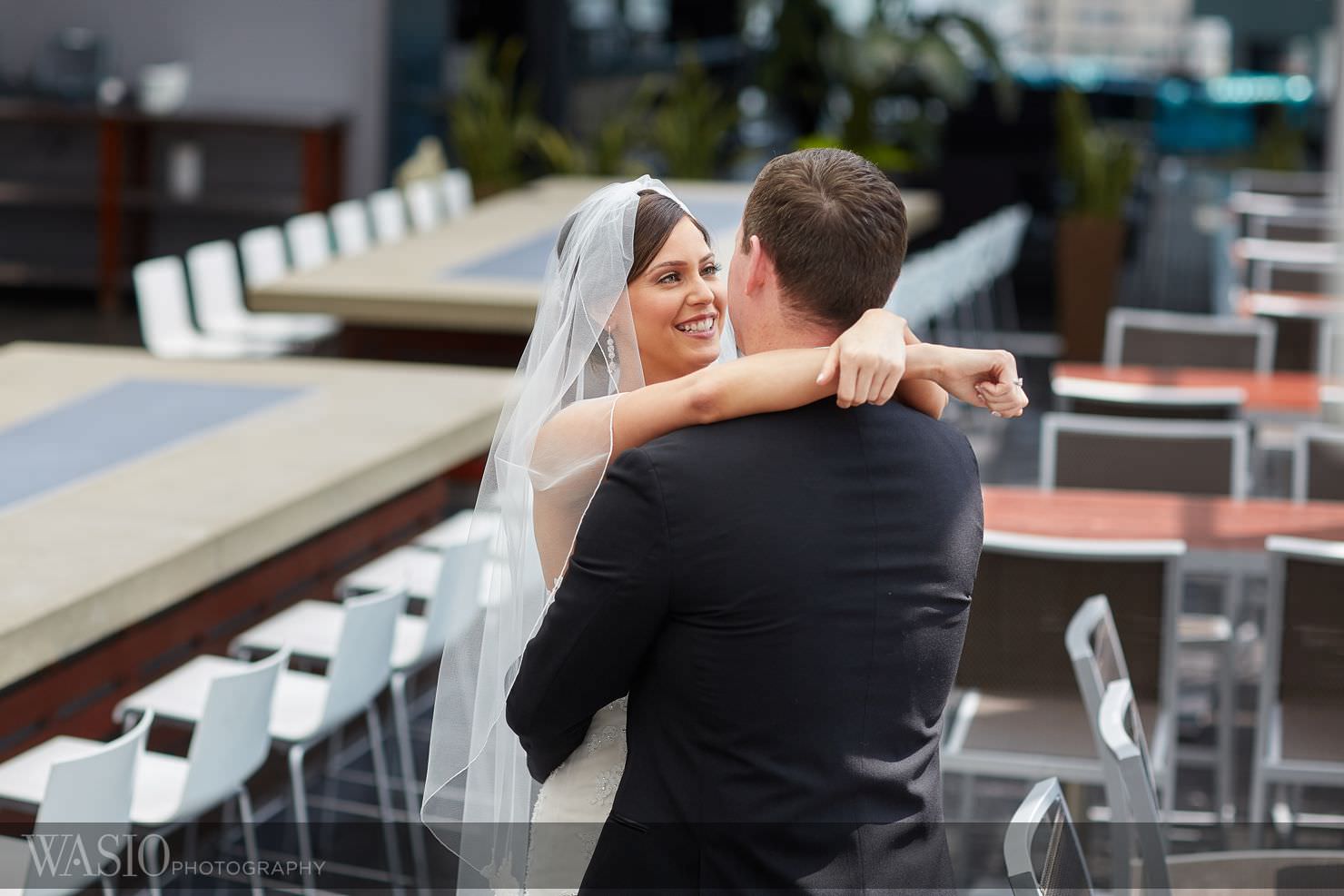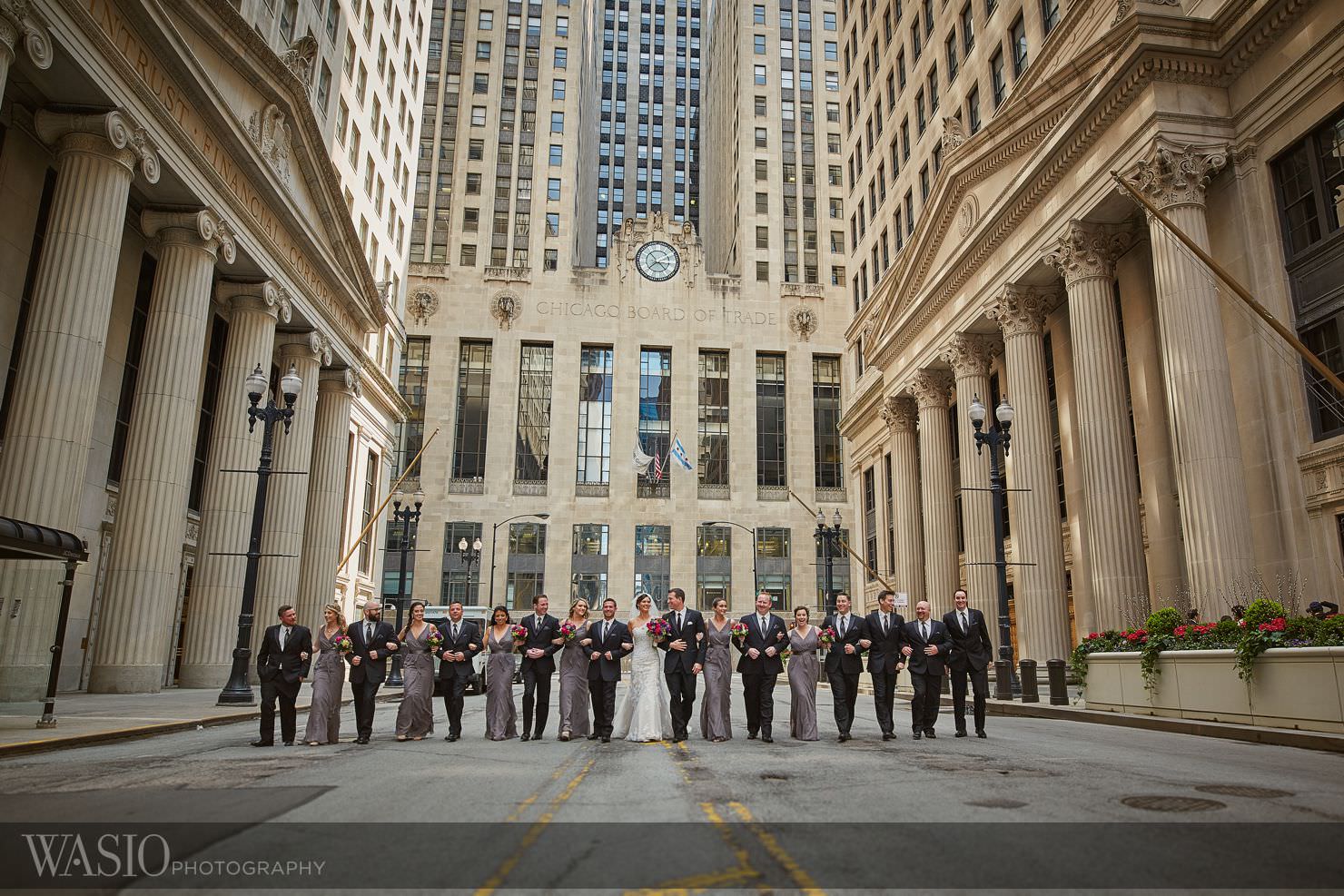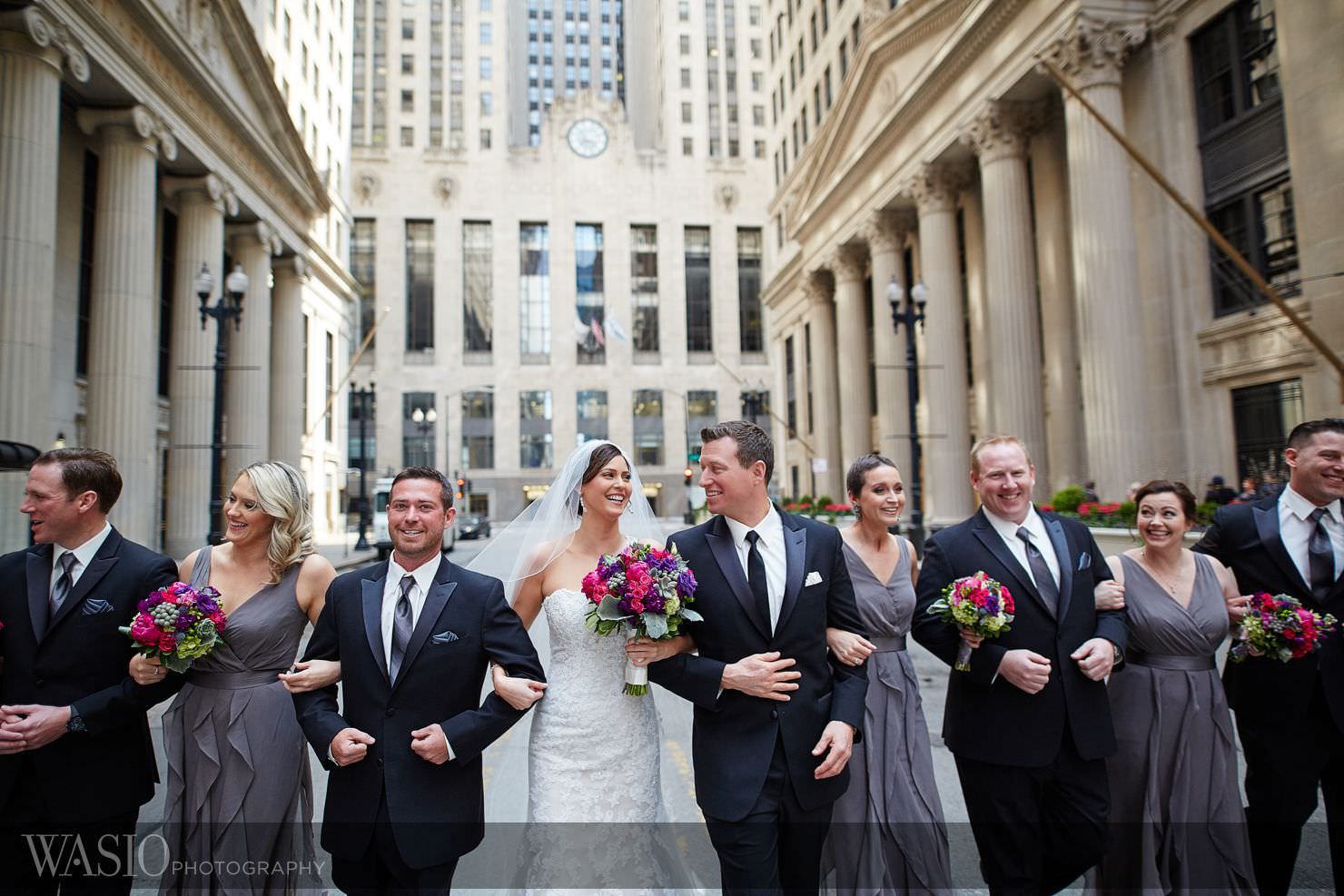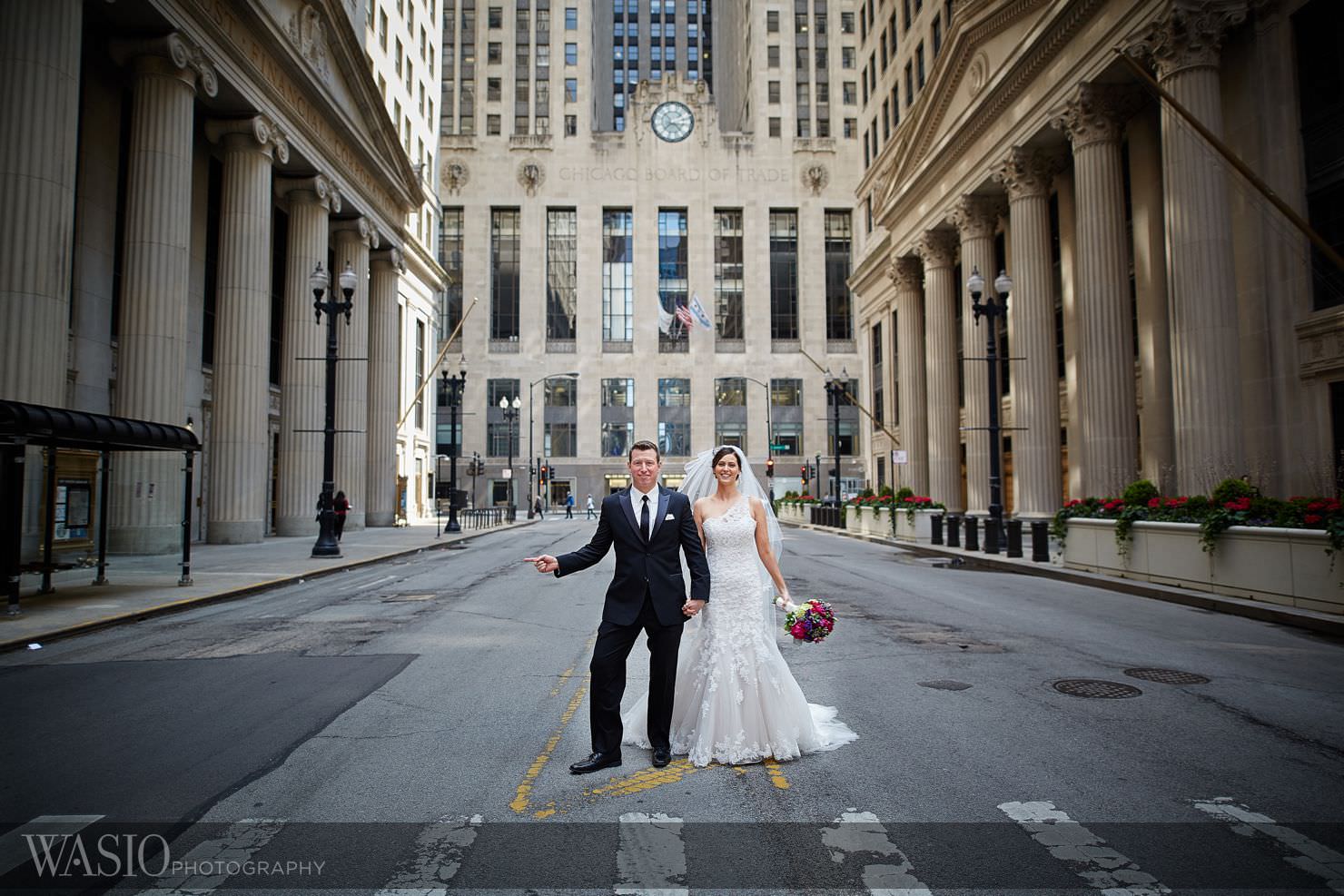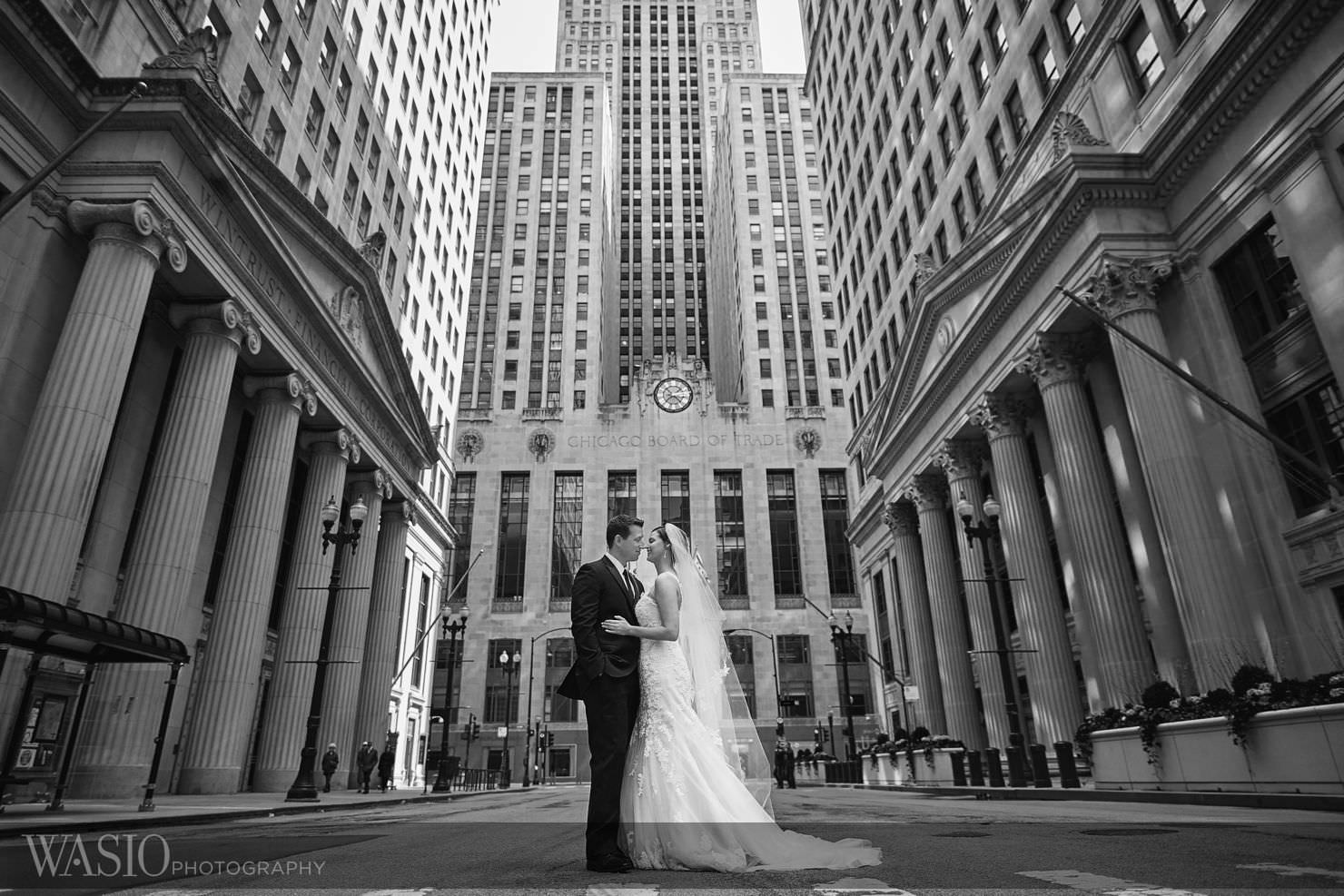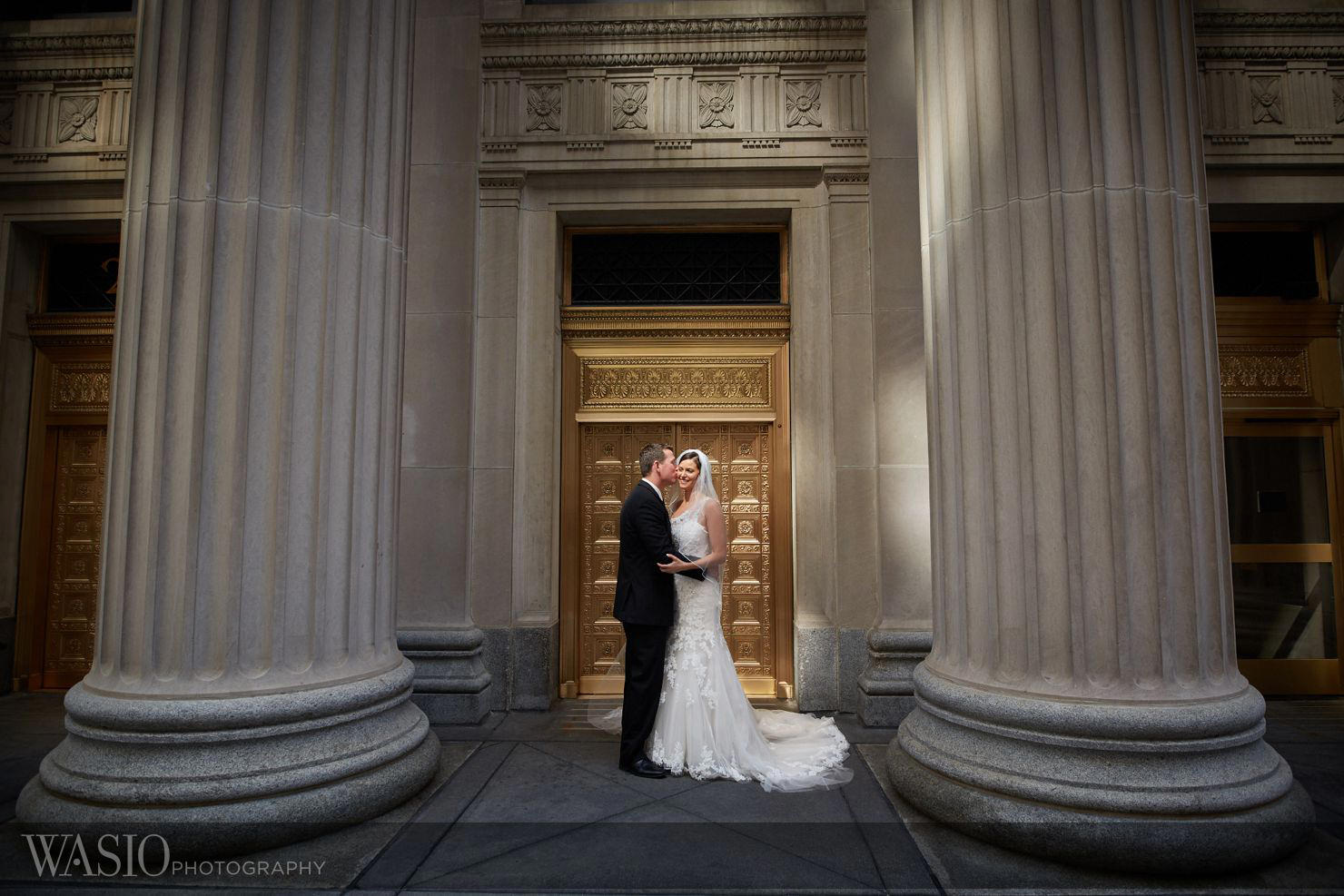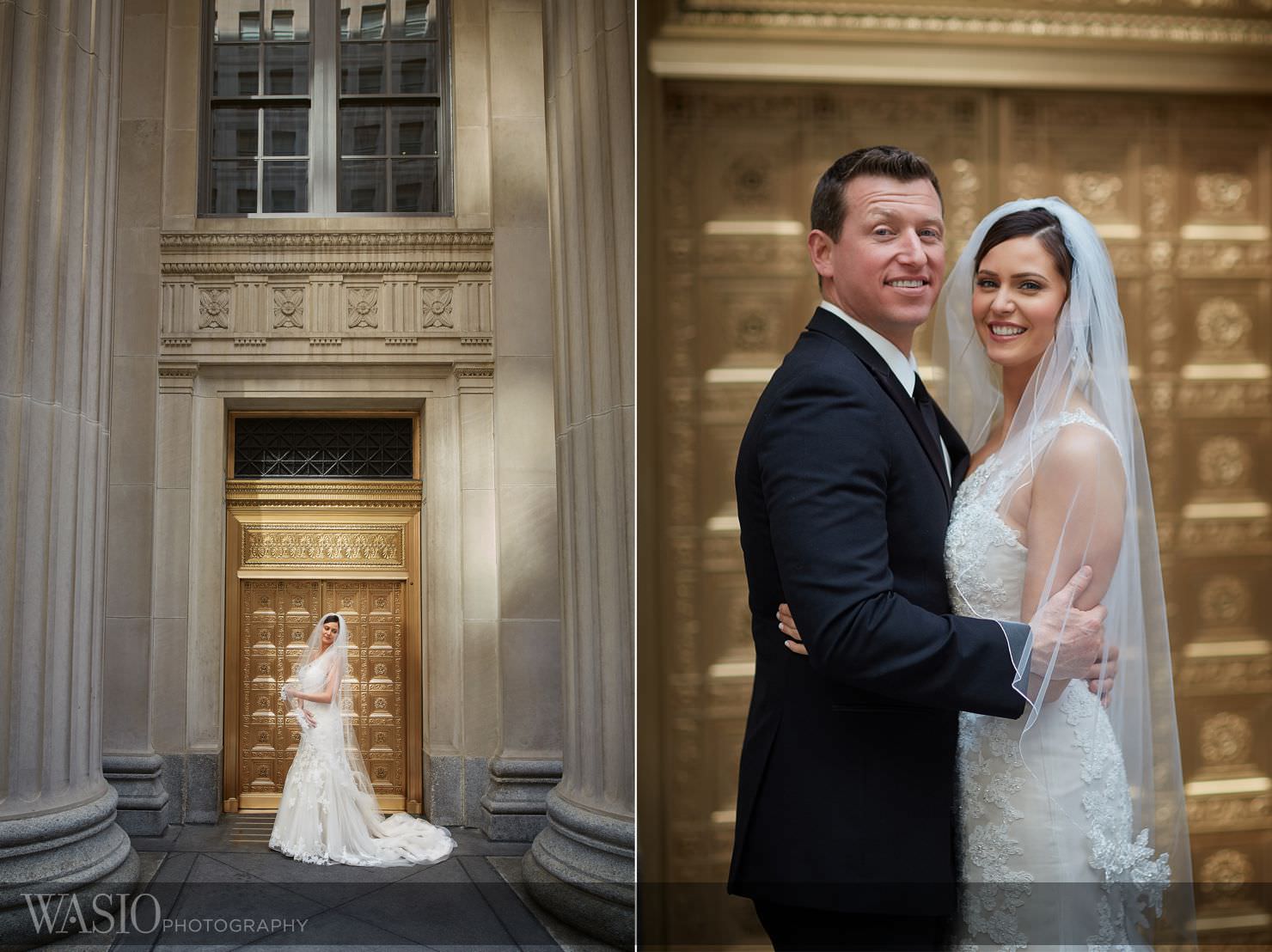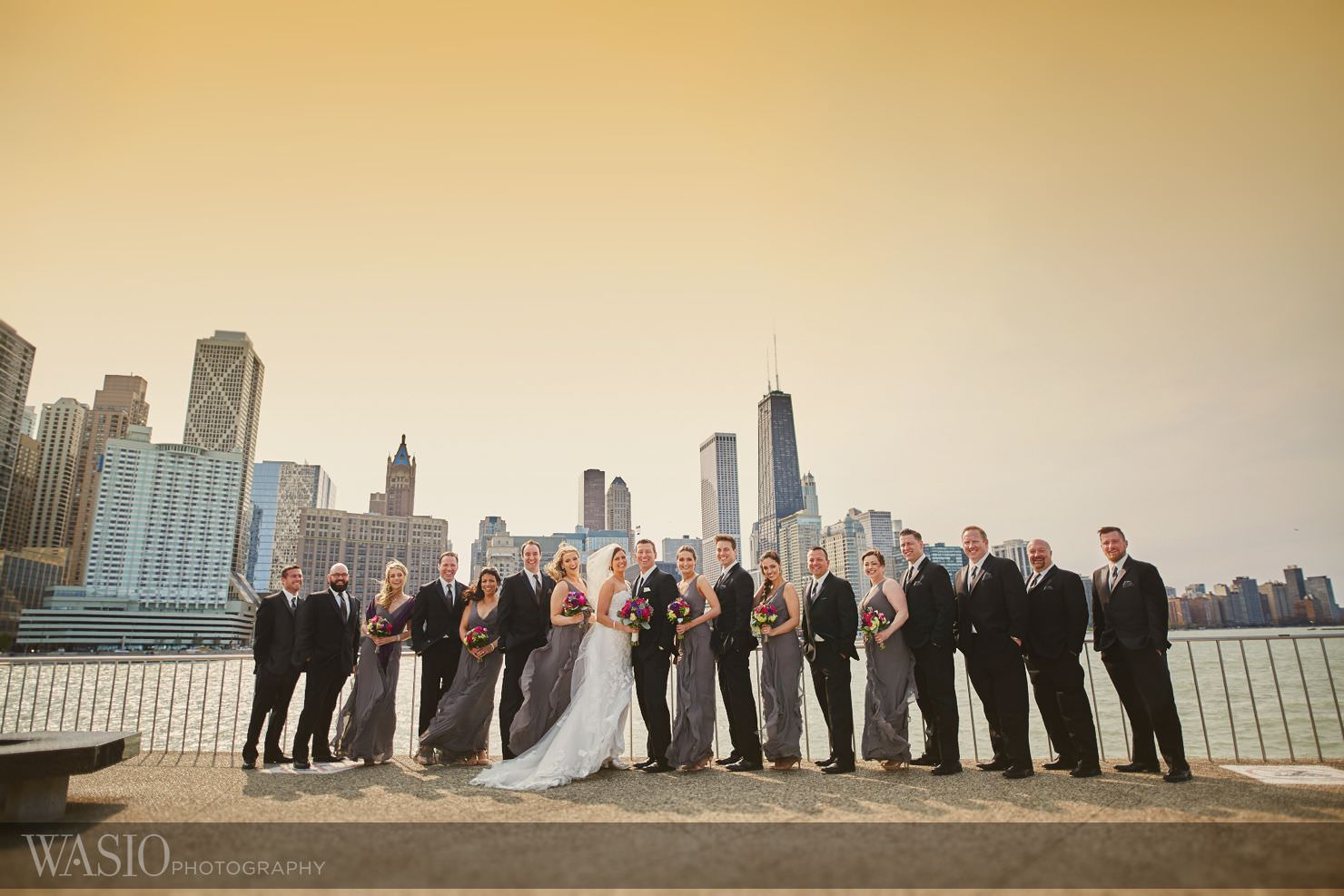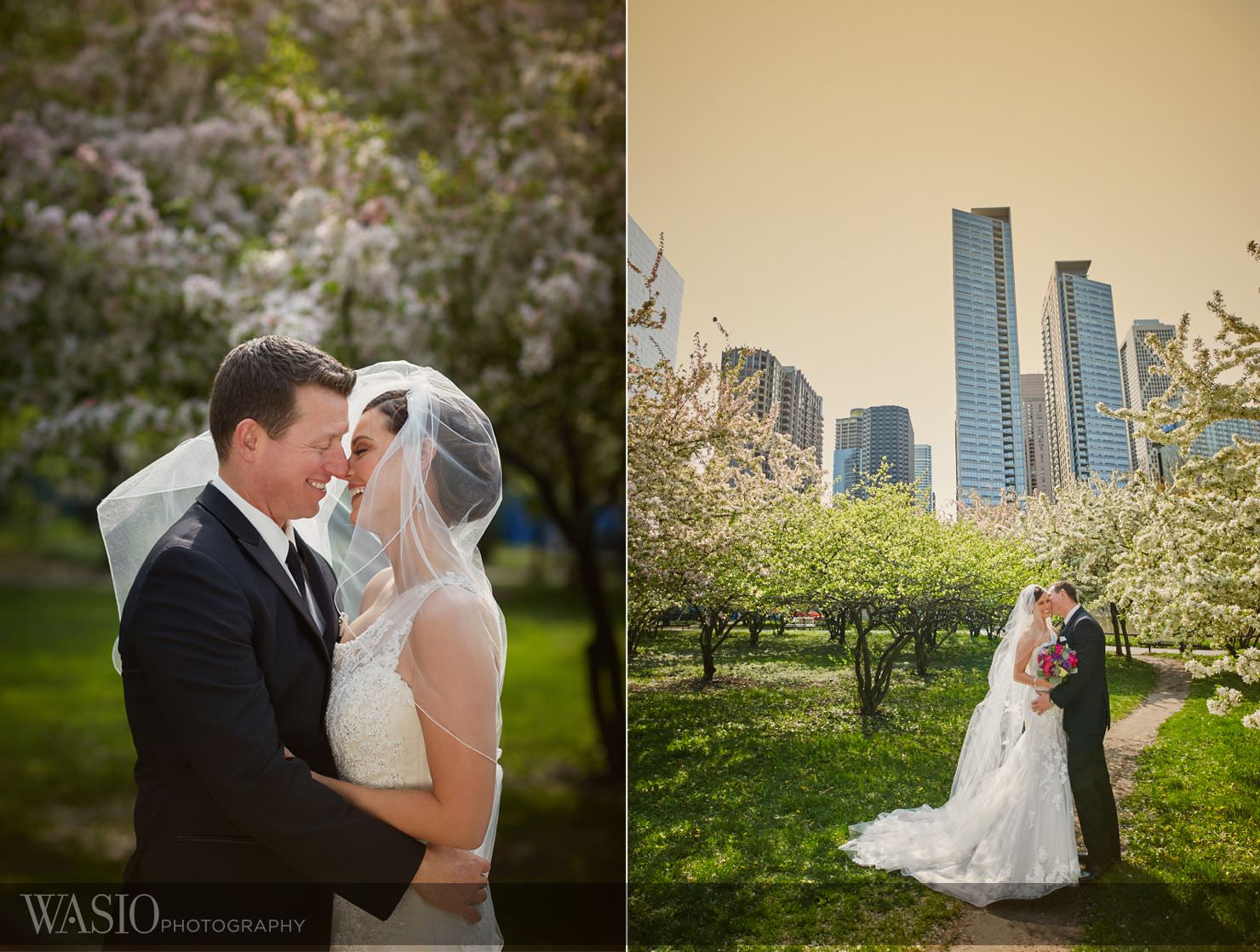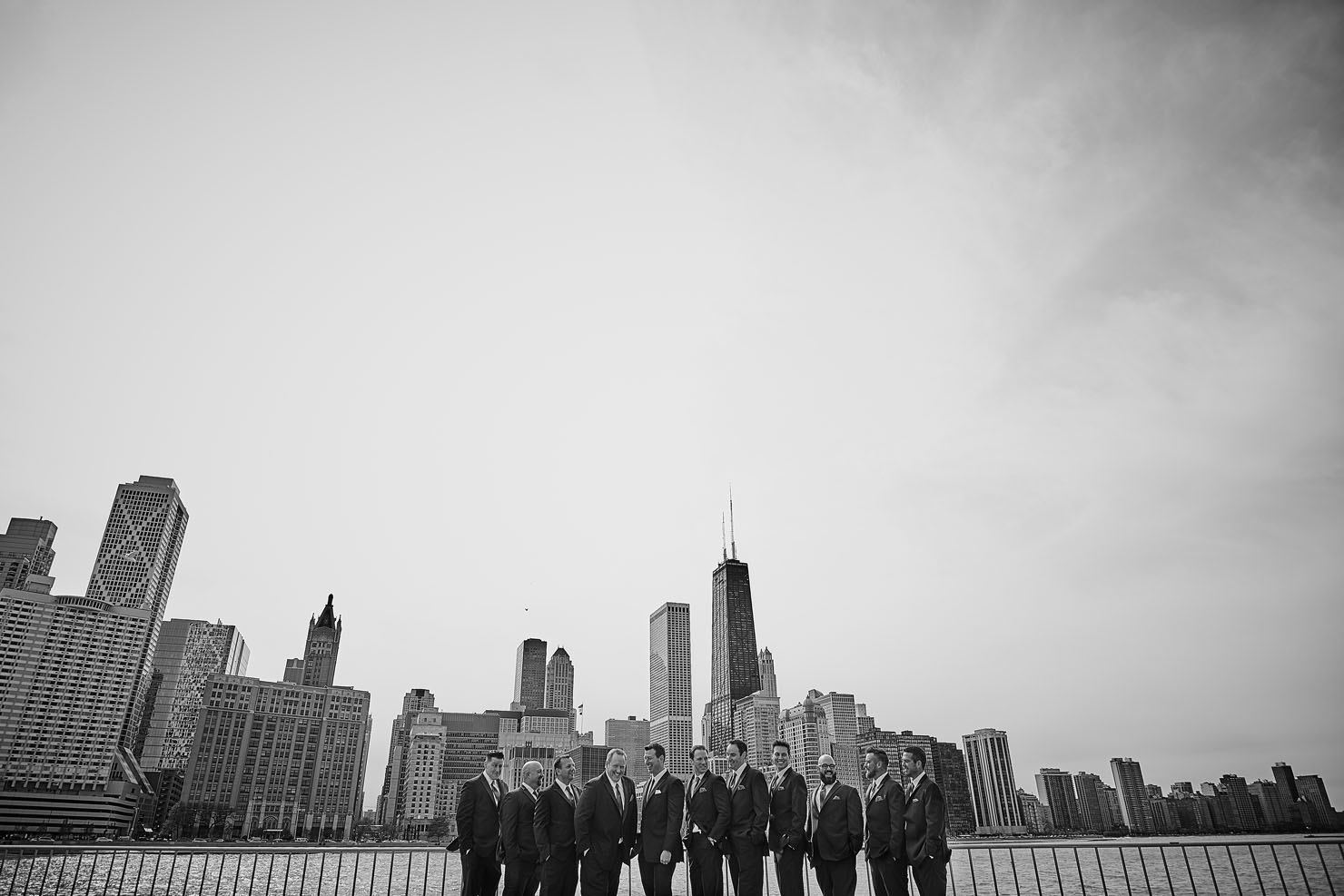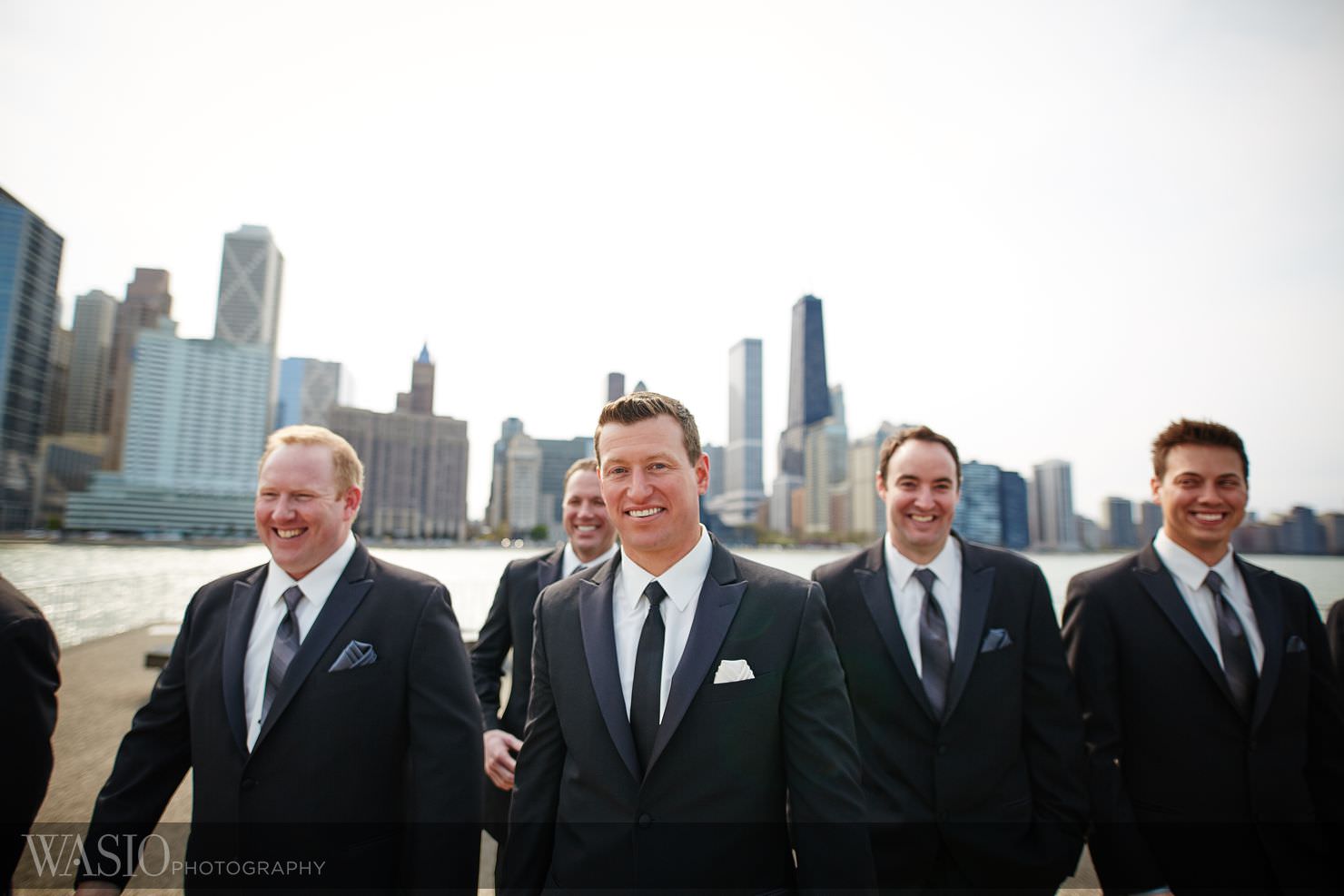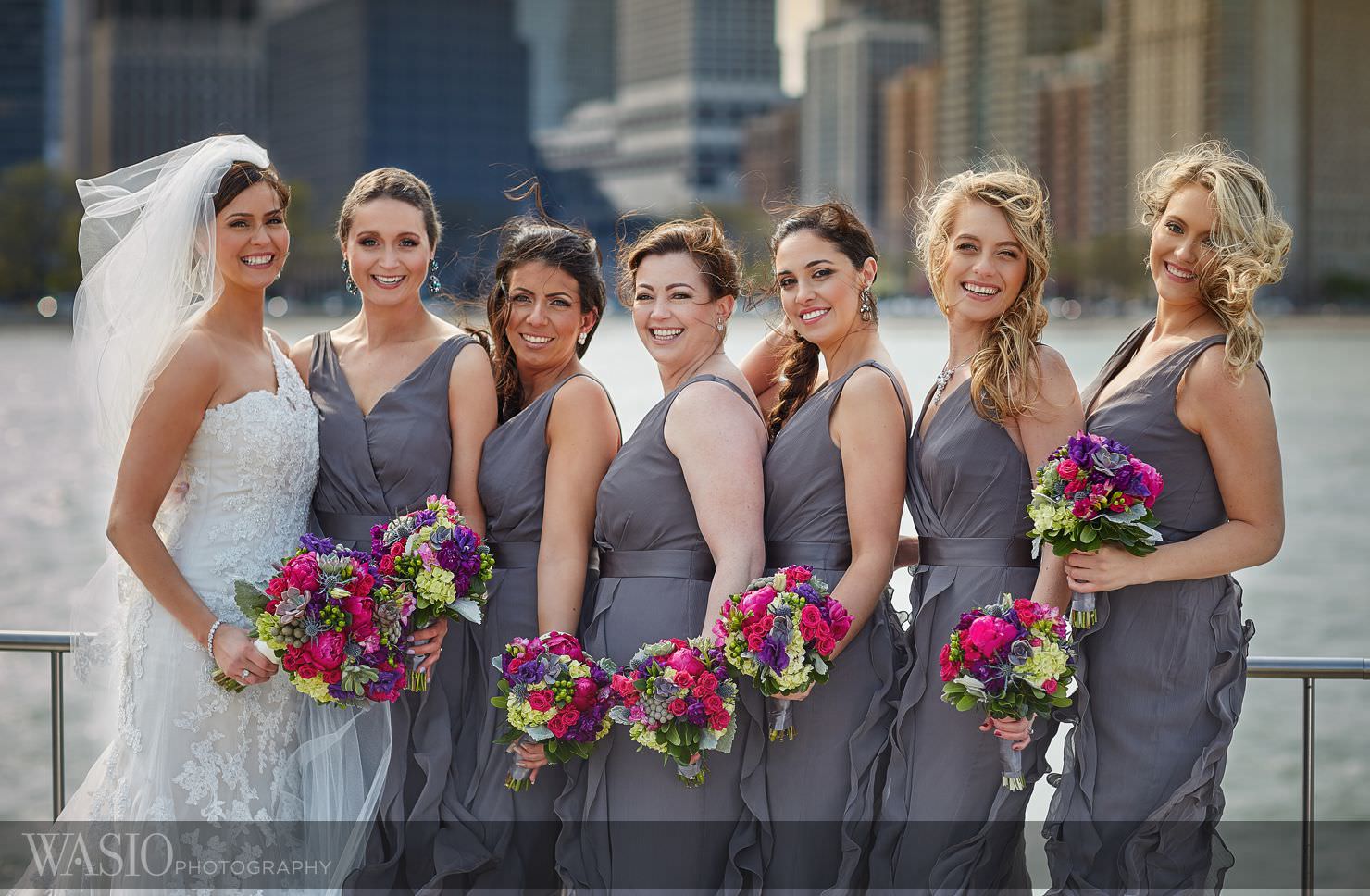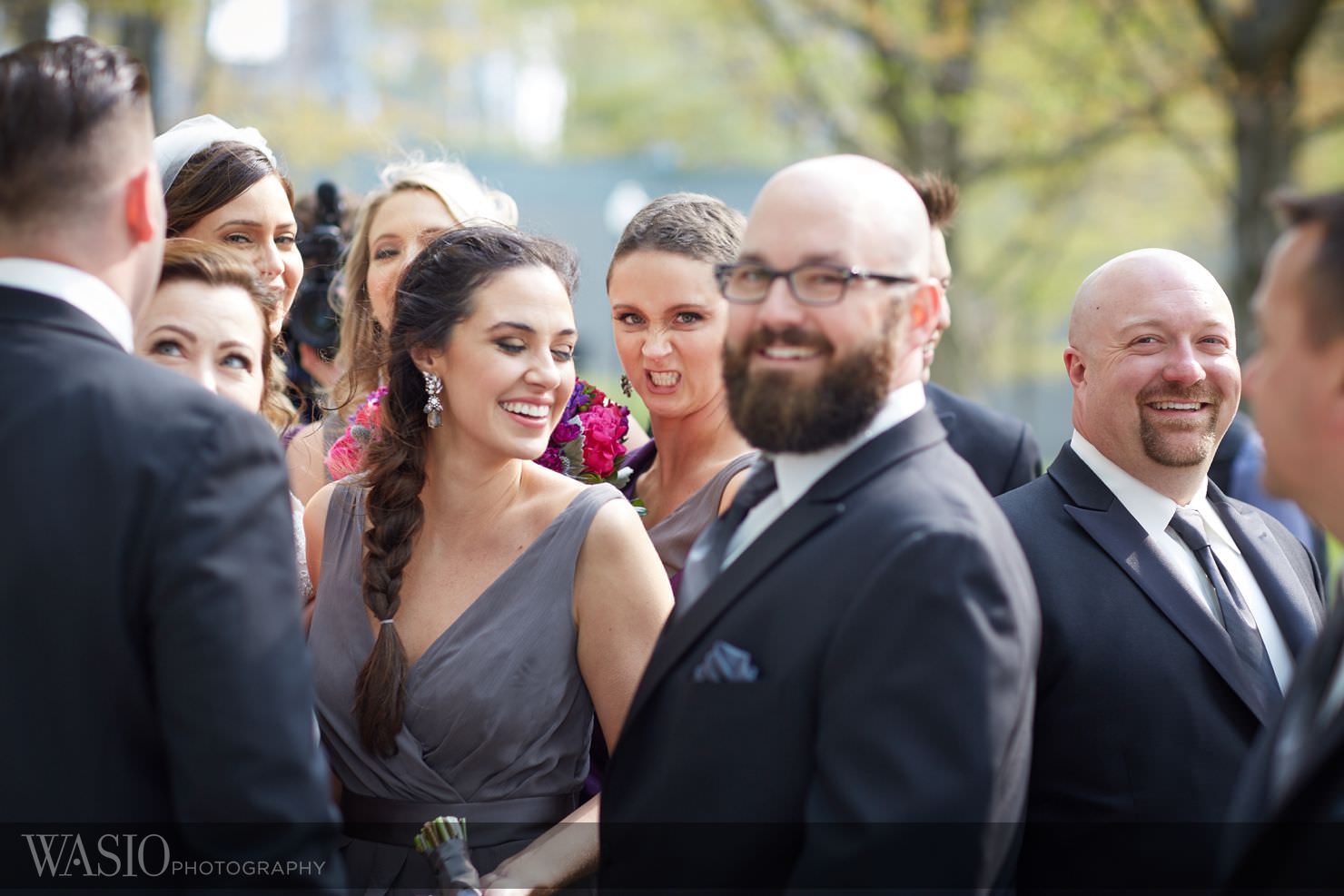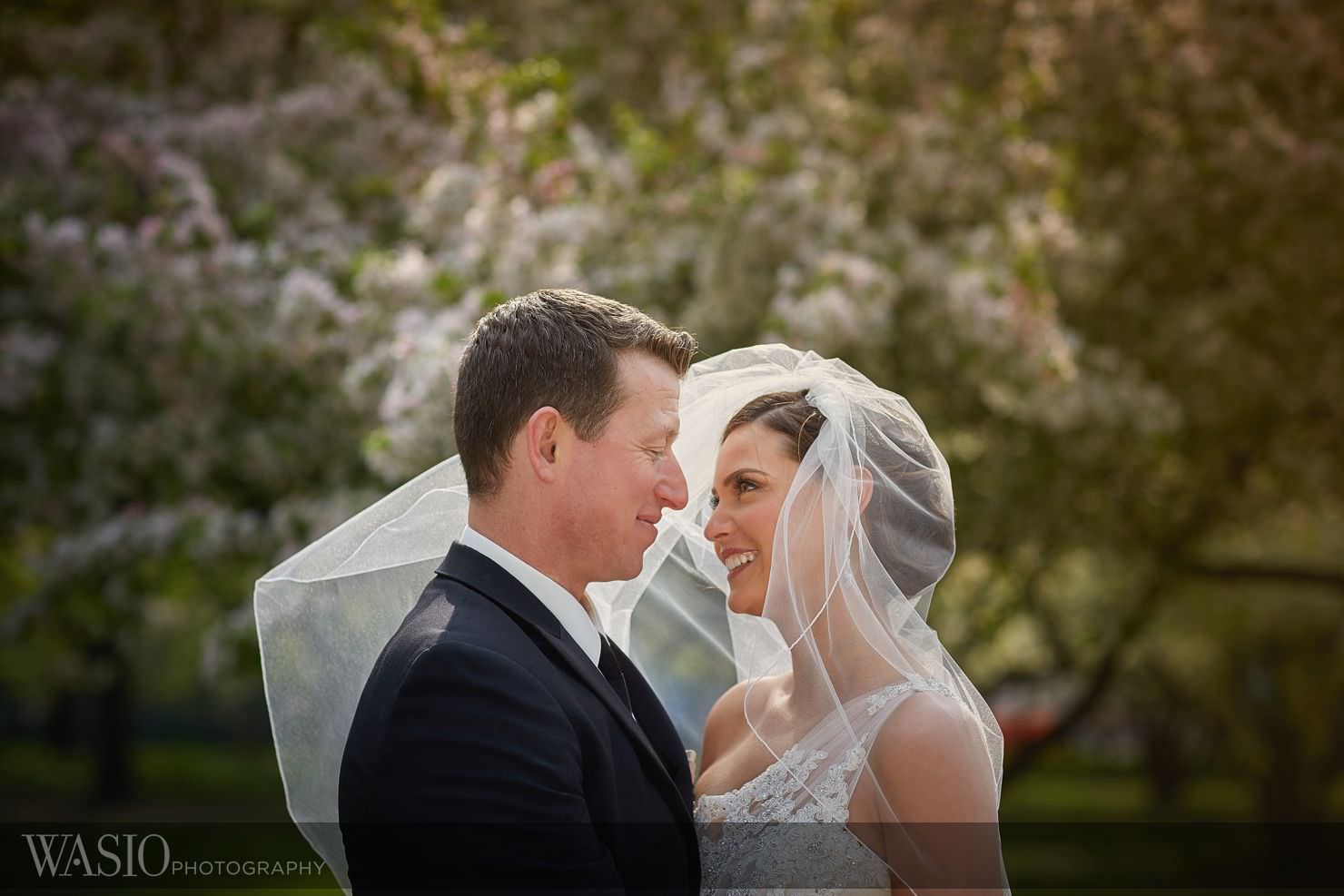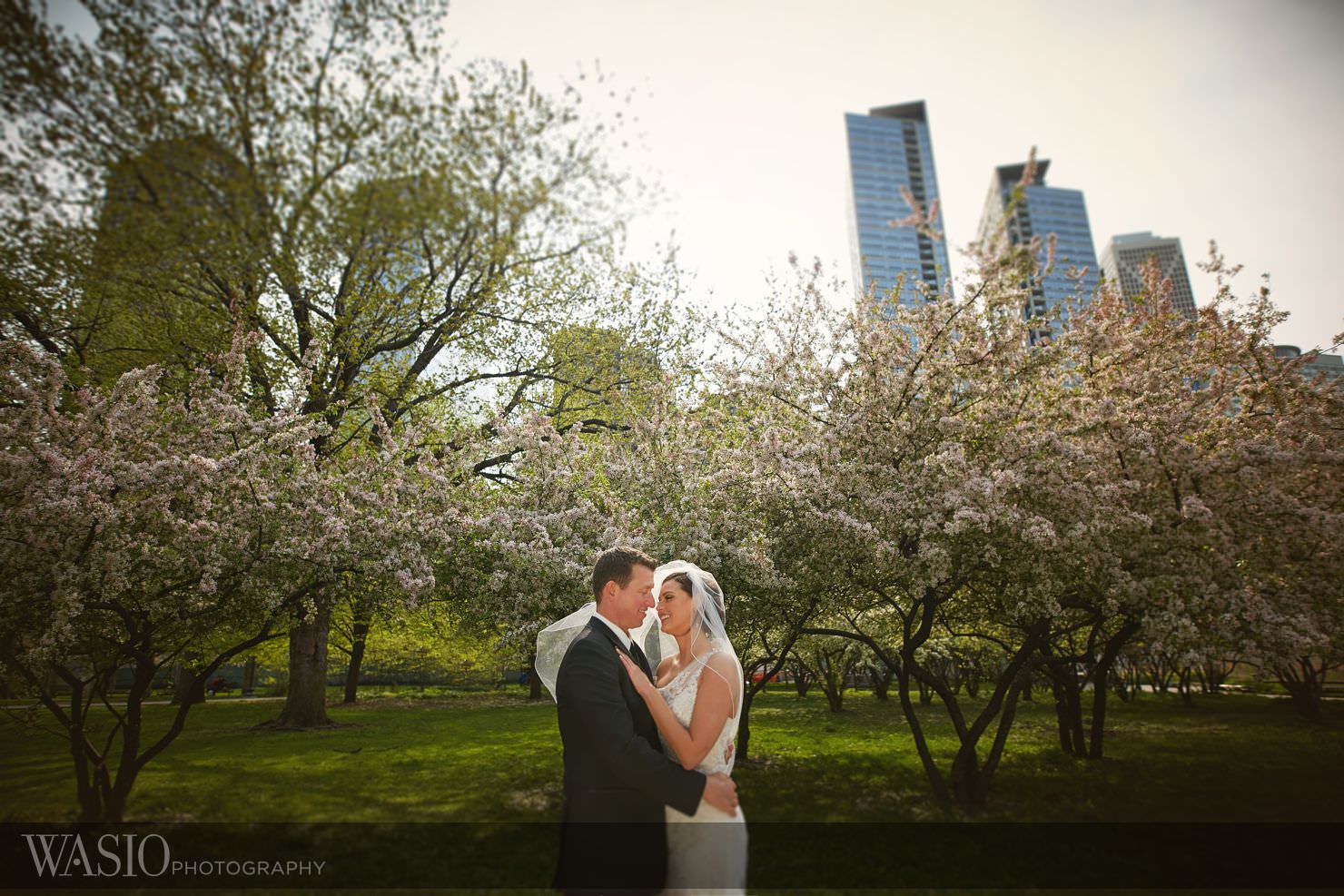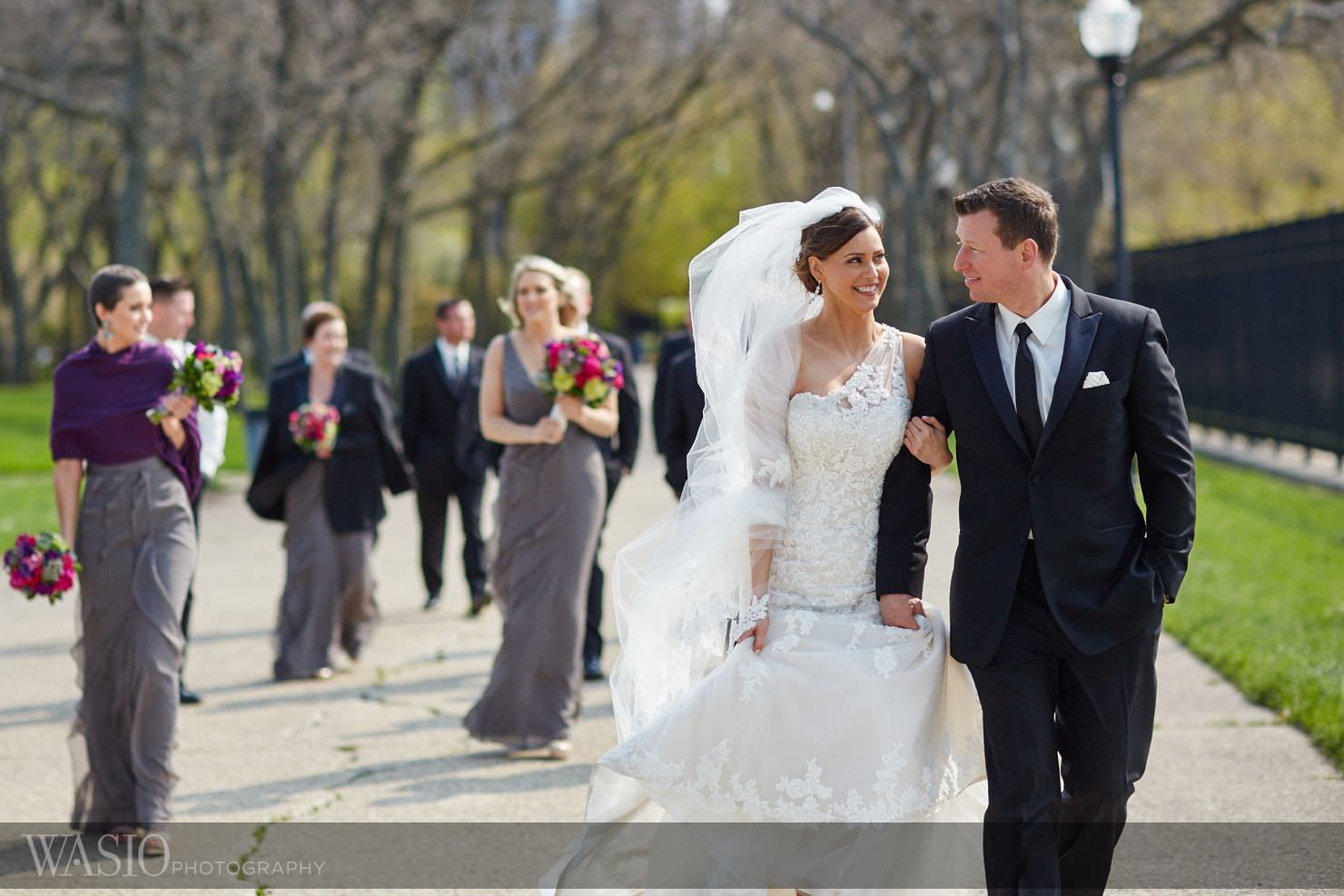 The ceremony and reception took place at Venue One. If you haven't been there, you need to check this place out. It's nothing like you've seen before.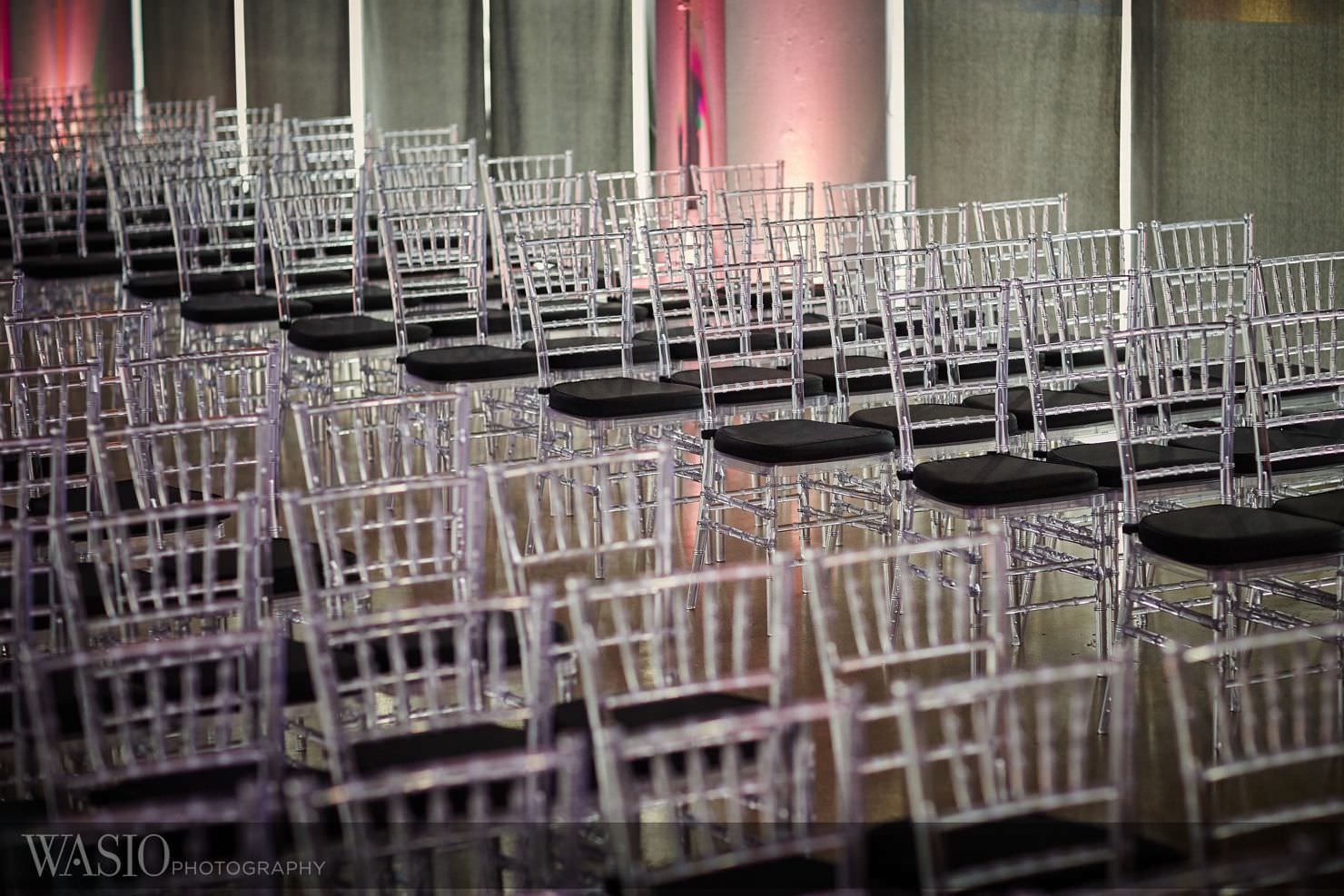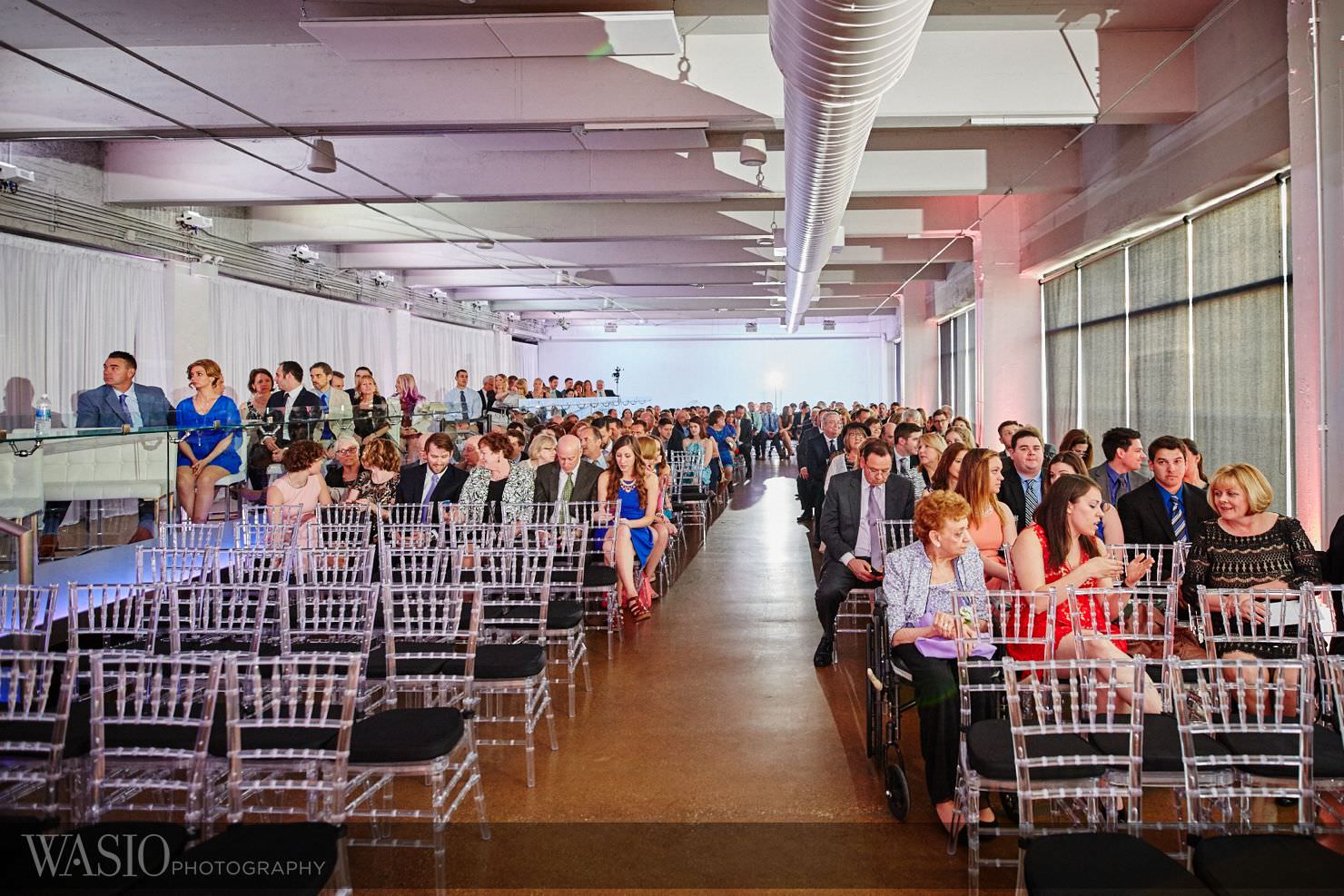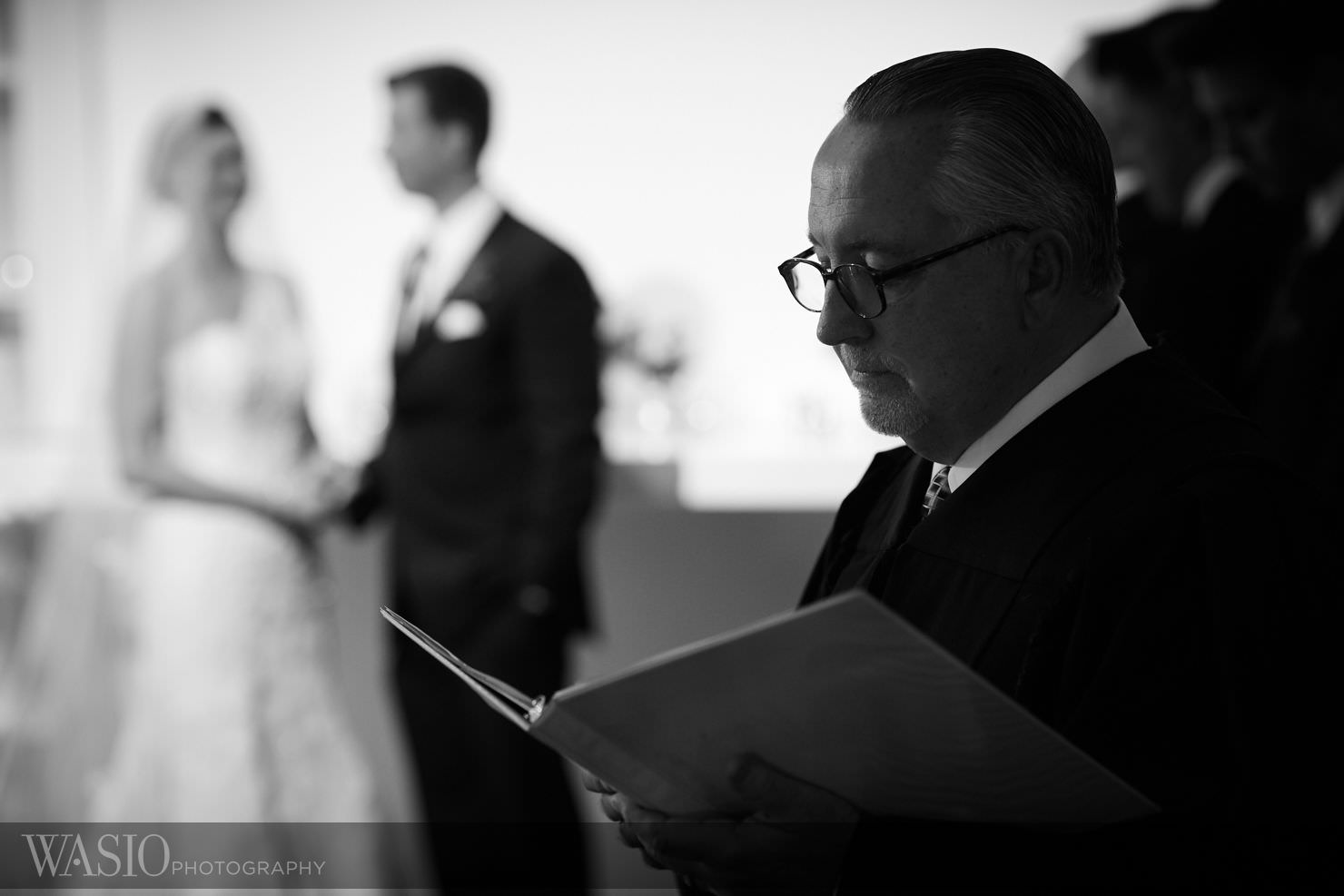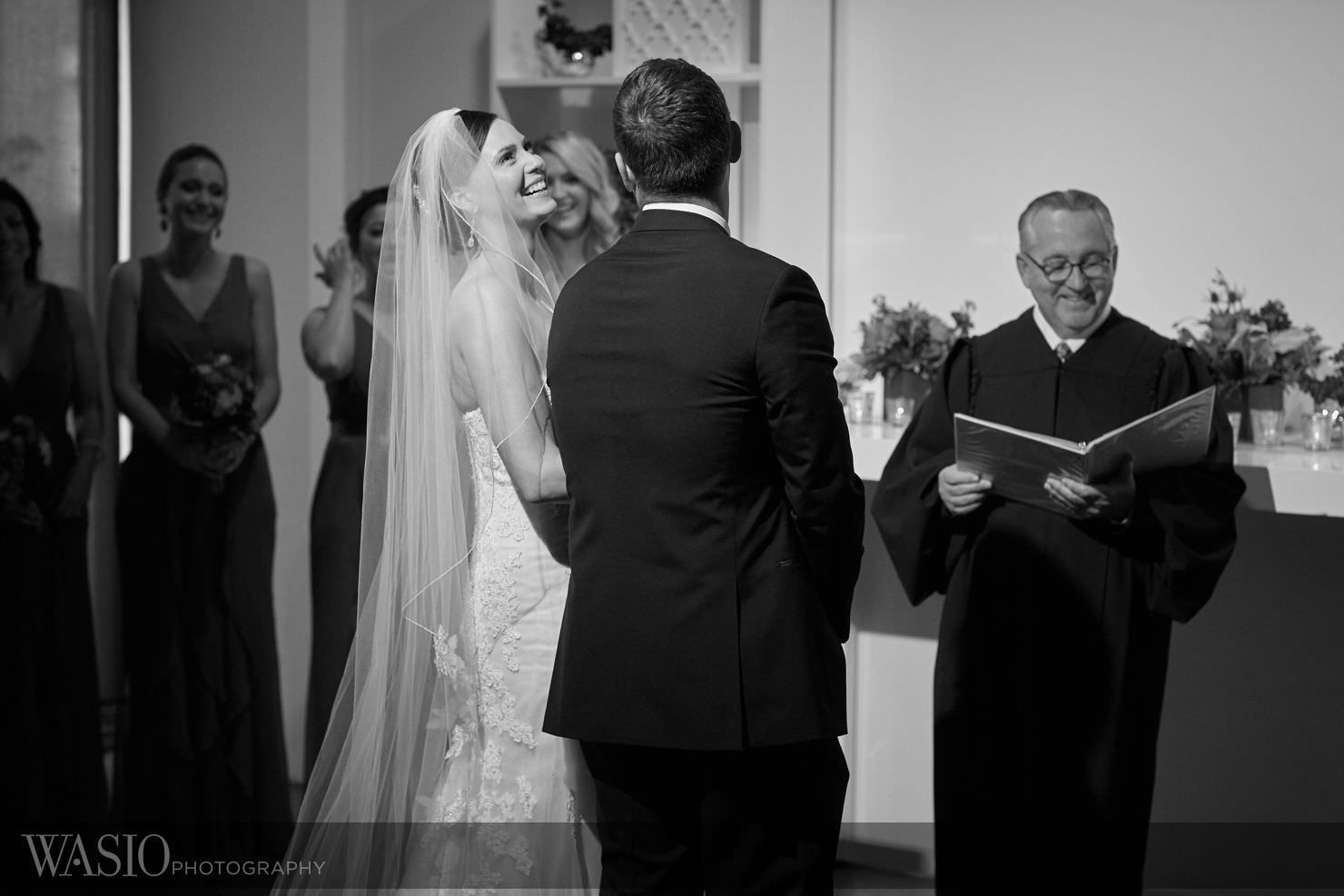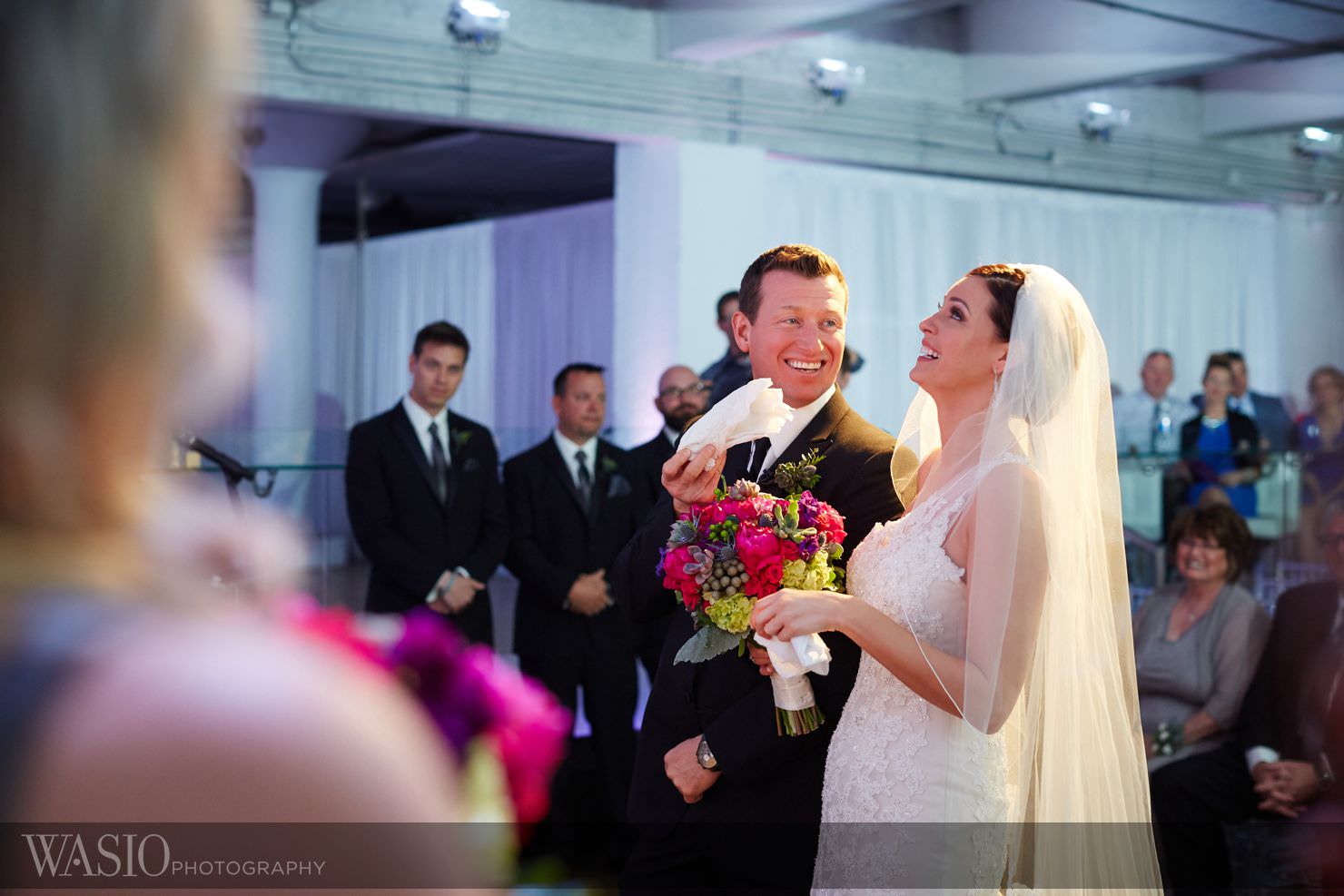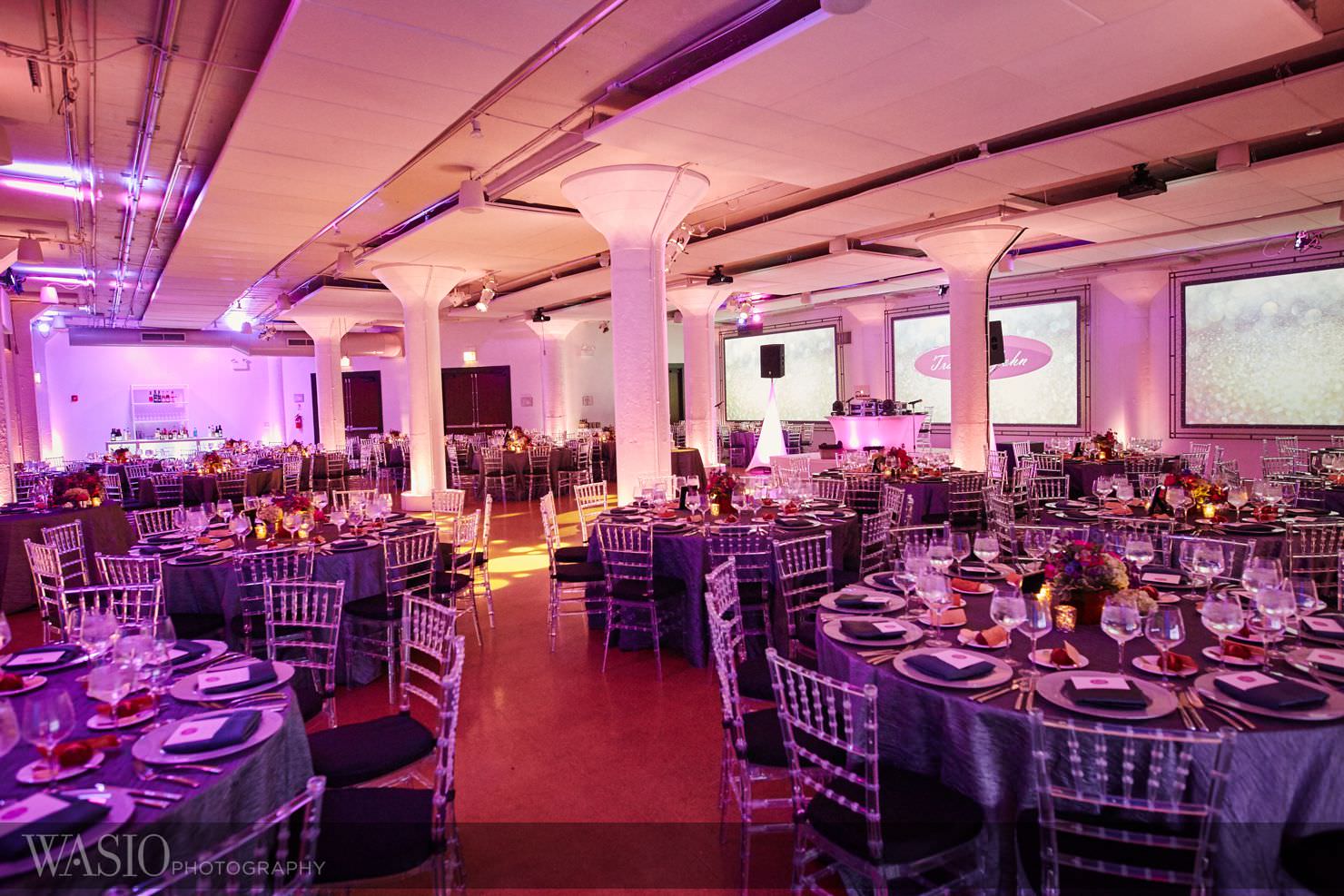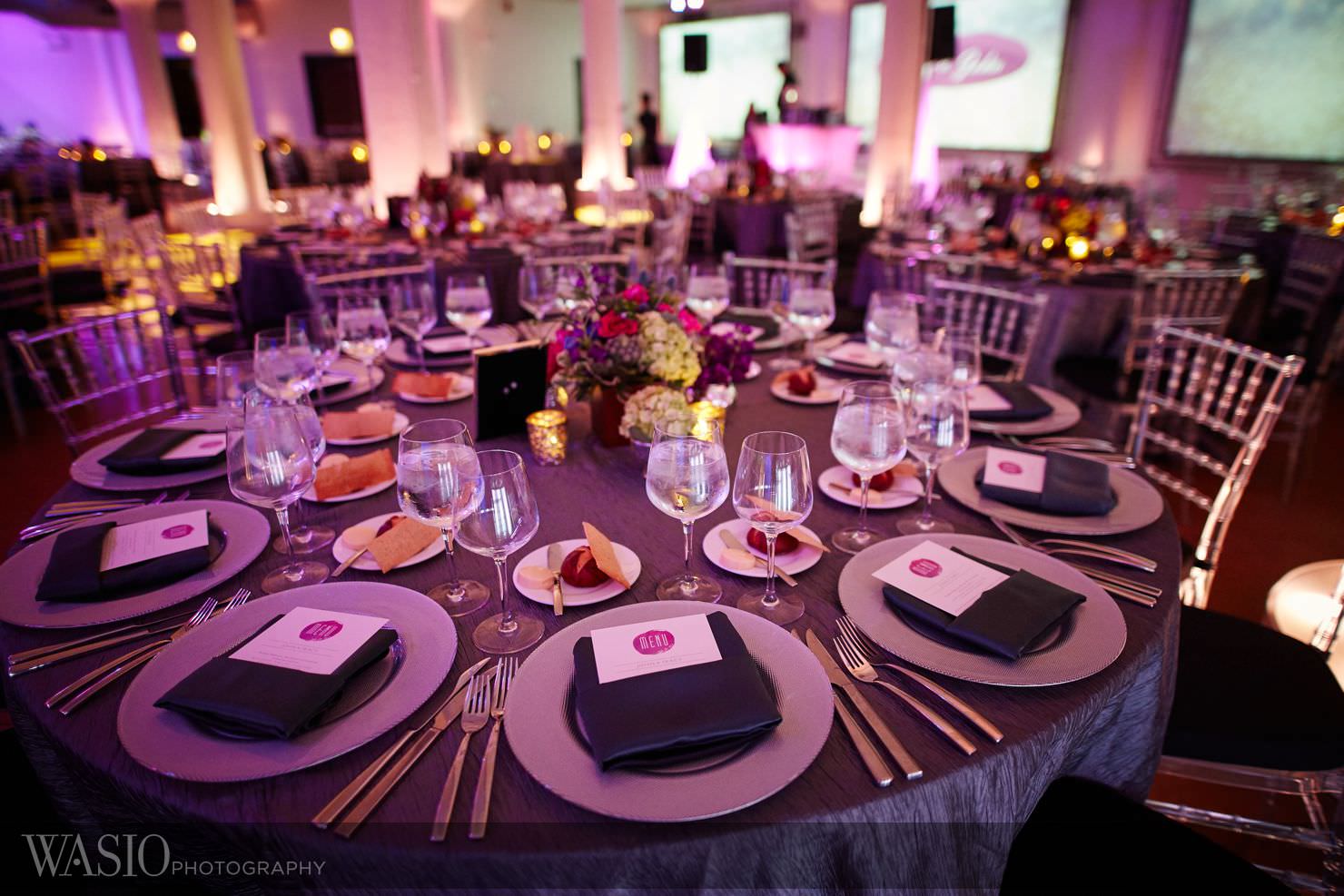 One of our favorite moments during the reception was when both Tracy's and John's fathers said a prayer before dinner being served. Their prayer was a mix of being emotional, funny, real and unforgettable. After dinner people didn't waste time sitting. The dance floor was packed and the atmosphere was pure and amazing. We truly could admit that Tracy and John celebrated the most important day of their lives in the best way possible.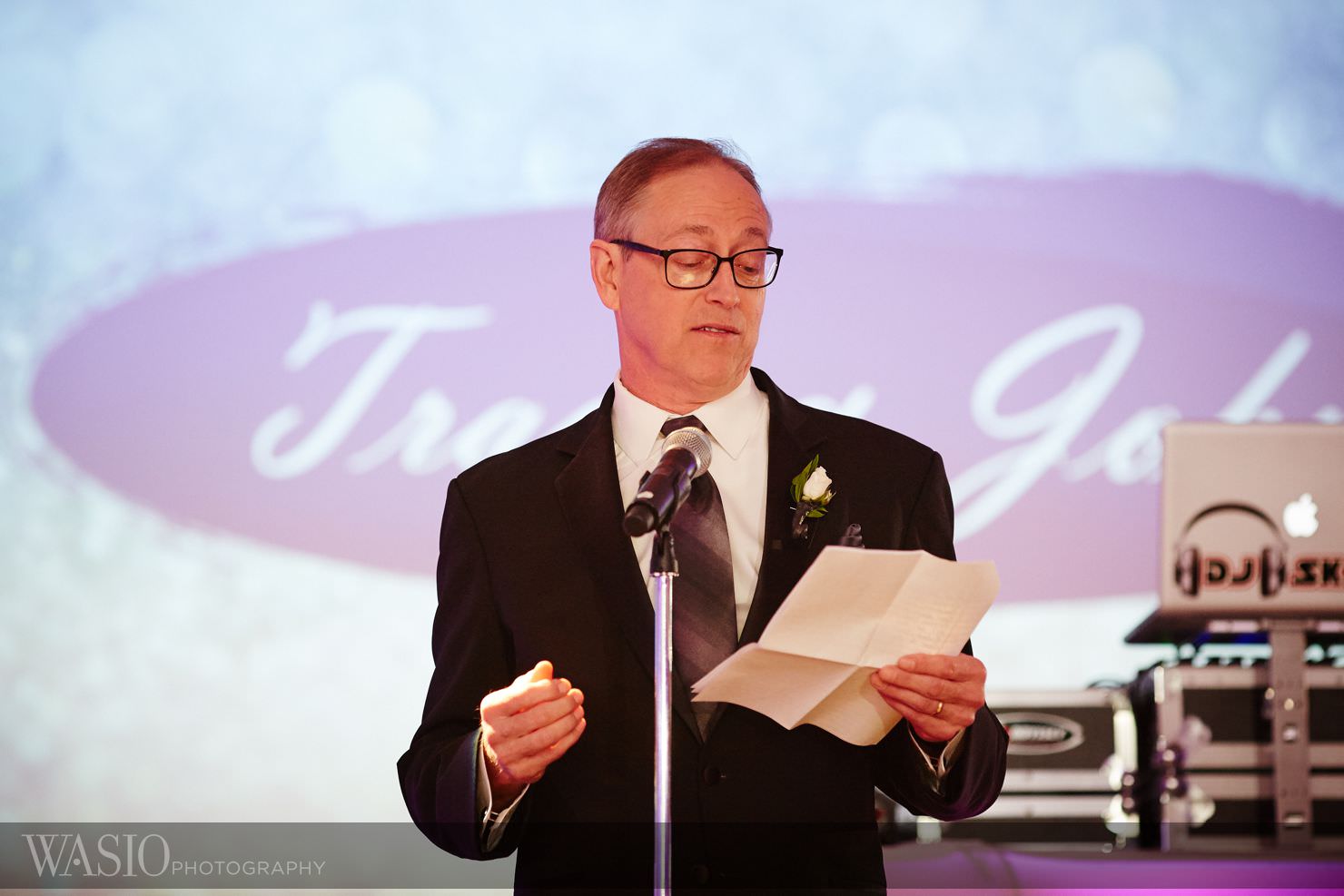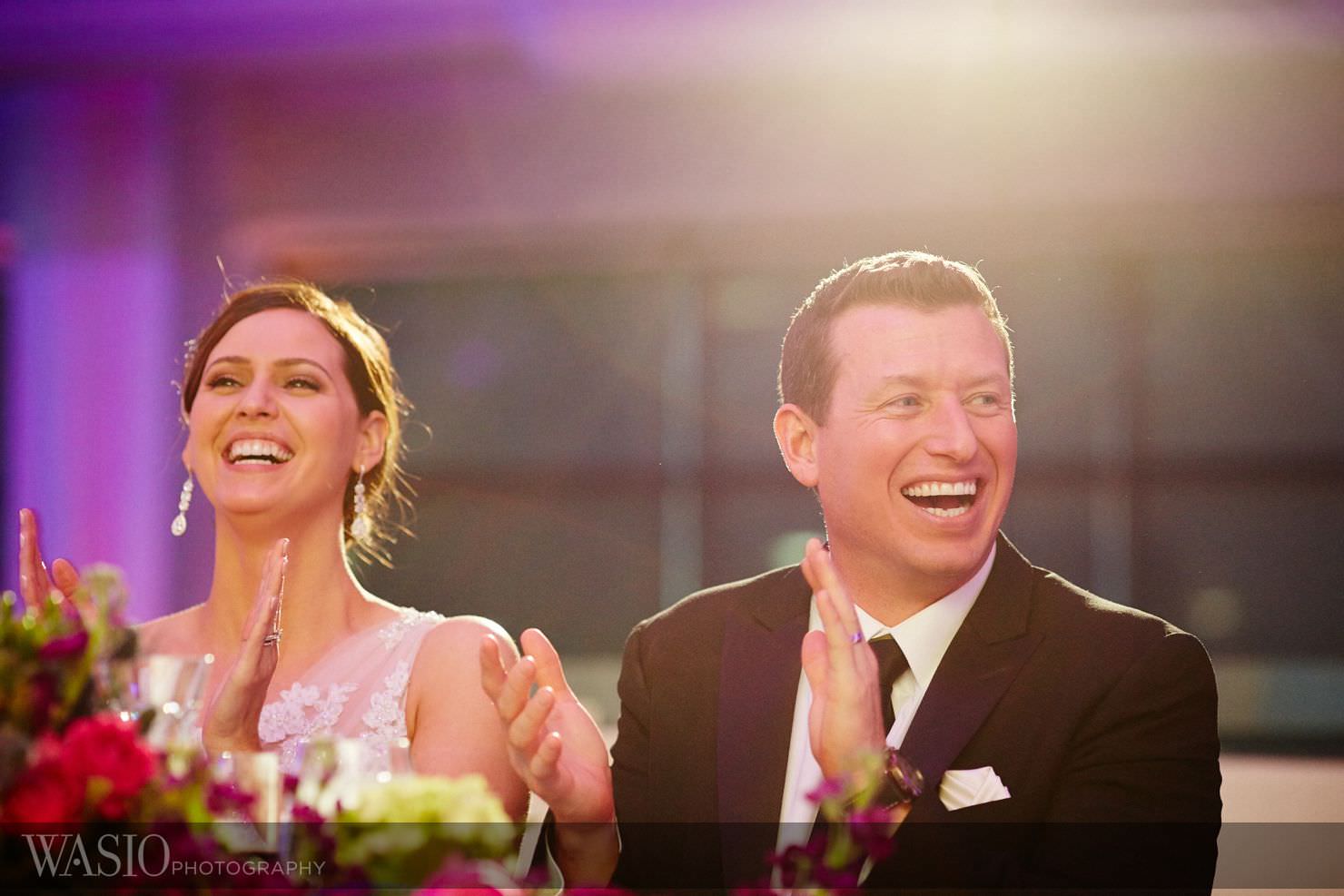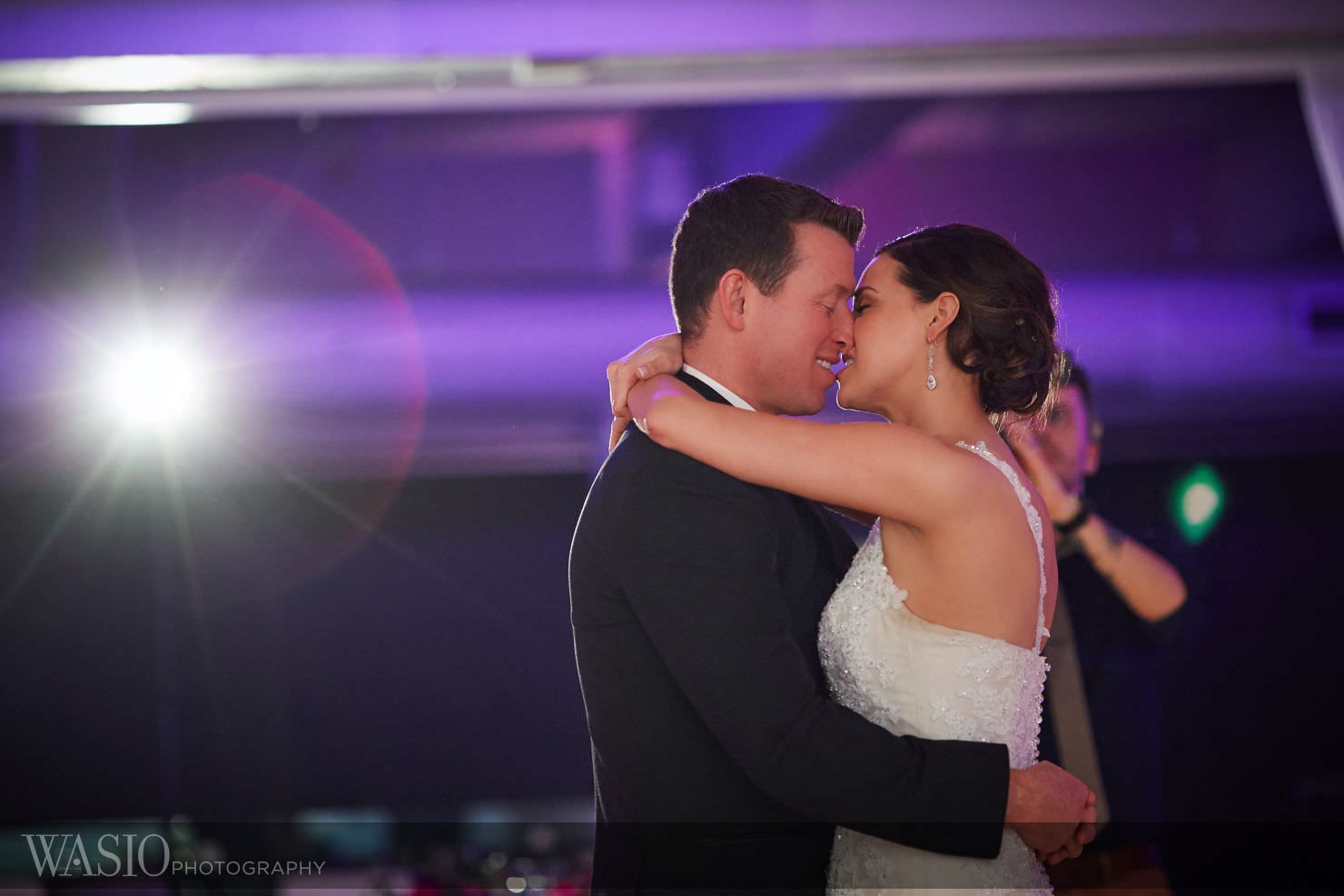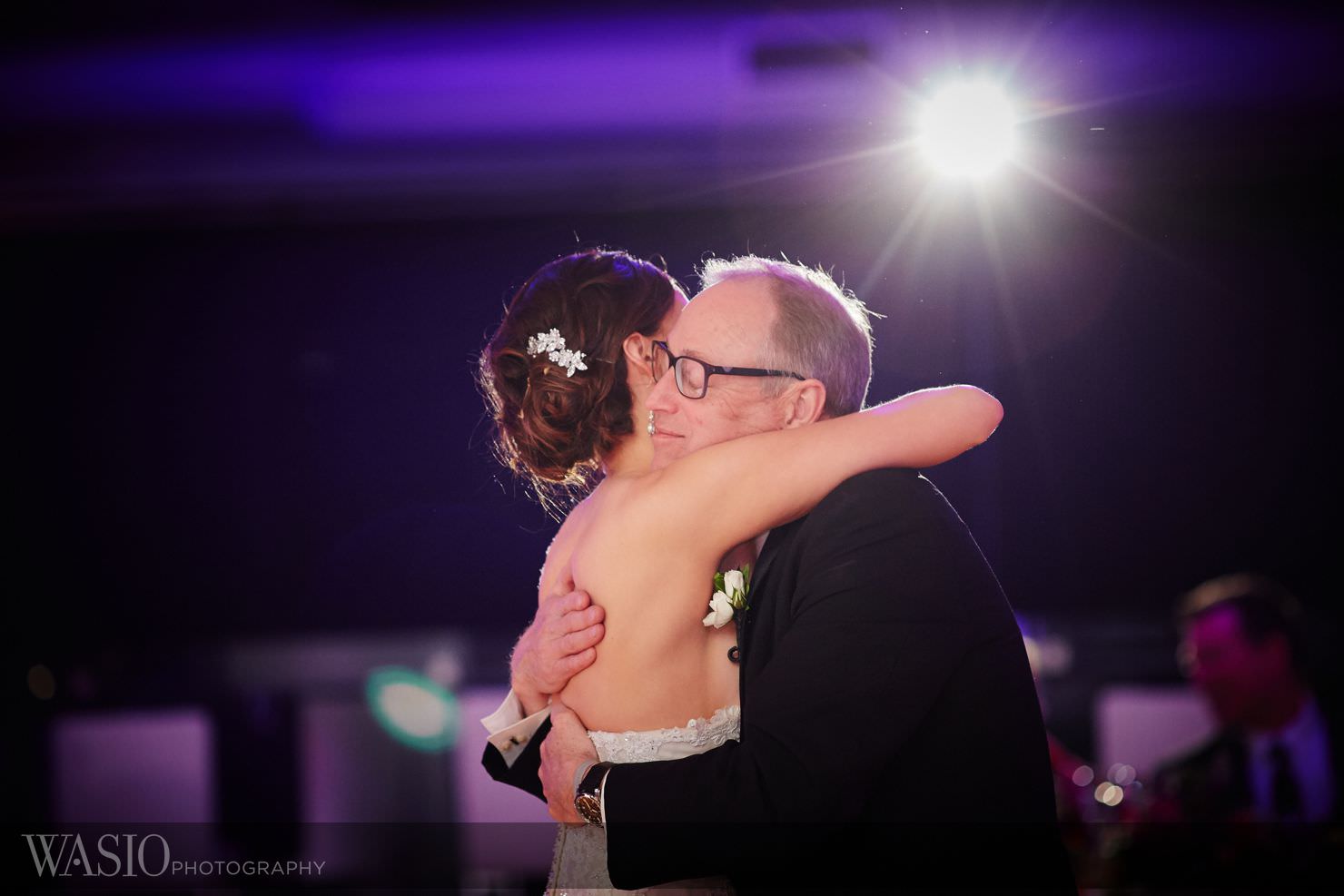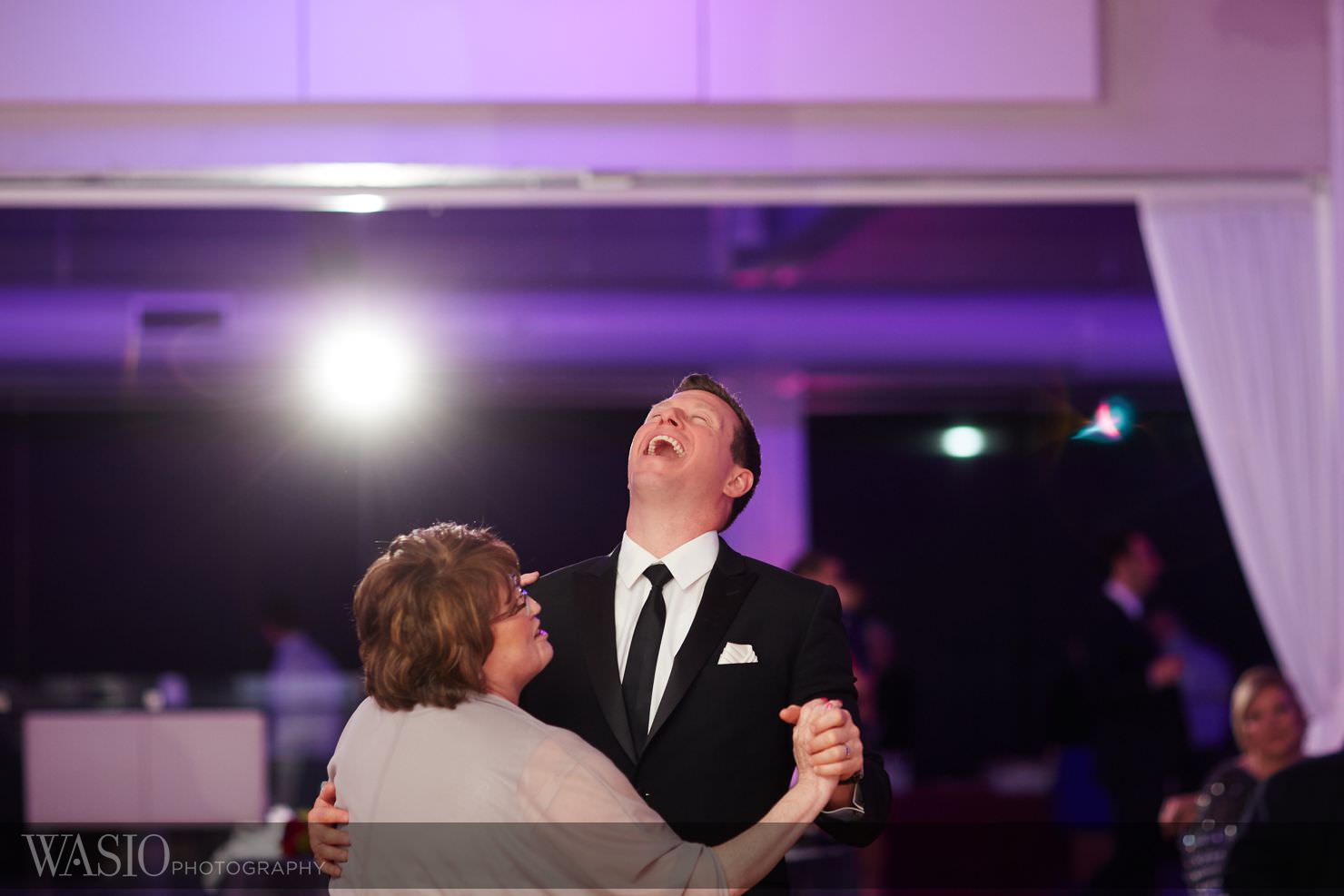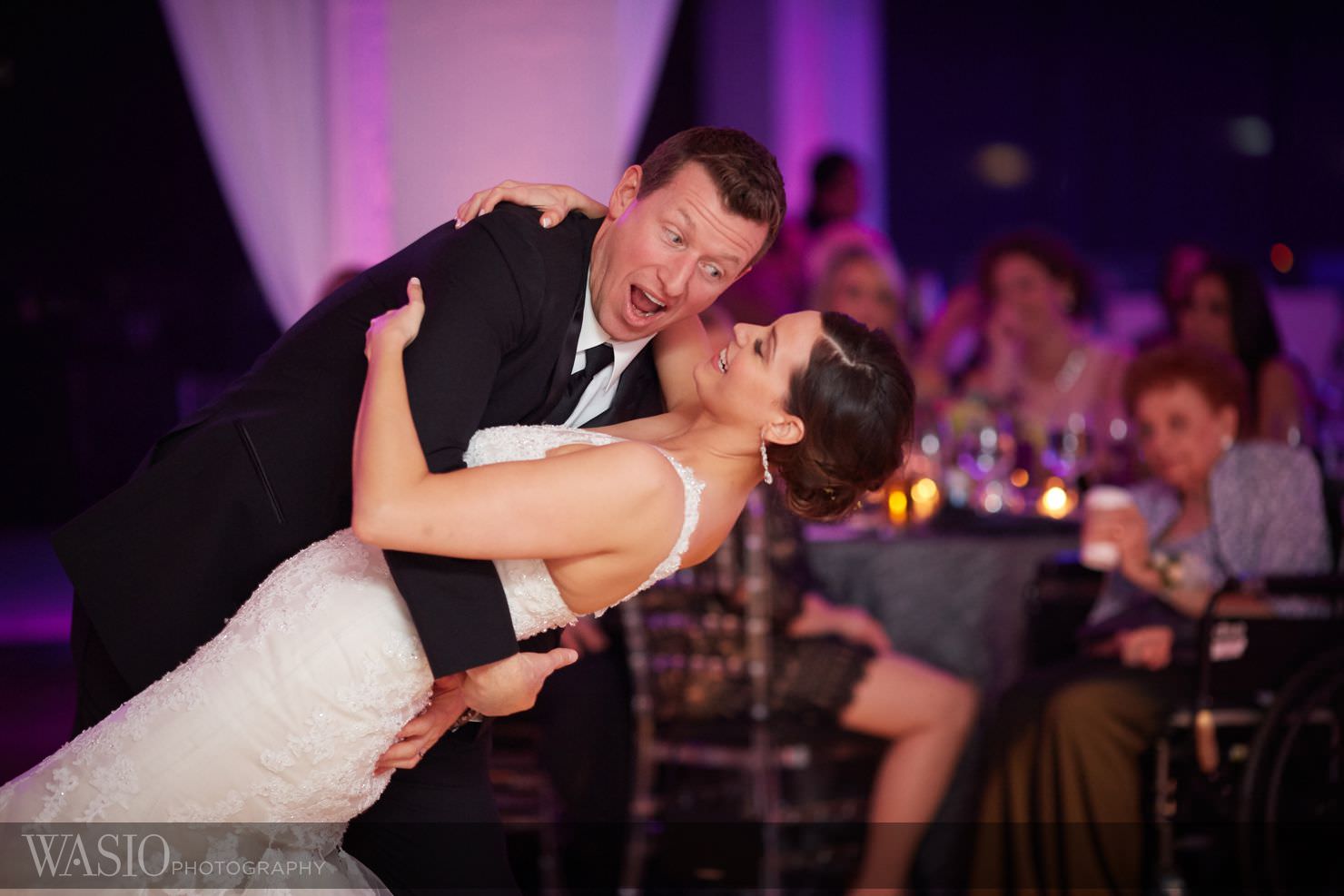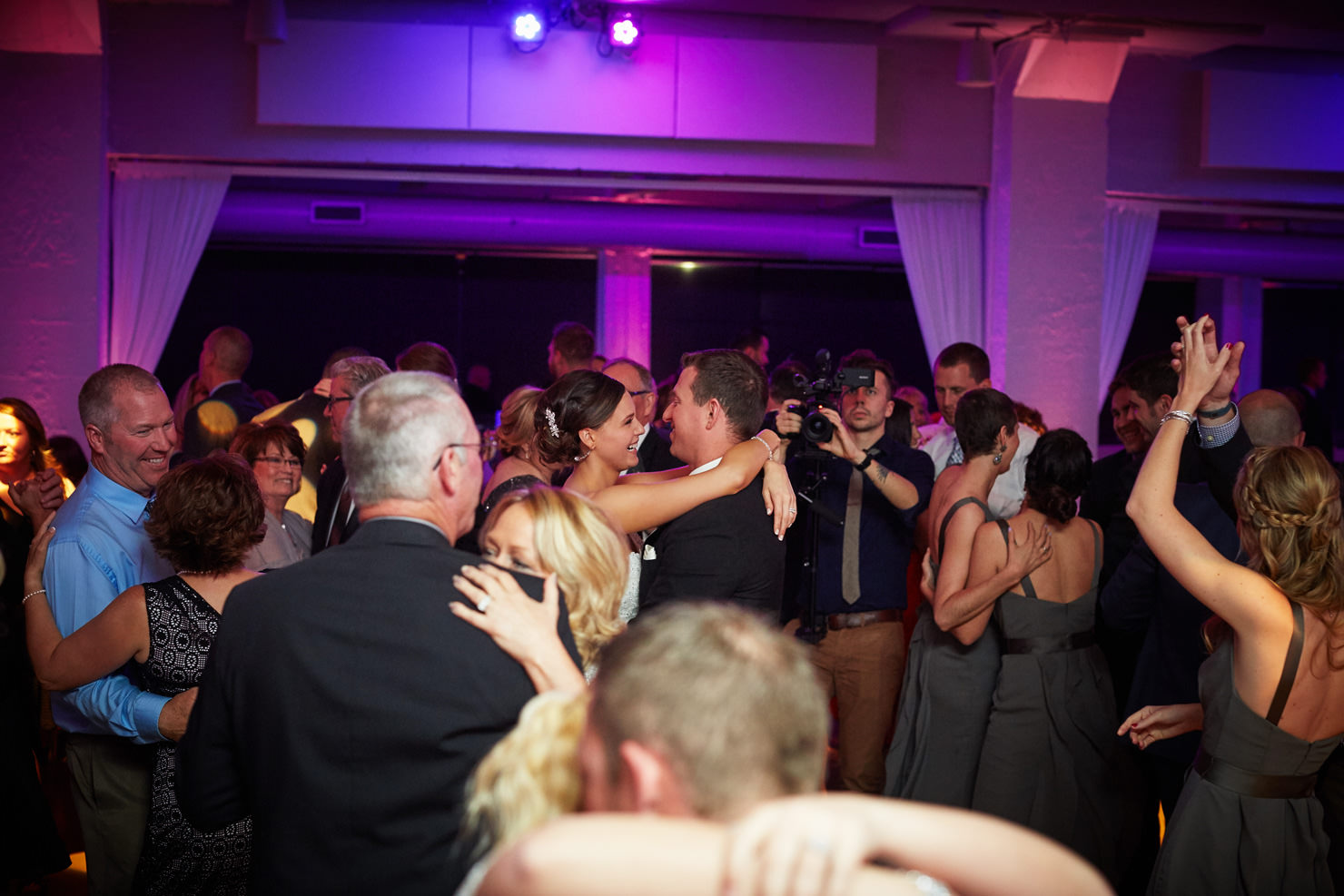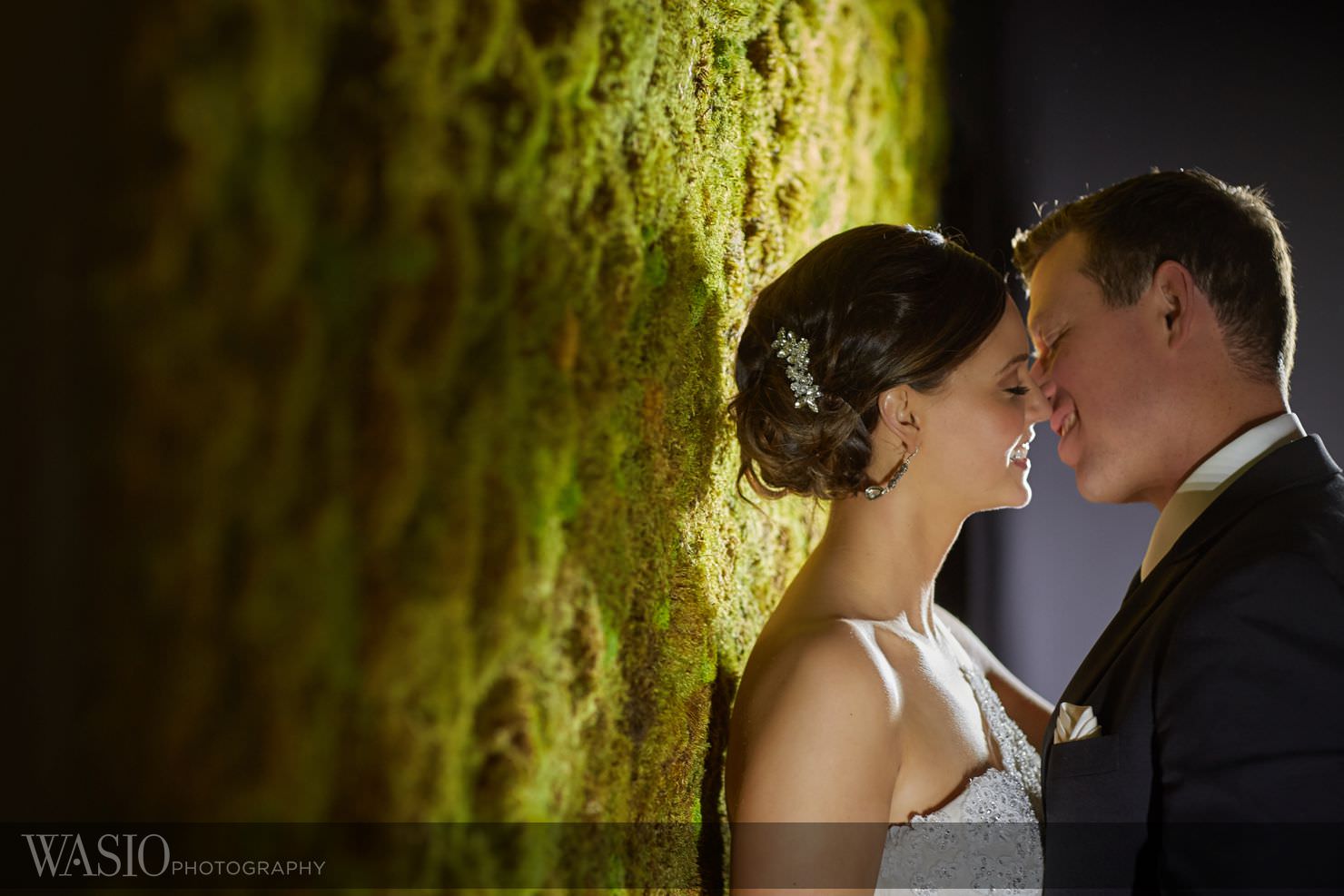 Also a quick shot out the MC and DJ that kept the atmosphere up: Latz Entertainment and stay tuned for their wedding video created by: Old North Film Co.
Leave some comment love for Tracy and John below!
This Venue One wedding was photographed by Chicago wedding photographers Marcin and Magda, an incredible husband and wife team. If you are anyone you know is engaged and is looking for an engagement or wedding photographer, please contact us here for more information and to schedule an in person meeting.