Venuti's Banquets Wedding
From start to finish, Jacinta's and Daniel's wedding was filled with a good mix of class and party. The moment we walked in to photograph Jacinta getting ready, she had the most beautiful bridal glow. She had all of her details laid out for us and ready to photograph. Please check out her jaw dropping shoes below. Daniel and his groomsmen also were having a fun morning popping champagne bottles before the ceremony. Jacinta rolled up to church in the classiest car, a vintage Rolls-Royce. If you are a bride or groom and are debating whether to get a vintage car on your wedding day or not, please get it! It's not an everyday occasion and it's the perfect addition for photograph opportunities.
Jacinta and Daniel decided to keep it classy and wait till the ceremony to see each other for the first time. Photographing Jacinta walking down the aisle was one of the most emotional moments. It was the first time she was seeing her husband to be on their wedding day and everything about that moment was perfect. After the ceremony, Jacinta and Daniel exited the church and their guests congratulated them by creating an aura of bubbles. It was the perfect fall day, not too hot or too cold and the leaves still had that golden kiss on them from the sun. Their portraits were taken at Cantigny Park.
Their reception at Venuti's Banquets Wedding was a good time, filled with many unforgettable moments. Jacinta's and Daniel's wedding day was one of the most special days for them and we are so lucky to have witnessed and documented the good vibe there. Also, please check out the photographs from their engagement session.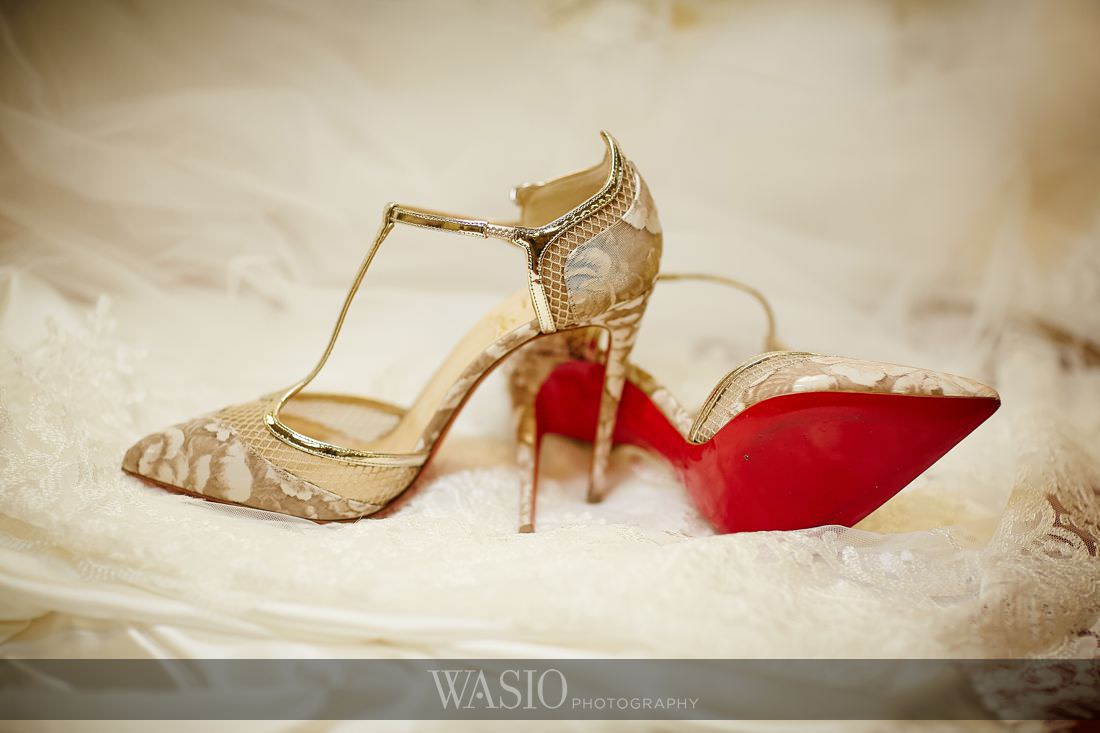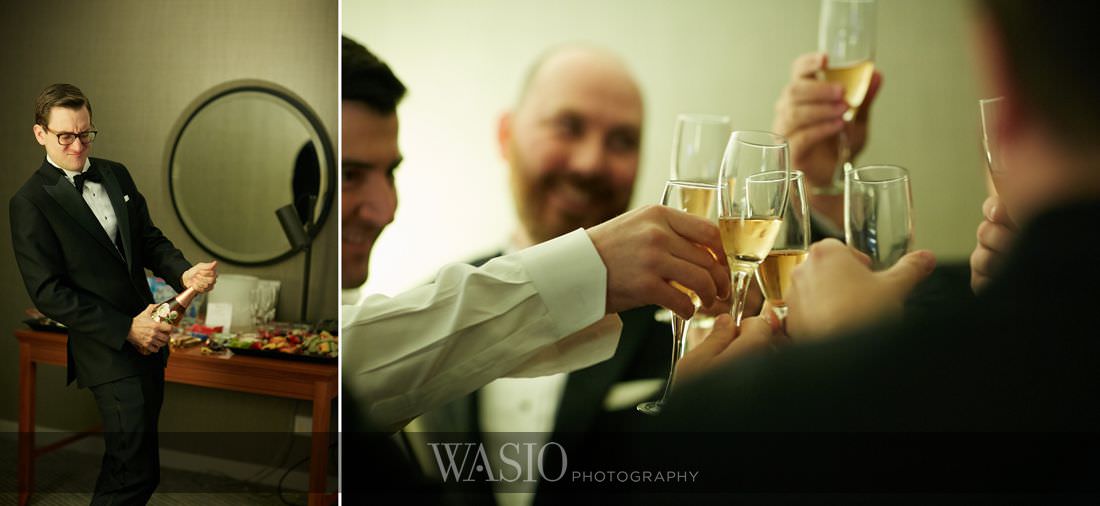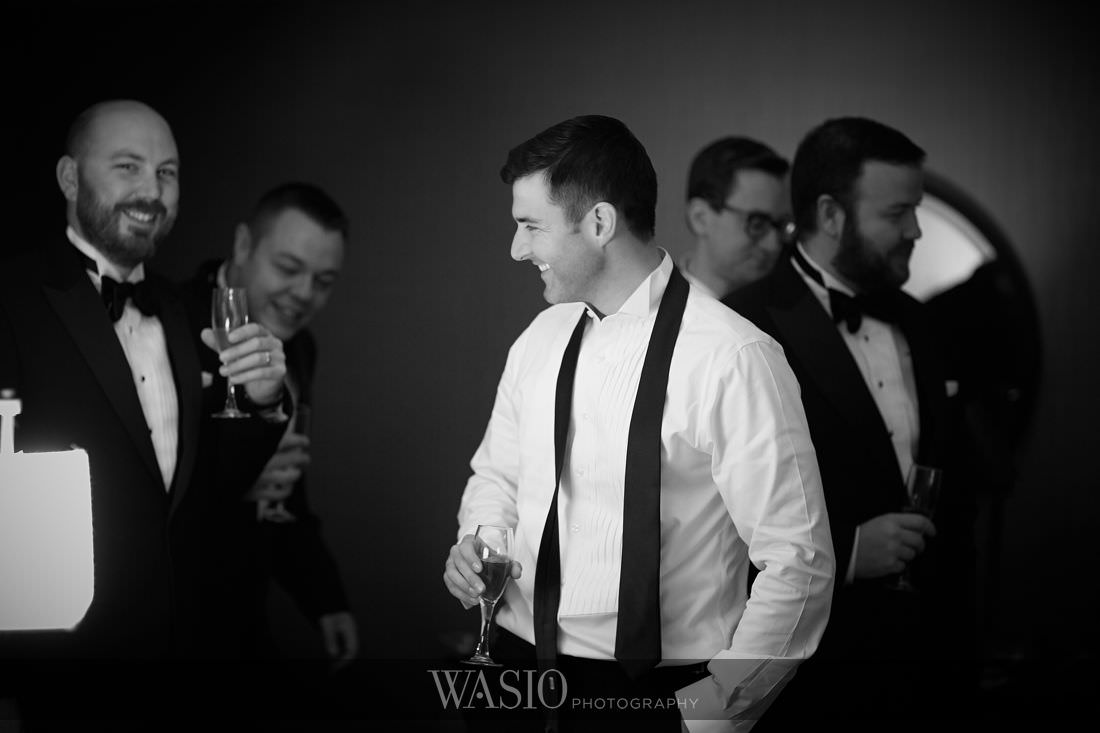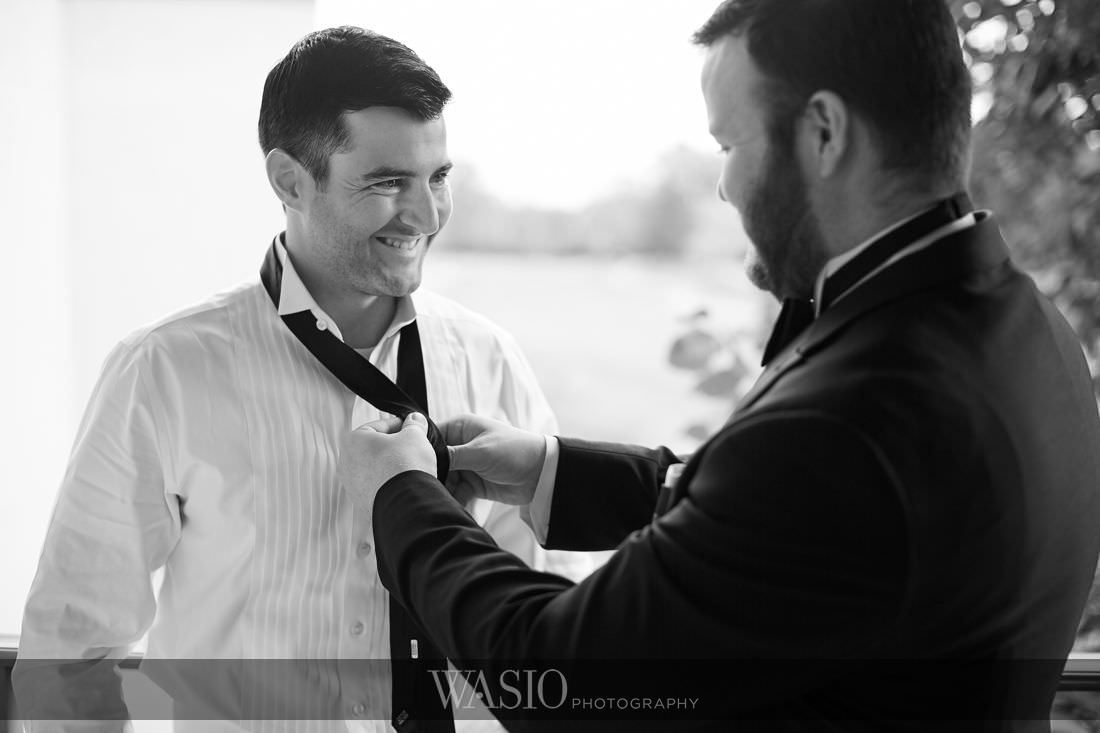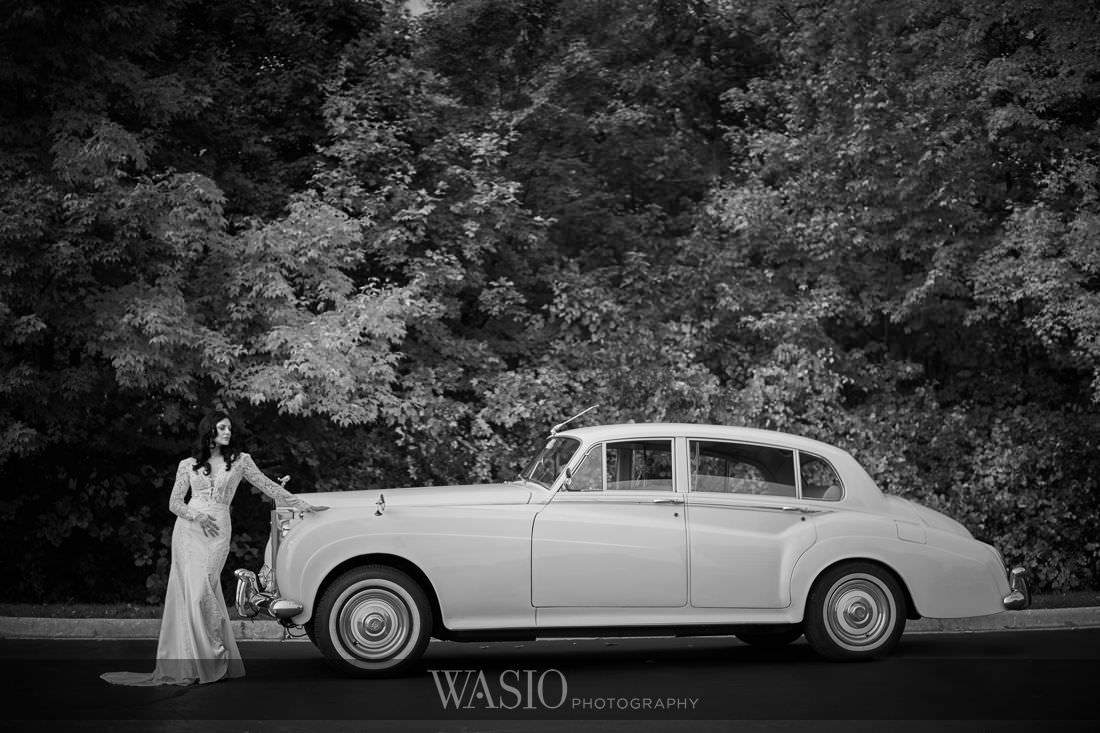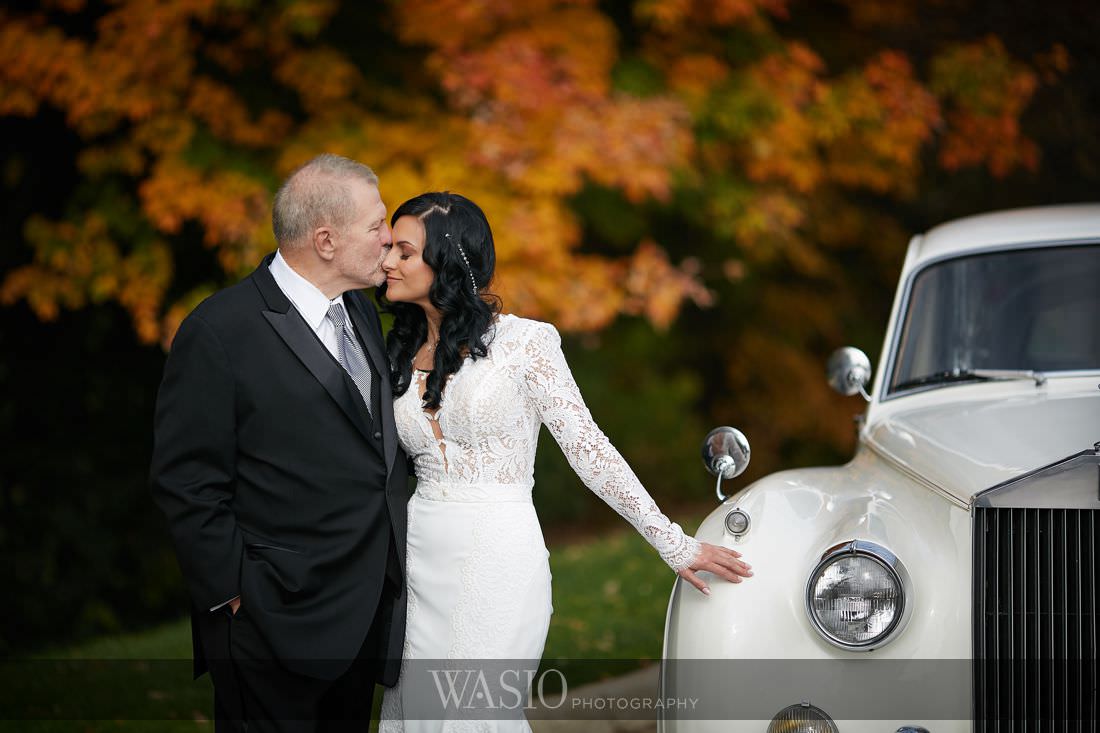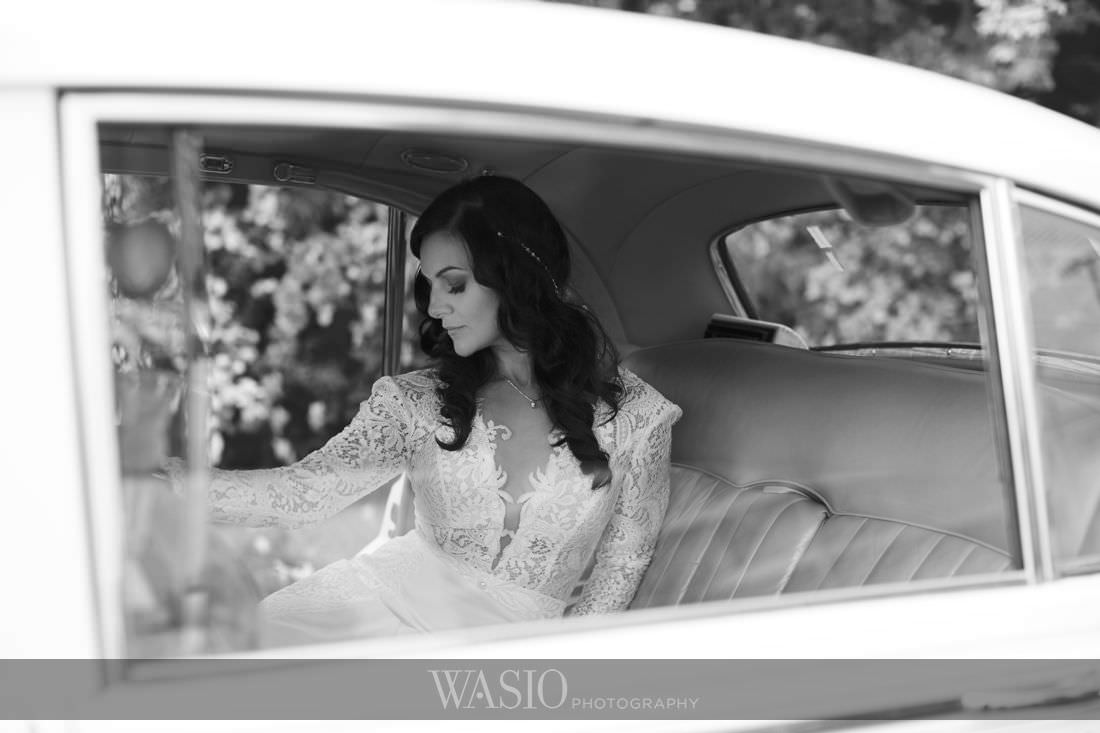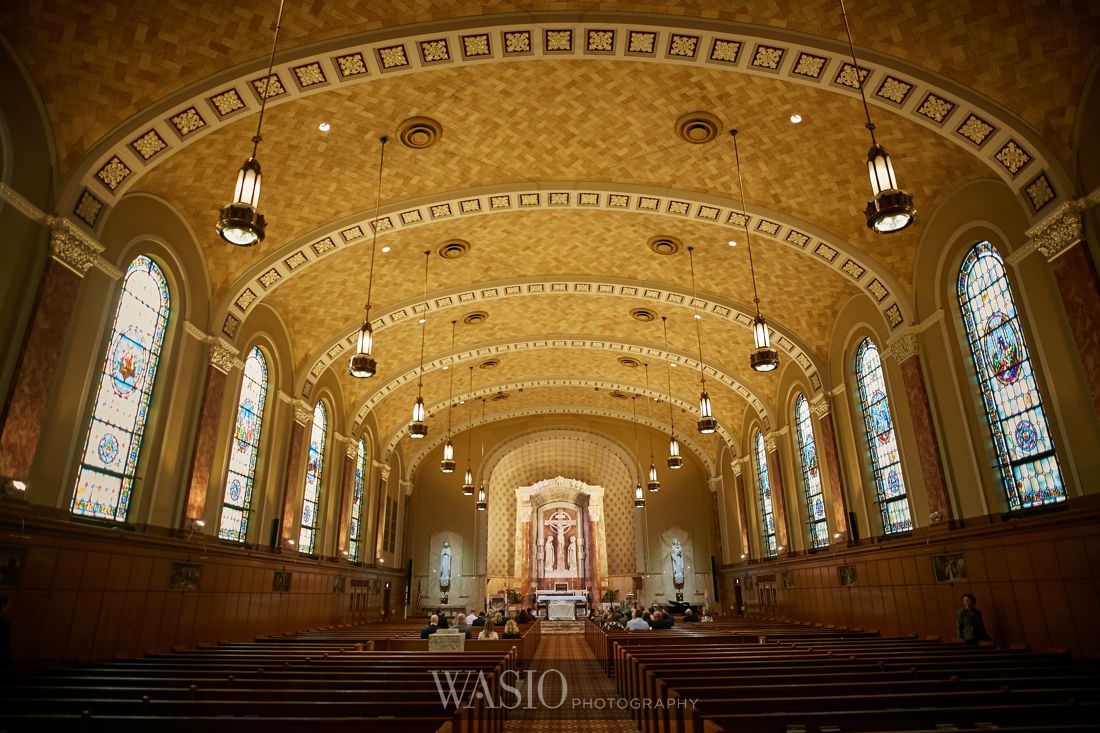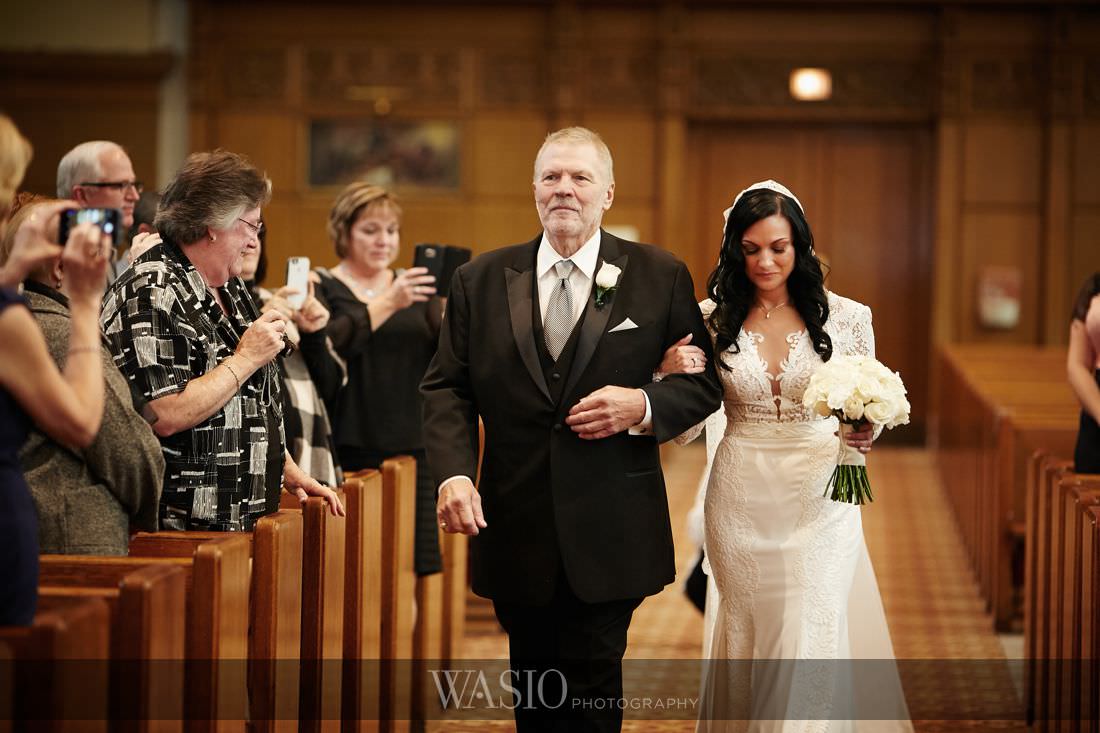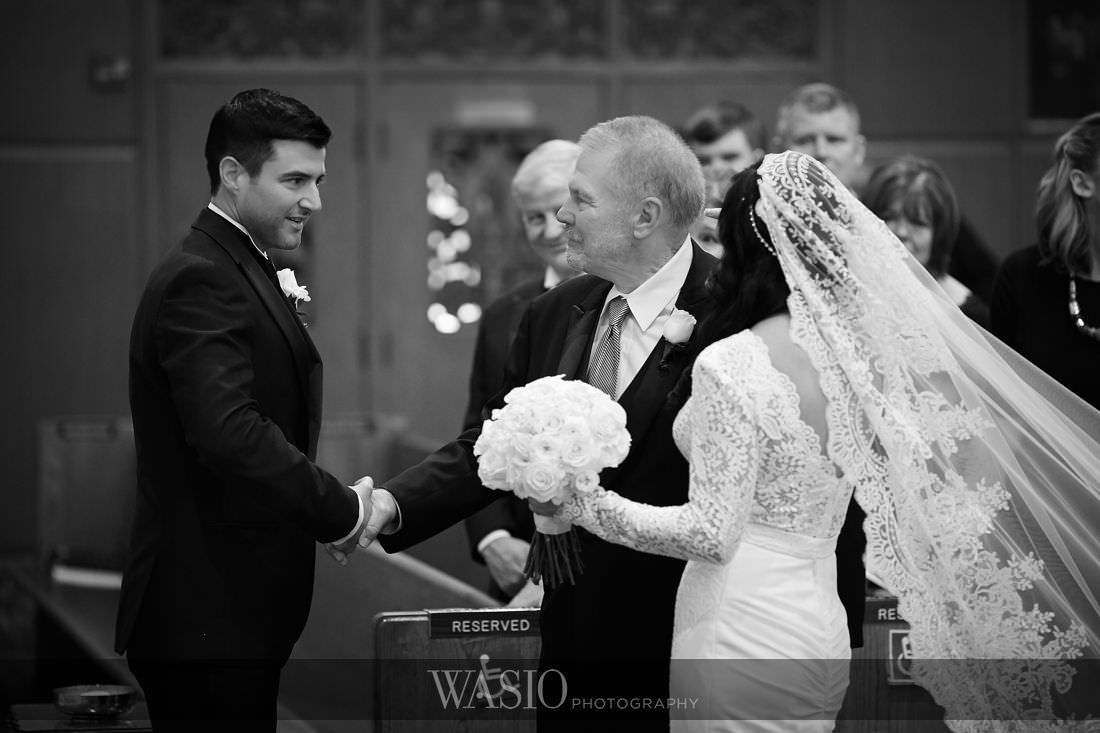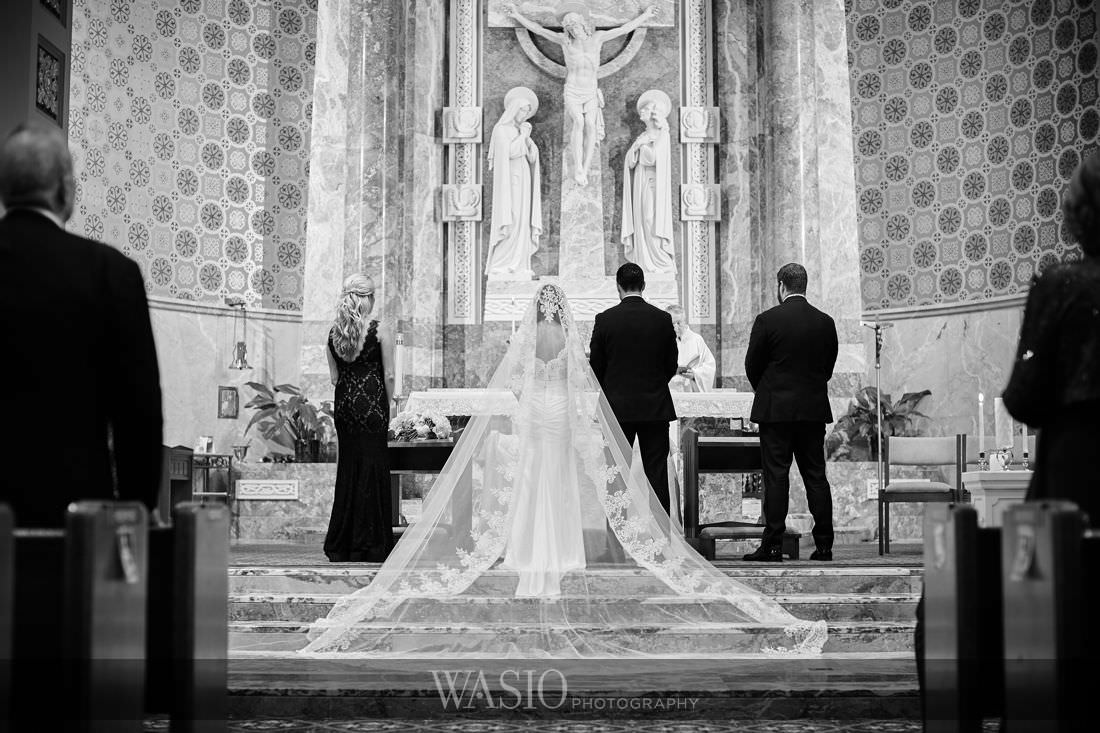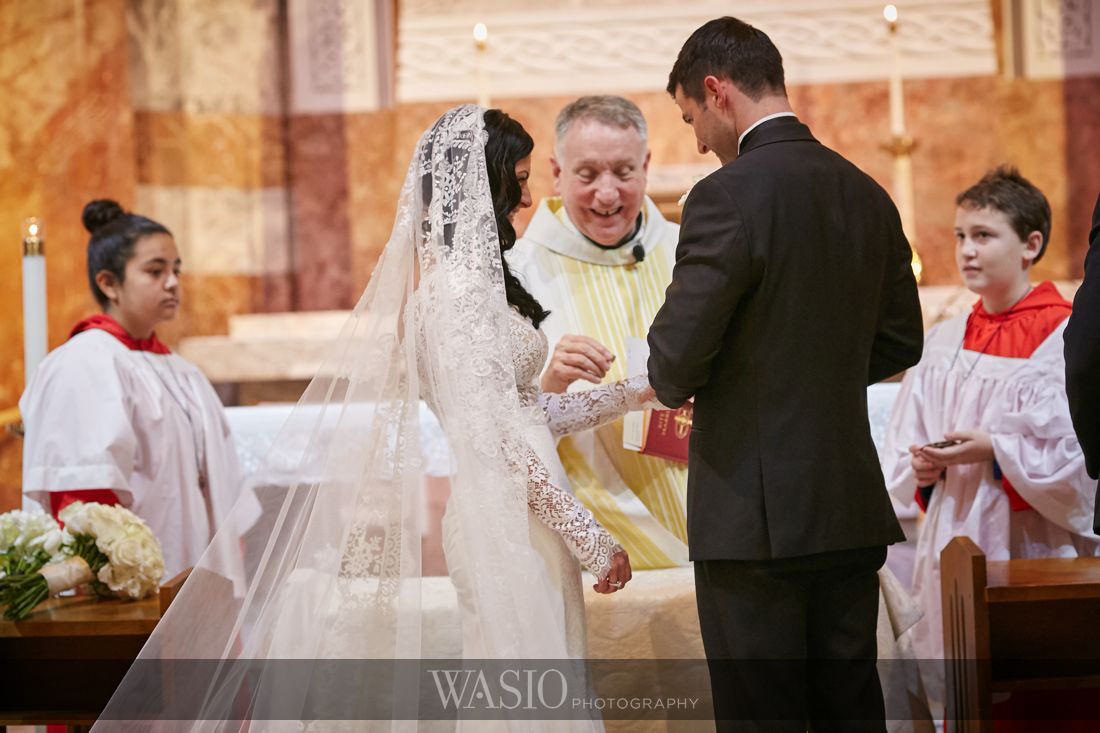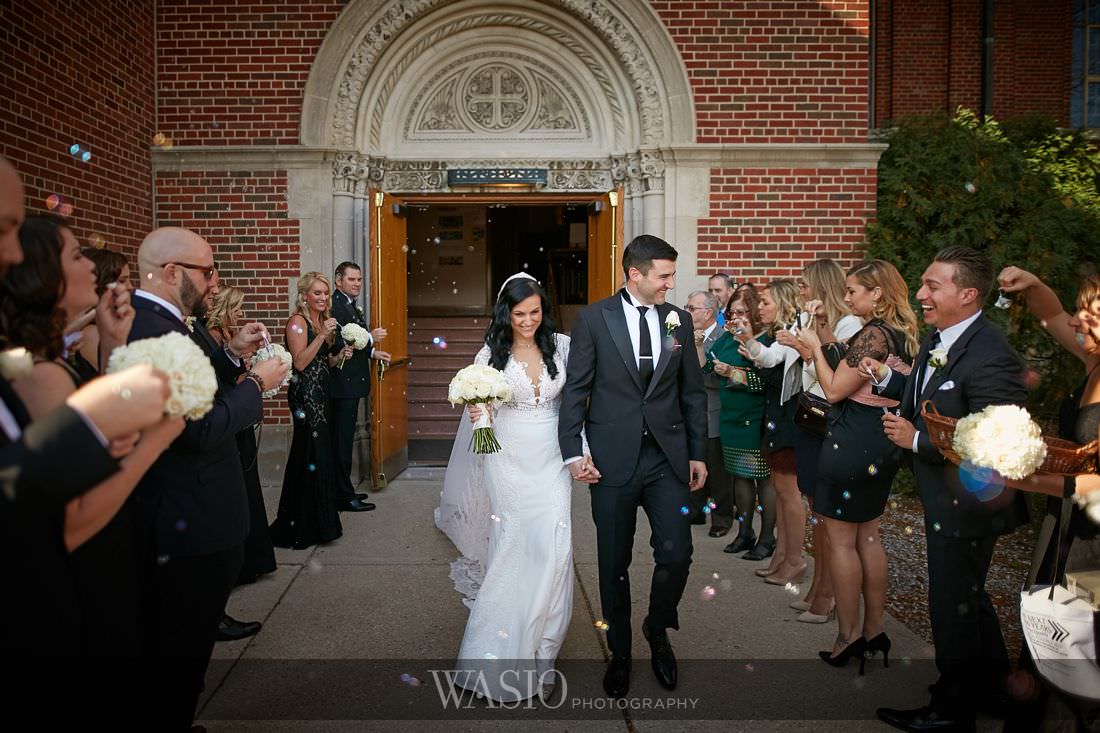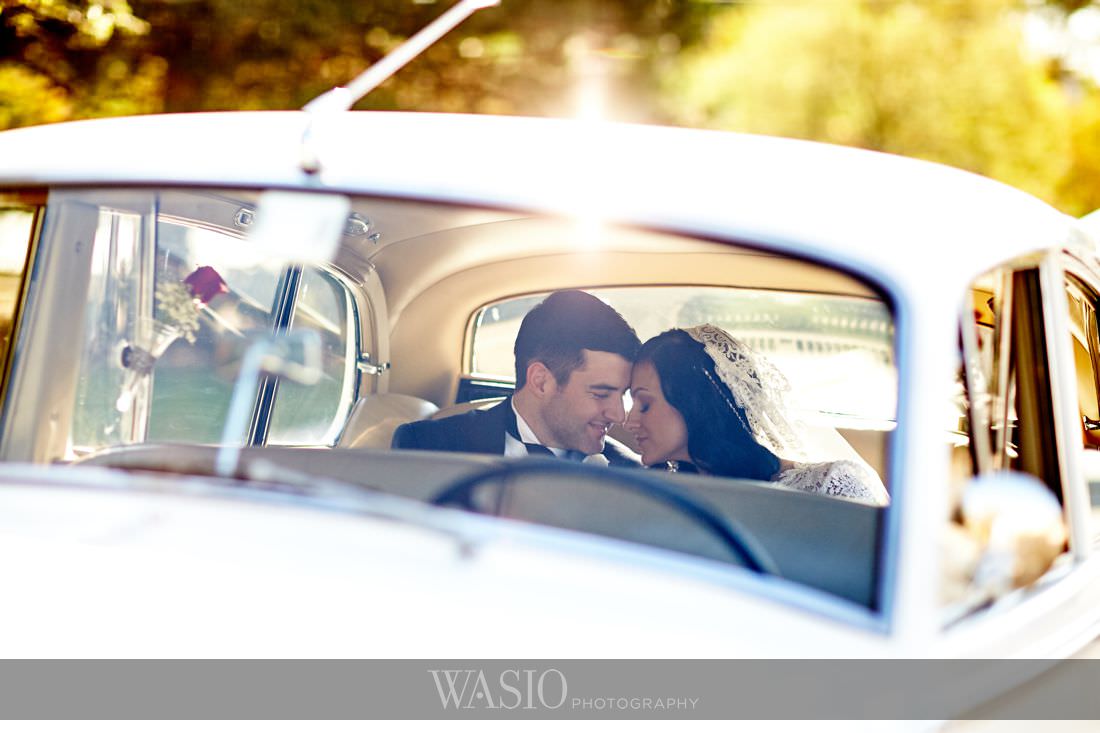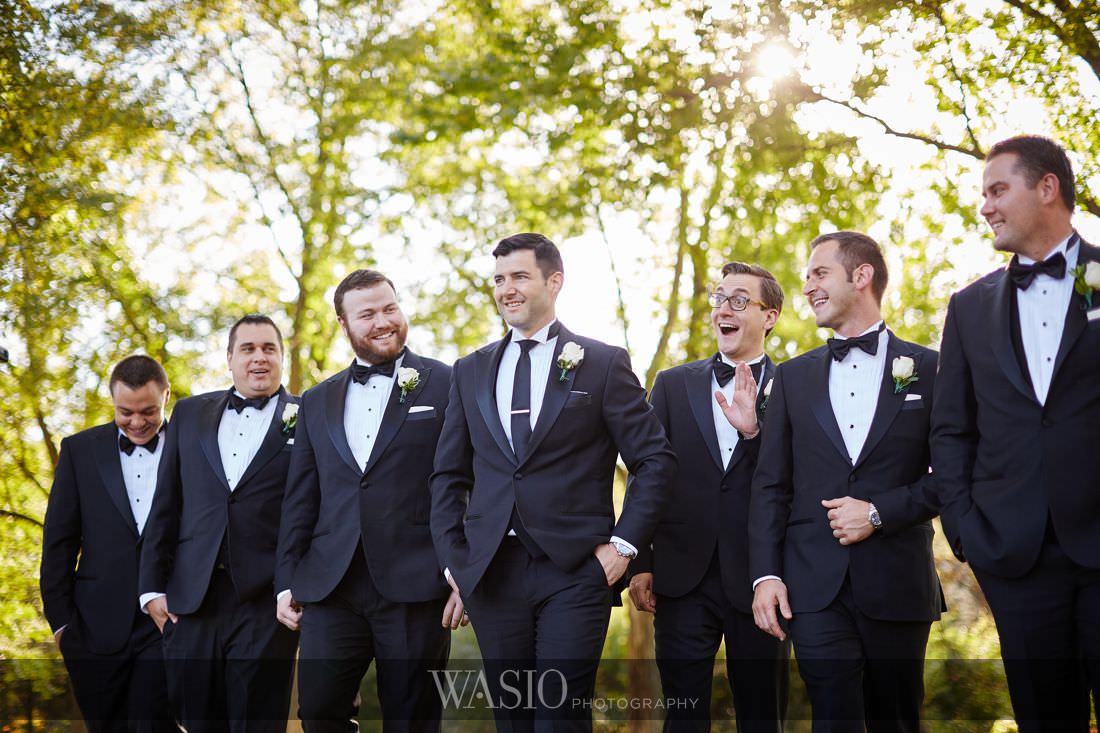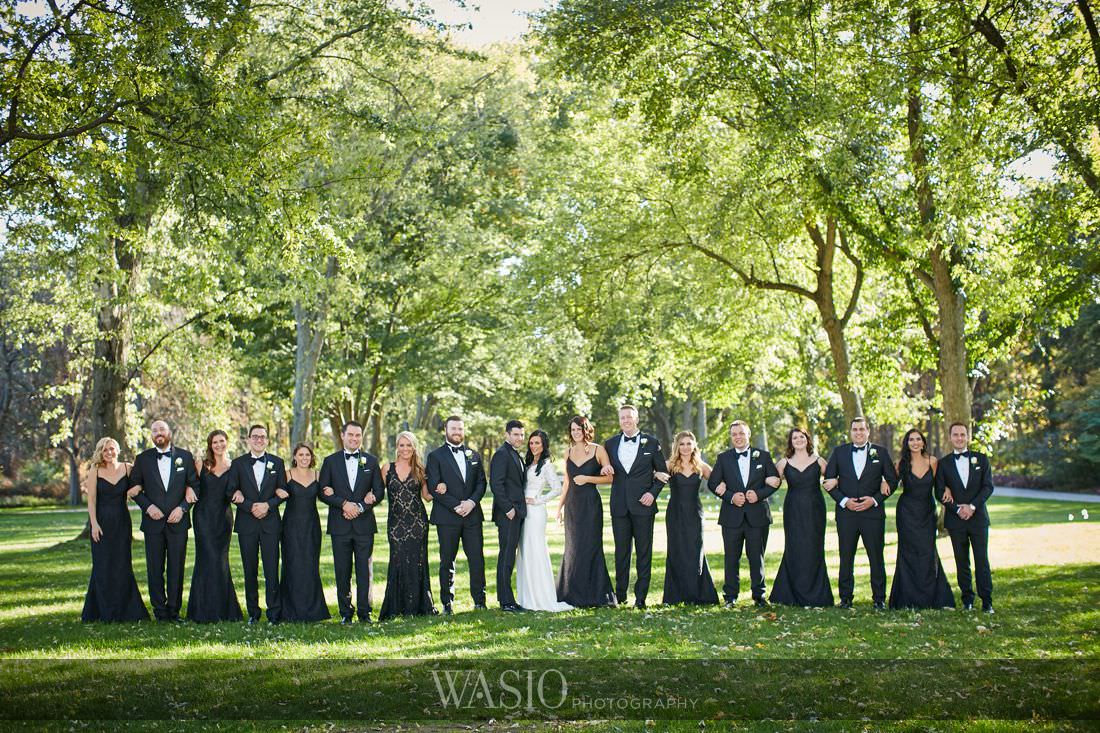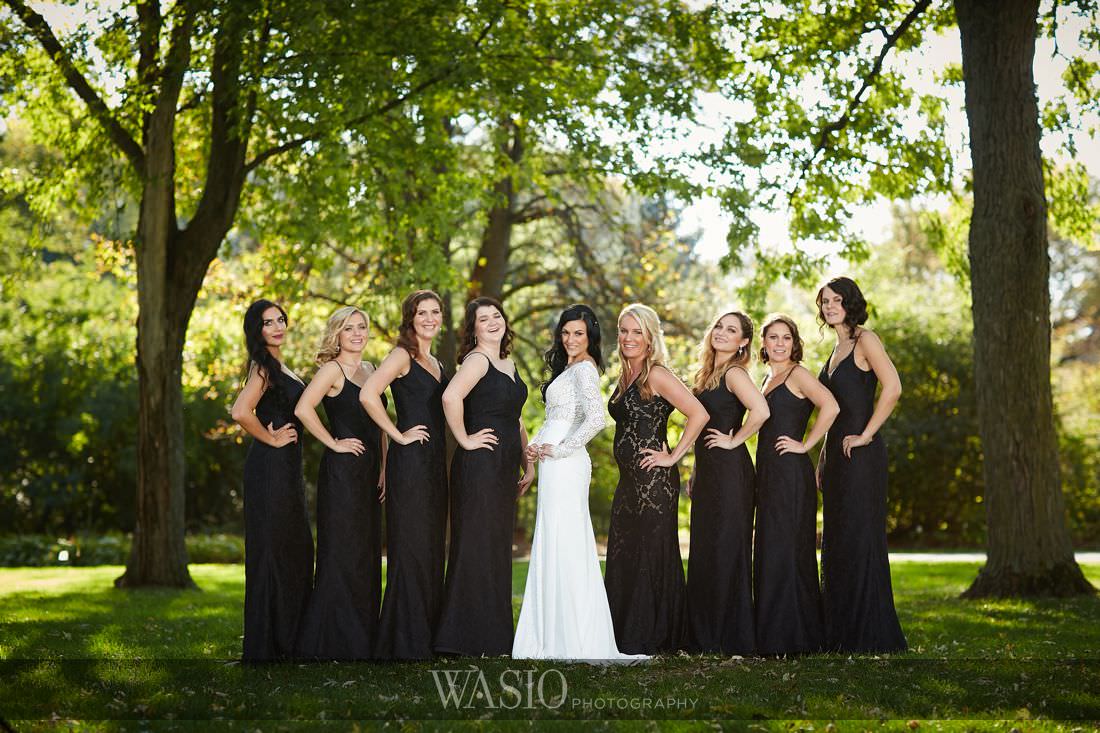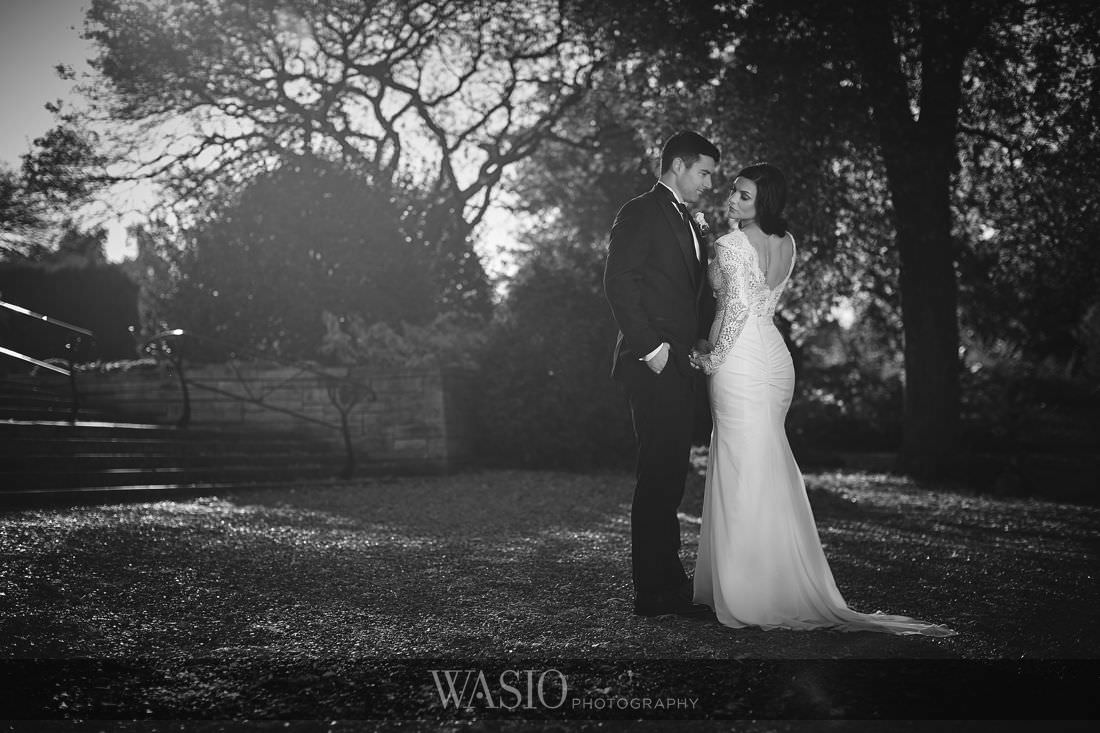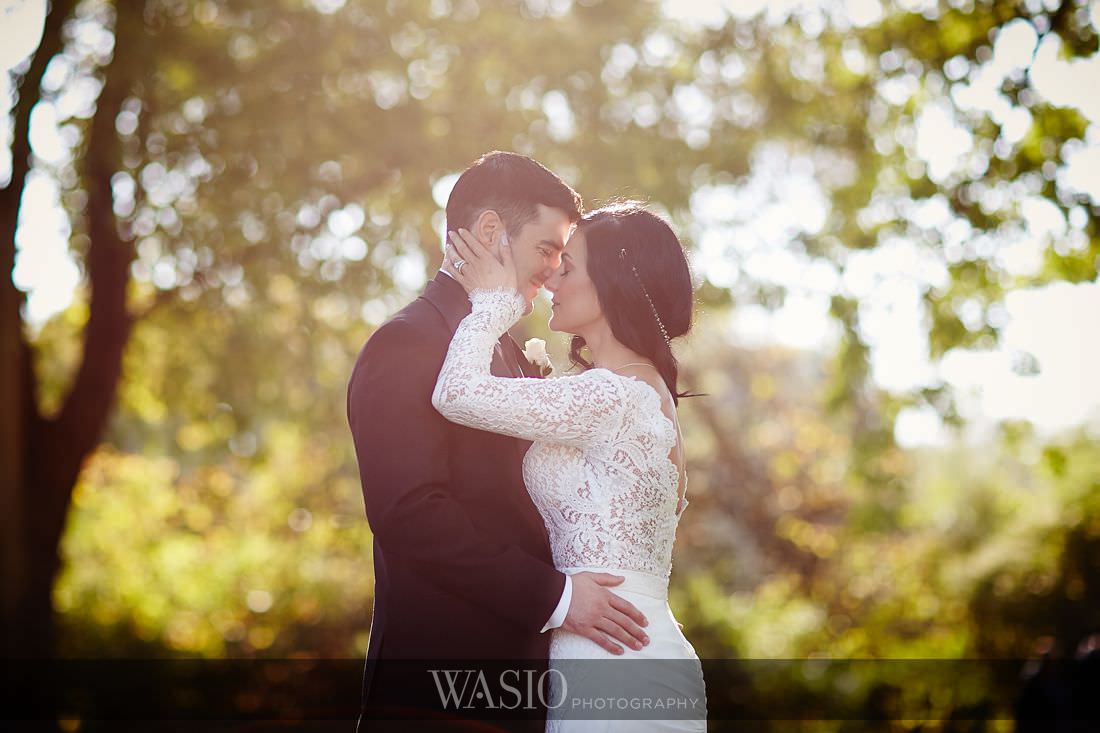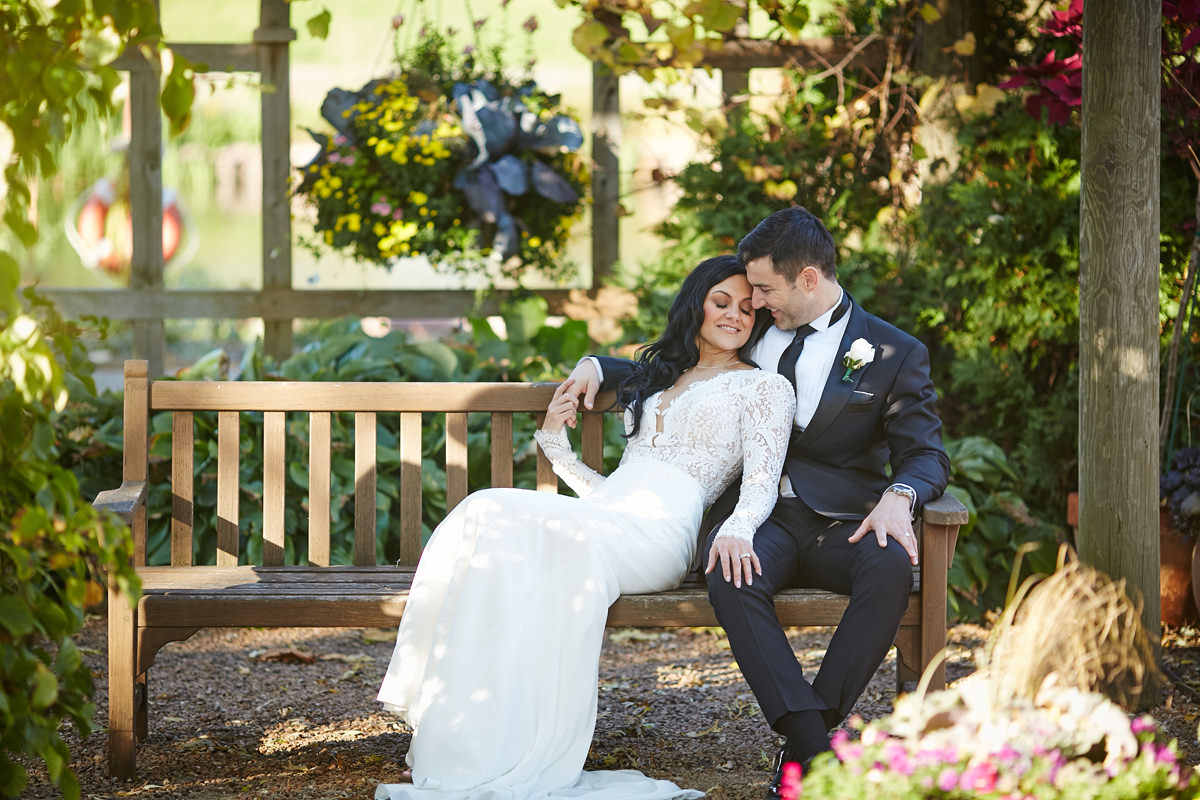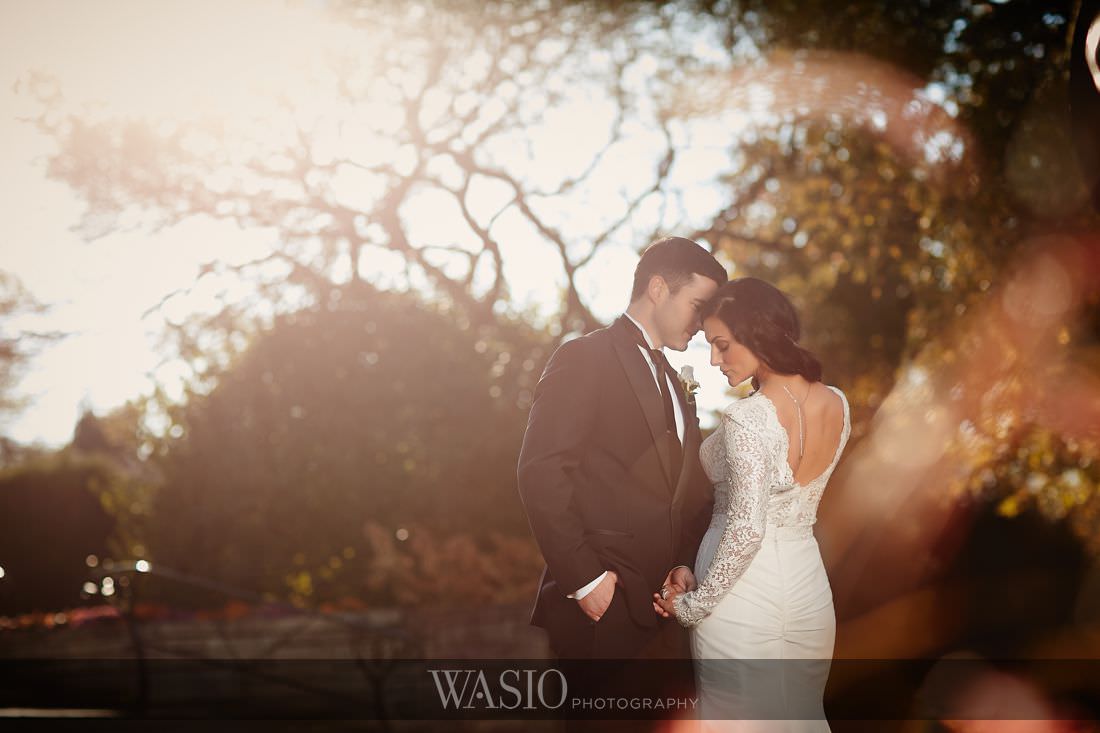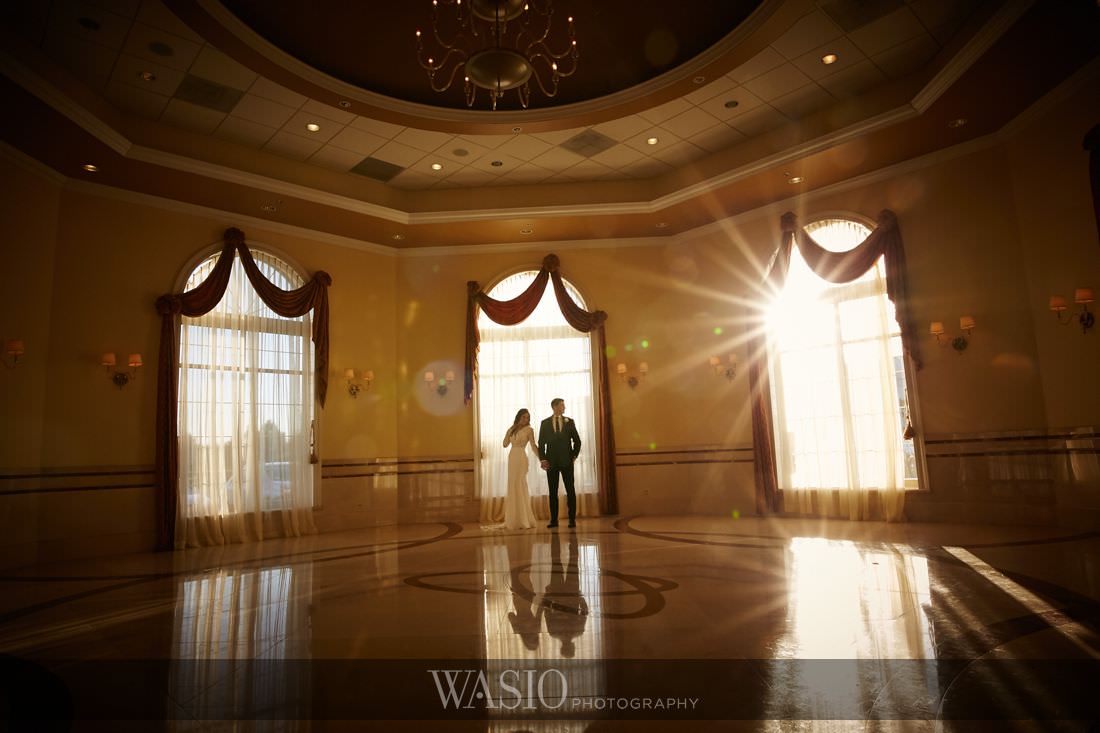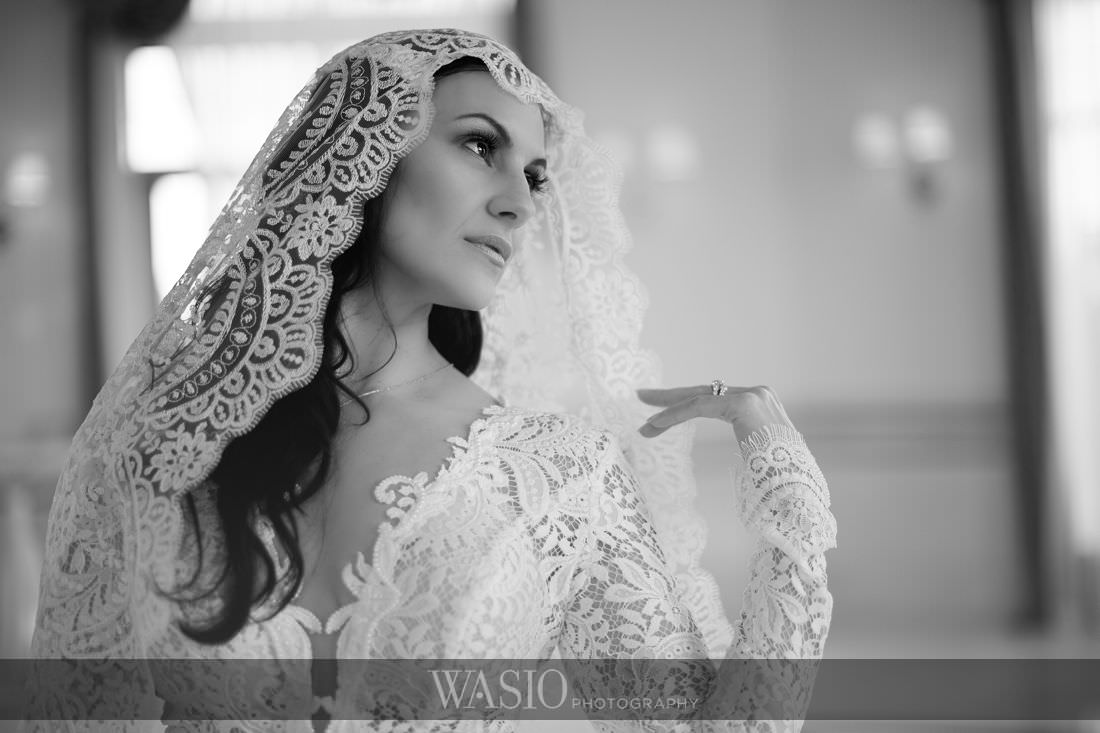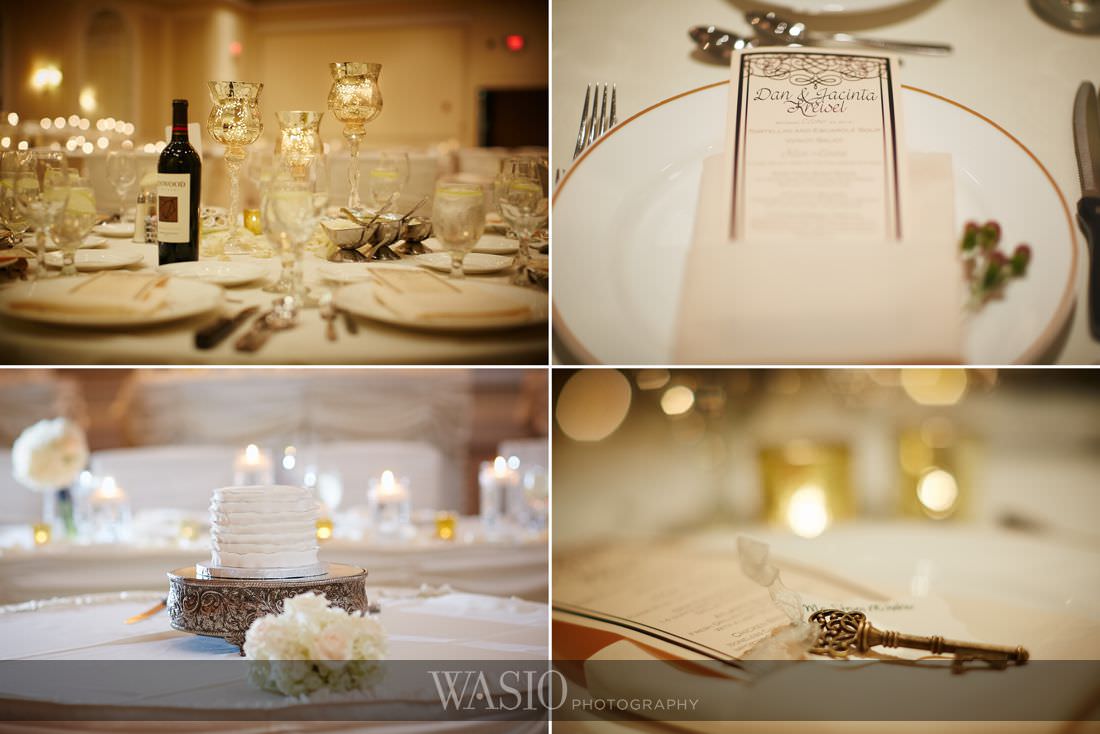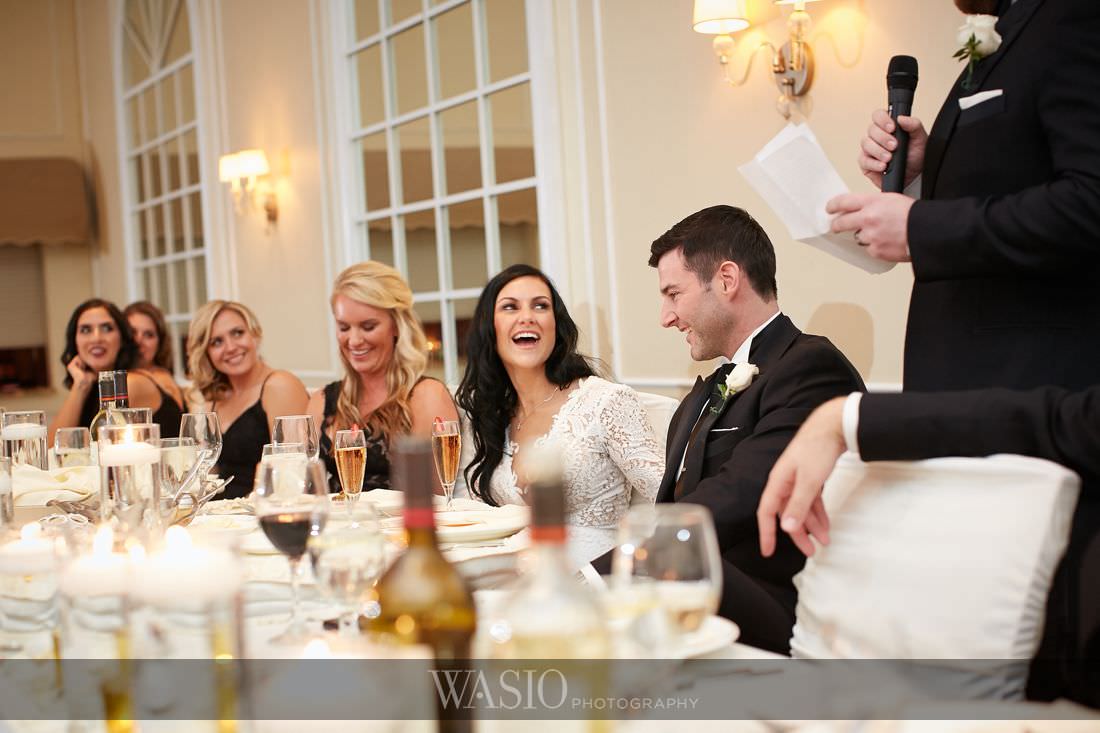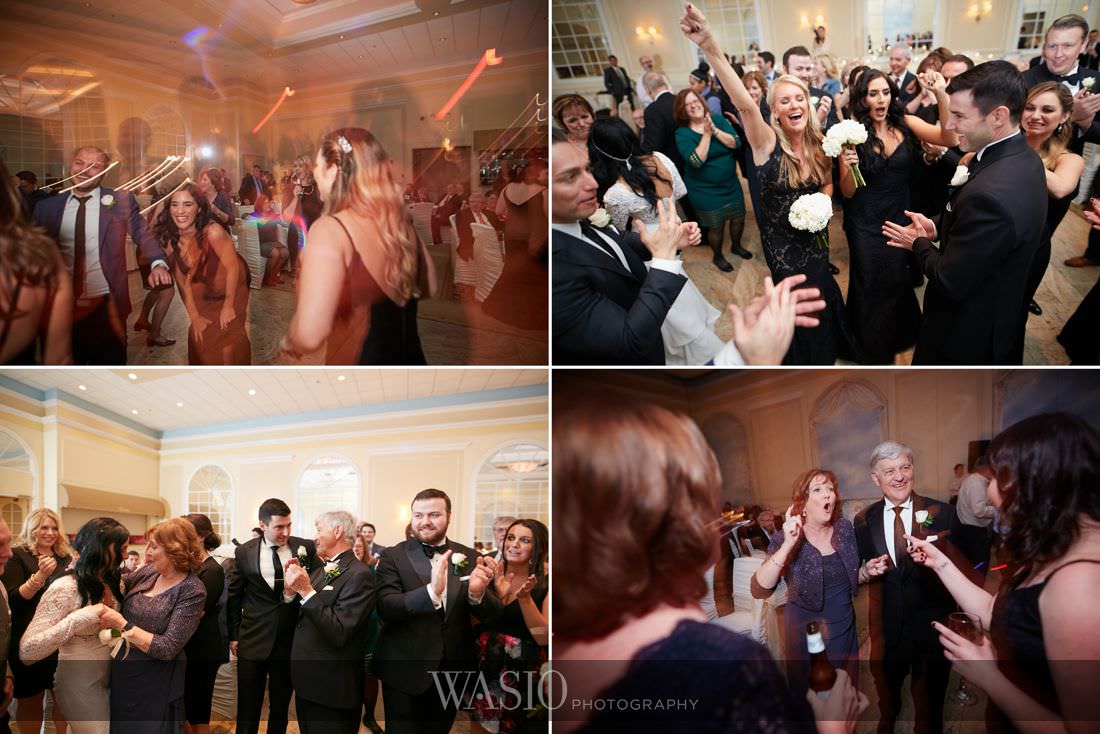 We hope you enjoyed viewing the photographs from Jacinta's and Daniel's Venuti's Banquets Wedding. This wedding was photographed by top Chicago engagement and wedding photographers, Marcin and Magdalena. If you or anyone you know is getting engaged or married and needs photographs, please contact us here.