We Need Your Vote for Best of Wedding Dresses
A few weeks ago we posted a blog about best of wedding shoes 2016. It turned out to be a big hit both for our current and future brides. Posting a recap of the year's trends and timeless pieces is insightful for future brides that are looking for wedding inspiration ideas. It was really fun to look over this year's wedding dresses. Each and every bride had a dress that fit her personality and body type best. We feel that all of our brides went the classic and timeless route this year with their wedding dresses and believe we will see similar styles for next year's wedding dresses. Our brides had dresses ranging from designers such as Mira Couture, Berta Baliti, Vera Wang,BHLDN and other designers of equivalent elegance and quality.
Similar to the best of wedding shoes 2016 blog, our brides need your vote for the best of wedding dresses of 2016. The dresses are numbered from 1 to 11. After viewing all of the dresses, please leave your vote with the number of your favorite dress and why you like it under the comment box below. Explaining why you like the dress of your choice is helpful to other brides to see the many reasons they should go with a specific style and design.
Also, if you are considering wedding dresses for your bridesmaids, we found an interesting article whether long bridesmaids dresses are better than short ones.
1.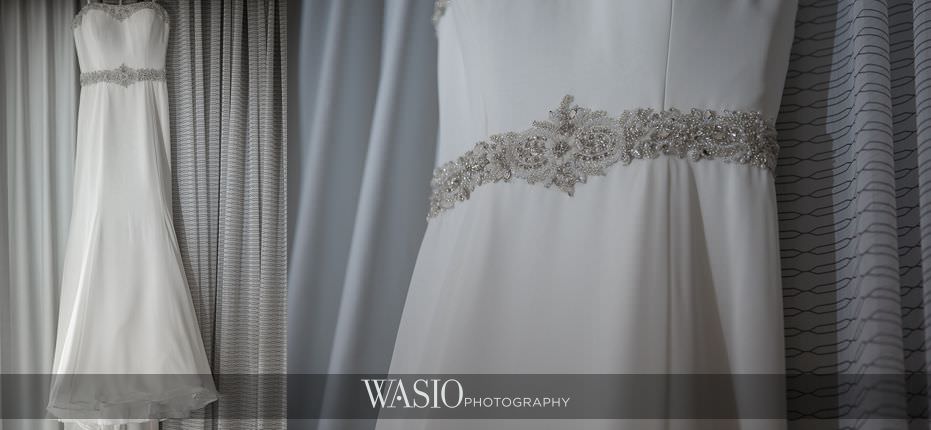 2.

3.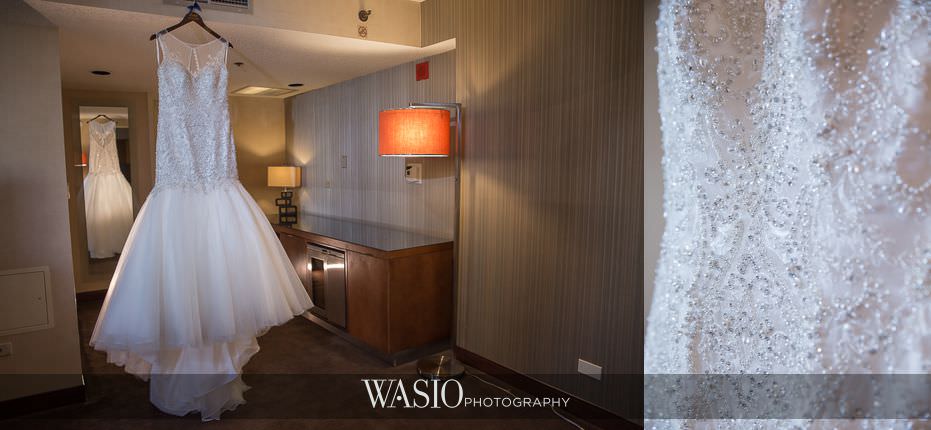 4.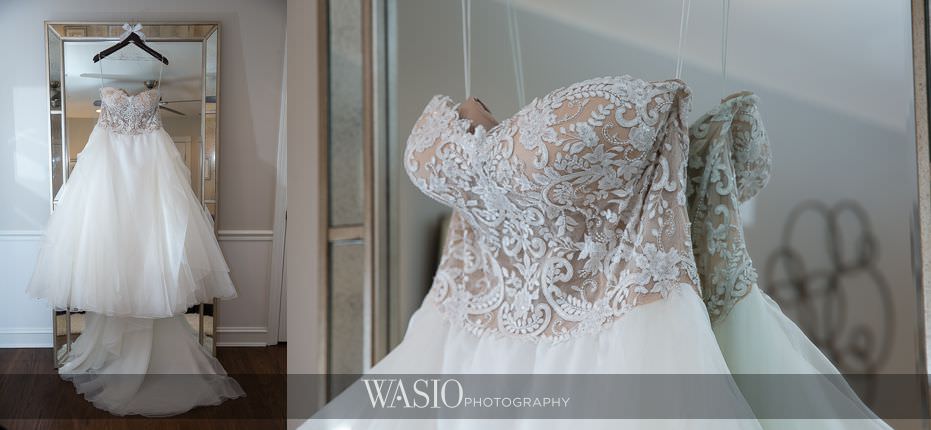 5.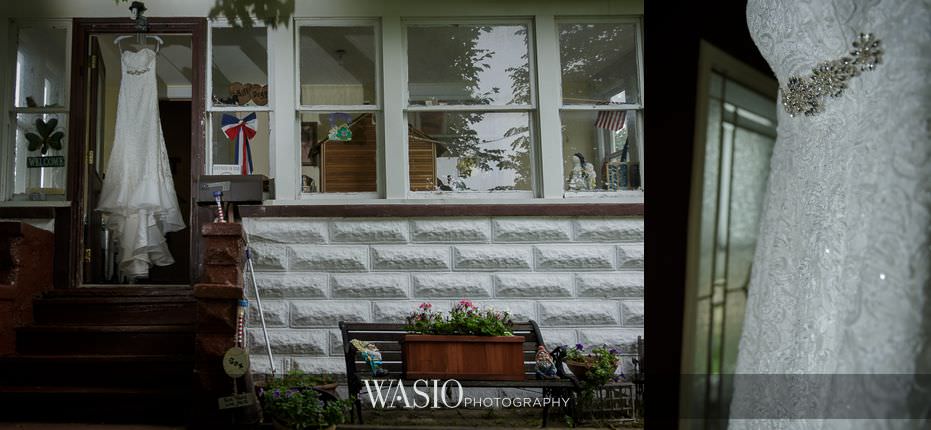 6.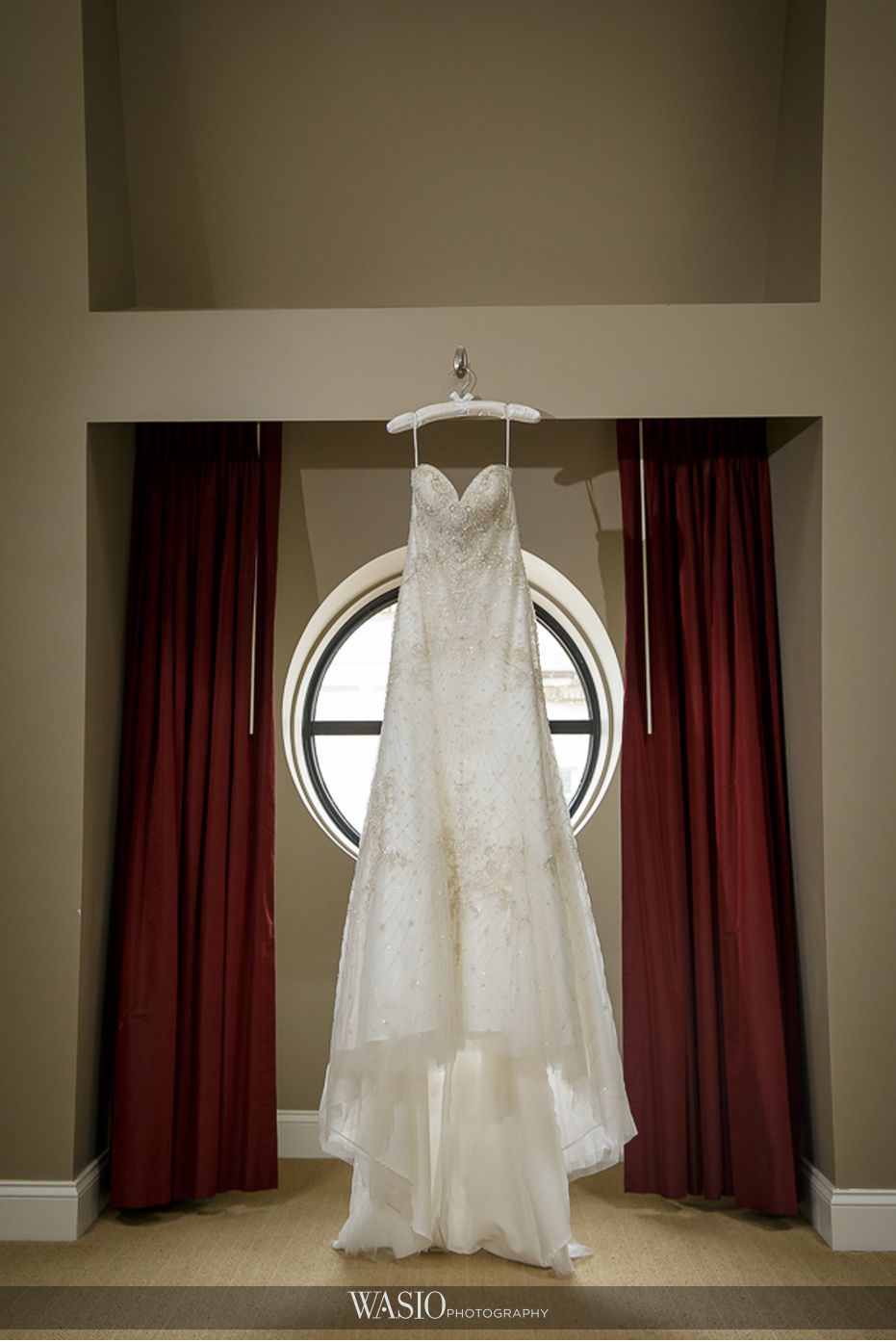 7.

8.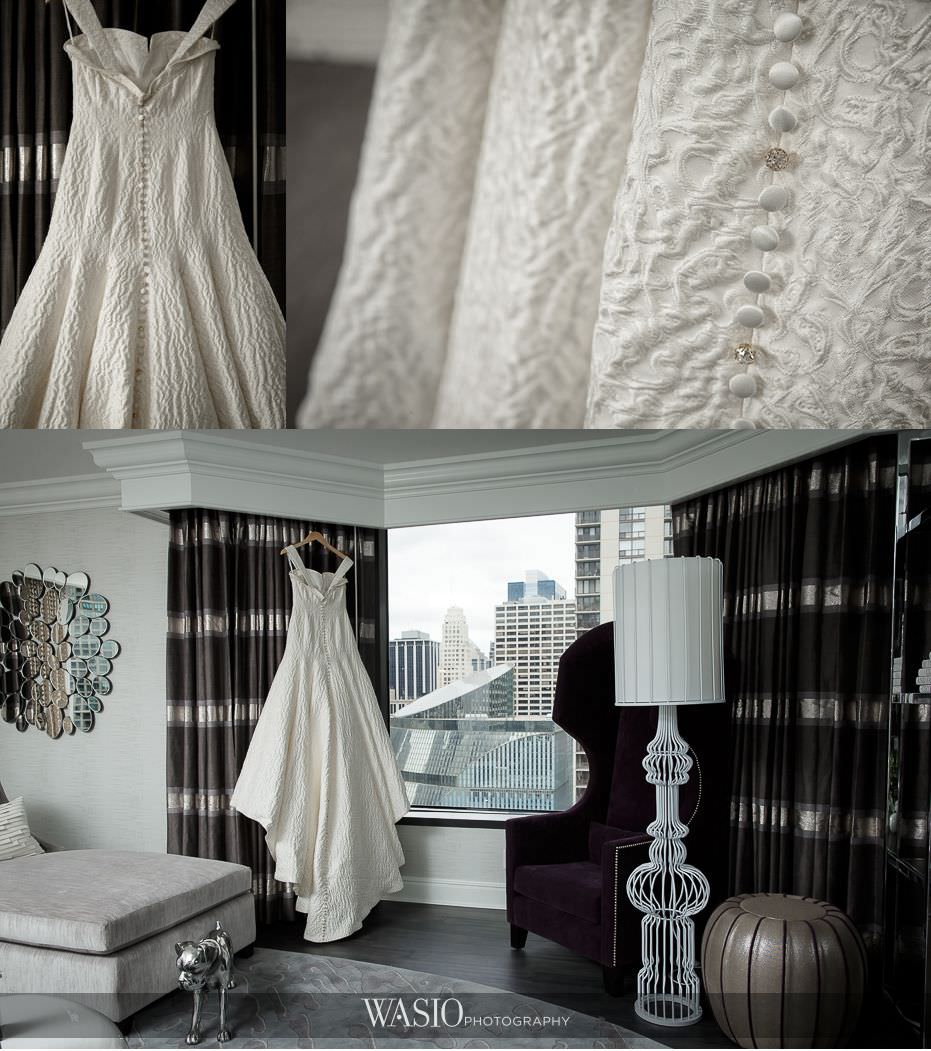 9.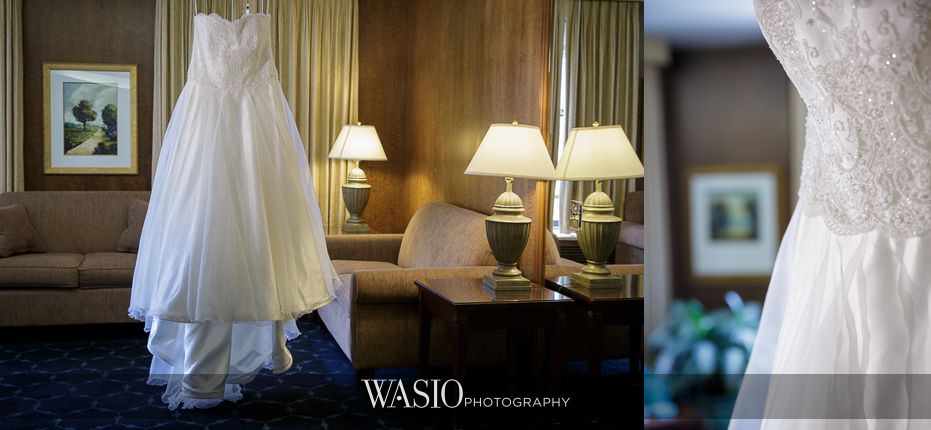 10.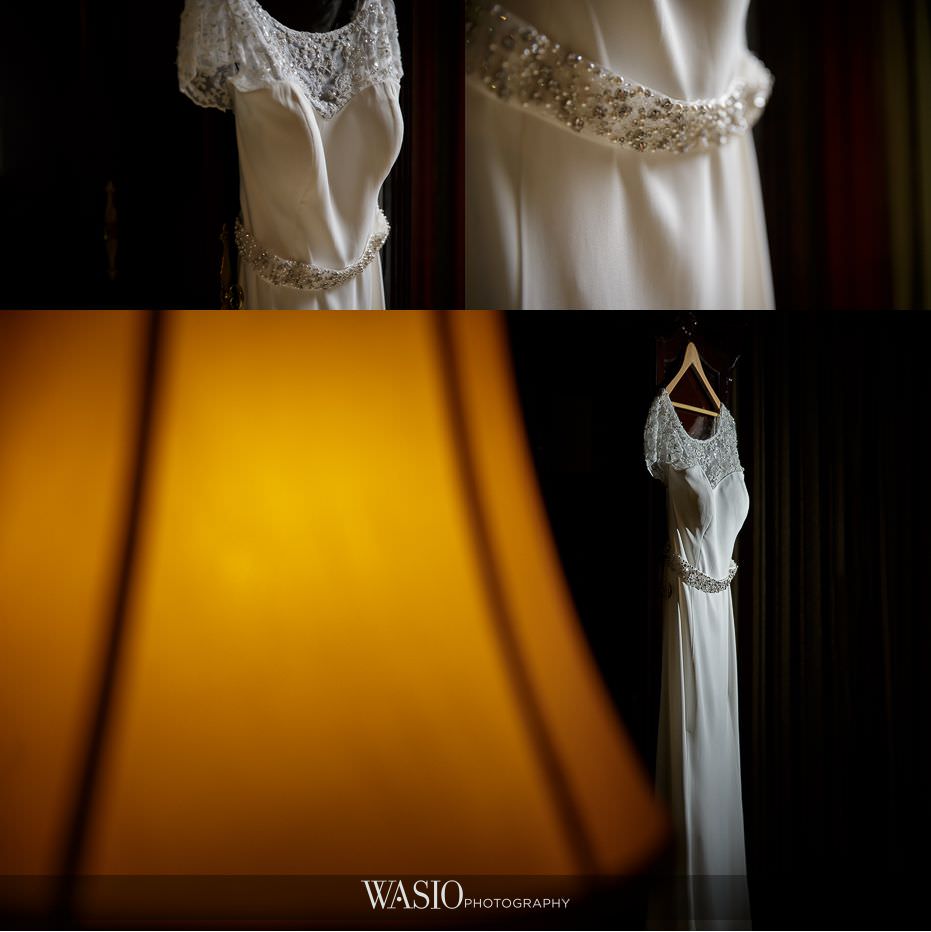 11.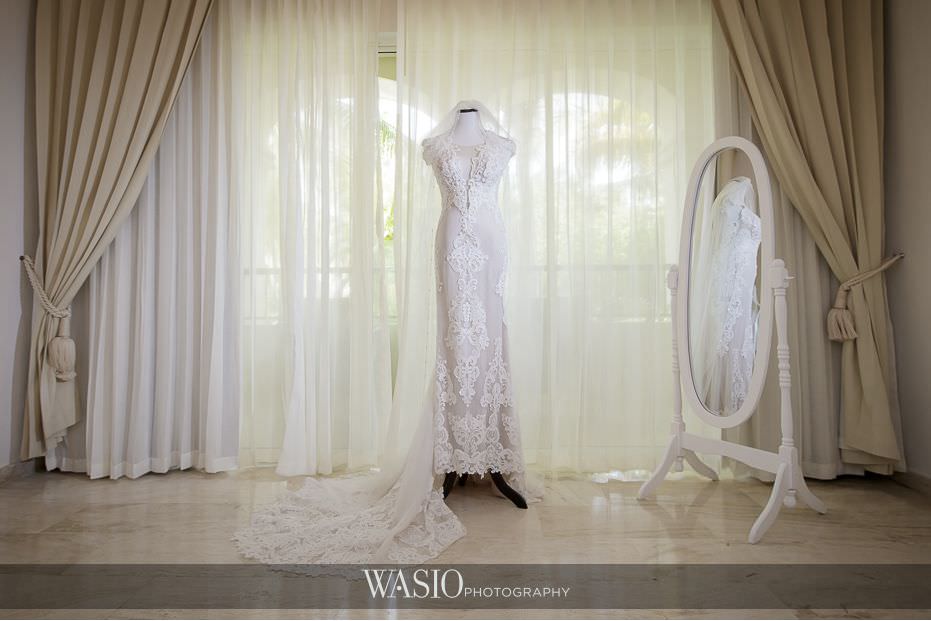 We hope you enjoy this fun blog post and left your vote for the best wedding dress of 2016 below under the comment box section. This blog post was created by Sasha and Yaneck WASIO; and the dresses were not listed in any specific order. If you or anyone you know just recently got engaged or is getting married, please contact us here for more information.