San Diego Wedding Planners – Chancey Charm Weddings
As our very good friends from Carrie McGuire Photography told us when they found out we are moving to San Diego, "California is a paradise for photography." There are many great wedding vendors out here. As a future bride, how do you decide on the best wedding vendors to work with that are the right fit for you? The best advice we can give is to do thorough research. One aspect that should really stick out is the vendors personality. It's important to have a good, strong connection with the people you choose to work with. We had the honor of interviewing Lauren from Chancey Charm Weddings and she has some great tips instore for future brides.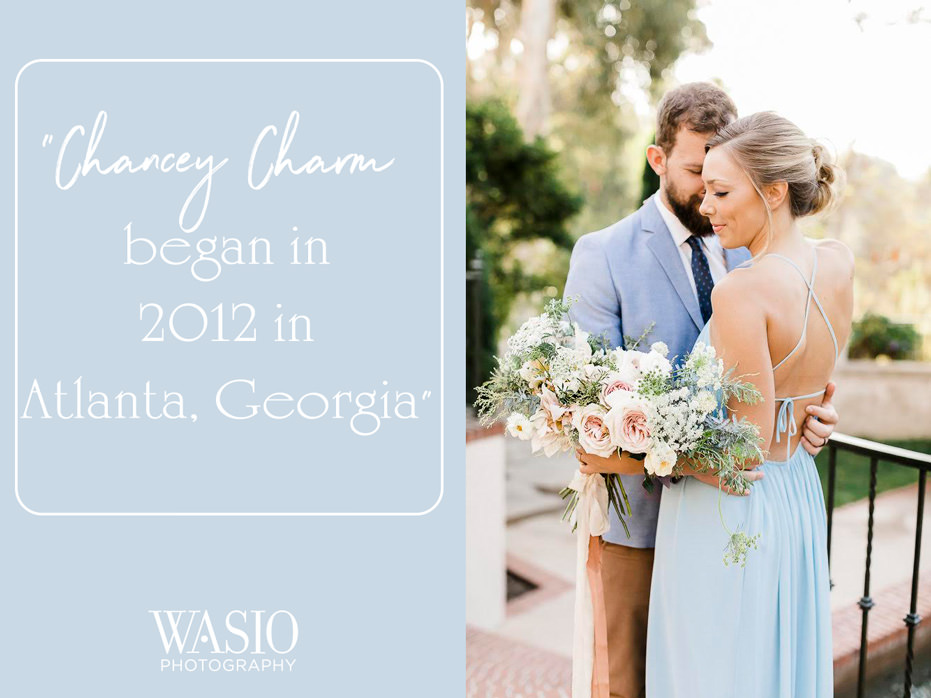 1. Business Name: Chancey Charm Weddings
2. When was Chancey Charm Weddings Established?: Chancey Charm began in 2012 in Atlanta, GA. We have since expanded to more than 12 locations around the US and are coordinating international weddings as well! The San Diego branch launched towards the end of last year and we are just so excited to be on the West Coast! The vibe here is unlike any other and we are so ready to jump in!
3. How many wedding planners are part of your company?: We have 20+ coordinators between the 13 locations we serve. Our teams are always expanding allowing us to broaden our reach!
4. How many weddings do you plan per year?: Our San Diego location specifically is aiming for 15-20 weddings per year. As we grow this location and team the number will grow as well!
5. What services do you provide?: We provide month-of coordination as well as full service coordination with design services.
6. What is your most popular service?: Our most popular is Month-of coordination. I'd have to say though that my favorite is full planning because who can resist some design fun with your brides!
7. Do you focus solely in SoCal or destination weddings also?: We love destination weddings! Chancey Charm as a whole recently launched our International/Destination wedding page!
8. What are your top 3 tips for couples getting married?:
1) During the wedding planning process, try to turn your focus to the excitement of marrying each other and starting your lives together. Often times I find that brides and grooms (and sometimes the family and friends) make the process so much about the details which can cause stress and tension. Of course this is such an exciting day and a time to celebrate with friends and family…we know you want it to be perfect, that's why we are here to help! Don't forget why you are having this celebration ;)
2) Try to make a set budget and stick with it. This is important especially if you are paying for this out of your own pocket without much or any outside financial help. We don't want you to start your marriage off together in debt or struggling to recover from wedding expenses.
3) Have fun and be creative! With budget, decor, and everything in between! You are going to get a lot of opinions from family and friends. Some opinions may be hard to say no to, but ultimately do what you want and what you love for your wedding day!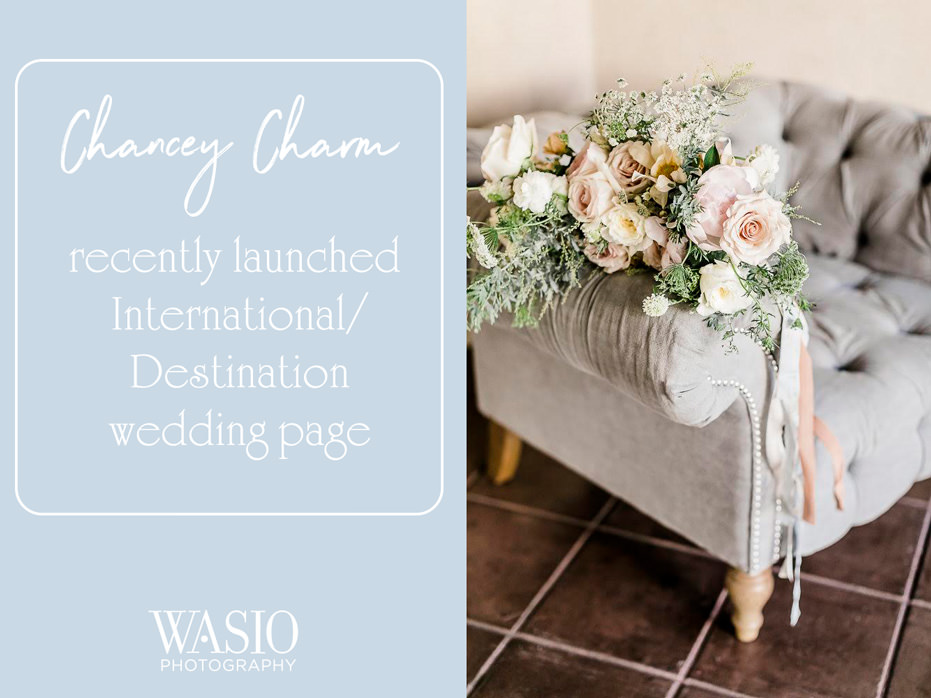 If you are looking for the top wedding planners in San Diego, consider going with Chancey Charm Weddings!