Wilmette Engagement:
Katie and James selected a very special area by the beach in Wilmette because this is a place filled with many memories for them. In the very first photograph below, the bench that Katie and James are sitting on is the same spot that they met for the first time and also that's James proposed to Katie at. James and Katie went for a walk with their dog, Hobie (which is a super cute bull mastiff spoiled baby). They sat on "their" bench just right outside the dog beach and James said, "This is where we first met and this is where we should start the next chapter of our lives today," and then he proposed.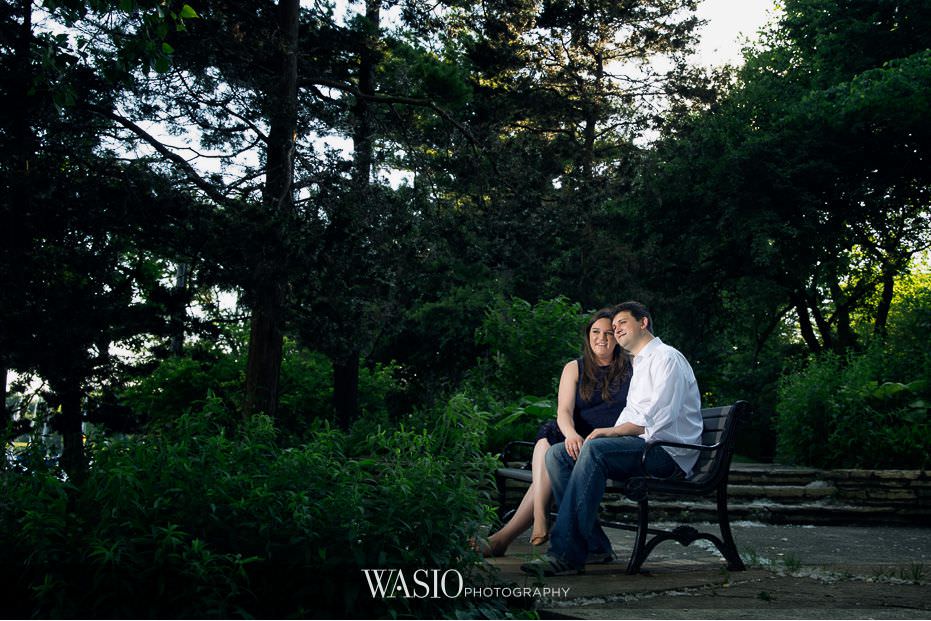 The nature around there was gorgeous. Just wanted to add a side note that we saw lots of chipmunks which isn't something you get to see often in the city.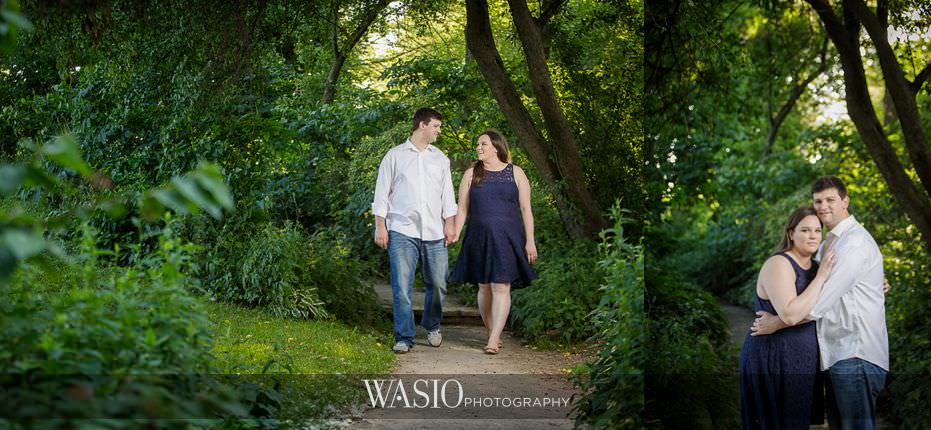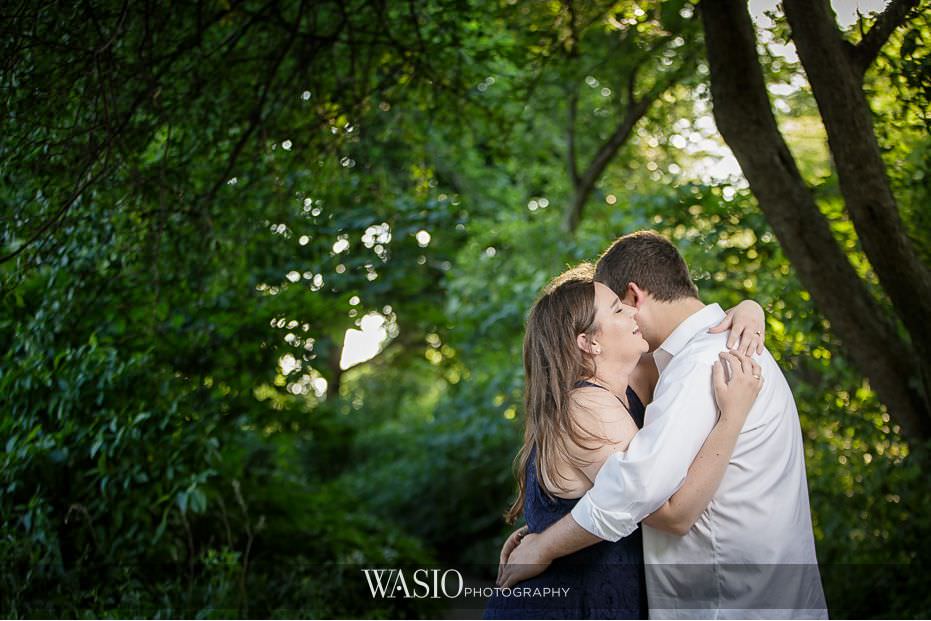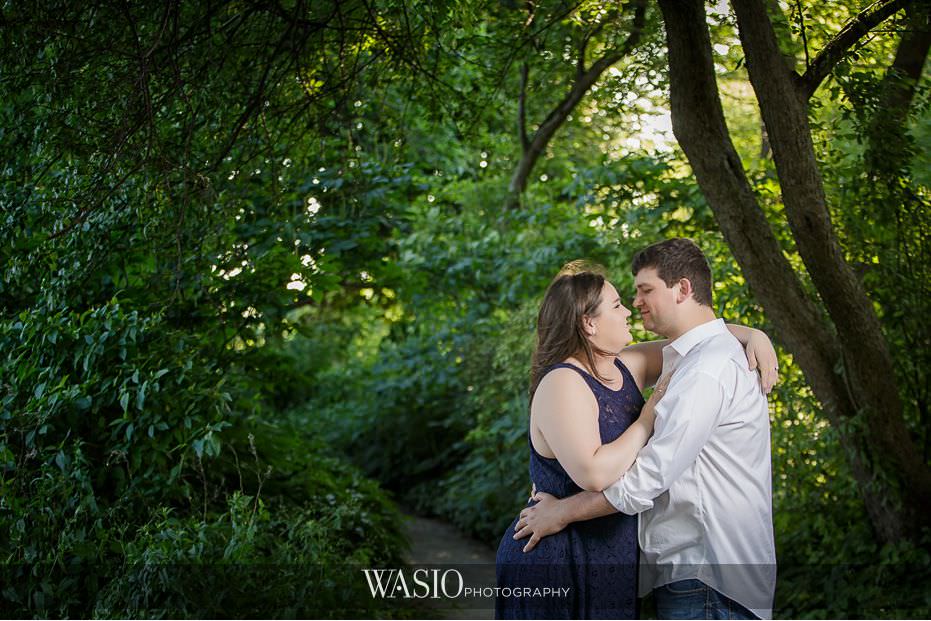 Katie and James were super brave to climb these rocks to get a perfect view with the sail boat in the background.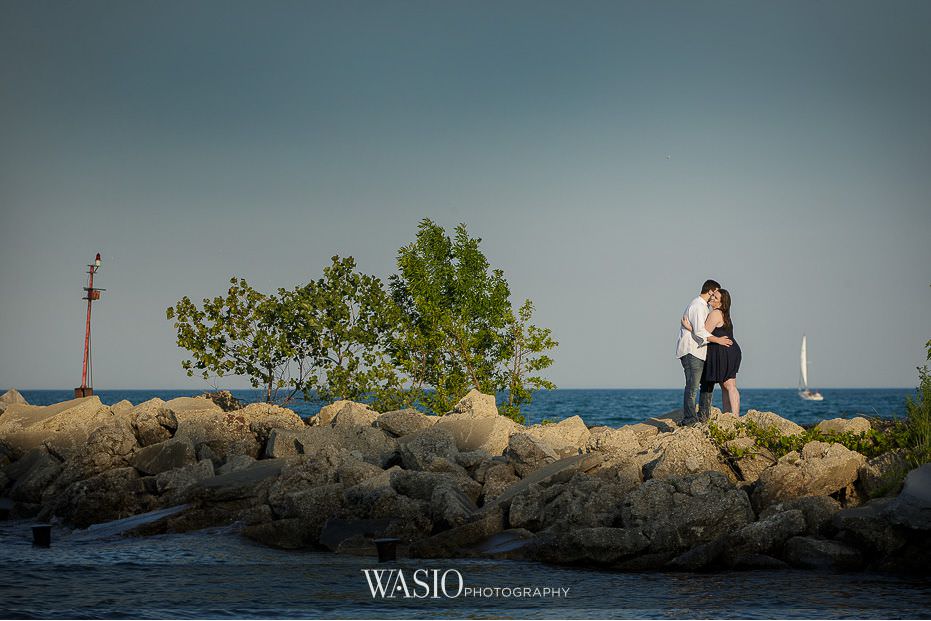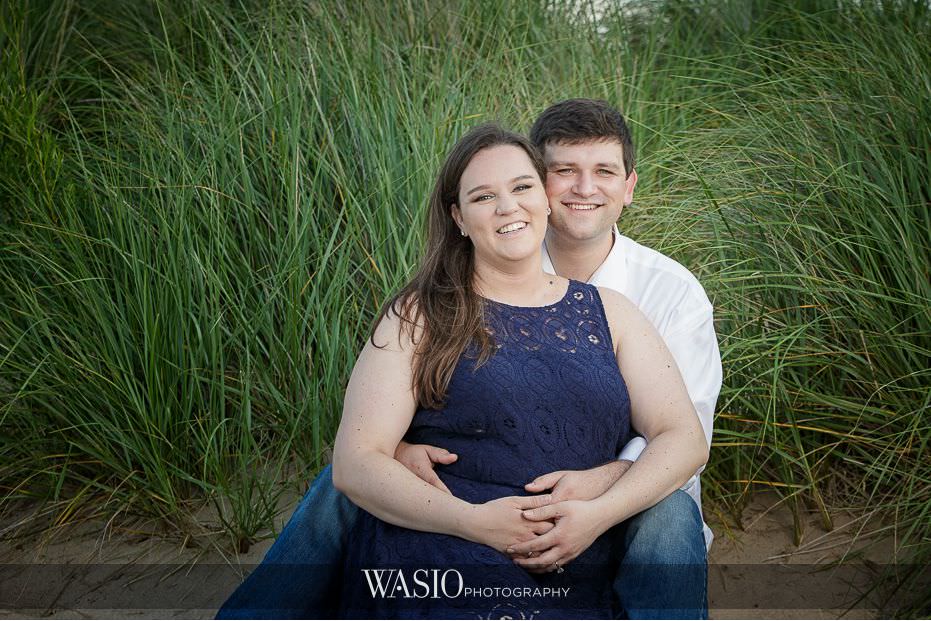 The beach there was perfect because the environment there with the nature was awesome and we didn't have to move far for variety. They have the perfect smiles here!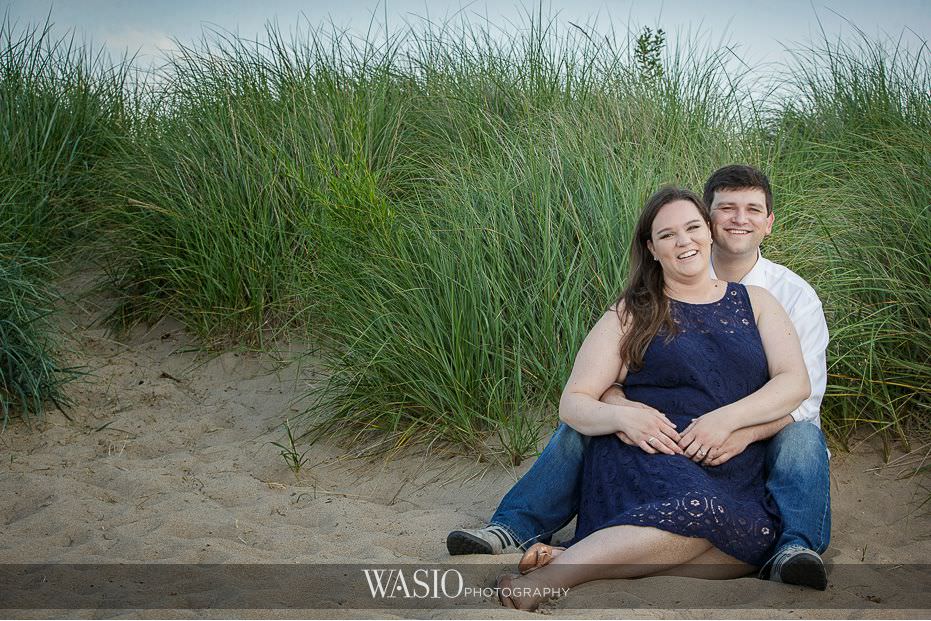 The photo below was in an outdoor auditorium and the place was actually crowded with people because there was a Hawaiian festival concert that was about to start. This didn't stop Katie and James enjoying their time together.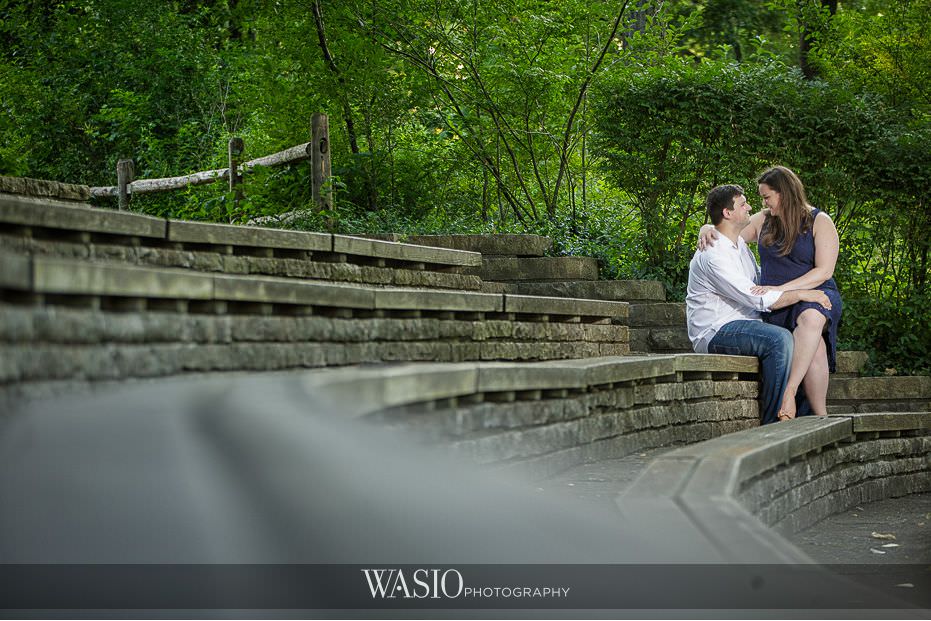 Meet their super cute baby, Hobie! She is a big girl that is full of sweetness and lots of kisses. Hobie's a special part in their relationship because she's part of the reason they met and also was part of the proposal.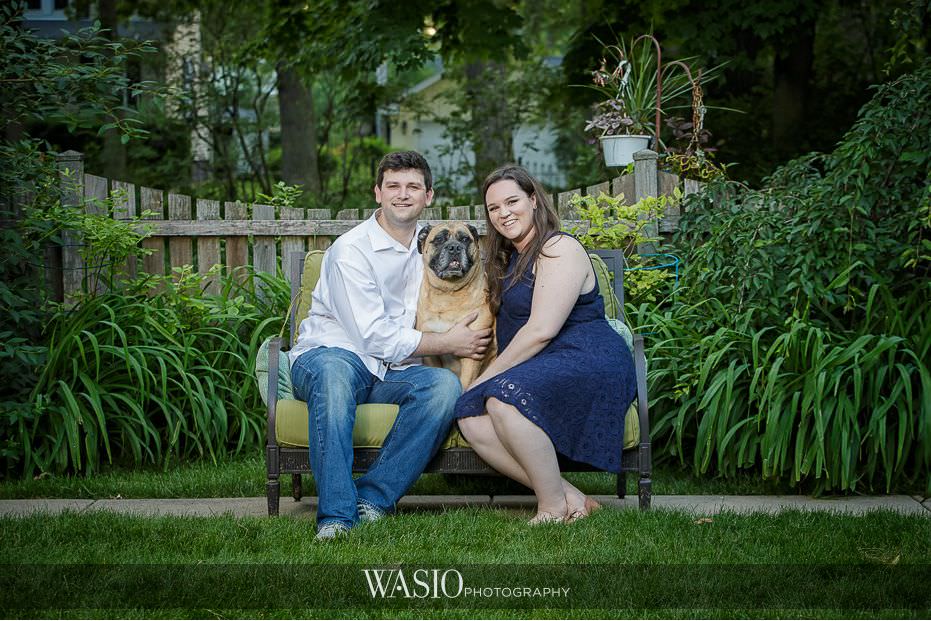 We hope you enjoyed Katie's and James Wilmette engagement photo's that were photographed by top Chicago engagement and wedding photographer Yaneck Wasiek. Please leave some comment love below. If you or anyone you know is looking for an engagement or wedding photographer, please contact us here.