Family Experience Drawing-2019-06
WIN $750 GIFT CERTIFICATE WASIO PHOTOGRAPHY FAMILY EXPERIENCE!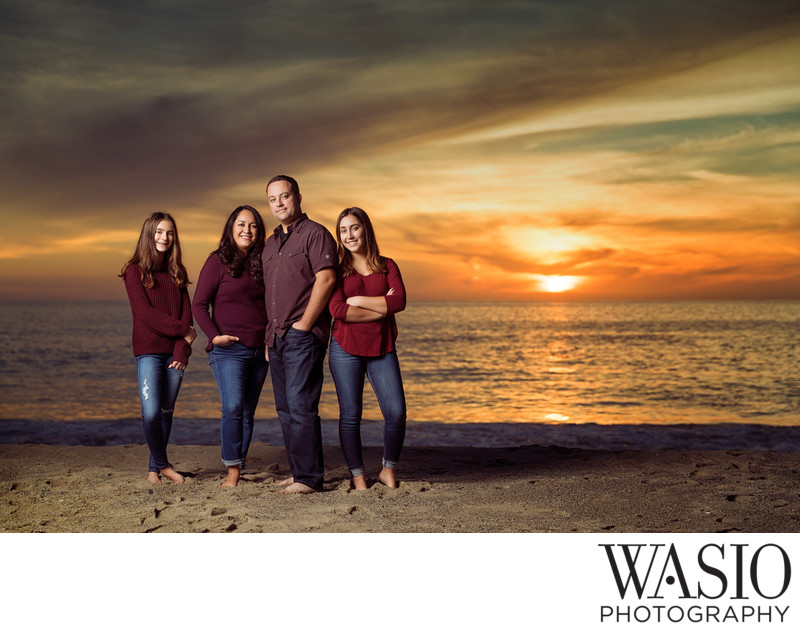 This is super exciting!
We are looking for 5 families to give away $750 Gift Certificates to each family!
These gift certificates can be used toward the session, a family book, wall art or picture box.
When was the last time you had your family professionally photographed?
Do the ones you love the most deserve memories that you will all cherish for years!? Those printed photographs will remind your spouse and your children every day how much they are loved!