About WASIO photography - artists team
We are a team of photographers specializing in artistic and candid wedding photography, creative portraits, headshots, and commercial photography. The WASIO photography team includes – SASHA + YANECK and Marli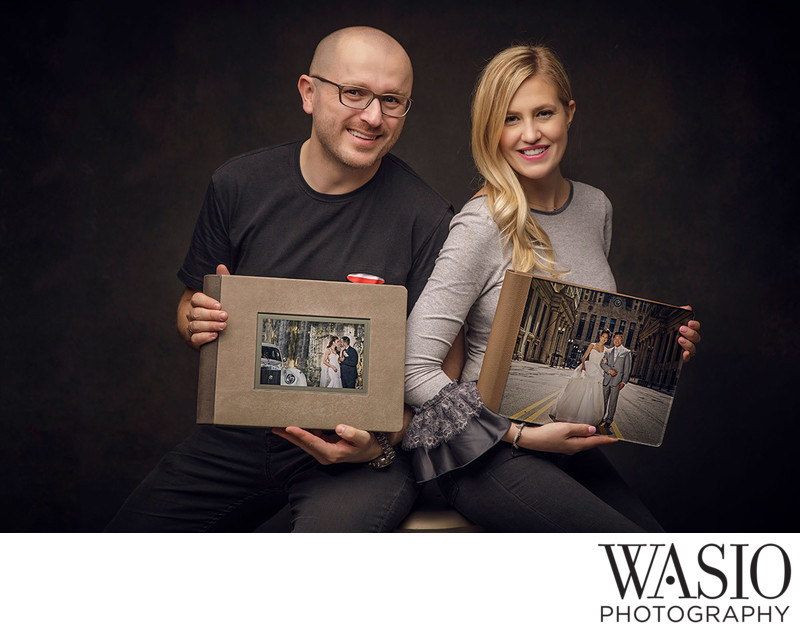 Our Studio
Our studio is conveniently located in the heart of Orange County in Irvine. Our studio is used to photography family portraits, products, headshots, and dogs. Of course this is where we have our wedding consultation and engagement viewing sessions.
Our Team
Yaneck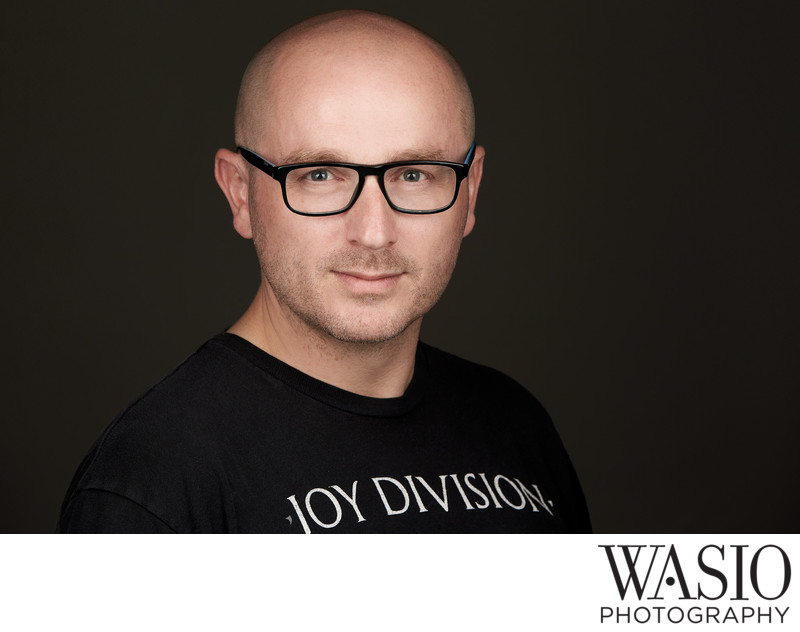 Meet the original founder of WASIO photography.
12 years ago Yaneck was approached by one of his friends that were getting married. Yaneck was always passionate about photography but it was mostly as a hobby.
The deal to get Yaneck to photograph his friends wedding was that they would rent all of the photo gear he wanted. From the first wedding, he fell in love with people that were in love.
Yaneck began taking workshops with renowned wedding photographers from all over the world. Once he felt that he had created a brand and had a vision of the kind of weddings he wanted to photograph, he was off of the ground flying.
The passion for photography came at a very young age to Yaneck. As a kid, he would always study how his father was developing photos in the "dark room" aka the bathroom of their home. He got his first film camera at 8 years old for his first communion.
Capturing the dramatic one of a kind portraits on the wedding day is what keeps Yaneck inspired.
Being a print master, Yaneck spends a lot of time educating couples on the importance of heirloom, archival prints. A few Christmas's ago, Yaneck's father shared a wedding photograph from Yaneck's grandparents wedding. The spark he got from seeing that photo is what inspires him to share the power of print with people.
When you meet Yaneck in person, you will most likely notice he has a spicy accent. He was born in Warsaw, Poland and came to the states in 1993. Besides Polish, Yaneck is also fluent in French.
Whether Yaneck is traveling, teaching workshops, or spending time with family, he is always showing off his extensive collection of vintage band shirts he owns.
Sasha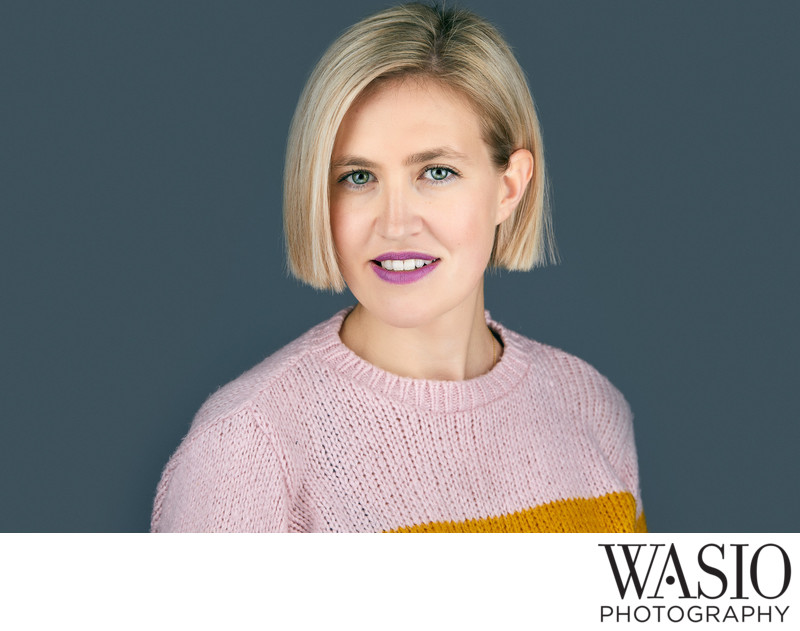 Meet the ice breaker of the group.
Sasha didn't find photography, photography found her. Before meeting Yaneck, she had an interest to study to become a chiropractic doctor.
From a very young age, Sasha always got a good buzz from working with people. Taking the time to know an individual and finding out details that make them grow and thrive is her happy place.
After meeting Yaneck and blindly offering to become his assistant, Sasha fell in love with photography and probably Yaneck.
While helping Yaneck grow the business, she went to the University of Illinois in Chicago to study communication.
Photographing the special connections and tears of people unexpectedly crying is what feeds Sasha's photographic soul.
In 2017, Sasha won "most talented photographer of the year" from Magic Lens.
If you listen closely, this ice breaker of the group also has a tiny but cute accent. She was born in Ukraine and moved to the states the same year as Yaneck and into the same city!


Marli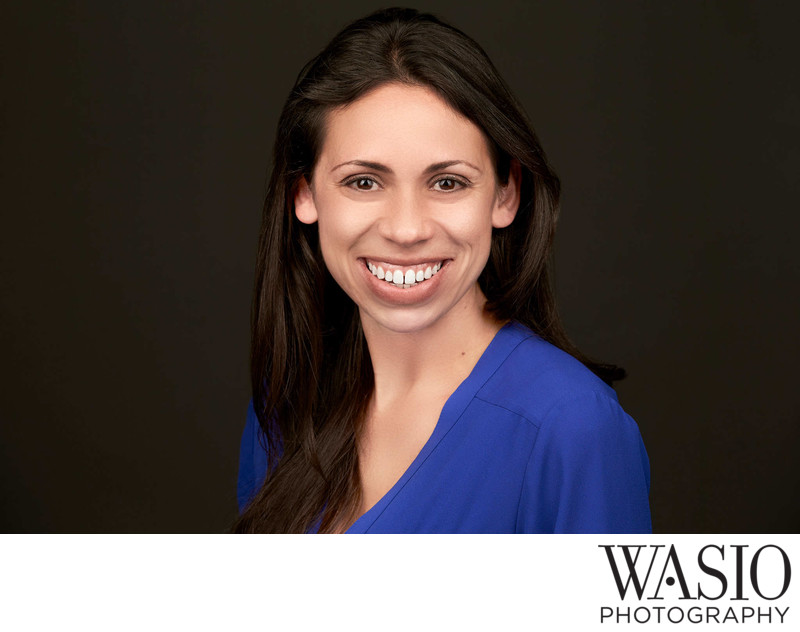 Marli is an associate photographer and the newest member of the California WASIO photography team. She impressed the team with her passion for learning and as a dedicated assistant during weddings. Along with assisting, she currently photographs headshots, weddings and events for WASIO photography.
She is a major Comic-Con fan. She manages to get tickets every year! We'd like to put it out there that her celebrity crush is Jason Momoa. So, if you are reading this and know this man, let's make it happen so that Marli can take his headshot!
When Marli isn't working or attending Comic-Con, she loves spending time with her husband Kevin and two kids, Kina and Jace. When the family has time off, they are always doing something together. Whether it's outdoor activities, or indoor lego building, Marli knows all the family hot spots!