Orange County Family Photographer
Our children grow so fast and we don't always have time to cherish all the moments of our family lives.
Each family started with two people in love that decided to be together and start a family. Our children bring so much joy and love to our lives, even though sometimes those are some "tough love" days:)
Through daily routines we often take things for granted and forget to cherish every moment we have together as a family. This is why we absolutely love to create those memories for the families we photograph.
Family portrait sessions are more than just an opportunity to take photos together. This is an experience that we believe will bring your family closer together.
CREATE FAMILY MEMORIES
don't miss the moments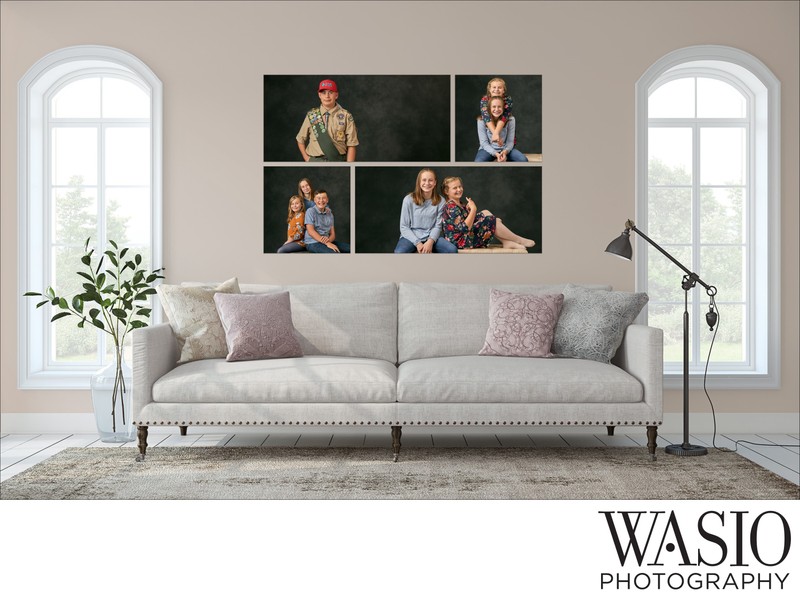 Family Portrait Session Process
Once you decide to have WASIO capture your family memories, we will schedule calls with each member of your family to chat about your spouse, your children, and siblings. We want you to take moment, slow down and tell us what you love the most about other people in your family. This will also help us to get to know you much better before the session.
We will ask your children to bring their favorite items, and some of the outfits we will ask that are chosen completely by your children.
During the session we will take some posed and some completely relaxed and fun photos. The session usually lasts 60-90 minutes.
Right after the session we will ask you to relax, go to a near by park or go grab something to eat and come back in about an hour.
Once you come back we will showcase the photos to your family and you will decide which photos you would like to purchase as wall art, books, acrylic blocks, etc. We will guide through the whole process.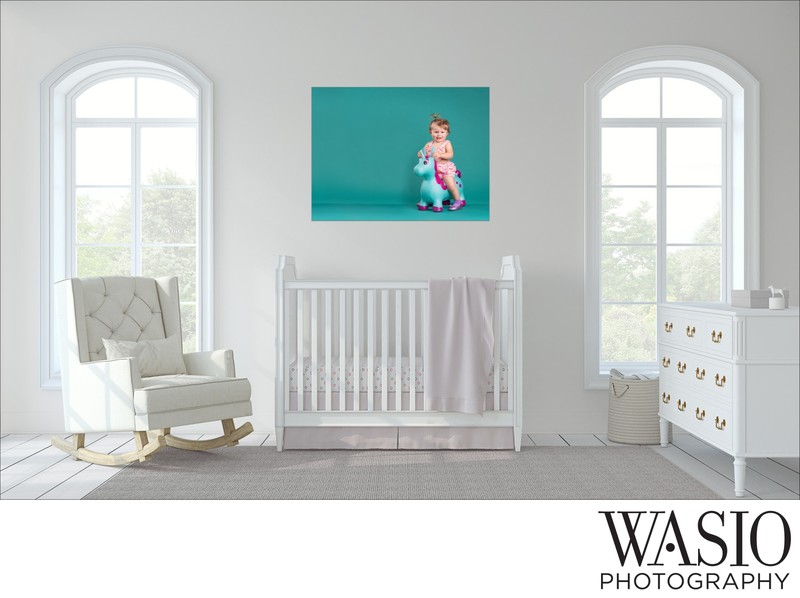 Family Wall Art and Books
During design design we will view the photos from your family session and decide which wall art, books, and blocks you would like to purchase. We are proud to have our printed products made in Italy by our partners from Graphistudio - world leaders in highest quality photography prints.
We offer acrylic and metal prints in glossy and satin finish, fine art canvas prints, fine art cotton paper matted prints, family books and picture boxes as well as very popular acrylic blocks.
Schedule Your Family Session