OUR PHOTOGRAPHY GEAR
Photography gear are just tools for us to create our photographers. However, we do believe that as professional photographers we need to have some of the latest gear to make sure that technically we produce photos of the highest standard. Will a $10K camera make somebody a better photographer? Absolutely not, but once you combine it with knowledge & talent, it allows us to focus on artistic part of your portrait and not be limited by our equipment.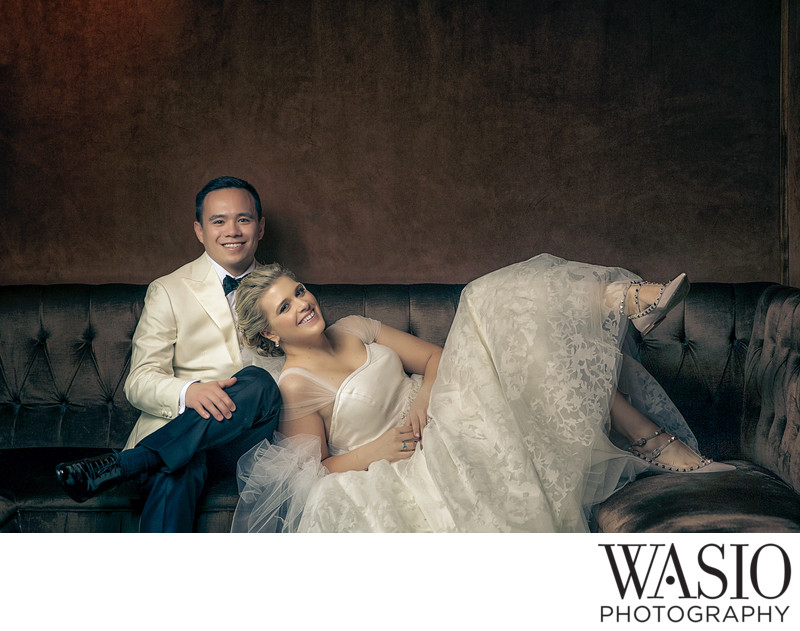 Our primary cameras are from Canon. We have using their cameras for over 25 years so we know how they photograph inside-out. We also opt for Canon lenses with our cameras. We don't always bring all of them to each wedding but below are our favorite lenses. All our Canon lenses are from their L line, meaning they are all professional grade lenses.
Overall we constantly upgrade our equipment to make sure we can offer the highest quality files. The latest cameras with amazing dynamic range are especially useful in full sun scenarios when the contrast between bright and shadow areas is extremely large. The latest professional cameras can capture details in both at the same time.
Cameras
Lenses
Lights & Lighting Modifiers
Profoto Softlight Reflector (White) aka Beauty Dish
Profoto Grid for Softlight Reflector
Light Stands
Manfrotto 1051 BAC Mini Compact Stand
Bags
Tenca Aircase 3320W
Accessories
Color Management
Computer Hardware & Software
Microsoft Surface Pro 3
Custom Built Computers
Monitors
NEC LCD2690WUXi2-BK 26" Widescreen LCD Monitor
EIZO CG277-BK ColorEdge Professional Color Graphics Monitor 27.0"
LG Electronics 42.5" Screen LED-lit Monitor (43UD79-B)
Printers
Tether Tools
TetherPro USB 3.0 SuperSpeed Micro-B Cable, 15 feet, High-Visibility Orange
TetherPro USB 3.0 to USB-C (High-Visibility Orange)
Tether Tools Tether Table Aero Traveler
Tether Tools Tether Table Aero Master
Tether Tools TetherBoost Pro USB 3.0
Tether Tools AeroTab Universal Tablet System L4
Tether Tools Rock Solid Aero Elbow