How Many Hours of Wedding Photography Coverage Do I Need?
This guide will help you decide how much coverage you need for your wedding.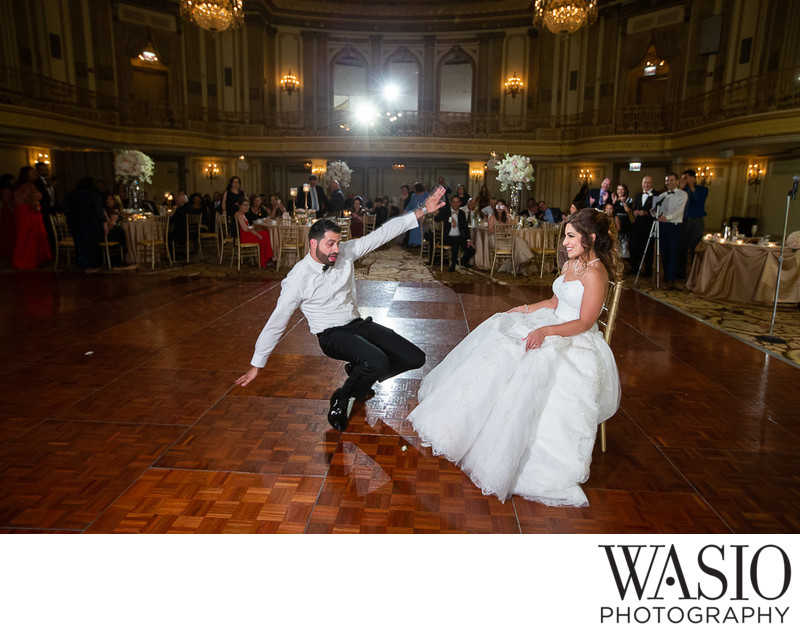 You can definitely file this one under, "Questions I didn't know I would need to consider when wedding planning." This is a pretty specific yet very important aspect to consider. Your budget, timeline, and moments captured, are some of the key elements that the answer to this question effects. Booking more than enough hours could equate to unnecessarily going over your budget and not booking enough hours could mean precious moments from your big day go uncaptured. We don't want you to experience either of these avoidable situations. While every wedding is unique, we've created a guideline to help you decide just how many hours of coverage you'll need.
WASIO Photography Wedding Collections start with up to 7 hours of coverage. Depending on the time of year, for couples needing fewer hours, we can create custom collections. We also offer more than 7 hours of coverage for couples with longer days, bigger guest counts, or other reasons for wanting additional time.
Though wedding timelines and schedules vary with regard to the order in which the events take place, we've outlined an example schedule to focus on the amount of time you'll want to budget for each part of your special day. One caveat to mention before going further: even the most thought-out, well-planned wedding day schedules can be thrown off due to a variety of unexpected factors. Because of this, we strongly suggest you budget at least the minimum amount of time per event and recommend to allow for wiggle room and adjustments as needed. This guide will help you decide how much coverage you need for your wedding.
Getting Ready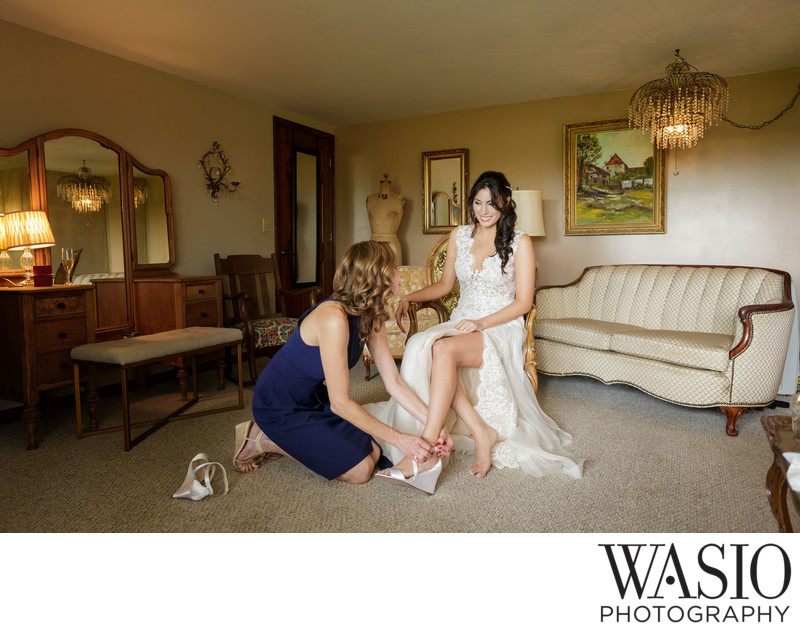 This part of the day is a wonderful opportunity to capture raw emotions ranging from tears to laughter. Brides and grooms cherish the images during this informal, yet emotionally charged time. We recommend allotting one hour for this part of your day. An hour allows photographers to not only shoot special moments happening at this time, but also to capture detailed photos of shoes, jewelry, The Dress, your invitation, etc.
Pro Tip: Make sure to have all of your wedding details (shoes, dress, jewelry, etc) laid out in one spot so when the photographer arrives, you can point them in the direction to start photographing. It's also important to keep the getting ready area clean and clutter free for photo purposes!
First Look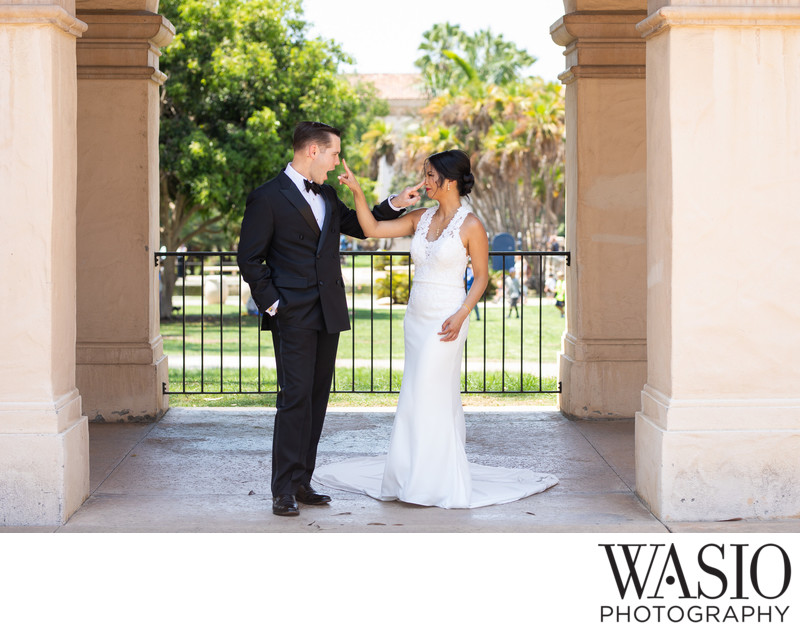 Couples choosing to see each other prior to the wedding ceremony with a planned First Look will want to budget 30 minutes for this special and intimate moment. Your photographers will need time to set up the shot to ensure proper lighting is available and any unwanted eye sores are removed from the setting. A couple's First Look is yet another opportunity to capture unfiltered emotions to cherish for years to come. Also, the First Look is one of the few intimate moments you'll share between each other on your wedding day. Make sure to tell your wedding party and family members that this is an intimate moment for the two of you.
Couple Portraits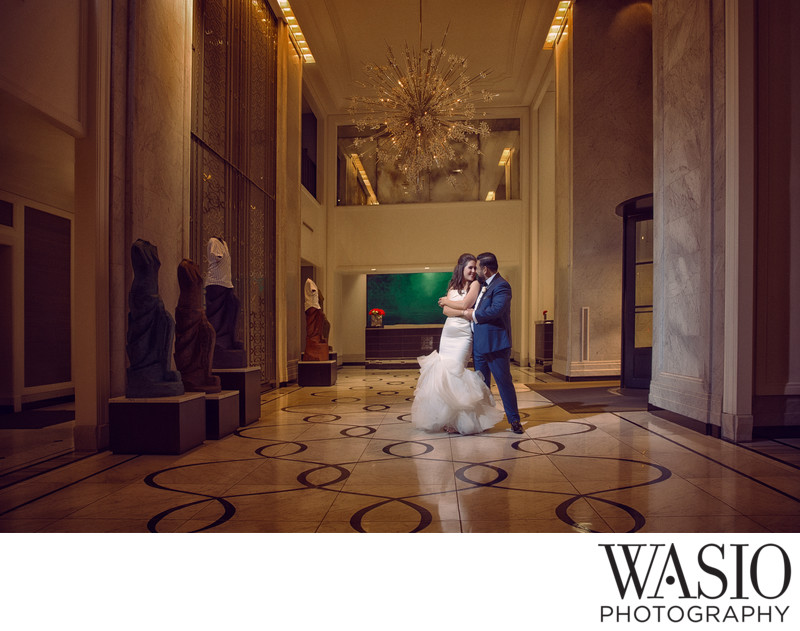 Depending on the preferred location, timing for couple portraits can vary a bit. If the location is the same as the ceremony and/or reception, 30 minutes will do. If transportation to the desired location for couple portraits is needed, we suggest adding drive time plus 15 minutes to the aforementioned 30 minutes. Ideally though, 90 minutes allocated for portraits is when the real magic happens.
Wedding Party Portraits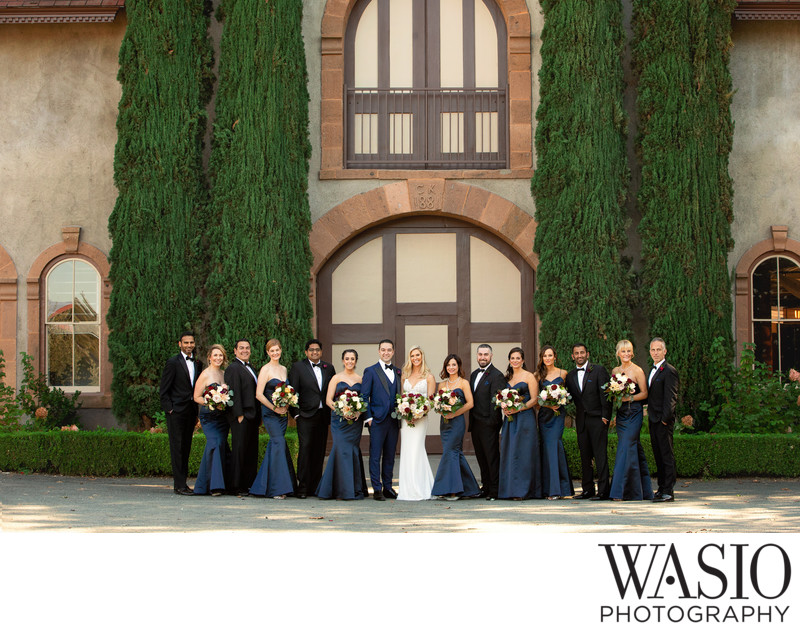 For duos opting for a First Look, depending on the way in which they schedule their day, wedding party portraits can be taken prior to the wedding ceremony. Whether these images are taken before or after the ceremony, we suggest adding 90 minutes to your timeline for ample time. Smaller bridal parties may be able to finish up faster but again, it's always good to have time buffers whenever possible.
Ceremony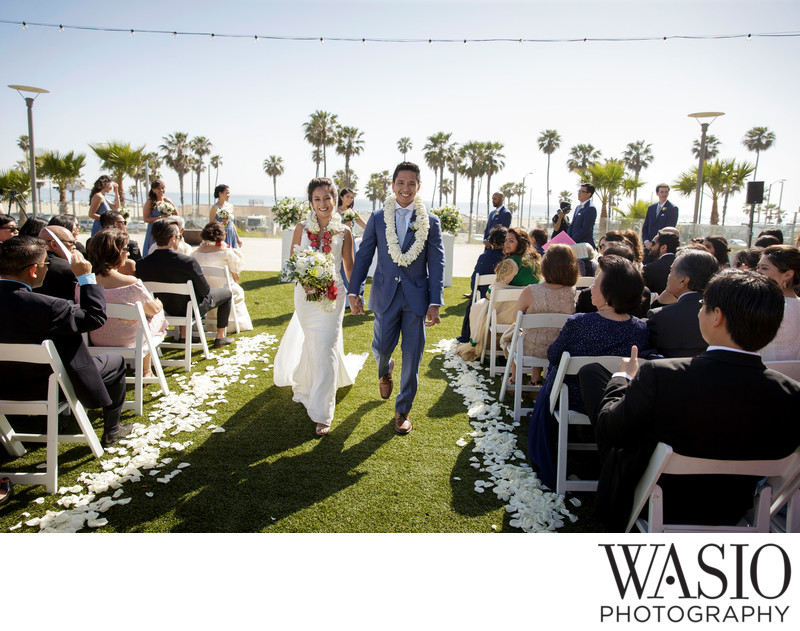 Depending on the duration of the wedding ceremony, times for this part of the day vary. Traditional religious ceremonies of a variety of denominations can range from 45 minutes up to 3 days. Non-denominational, short and sweet ceremonies may take 20 to 30 minutes. We recommend you speak with your officiant to ask how long your service will run and add 30 minutes to the time given. Weddings rarely start exactly on time but in the event that yours does, this 30 minutes is yet another cushion of time you may need to tap into at another part of your day.
Transportation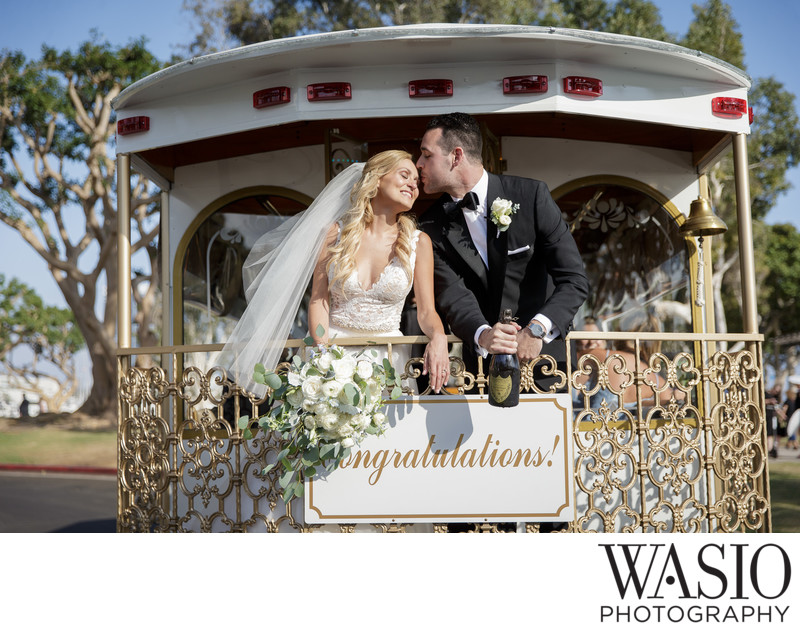 If you've planned all of your wedding events to occur at the same location (i.e. getting ready, ceremony, reception, various portraits, etc.), consider yourself lucky and feel free to move on to the next section. For the remaining 99% who have at least two different places you'd like your photos taken, read on. Accounting for drive time from place to place and adding in at least 15 minutes on top of that for potential traffic is just as necessary as giving yourself enough coverage time for your ceremony. Couples failing to account for transportation time may find they've depleted any time cushions they thought they had. Don't do this to yourself. Though this may not be a part of your day that's photographed, you'll need to account for the proper amount of time to get from point A to point B.
Family Portraits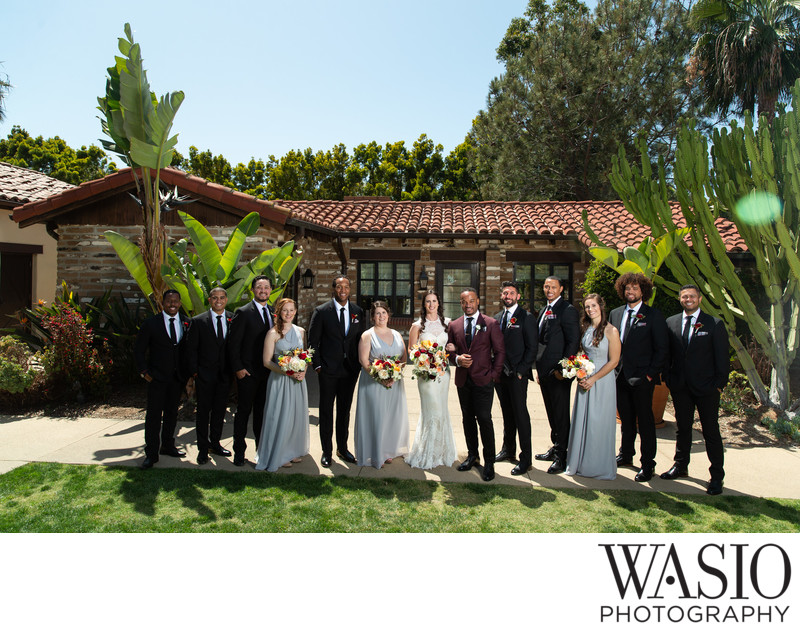 Because family sizes vary greatly, instead of offering an overall time recommendation, we suggest that you account 2 minutes per family photo. This process can be highly efficient or a major exhaustion of your precious wedding day time. To avoid the latter, we advise couples to delegate the responsibility of helping find and gather family members to one person from each side of the family. We also advocate to inform family members of a 30-minute window of time when their presence for photos will be requested. This will give them time to pre-plan trips to the restroom, the bar, or the dance floor. Without this or some other form of preparation, you may feel like you're trying to herd cats.
Pro Tip: Work with your wedding coordinator and photographer to create a family photograph list. Please avoid the same variations throughout the family photos. We have a go-to setup list we normally recommend to our couples.
Reception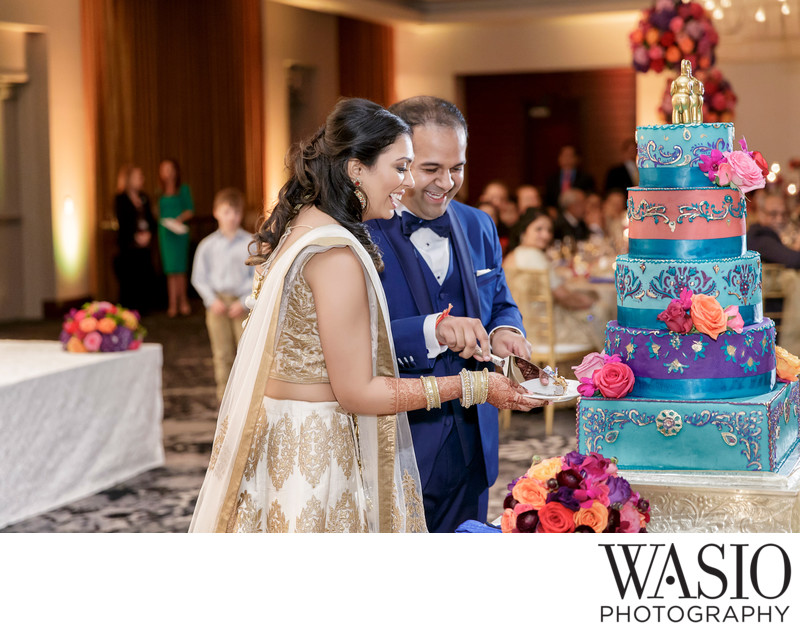 If you're working with a wedding coordinator, you may need to tap into their expertise to properly account for each of the variety of activities you plan during your reception. Consider the duration of the grand entrance, dances, speeches, eating, cake cutting, grand exit, and any other special moments you want photographed. If you are not working with a wedding coordinator, you can always ask your well-experienced photographer who should be more than happy to help you properly account for this lively part of your wedding day. We've even written a detailed reception guide for further clarity.
Conclusion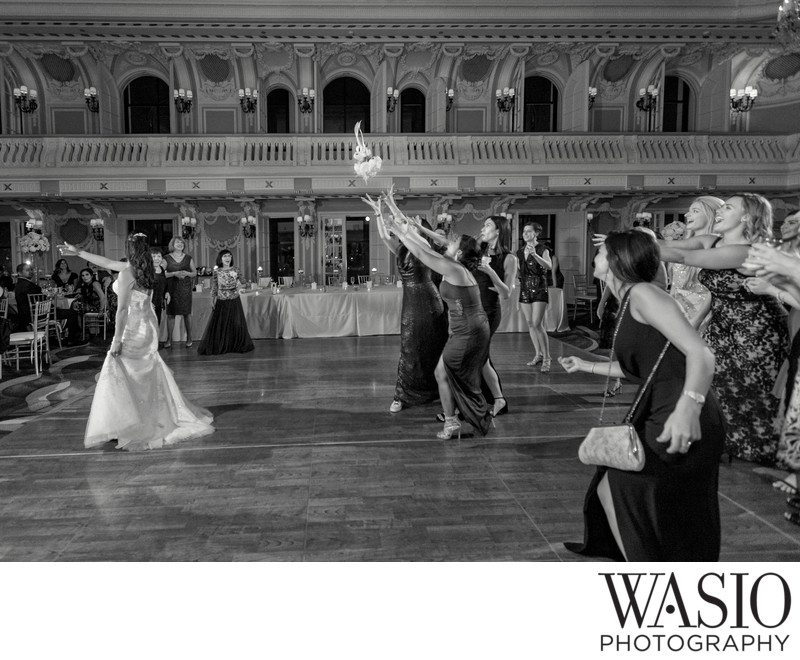 The time approximations we've provided should be understood as minimum allocations and do not necessarily properly account for the uniqueness that you will bring to your wedding planning. You may want extra time spent driving over to a picturesque hillside for portraits. You might take 3 hours to get ready and want every minute covered. Maybe your ceremony takes place in more than one location with more than one outfit. Whatever the specificity of your day may be, be sure to account for everything that you want photographs of and estimate the duration for each wedding day event. We strongly recommend giving yourself additional time buffers to ensure each precious moment can be captured. When in doubt, talk with your wedding photographer or your wedding coordinator to ensure you're requesting the right amount of coverage.