Why Have Engagement Session
5 REASONS TO HAVE ENGAGEMENT SESSION
We have been in the wedding industry for over 10 years now. We have worked with many incredible couples both to capture their engagement and wedding day photographs. One common concern that comes up during our first consultation is that the couple is either not comfortable in front of the camera or they've never gotten their photographs take professionally before. Yaneck and I had the same concerns whenever we were talking about getting professional photographs taken together. For us, even though we know how to take the photograph and make the person look incredible, we did not know how to do this for ourselves when being in front of the camera. This is why we decided to share the top 5 reasons to have engagement session with your wedding photographer.


1. Building the connection with your photographer
It is utterly important to feel 100% comfortable with your photographer. If for some reason you are not comfortable, this will be very evident in your photographs. Building the connection with your photographer will give you comfort and confidence on your wedding day and that is one less thing to worry about. On your wedding day, you are surrounded by your closest friends and family, and you don't want to have some photographer be the awkward person in the room. When Yaneck and I are photographing a wedding, we have established such a great relationship with the couple and we are there joyfully capturing the special moments.
2. Comfort in front of the camera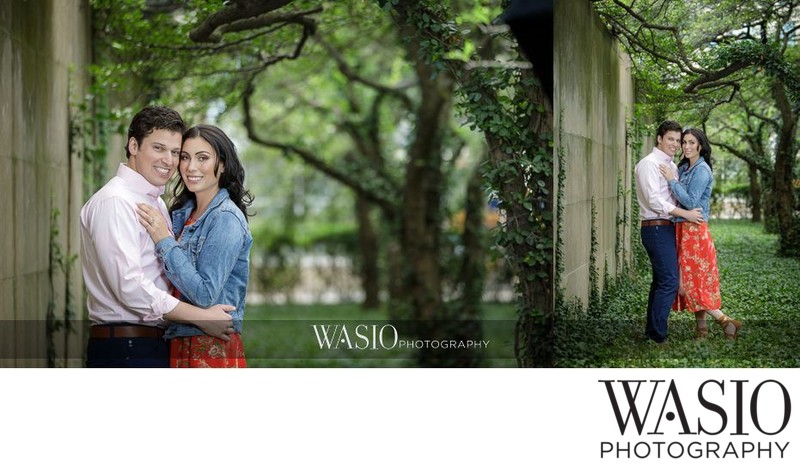 We take selfies or photographs on our phones all of the time. We know exactly how to pose to look good for those photographs. But what happens when you are in front of a professional photographer? A great photographer will guide you throughout your session, show you how you look like in camera and give you great pointers. Pointers throughout will build your comfort during your session and throughout your wedding day. The goal is for our couples to get so comfortable that they forget the camera is even there.
3. Posing tips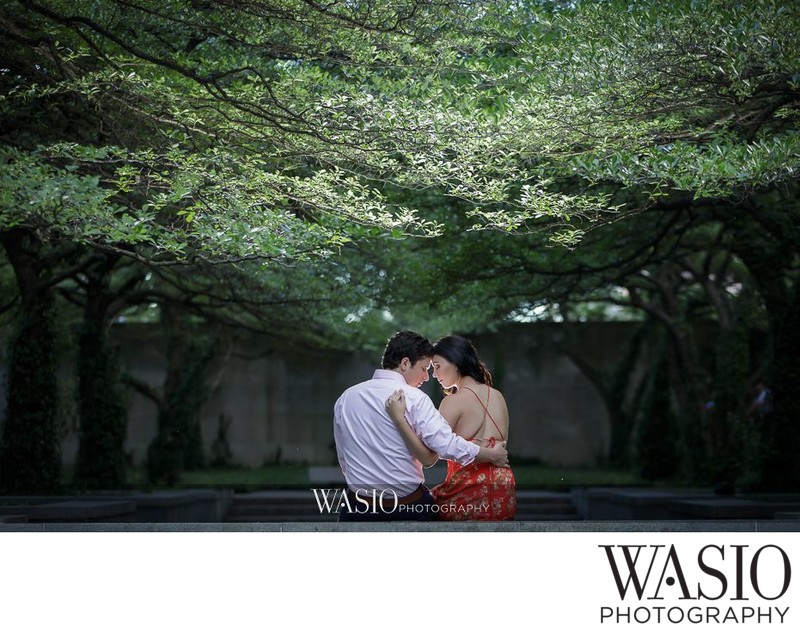 From start to finish during an engagement session, Yaneck is the master of giving easy to remember tips for our couples how to "pose" in front of the camera. Our goal when "posing" couples is to make them look as natural as possible. Now, the posing doesn't always feel natural or comfortable but after Yaneck shows the in camera image, the trust begins to grow. We love that on the wedding day, brides are sharing our tips with their bridal party so they can all look fabulous together.
4. Prints + Guest Sign in book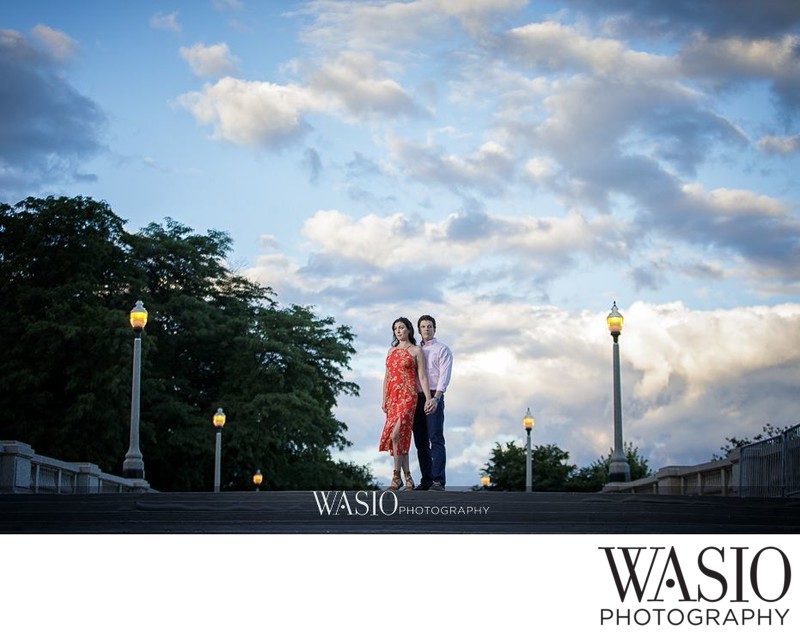 It's important to realize that you don't need to have pictures of just the wedding day printed and hung in your home. Having your engagement photos printed on high-end product is such an amazing experience. Personally, Yaneck and I have photos from our engagement session hanging in our home and it brings back very special memories. Also, we offer a beautiful guest sign in book with pictures from your engagement session. We leave lots of space for though triggers and couples and guests absolutely love this product. Yaneck and I also had this guest sign in book at our wedding and we treasure it greatly.
5. Turn the session into a date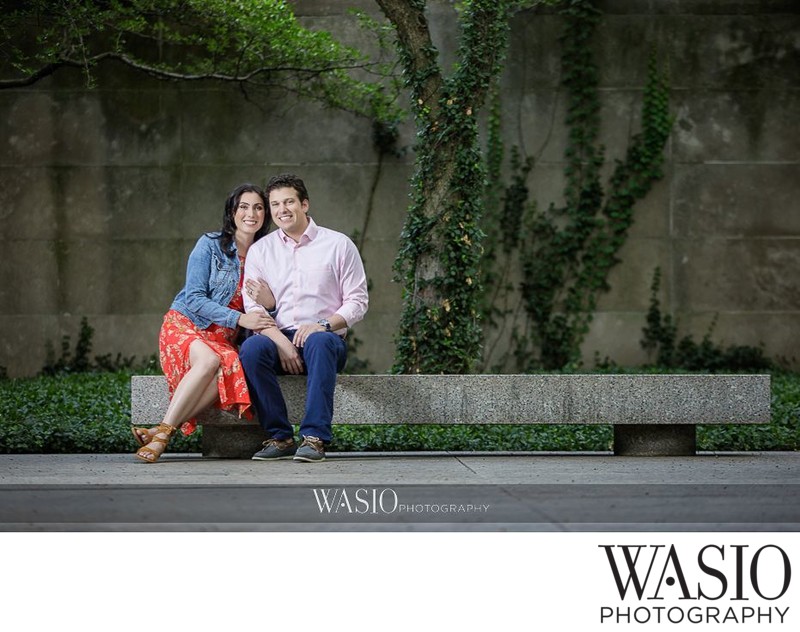 Couples get so busy with their wedding planning that they forget to take a moment to breath and enjoy their time together. An engagement session is the perfect opportunity to dress up and indulge in each other's company. If you are having a sunset session, remember to make a reservation to your favorite restaurant to go to after your session.
Ready to schedule your engagement session? Please contact us here to chat today!
Why Have Engagement Session