Estancia La Jolla Hotel & Spa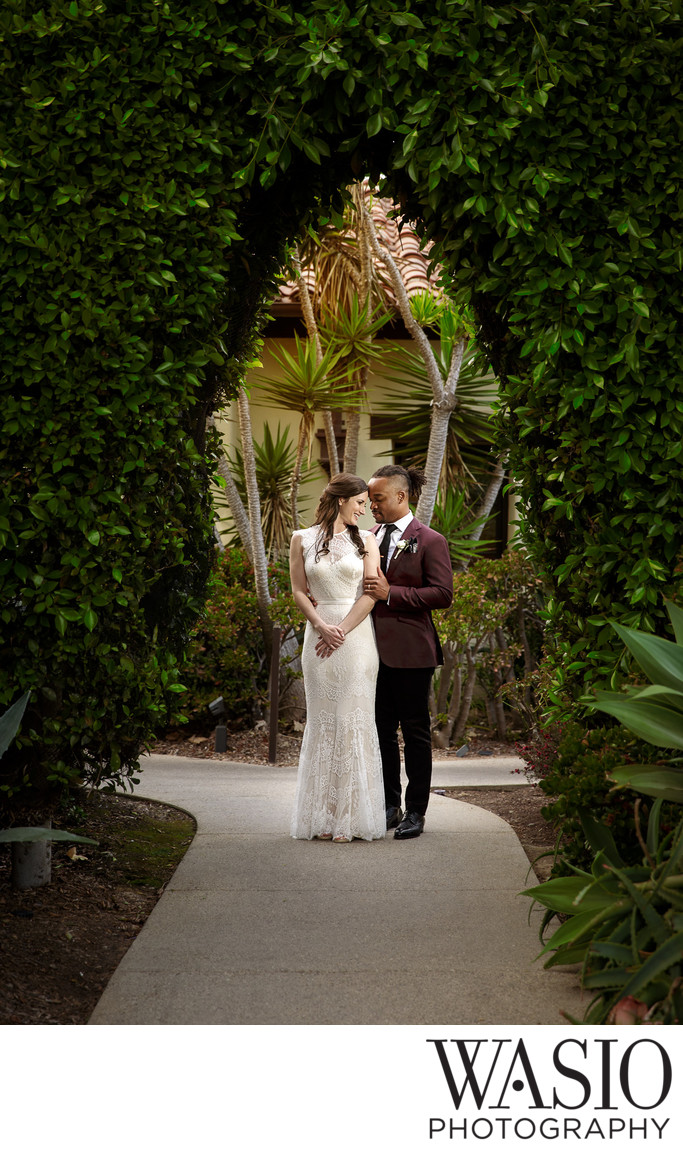 Rated one of San diego's top wedding venues and award winning spa, Estancia La Jolla is a stunning place to get married. With Spanish style architecture and an array of elegant landscape and gardens, this is a very romantic and chic place. Since this is a hotel and spa, this is a very convenient place for you and your guests to get a room block and enjoy your stay in La Jolla. You can get more details about Estancia La Jolla
here
.
Two outdoor ceremony spots:

The Olive Lawn is 1,665 square feet and can seat up to 130 of your guests. It is surrounded by swaying olive trees.
The Garden Courtyard is 3,136 square feet and can seat up to 420 of your guests. There are two grand staircases to walk down the aisle from.

Four Reception Options:

The La Jolla Ballroom can hold up to 420 guests and is the biggest space on the property for reception. It has iron chandeliers and a walnut dance floor.
The Grande Room can accommodate up to 130 guests. It's a newer remodeled with contemporary decor features like herringbone floors and golden accents throughout. It has a lighter and airier feel than the La Jolla Ballroom.
Adobe El Restaurante can hold up to 70 guests. It's nice for a more intimate and sit down and dine style of wedding.
Trintas Cellars Private Dinning room can hold up to 30 guests. It's a cozy small room perfect for a more intimate and quiet celebration.
Estancia La Jolla Hotel & Spa