20 QUESTIONS TO ASK YOUR WEDDING PHOTOGRAPHER
Starting the search for the perfect wedding photographer is fun and challenging at the same time. That is why we've created 20 questions to ask your wedding photographer!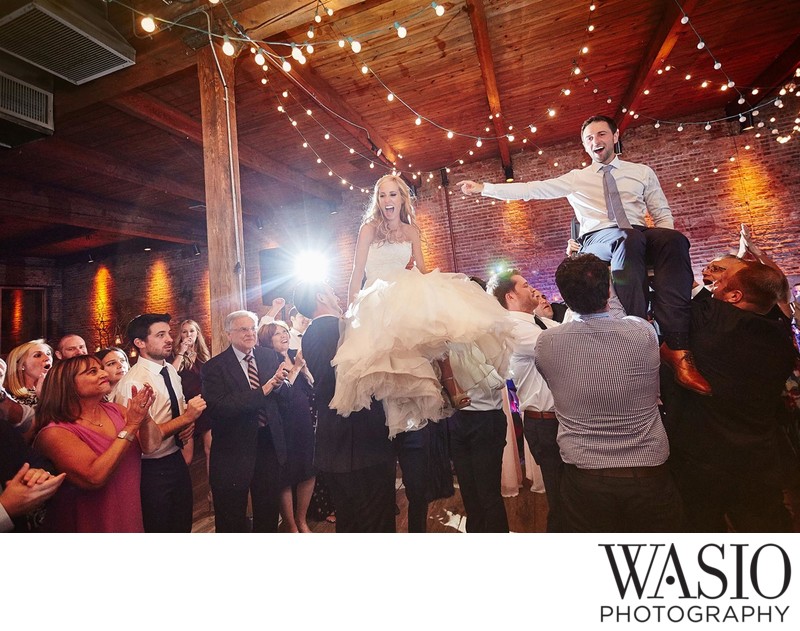 You've already found the perfect person you want to spend the rest of your life with – Yay! Now, with all of the time and effort you've invested into your wedding planning, you will want to have the perfect photographer that will capture it all. We've come up with a detailed list of questions to ask your photographer to make sure that you're a good fit for one another.
THE WARM UP
These are the perfect questions to ask depending on the kind of photography you envision having on your wedding day. The answers will vary if it's a boutique photography studio (more intimate experience) versus a large photo studio that doesn't necessarily provide a personalized experience.
How long have you been in business?
How did you become a photographer?
Do you have experience with photographing both intimate and large weddings?
What photography style do you specialize in?
How many weddings do you typically photograph in a year?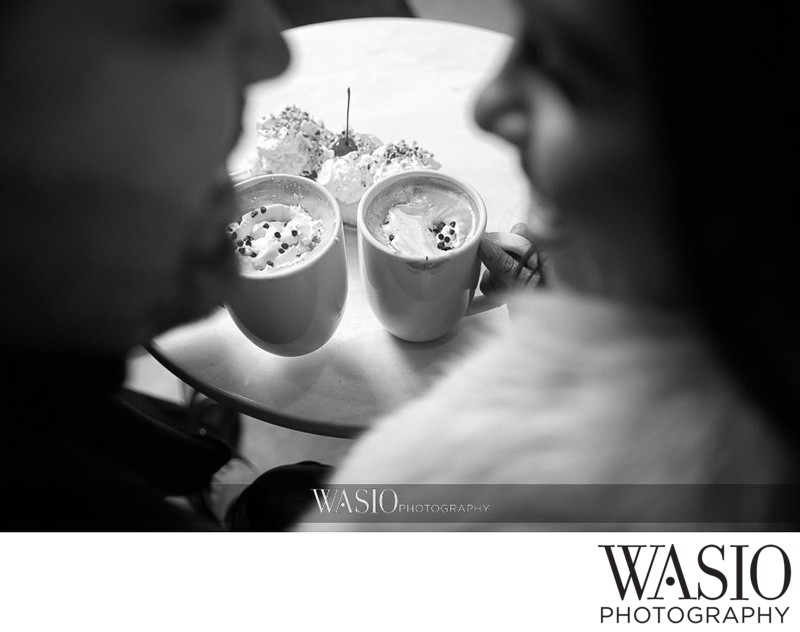 SESSION DETAILS
Critical questions to ask to make sure you have a clear understanding of everything that is included. A true professional photographer will have insurance and have all their equipment backed up. If you want a more personal experience with your photographer, make sure that you get your engagement session with that person too.
Will you be the photographer that photographs both my engagement and wedding?
What kind of equipment do you use?
Do you have back-up equipment in case something breaks on the wedding day?
What will you and your assistant wear to our wedding?
What is the cost of additional hours?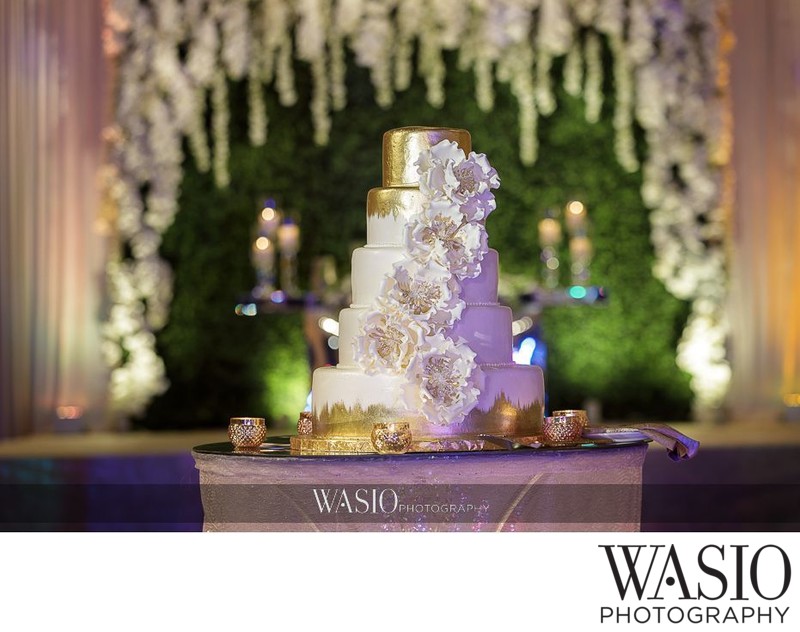 COLLECTIONS, PROOFS AND PRINT PRODUCTS
It's good to have an understanding of the editing process your images will go through and what your final products will be. Make sure the photographer walks through all of the products they offer so that you actually like what they offer.
Will my images be edited?
How long after my engagement will we get the images?
How long After my wedding will we get the images?
Do you offer any print products?
BOOKING PROCESS
If the photographer doesn't have a contract to give to you, that is a major red flag. Make sure to get a contract and read over everything before signing it. Also, ask if the photographer offers credit card payments (which they should) so you can rack up those honeymoon points.
Do you have a contract with the services provided?
What is the required deposit to secure our wedding date?
What forms of payment do you accept?
Do you have liability insurance?
Will you be photographing any other events the weekend of our wedding?
What is your refund or cancelation policy?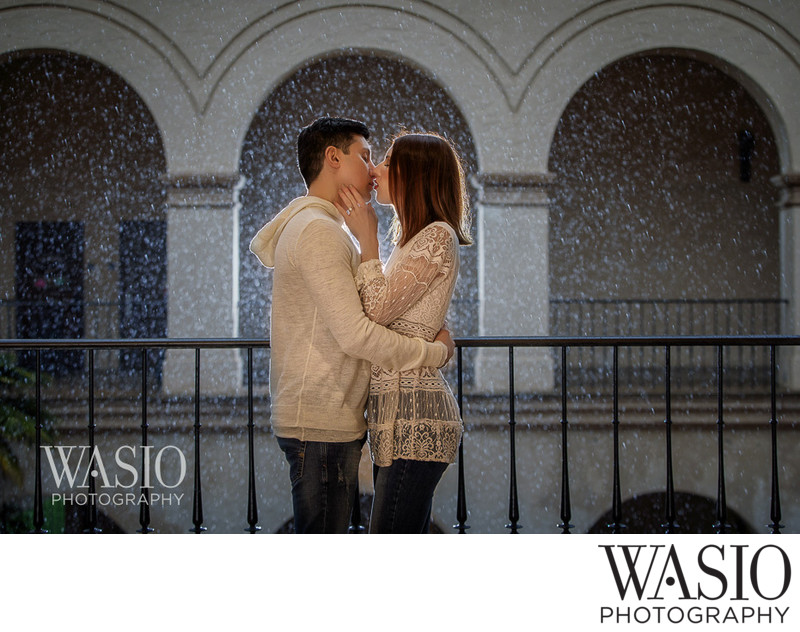 After meeting with your photographer, you will be able to tell whether you had a good connection and if your personalities will be a match. Also, think about if you felt comfortable with the photographer and whether they listened and addressed your concerns. If you are feeling good after the meeting, then you are most likely a match! We'd love to meet with you in person, please fill out the contact form and let's get your in person consultation scheduled!