The San Diego Wedding Report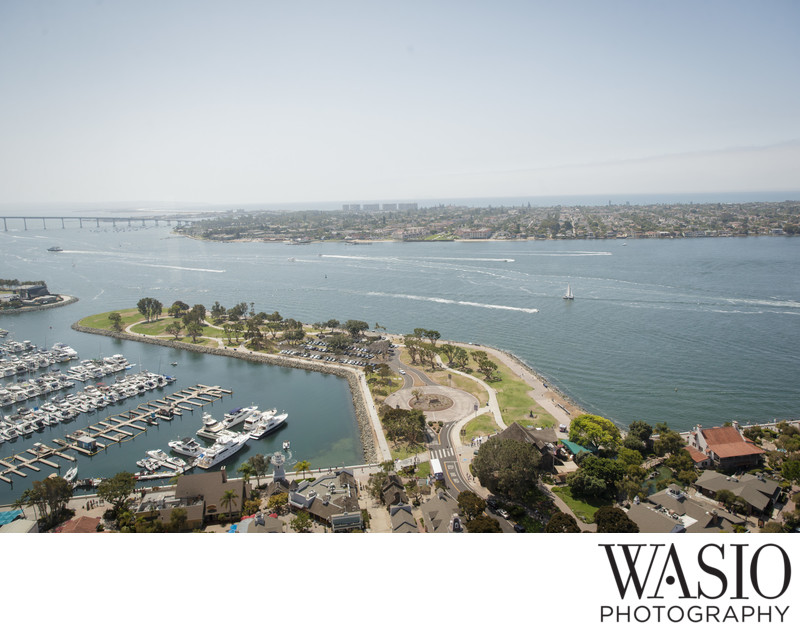 According to The Wedding Report, in 2018, the total number of weddings was 26,857. In the San Diego county, the average cost spent on weddings was $34,461. The most popular wedding months are from May to October. The average number of guests attending weddings is between 165 - 175 people. Here's a great resource guide for getting married in San Diego regarding permits and wedding licenses.
Wedding Climate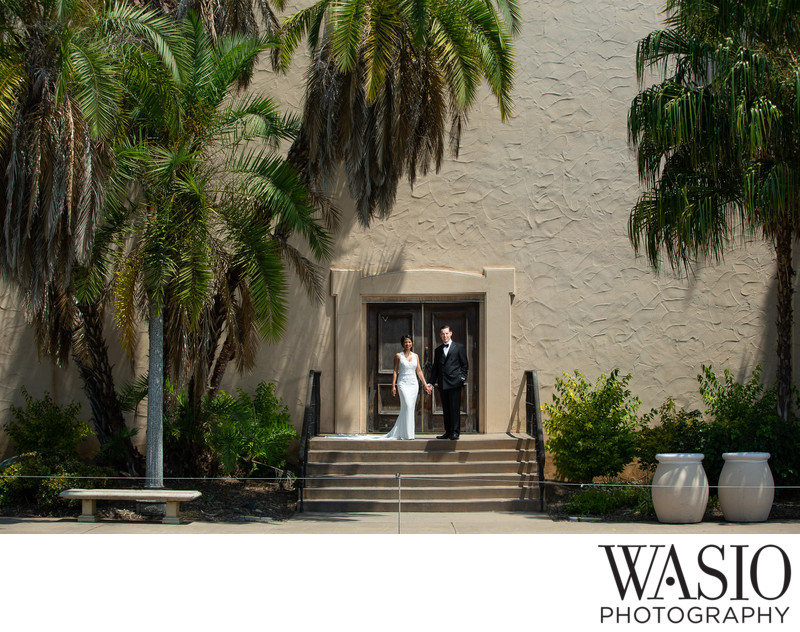 With the average temperature of 72 degrees, San Diego is a great candidate for a year-round wedding. Whether you decide to have an indoor or outdoor wedding, your guests will be pleased with the fantastic weather.
Even though the weather is pretty much ideal year-round, January through March are considered the months with higher chance of rain. The average rainfall in January through March is 1.71".
If it does rain a bit during the winter months, when spring comes around, everything is very green and blooming. A lot of people go to Borrego Springs because there is a super bloom of flowers in the state park. It's very picturesque and doesn't happen often.
Scenic Wedding Geography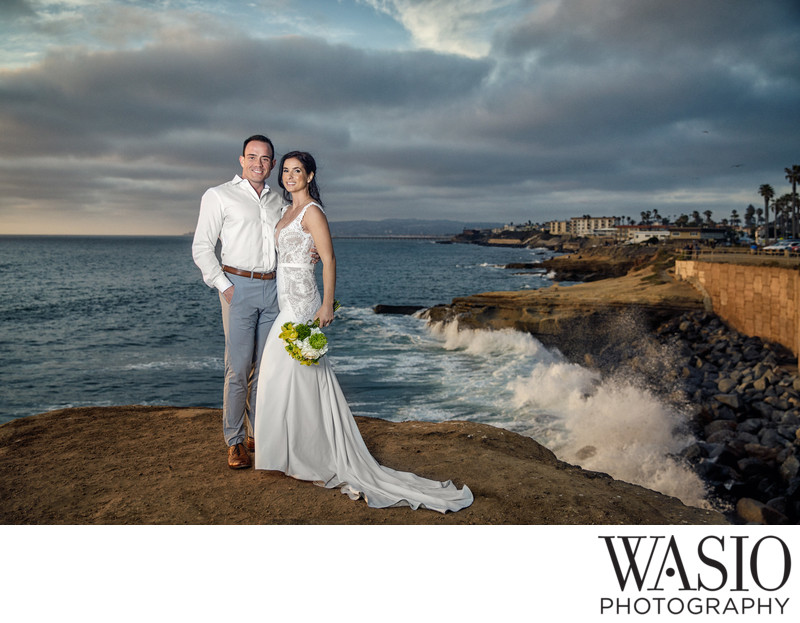 When thinking about San Diego, it is an ideal place. The weather is pretty much perfect all year round, it's possible to drive from the ocean to snow filled mountains in one day. Regarding nature, San Diego's nature seems limitless. San Diego is the Second most populous state and the fifth largest county in the United States. It has a nice mixture of urban and rural communities. You have beaches, mountains and the desert. You can also drive over the boarder to Mexico under 30 miles from Gaslamp Quarter. There are 18 cities in San Diego. With the ideal weather and destination beach views, this is a popular place to be.