Annual Halloween Portraits for Children!
We are super excited about our annual Halloween Portrait Sessions for Children!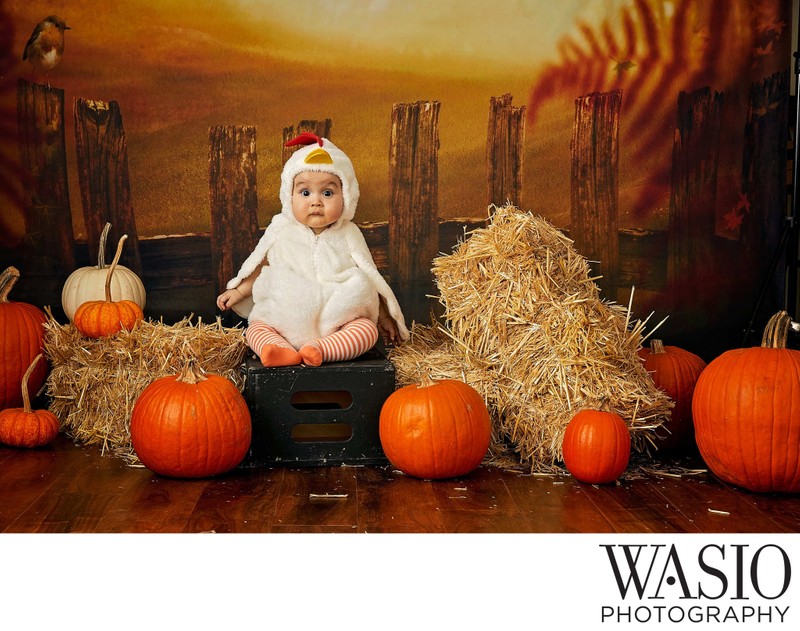 When: October 31, 2020 ONLY, VERY LIMITED AVAILABILITY
Where: All sessions will take place in our studio in Irvine
Cost: The session is only $25 and includes one electronic photo from the session.
If you have any questions about the sessions please email us at info@wasiophotography.com
Reserve Your Halloween Session Below